Venice Beach - Nov. 26-29th, 2009
Los Angeles area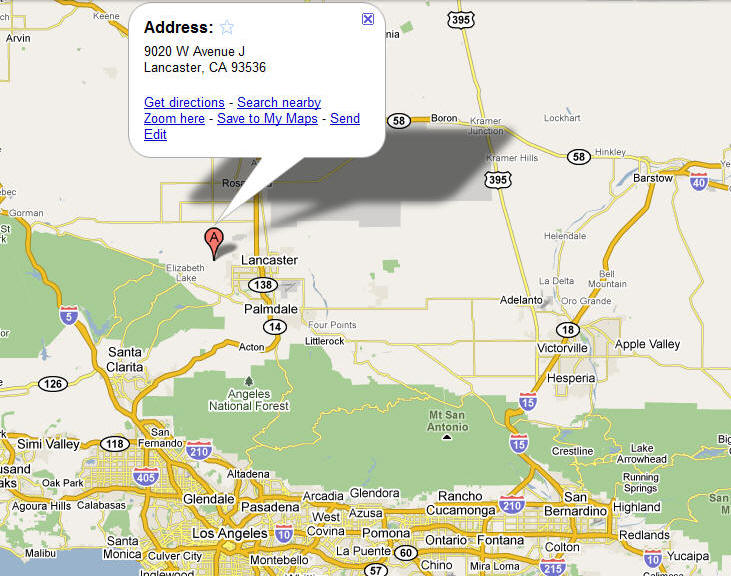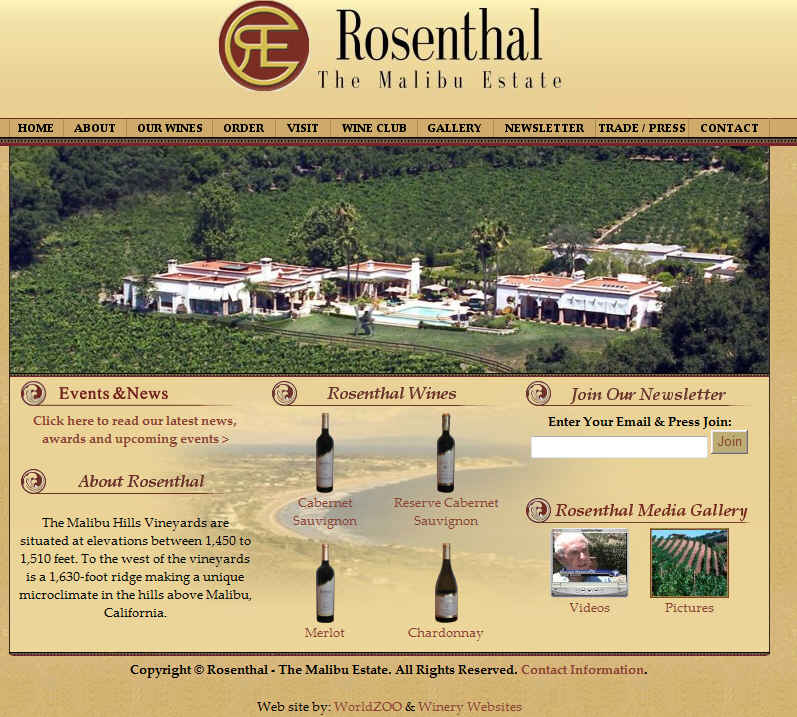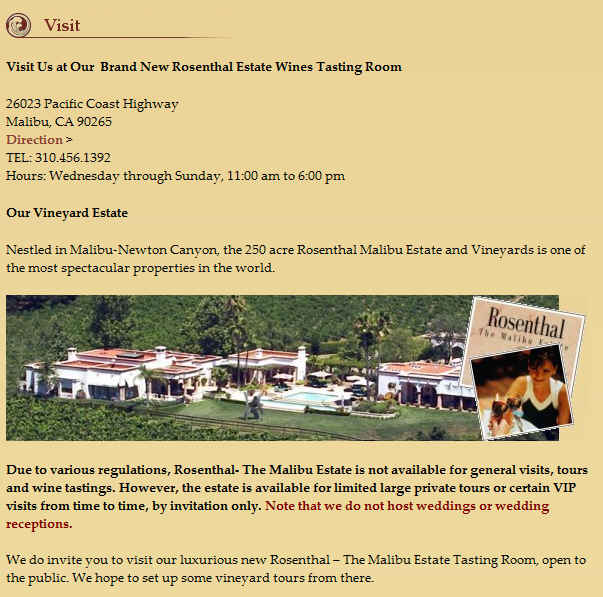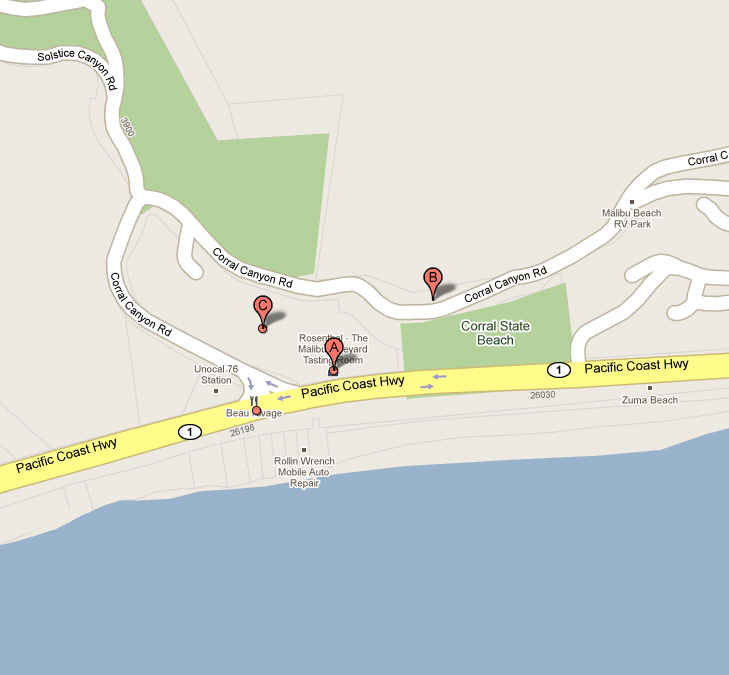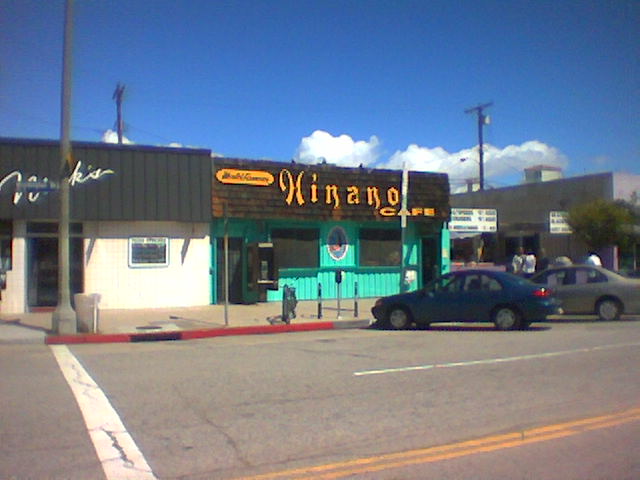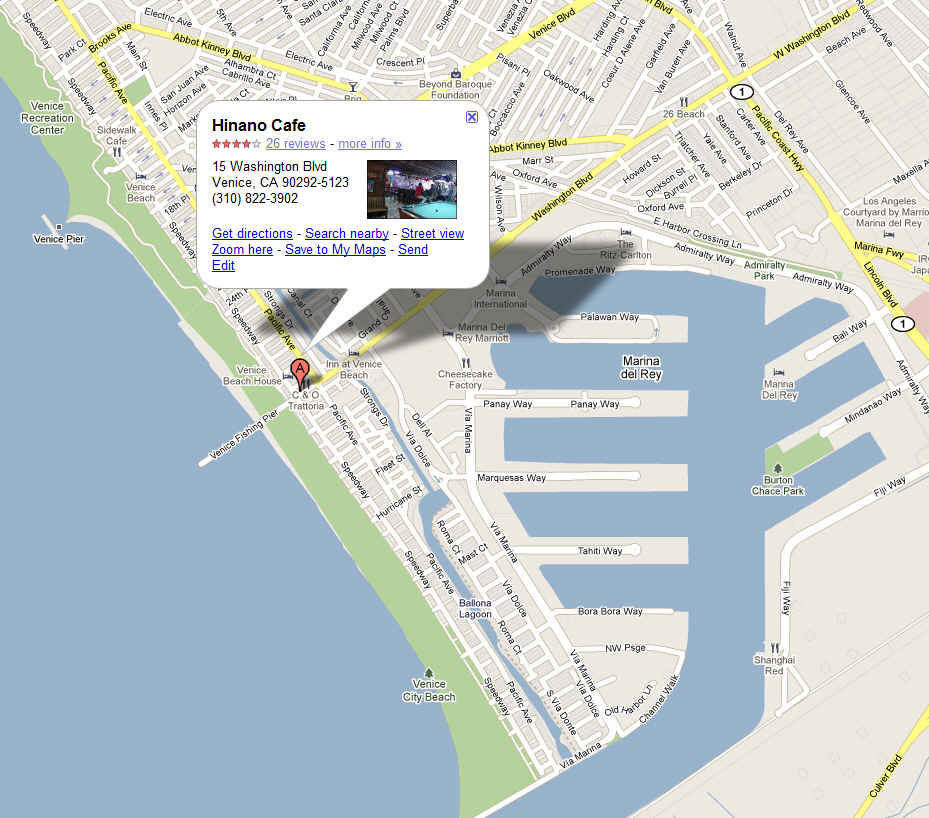 4445 Admiralty way, Venice CA 90292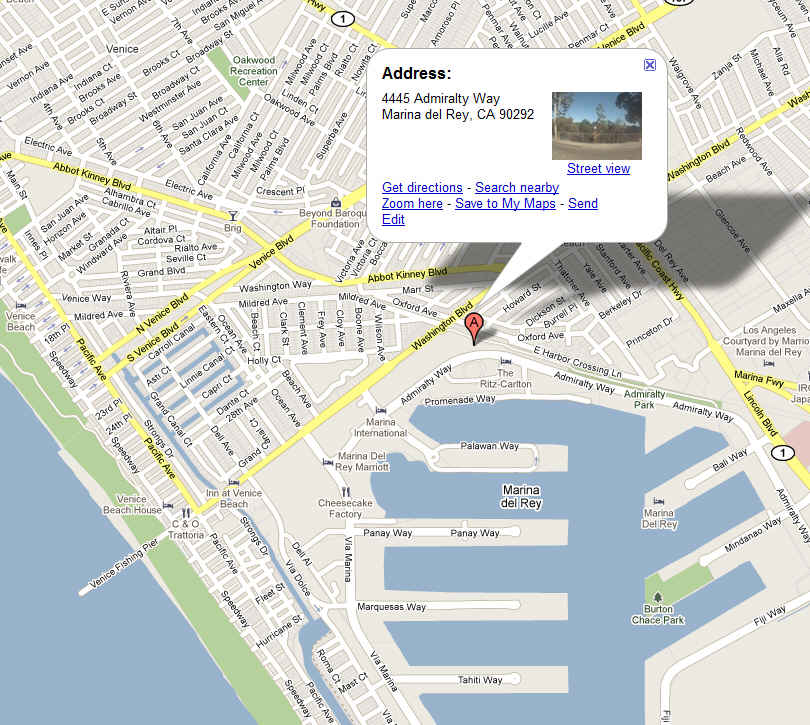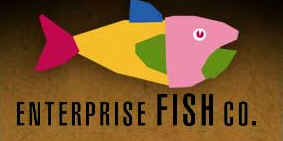 Enterprise Fish Company - 174 Kinney St.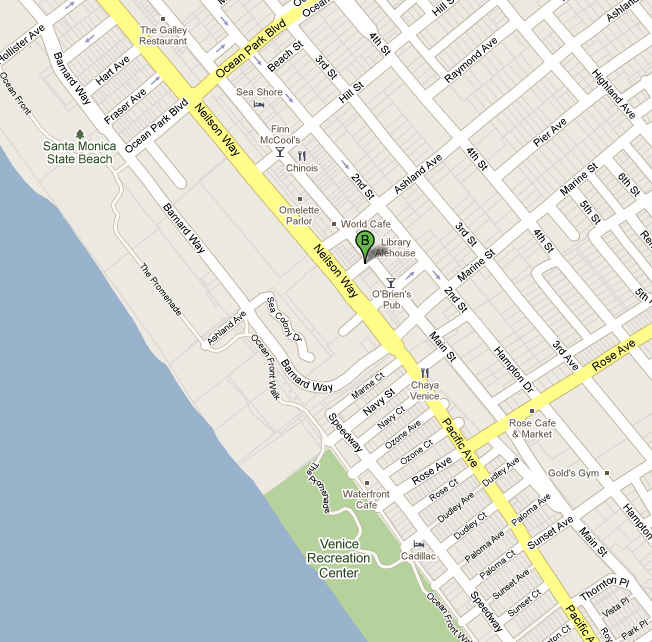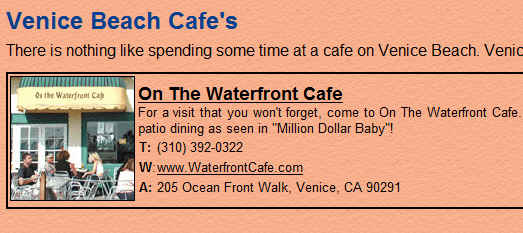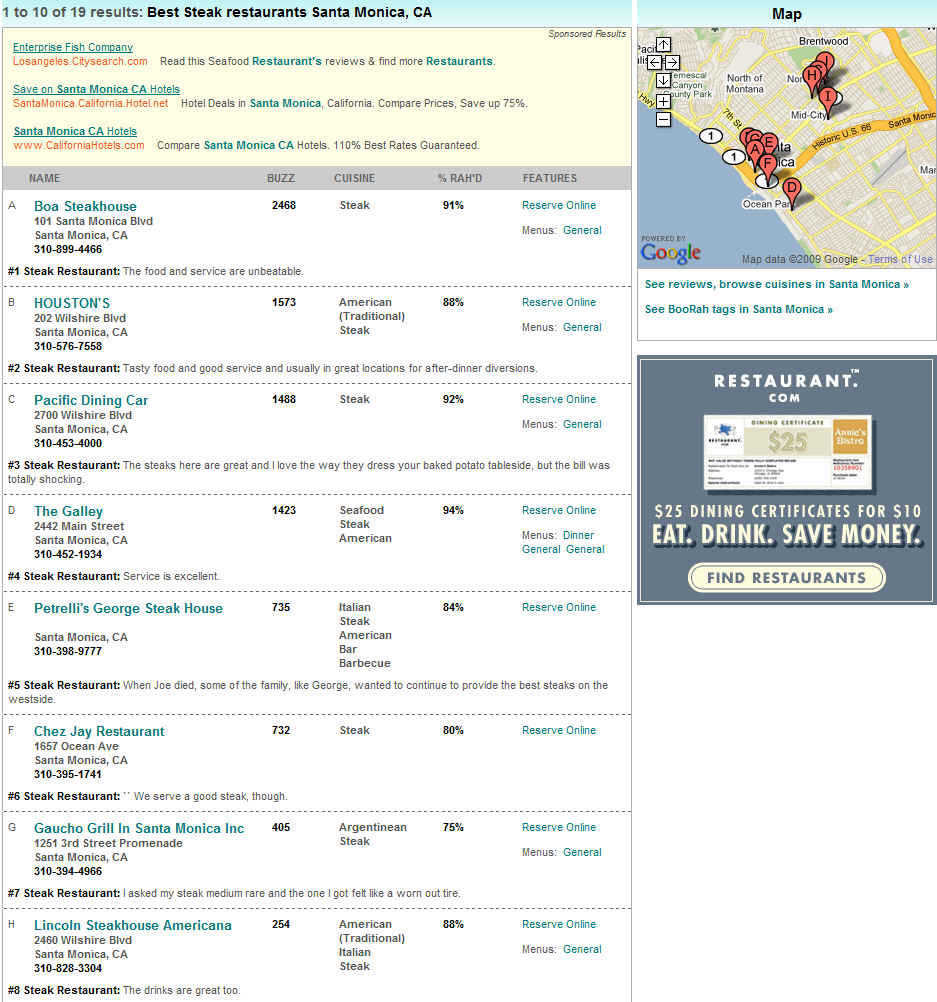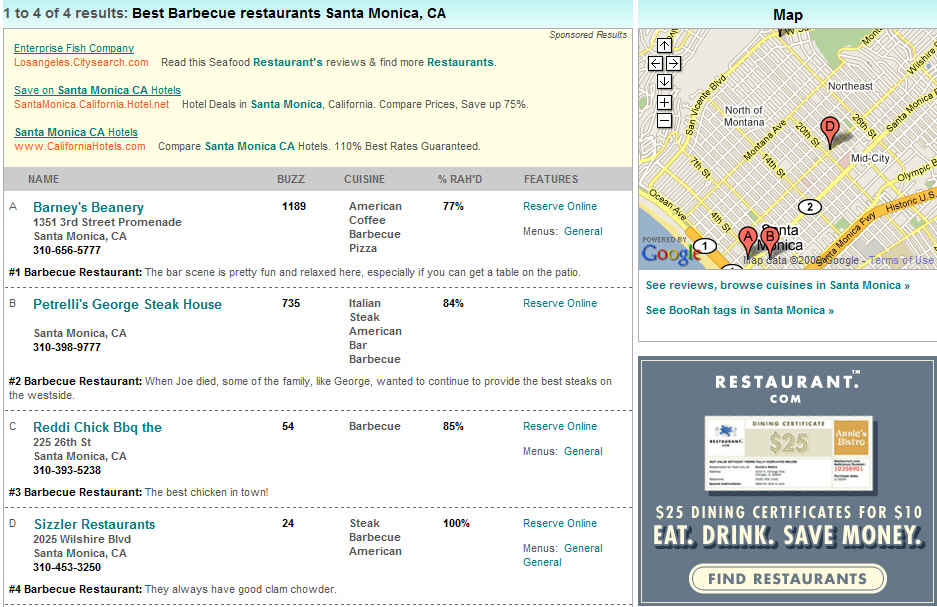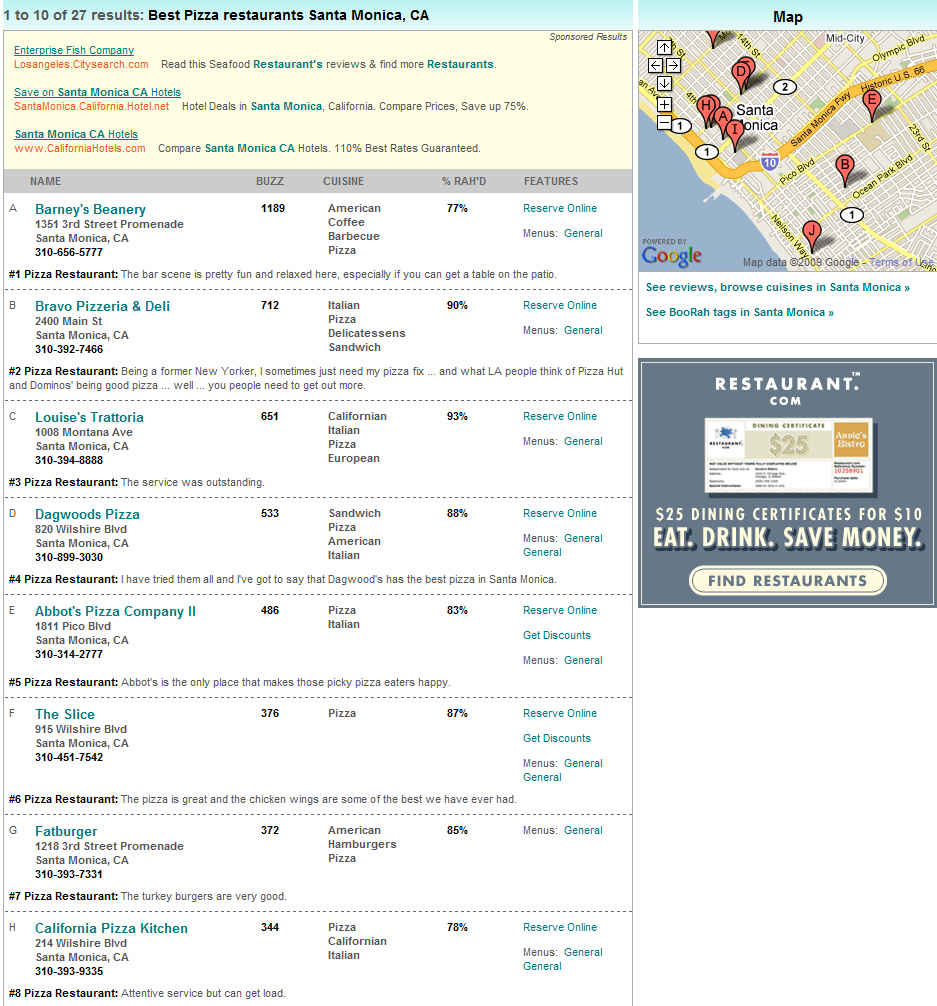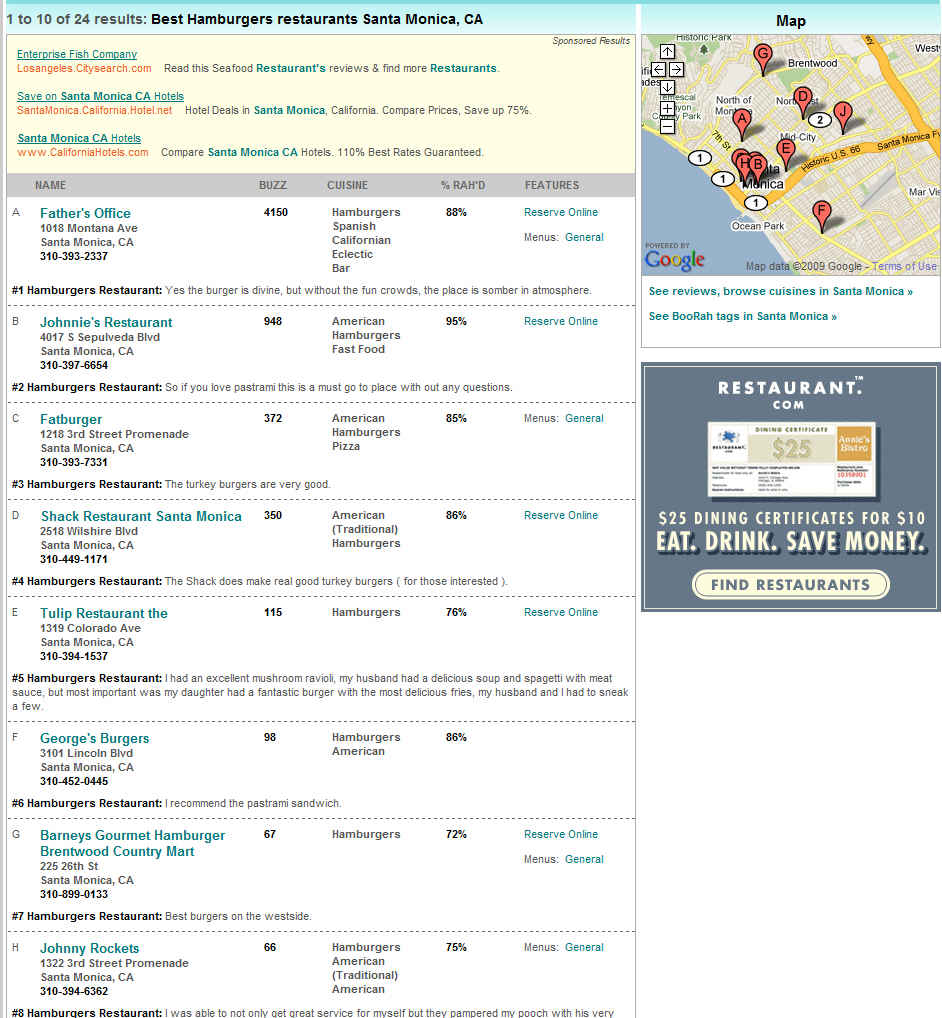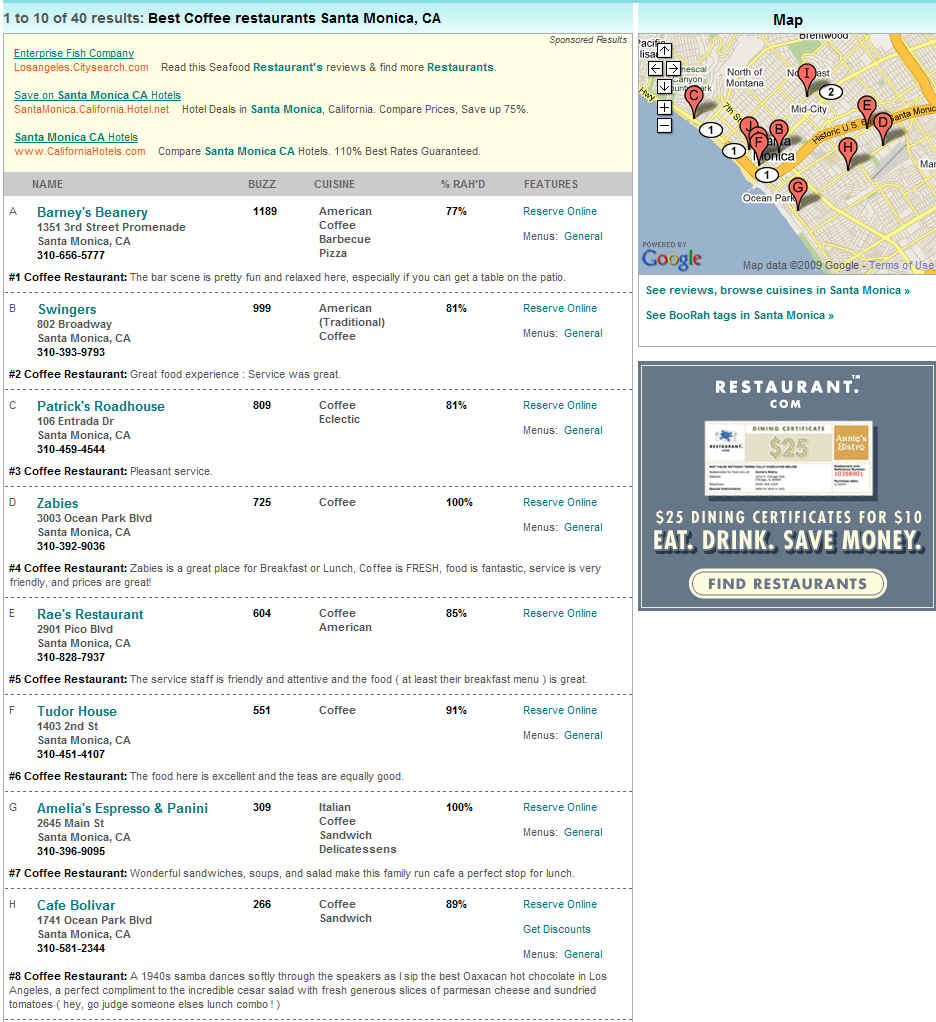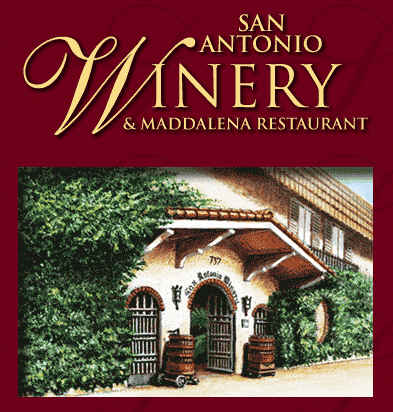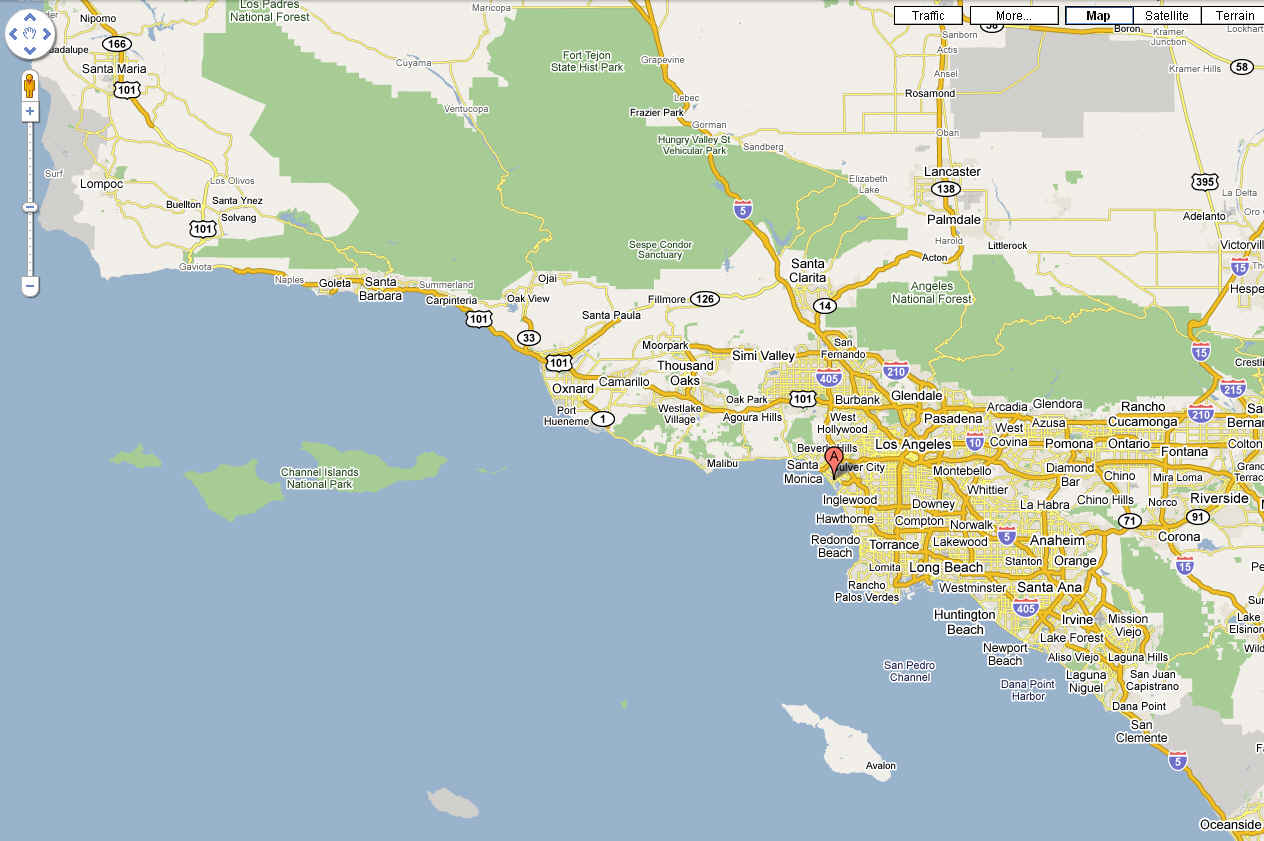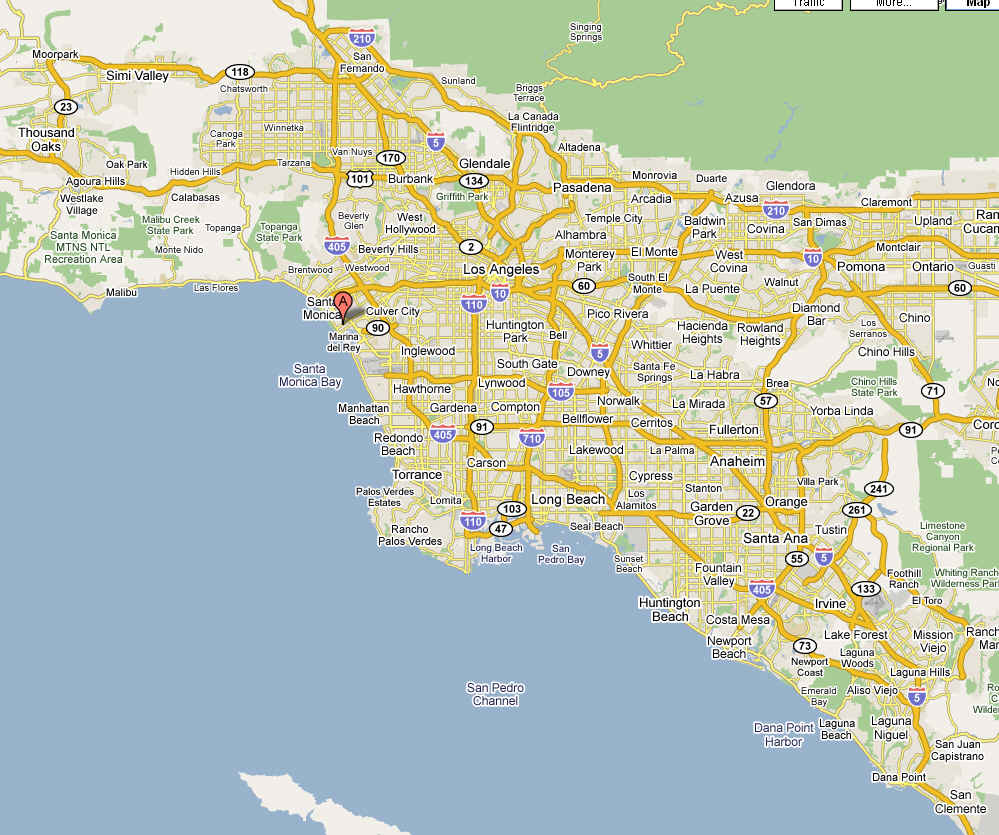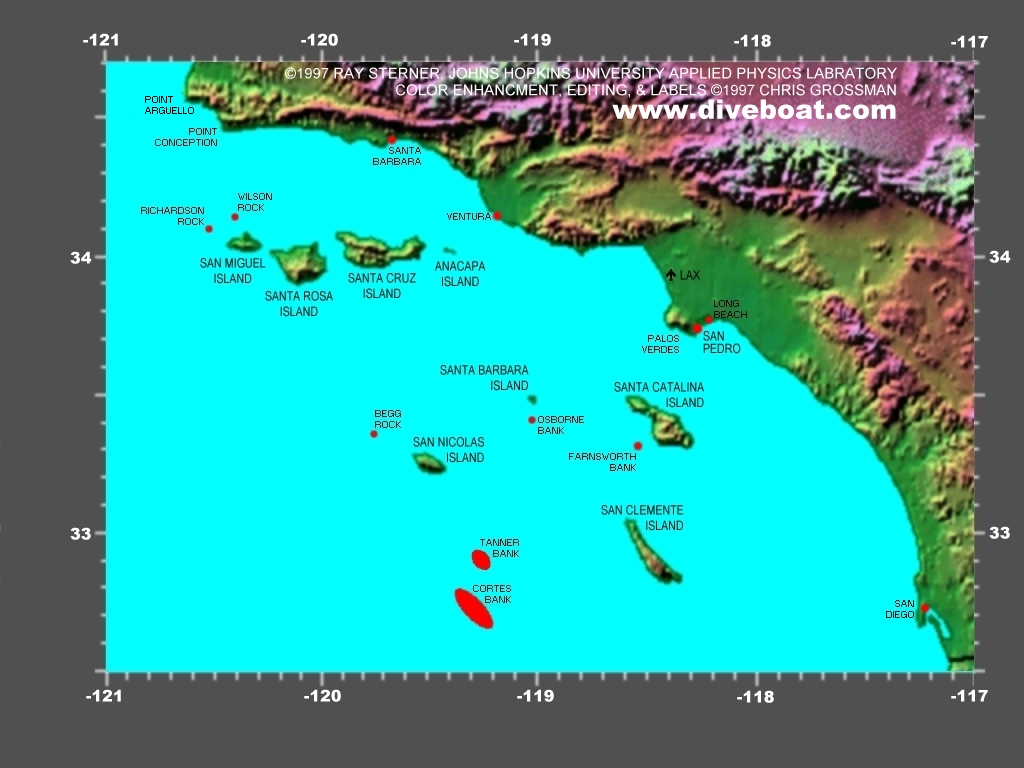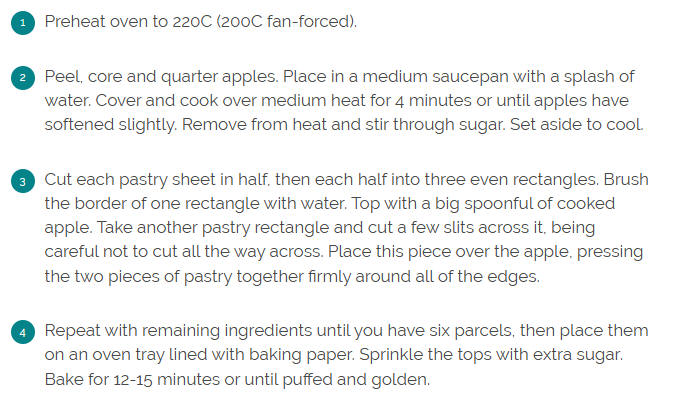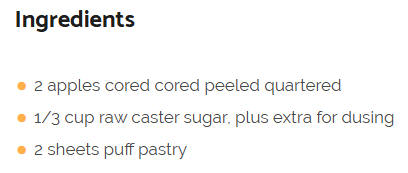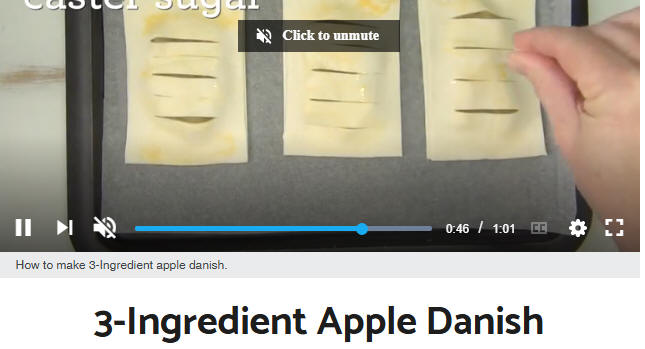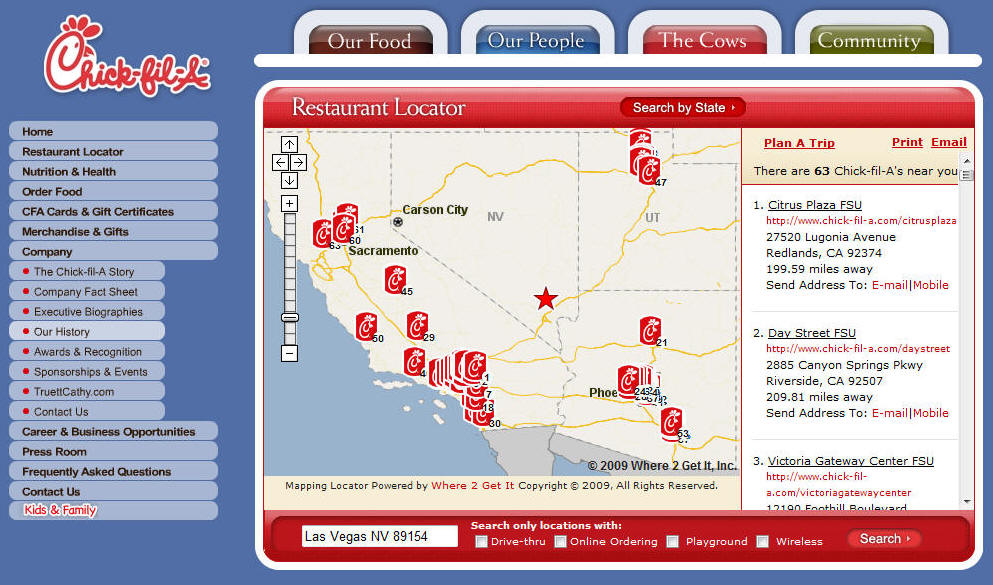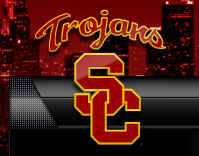 The Los Angeles Sports Arena and Coliseum is located at 3911 South Figueroa St., Los Angeles, CA.
If approaching from the north, take the 101 South to the 110 South, exit Martin Luther King Boulevard, proceed West enter on Hoover.
Parking:Up Parking can be found on site--there are 6,000 spaces to be found on grounds with facilities at USC.
On campus parking rates and availability may vary for special events. Off-site, four-hour and two-hour metered parking is available on Figueroa
and Jefferson, while $3 a day lots are available Mon-Fri across the street from the USC campus on Figueroa and other private lots.
Parking rates for these lots may vary for special events (usually at $10 for events).