Venice Beach and Los Angeles April 16-19, 2009
292 Miles from our house to the beach!
Our first stop was at the Griffith Observatory, the best view of the Hollywood sign. Although we didn't go there
for the actual observatory we found out it is one of the most popular tourist attractions in Los Angeles and was
much more than we expected. There must have been at least 4-500 people there. Dozens of interesting space-
related exhibits were inside. The pictures don't show it, but there are three levels to the observatory. The entire
area is surrounded by walking and jogging paths. The next time we go there, we'll probably plan on spending
more time. This is also located in the same park as their zoo.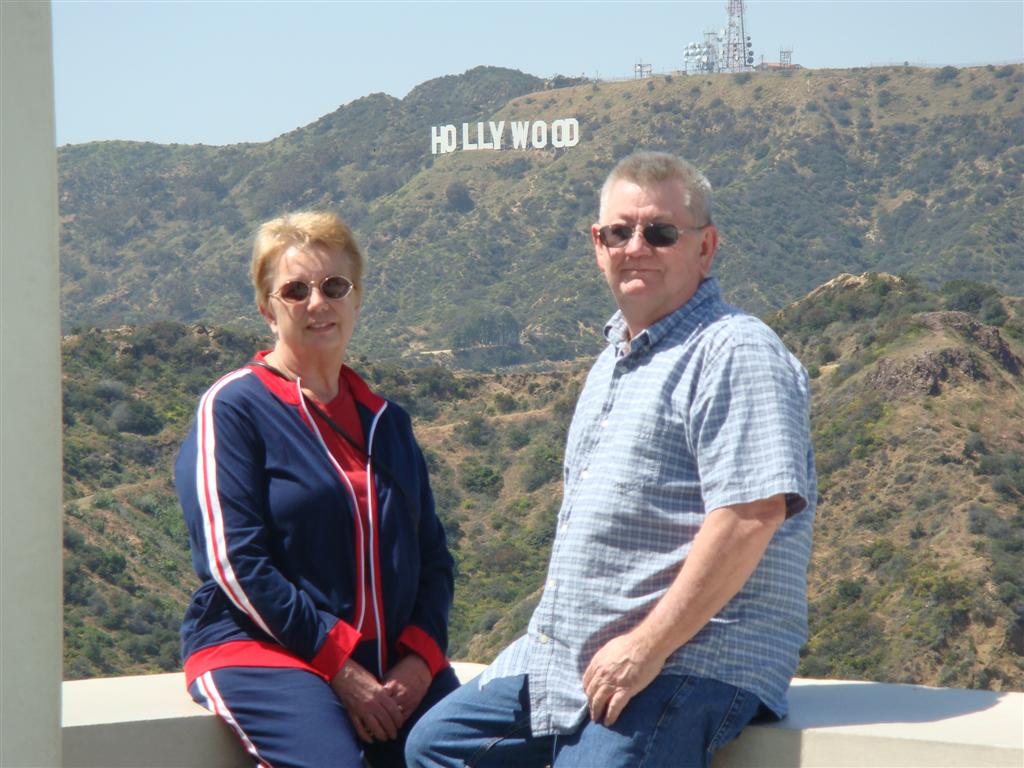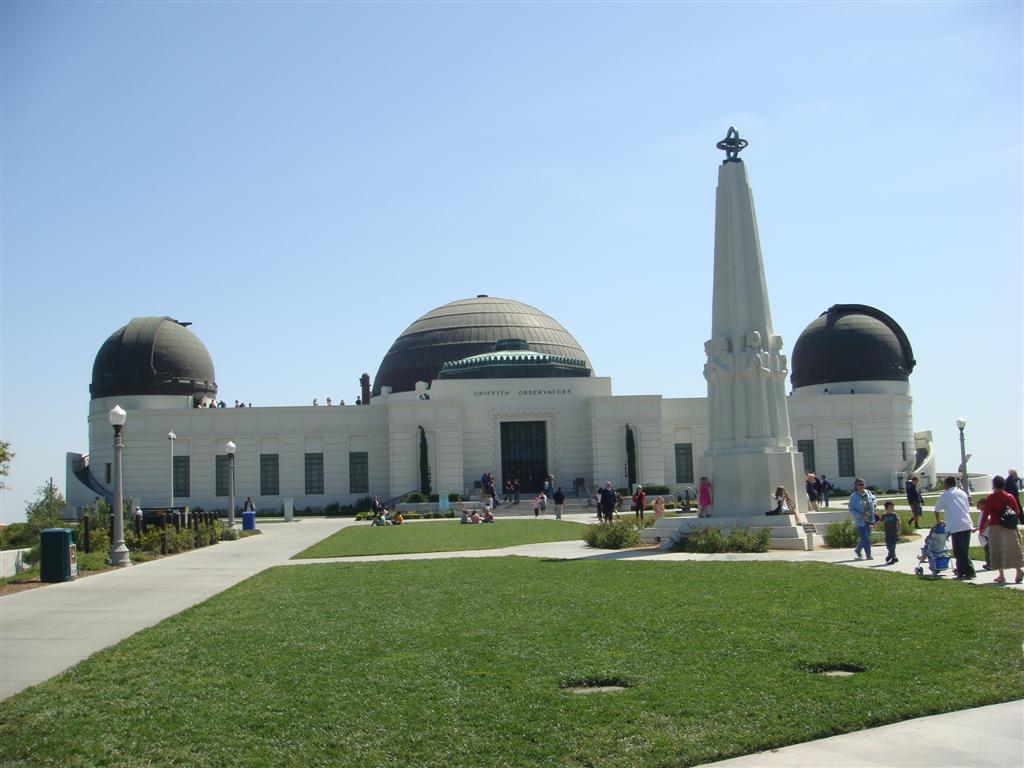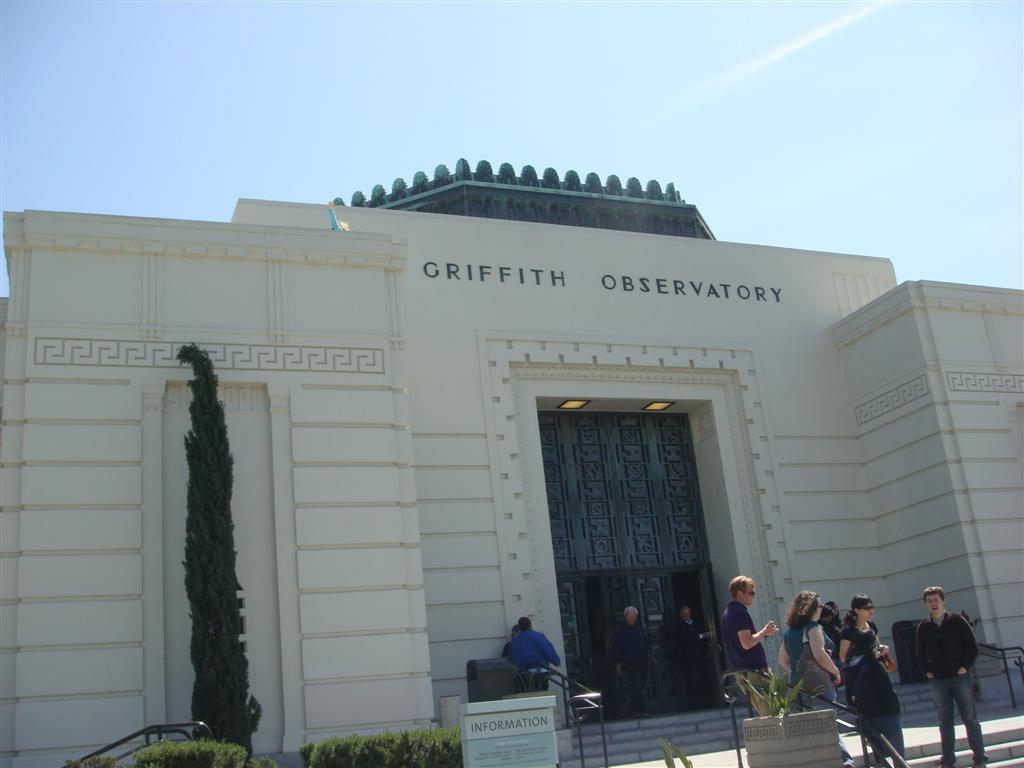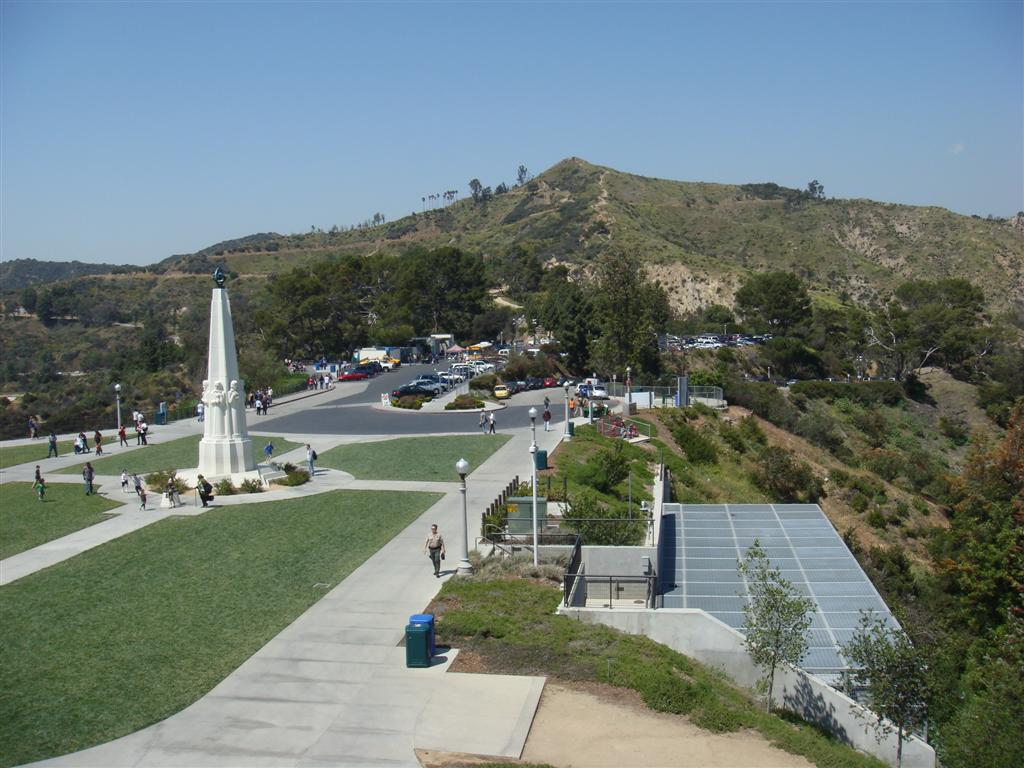 A short stop on Hollywood Blvd.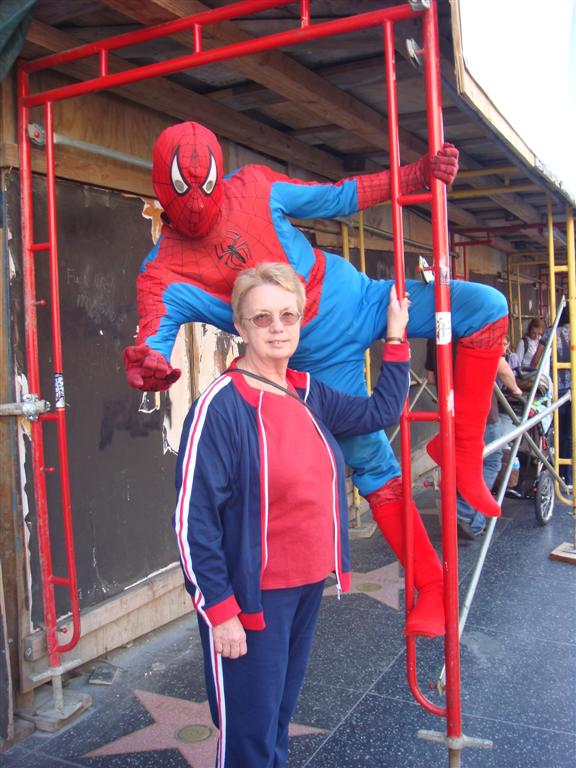 Grauman's Chinese Theatre, where they have all the celebrity hands and footprints on the
sidewalk. Unfortunately, they had it closed off for a red-carpet movie premier that night.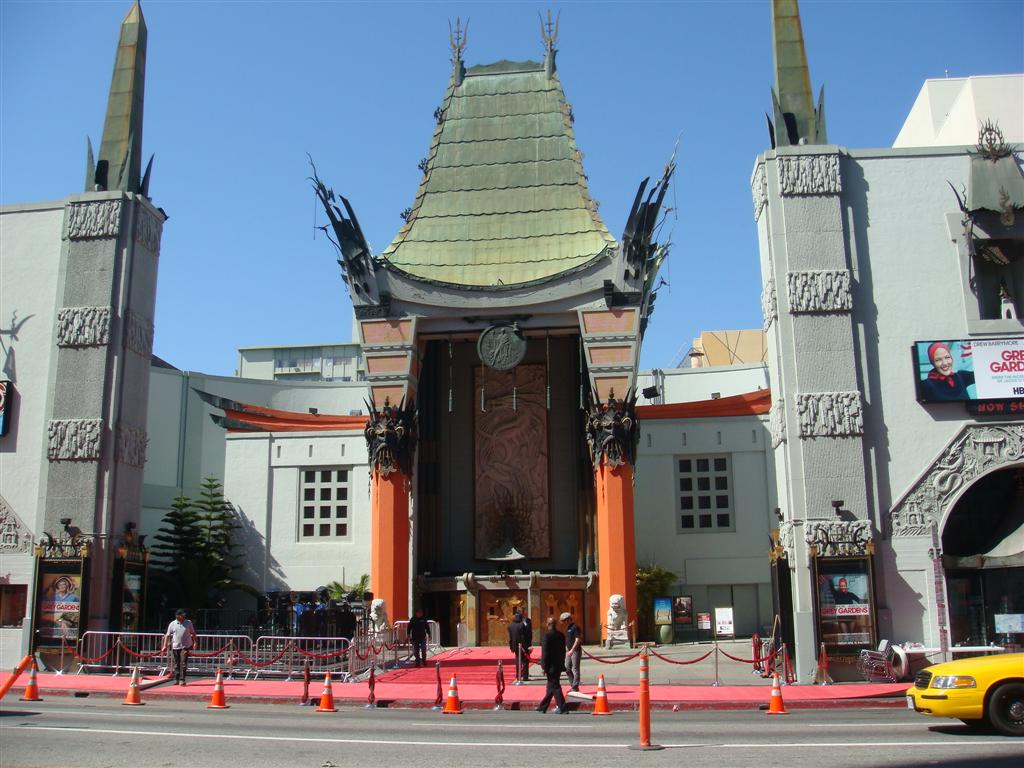 Venice Beach, which includes Muscle Beach area
There is a three mile stretch that runs from the shopping area of Marina Del Rey, north to Venice Beach/Muscle
Beach and ending at the Santa Monica Pier. After the beach, you have a separate bike and roller skating path
along the entire three miles. Then you have the concrete "boardwalk" with shops and houses lined up for three miles.

Along Venice Beach is probably a half-mile stretch of shops; souveniers, restaurants, bars, tattoo parlors, etc. I think
this (and the freaks) is what makes Venice Beach unique to other areas. We've been to areas with stuff like this for a
block or two, but usually you had to get off the beach area to access the major shopping areas.

Our hotel was right behind these shops, so it was convenient to leave the hotel and access everything. There were lots
of freaks and characters along the boardwalk, many of them having booths set up to sell their oddities and many of them
putting on "shows" to hustle a buck or two.

We didn't rent any bikes or skates, but we did a lot of walking. It was always crowded enough to where you aren't
"hit on" by some of the freaks. It reminded me of an expanded San Francisco pier area if you've ever been
there. It was warm enough to spend some time on the beach. I fell asleep for about 30 minutes and ended
up with a sunburn. A nice breeze made me forget how warm the sun was.
Venice Beach is definitely a place we'll go back to for a long weekend.
Our hotel in Venice Beach - Very convenient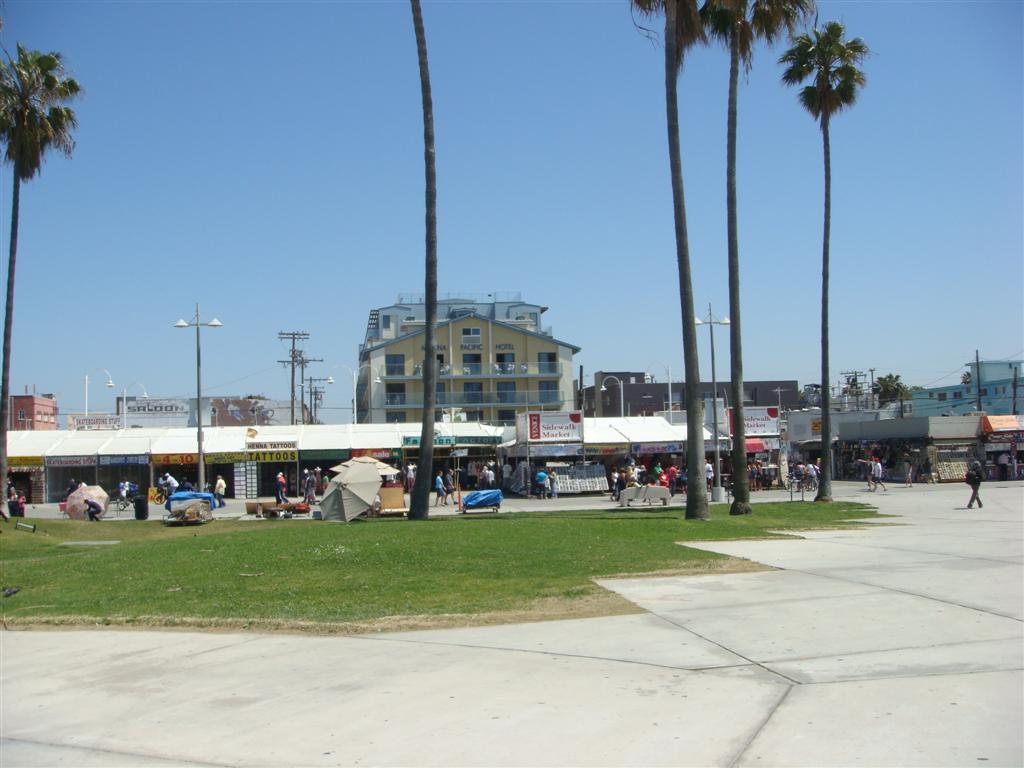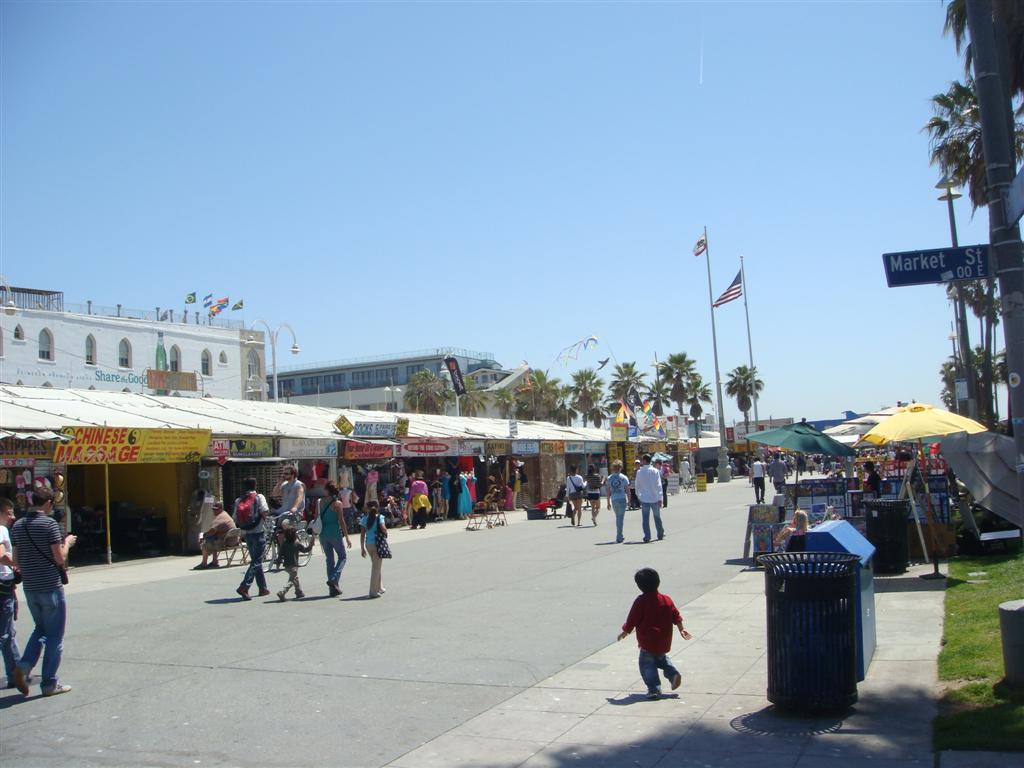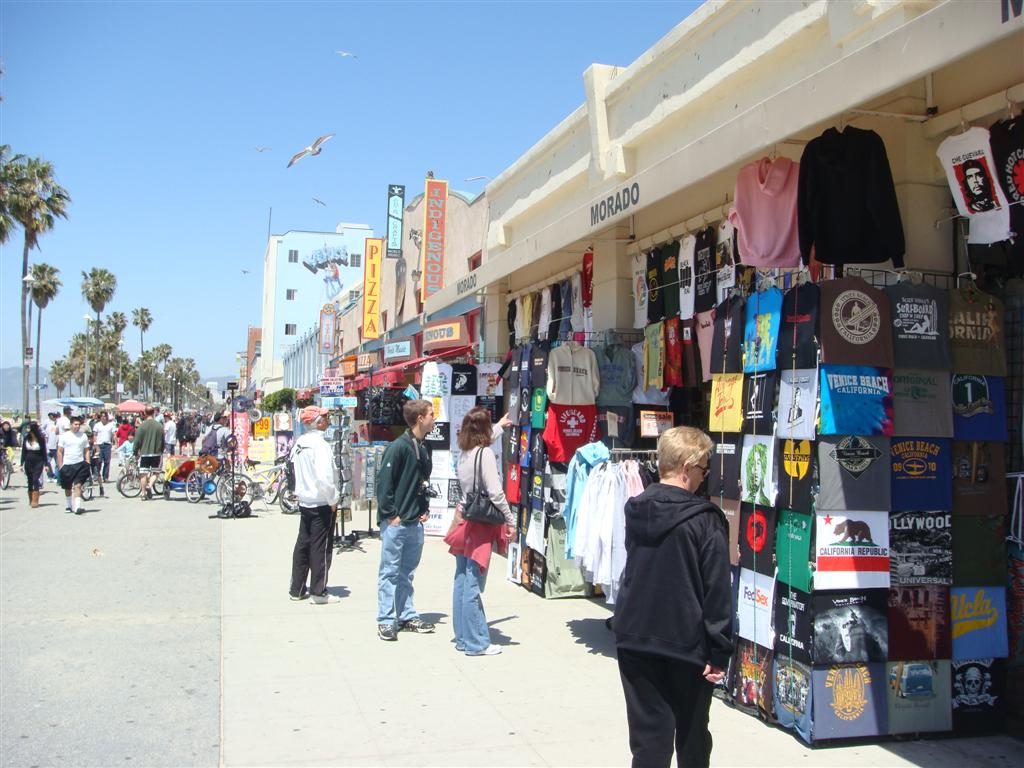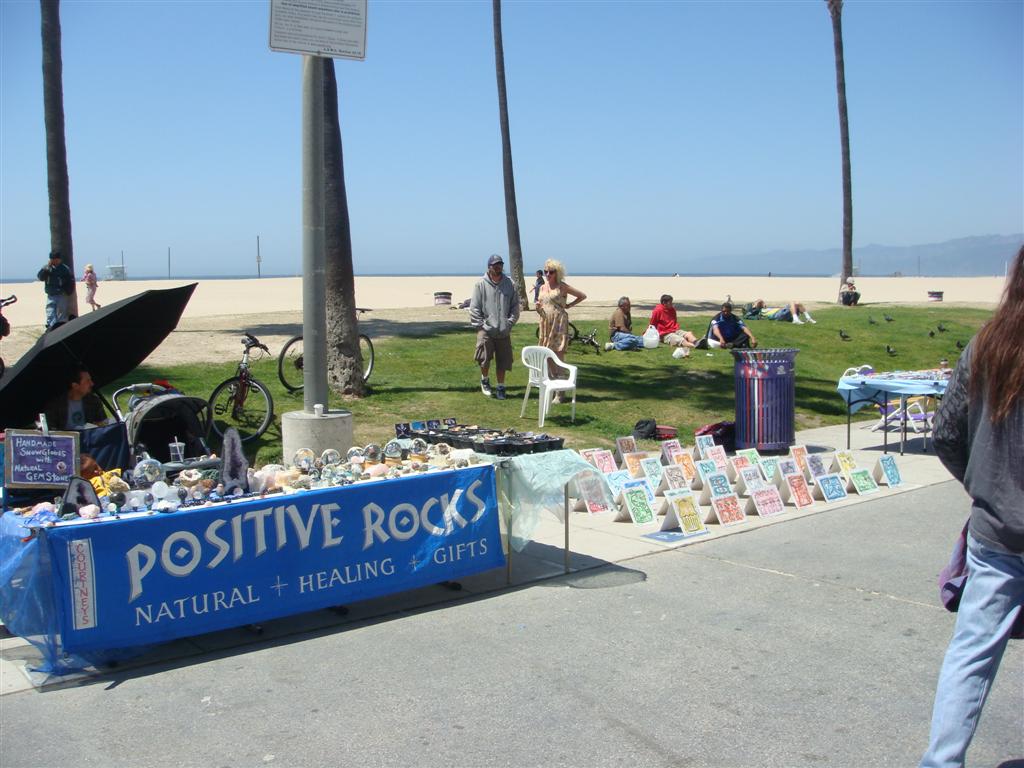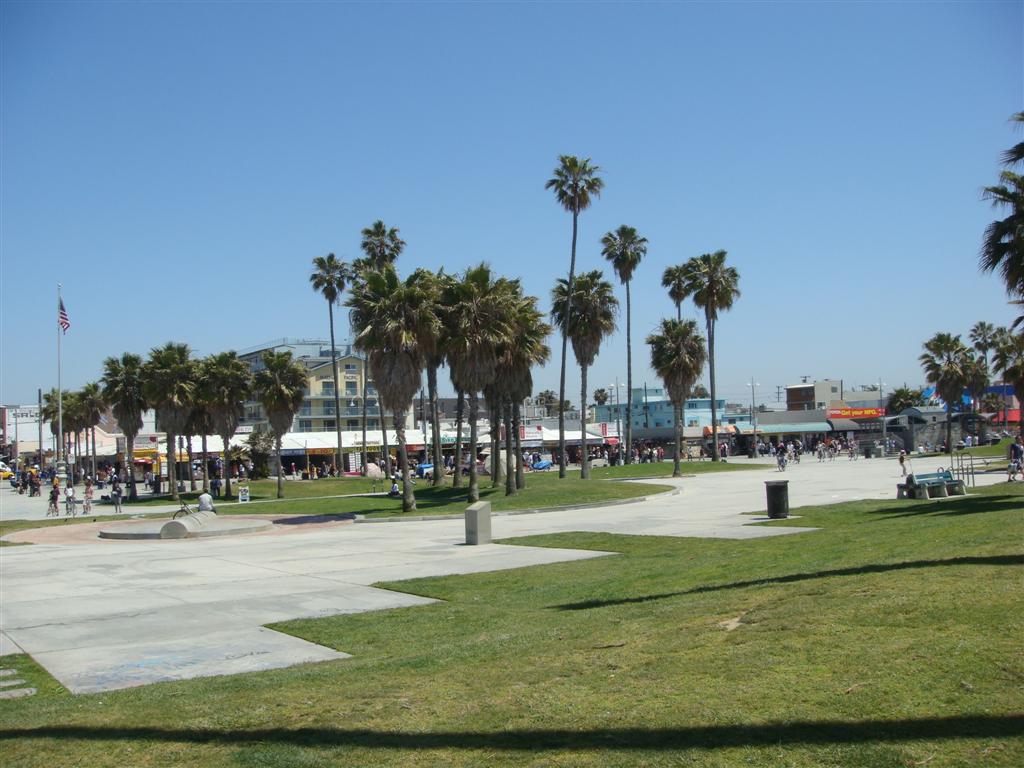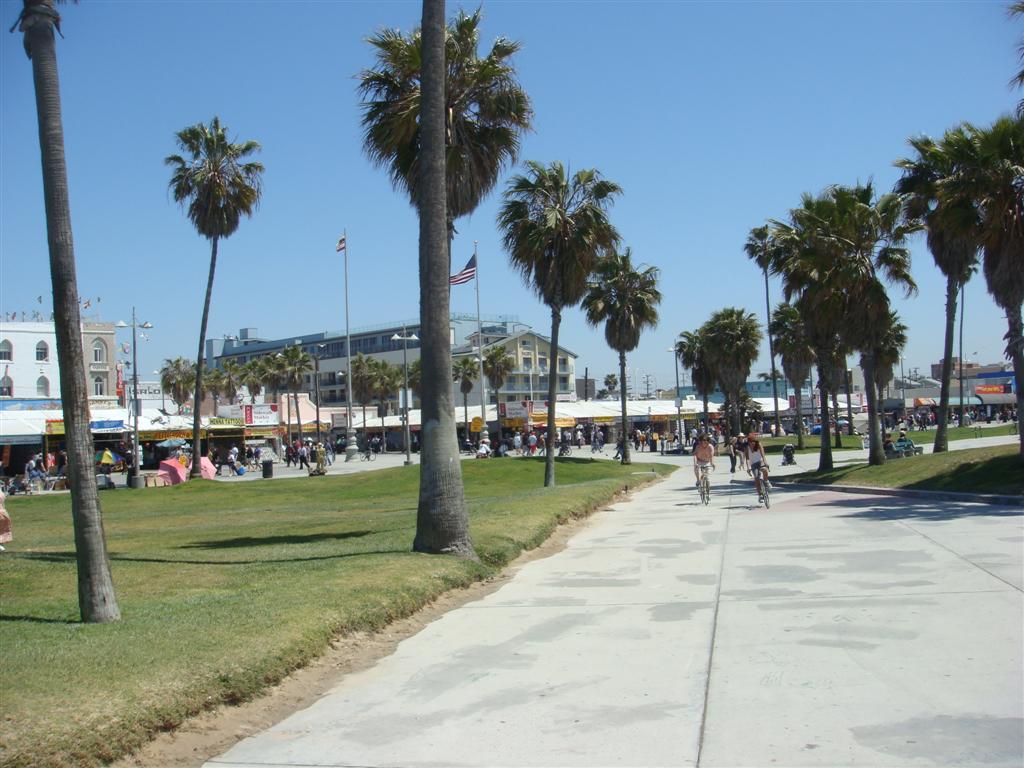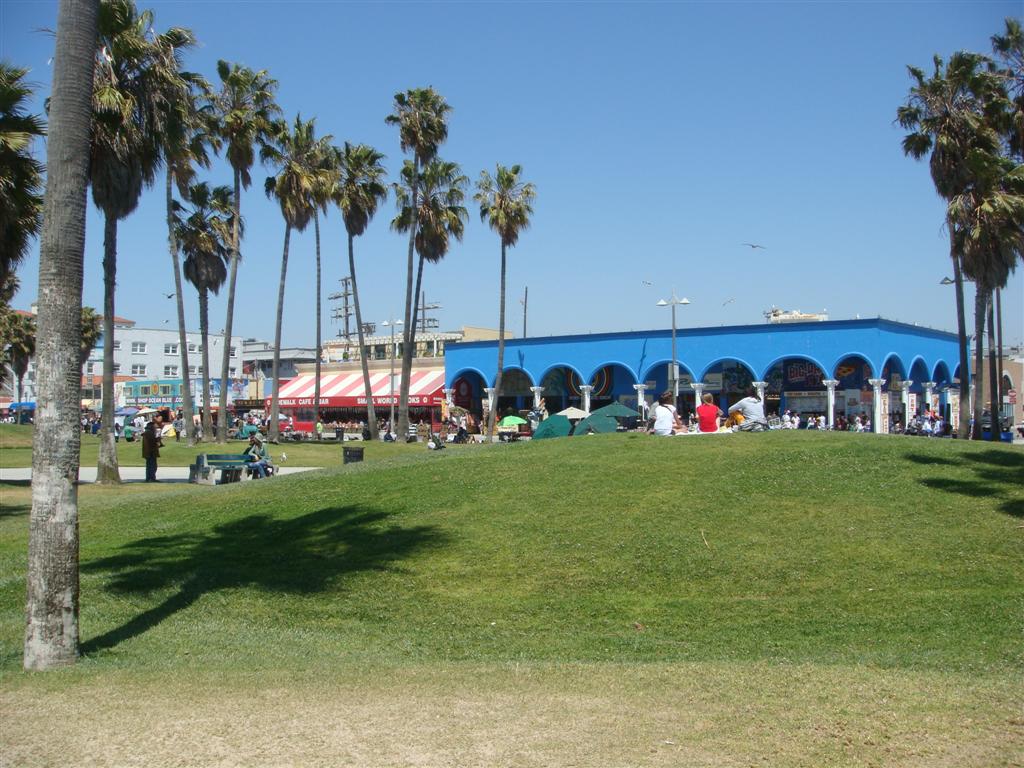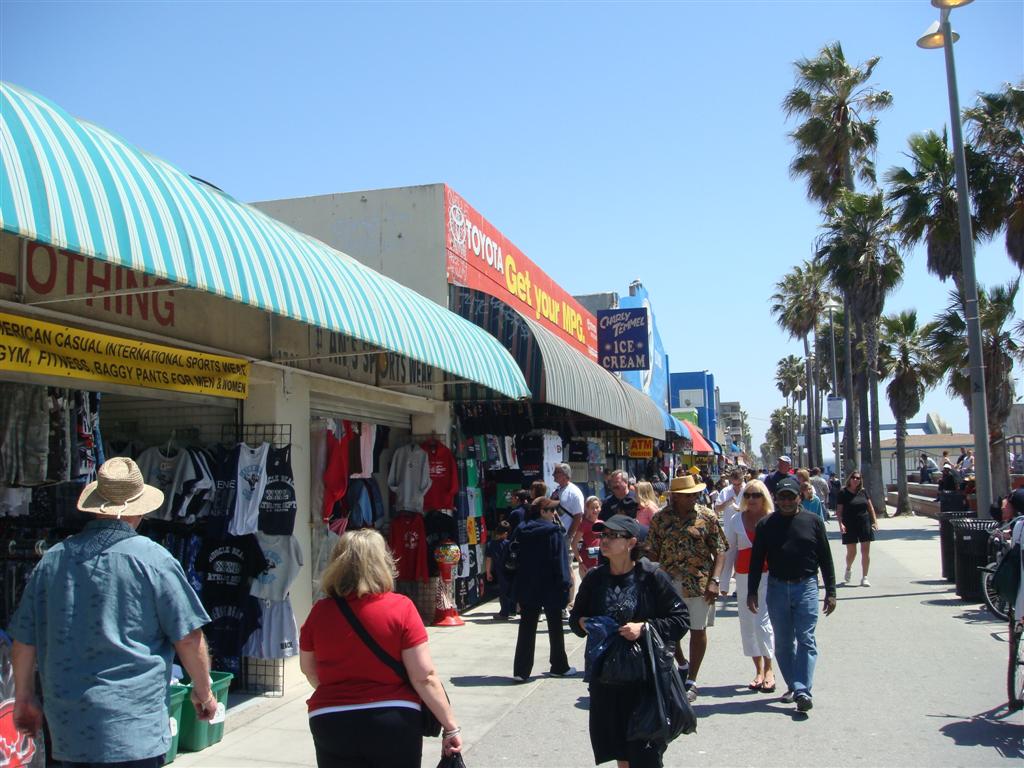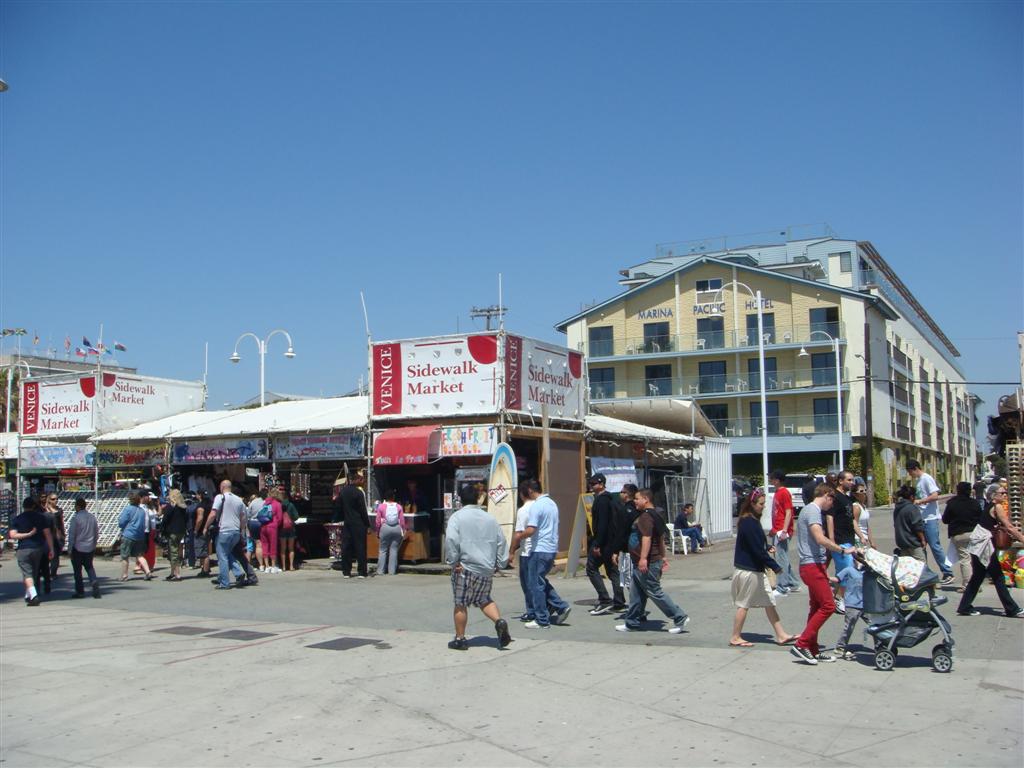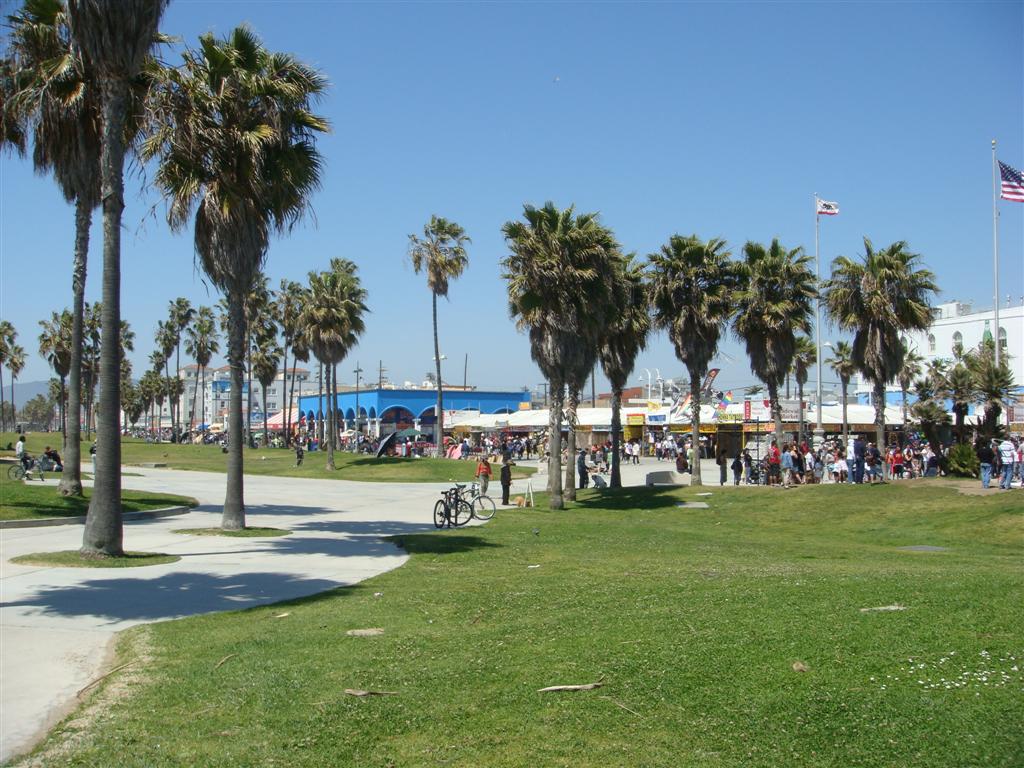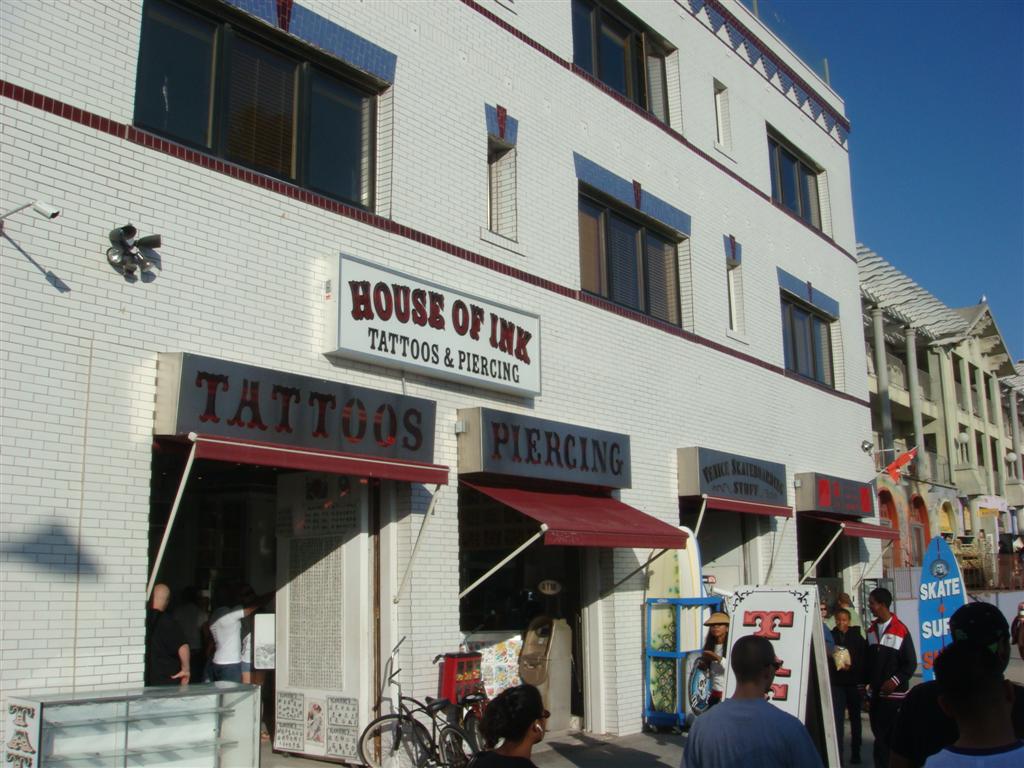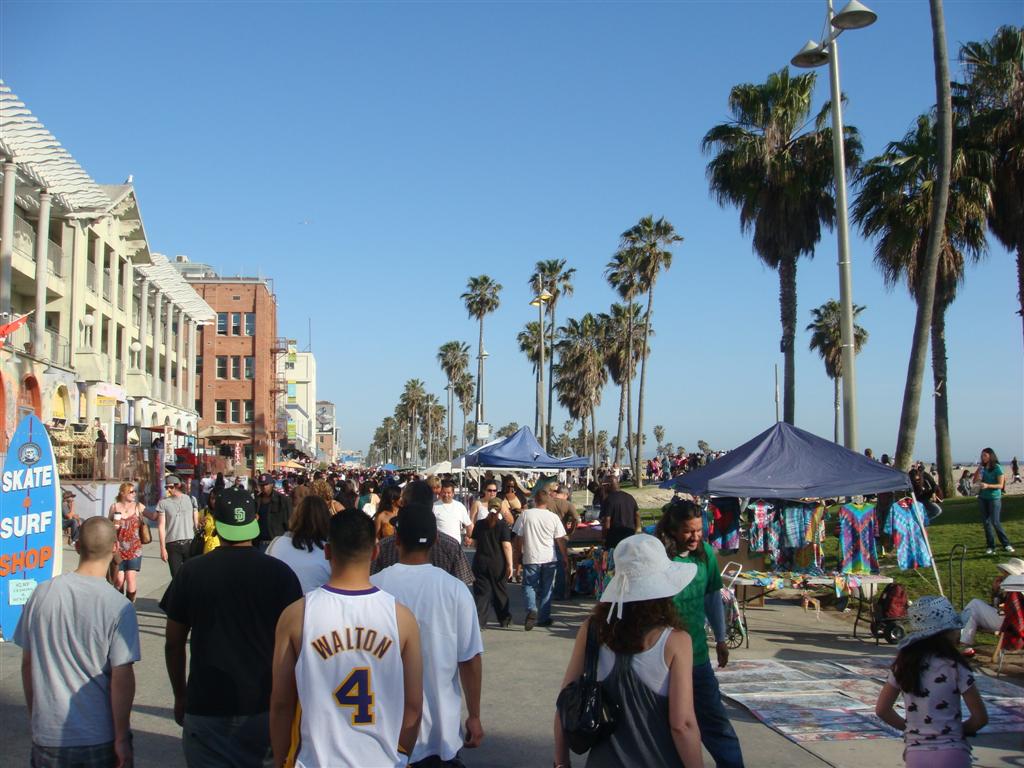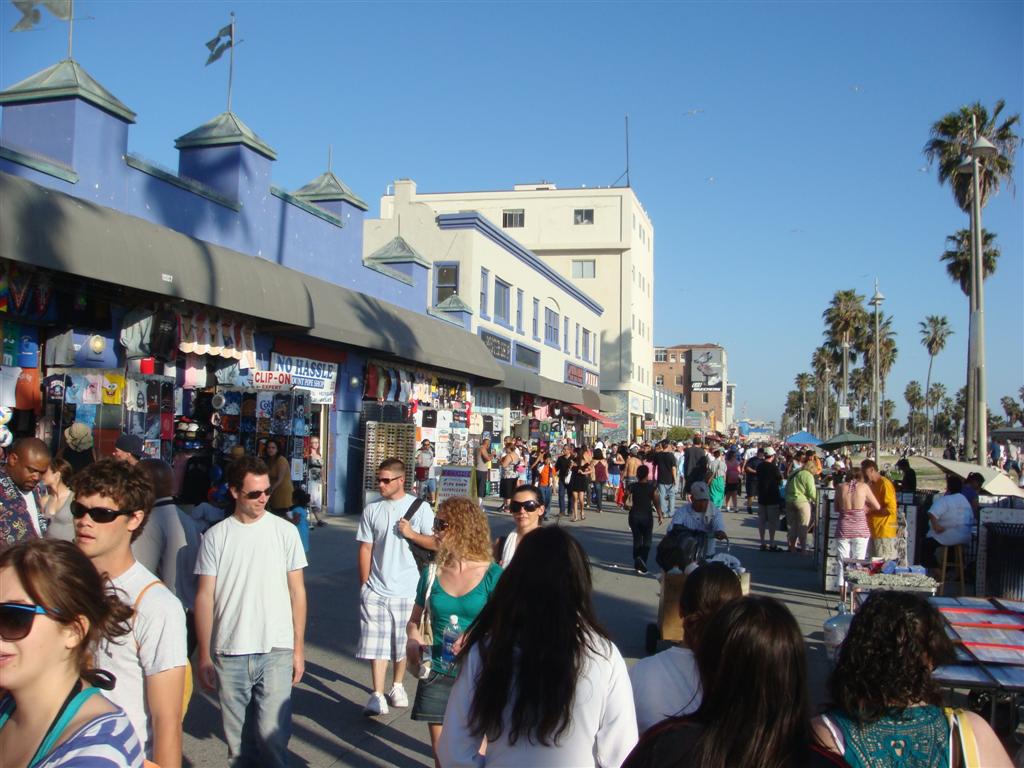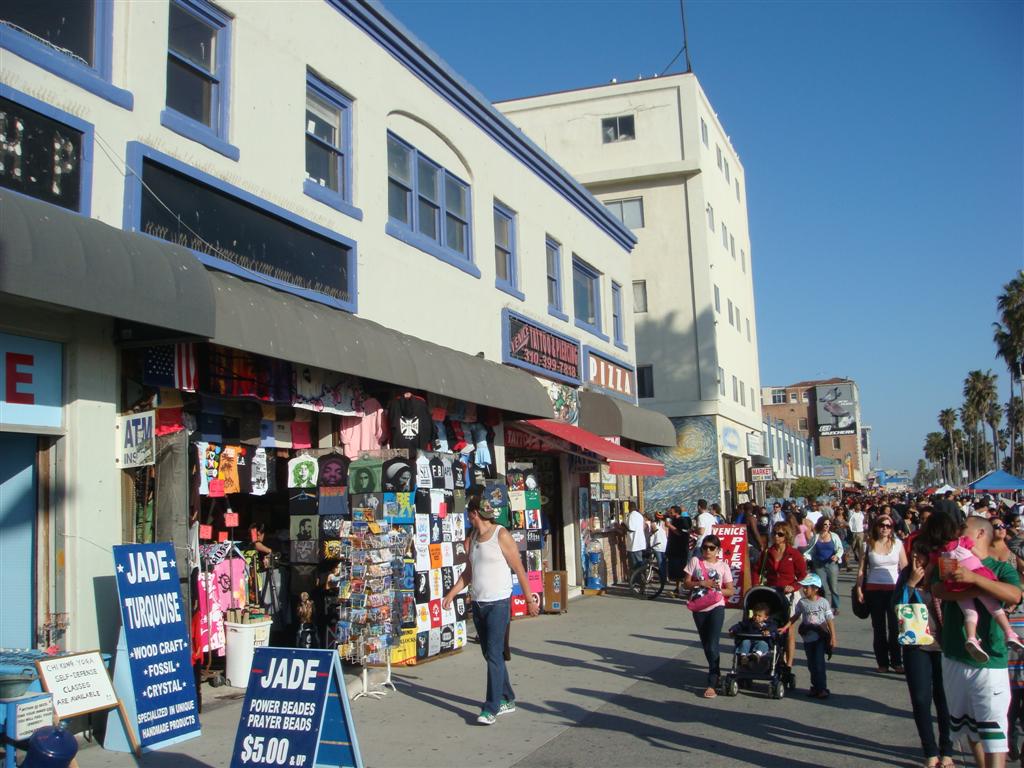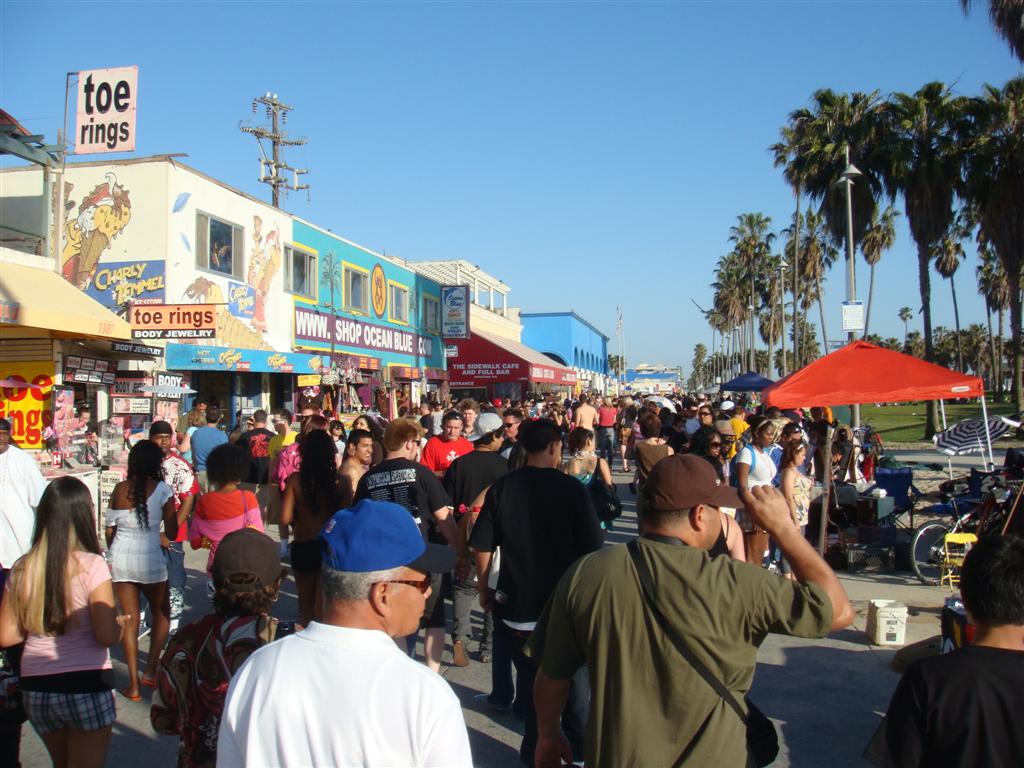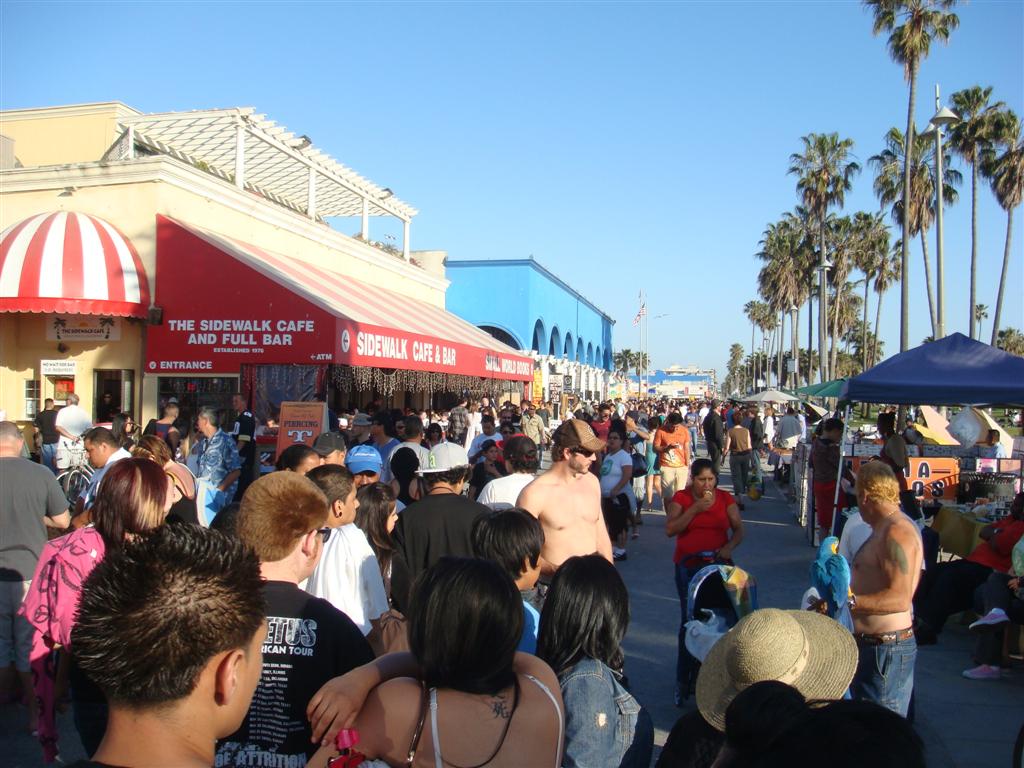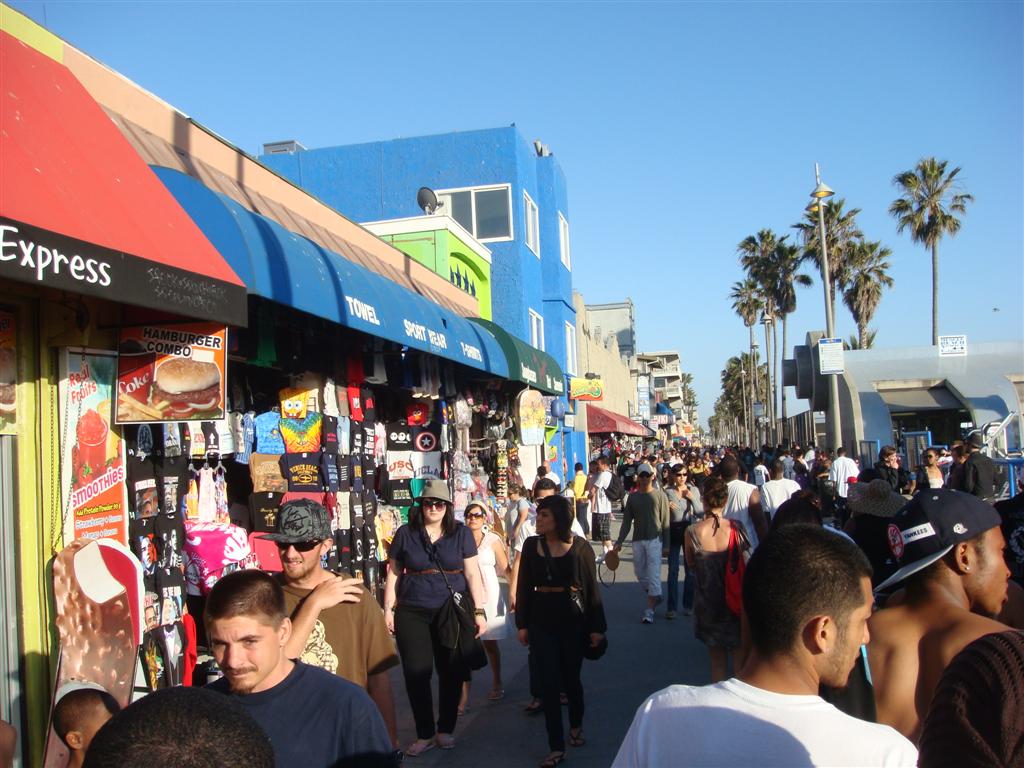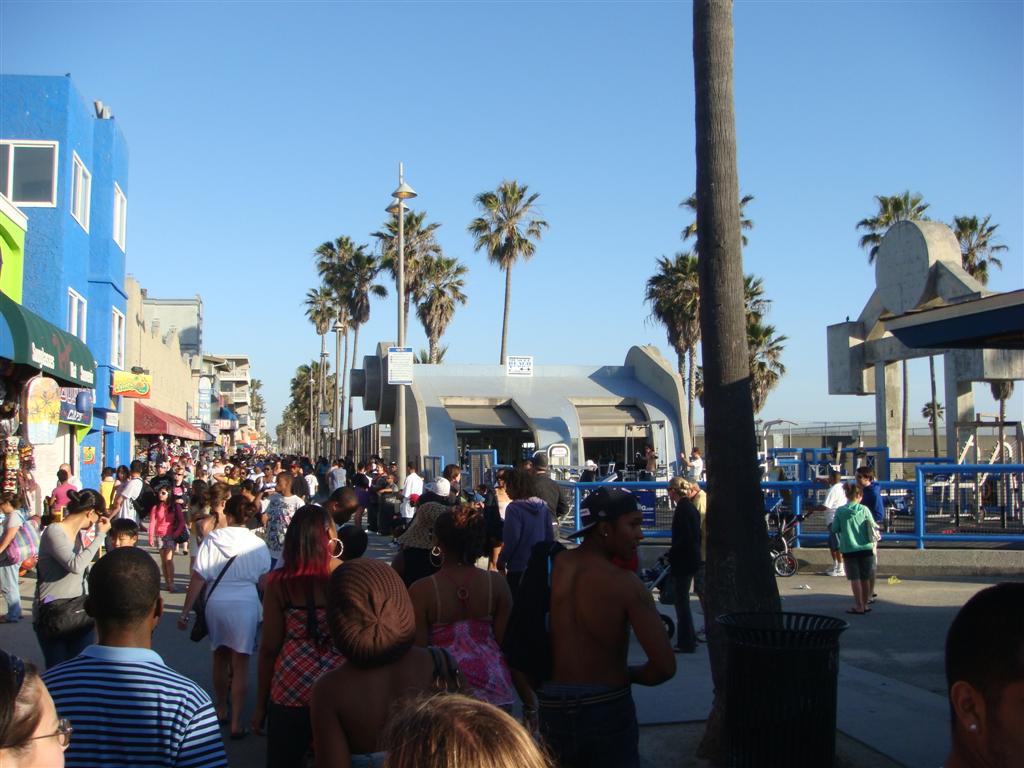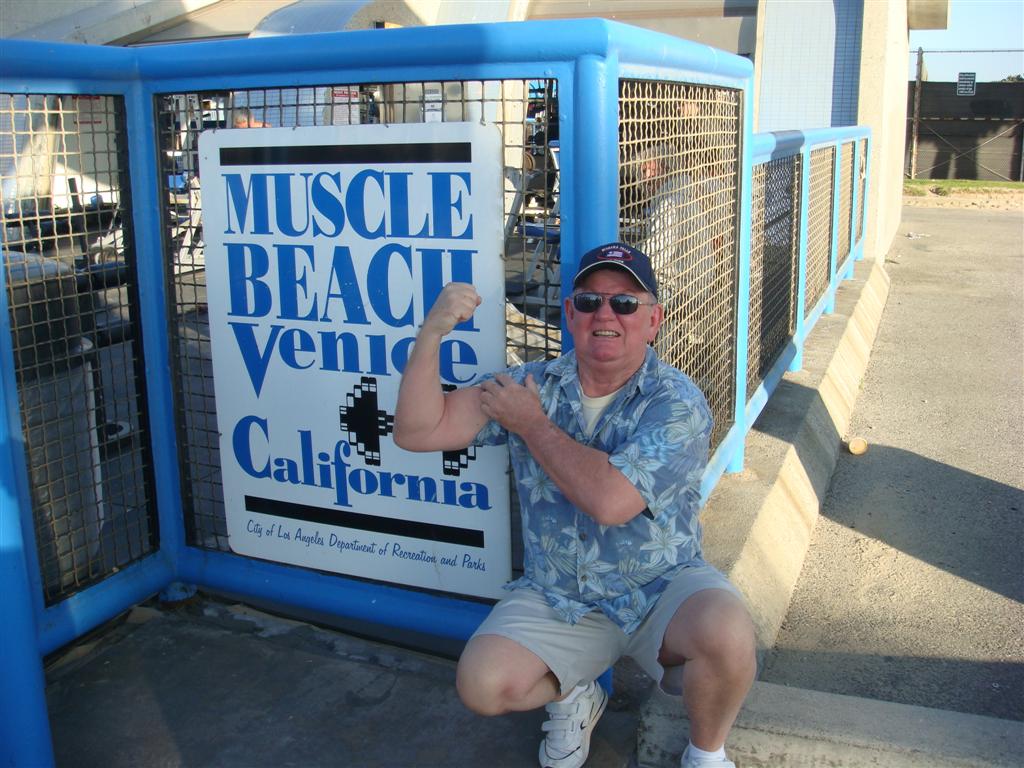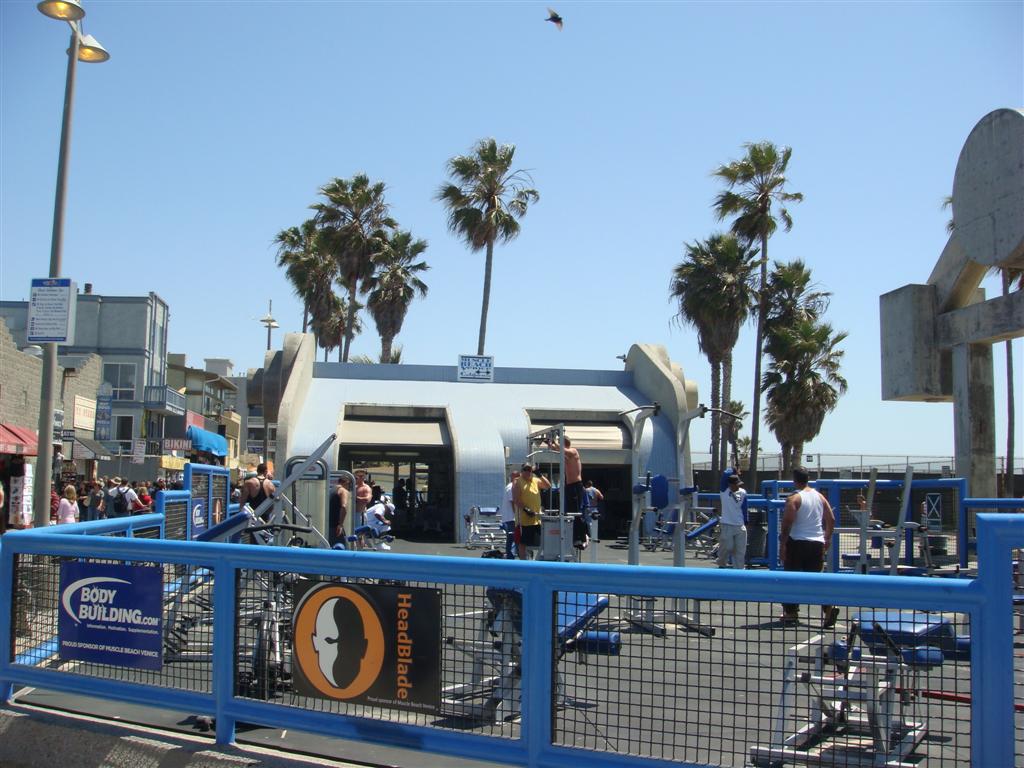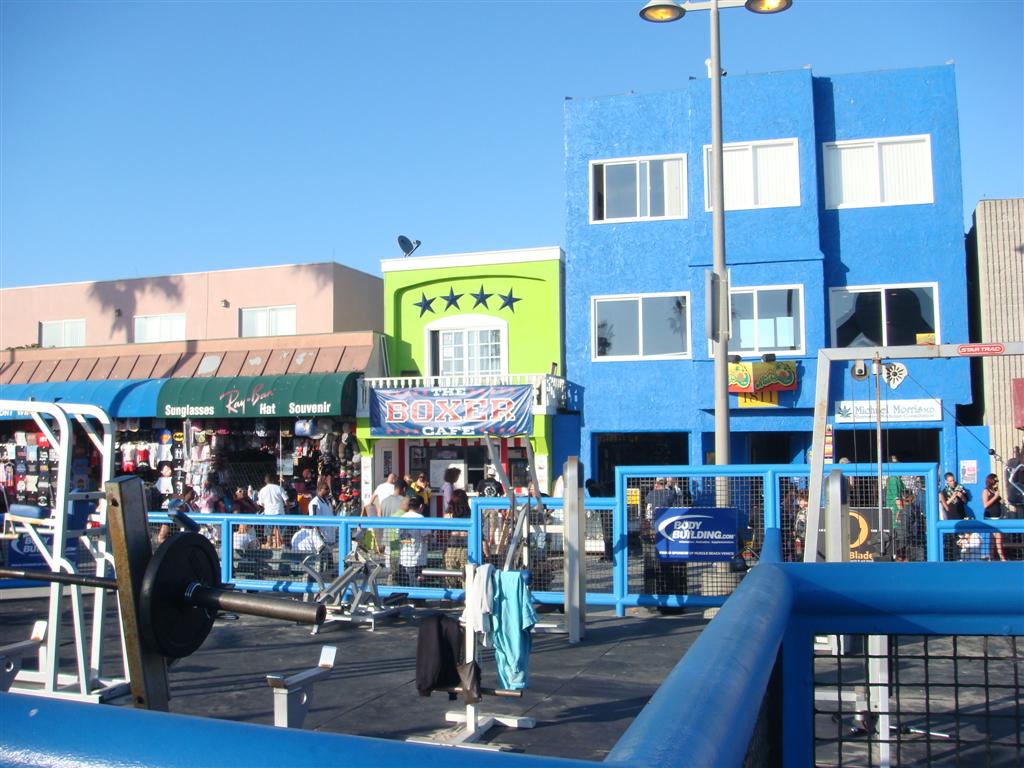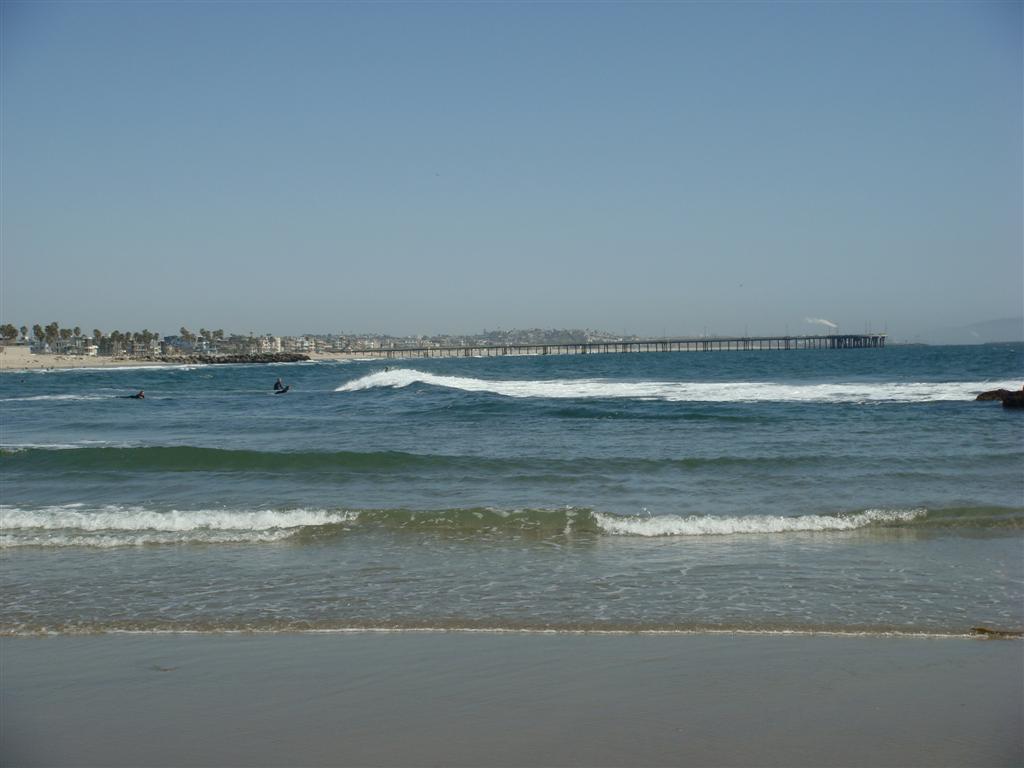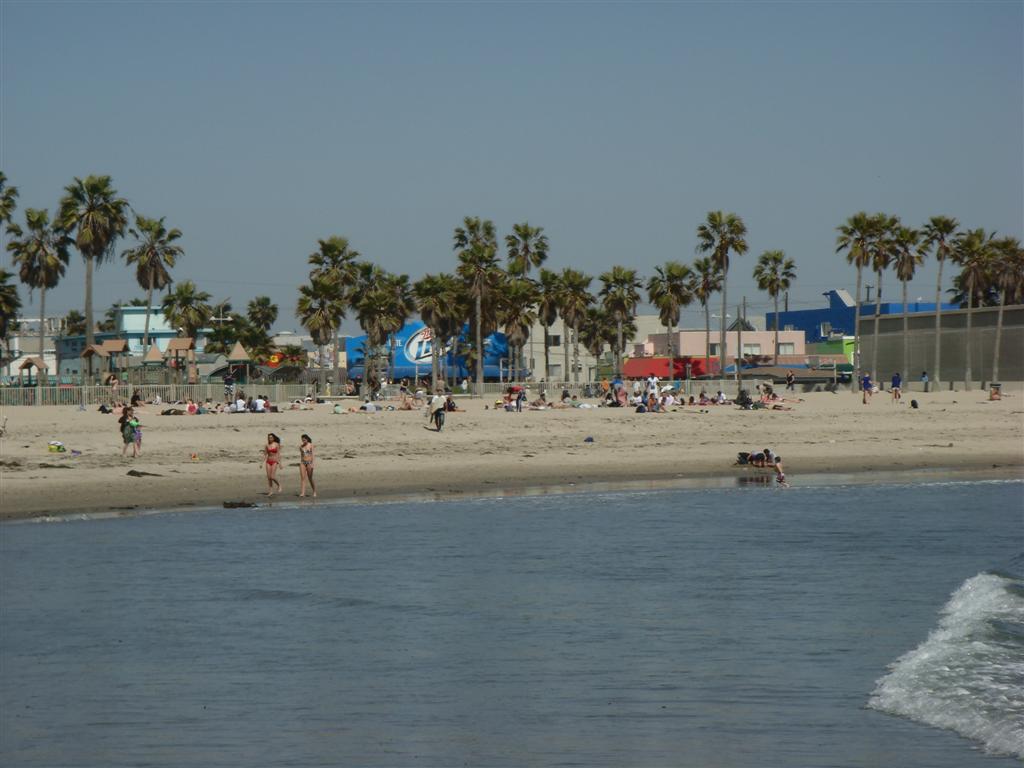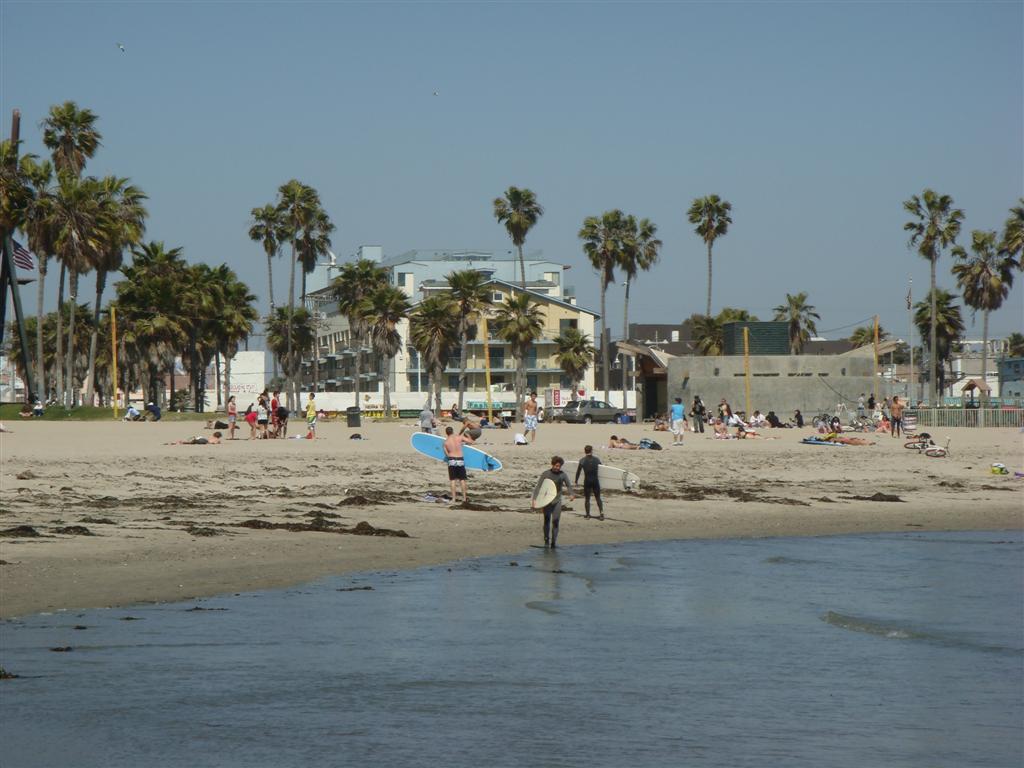 Looking towards Santa Monica Pier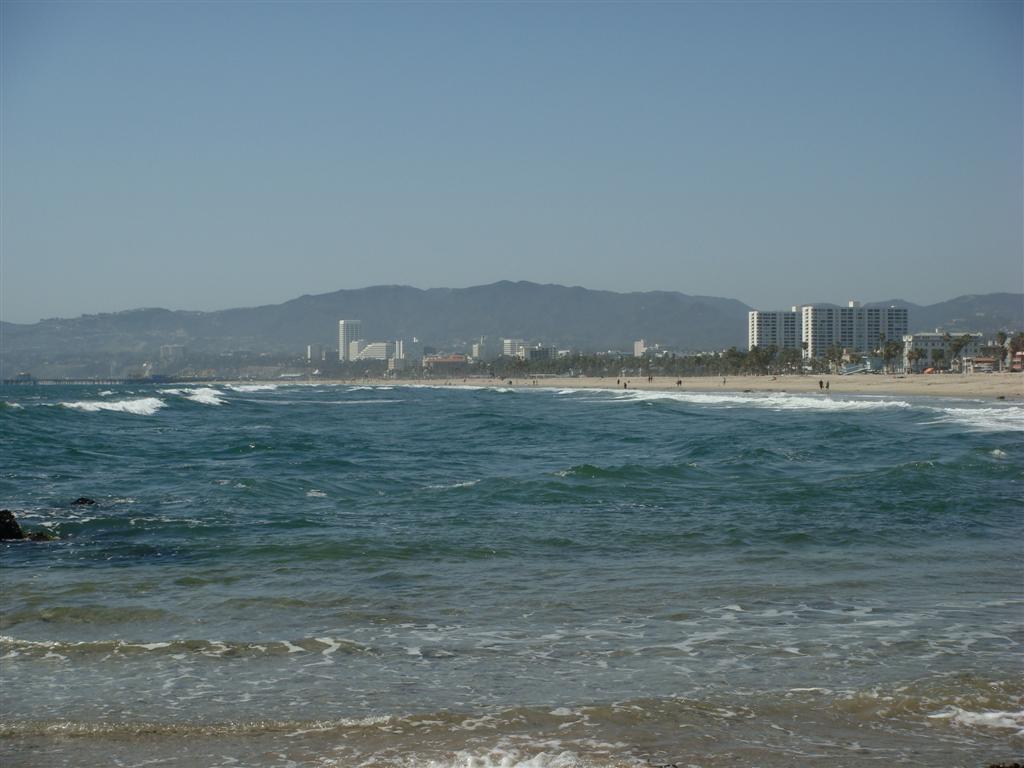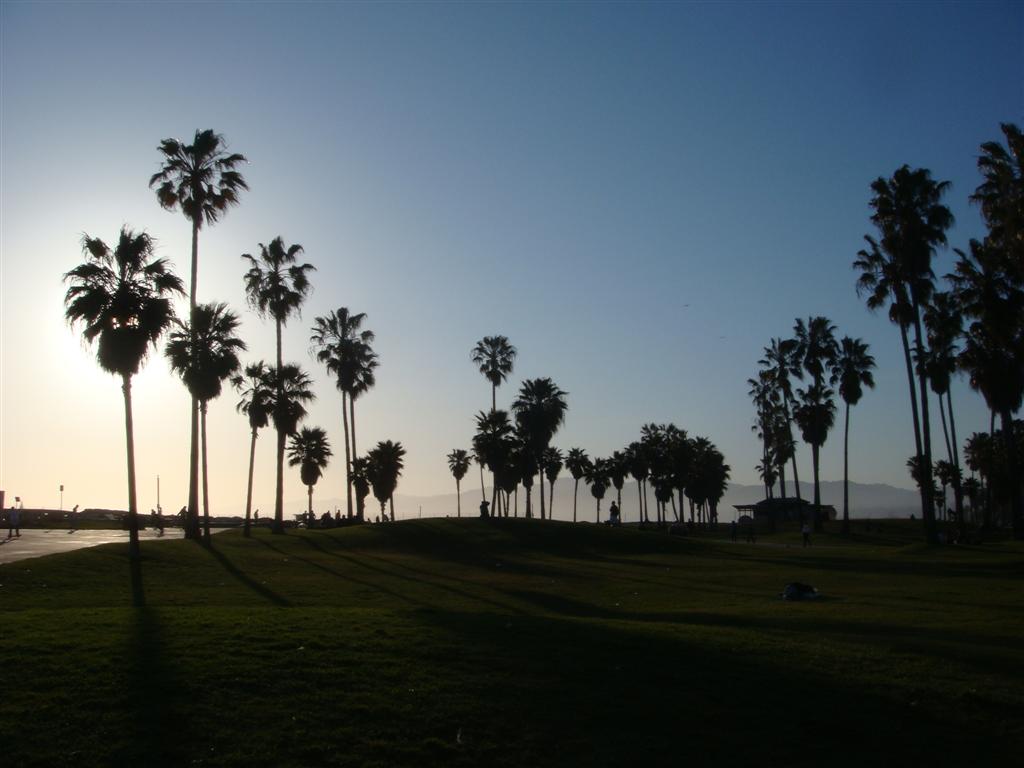 Venice Beach Pier
S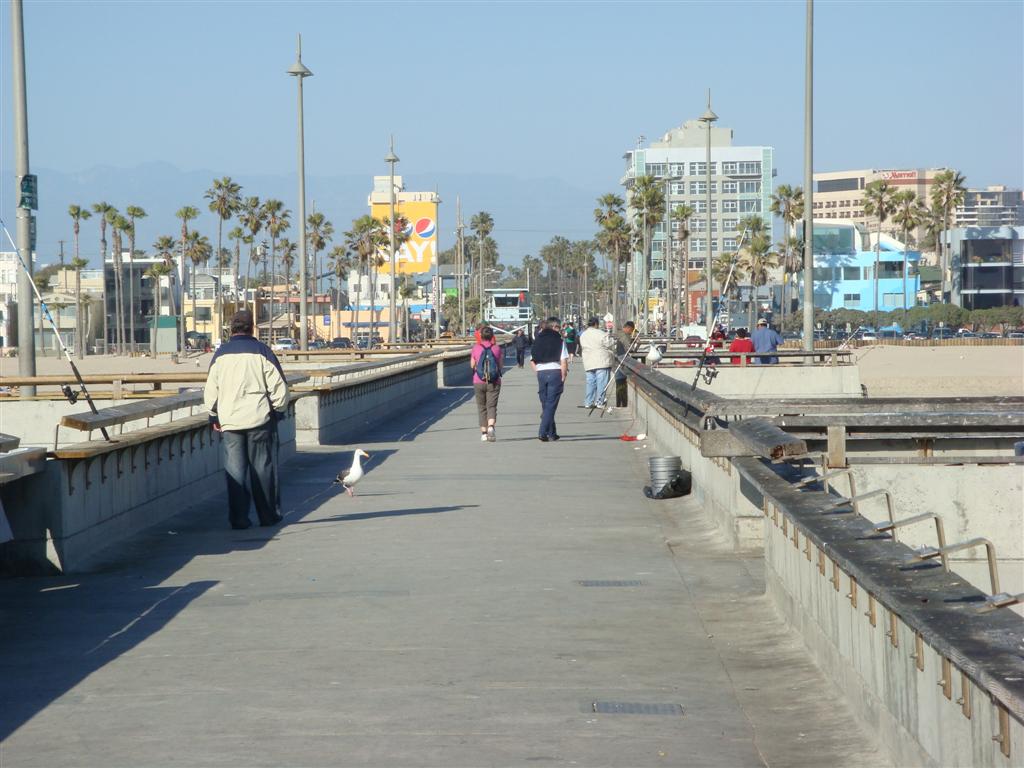 a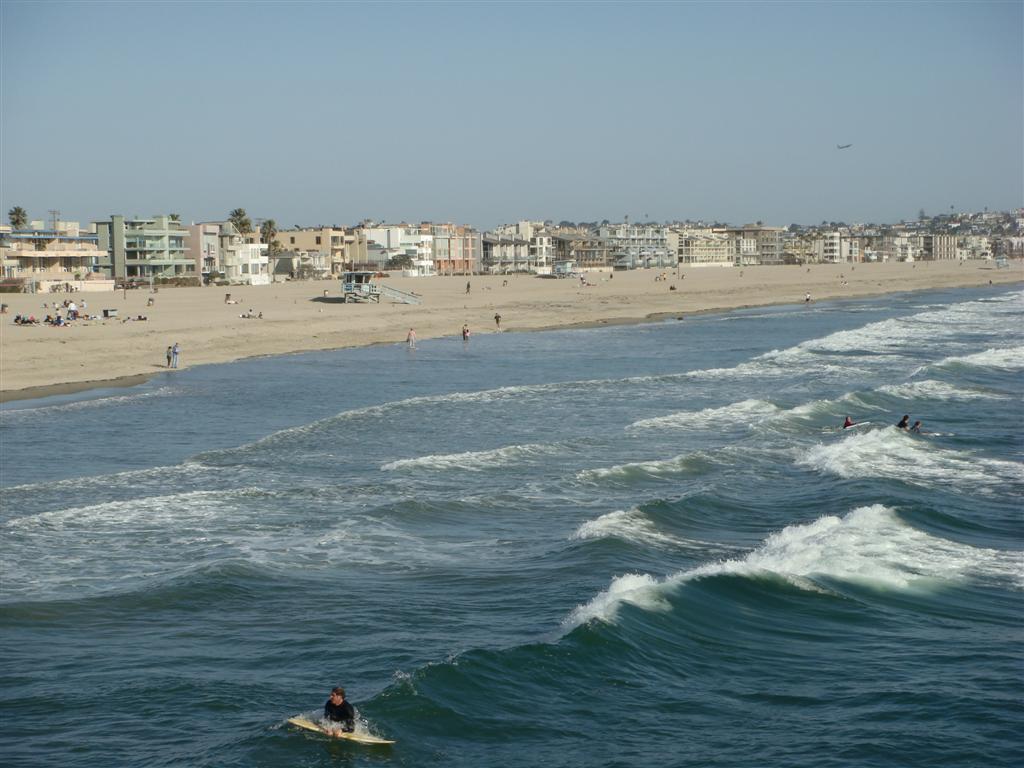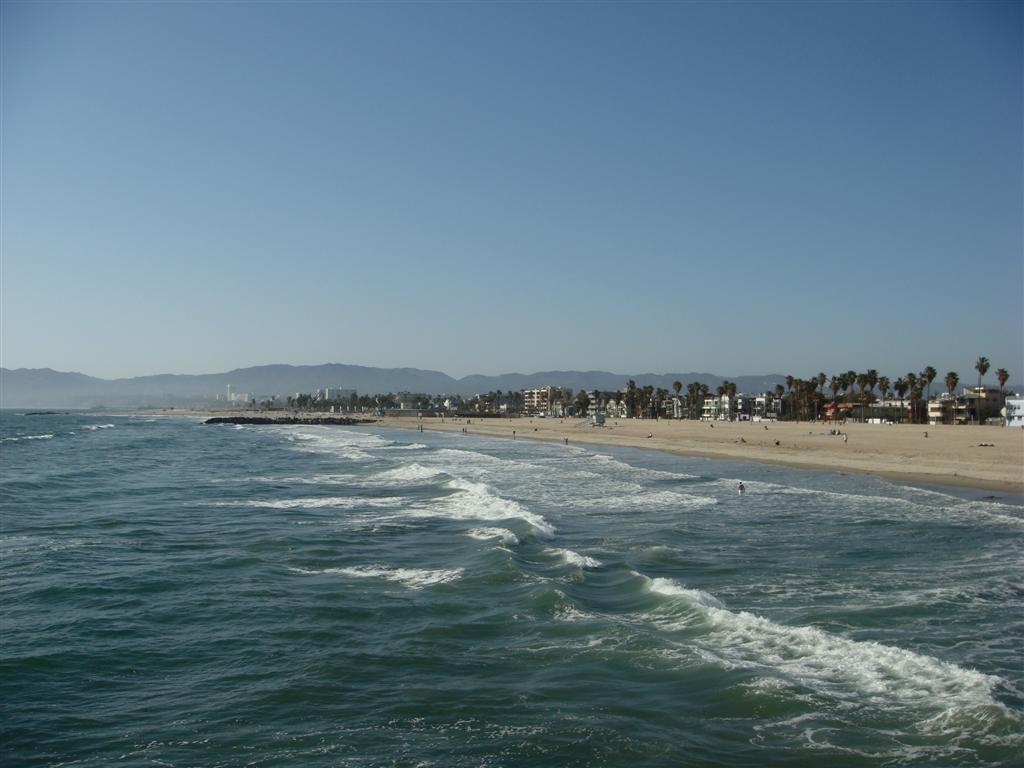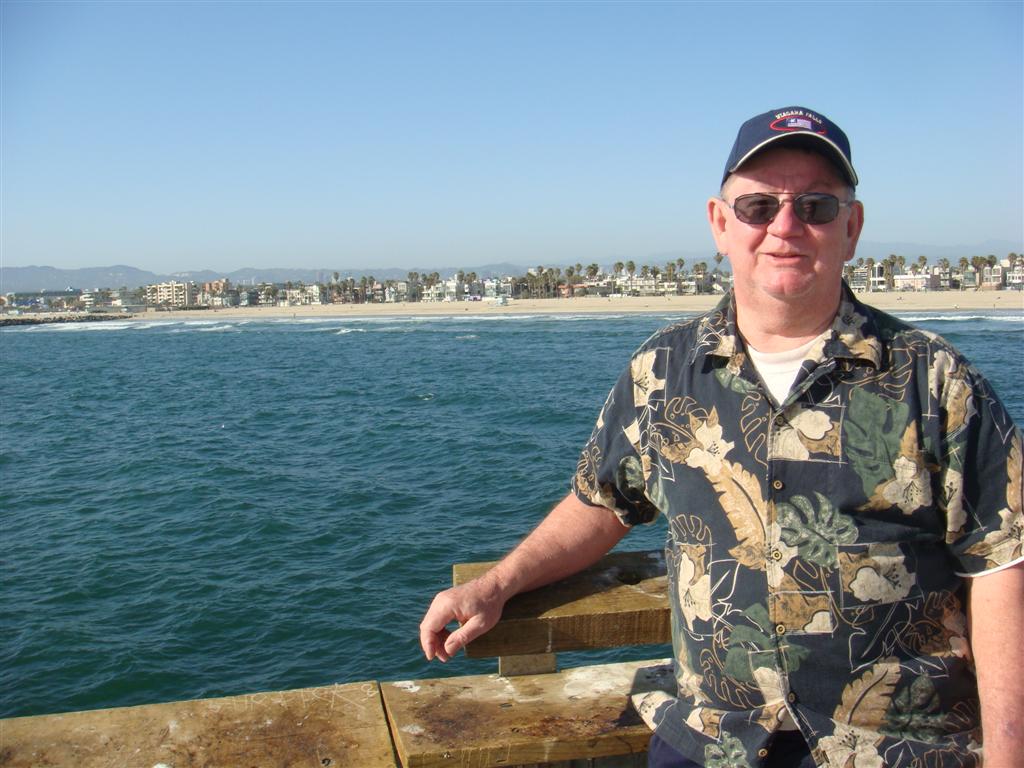 Santa Monica Pier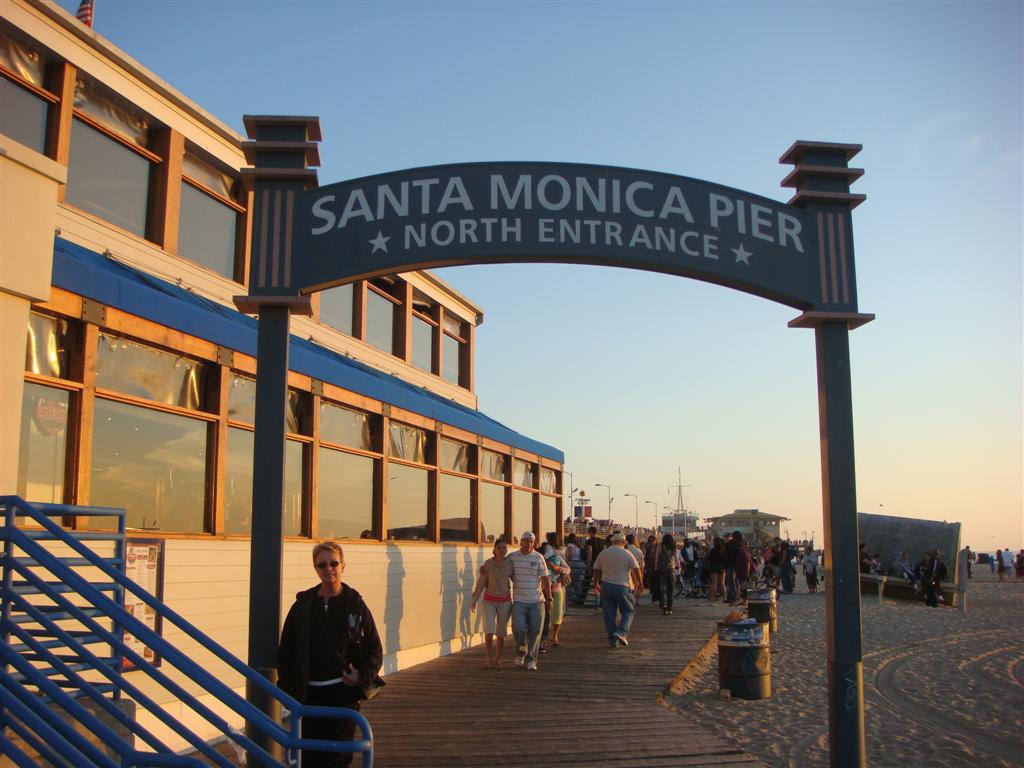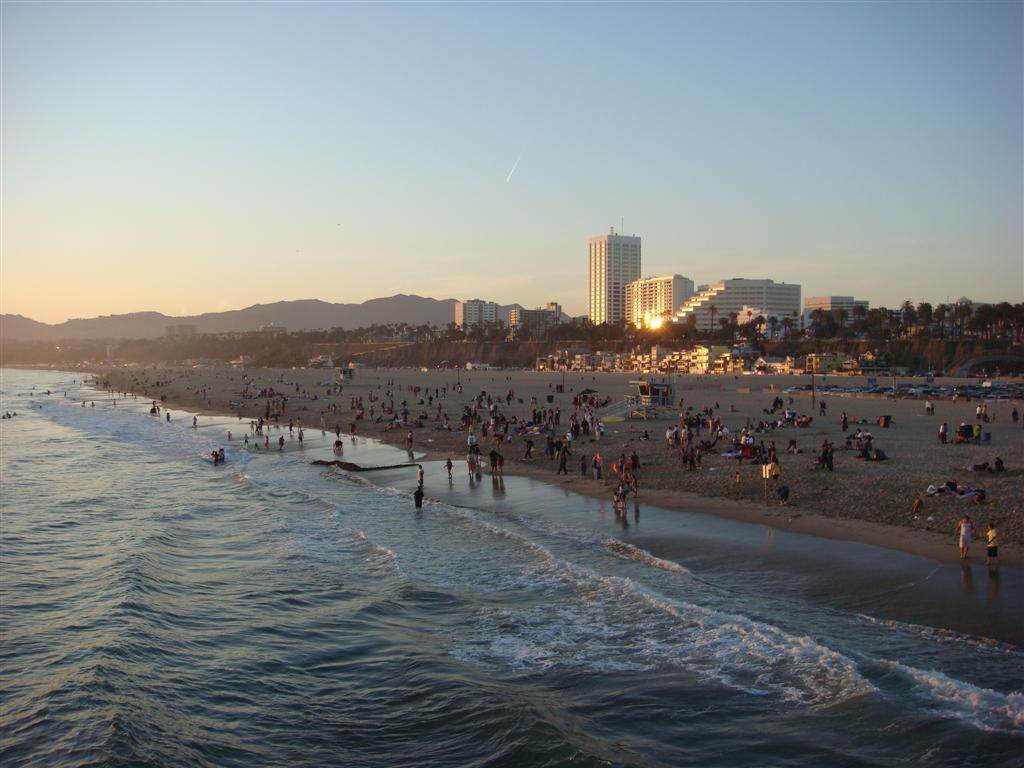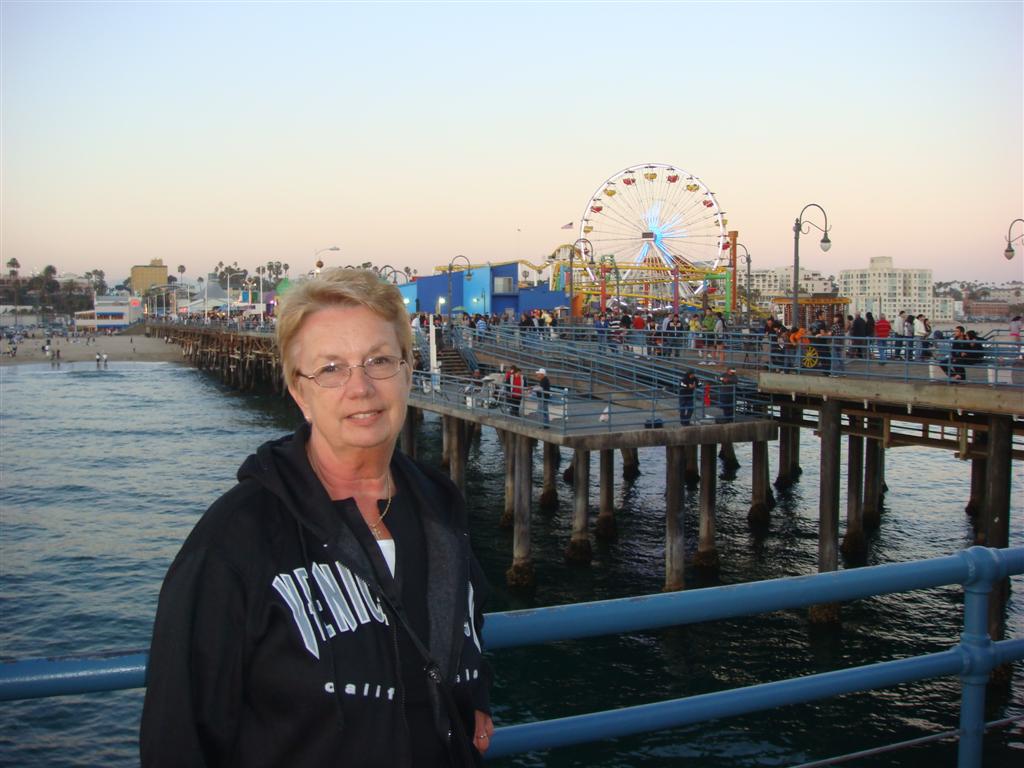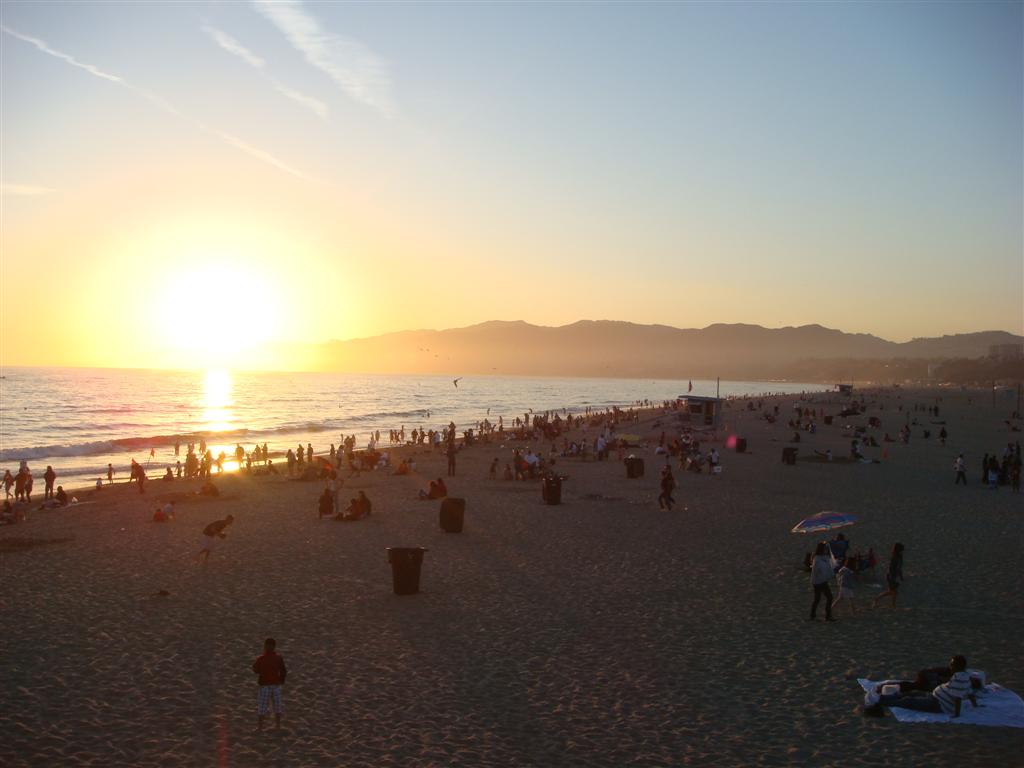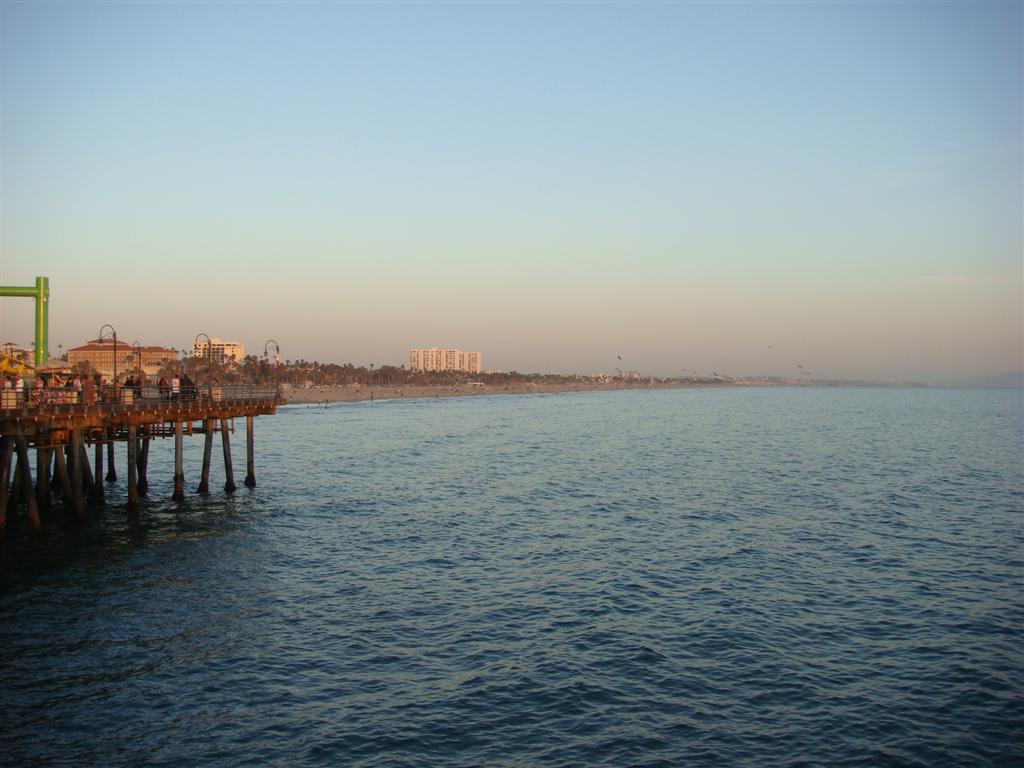 Farmers Market and The Grove in L.A.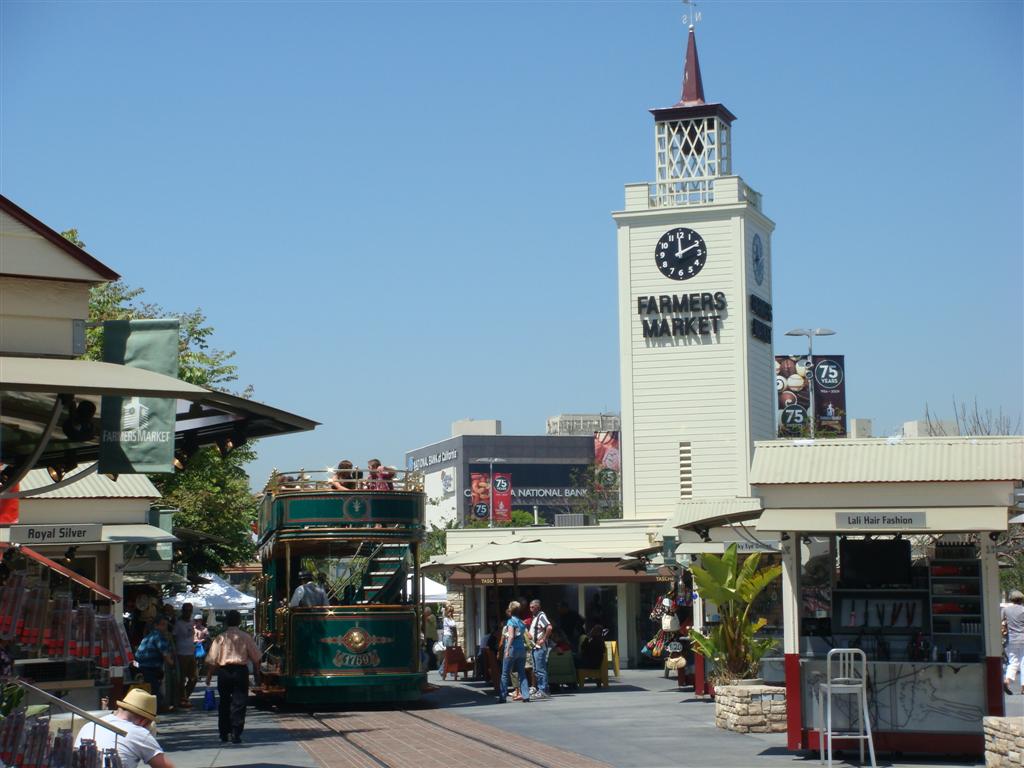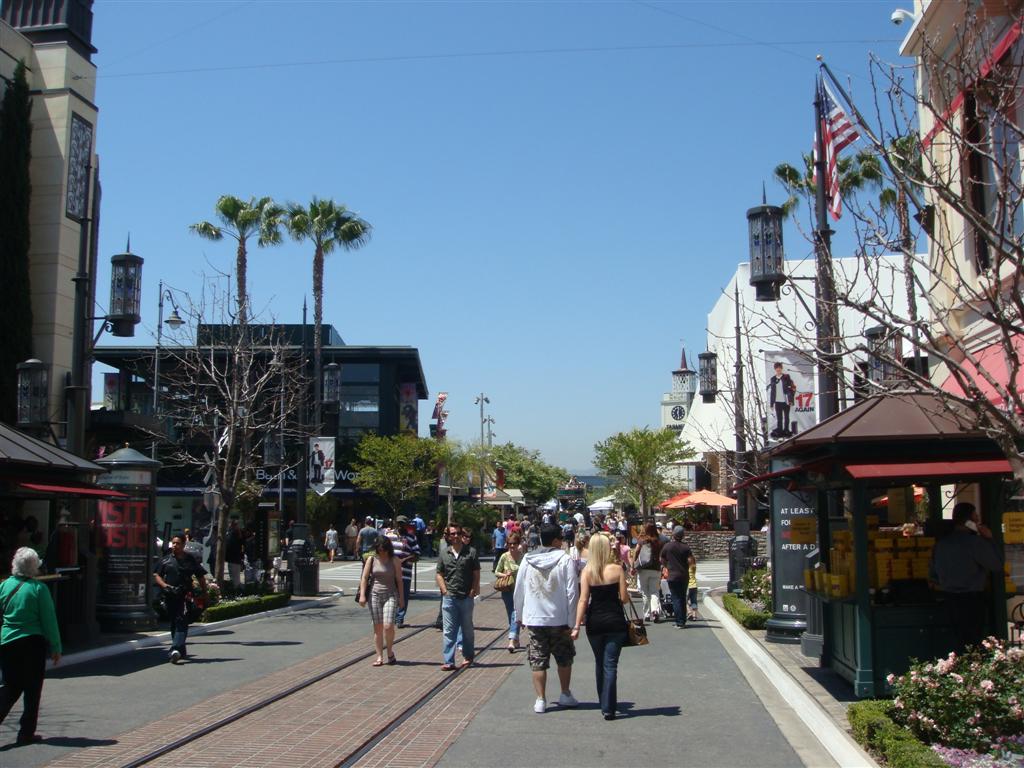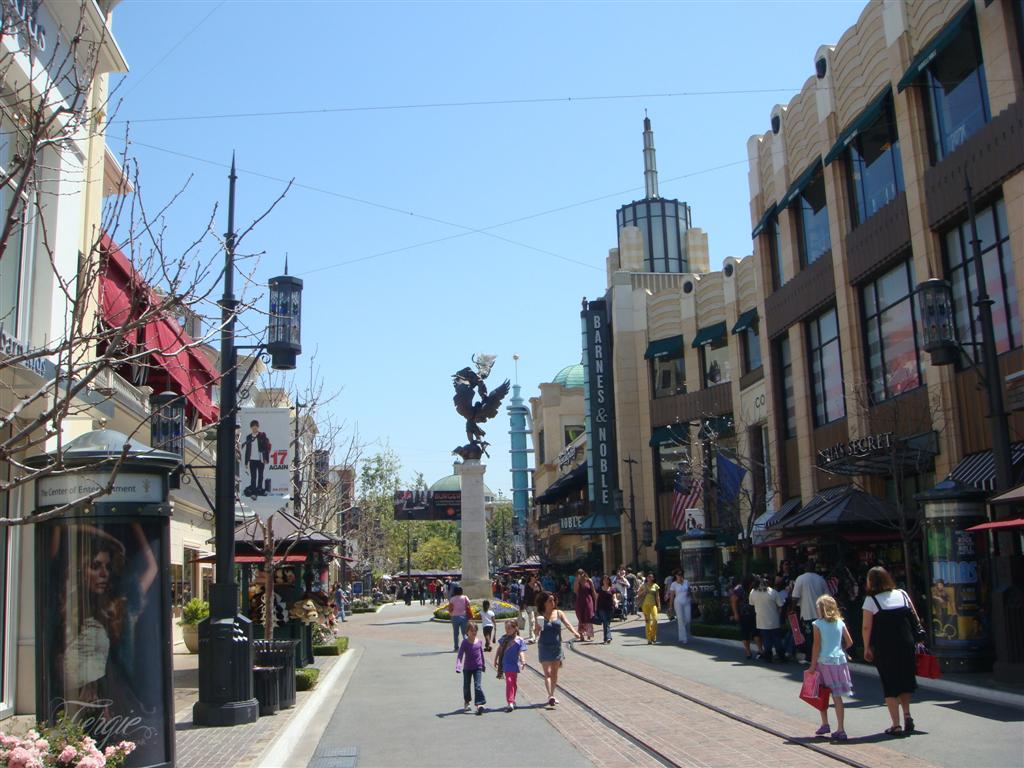 Miscellaneous