Ocean Beach, San Francisco, California
Ocean Beach is a beach that runs along the west coast of San Francisco, California, United States, at the Pacific Ocean. It is adjacent to Golden Gate Park, the Richmond District and the
Sunset District. The Great Highway runs alongside of the beach, and the Cliff House and the site of the former Sutro Baths sit at the northern end. The beach is a part of the
Golden Gate National Recreation Area and operated by the National Park Service.
The beach throughout the late spring and summer is almost always enveloped in San Francisco's characteristic foggy weather leaving average temperatures there at 50-55F (9-12C), thus
scaring away many tourists and beach goers. Conversely, the beach is popular with surfers, campers and bonfire parties. More beach-friendly weather
occurs in late fall and early spring, when the fog dissipates.
The water at Ocean Beach is noteworthy for its strong currents and fierce waves, which makes it popular among many serious surfers. The water is also quite cold, due to a process known
as upwelling, in which frigid water from below the ocean surface rises up to replace the surface water that moves away from the beach as a result of the Coriolis effect. The rapid
rip currents and cold water make the ocean dangerous for casual swimmers or even for those who simply want to set foot in it, and many swimmers have been swept away and drowned
as a result. Nevertheless, this still attracts many surfers, making it one of the bay area's top surfing spots.
Surfers and other swimmers have died at Ocean Beach; as of May 2006, the most recent death is documented here [1] with the next-previous death taking place in January of 2006 [2].
Prior to that, it had been about four years since anyone died at Ocean Beach. In 1998, a record seven people lost their lives here[3].
The Ocean Beach surfing community is equipped with four of their own surf shops, several popular beach-themed cafes, as well as scores of local surfers devoted to its cold water
and dangerous break. Seal Rock is a prominent local feature of the area.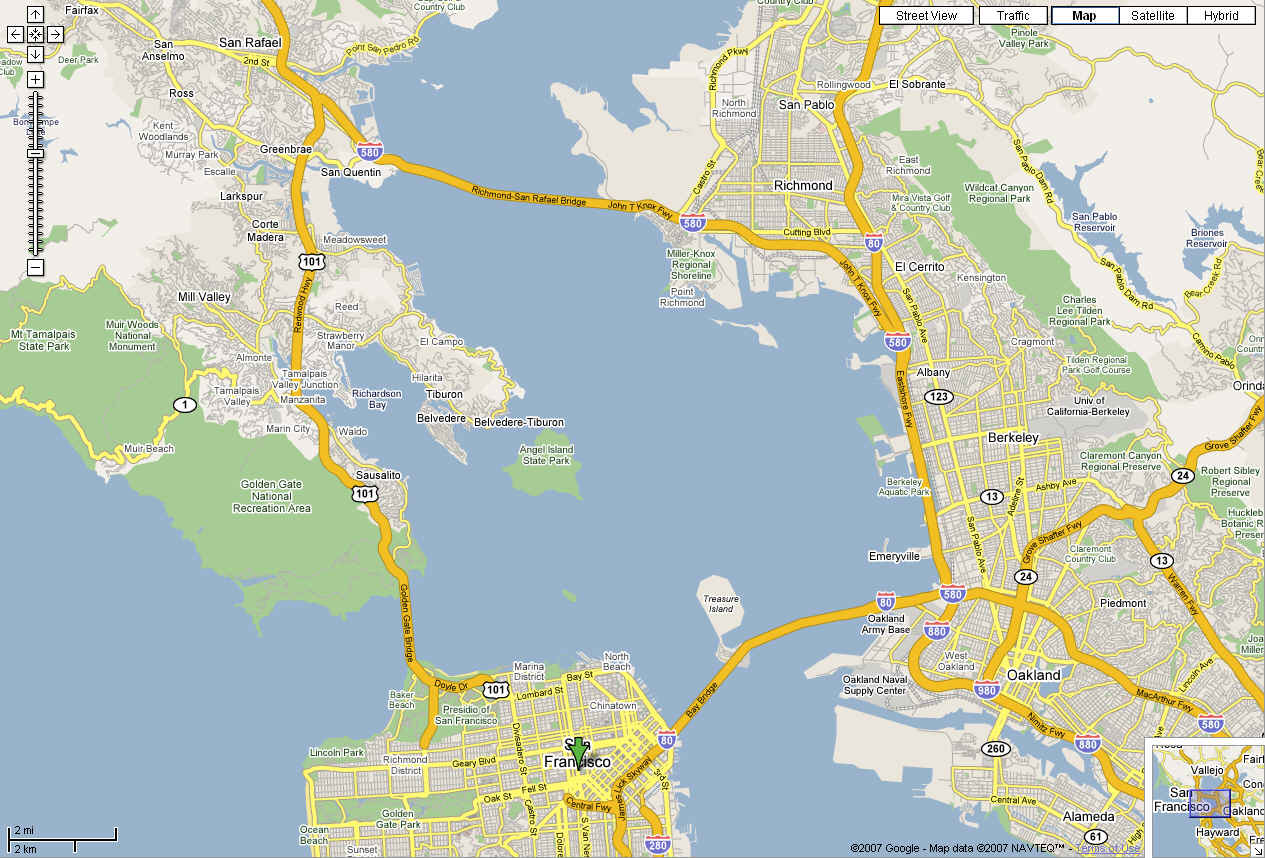 San Francisco Oct. 30 - Nov. 2, 2008
It is 151 miles between San Francisco, CA and Yosemite National Park, CA
It is 58 miles between San Francisco, CA and Santa Cruz, CA
It is 50 miles between San Francisco, CA and Santa Rosa, CA
It is 35 miles between San Francisco, CA and Petaluma, CA
California - North of San Francisco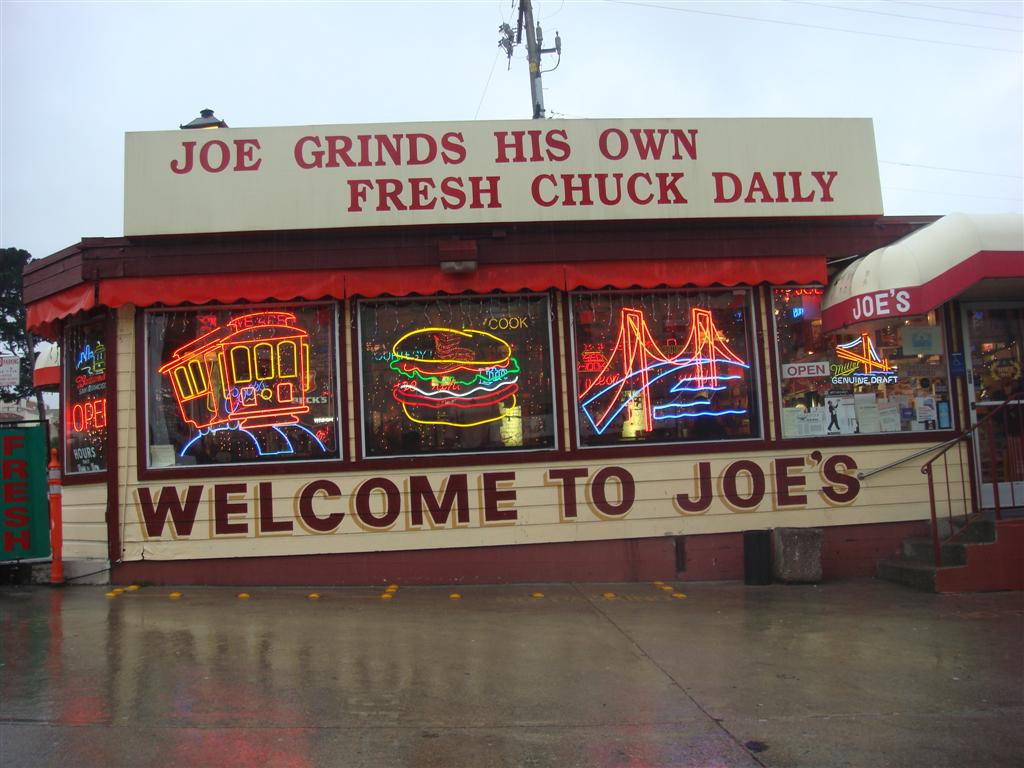 Bill,
Here are a few links to a few of the places we were telling you about. If you get a few days, Fort Bragg is a good place to stay. Most of the motels have 2 nights for the price of 1 specials. These generally run from November to April. (Penny has been having problems with the links that I send, so you may have to just key in the URLs.)
Well, I think that I have given you enough links to wade though for a while. Like we said, Fort Bragg is one of our favorite places to go, especially in the winter.
Dennis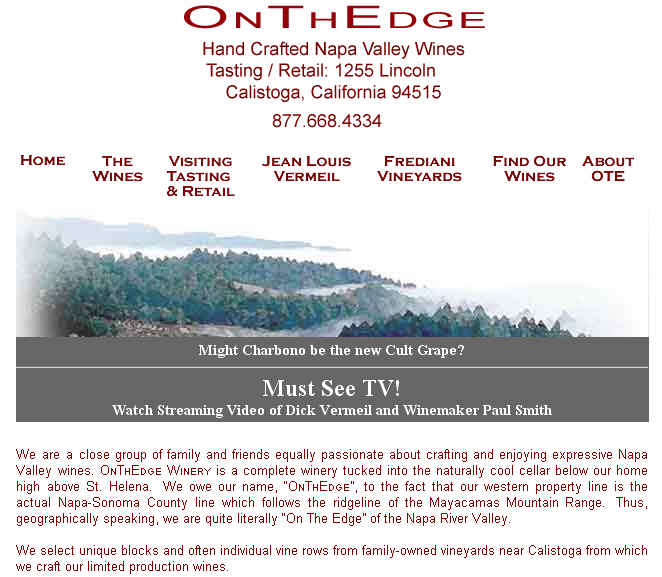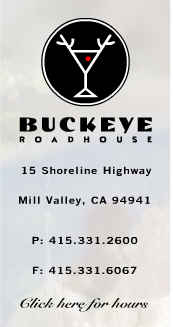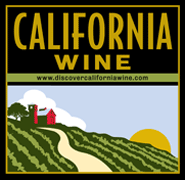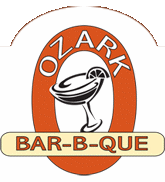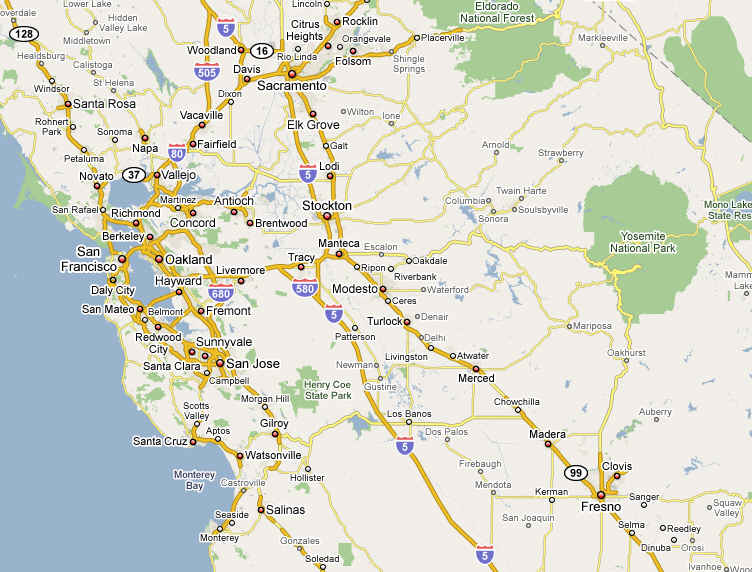 San Jose - Monterey - Carmel - Nov. 2007