Symphony of the Seas - Debuts March 2018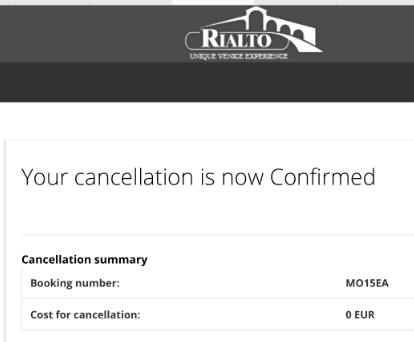 9. You can expect expedited check-in with the app.
Another thing to love about Symphony is how fast you'll be able to get onboard and start having fun. A redesigned check-in process, still under development, will enable cruisers to design profiles and fill out check-in information on an app, then use their smartphones in conjunction with facial recognition technology to experience a smoother embarkation at the port. The only thing between the curb and the cabin will be a security checkpoint. The improved check-in is expected to be available in Barcelona and the new Royal Caribbean cruise terminal in Miami.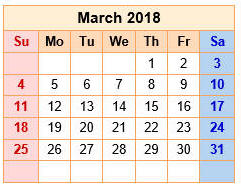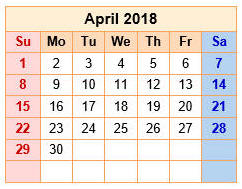 March 28 -
Lake to Chicago
March 29 - Fly to Barcelona
Chicago to Barcelona United 5:55-2:45pm
March 30 - Arrive in Barcelona
March 31 - Cruise
April 1 - Sea
April 2 - Naples
April 3 - Rome
April 4 - Sea
April 5 - Barcelona
April 5 - Fly to Venice
April 5-10 - Hotel Rialto
April 10 - Fly to Barcelona
April 11 - Fly to Barcelona to Chicago United 12:00-6:38pm
Barcelona 2018 Barcelona, Spain
____________________________


Need Chicago room for night of March 28 and April 10.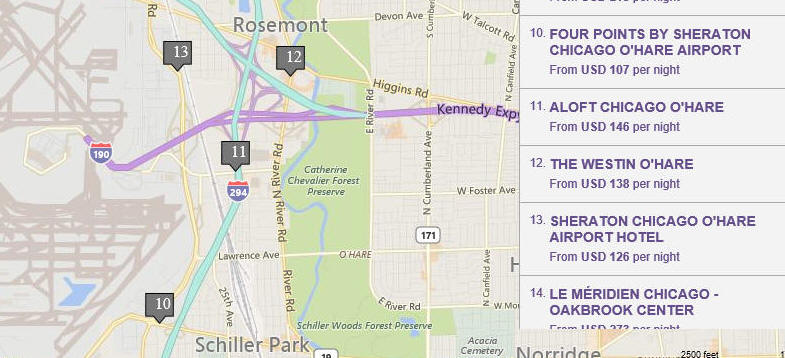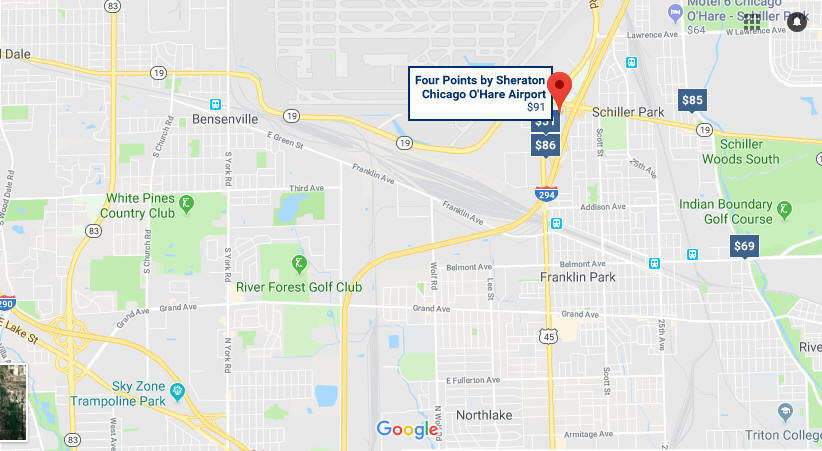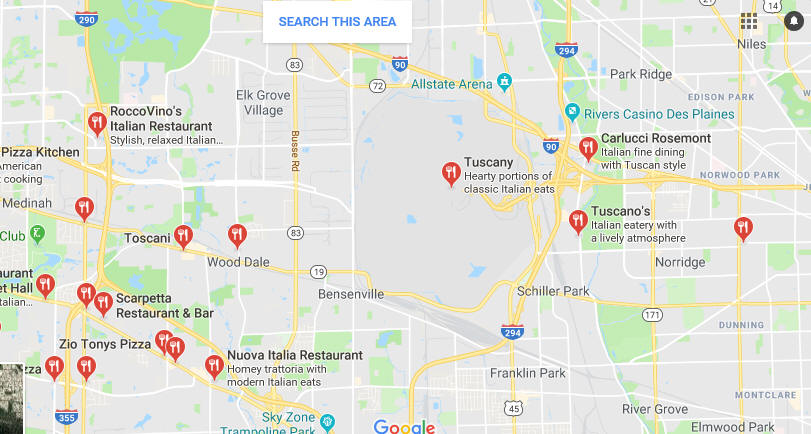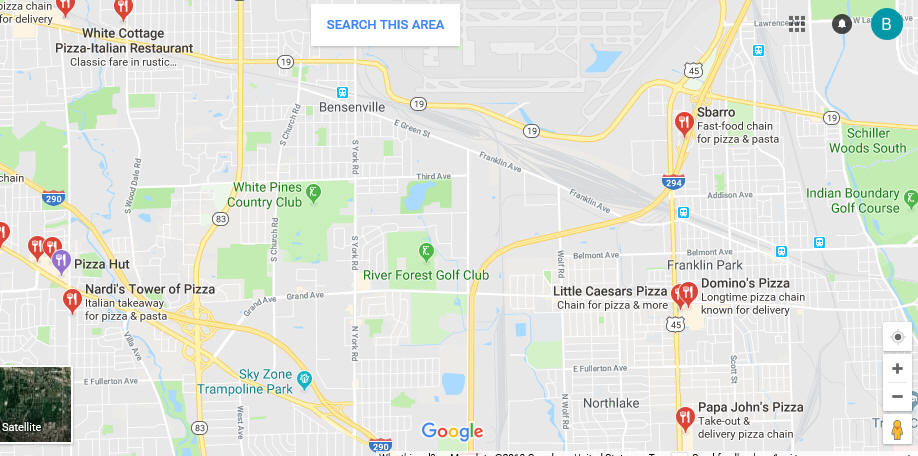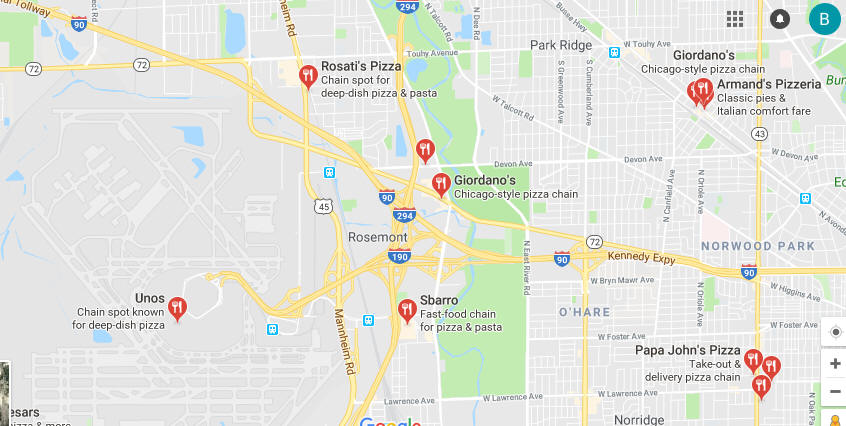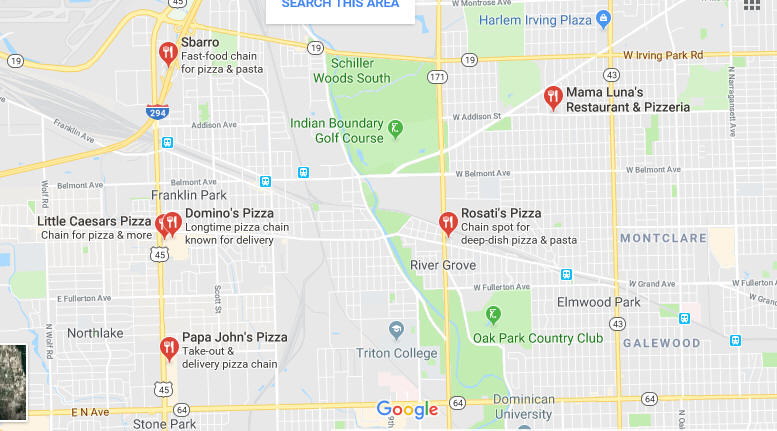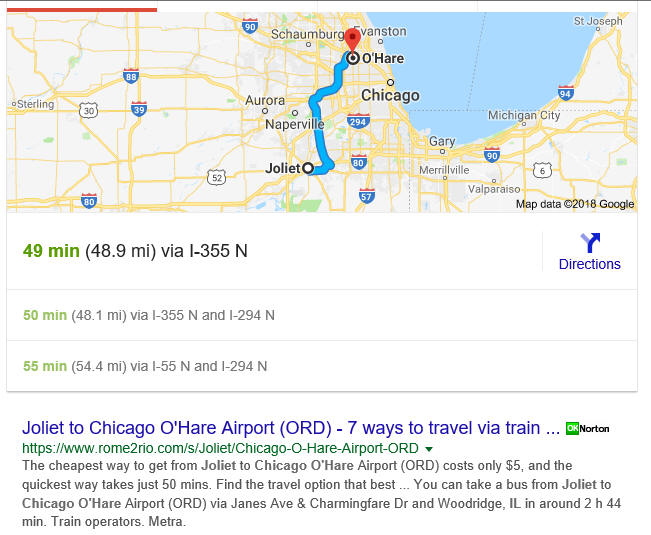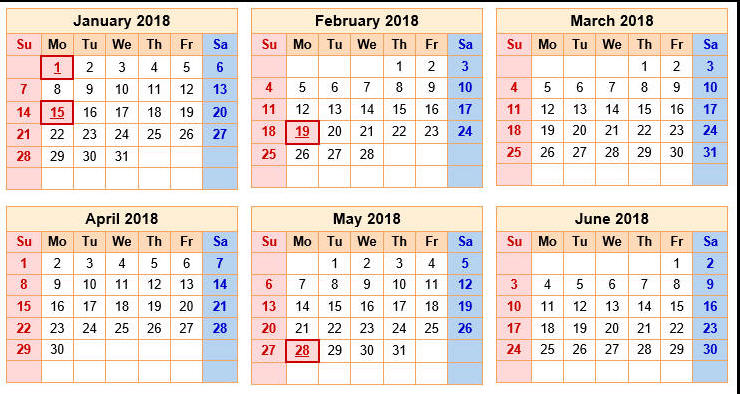 Air Booked on Dec. 13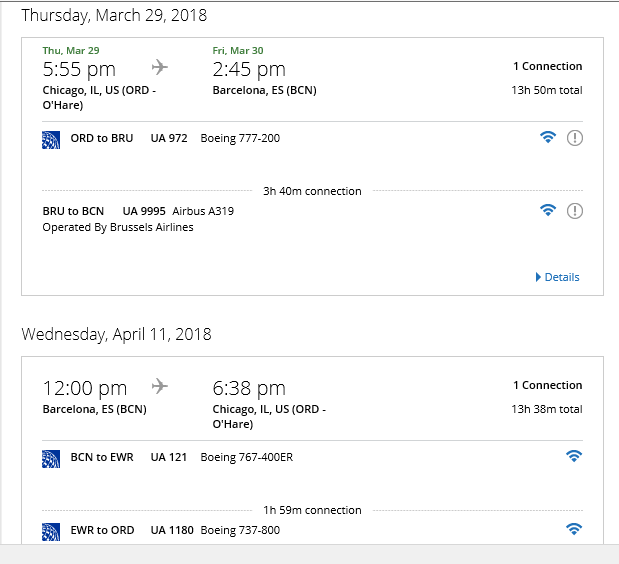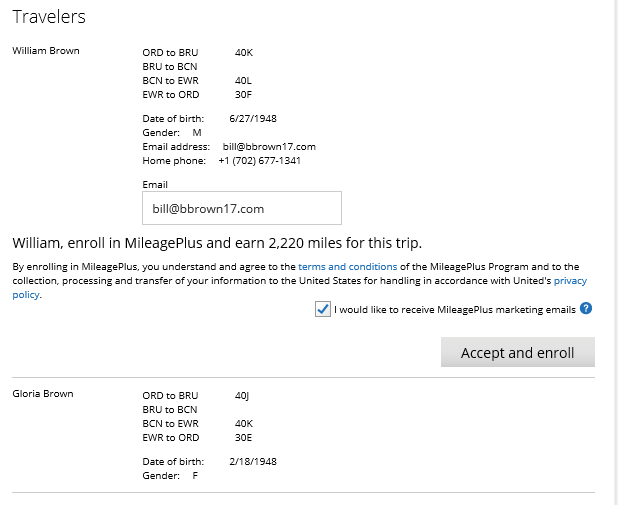 Need Barcelona room for nights of March 30 and April 10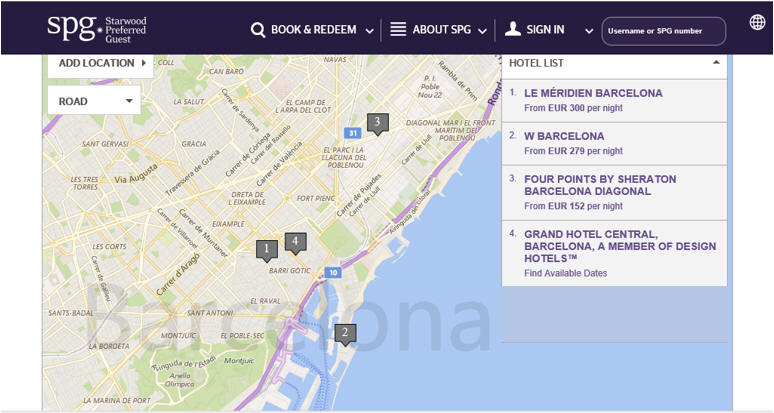 11329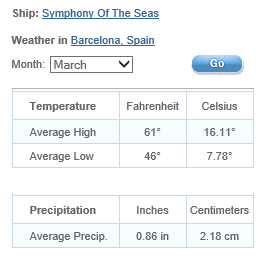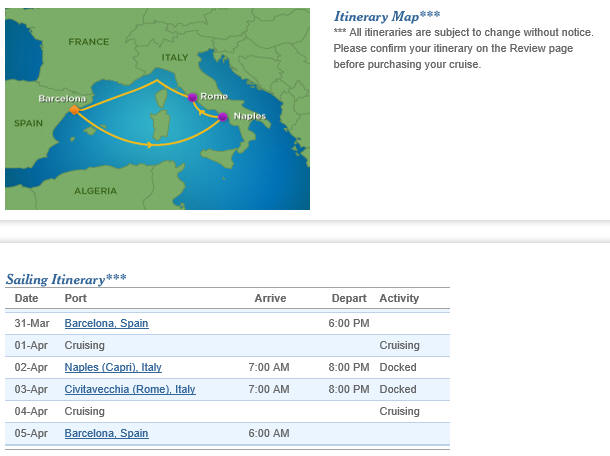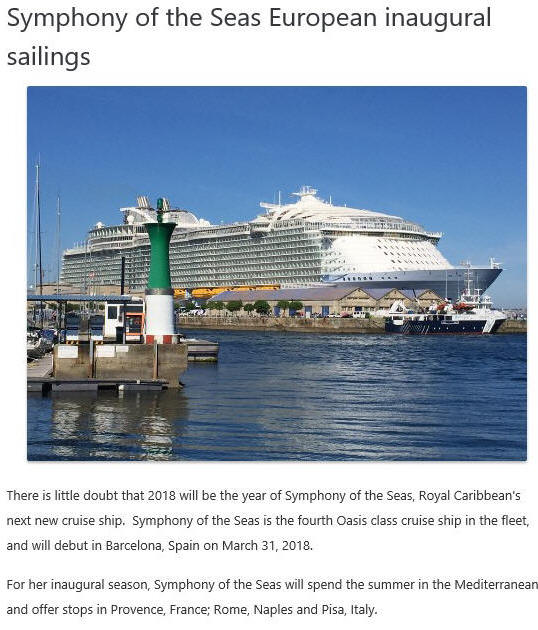 _________________________________________________
Rome - Vatican and Coliseum skip the line: https://www.romeandvaticanpass.com/rome-pass-prices.php
Rome - Hop on, Hop off bus https://www.viator.com/Rome/d511-ttd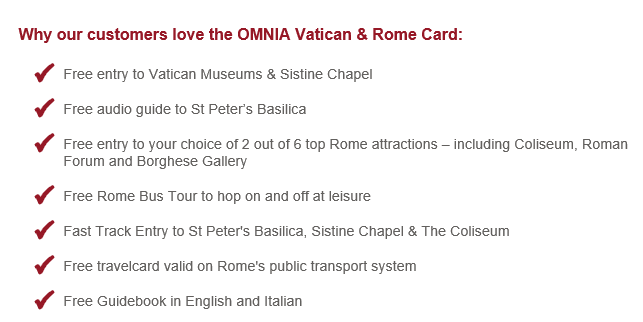 Naples: Tour of Pompeii, Sorrento and the Amalfi Coast.



Barcelona: Took a taxi to La Sagrada Família and bought tickets to go inside. Need to get skip the line tickets.

_____________________________________________________________________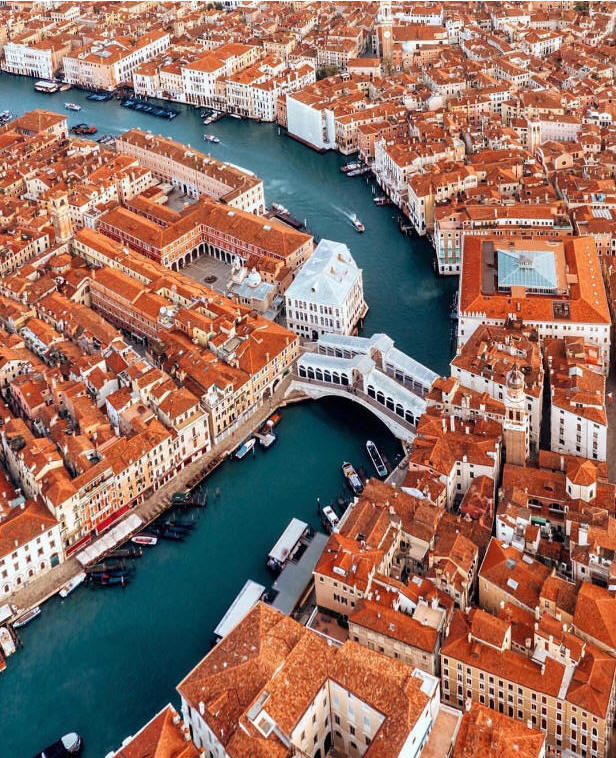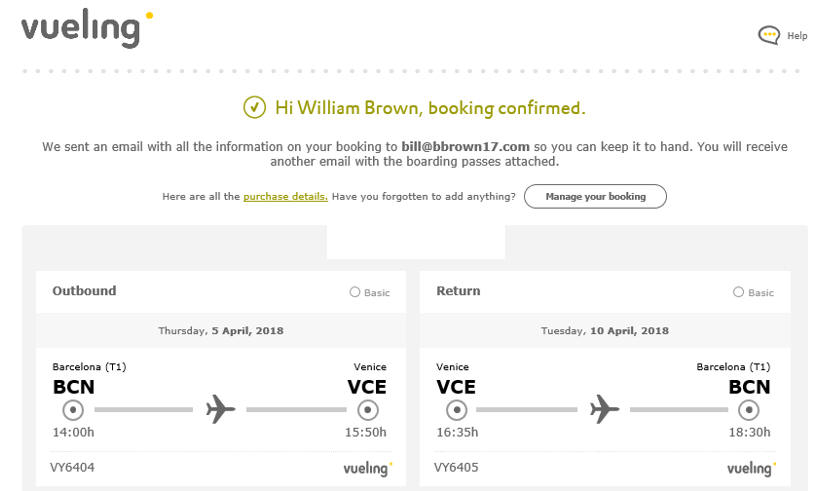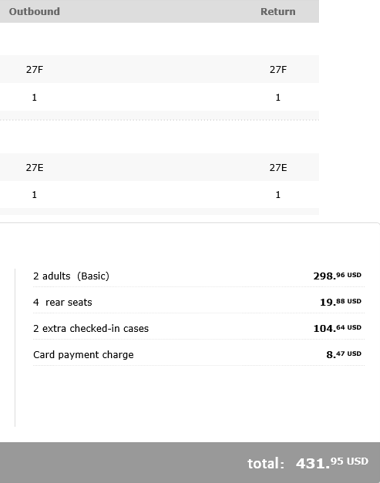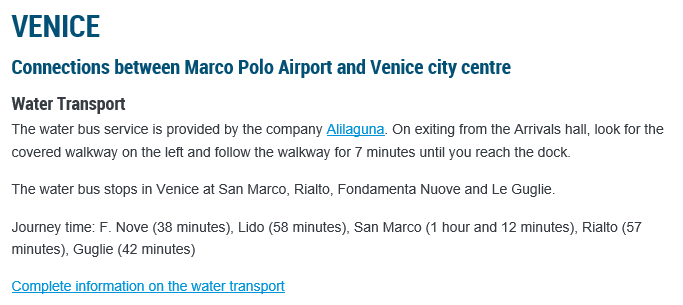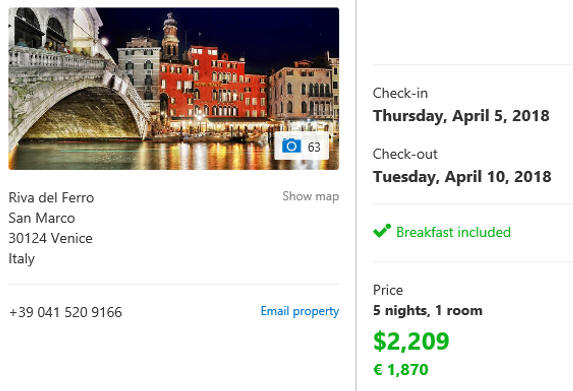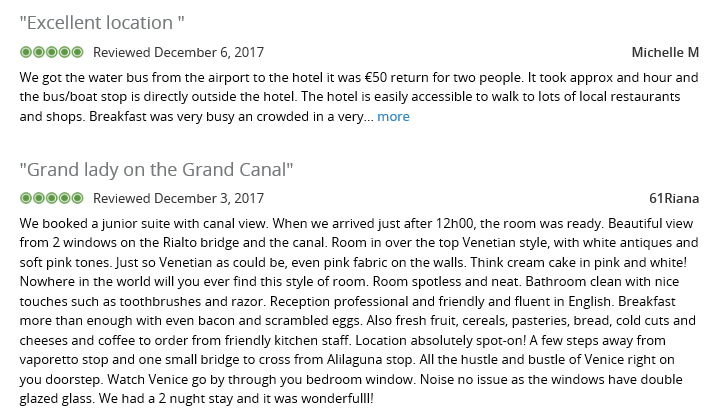 Venice, Italy



http://www.shoreexcursionsgroup.com/