Cruise - Mexico - February, 2008

Ensenada
Ventura ● Santa Barbara ● Solvang ● Hollywood
San Diego ● Santa Catalina ● Ensenada
Monarch of the Seas - Outside ● Monarch of the Seas - Inside
Ensenada is about 70 miles south of San Diego and has a couple of very nice resorts close by. The area is known for their wineries producing nearly 90% of the Mexican wines, many wineries offering tours and wine tasting.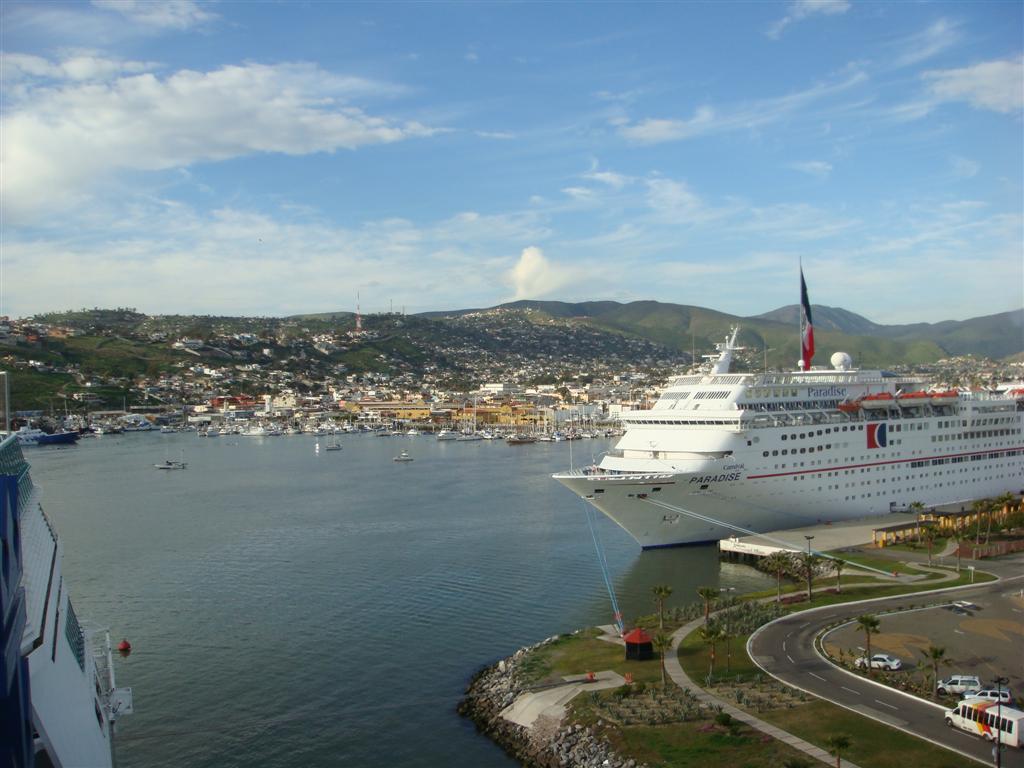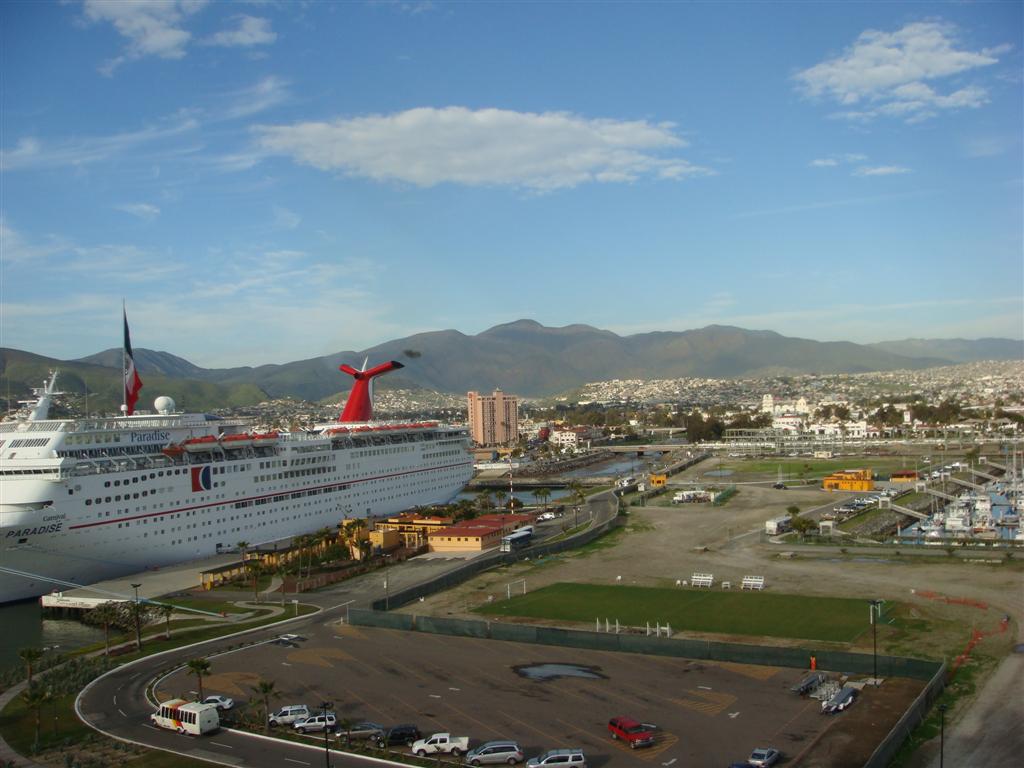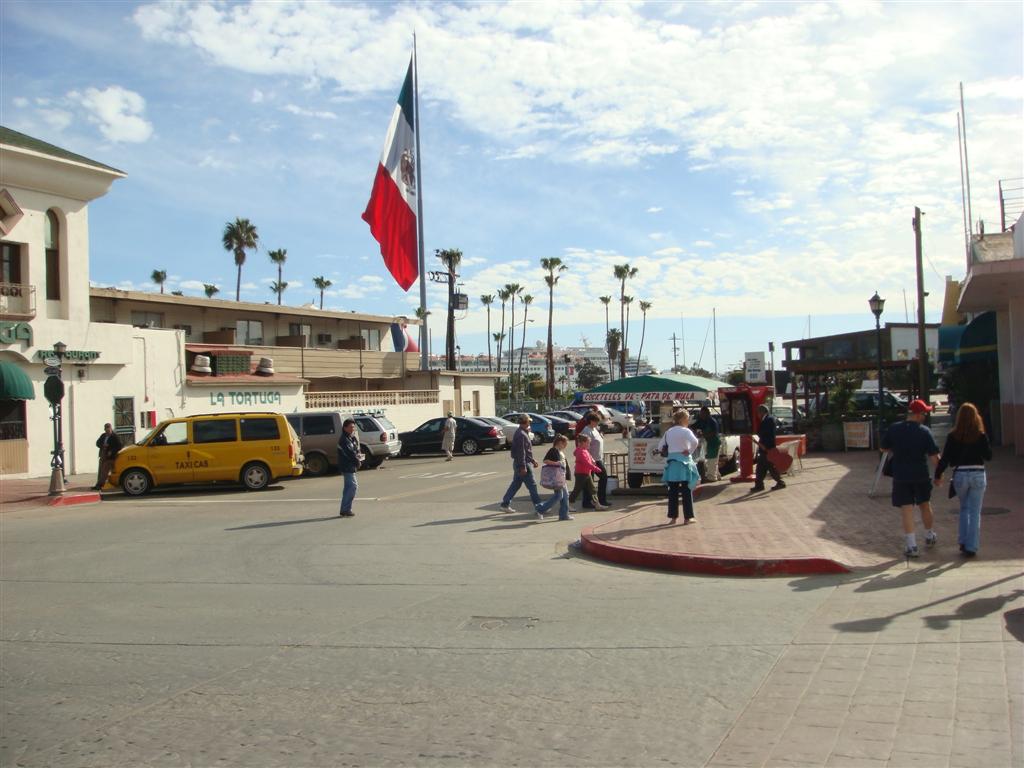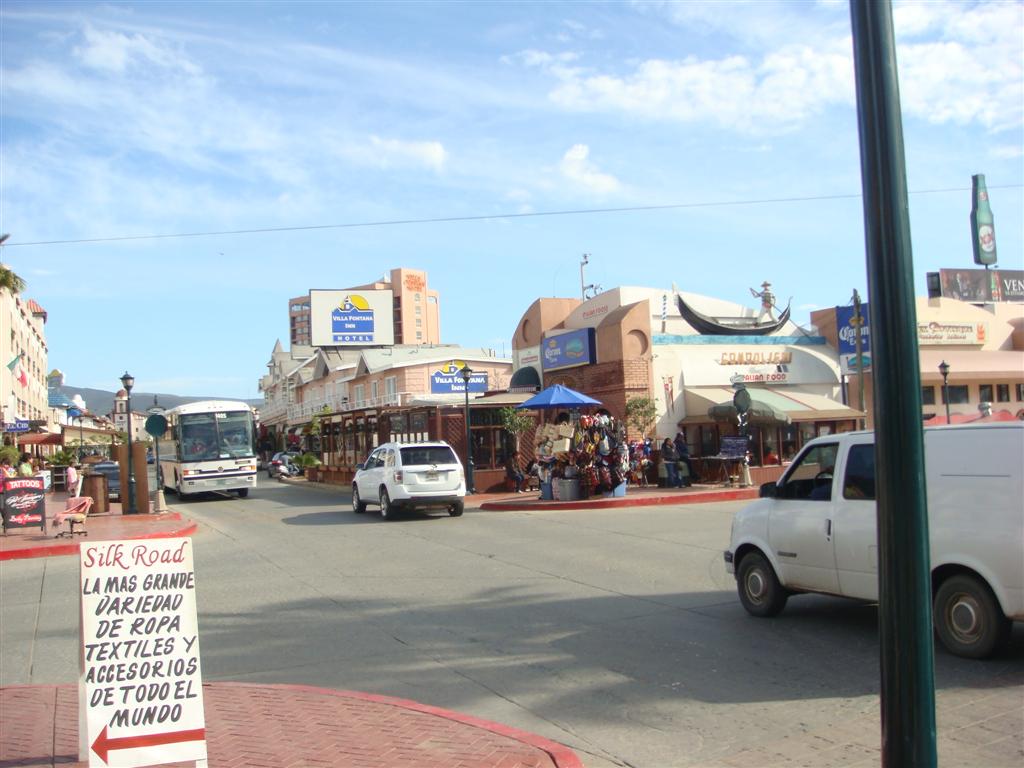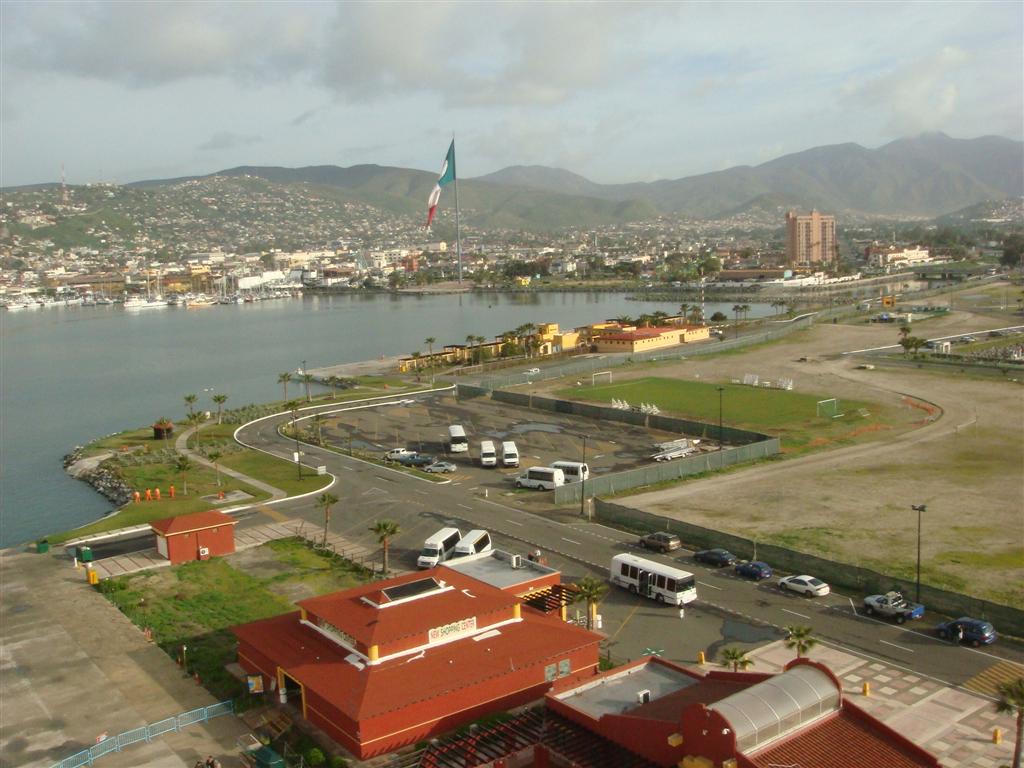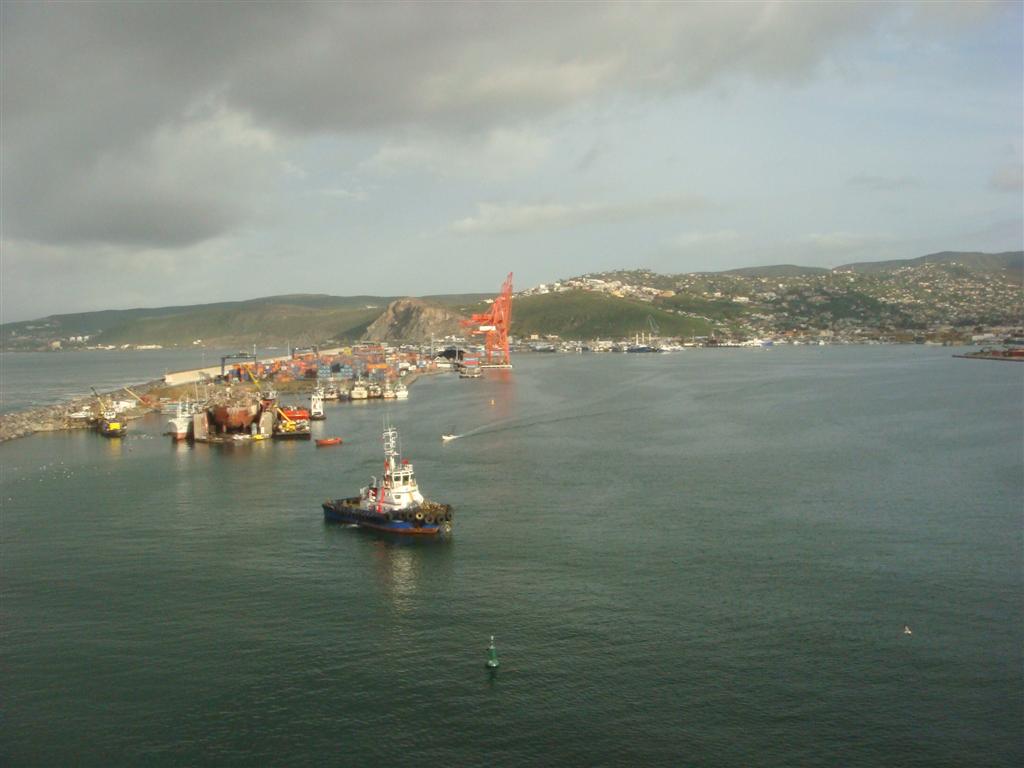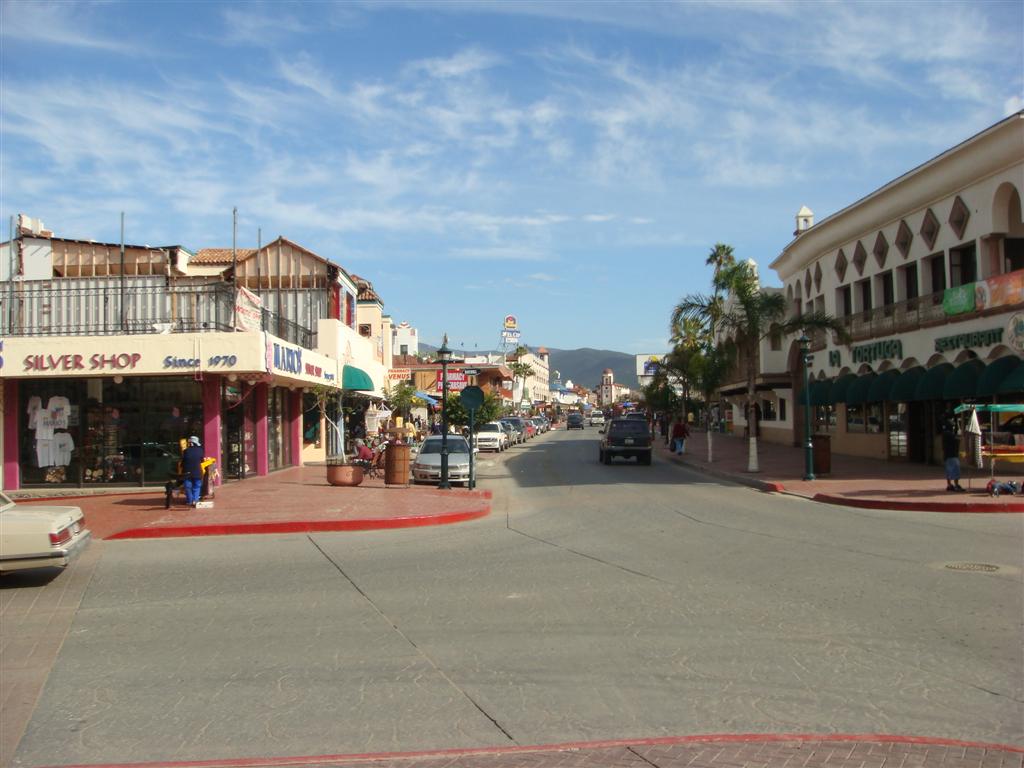 Wineries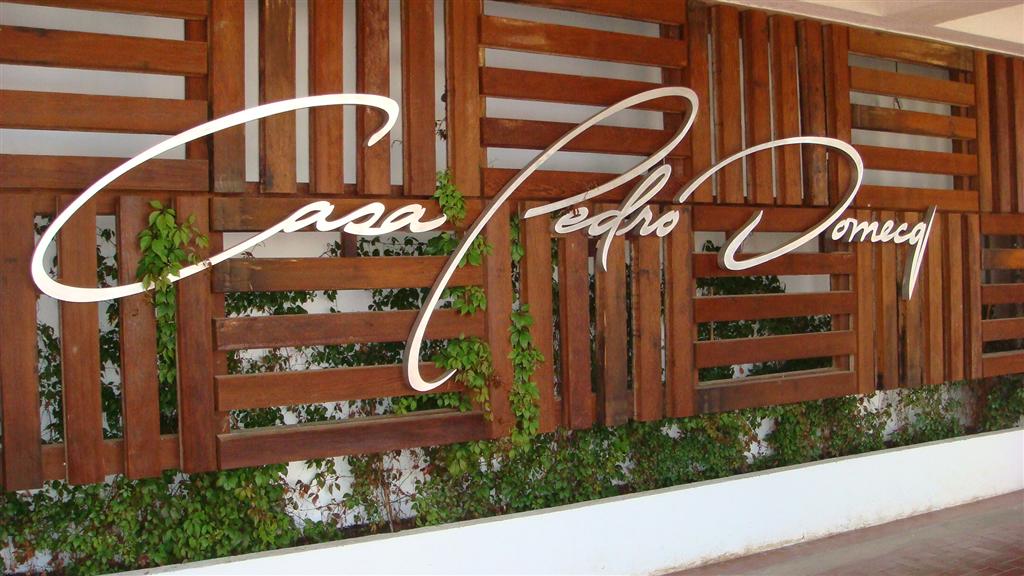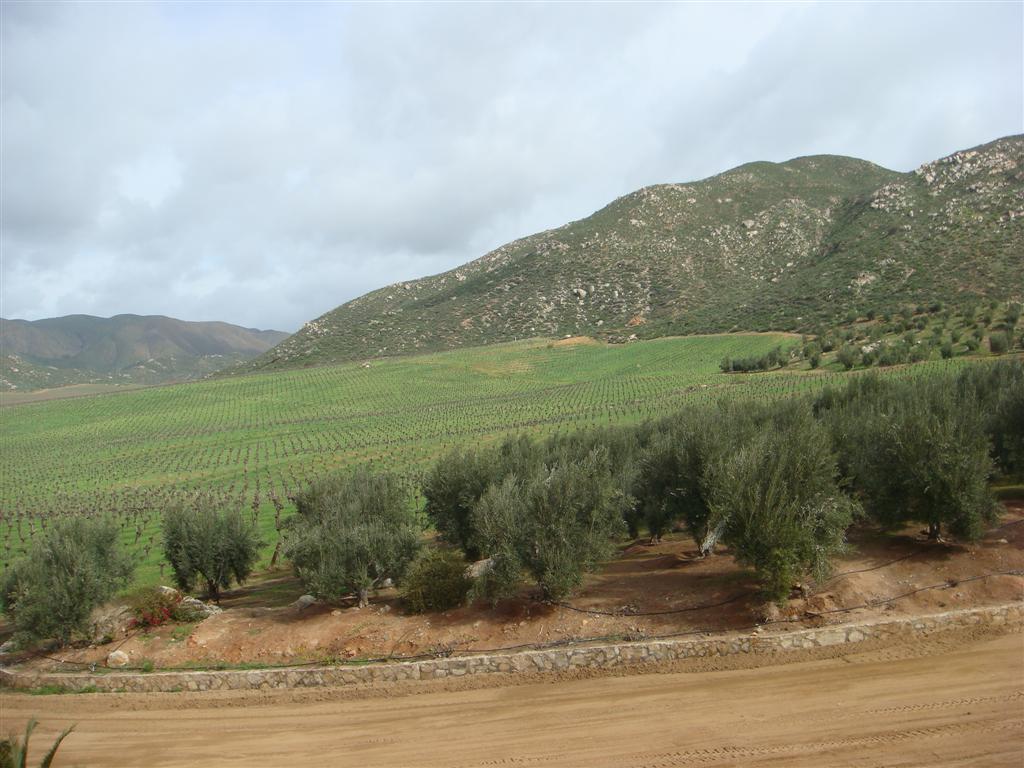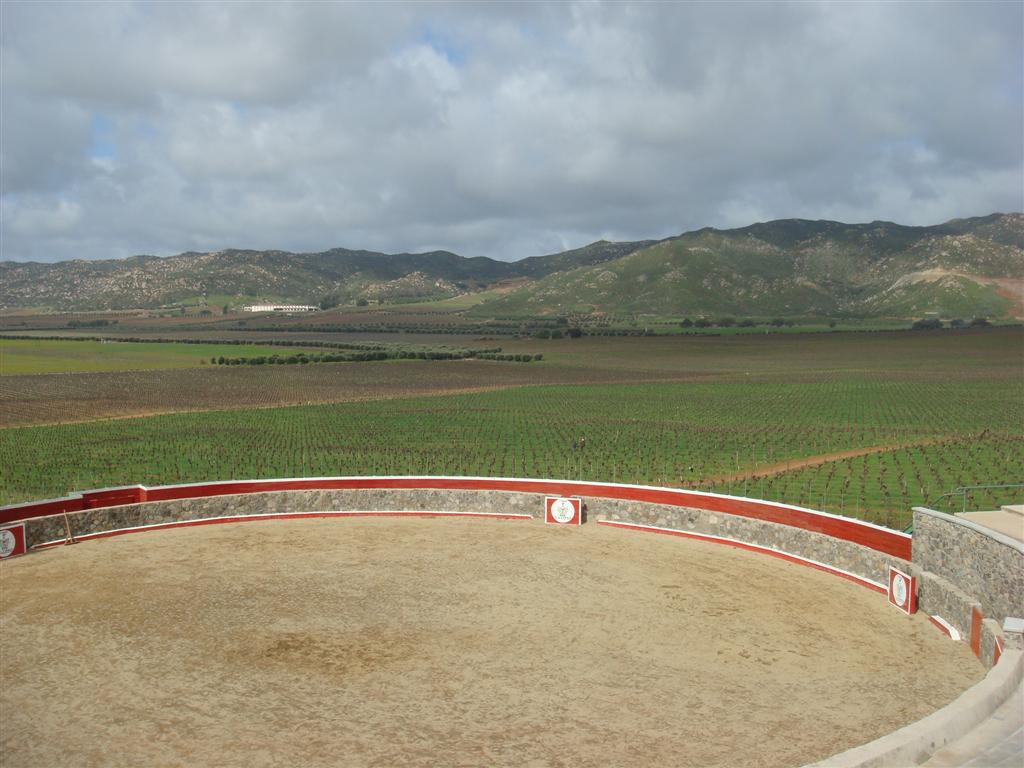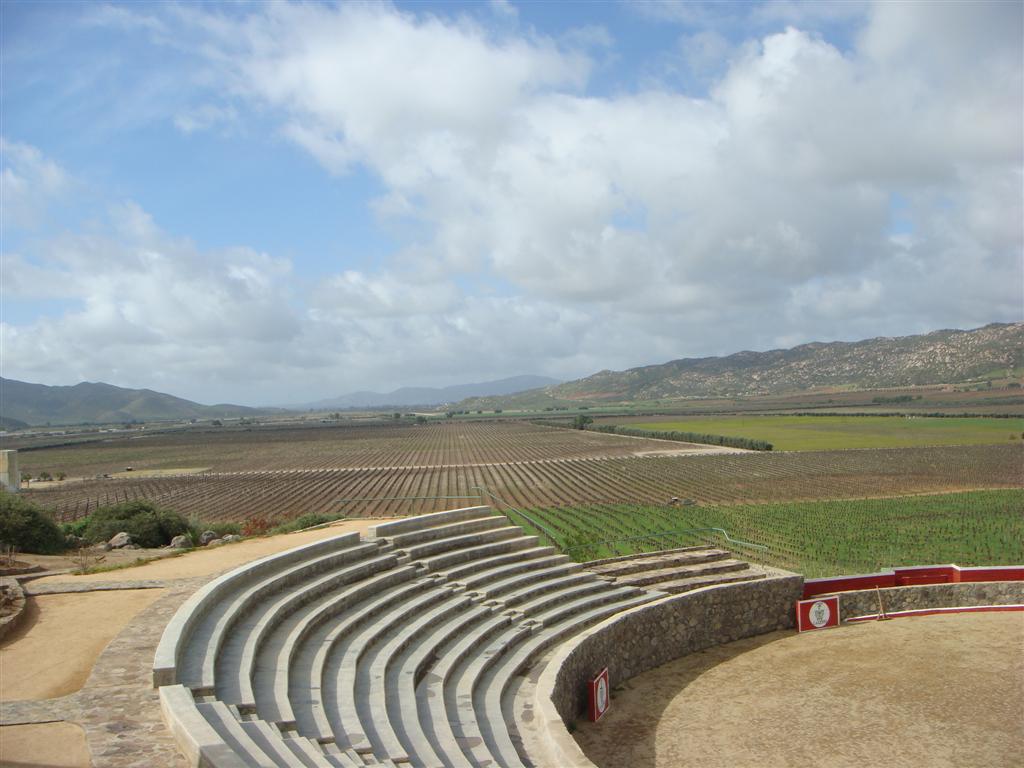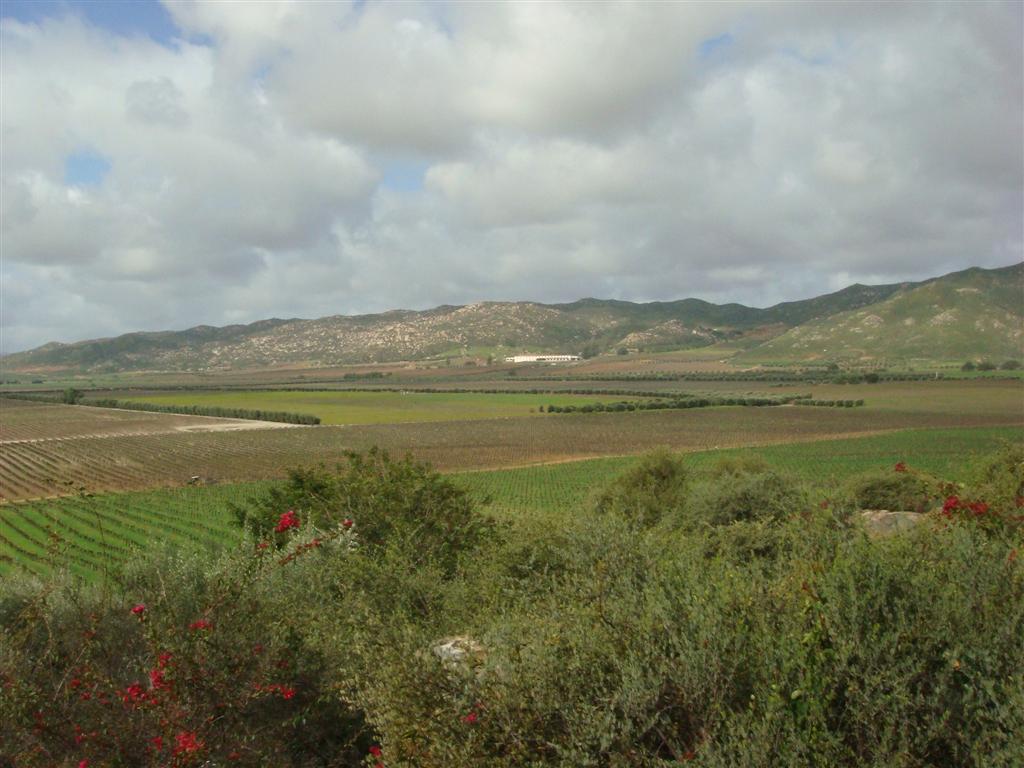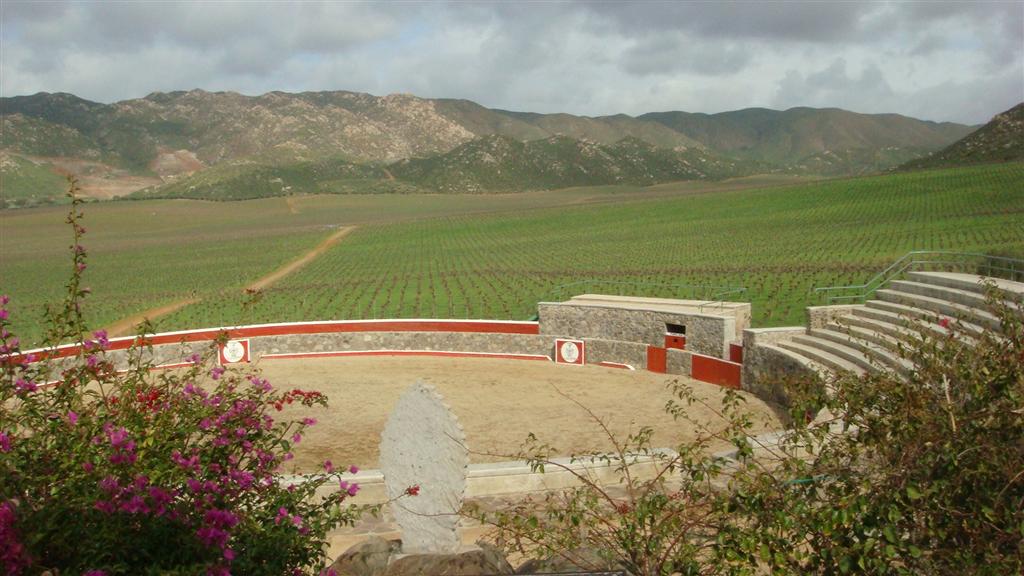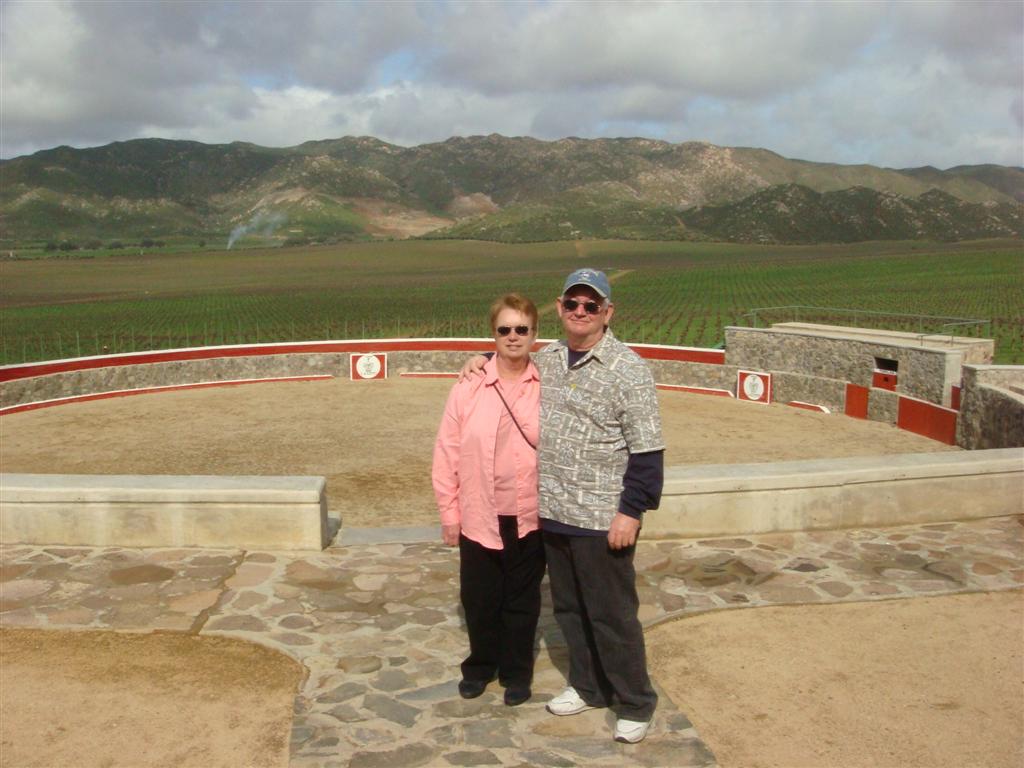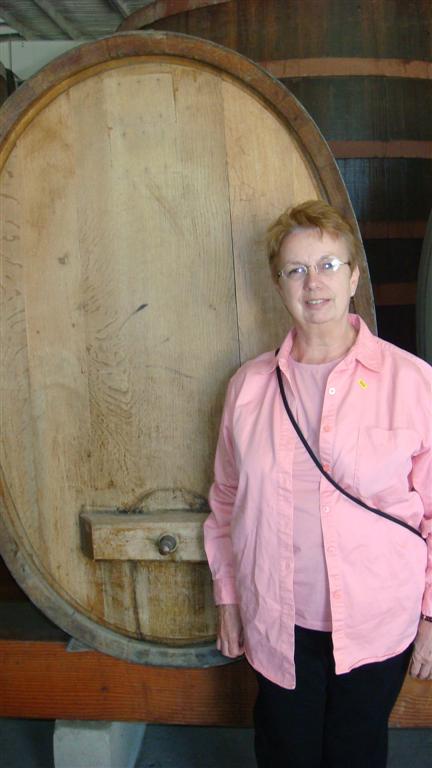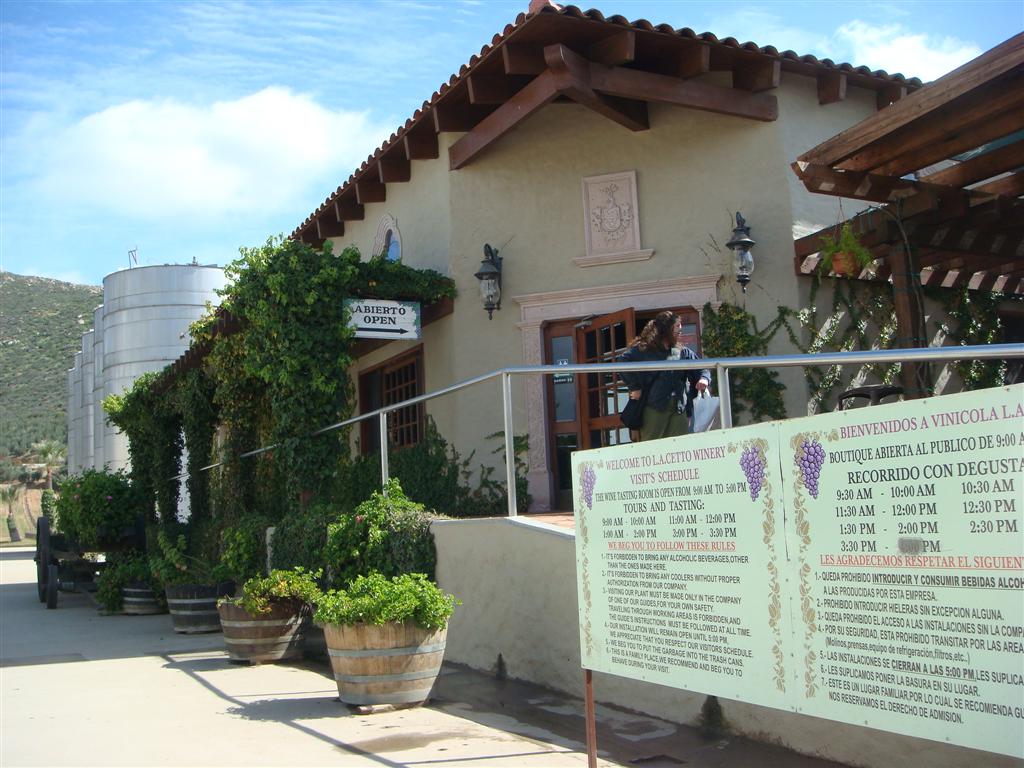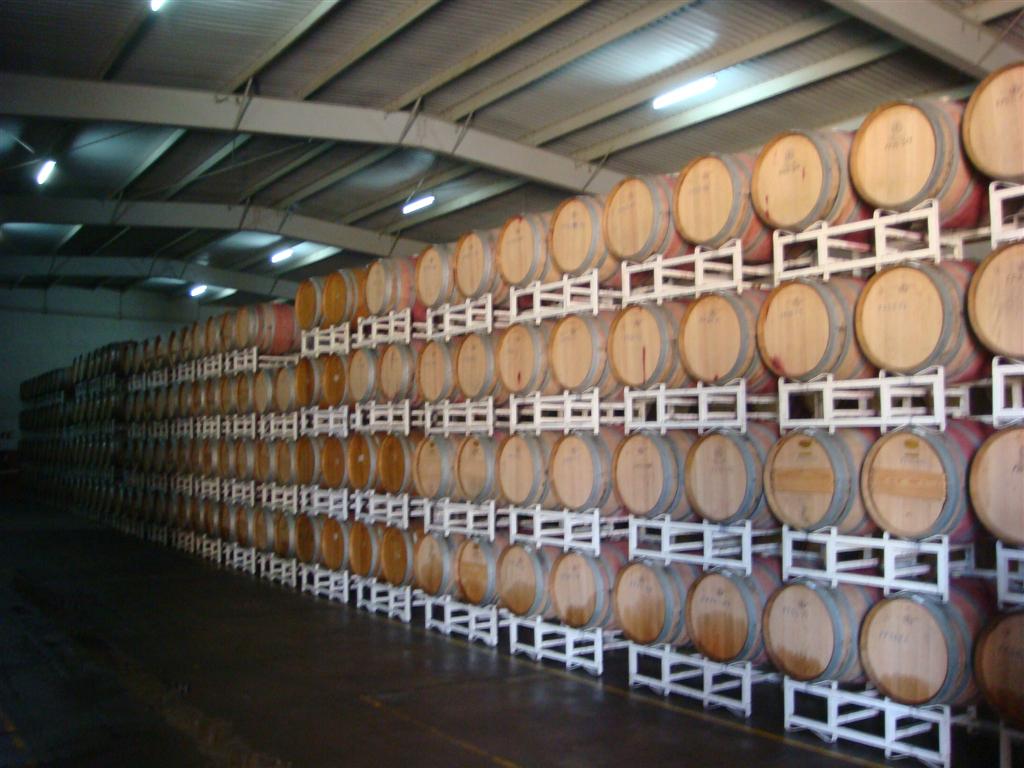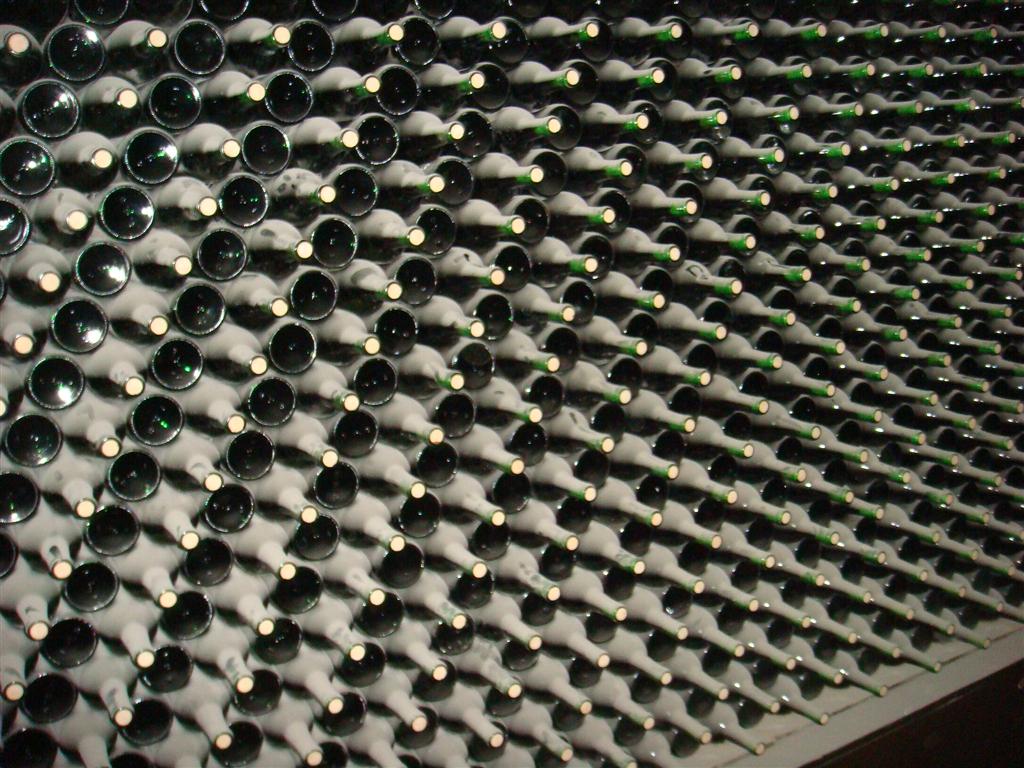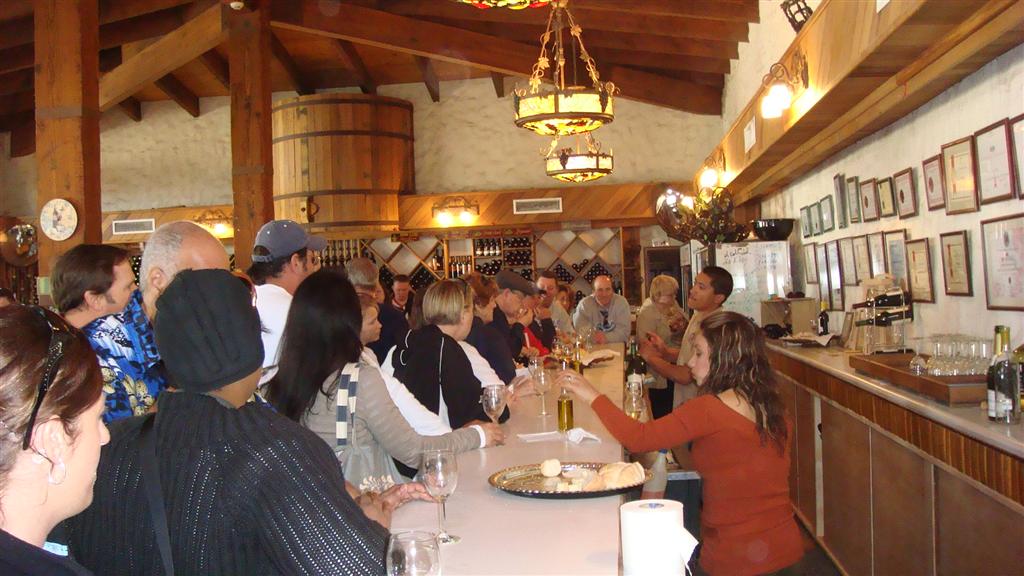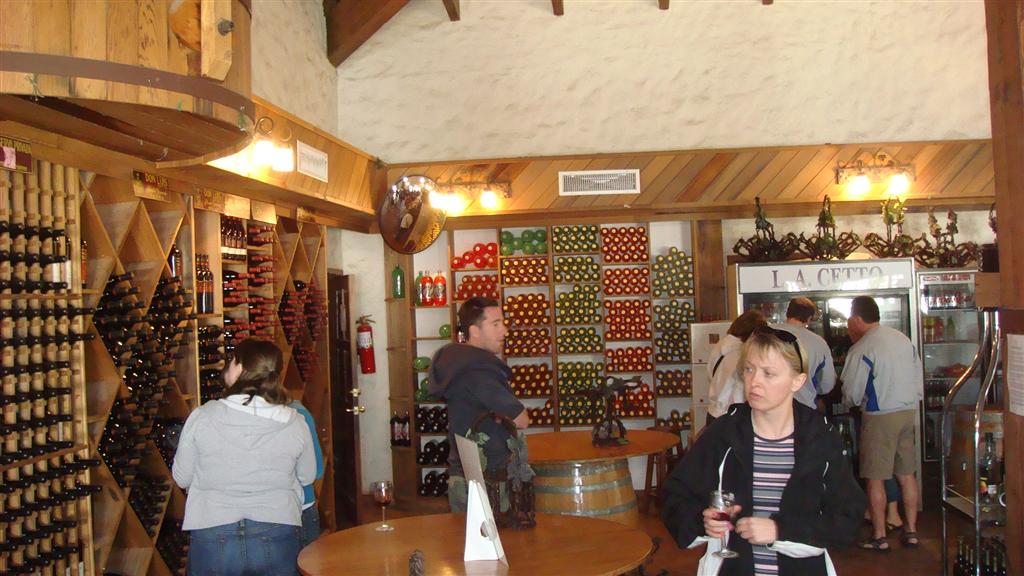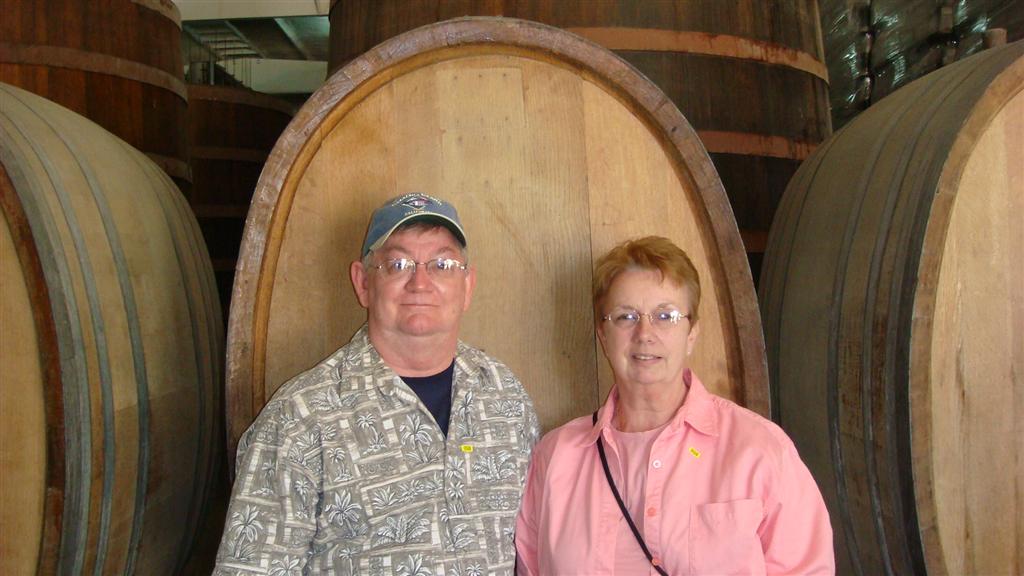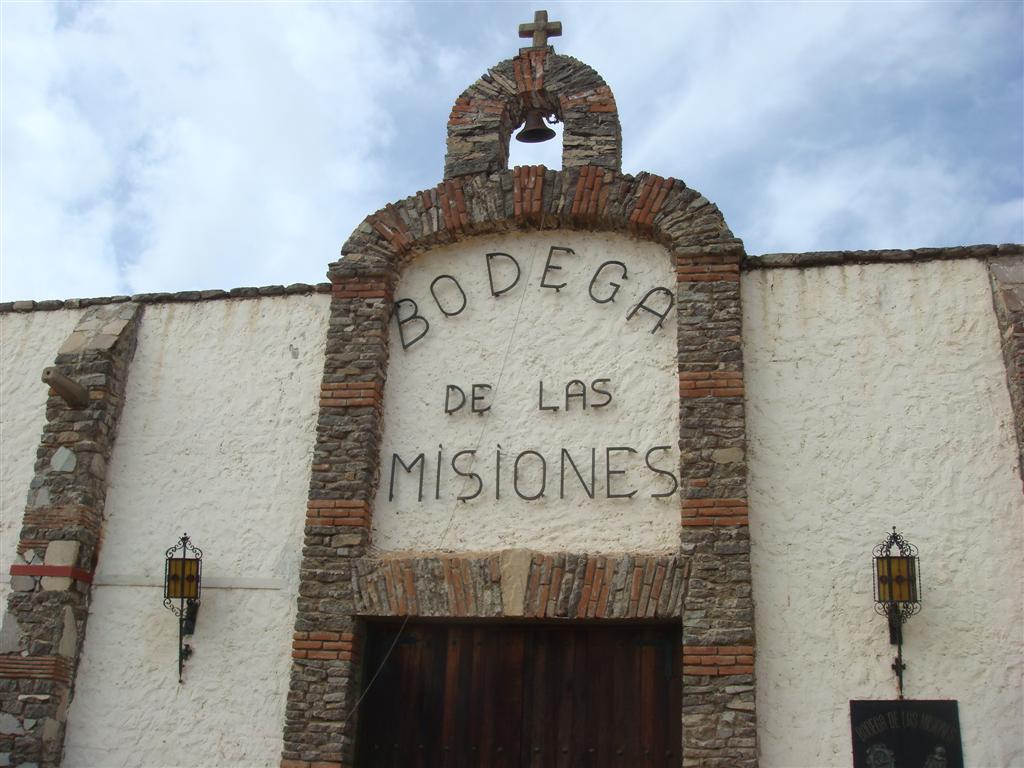 La Bufadora is a blowhole attraction that is about 20 miles north of Ensenada. Once you park, you
have to walk about several hundred yards thru a corridor of souvenir shops, restaurants, etc.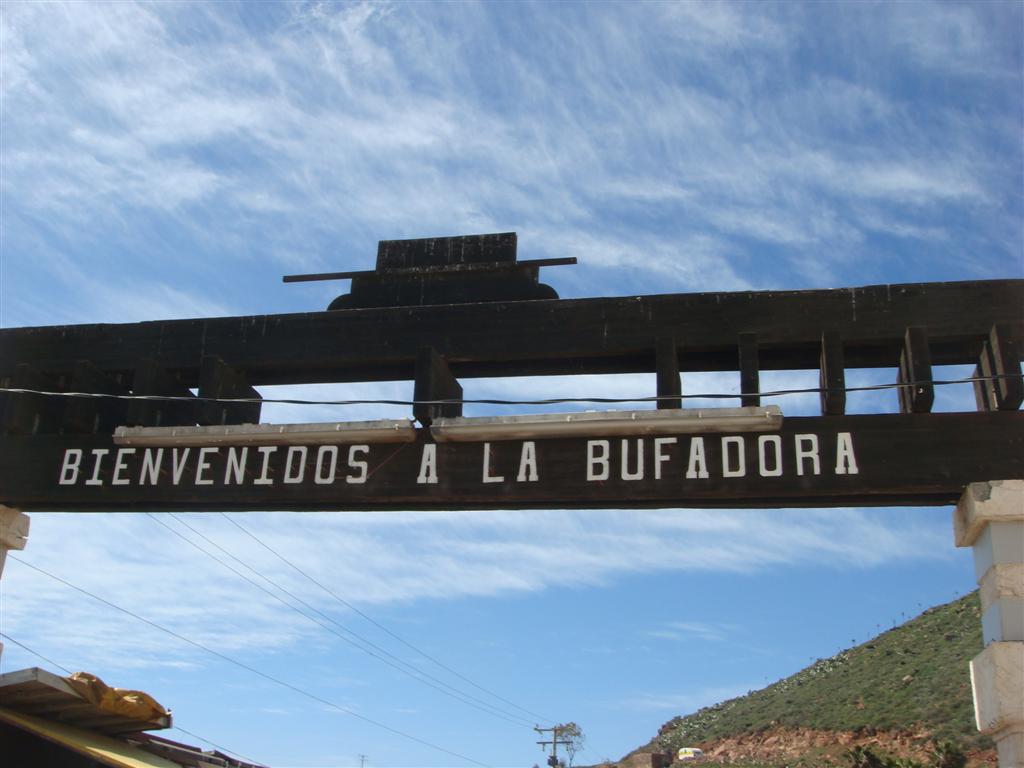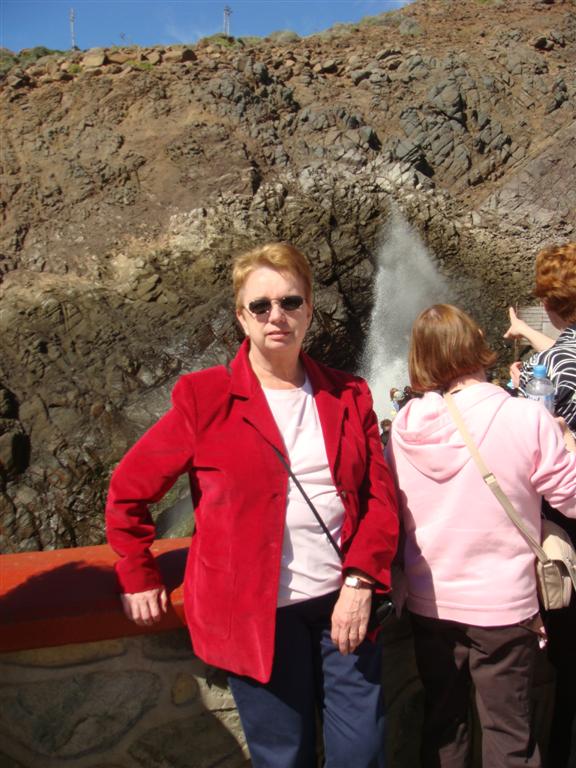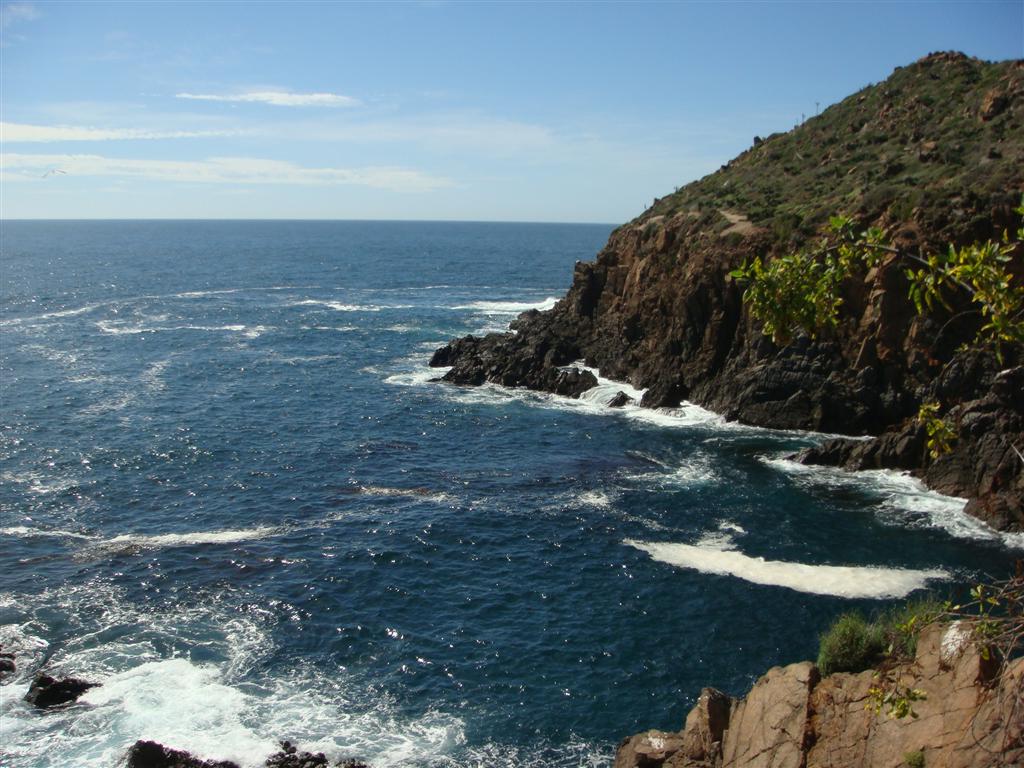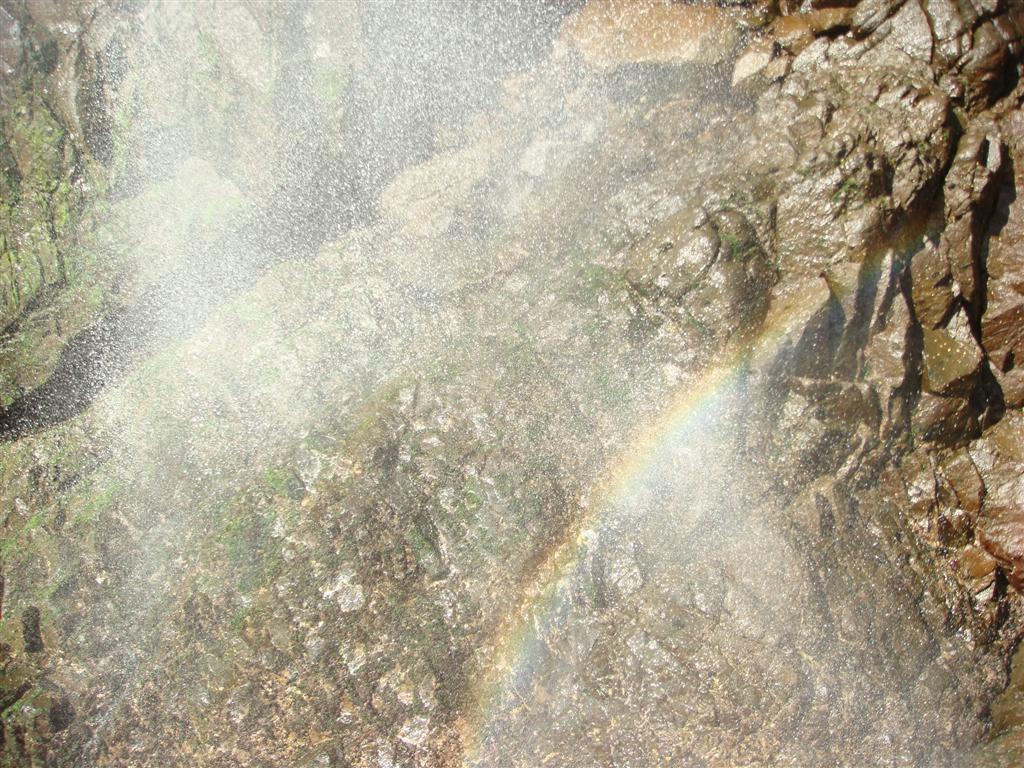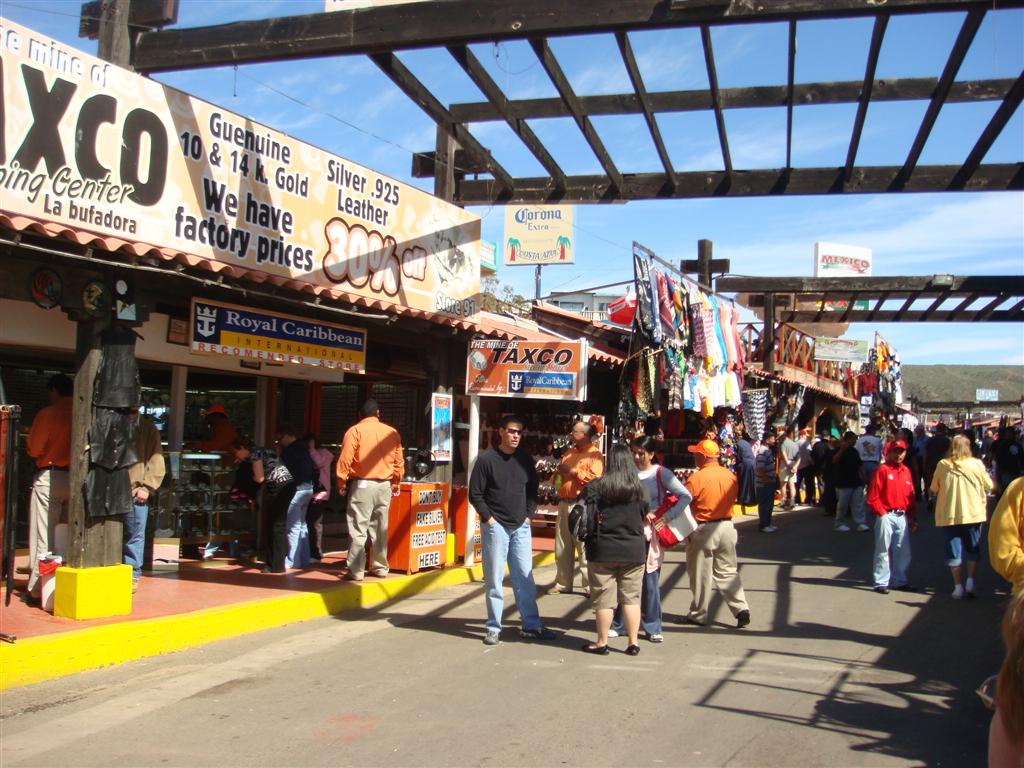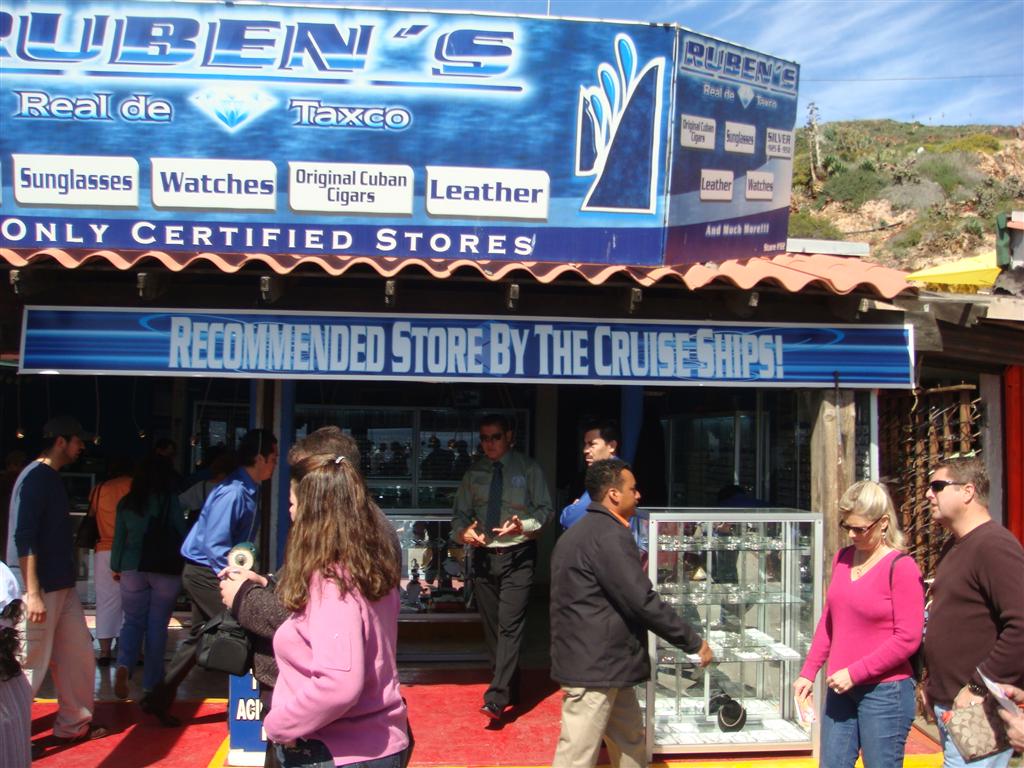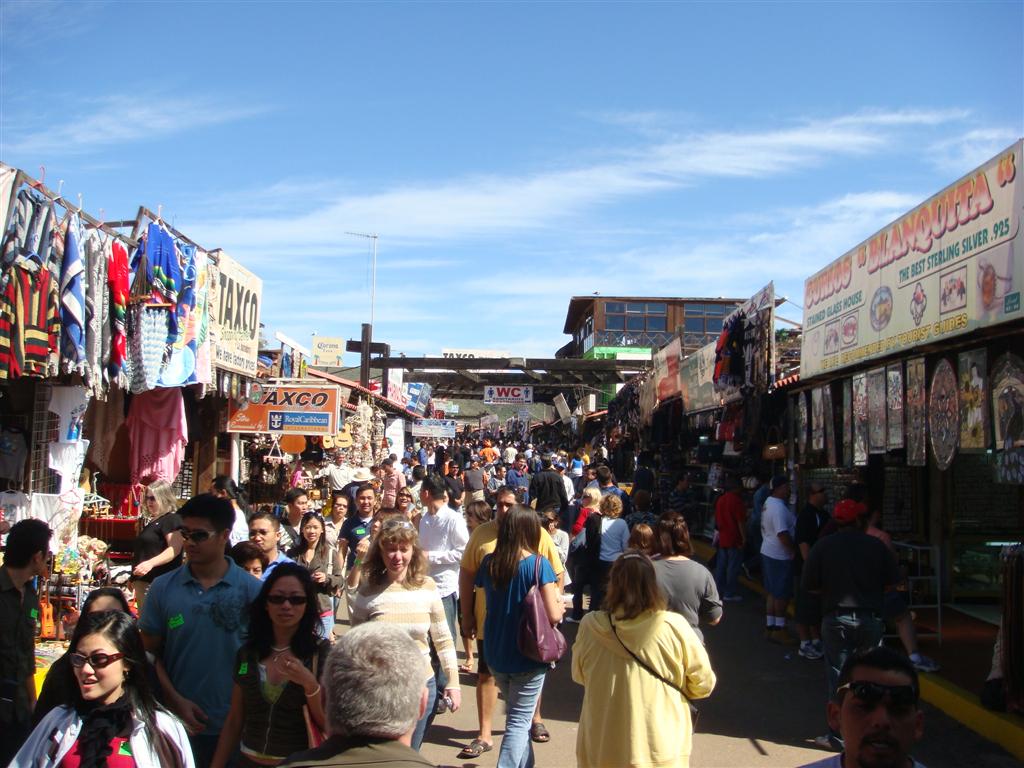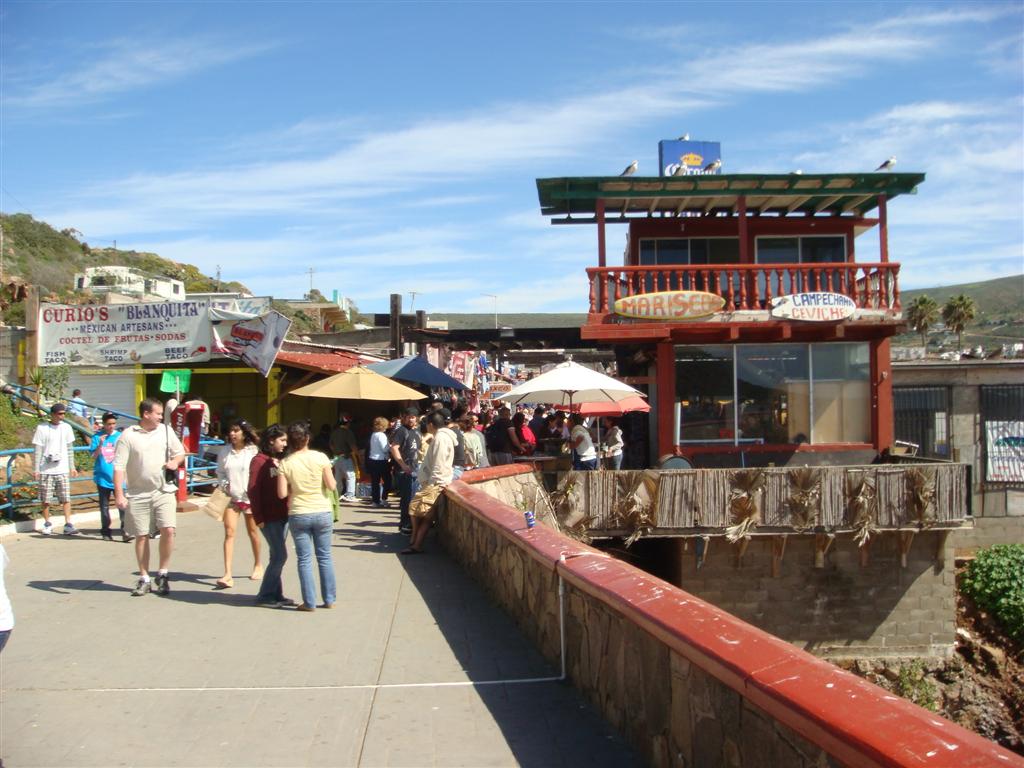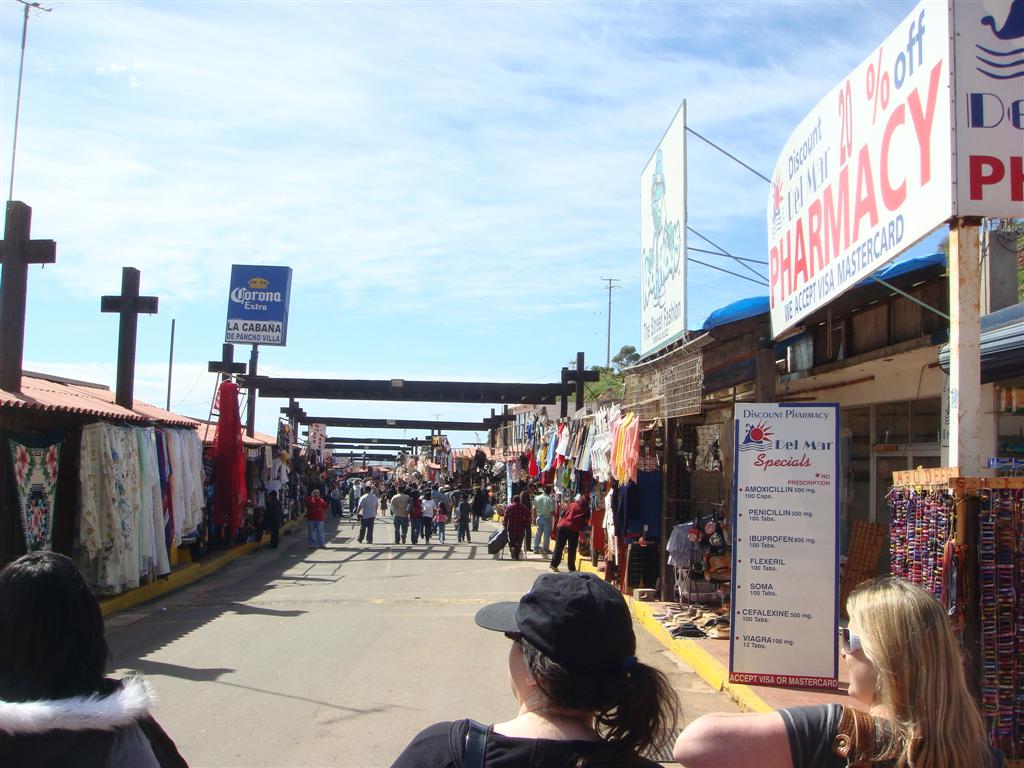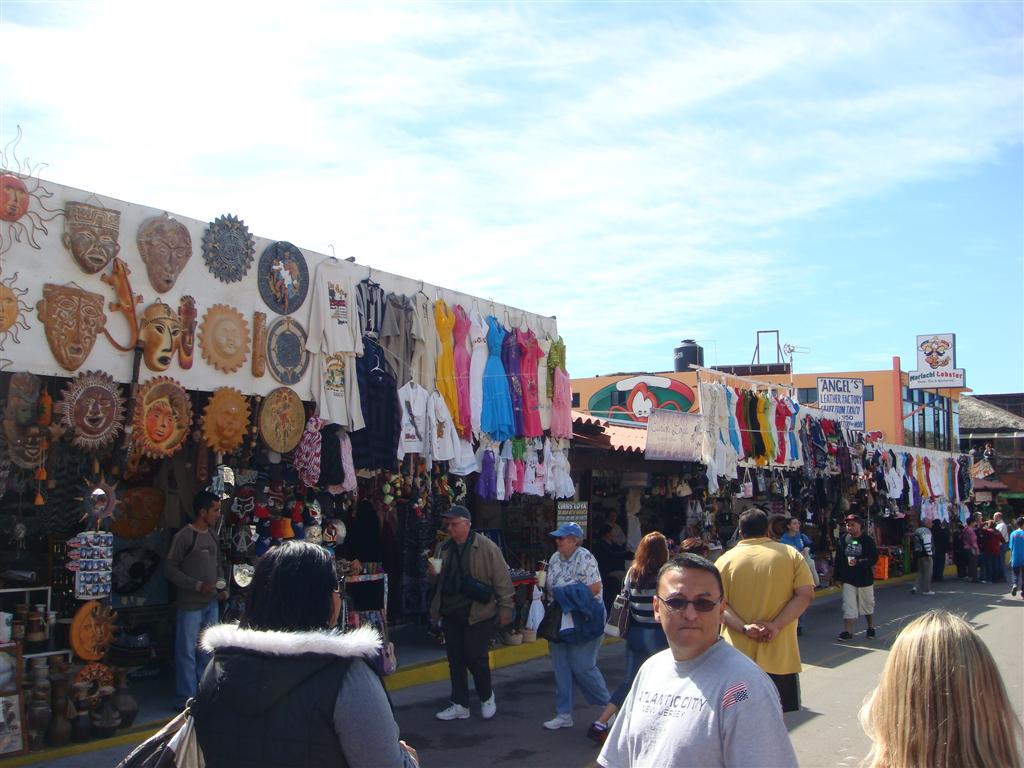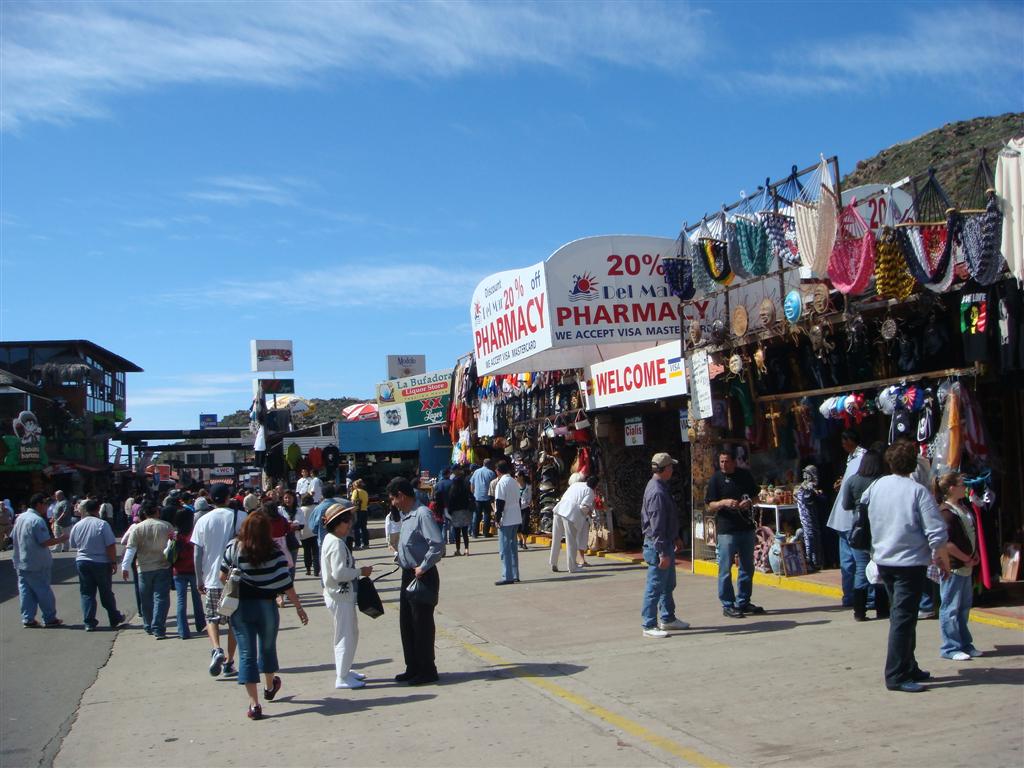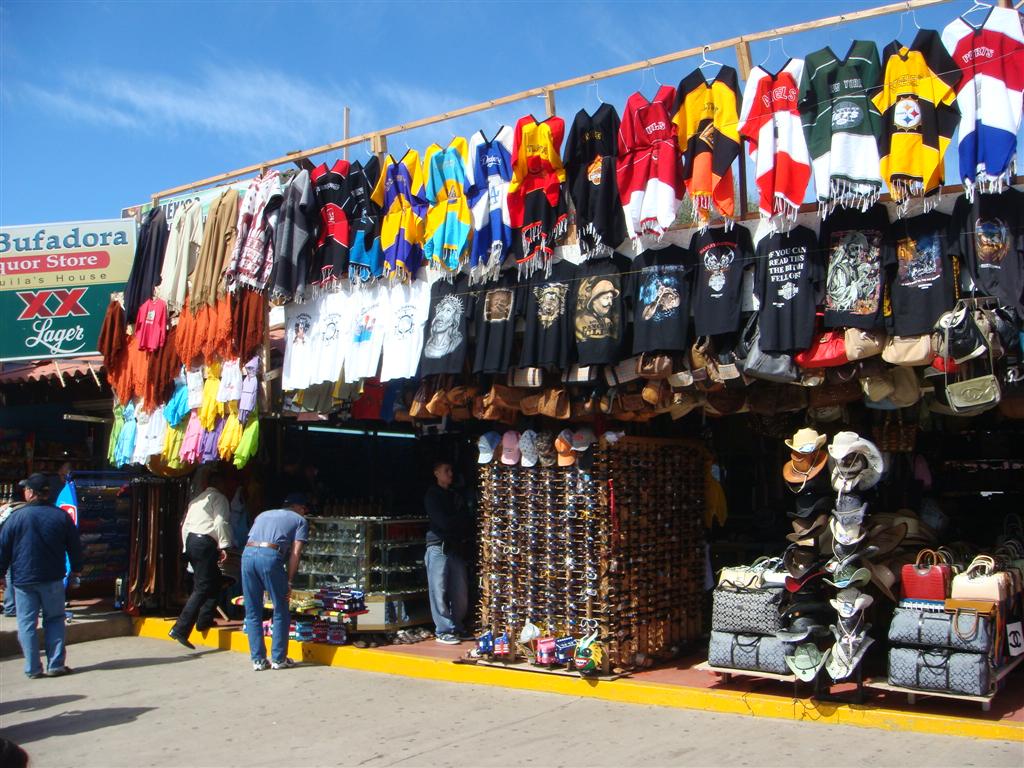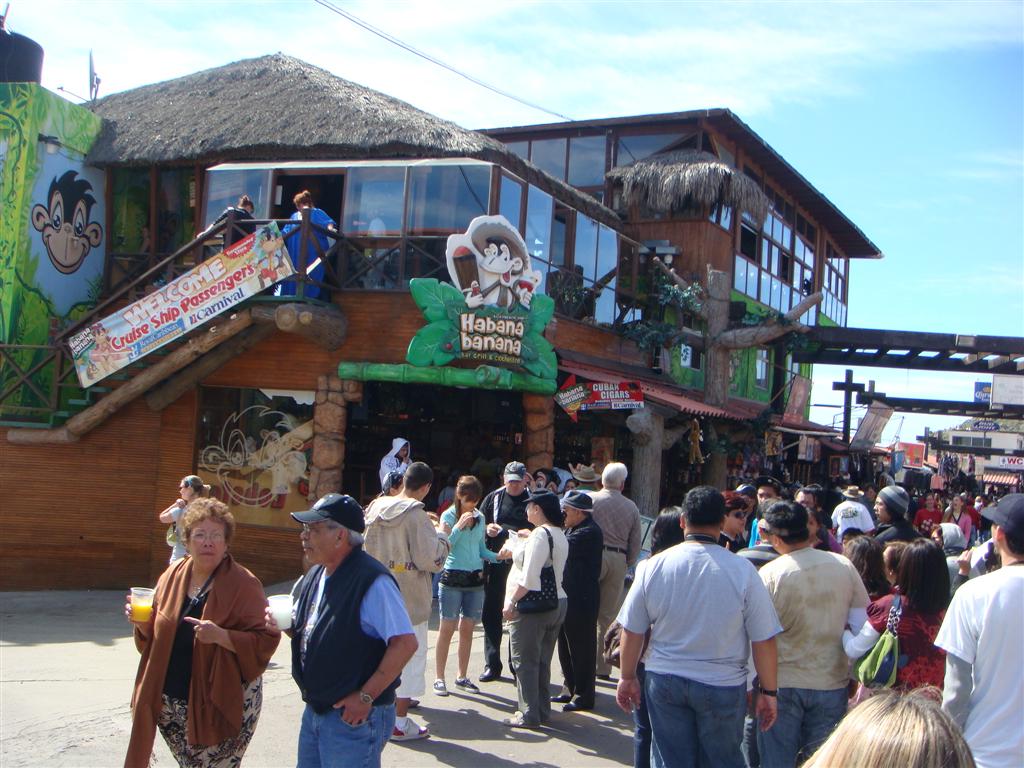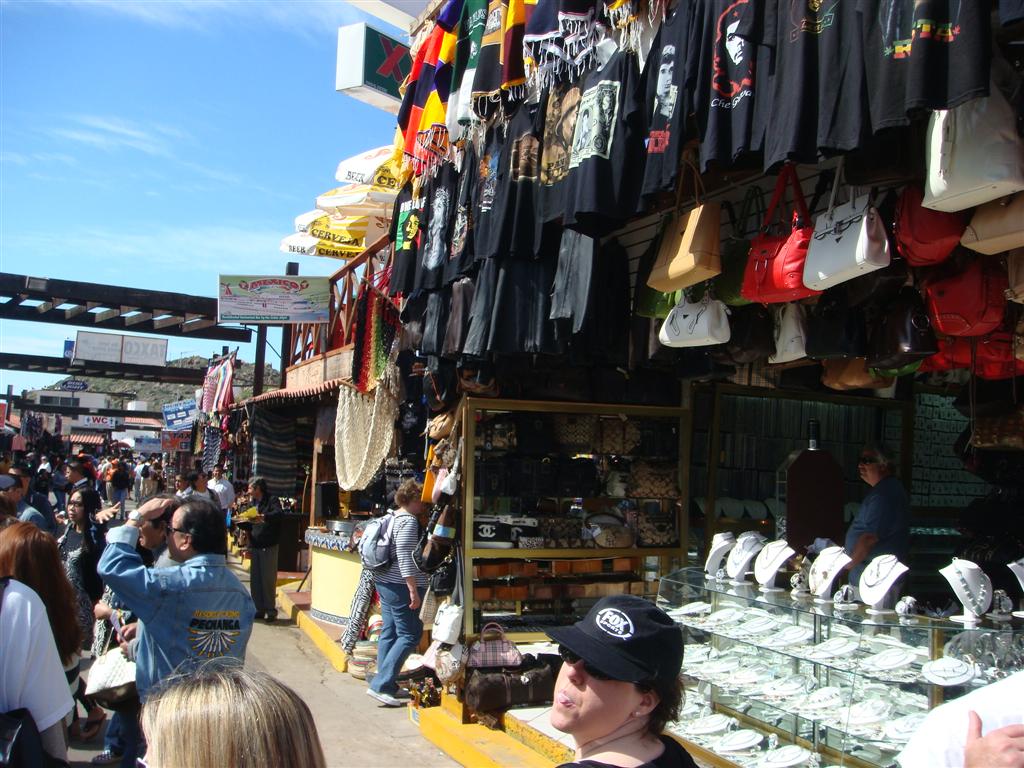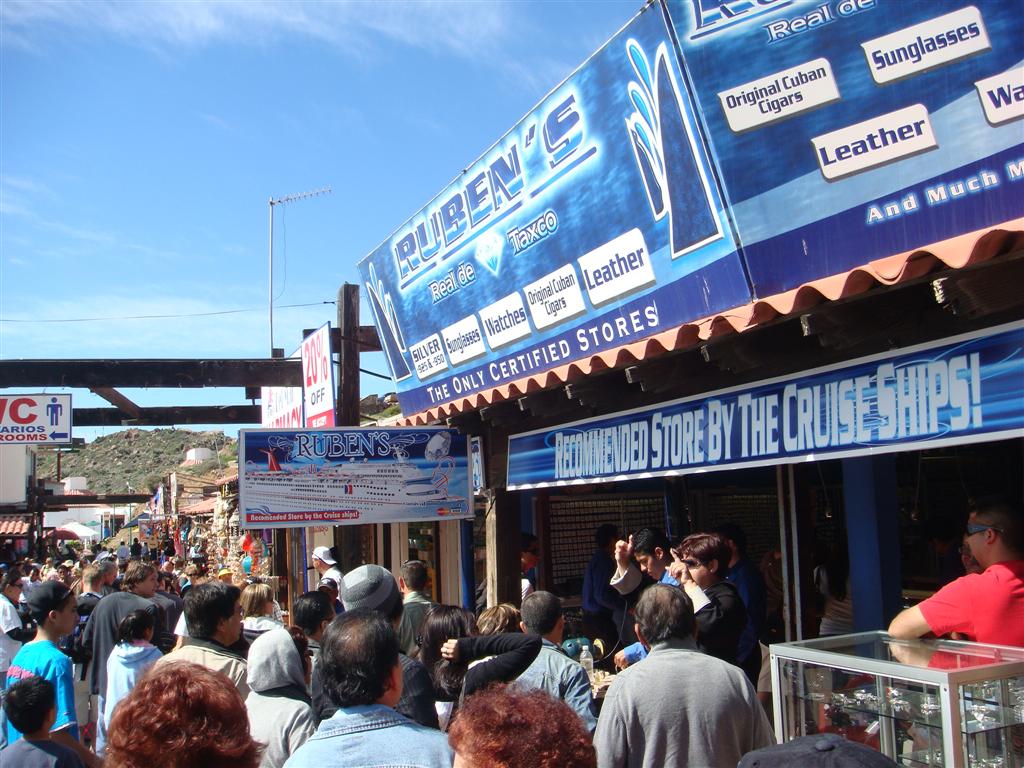 Ventura ● Santa Barbara ● Solvang ● Hollywood
San Diego ● Santa Catalina ● Ensenada
Monarch of the Seas - Outside ● Monarch of the Seas - Inside