Checklist document Travel Template
Blood Pressure Medicine iPad & Charger GPS - Video Cam & Charger Camera & Charger Walkman and Chargers Cell Phone & Charger Headsets Walkman/MP3 external speakers Walkie Talkies and batteries Printer Books Maps/Guides Rain Gear Swimming/Sunblock/Bathrobes Passports Water Sunglasses/Glasses Hat Backpack Cooler bag Wine Packing Binoculars Extension cord & outlet Tripods for video camera Packing tape & shipping box Shipping tube for big pictures Flashlight Entertainment guide Trash bags Storage Bags Freezer Bags Turn down Thermostats Turn down/off water heater Turn off water softener Football bets Stop paper Stop mail Clock Watch Big Water Bottle Coffee Filters Big coffee cup Coffee maker Teeth crap Cream Sugar Scoop Long sleeve shirts for sun Long Ethernet cable Corkscrew Banana Nut Crunch Salt & Pepper Cargo Shorts Paper Plates Big Cups Audio Adapter External Speakers Metal Pan Small Pan Juice at Pueblo Real Butter at Marina Market Creamer at Marina Market Onion dip maybe?? At Marina Market Sugar Ham/Sausage/Turkey Hamburger Bacon Milk Bread/Rolls Hamburger buns Cheese Lettuce Onions Tomato Coffee Wine Water Beer English Muffins Jelly Eggs Chips TV Dinner Ice Cream Corn?


South Strip Transfer Terminal - Free Parking
South Strip Transfer Terminal
6675 Gilespie Street
Las Vegas, NV
Going to the airport?
Try the Transfer Hub park and ride. For direct connection from the Transfer Hub to McCarran International Airport, take Route 109. You'll get to the airport
in about in about 10 minutes. Please keep in mind that the Transfer Hub has approximately 100 parking spaces that are available free of charge on a first-come,
first-served basis to transit riders. Passengers can leave their vehicle in the park and ride for up to seven days, and their ride to the airport will only cost $1.25 each way.
http://travel.discovery.com/ideas/best-beaches/best-beaches.html
San Francisco
walk the Golden Gate
Alcatraz
Chinatown
Pizza
coasts
cable cars
lighthouse
check weather
Muir Woods
gold
knob hill
coit tower
lombard street
http://www.sftravel.com/beach.html
http://www.sftravel.com/muirwoodssanfrancisco.html
http://www.nps.gov/muwo/
http://www.visitmuirwoods.com/
http://www.sanfranshuttletours.com/muir_woods_tours.htm?gclid=CKiNh8XY9o0CFShVYQodolc2Kw
http://www.muirbeach.com/
http://www.google.com/search?sourceid=navclient&aq=t&ie=UTF-8&rls=GGLG,GGLG:2005-32,GGLG:en&q=panning+for+gold+california
http://www.goldmaps.com/metal_detecting_treasure_hunting_resources.htm
http://www.goldprospecting.com/index2.html
http://www.goldprospecting.com/index2.html
http://www.budgettravel.com/bt-dyn/content/article/2005/06/04/AR2005060400639.html
http://www.associatedcontent.com/article/81762/between_san_francisco_and_yosemite.html

North Carolina
Outer Banks Travel guide http://www.outerbanks.org/travel_guide/obvb_virt_guide/index.html
Hawaii
From: Queen Kapiolani Hotel Reservations Department
reservation@queenkapiolani.com
The room number was #1916.

Las Vegas Pizza
Verrazano Pizza
240 Rainbow Blvd
Las Vegas, NV 89145
363-1090

Boston's the Gourmet Pizza
9755 W. Flamingo Road
Las Vegas, NV
89147
Telephone - 702-871-1099
Fax - 702-871-0162

Winners Circle Pub & Pizza
6085 S. Fort Apache Road
Las Vegas, NV 89148
307-9467
----------------------------------------------------------------------------------------------------------------
St. Louis Food
Feraro's Jersey Style Pizza
Phone: 314-588-8345
Address: 1862 South 10th Street
Hours: 11 a.m.-11 p.m. Sunday-Thursday; 11 a.m.-3 a.m. Friday-Saturday
Feraro's Jersey Style Pizza
Pointers Pizza St. Louis
1023 S Big Bend Blvd, Saint Louis, MO 63117-1605
Cuisines: Pizza
Tel: (314) 644-2000

http://www.stltoday.com/stltoday/entertainment/reviews.nsf/restaurant/story/013D
9C6B494D999E86256EED00528E82?OpenDocument&Headline=Here's+where+to+find+pizza+of
+prehistoric+proportions

http://www.bigtexan.com/

LAMBERT'S CAFE II-thrown rolls
Ozark, MO
1800 W. State Hwy J
Ozark, MO 65721
417-581-7655

Lambert's Cafe I
Sikeston, MO
2305 E. Malone
Sikeston, MO 63801
573-471-4261
Mexico
http://www.locogringo.com/akumal/akumalbeachresort.html?name=Akumal%20Beach%20Resort
http://www.cabovillas.com/properties.asp?PID=192
http:pueblobonito.chuquicamata.net for problems
Timeshare resale www.TUG2.net
http://www.timeshares.com/ts/specials/index.go
http://www.timesharesonly.com/timeshare_resales.html?source=adwords&creative=buysellrent
http://www.timeonshares.com/
http://www.capellacabo.com/
google http://www.google.com/search?sourceid=navclient&ie=UTF-8&rls=GGLD,GGLD:2004-11,GGLD:en&q=Capella+Pedregal
Cruise from California to Mexico Misc.
http://www.santamonicapier.org/
http://www.sanpedro.com/spcom/crusshp.htm
http://www.sanpedrochamber.com/champint/portcall.htm
http://www.sanpedrochamber.com/champint/aglight.htm
http://www.sanpedrochamber.com/champint/ptfmlths.htm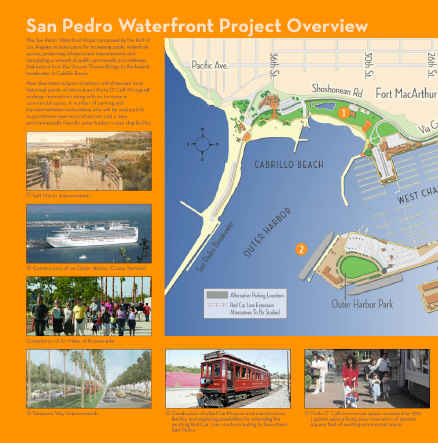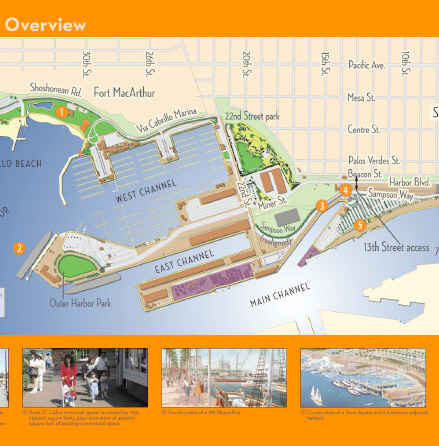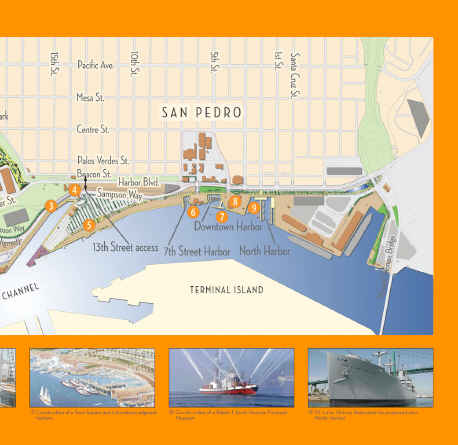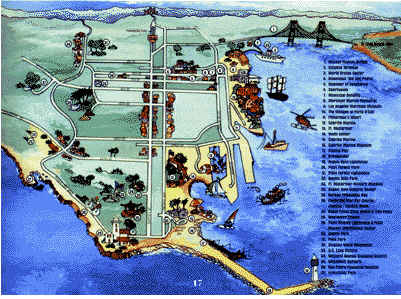 http://www.ihsadvantage.com/h/hotelAvailAll.do?hotelID=59943&pfs=2465&spfs=0&arrivalMonth=12&arrivalDay=1&departureMonth=12&departureDay=2&adults=2&children=0
https://secure.hilton.com/en/dt/res/index.jhtml;jsessionid=I3JLOGXTZWVKSCSGBJC3MQQ?_requestid=186386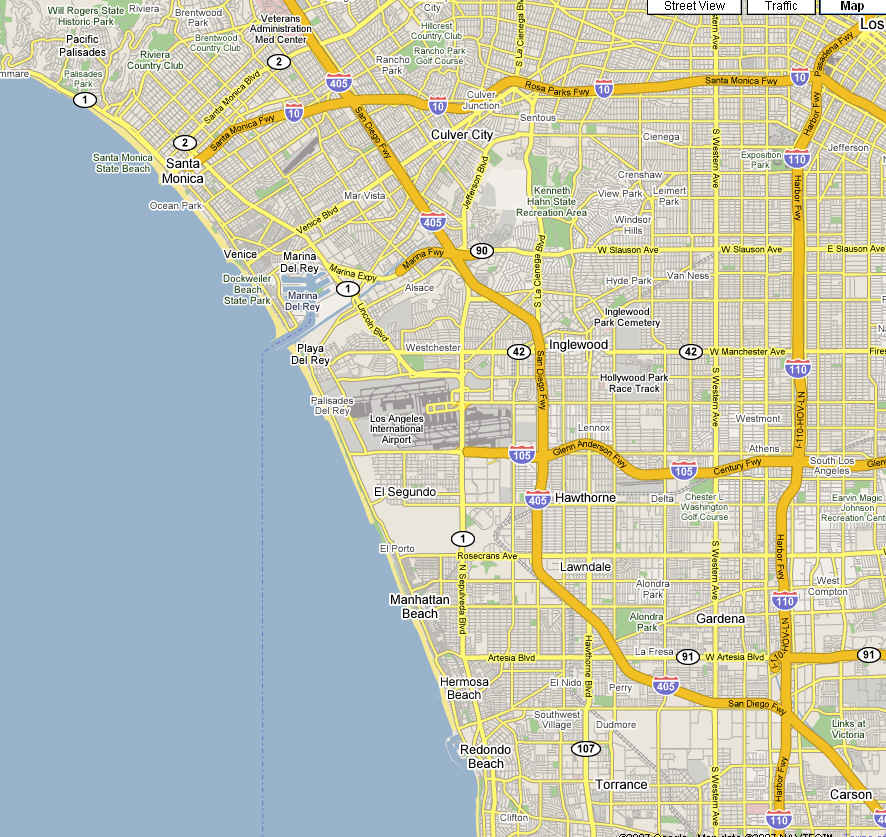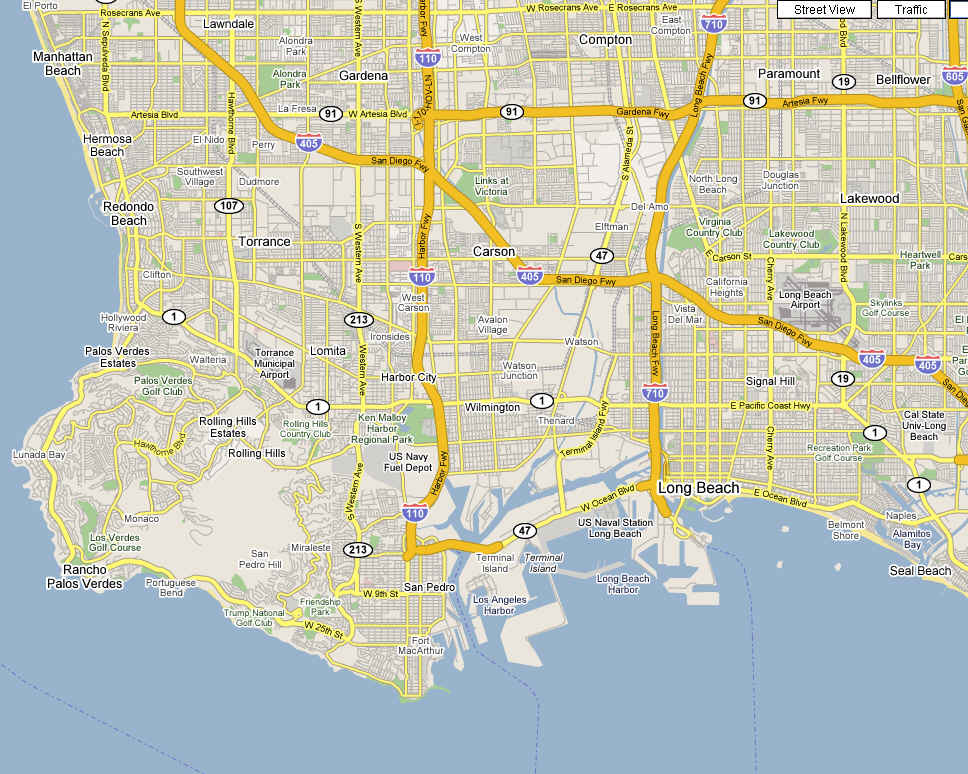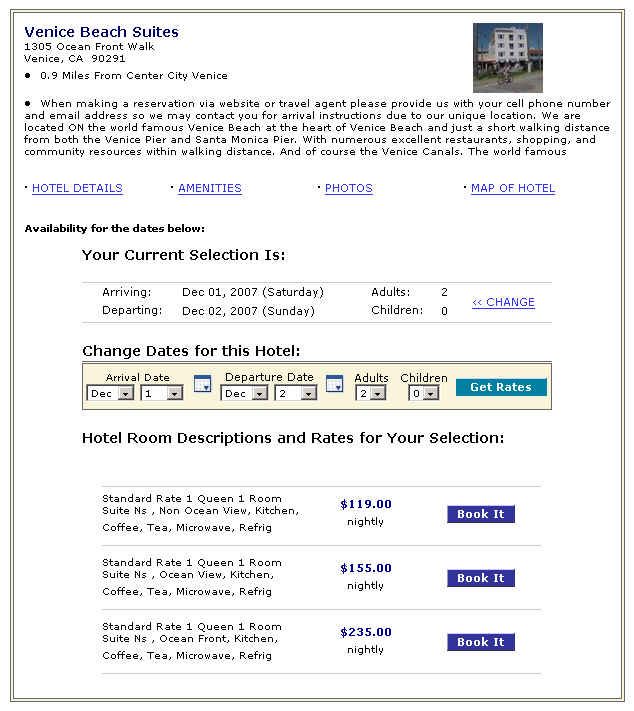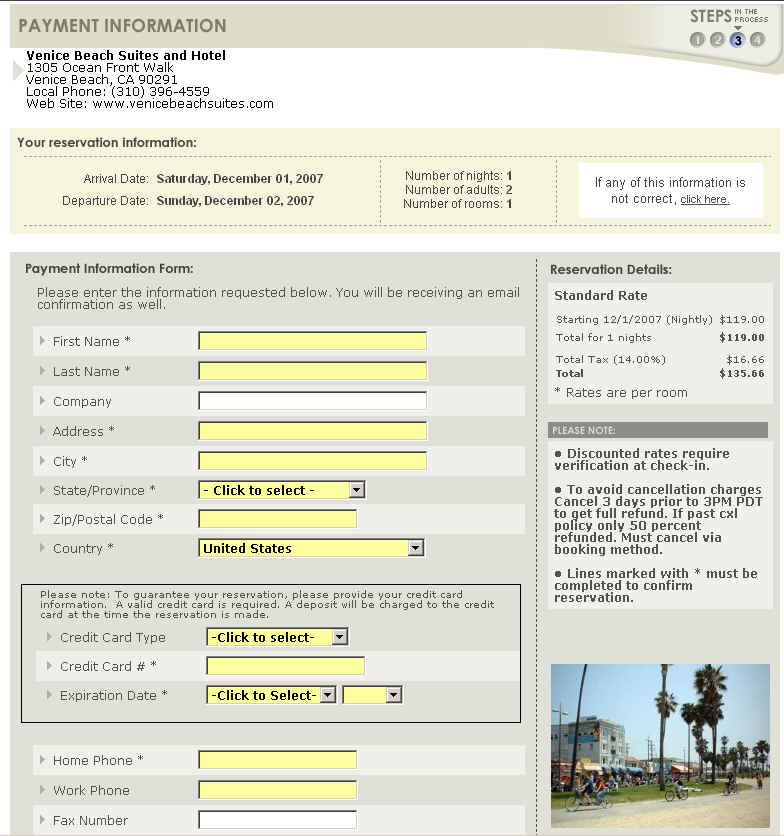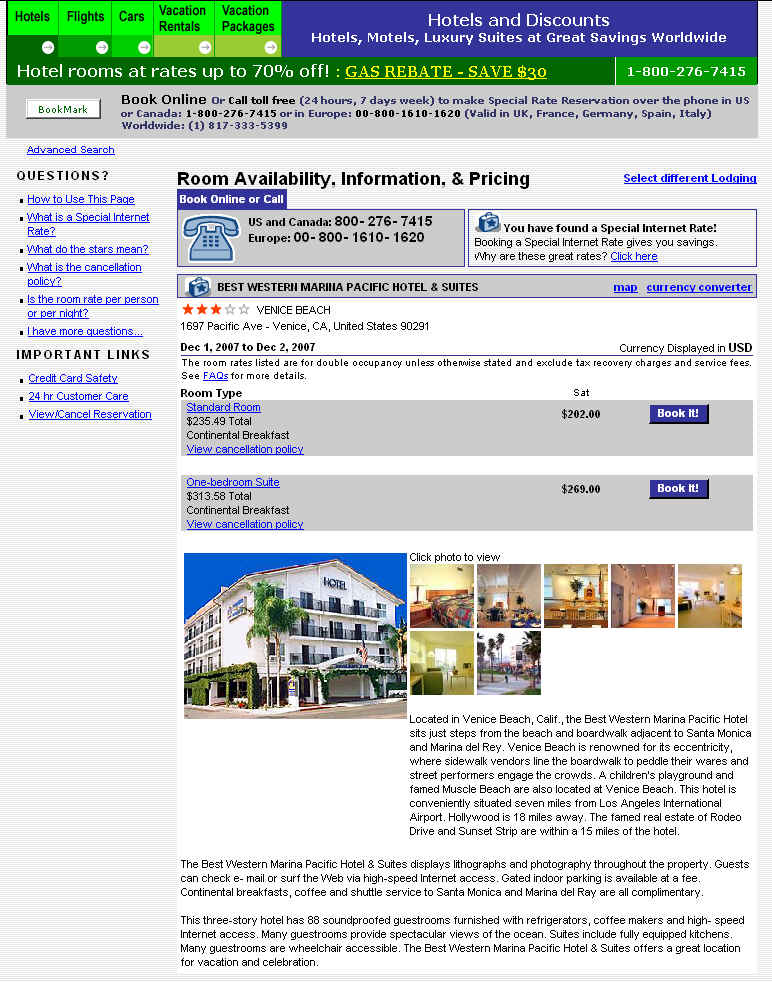 Catalina Island
http://www.ecatalina.com/hotels.cfm
http://www.catalinaferries.com/
https://reservations.hotelvillaportofino.com/irm/RoomDetail.asp?Type=K