Jan. 8-15, 2010
The Beach in front of our unit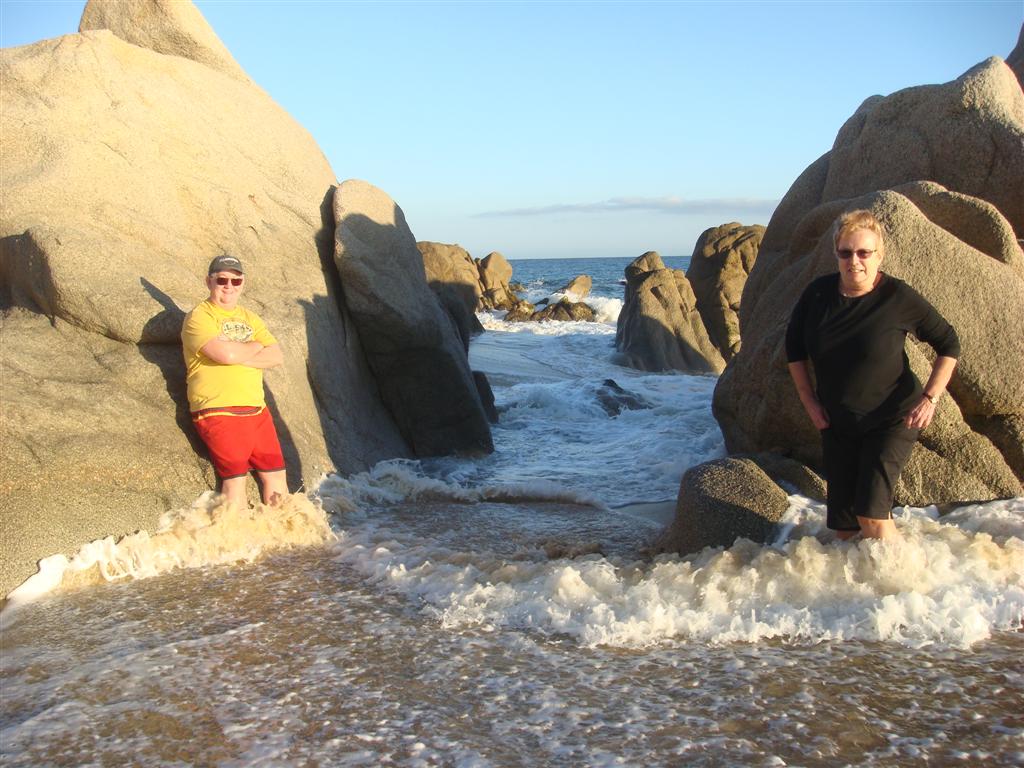 Cruise ship heading back north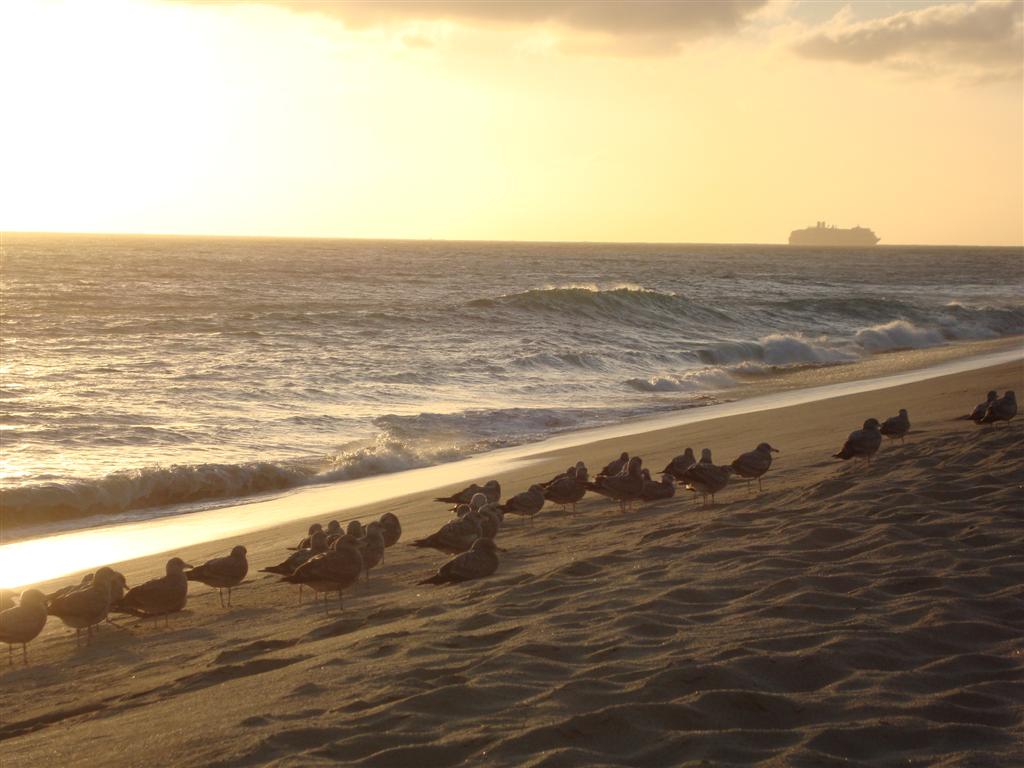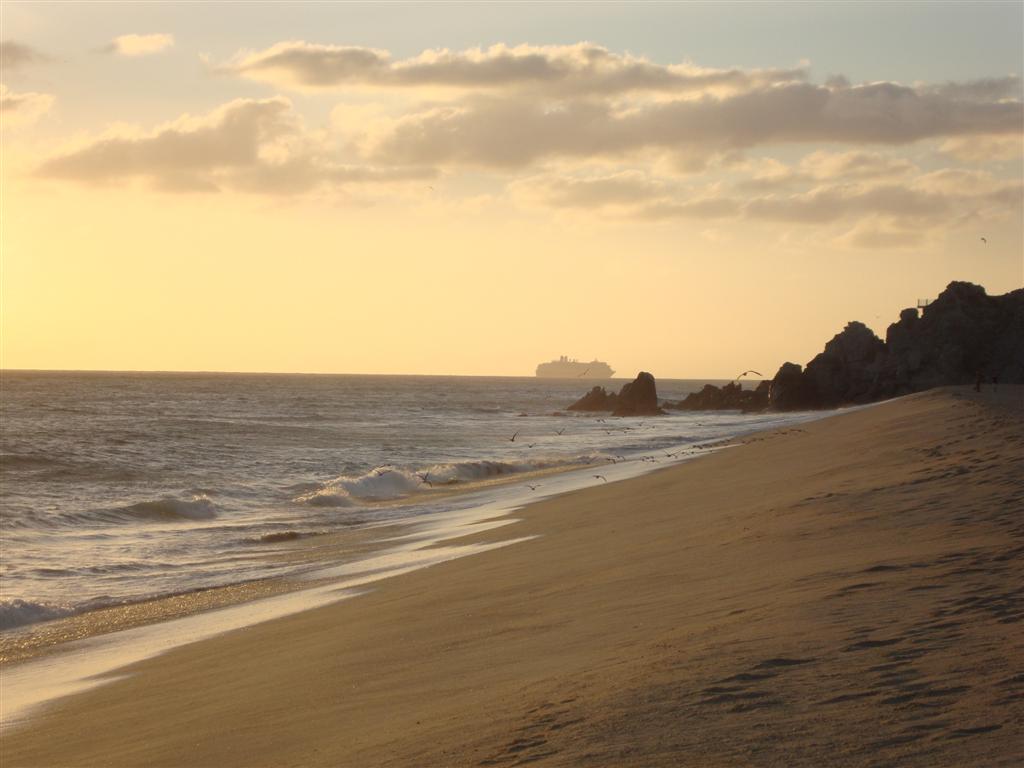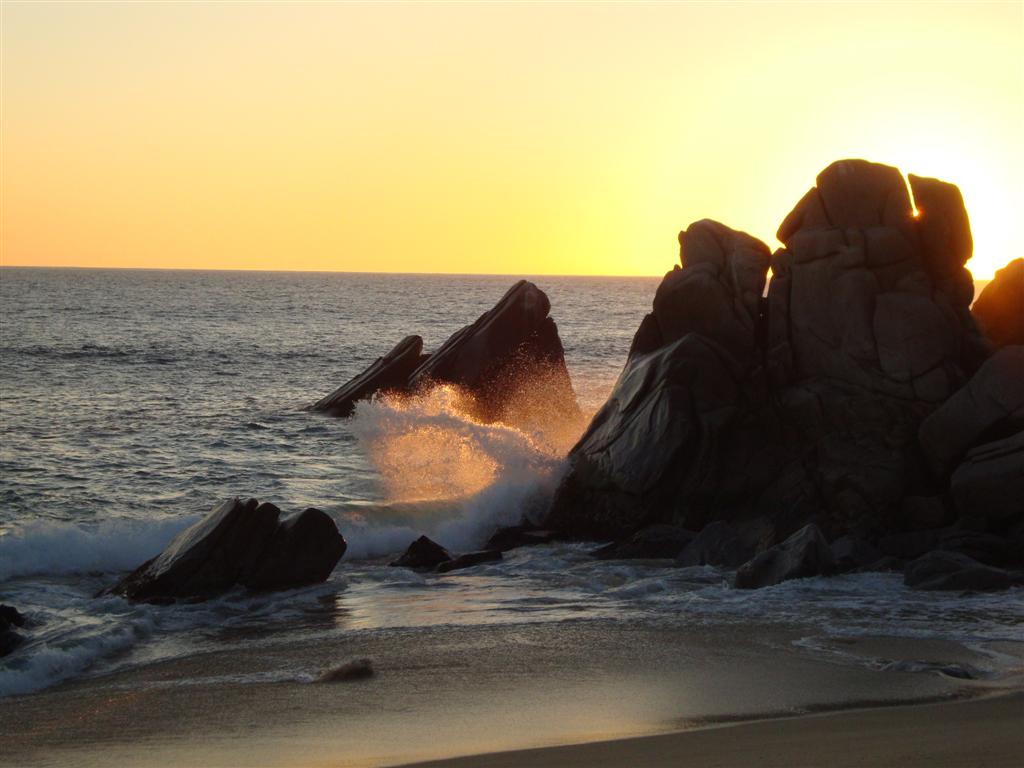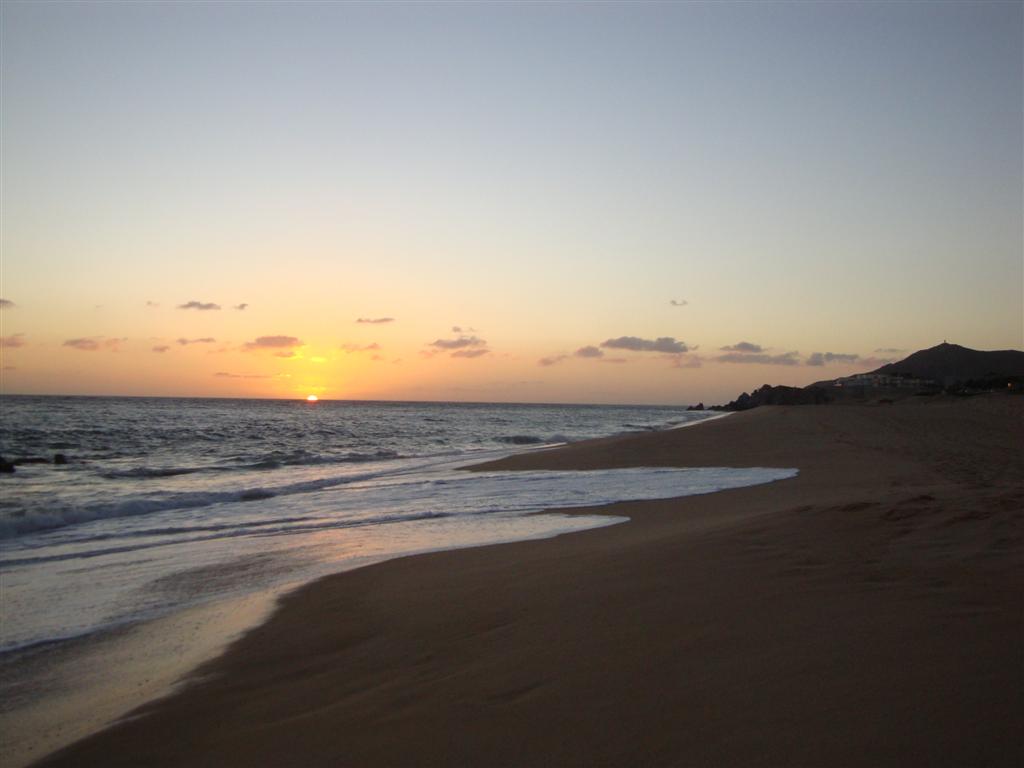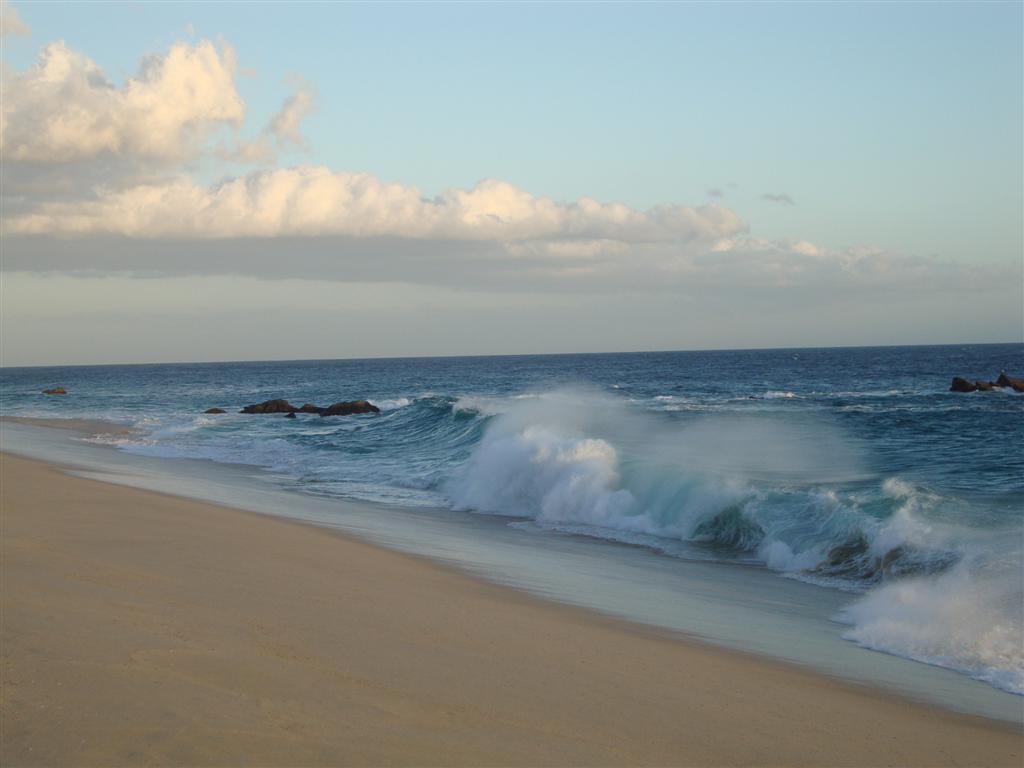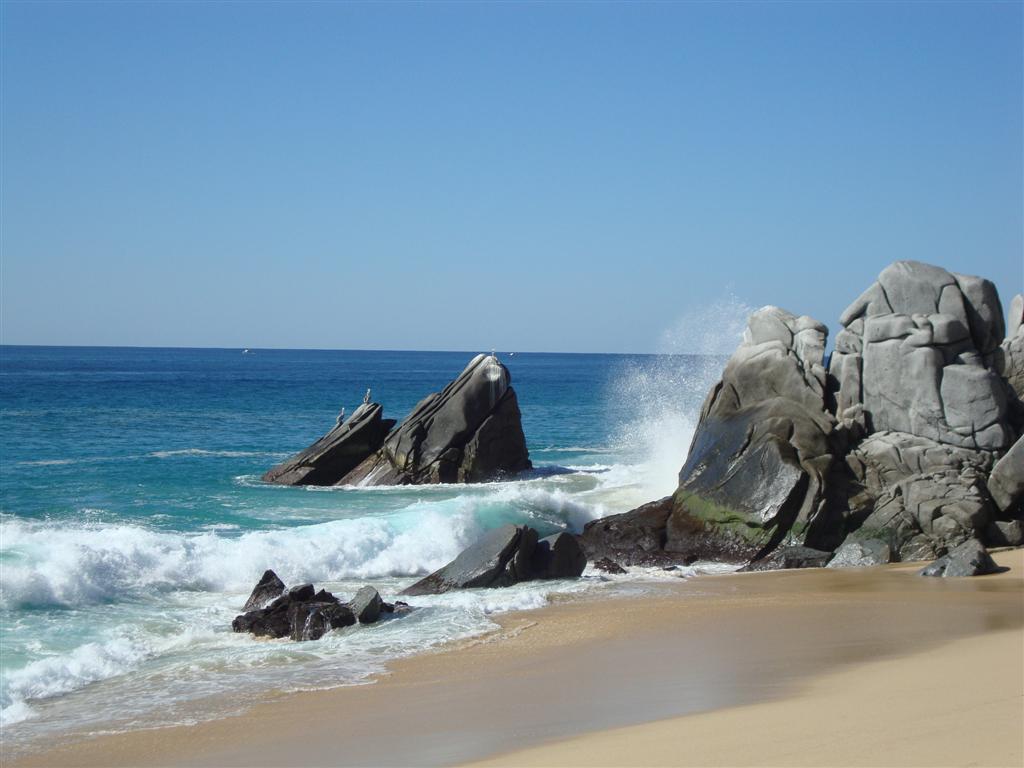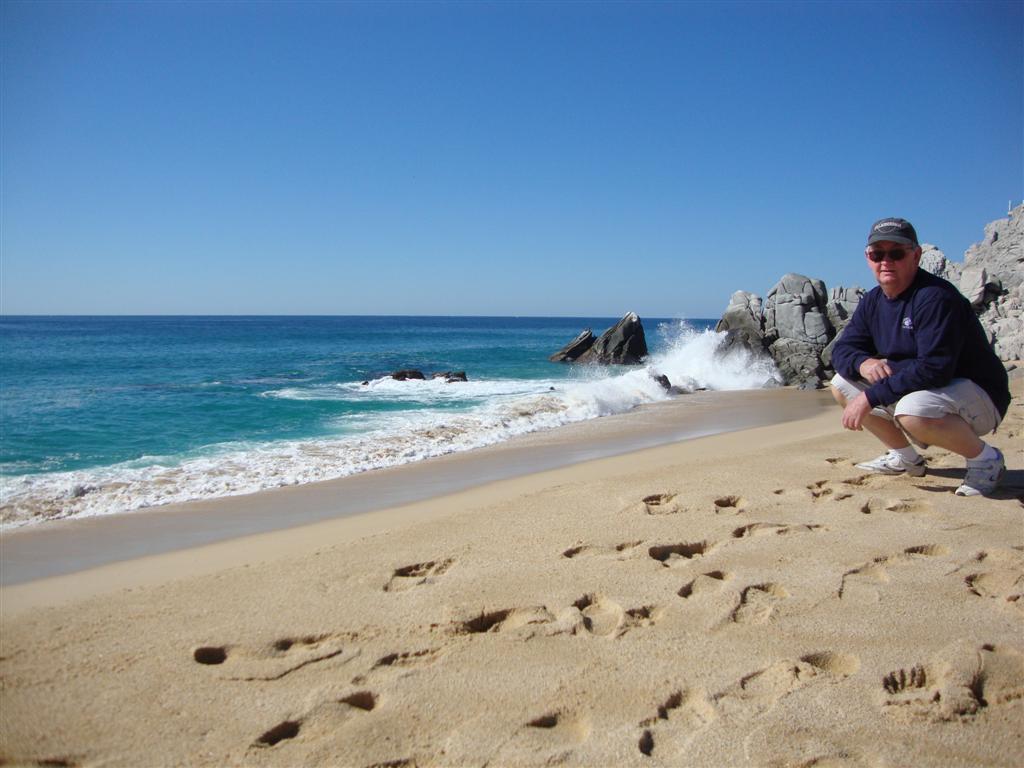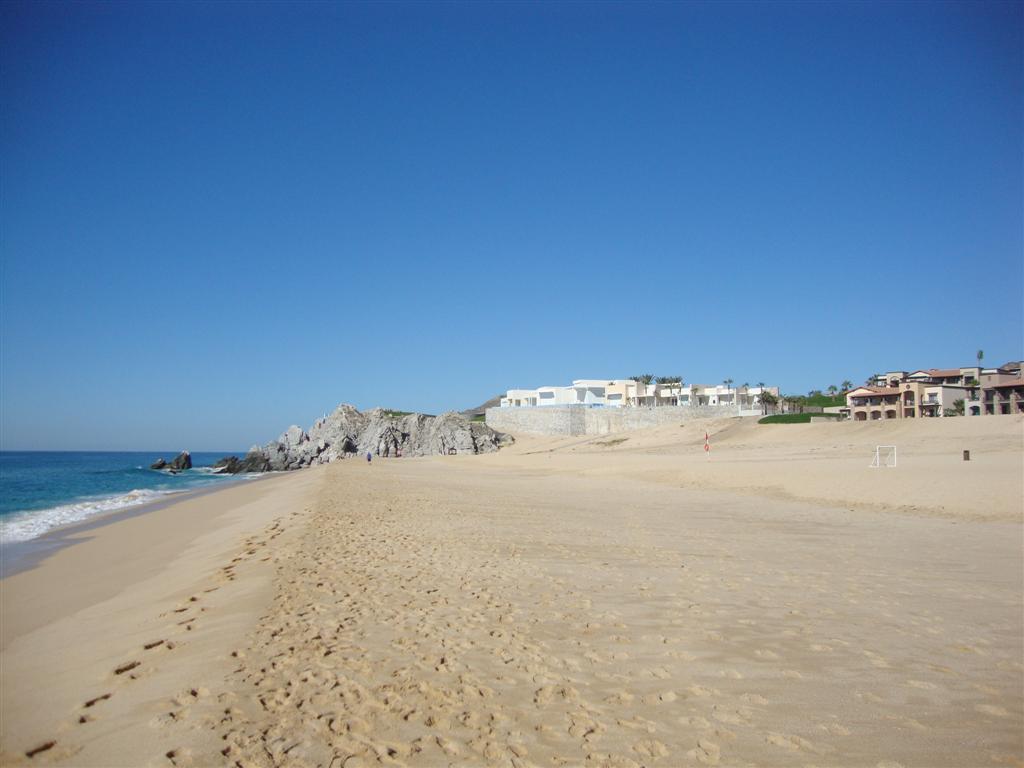 Every unit at our timeshare overlooks the ocean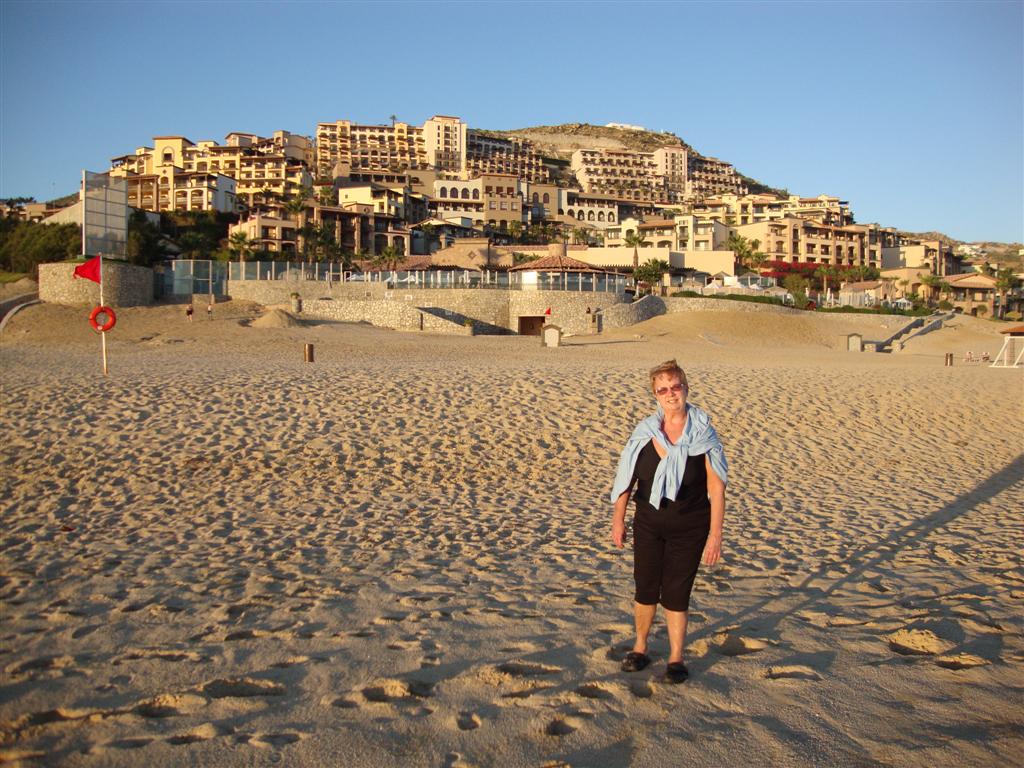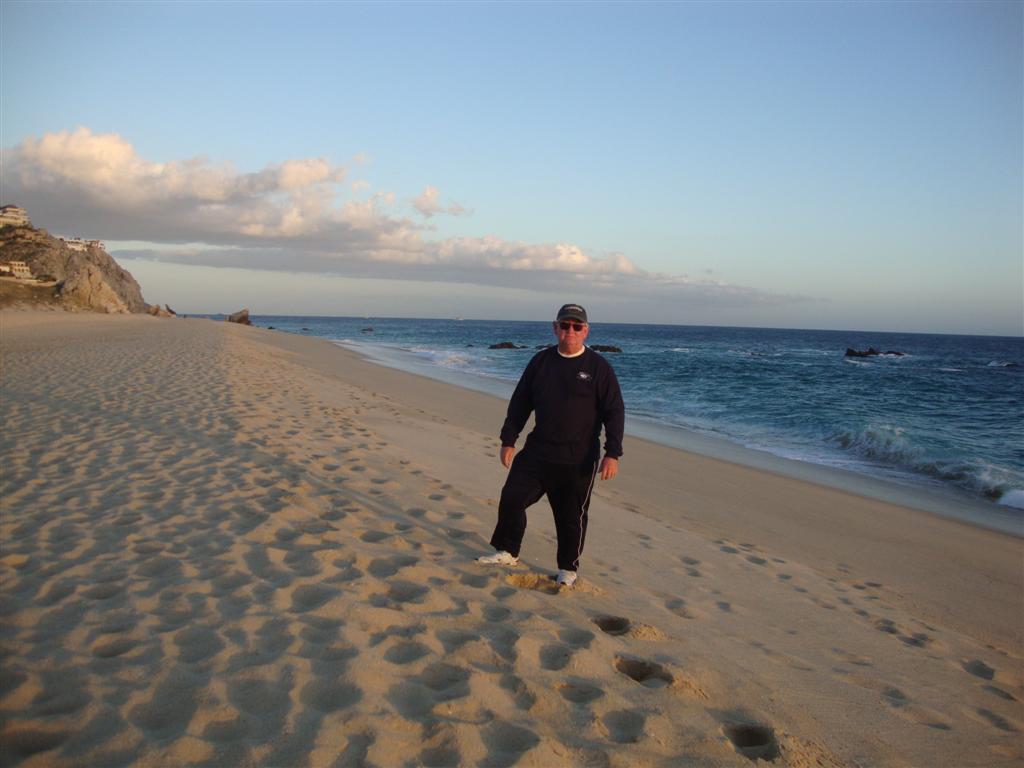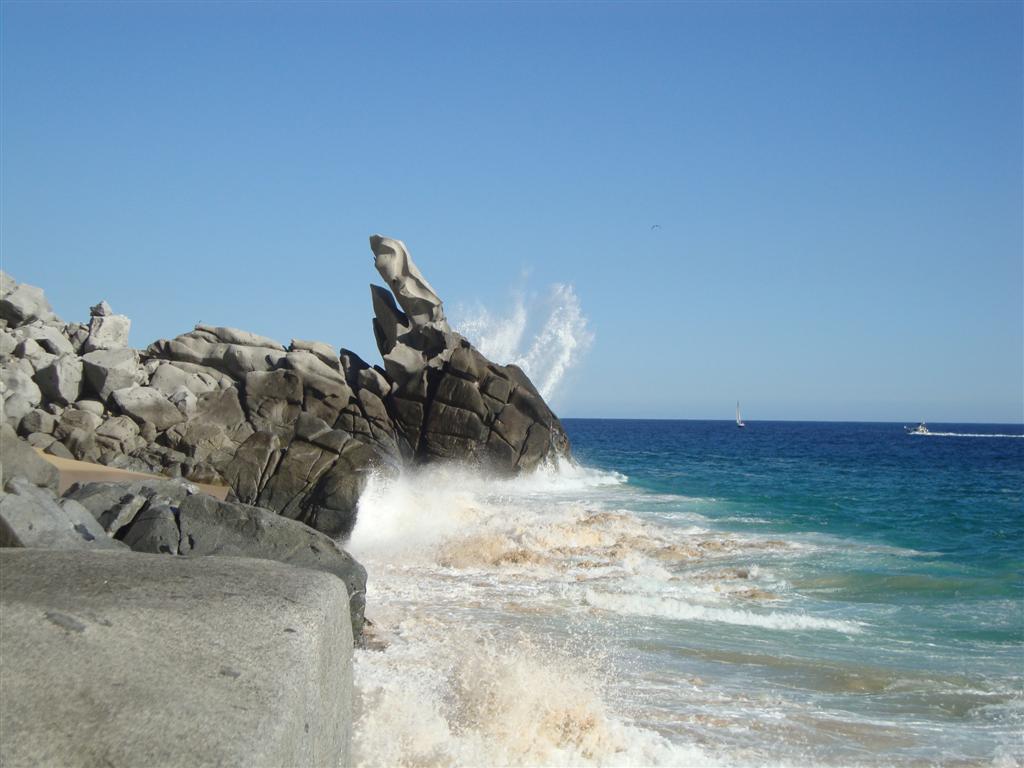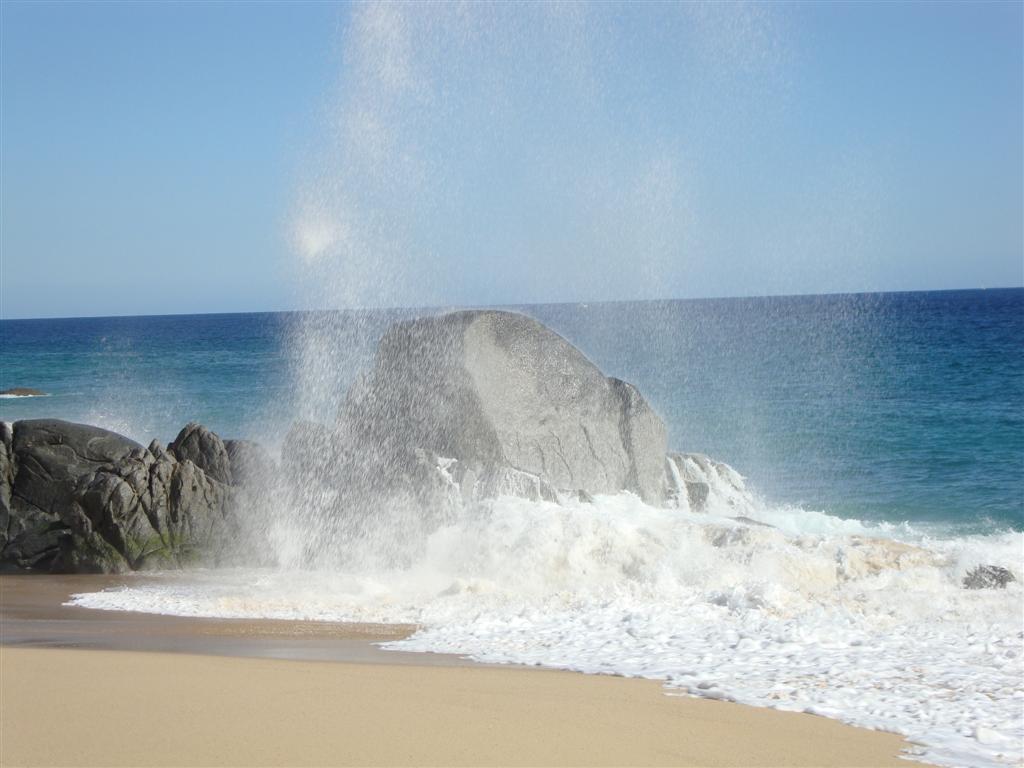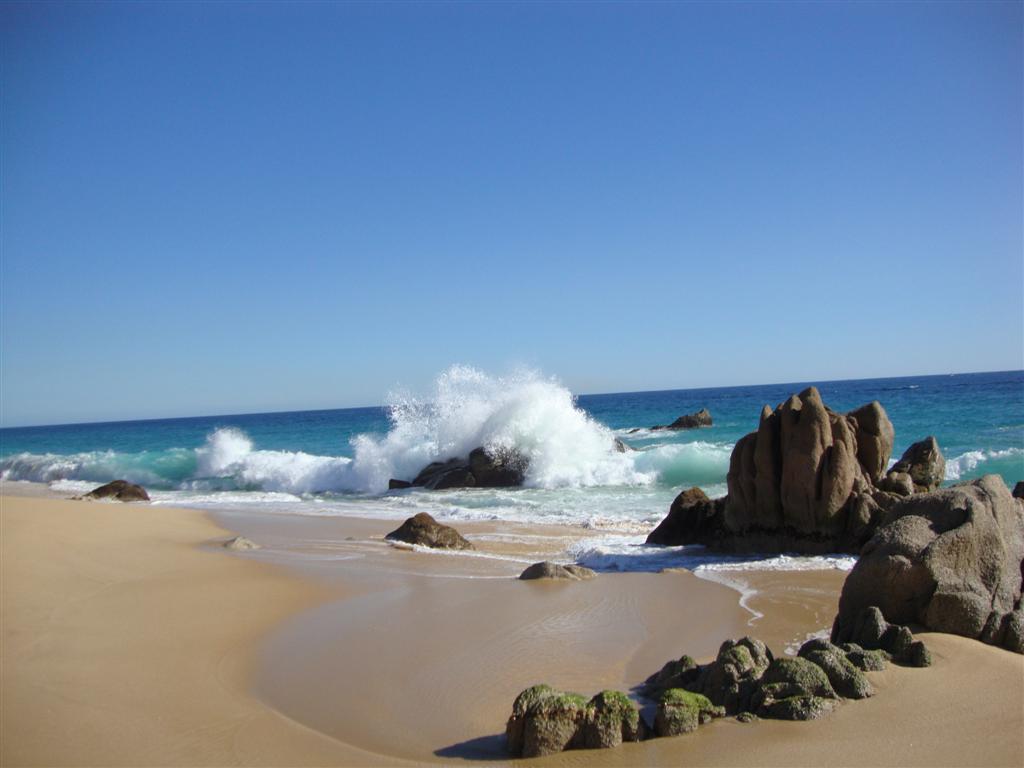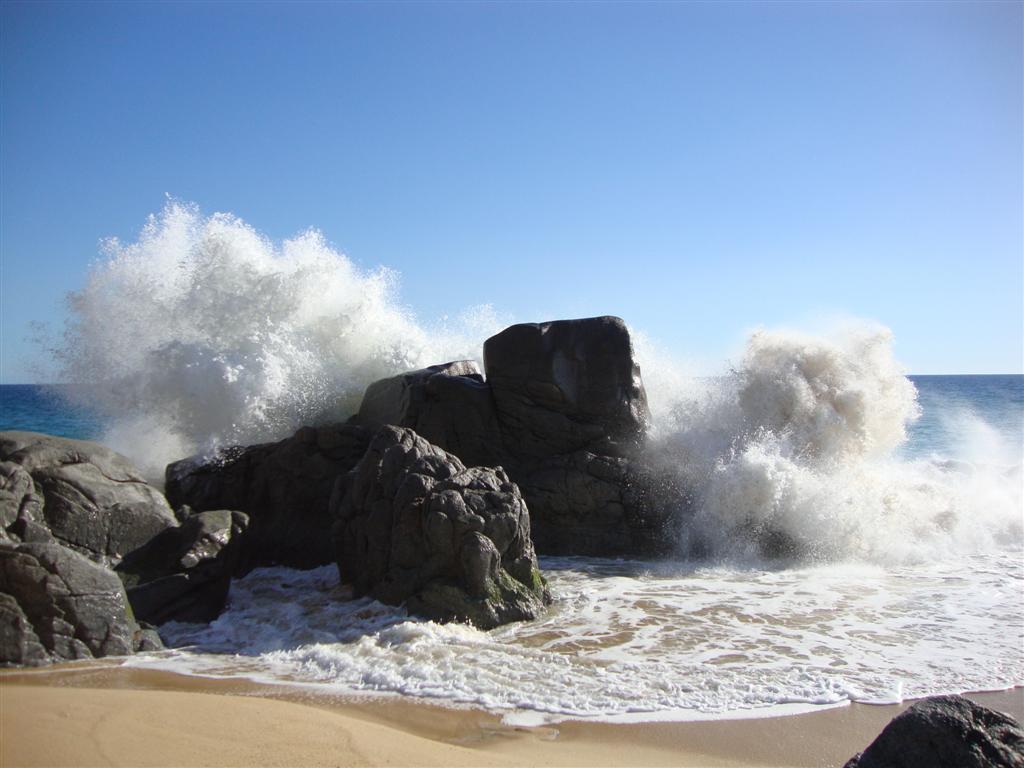 One of four pools at our location - This is the main pool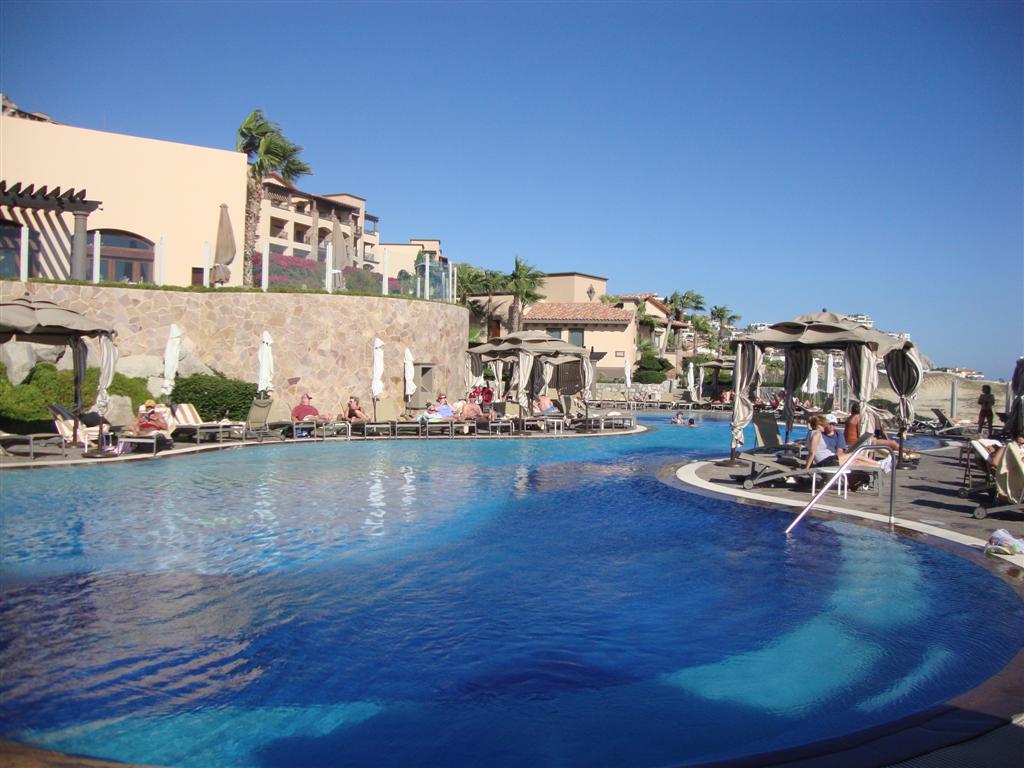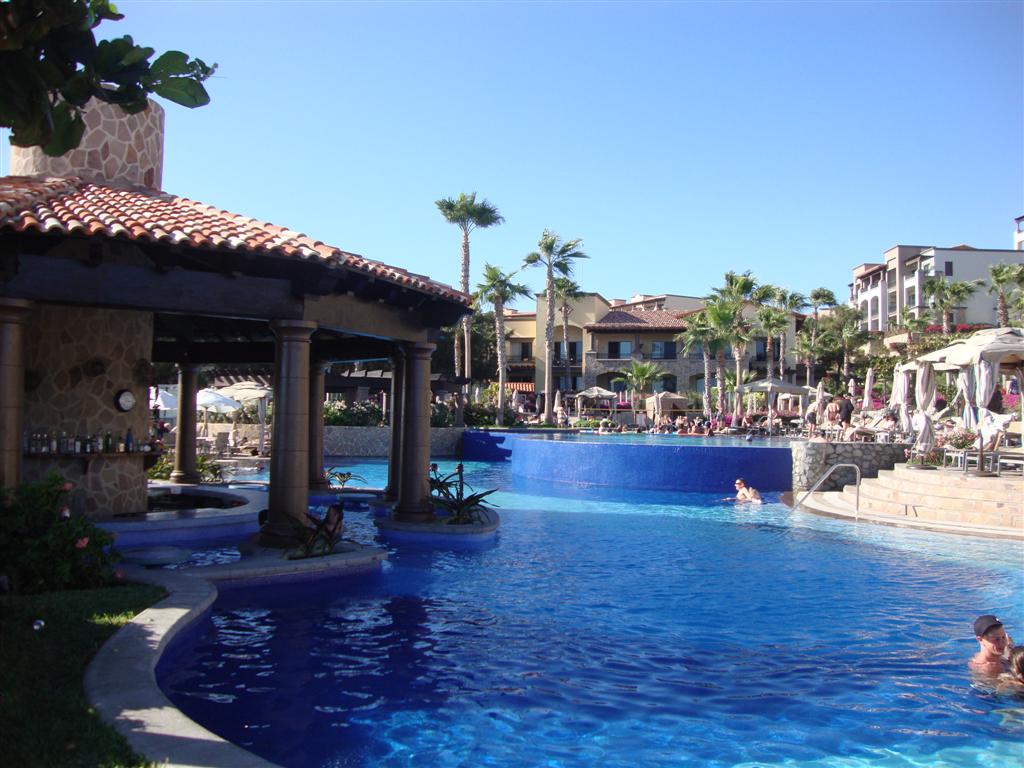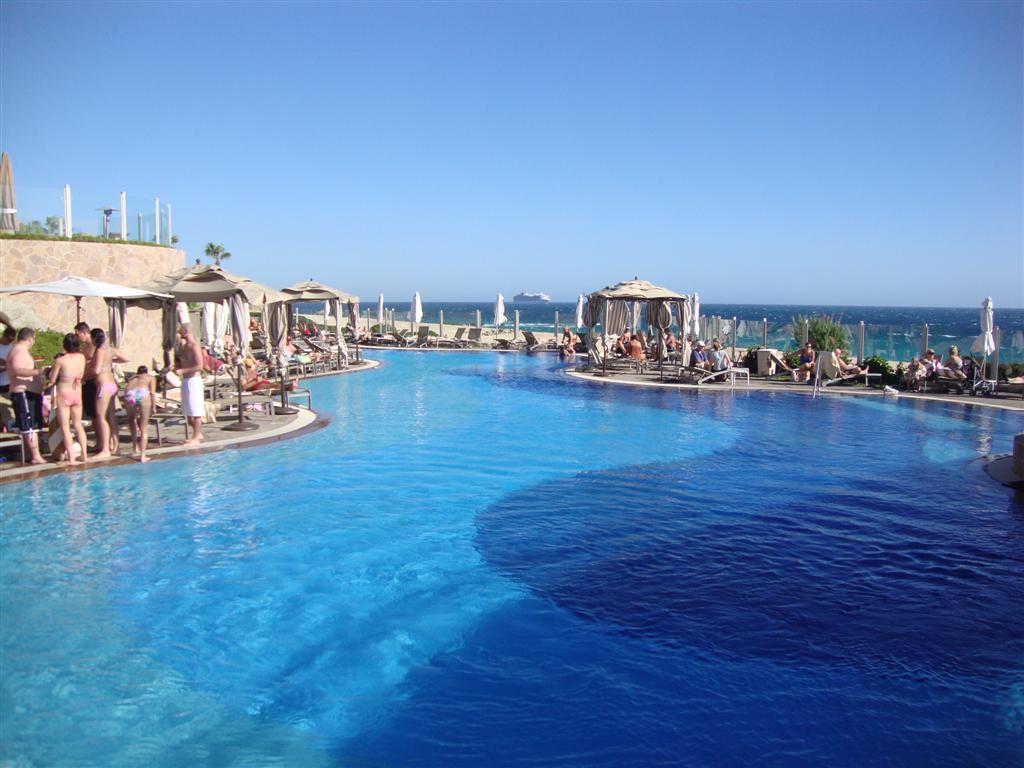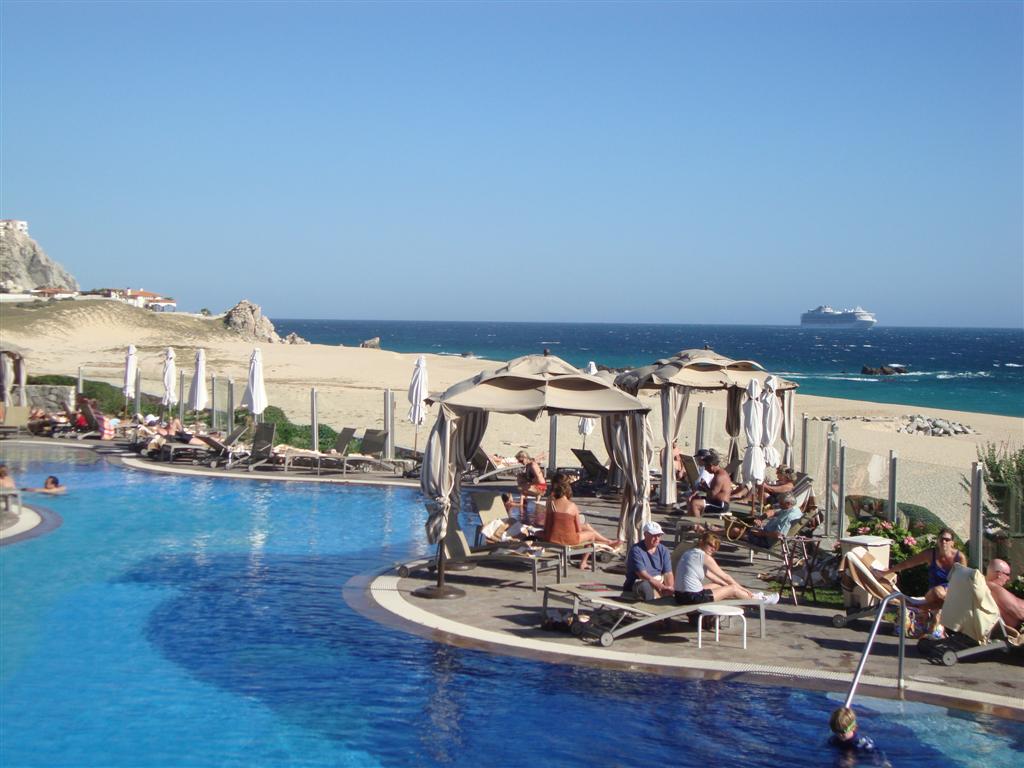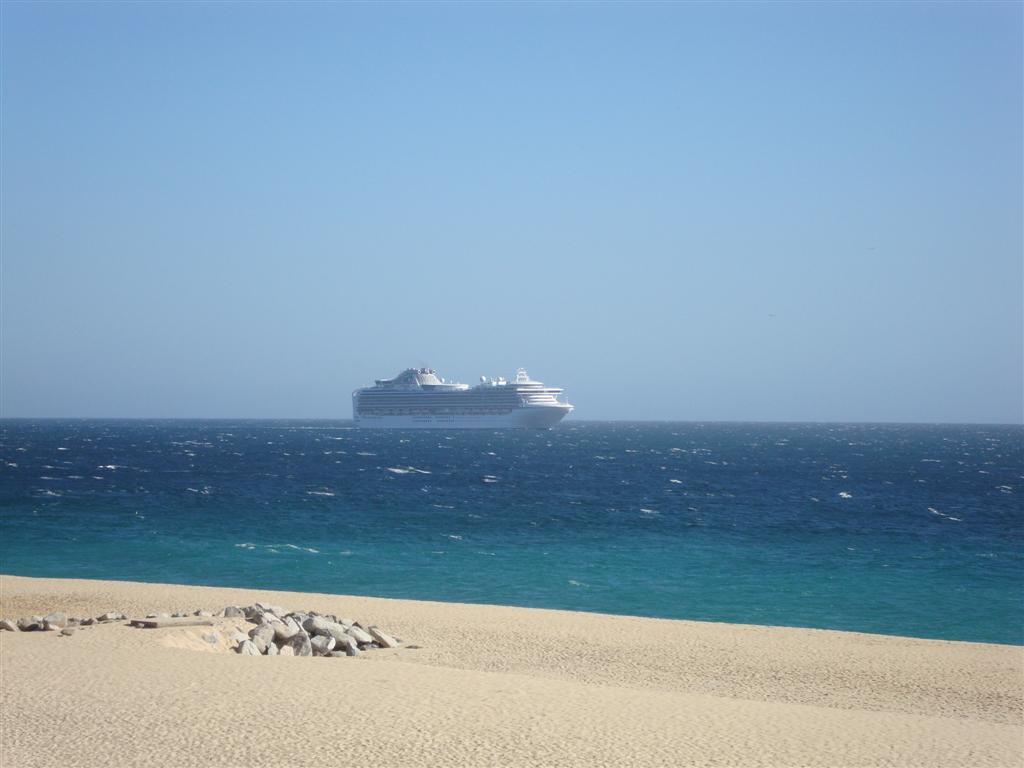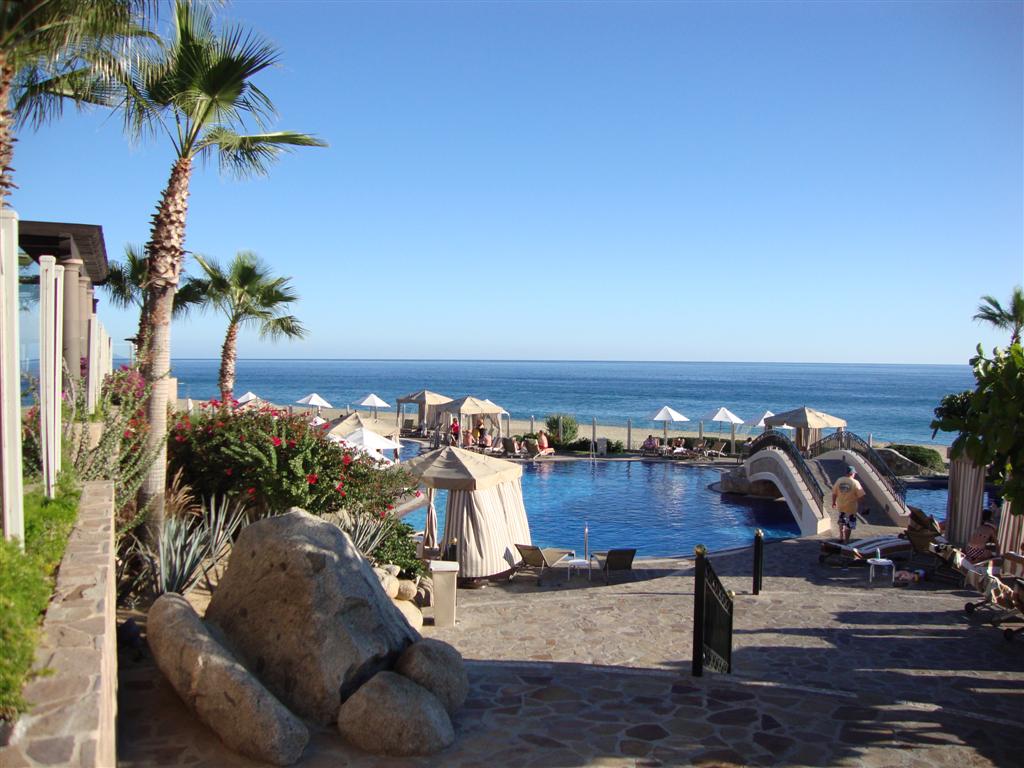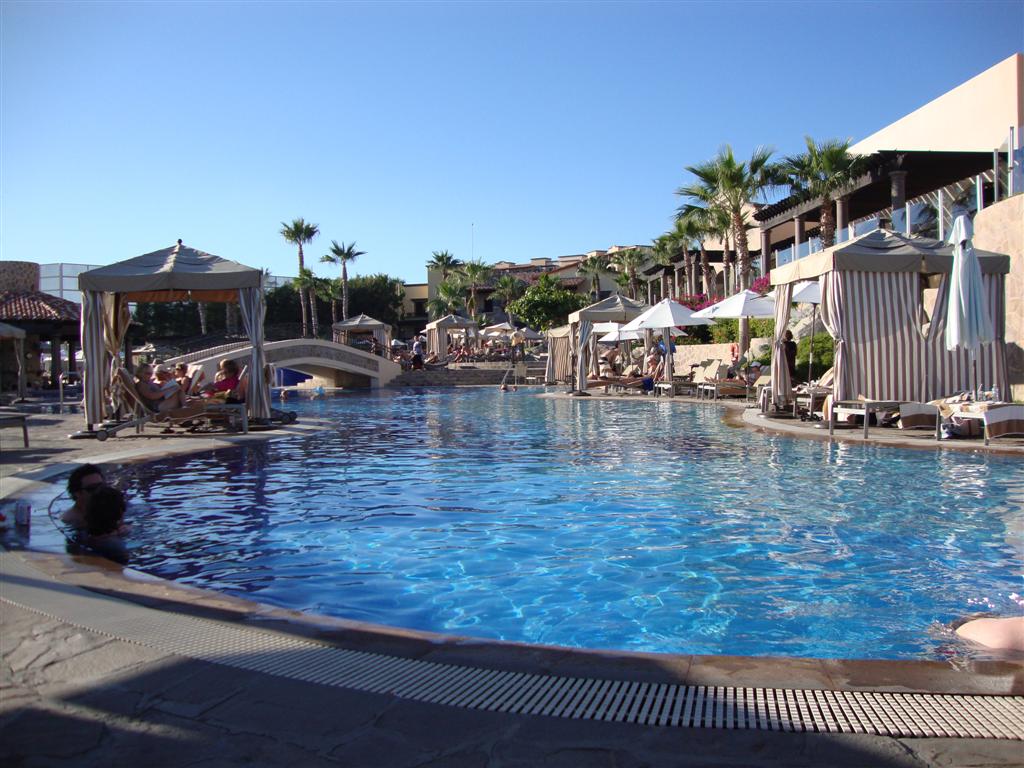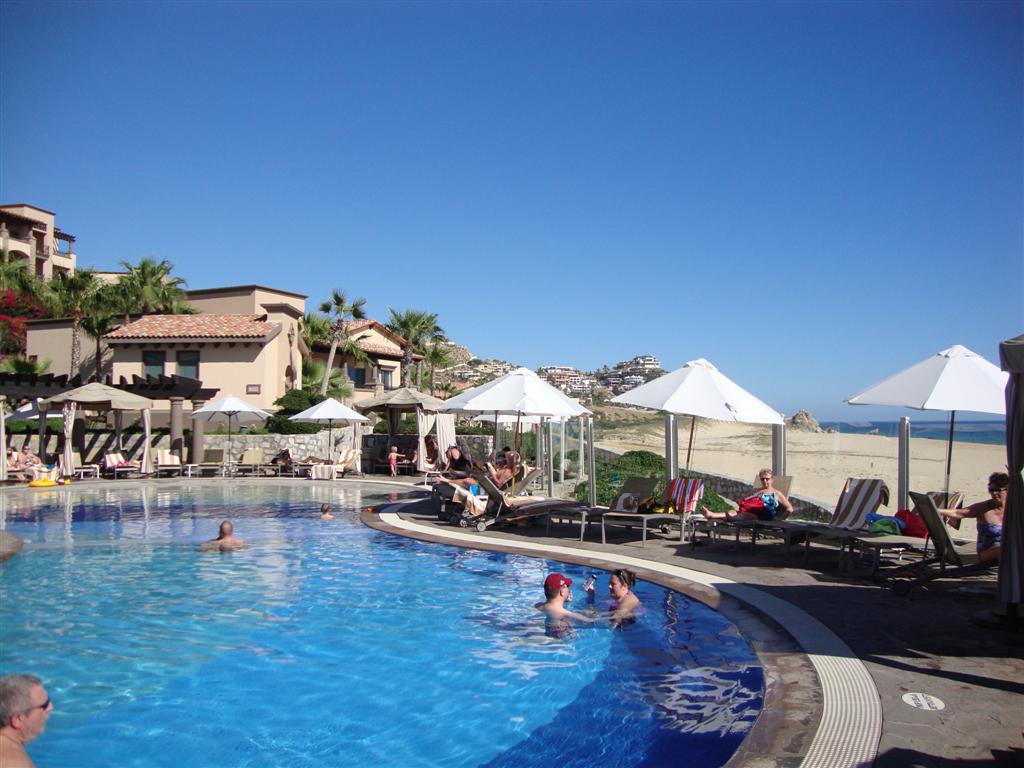 The area on the right is a circular pool area with dozens of massaging jets.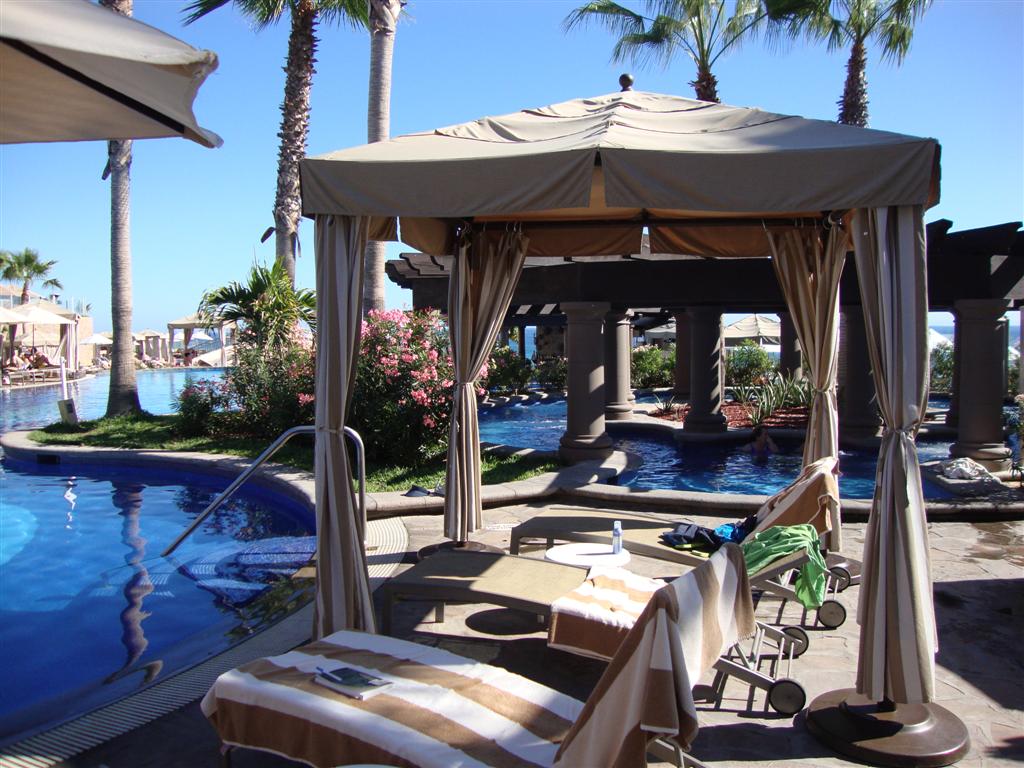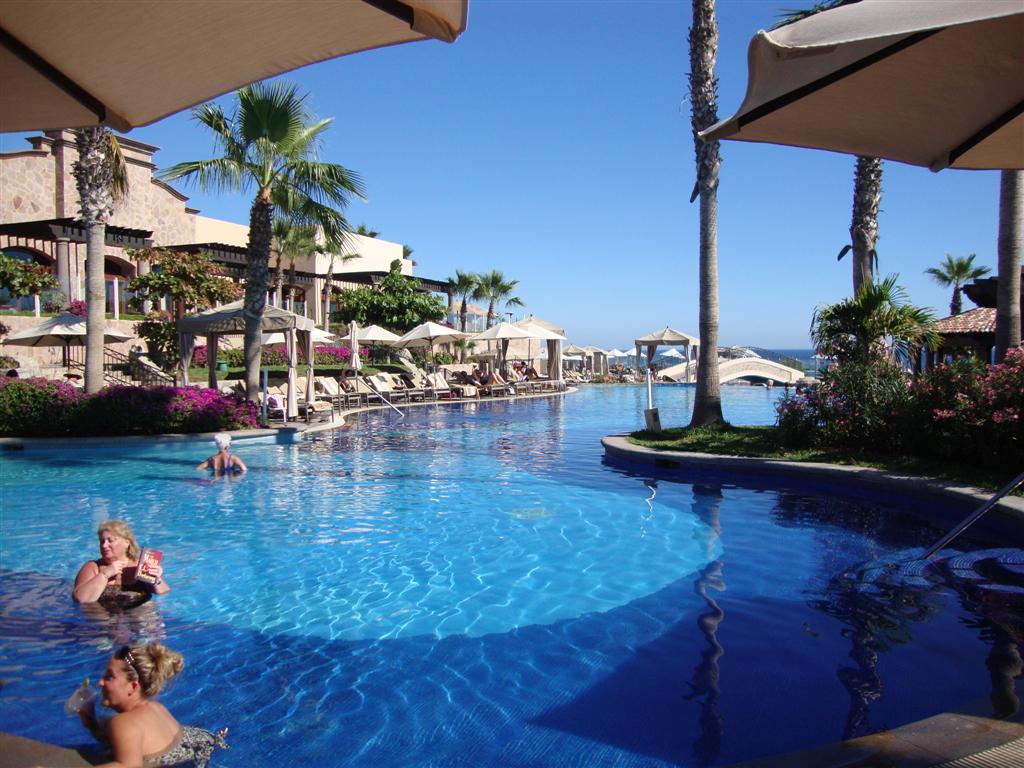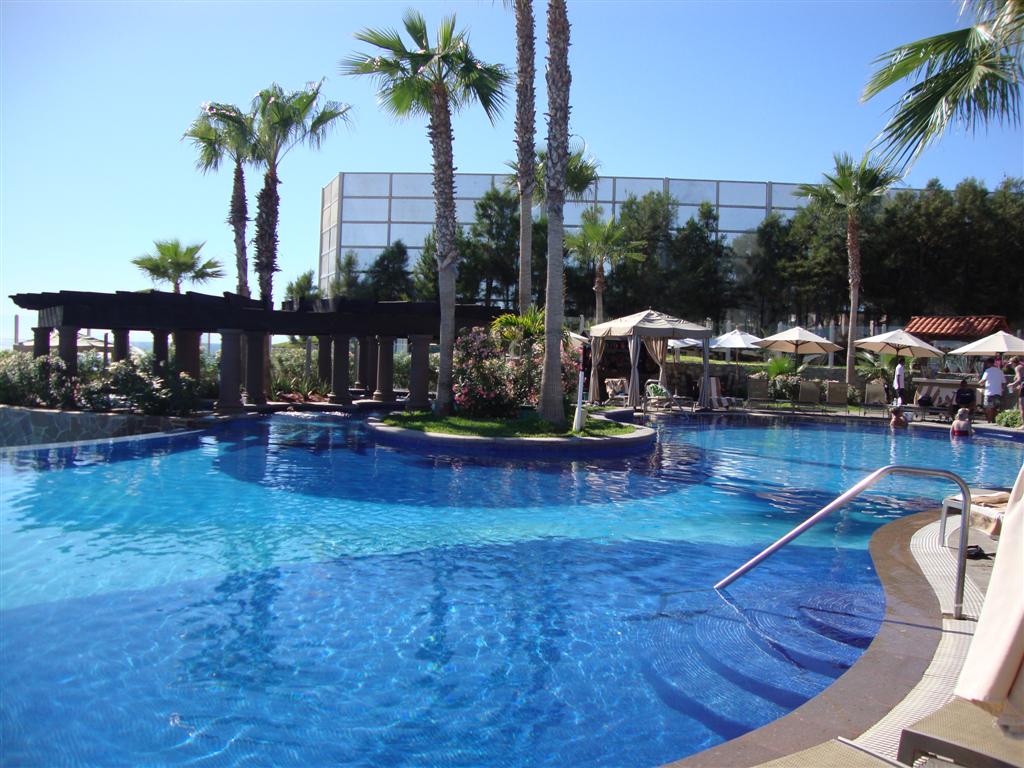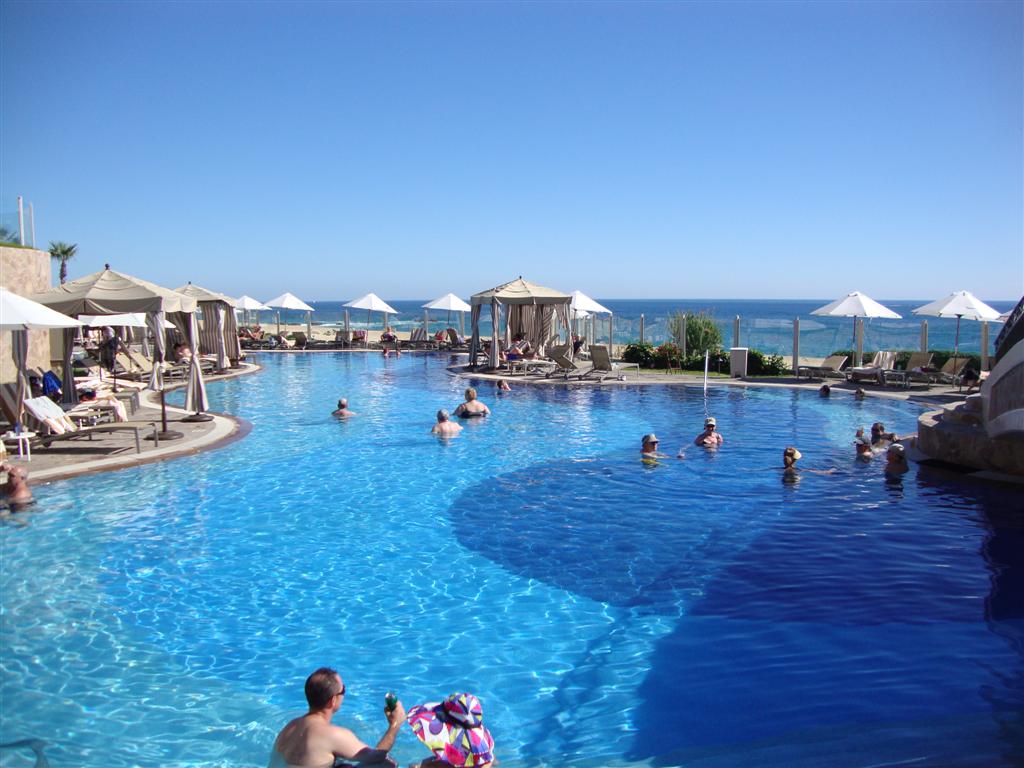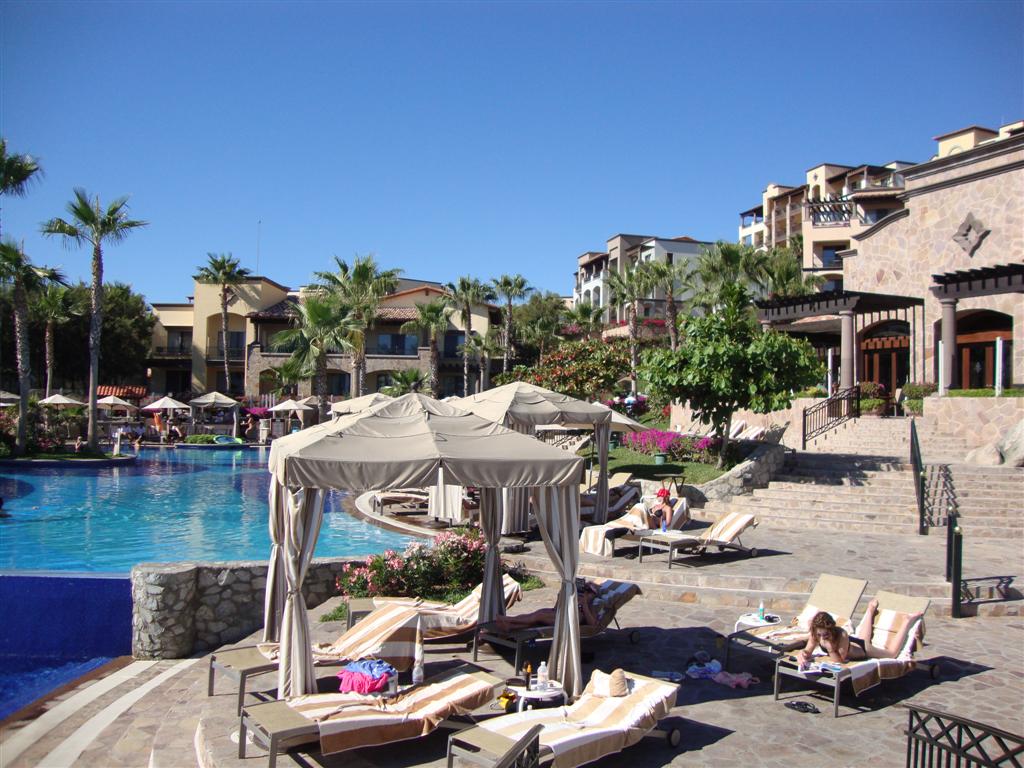 At the top of the main pool is a formal restaurant, a gift shop, deli, a bar and an area for WIFI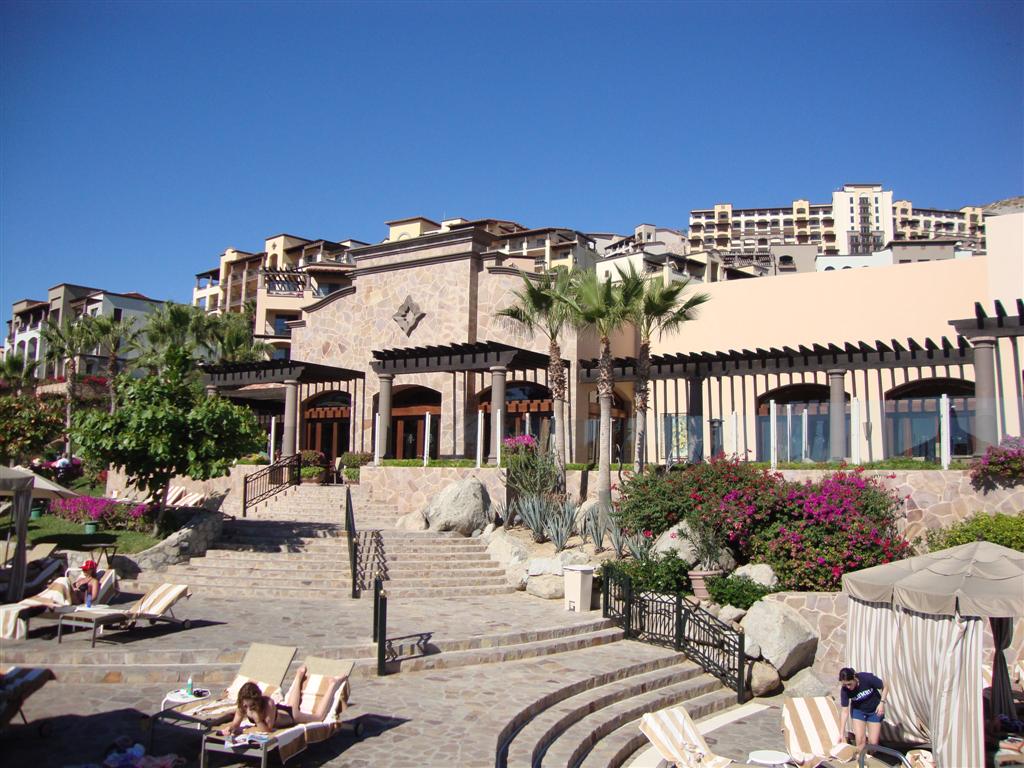 Every pool has a swim up bar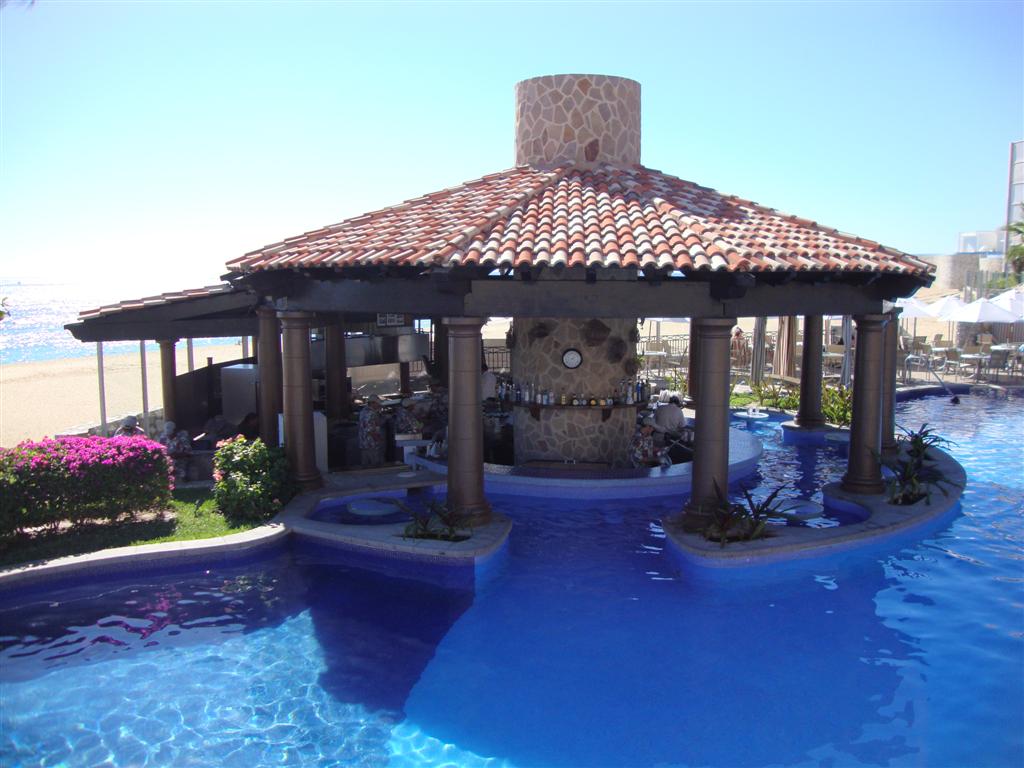 All four pools are made up of two pools; one that spills into the other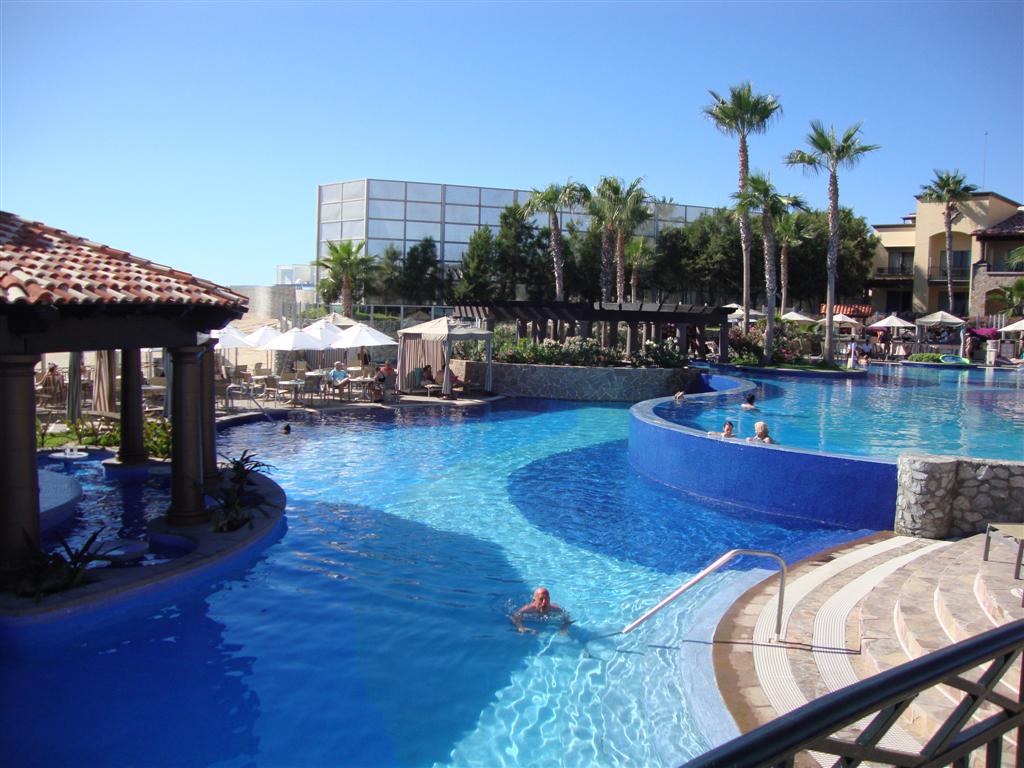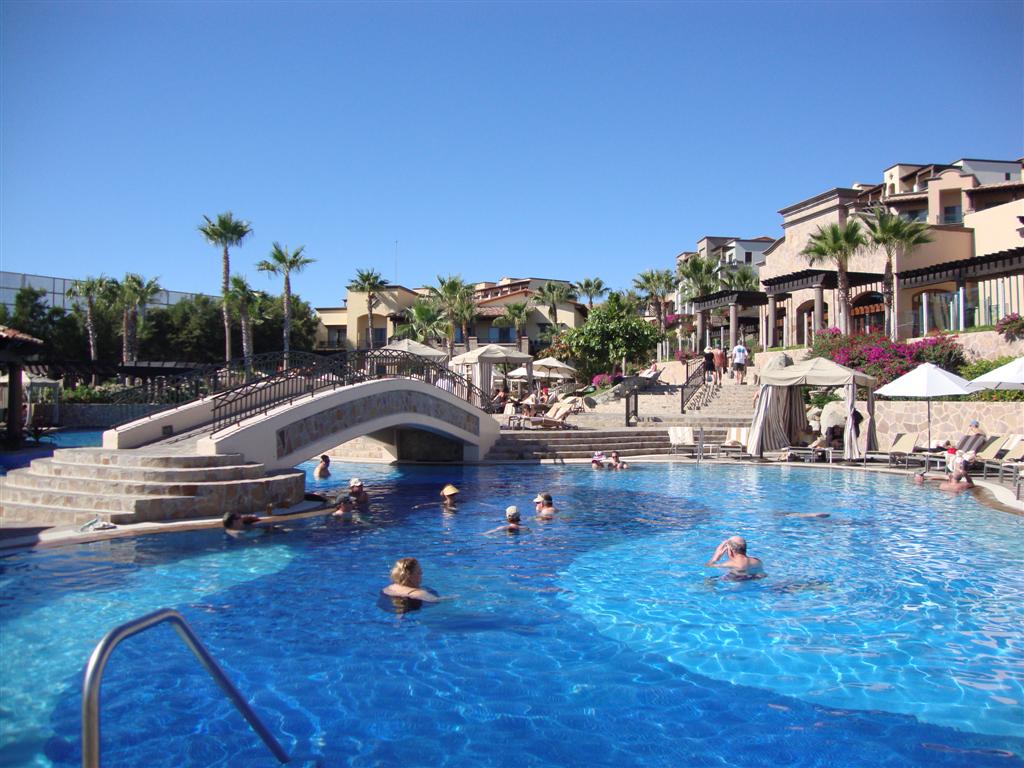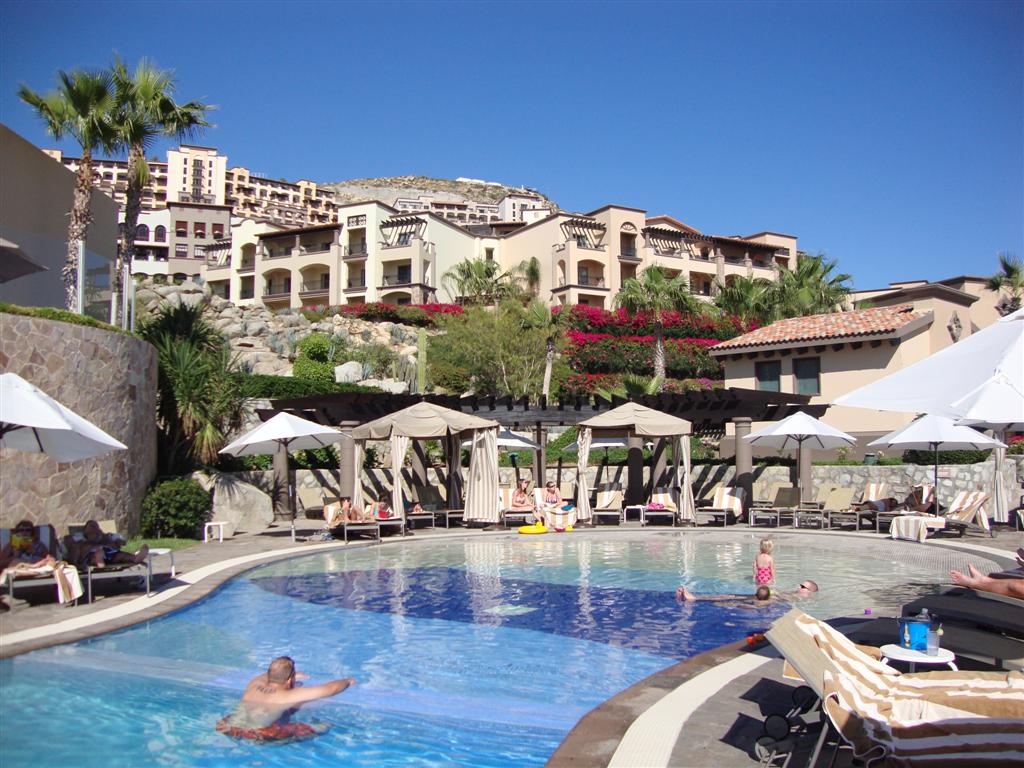 Shots from the upper pool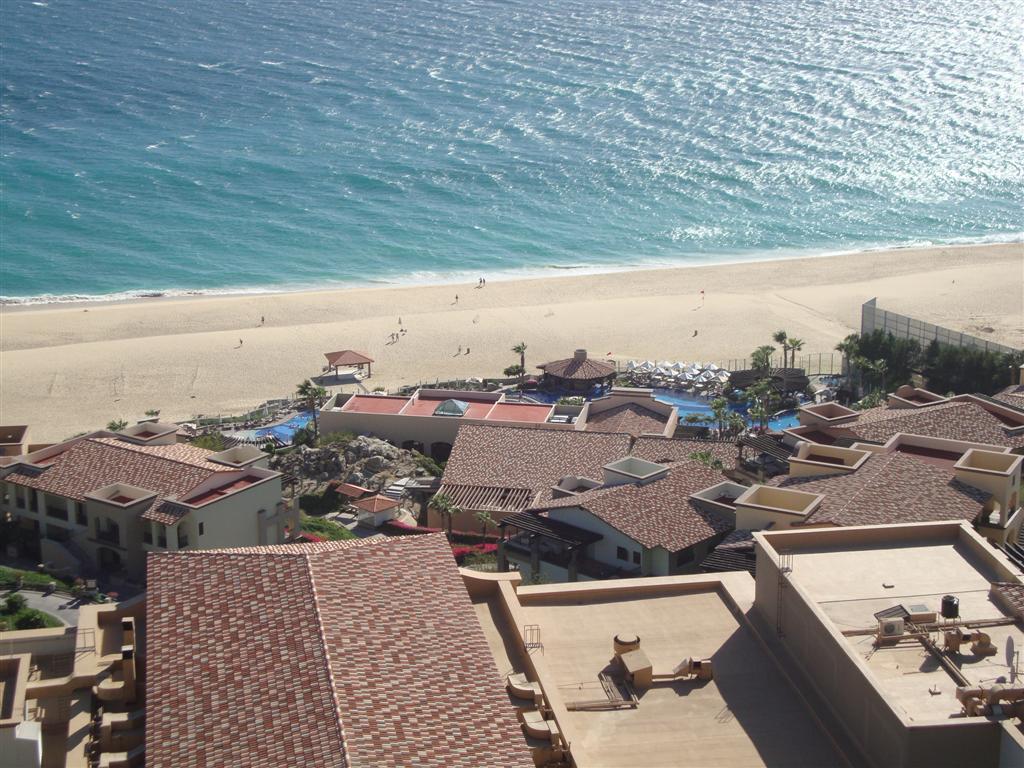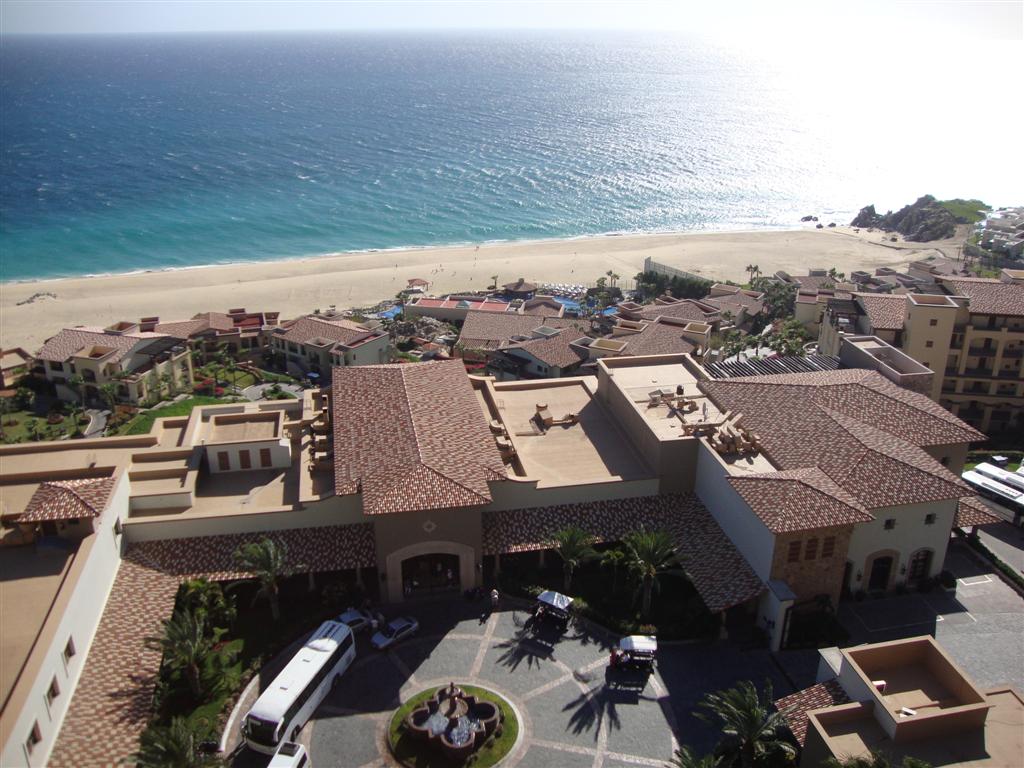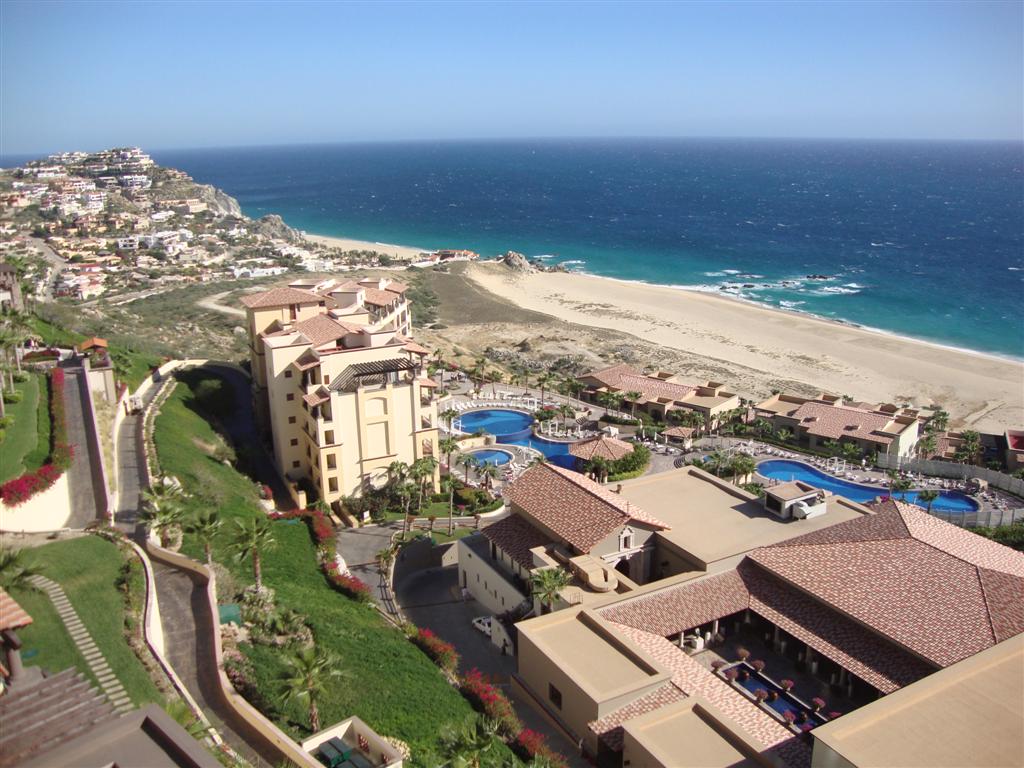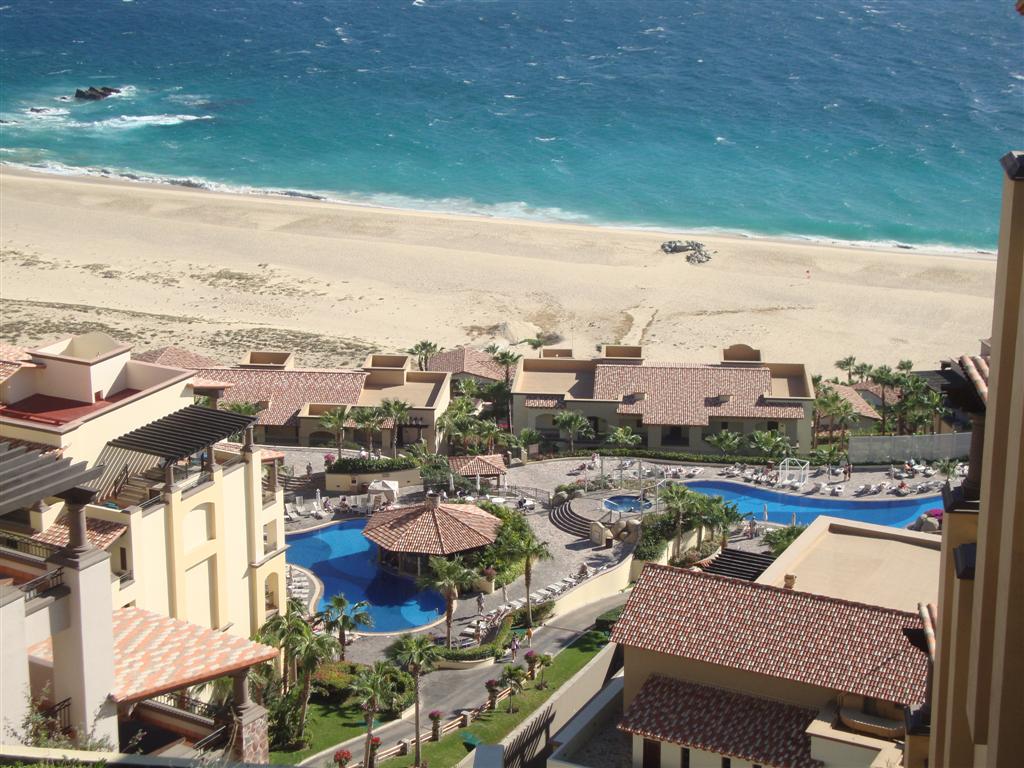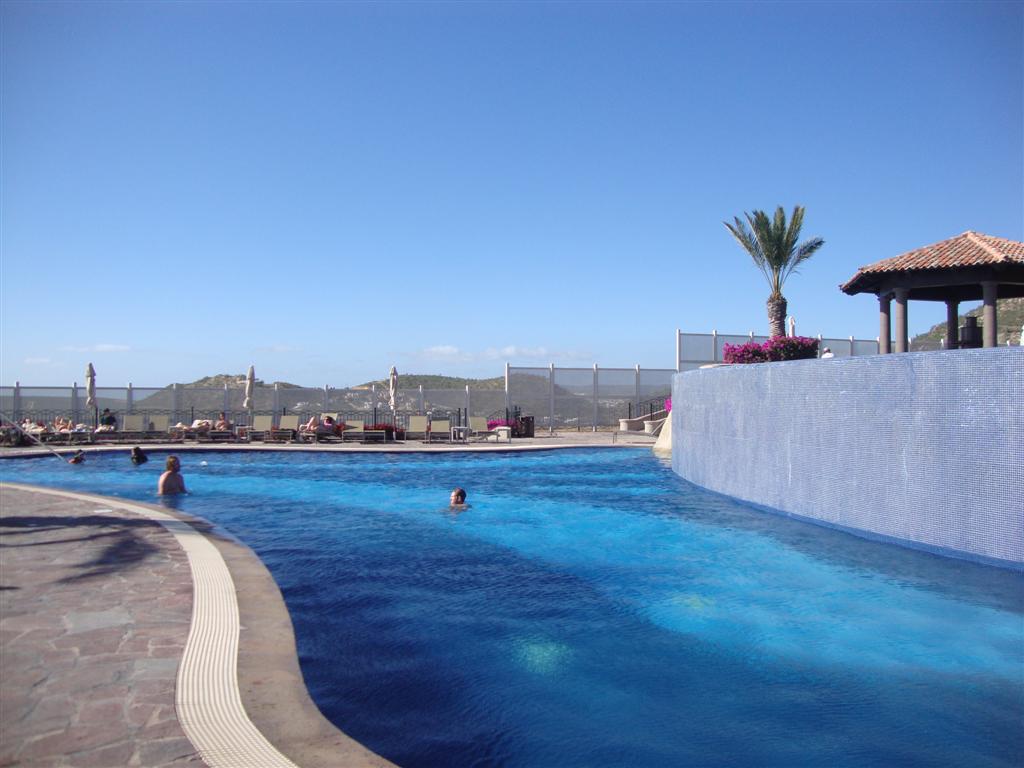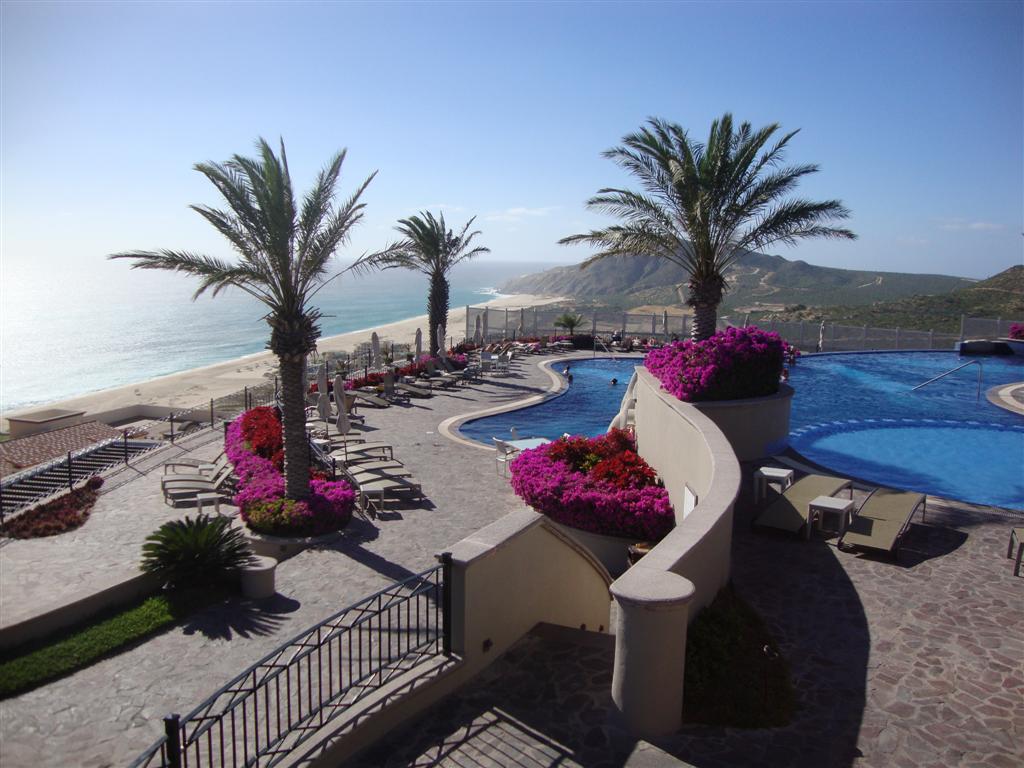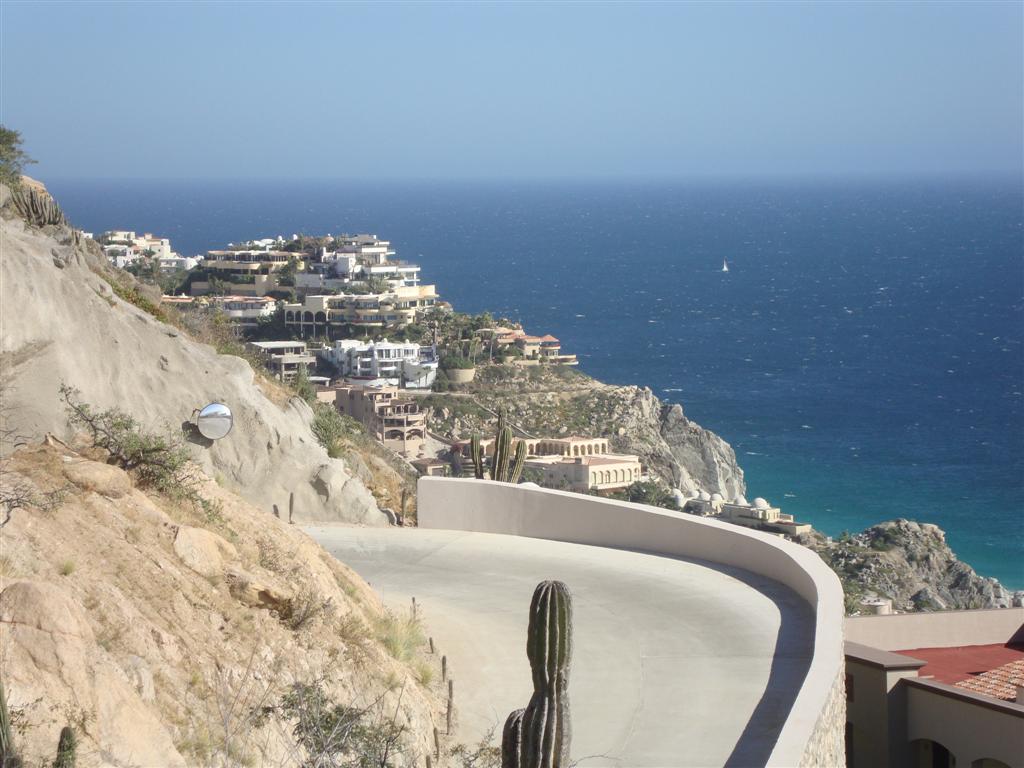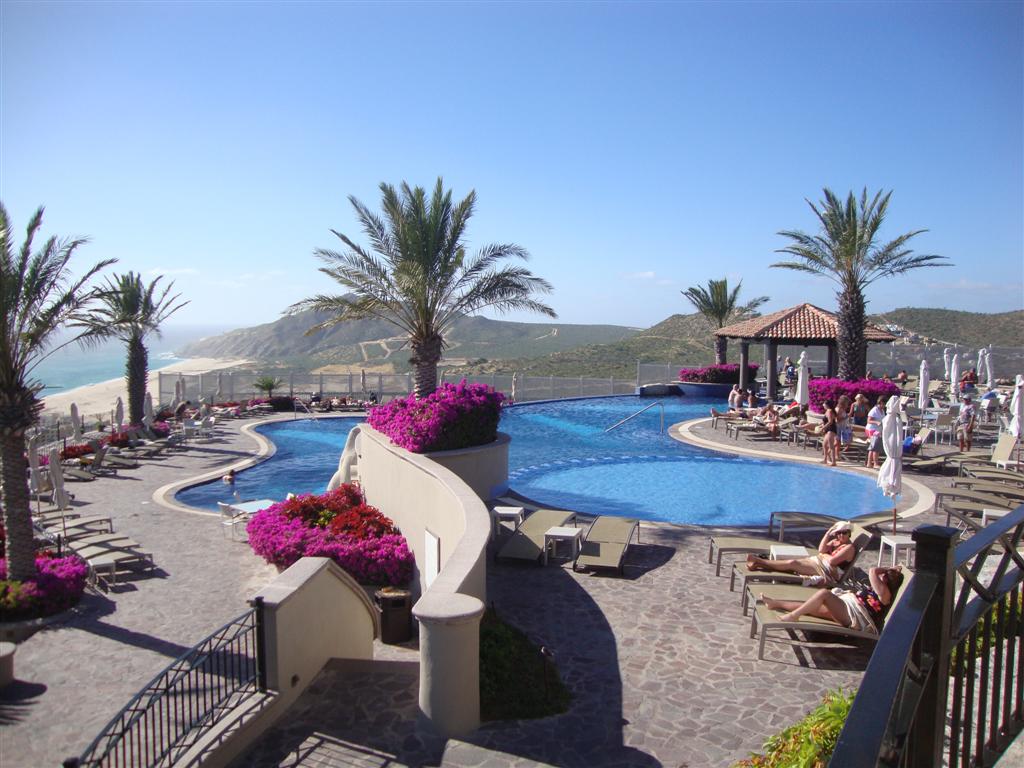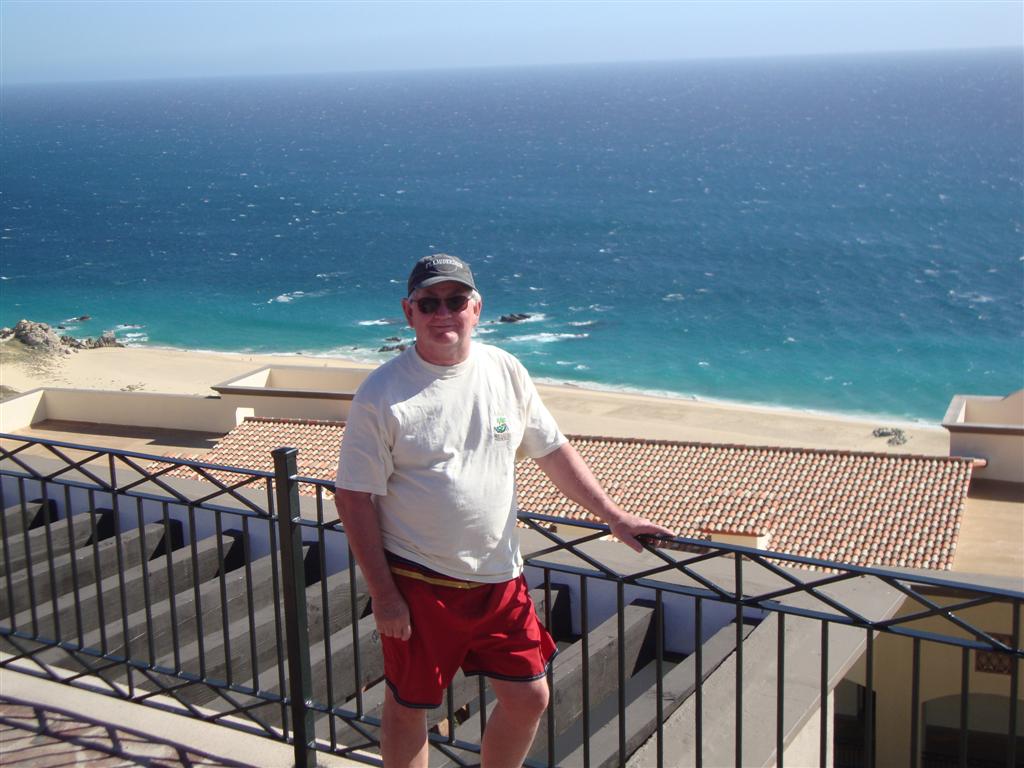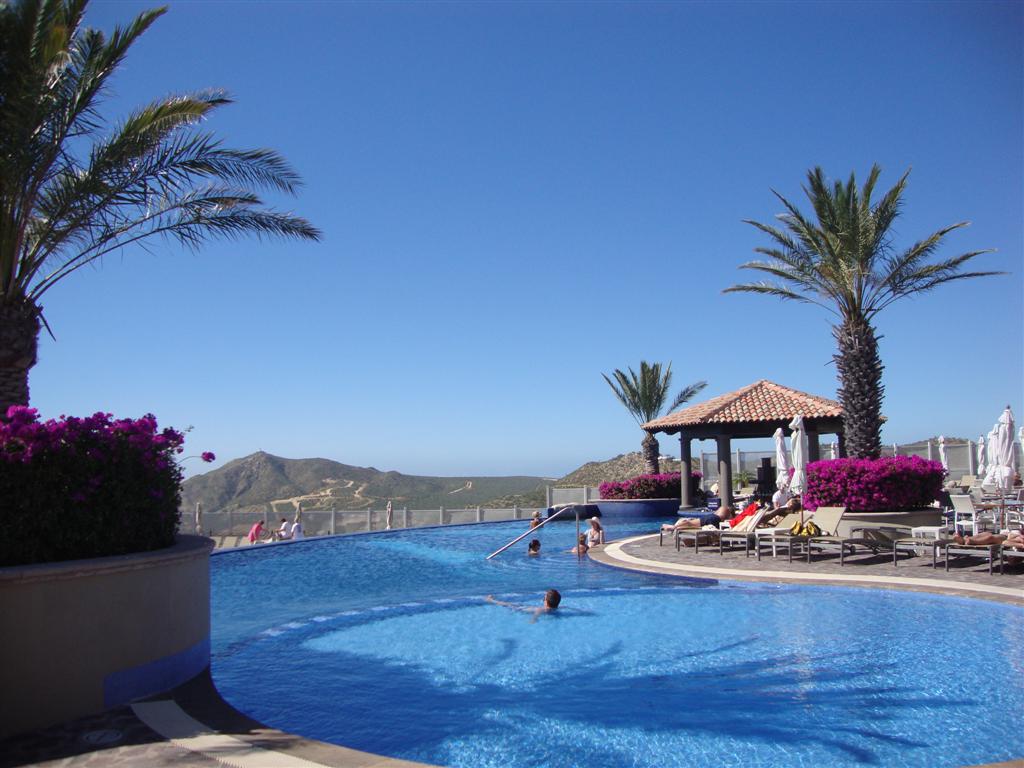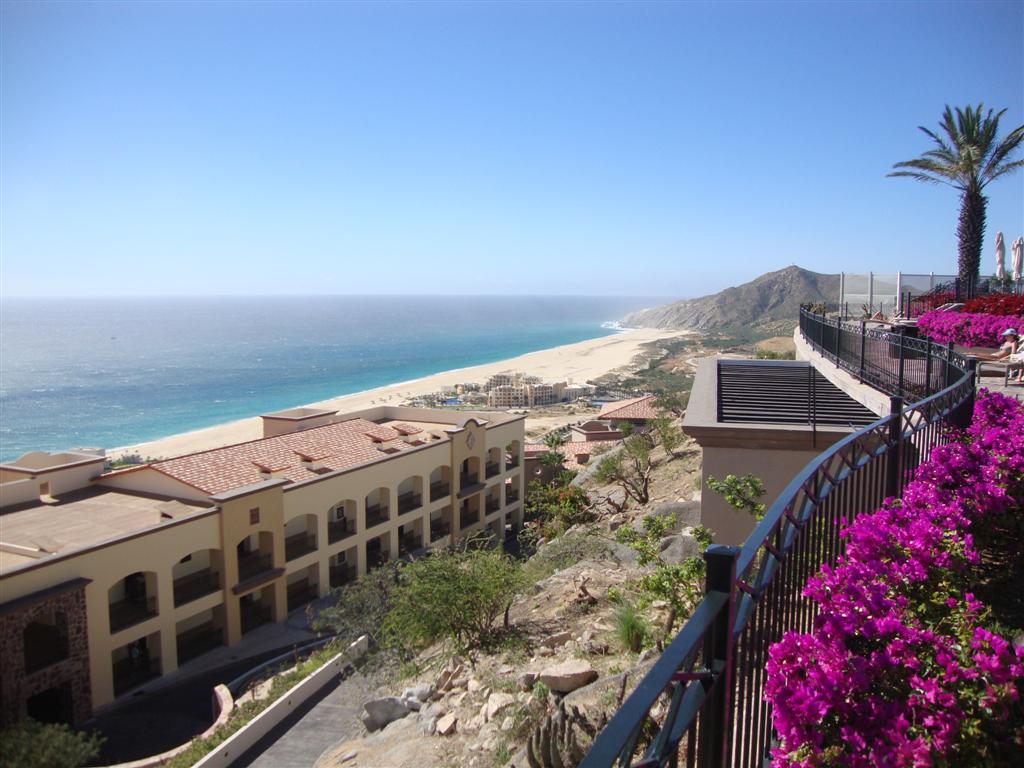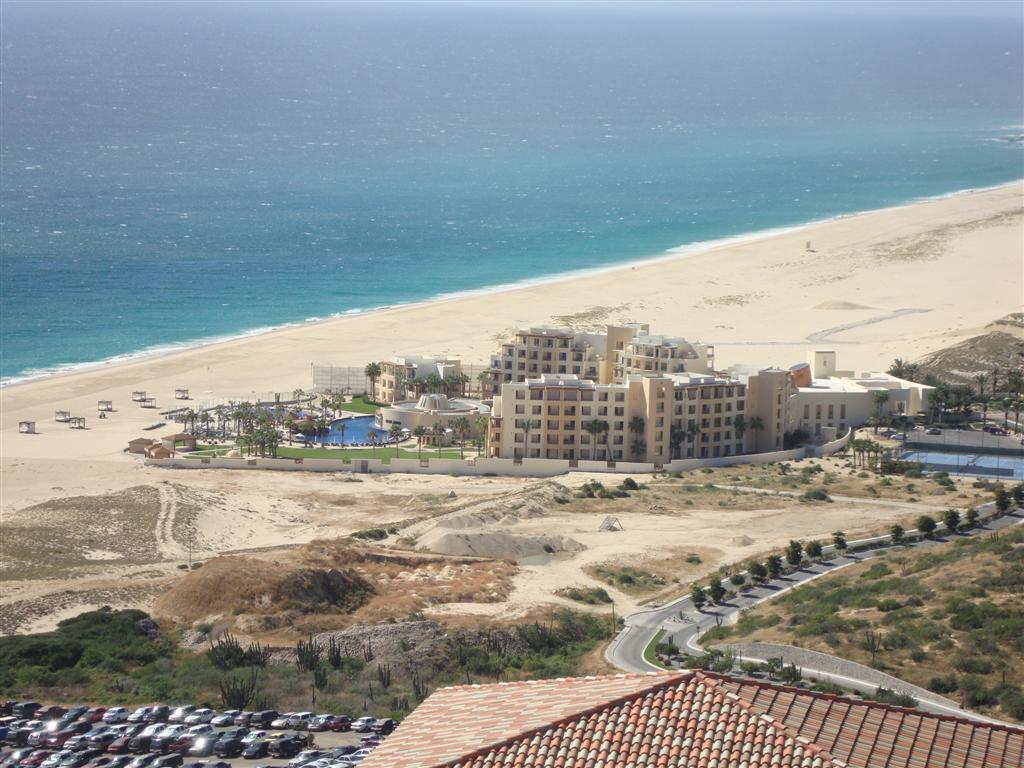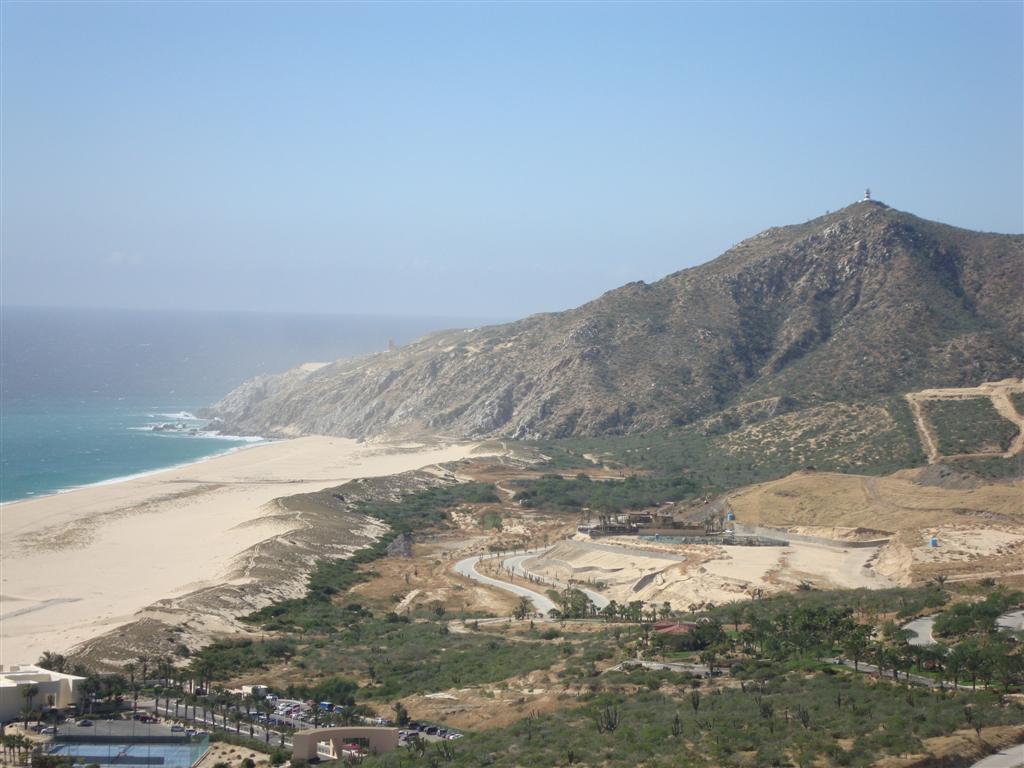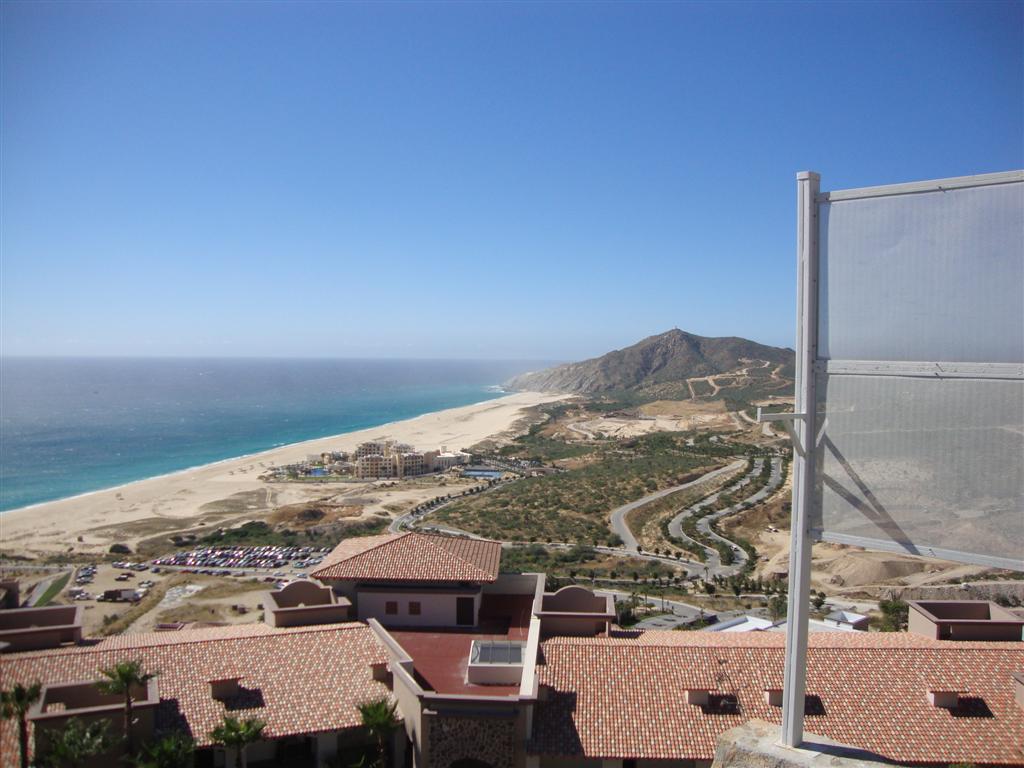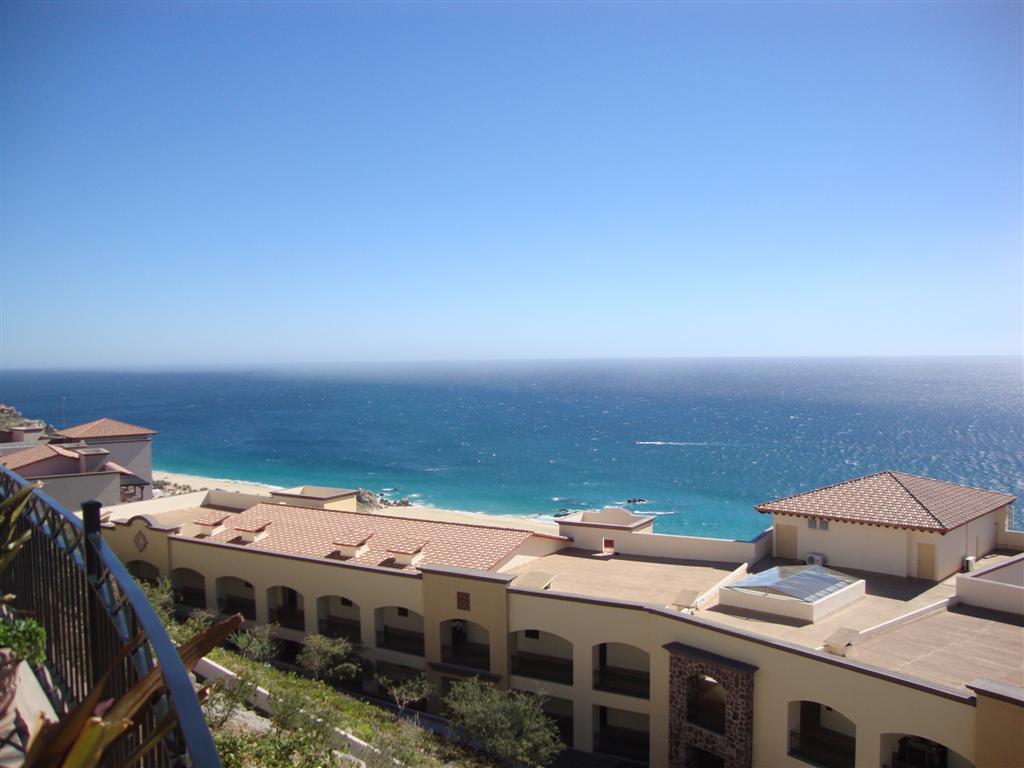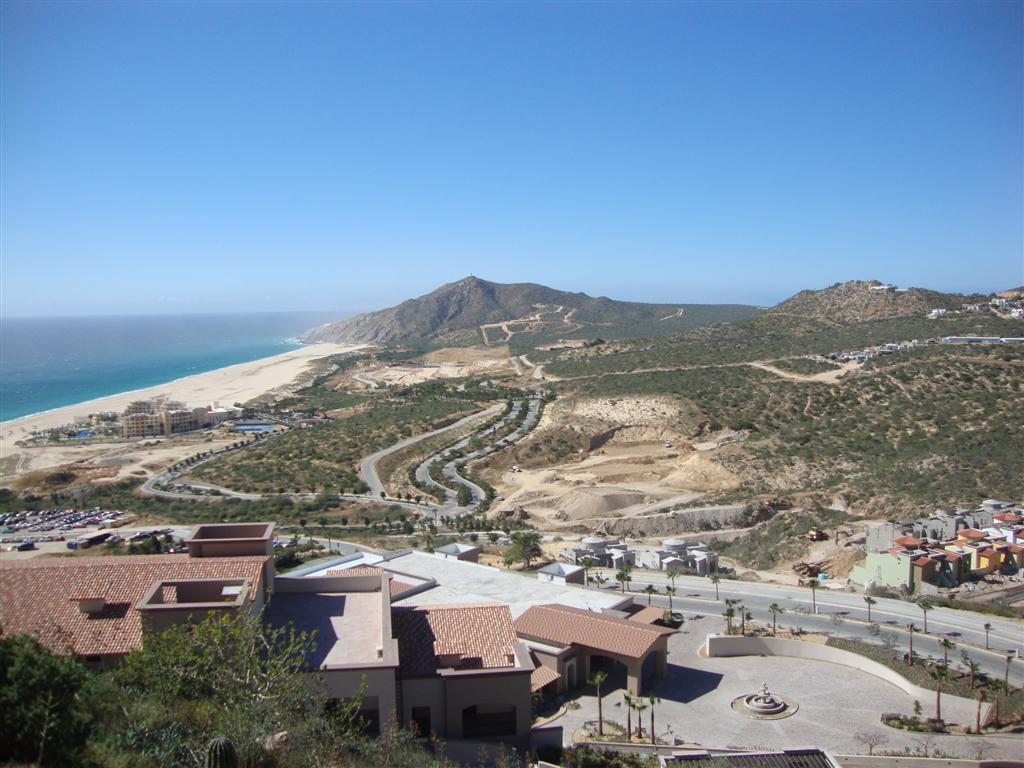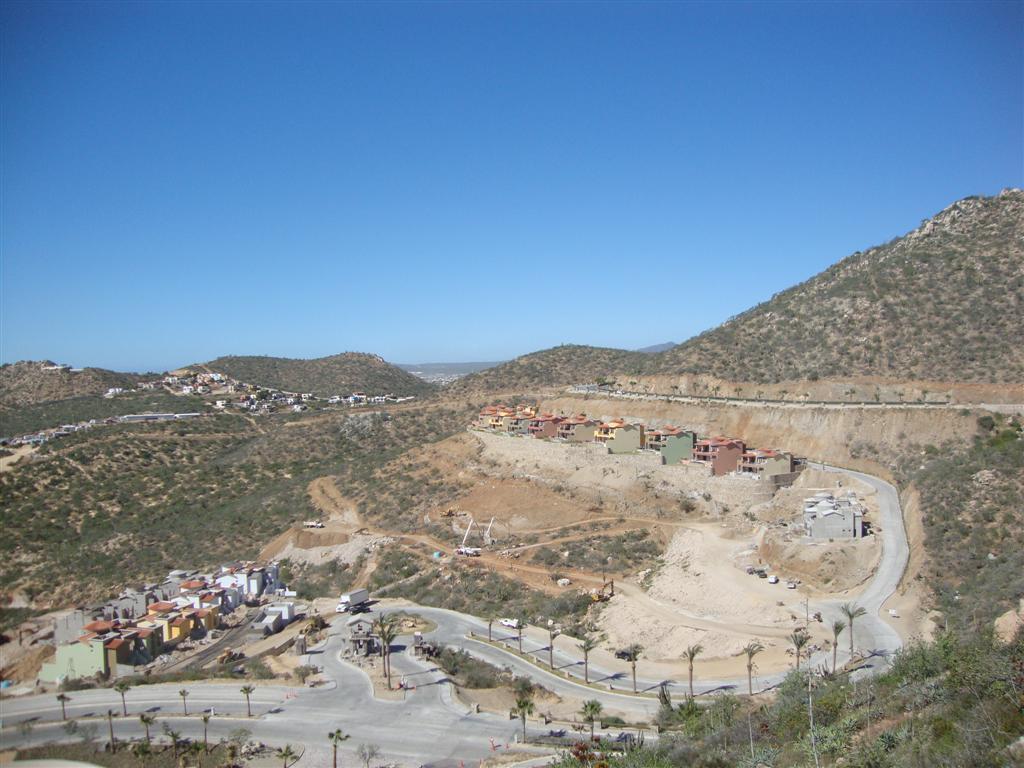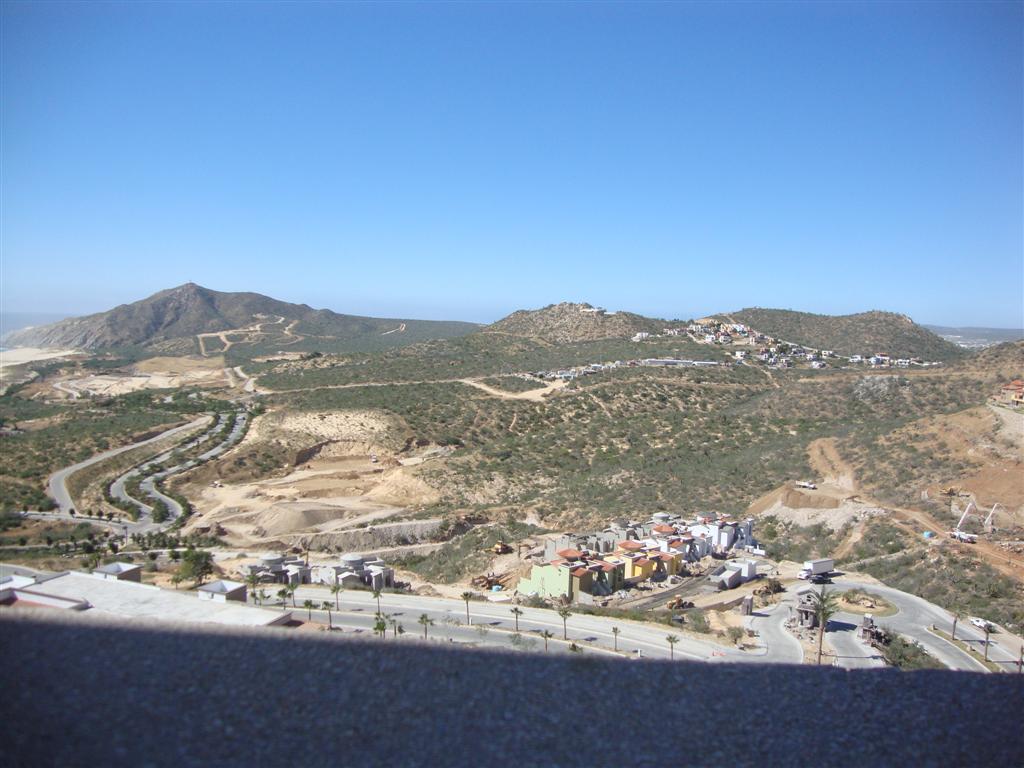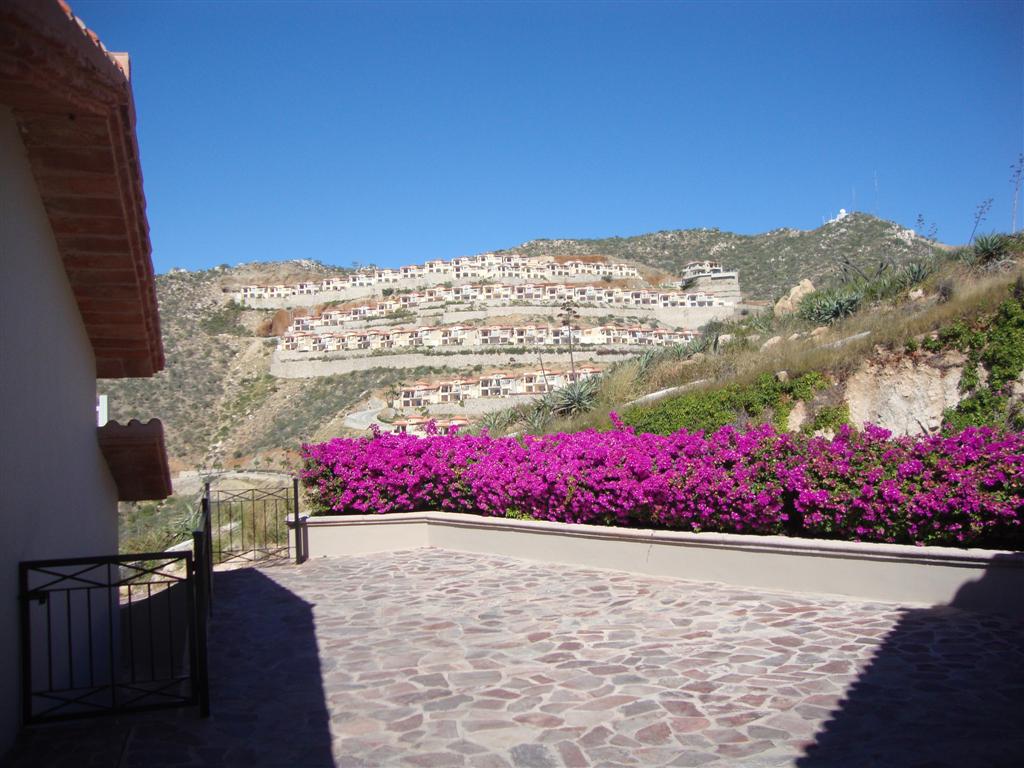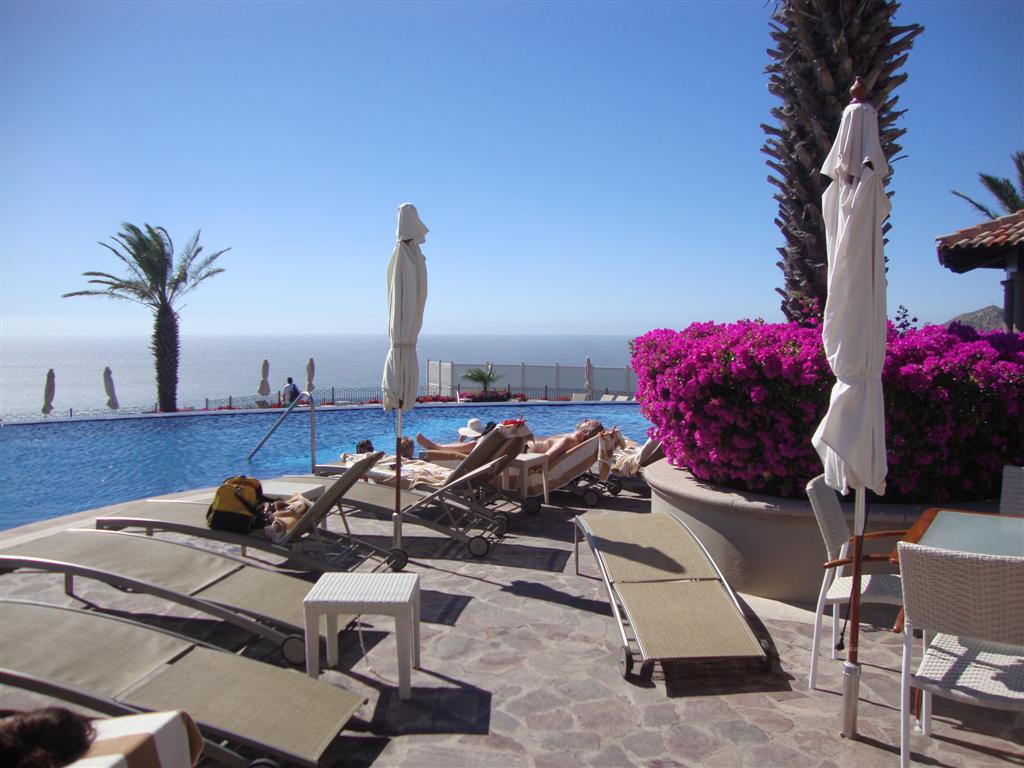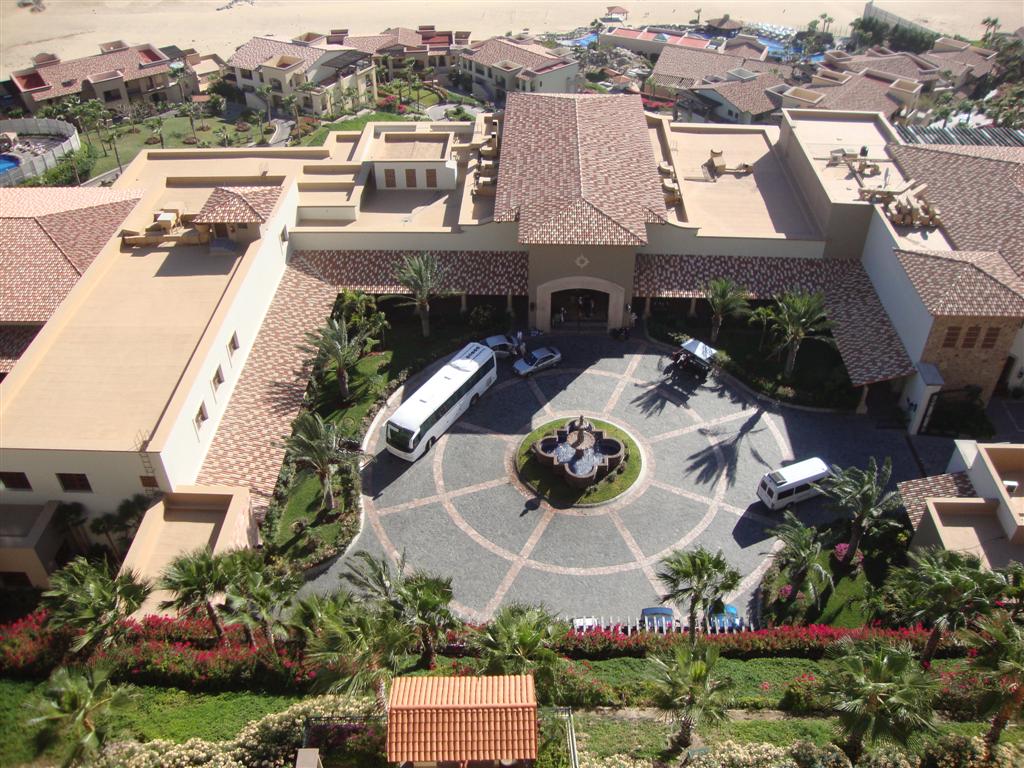 Cabo Marina and downtown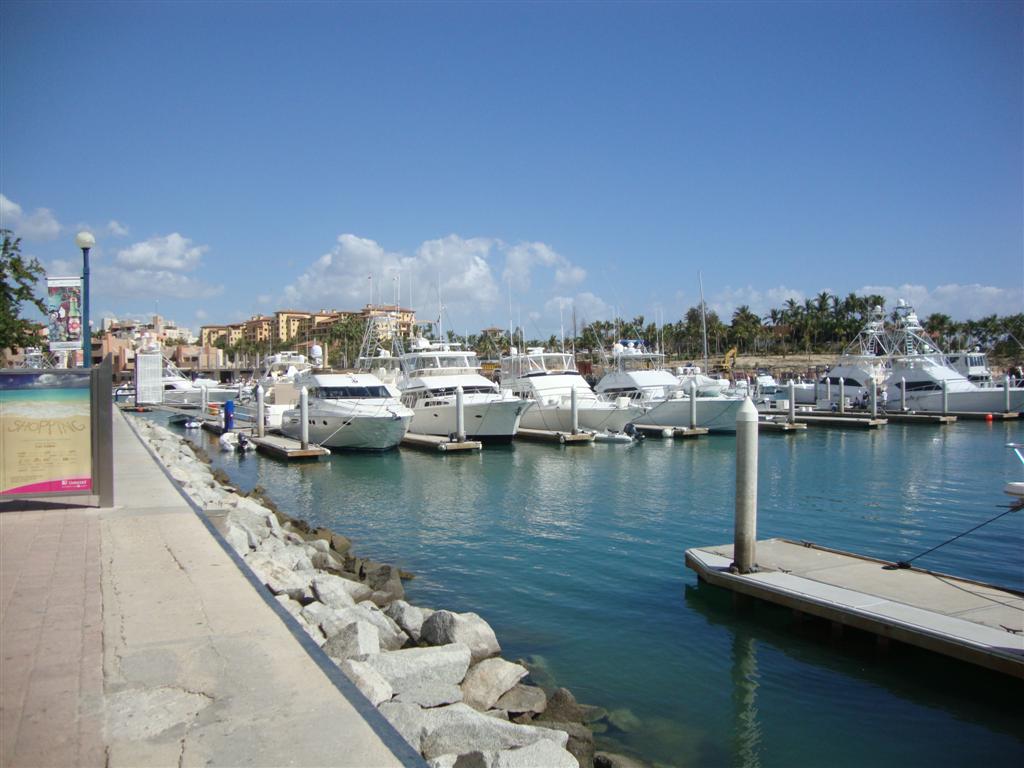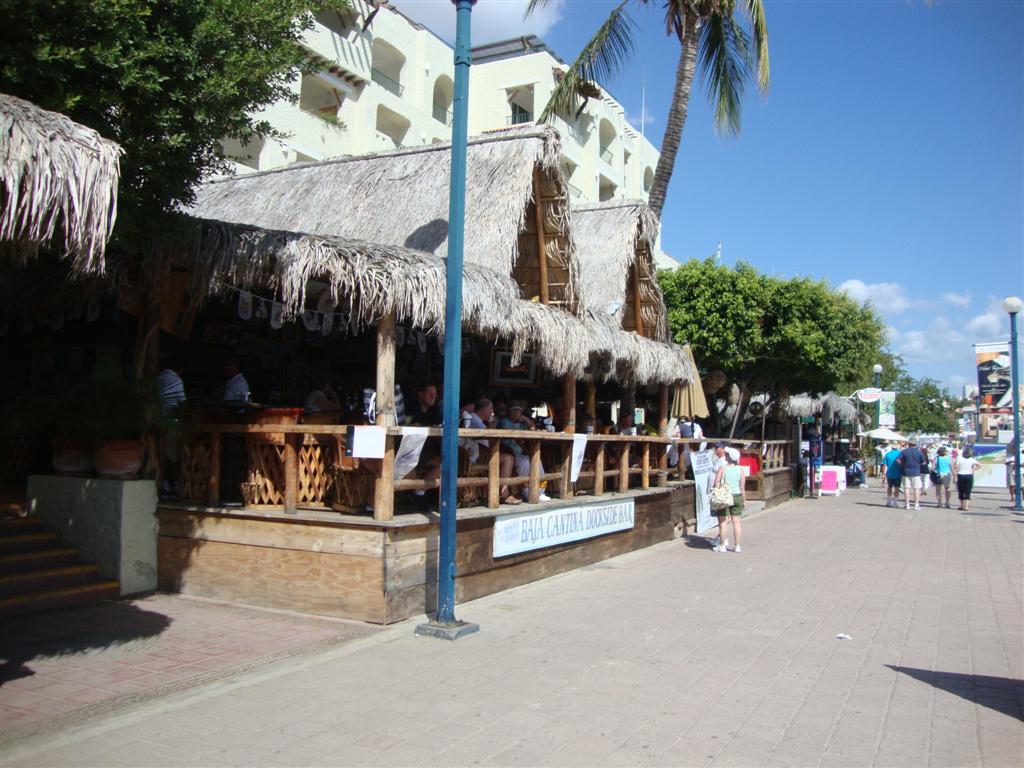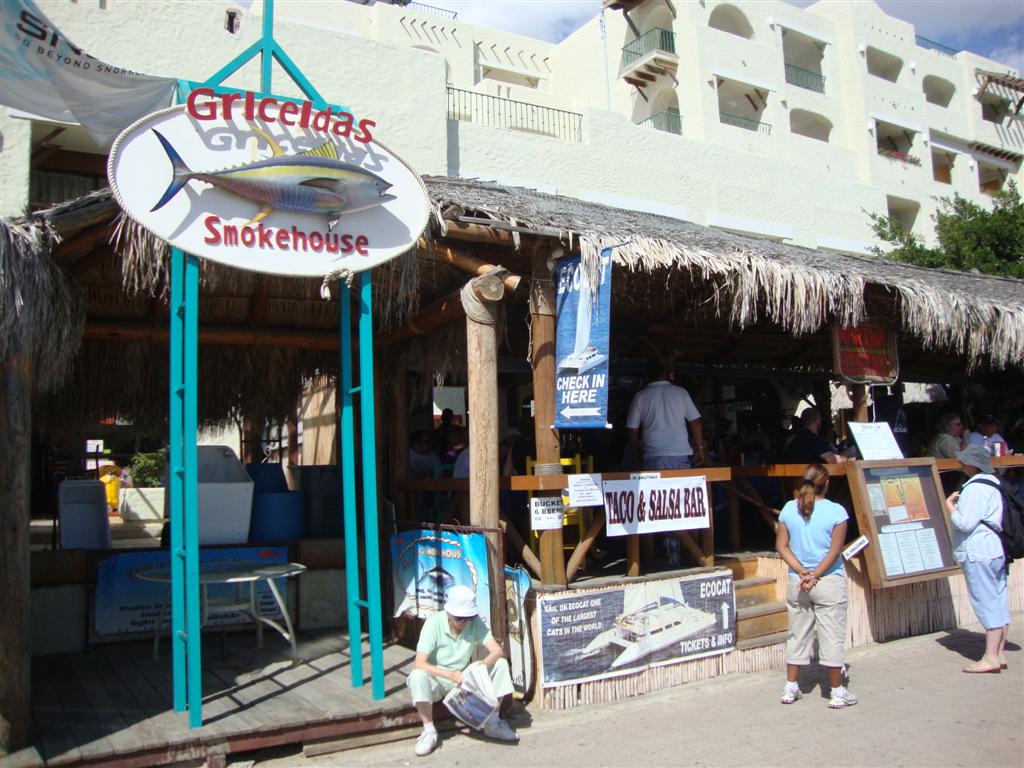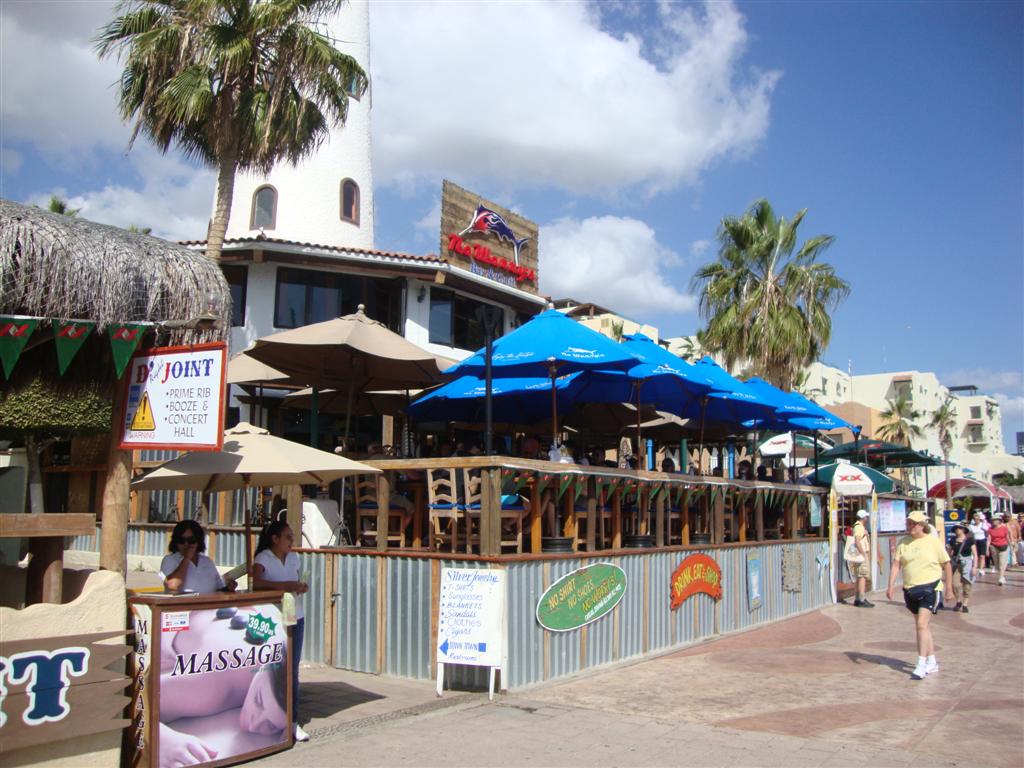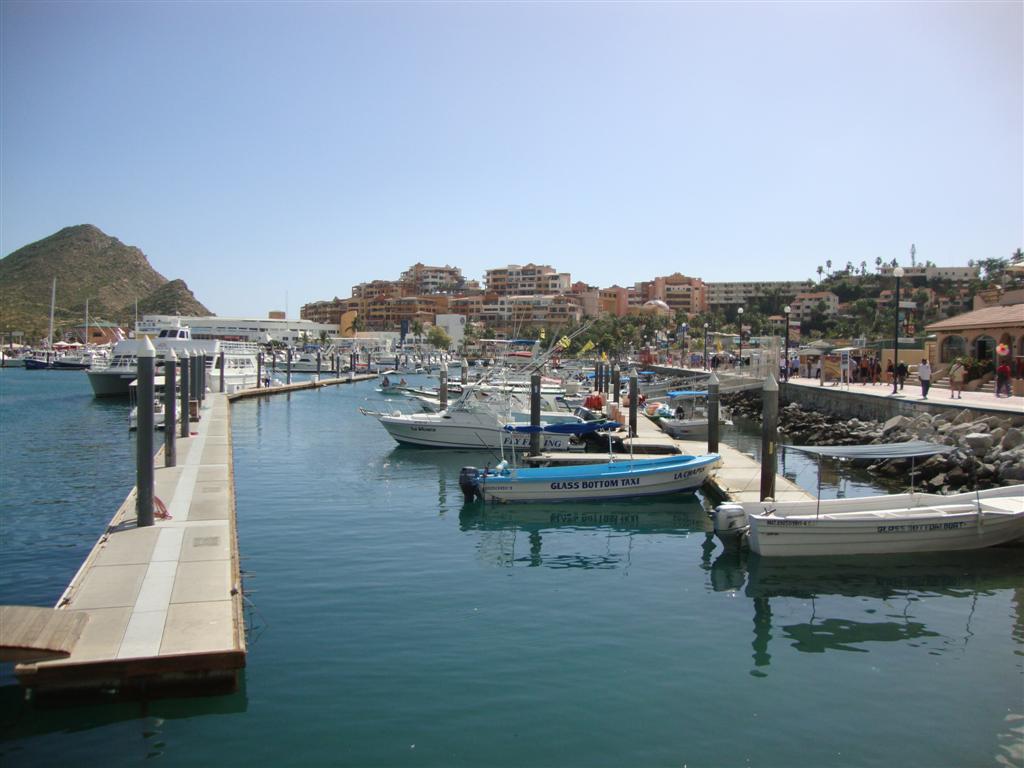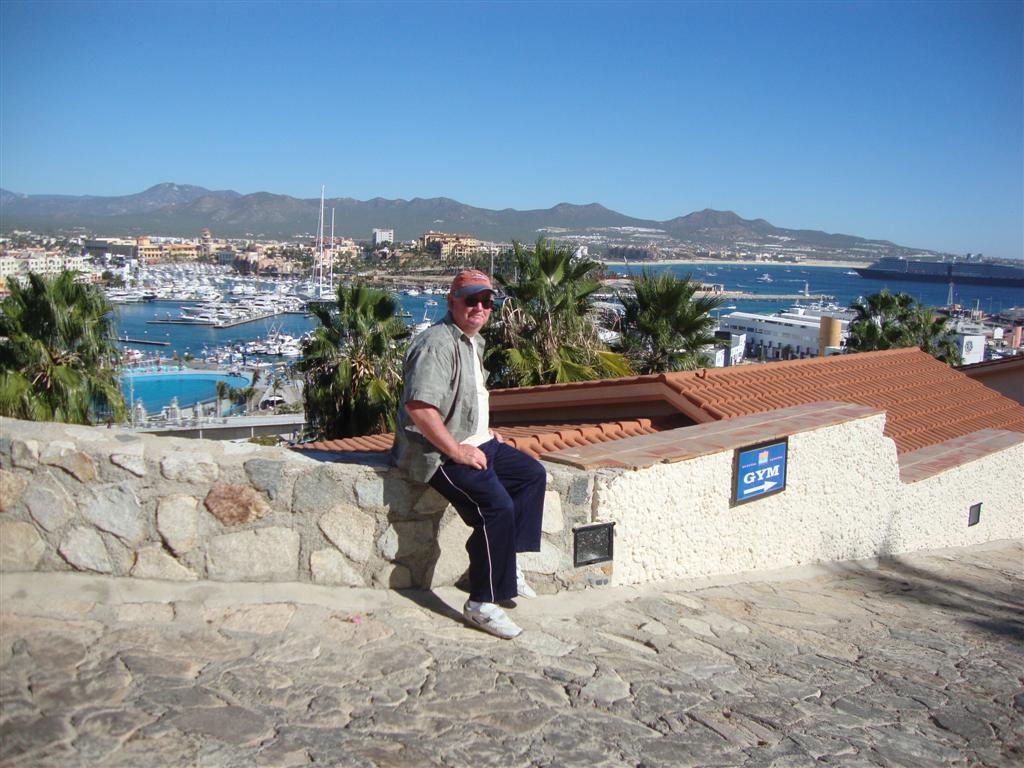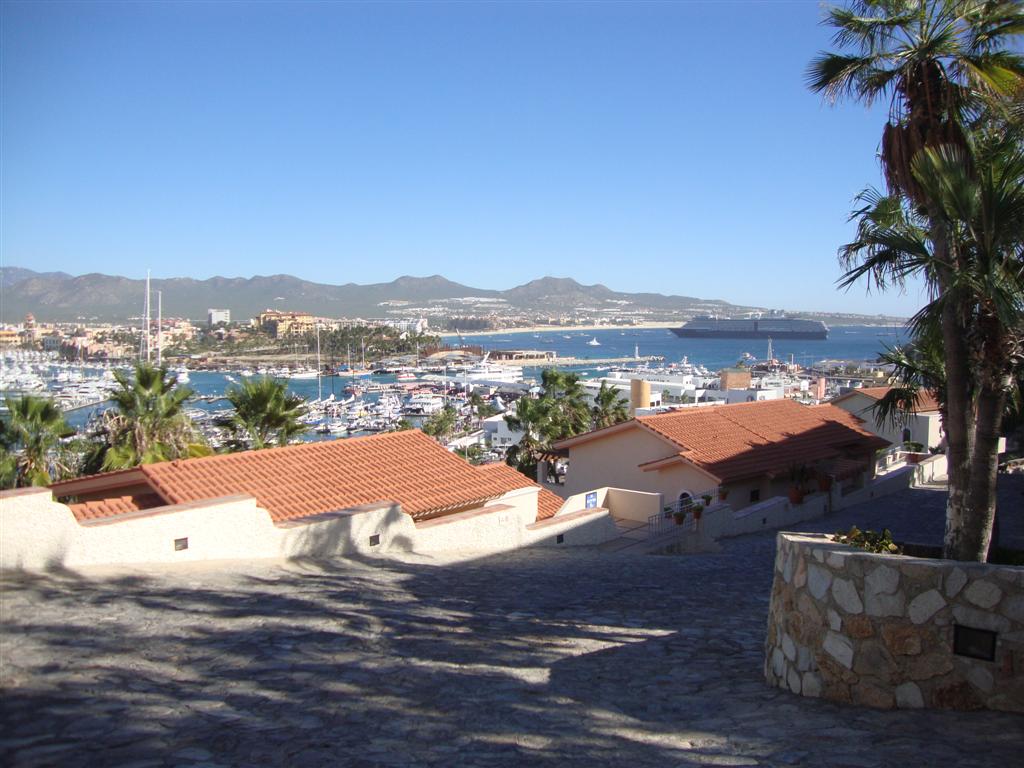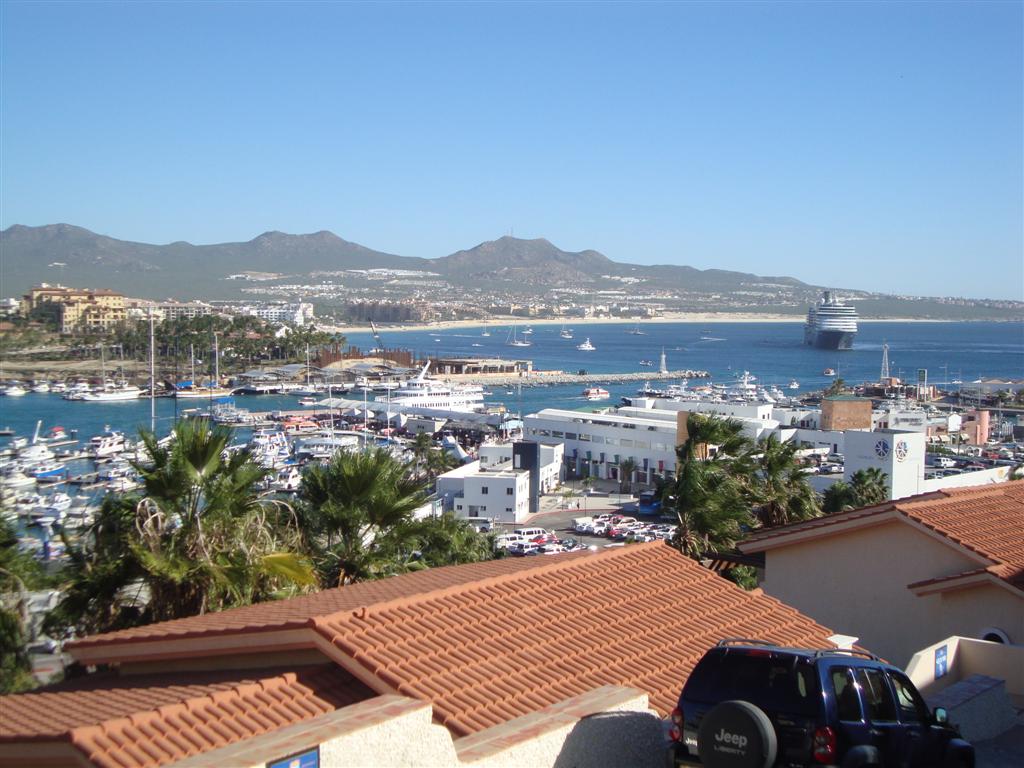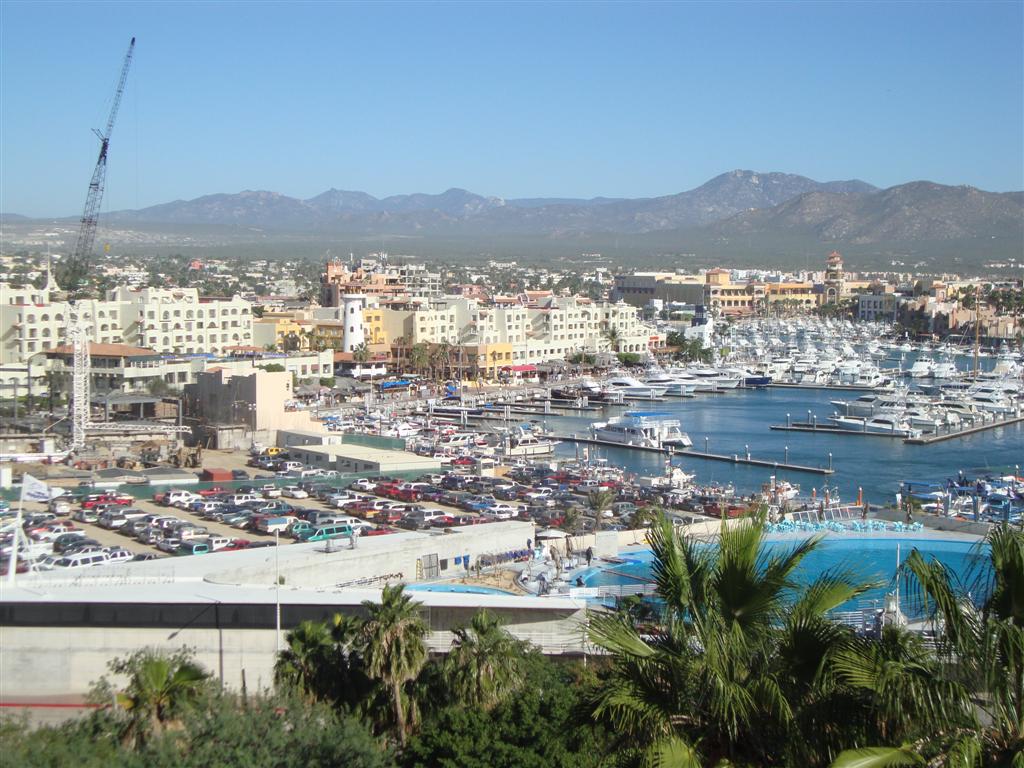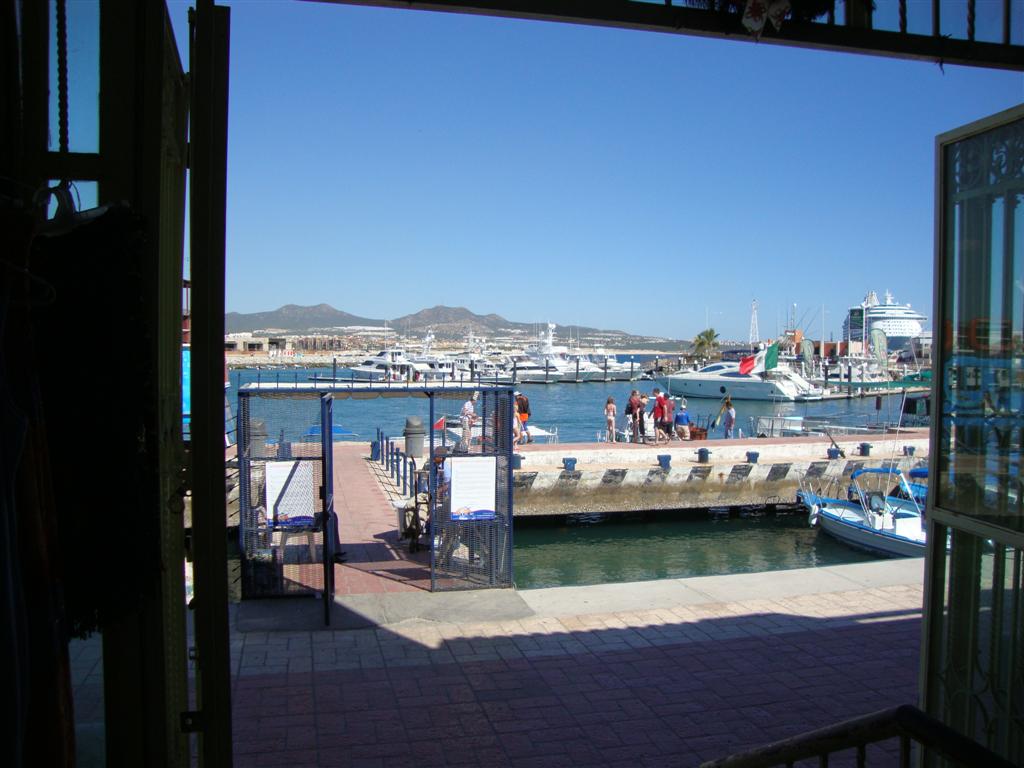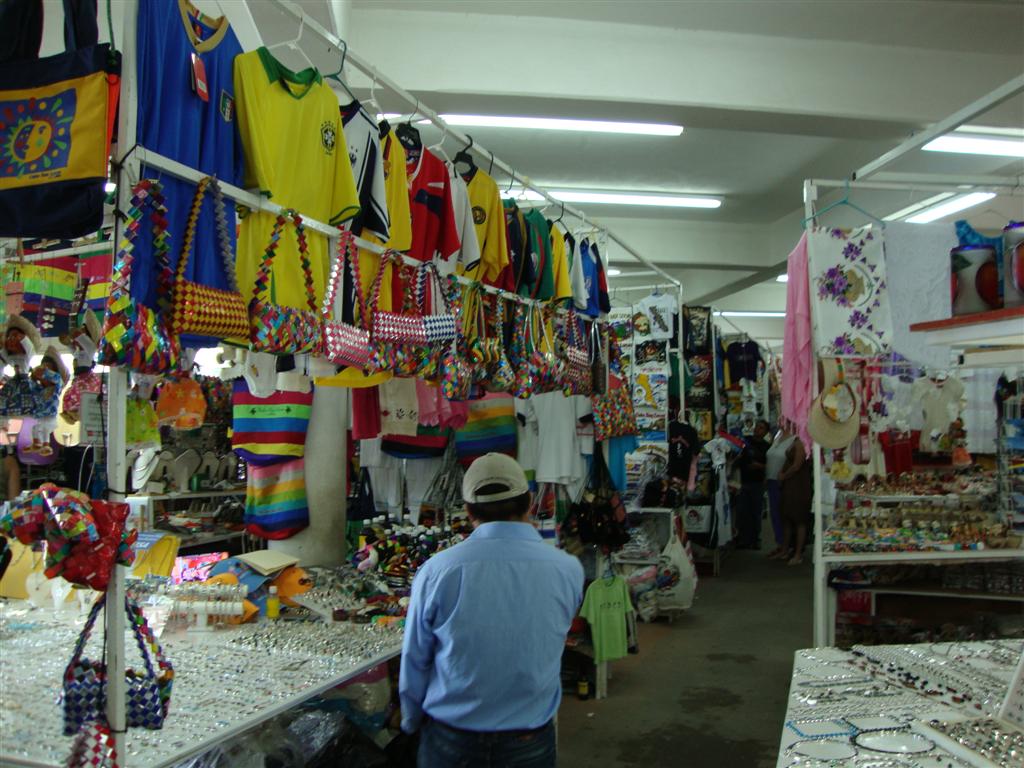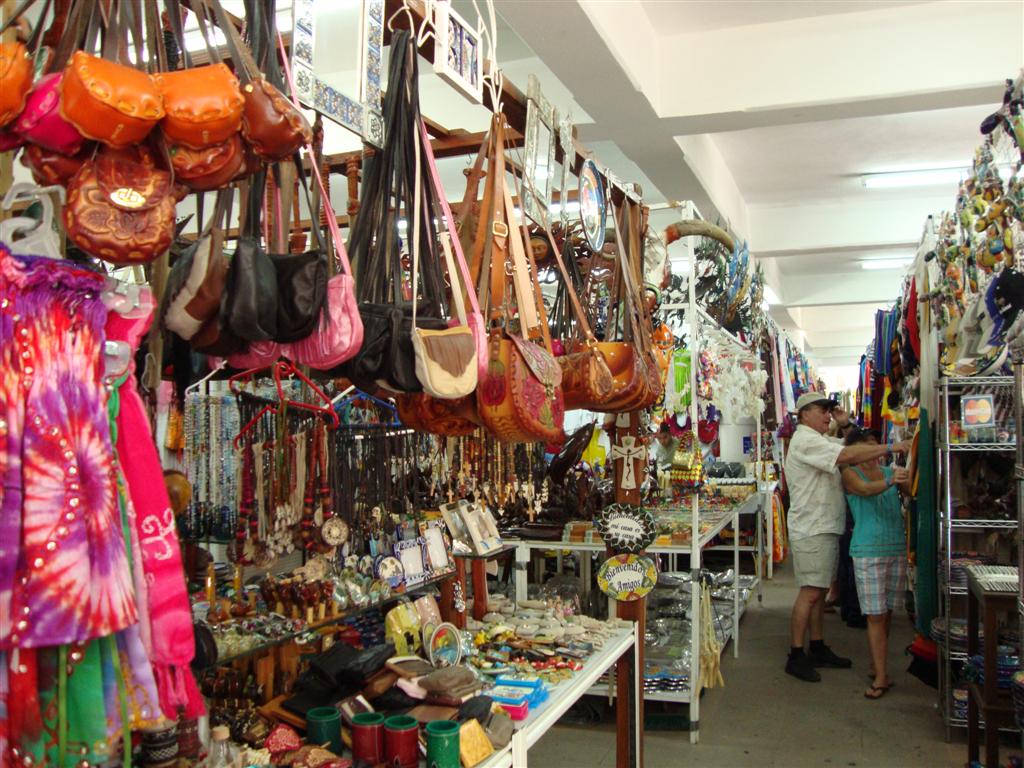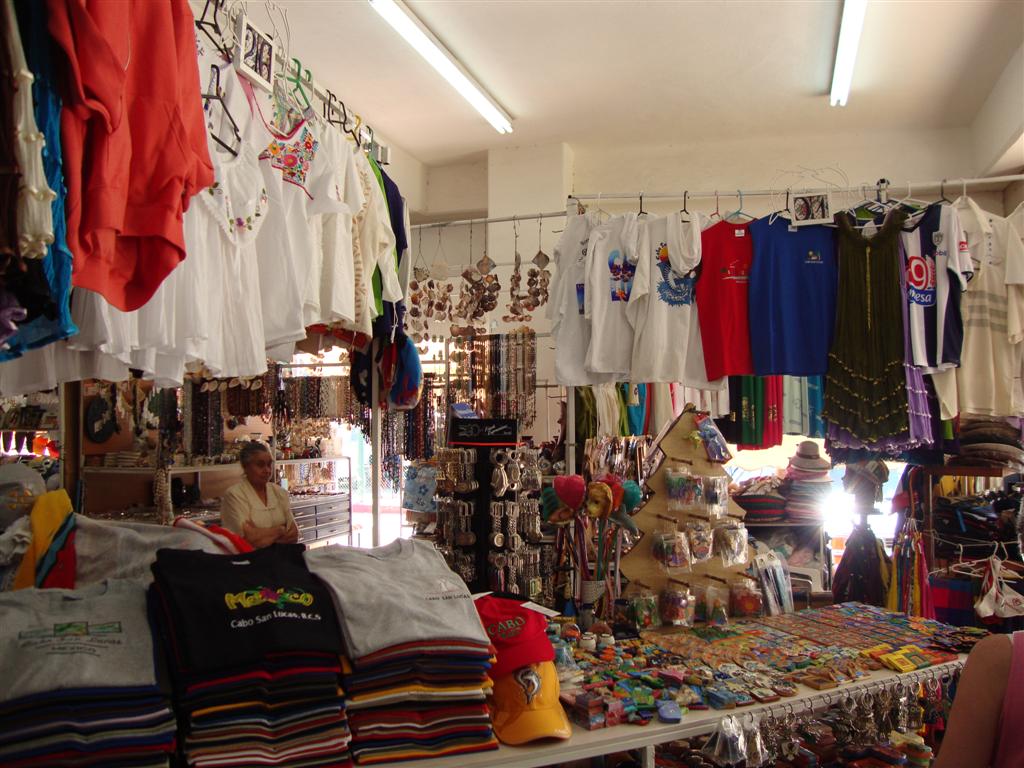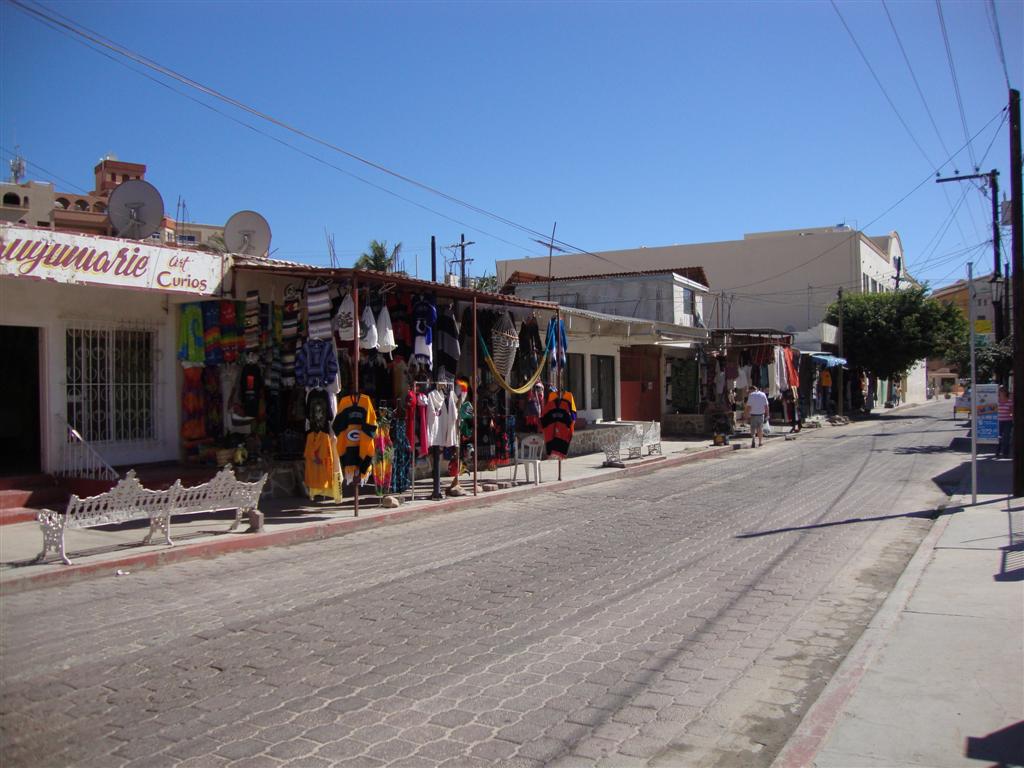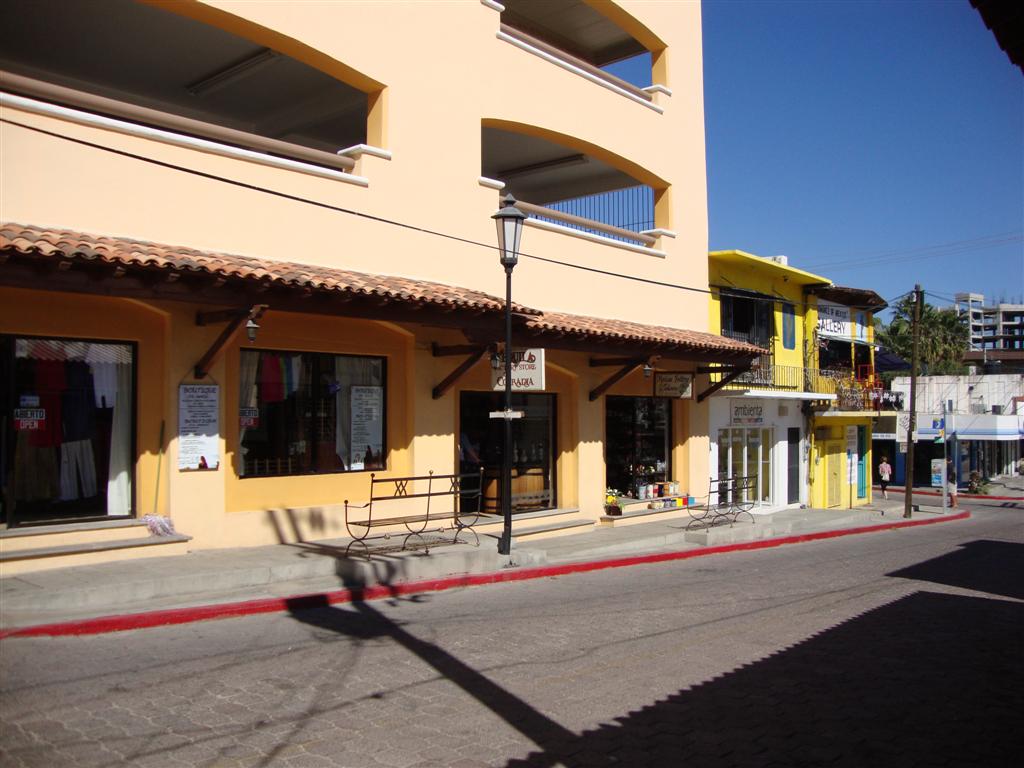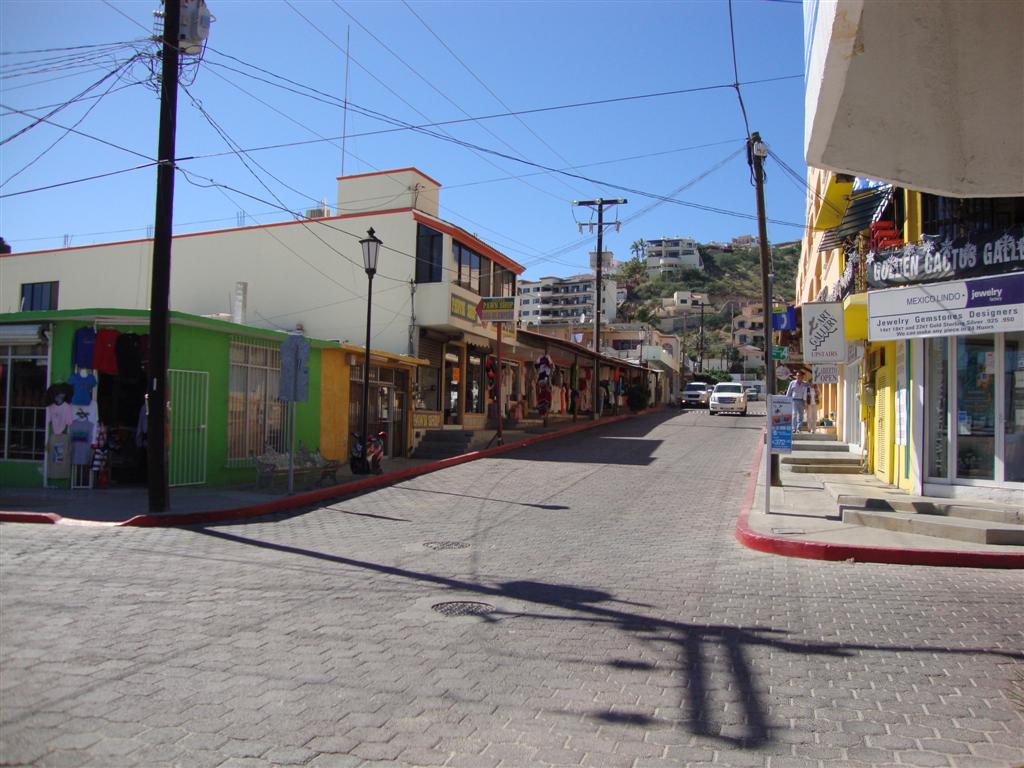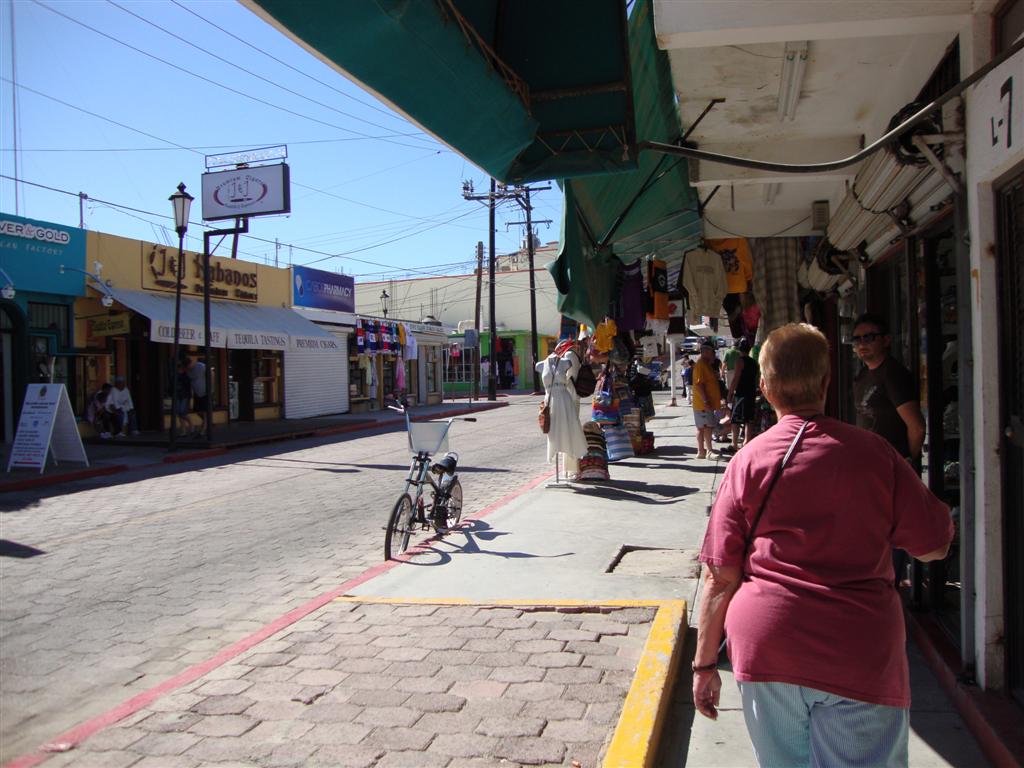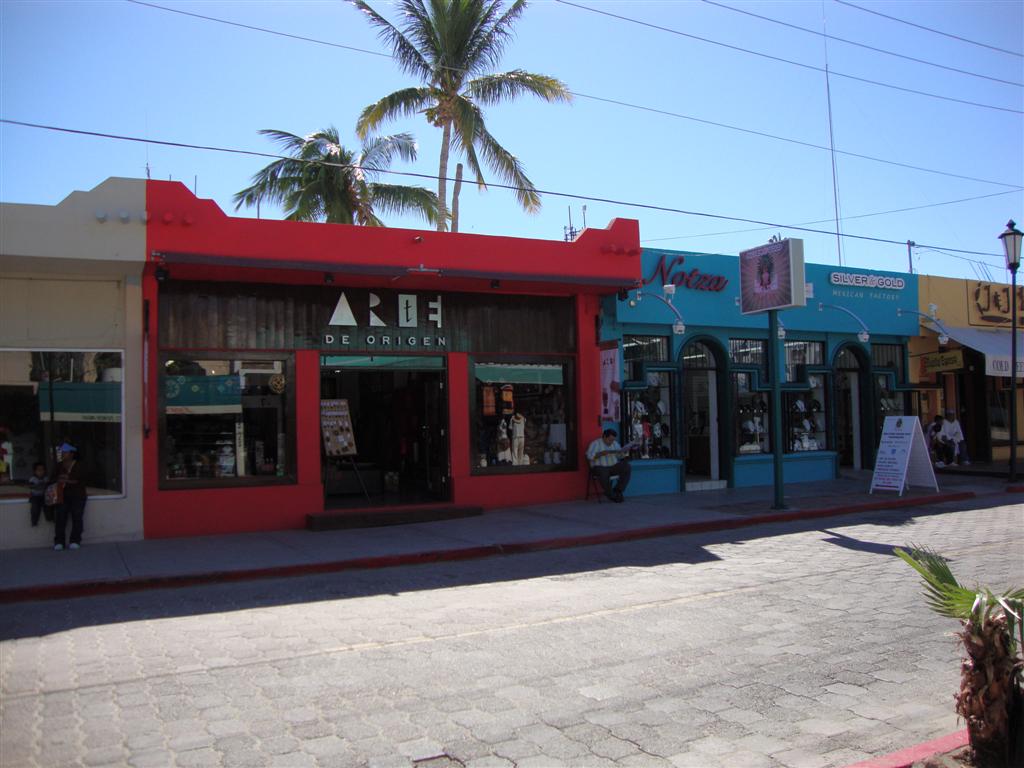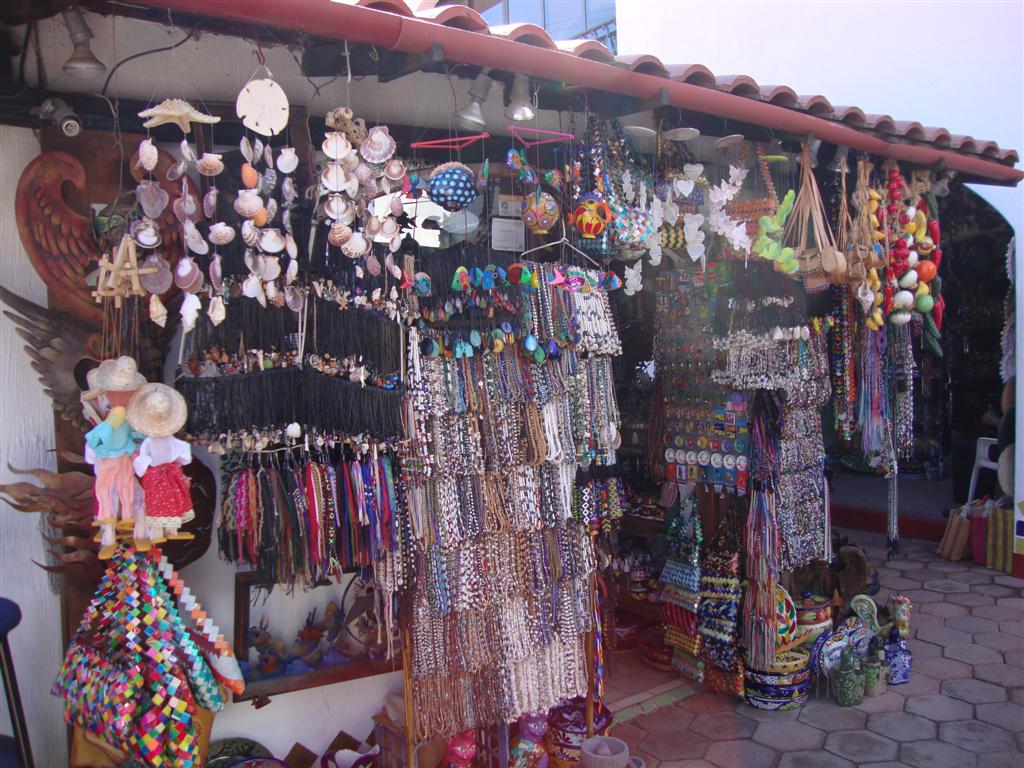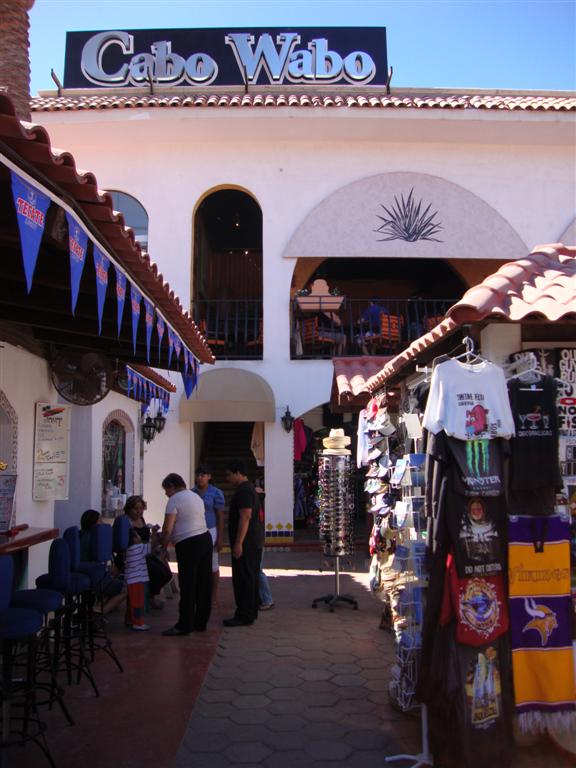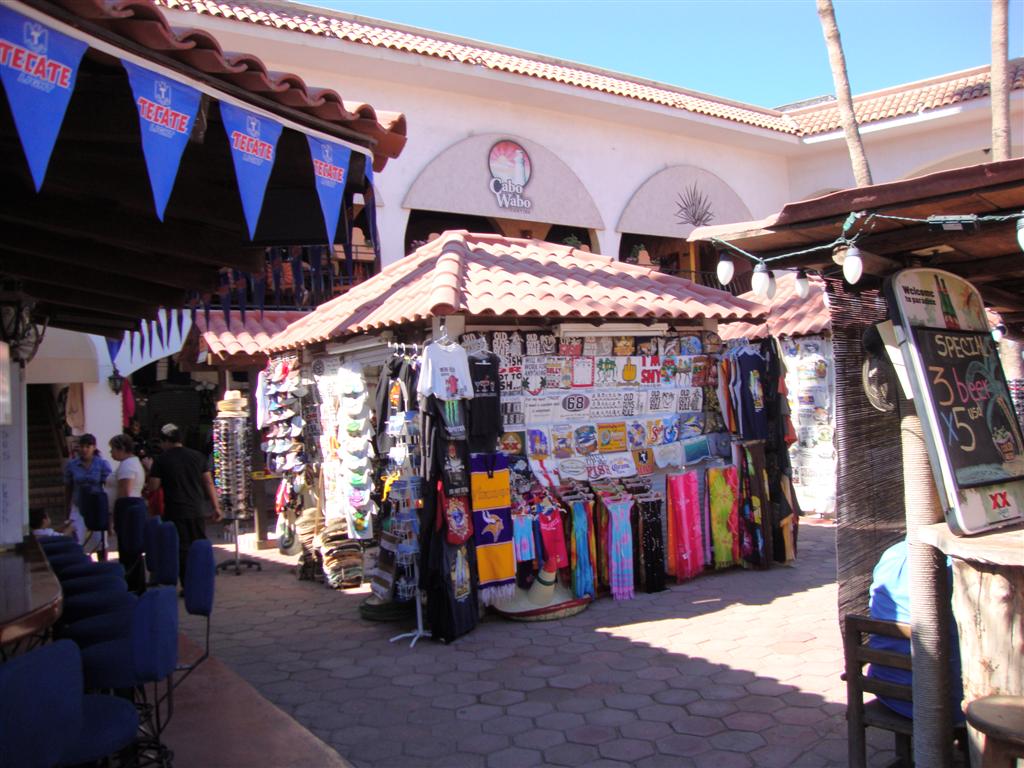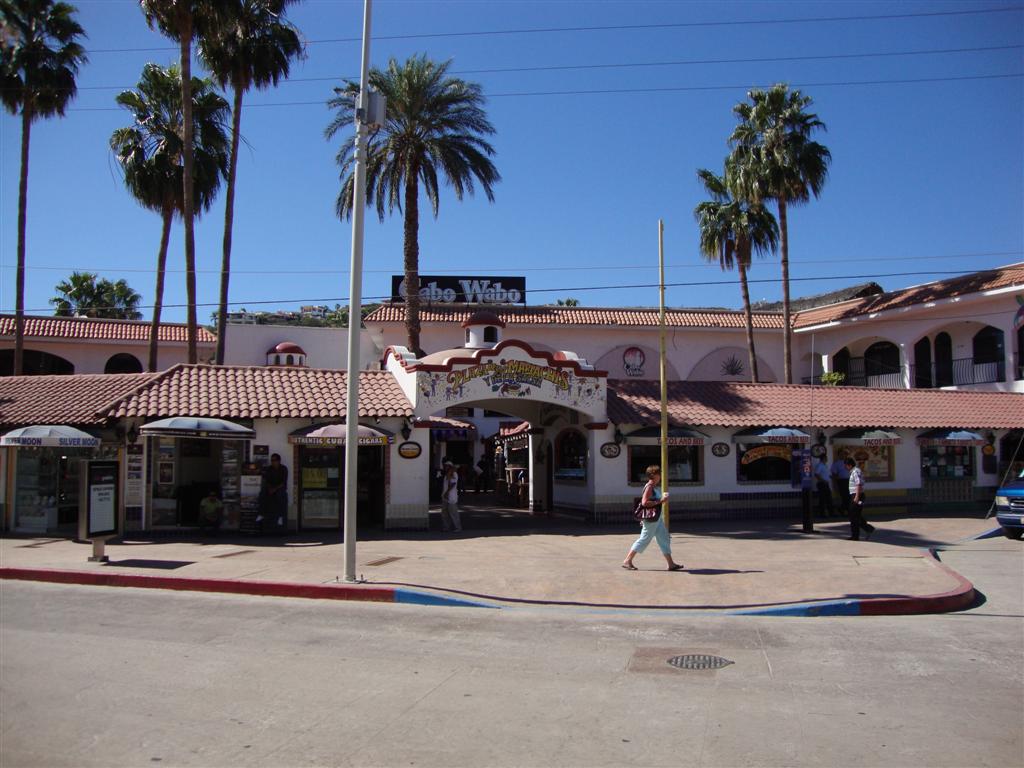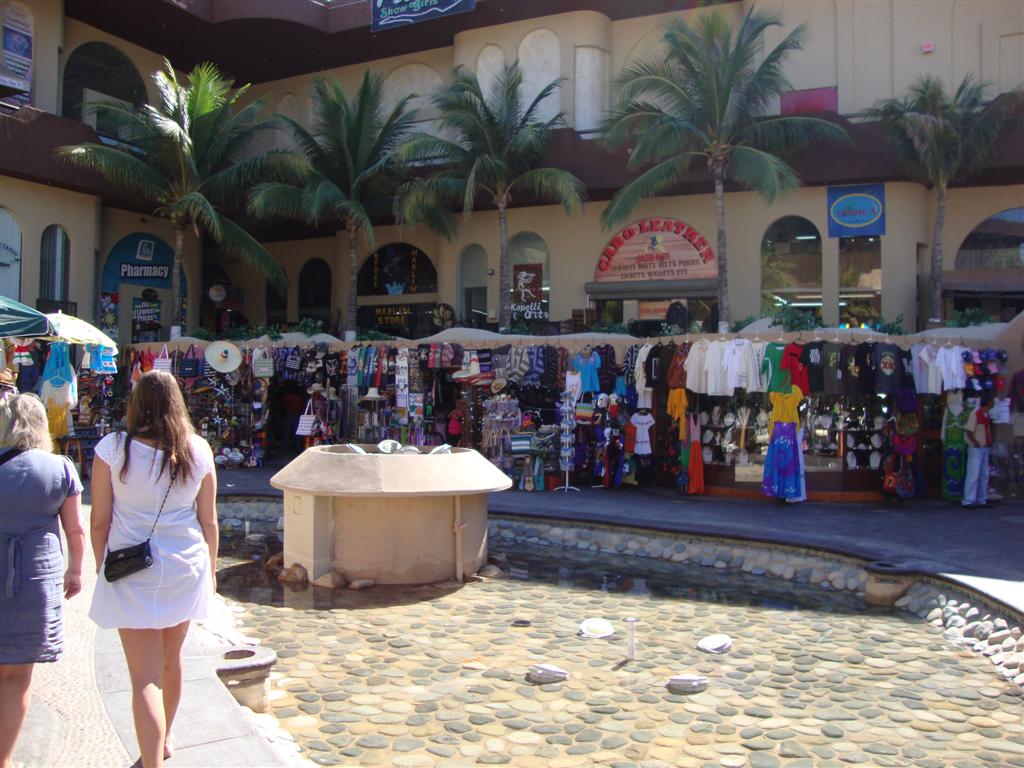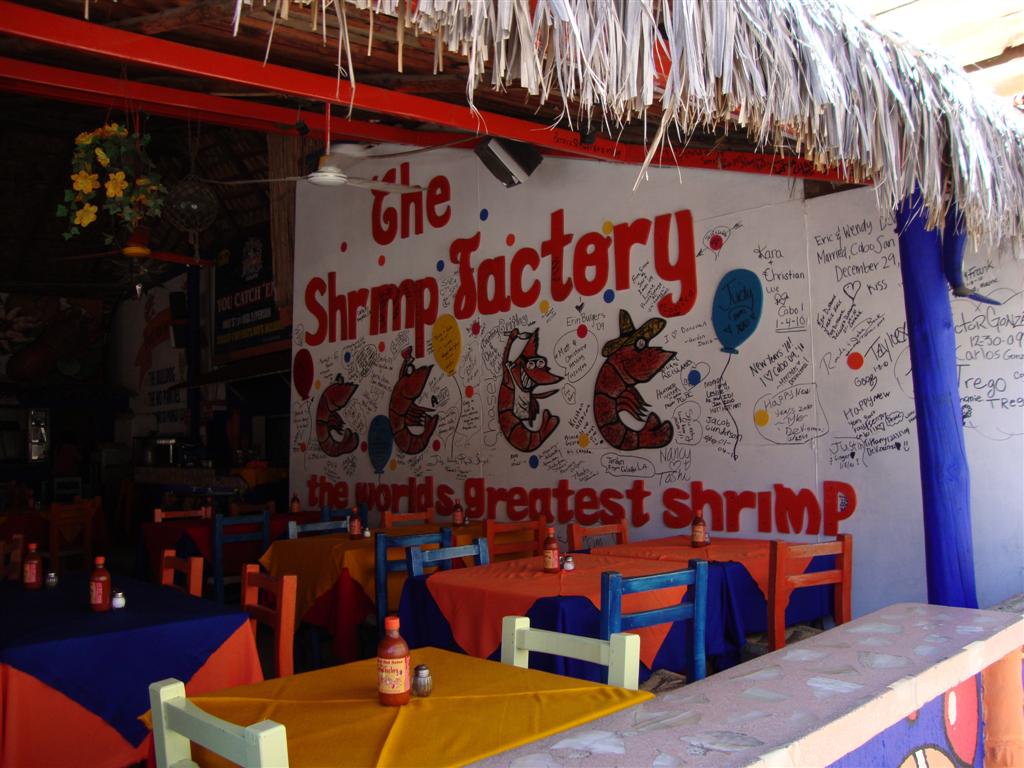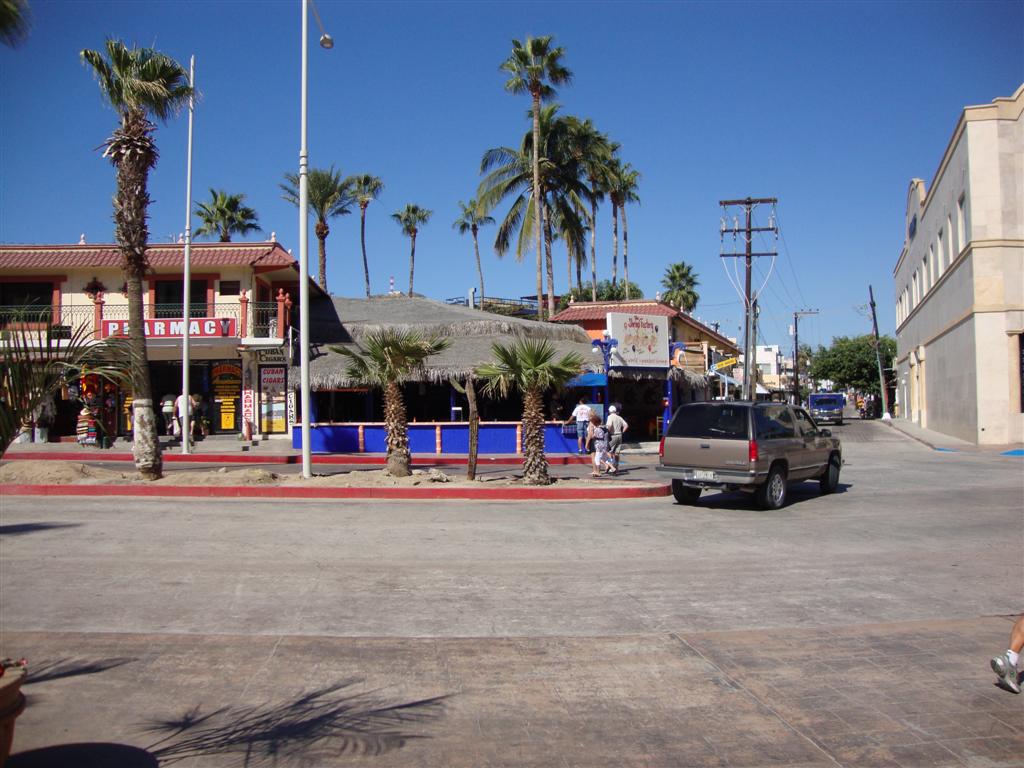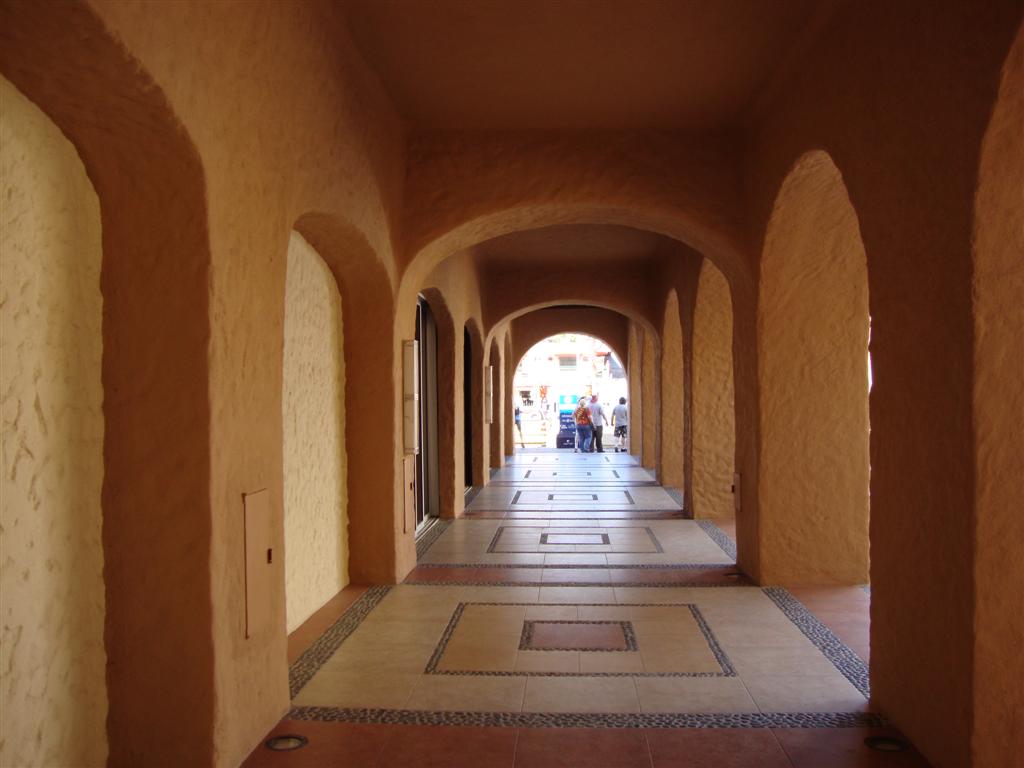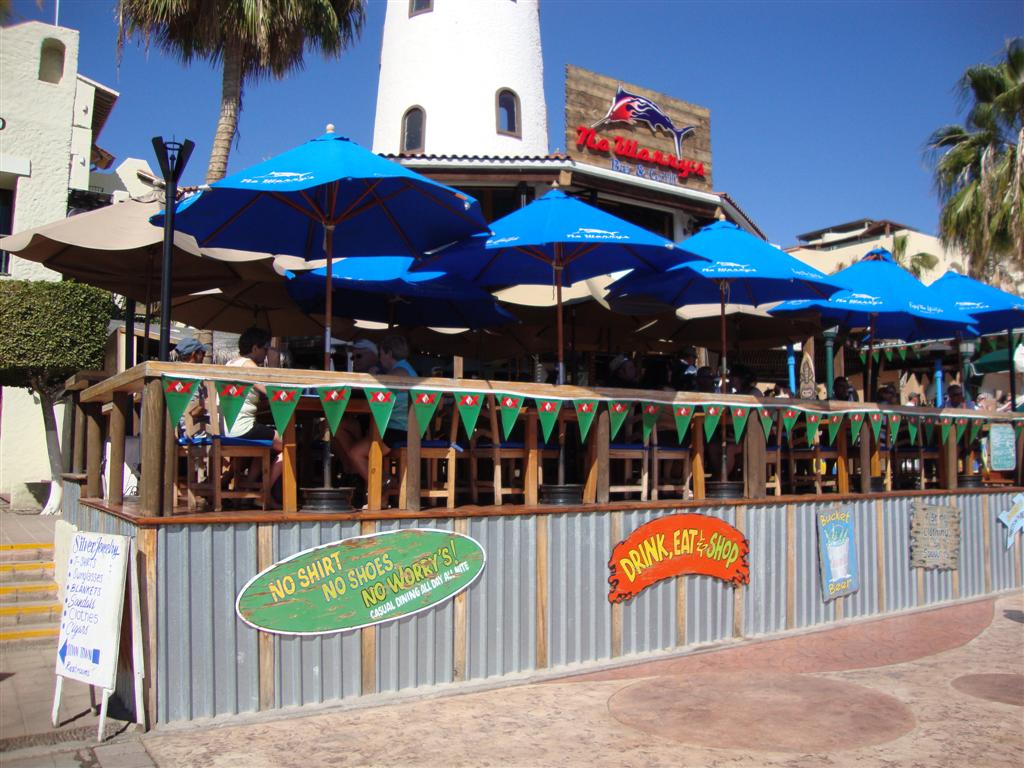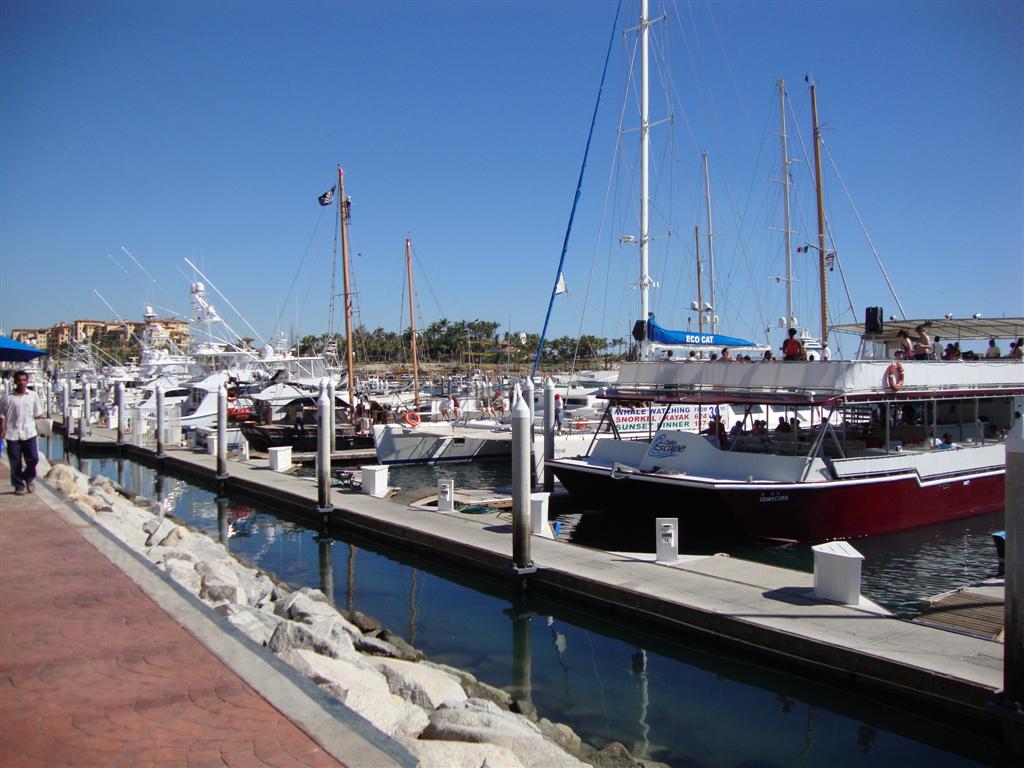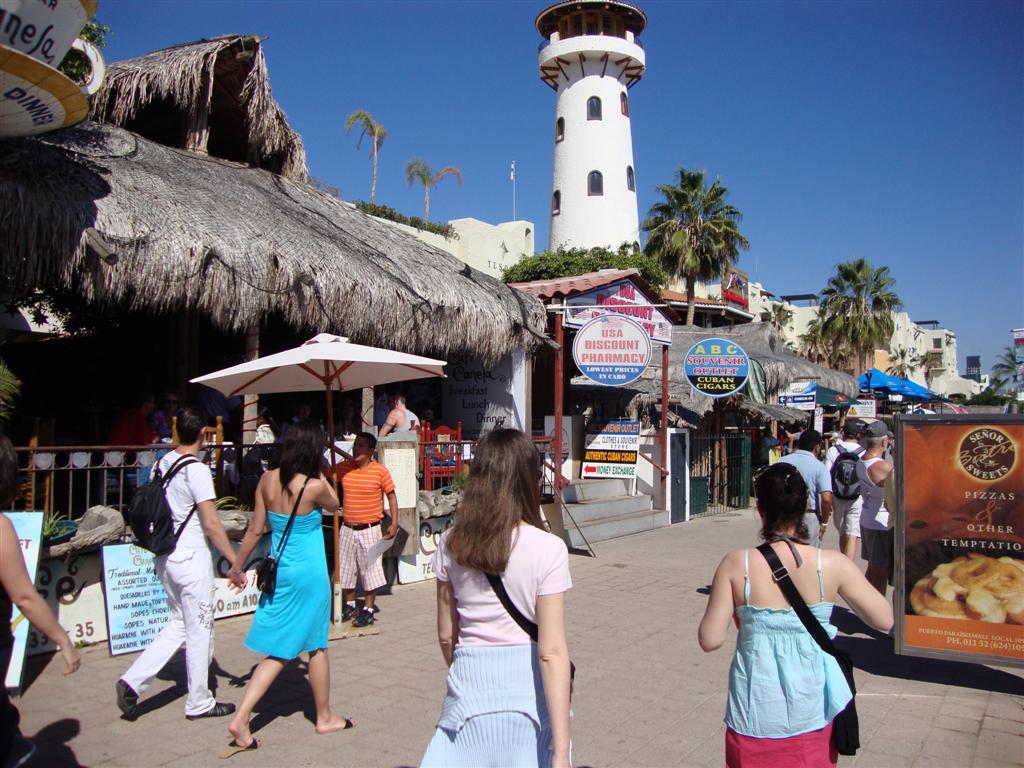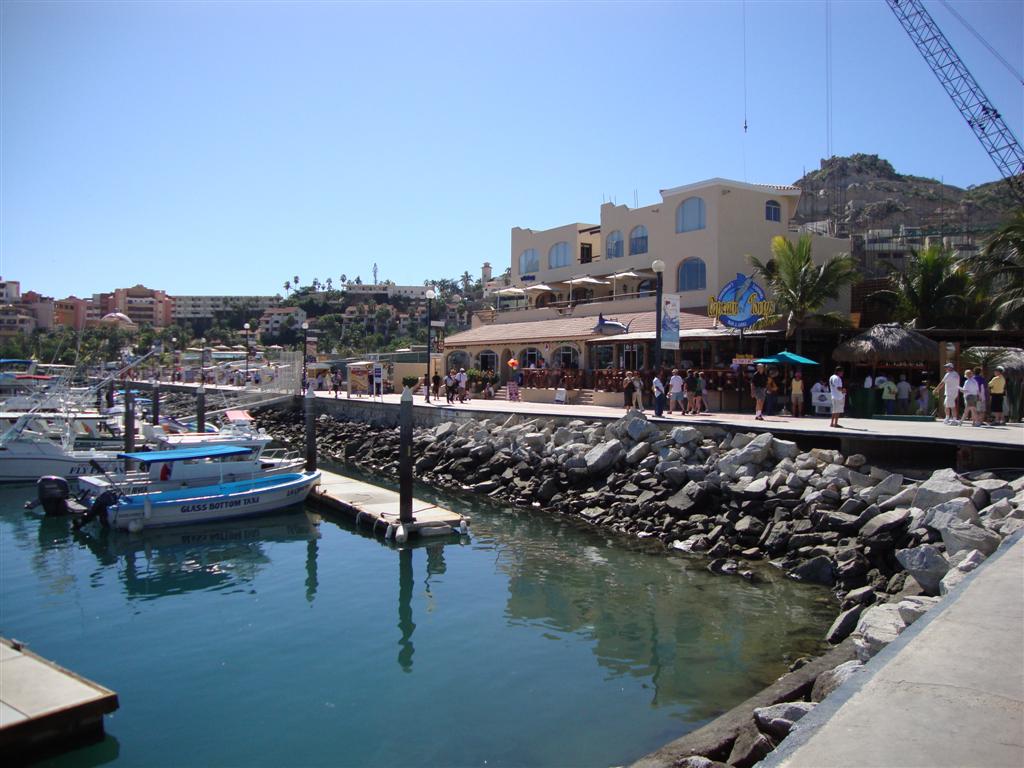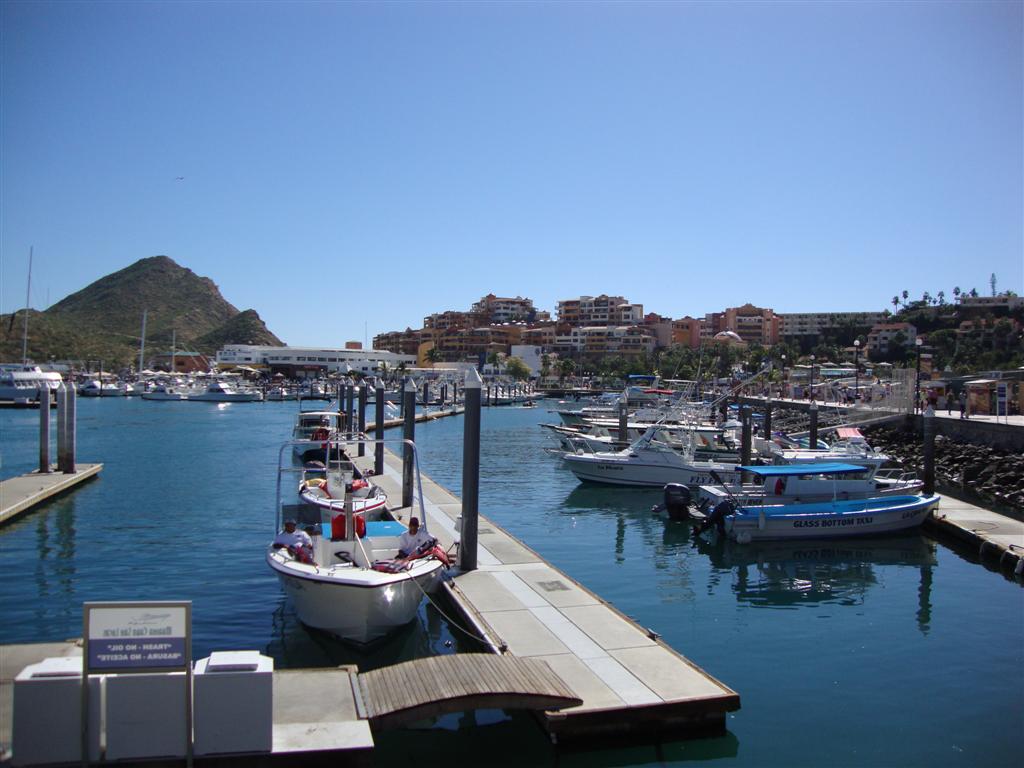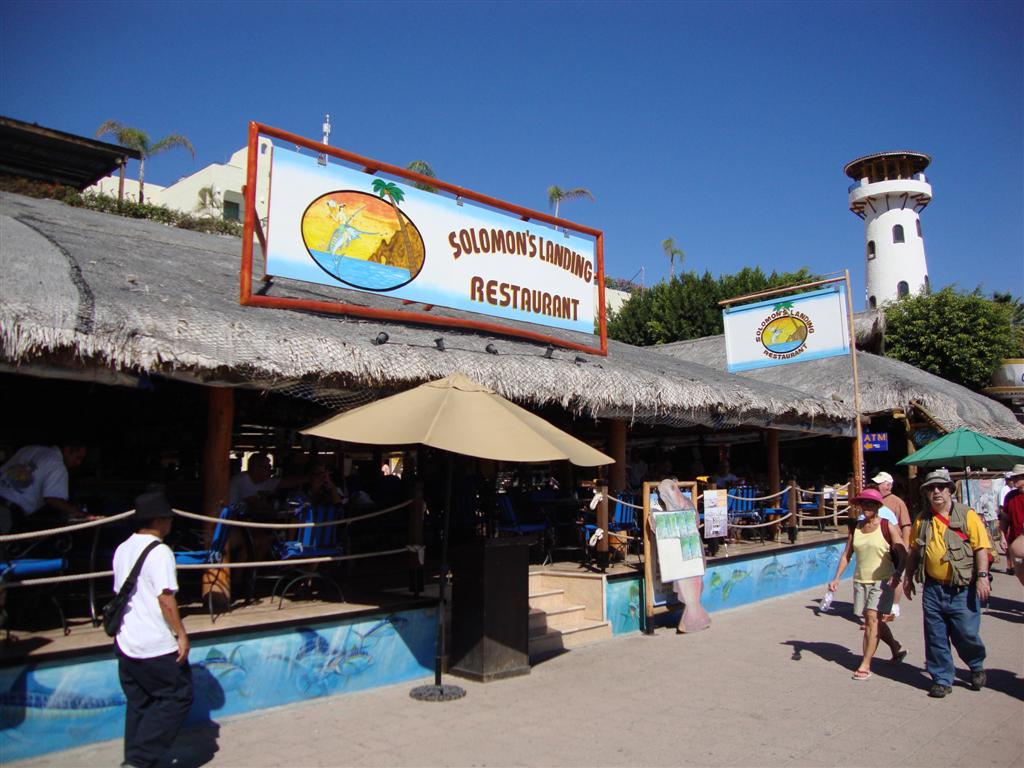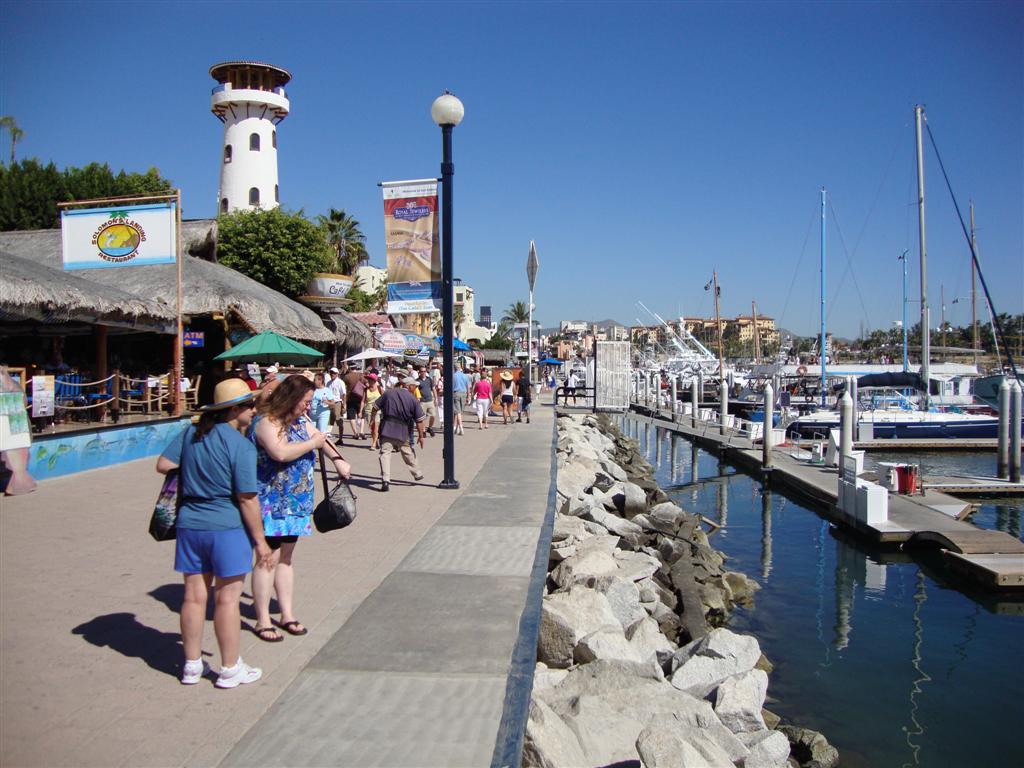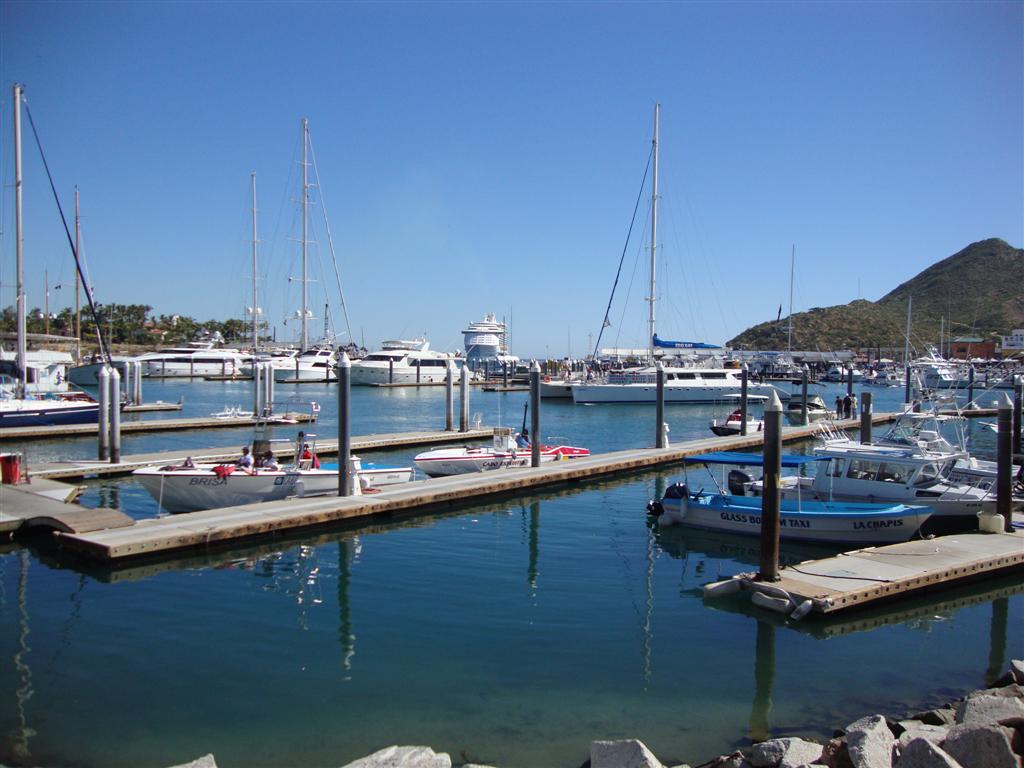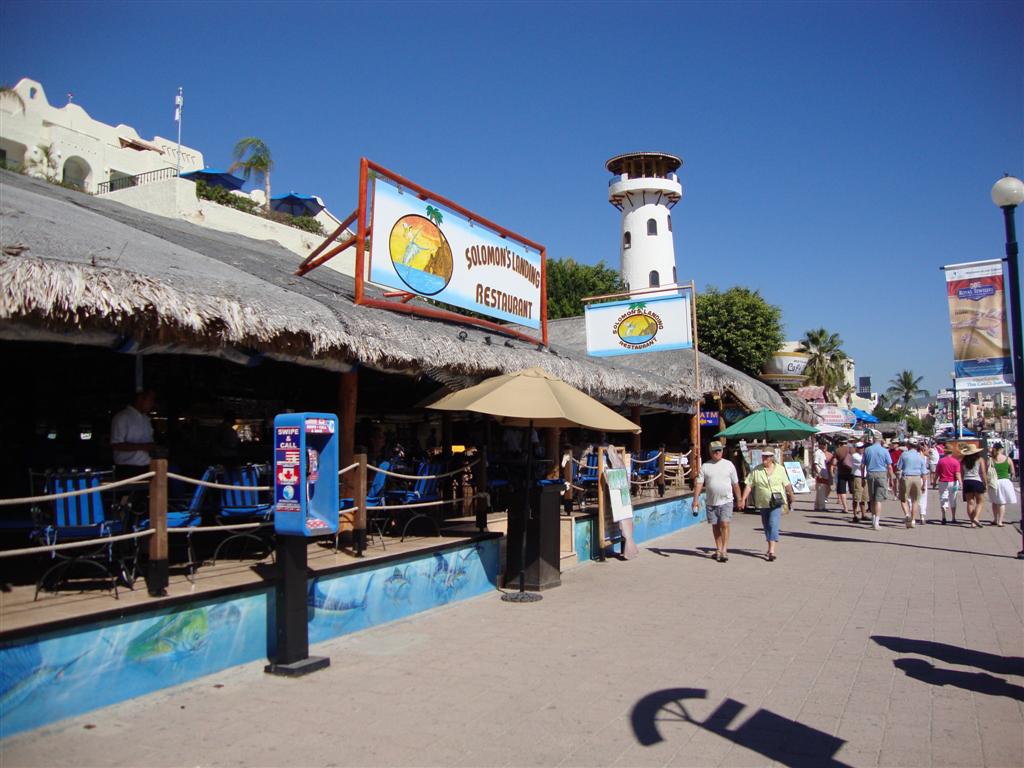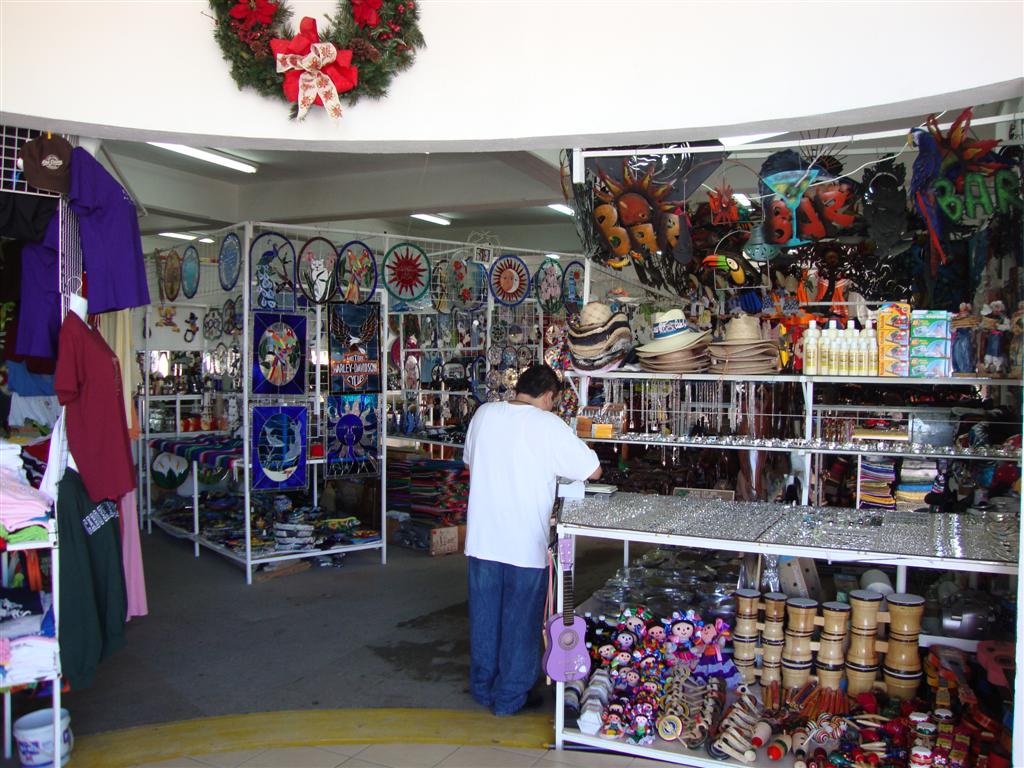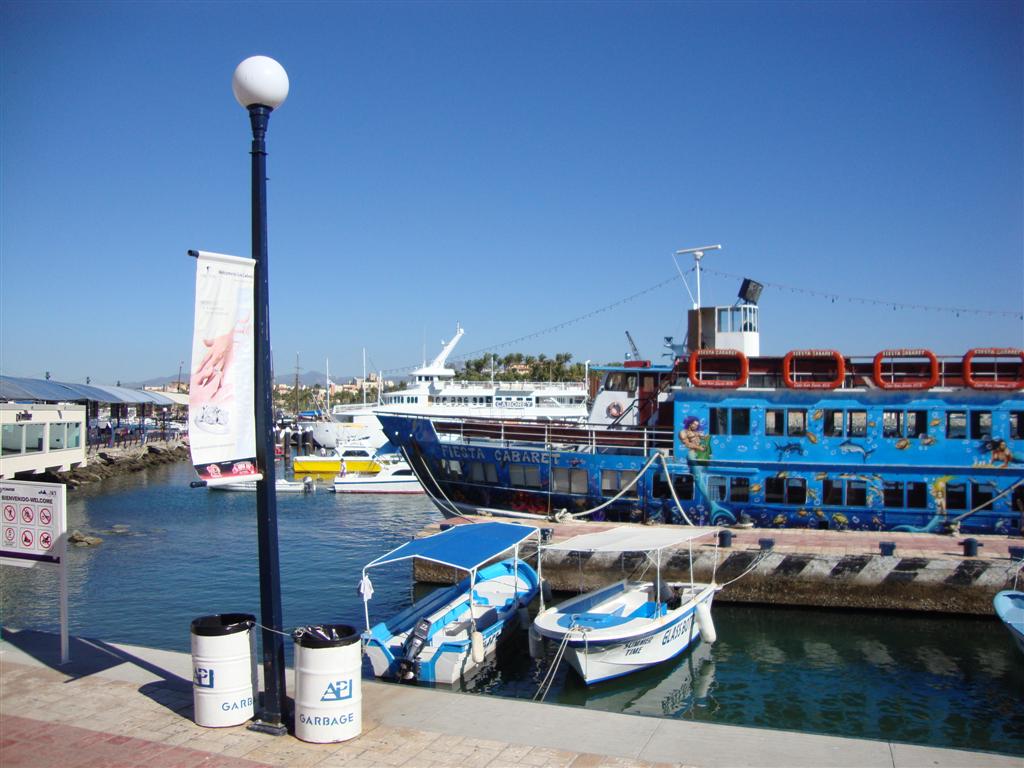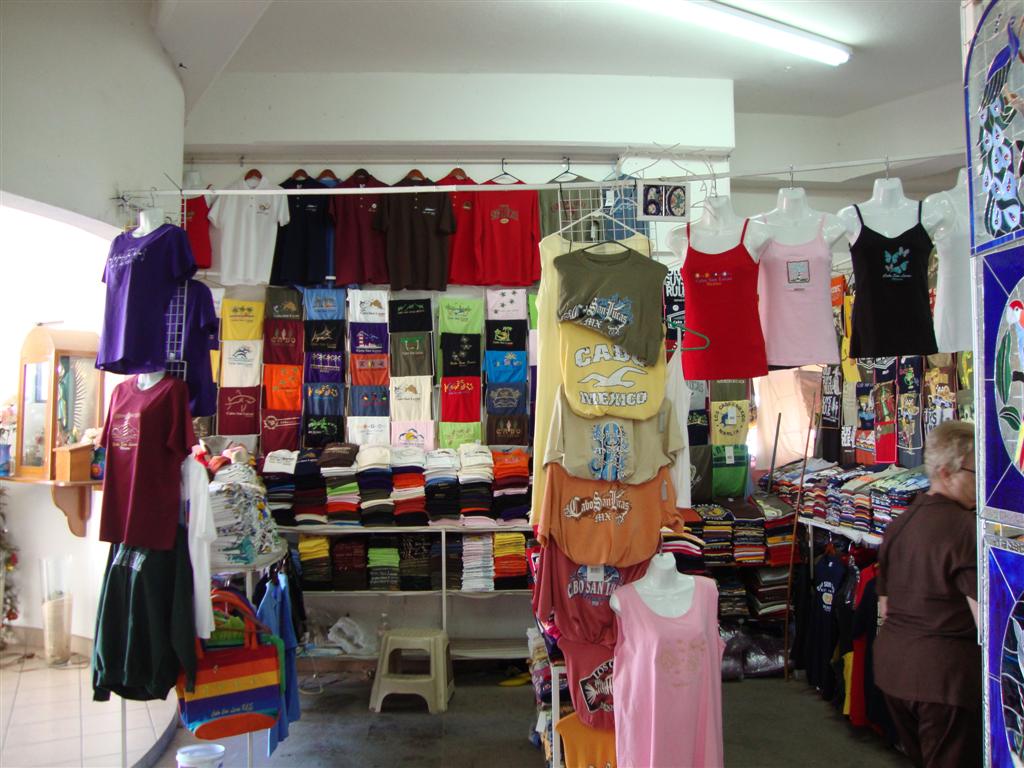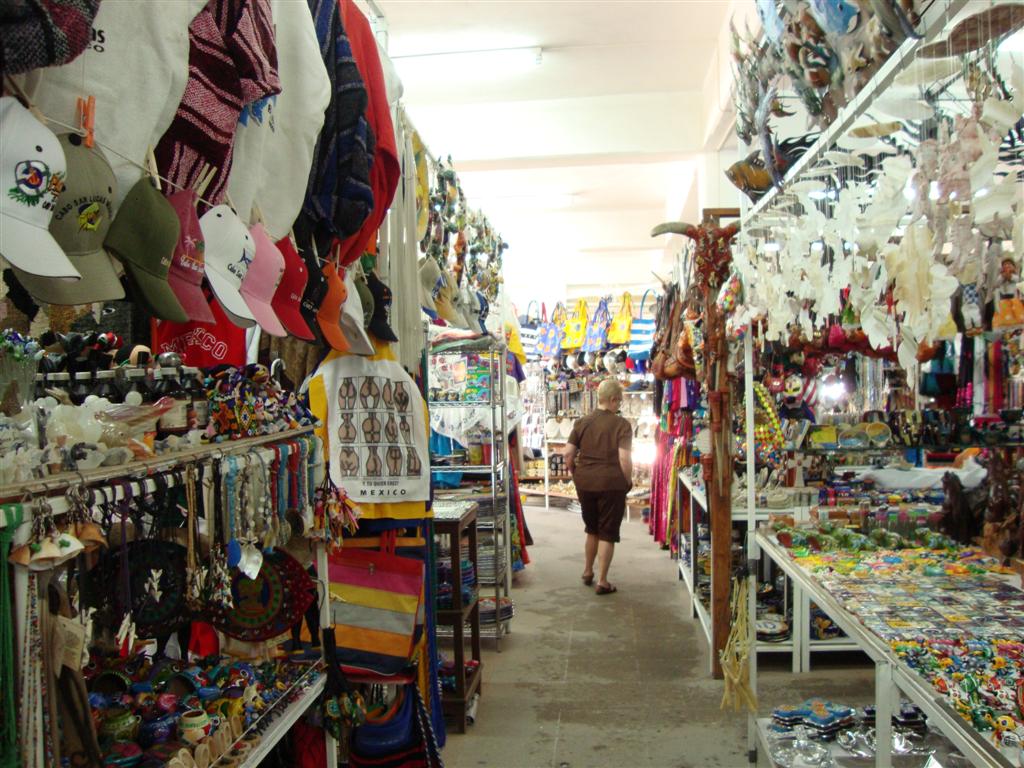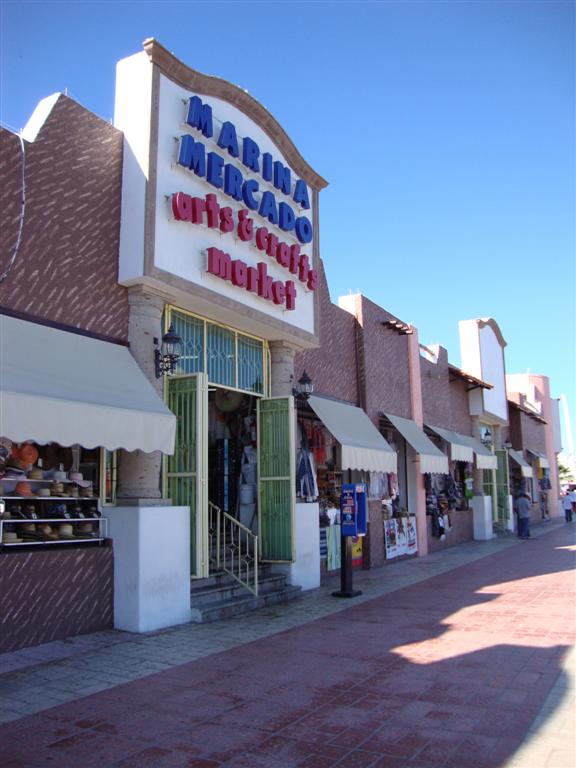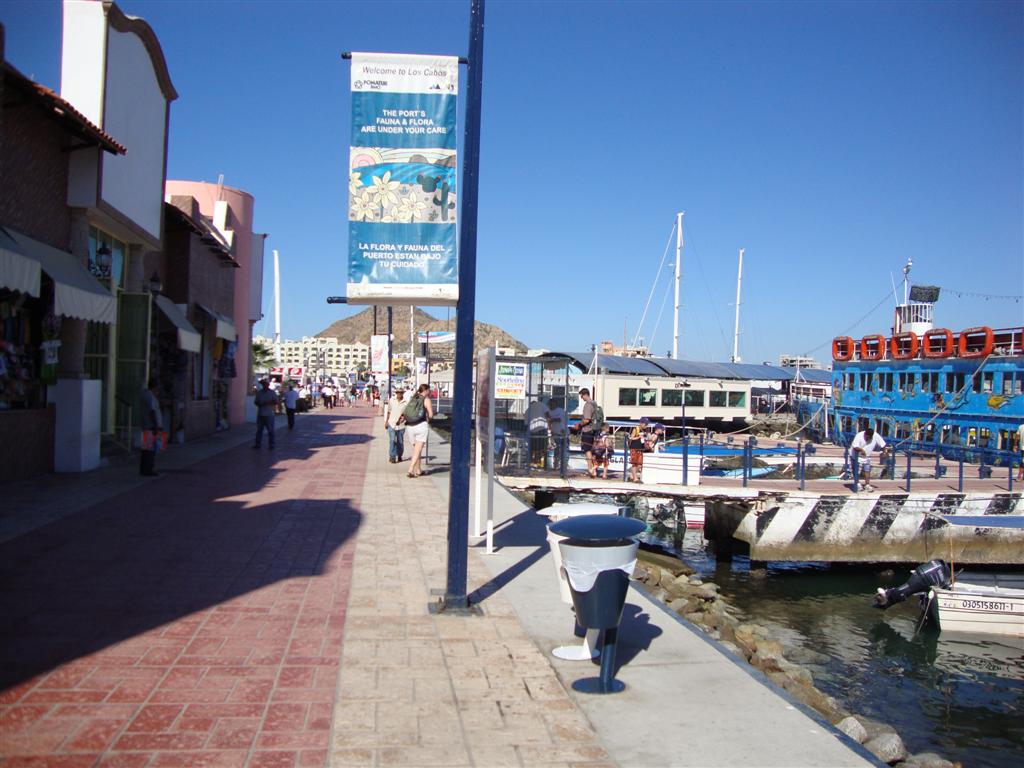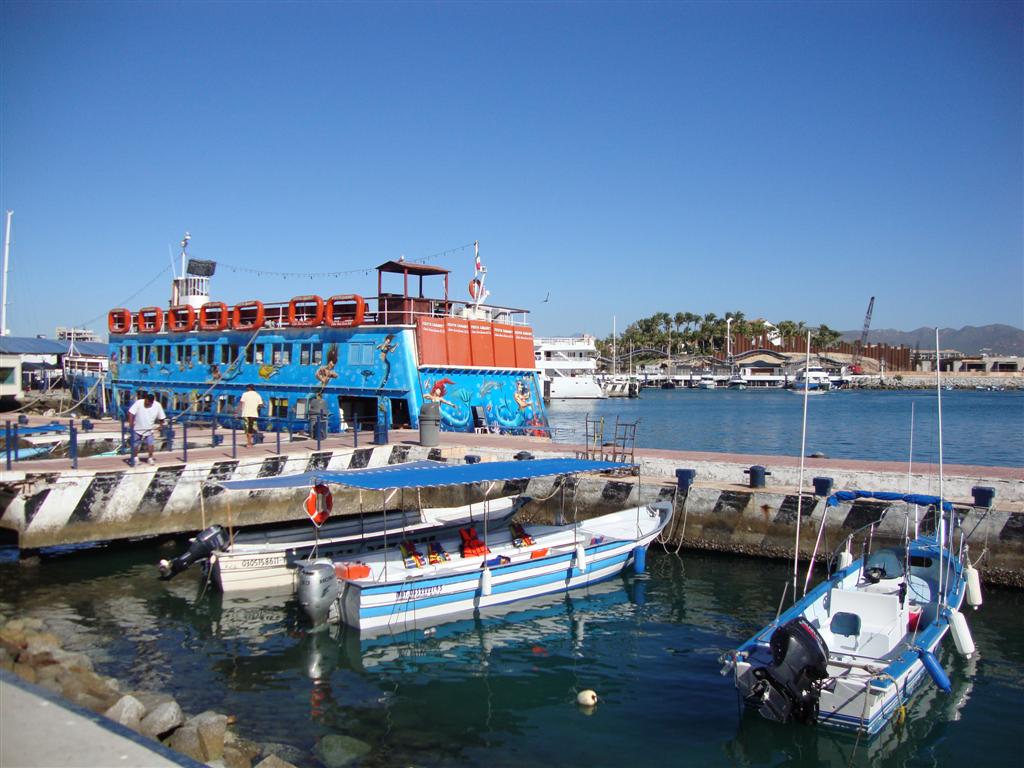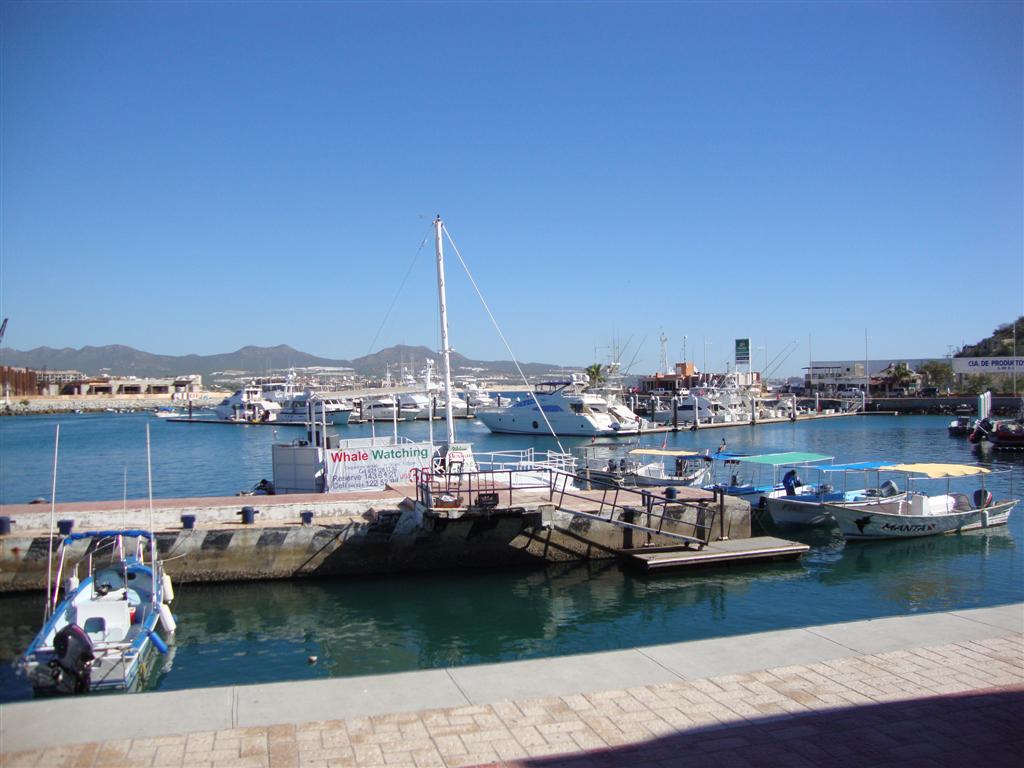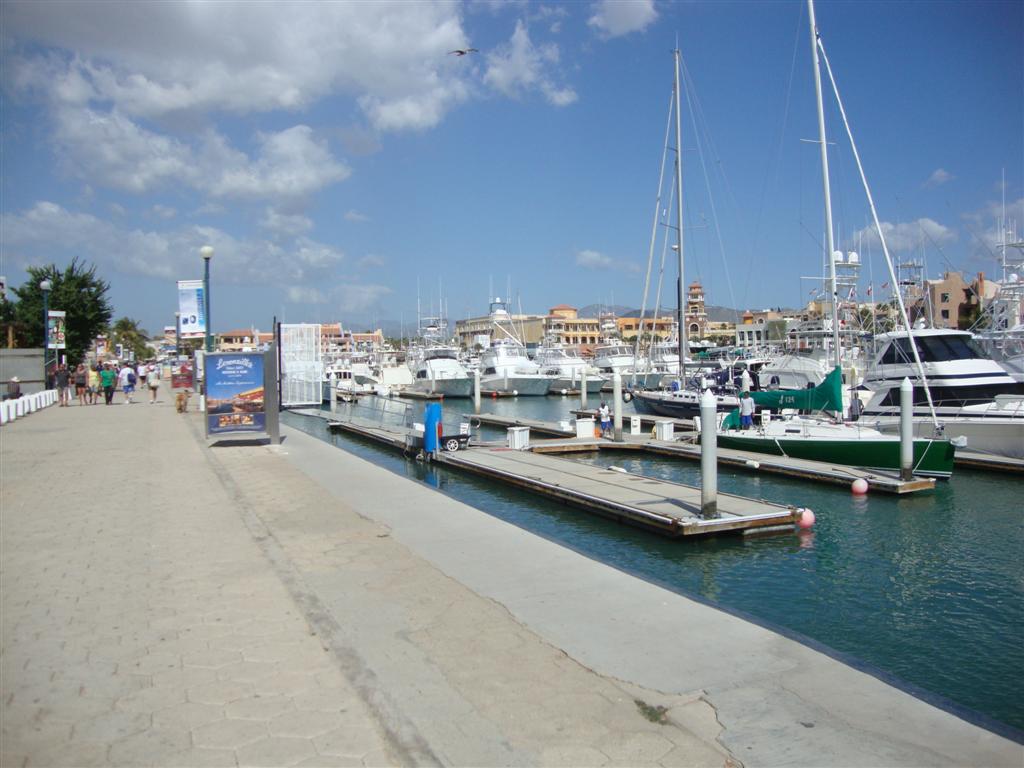 Pueblo Bonito Sunset Beach property, where we own two weeks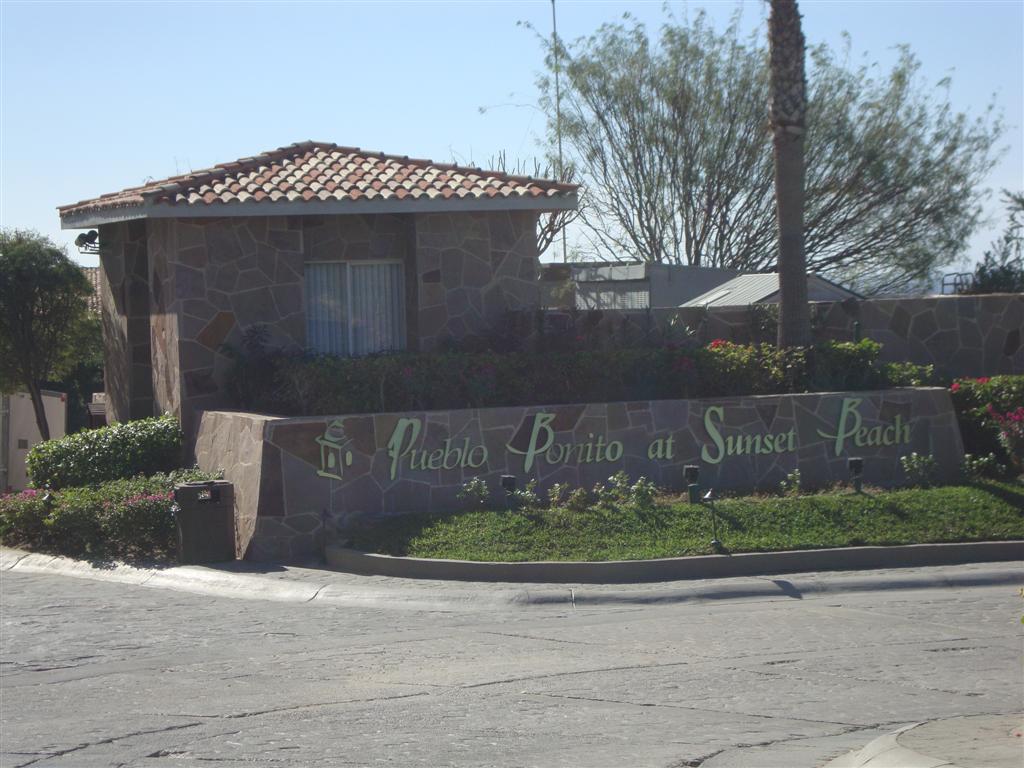 The view from our room (and it is not a zoomed shot)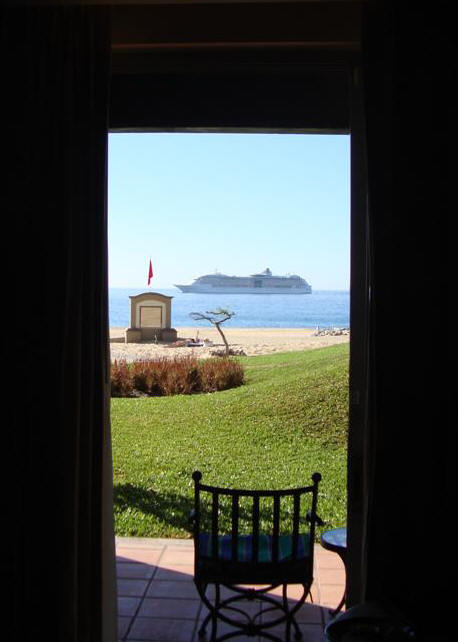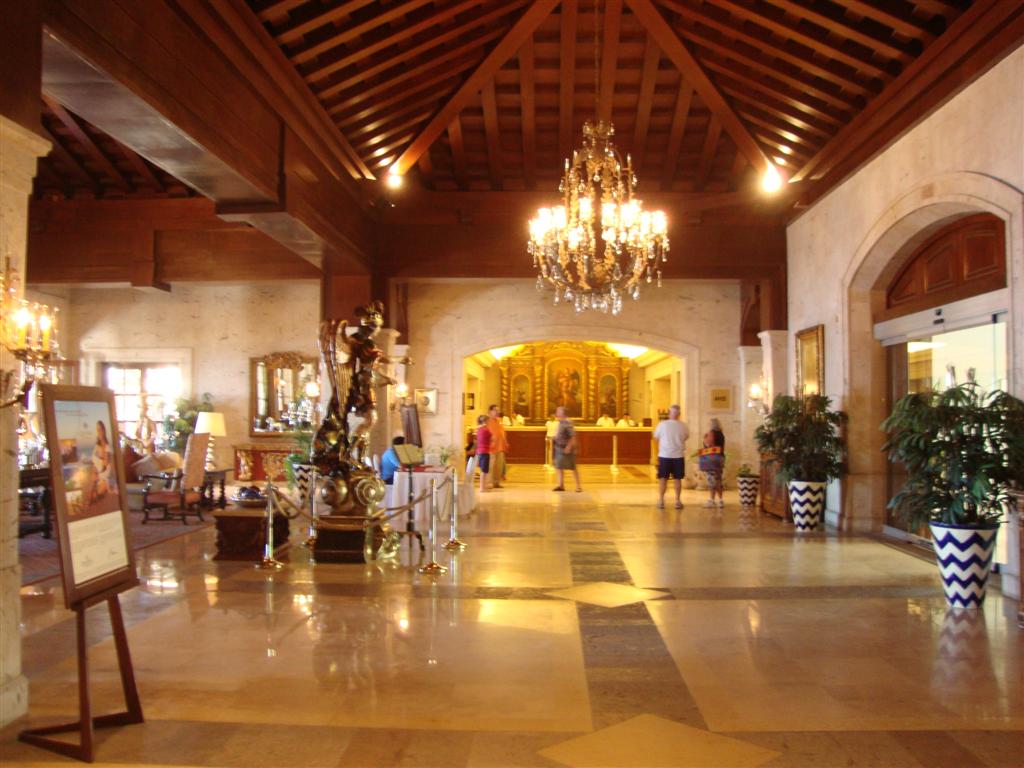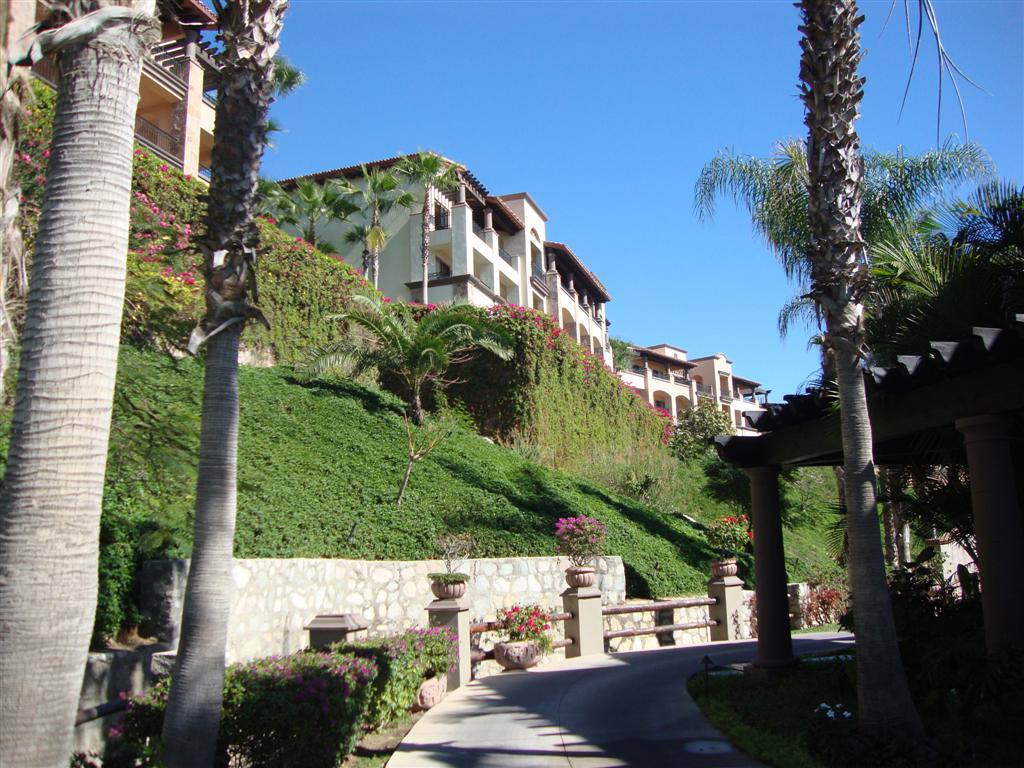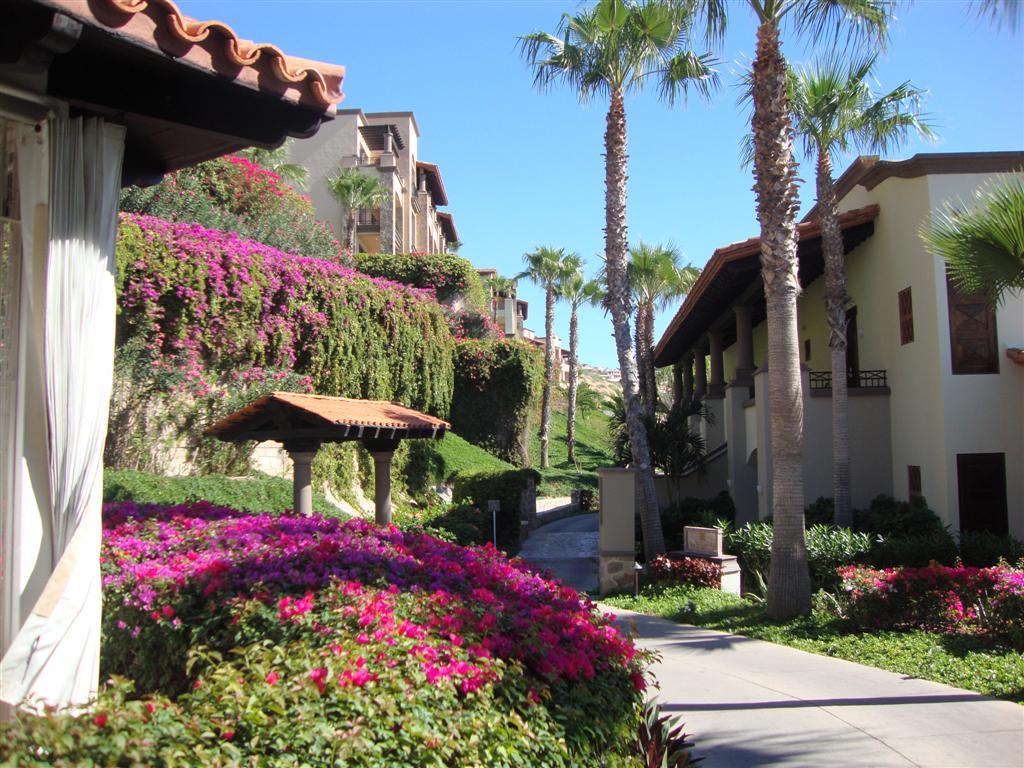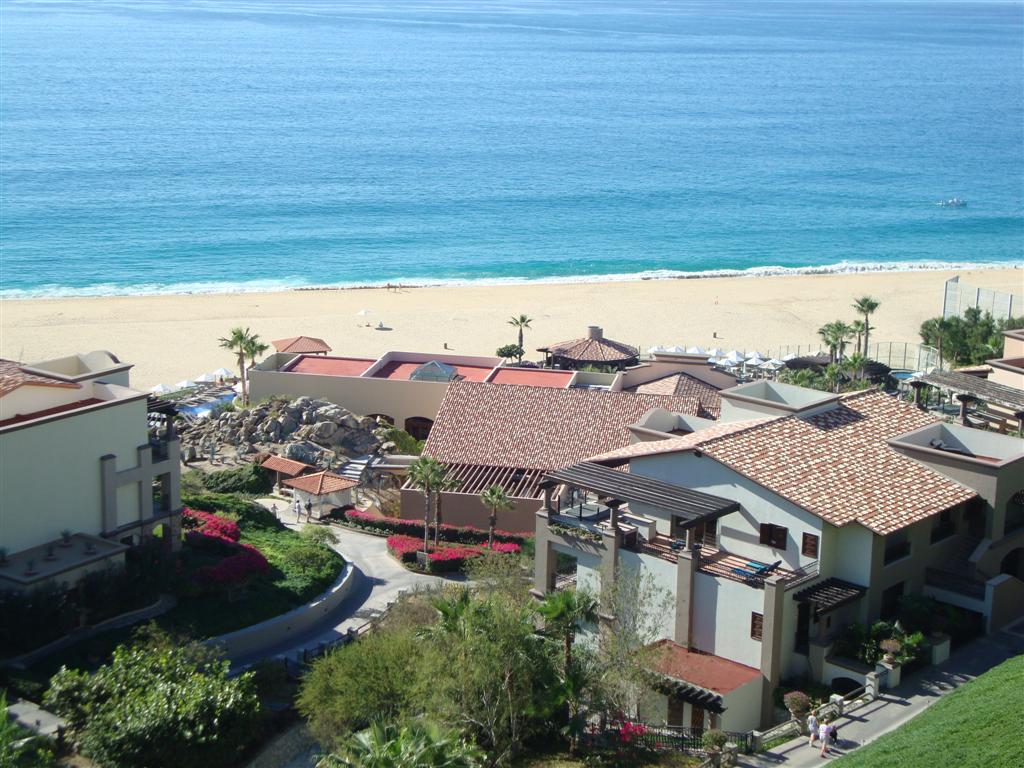 These golf cart-type vehicles shuttle us old folks up and down the hill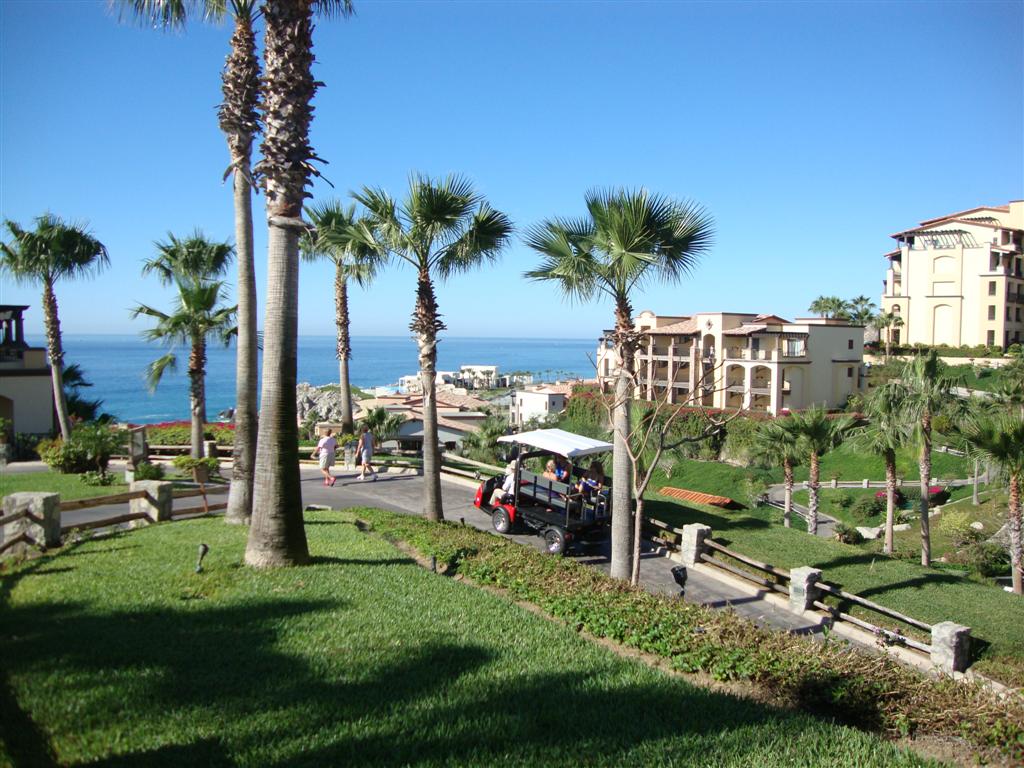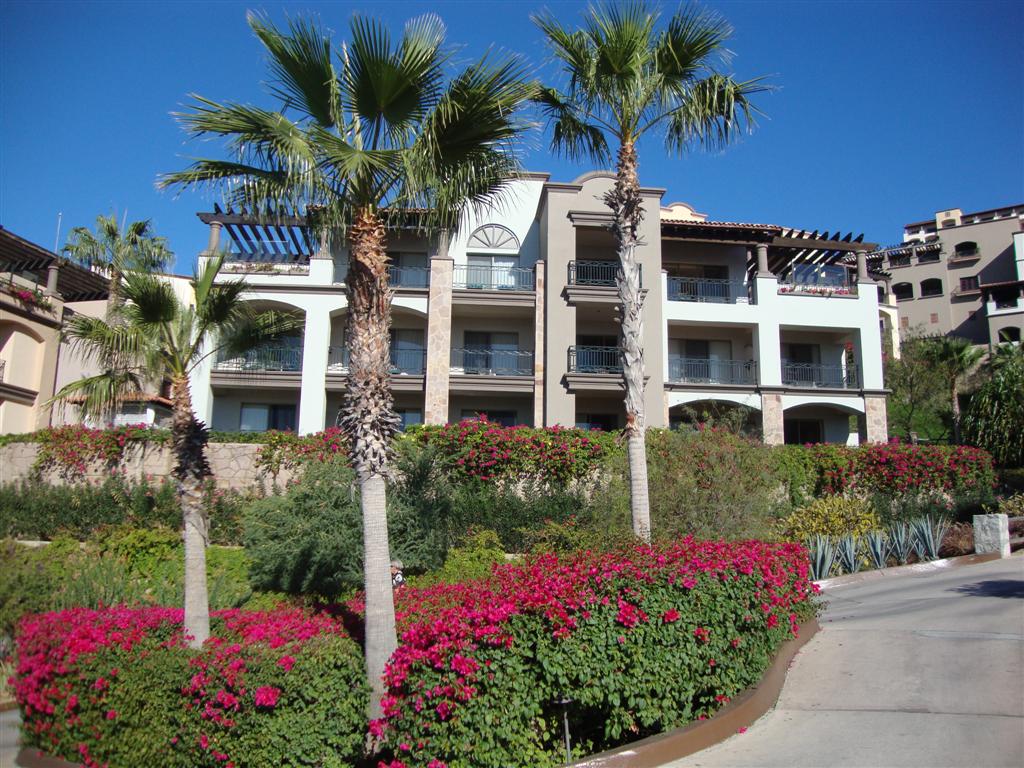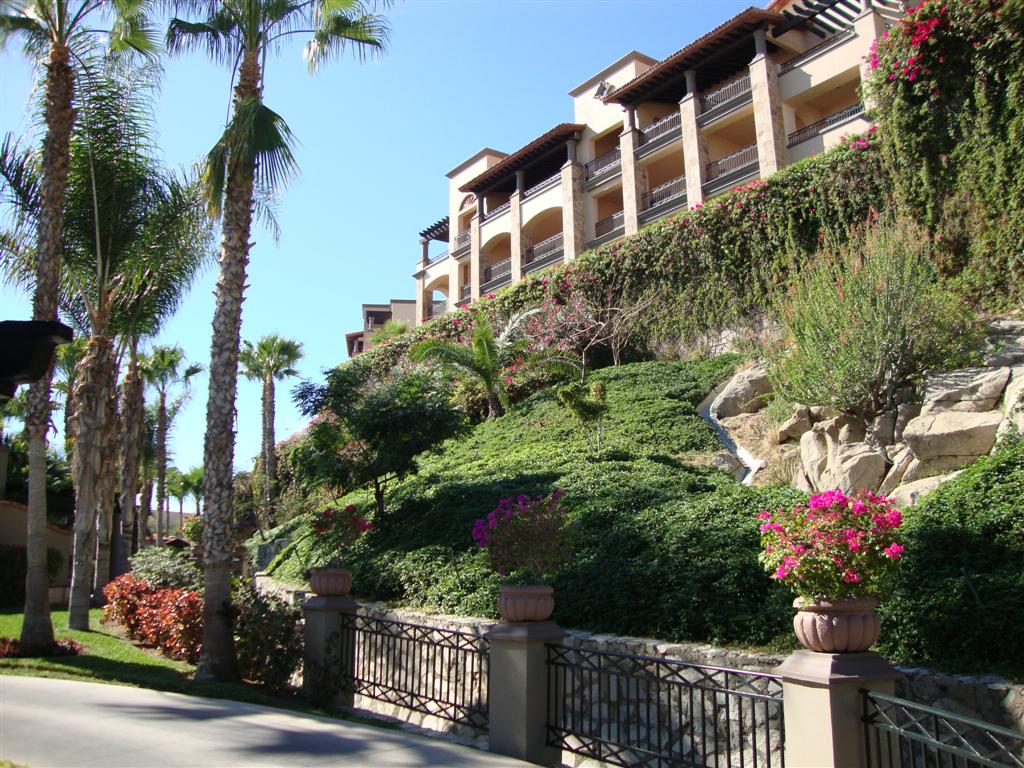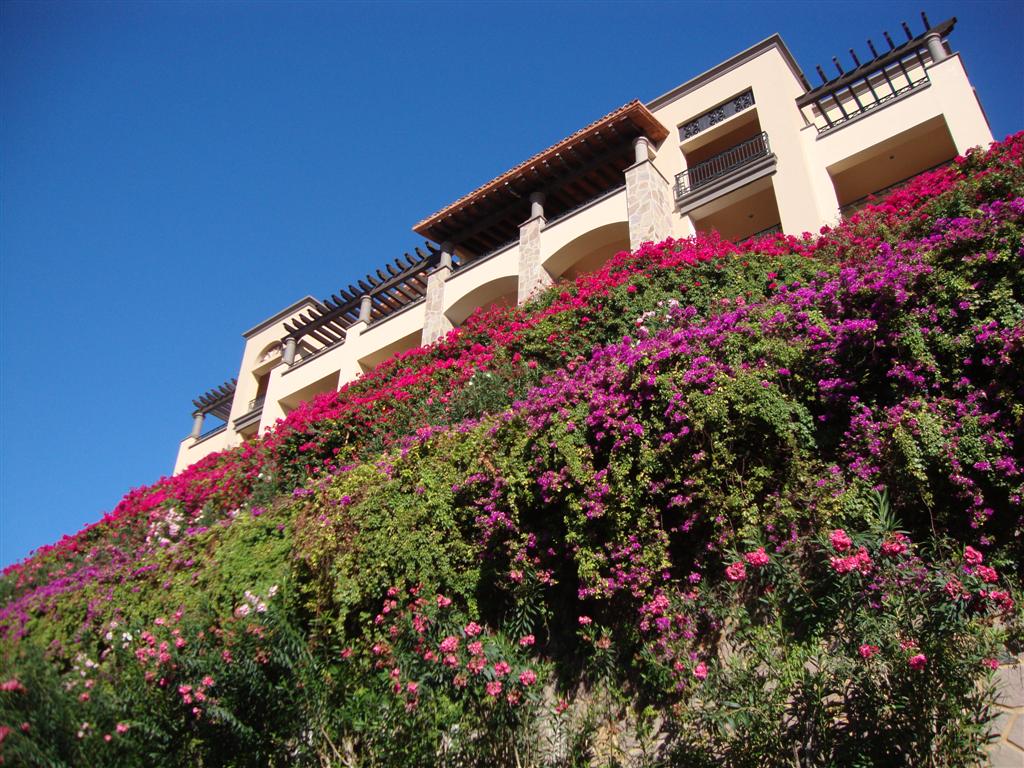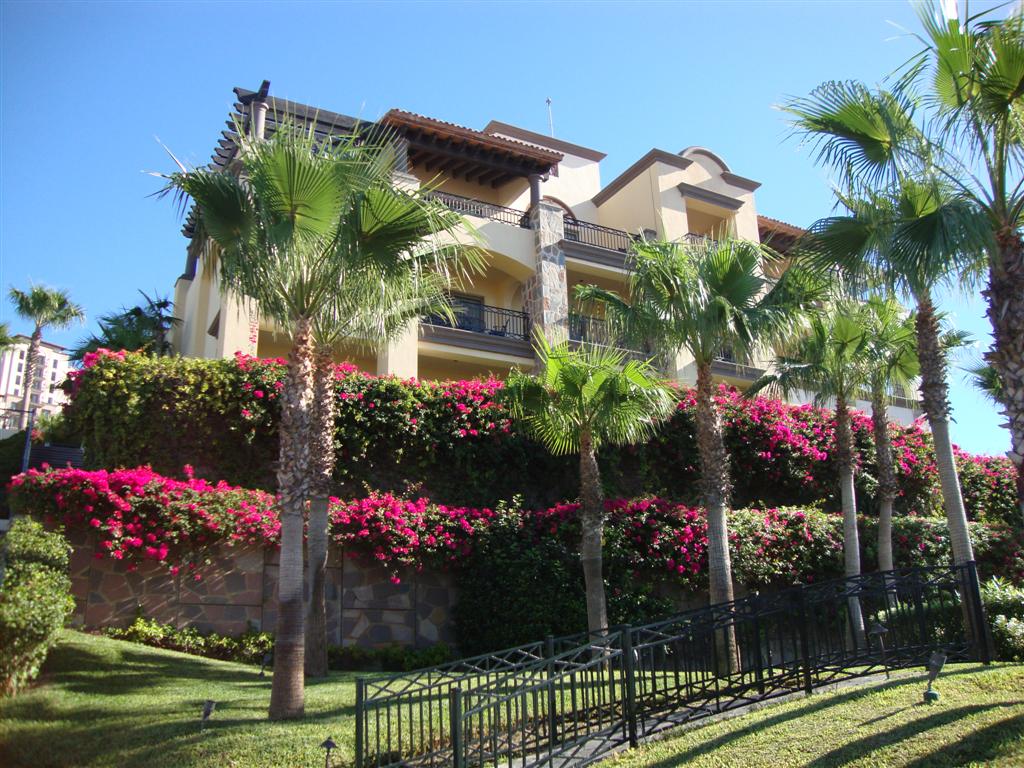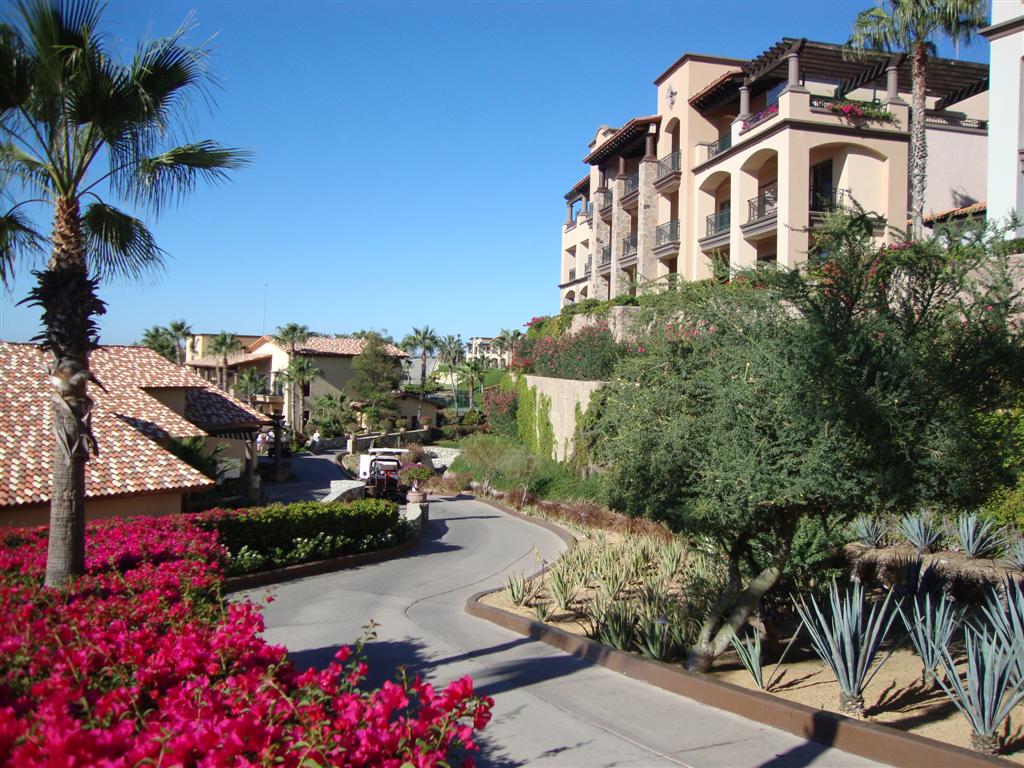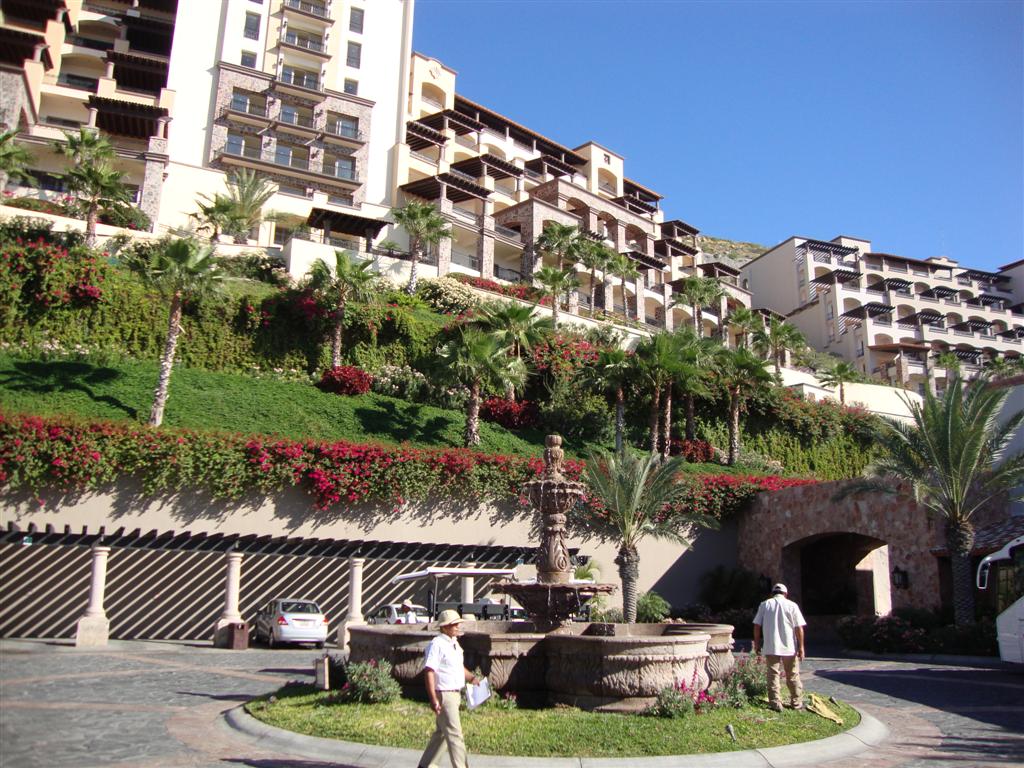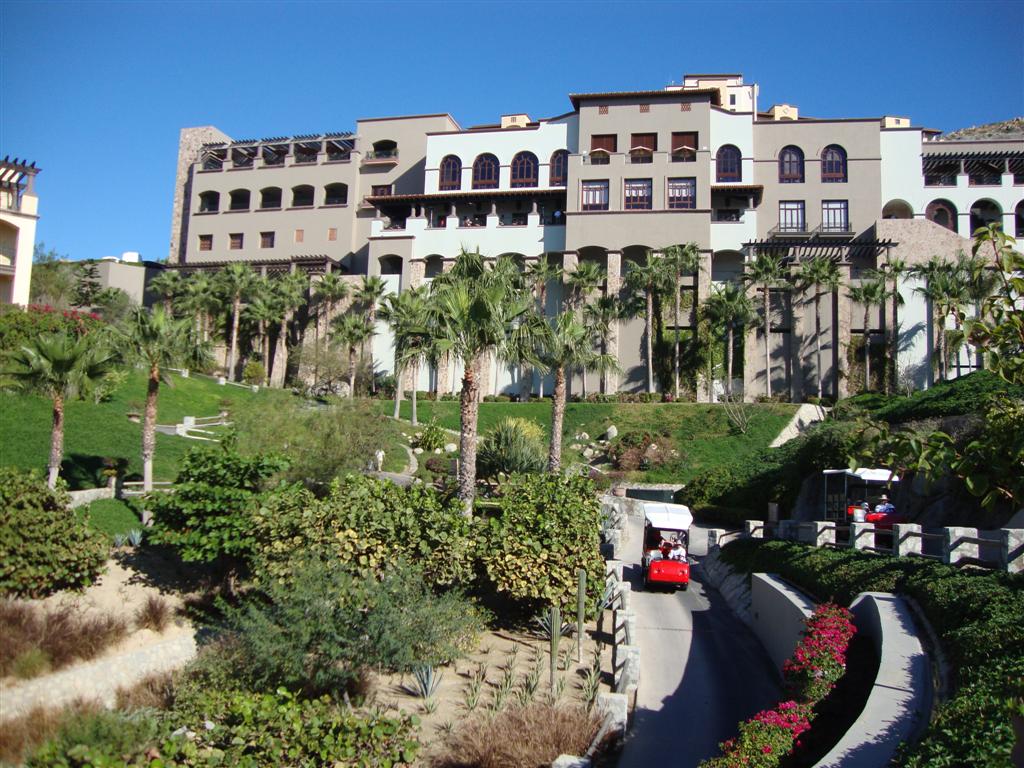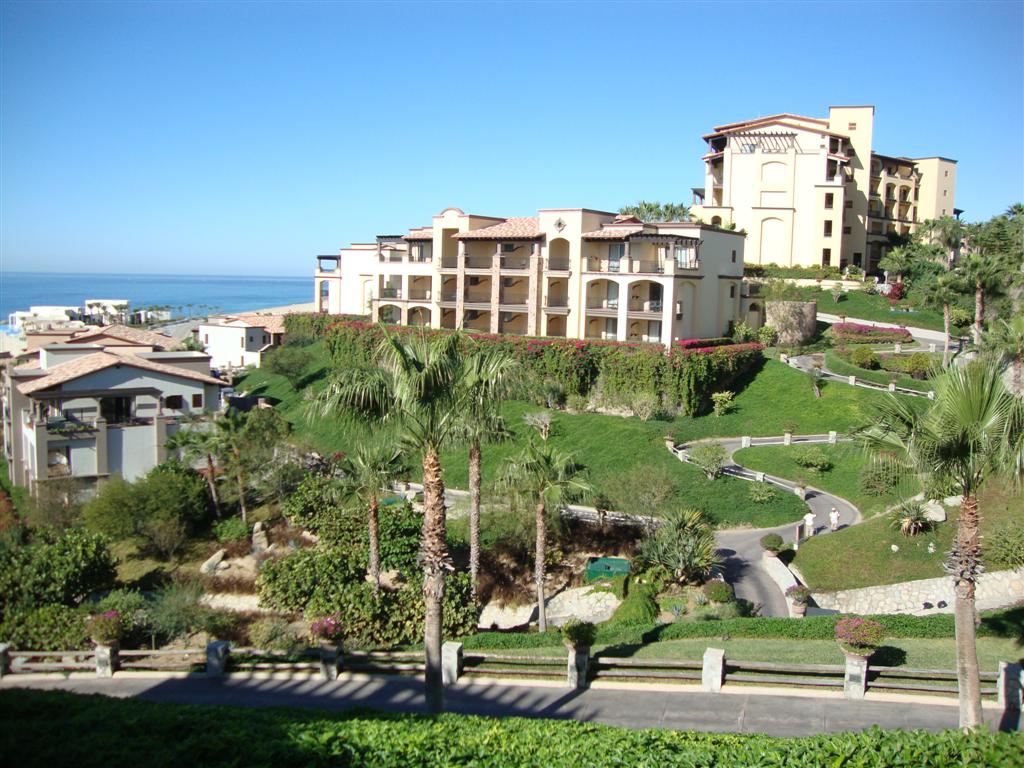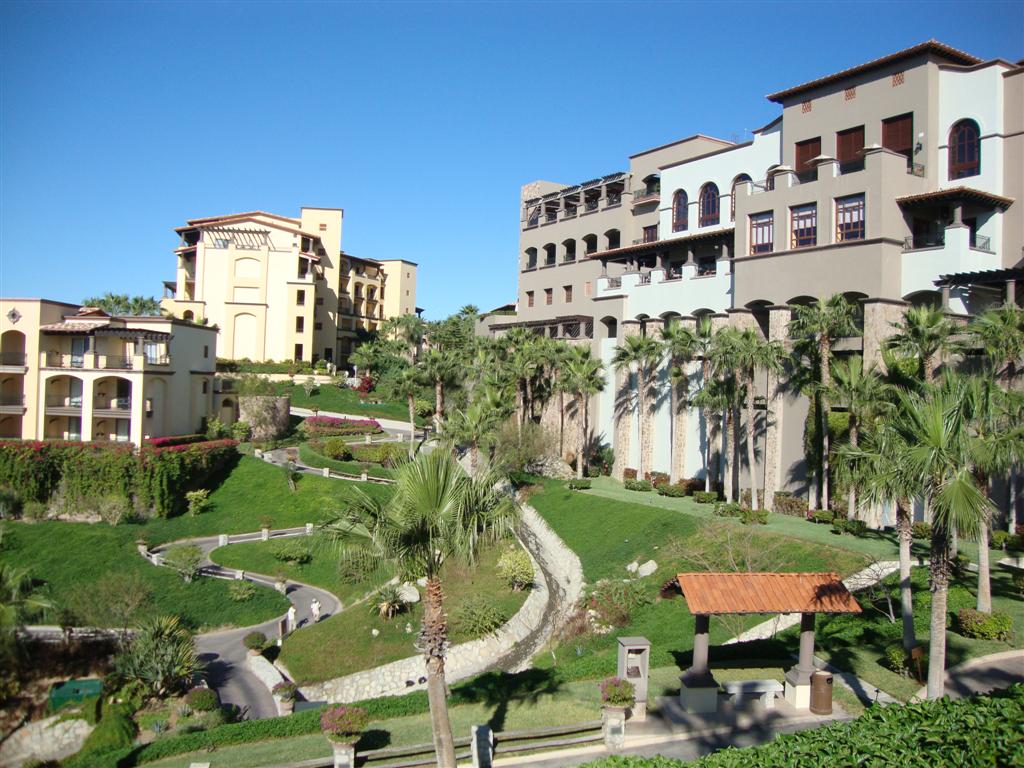 Anytime you see several boats gathering, they are following a whale (the puff of water).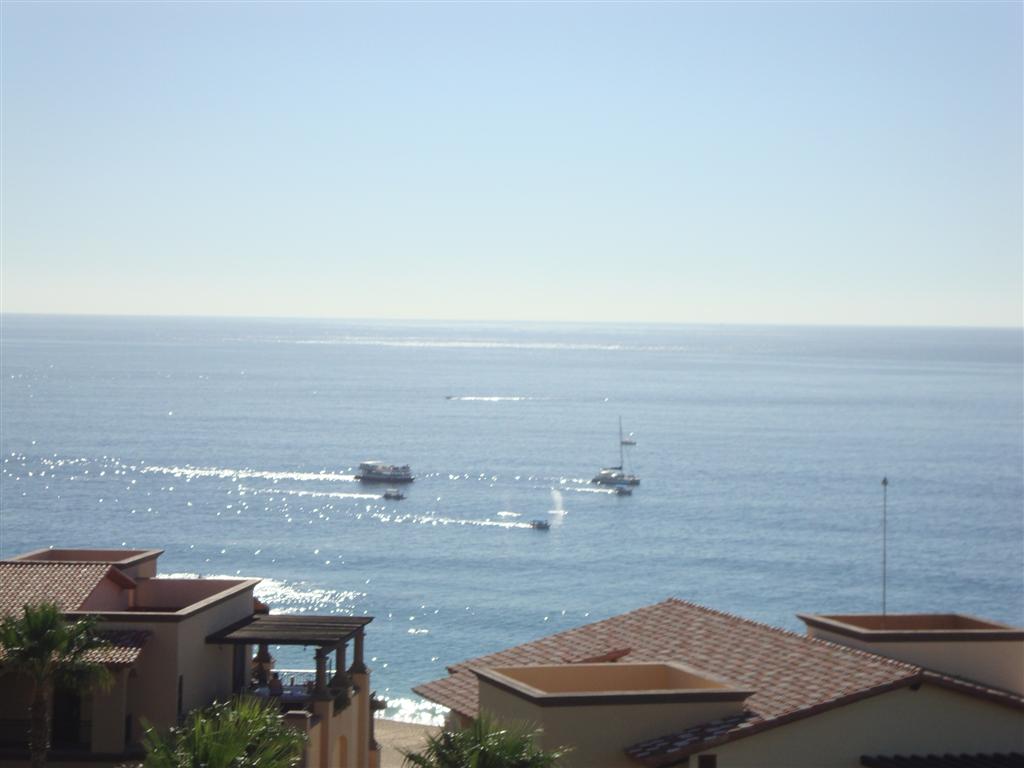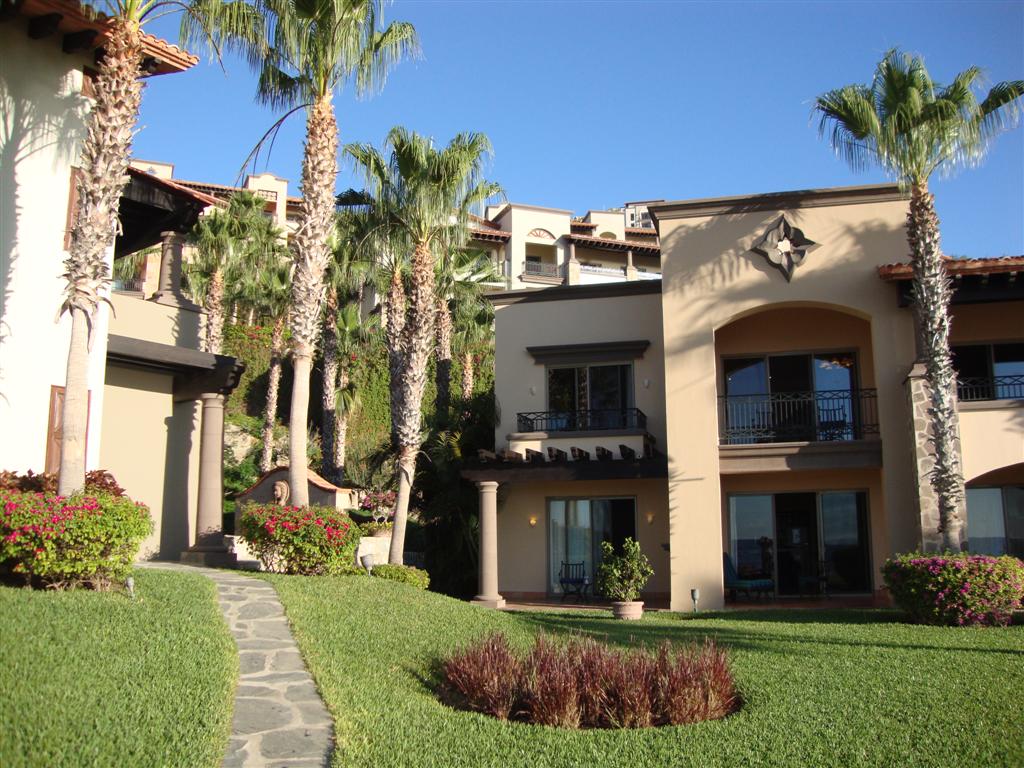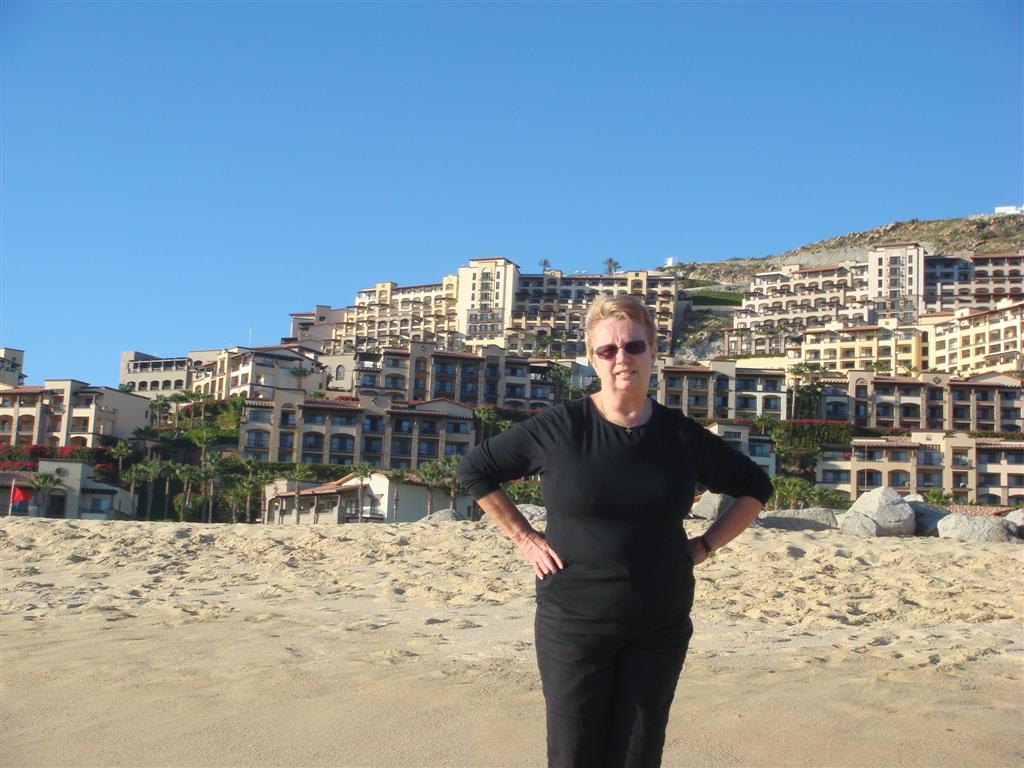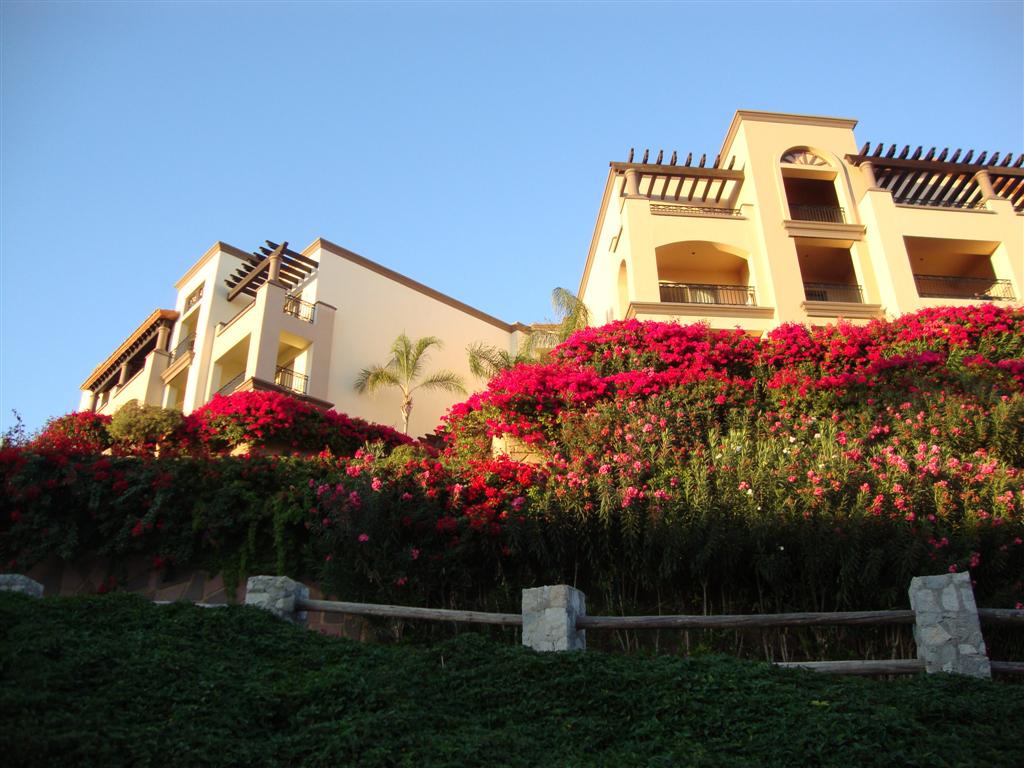 Pueblo Bonito Expansion
This entire area is being developed for high end timeshare homes, a Ritz Carlton at the bottom
of the mountain on the left and million-dollar homes built around 36 holes of golf. The homes at
the bottom are timeshare homes, each with four bedrooms, five bathrooms and a pool. All for
$40,000 (one week for 30 years) and a $2,000 yearly maintenance fee.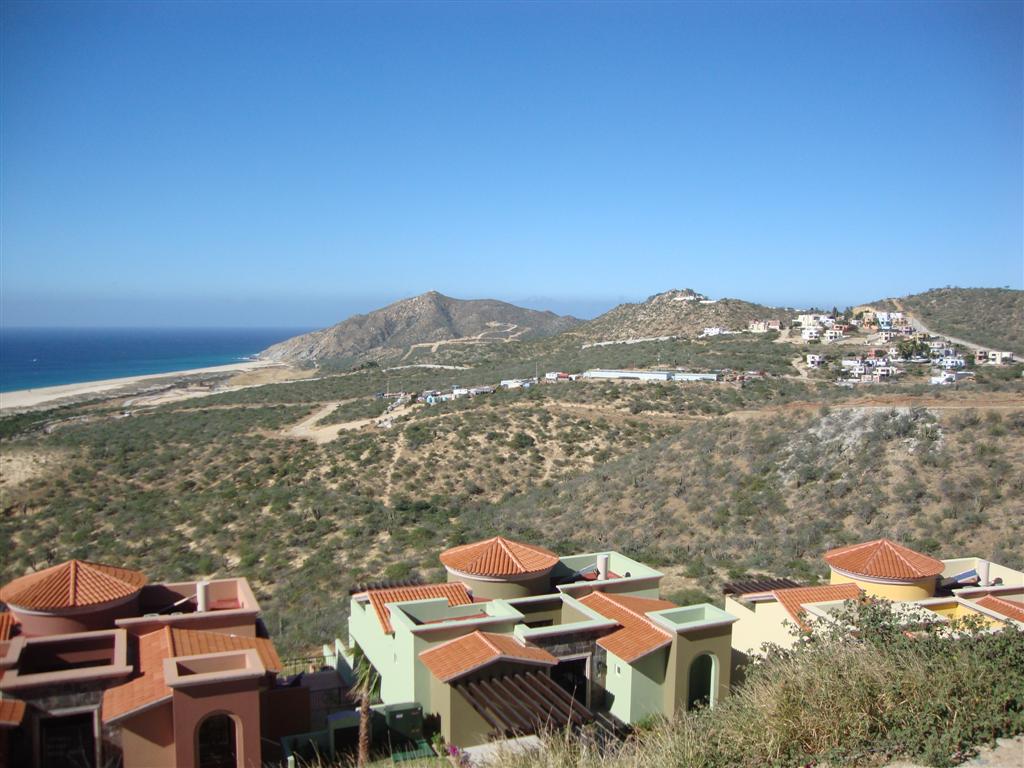 The row of houses at the bottom are the $40,000 homes. The ones in the upper right are $100,000 and more for a week.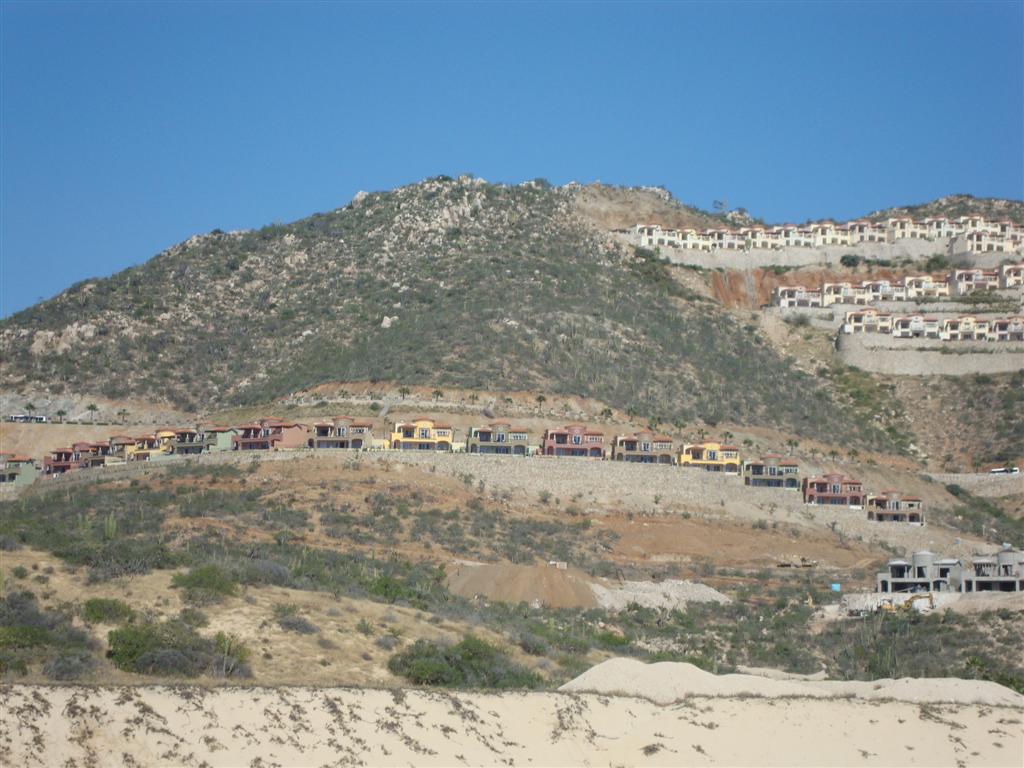 A closer shot at the mountain. There is a new lighthouse at the top, and old historical one about halfway down on the left (not in
the picture). The Ritz Carlton will be at the bottom near the beach. The golf course development will be built around the mountain.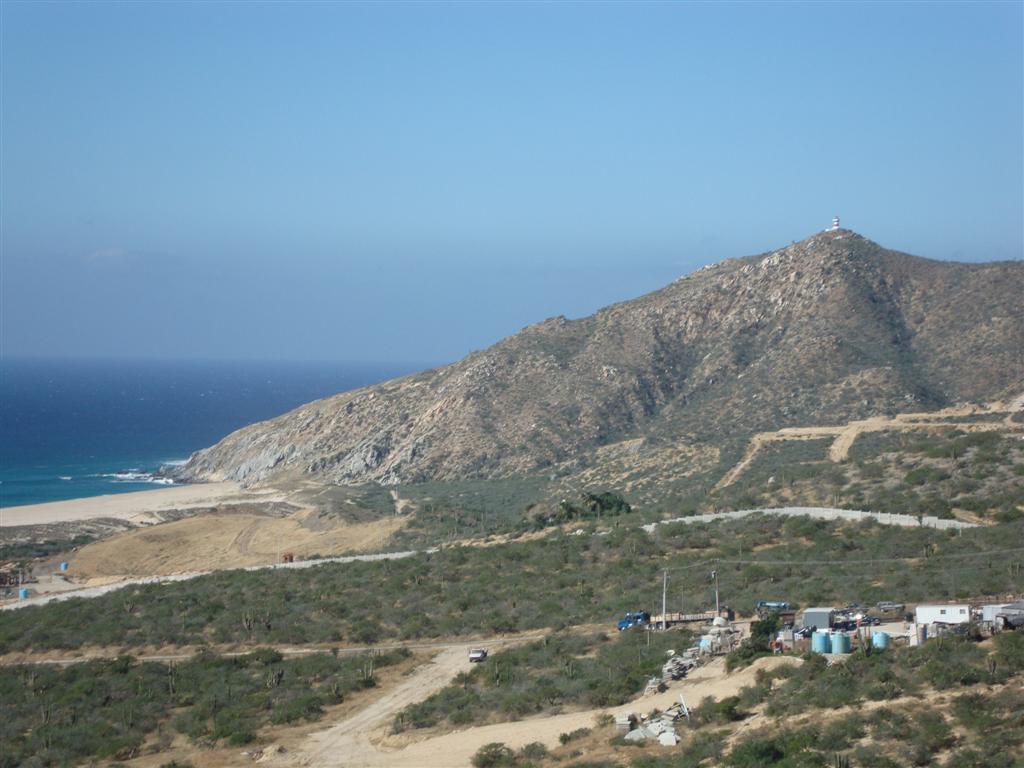 A better shot of the lighthouses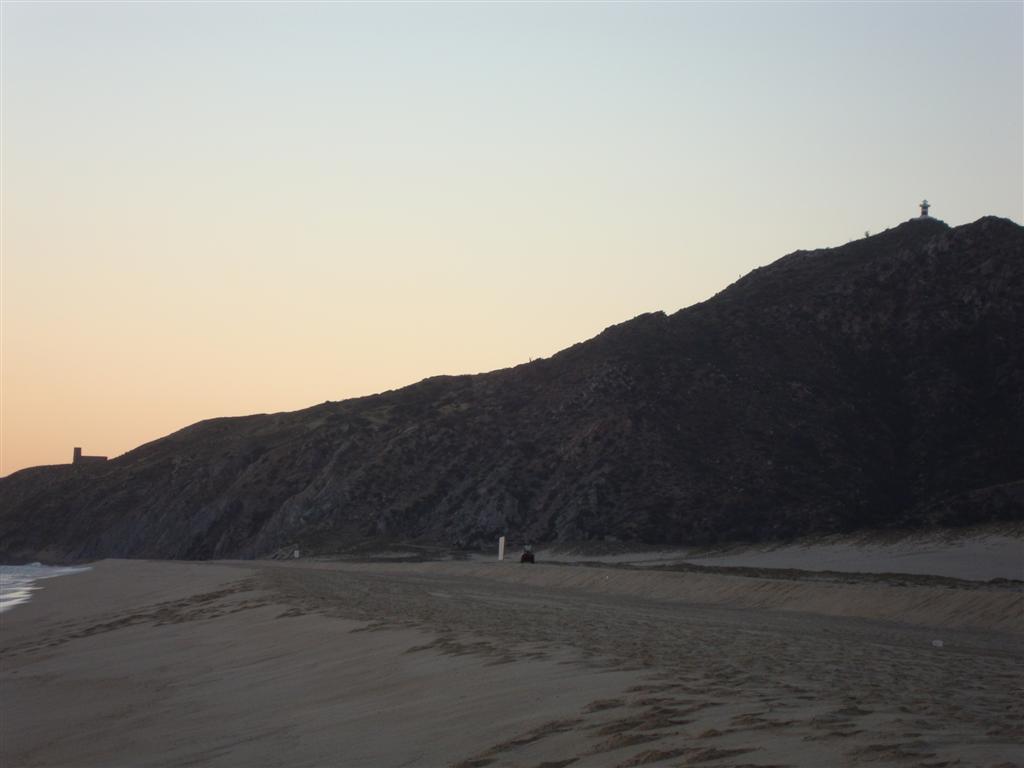 Pueblo Bonito Pacifica
One of six Pueblo Bonito properties. This one is a "holistic" hotel and not a timeshare property. Adults only. We've stayed there a
few days and since it is next to our regular property, we occasionally go there for the day and enjoy their pool and beach.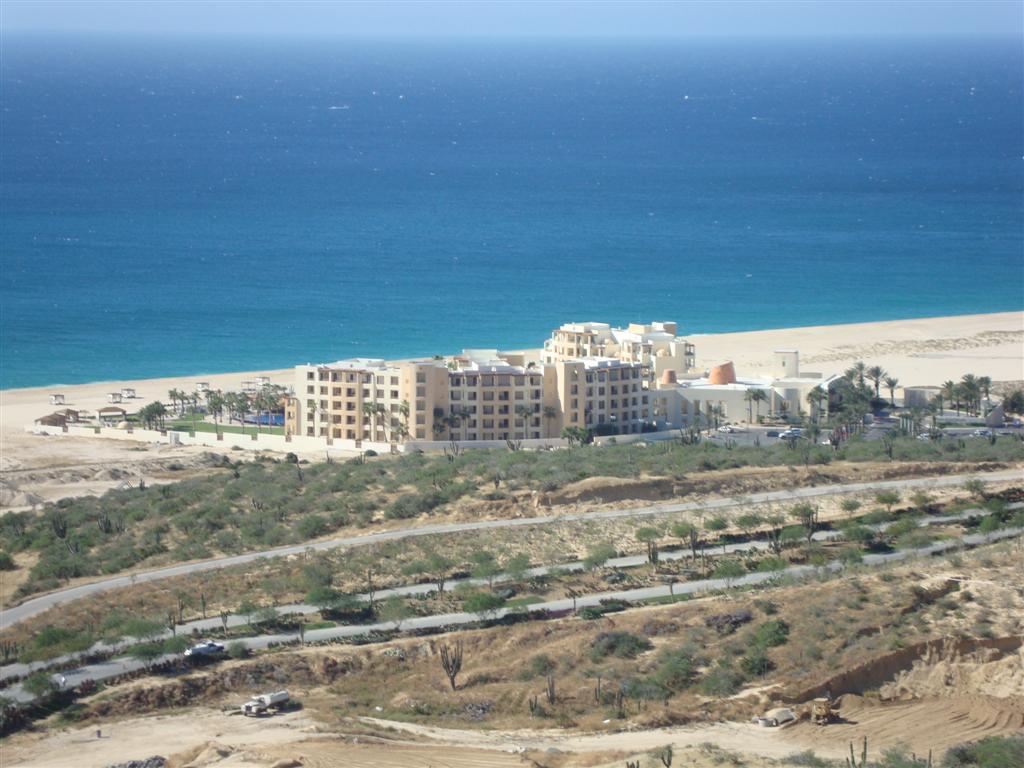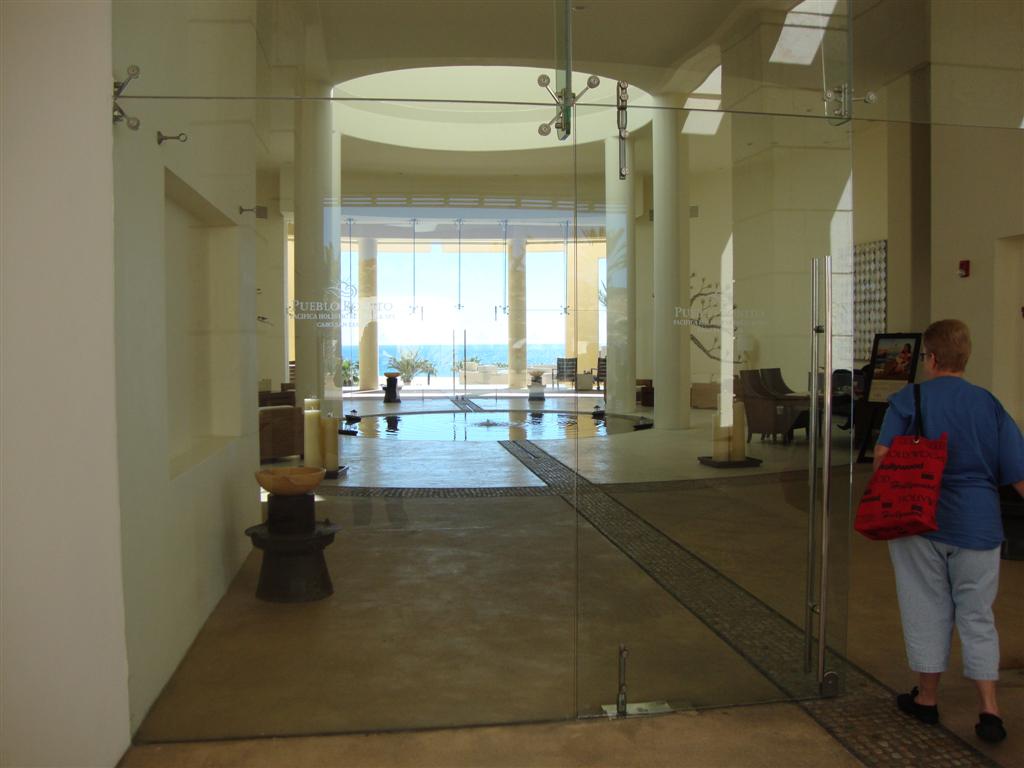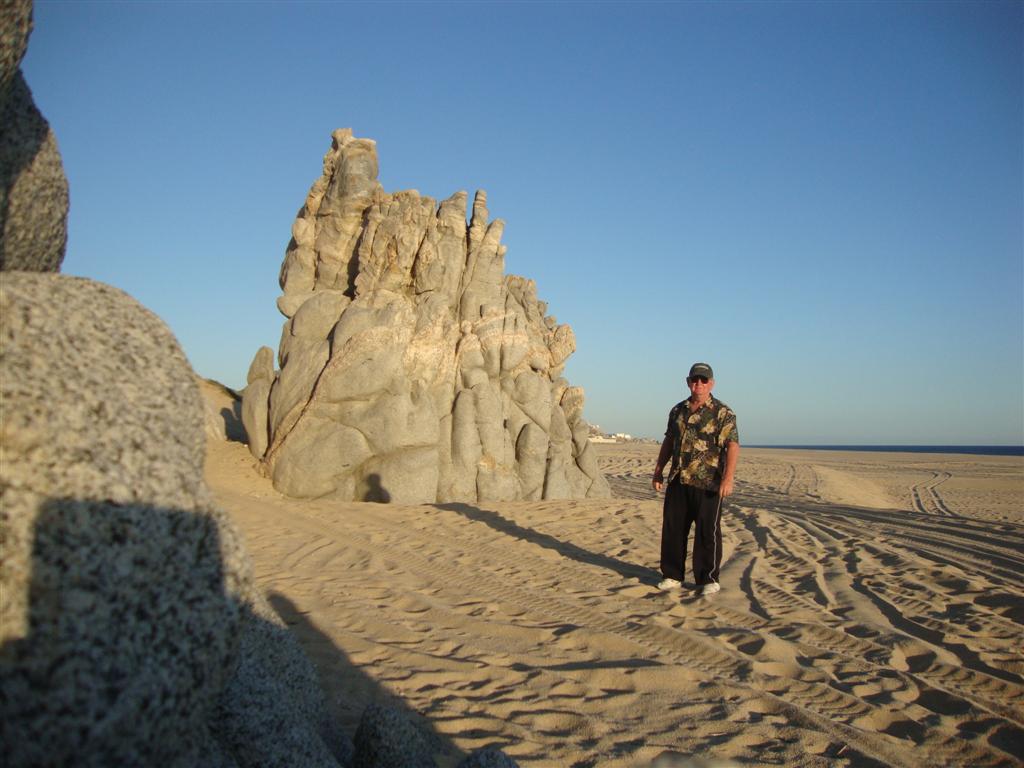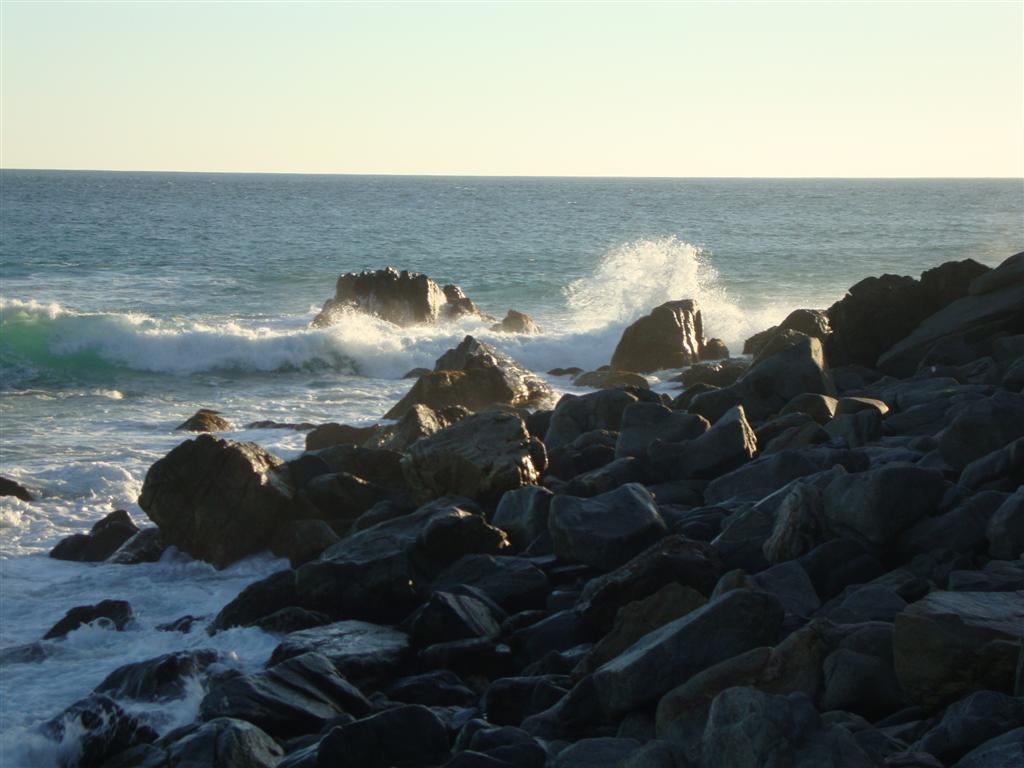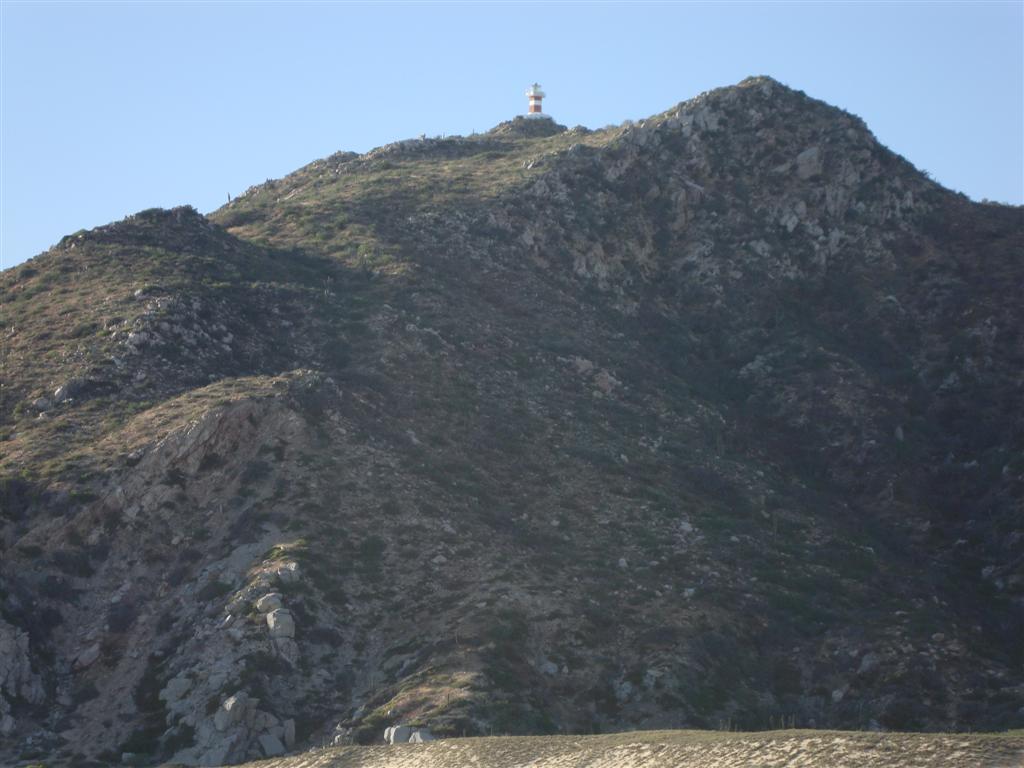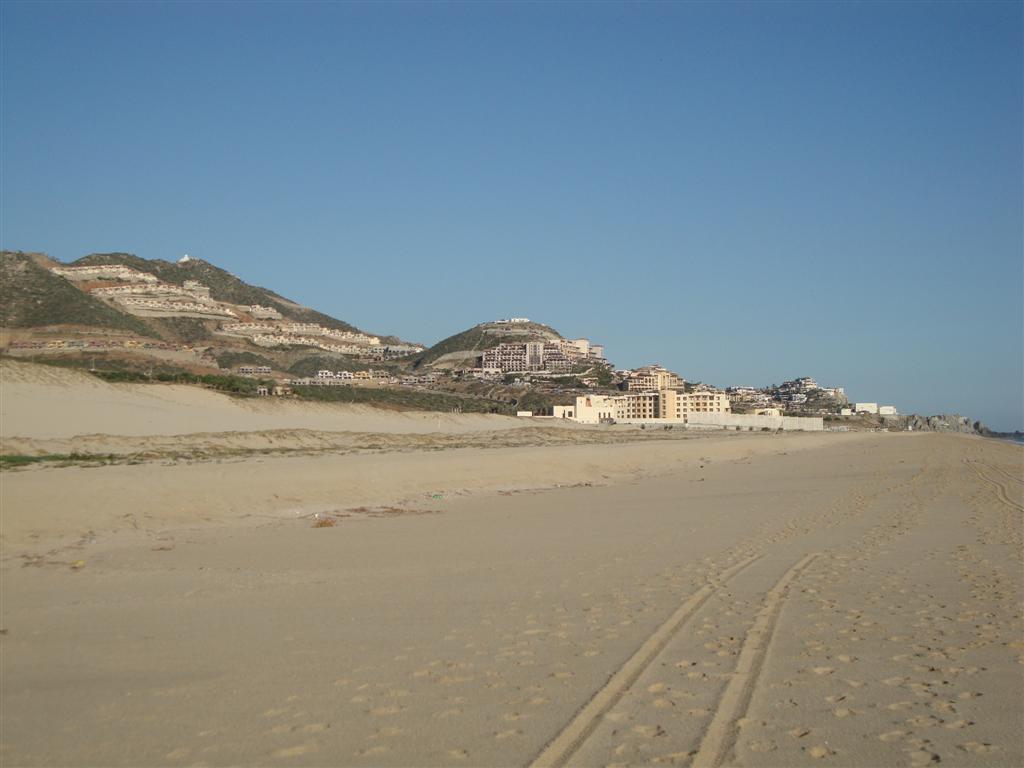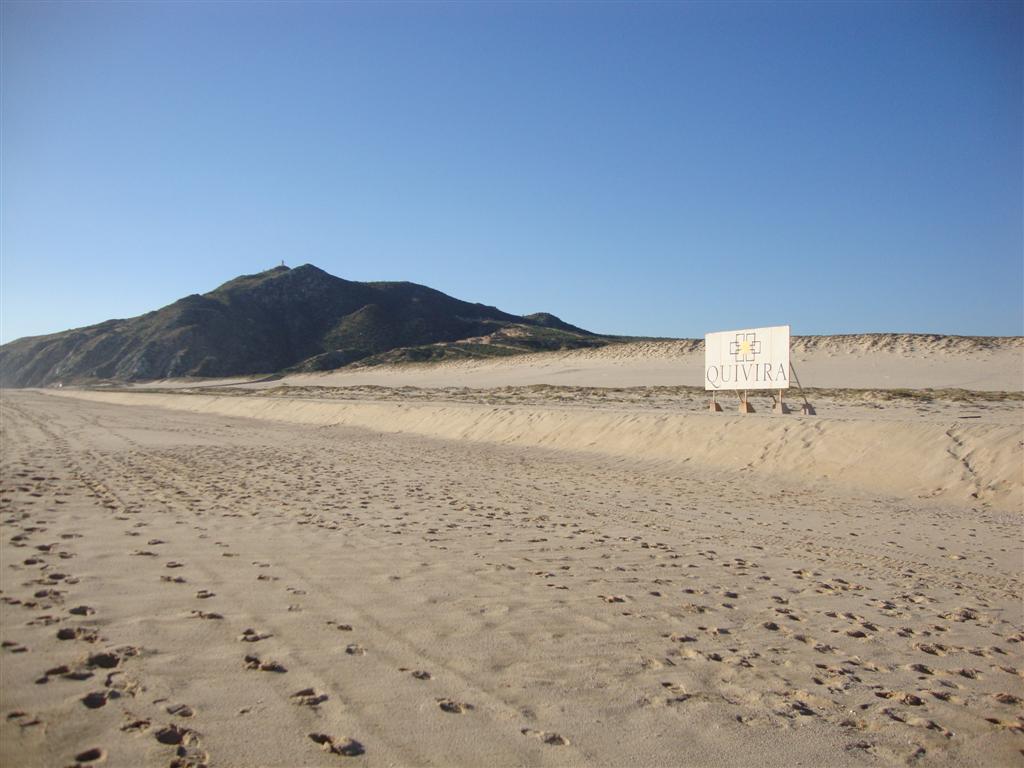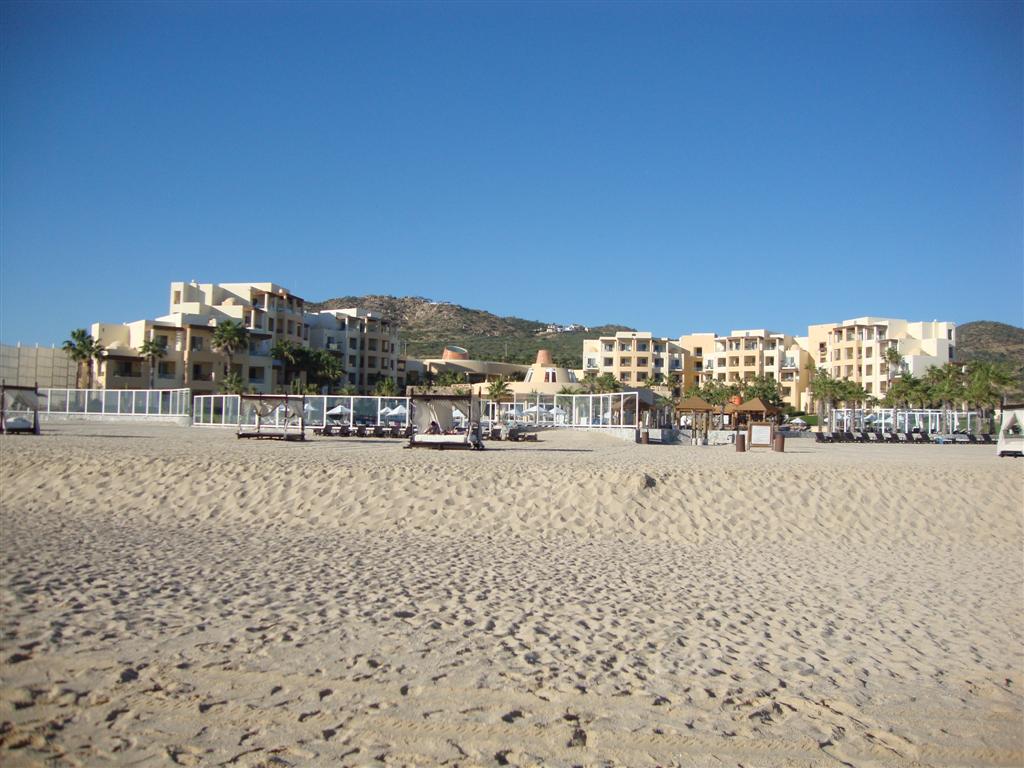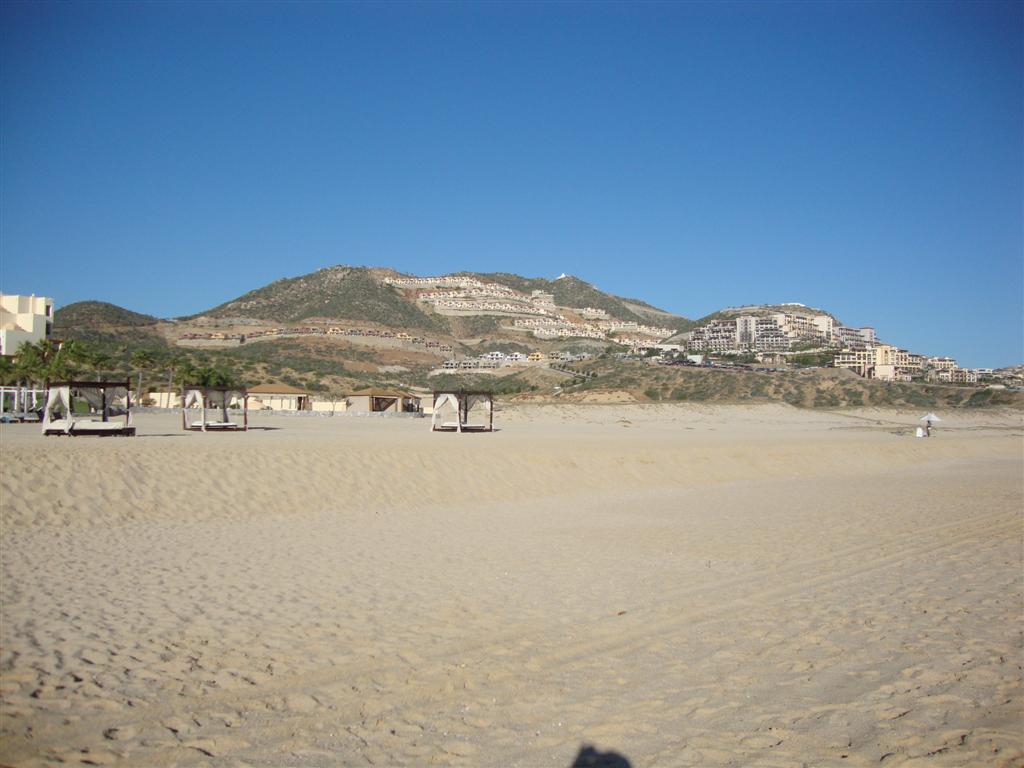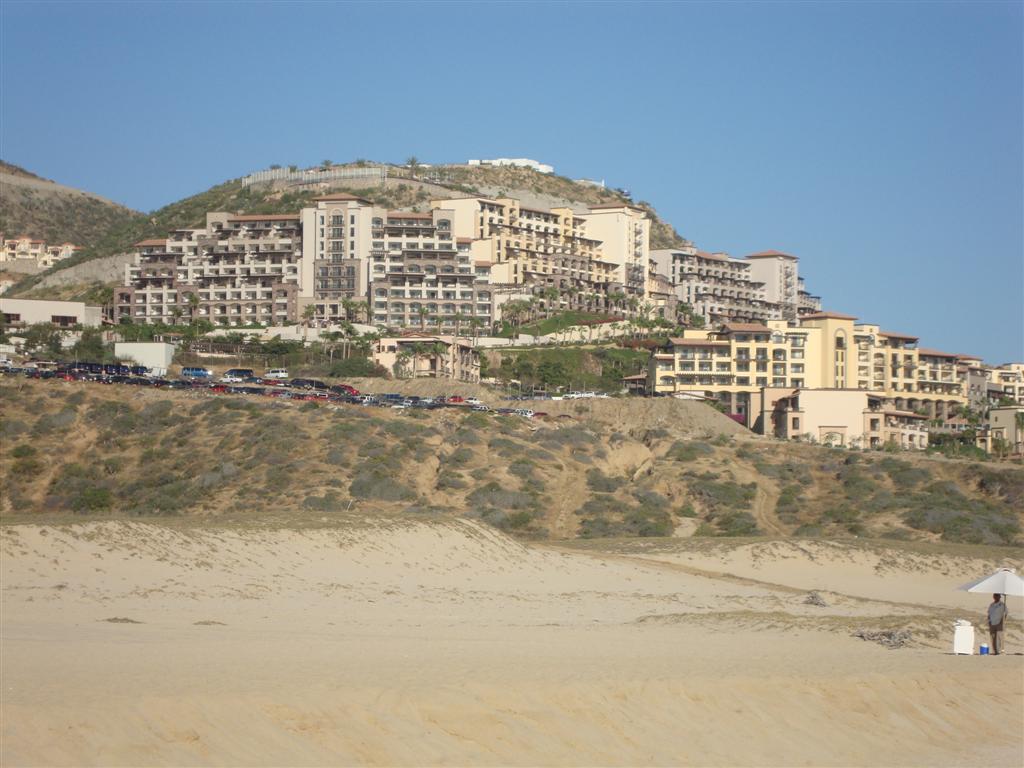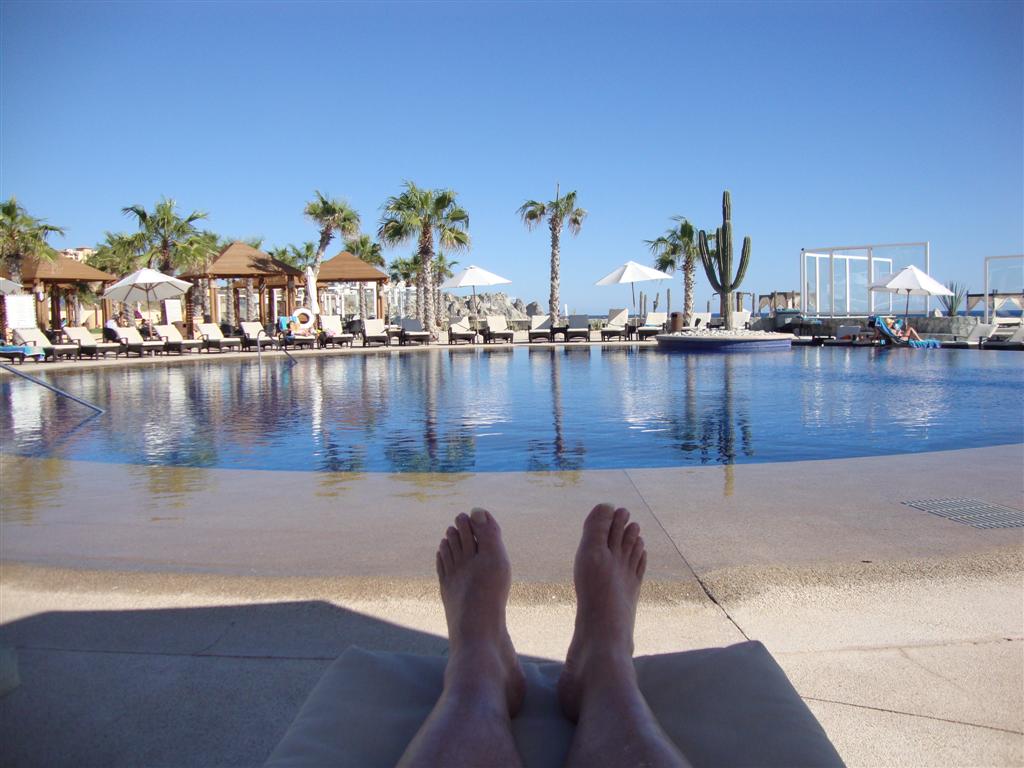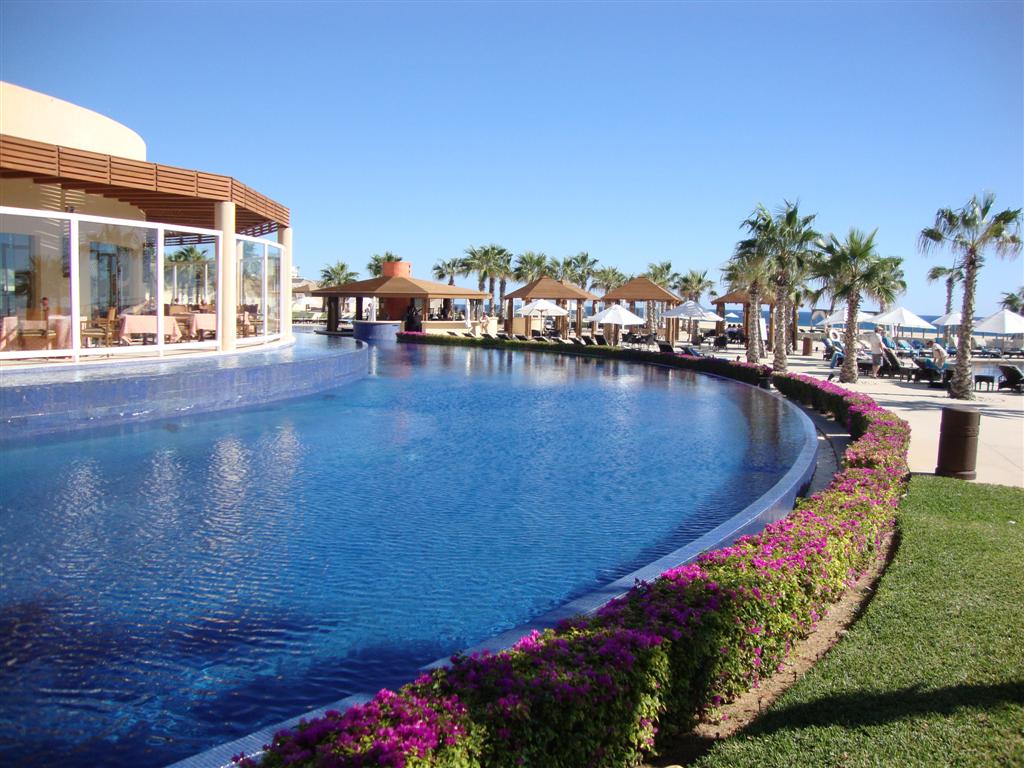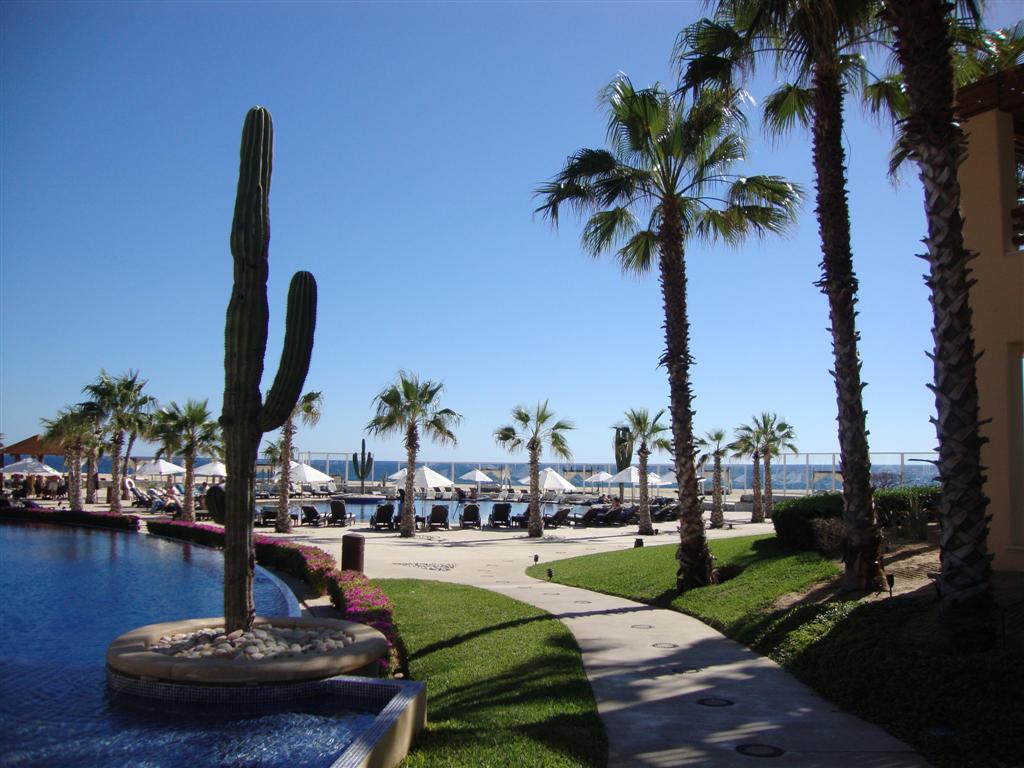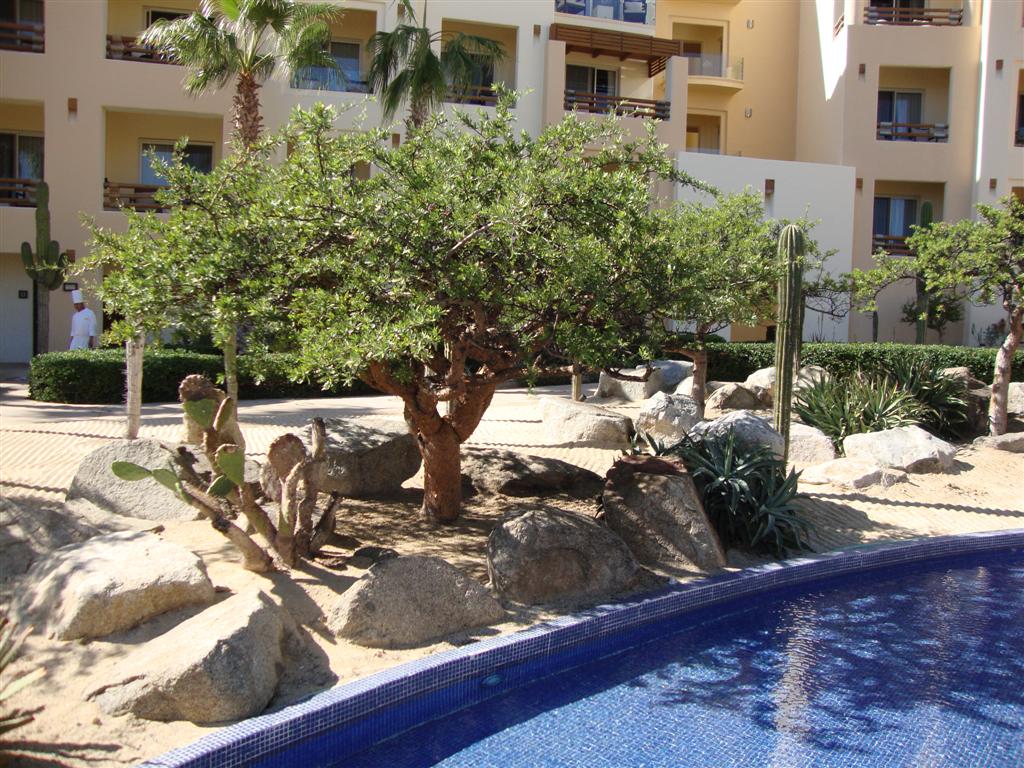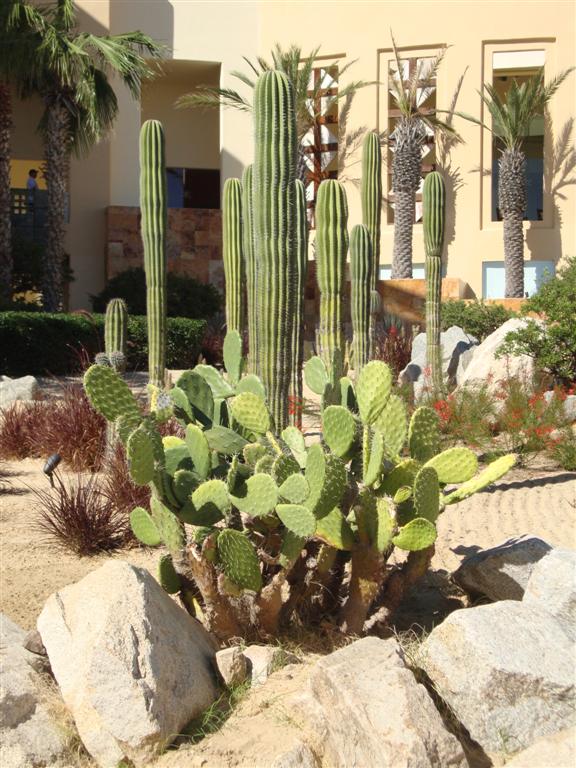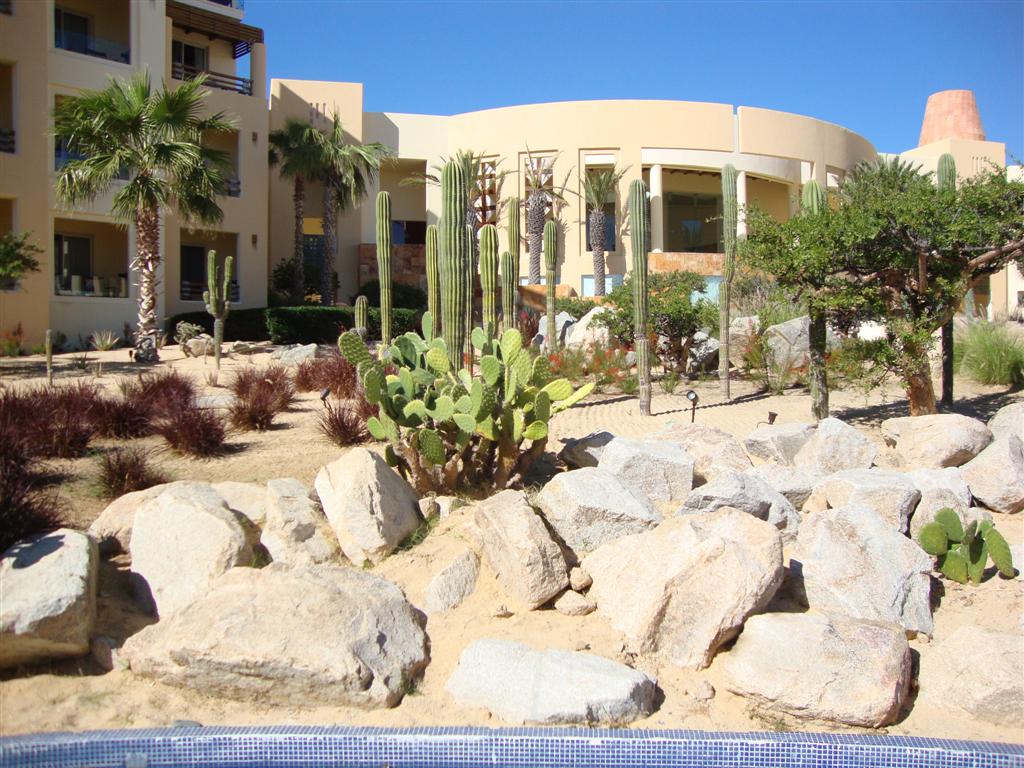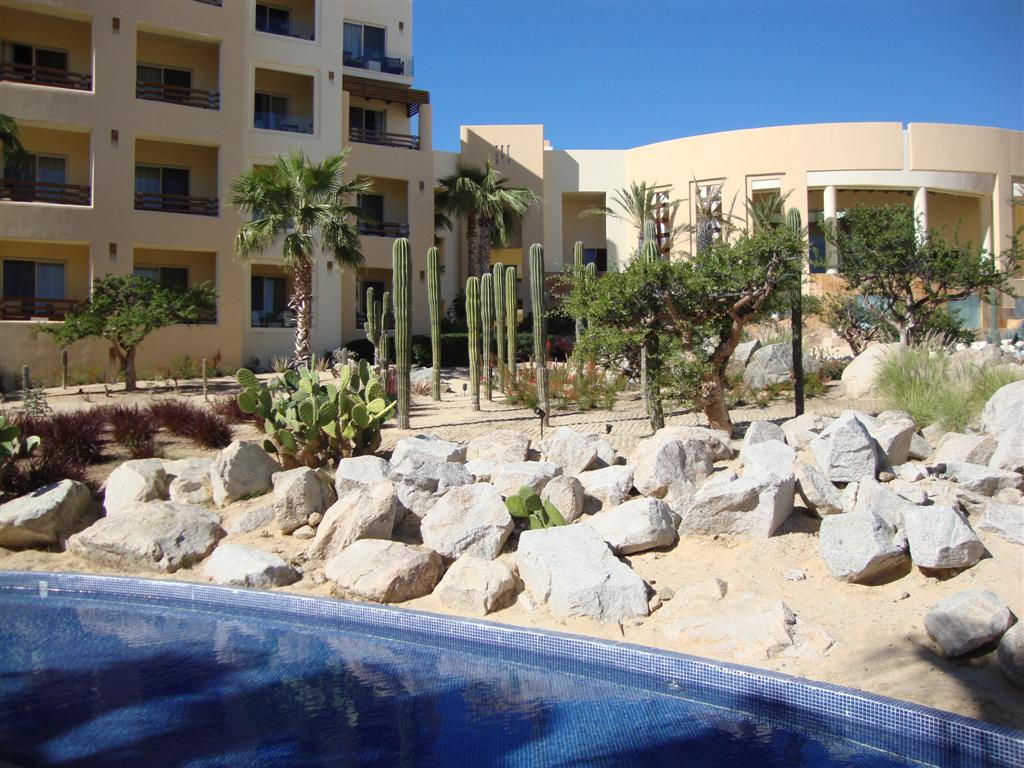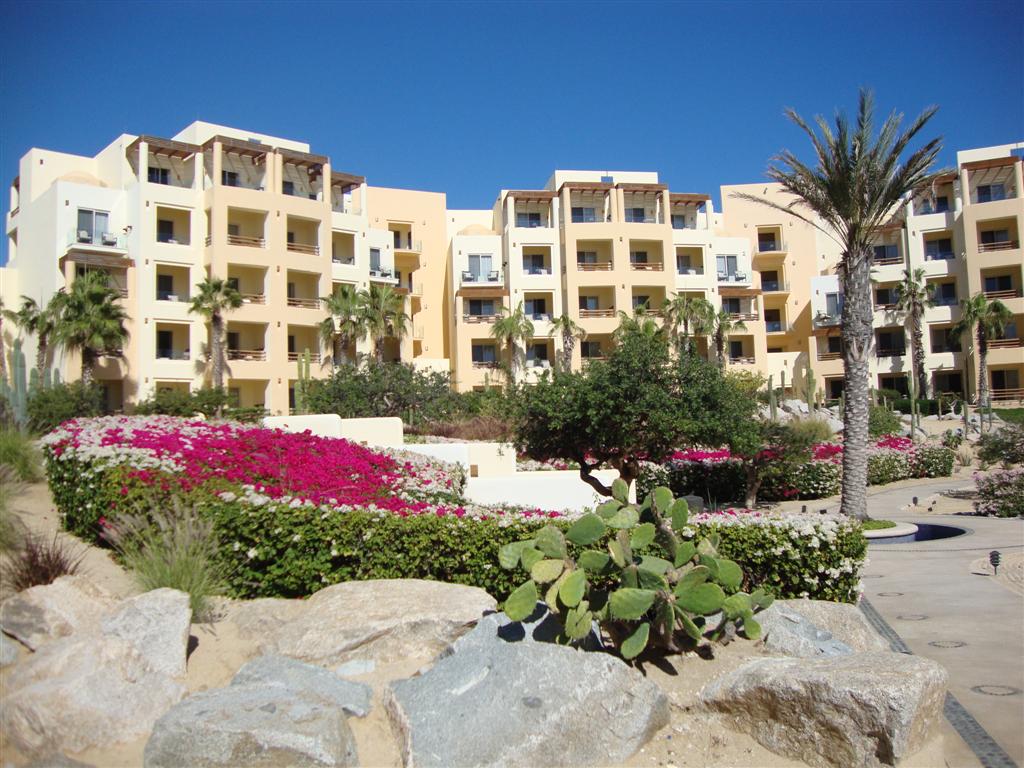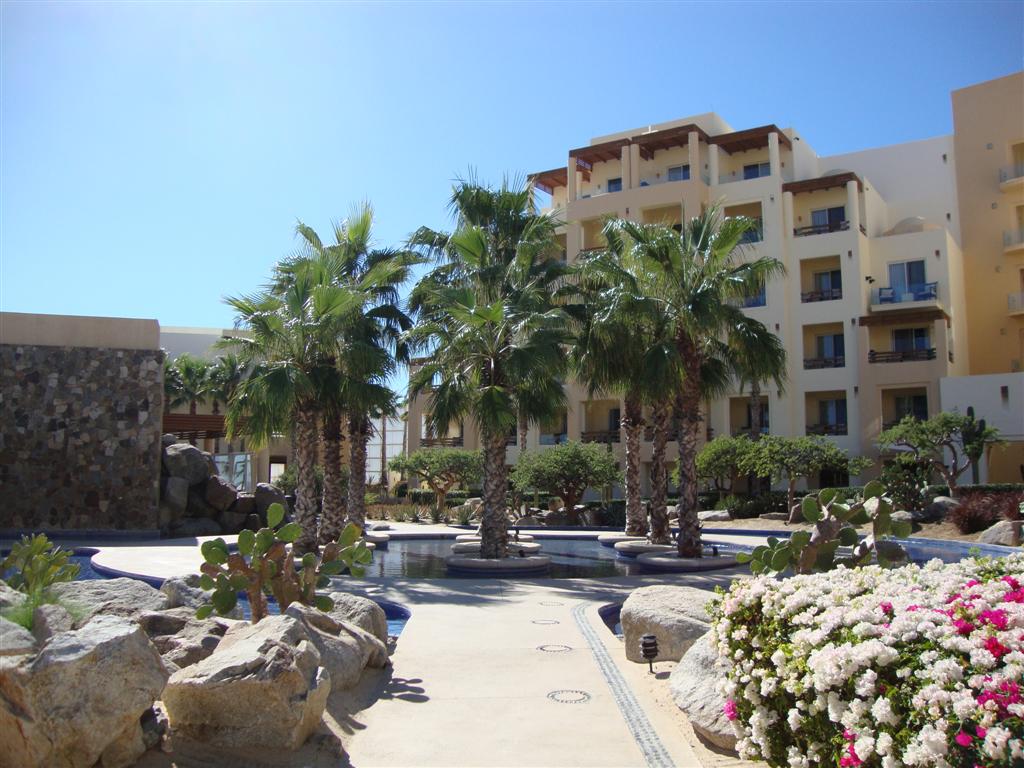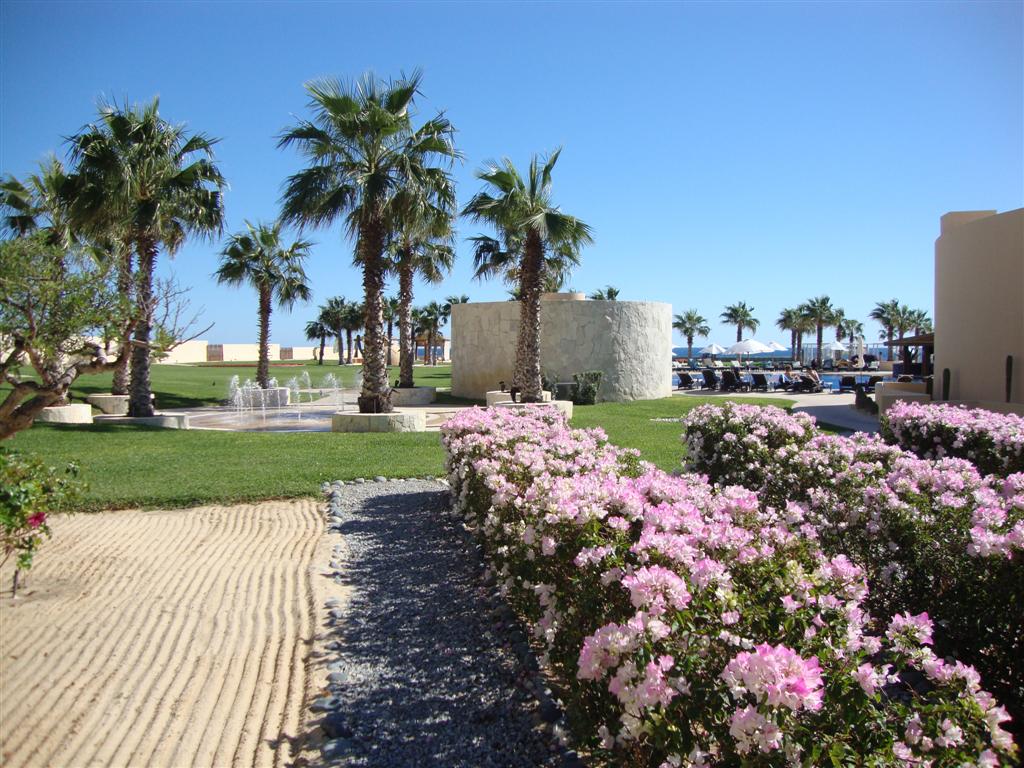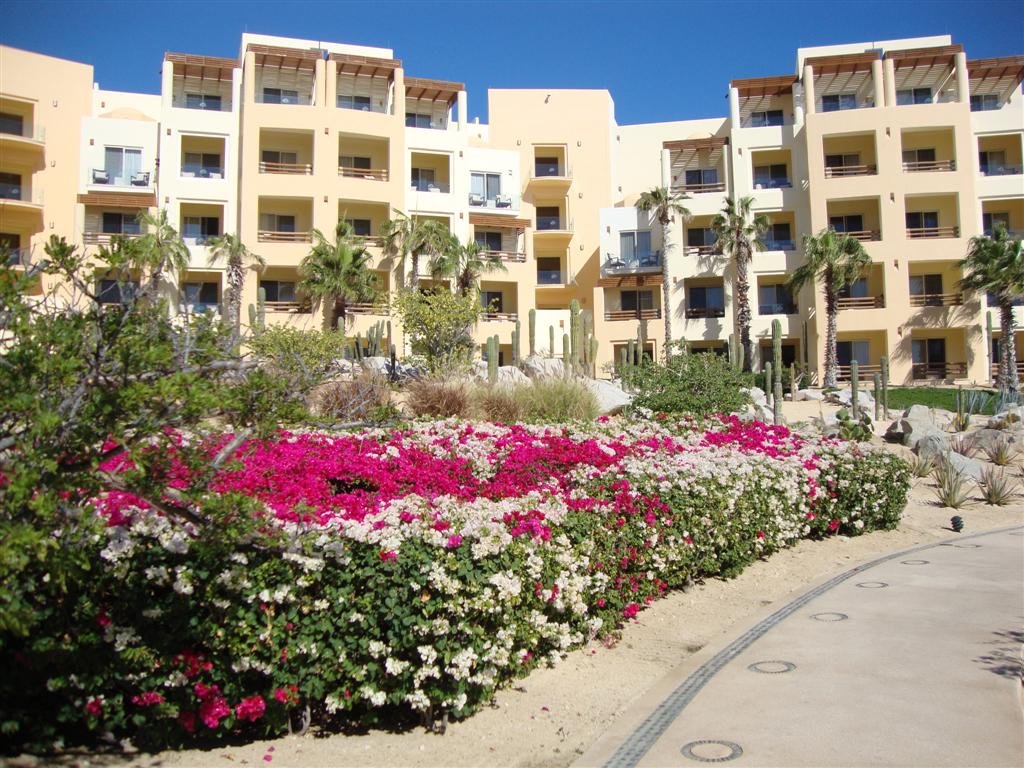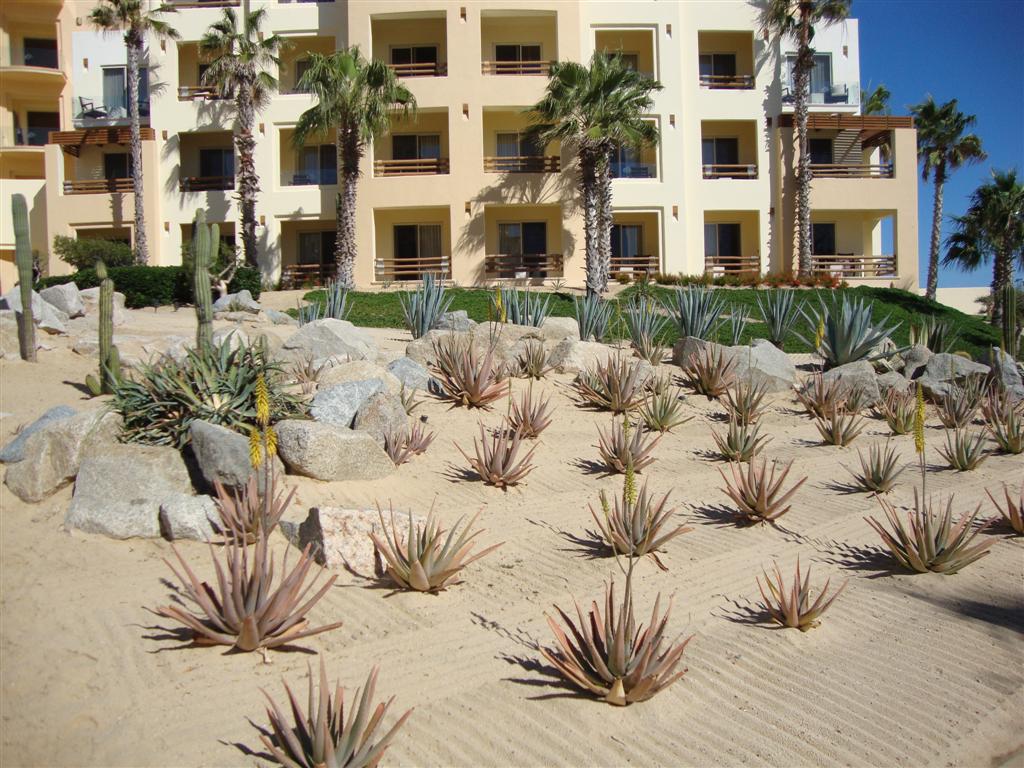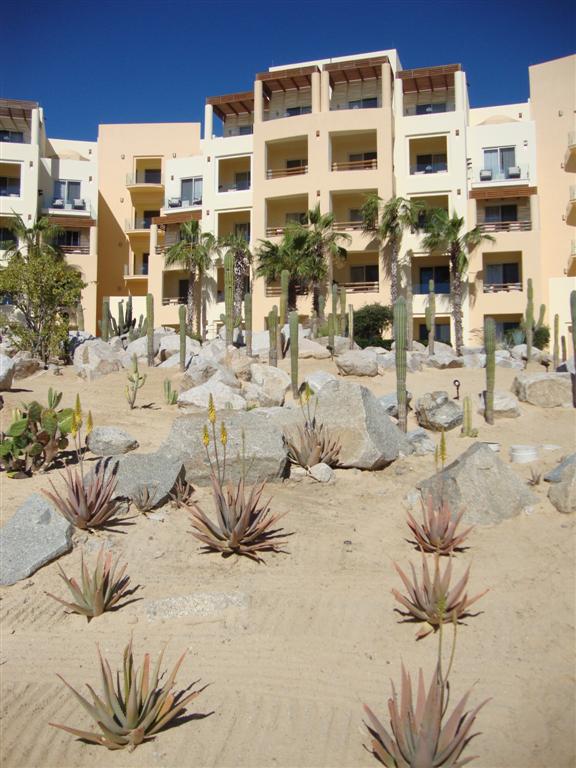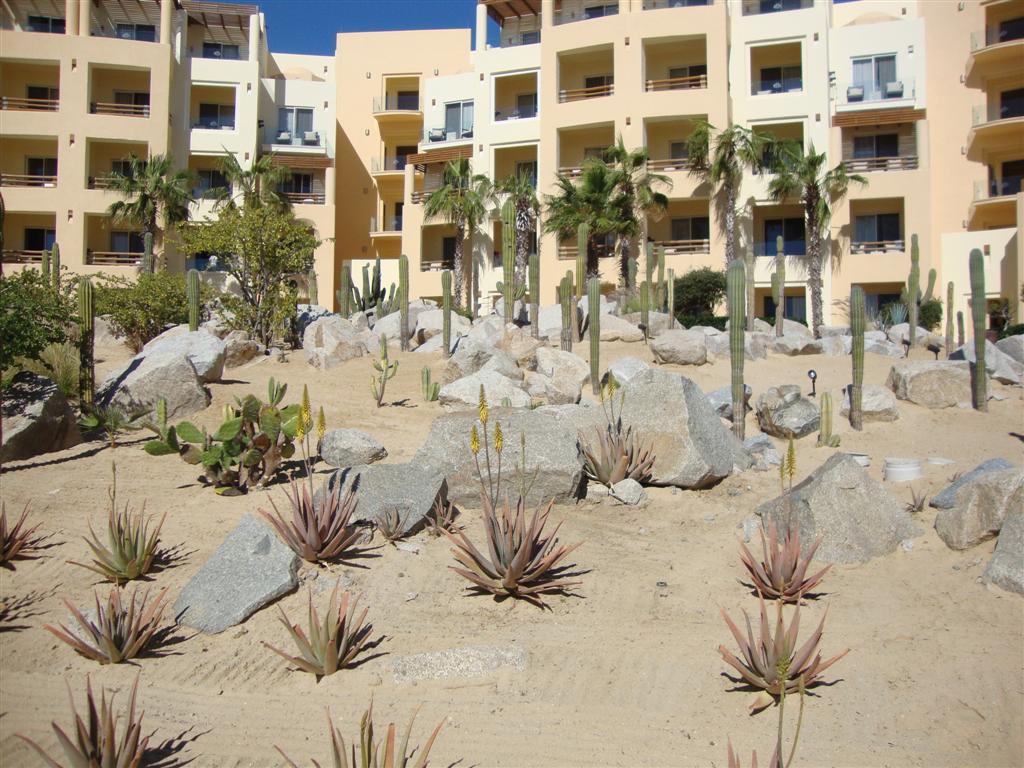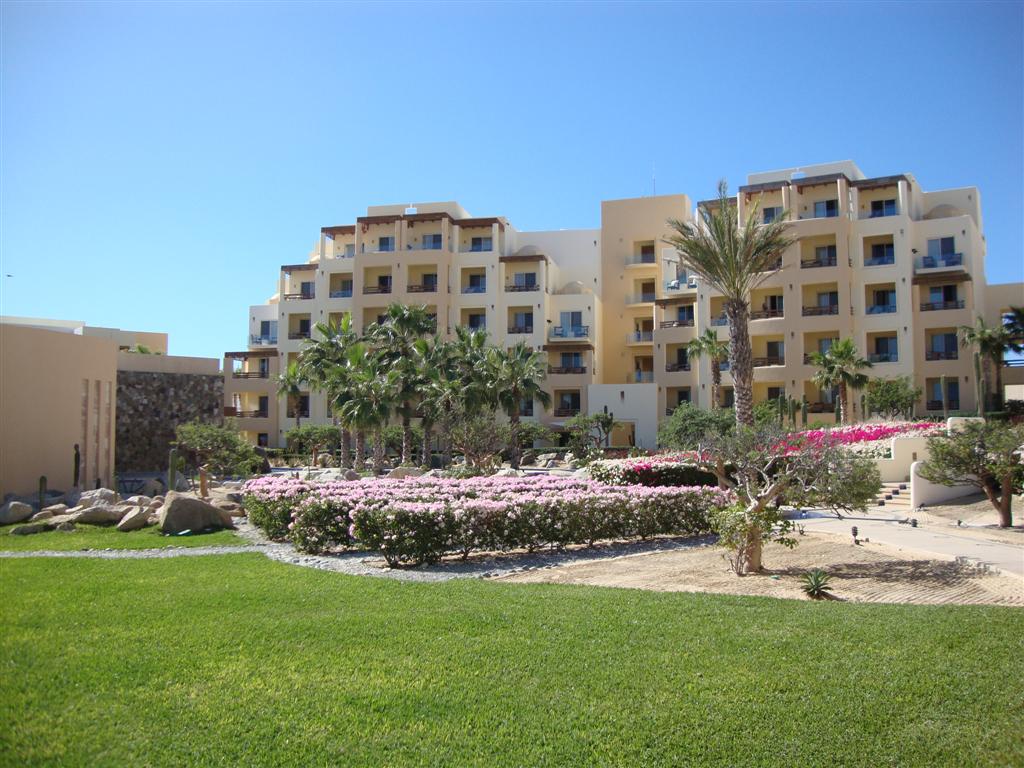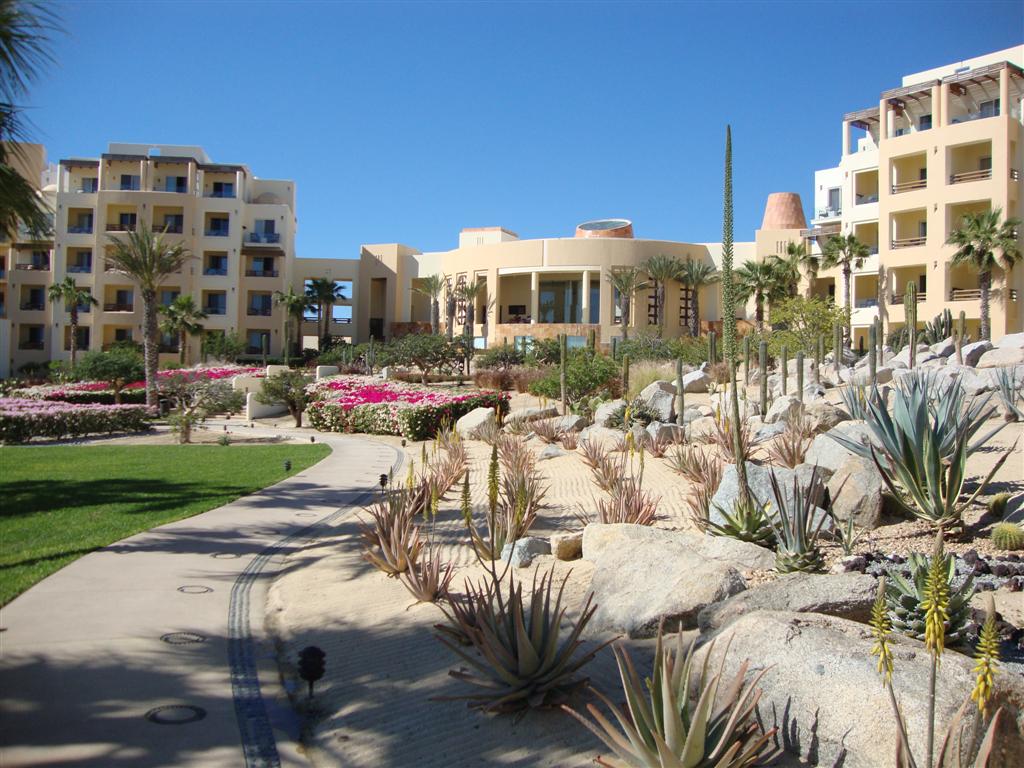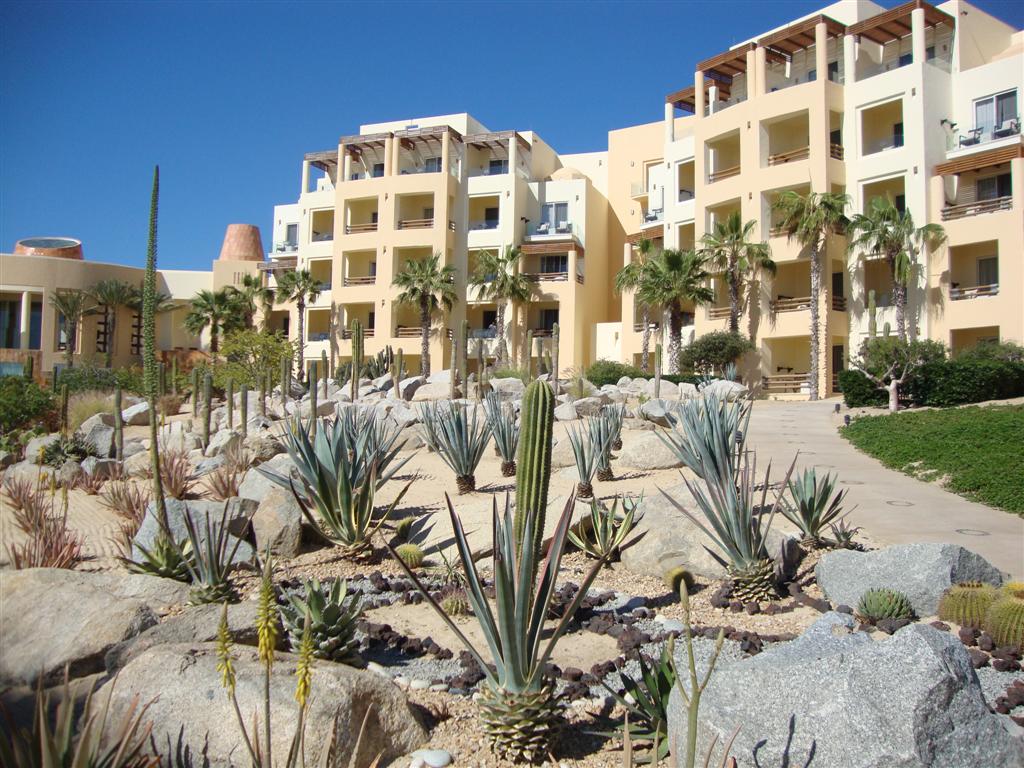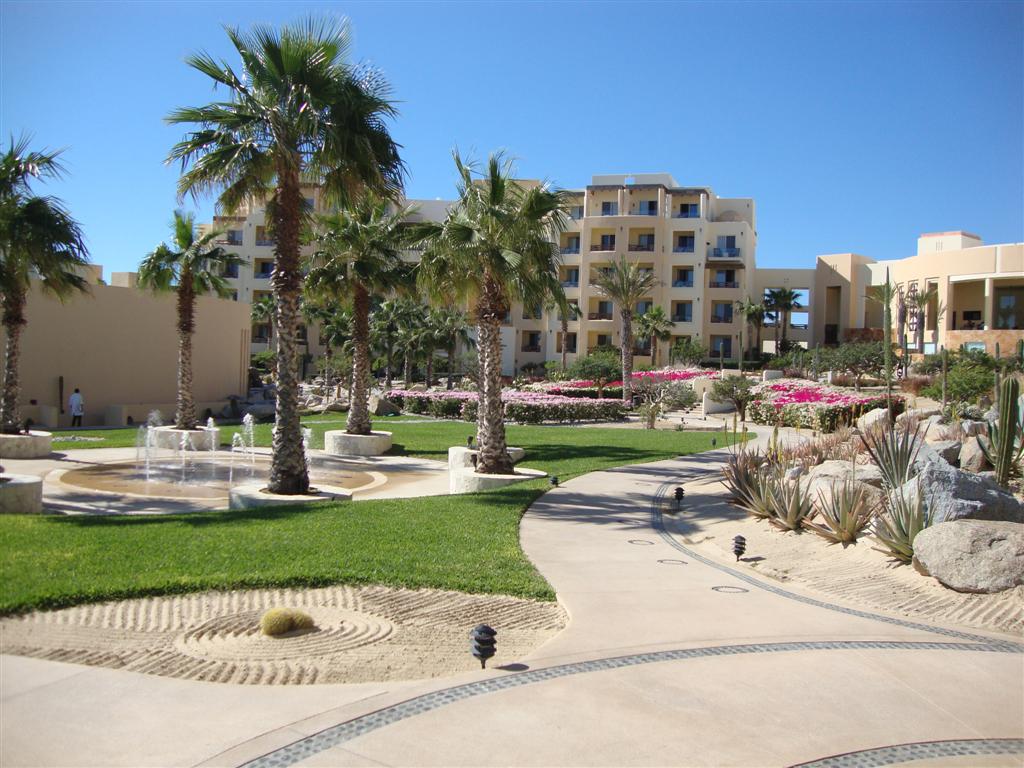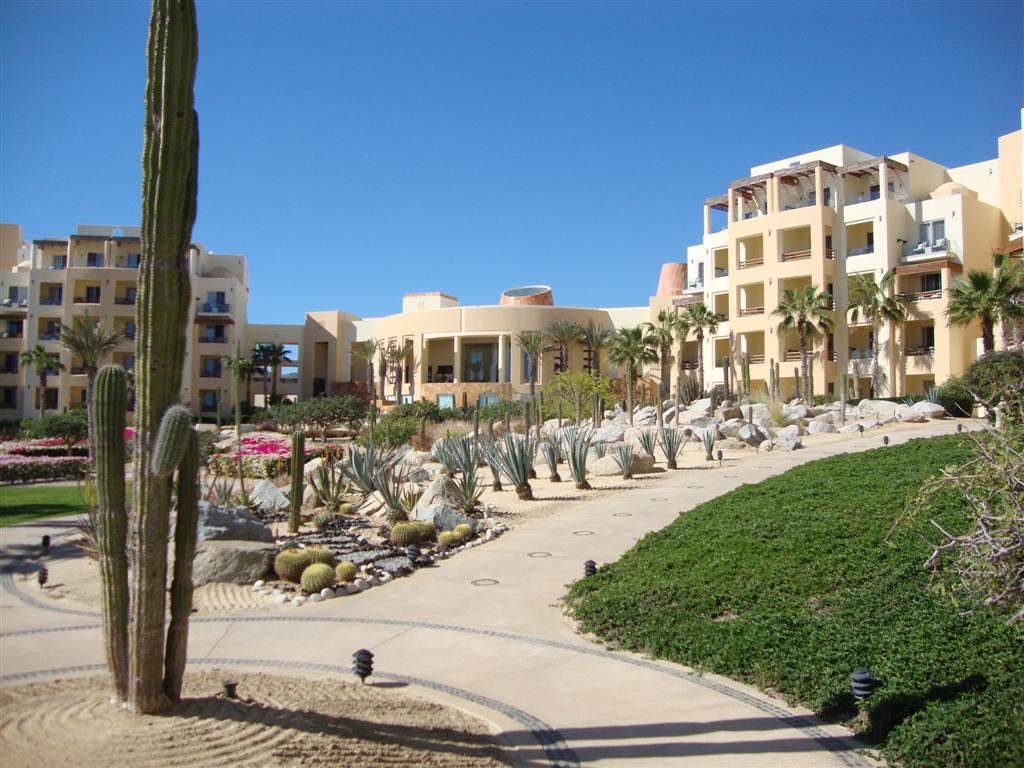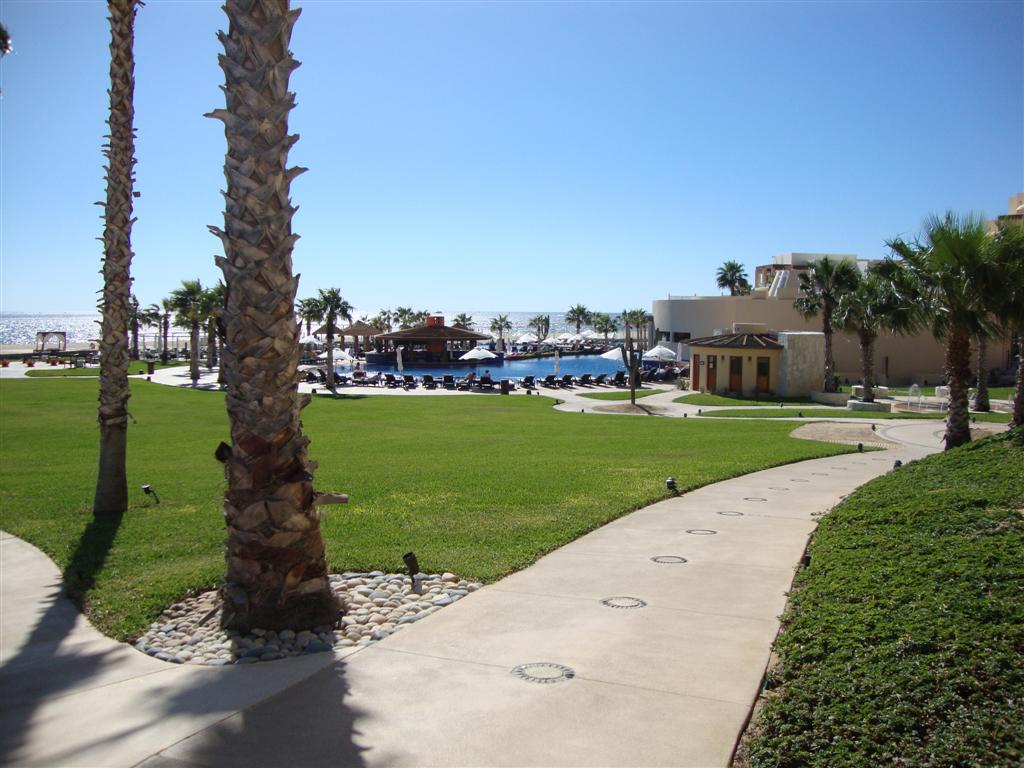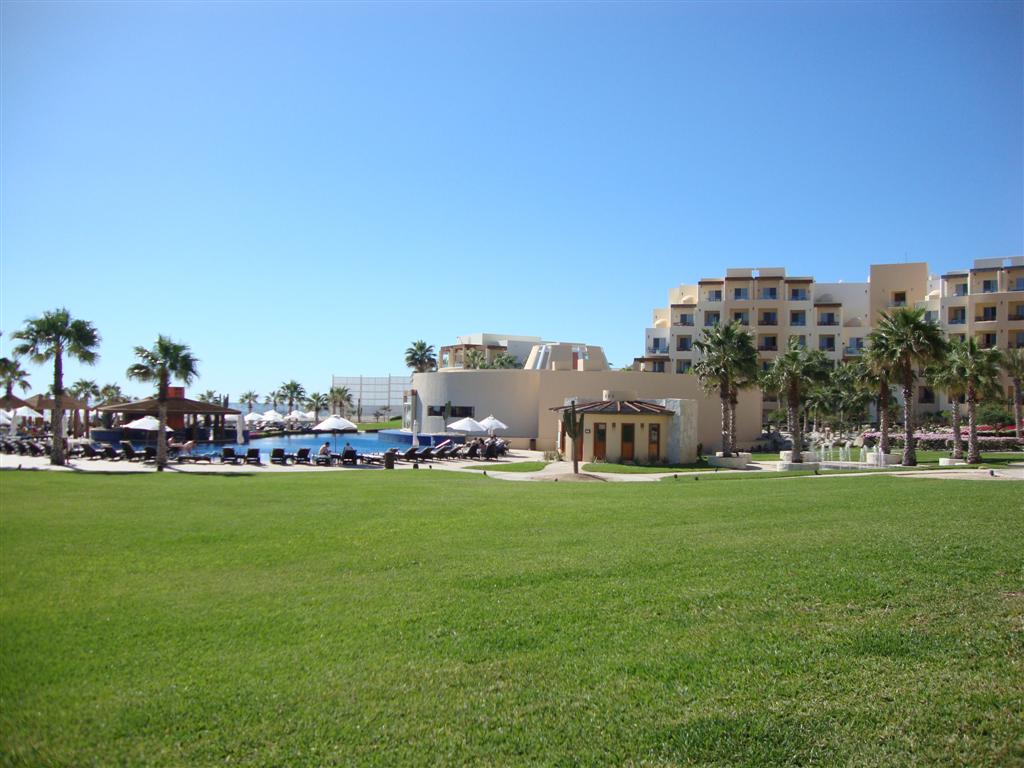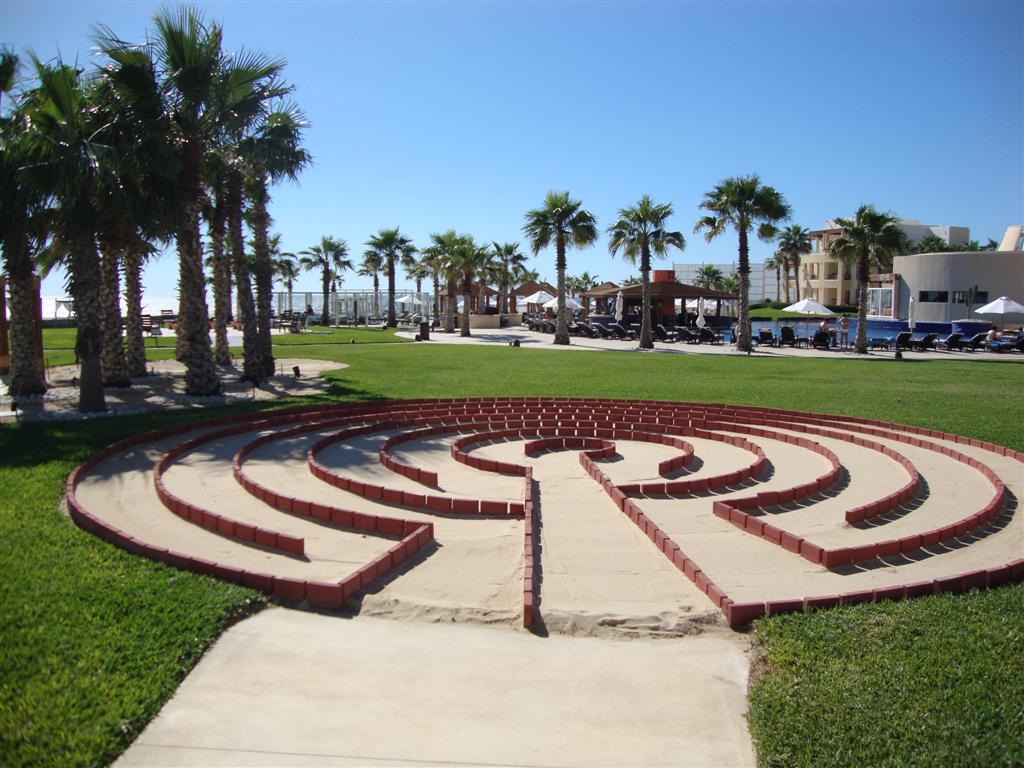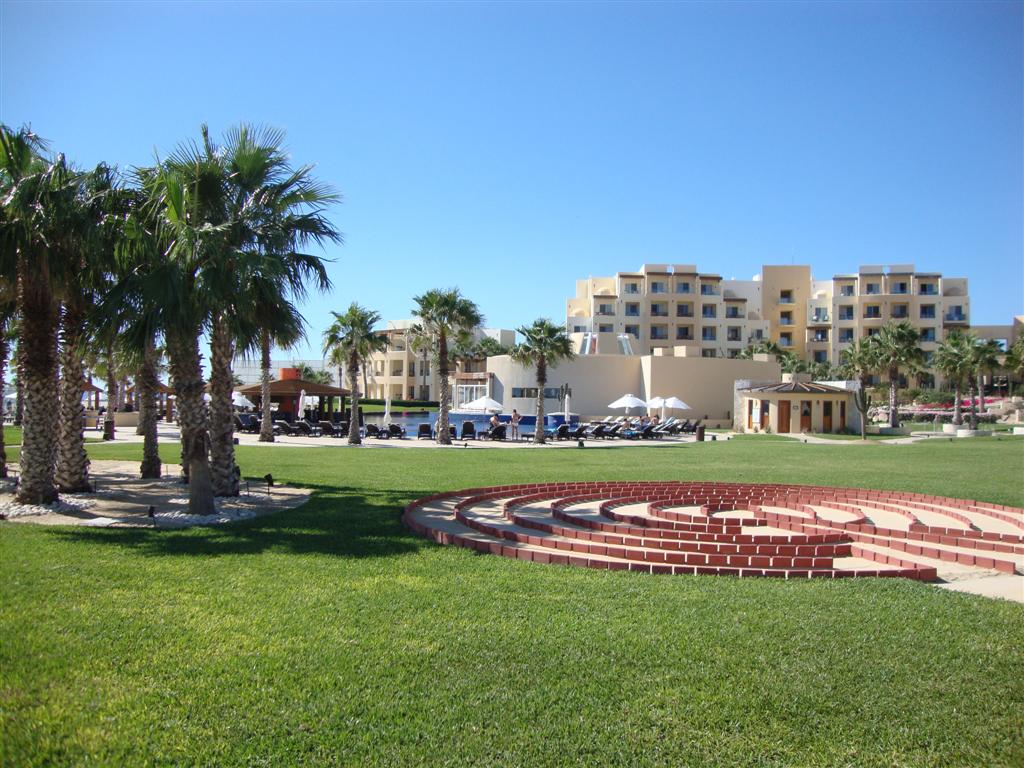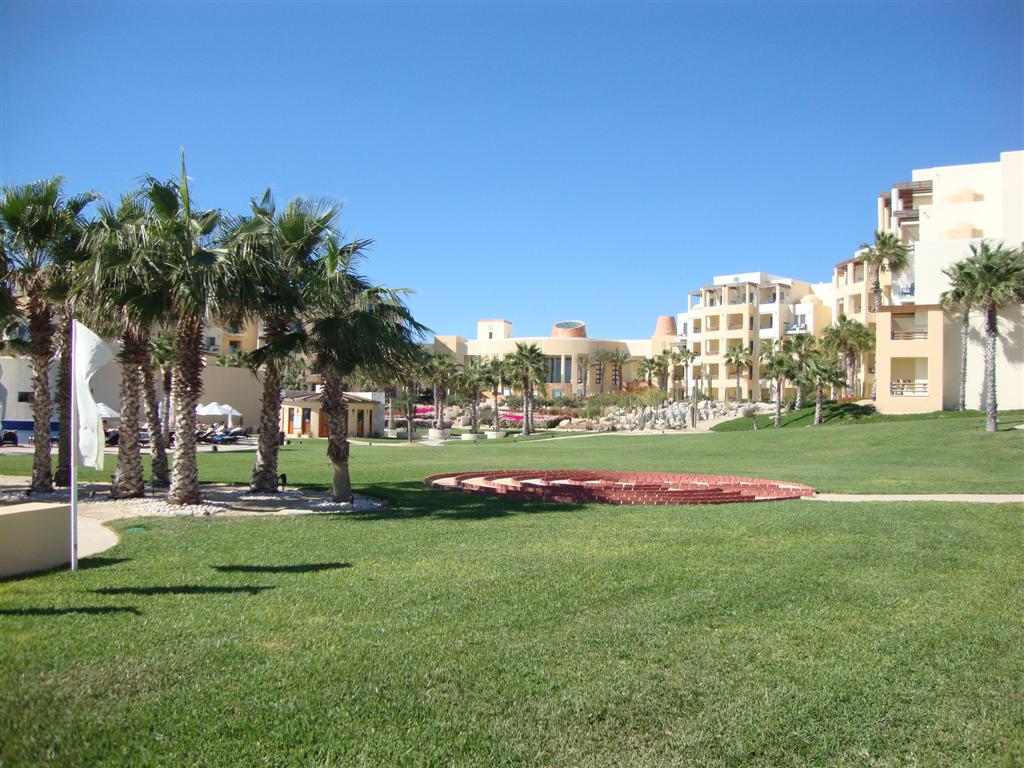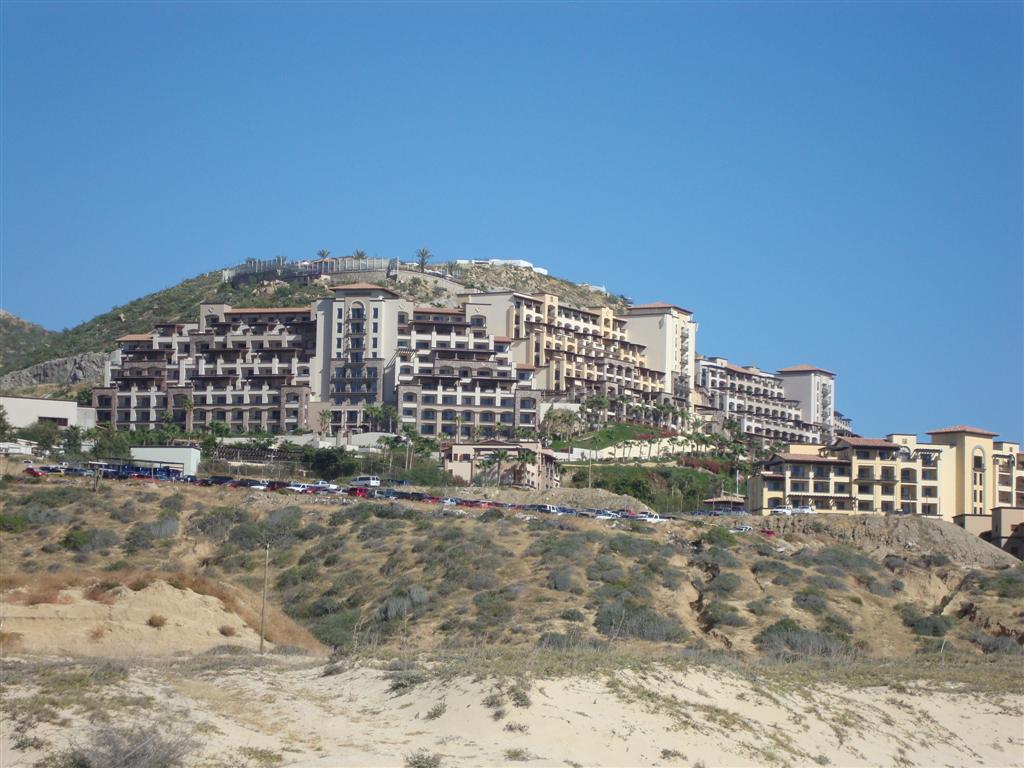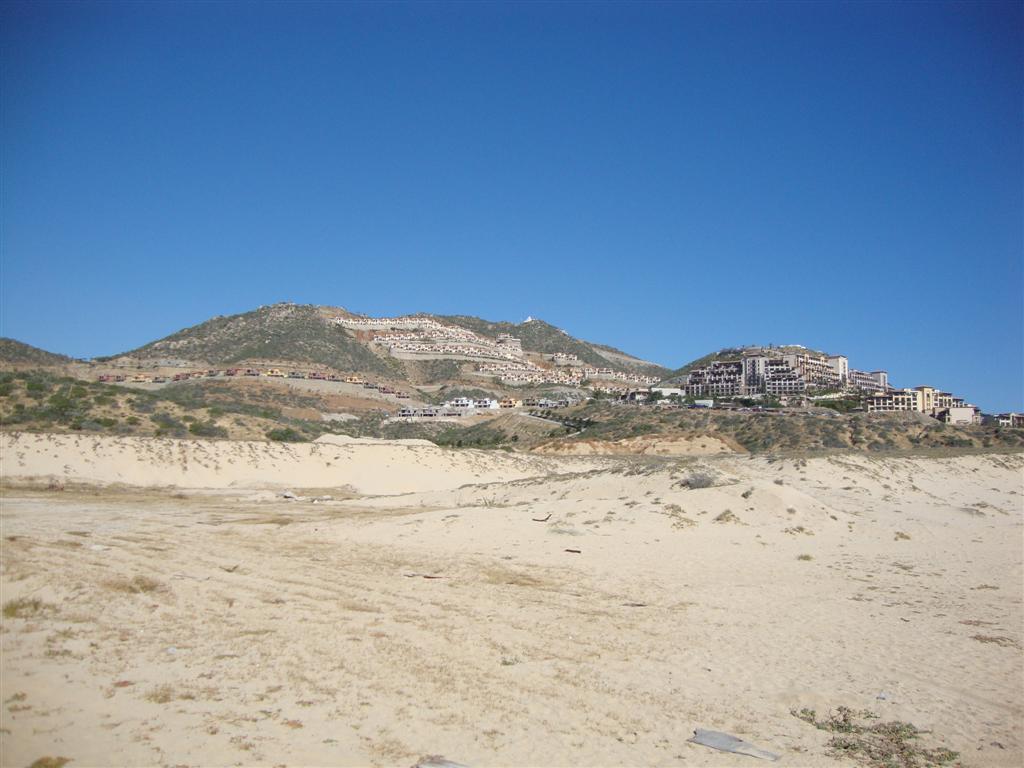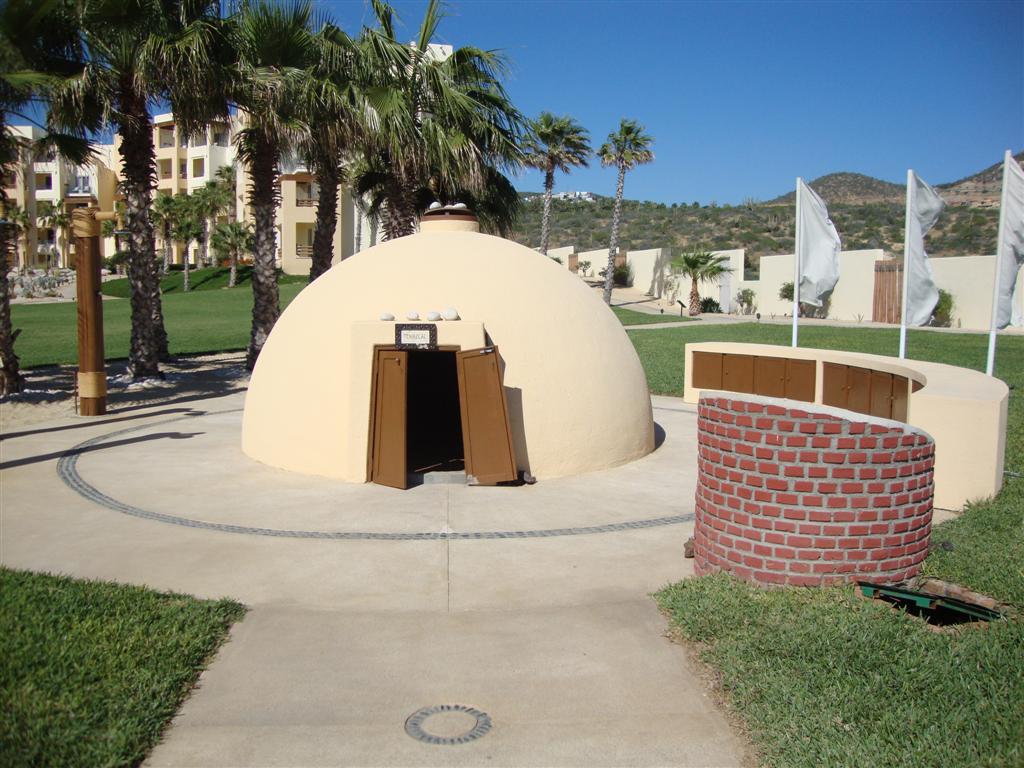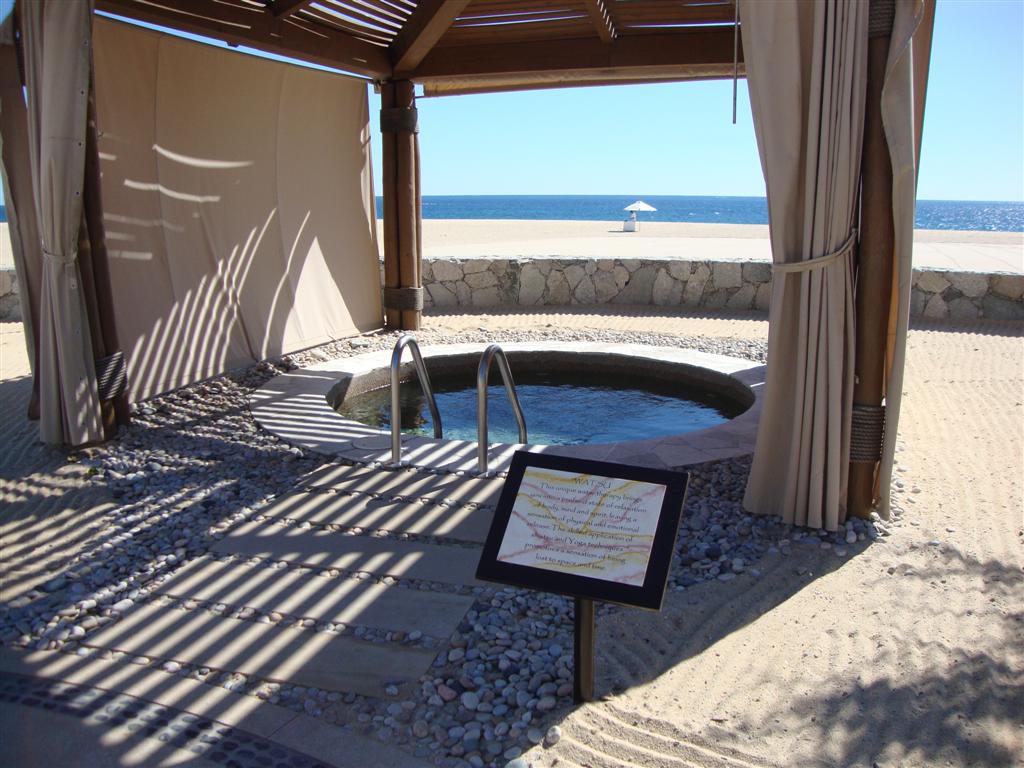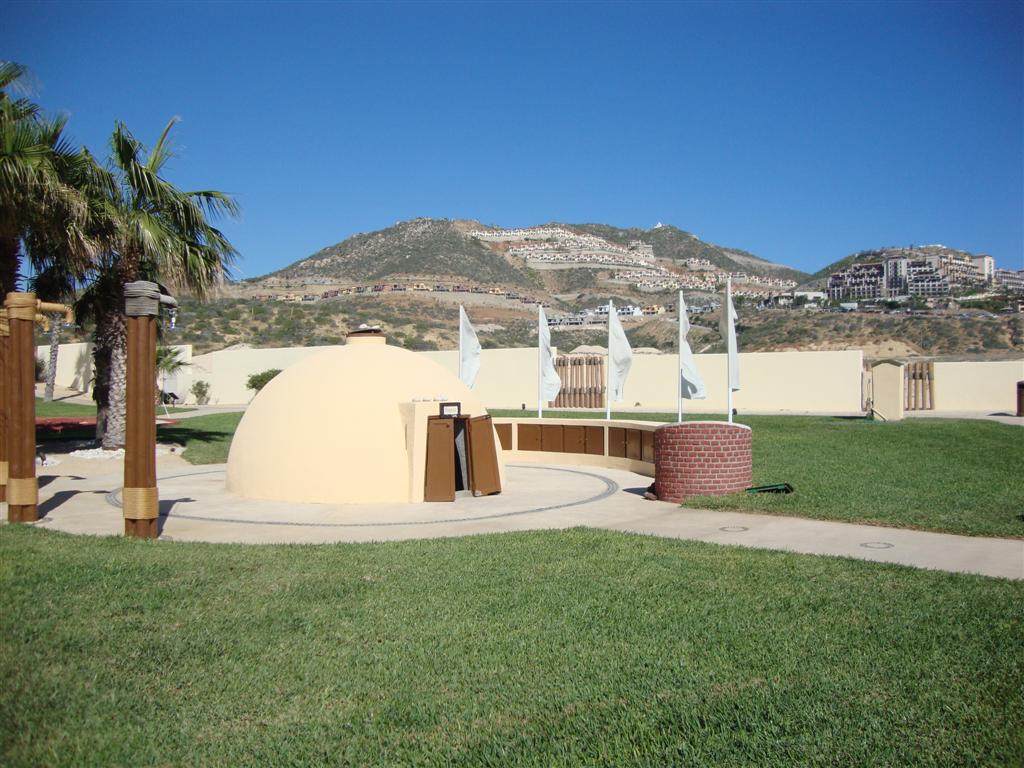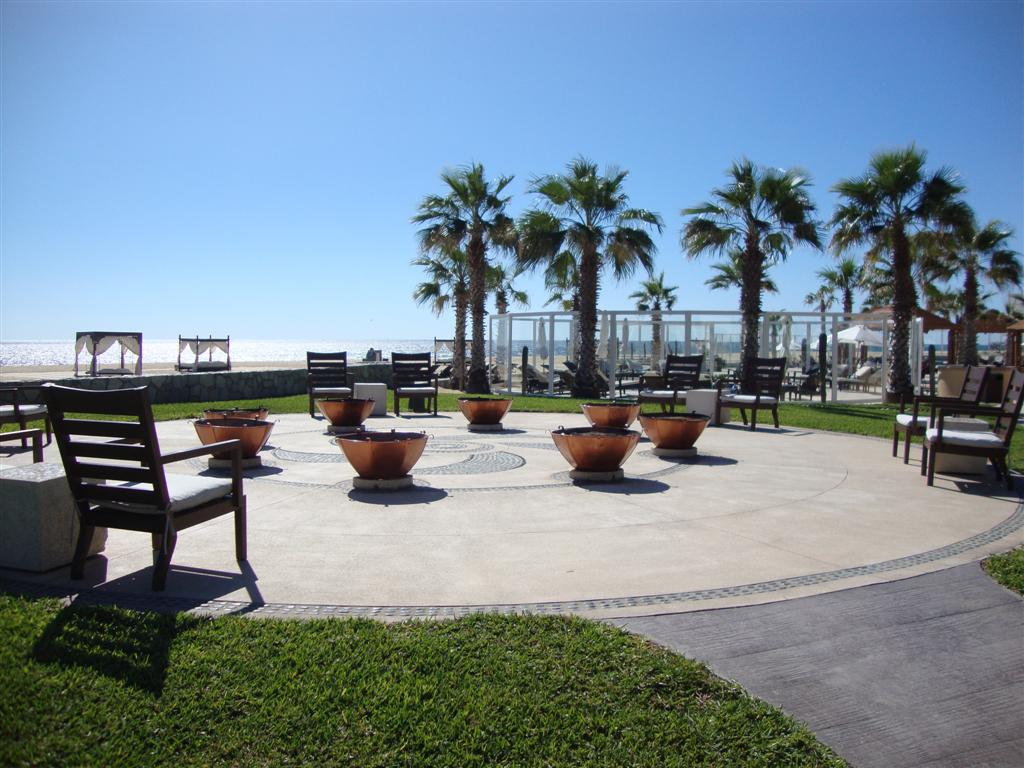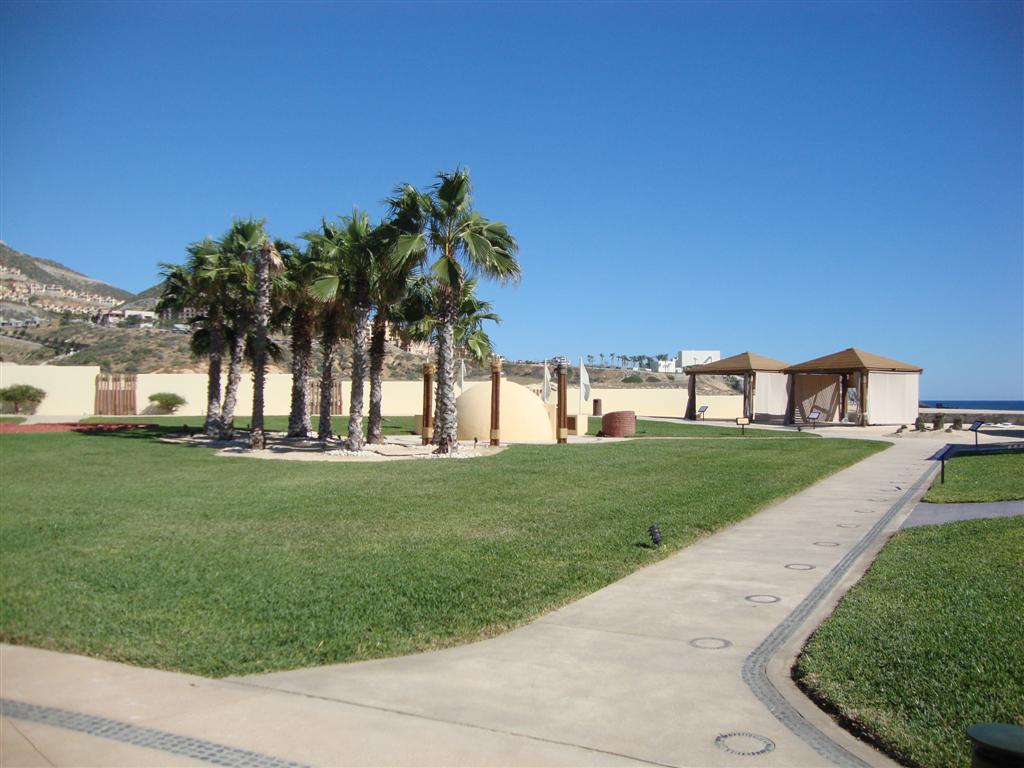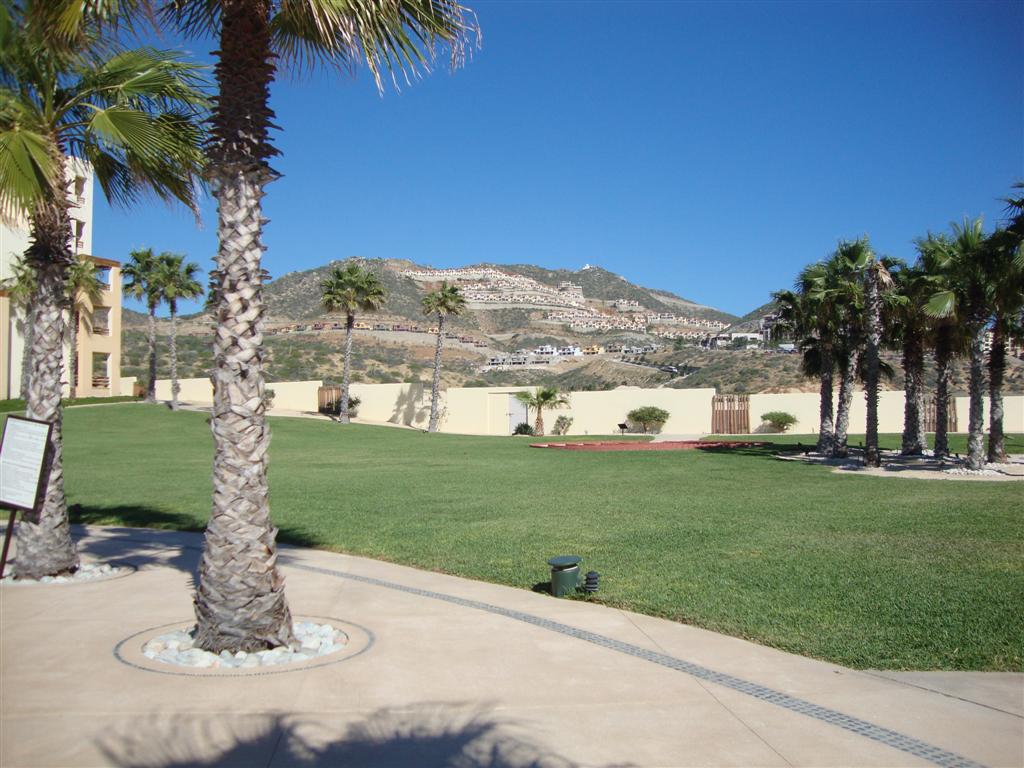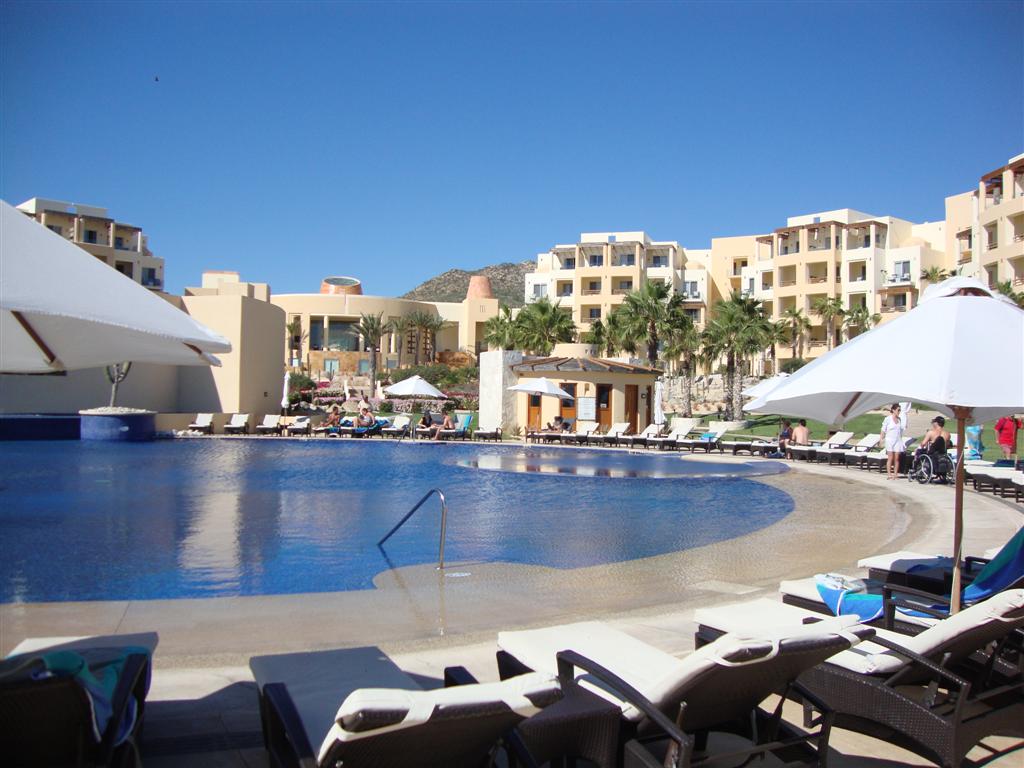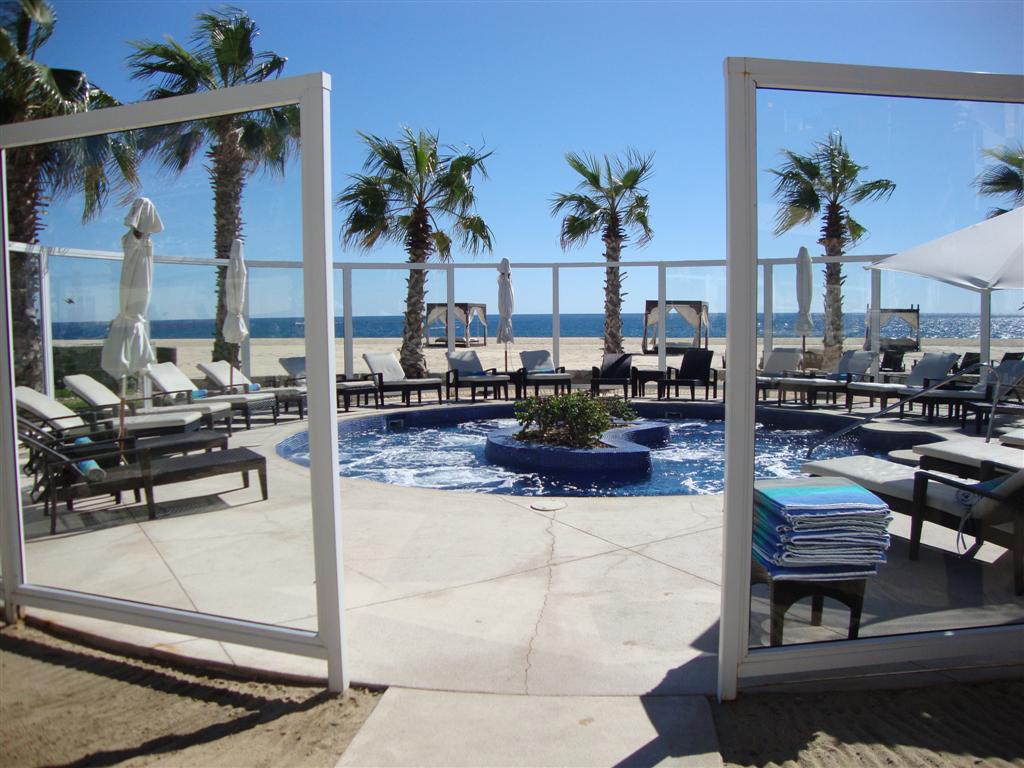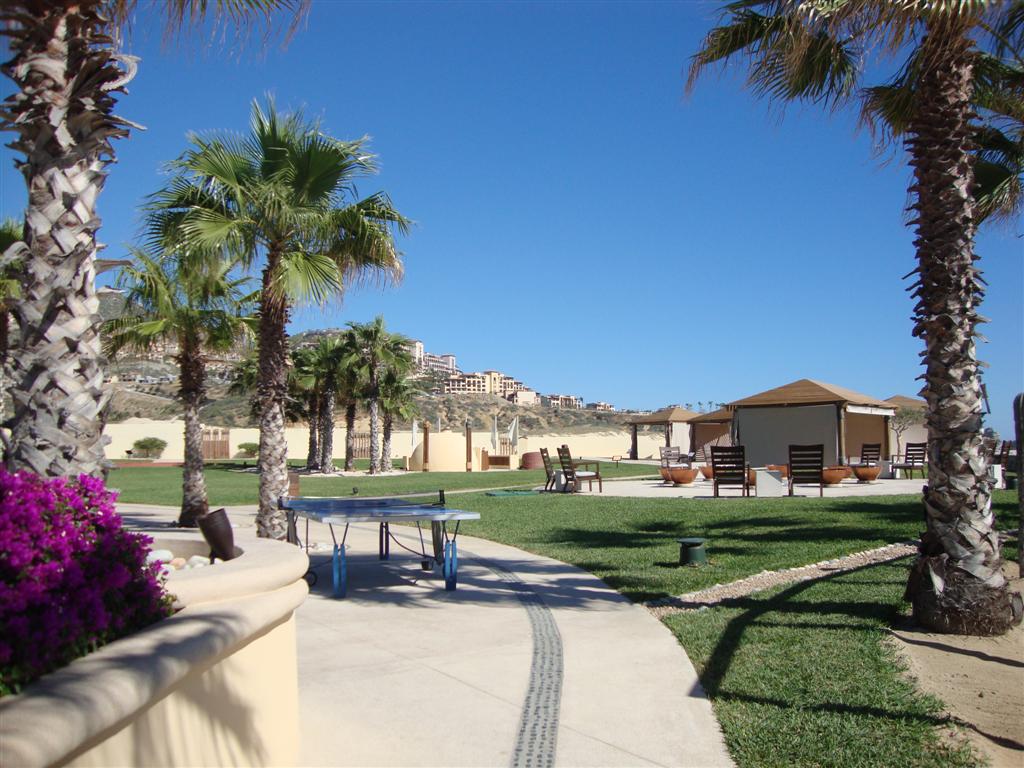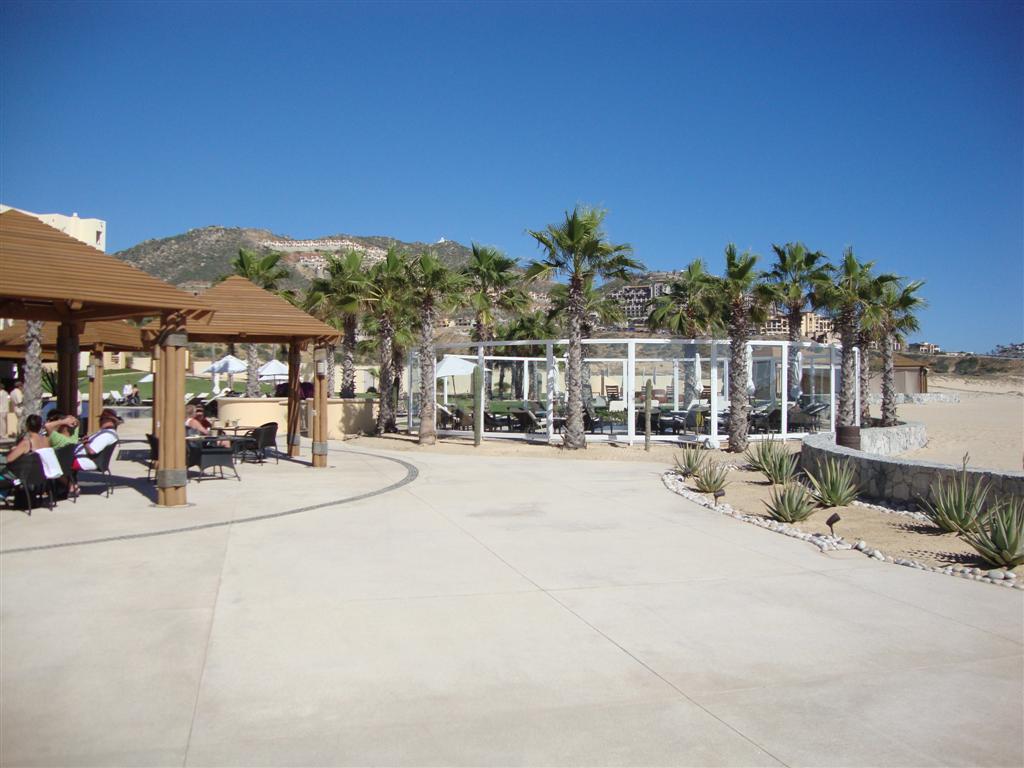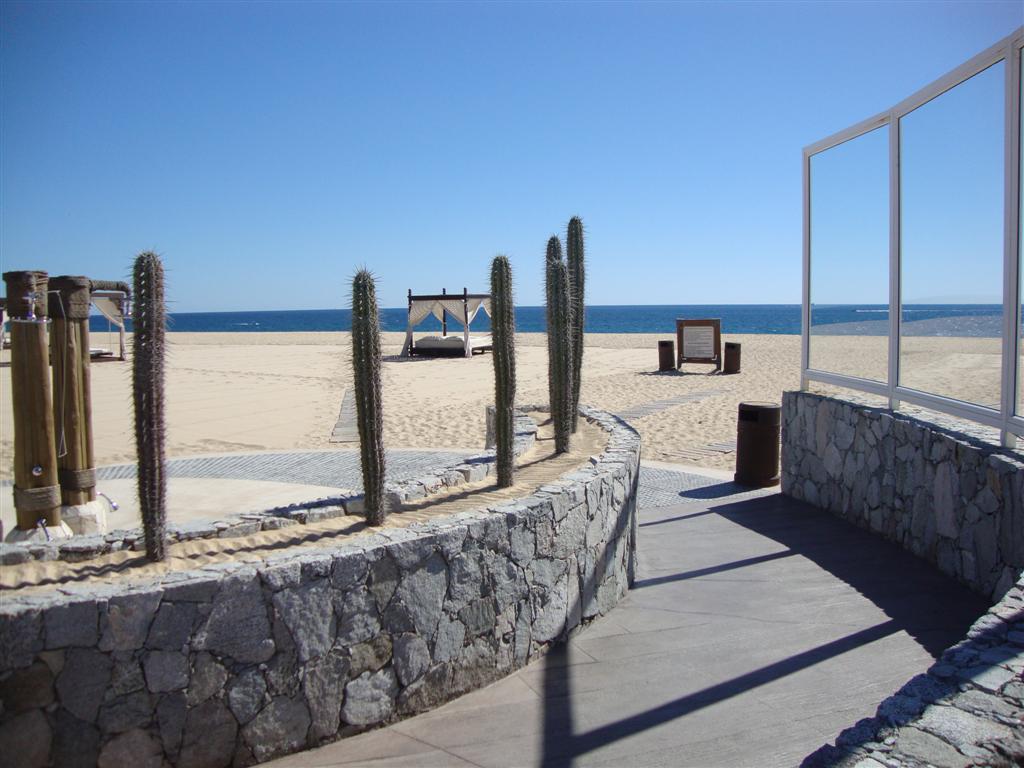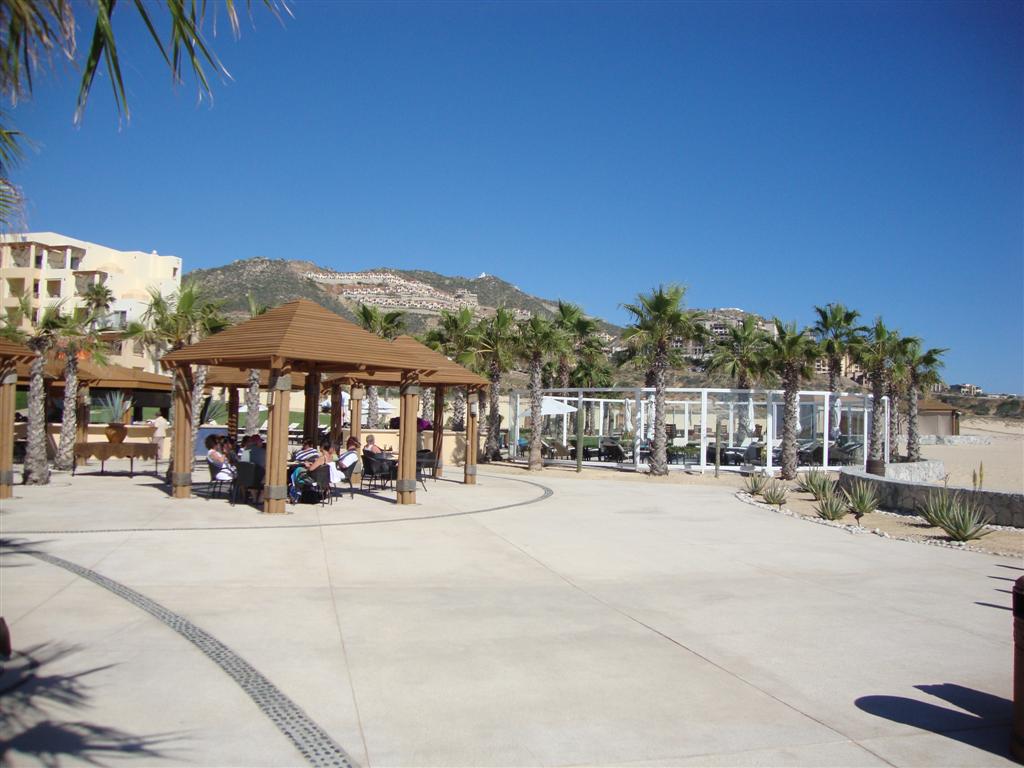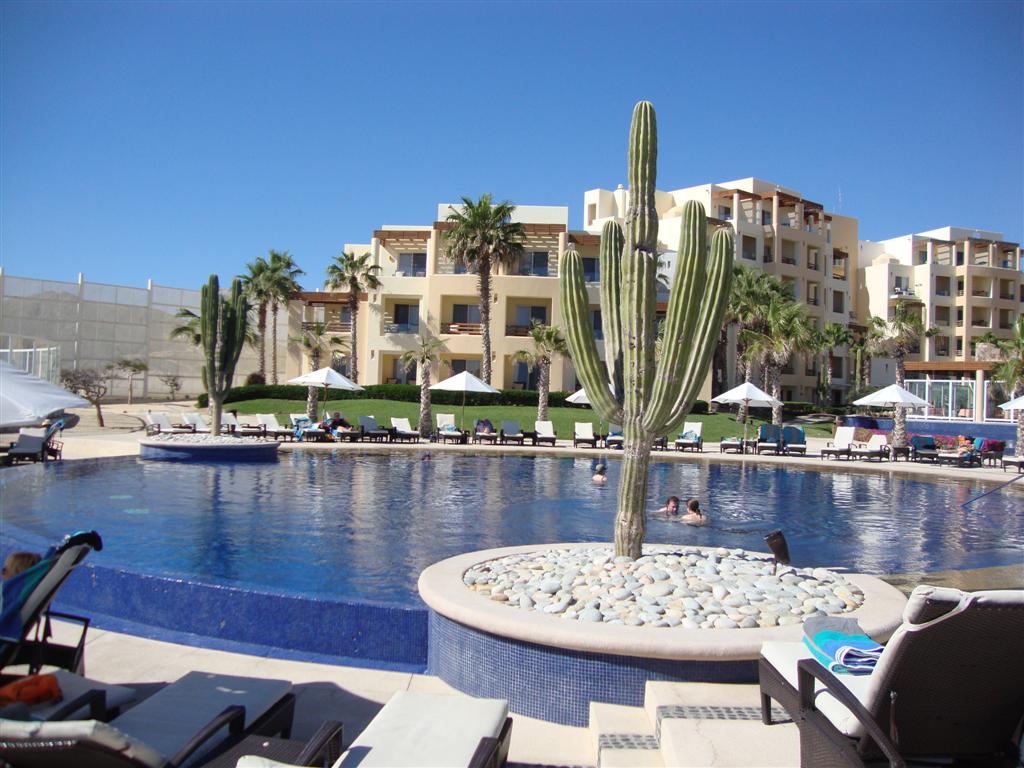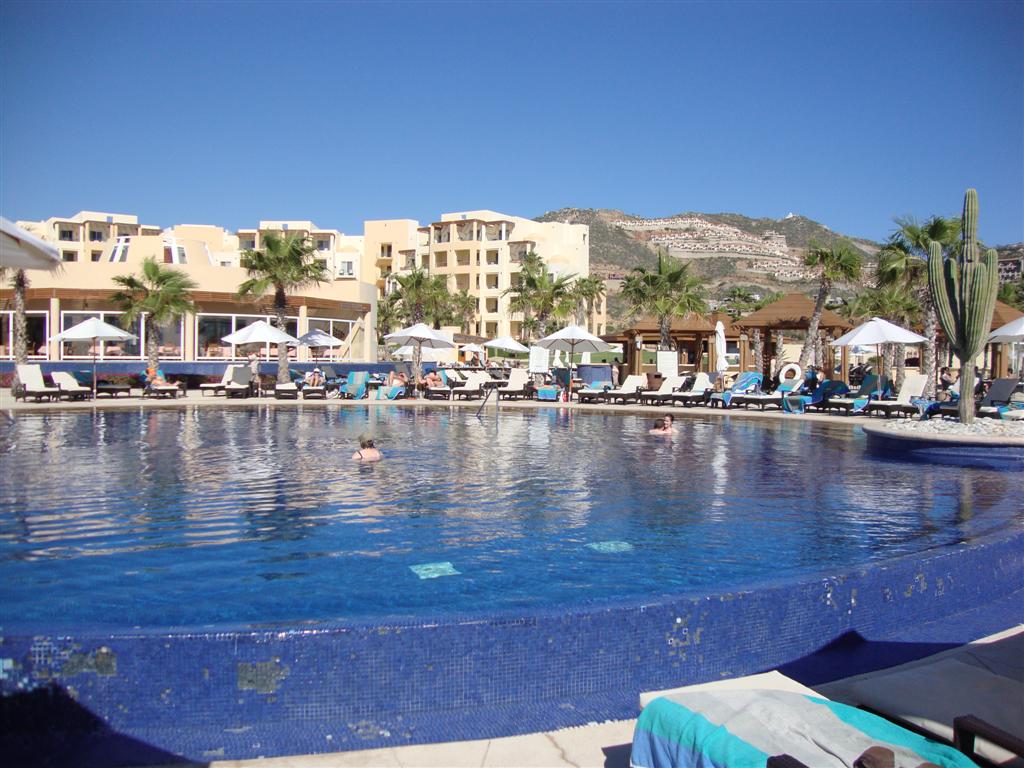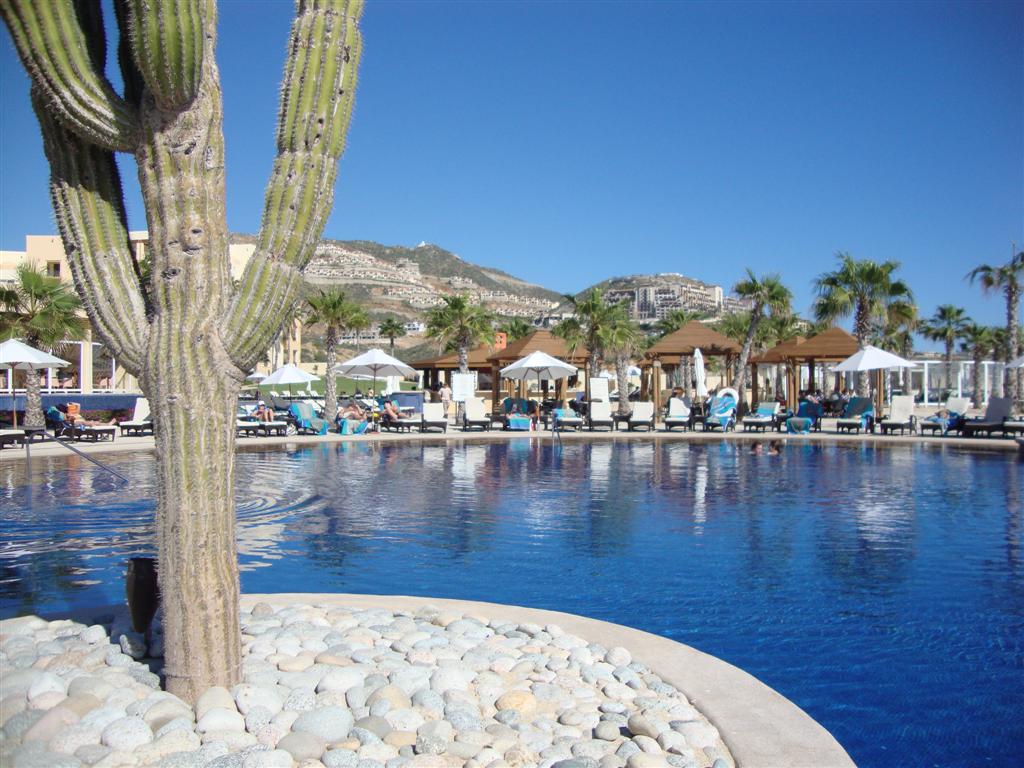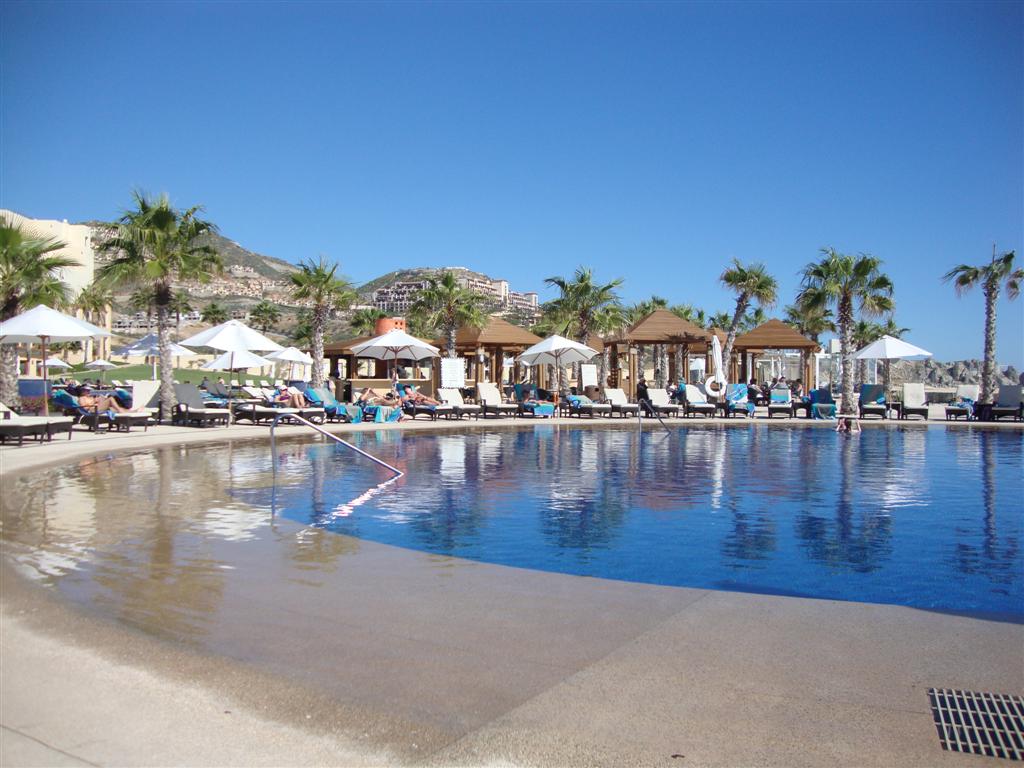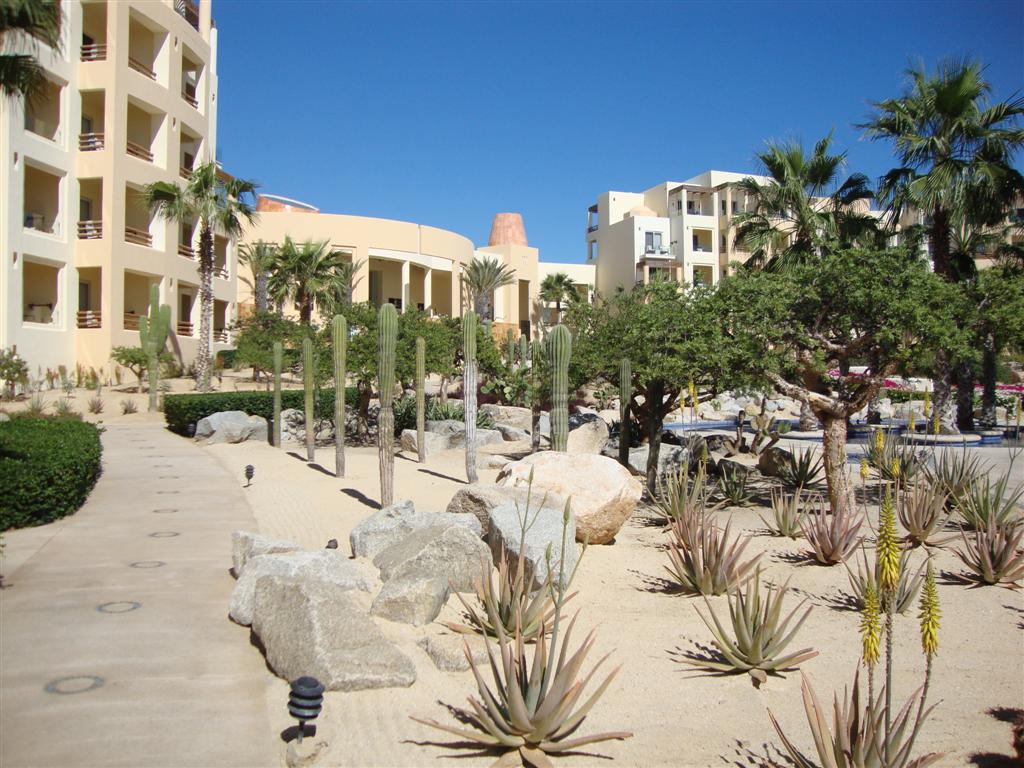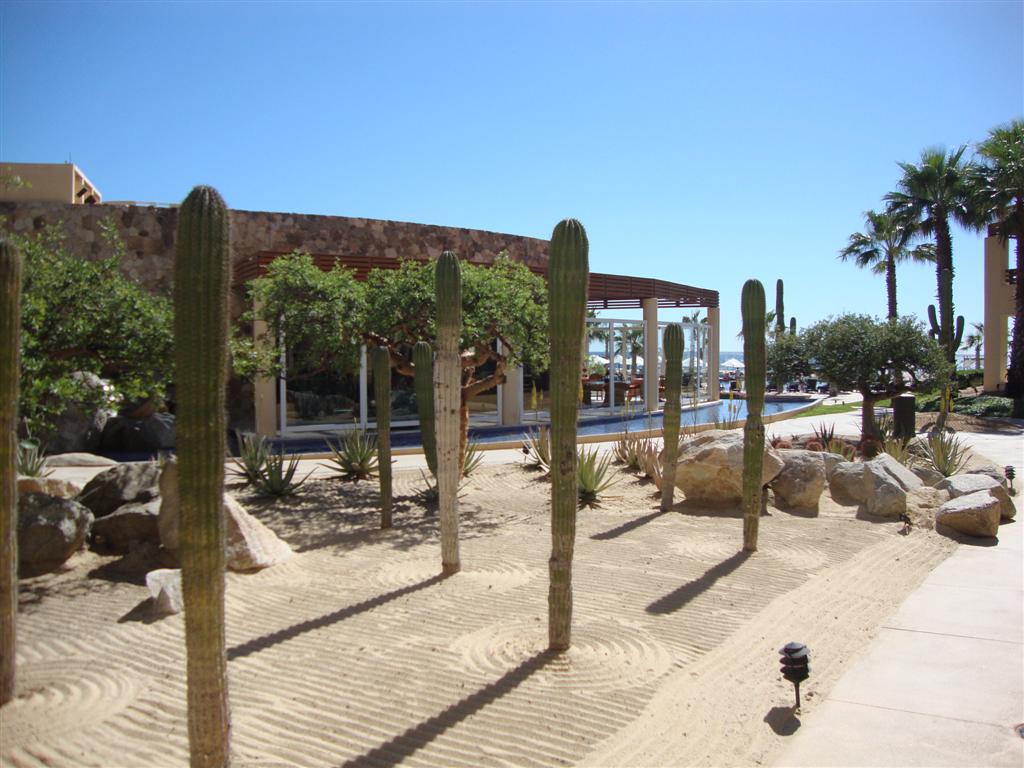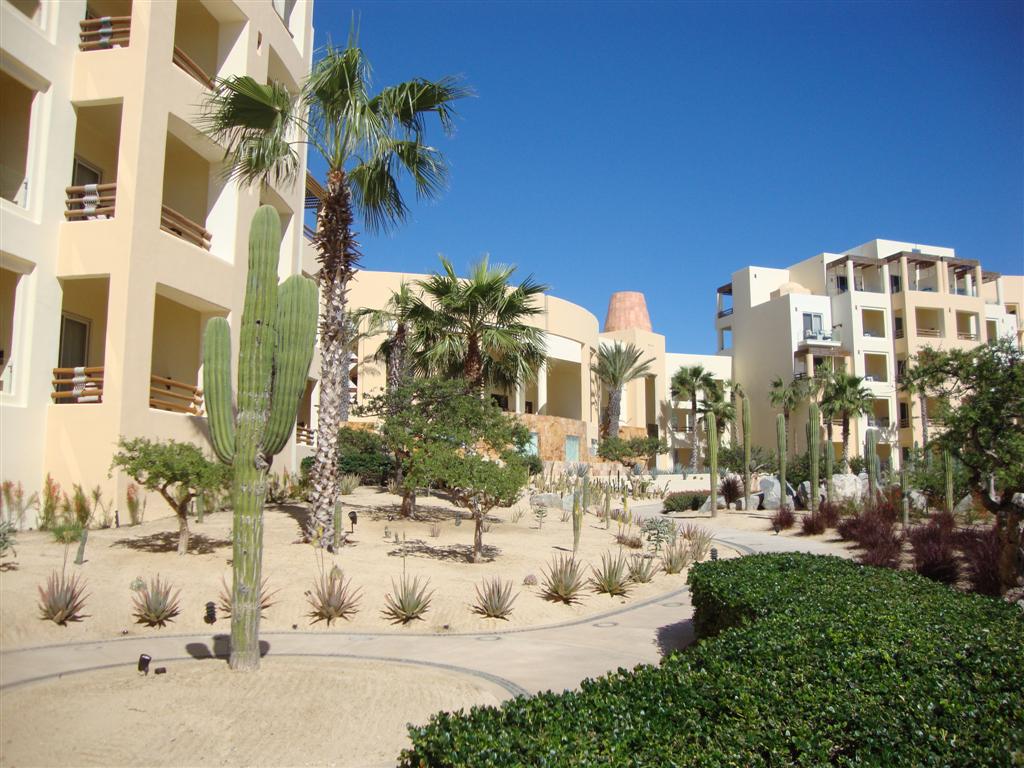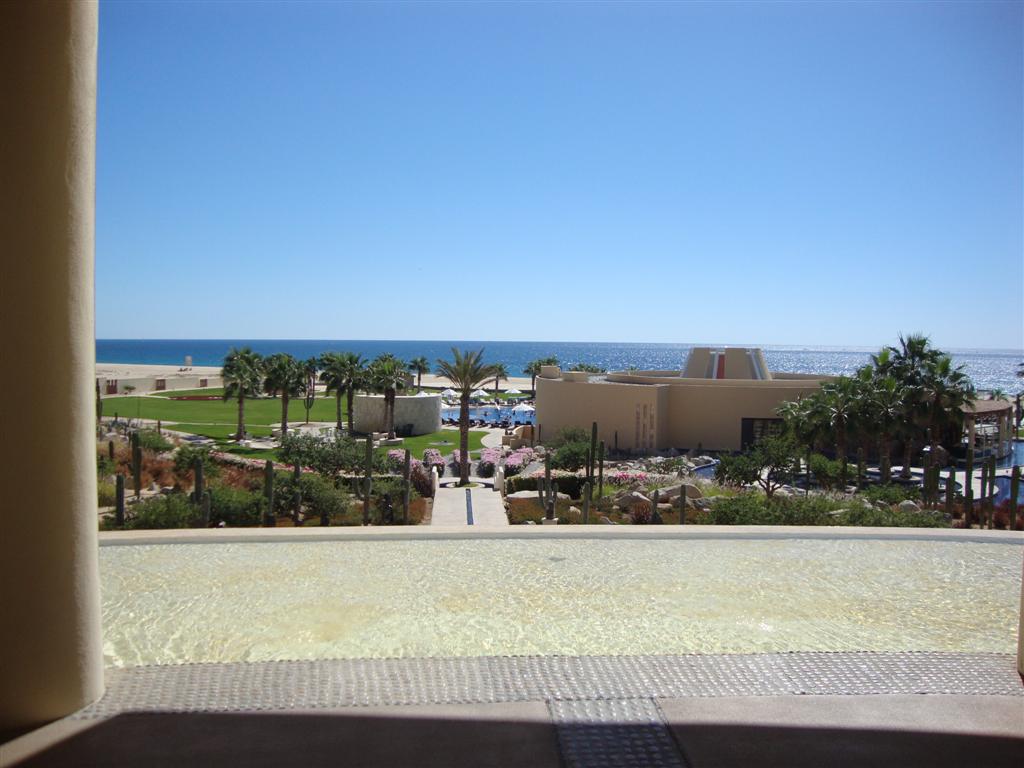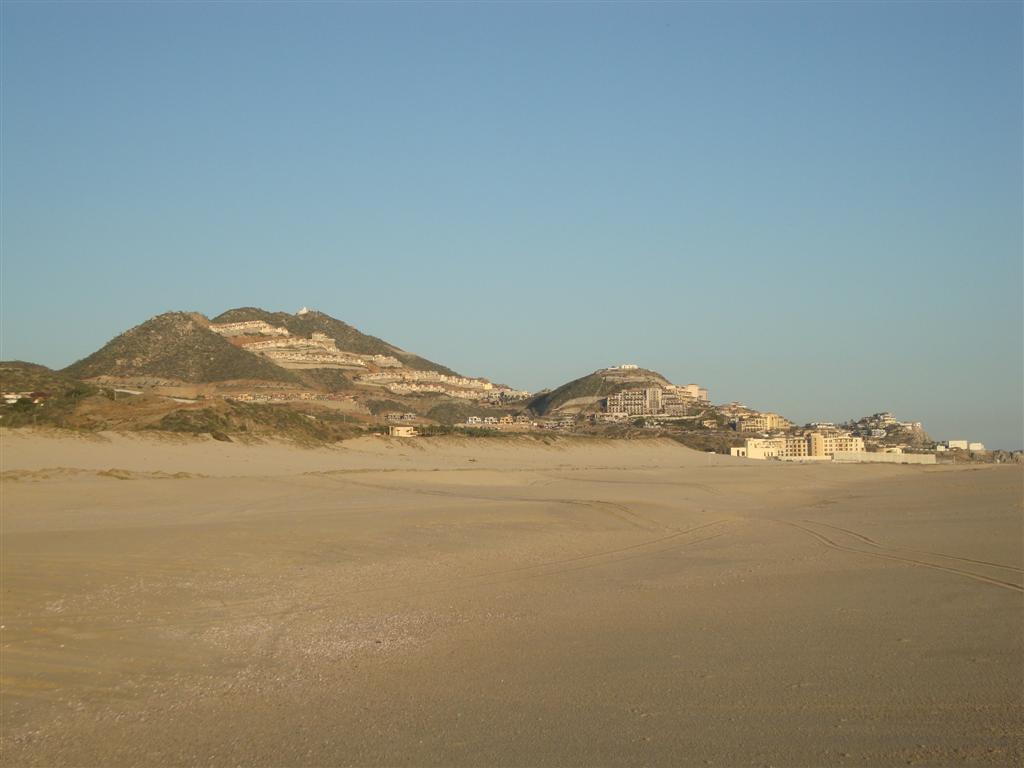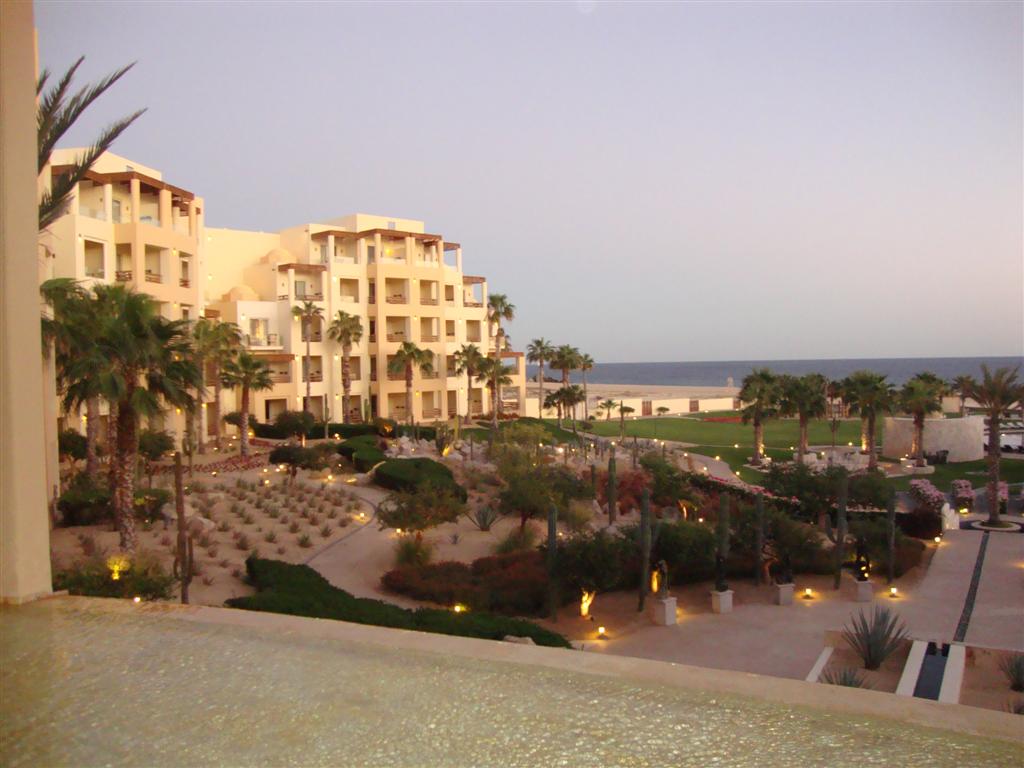 Pueblo Bonito Pacifica
One of six Pueblo Bonito properties. This one