Veggies and Potatoes
Fried Potatoes and Onions - Potato Fritters - Glazed Carrots - Fried Rice - Corn on the cob - slow cooker
Oven corn on the cob - Cheesy Mississippi Mud Potatoes - Easy Chicken Pot Pie - Cheesy Garlic Green Beans
Onion Rings - Southern Fried Potatoes - Mac and Cheese - Air Fryer Baked Potatoes - Air Fryer Sweet Potatoes
Mini Baked Parmesan Potato Rounds - Delmonico Steakhouse Cheesy Potatoes - Roasted Garlic Butter Parmesan Potatoes
Air Fryer or Microwave potato skins - Air Fryer Baked Potatoes - Crockpot Cheesy Potatoes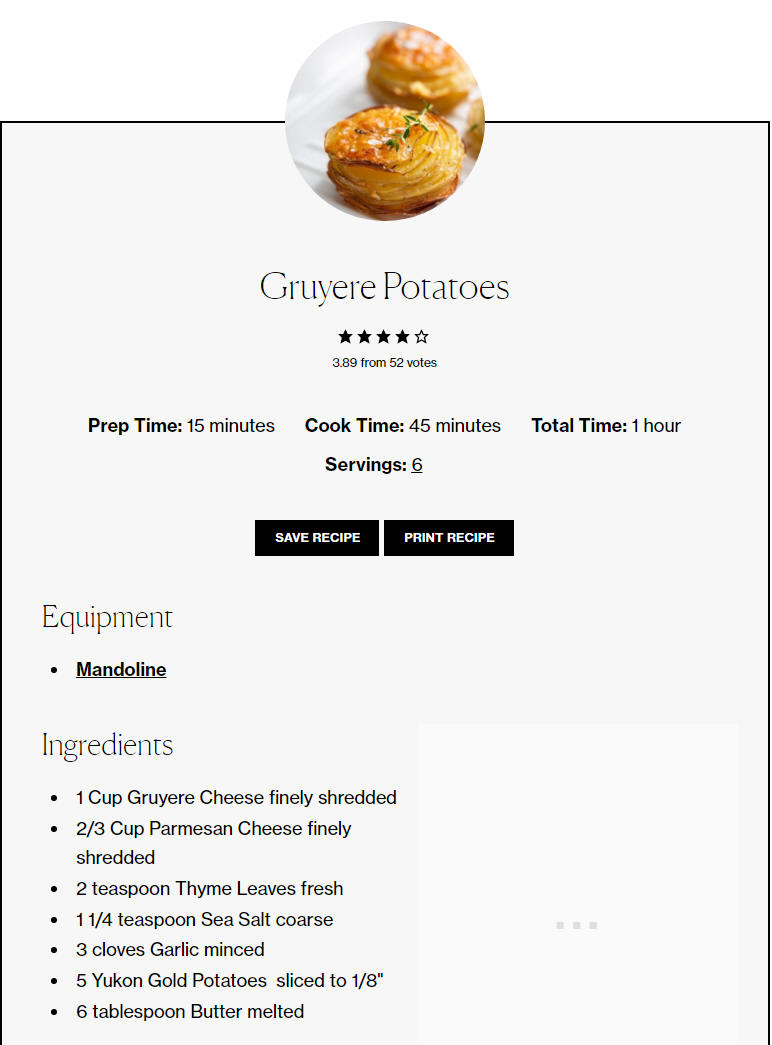 ---------------------------------------------------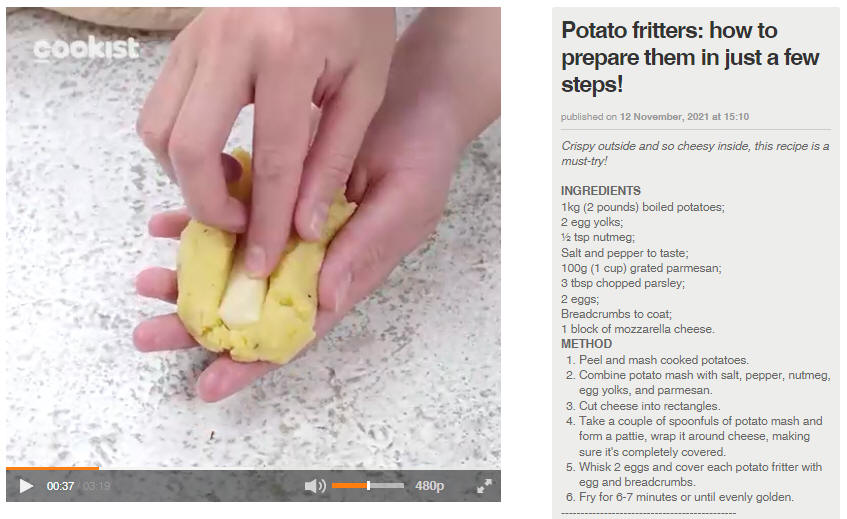 Sliced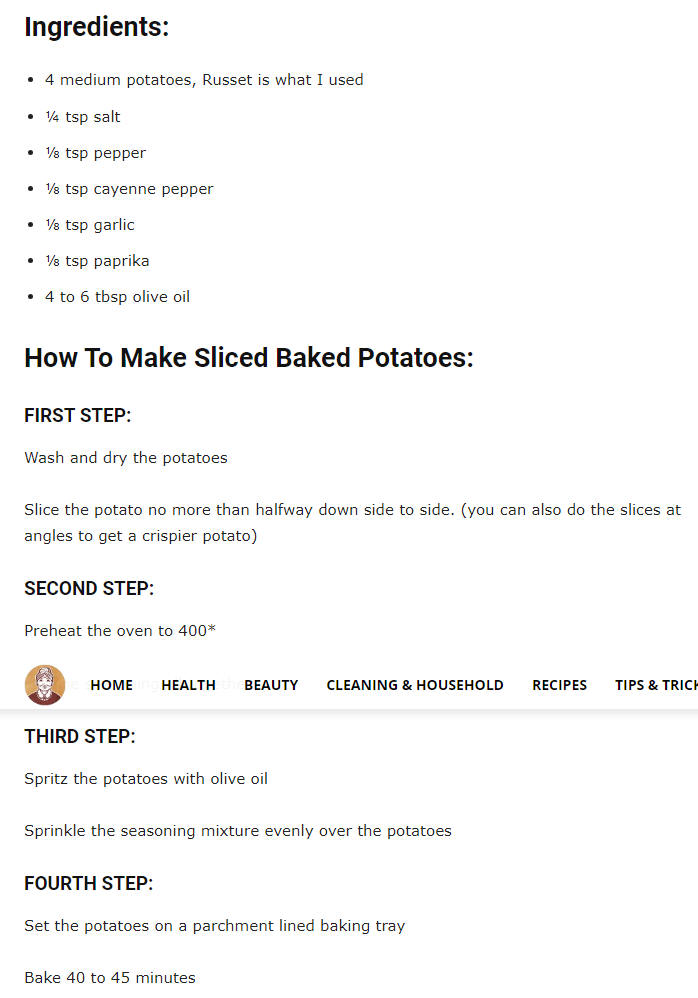 -------------------------------------------------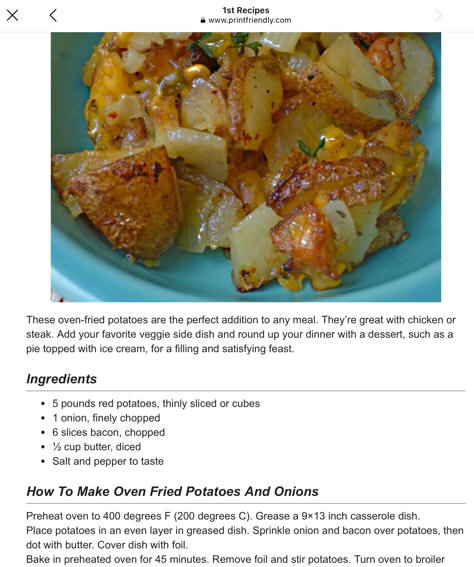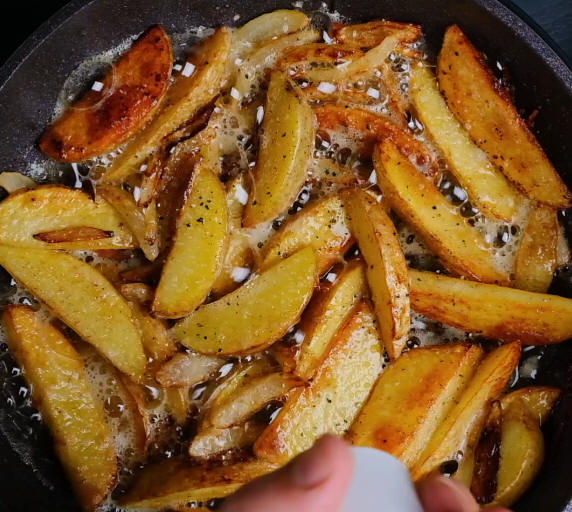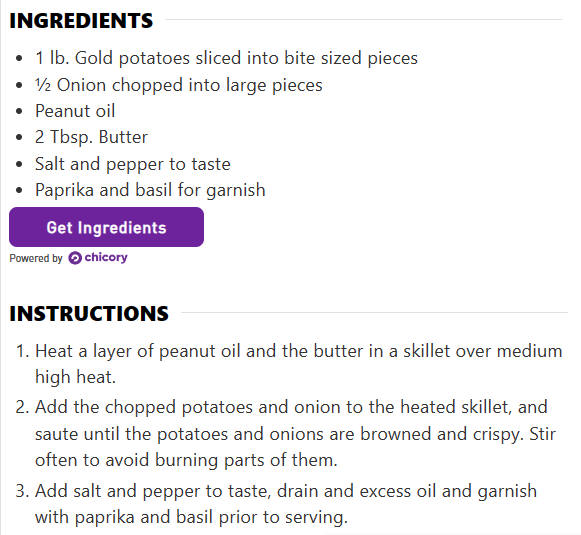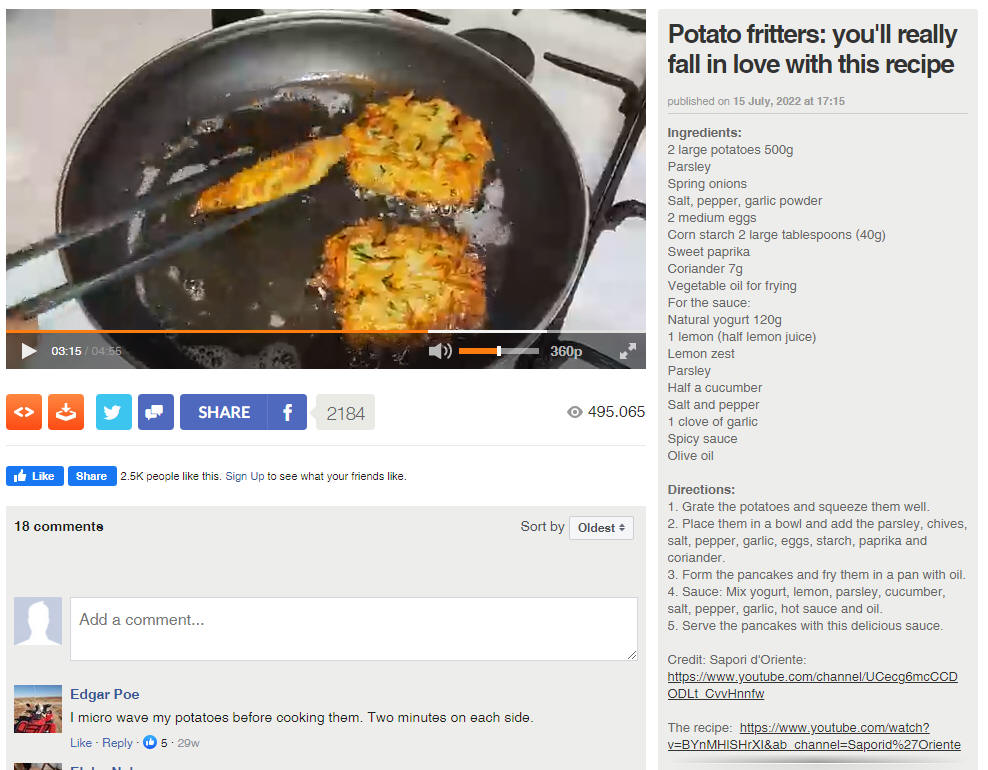 ----------------------------------------------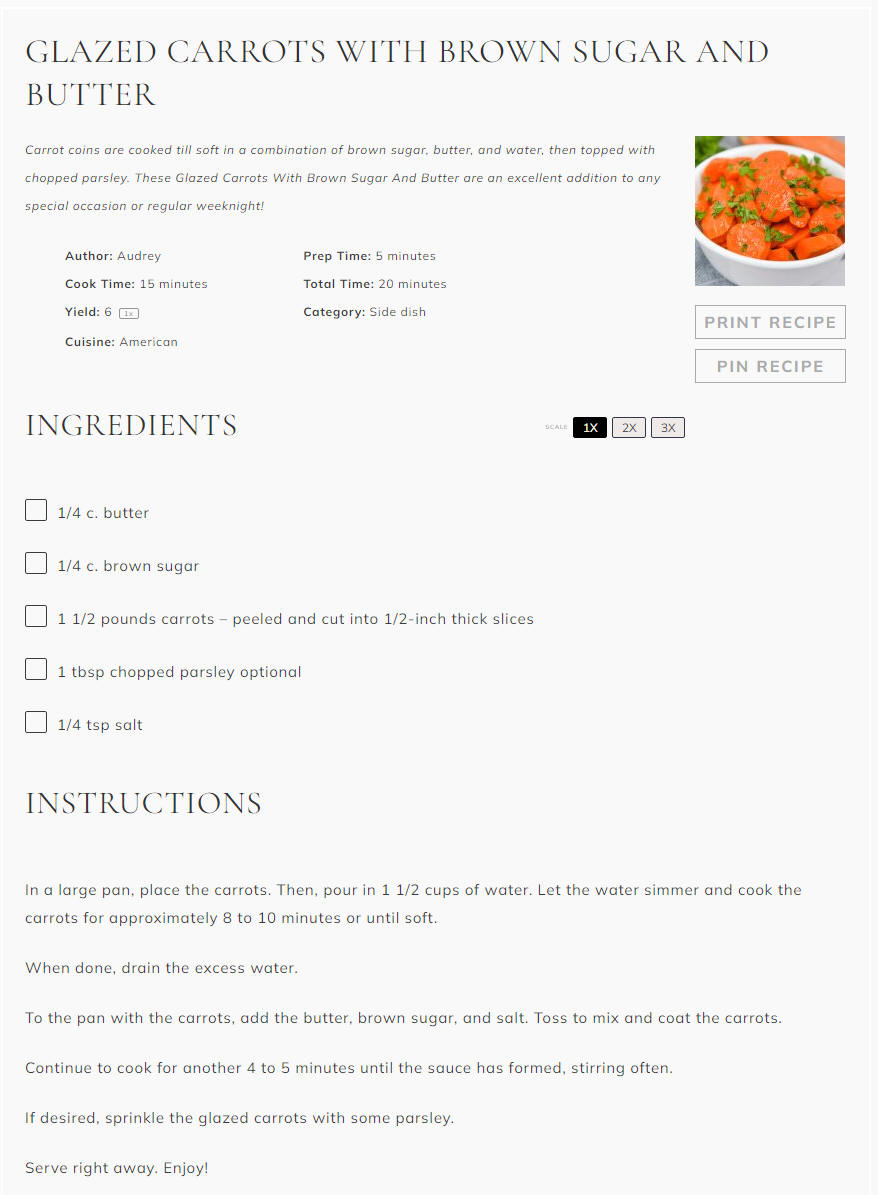 --------------------------------------------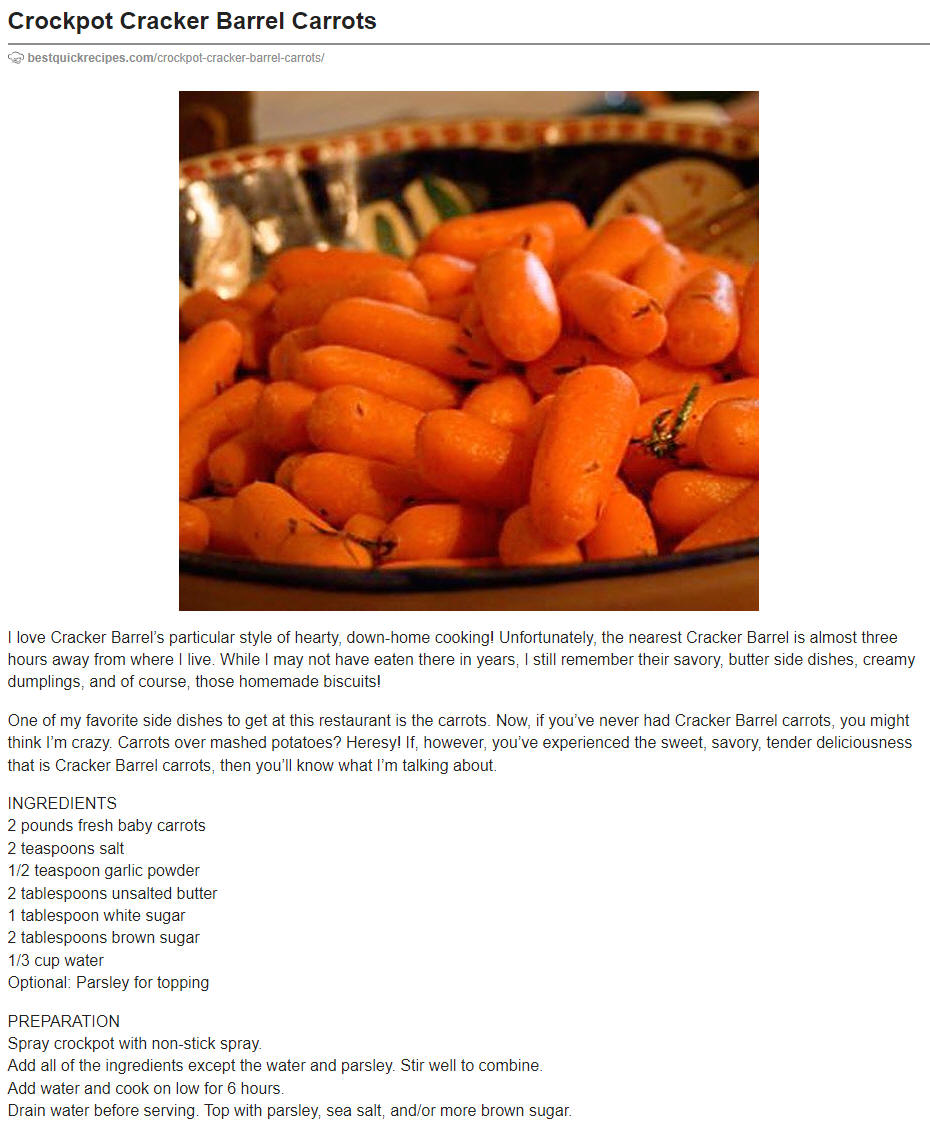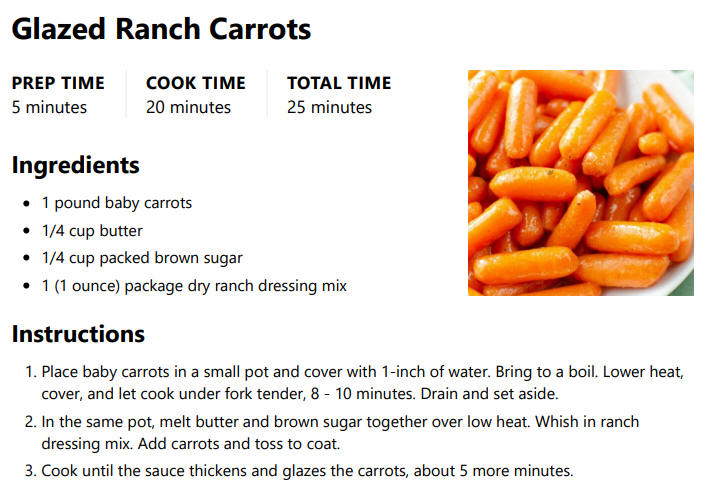 ------------------------------------------------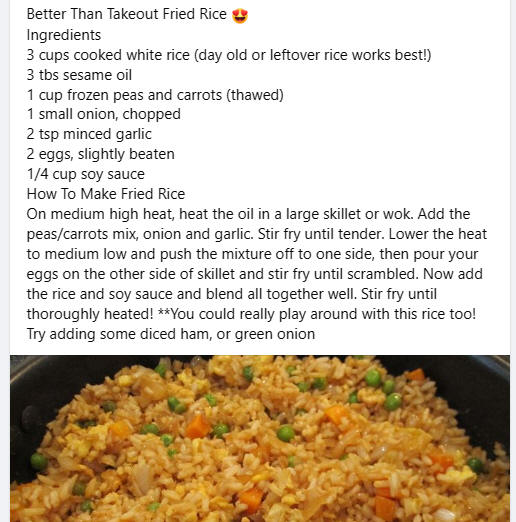 ------------------------------------------------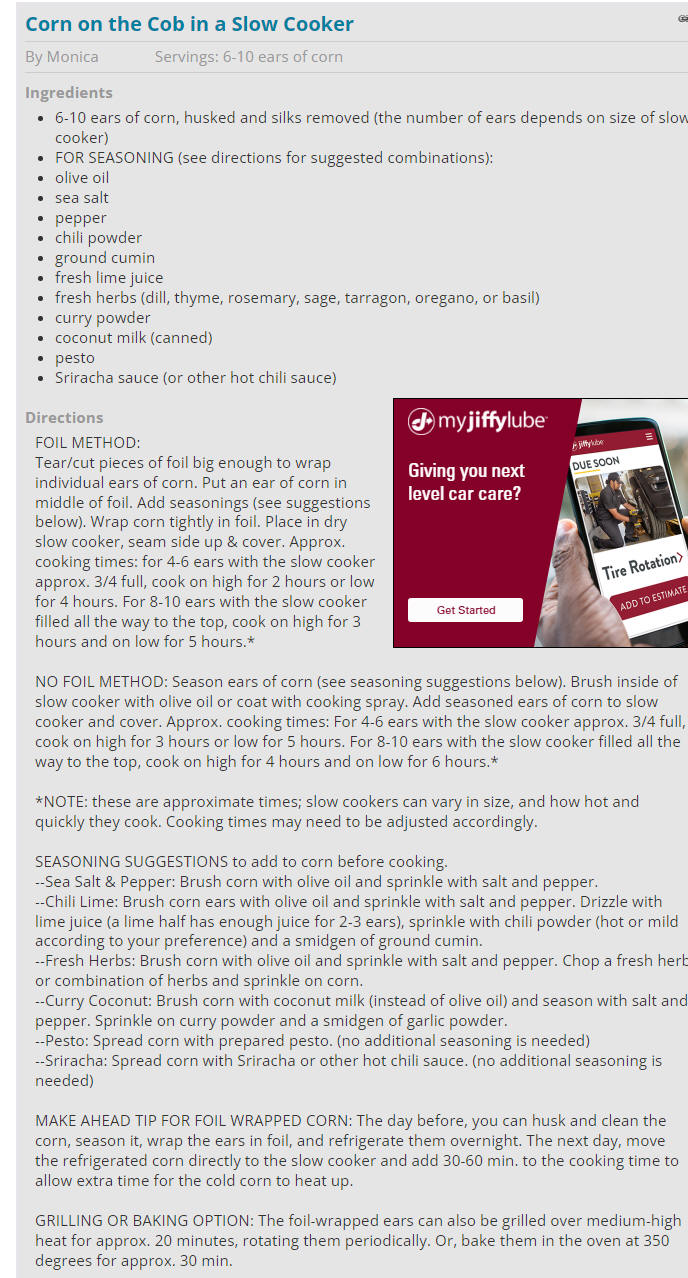 ---------------------------------------------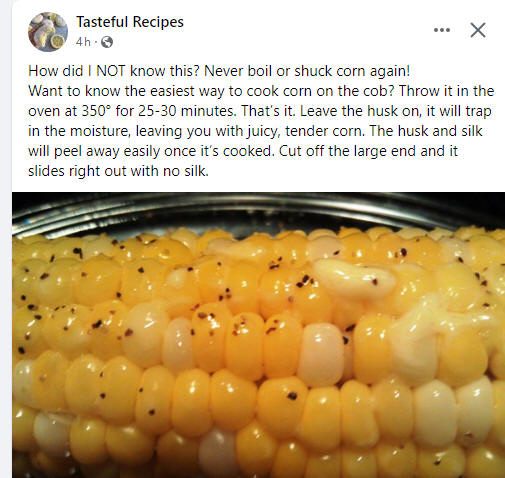 --------------------------------------------------
Cheesy Mississippi Mud Potatoes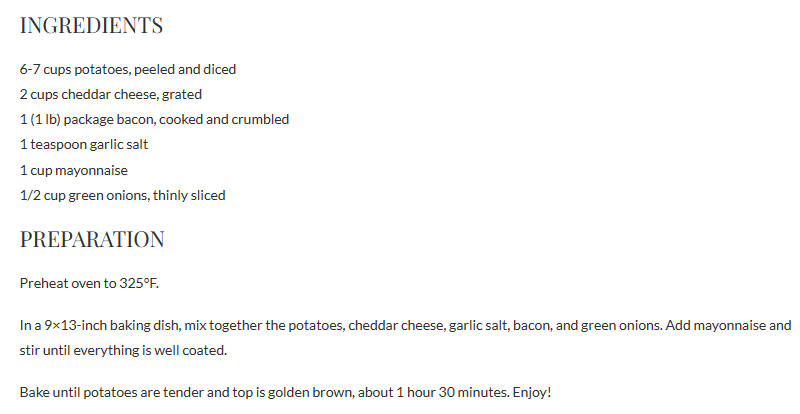 -------------------------------------------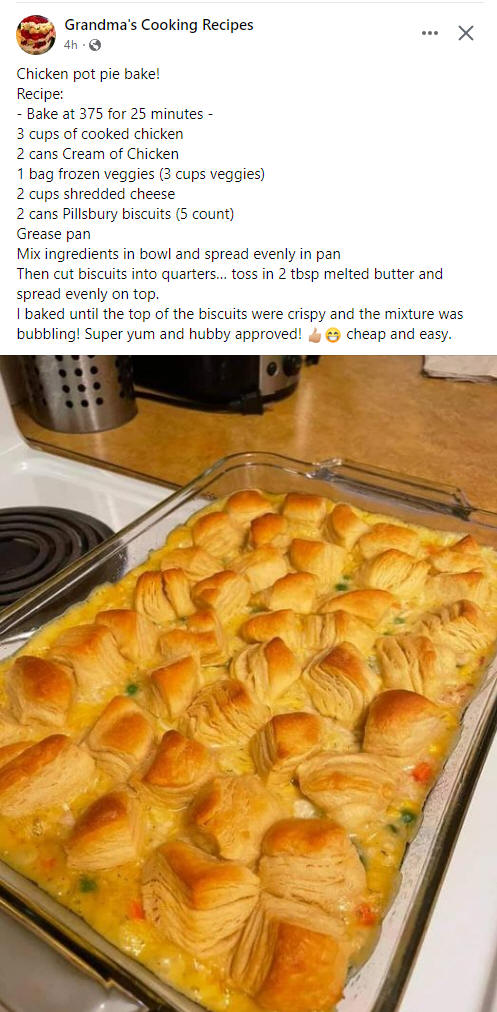 ------------------------------------------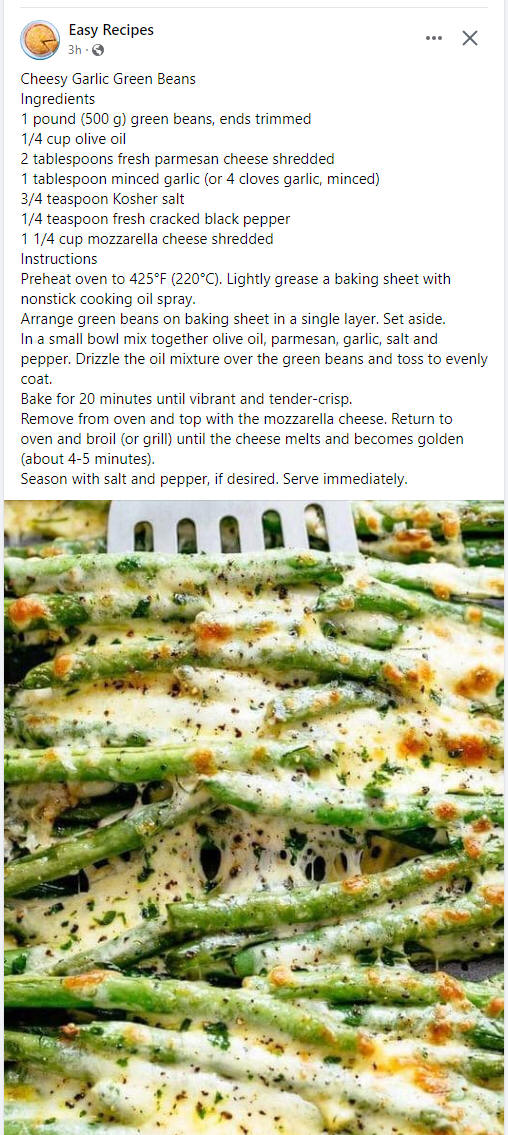 2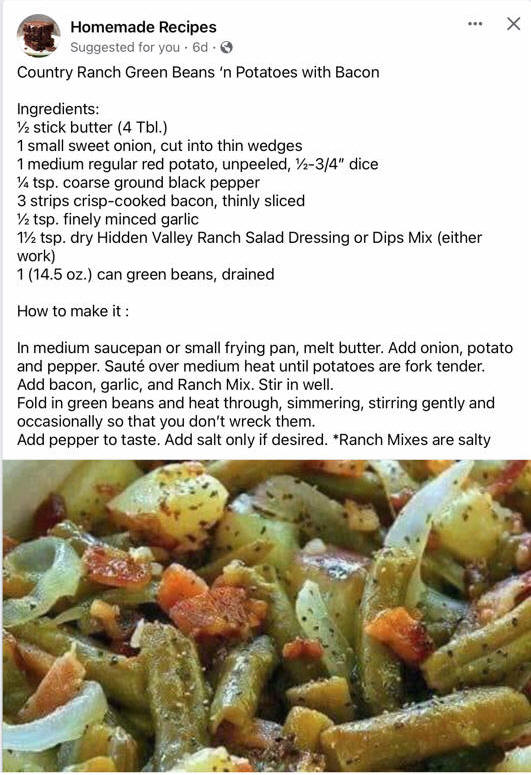 ---------------------------------------------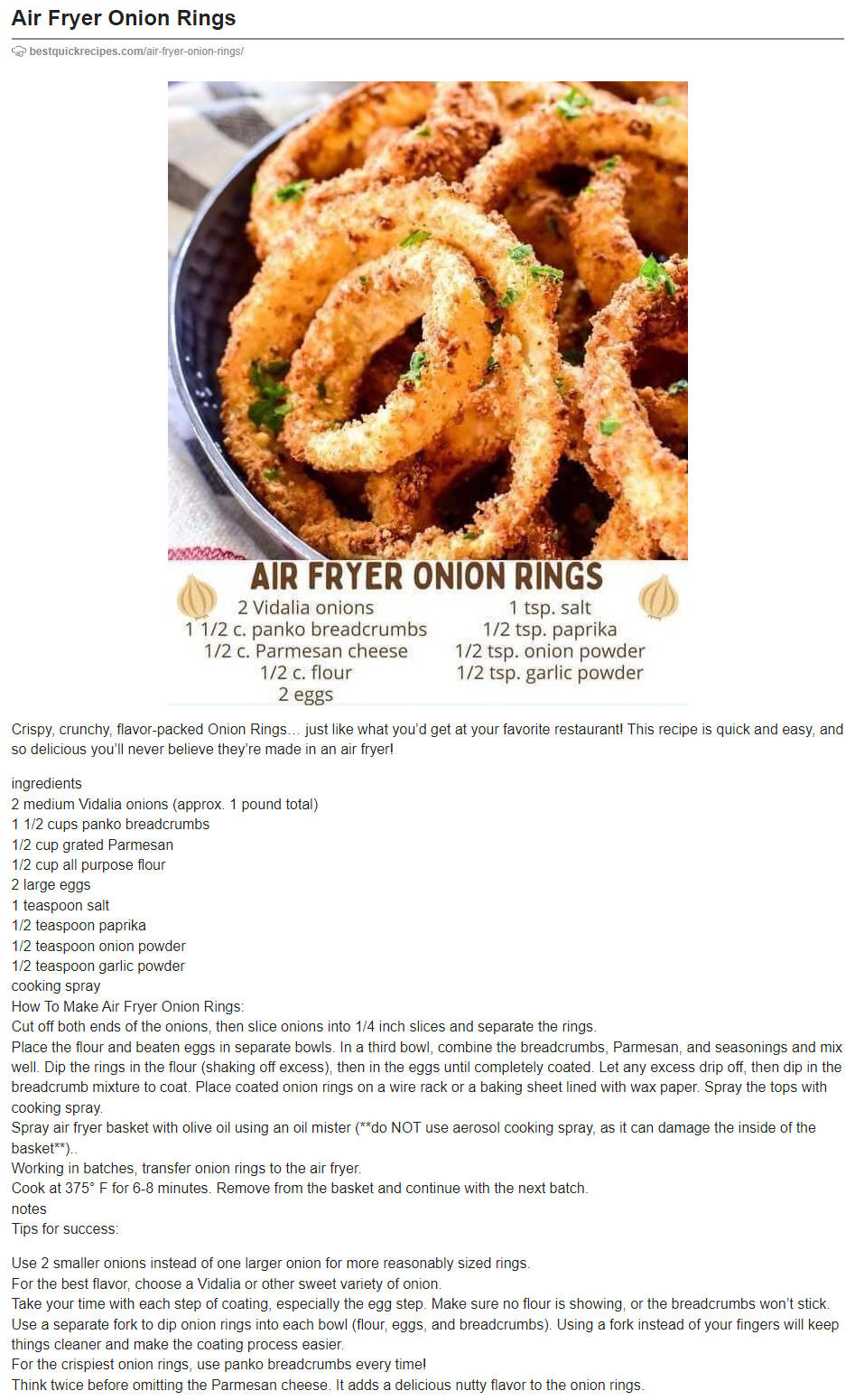 ----------------------------------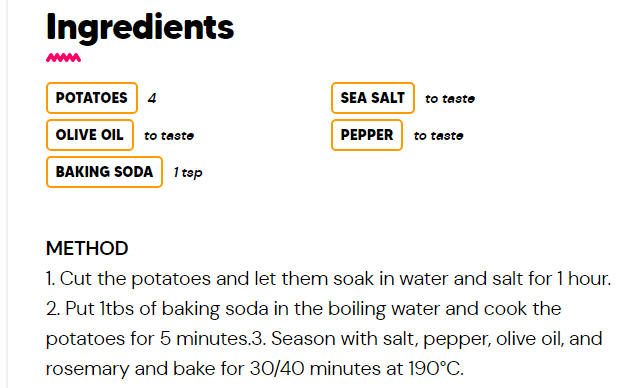 -------------------------------------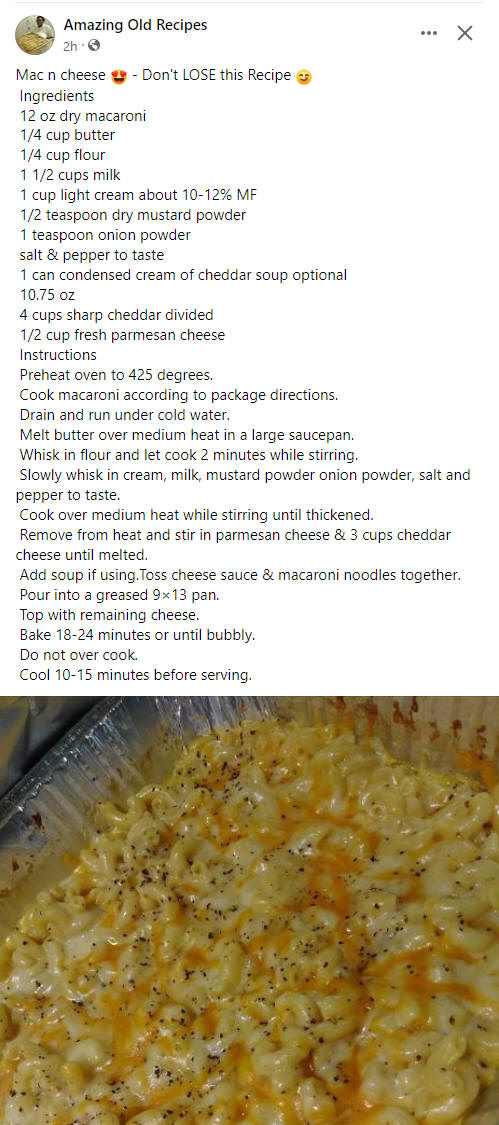 ==============================================================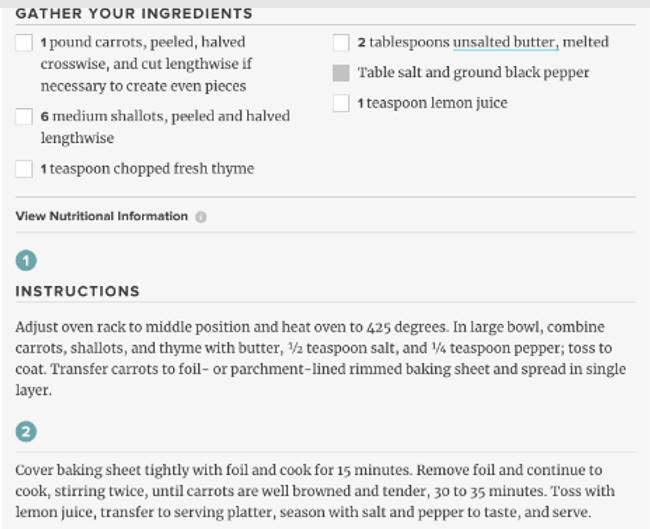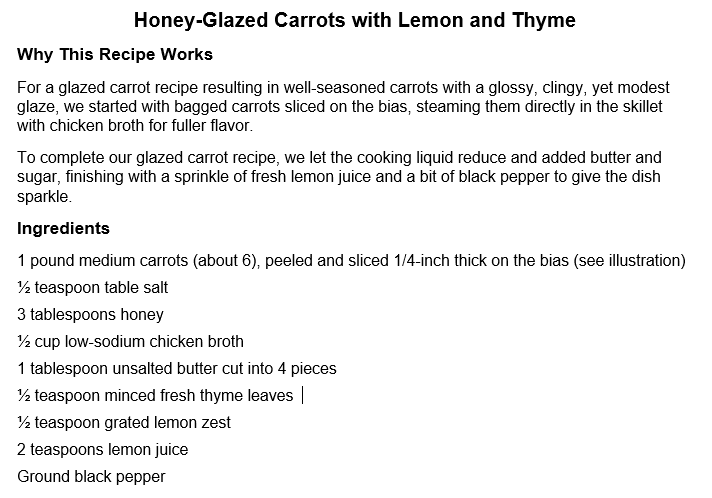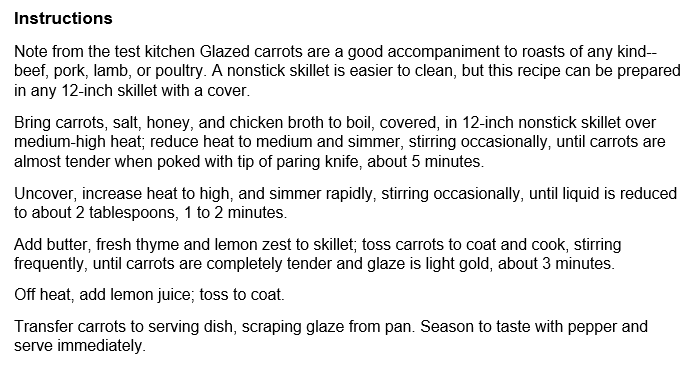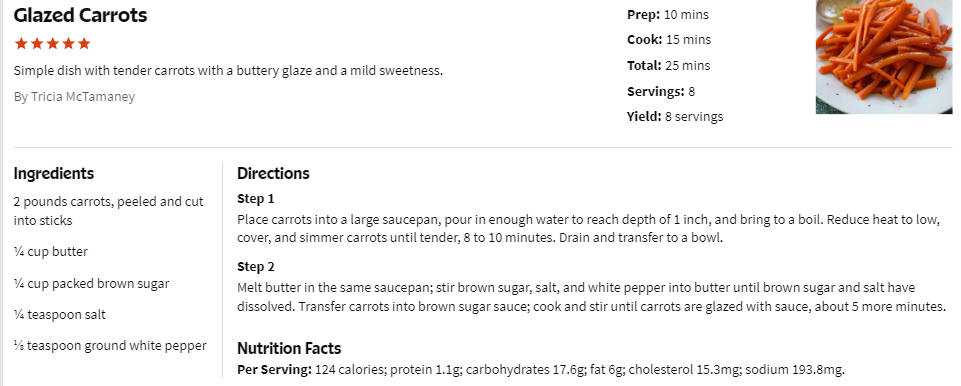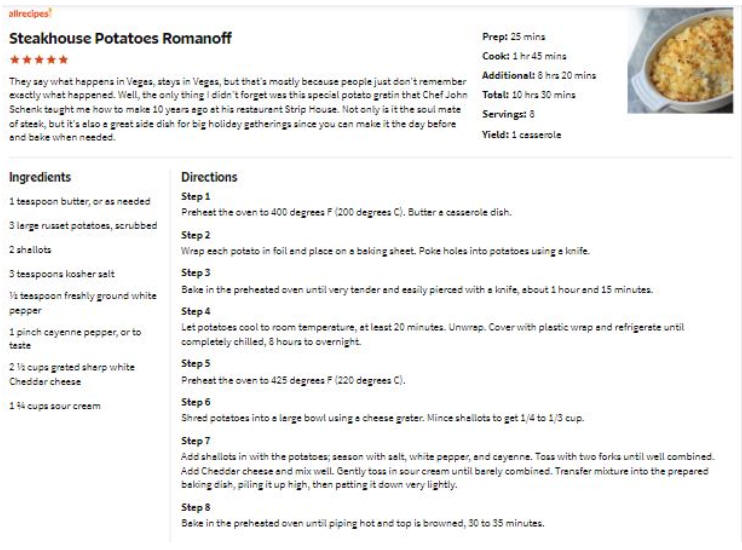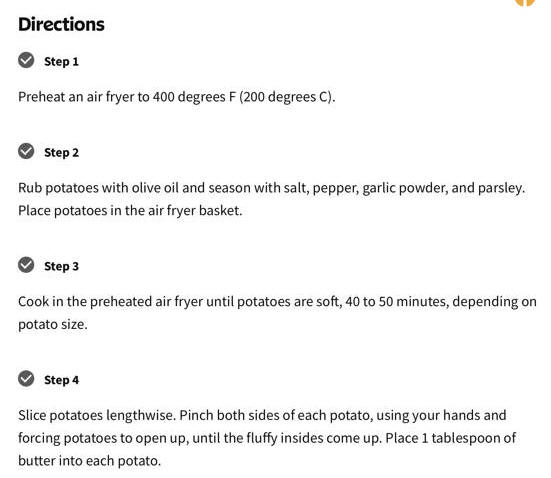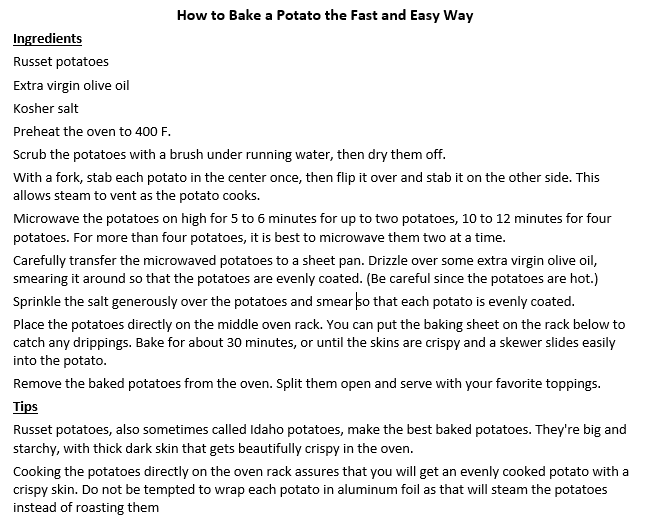 Tips from ATK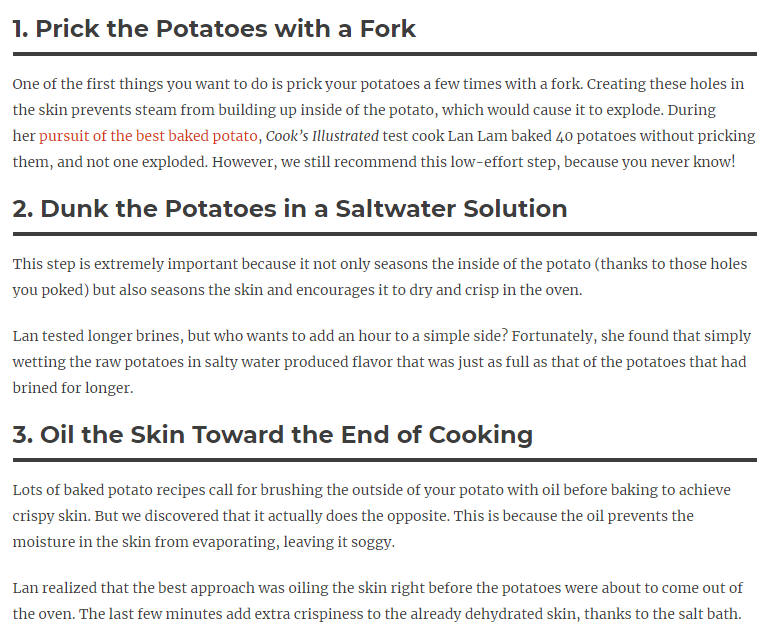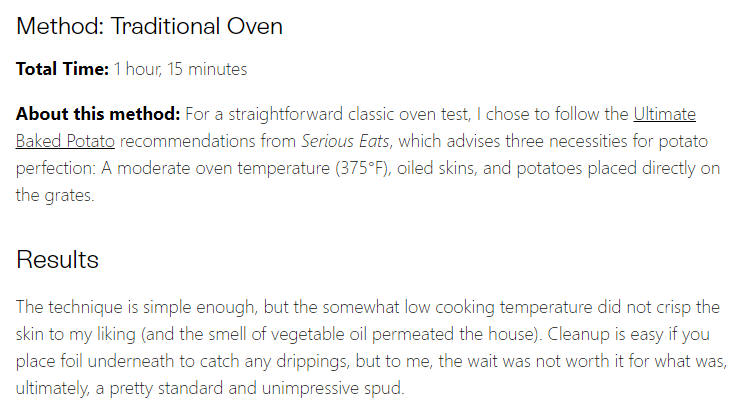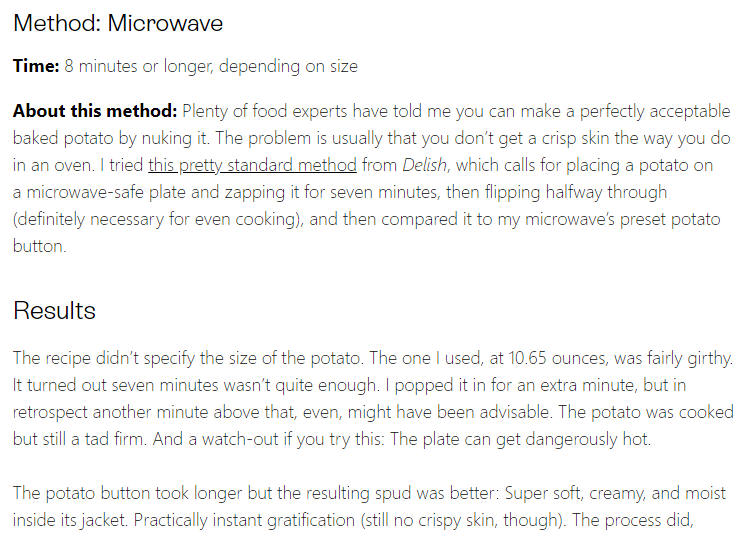 -------------------------------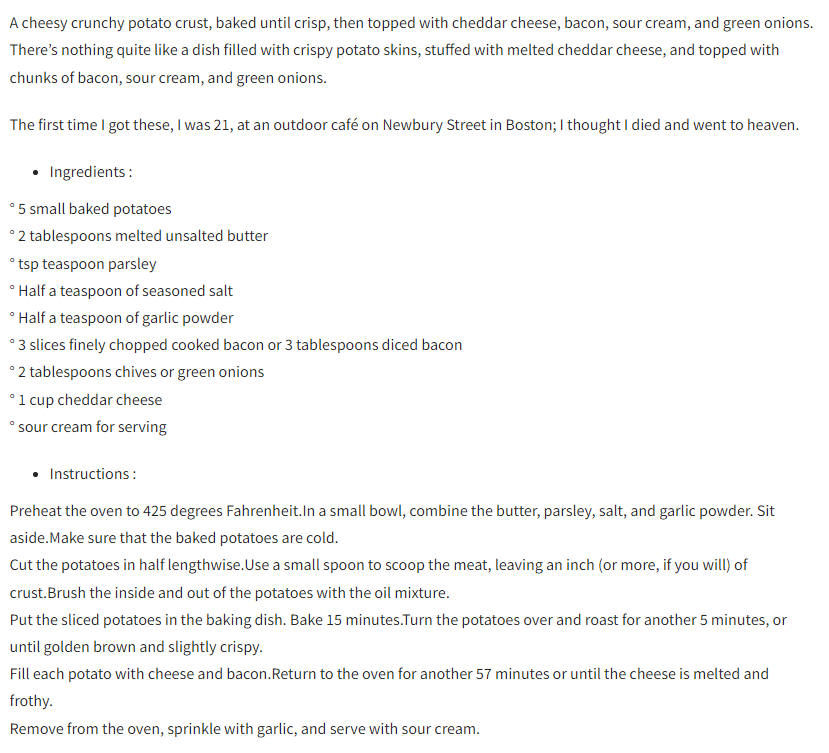 Baked potato mistakes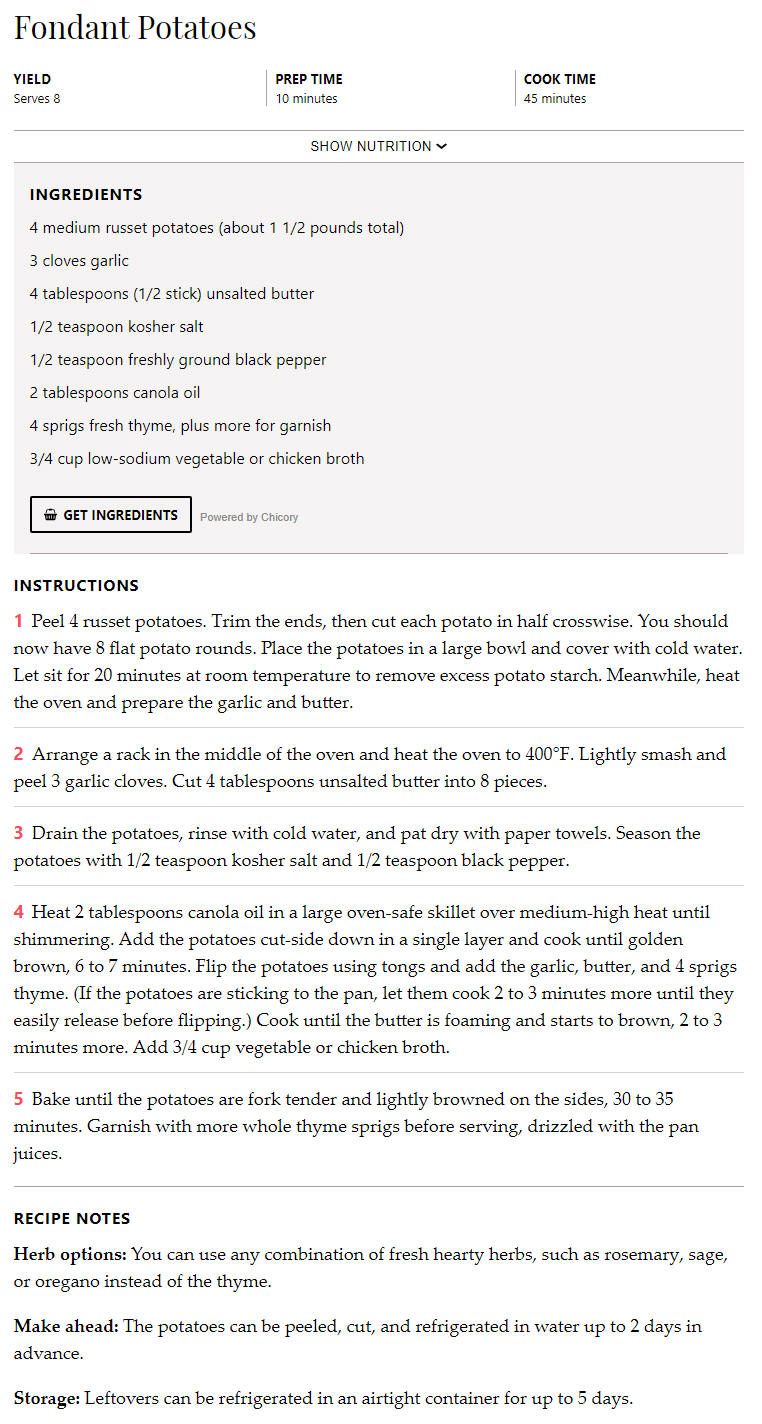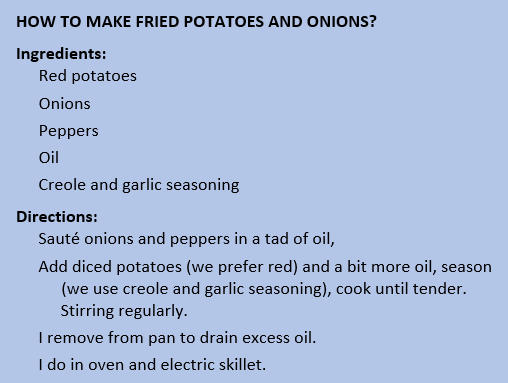 ------------------------------------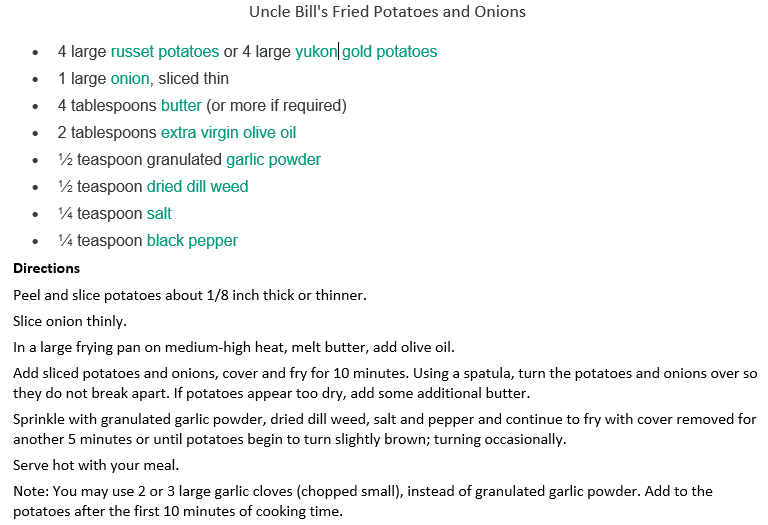 -- 2 --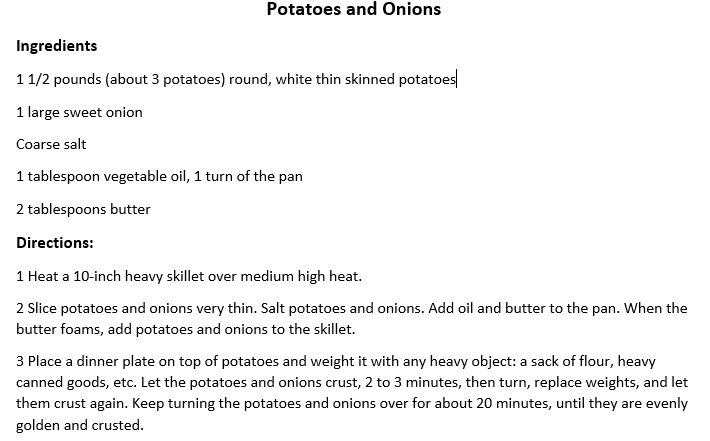 -3-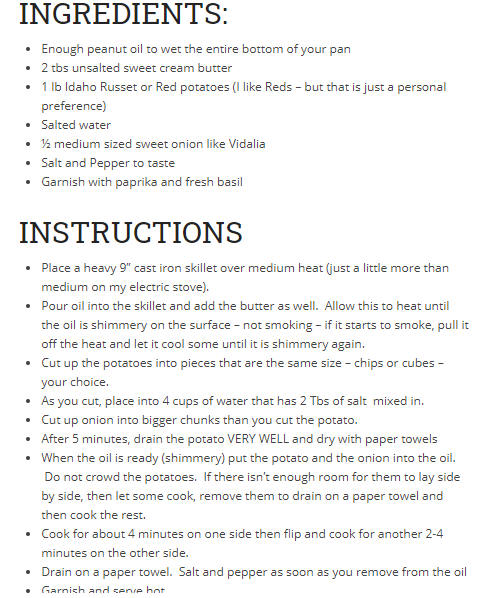 --------------------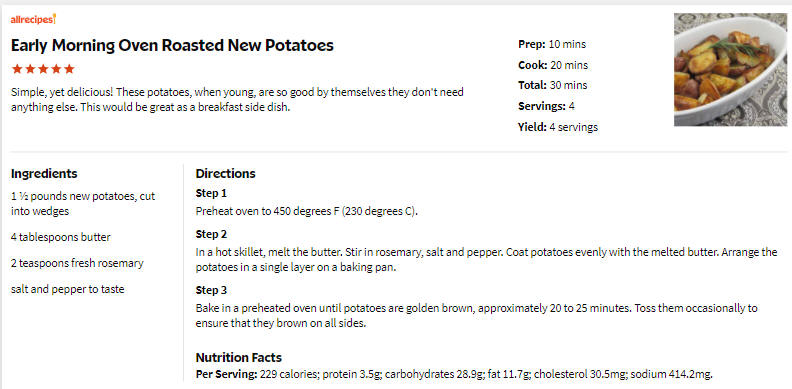 ----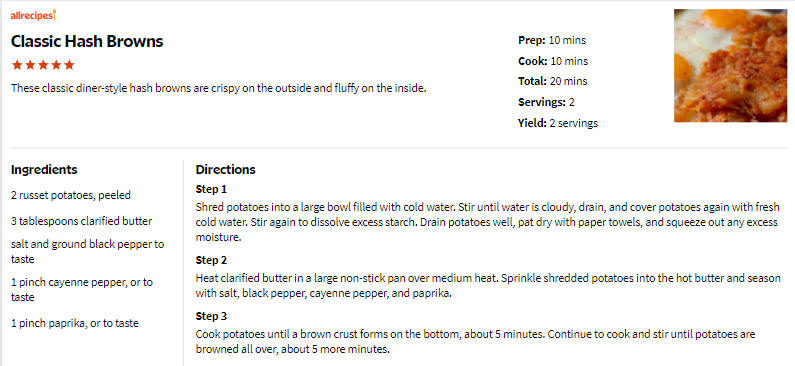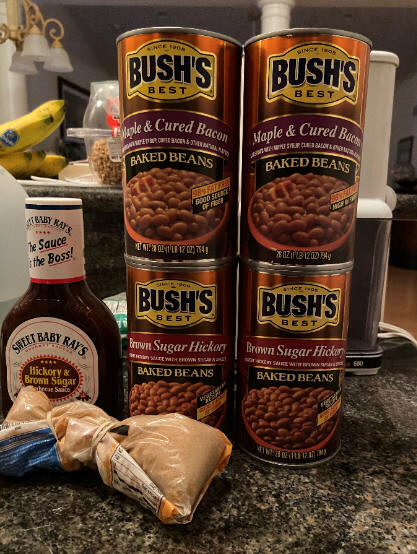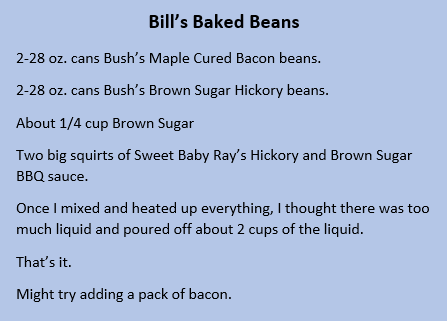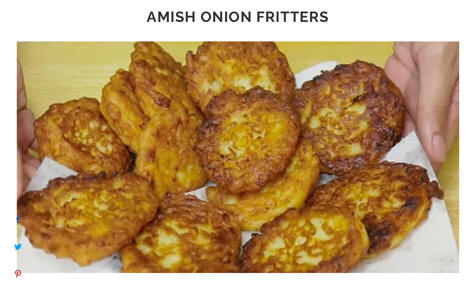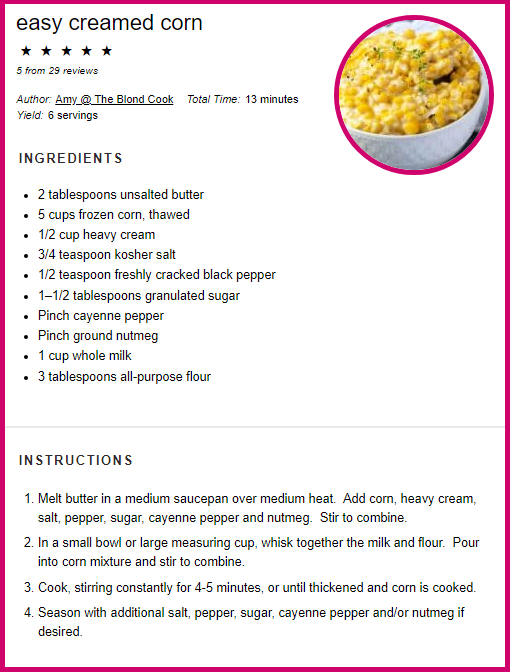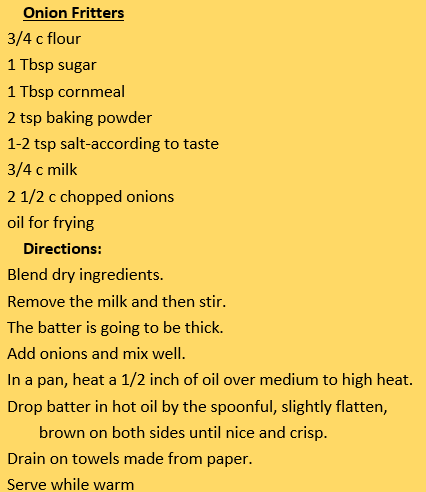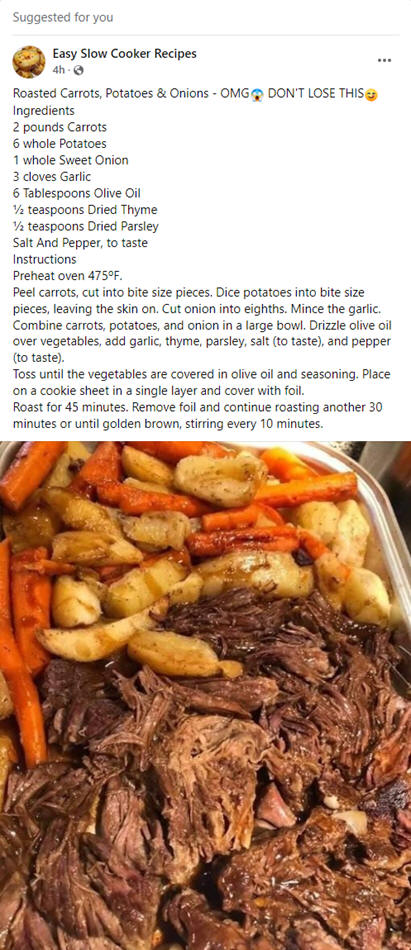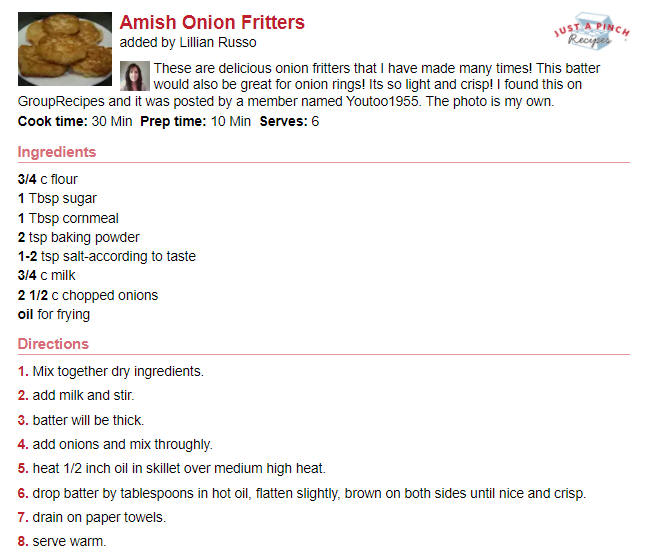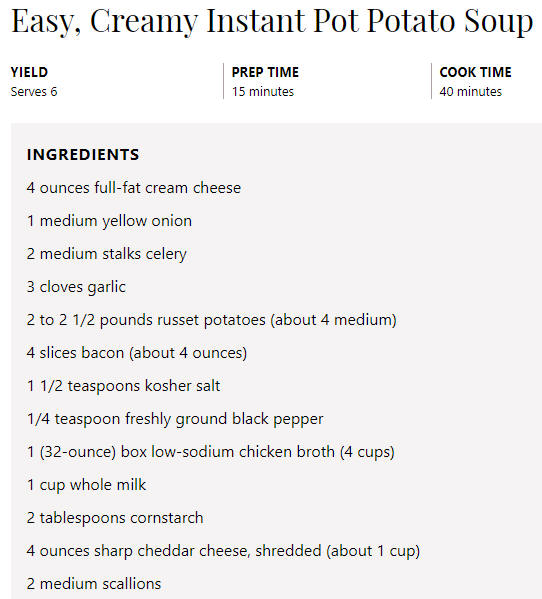 Crowd one pound in a cake pan, light olive oil, cover with foil and bake for 15 minutes @ 450 degrees.
Remove foil, shake, put in for another 20 minutes uncovered (shake after 10).
Make herb salt of chopped sage and thyme (2 tablespoons each), ½ teaspoon of salt.
Sprinkle on the potatoes and toss after they are done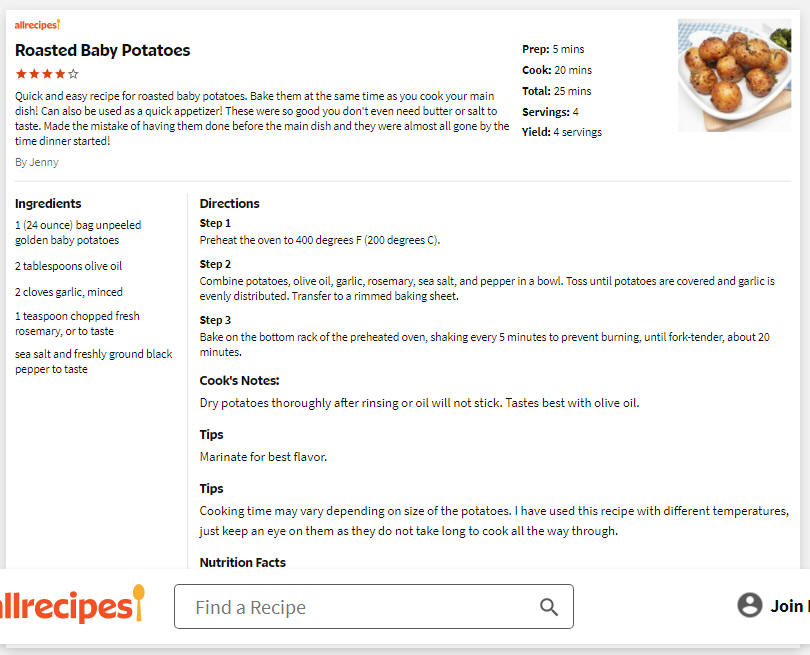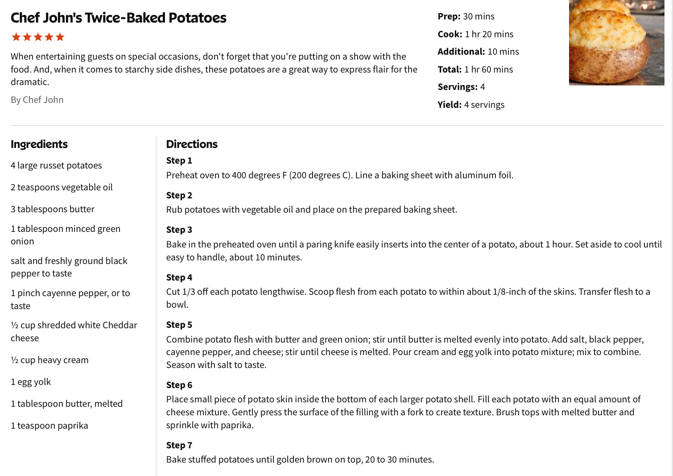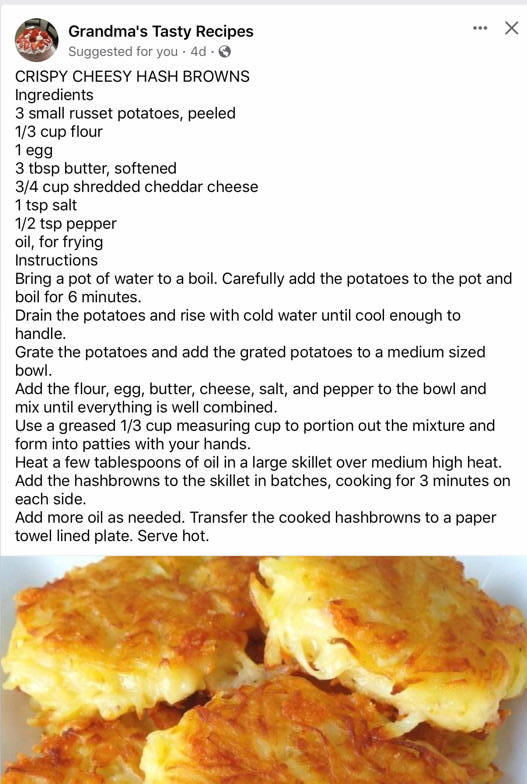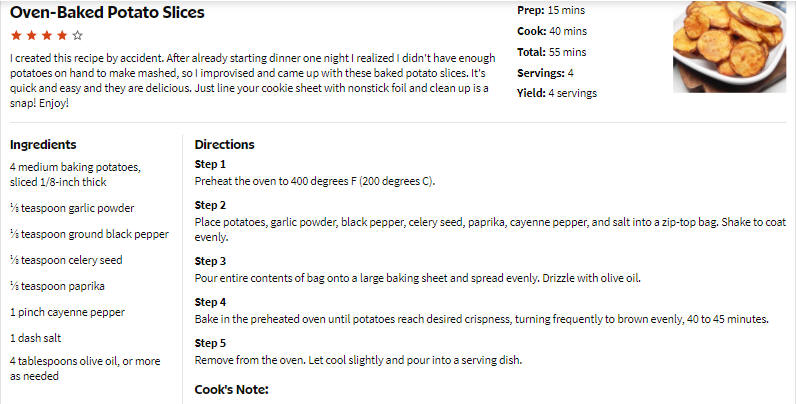 -2-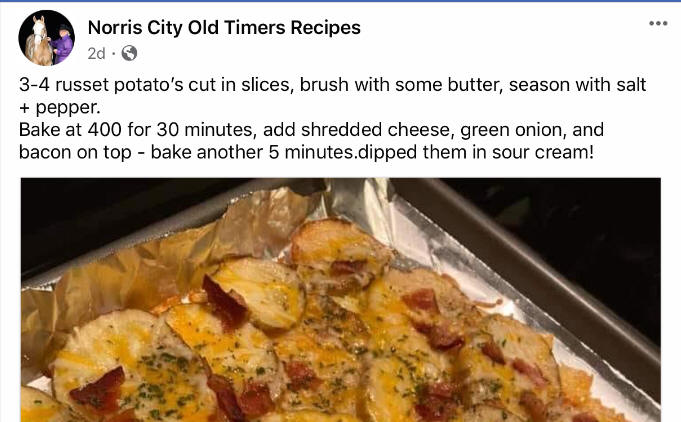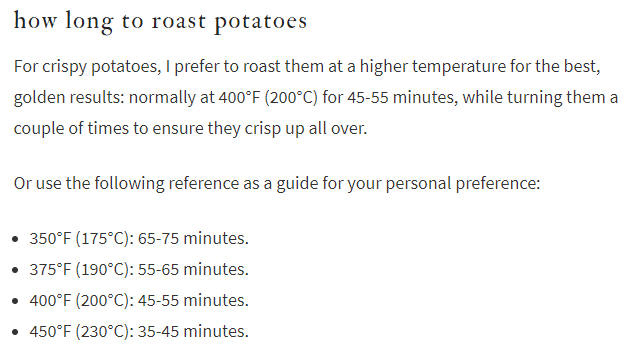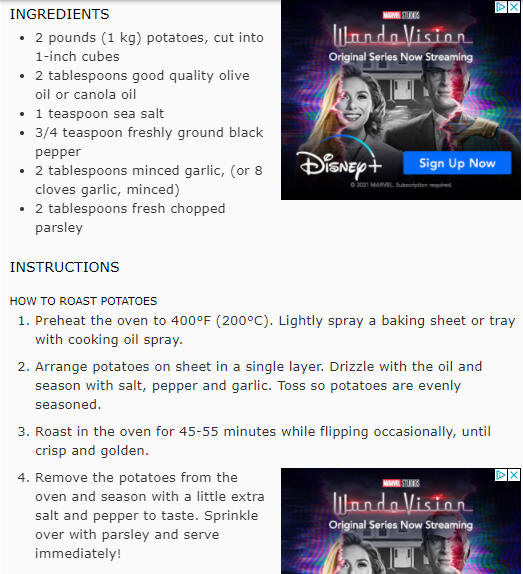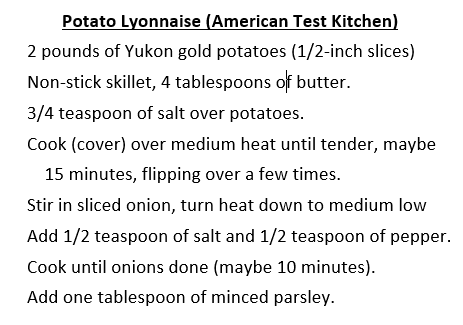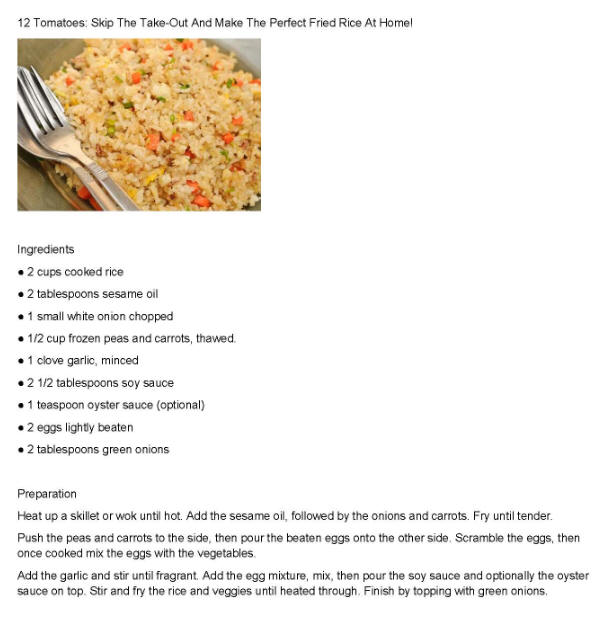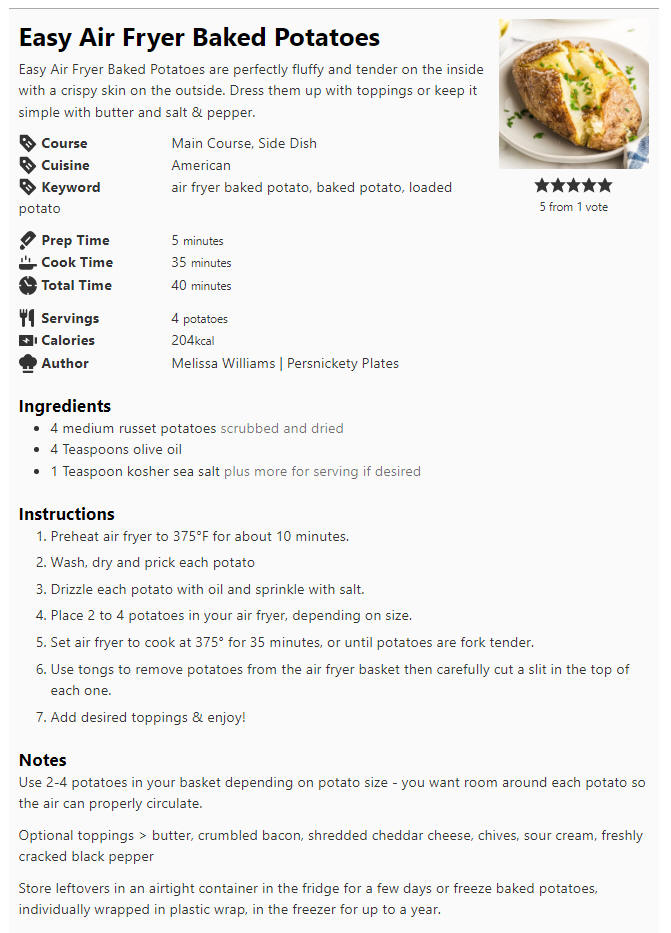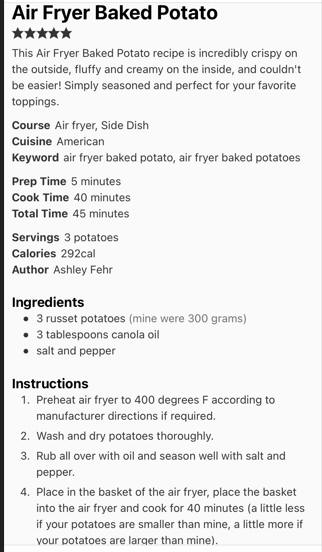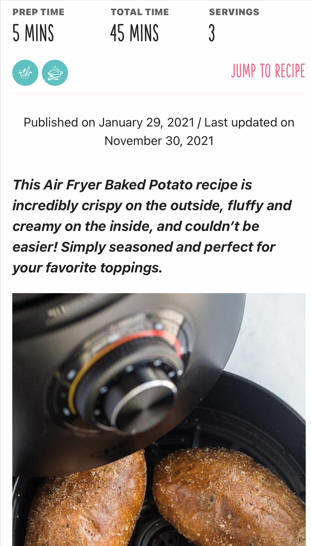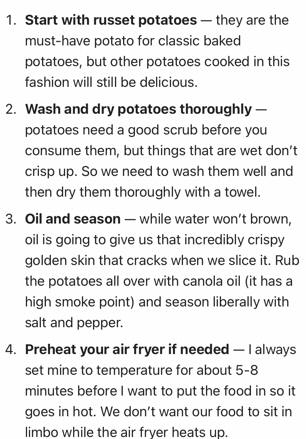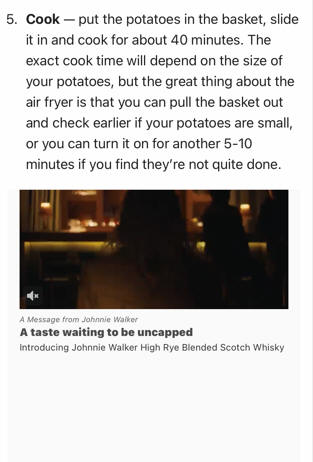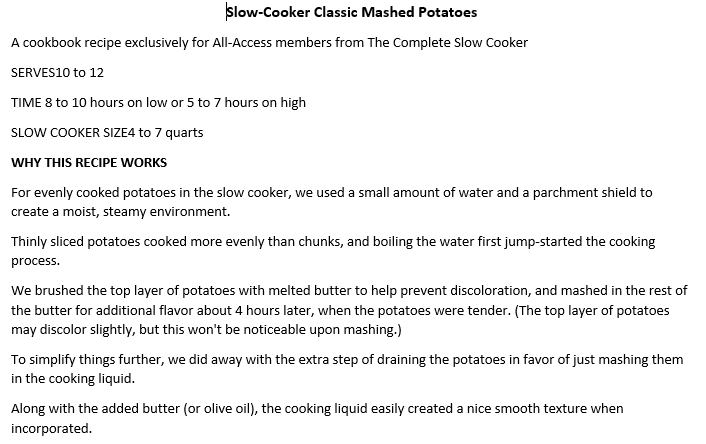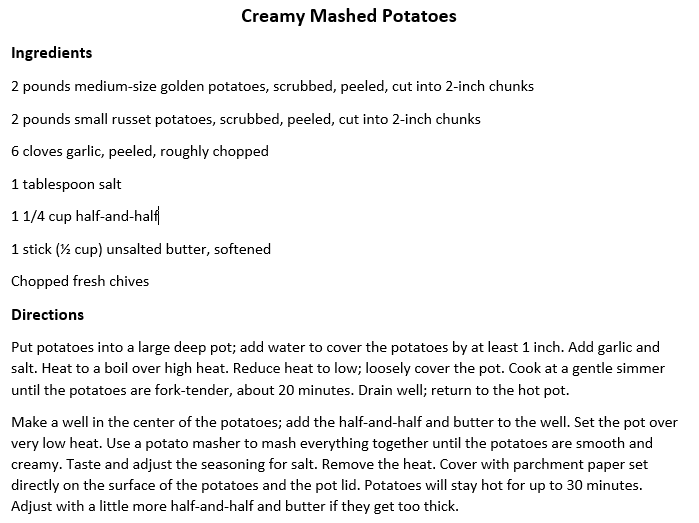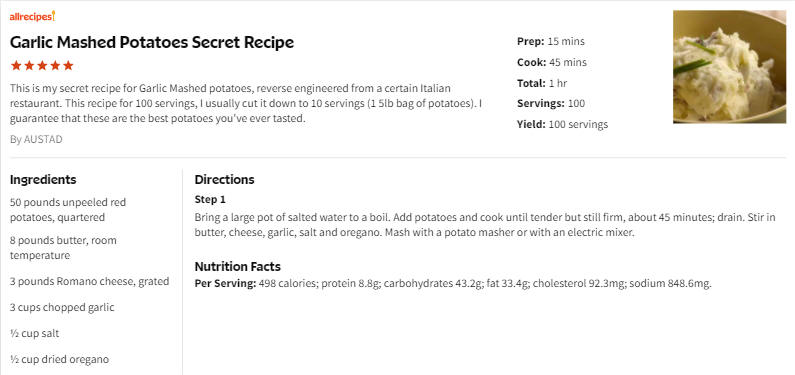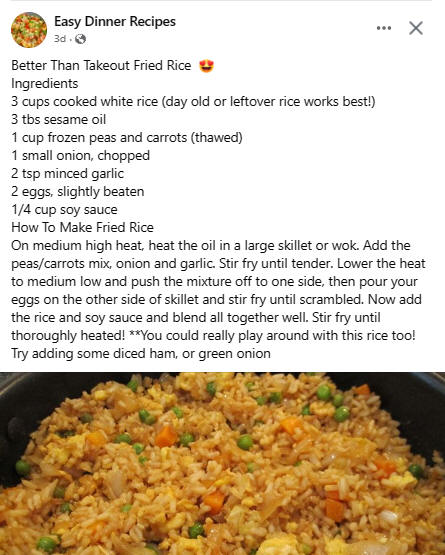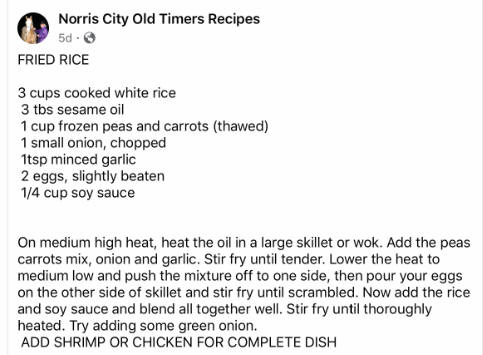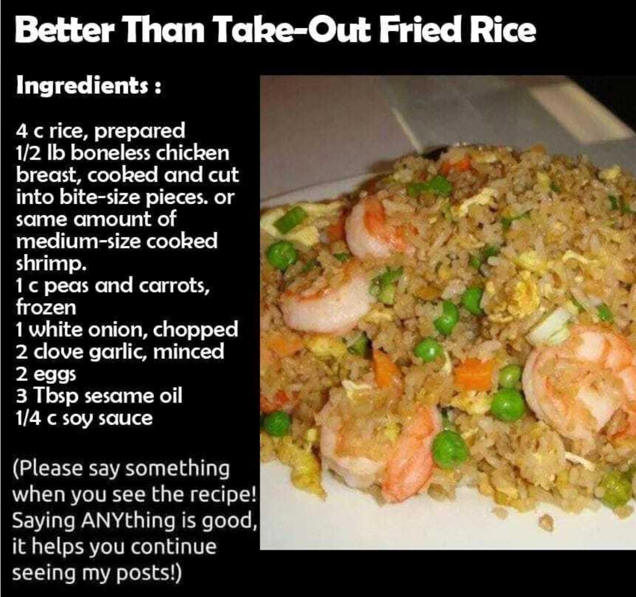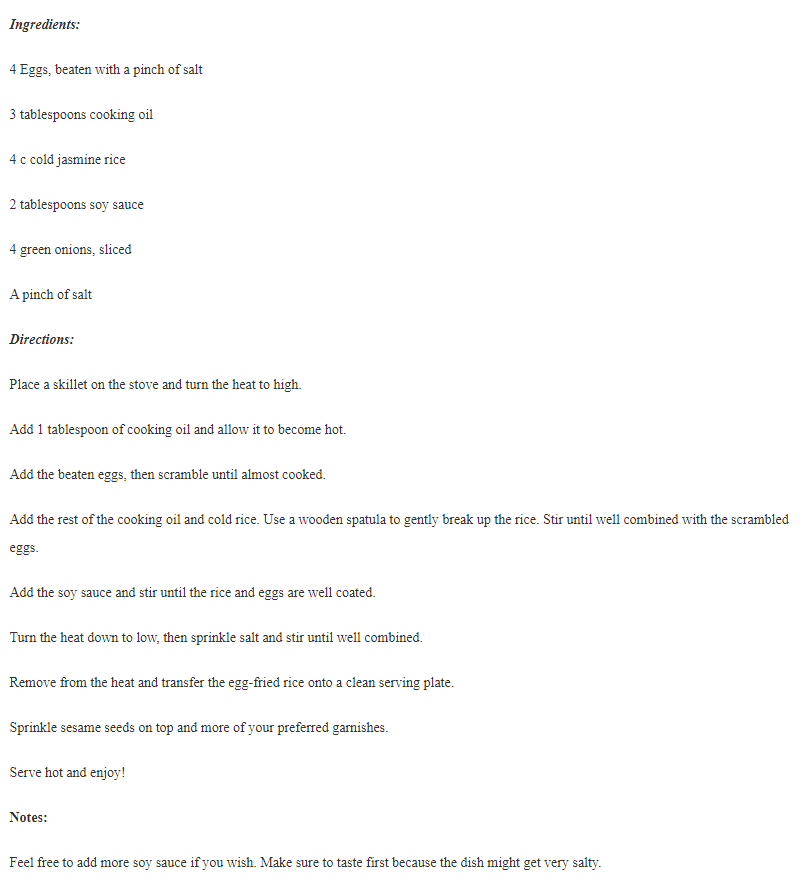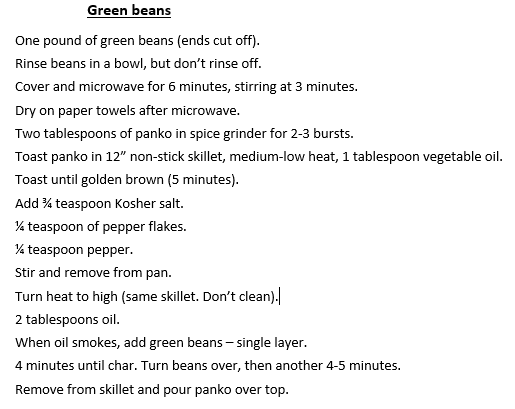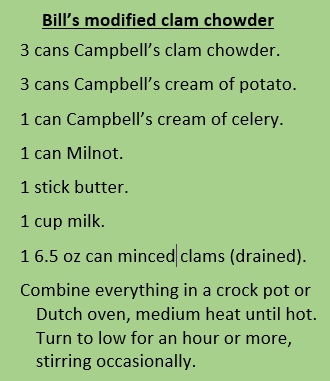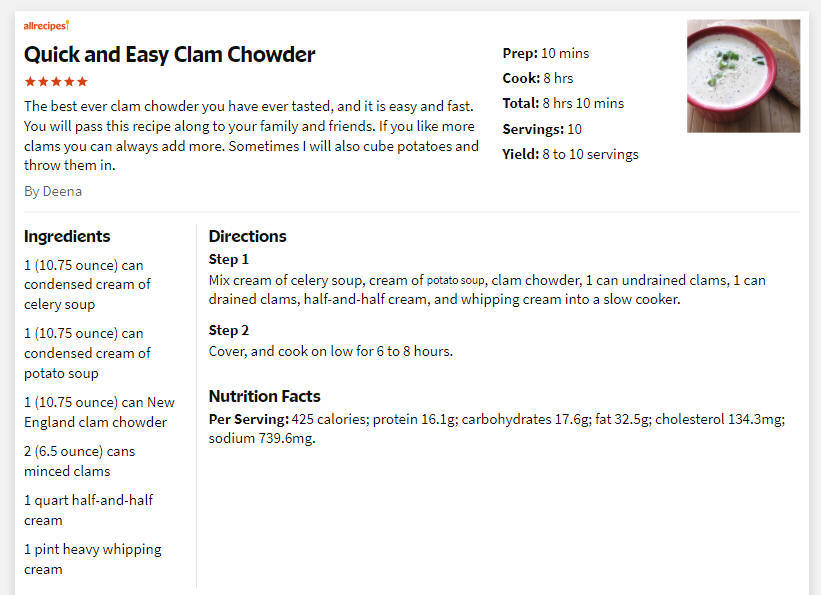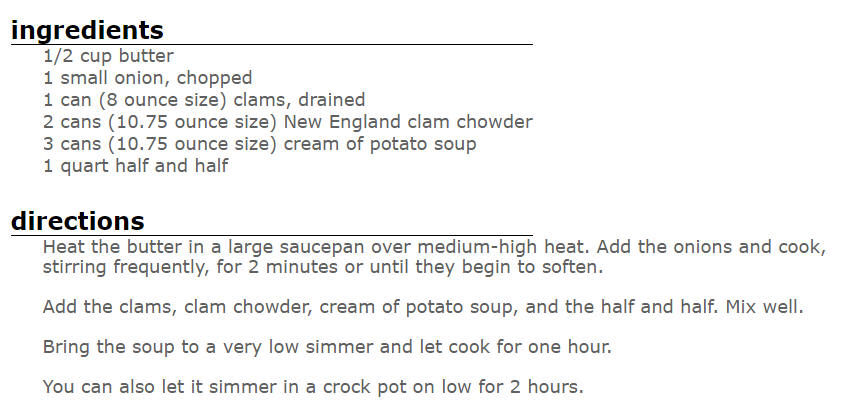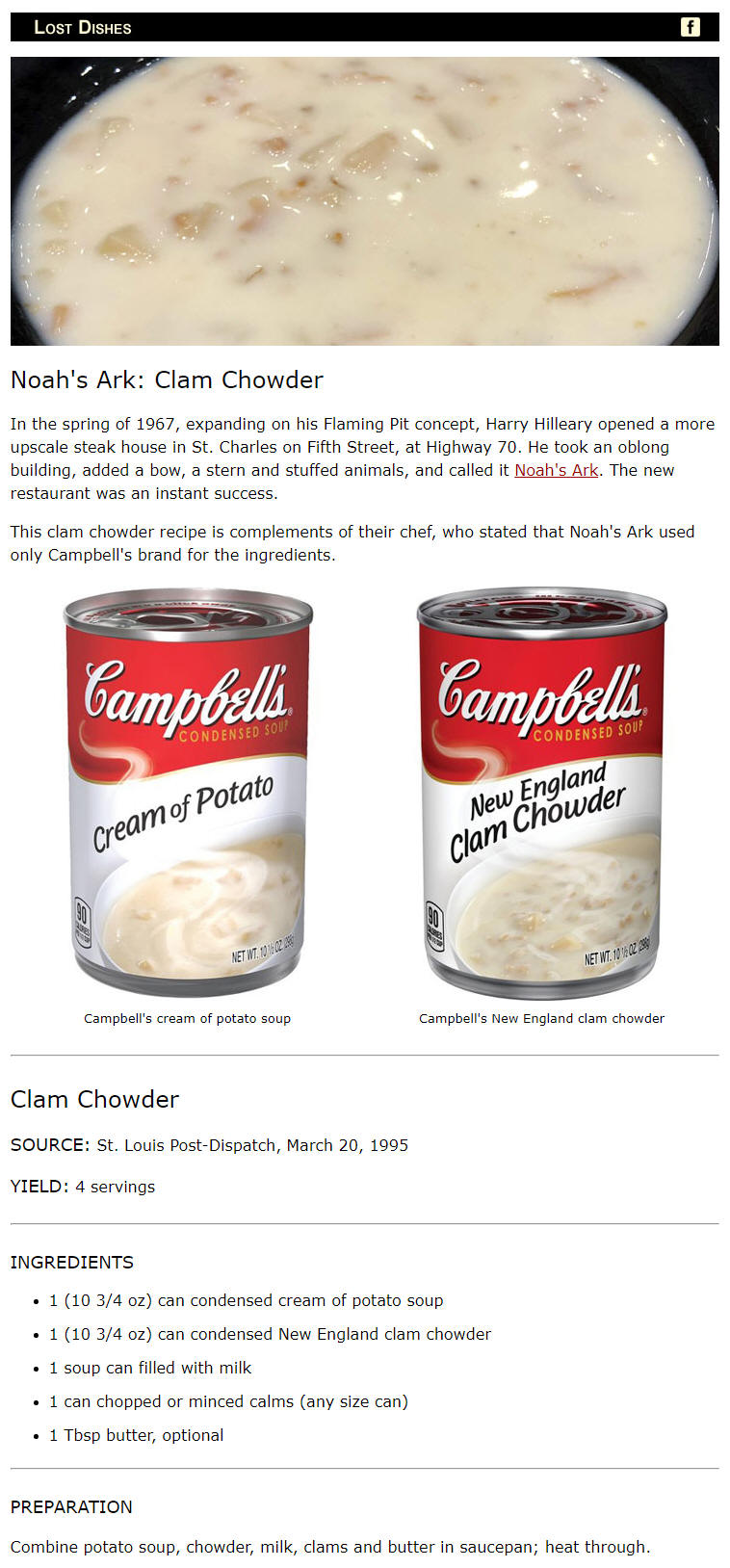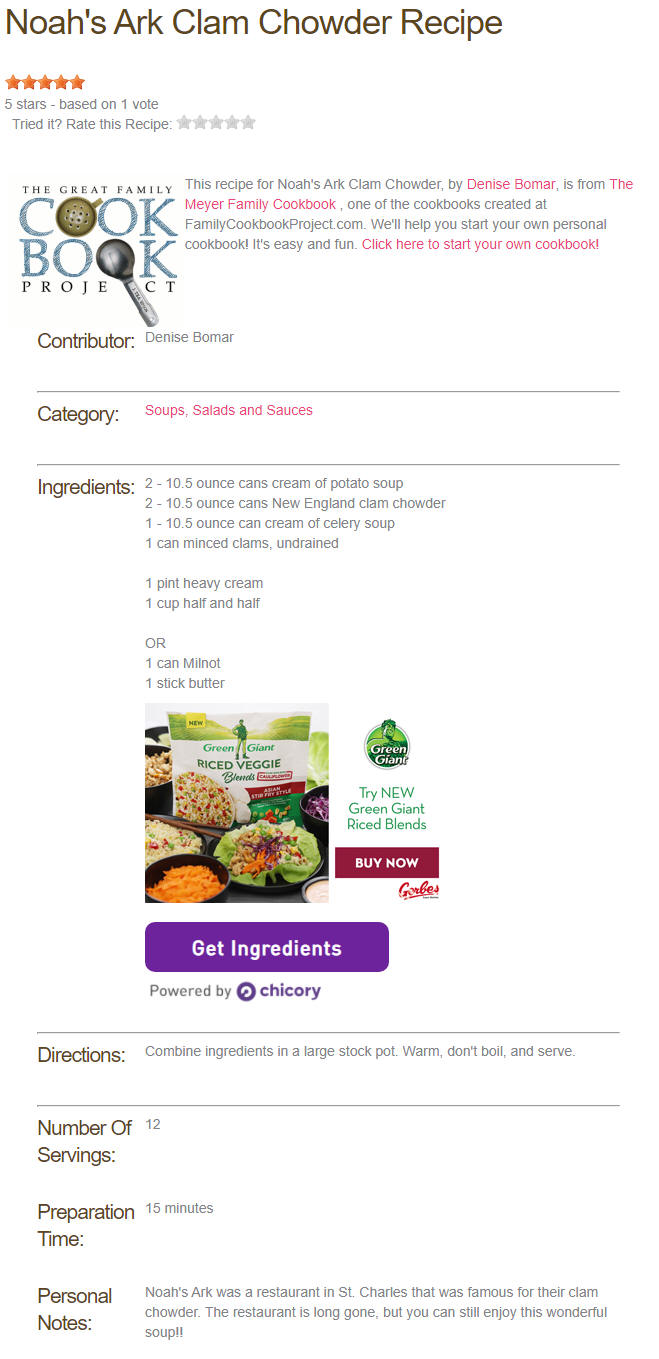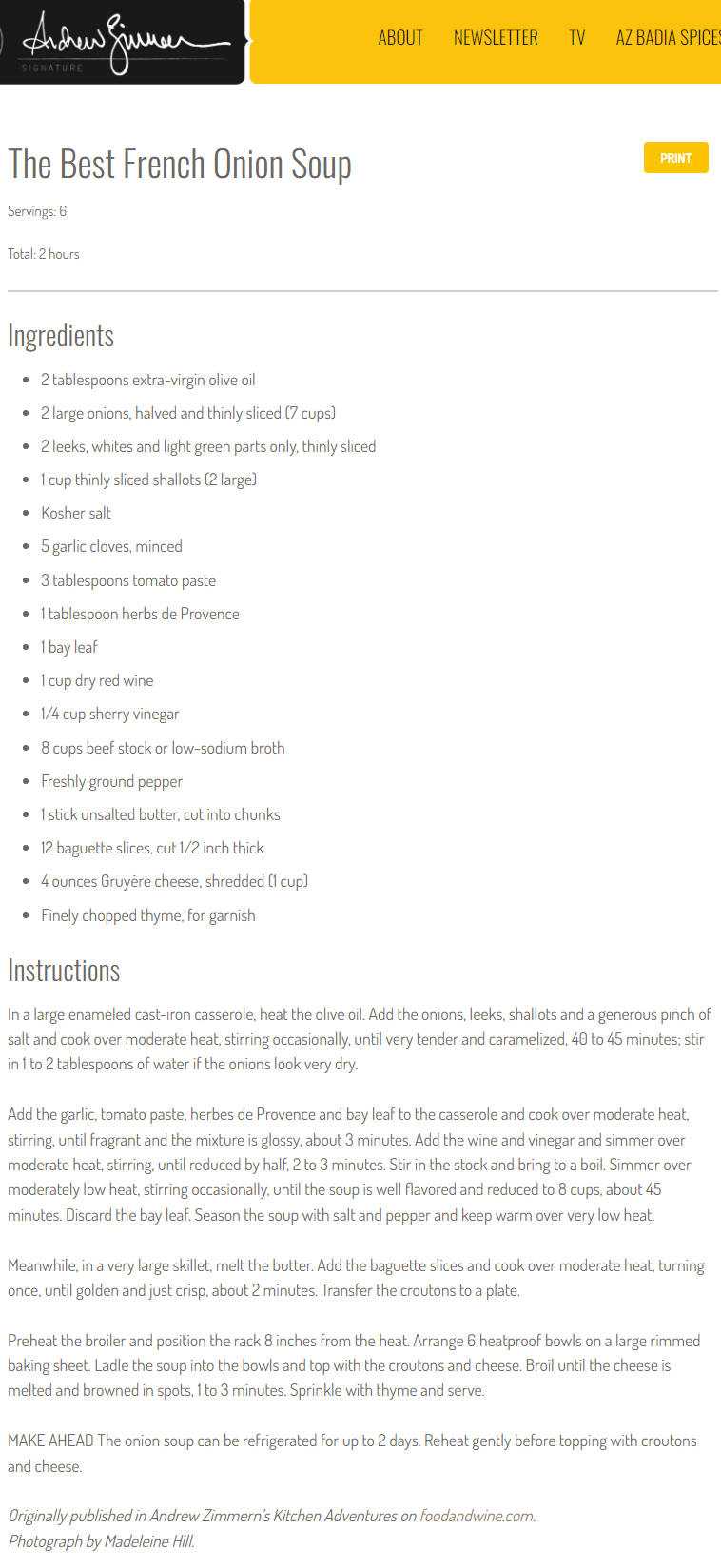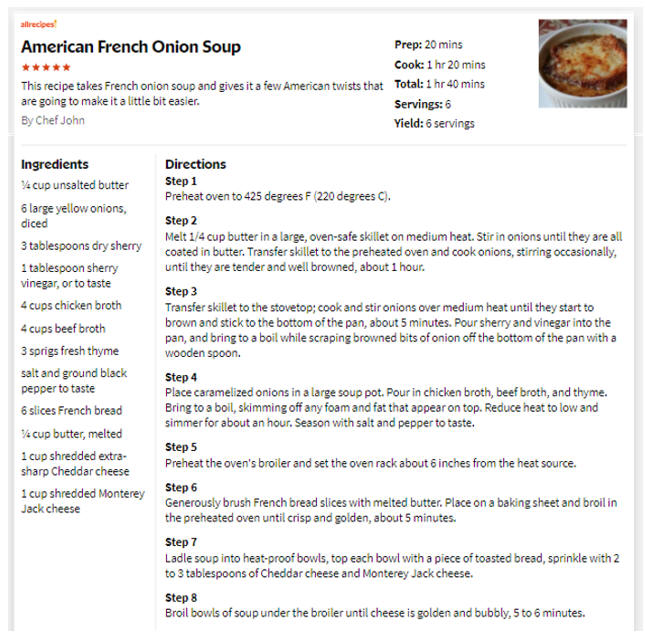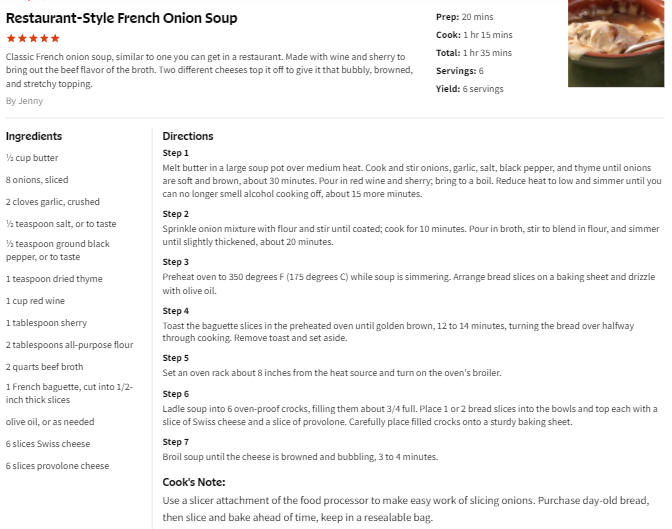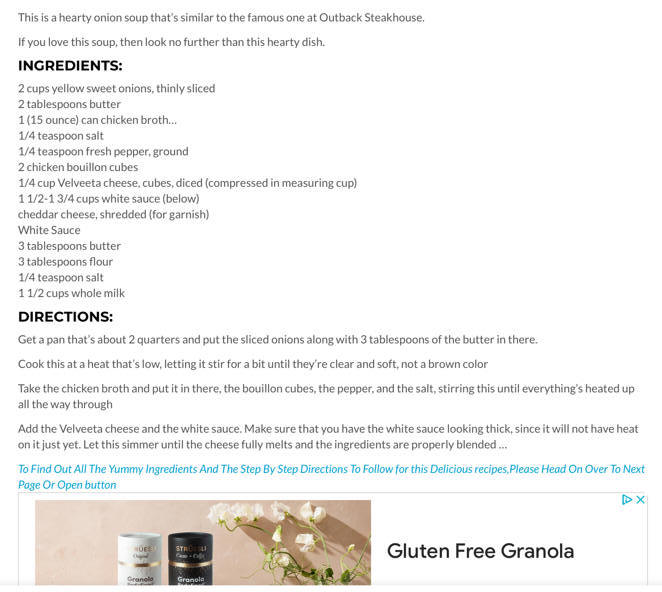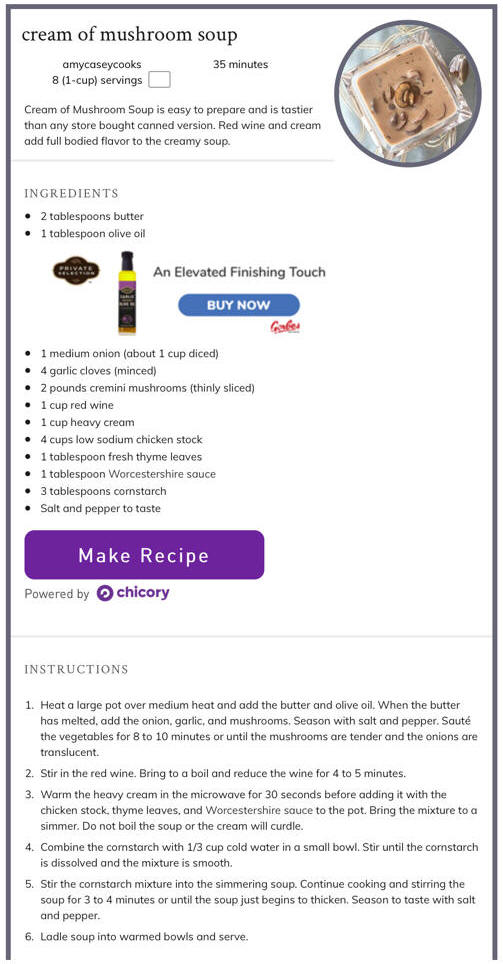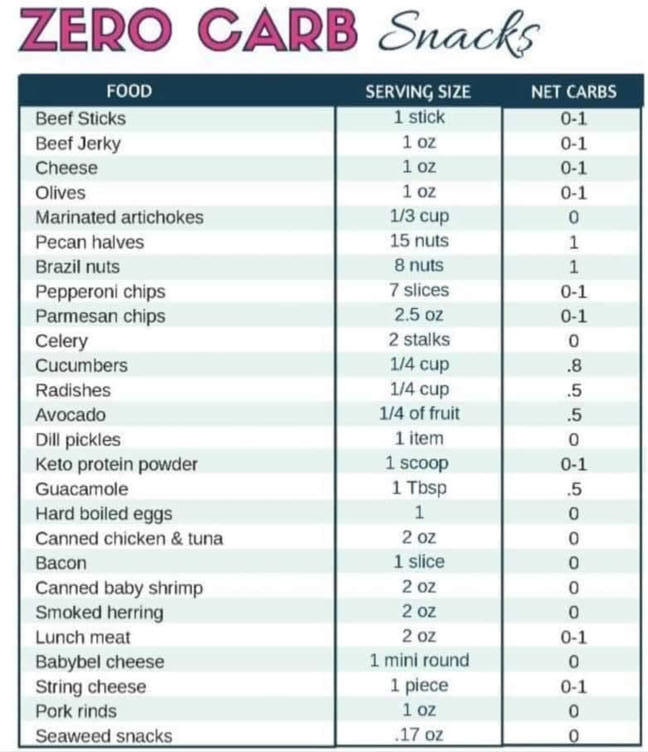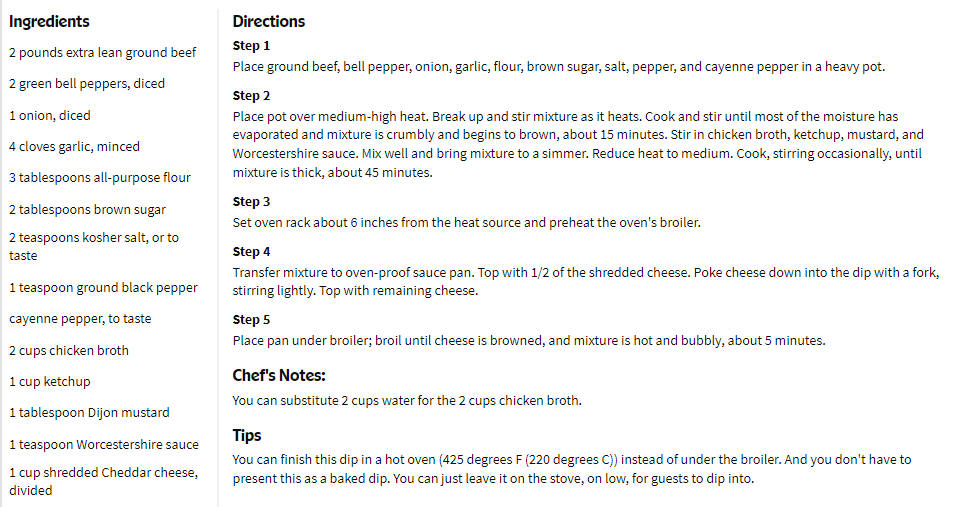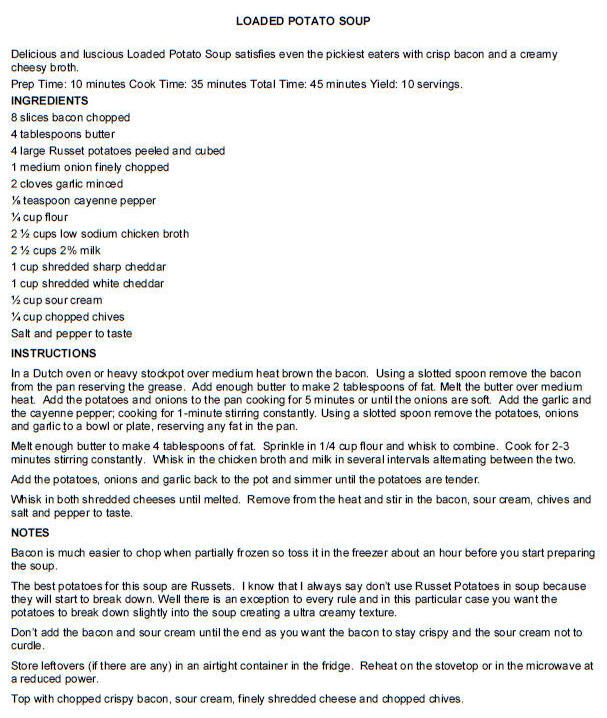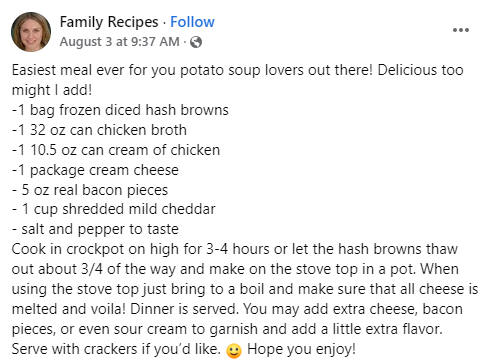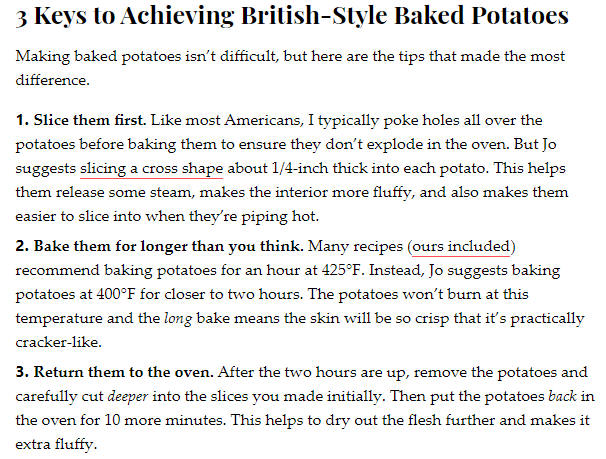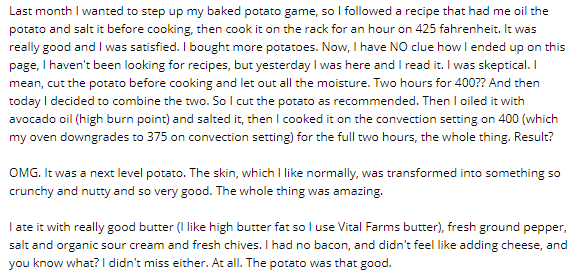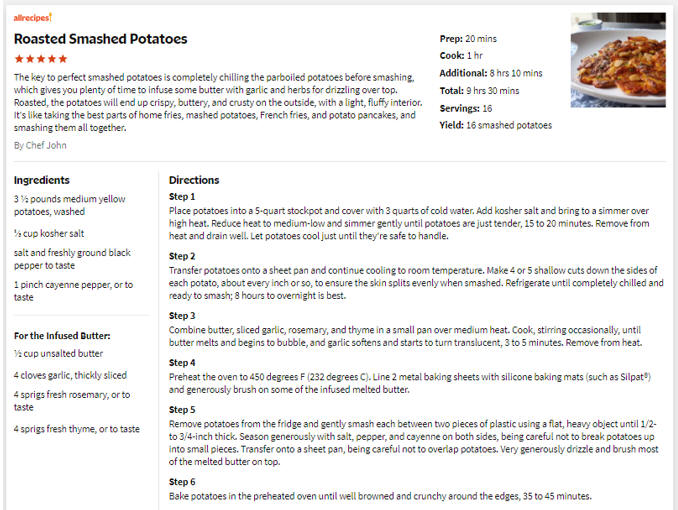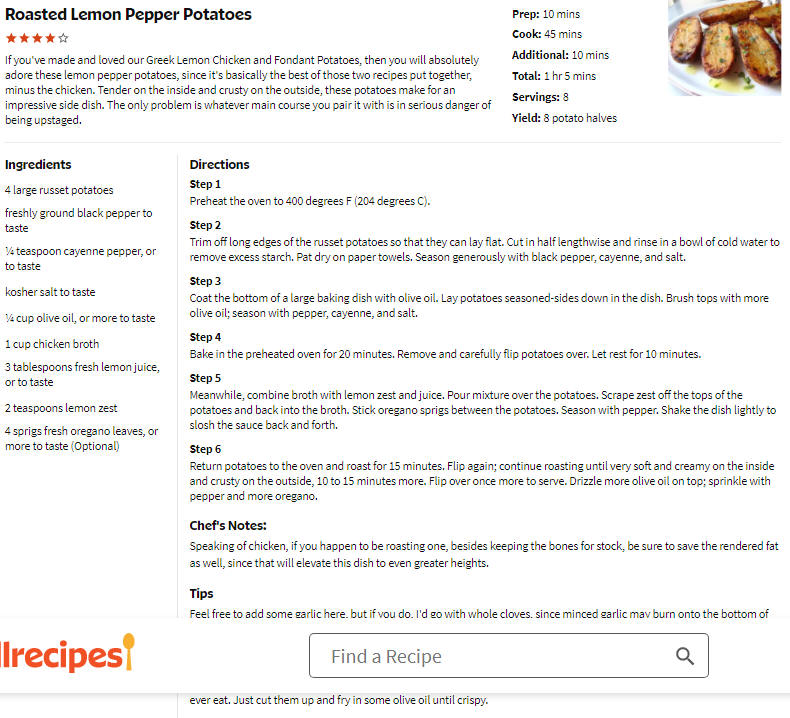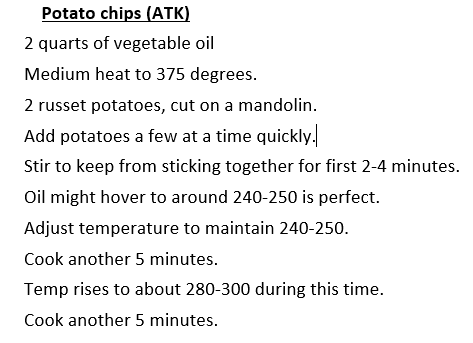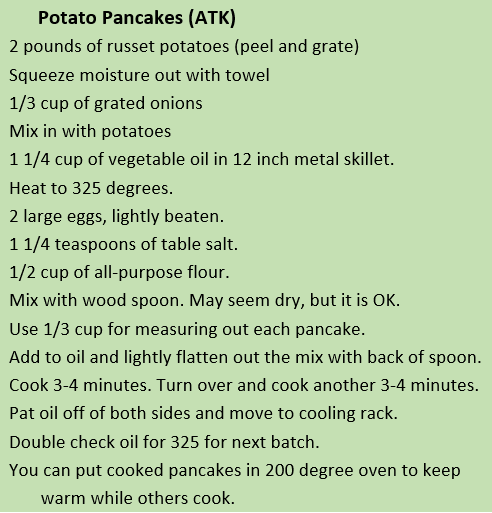 After rinsing potatoes, put a tablespoon of corn starch on fries.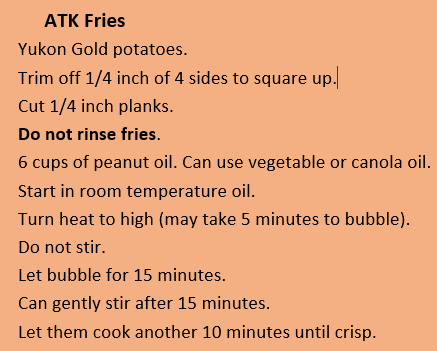 ---------------------------------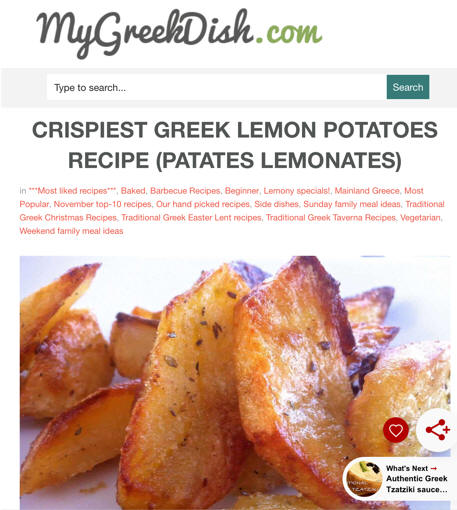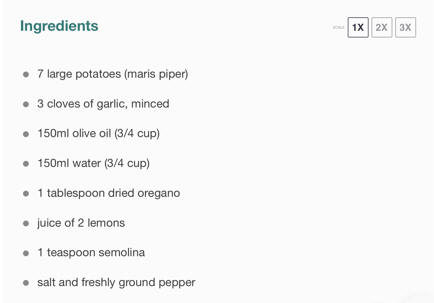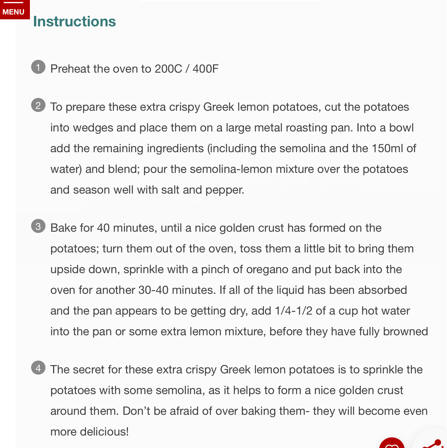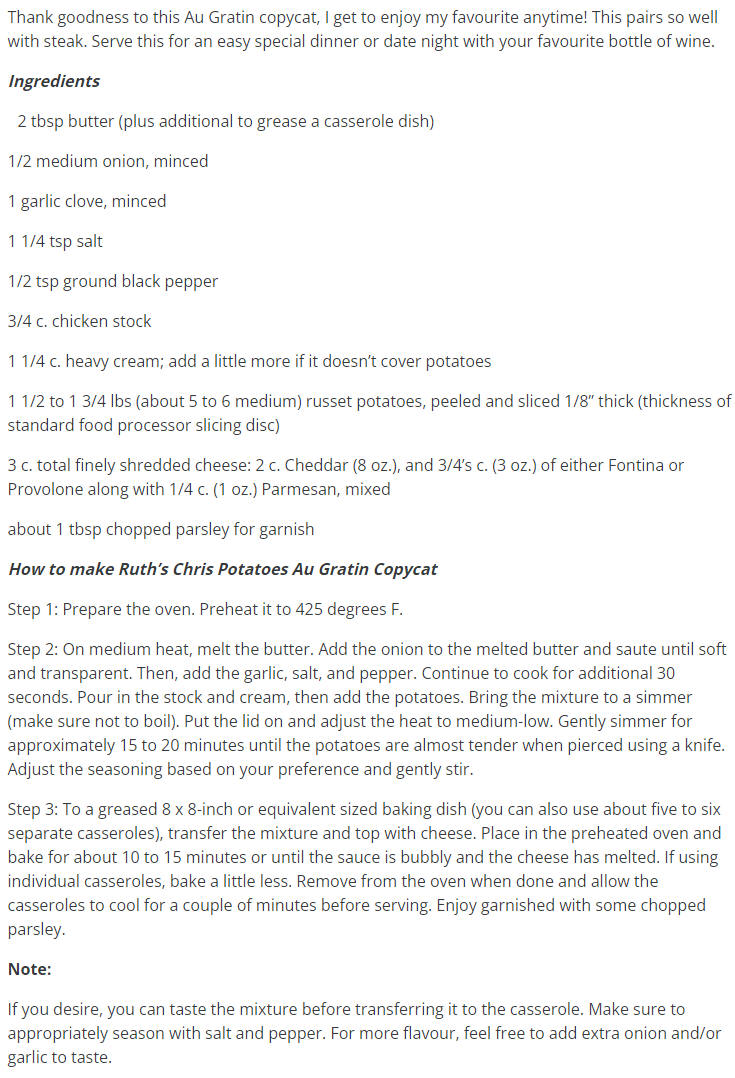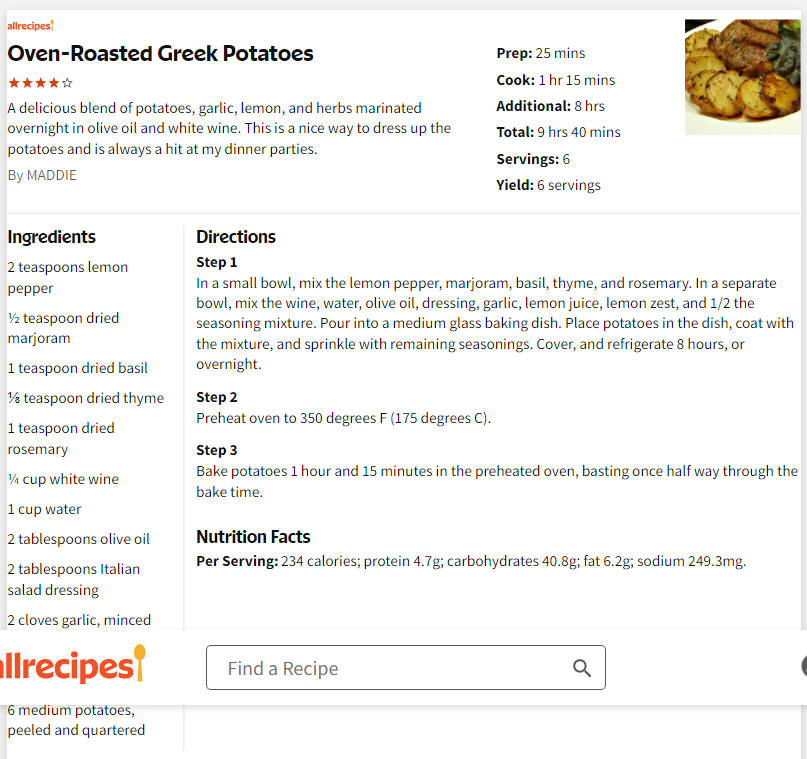 Crispy Crunchy Parmesan Potatoes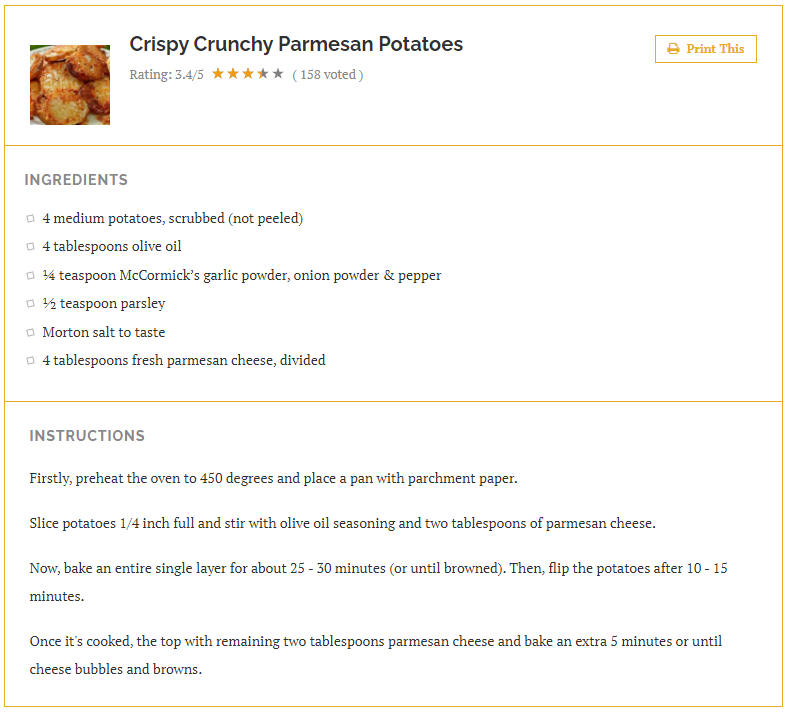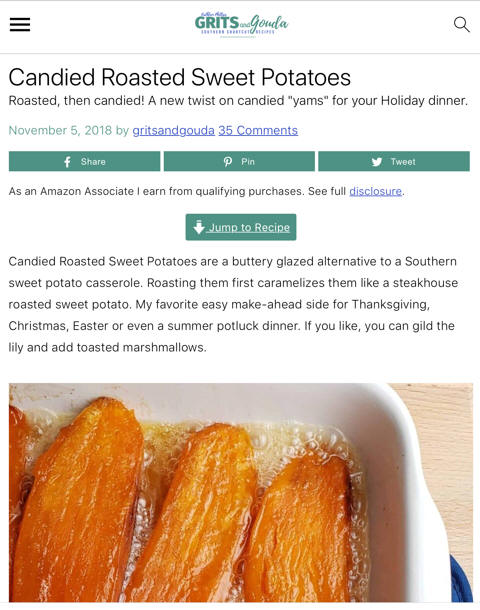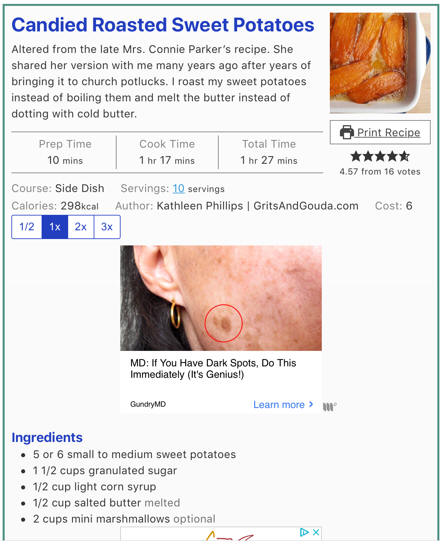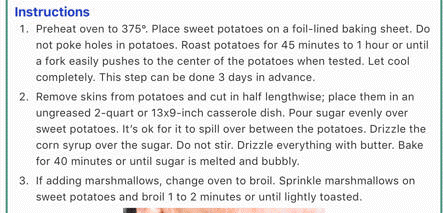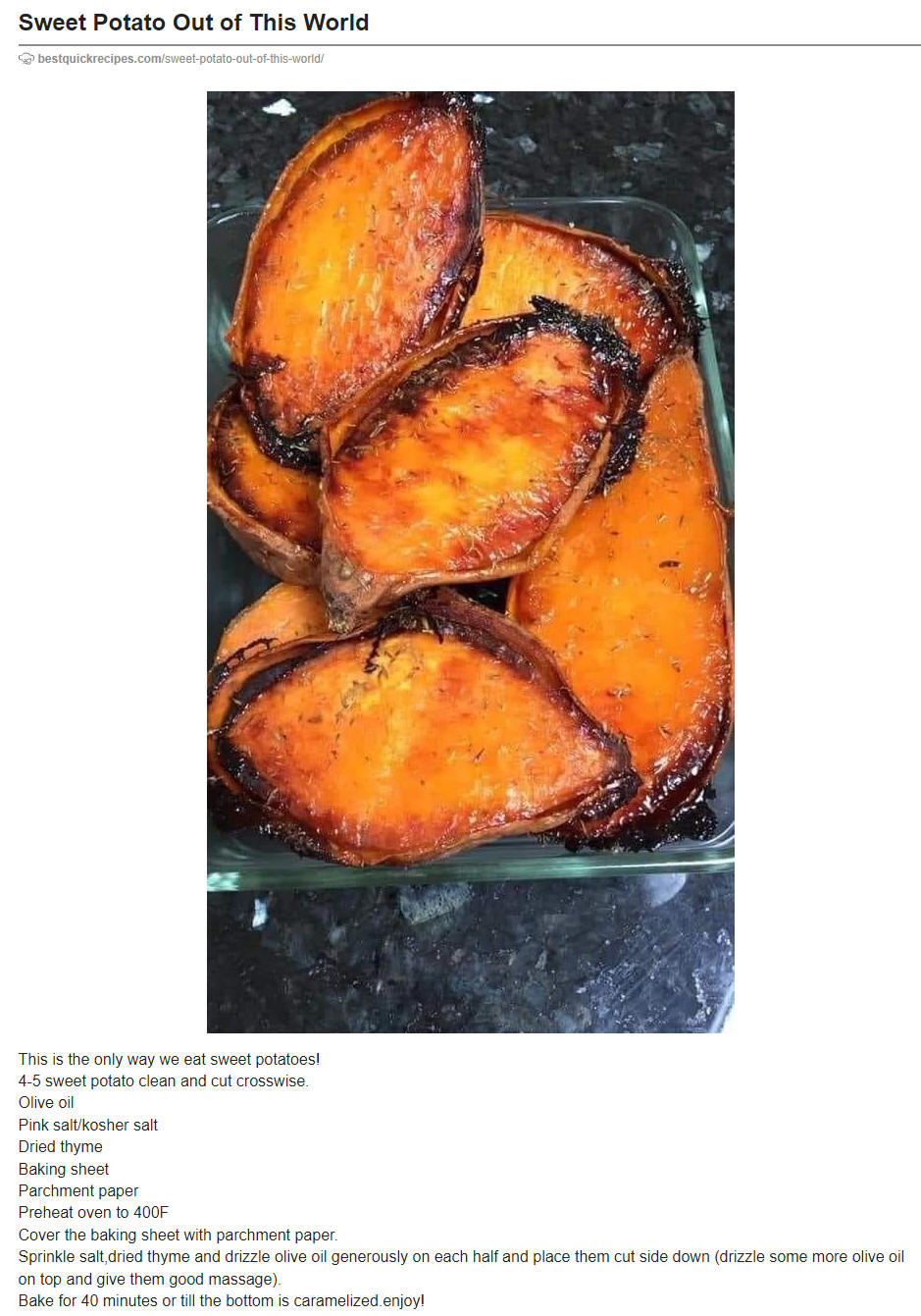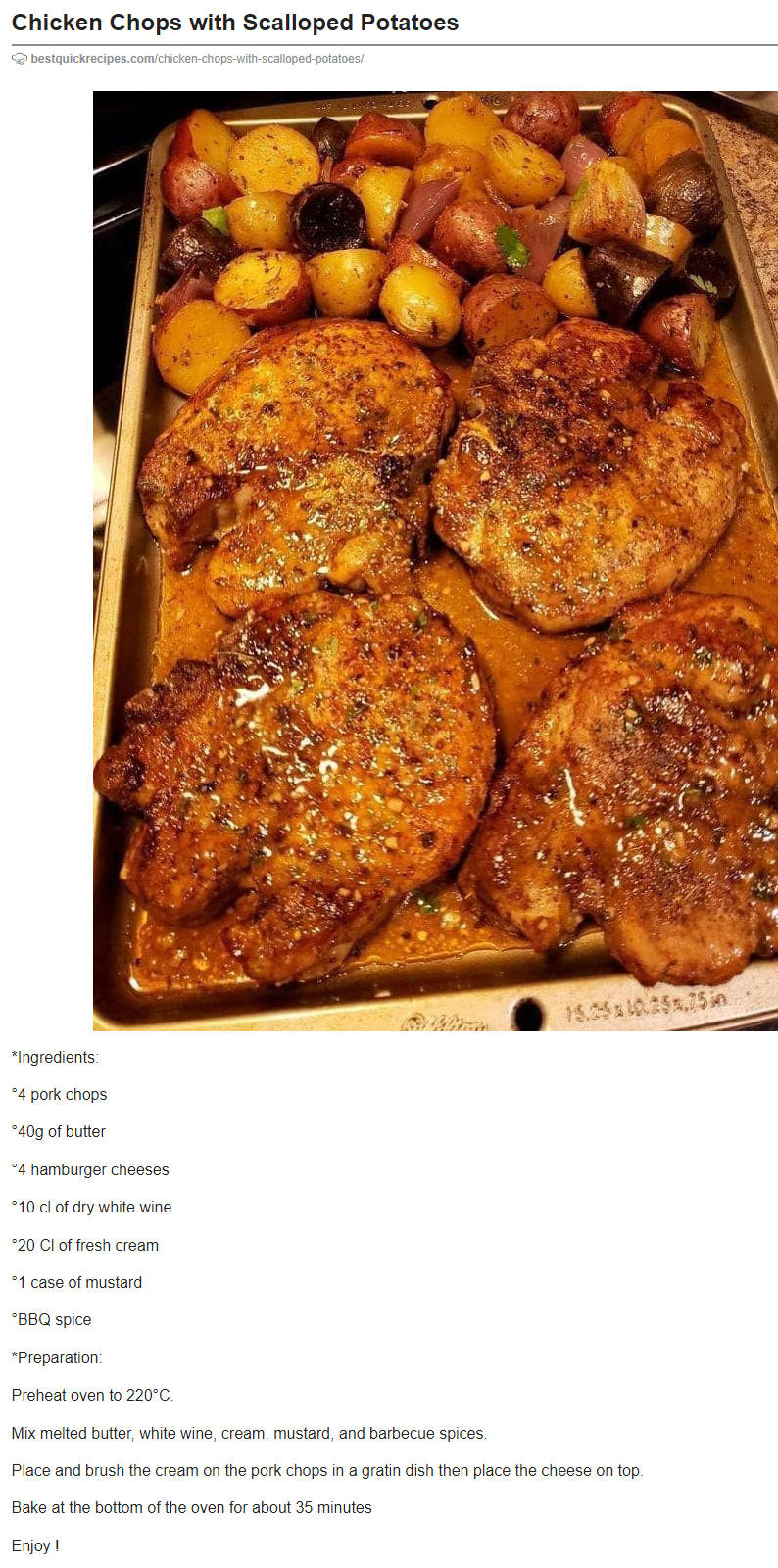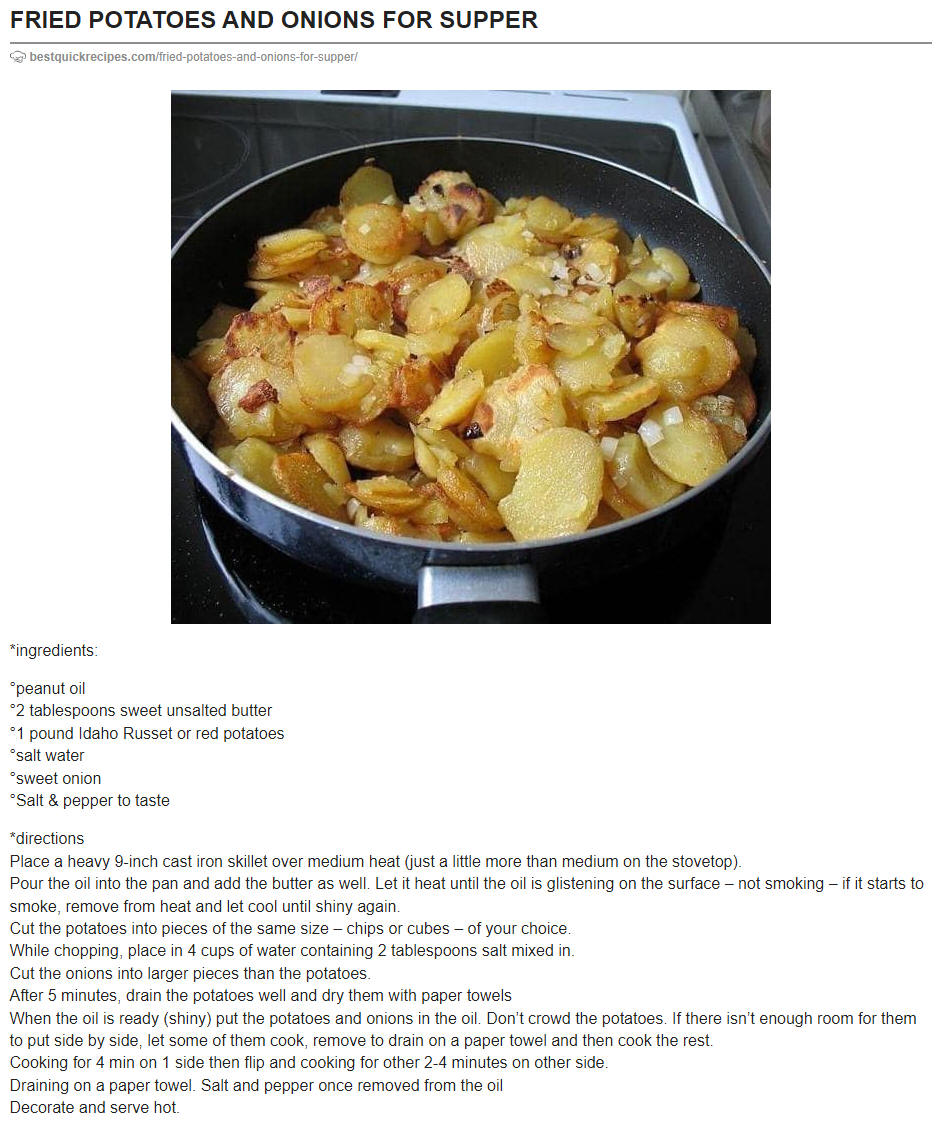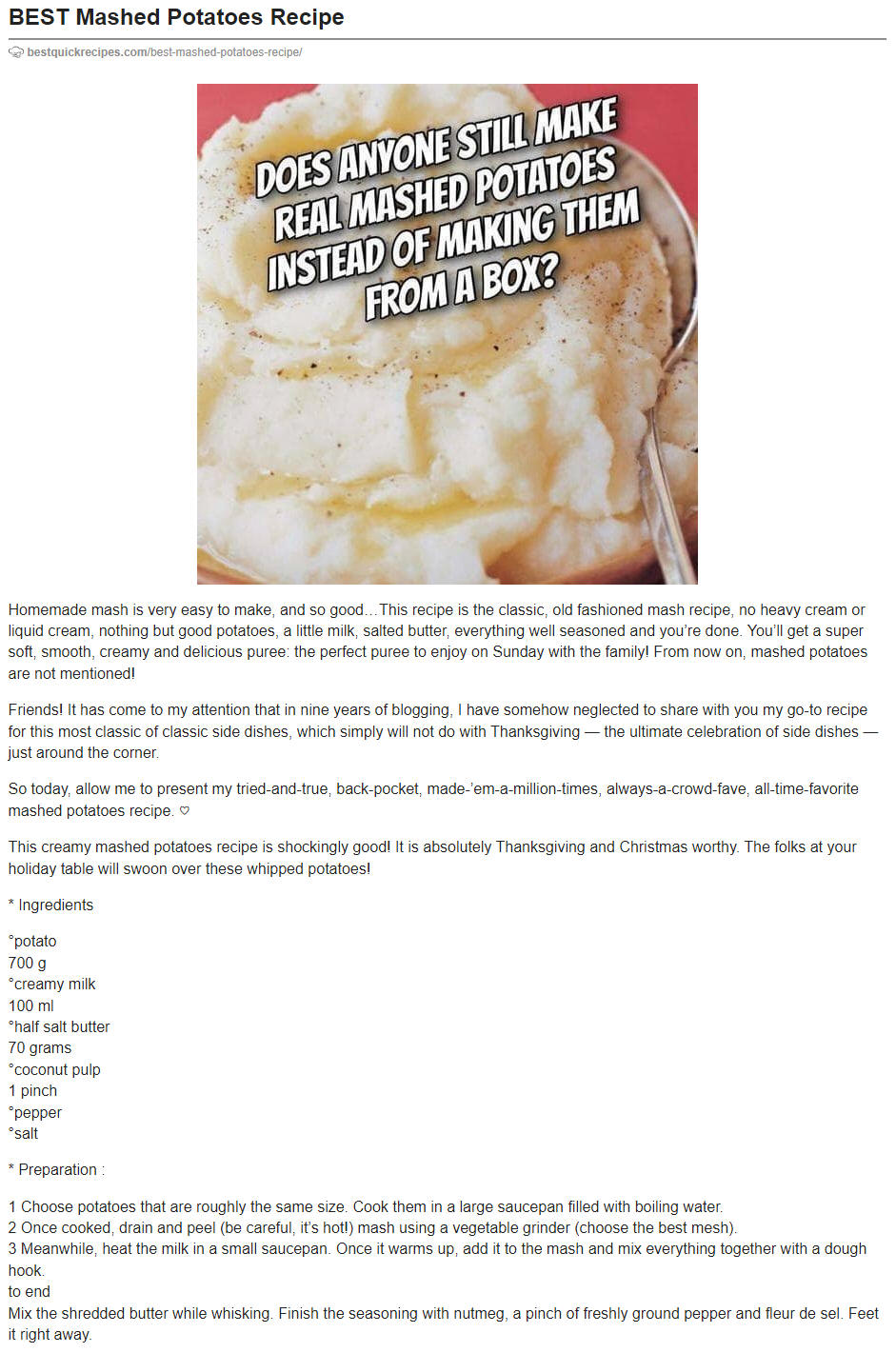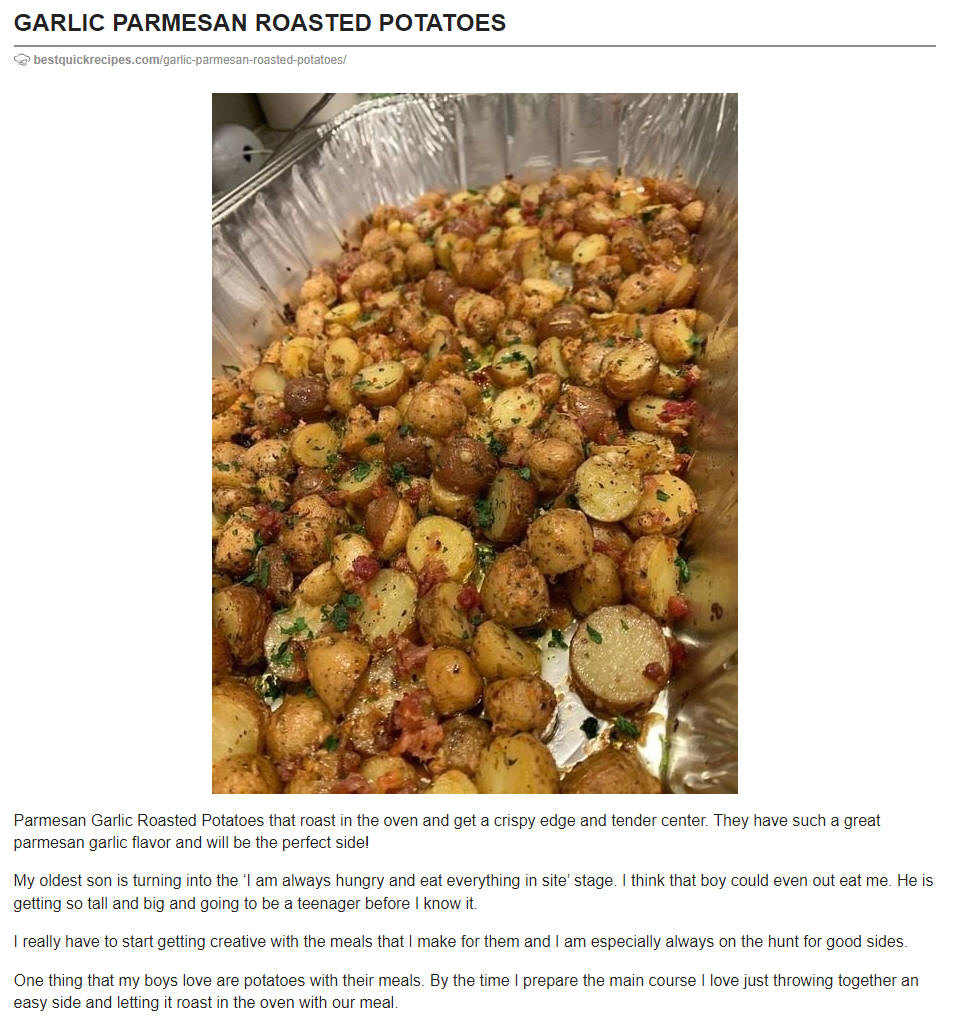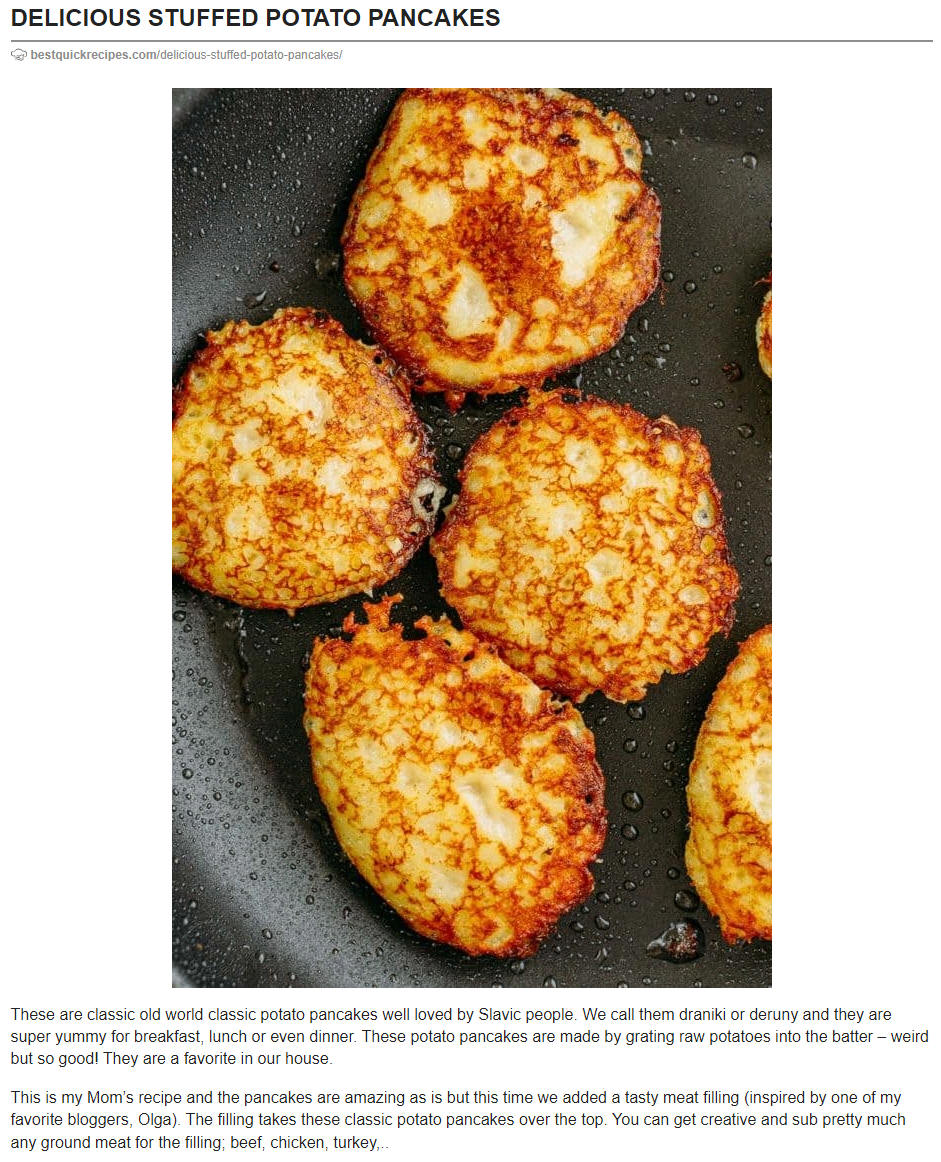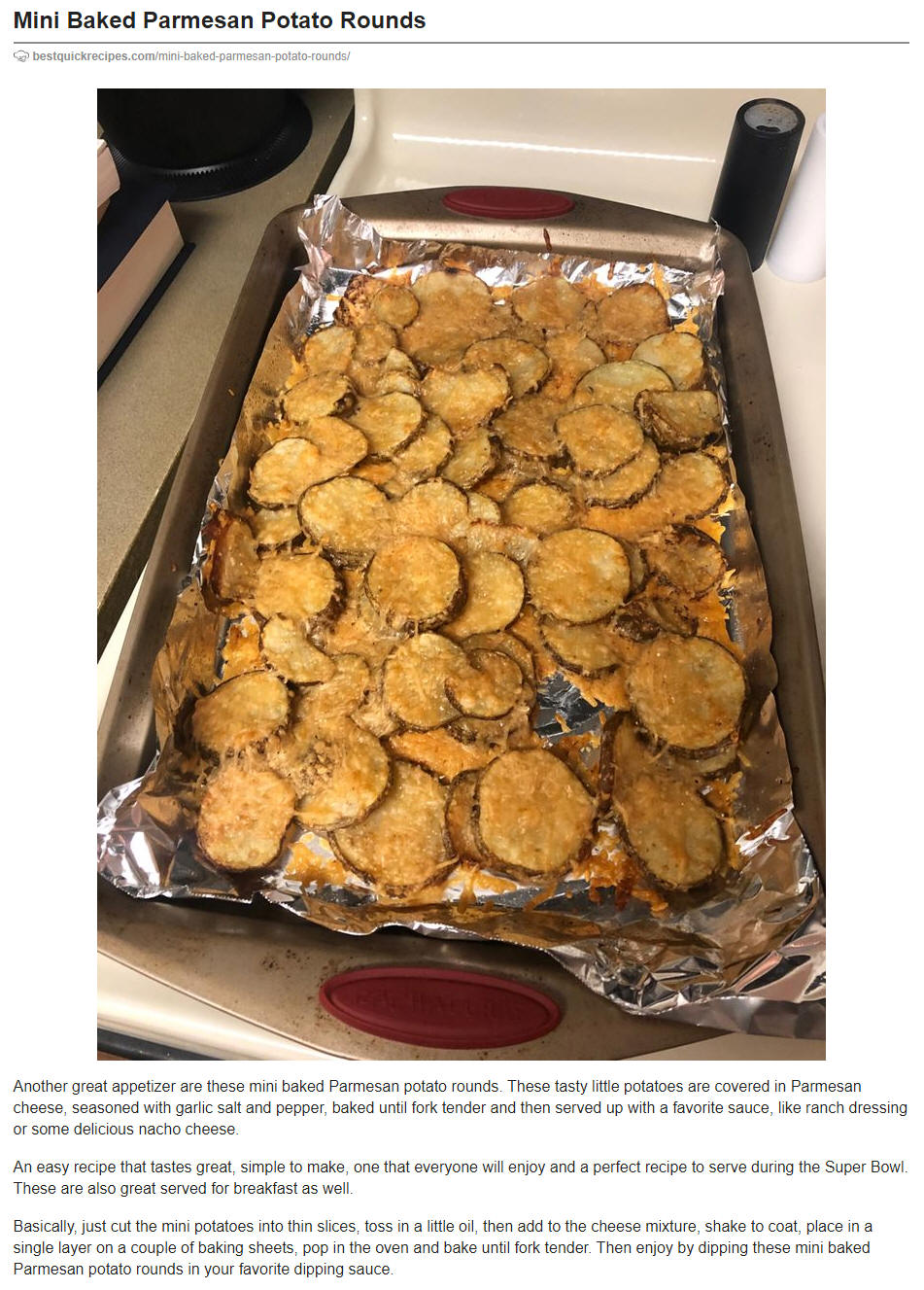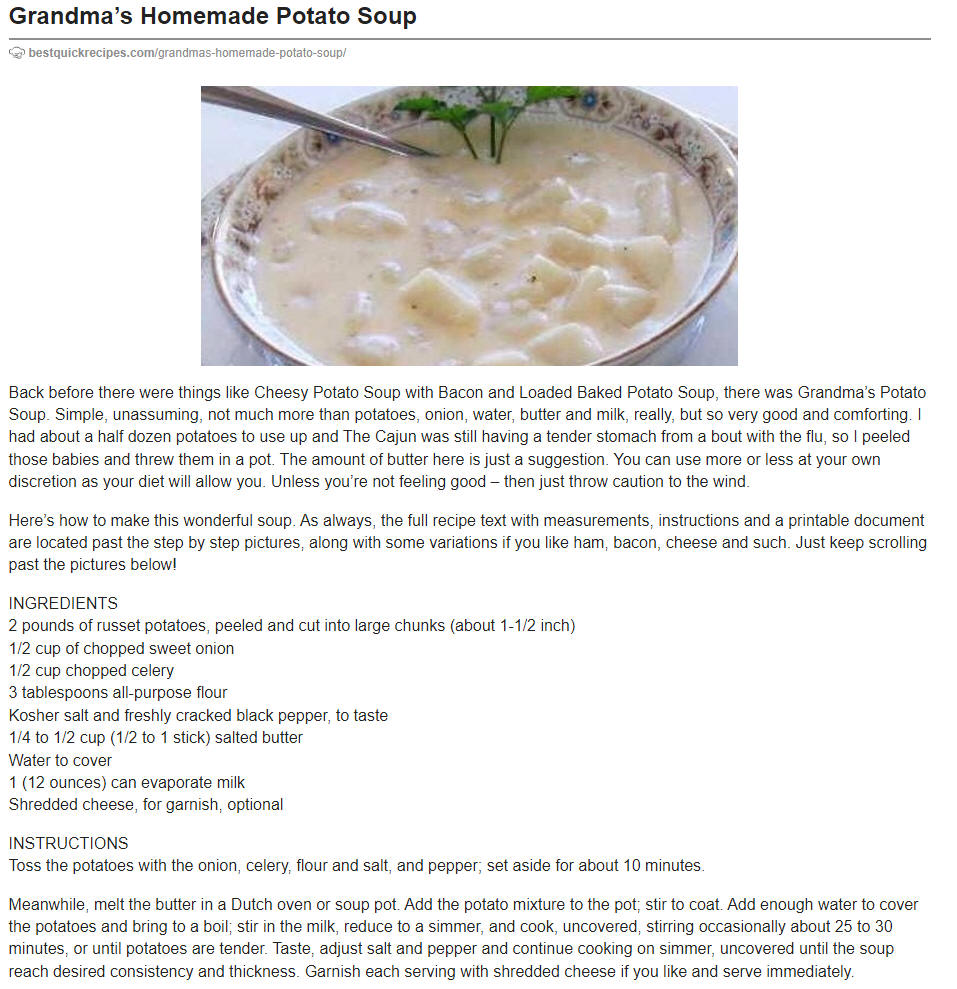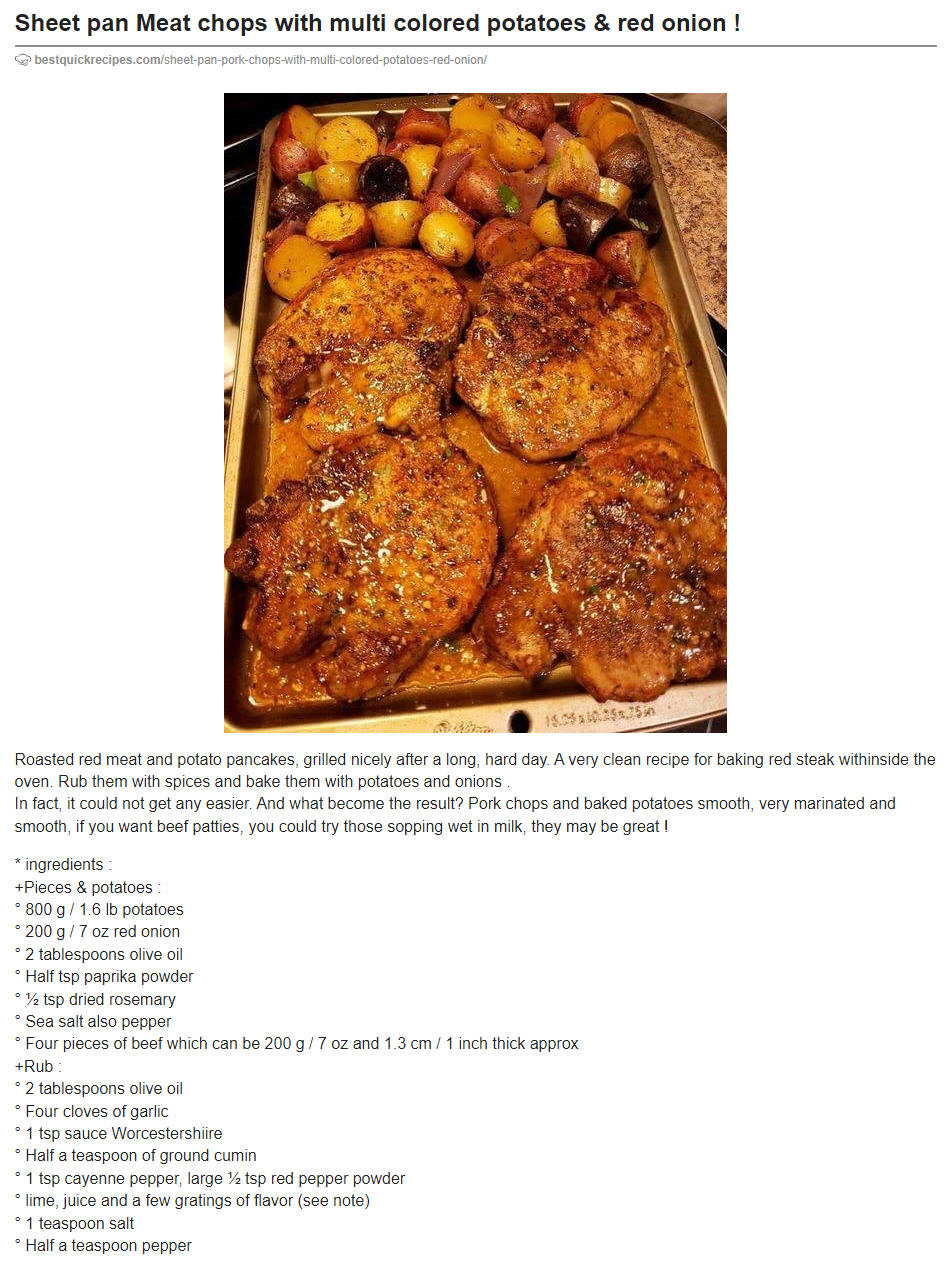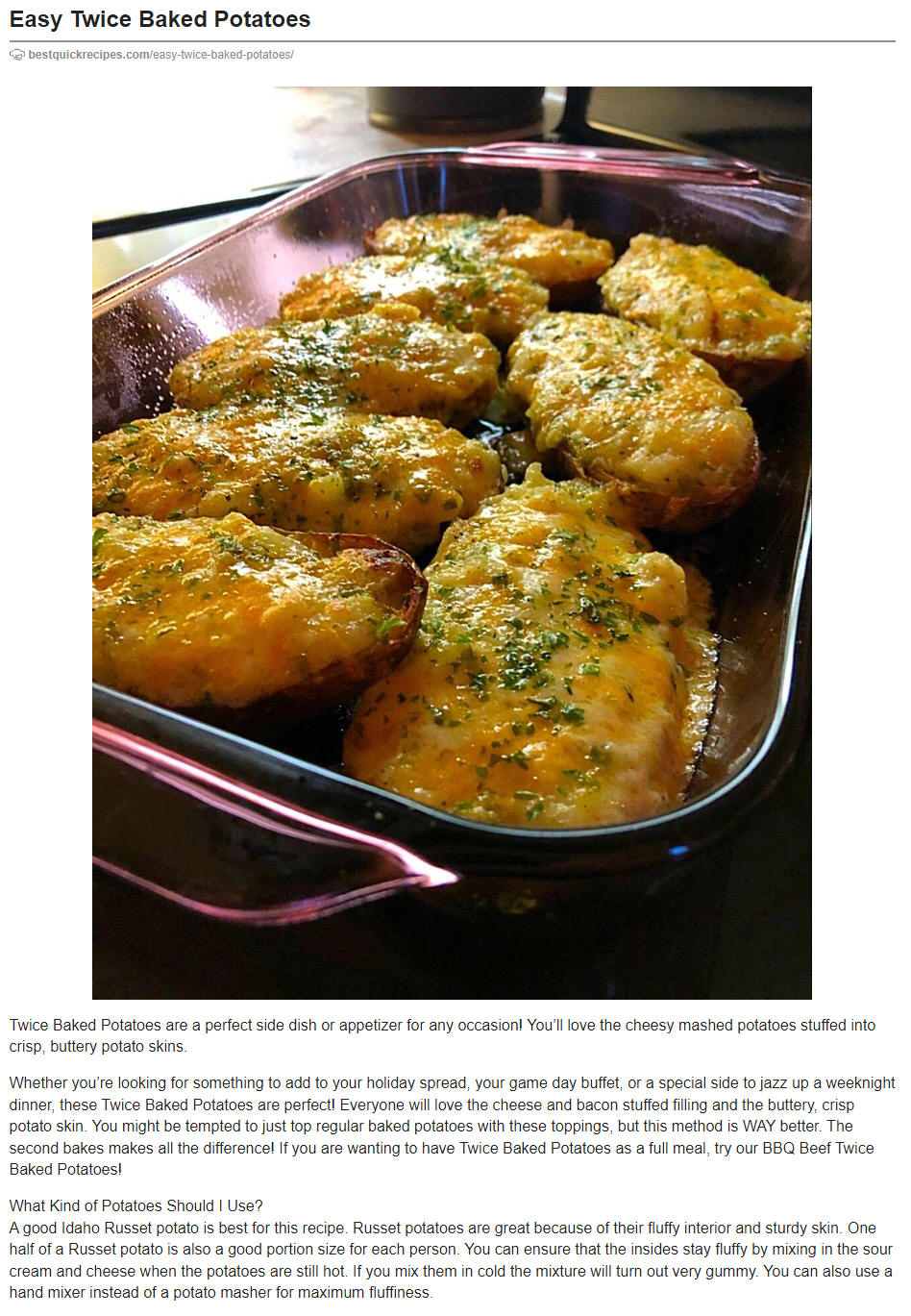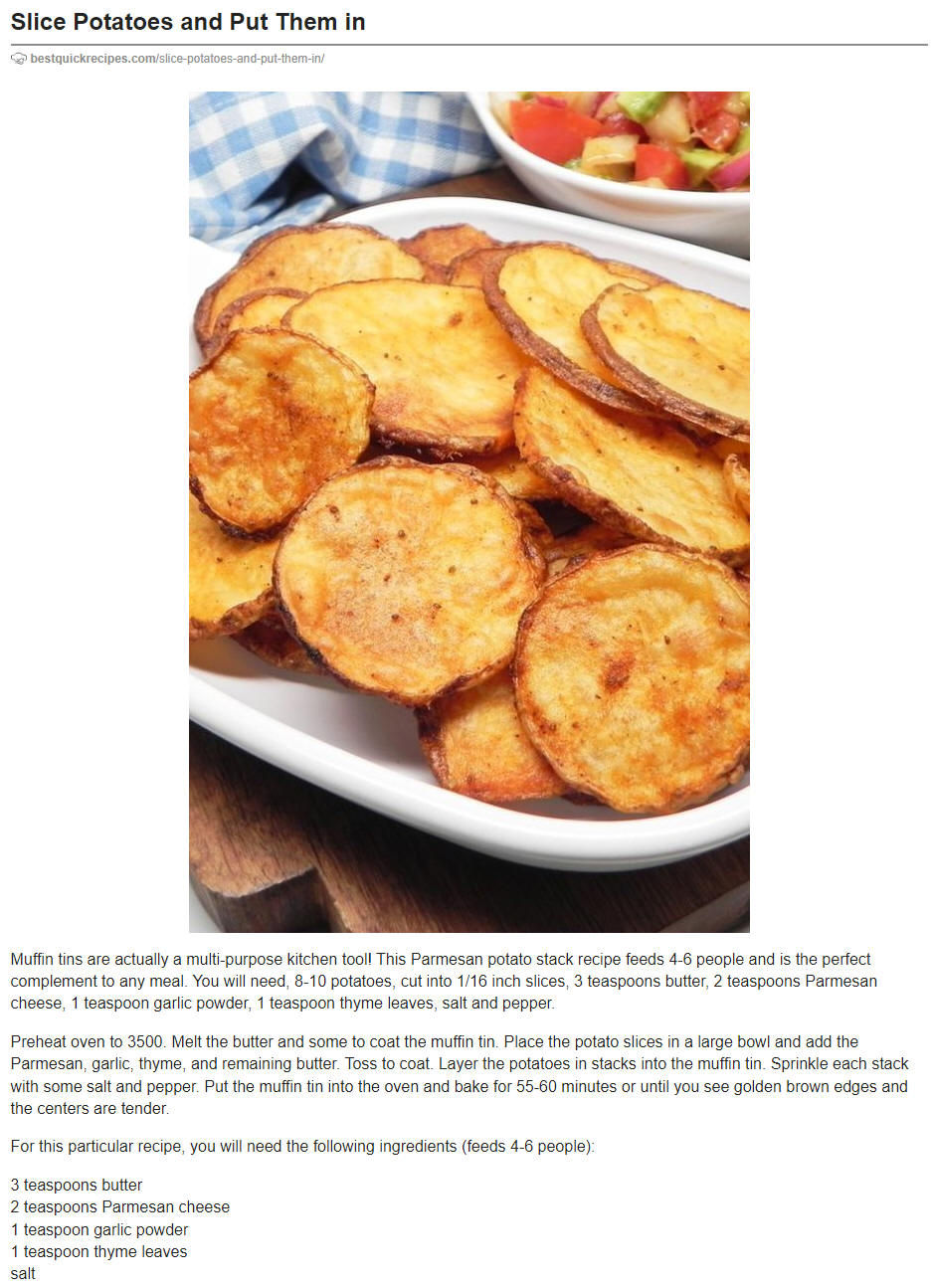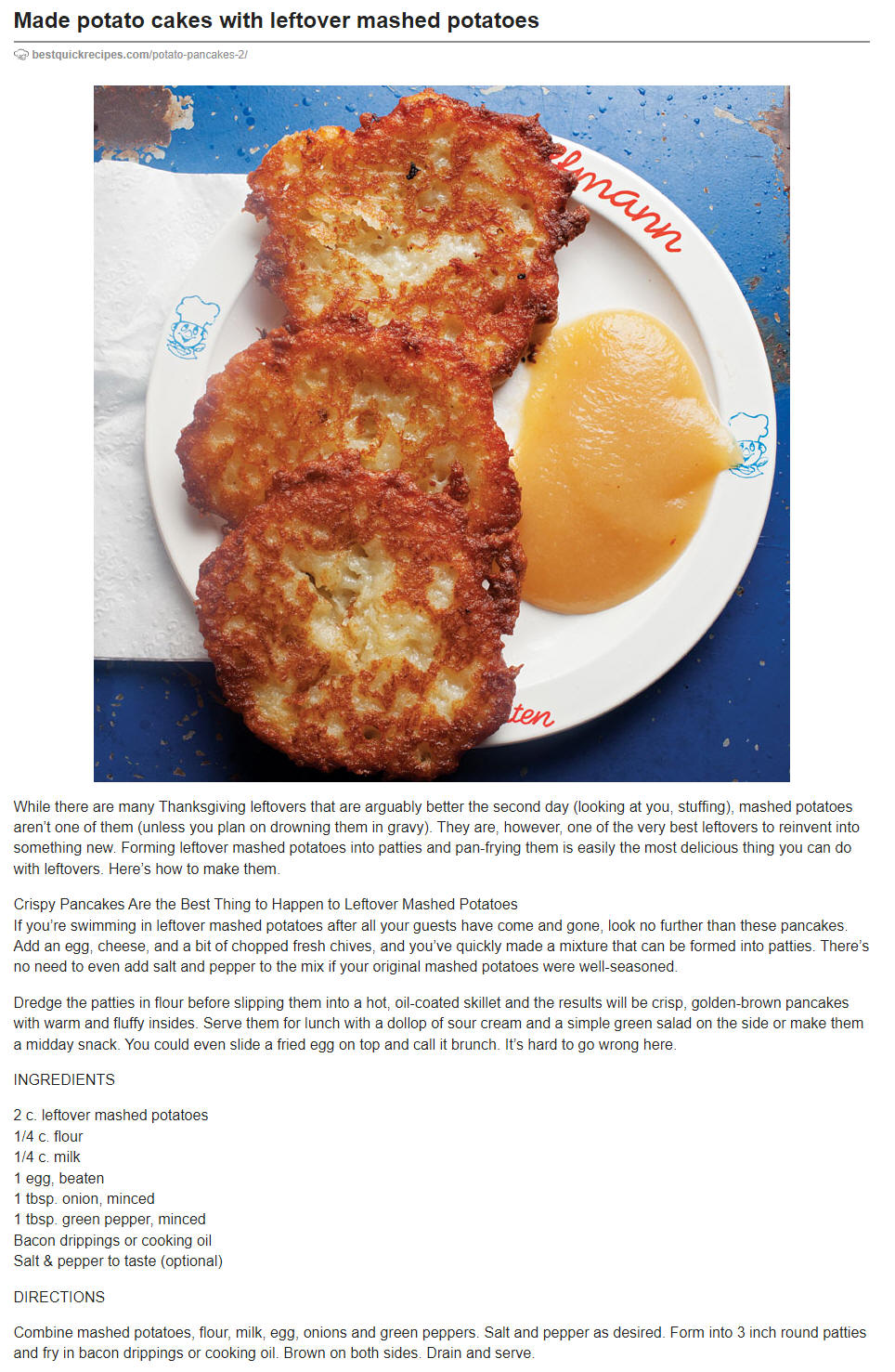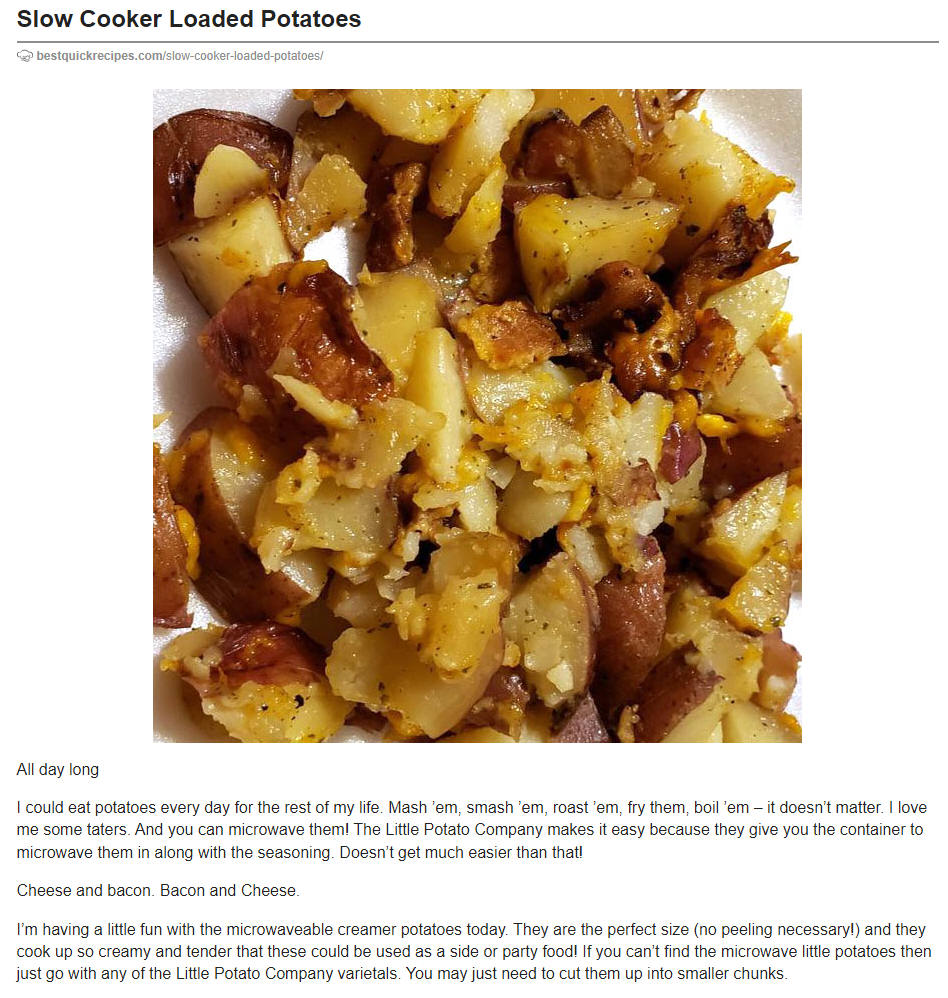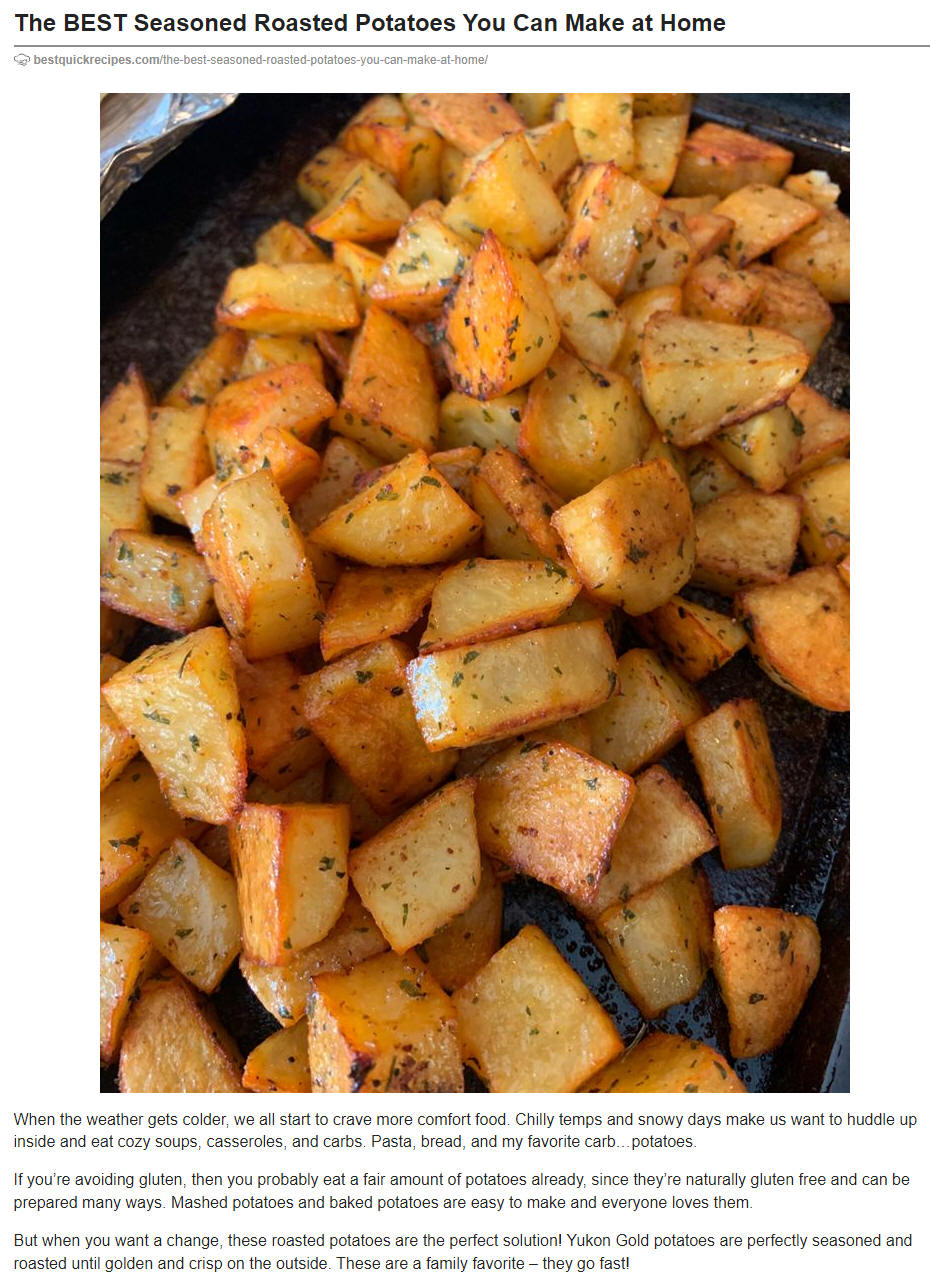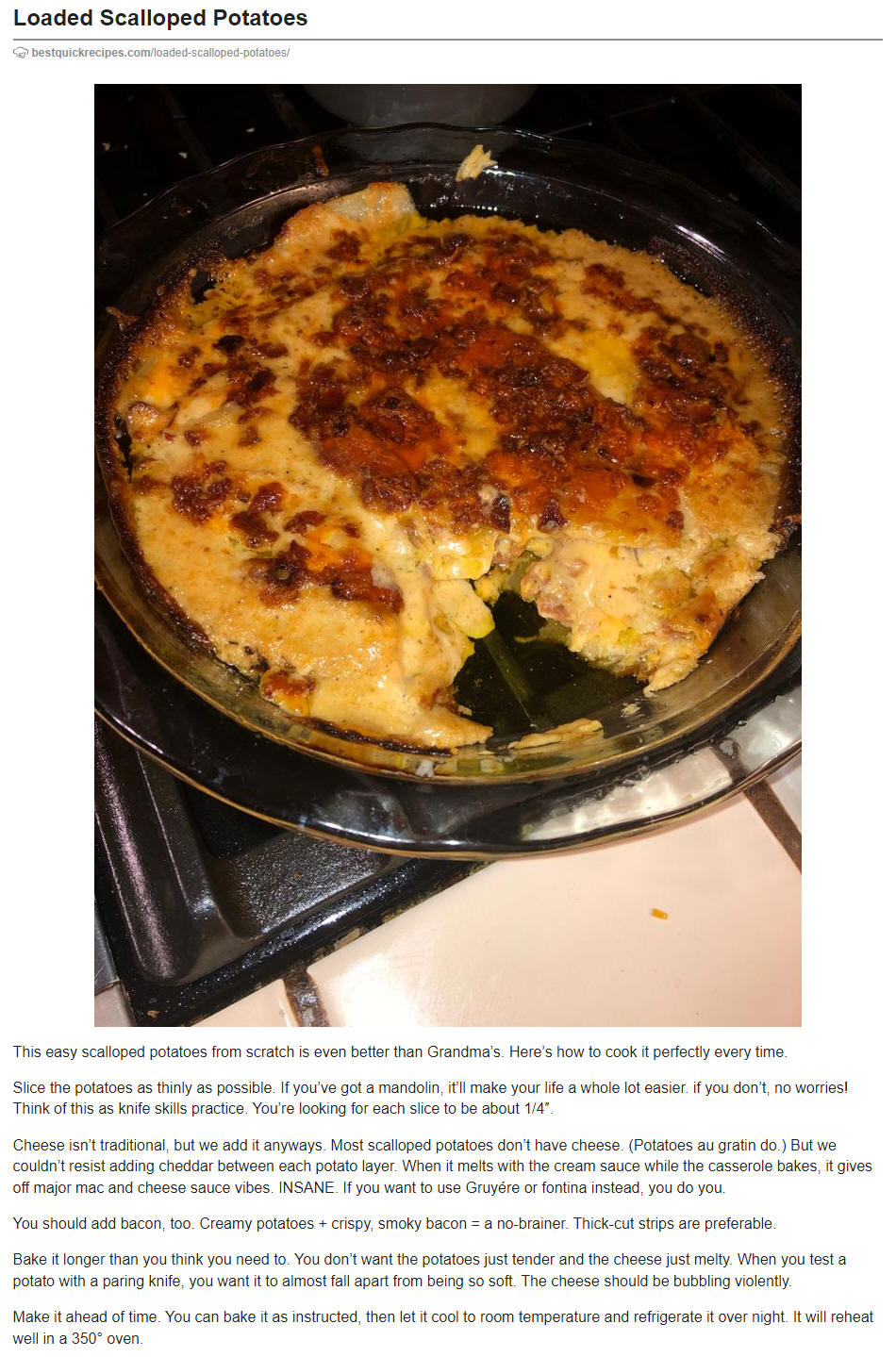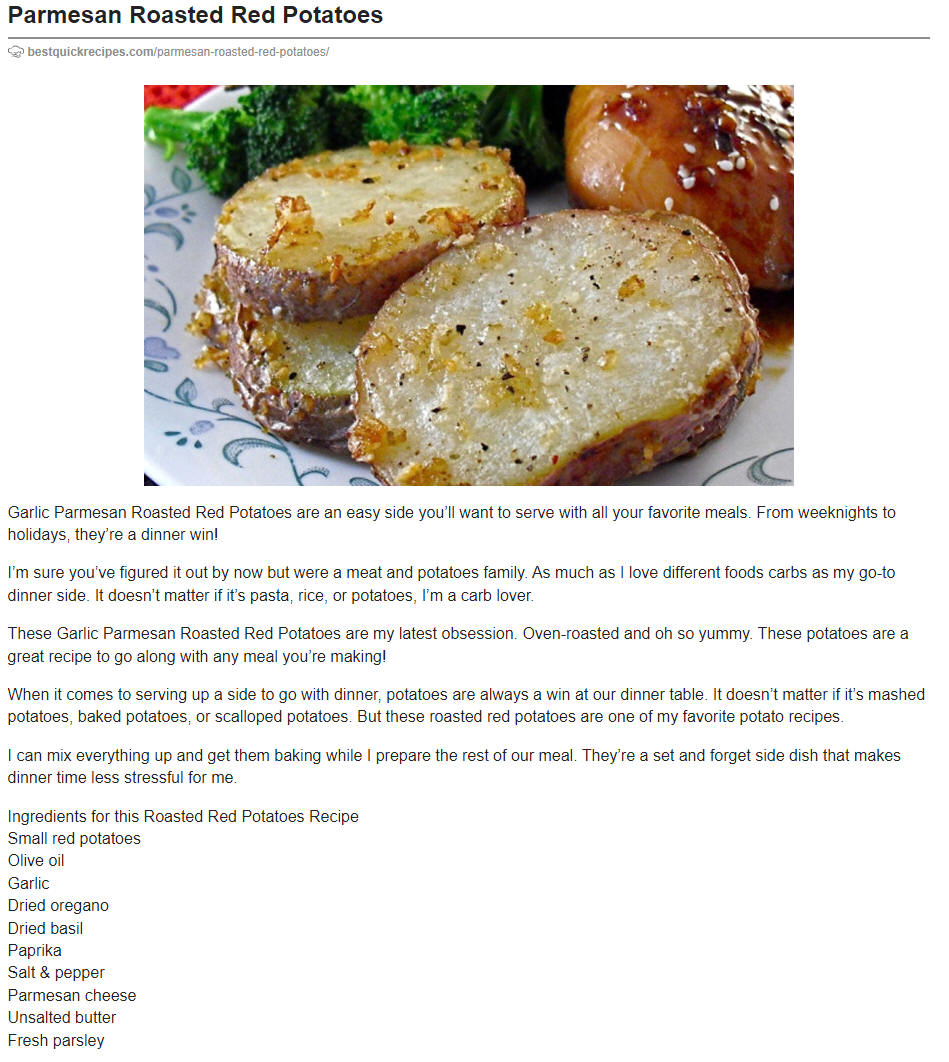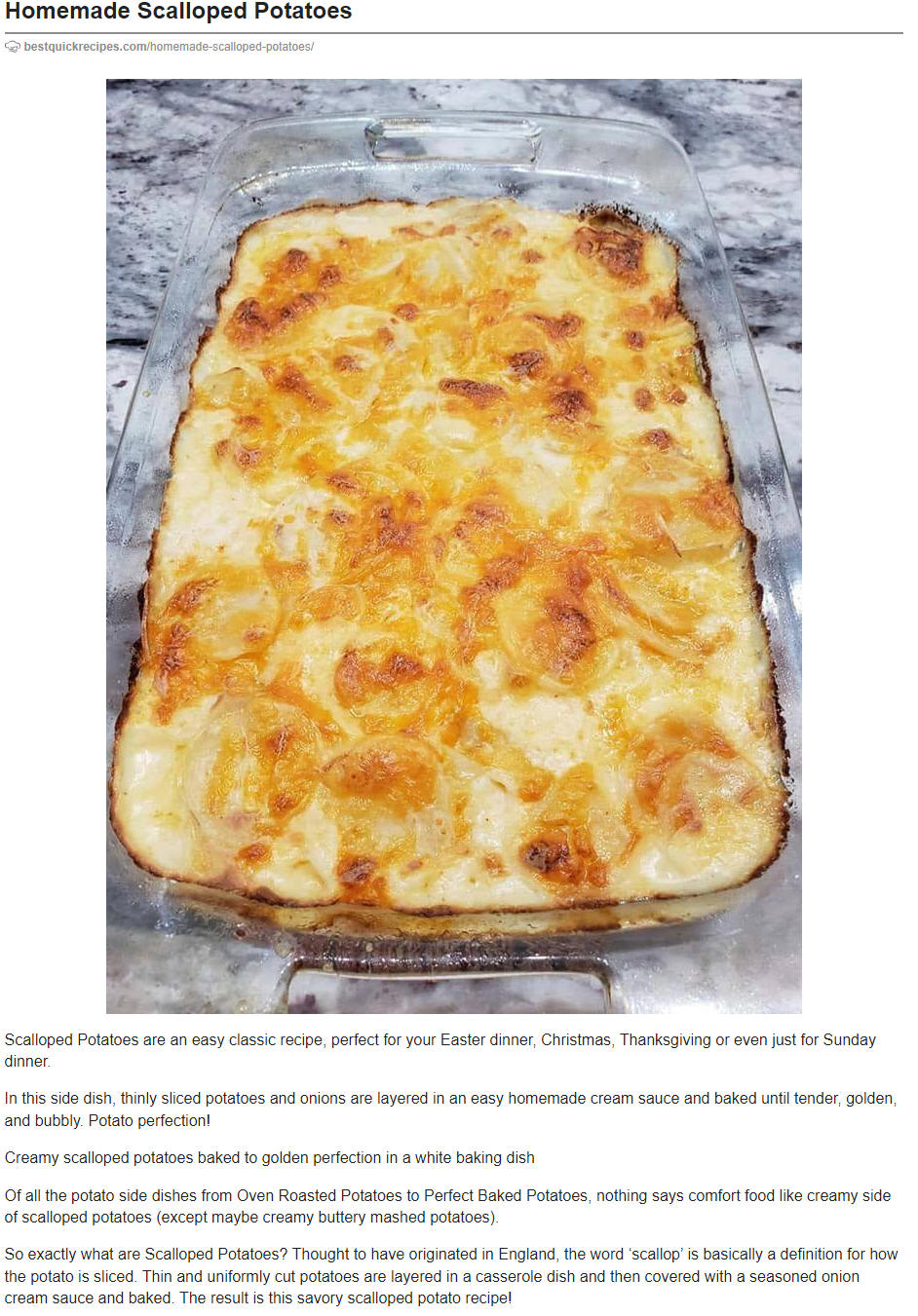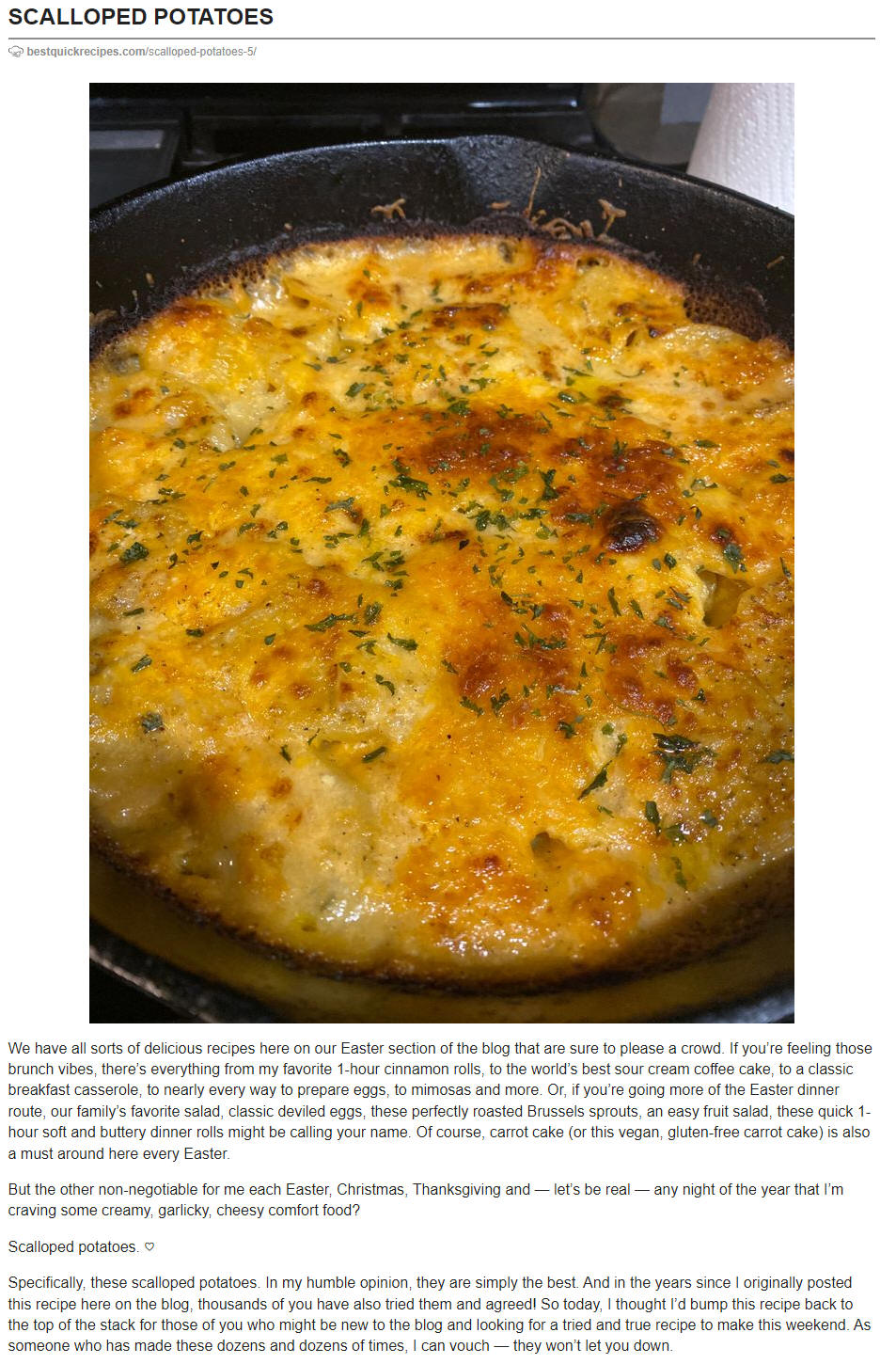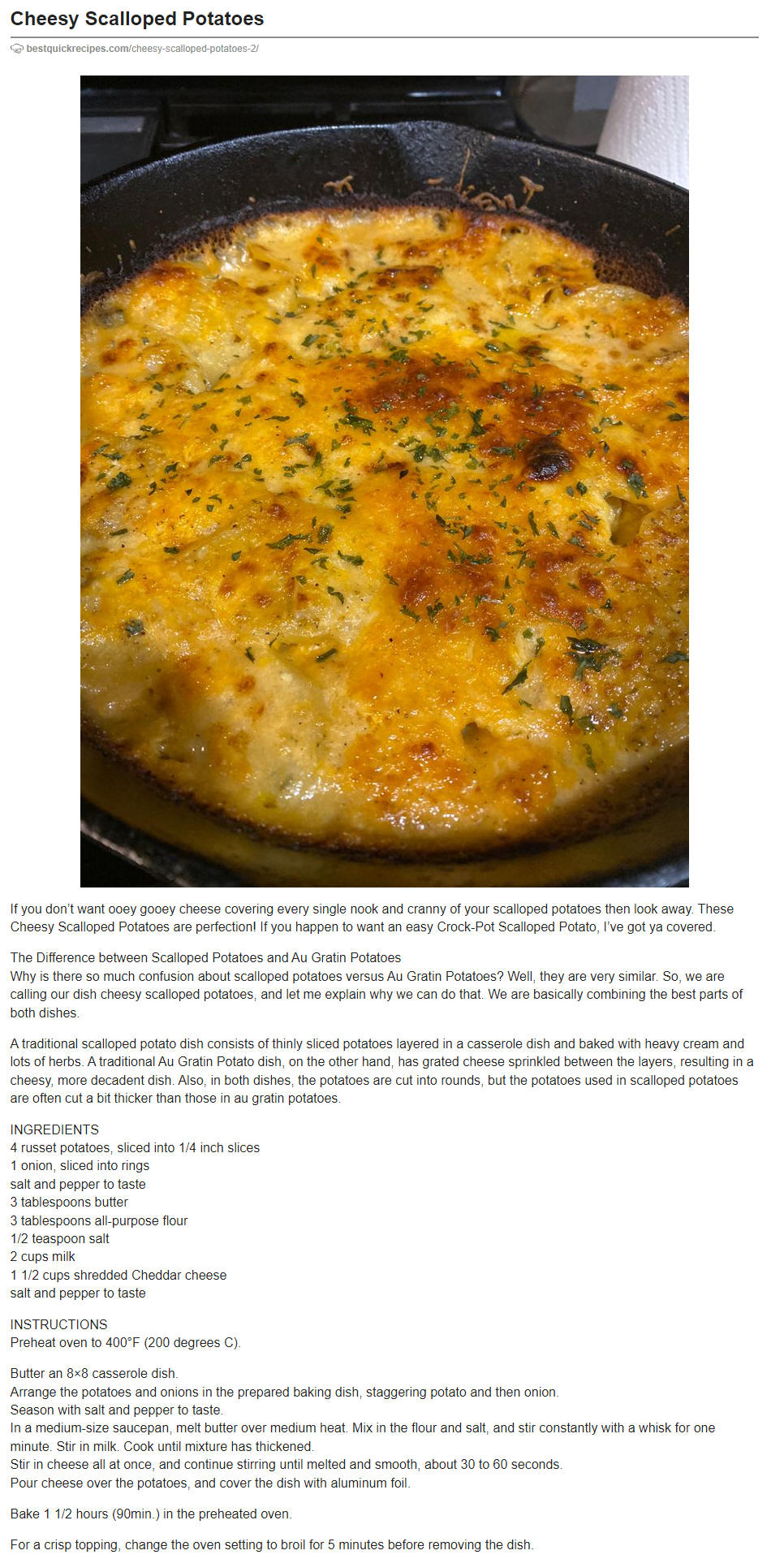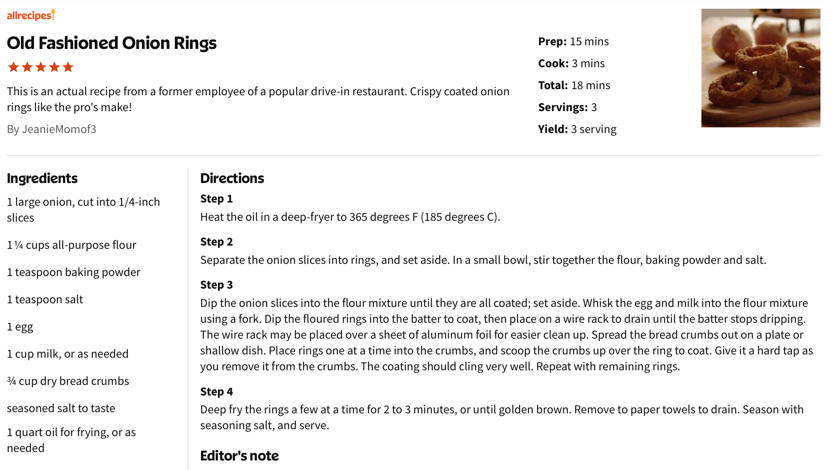 -2-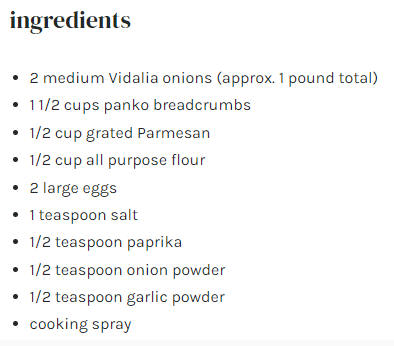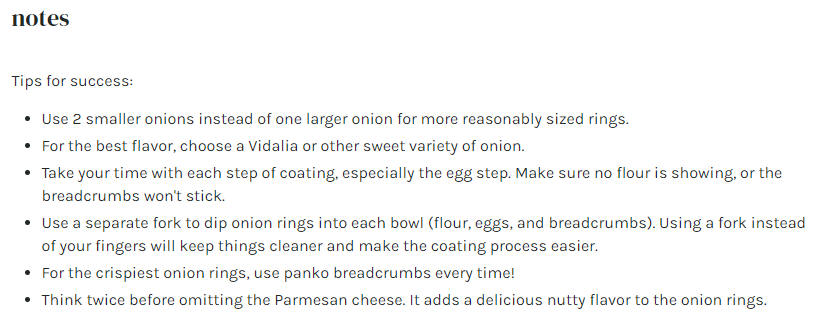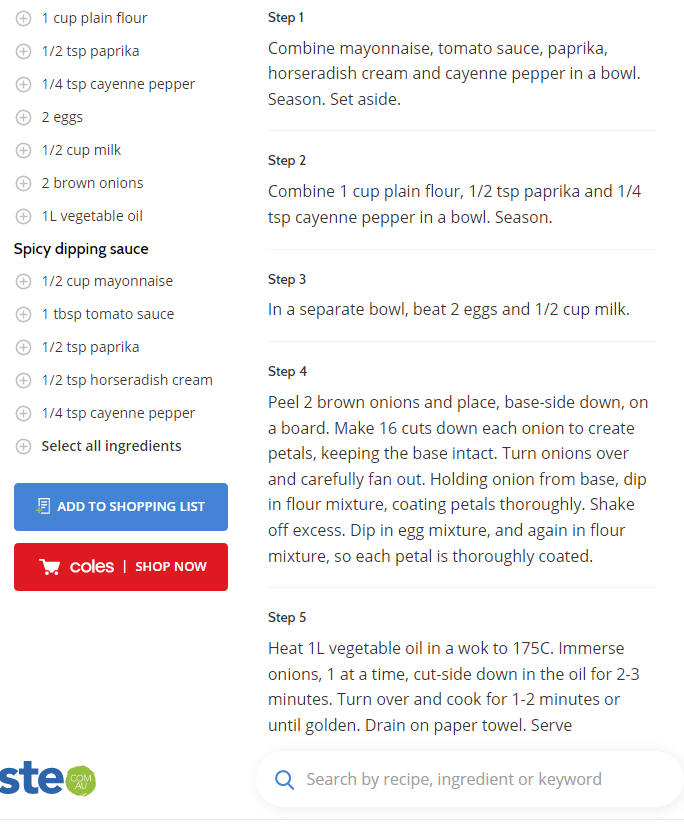 -2-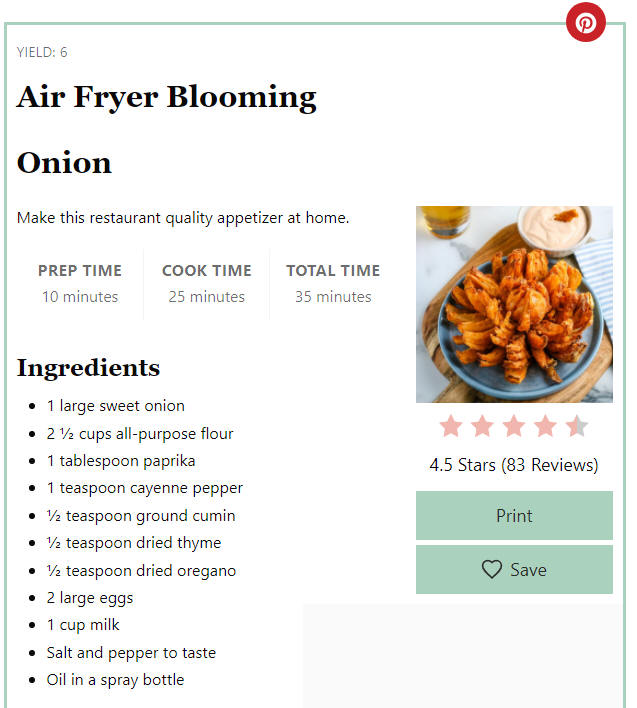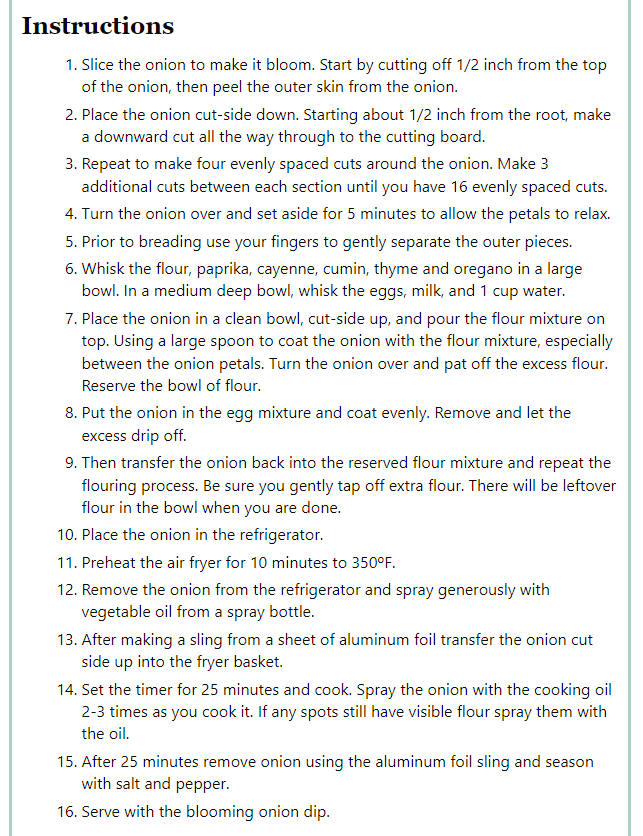 -3-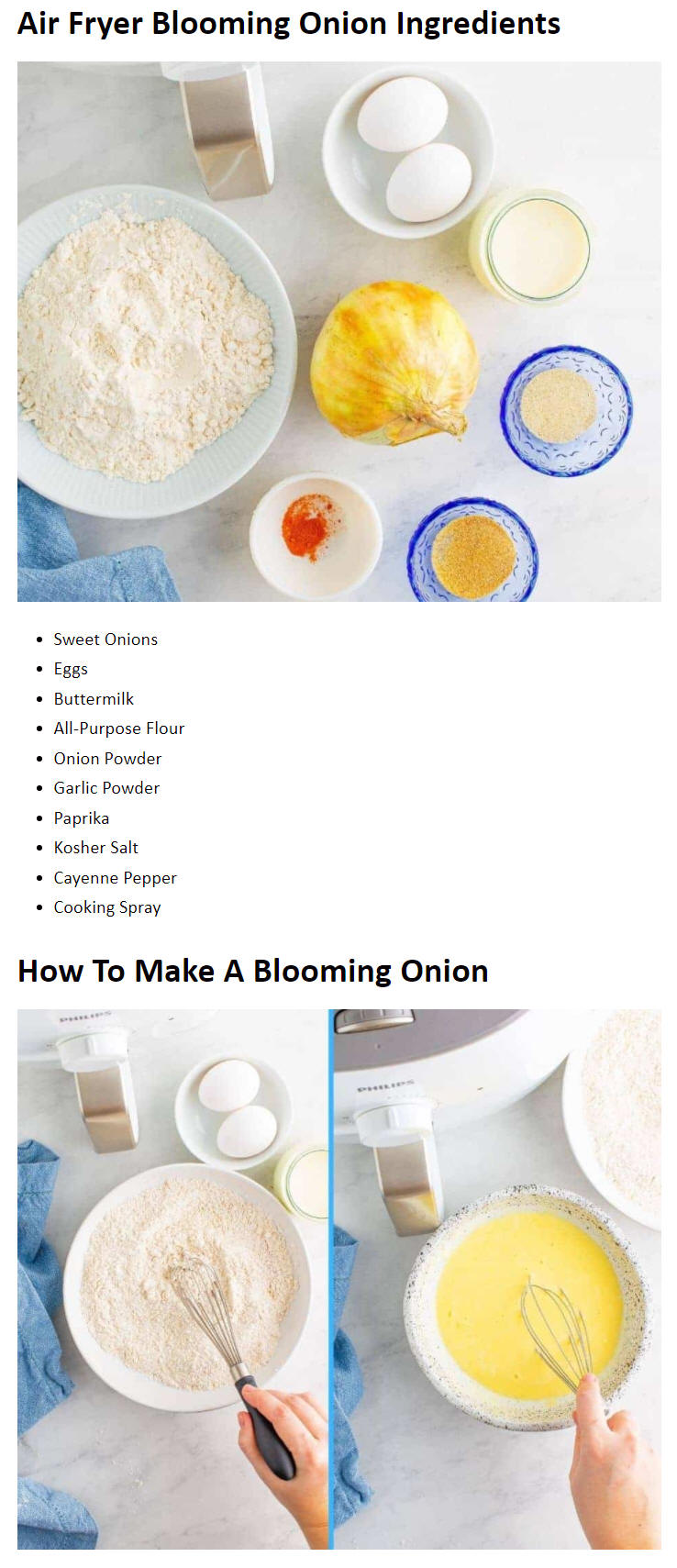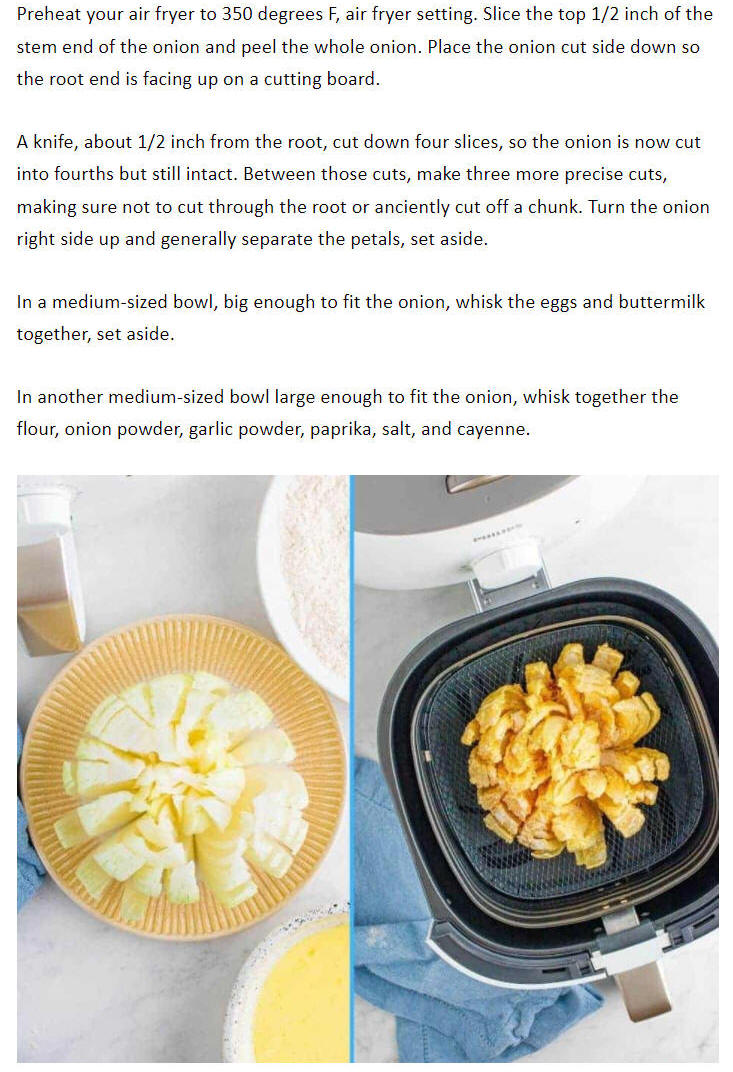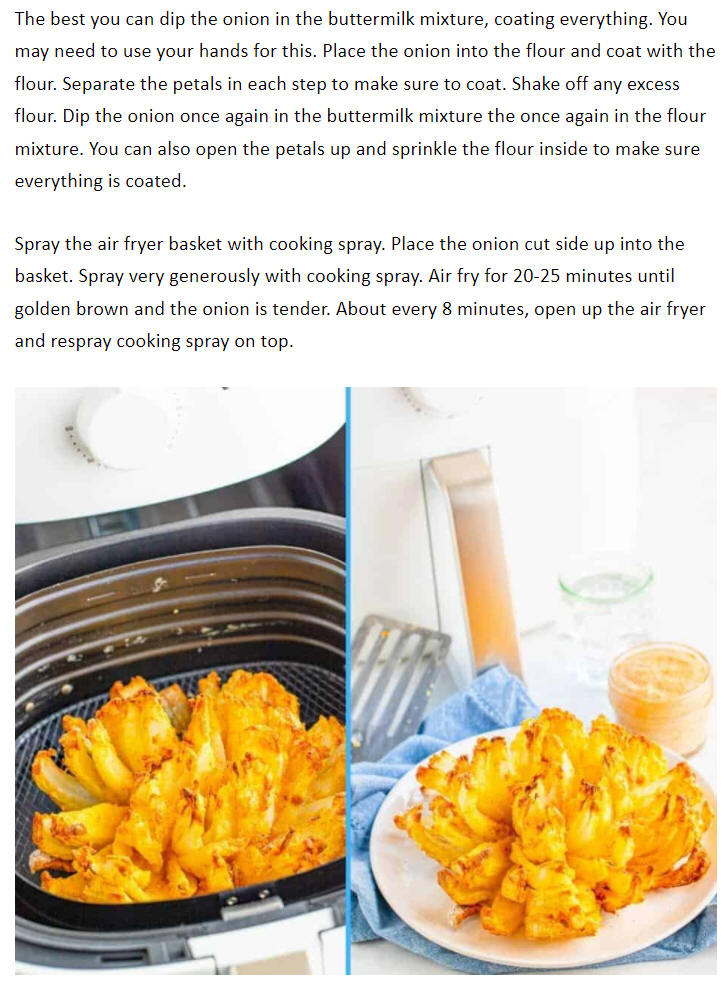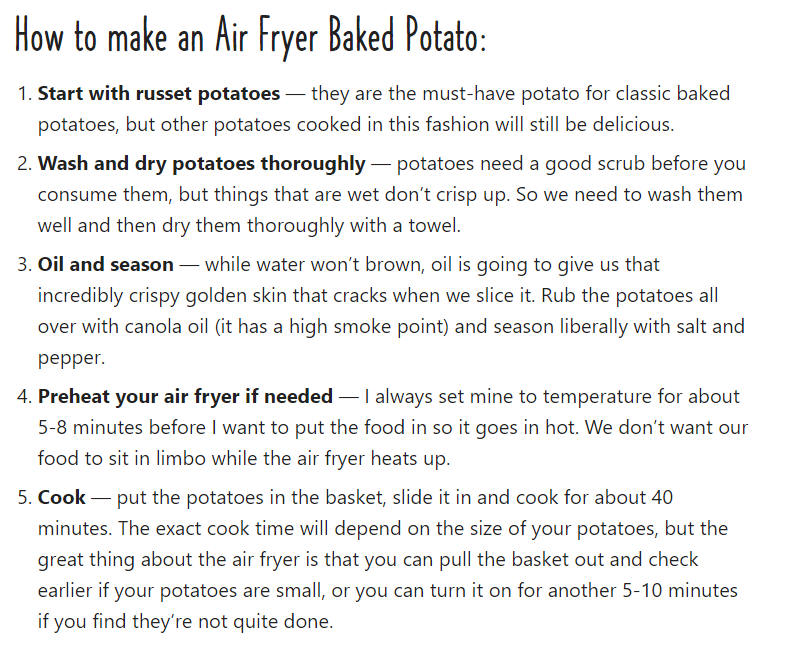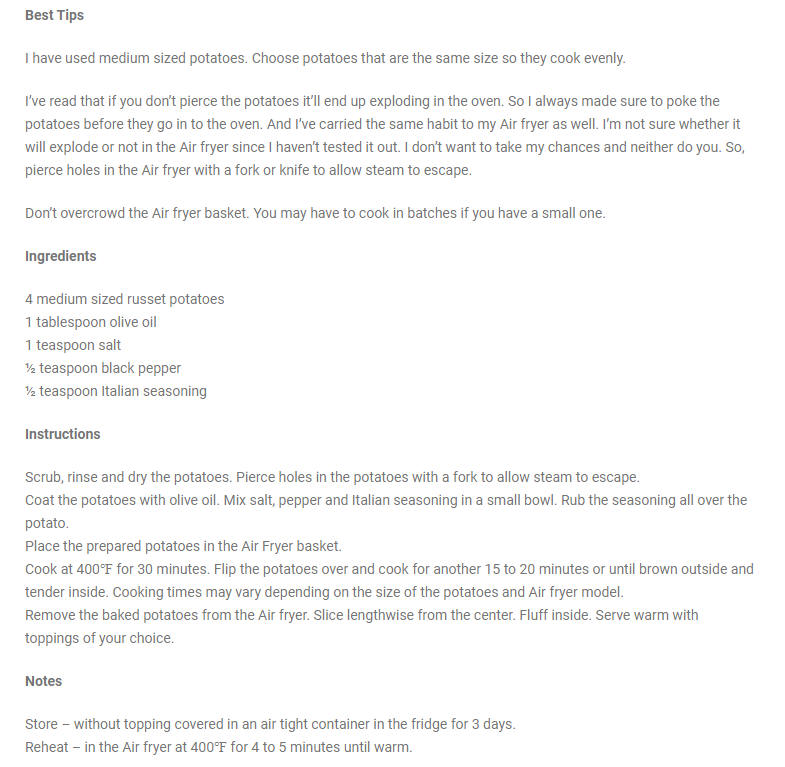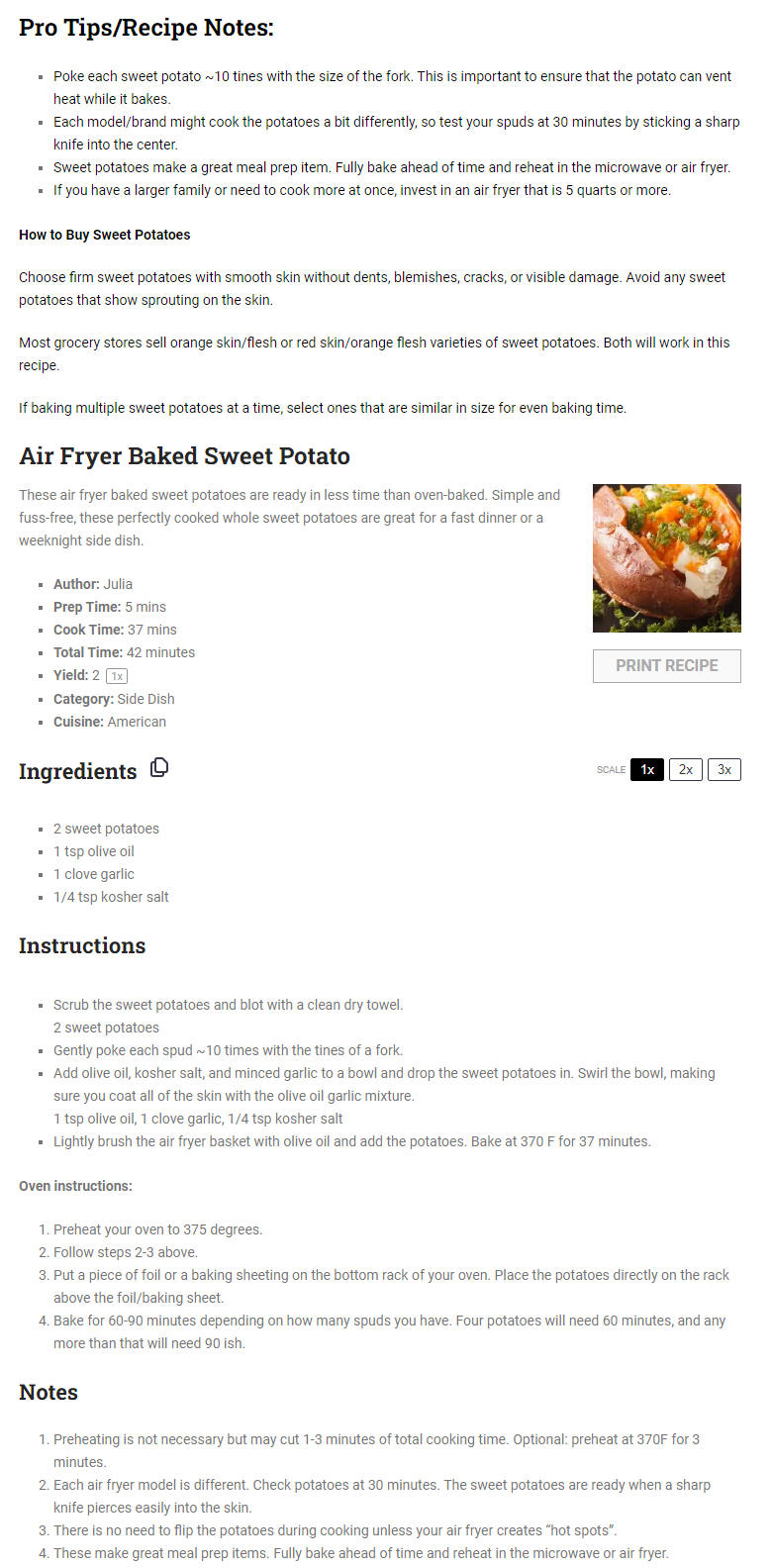 Mini Baked Parmesan Potato Rounds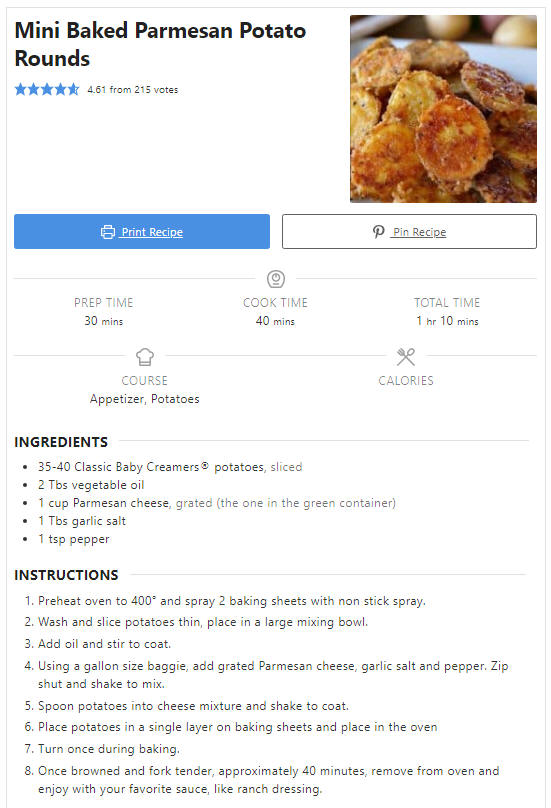 Delmonico Steakhouse Cheesy Potatoes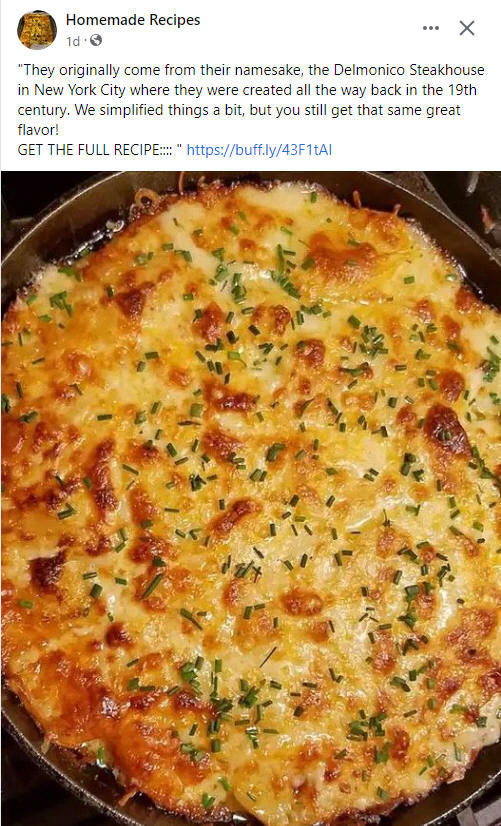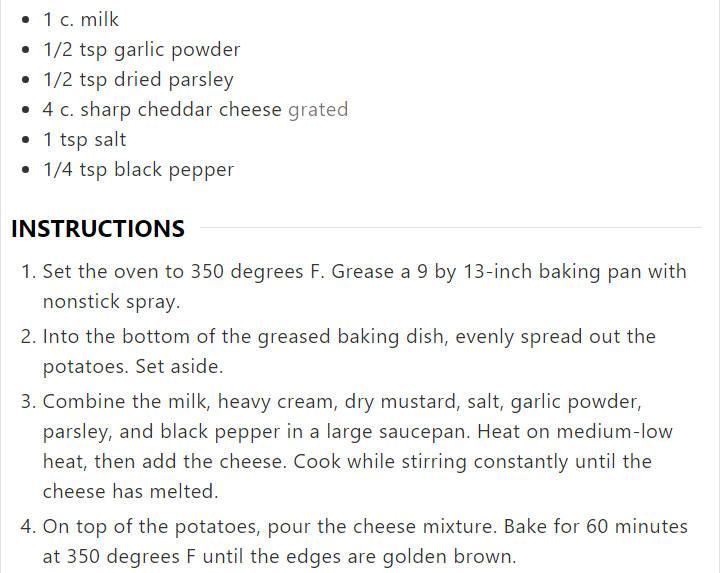 Roasted Garlic Butter Parmesan Potatoes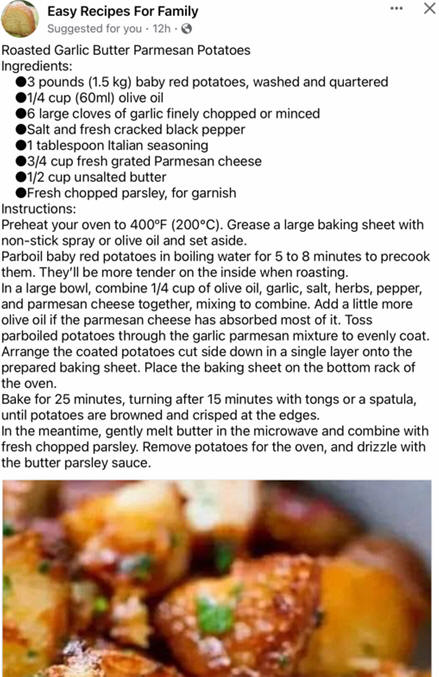 -------------------------------------------------
Potato Fritters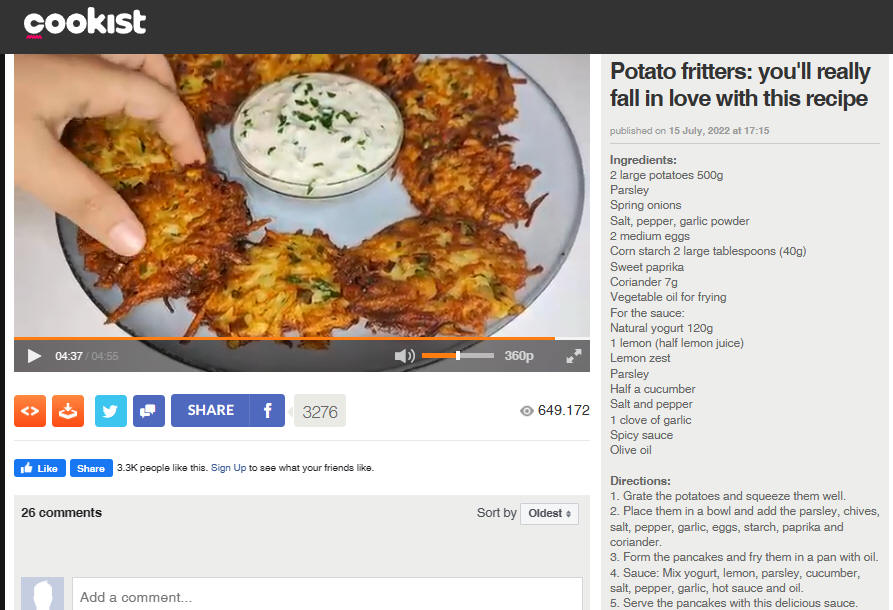 Air Fryer or Microwave potato skins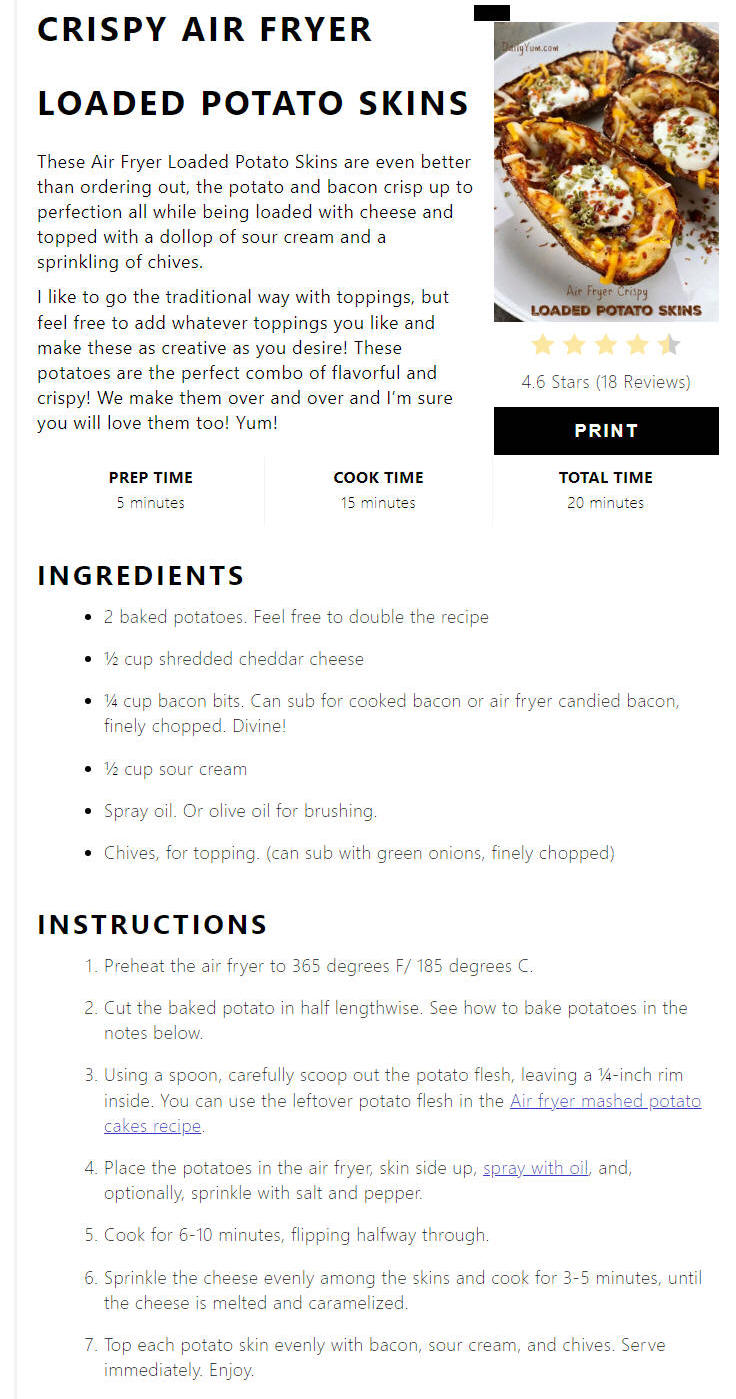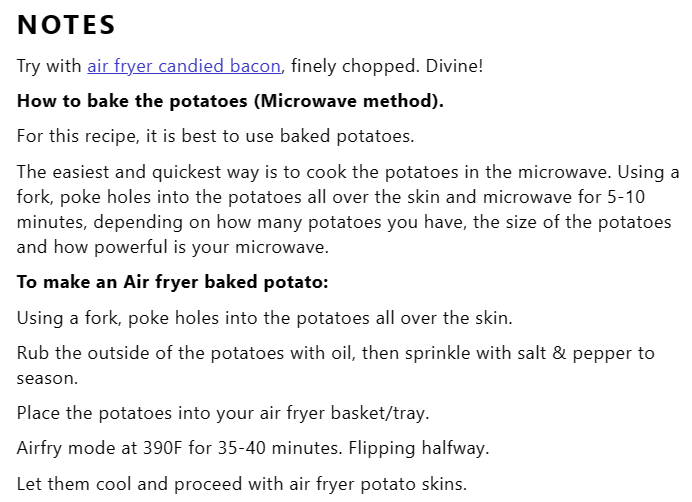 ------------------------------------------------