Videos
Videos have been converted to
a format that results in a loss of quality, but was necessary to
reduce the file size for the
Internet. All videos are less
than one minute
Rosarito Beach Hotel
This is where we stayed for three nights. The hotel started as a 12 unit hunting lodge. In
the 1920s, it was bought by a gentleman who made his money by helping bring
electricity to Tijuana. This person had a road built from Tijuana (about 20 miles) to
make it easy for people to come to Rosarito. The hotel was expanded in 1984, 1994
and in 2008, the 17 story tower shown in this picture was opened. We were upgraded
to a two-bedroom, full kitchen, ocean view condo on the 7th floor.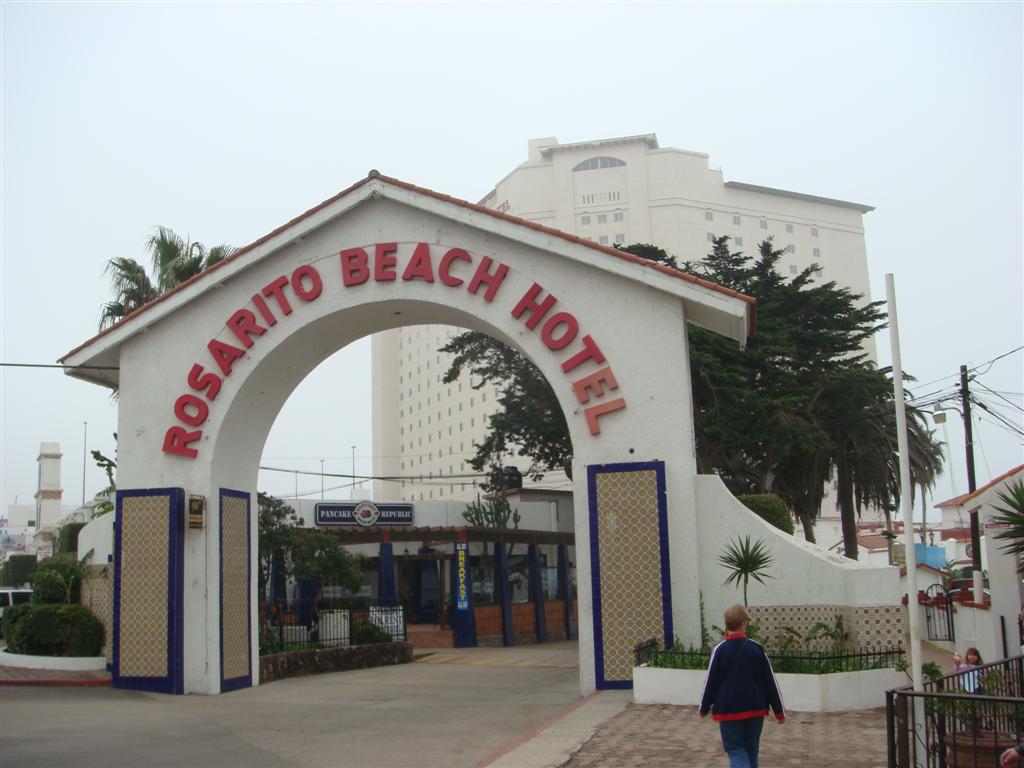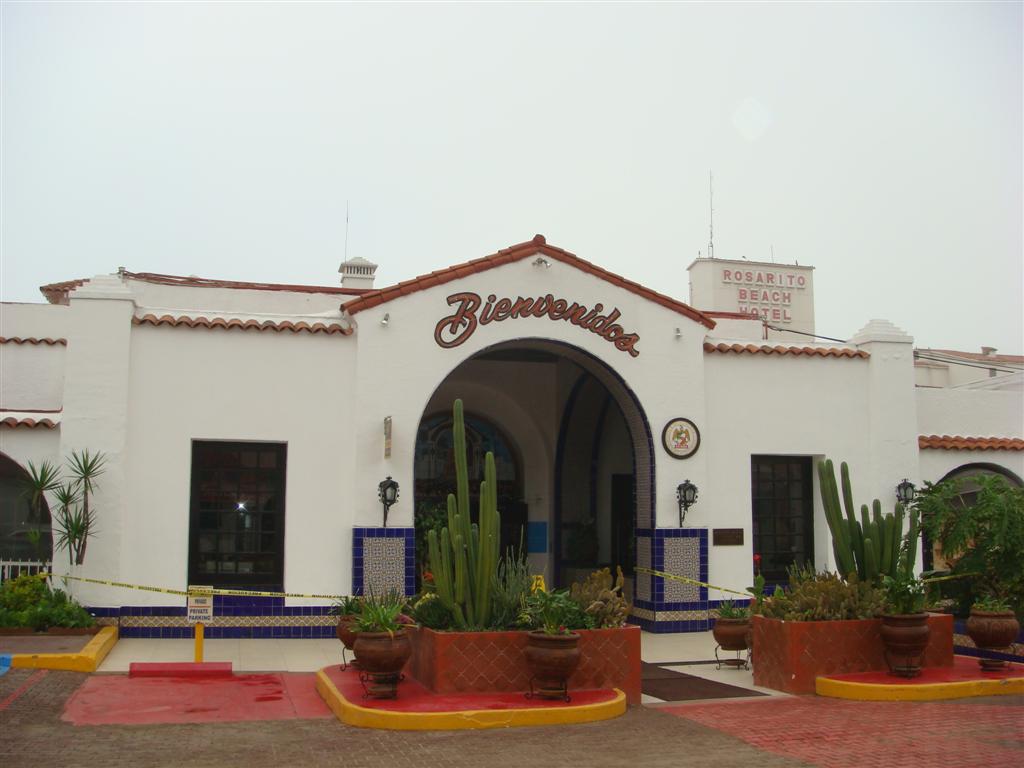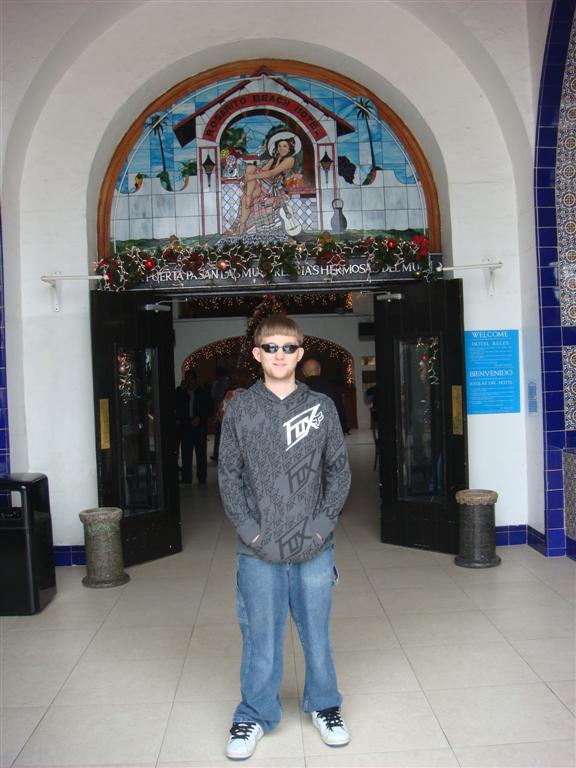 The pier was built by the property owner, primarily for use of those staying at their hotel. For
a fee, others can have access and it wasn't unusual to see locals fishing from the pier.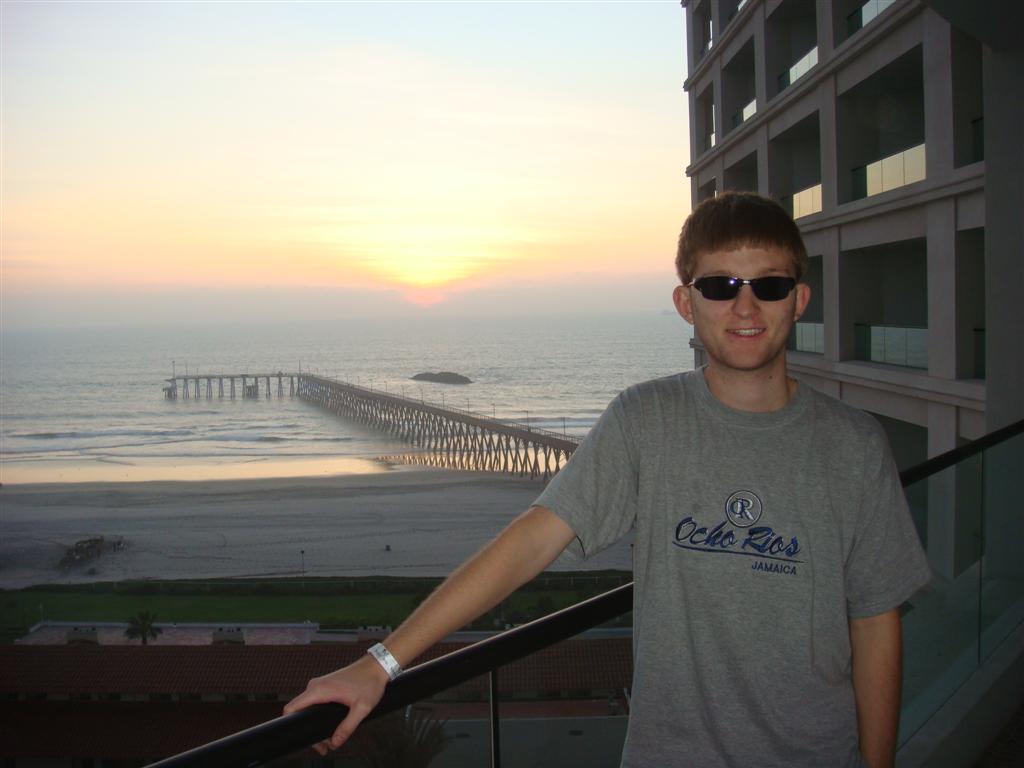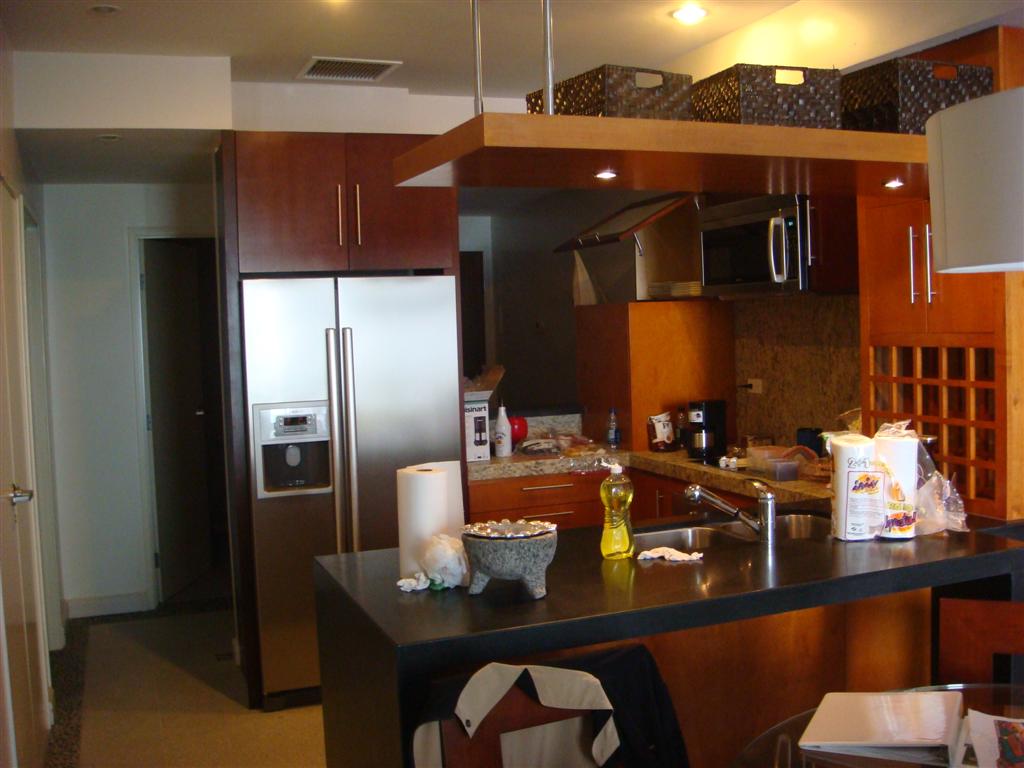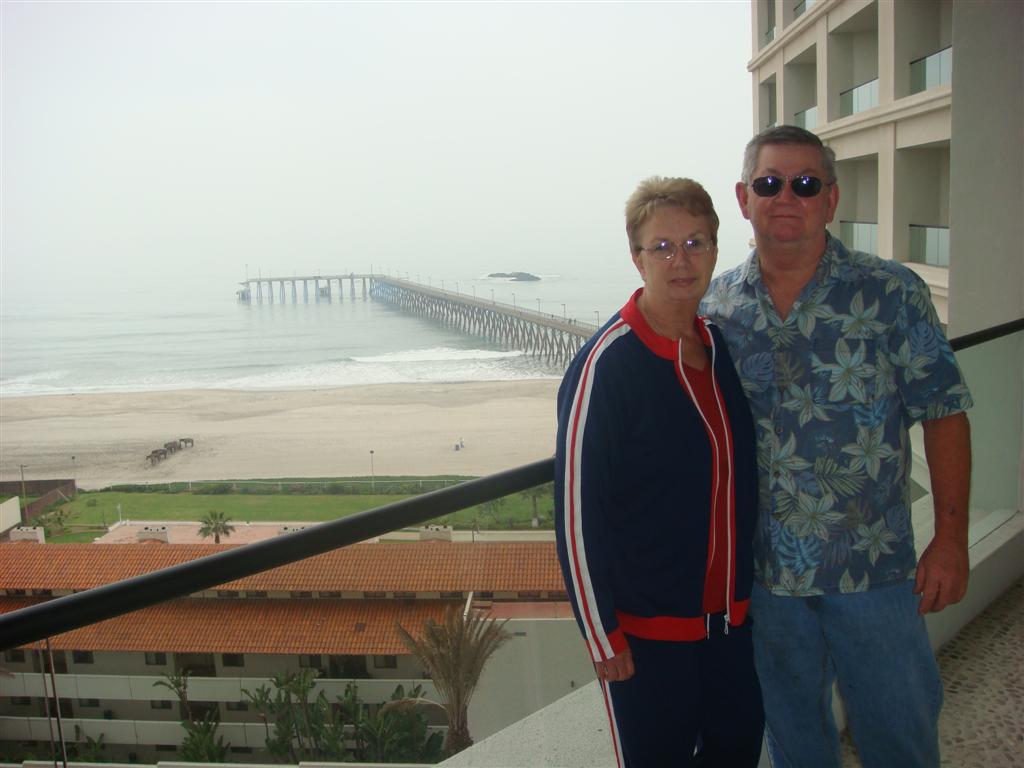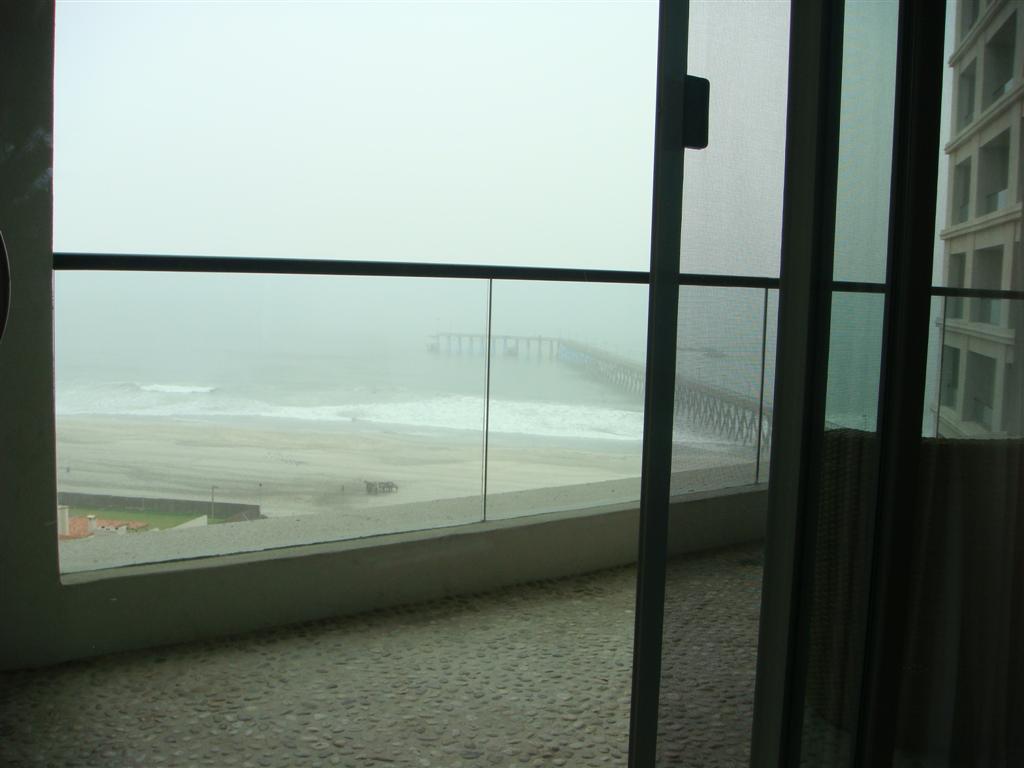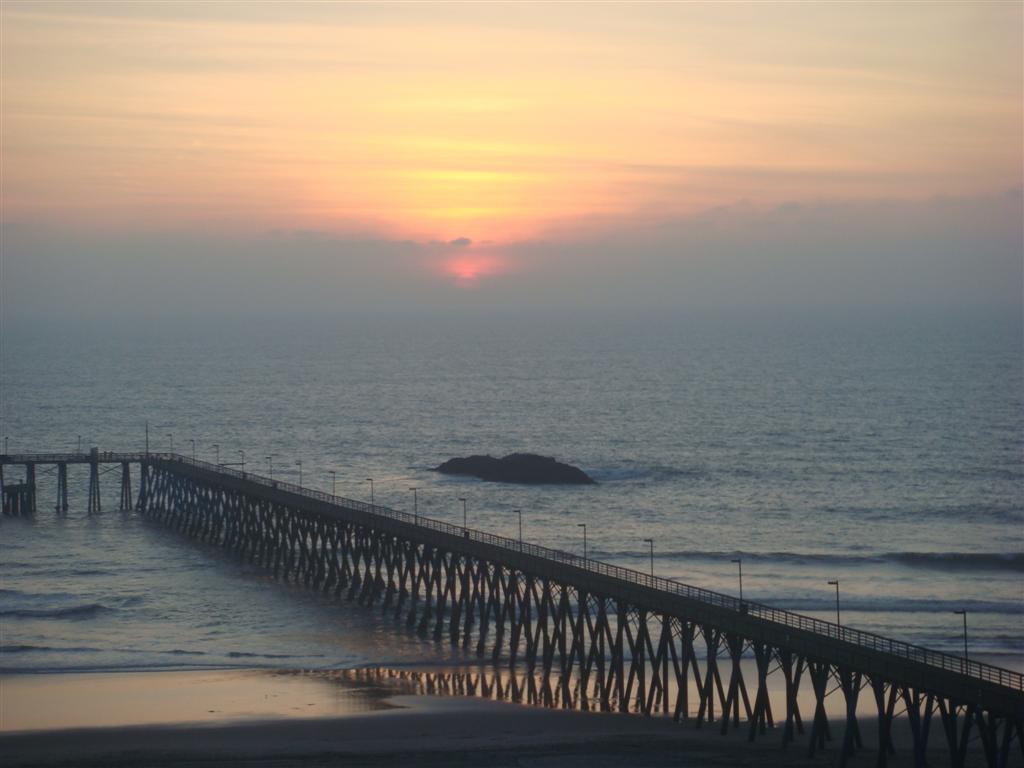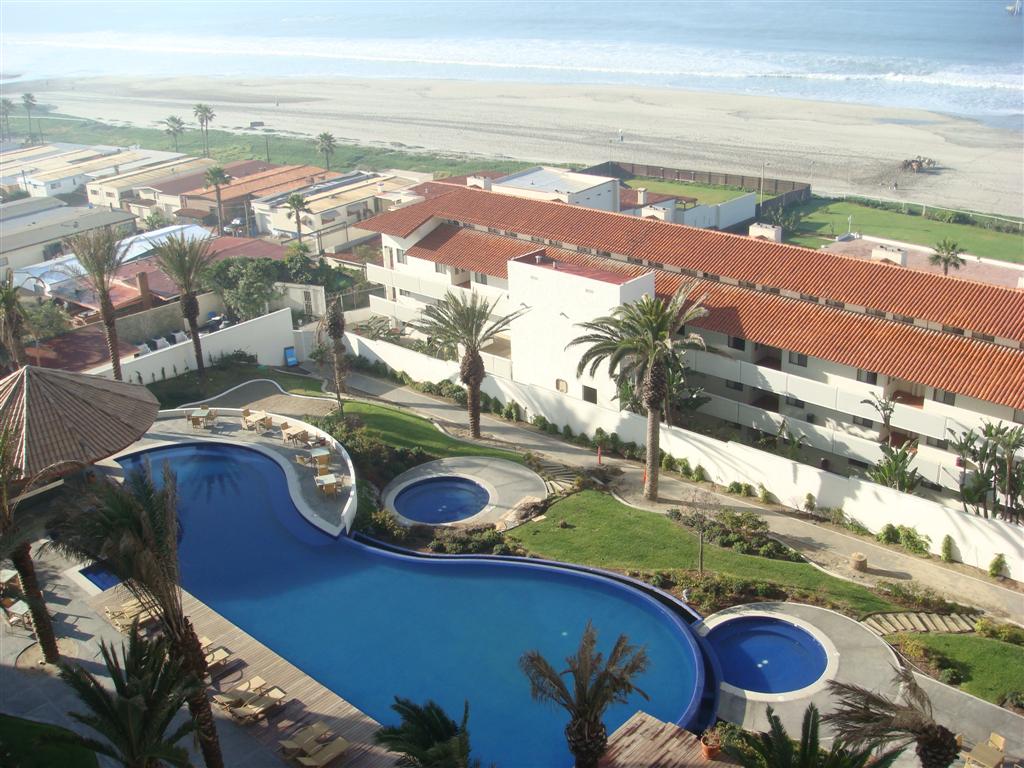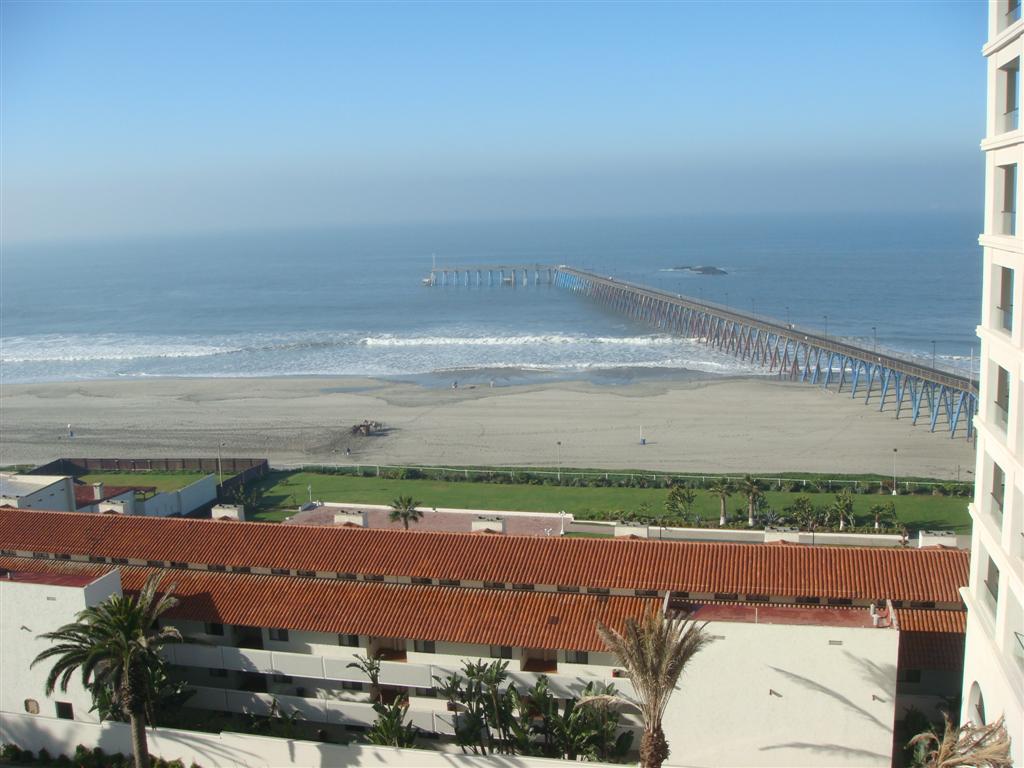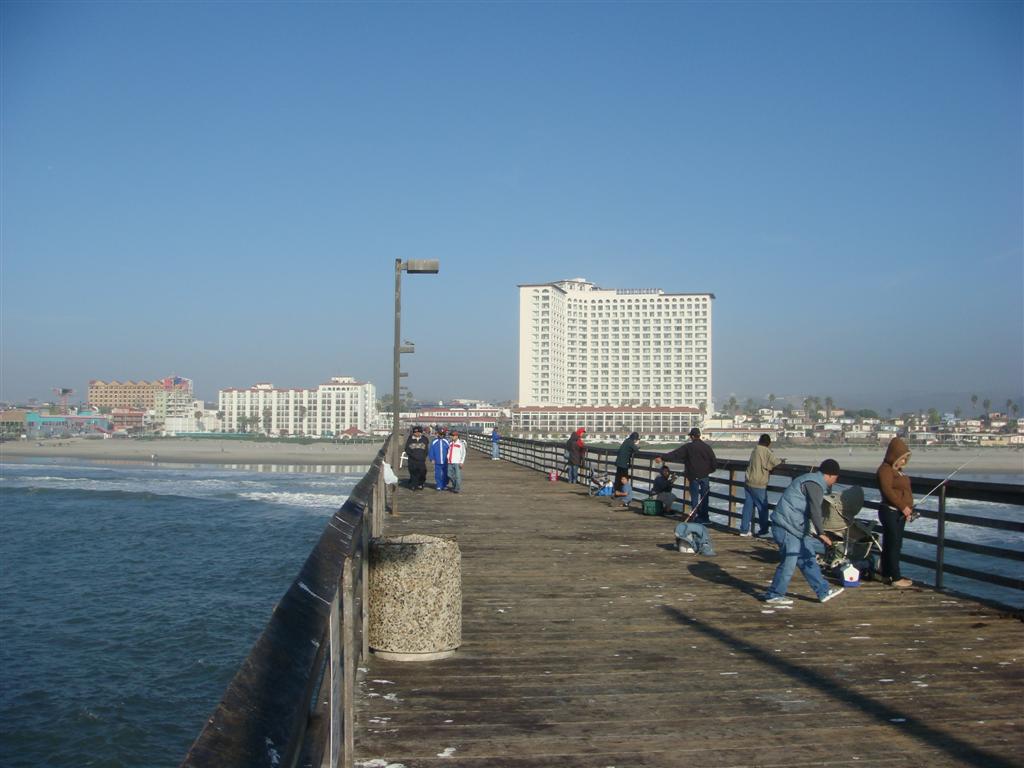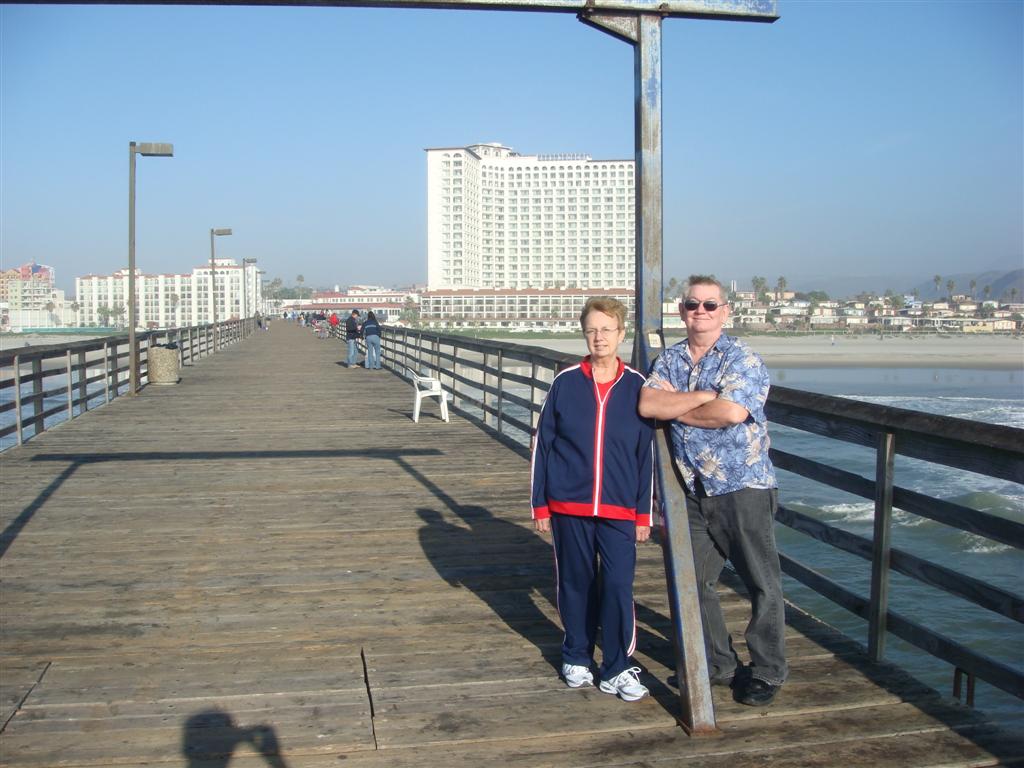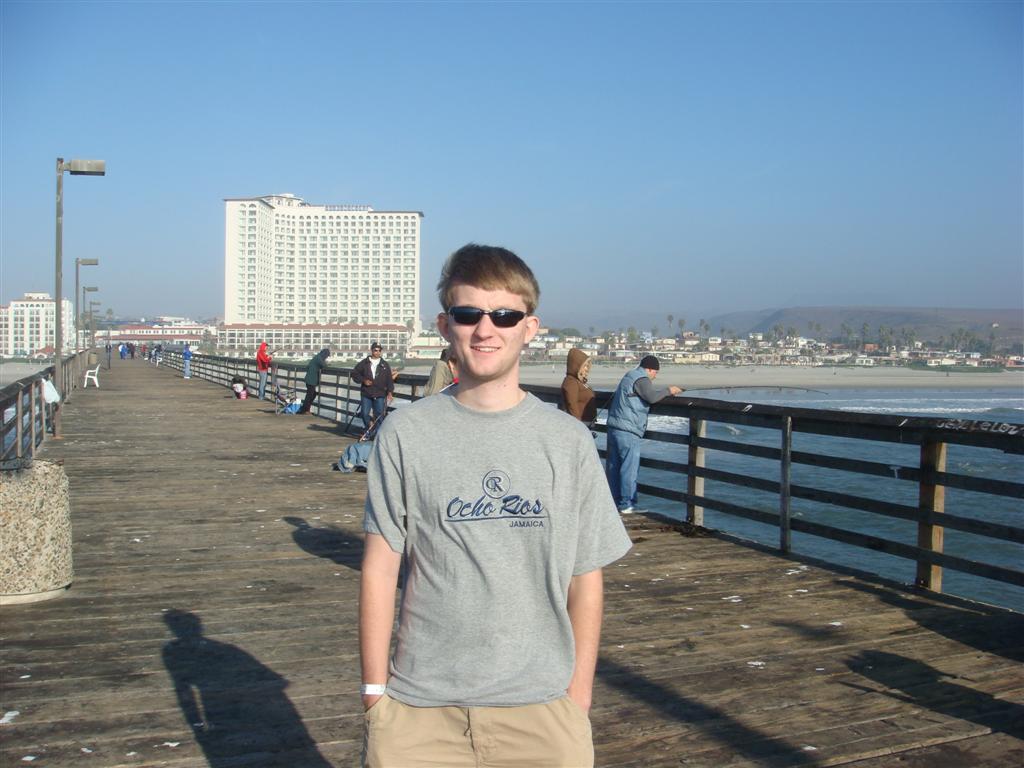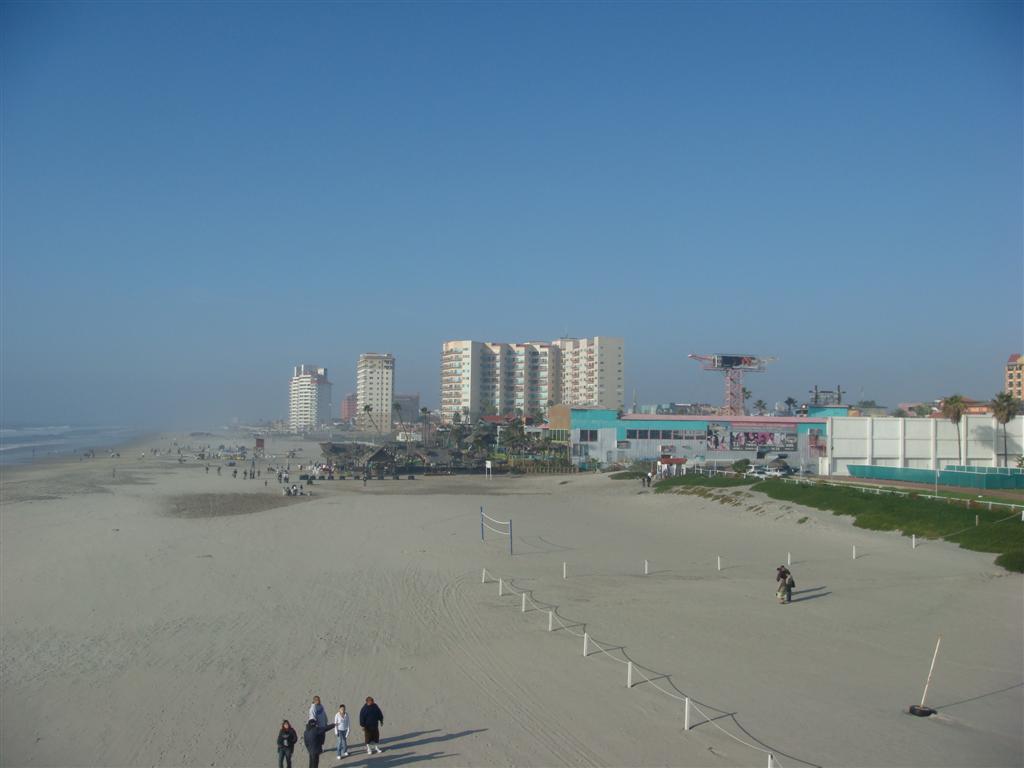 The Beach
Kevin with a Cuban cigar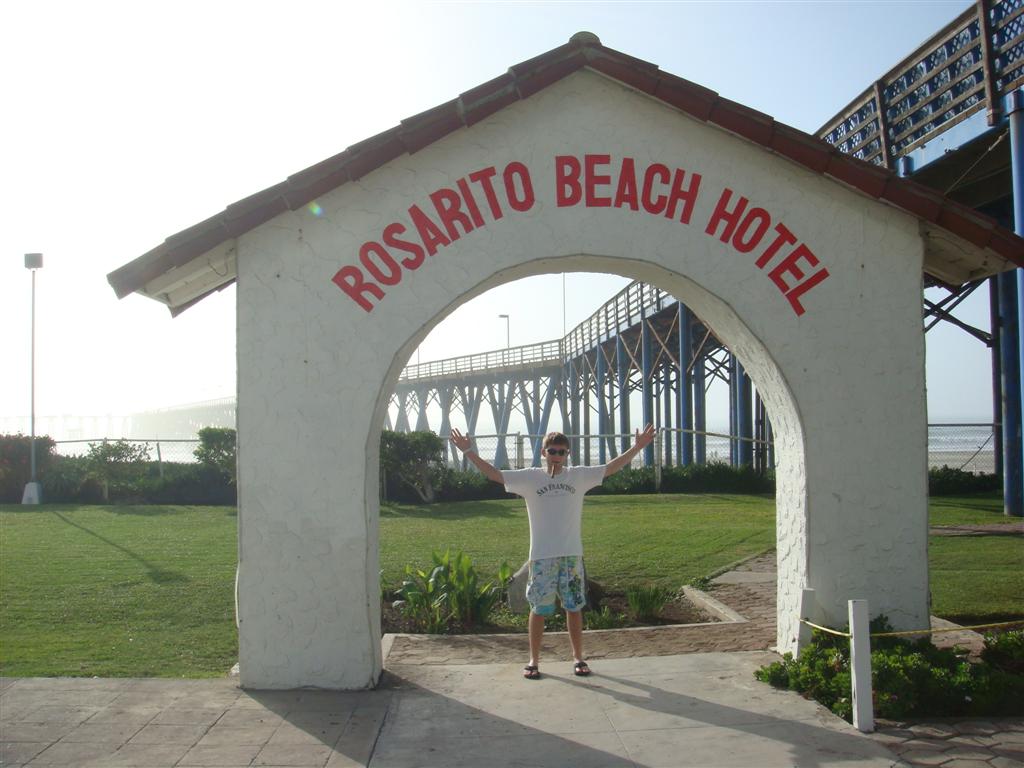 We rented ATVs and toured the beach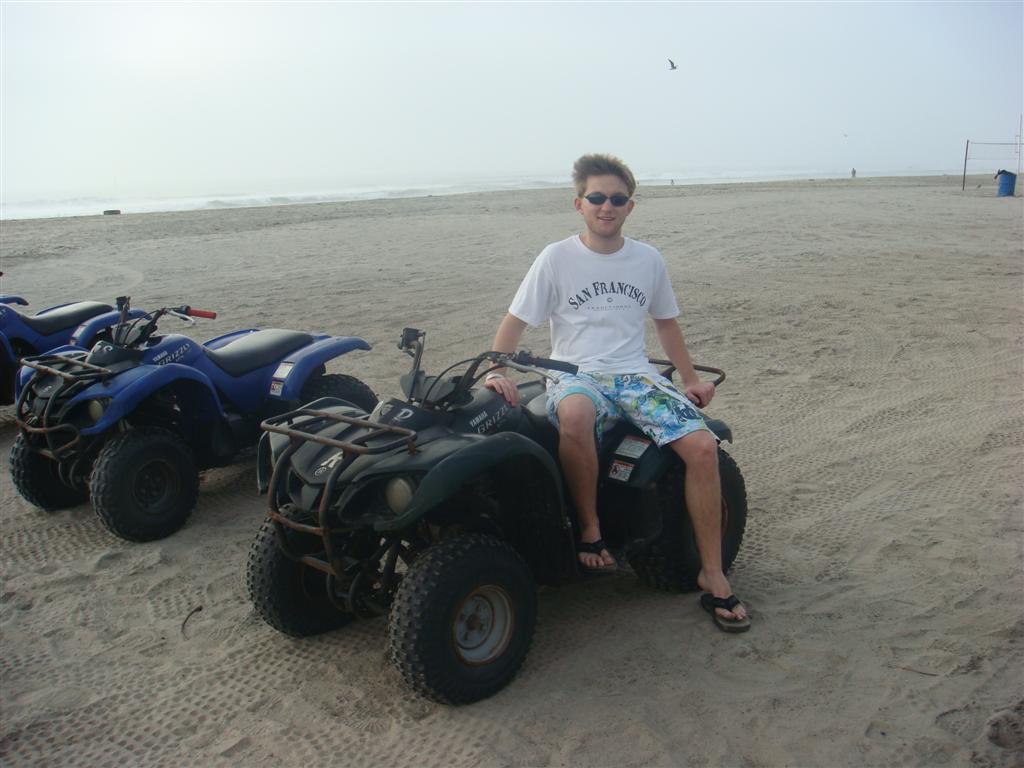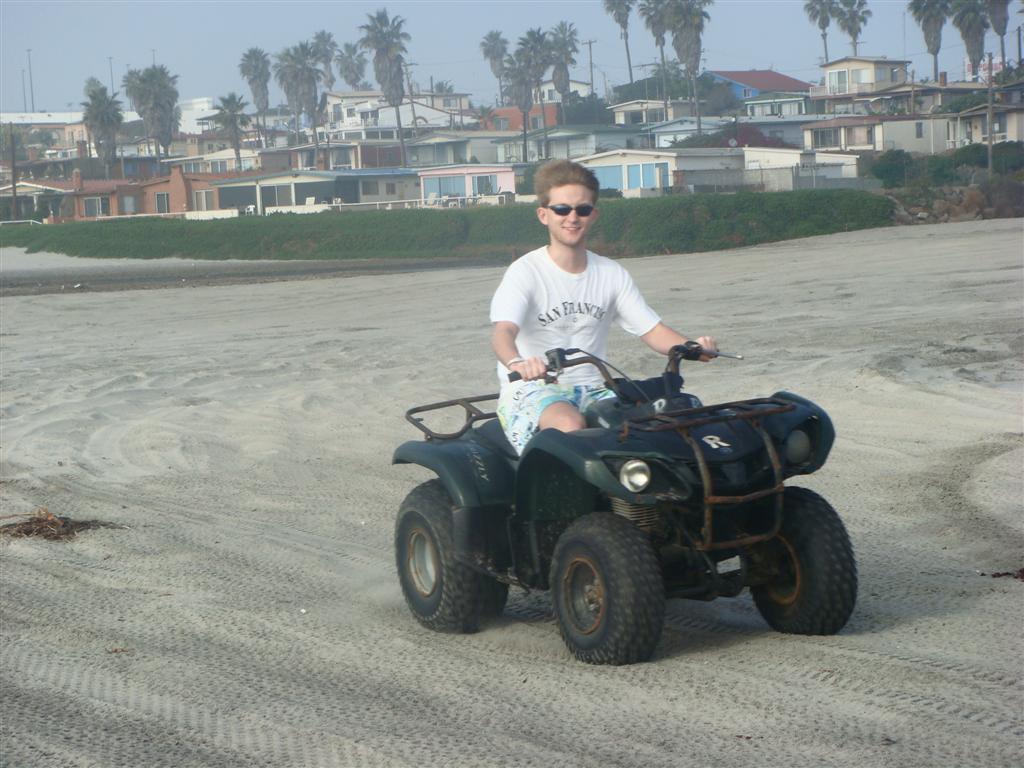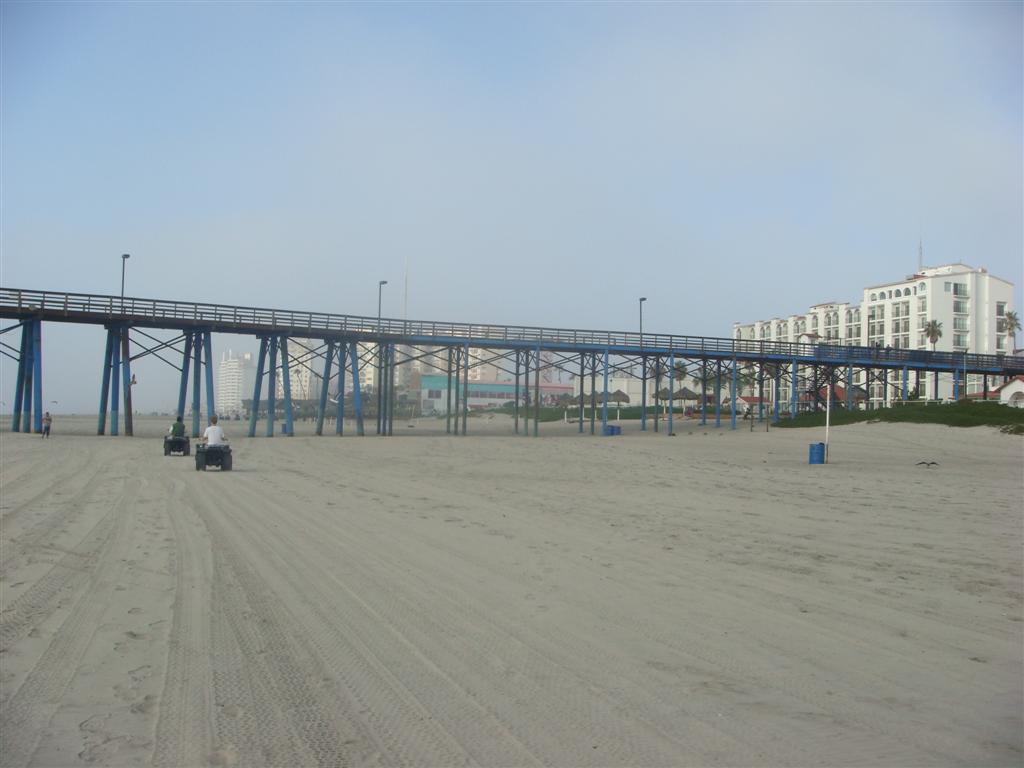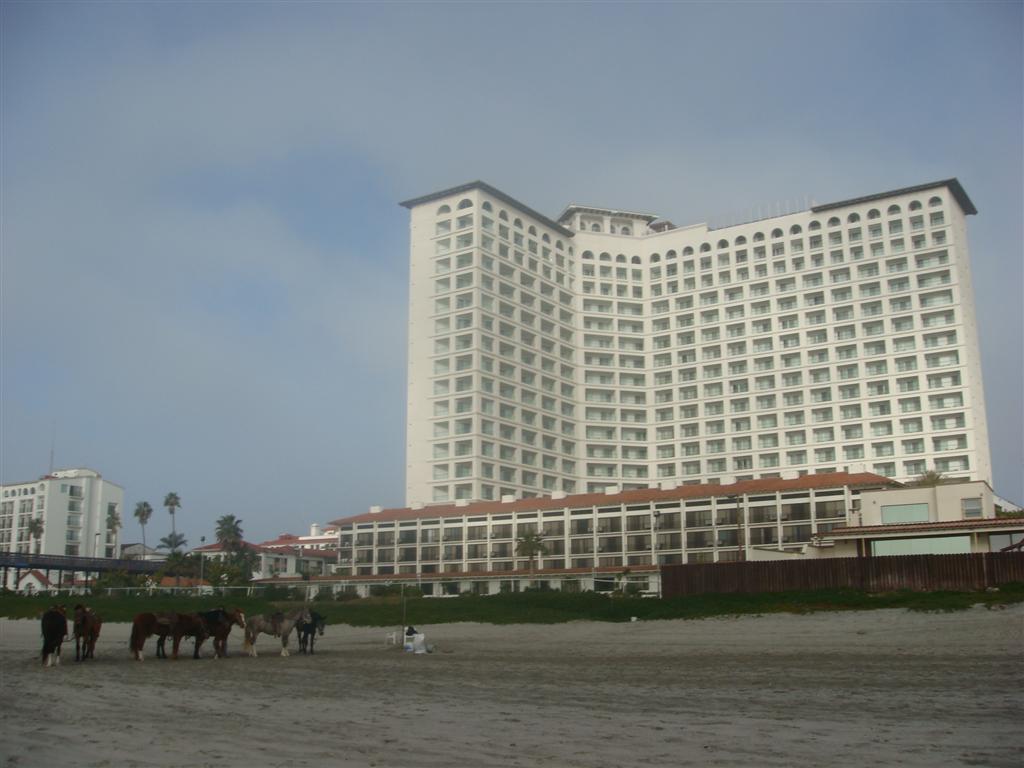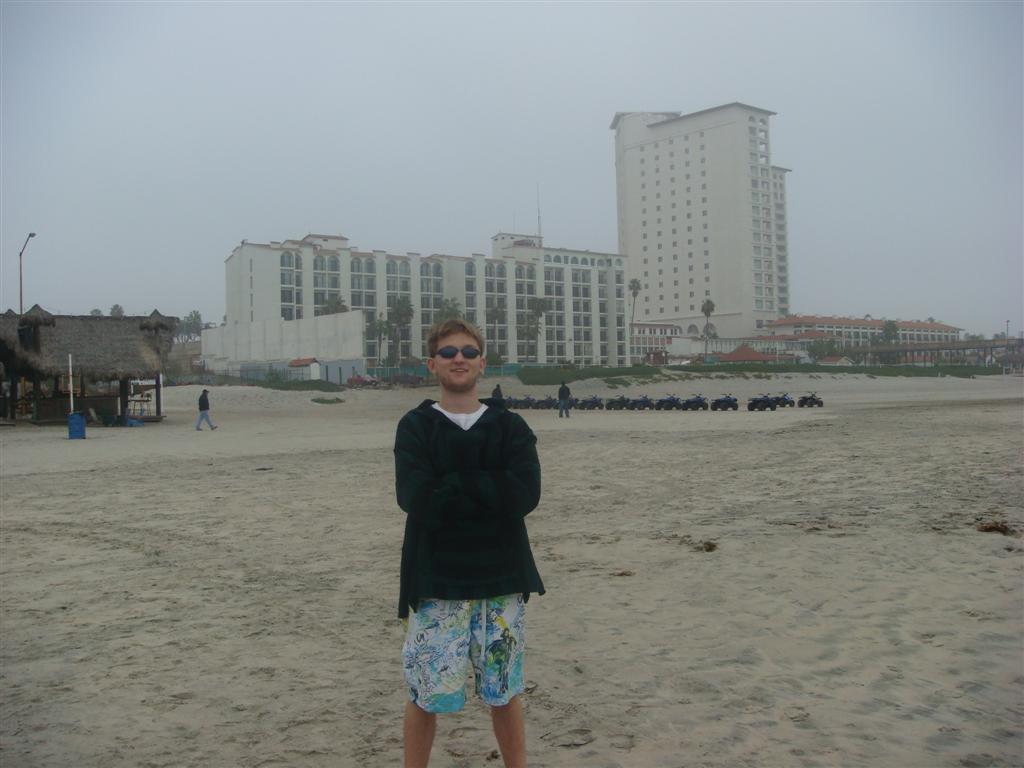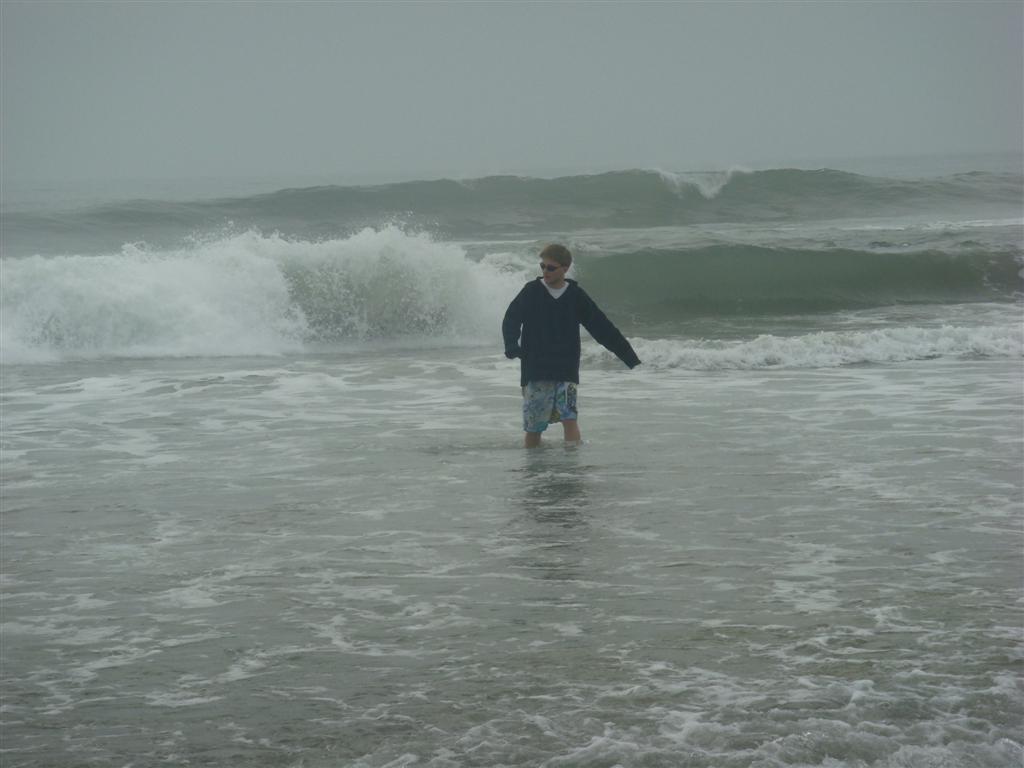 A Corona and a shot of Tequila at the fire pit of a local bar on the beach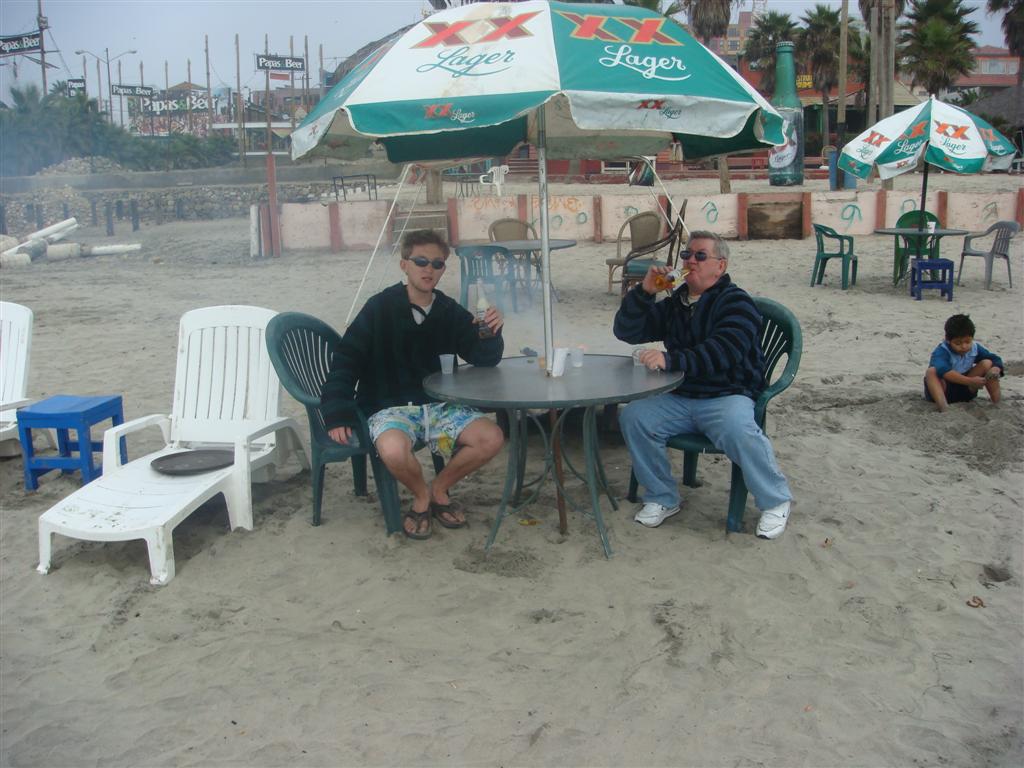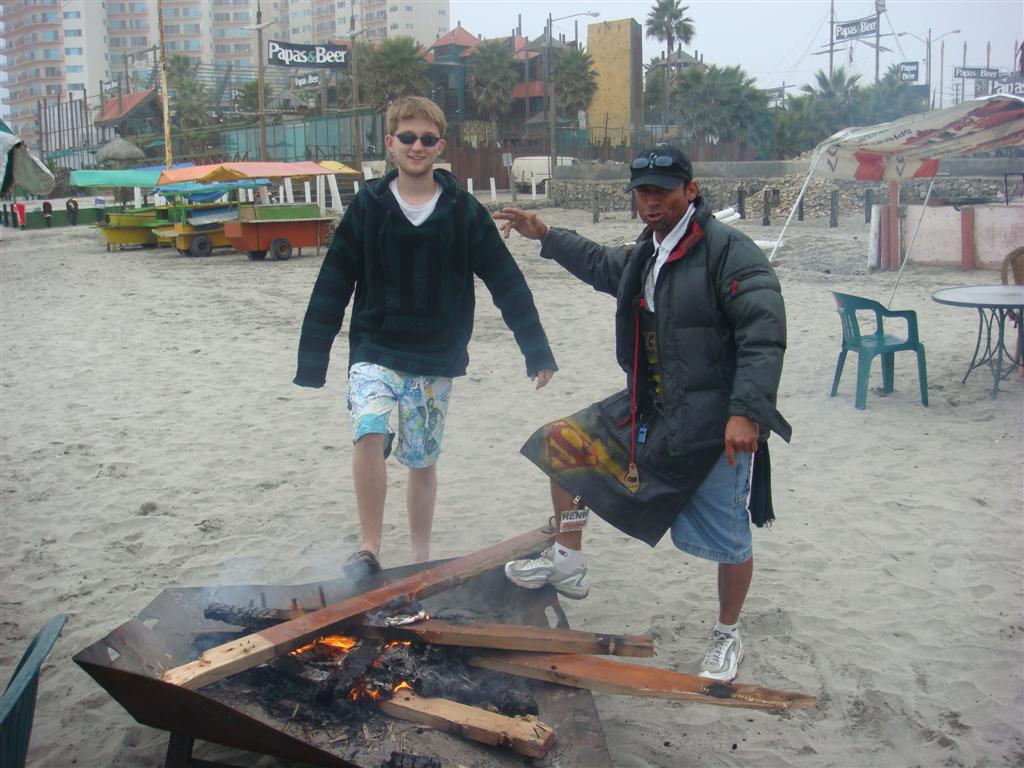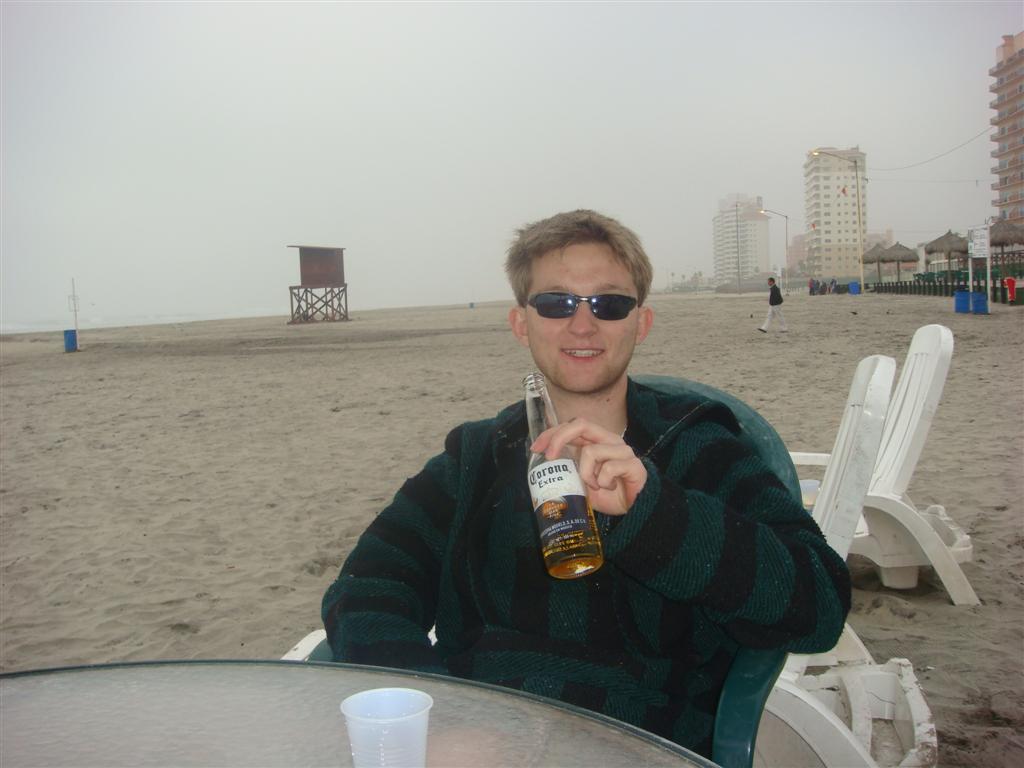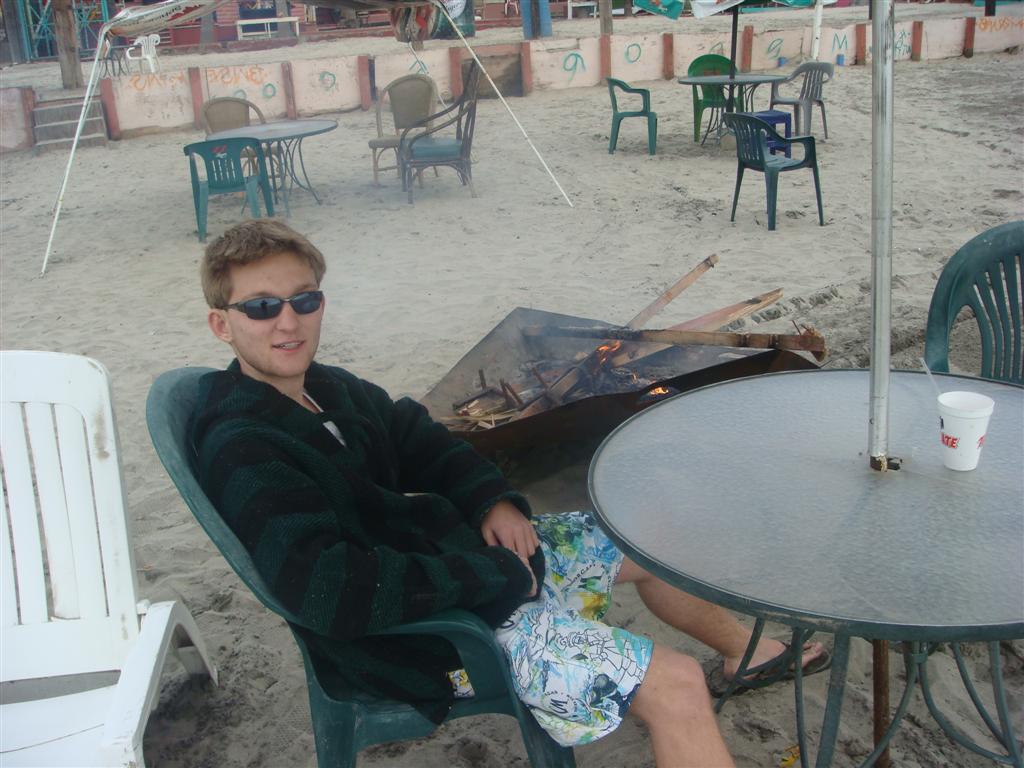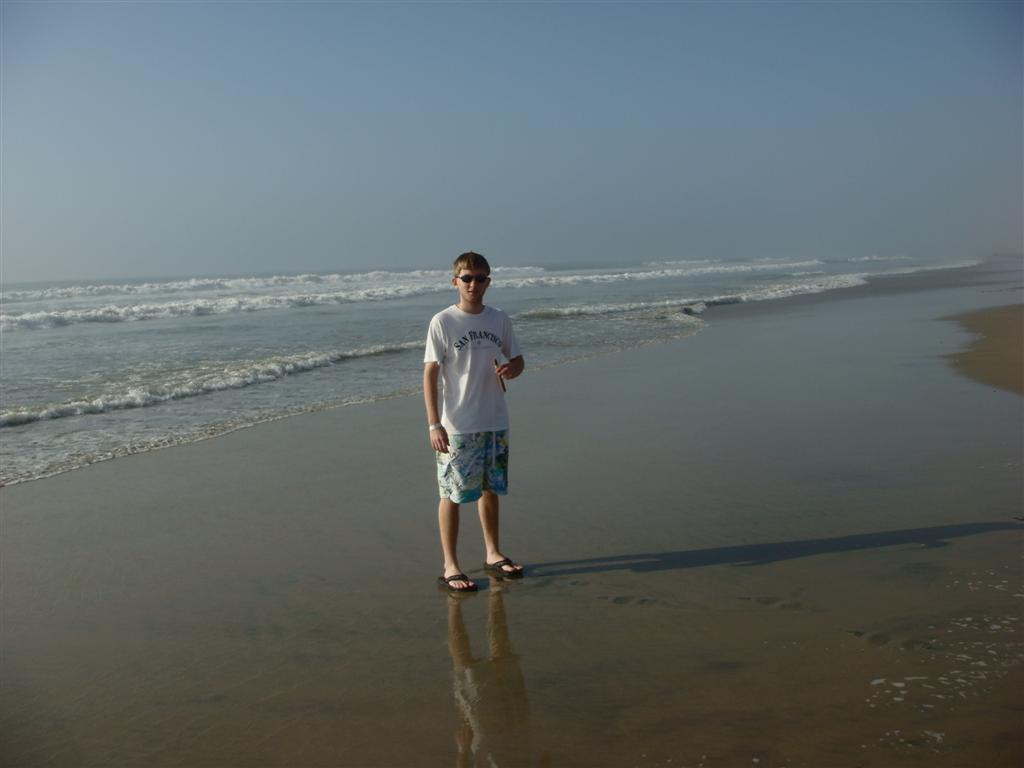 La Fonda Restaurant
A favorite Sunday brunch restaurant with a nice view down a few miles from Rosarito Beach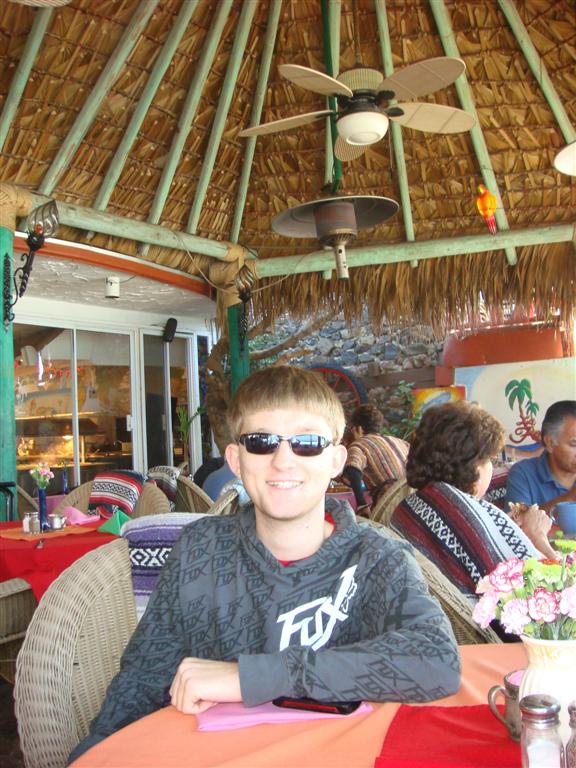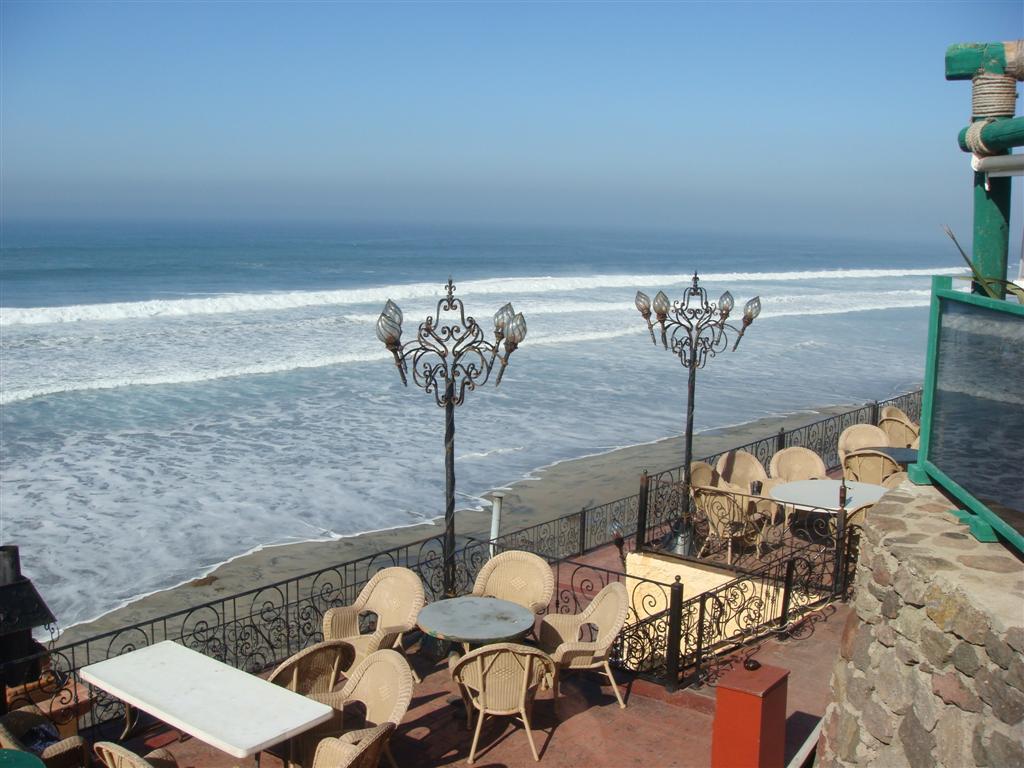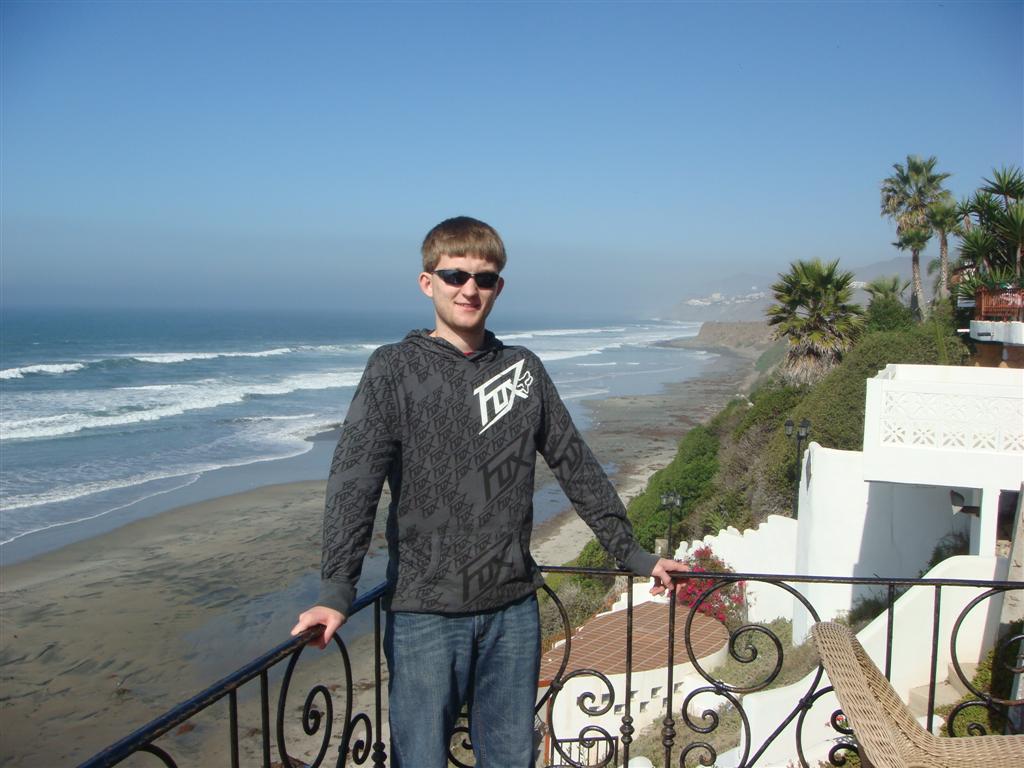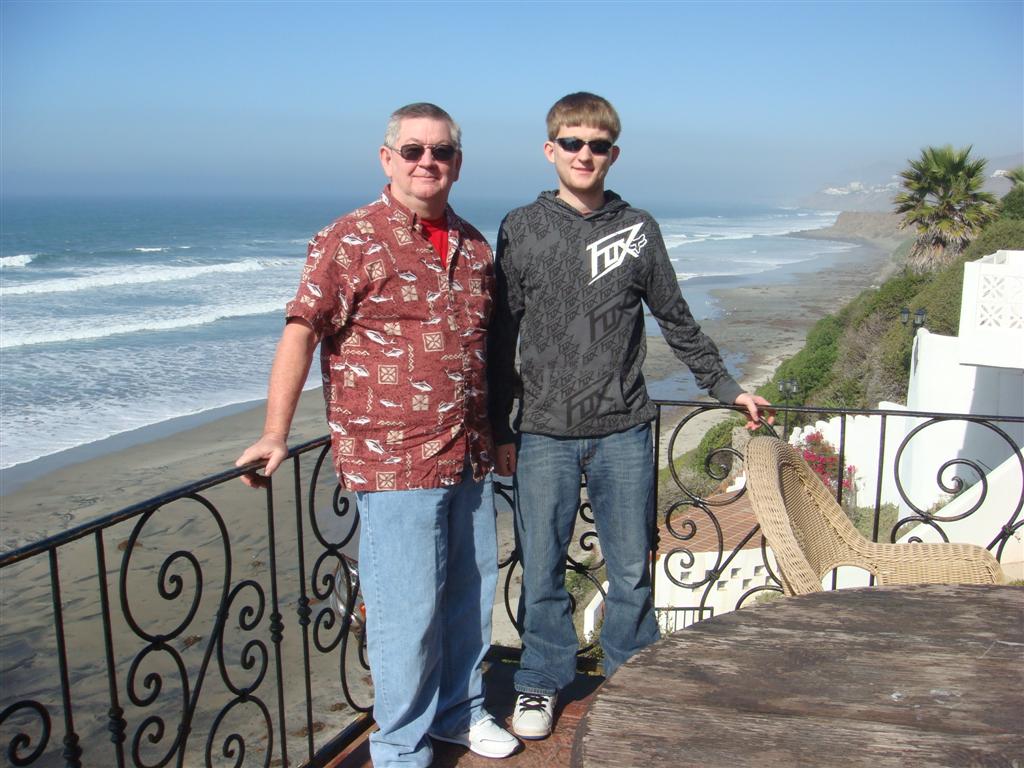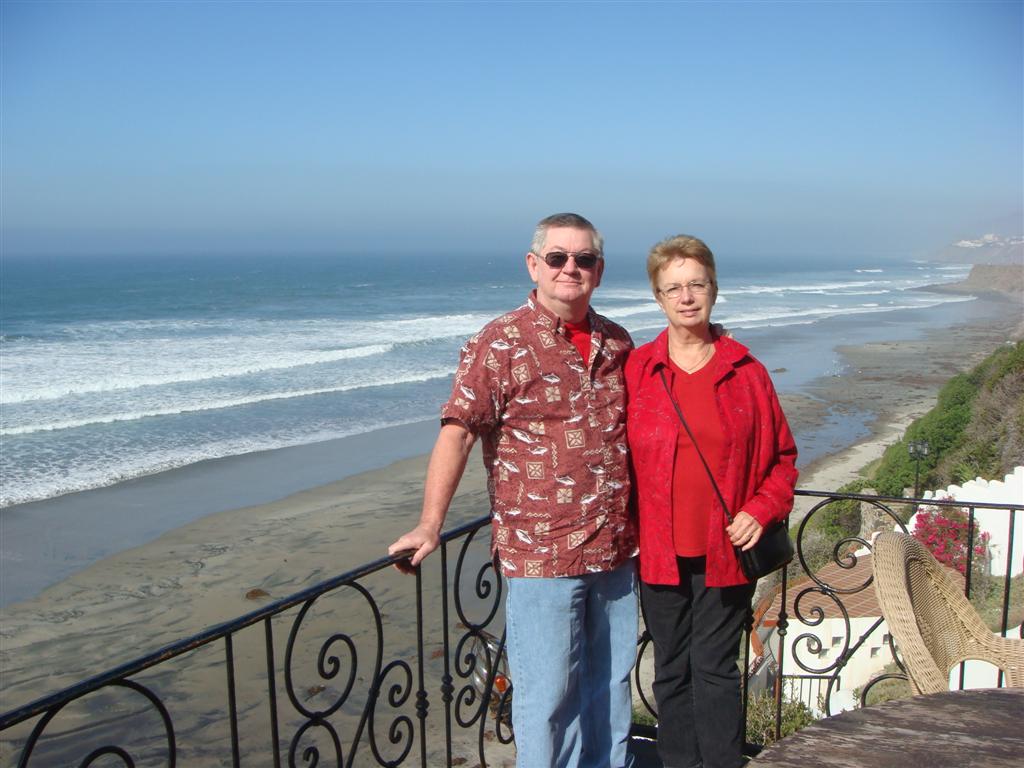 La Bufadora
La Bufadora is a blow-hole attraction about 70 miles south of Rosarito Beach.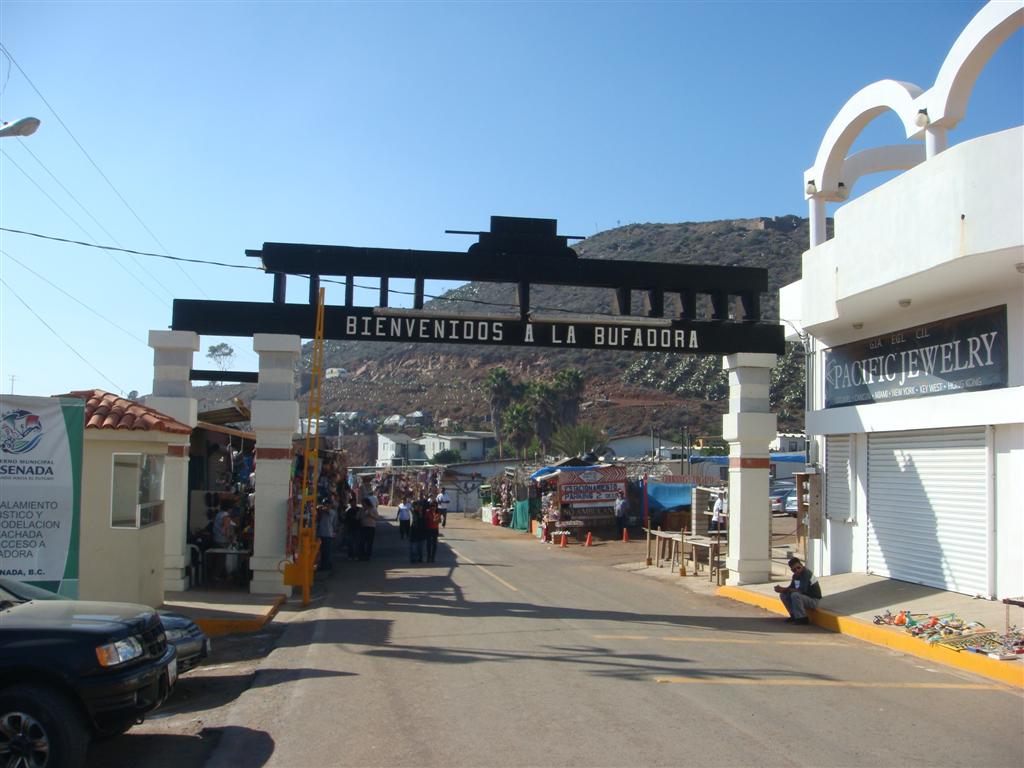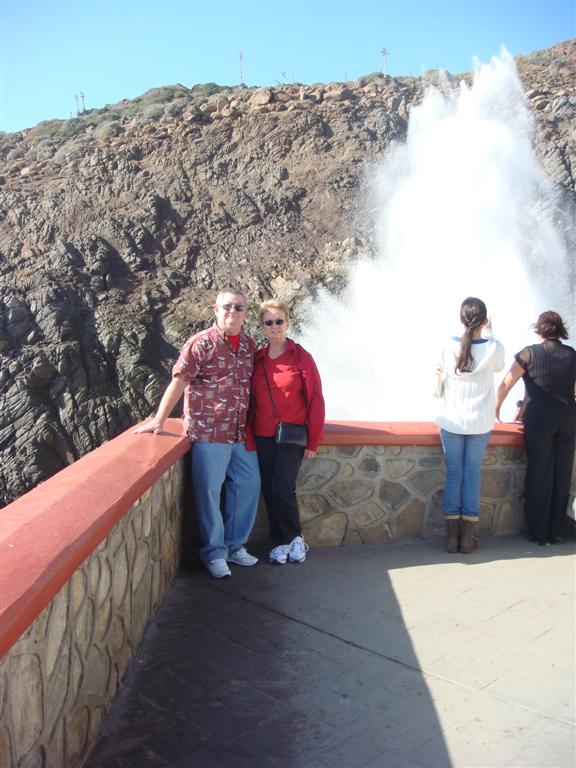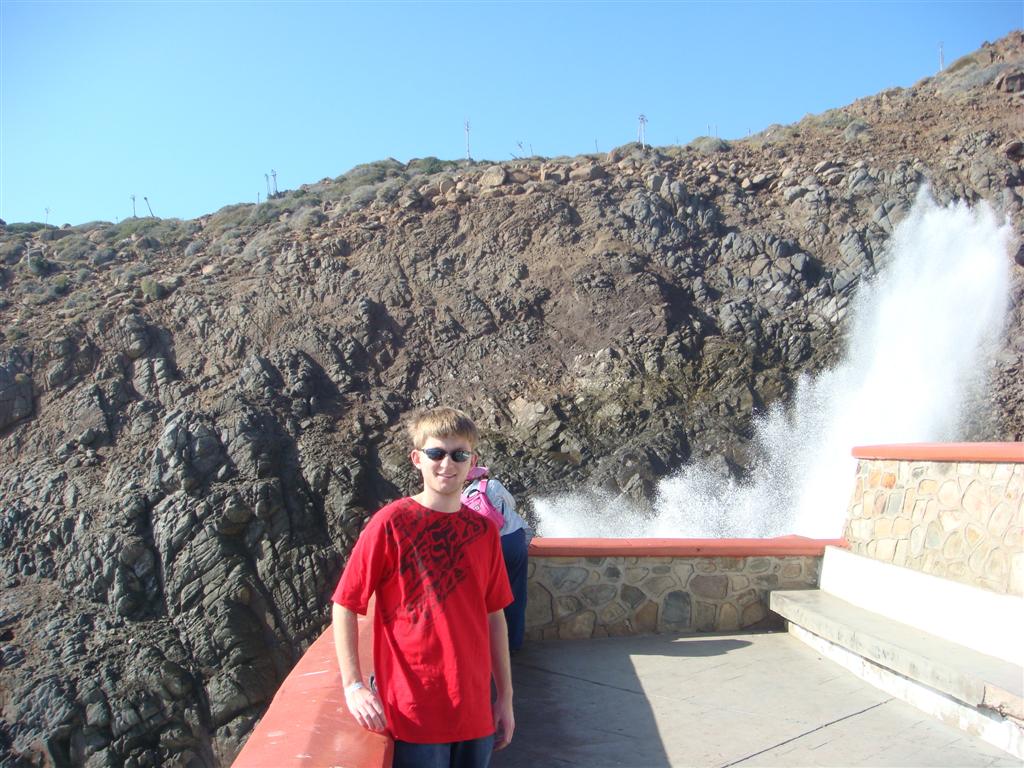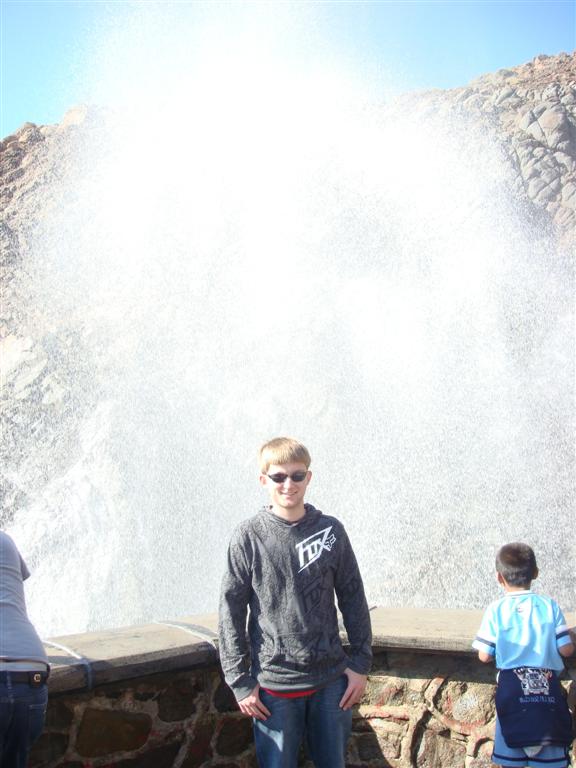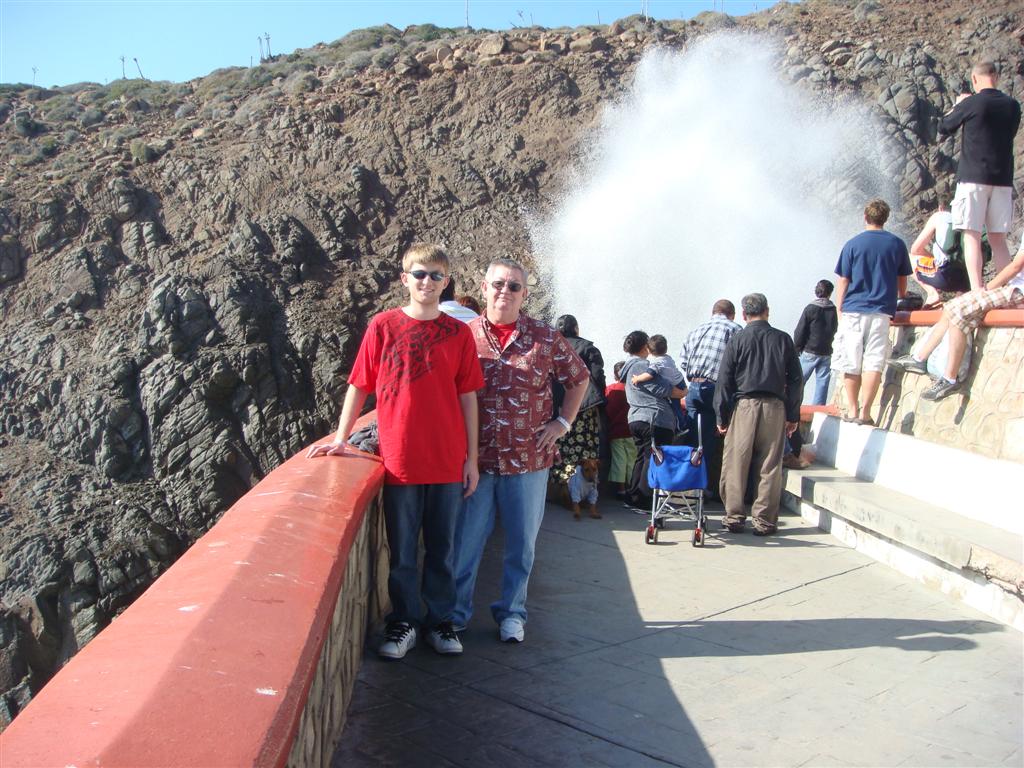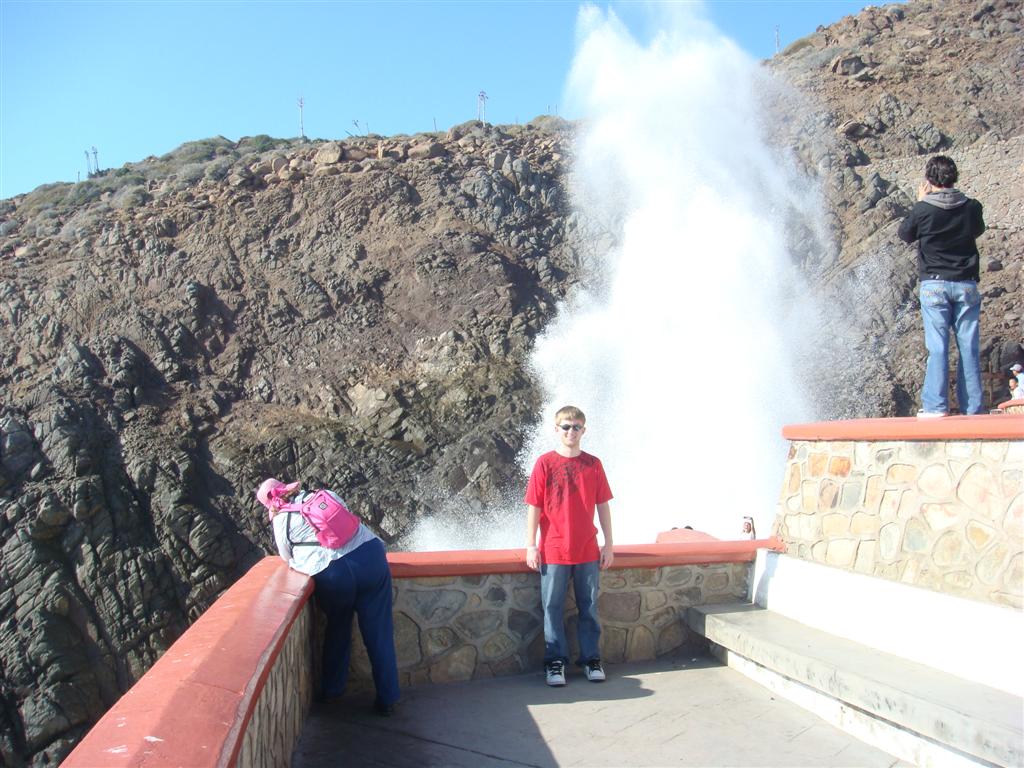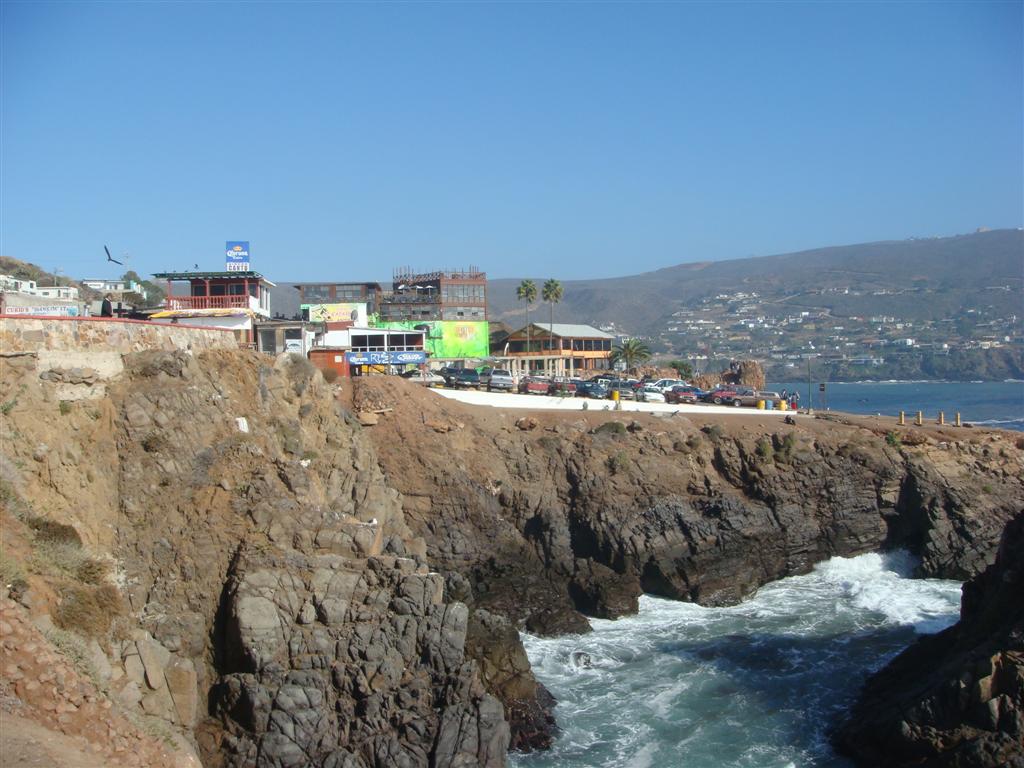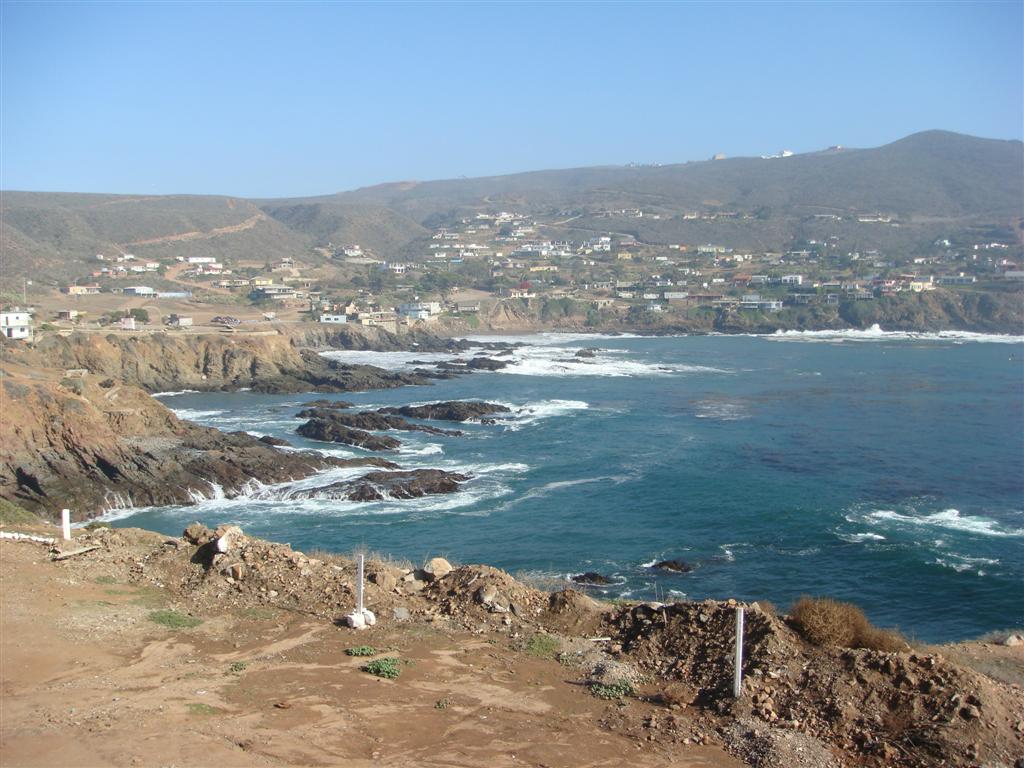 Shopping in La Bufadora
To get to the blow hole, you had to walk past a quarter mile of shops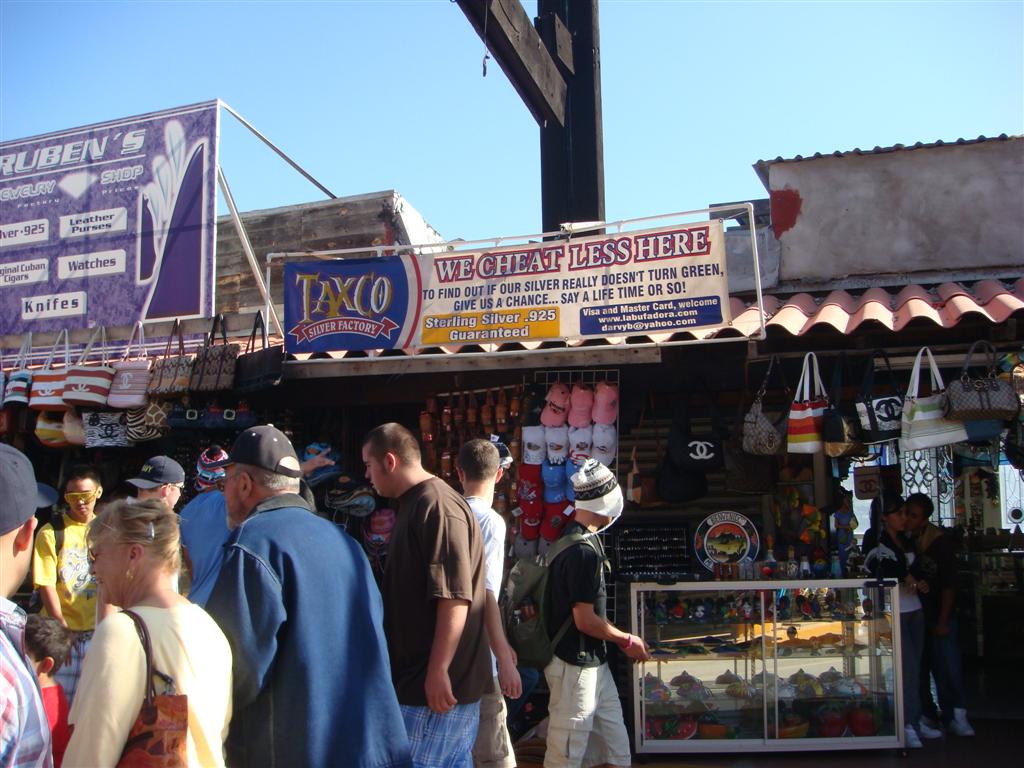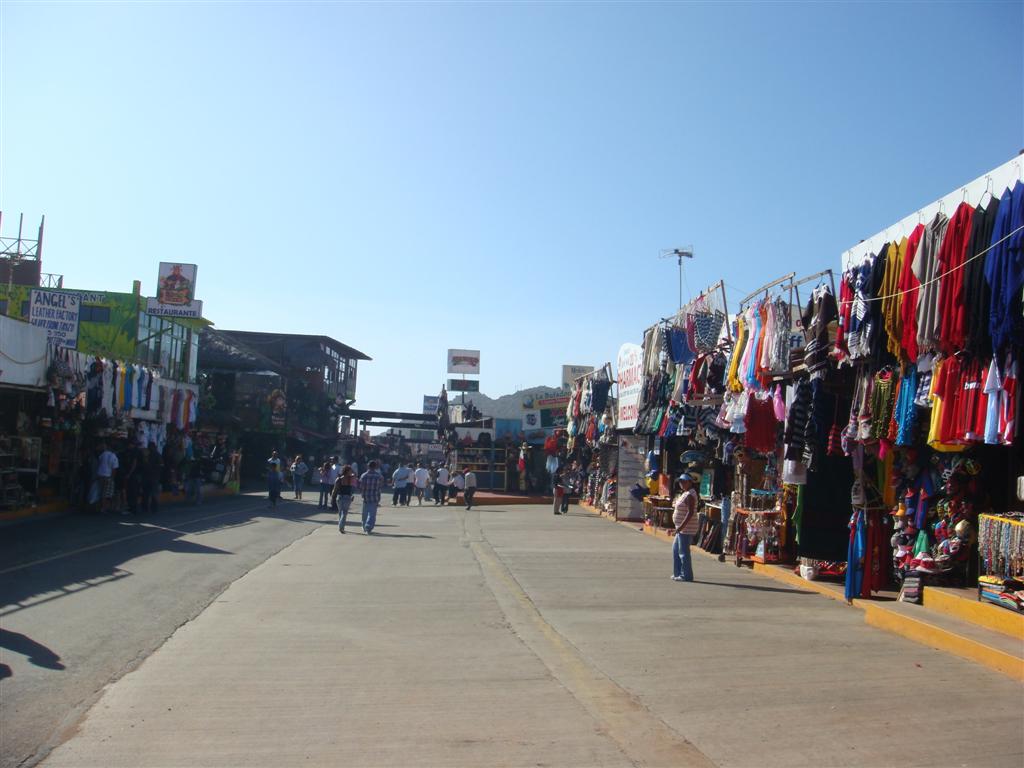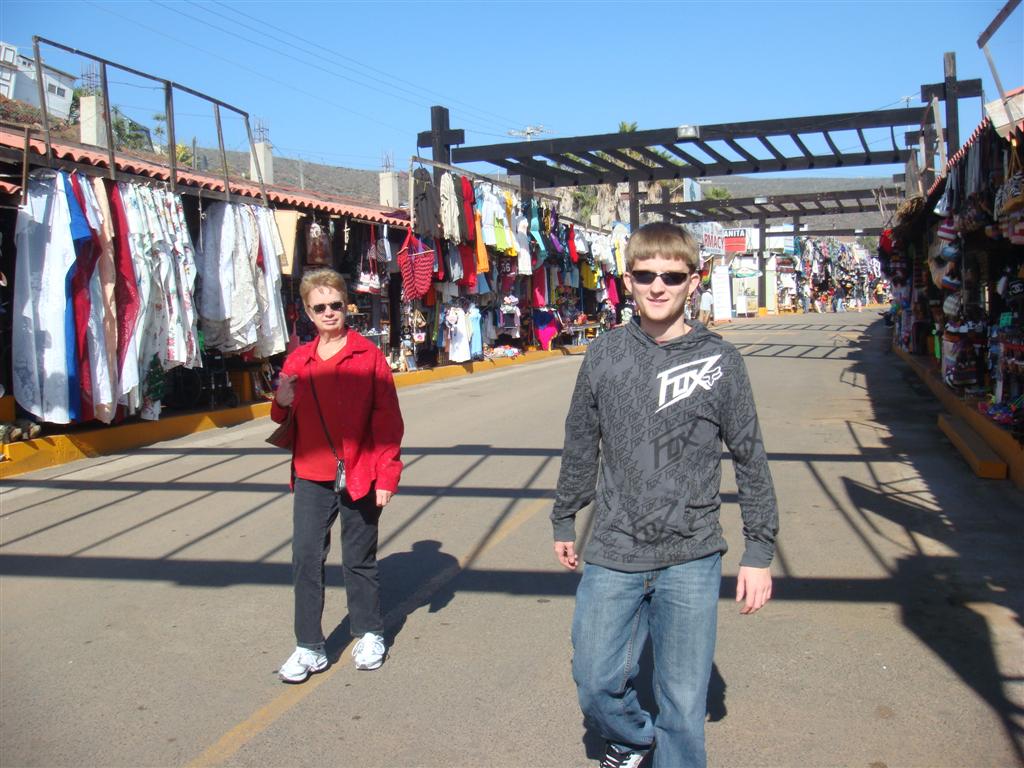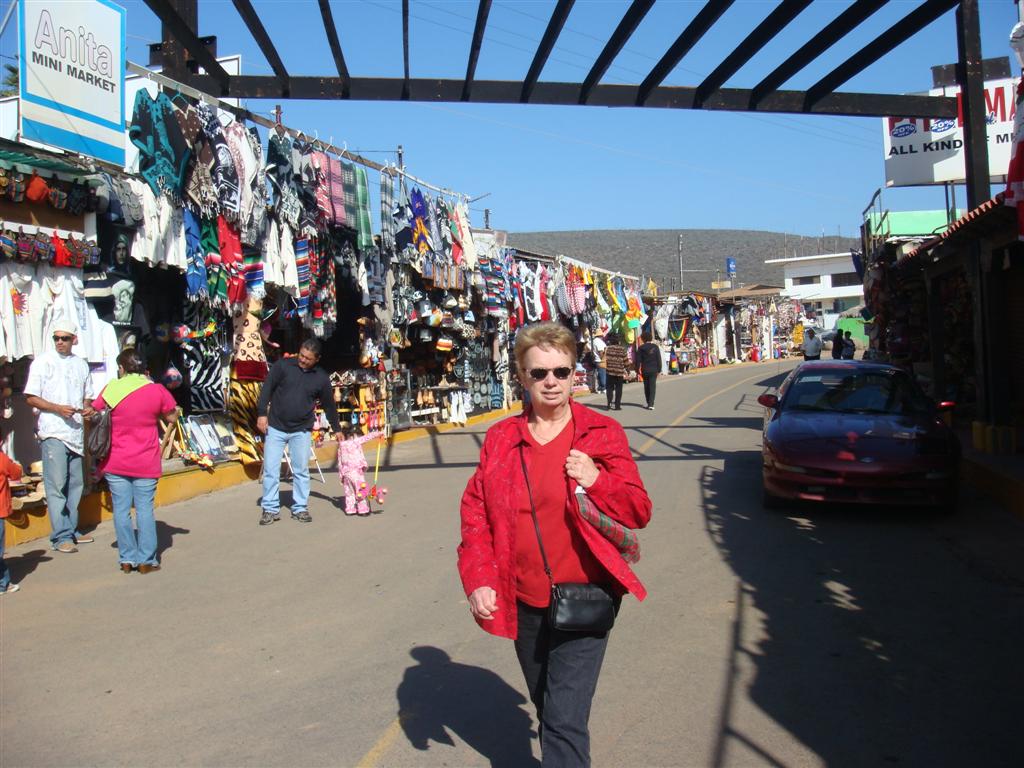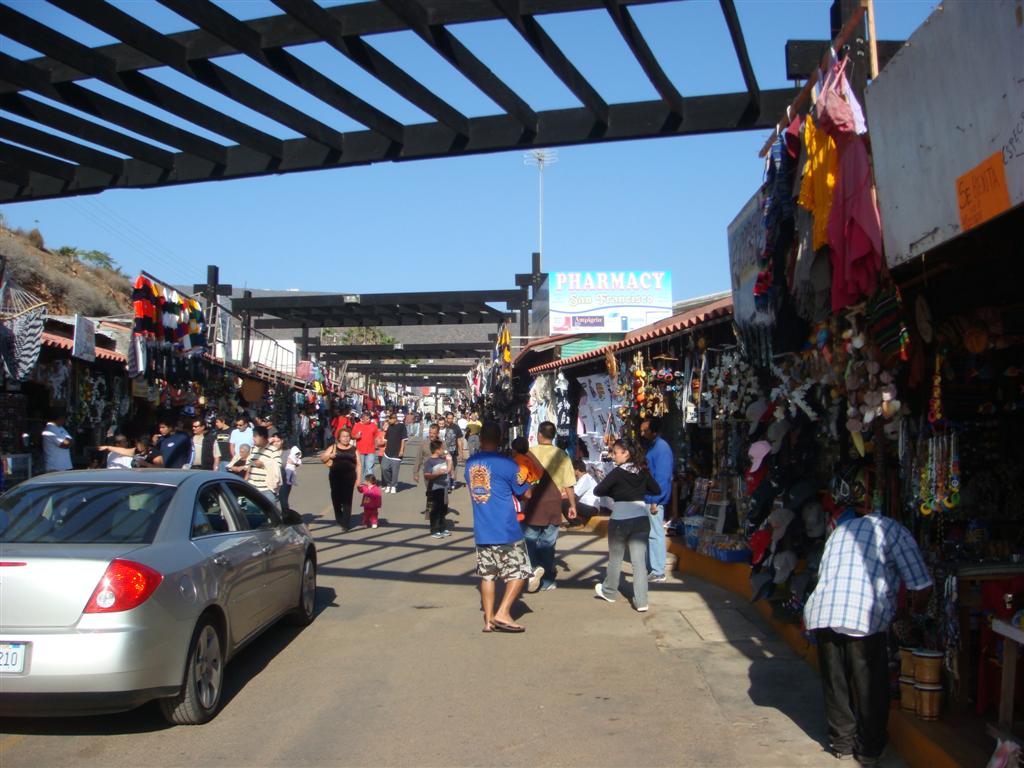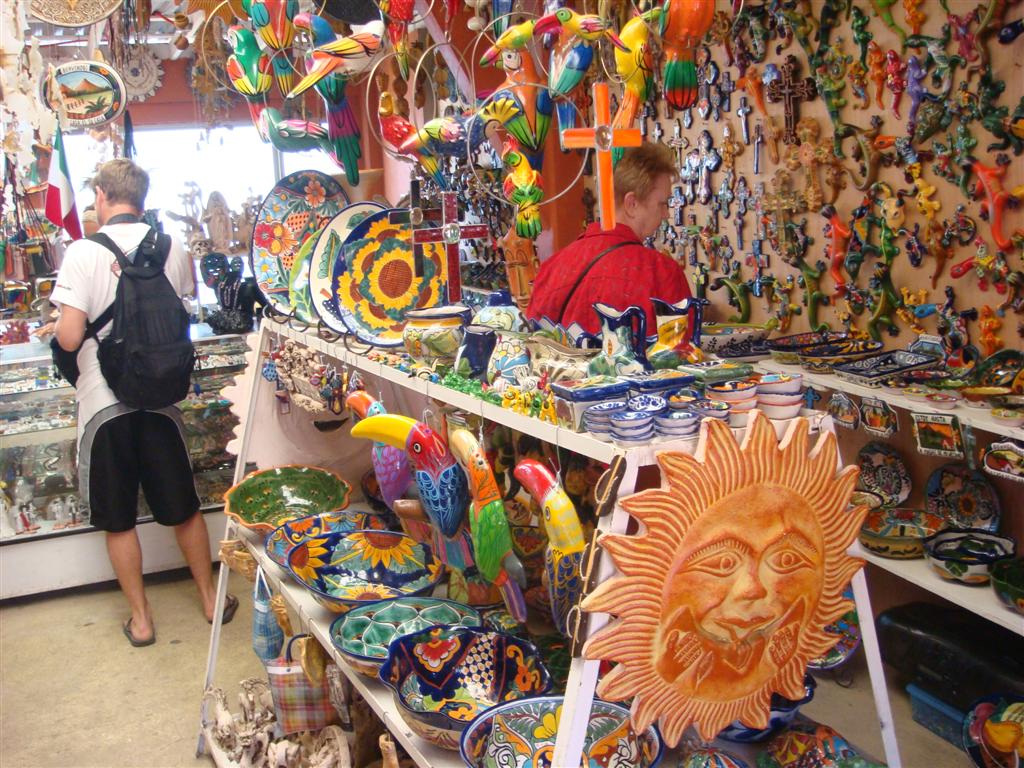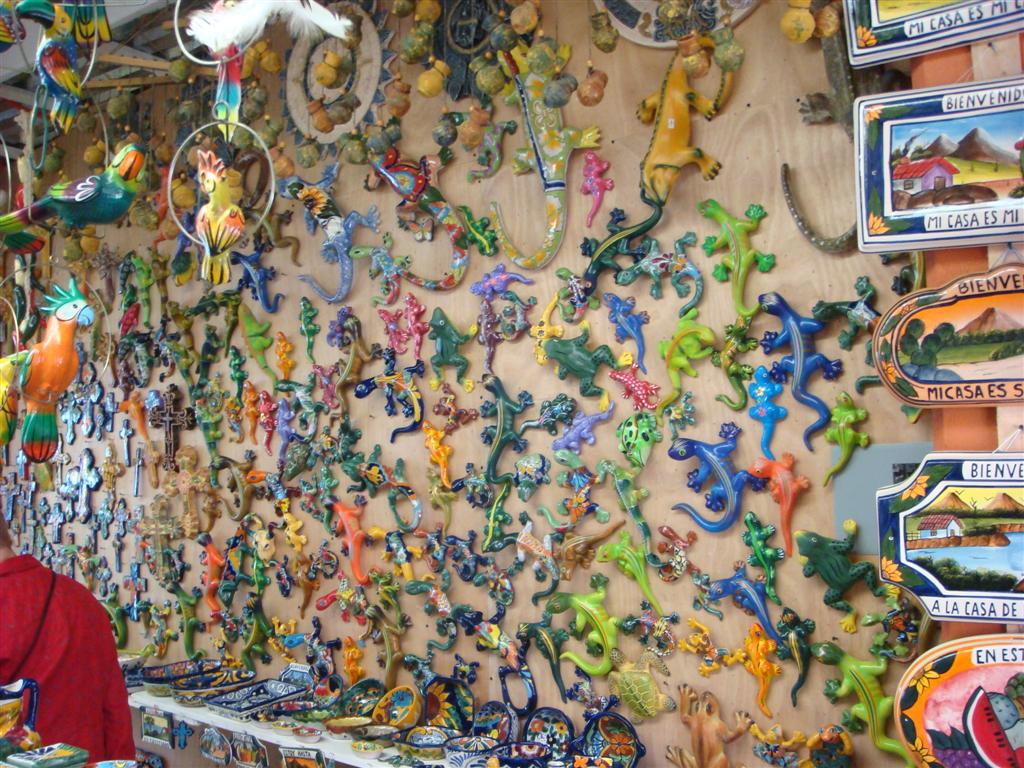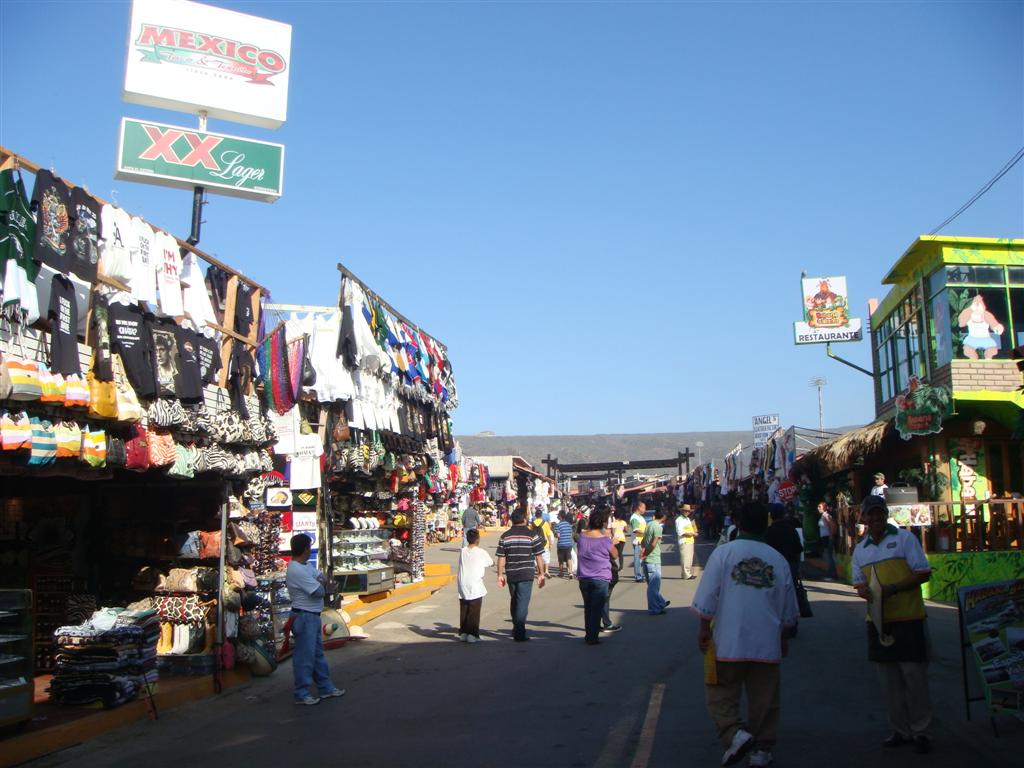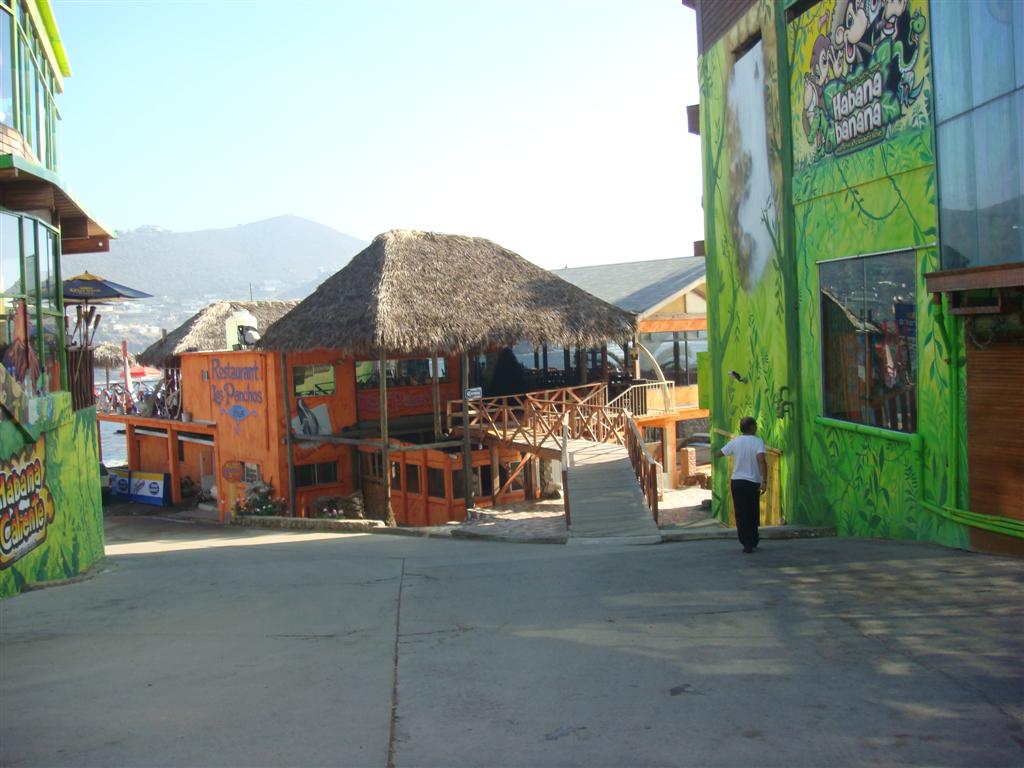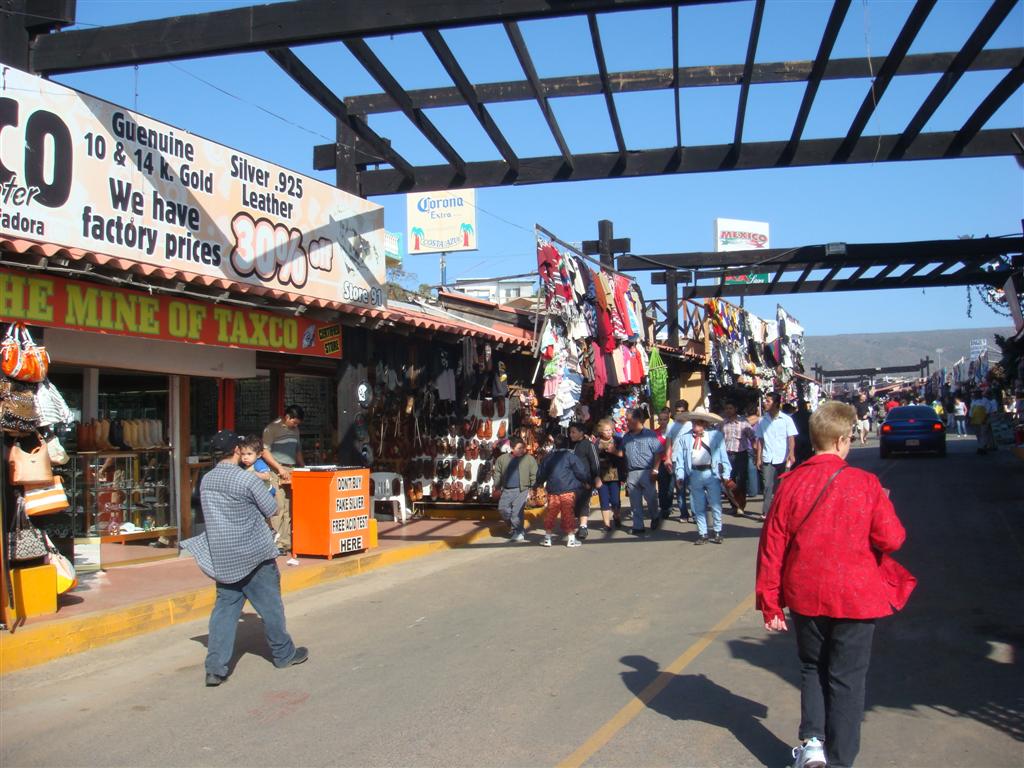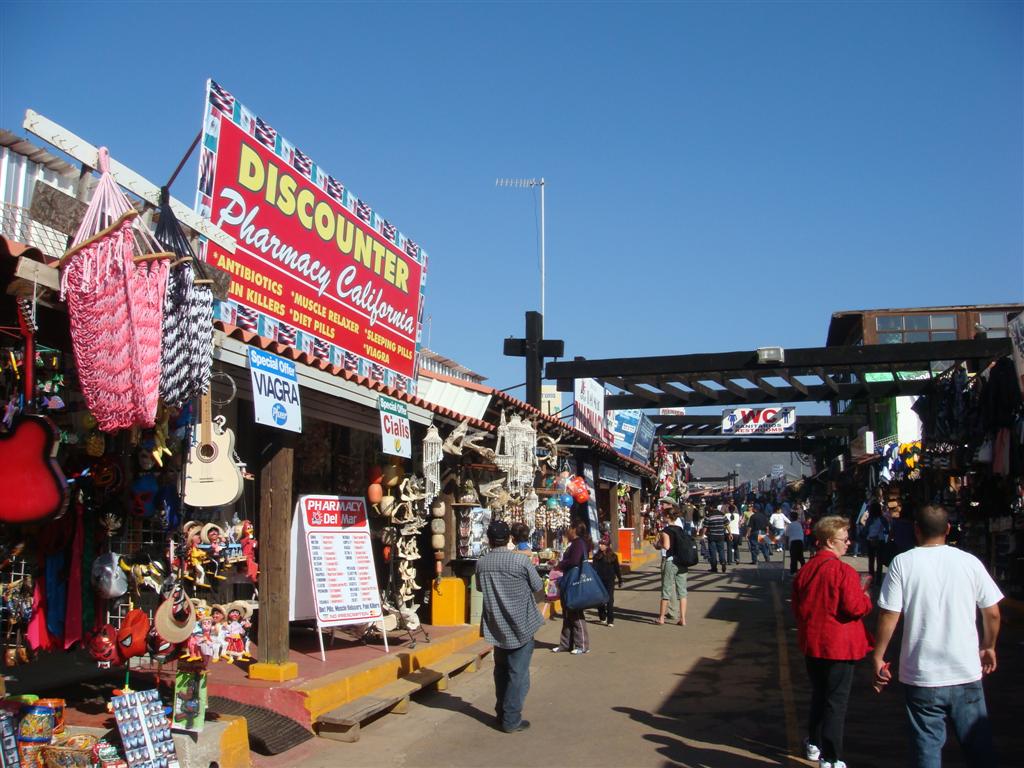 Shopping in Rosarito Beach
Near the hotel was an area that consisted of several dozen shops in a maze of alleys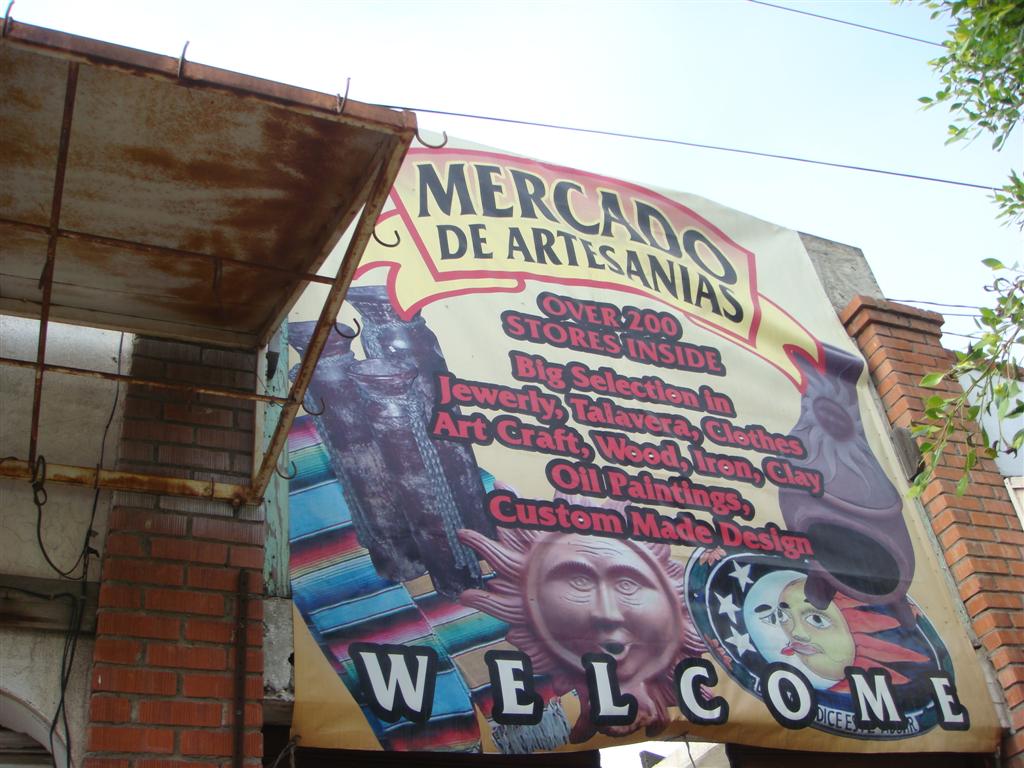 Couple of pets we bought for our pool area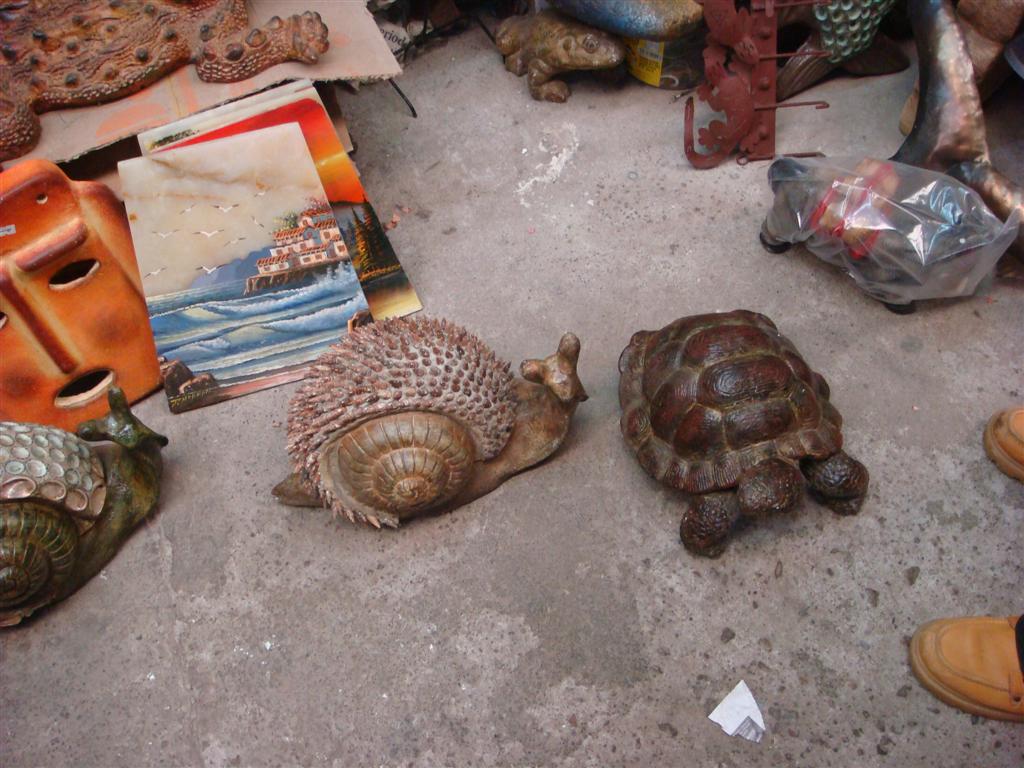 Kevin and Sammy, who we bought our "pets" from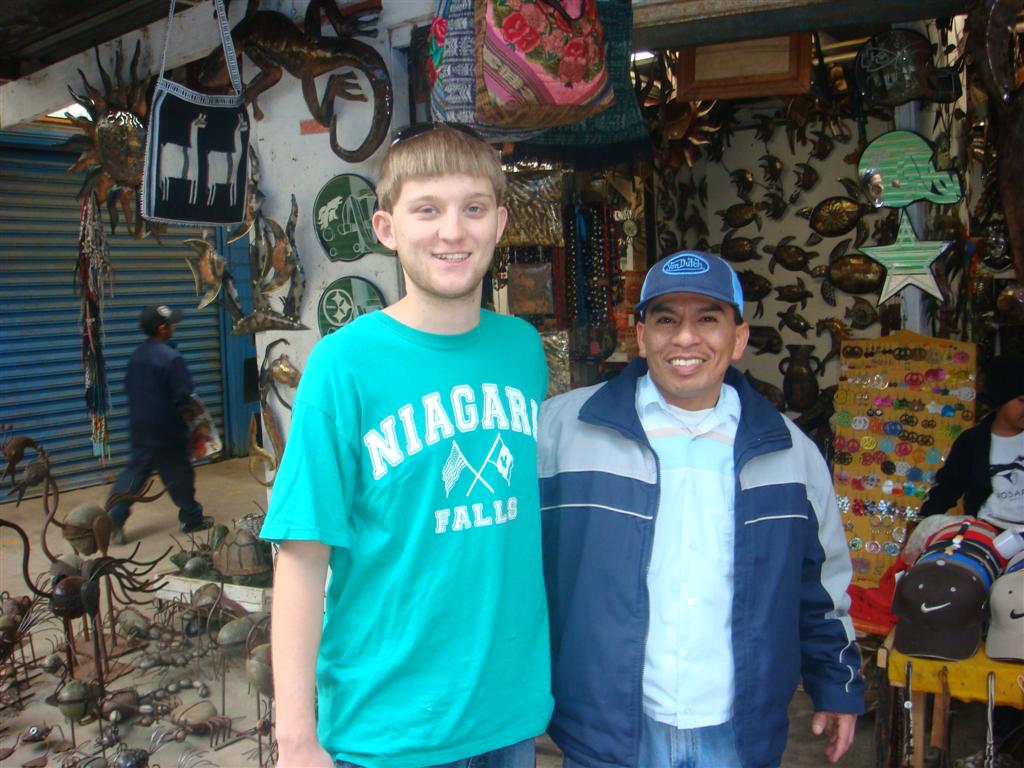 Plates we bought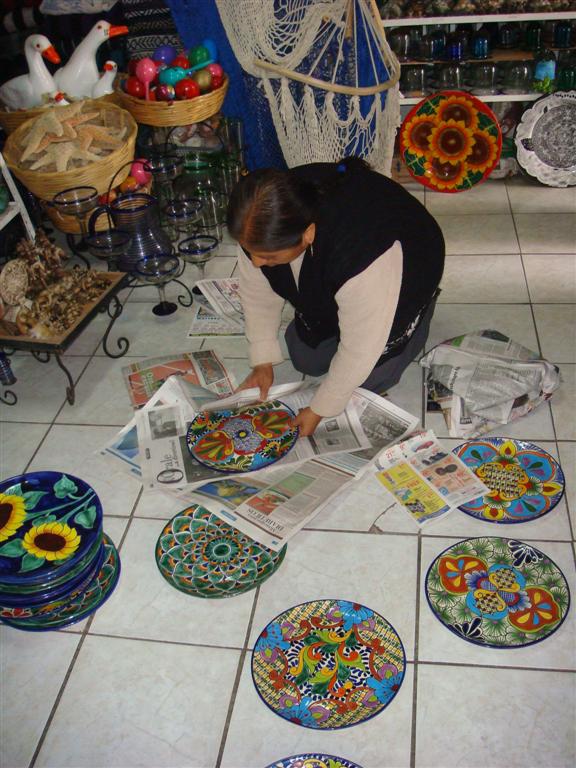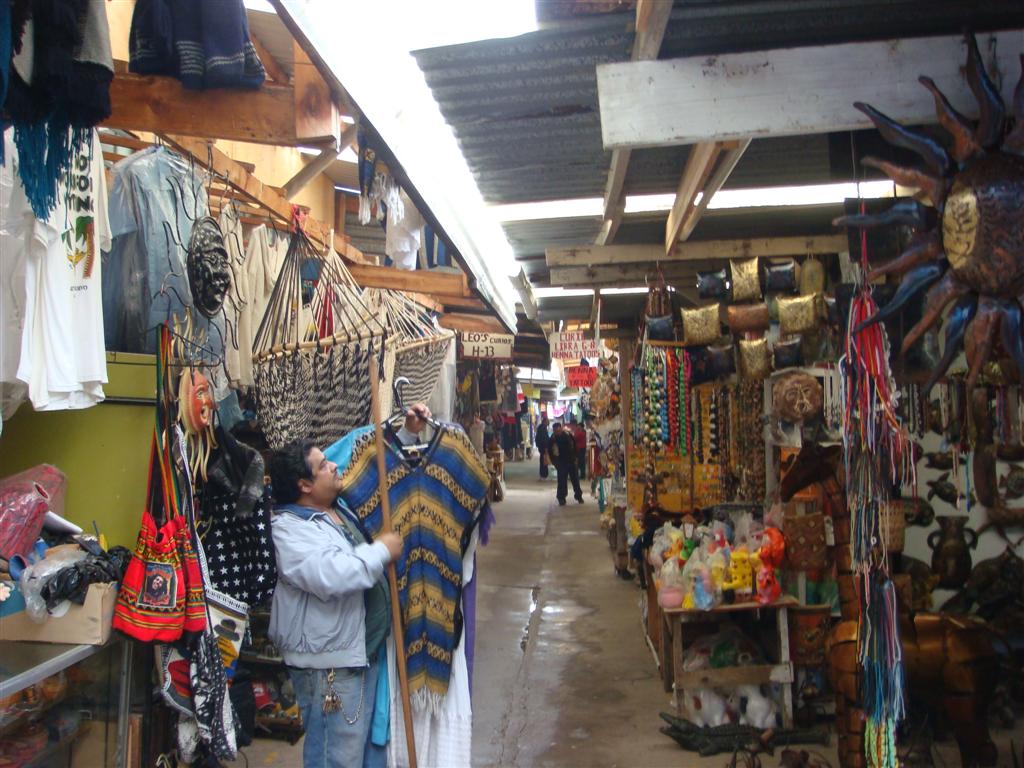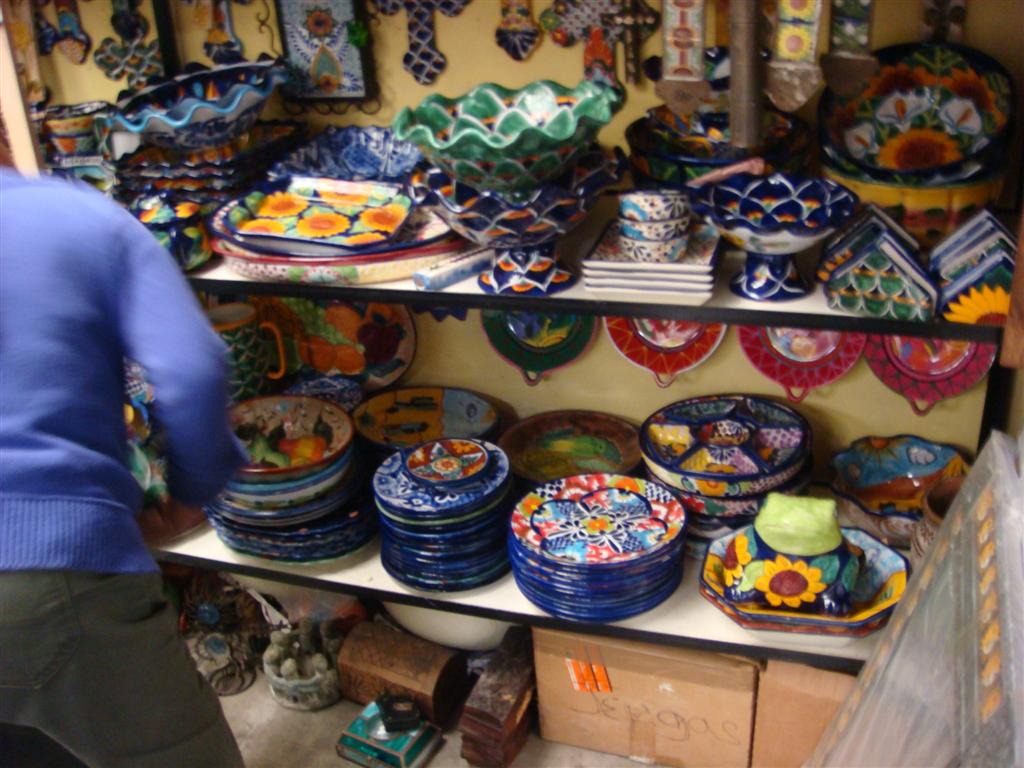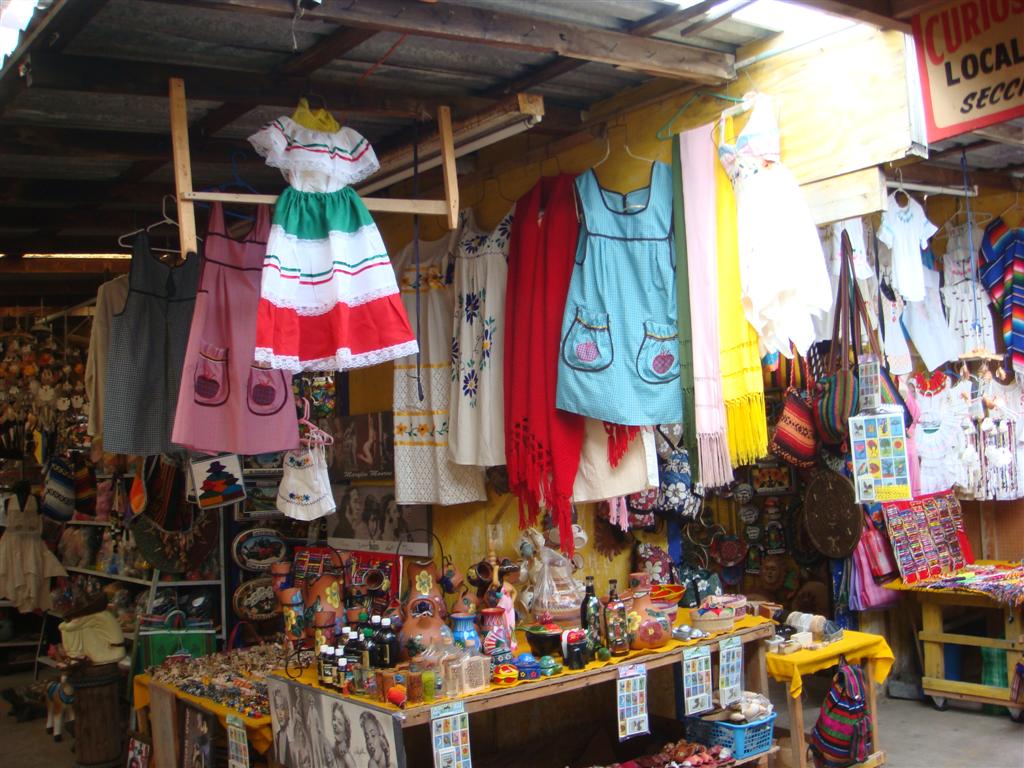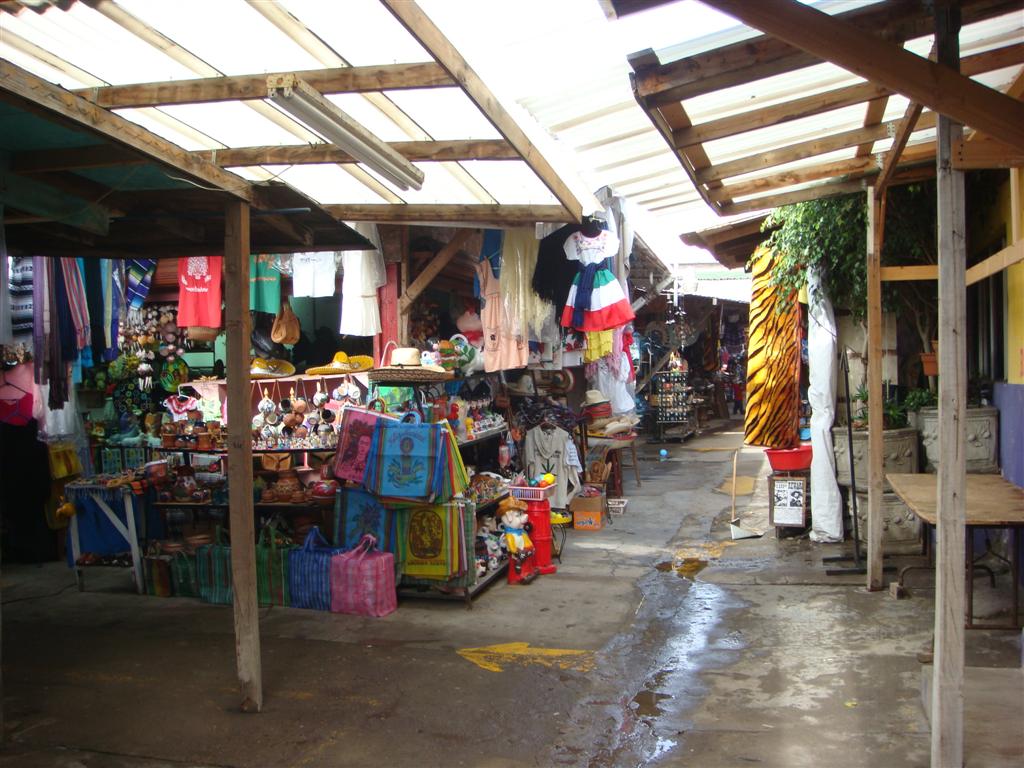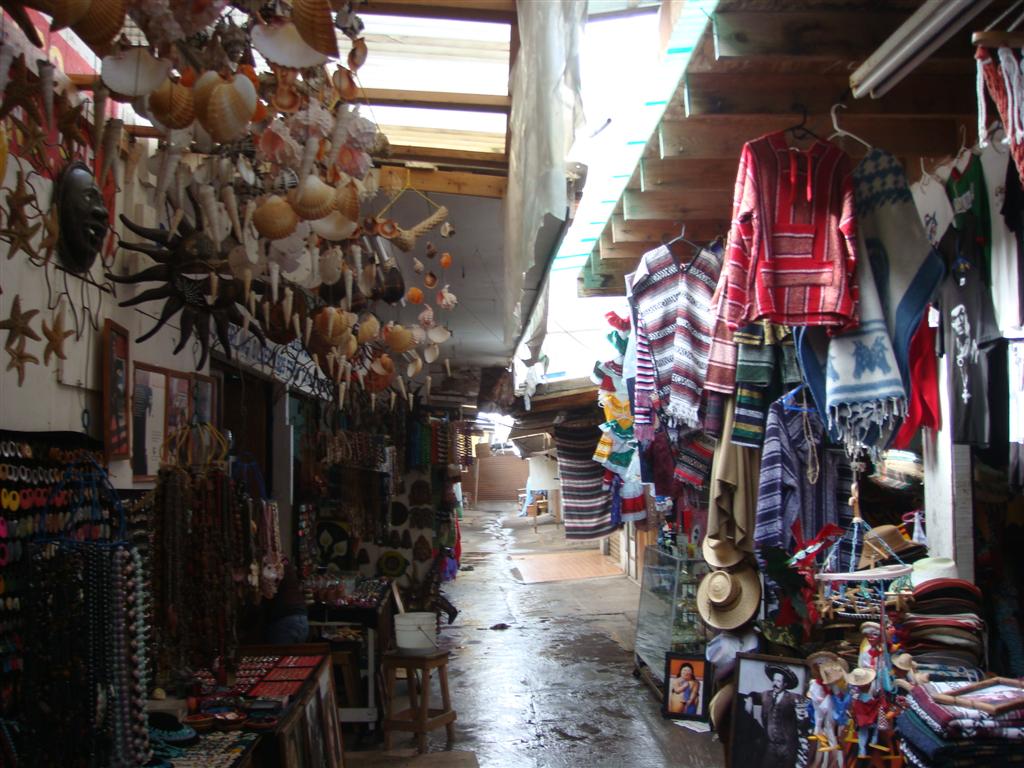 Our room - 707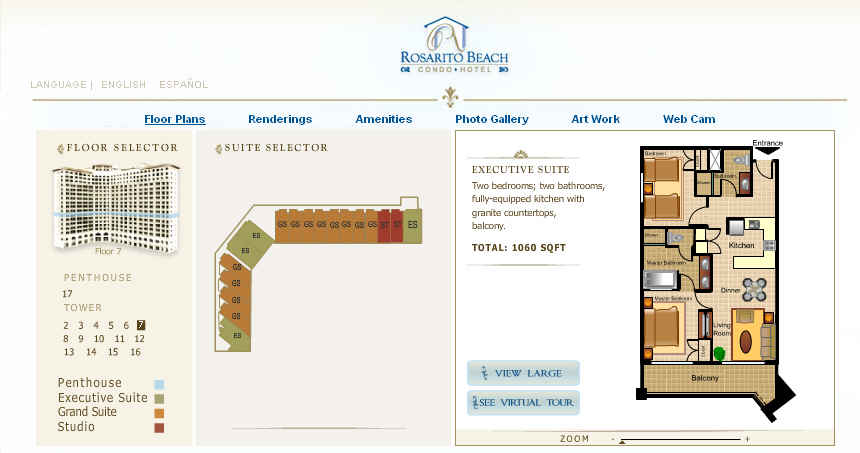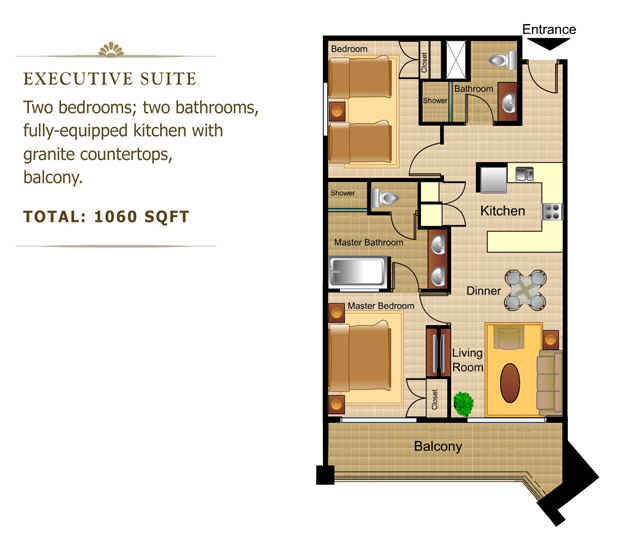 2009 Possible Dates
Rosarito's Steak & Lobster Festival
Puerto Nuevo Steak and Lobster Festival
Baja 1000 - Ensenada