Pasta
Lasagna - Pasta Carbonara - Chili - Chicken & Noodle Crock Pot
Mexican
Slow Cooker Chicken Enchilada Casserole
--------------------------------------------------------------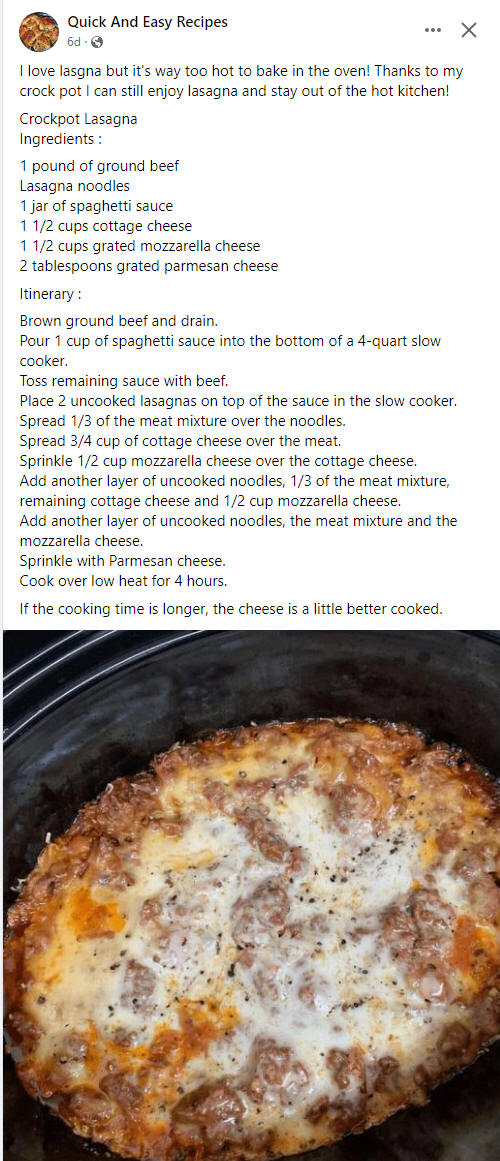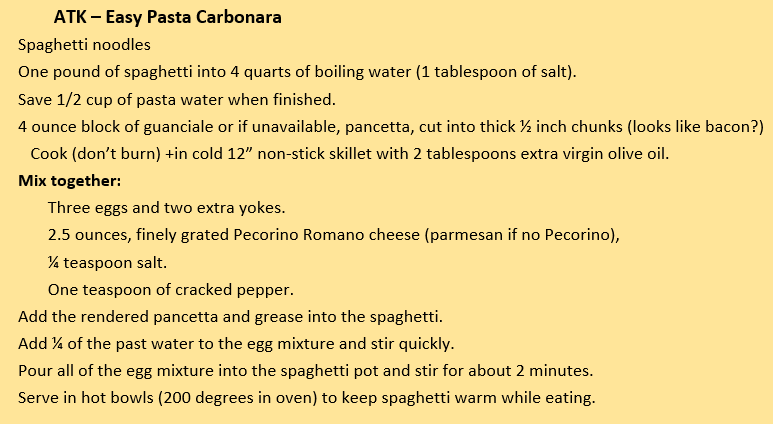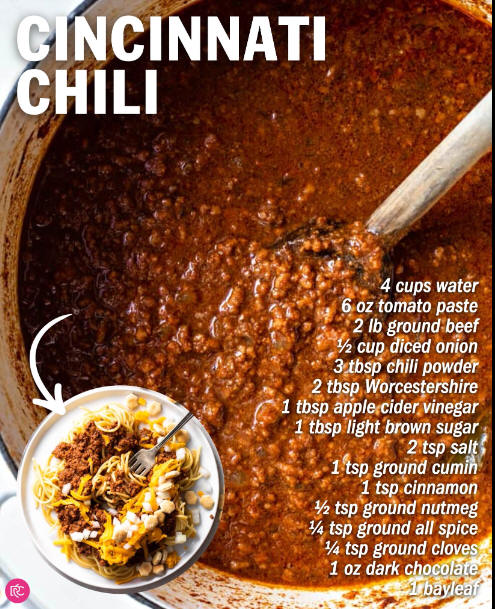 --------------------------------------------------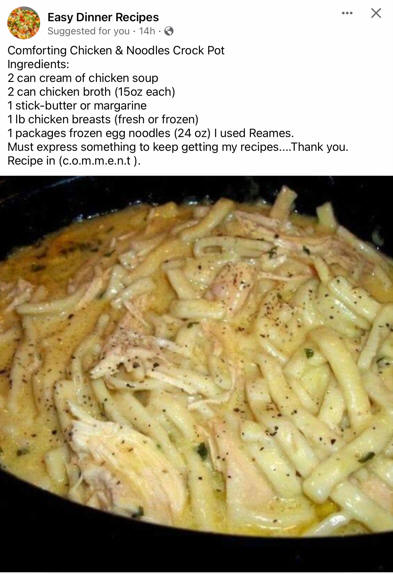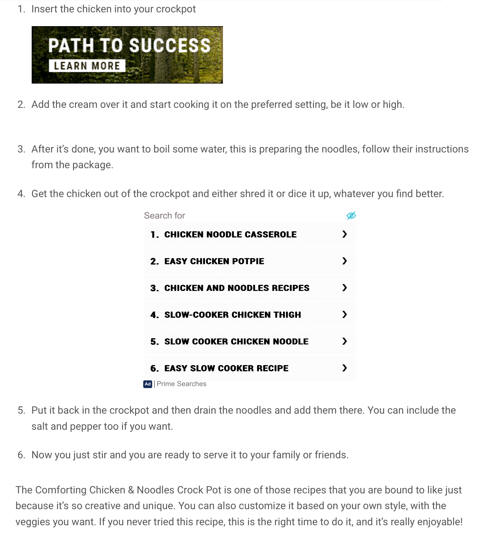 ==============================================================
Use Lasagna base from Hy-Vee. Make additional sauce with:
One pound hamburger
One pound sausage
One jar pasta sauce
One jar marinara
Layer in four dishes with lots of cheese.
Cook at 350 degrees for one hour with foil on top.
Cook to 165 degrees
Remove foil and put under broiler for 5-10 minutes.
- 2 -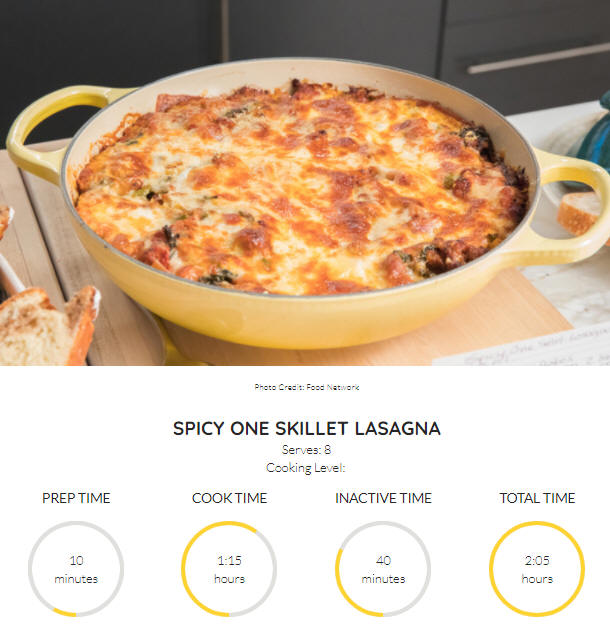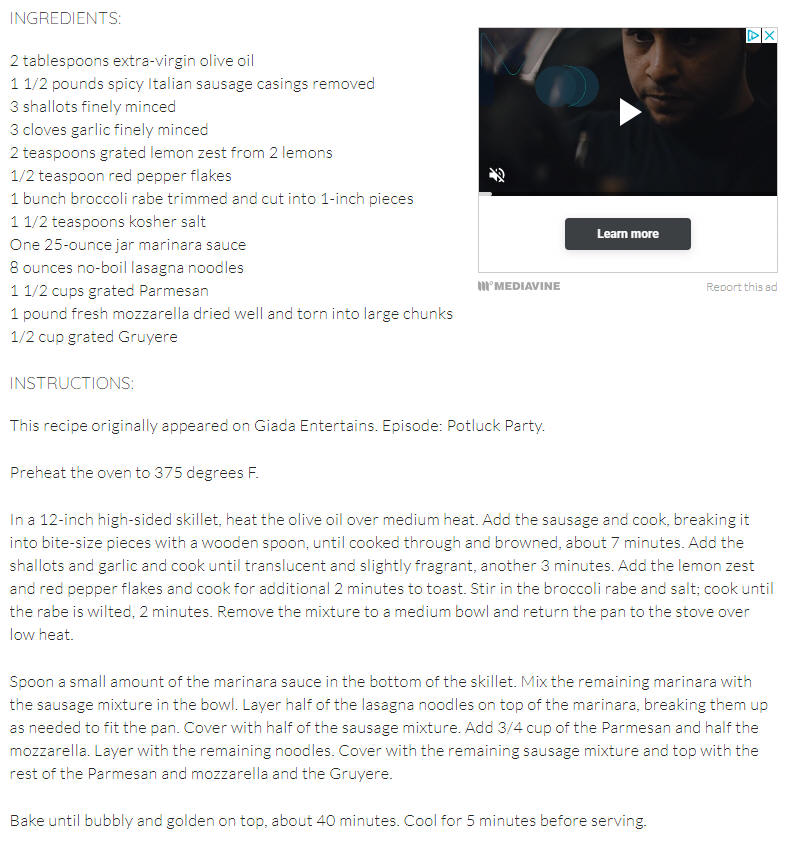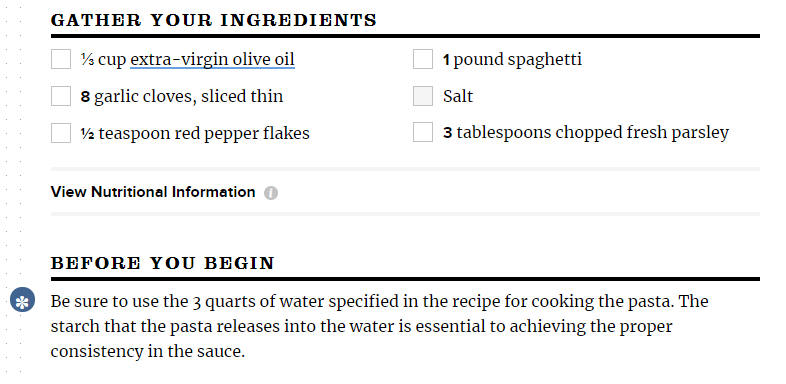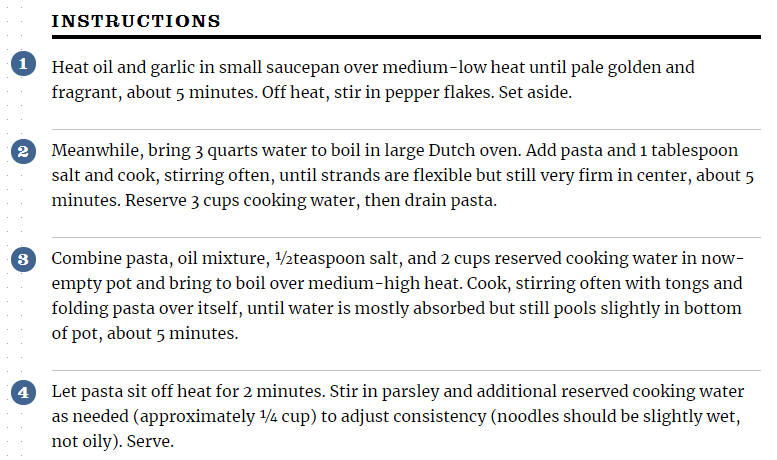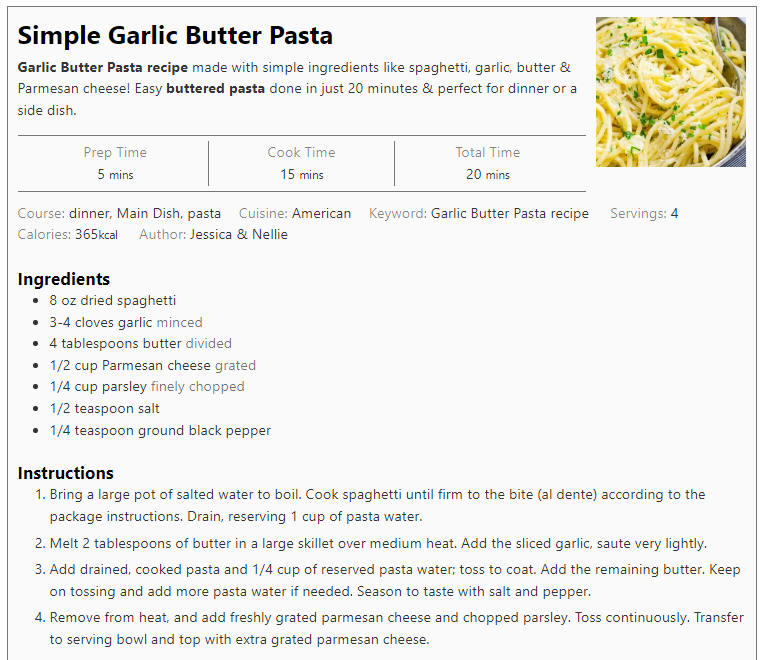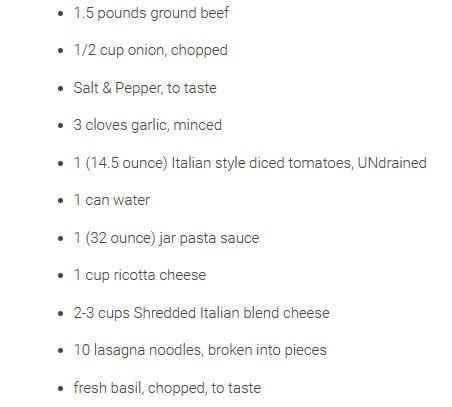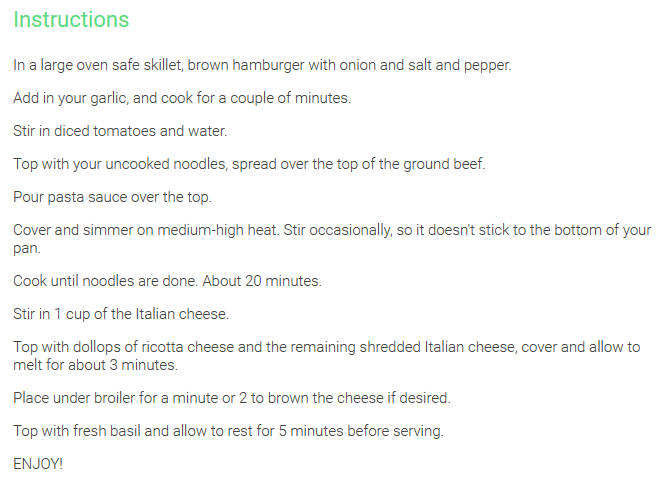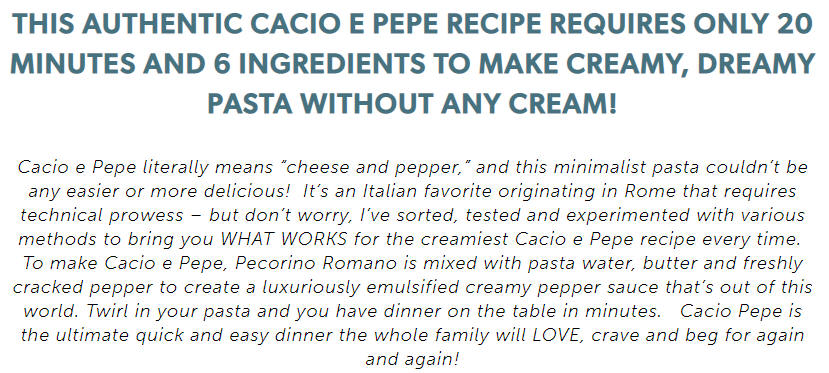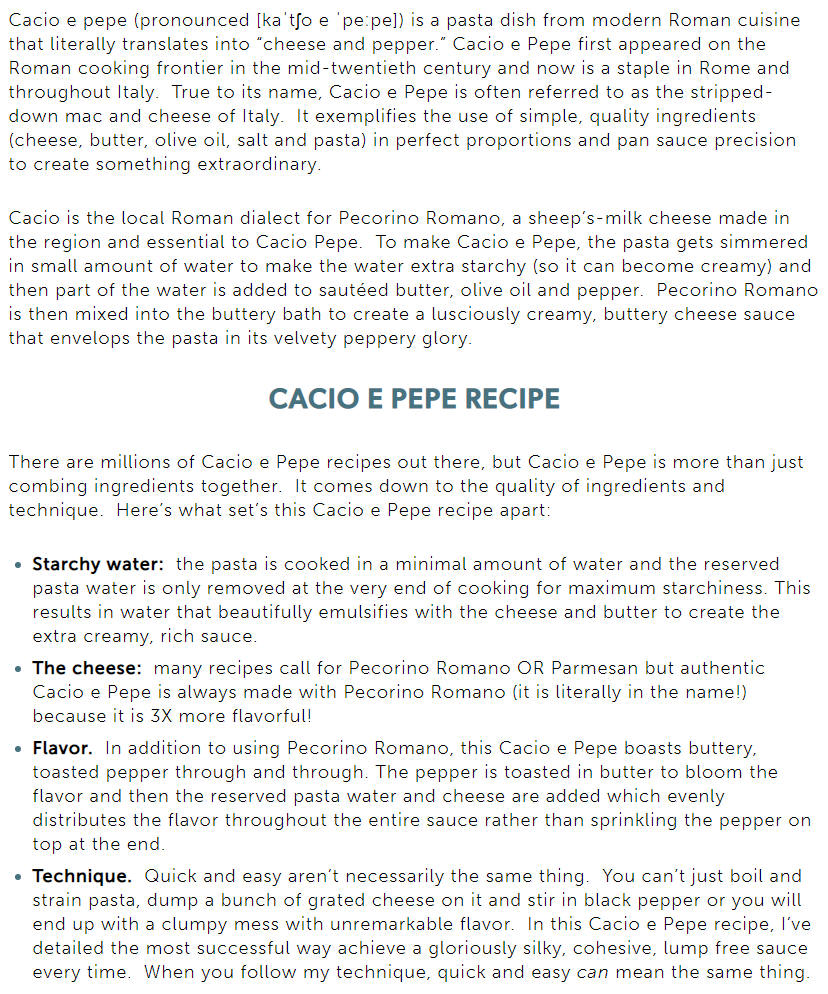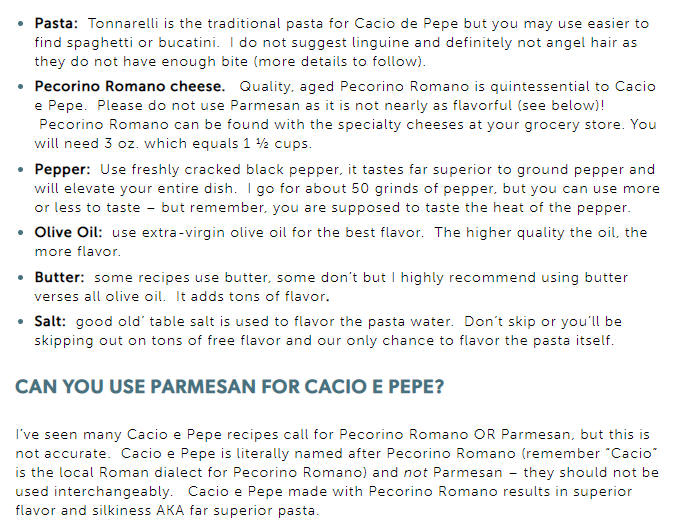 -2-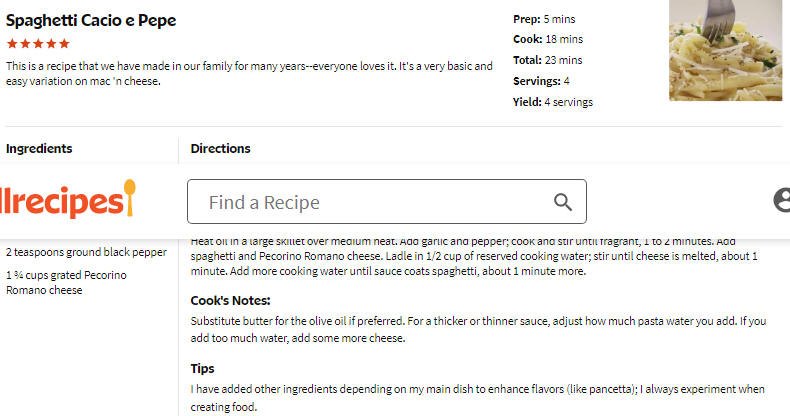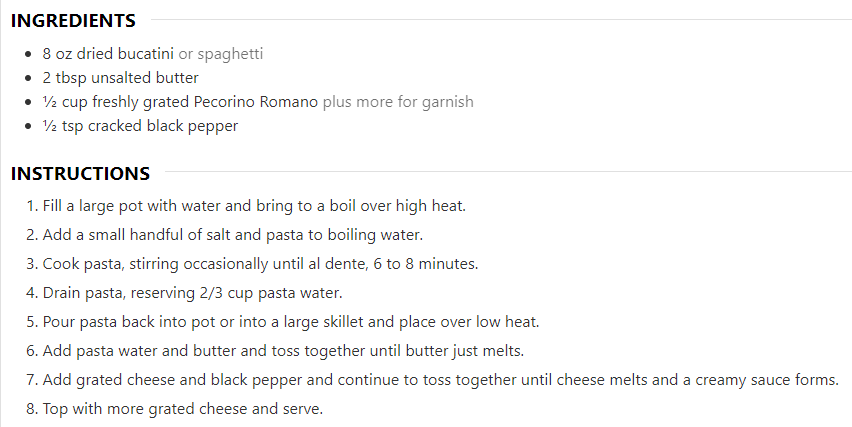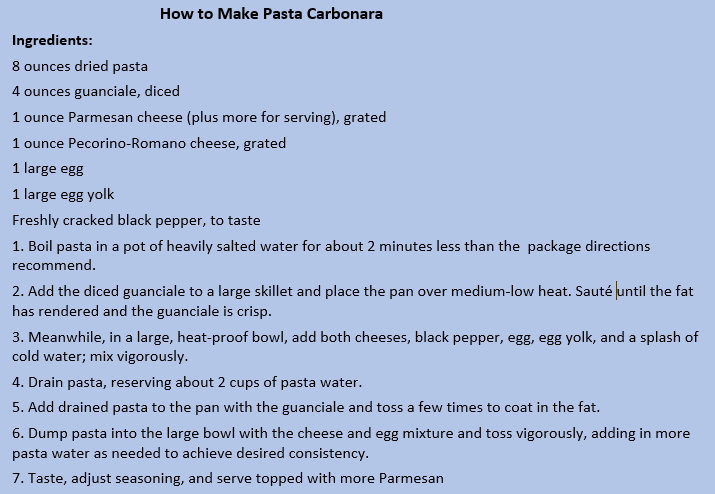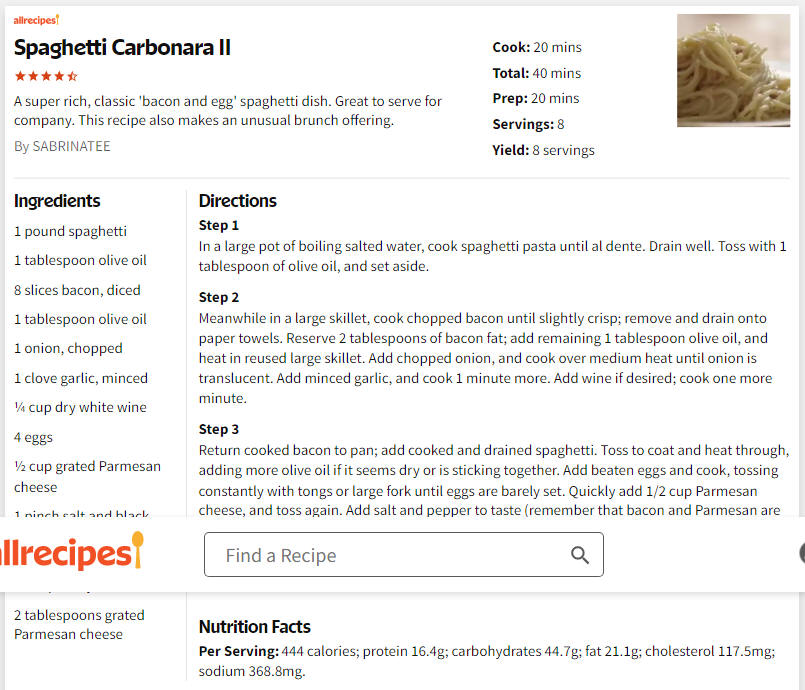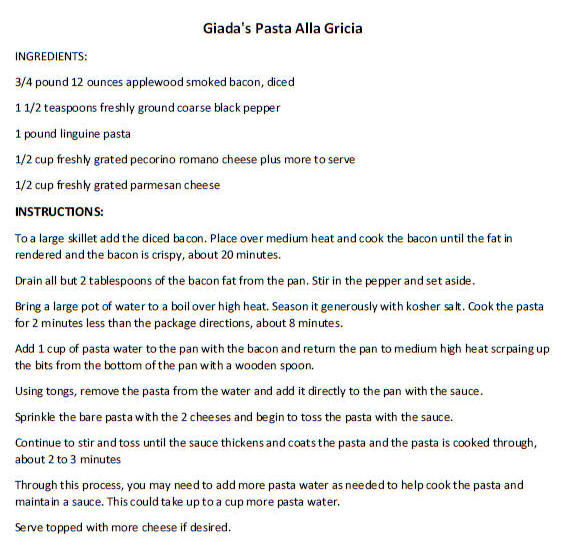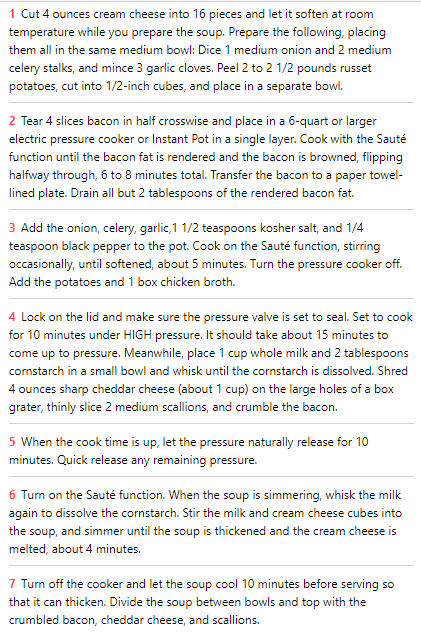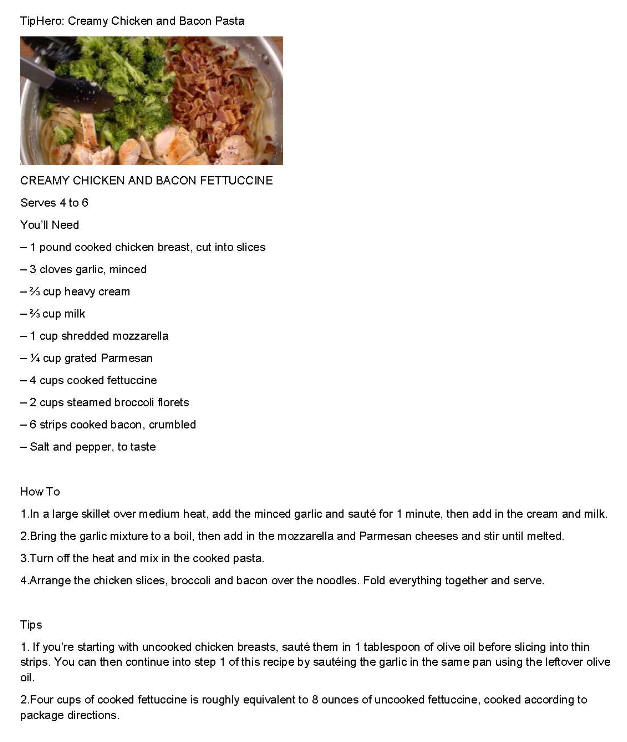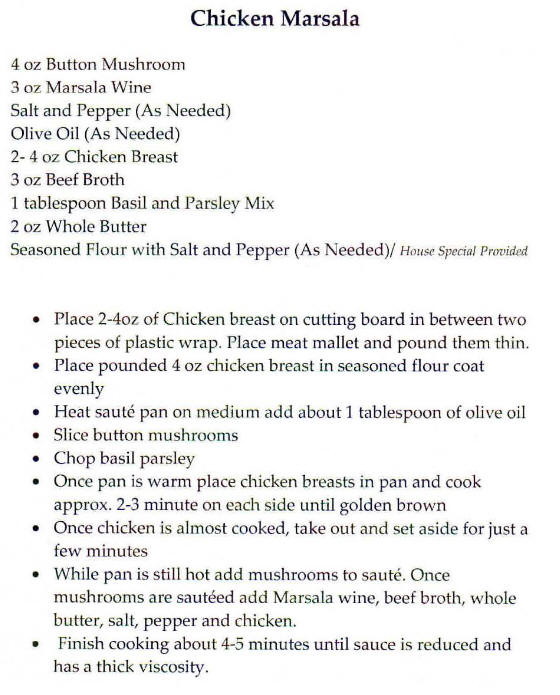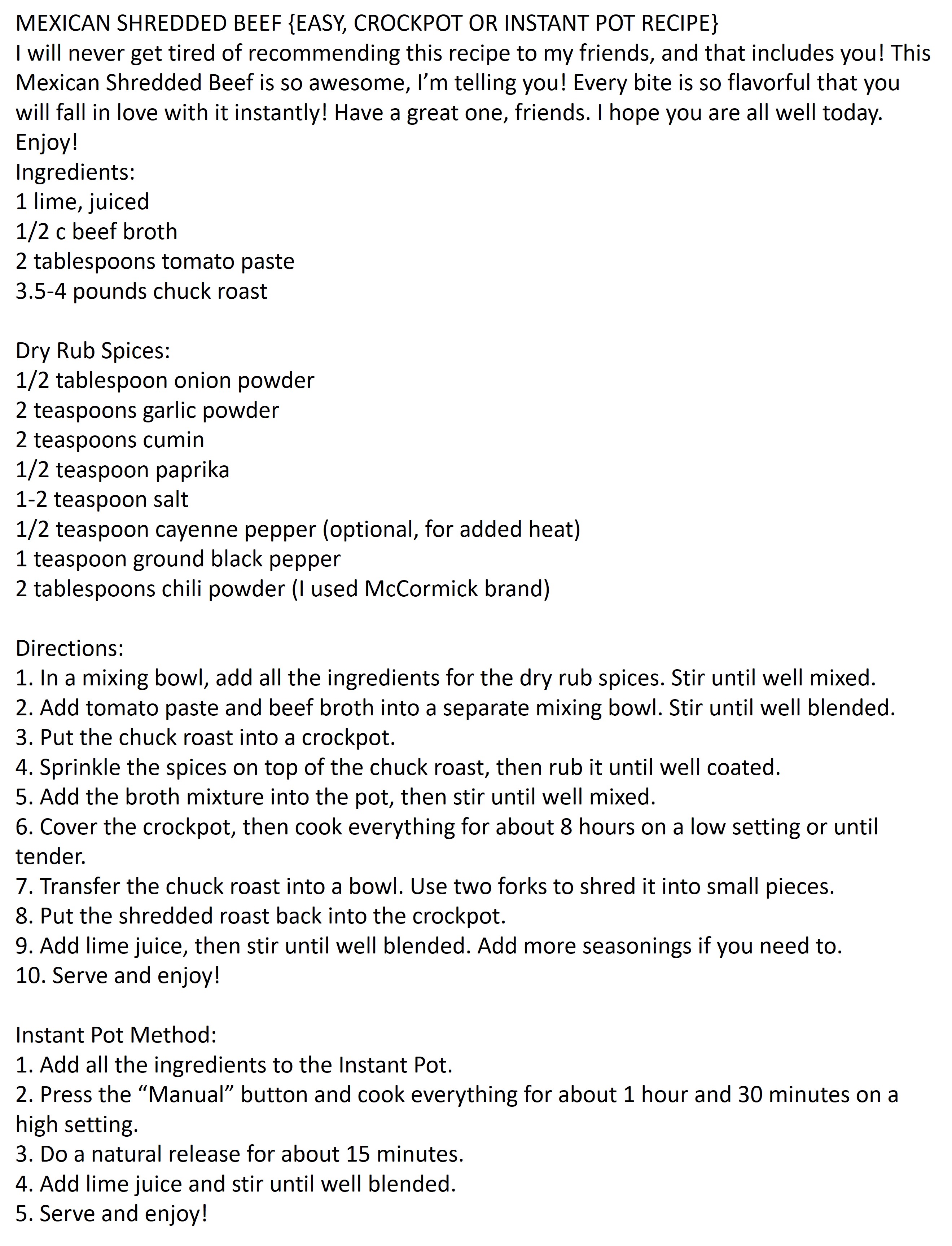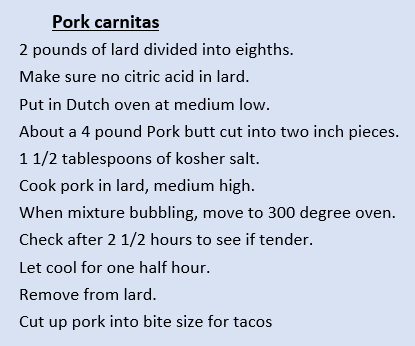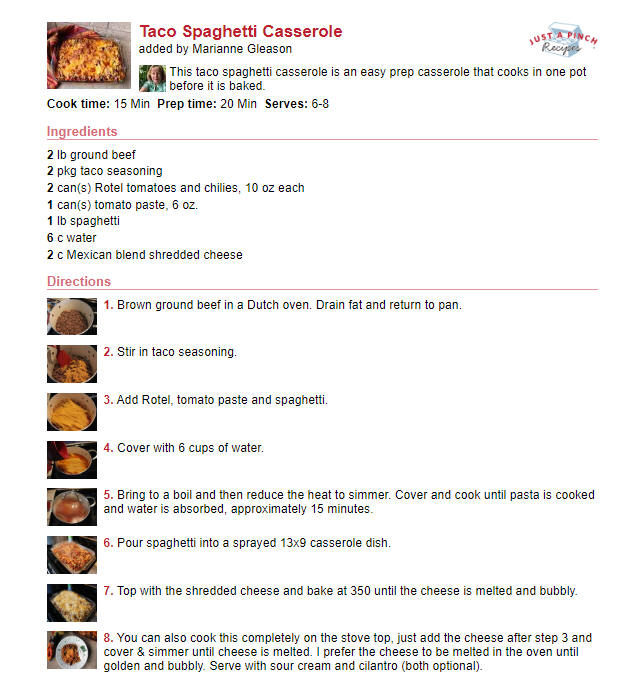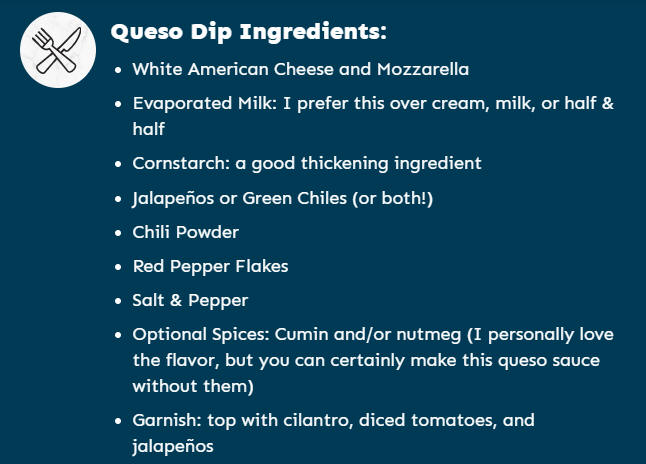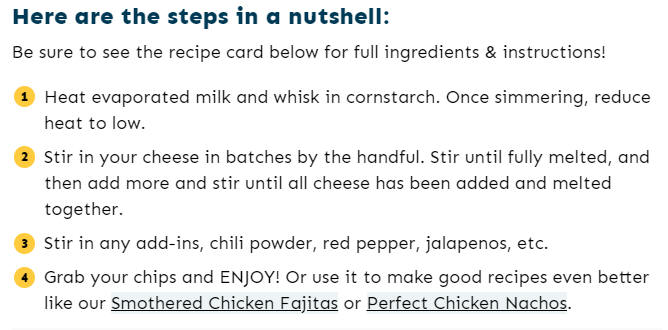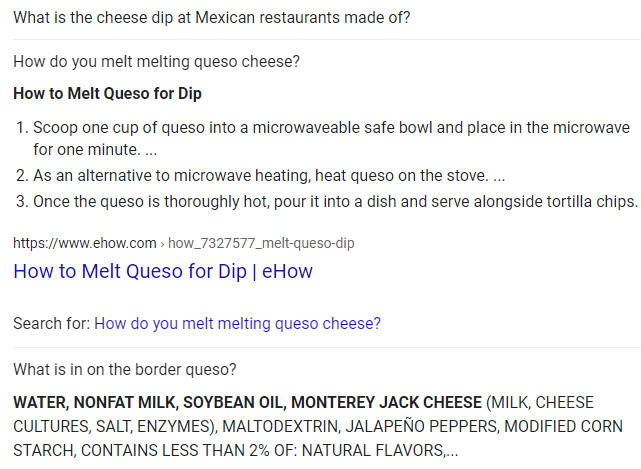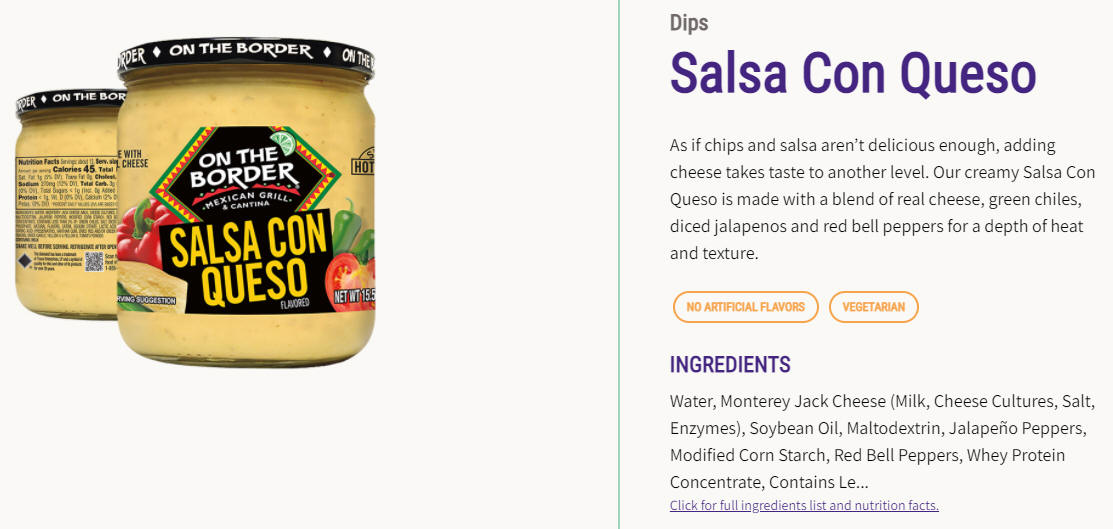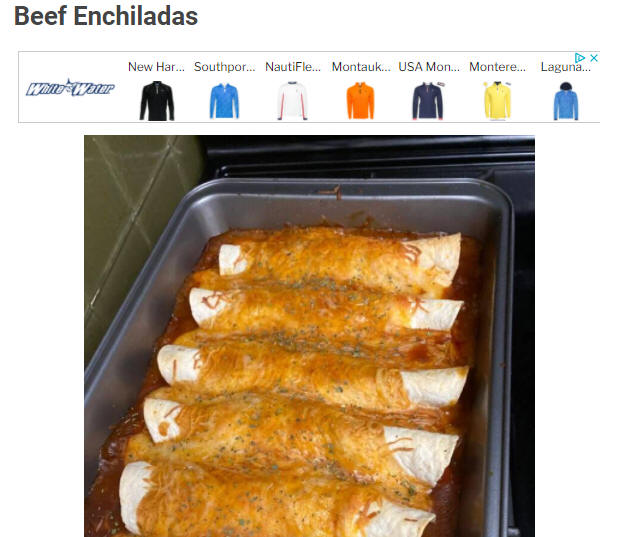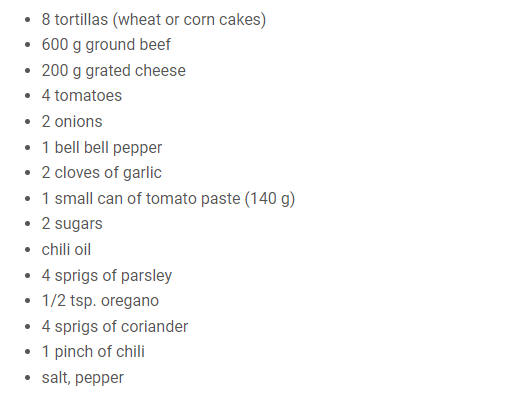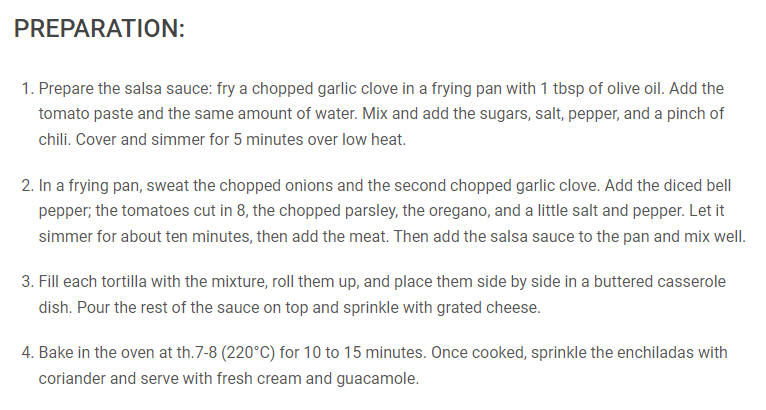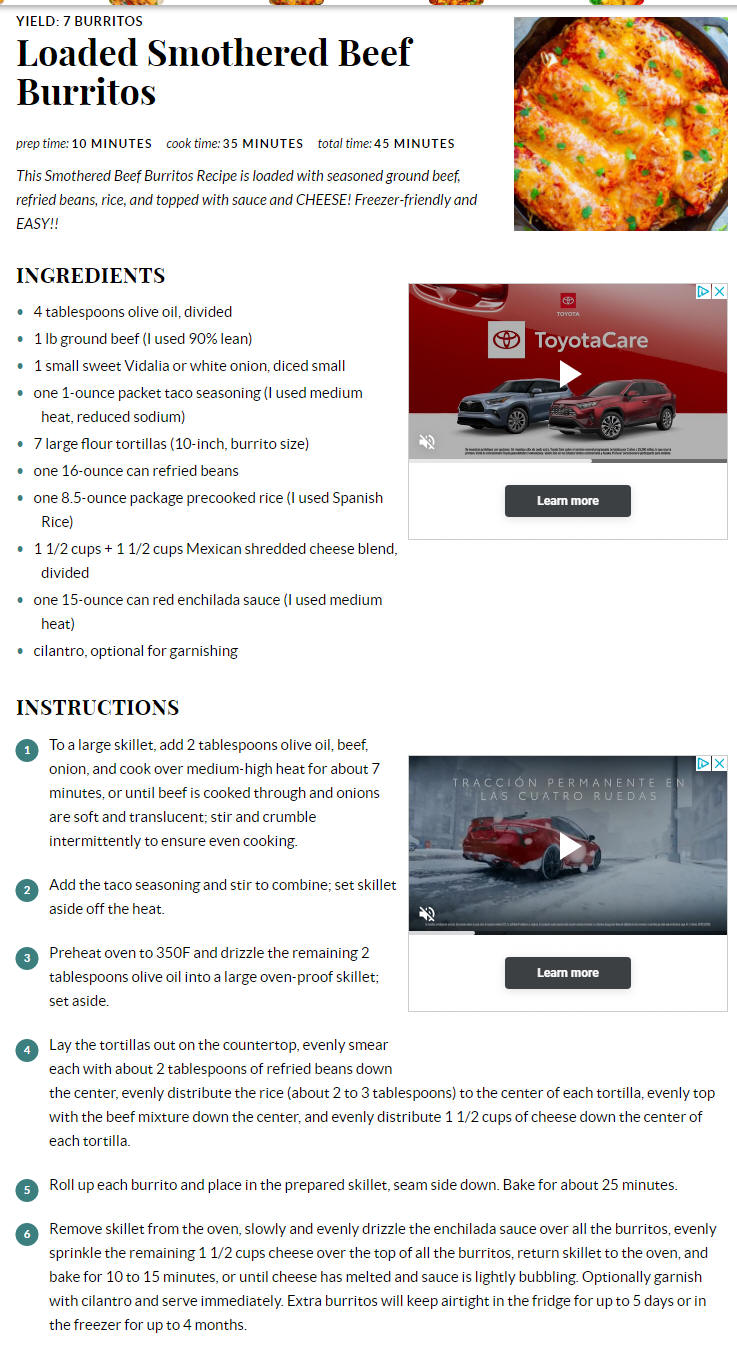 2

Slow Cooker Chicken Enchilada Casserole