An Ozarks trip is planned to Lakeview Resort - Aug. 7-14, 2011
Lakeview Resort, the place where we all went in the 1950s, is like us...older, bigger and better!
Scroll down for details!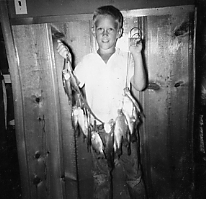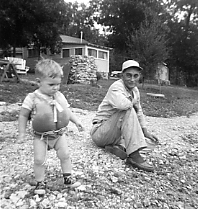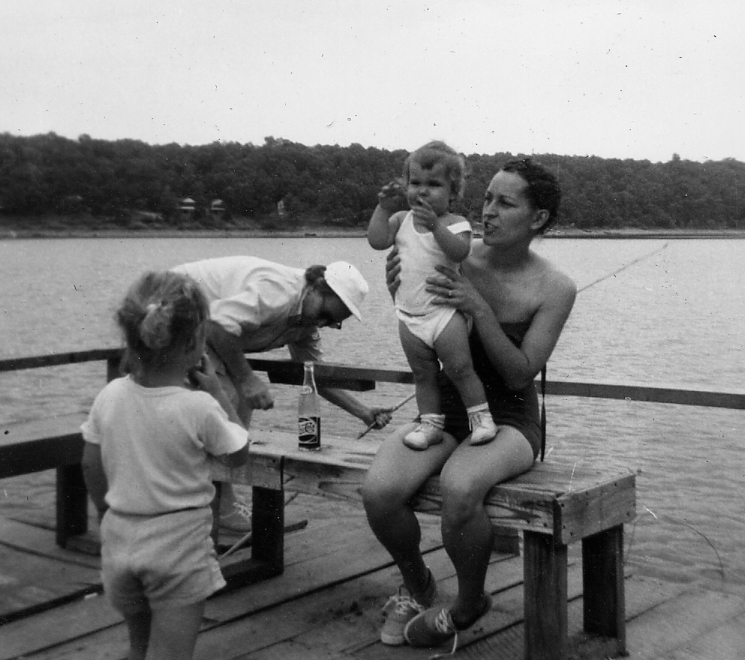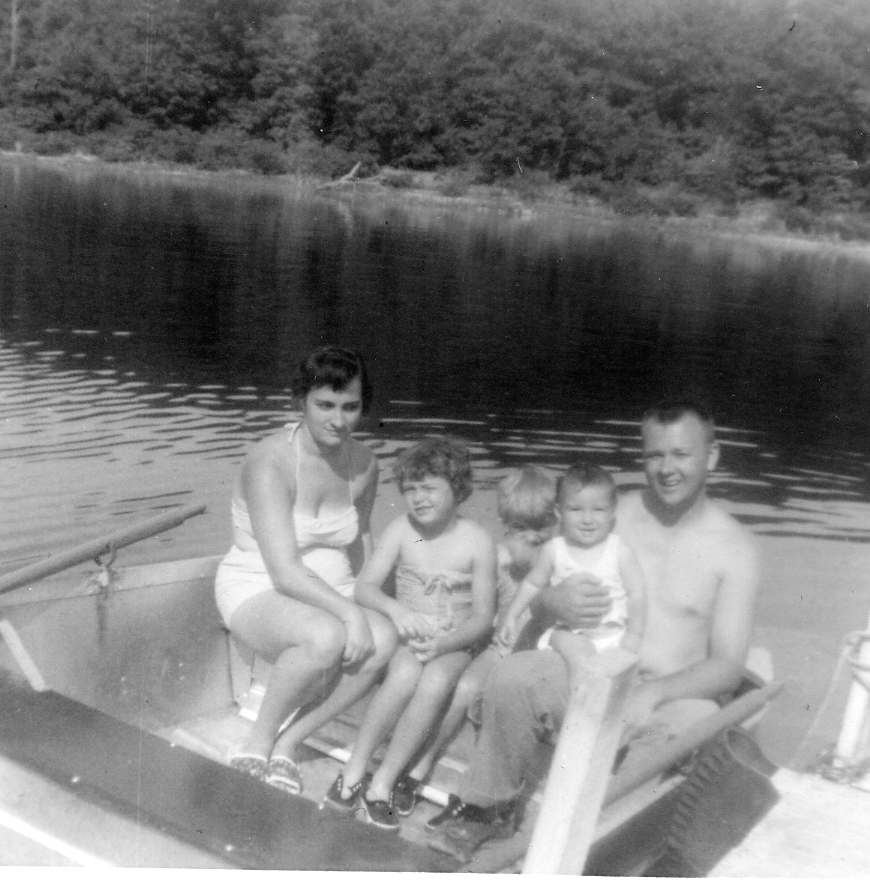 (1) Ron (2) Steve & Grandpa Brown (3) Debbie & Betty on the bench (others could be Ellen & Bonnie?) (4) Bonnie, Vicki, Ellen, Tim and Harlan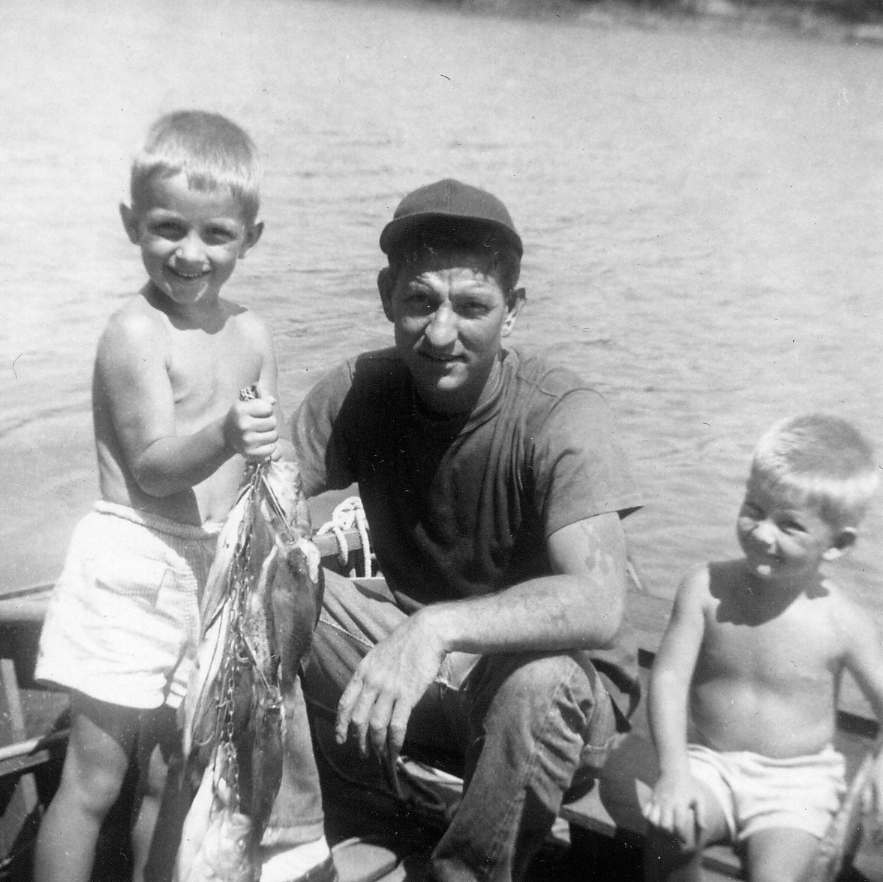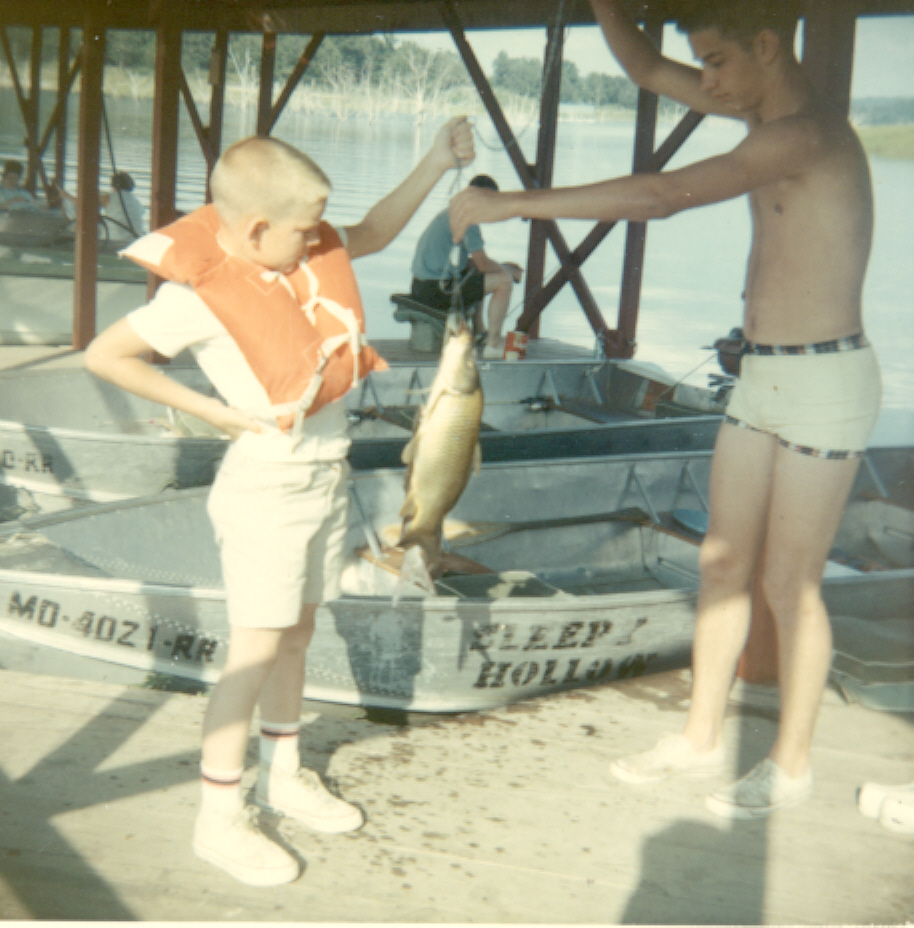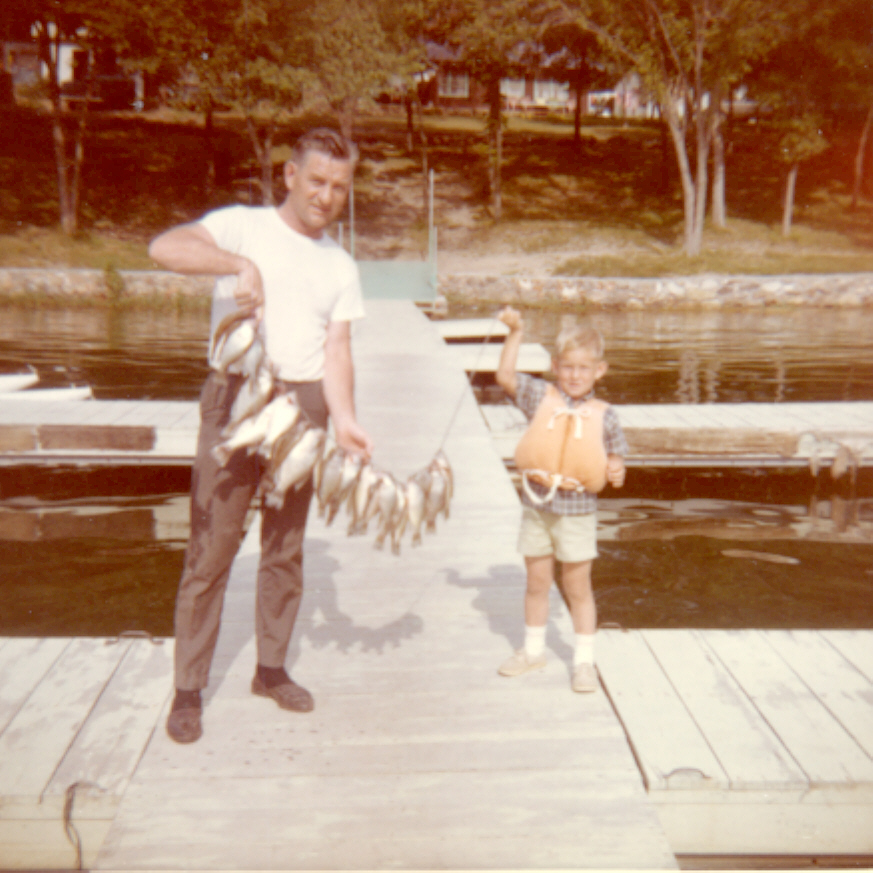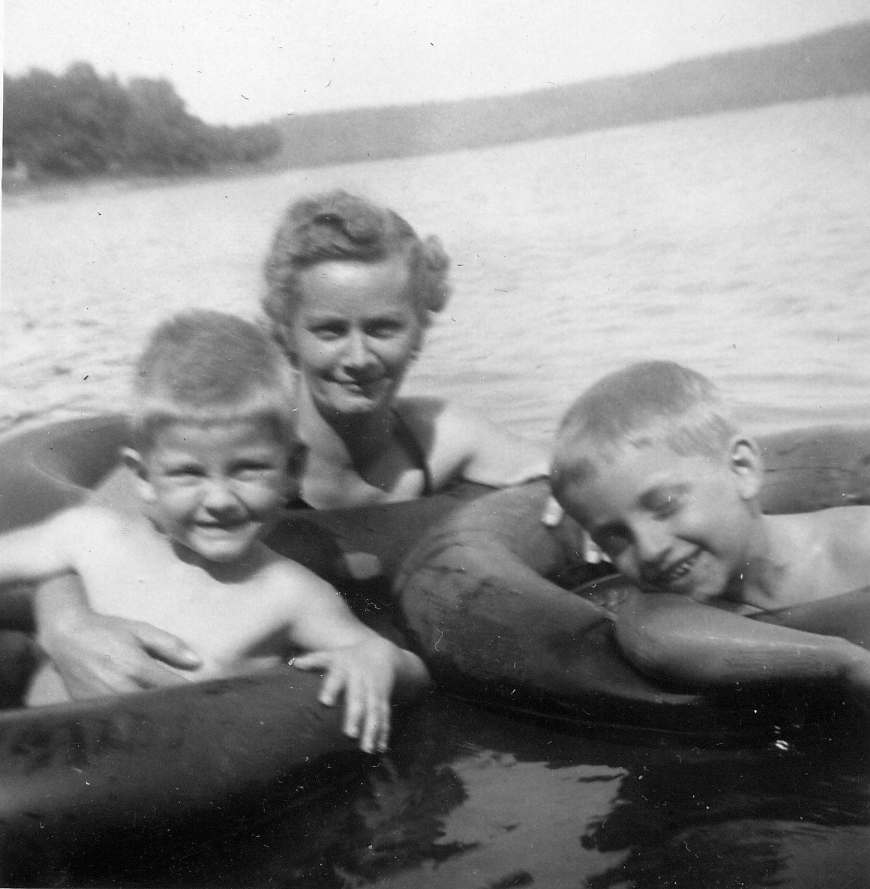 (5) Jim, Olen and Bill (6) Dennis and Bobby (7) Olen and Dennis (8) Bill, Millie and Jim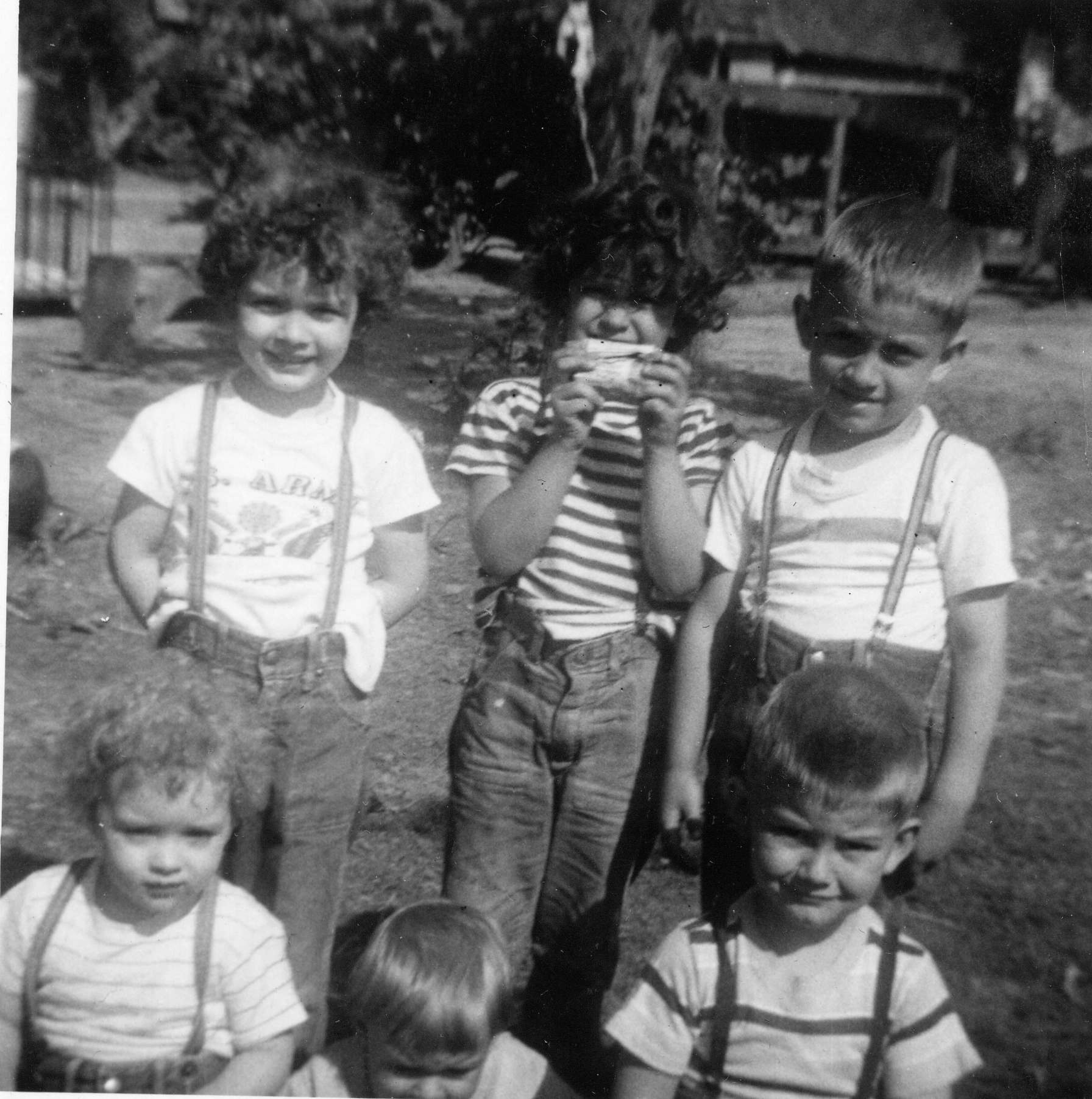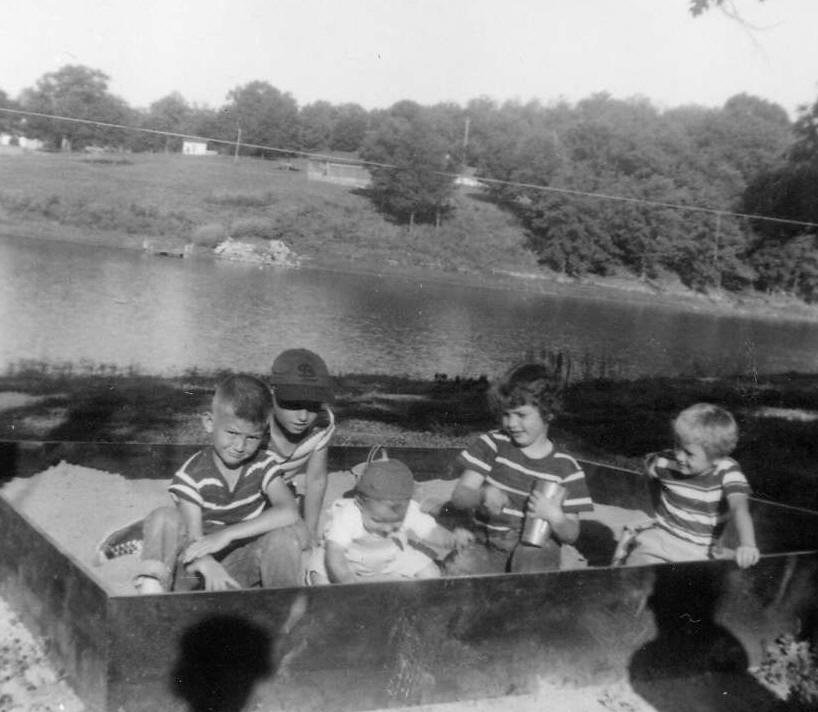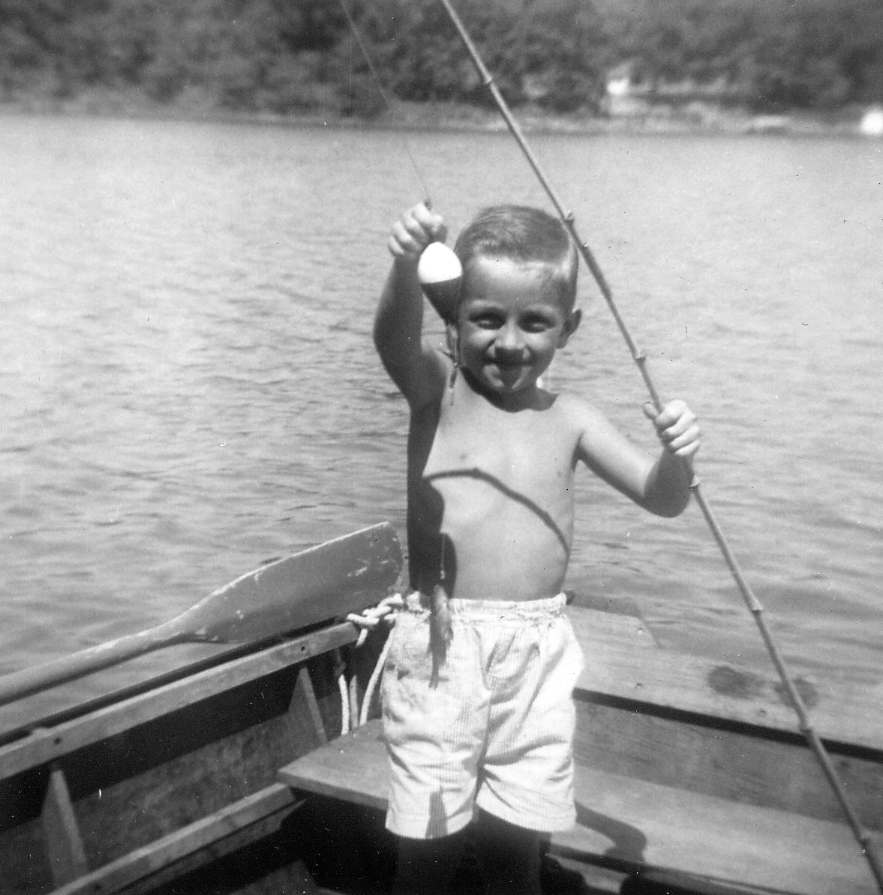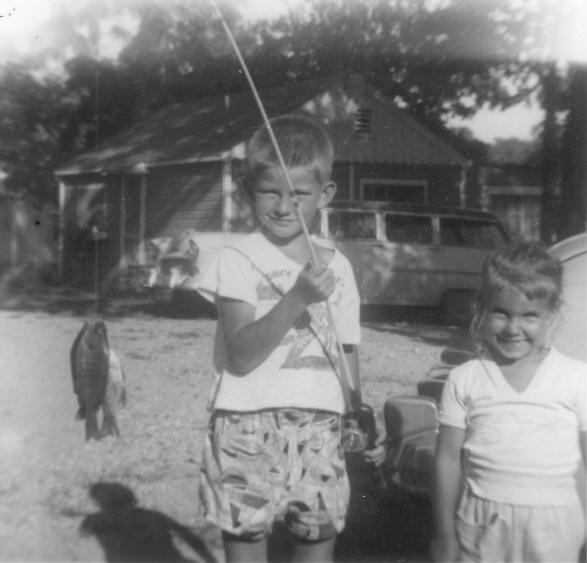 (9) Sitting: Ellen, Debbie and Bill - Standing: Vicki, Sharon and Jim (10) Bill, Jim, Tim, VIcki and Ellen (11) Jim (12) Bill and Debbie
328 Lakeview Resort Blvd Sunrise Beach MO 65079
Click here to go to their web page
Click here to go to their history page. Note they now have 80 units, an indoor pool and indoor fishing dock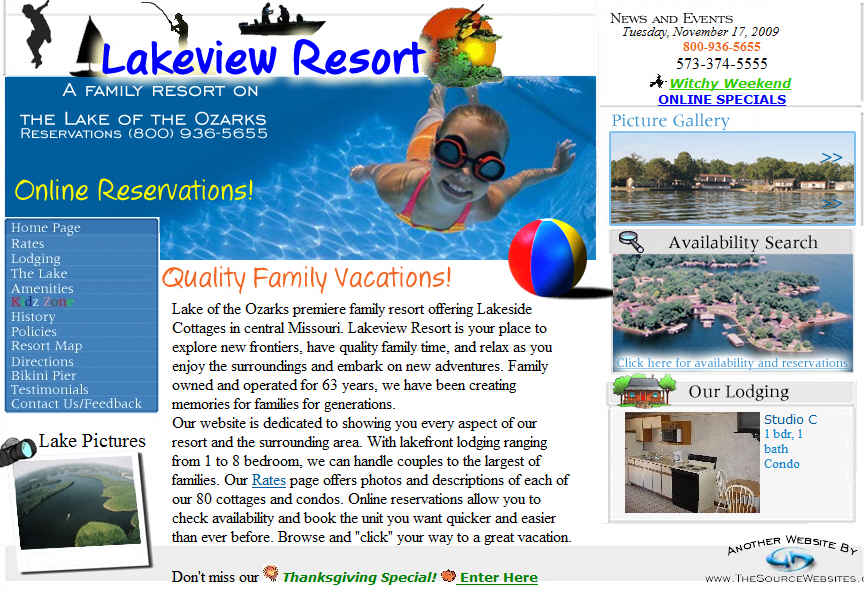 Directions from St. Charles
I-70 West to Kingdom City to Hwy 54
Exit 148 to Hwy 54
West Hwy 54 West to Business
Hwy 54 at Bagnell Dam Exit (Avoid any Bus. Hwy 54 other than at Bagnell Dam exit)
Exit right onto Business Hwy 54
Cross Bagnell Dam to stoplight
Left at stoplight, cross Community Toll Bridge (Nov. - Mar. toll $2.00, April - Oct. toll $2.50)
From toll house, continue on Hwy MM to Hwy TT
Turn right 1.2 miles to Lakeview Resort Blvd.
Directions from South County
South St. Louis I-44W continue south of Rolla Hwy 7 West Exit (Hwy 7 - first exit past Buckhorn, MO)
Hwy 7 exit right going west to Hwy 5
Hwy 5 turn right going north to Hwy F
Hwy F turn right, go 1/2 mile to Hwy TT.
Hwy TT turn left, go 3 1/2 miles to end Stay Right onto Lakeview Resort Blvd.
MILEAGE CHART St. Louis - 180 miles
LOCAL MILEAGE
Community Bridge 7 1/2 miles
Outlet Mall 14 miles
Convenience Store 1/4 mile (seasonal)
Grocery Store 9 miles
Restaurant 1 mile (seasonal)
Bagnell Dam 10 miles
Golf 9 miles
Hospital 17.7 miles
Wal-Mart 13.2 miles
Walgreens 12.2 miles
_______________________________________________________________________________________________________________________
Outdoor Pool
Toddler Pool
Hot Tub
Sauna
Natural Pebble Swim Area
Swim Docks
Covered Boat Dock
Boat Launch Ramp
Heated Fishing Dock
Fishing Piers
Fish Cleaning Sink
2 Playgrounds
Fitness Room
Sand Volleyball
Shuffle Board
Hopscotch
Bocce Ball
Horseshoe Toss
Laundromat
Bar B Que Grills
120 Person Pavilion
Campfire Sites
Lakeside Tennis & Basketball
Game Room
Lighted Boardwalk
Toddler Play Area
Fishing Beds
_______________________________________________________________________________________________________________________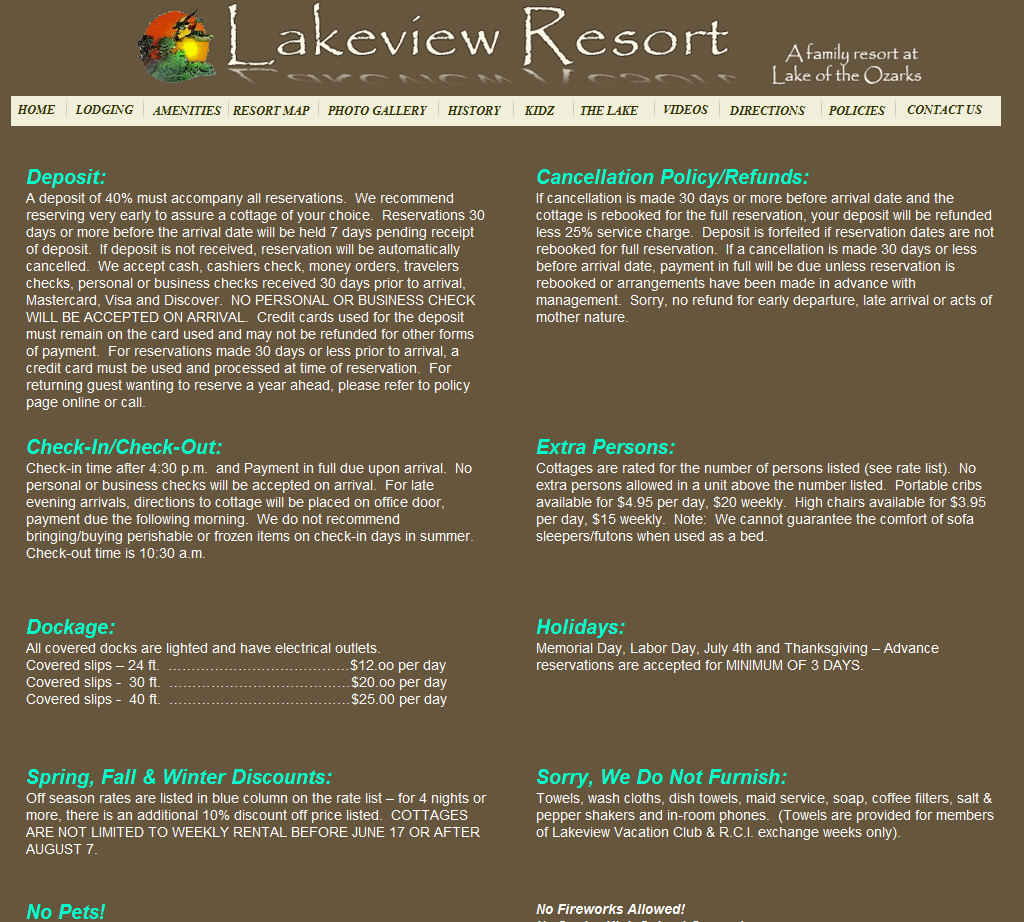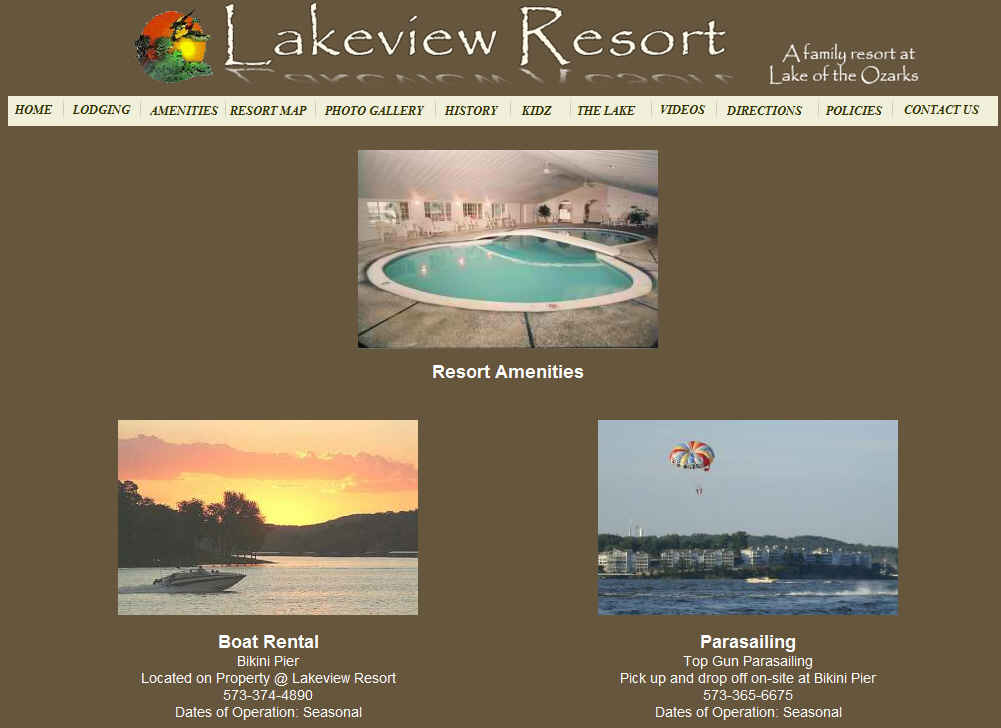 _______________________________________________________________________________________________________________________
I have booked units 49 and 218 (Both levels of one cabin, 4 bedrooms upper, 2 bedrooms lower: both with kitchens), shown below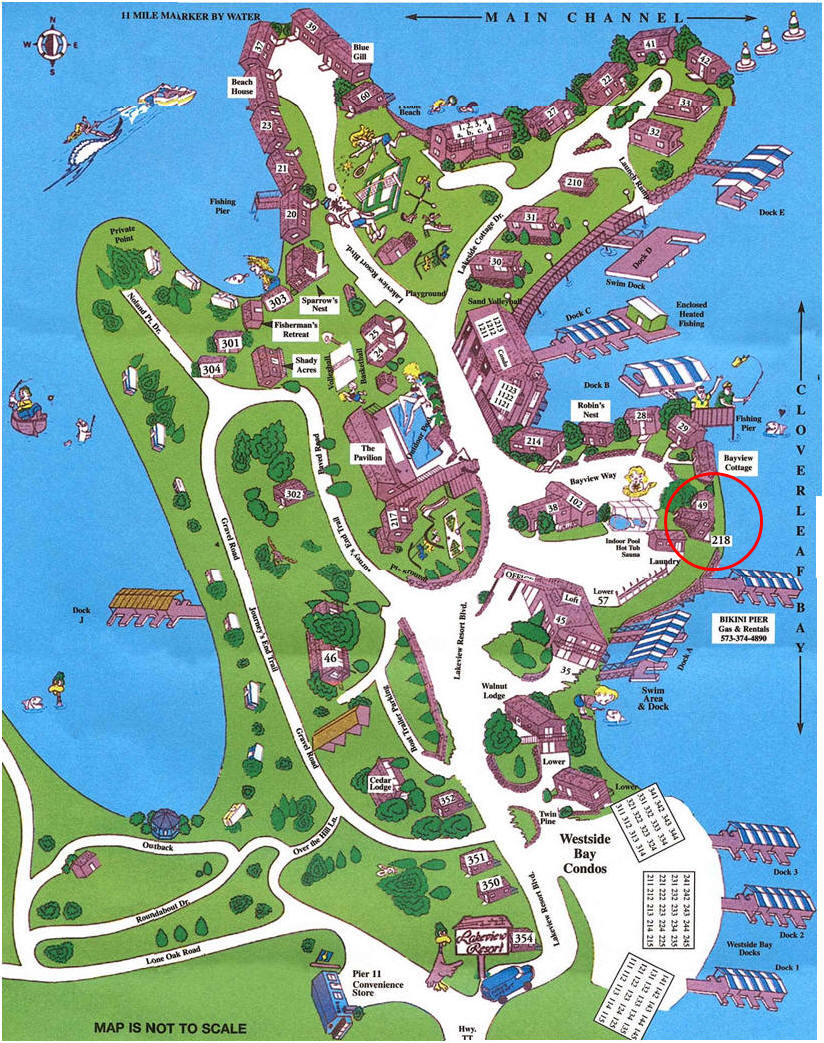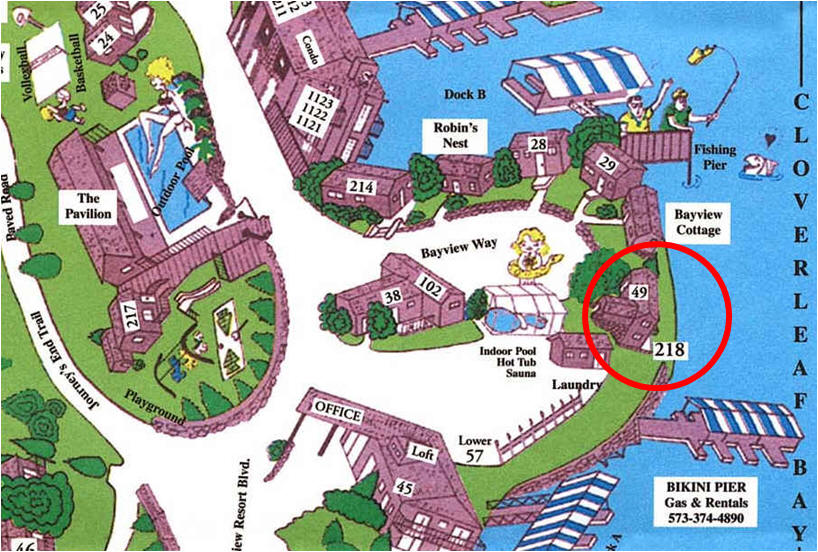 Unit 49 - Upper, 4 bedroom, 2 bathrooms - 1,000 sq. feet
Unit #49 is a large 4 bedroom, 2 bathroom lakeside and poolside unit. It has 3 bedrooms with king beds,
4th bedroom has 2 double beds. The living room has a wood burning fireplace. There is a full size covered
deck with a charcoal B-B-Q and a great view of the lake. 1000 Square feet, Closest unit is # 218, which is
downstairs. Rated for a maximum of 12 persons; Summer weekly Sunday- Sunday.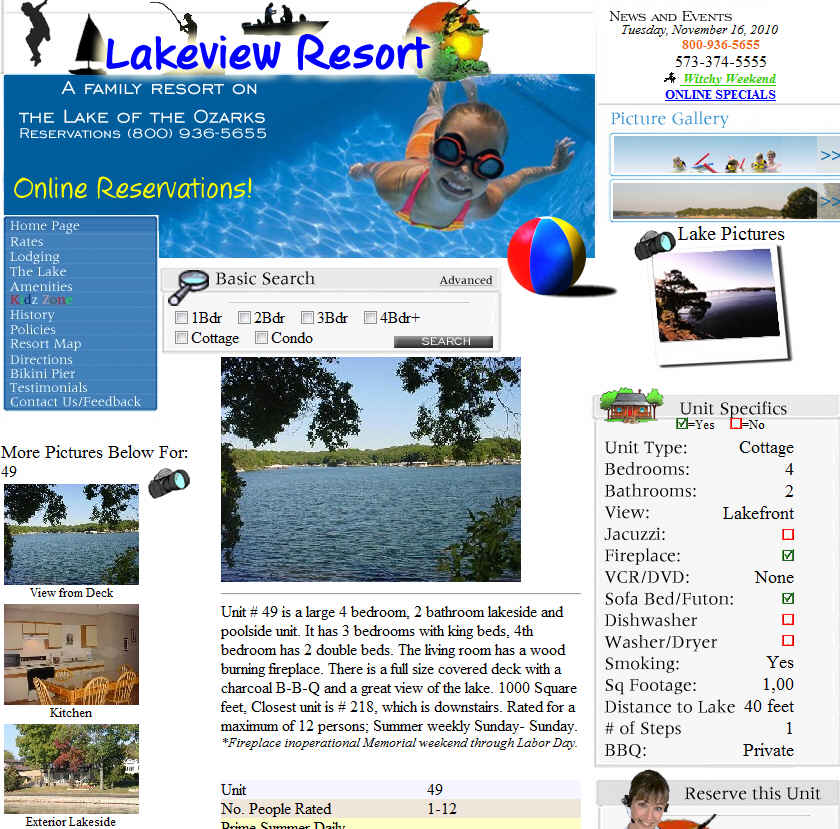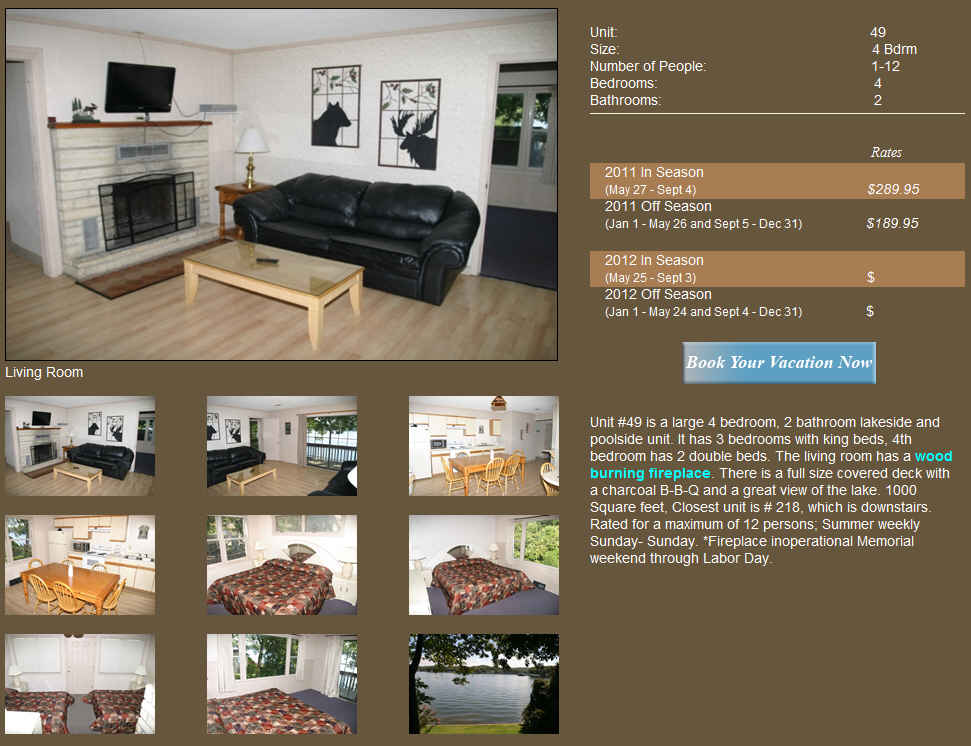 _________________________________________________________________________________
Unit 218 Upper, 2 bedroom, 1 bathroom - 900 sq. feet
Unit # 218 is a large lakeside 2 bedroom, 1 bathroom. Each bedroom has a king size bed. The unit has ceramic
tile floors through-out, and is decorated in a golf theme. There is a nice sized private deck with a charcoal
B-B-Q grill. 900 square feet, it is located below a 4 bedroom unit #49. Rated for a maximum of 6 persons.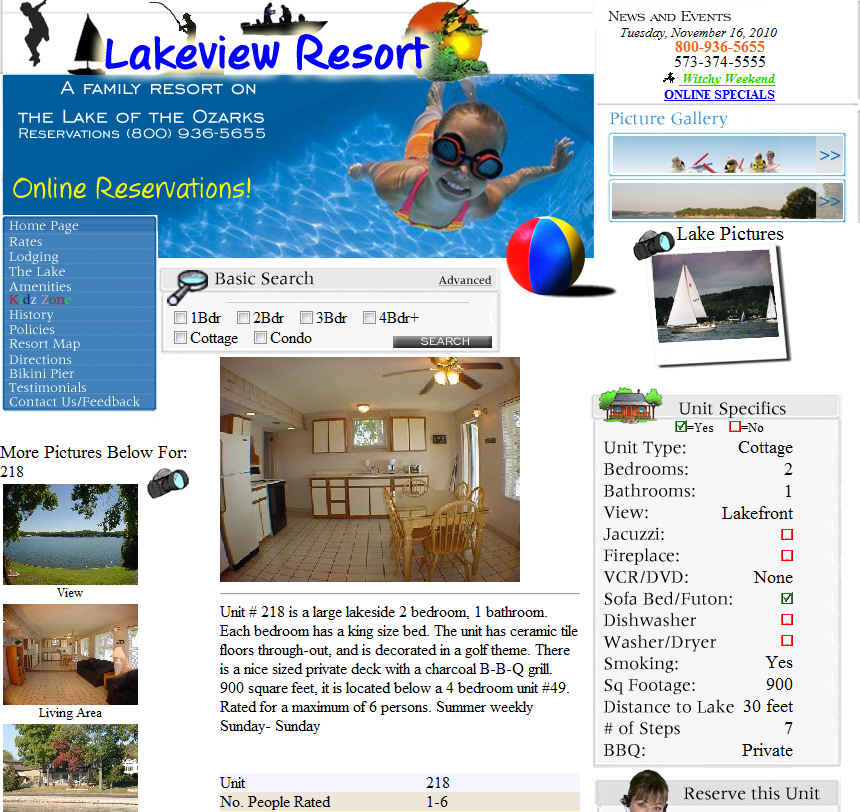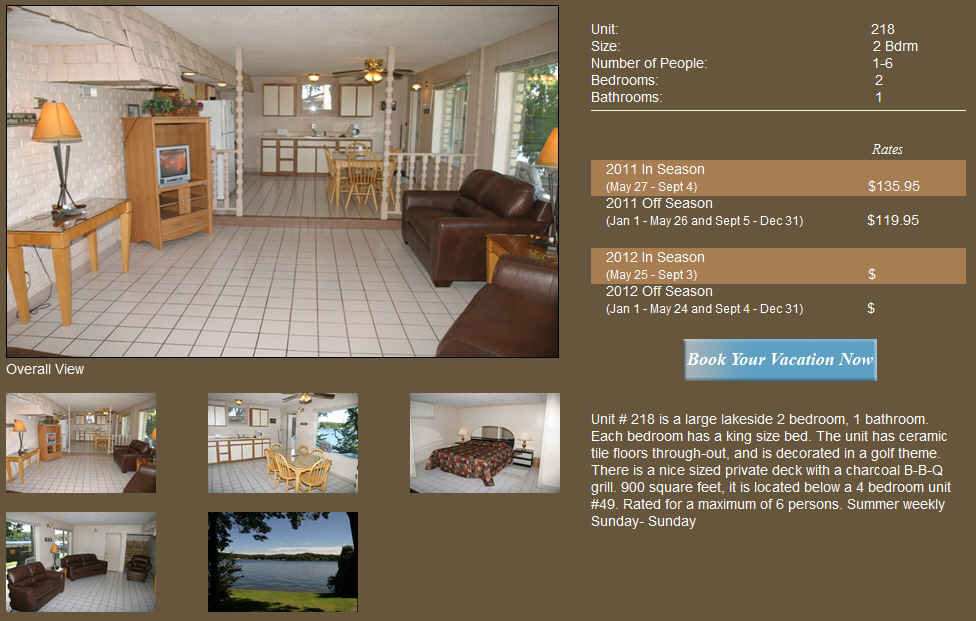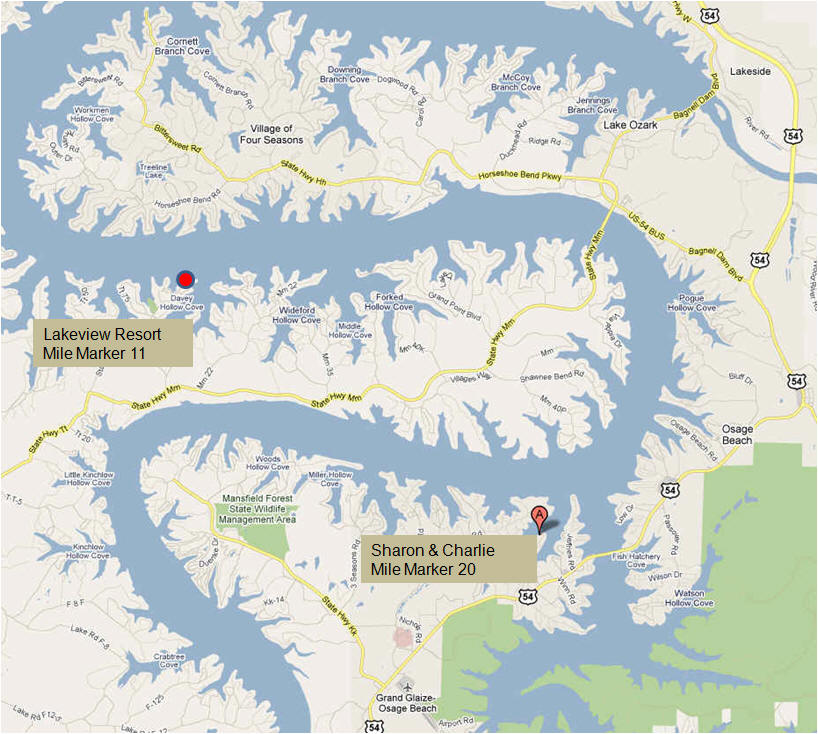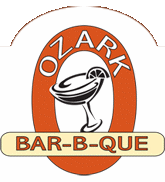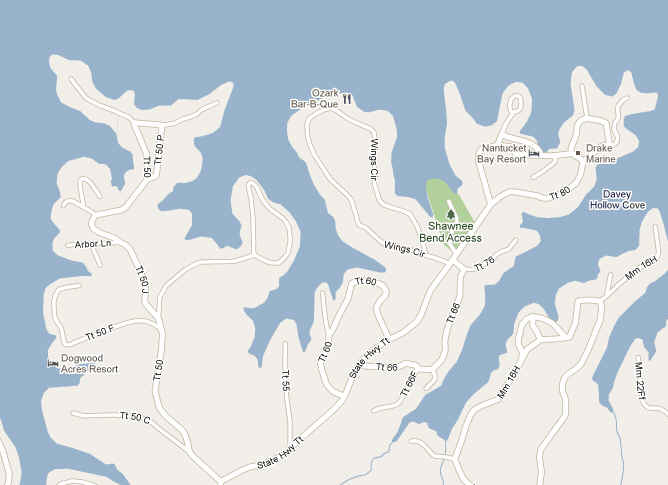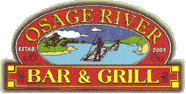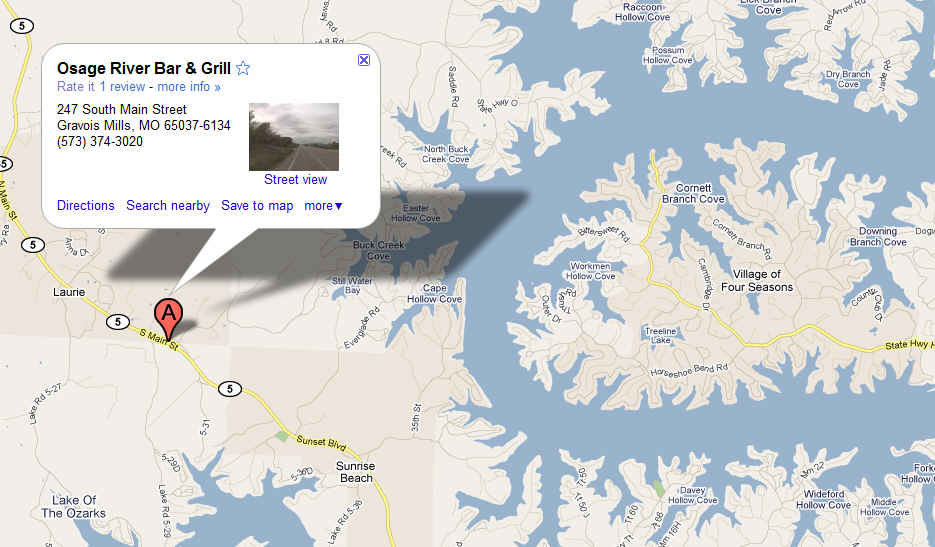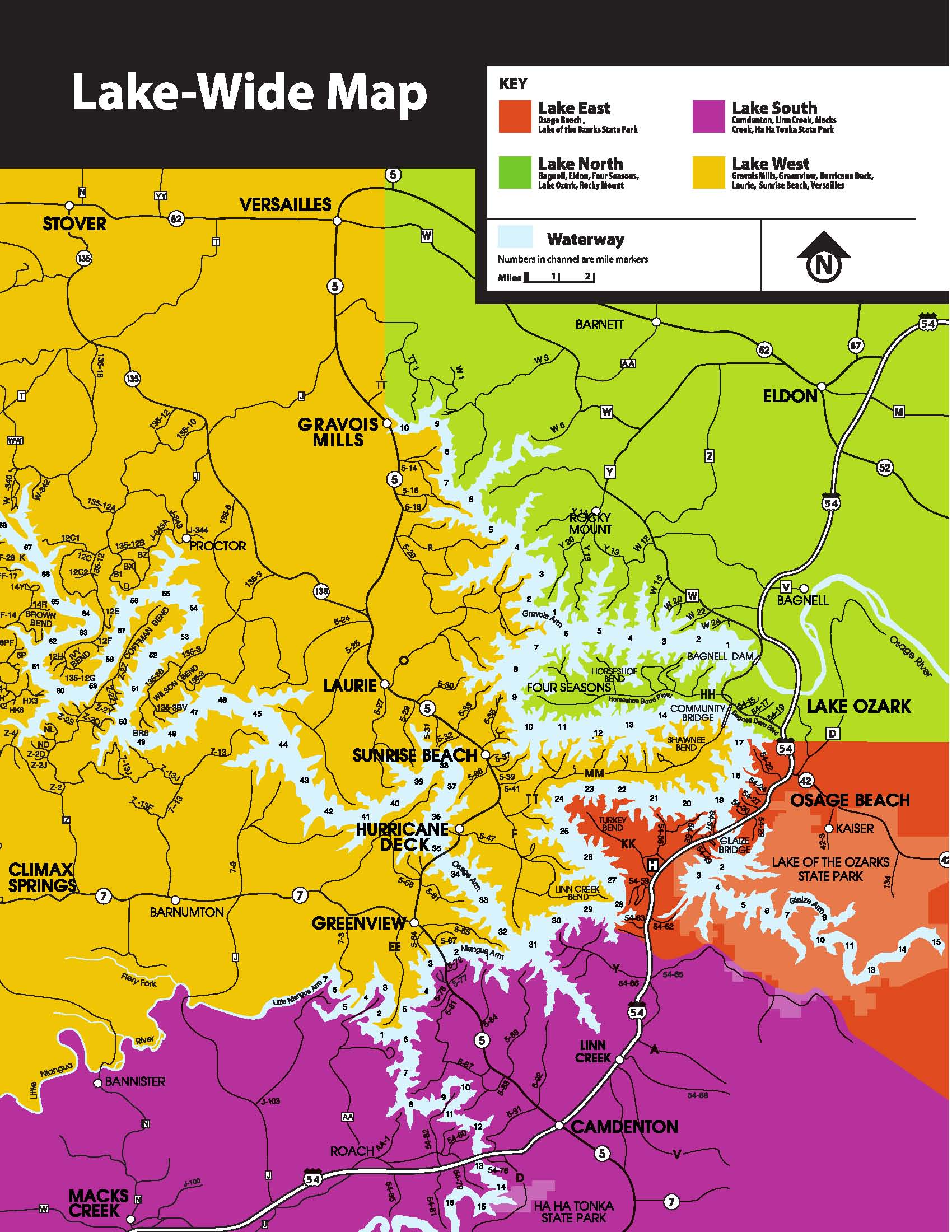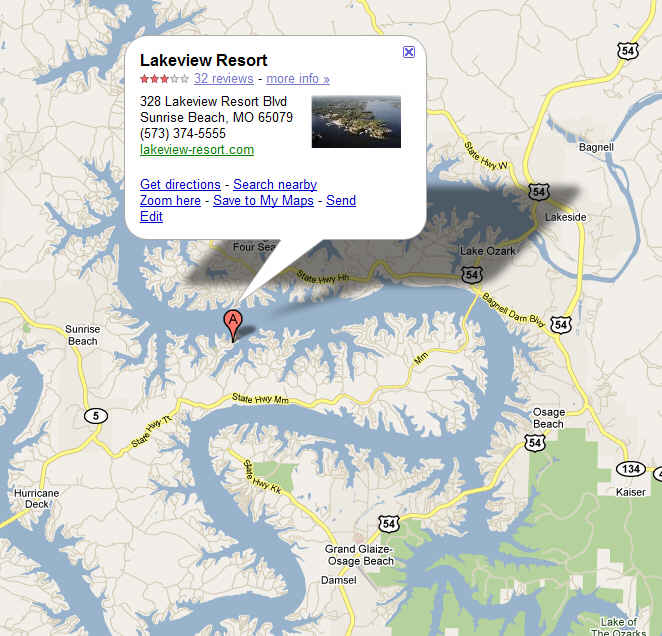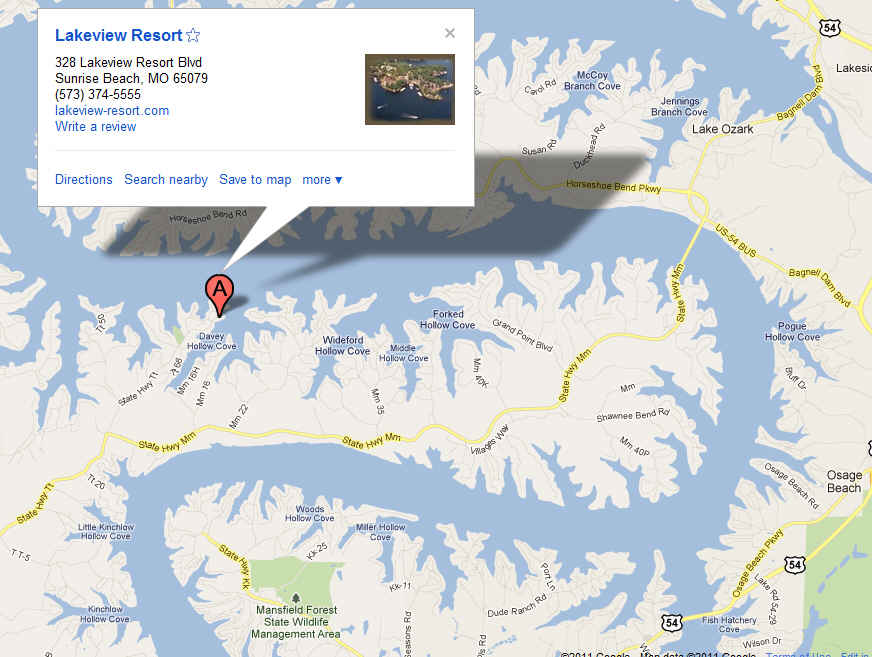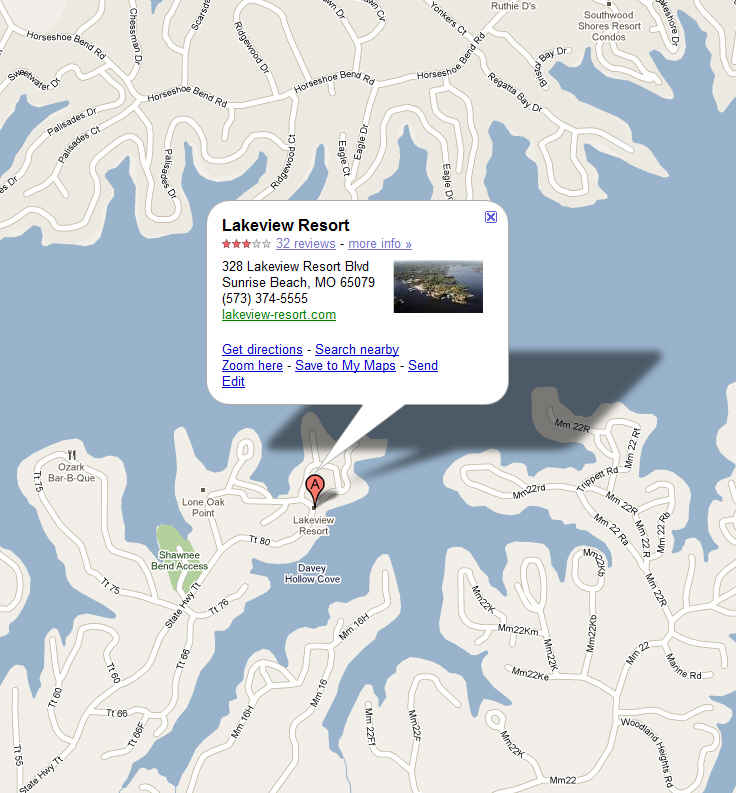 Sharon and Charlie 5203 Lois Lane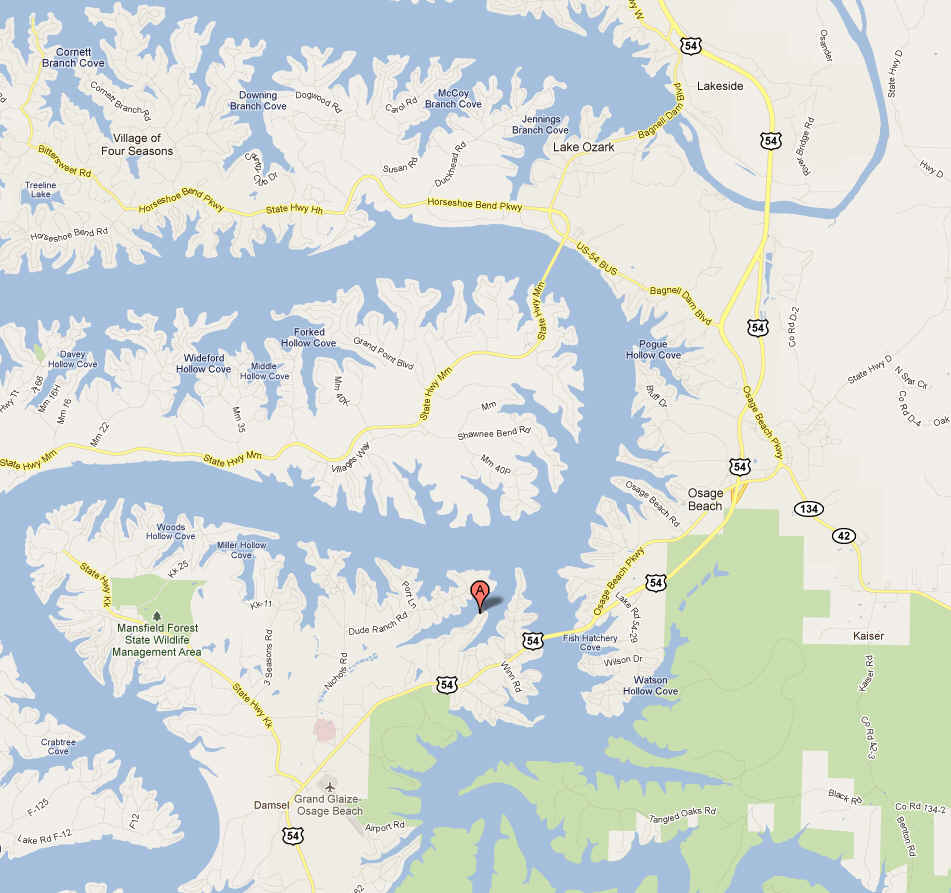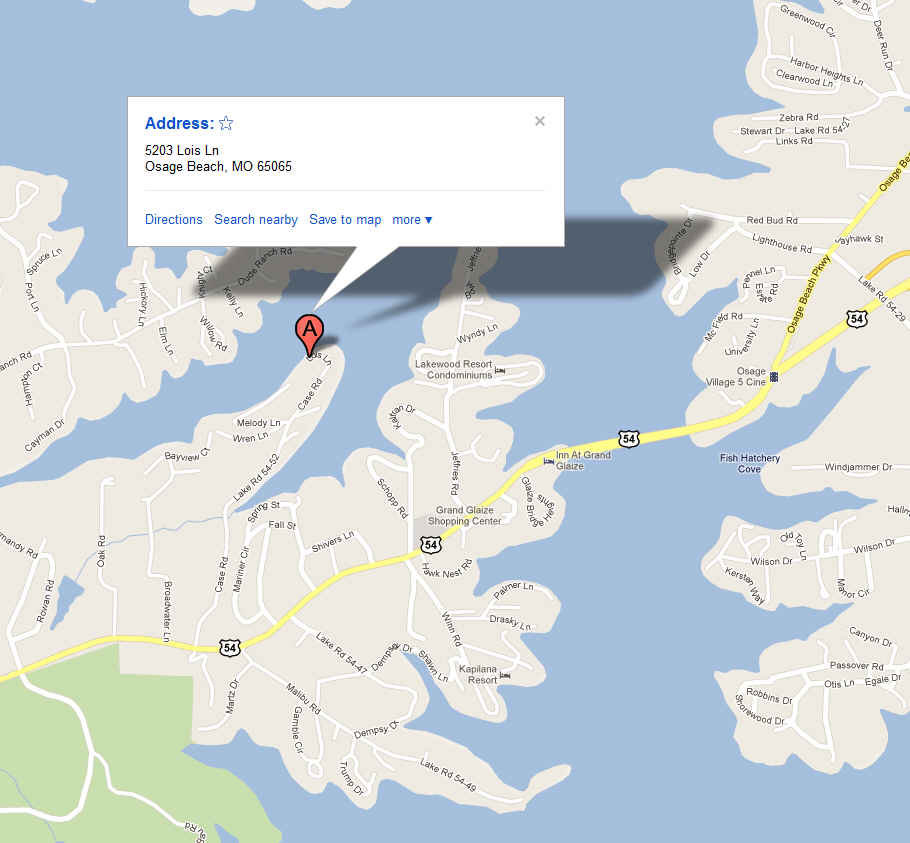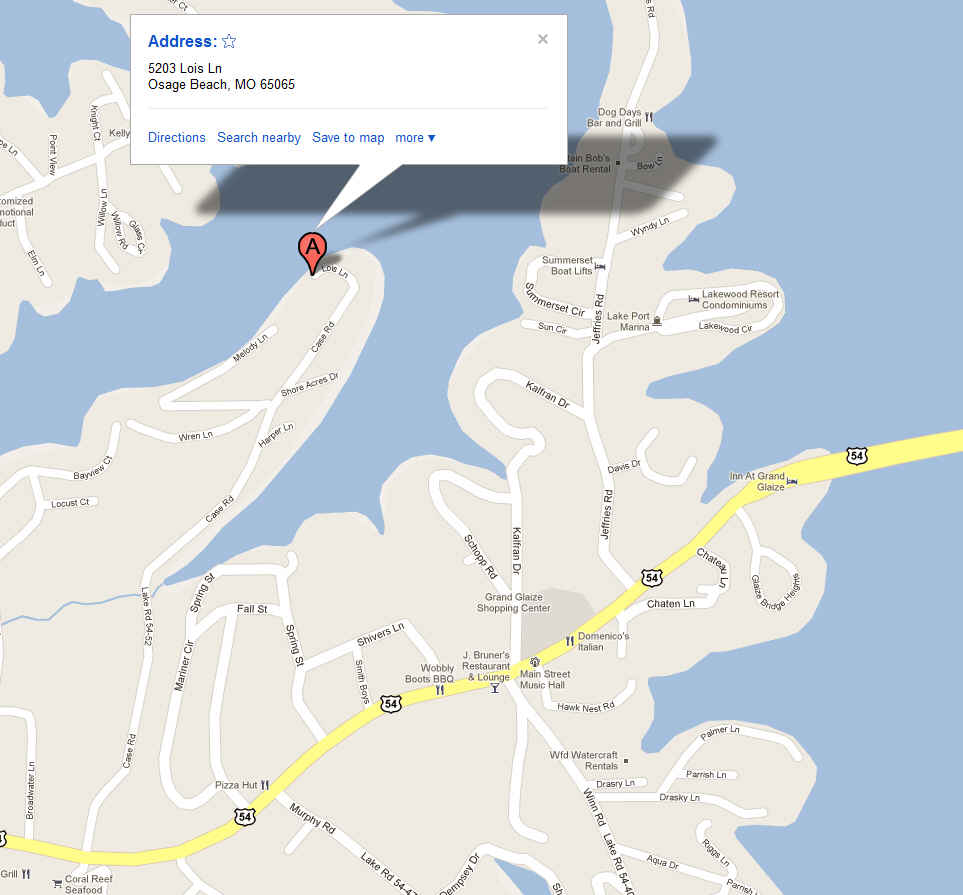 Check-In time is AFTER 4:30 p.m. Check-Out time is 10:30 a.m.
Payment in full is due upon arrival.
WE DO NOT FURNISH: Towels, wash cloths, dish towels, maid service, soap, coffee filters, salt and pepper shakers, coat hangers, or in room phones. (Towels are provided for Lakeview Vacation Club and RCI exchange weeks only.)
NO PETS! - Due to sanitary and health conditions we do not allow pets in any unit at any time of the year.
We do not recommend bringing/buying perishable or frozen items on check in day. We do not allow fireworks. We ask that if you will need a crib or high chair that reservations are made in advance.
If you have reserved a boat slip and did not receive a confirmation for the Boat Slip please contact us immediately at the number listed below.
If there are any questions, please give us a call at 573-374-5555.
http://www.lakeview-resort.com/index.asp
In 1946, a butcher shop owner from St. Louis took his wife and 3 children on vacation to a small fishing resort in
undeveloped area known as Lake of the Ozarks. It was 'love at first visit' to the resort for Jake Drake, which led
him to purchase the small resort known as Lake View Beach. Times were rough for Jake as he worked the resort
and his butcher shop. Eventually he was able to sell his shop in St. Louis and move his family to the lake, at the
protest of his wife Ruth, as the lake was nothing but wilderness. Jake's two sons, Dan & John ages 7 & 5, were
in heaven with their newfound playground at their back door. Over the years, the boys sharpened their skills at
hunting, fishing and water sports. At the age of 20, Dan married his high school sweetheart, Kay, and very soon
after came Vicki, Chris and Jake (known as Jake Jr.). With a family to support, Dan started his own marina business
next to the resort called Drake Marine. In the early 80s Dan phased out of the marine business and purchased
Lakeview from his father, Jake Sr., so that Jake Sr. could retire from the resort. Jake Sr. passed away in 1995.
For the past 27 years Dan and Jake Jr. have been working the resort to make it a destination that families will
want to return to year after year.
Click here for a more detailed history of Lakeview Resort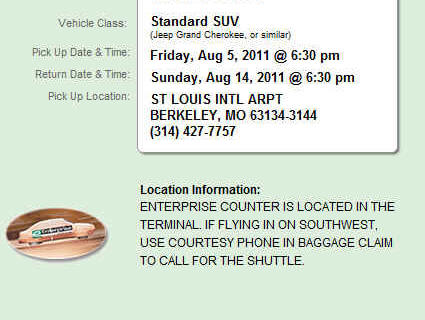 Towels
BBQ
Slow Cooker