Olen Brown - Was Simon Brown his father?
New 2021
TRANSFERRED ON JAN 8, 2021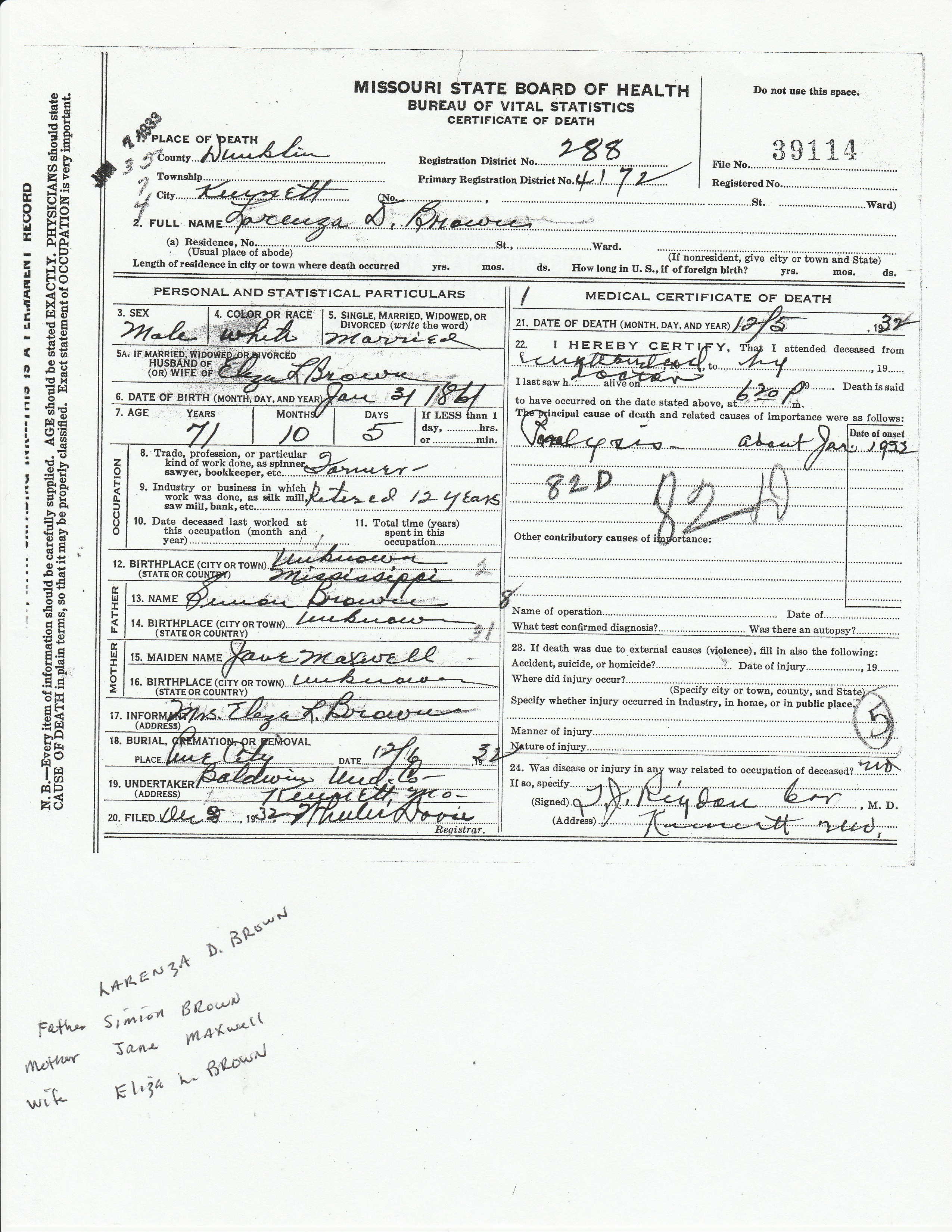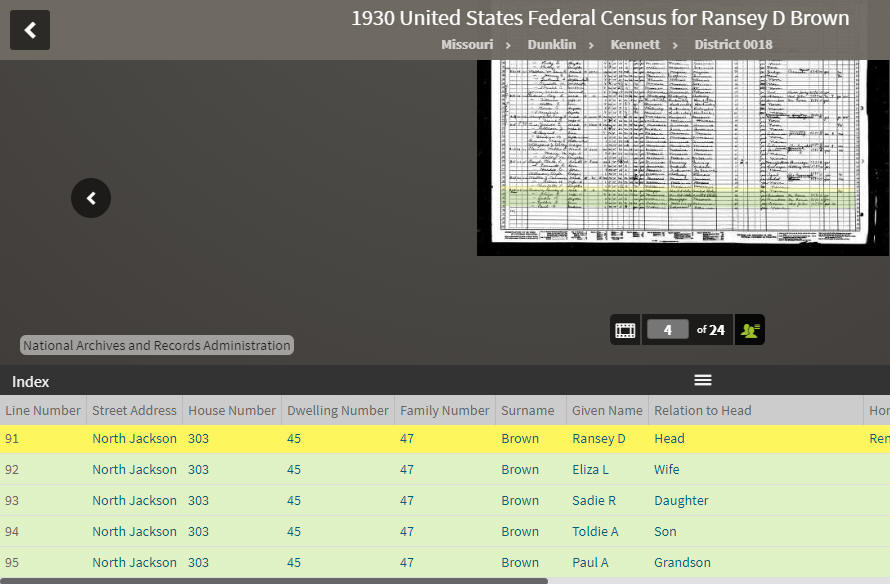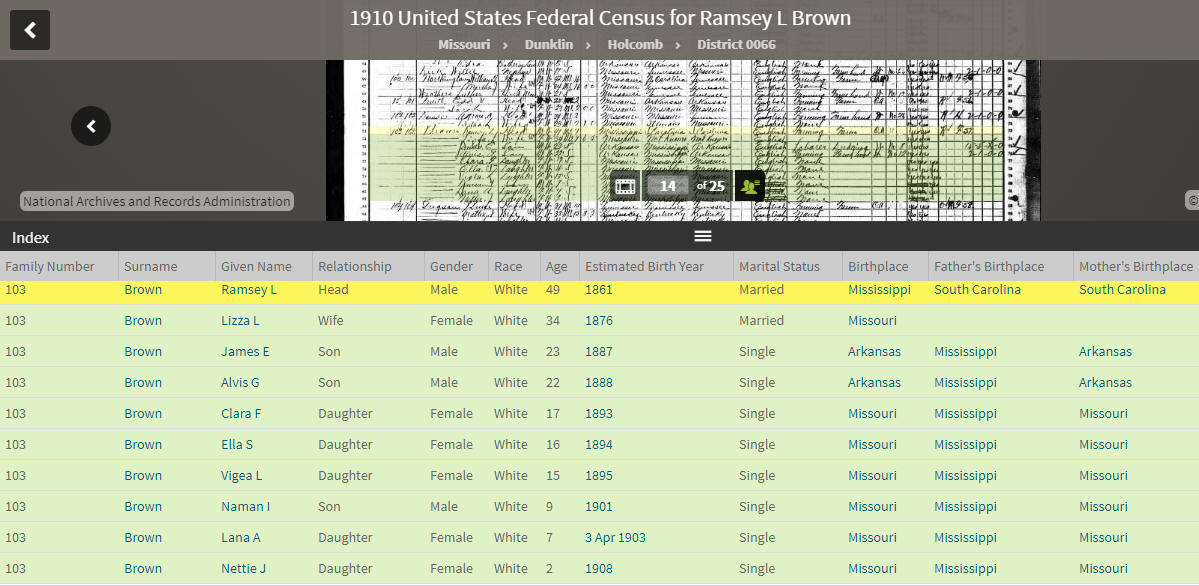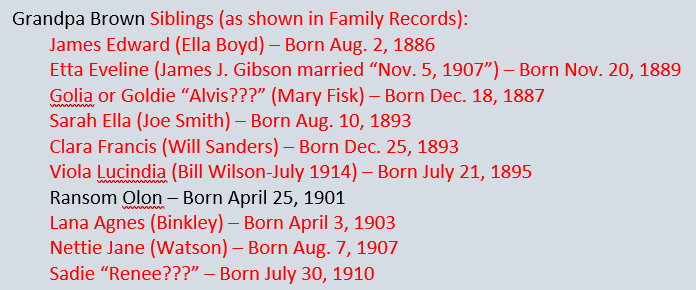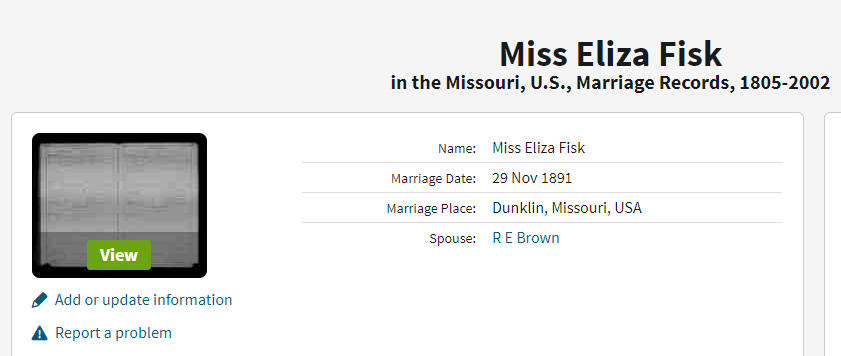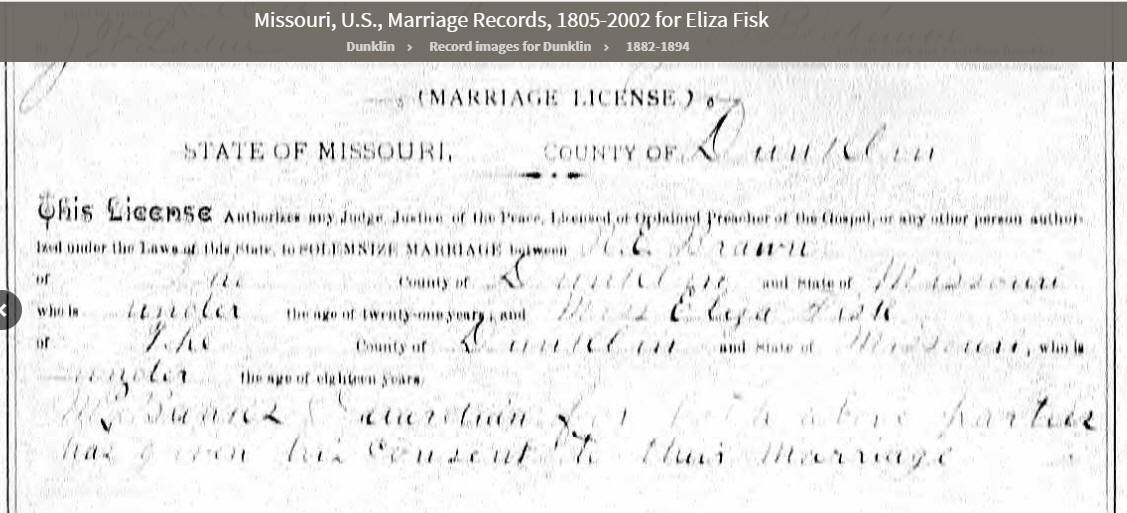 Checking looks like the below and connections with Simon makes these no good.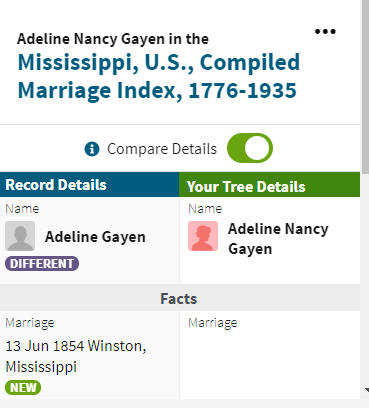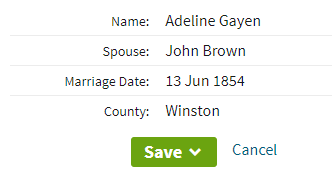 might need to check if mother of Simon, who would have been 9 in 1970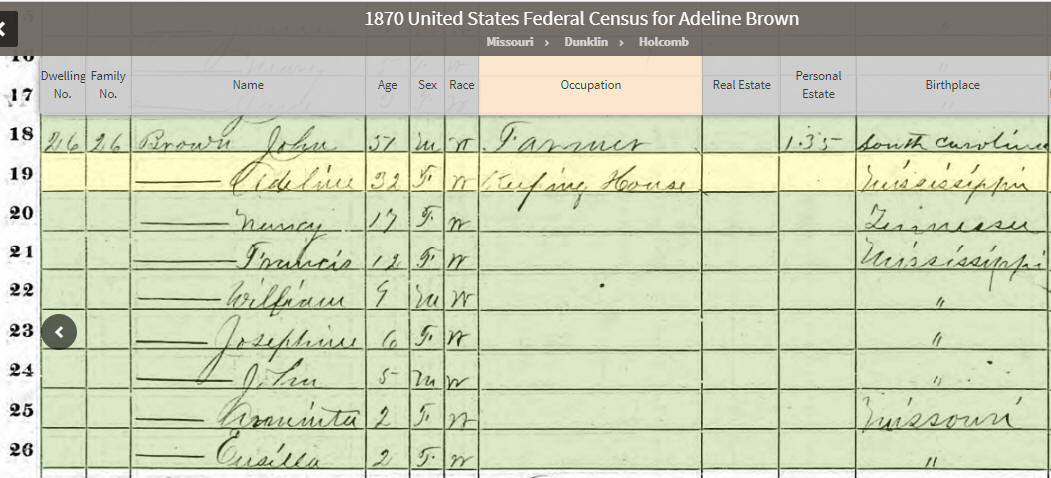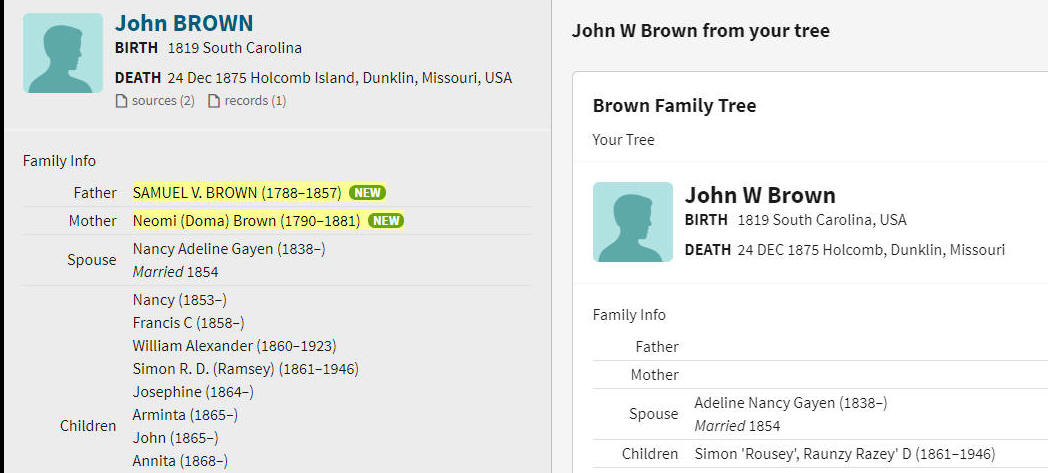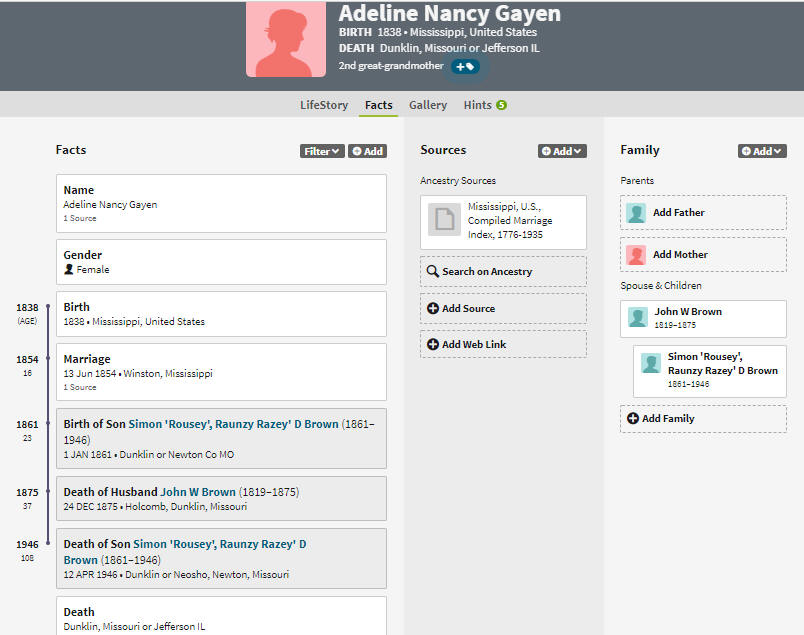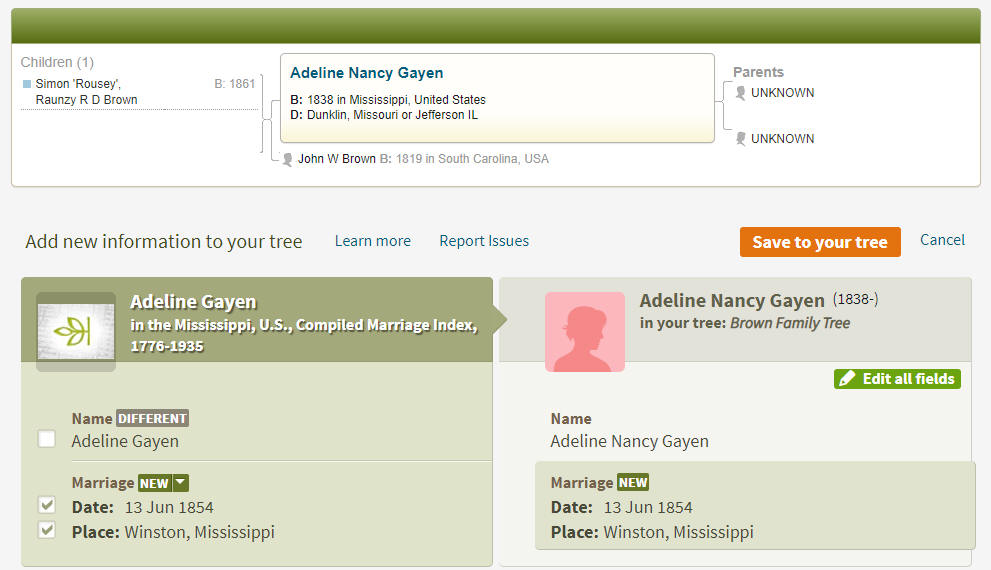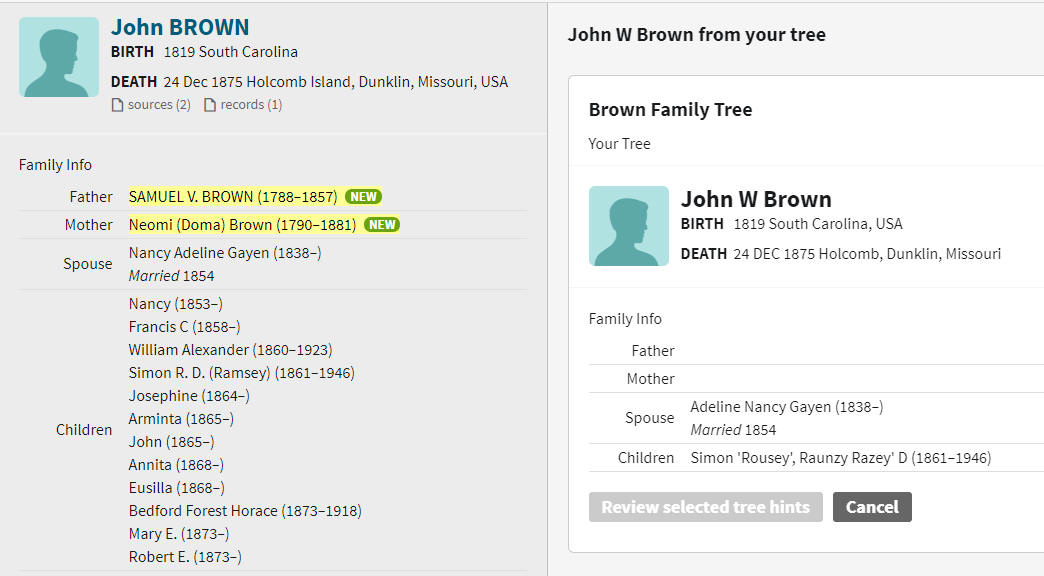 Below is from a mandyclark17


Check Ruth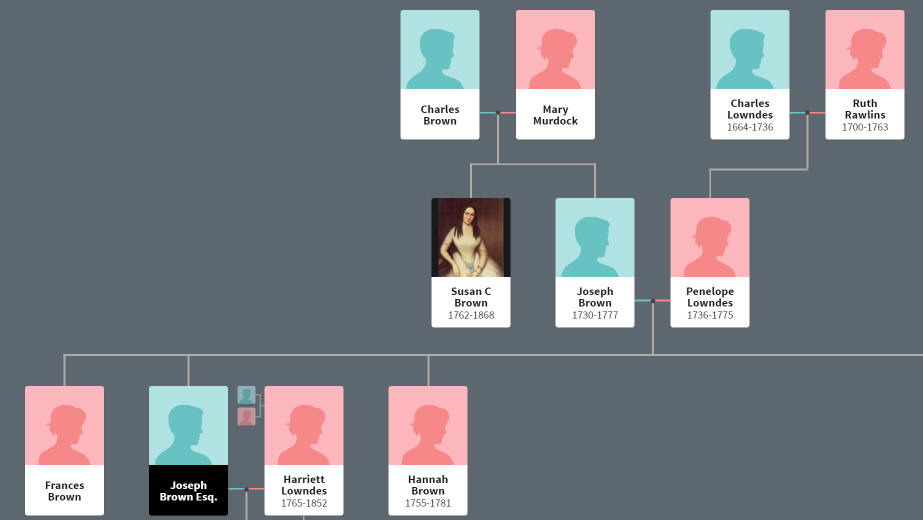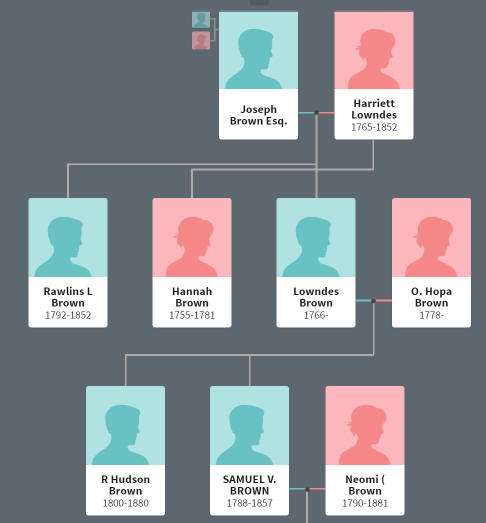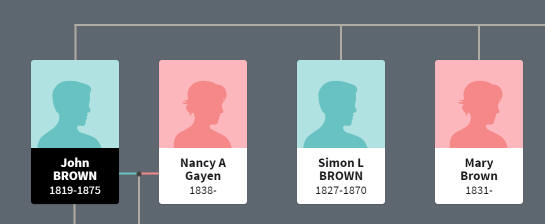 Nancy Gayen parents

1860 census. Gann? Gayen?

This 1880 census might show Nancy (maybe is Mary? William's wife), but age 47 with a Simon (brother), age 19. But husband William, age 28.

1870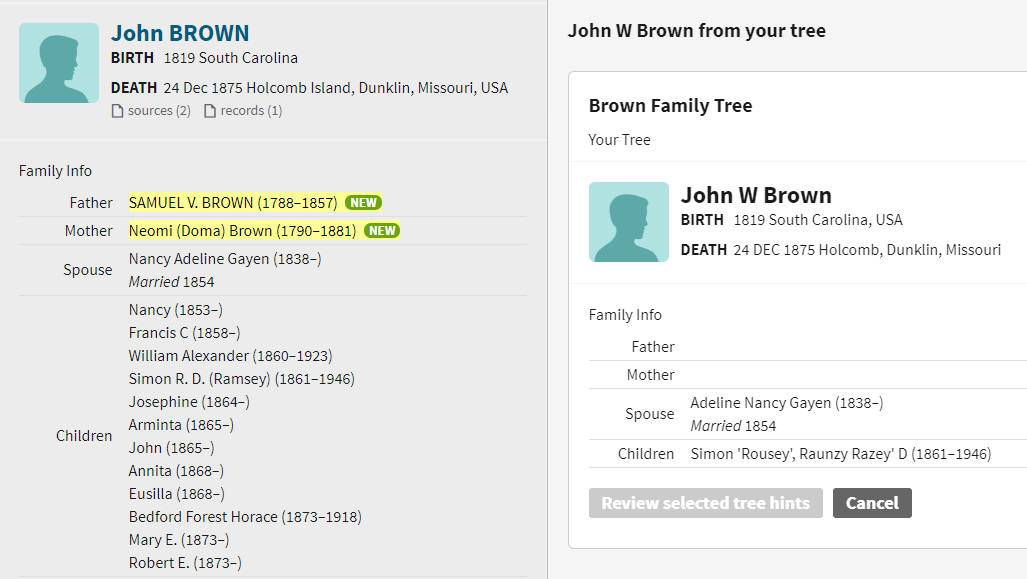 _______________________________________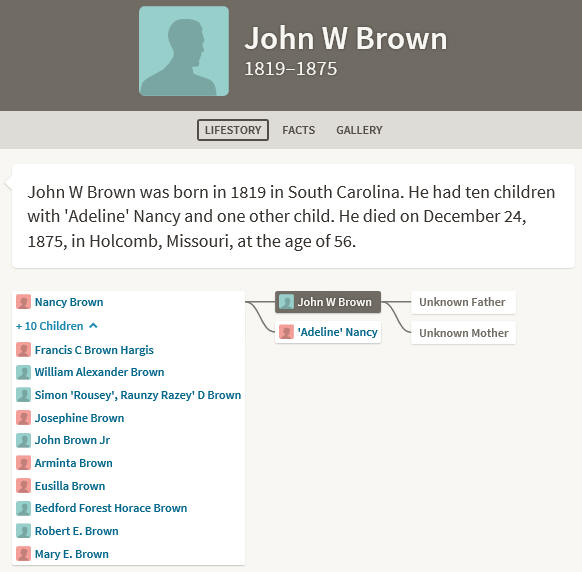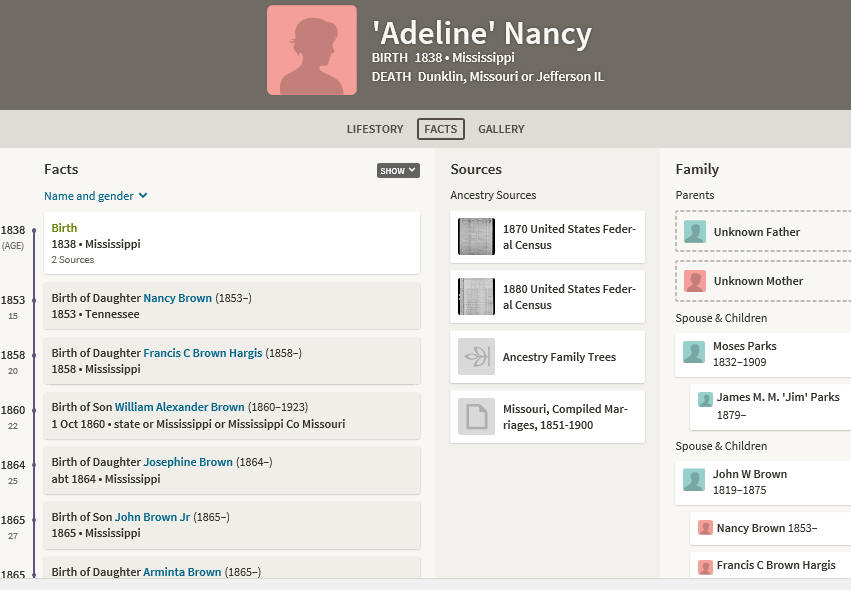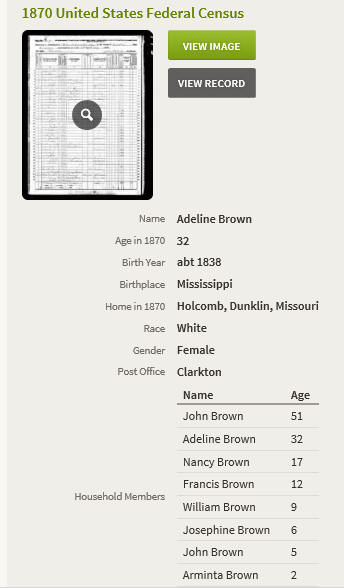 Fisk