Missouri Towns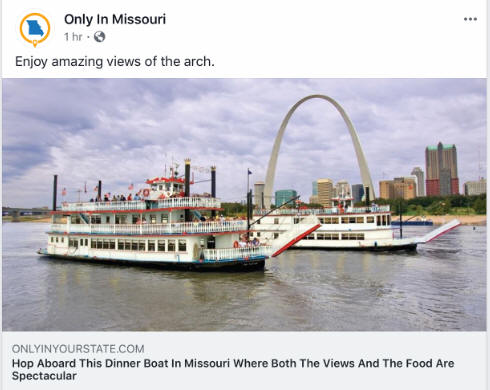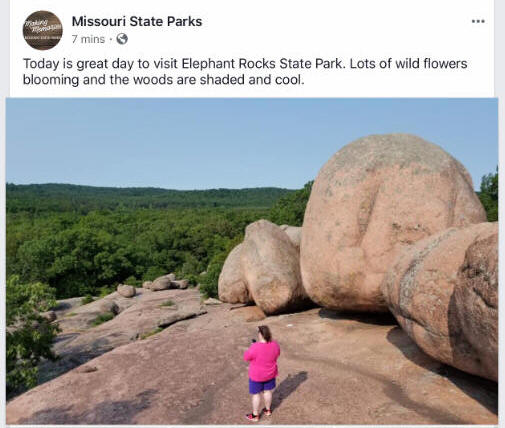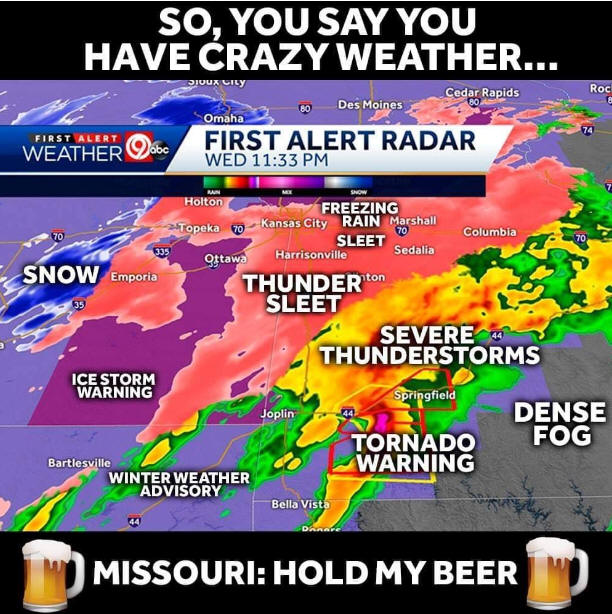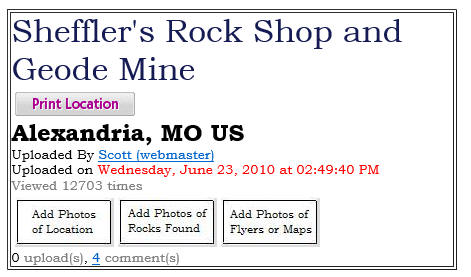 Kirksville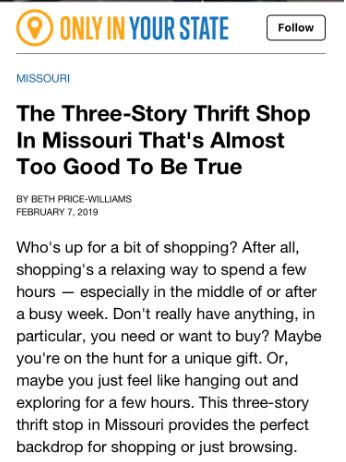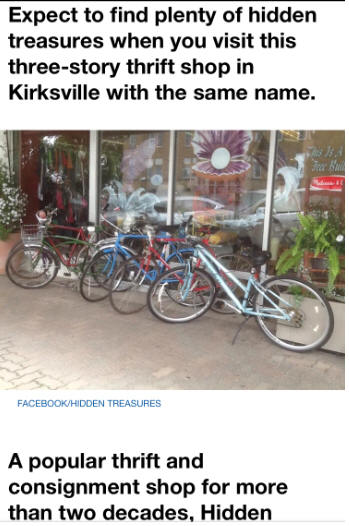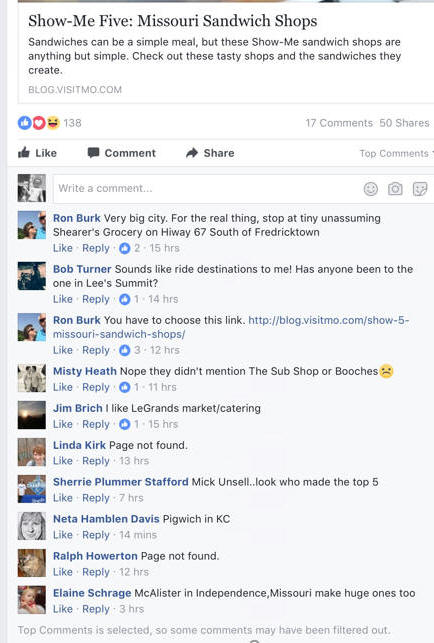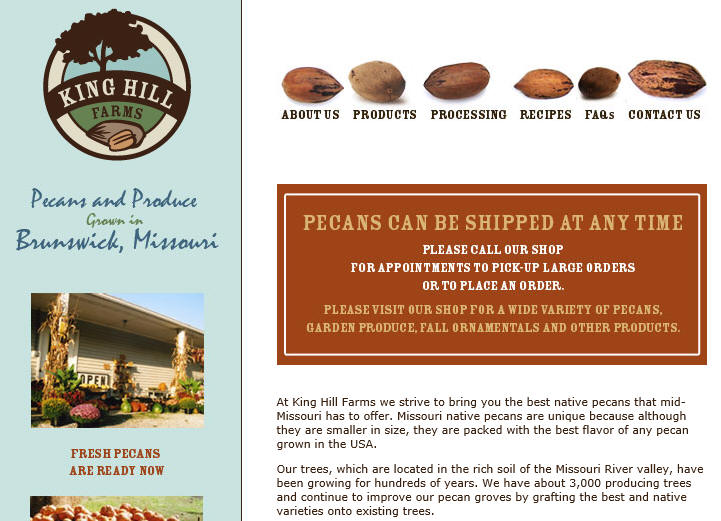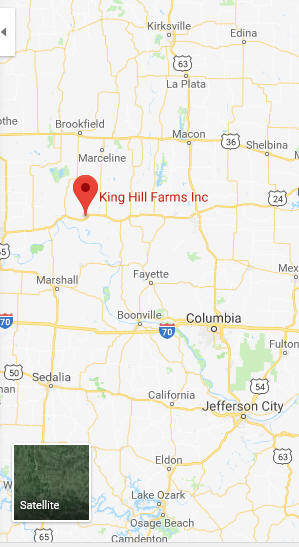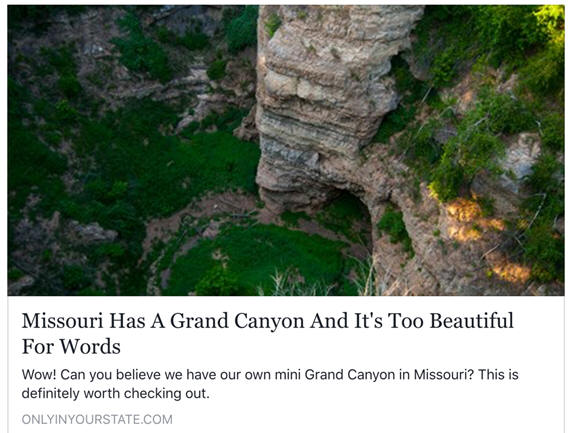 (Check Bull Shoals, Kentucky Lake, Toledo Bend, Table Rock...)
Dogwood Canyons - Lampe, MO (Sweetwater TV show with 3 year old)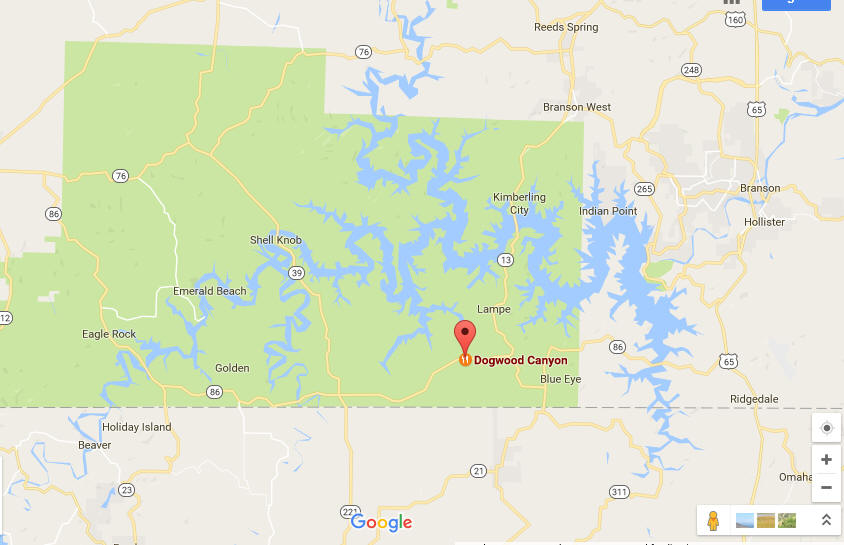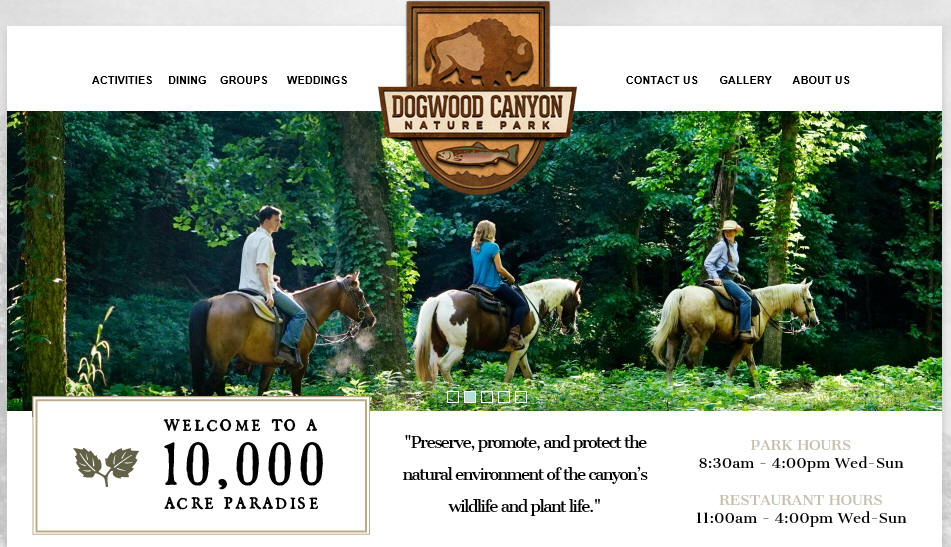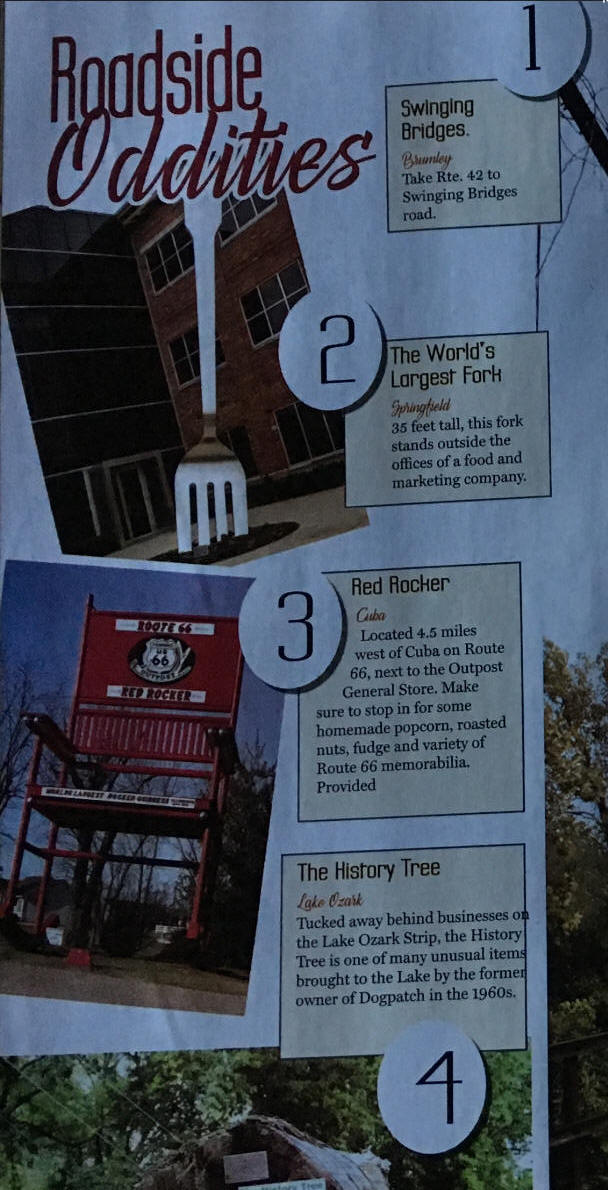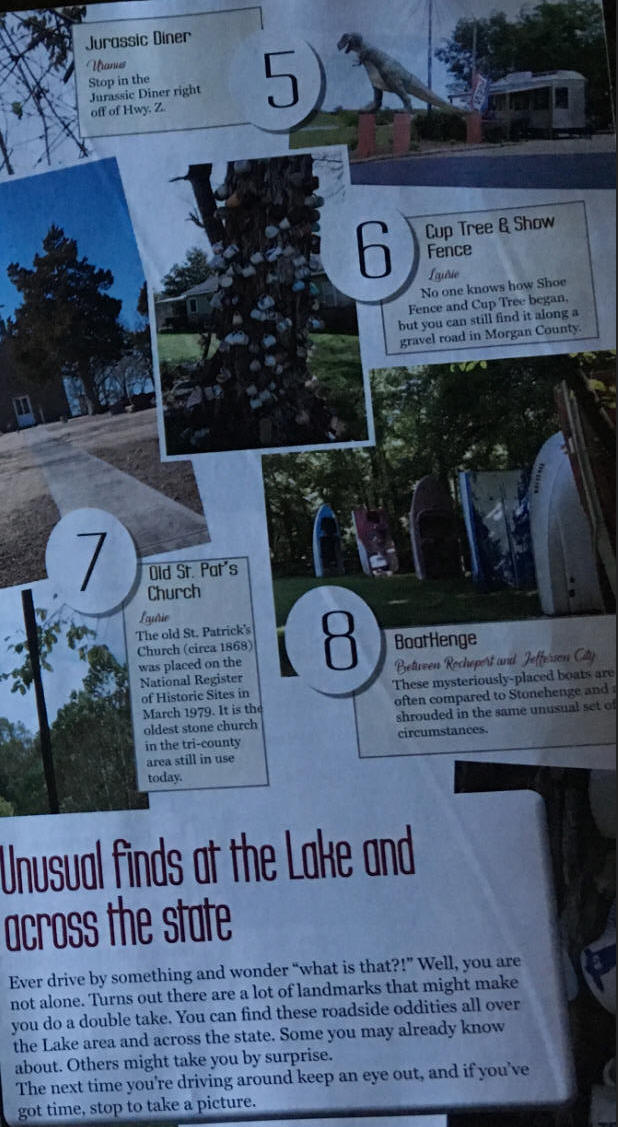 -------------------------------------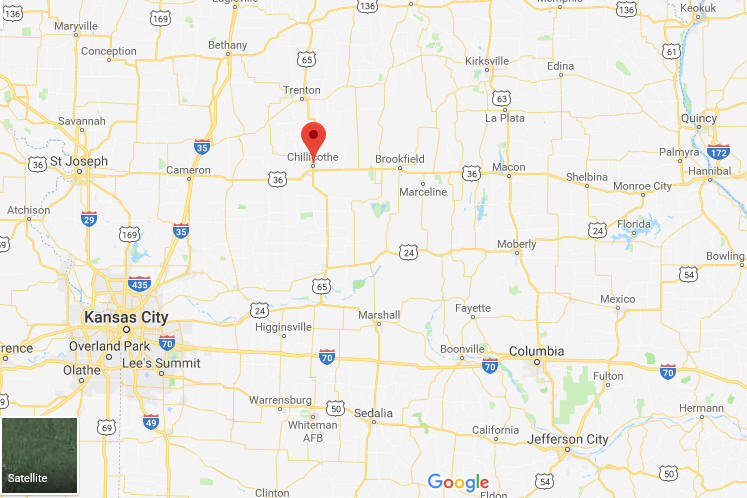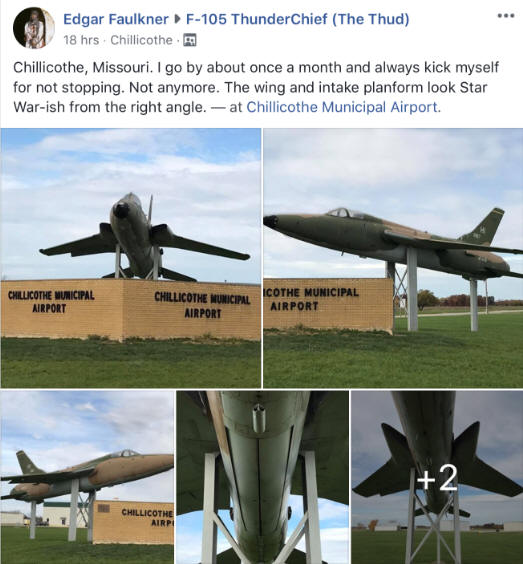 Here Are The 19 Cheapest Yet Great Places To Live In Missouri
Overall, Missouri has a lower cost of living than a lot of the country, and according to areavibes.com, these are the places in Missouri with a population over 1,000 with the lowest overall cost of living. See if your town makes the cut!
Clarkton

Clarkton is located in Dunklin County, about 16 miles north of Kennett, and has a population of just 1,288 residents. It is the oldest city in the county. One of the most interesting historical sites in town is the Birthright House, the home of two successful former slaves that for forty years dedicated their lives to the community of Clarkton, located at 109 N Main Street.
Princeton

Princeton in Mercer County is the county seat and largest city in the county, even with just 1,166 residents. Named in remembrance of the Battle of Princeton during the Revolutionary War, it is also known for being the birthplace and childhood home of Calamity Jane. Calamity Jane, or Martha Jane Canary was an American frontierswoman and scout who was most known for her acquaintance with Wild Bill Hickock. On the third weekend of September each year, Princeton celebrates Calamity Jane Days with a town-wide fall festival.
Kennett

Kennett is the county seat of Dunklin County and it is located in the southeast corner ("Bootheel") of Missouri, 4 miles east of Arkansas and 20 miles from the Mississippi River. It is an agricultural hub producing goods like cotton, soybeans, rice, and watermelon that are distributed nationwide, and while only home to just under 11,000 residents, it is the main source of business and commerce for up to 100,000 people within a 30-mile radius.
Nevada

Nevada is the county seat of Vernon County, with a population of 8,386 residents. Nevada suffered greatly during the Civil War. In fact, the entire town was burned to the ground in 1863 by pro-Union militiamen from nearby Cedar County. Nevada is the home of Cottey College, an independent, liberal arts and sciences college for women. It also has a Community Center, golf course, and several city parks, including Walton Skate Park and Walton Aquatic Center.
Carthage

Carthage, nicknamed "America's Maple Leaf City," is the county seat of Jasper County and has a population of 14,378. The city was established in 1842, burned to the ground during the Civil War, then reconstructed during the Victorian era. The result is a legacy of architectural marvels now featured in four historic districts and a total of over 600 buildings listed on the National Registry. The city celebrates their heritage through a variety of family fun and seasonal events and cultural activities throughout the year including Independence Day, Marian Days, the Maple Leaf Festival, and Christmas festivities. Along with the shops and restaurants in the historic district, the city also hosts the Precious Moments Chapel, Route 66, and Civil War sites.