Fox Cruise and Spring Training
Feb. 21, 2015-March 19, 2015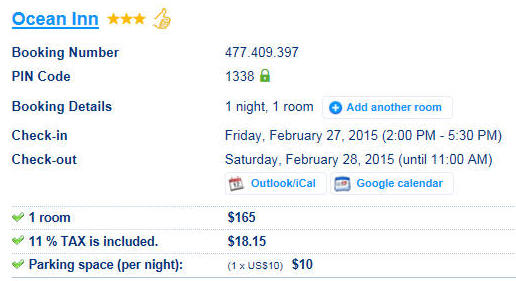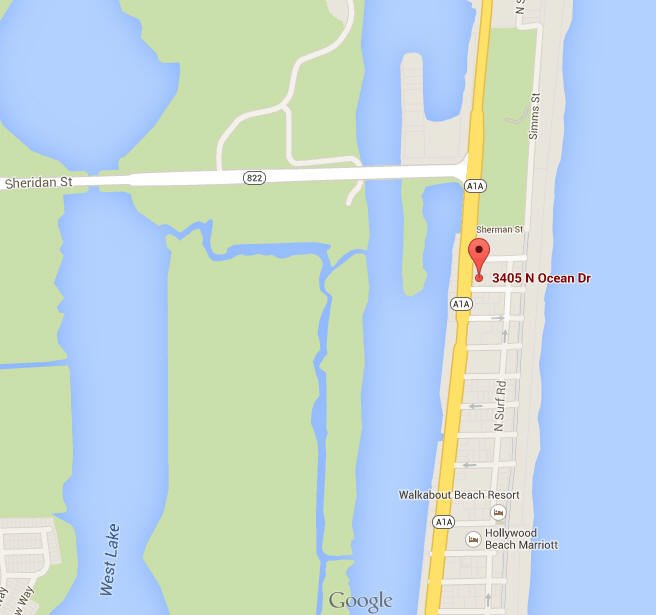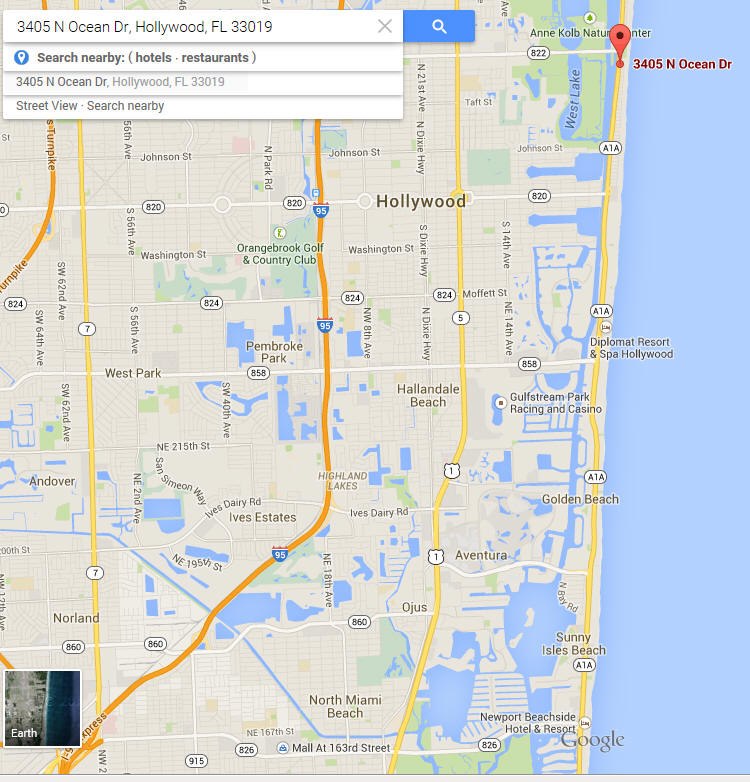 | | | | | | |
| --- | --- | --- | --- | --- | --- |
| Date | Day | Booked | Cost | Paid | Event |
| Feb. 21 | Saturday | Yes | $72 | Deposit | Limo to Airport |
| Feb. 21 | Saturday | Yes | Points | Points | Southwest #3150 10:00-5:35 |
| Feb. 21-27 | Saturday-Saturday | Yes | $204 | | Car Enterprise-Booked Feb. 18 |
| Feb. 21-22 | Saturday-Sunday | | | | Hotel Miccosukee Resort & Gaming- 500 SW 177 Ave, Tamiami, FL |
| Feb. 23-27 | Monday-Friday | Yes | $924 | $924 | Royal Caribbean Room 7048 |
| Feb. 27 | Friday | Yes | $183 | $183 | Ocean Inn-3405 N. Ocean Dr. Hollywood, FL 33019 |
| Feb. 28-March 7 | Saturday | Yes | $1,780 | $1780 | Royal Caribbean Room 11723 |
| March 7-19 | Saturday | Yes | $358 | | Car (Expedia) Firefly |
| March 7 | Saturday | | | | Hotel JJ& Bobbi |
| March 8-15 | Sunday | Yes | $1,625 | $888 | Hotel-Marriott Palm Beach ($812.50 by Jan. 7) |
| March 15-19 | Sunday | --- | | | Cousins |
| March 19 | Thursday | Yes | Points | Points | Southwest #3673 Tampa 6:00-8:15 |
| March 19 | Thursday | Yes | $78 | Deposit | Limo to Home |
Las Vegas to Ft. Lauderdale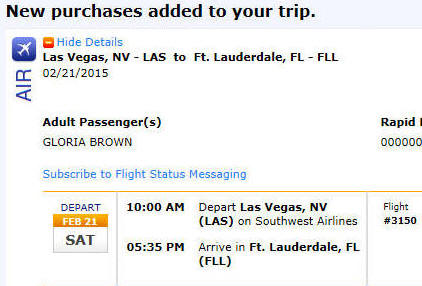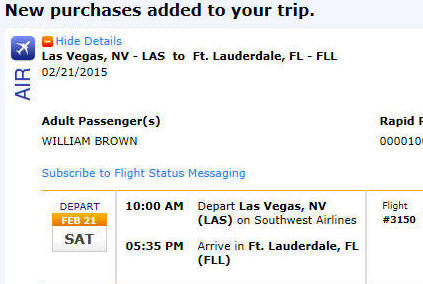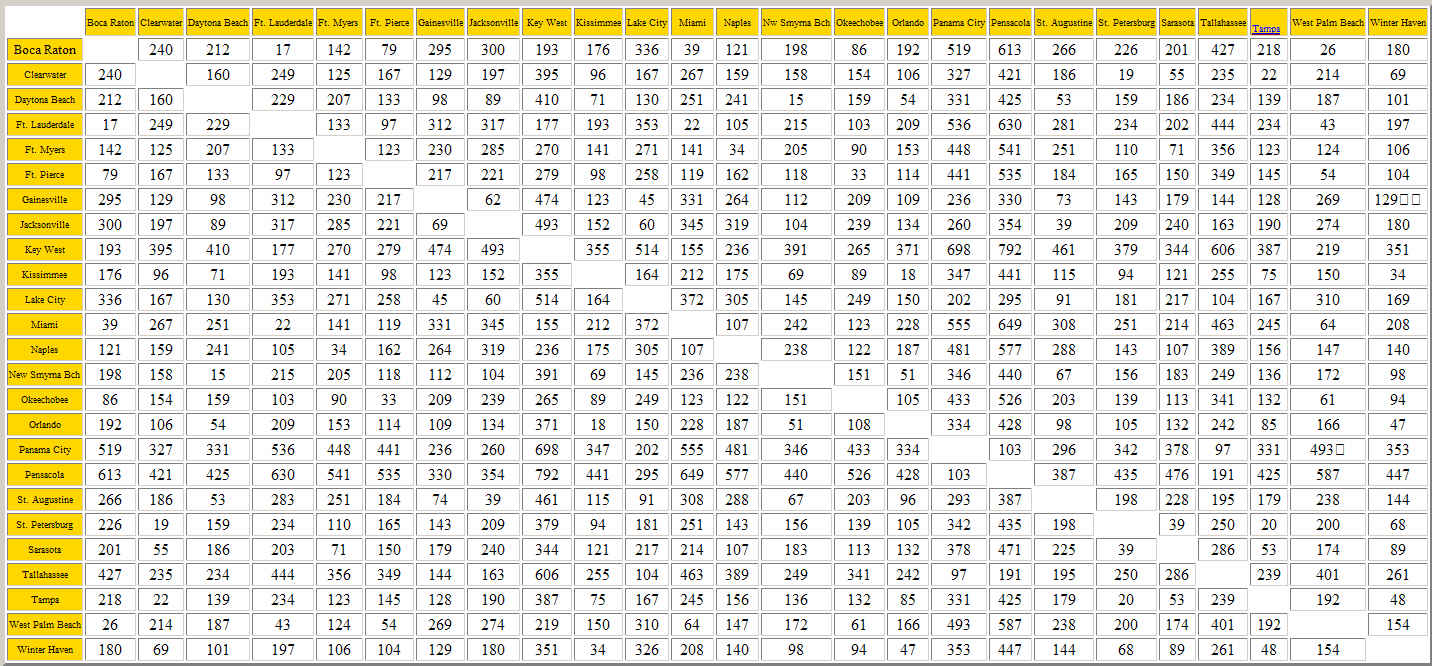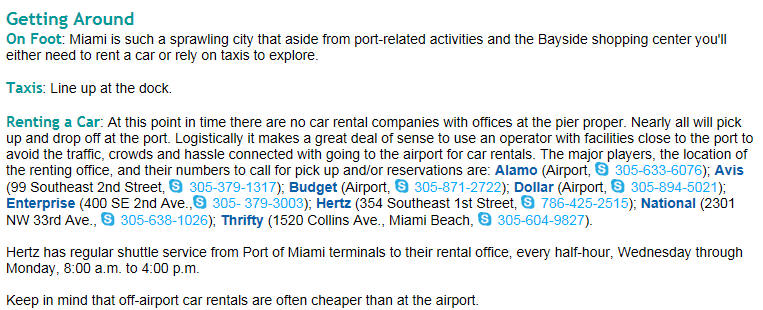 Booked Royal Caribbean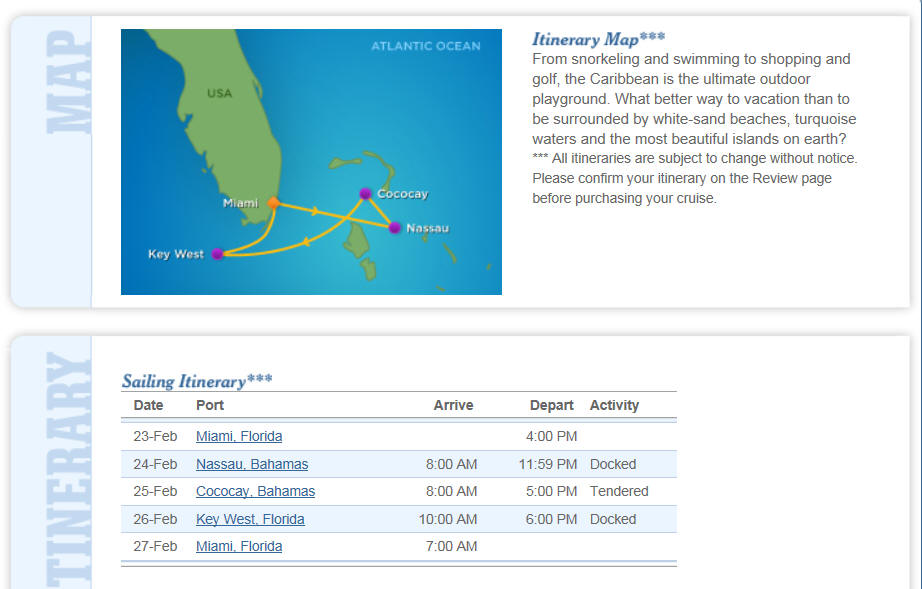 Oasis of the Seas Feb. 28-March 7g training.
Ports of Call-Western Caribbean-Oasis of the Seas
Fort Lauderdale, Florida
Labadee, Haiti (One of my favorite stops...a private peninsula leased by Royal Caribbean. A day of beach activities, BBQ, relaxing and more).
Falmouth, Jamaica
Cozumel, Mexico (an island off the coast of Cancun, Mexico)
Fort Lauderdale, Florida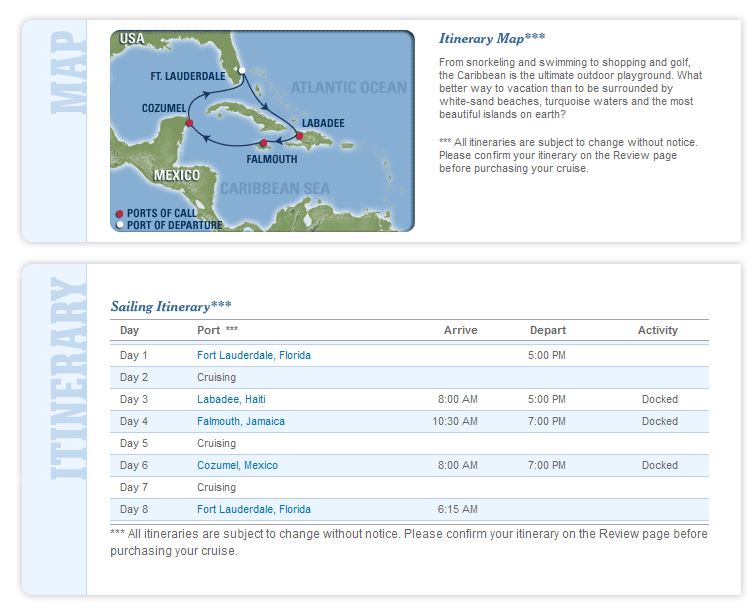 March 7 JJ

Articles 1 Articles 2 Florida Travel Life Magazine
Marriott's Ocean Pointe, Palm Beach Shores, Florida (Singer Island)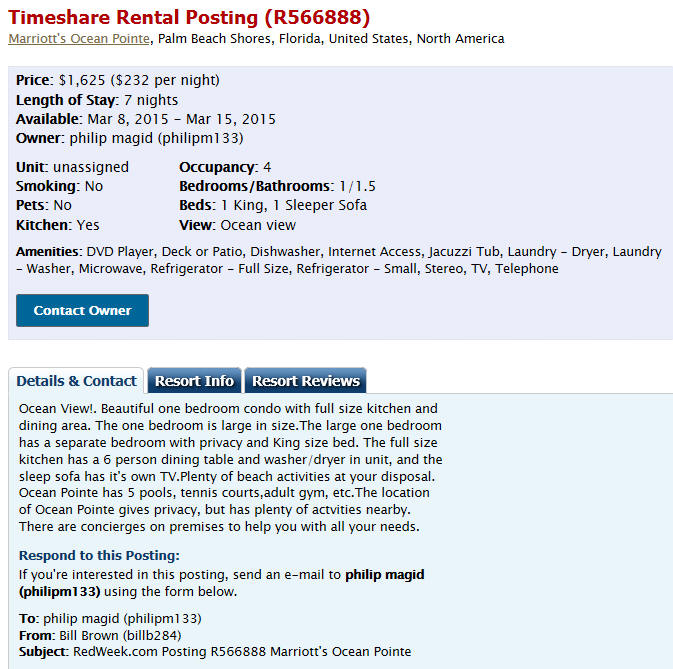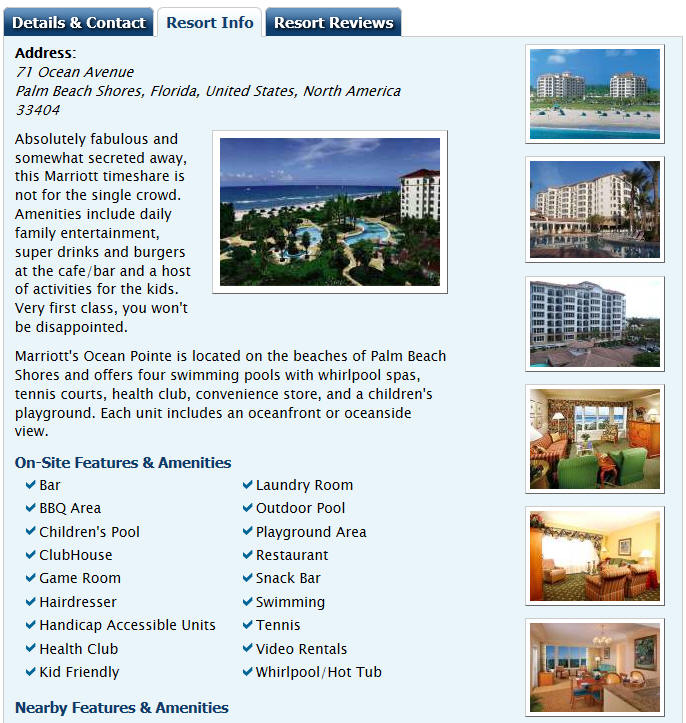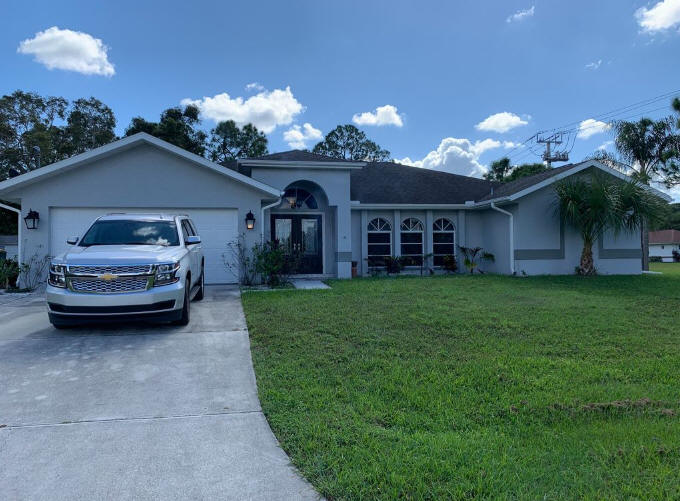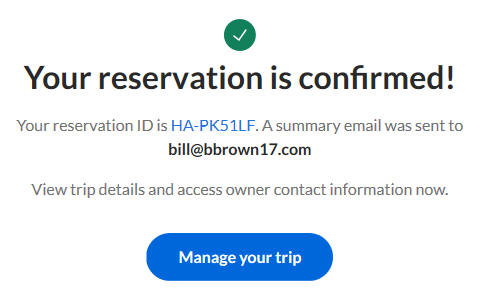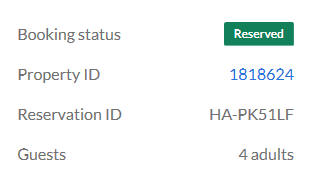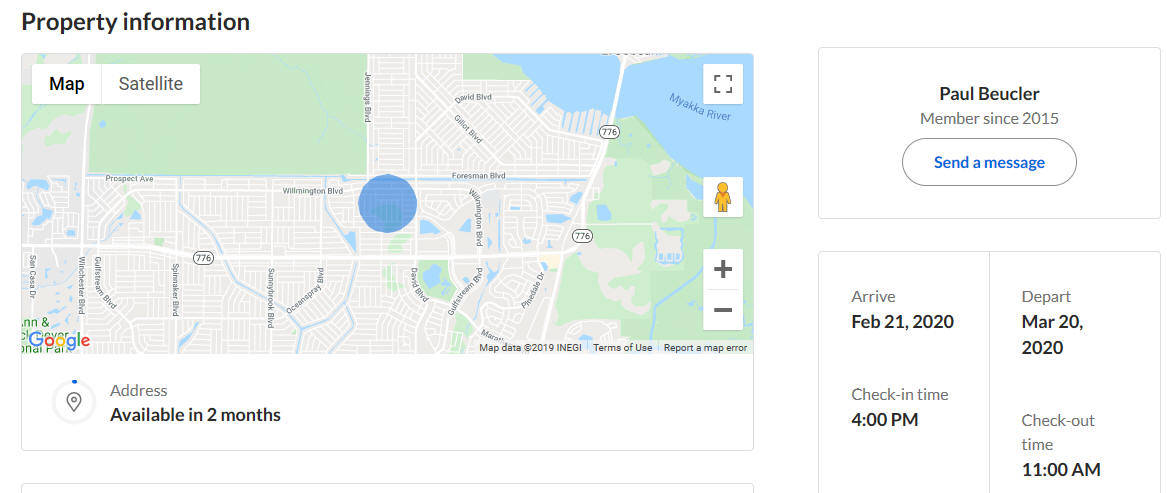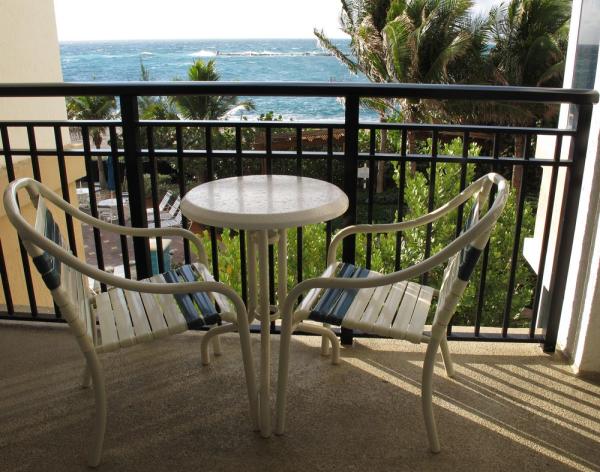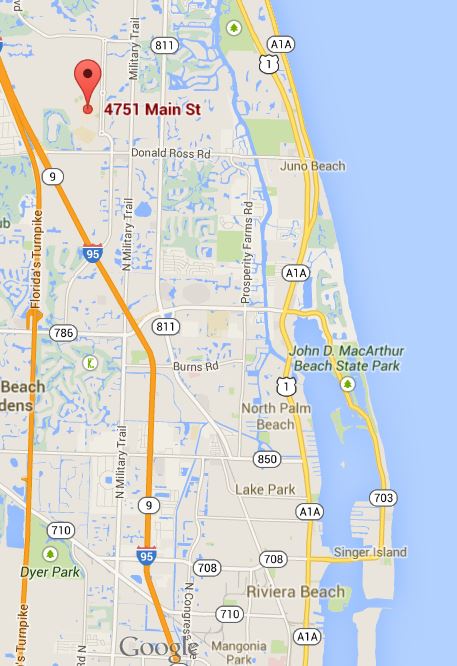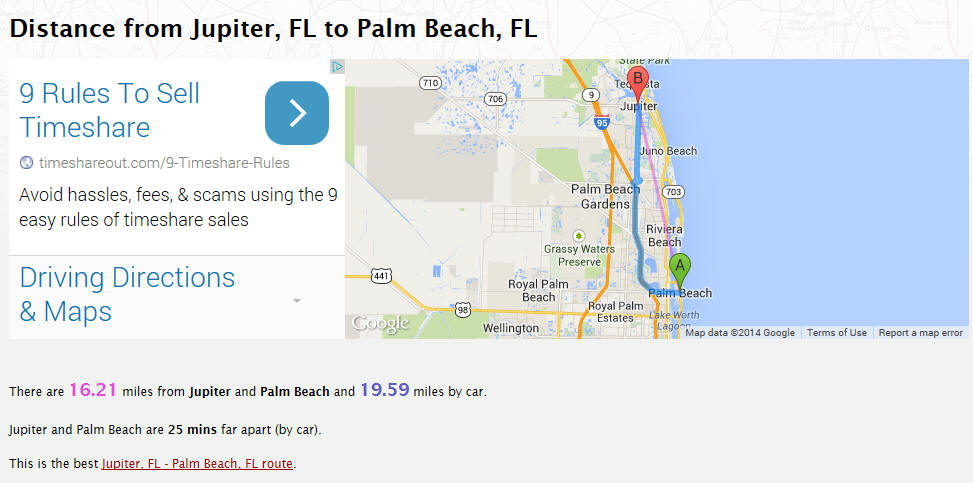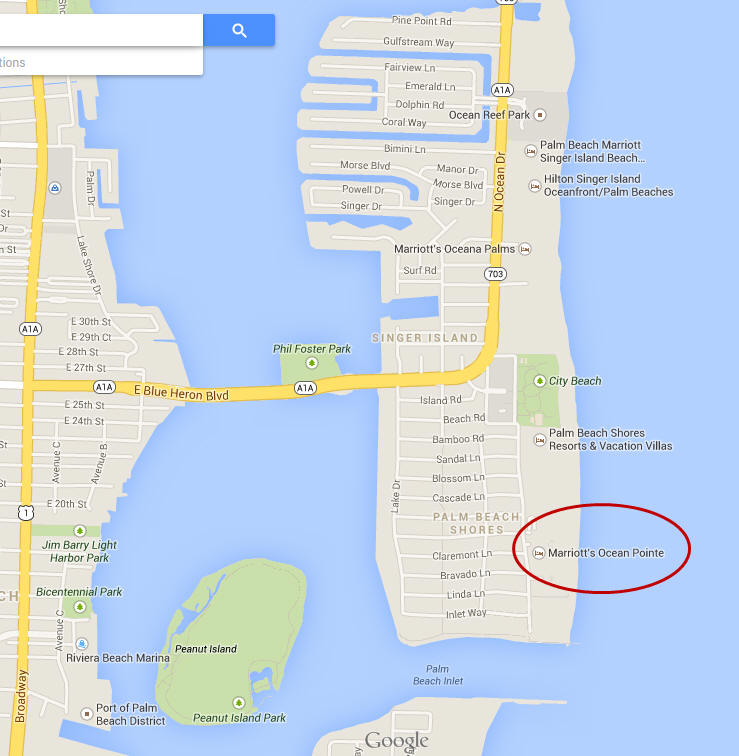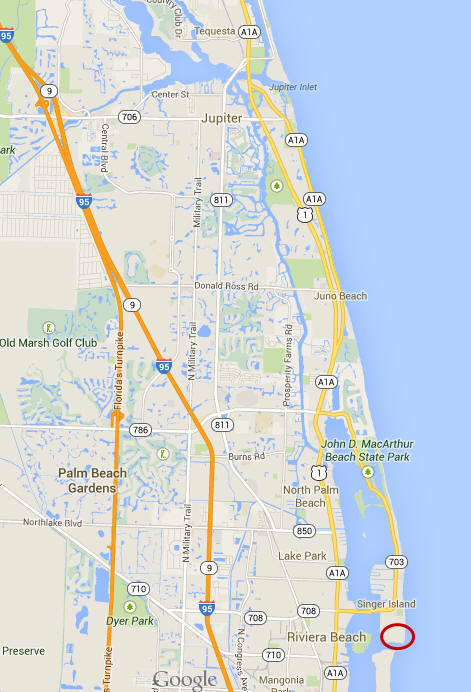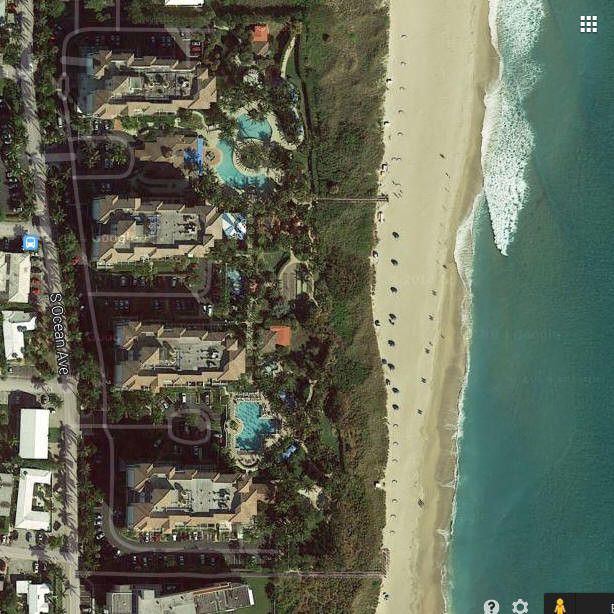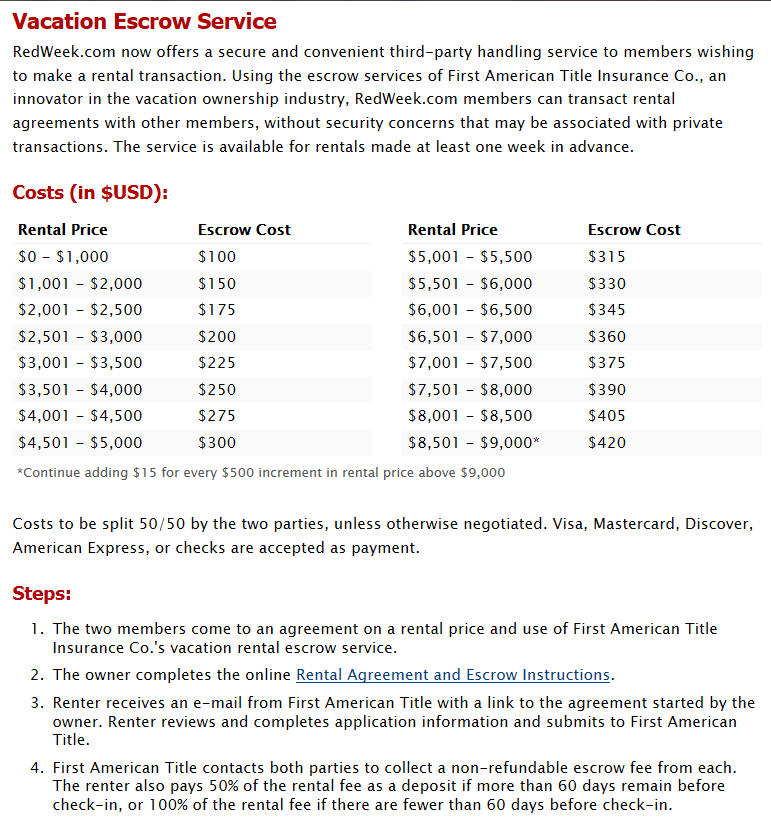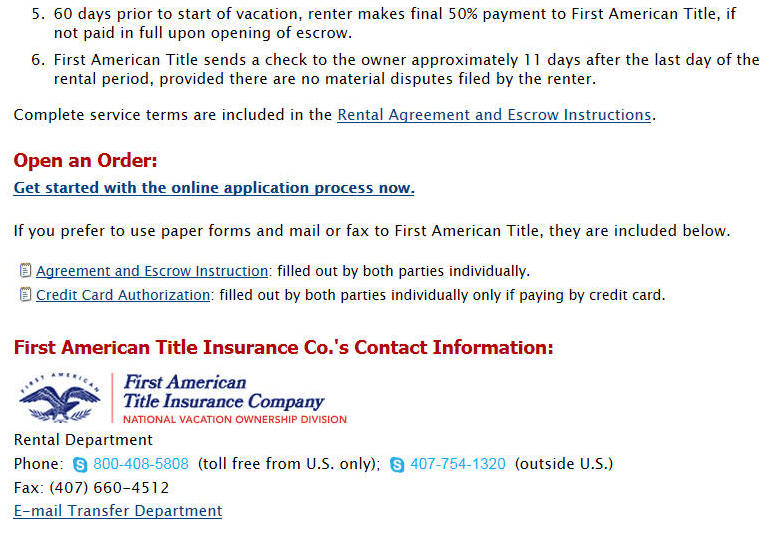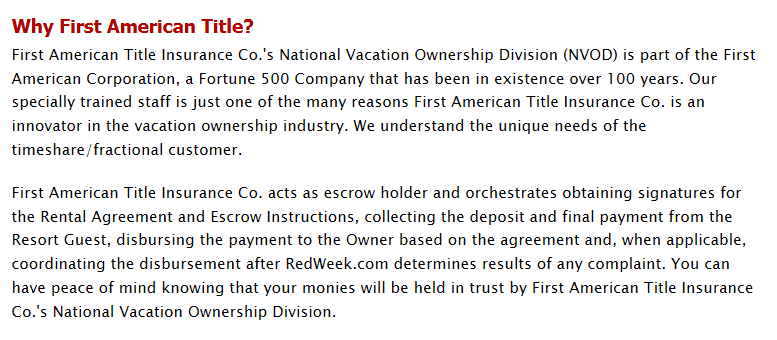 RedWeek Mariott for Sale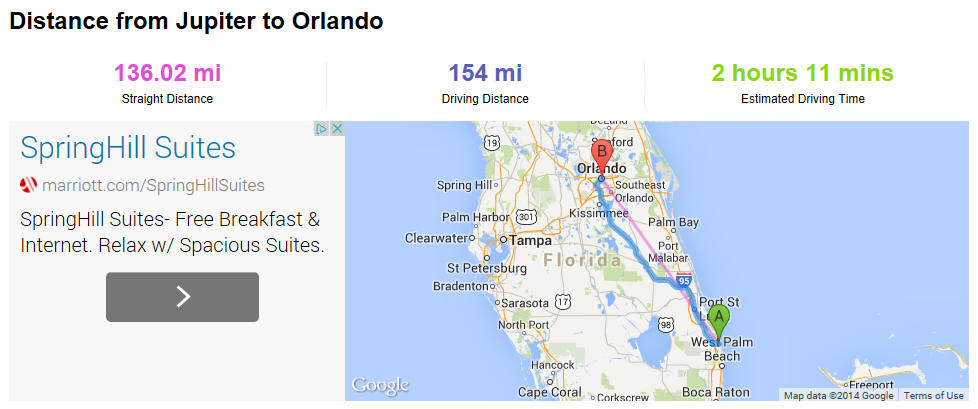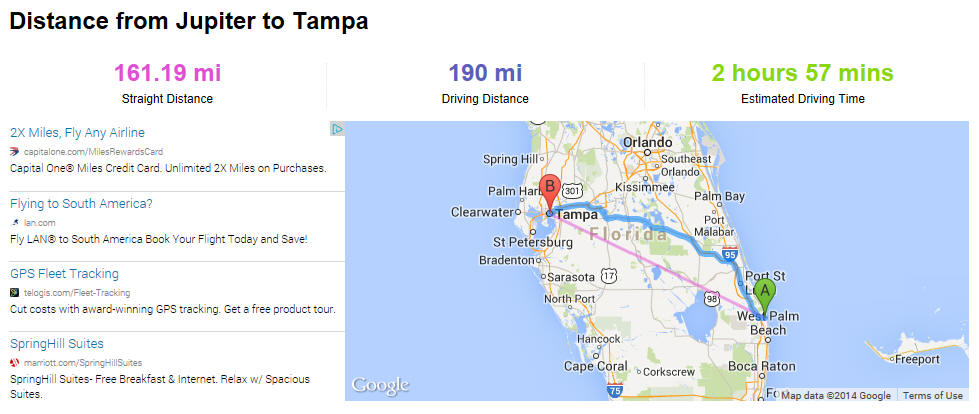 Downtown Jupiter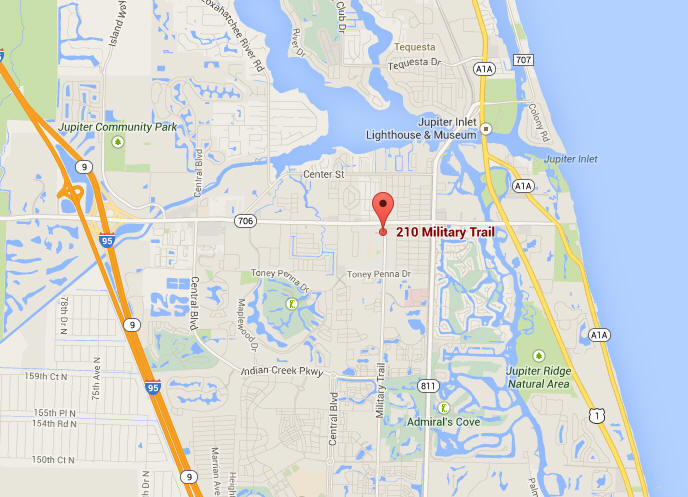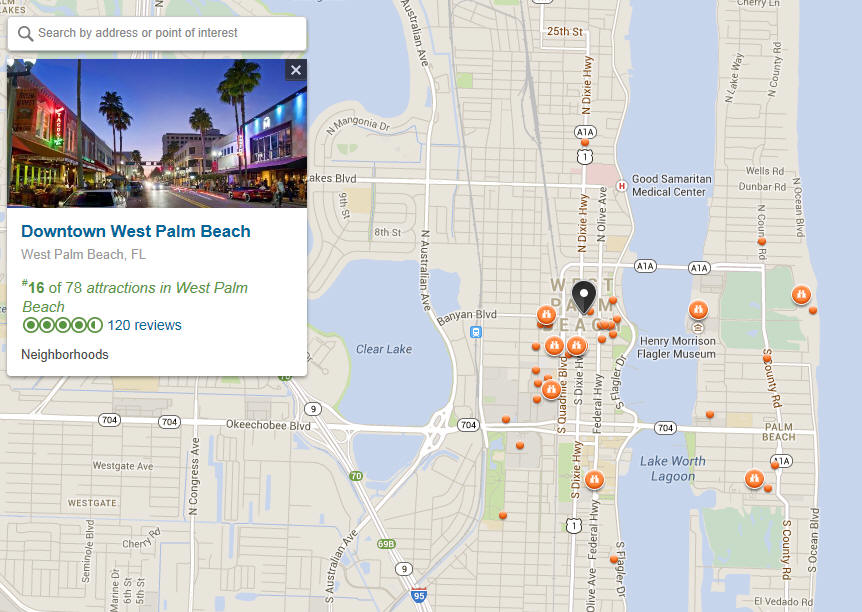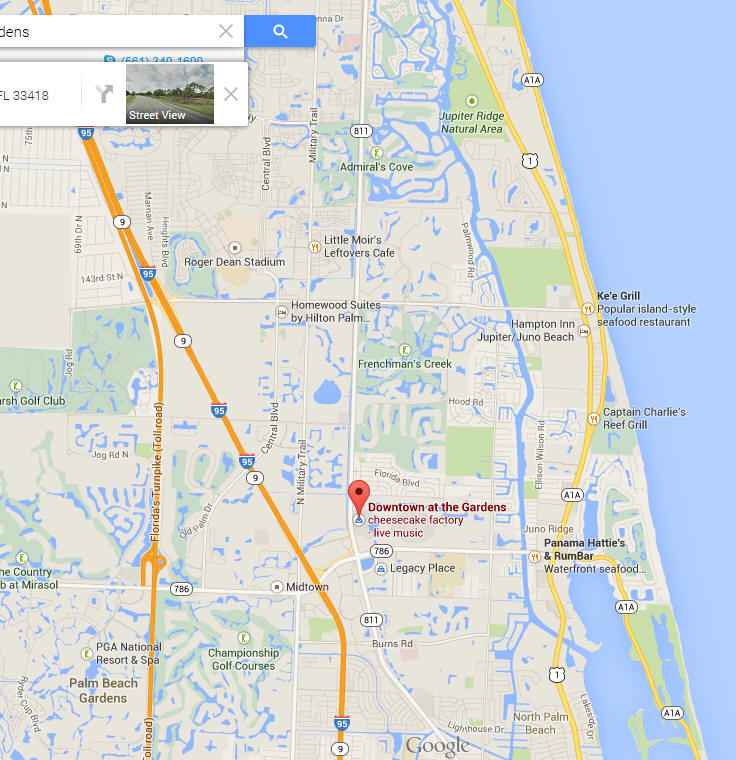 Restaurants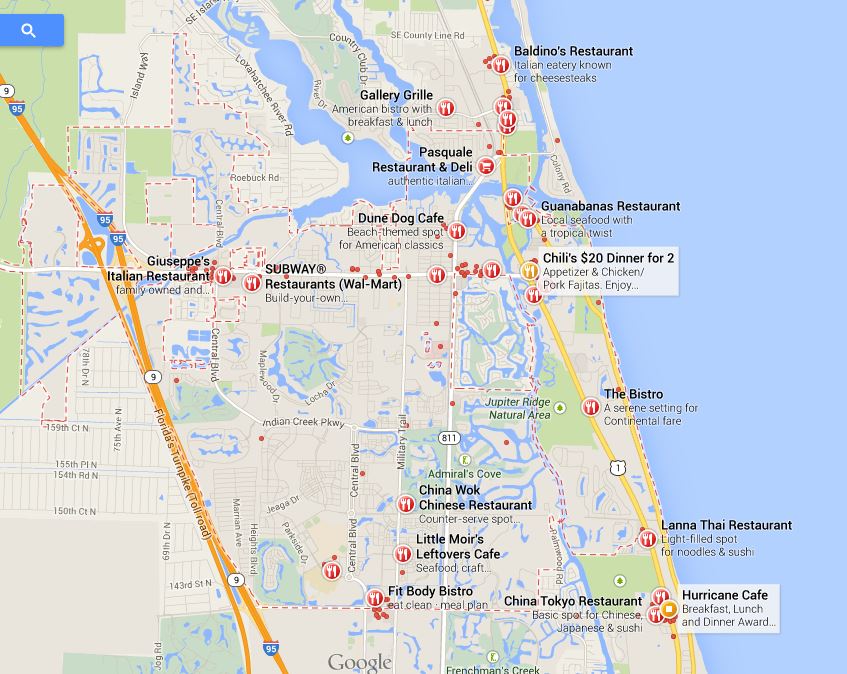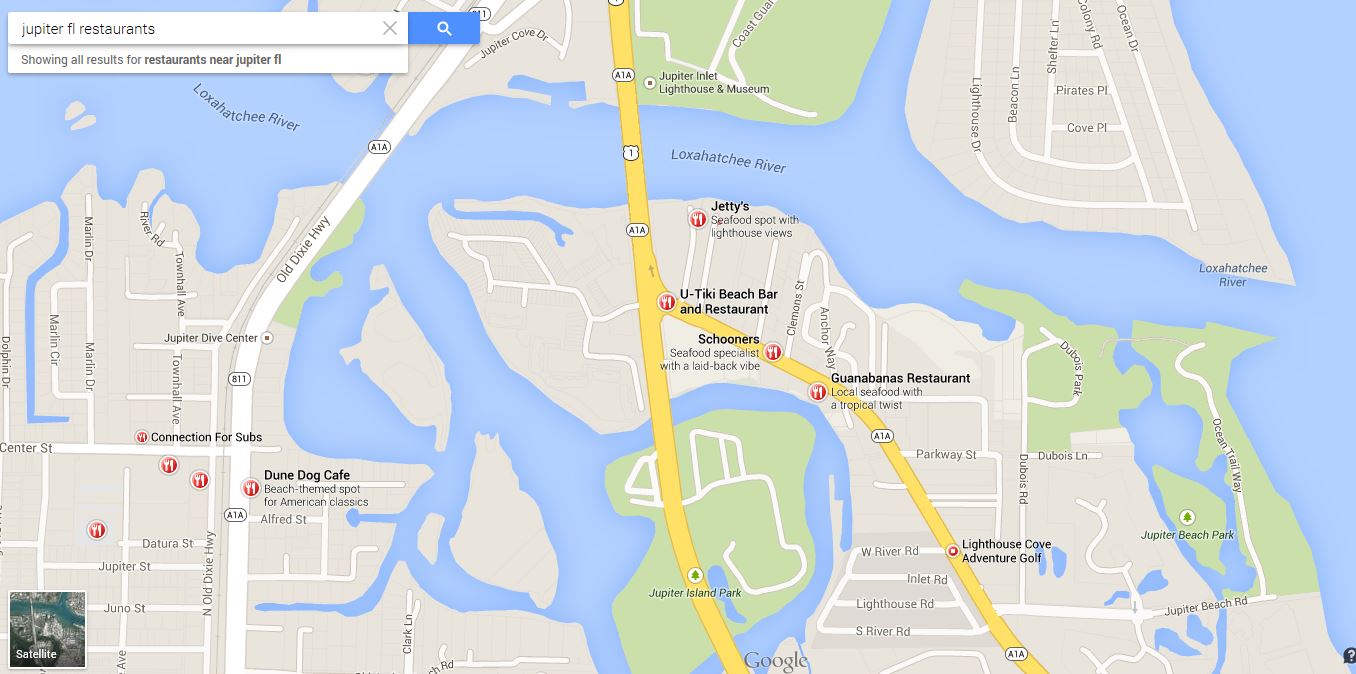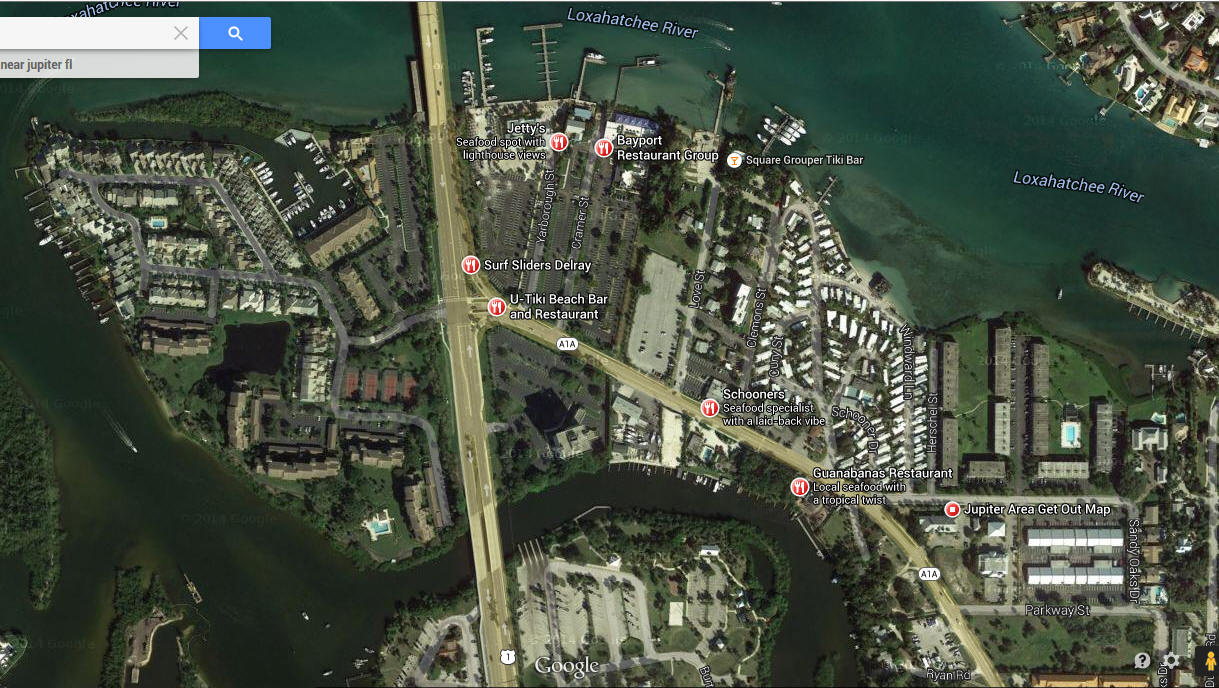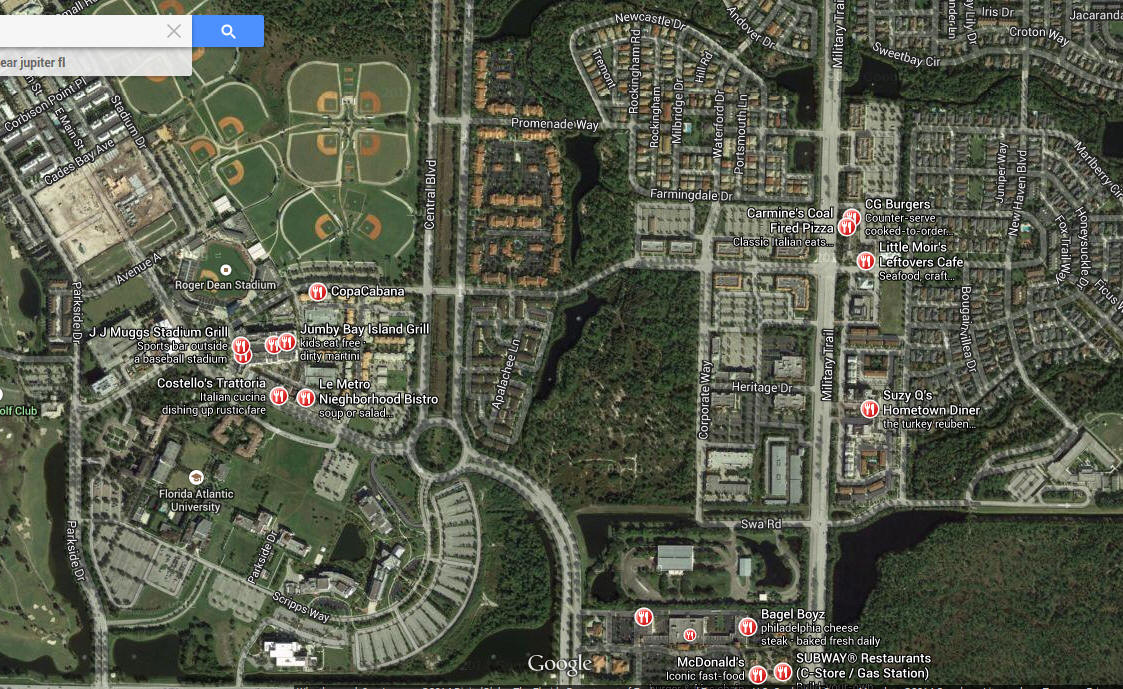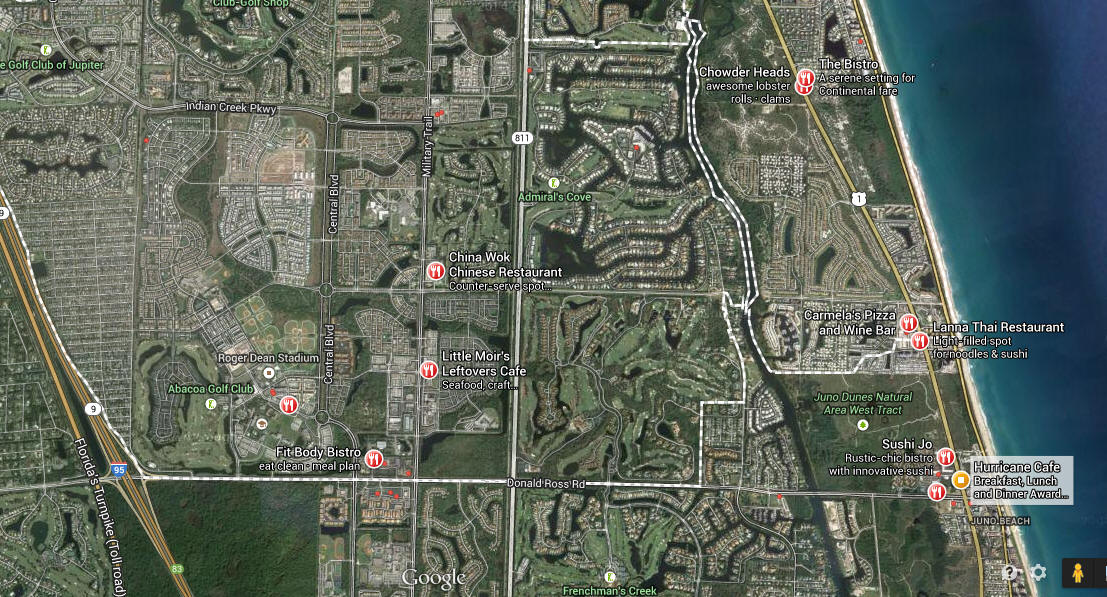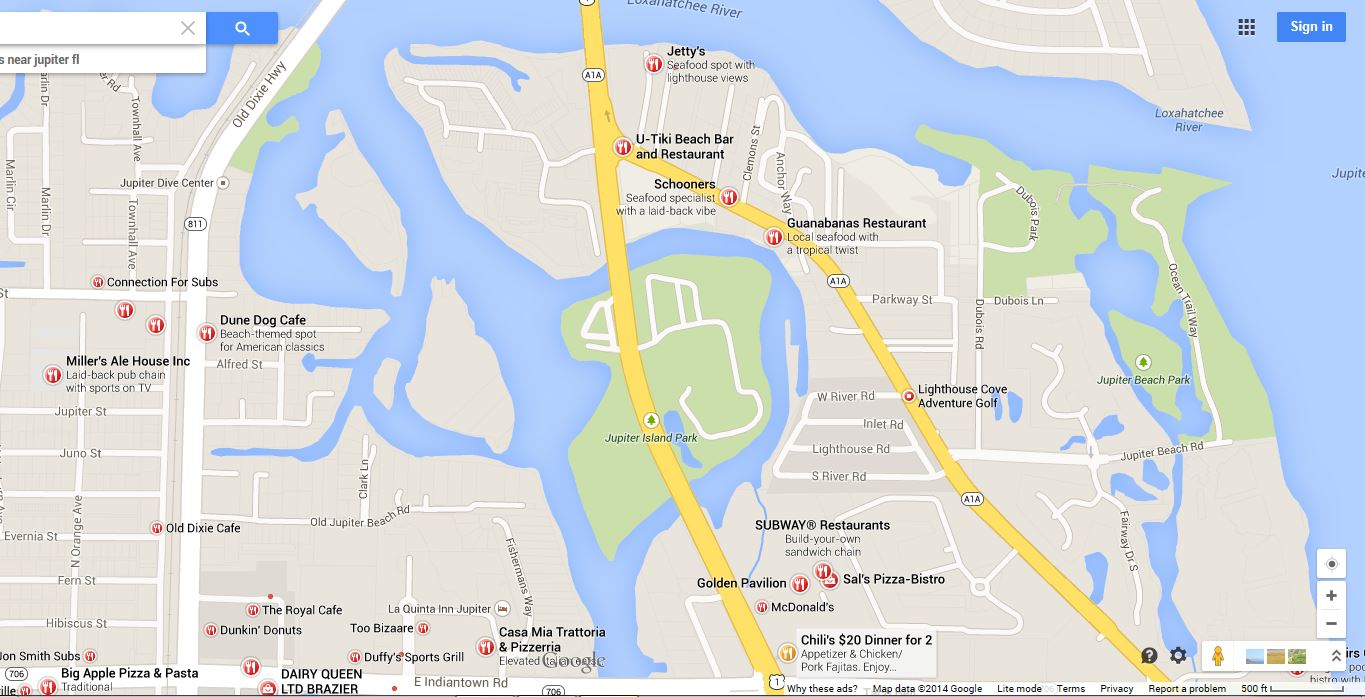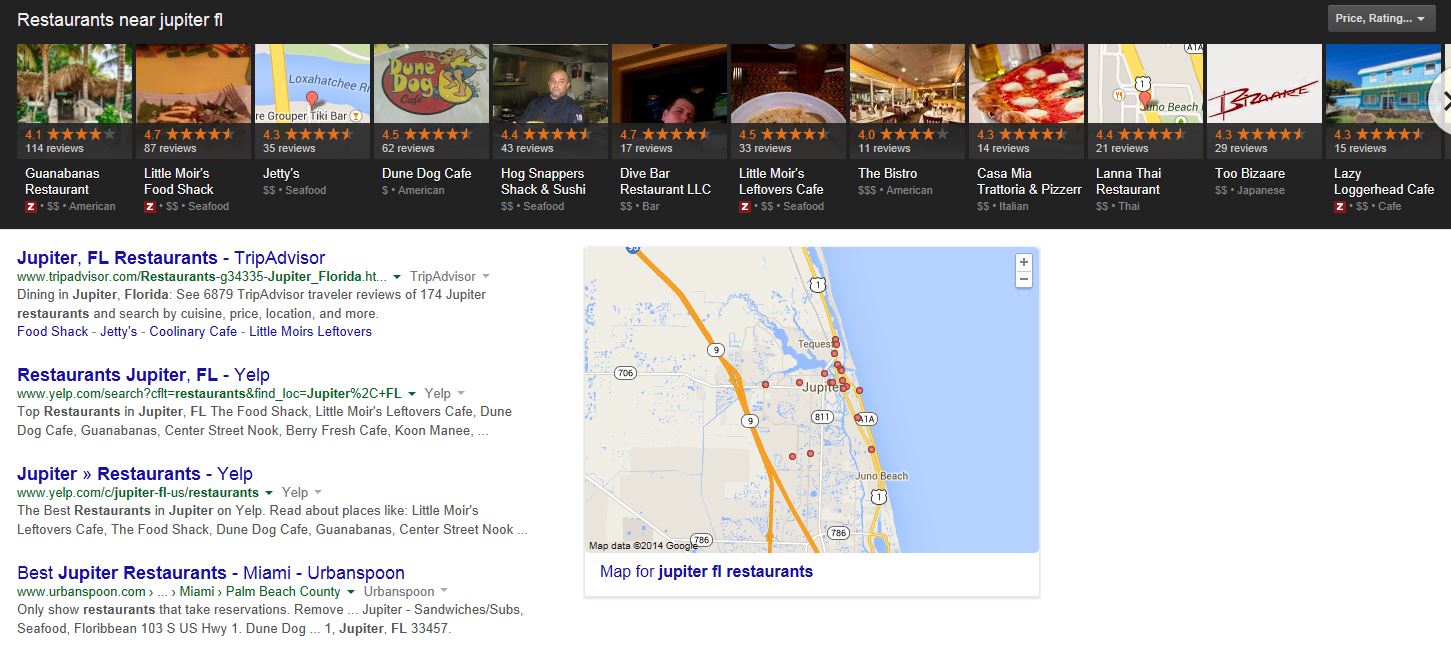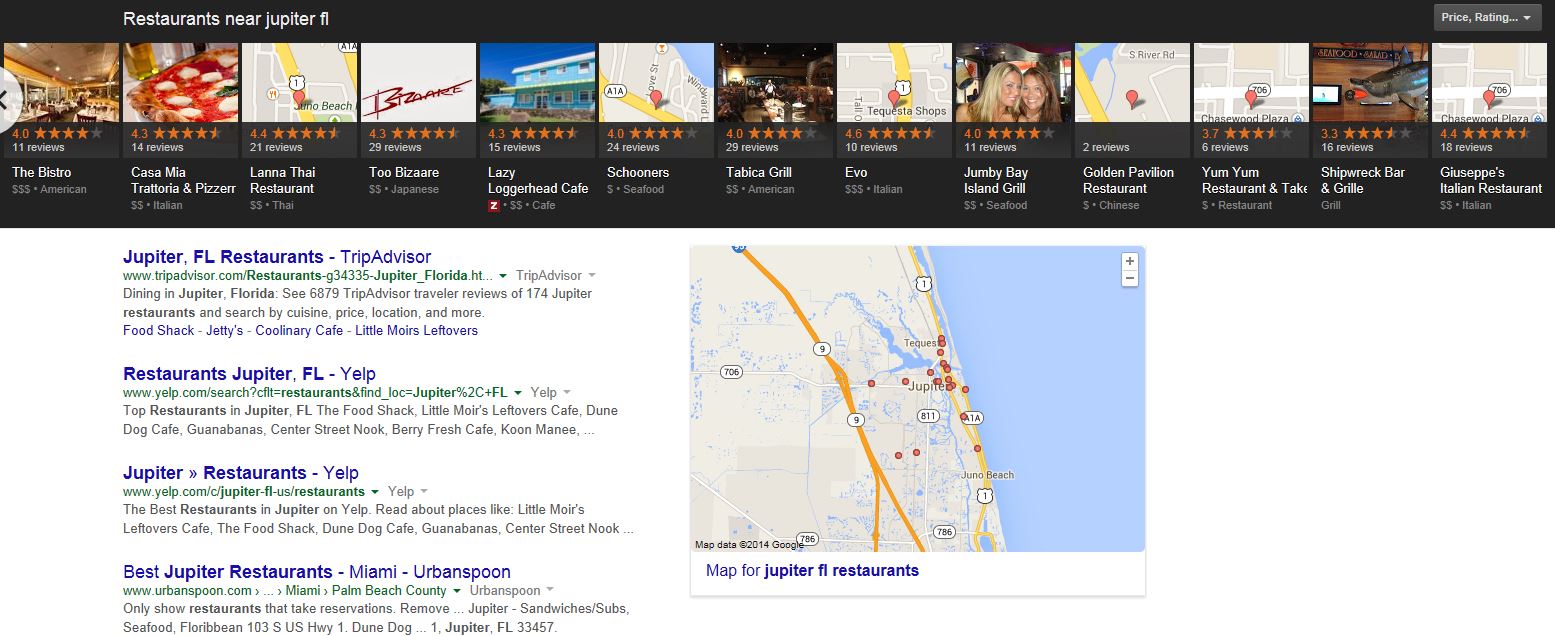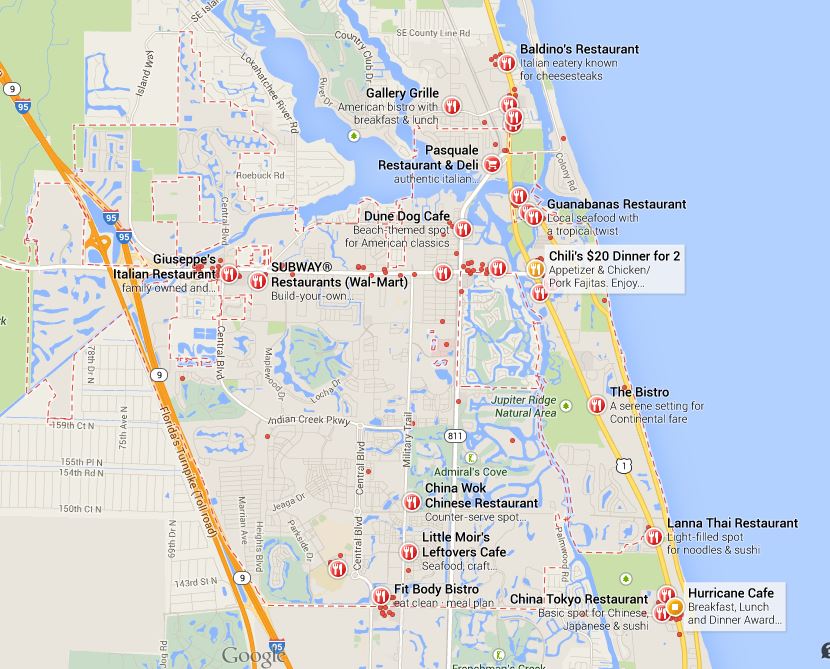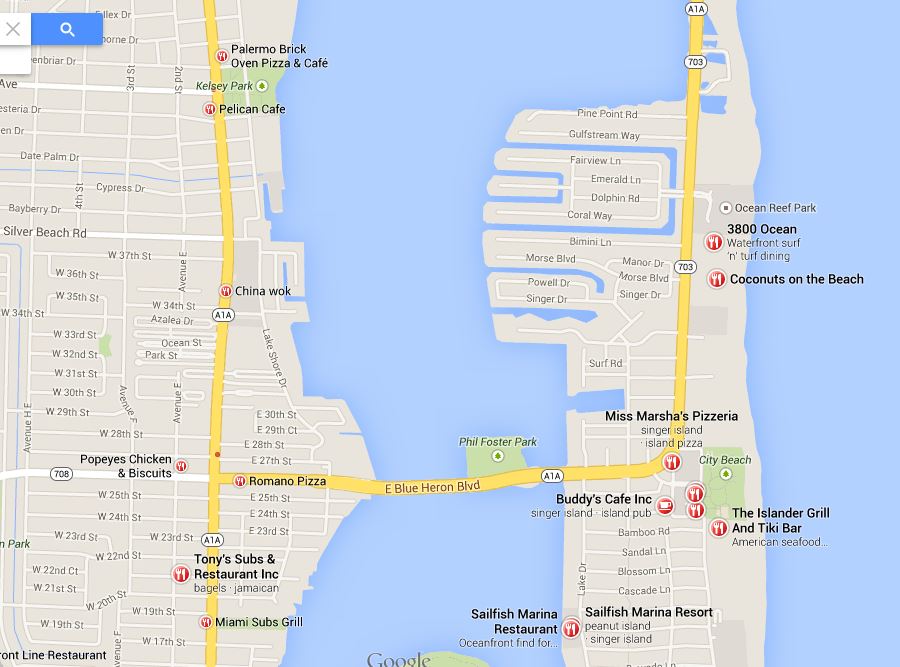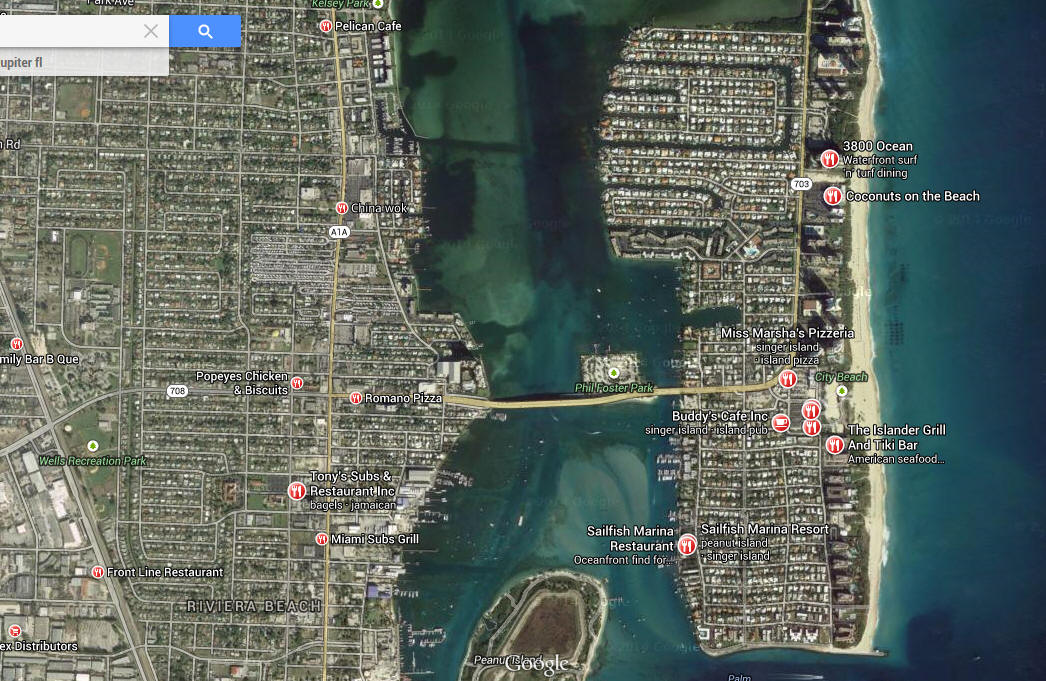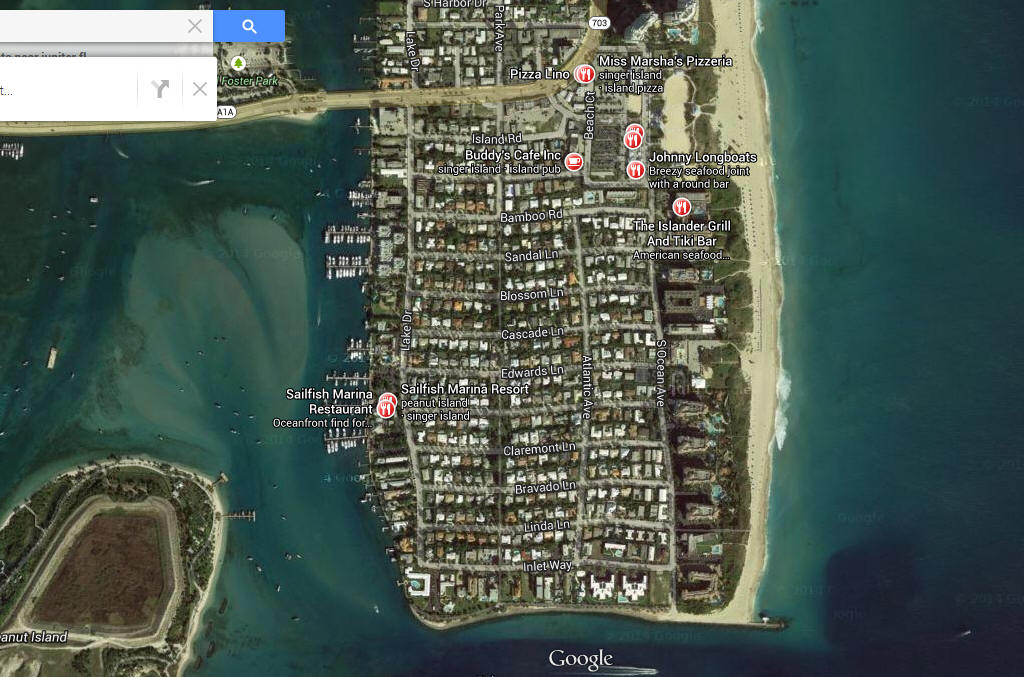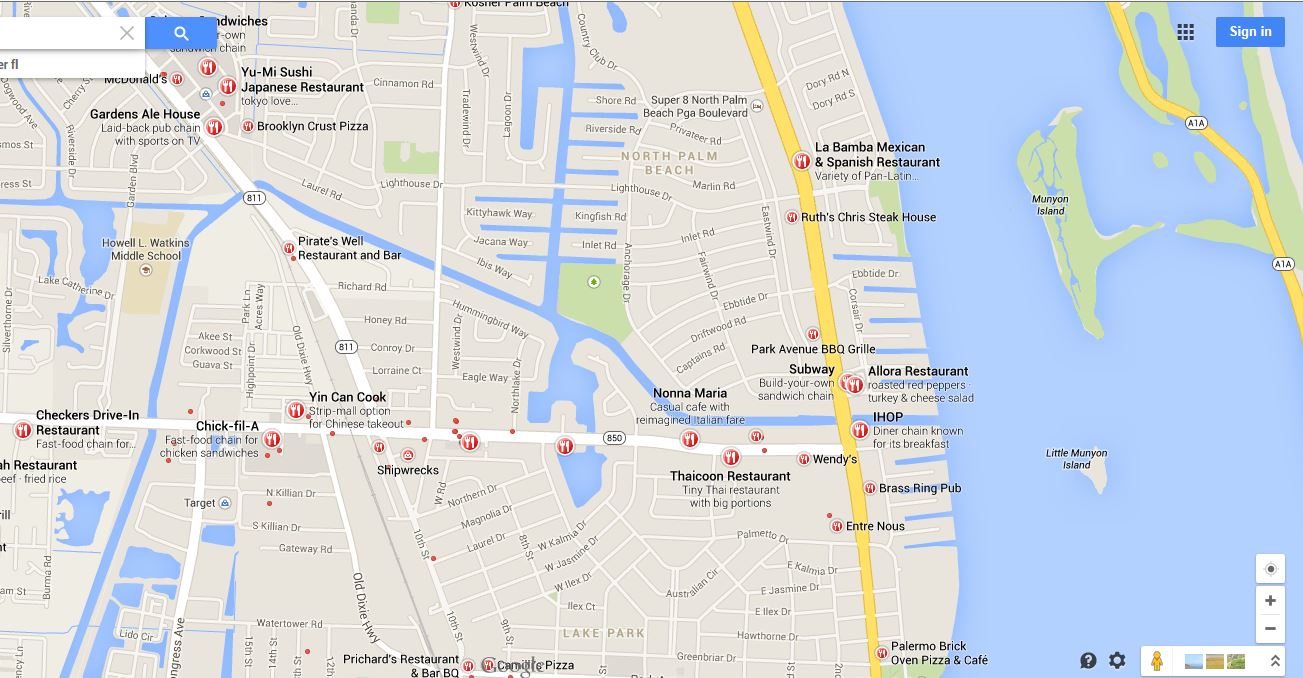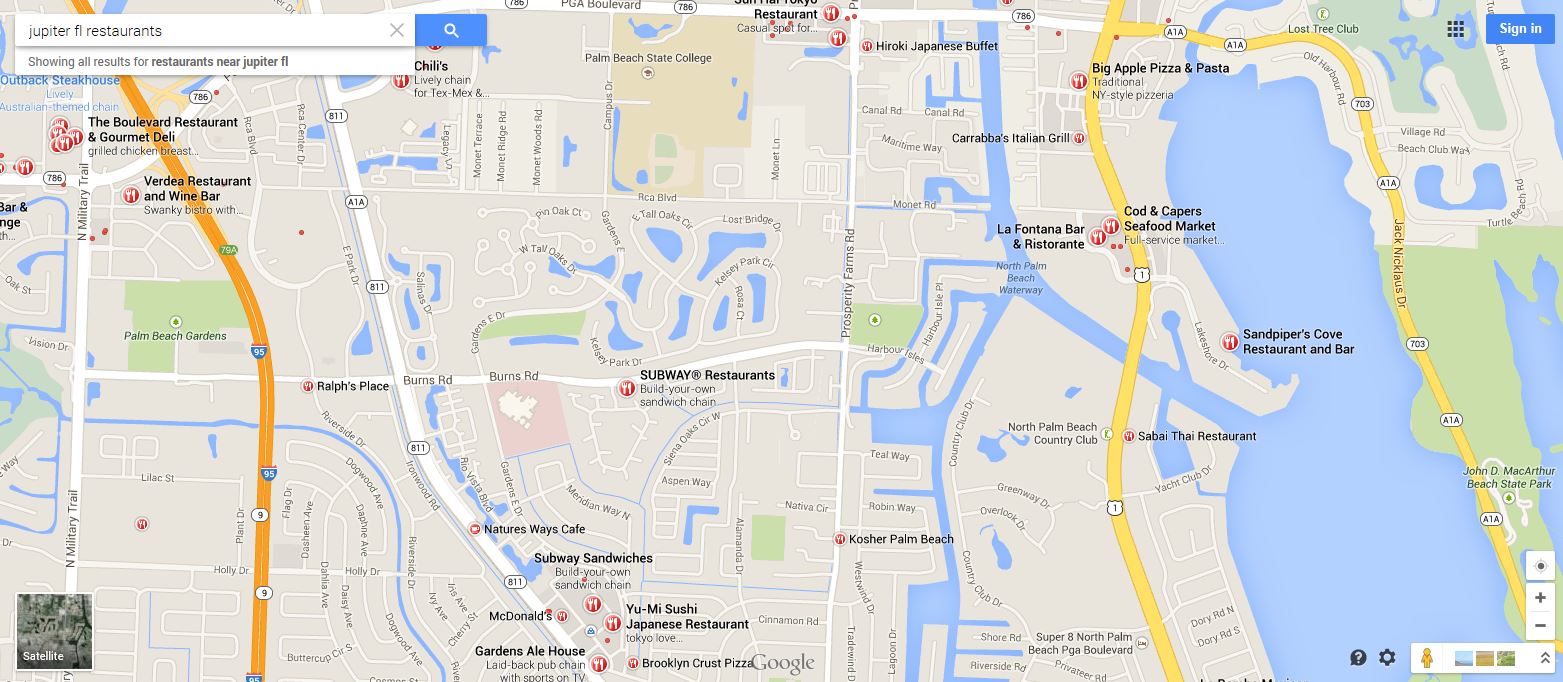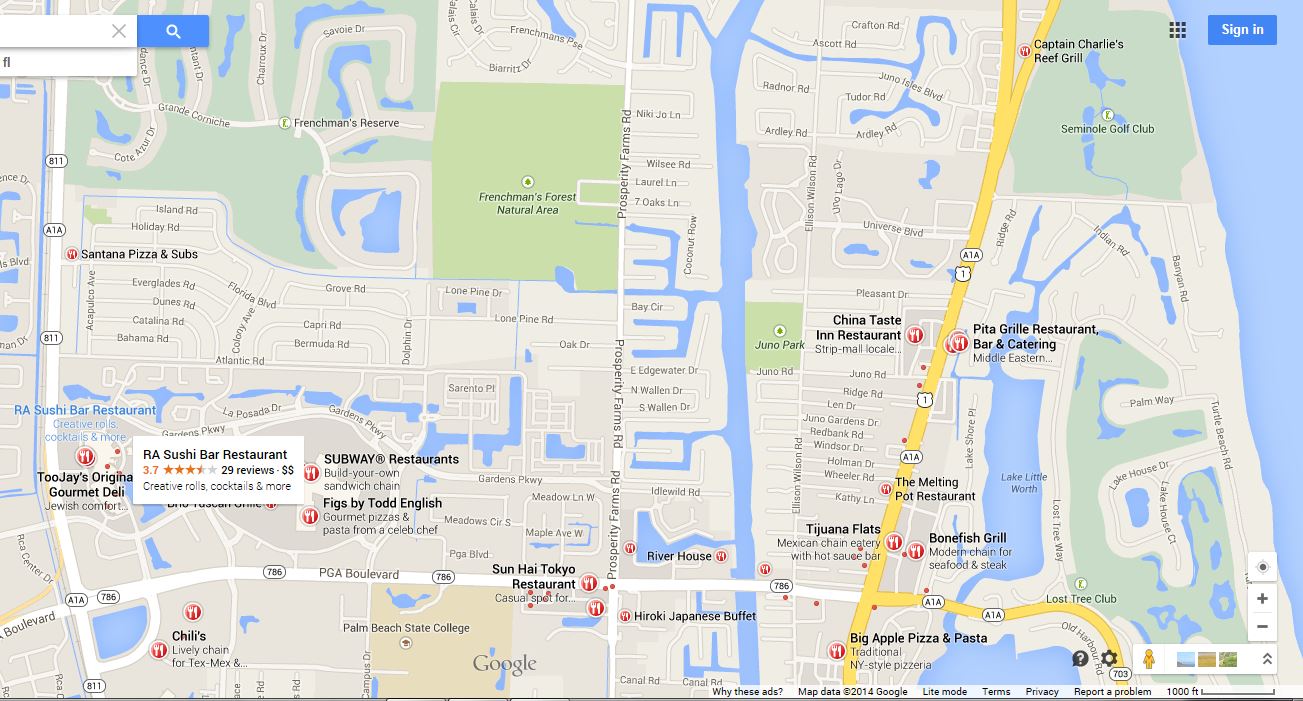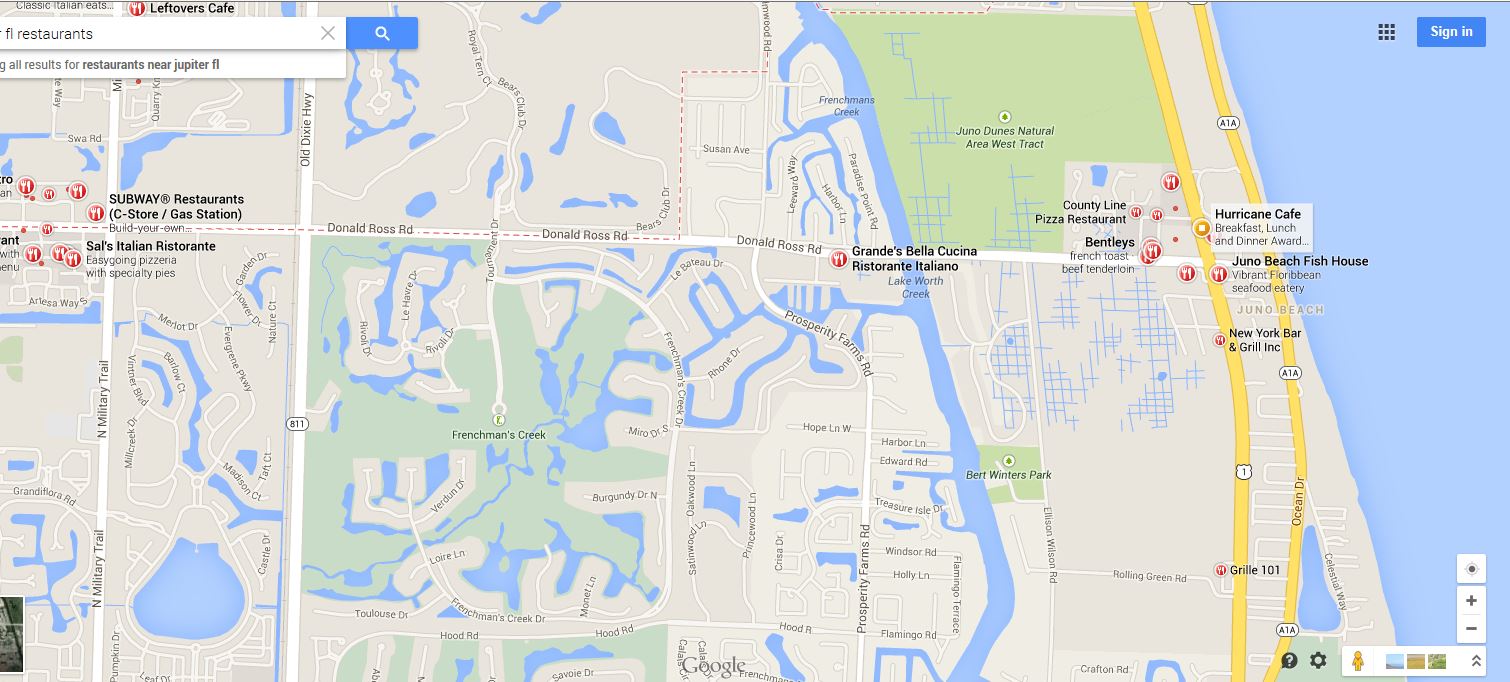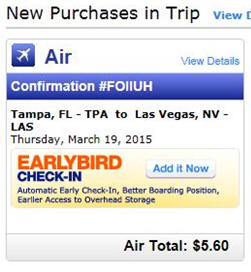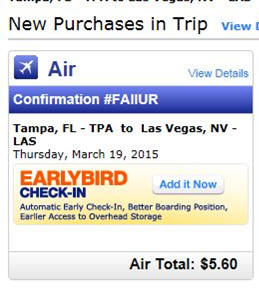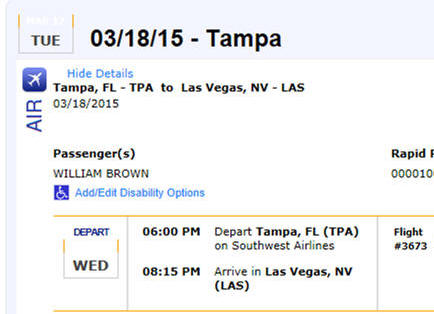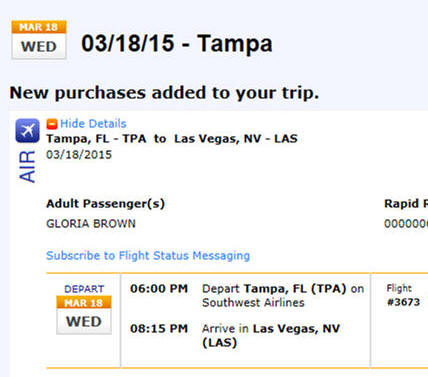 ---------------------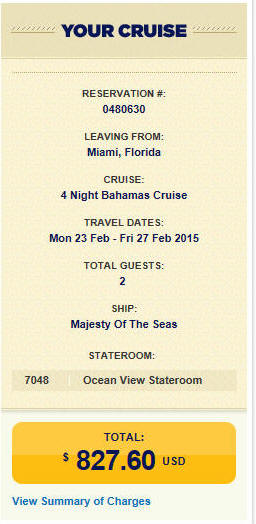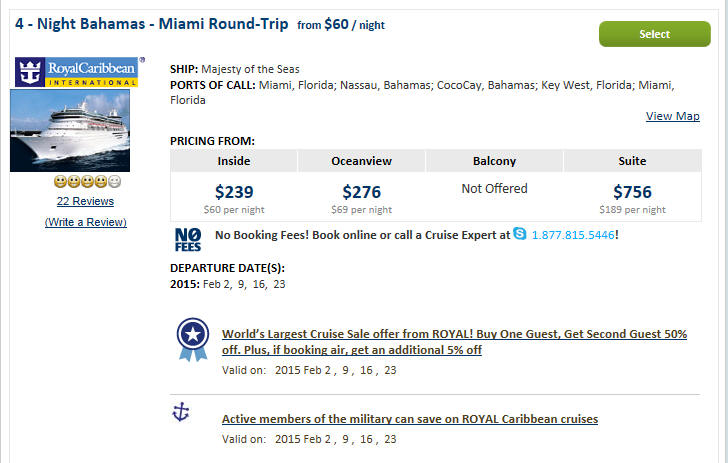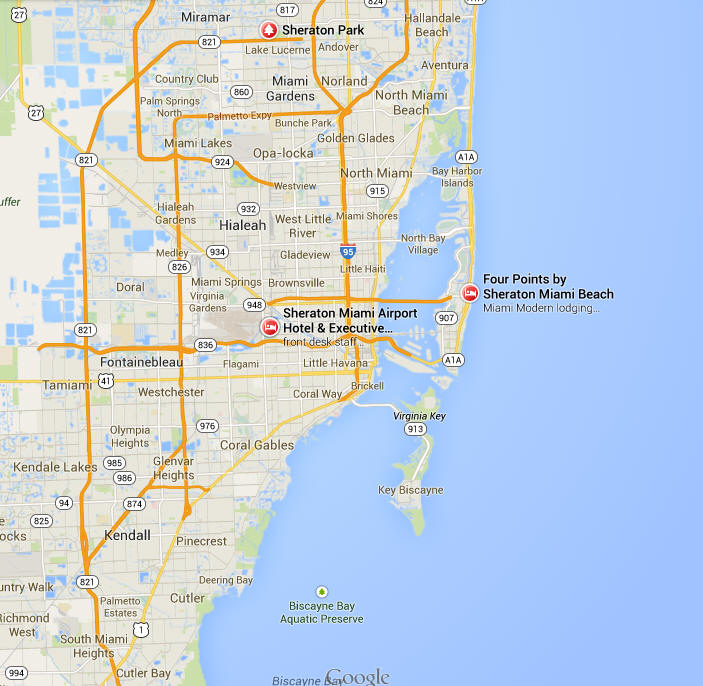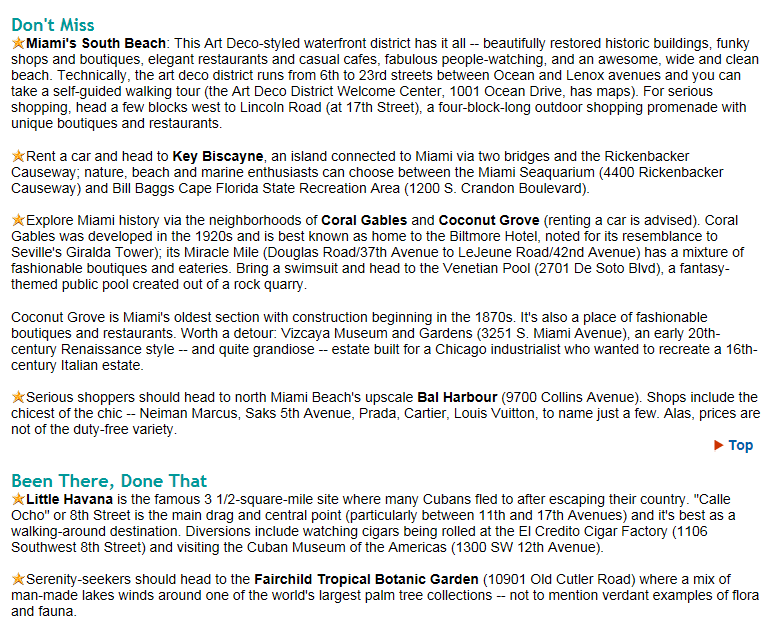 The Villages
1330 Viola Ct. - BARBARA LYNN JOYCE was born 7 March 1951 - 1330 VIOLA CT in THE VILLAGES, Sumter County, Florida, ...