Kevin
Here are the collages I uploaded to Walmart. You can right-click and download the pics if needed.
Even if they don't look the right size, they are for printing purposes at Walmart.
If someone wanted more prints they can create an account at Walmart's site or download the pics to a USB drive and take them to any similar store.
https://www.walmart.com/subflow/YourAccountLoginContext/120545920/sub_generic_login/start.do )
8 x 10 version with black borders around all pics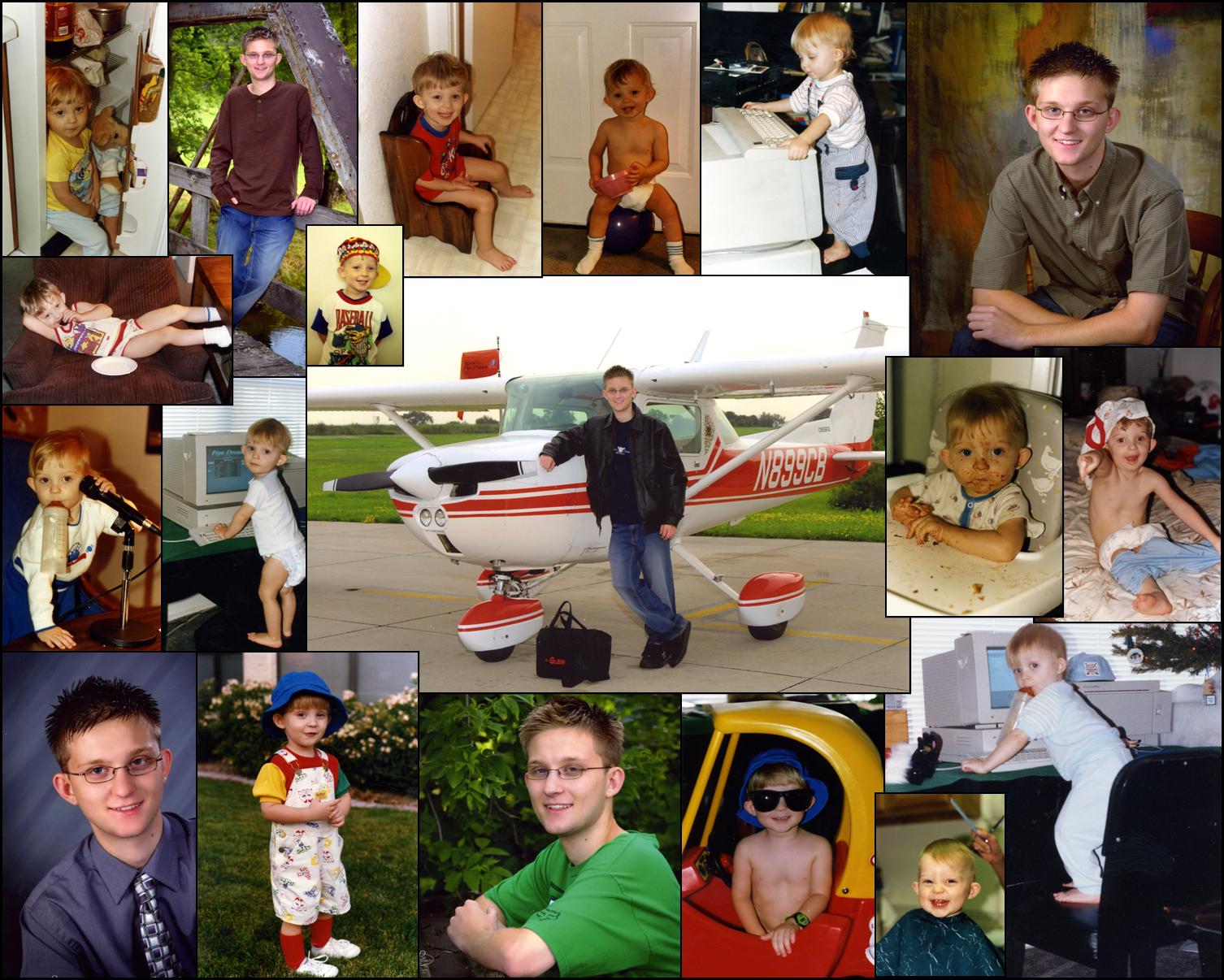 8 x 10 version with no borders around all pics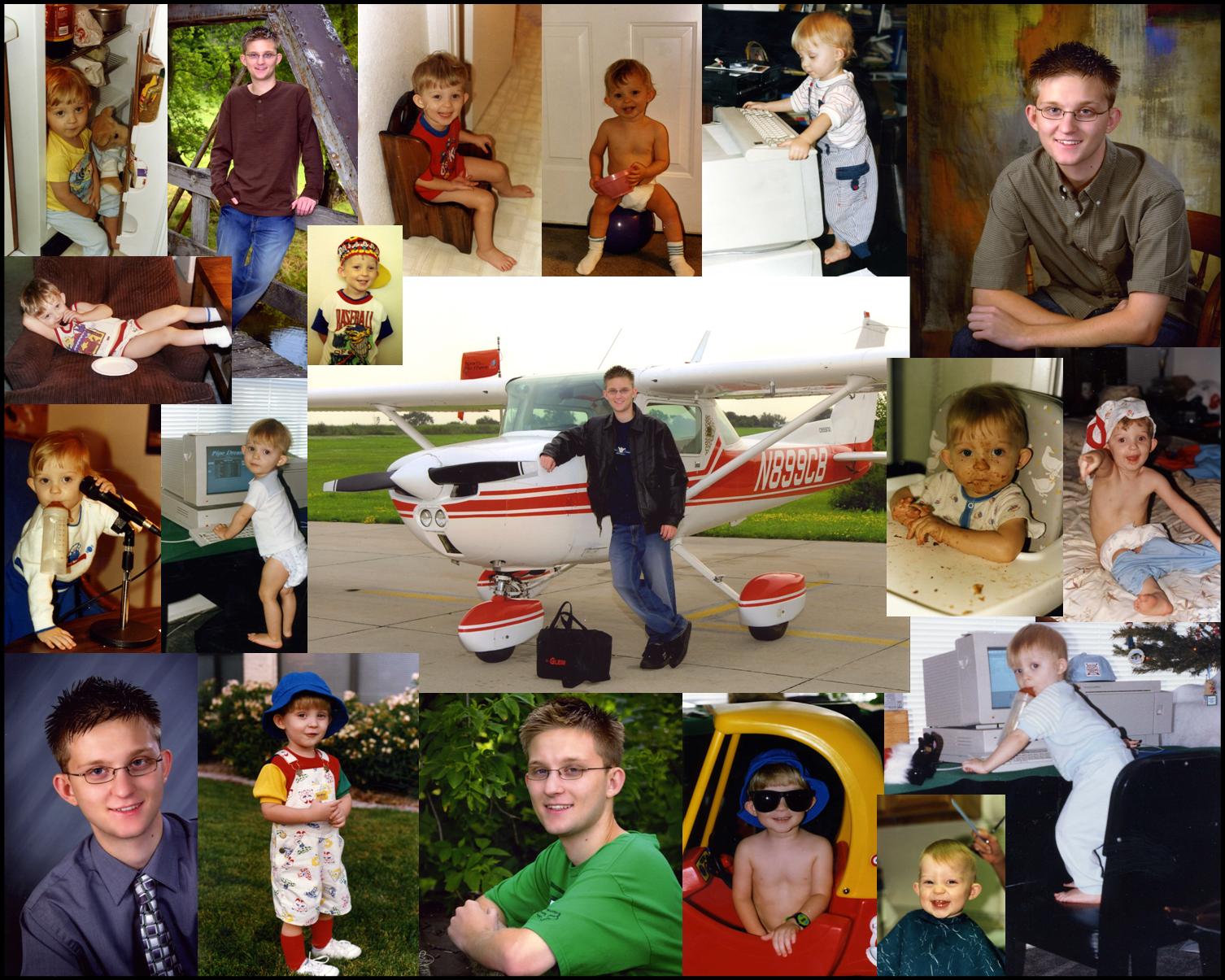 5 x 7 version with no borders around all pics
14 x 17 version with borders around all pics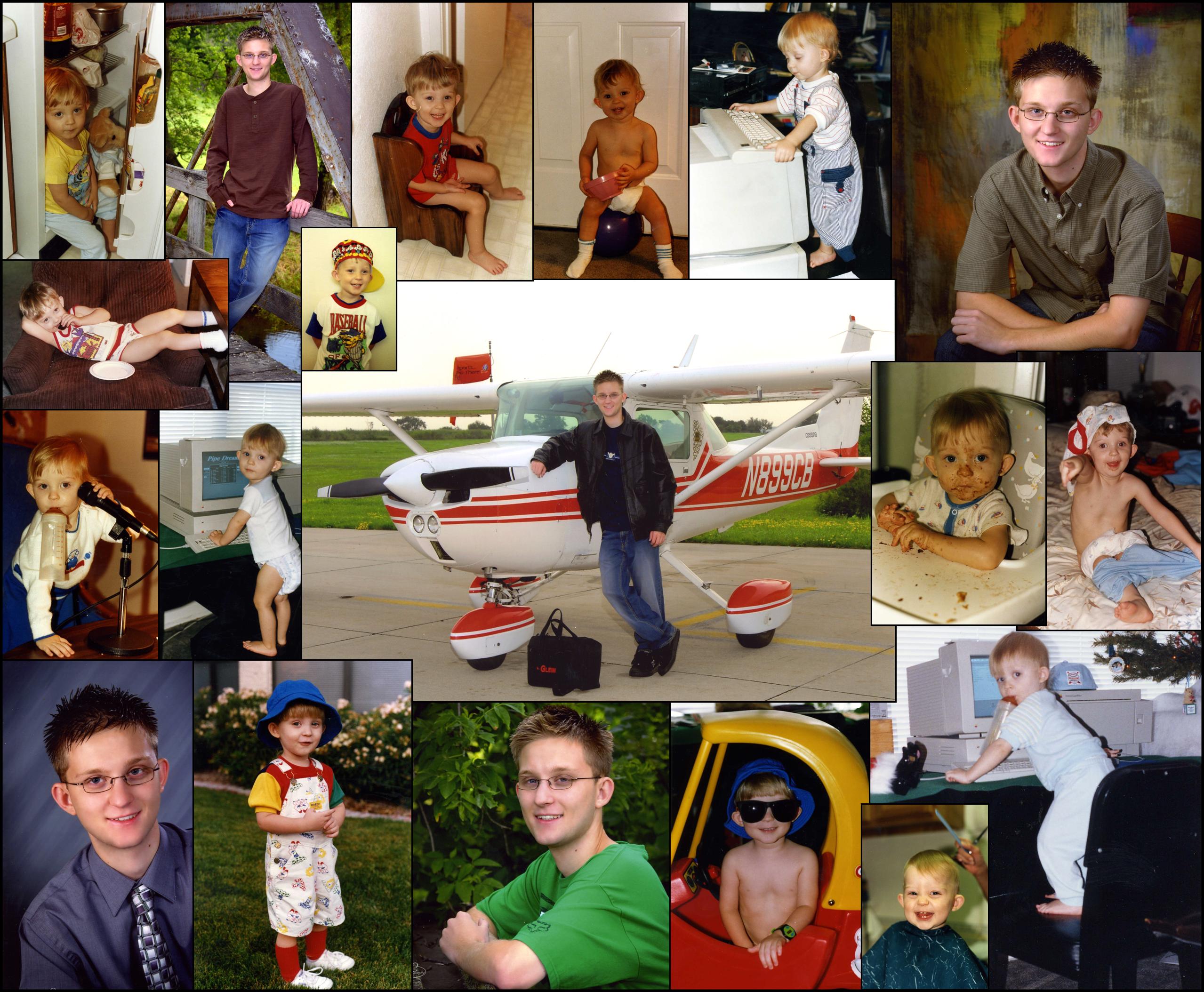 14 x 17 version with no borders around all pics