JT - Cause Marketing - Notes and Buzz words - Biletnikoff - Raiders - Shaq - Wainwright - Esiason
Documents sent - Big League Impact - Gridiron Greats - Coaches vs Cancer
Stabler - Madden - Ben Davidson - Cliff Branch - Casper - LaMonica - Sistrunk - Ray Guy - Blanda
Lester Hayes - Jack Tatum - Art Shell - Jim Otto - Upshaw - Matusak - Hendriks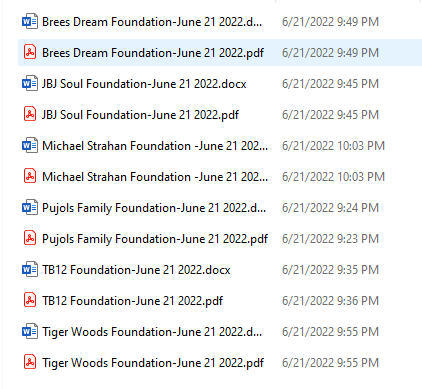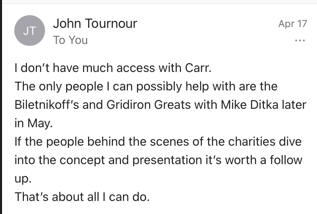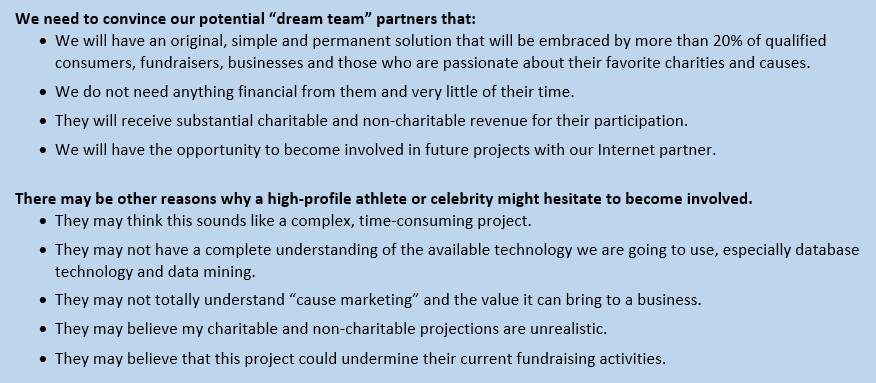 ============================================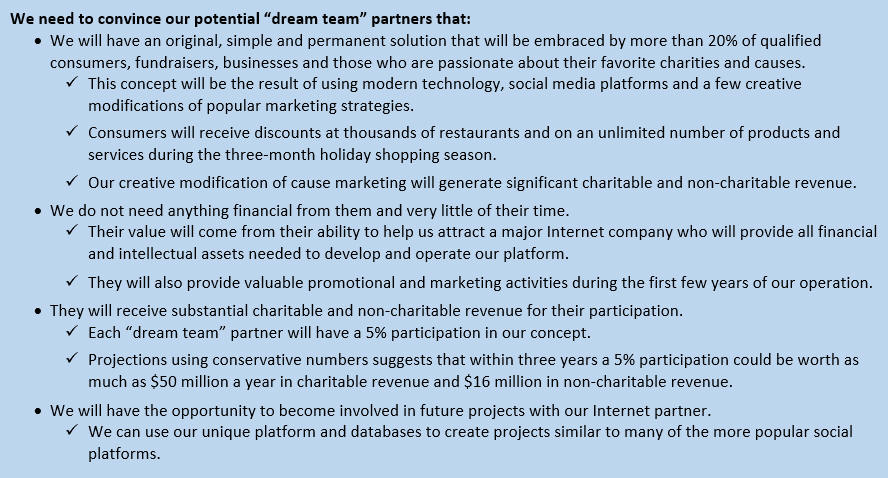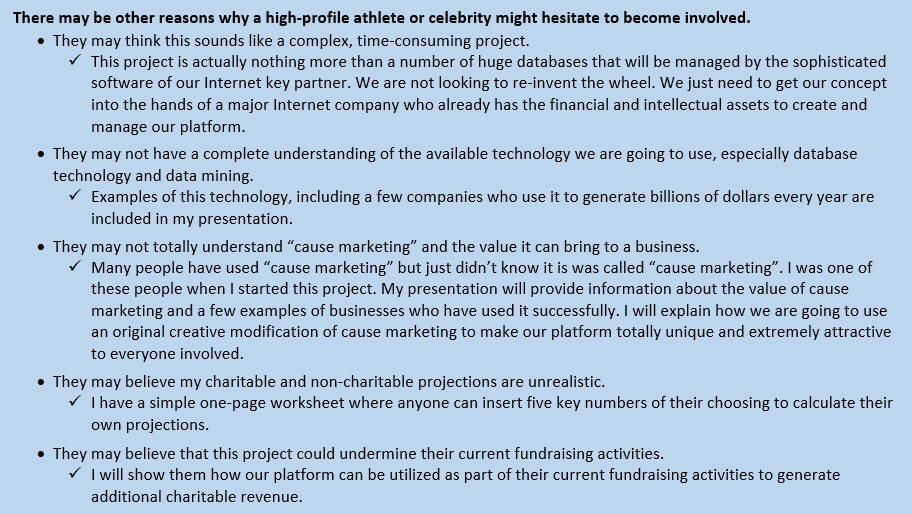 ========================================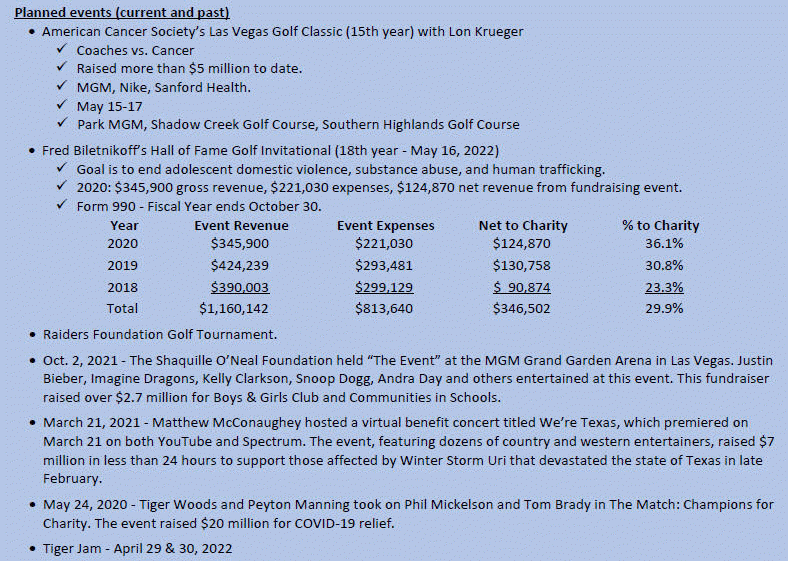 American Cancer Society's 15th Annual Coaches vs. Cancer Las Vegas Golf Classic
May 15-17, 2022 - Park MGM, Shadow Creek Golf Course, Southern Highlands Golf Course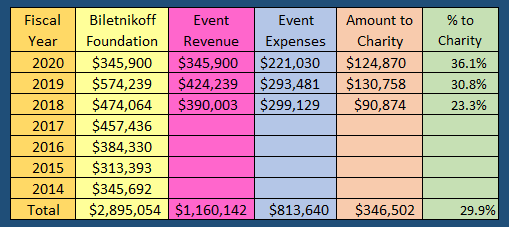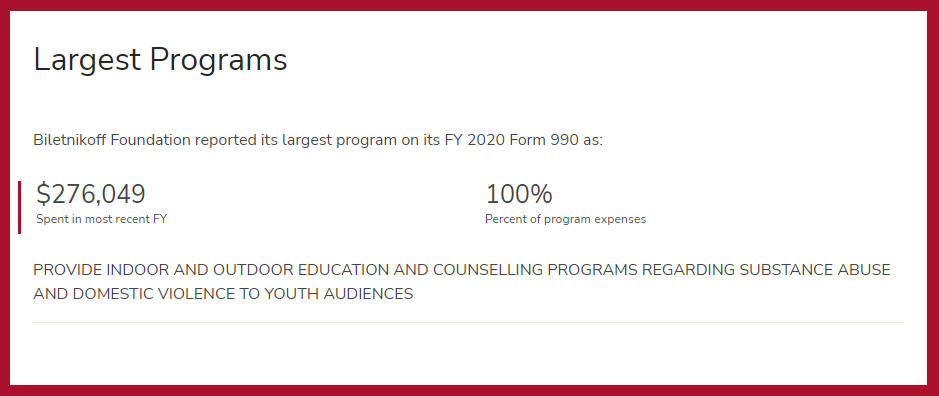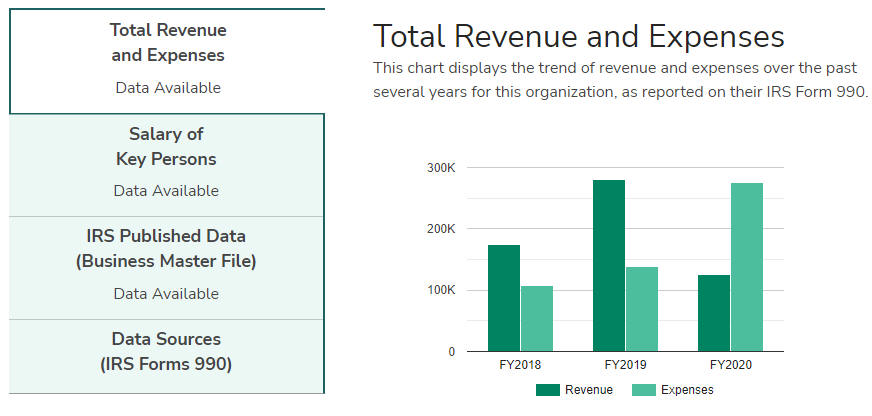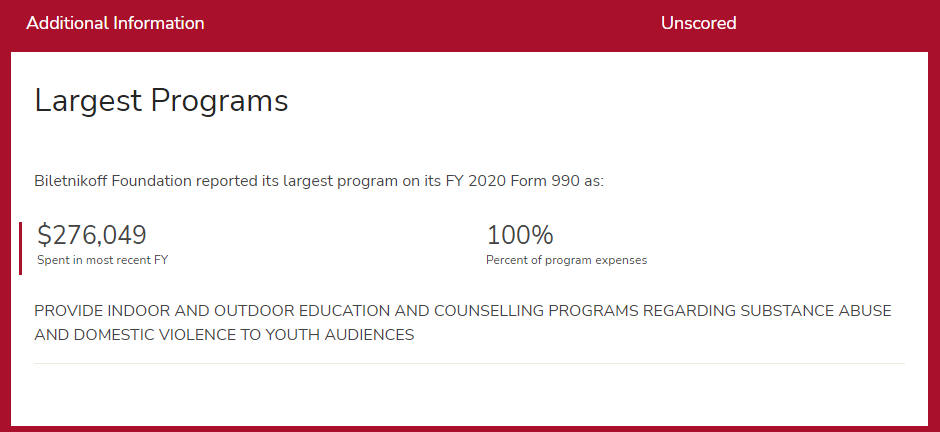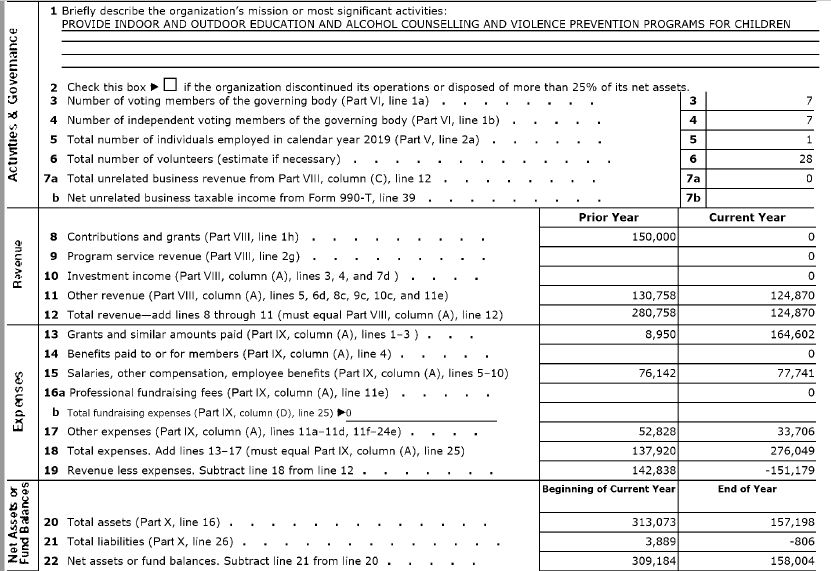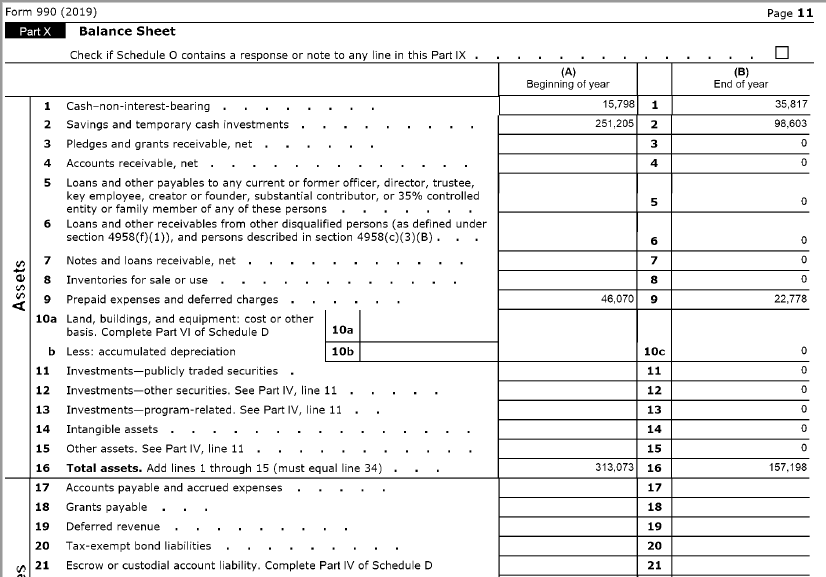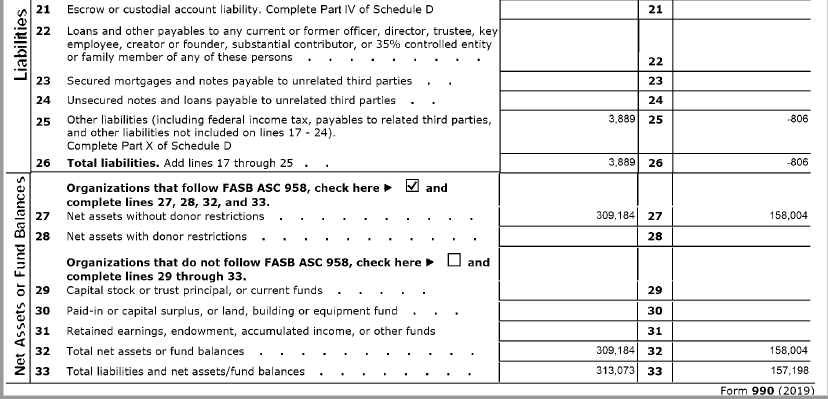 Bill Brown - John Tournour - Shaqulle O'Neal - Tiger Woods - Michael Jordan - Nike
Tom Brady - Jon Bon Jovi - Serena Williams - Alex Rodriguez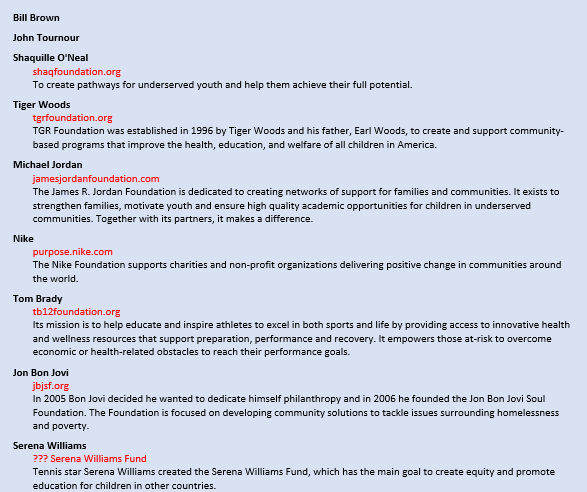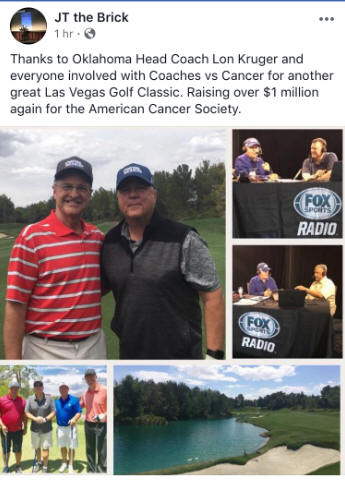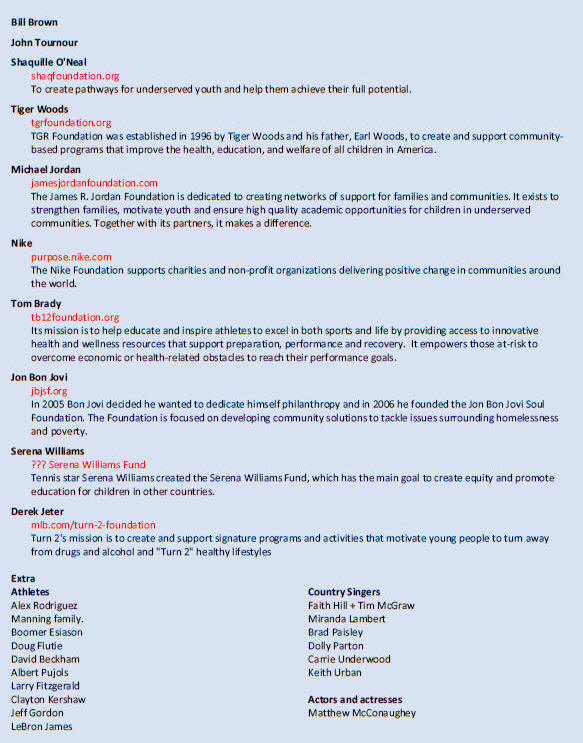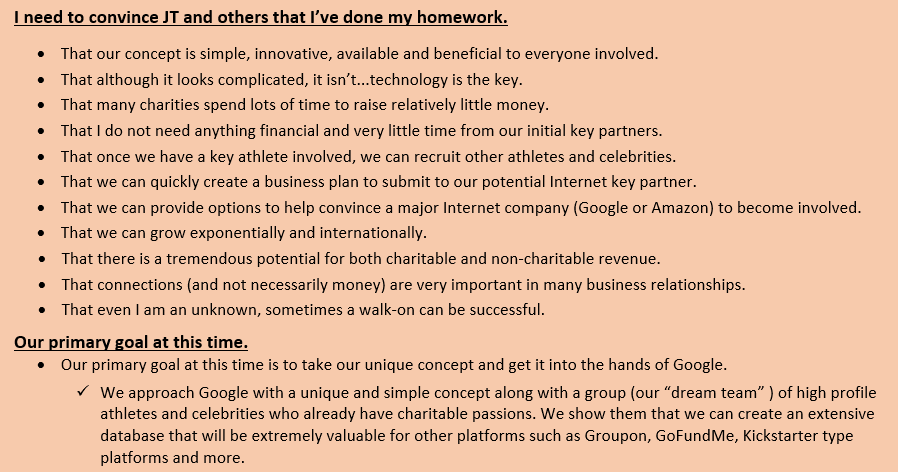 _______________________________________________________________________________________________________________________________________
01 Dec. 18 Emailed Biletnikoff
02 Dec. 19 Emailed JT with initial request - WeCare_JT_Dec_19
03 Dec. 28 Emailed JT with detailed version - WeCare_JT_Detailed_Dec_28
Jan. 16 talked with JT. 16 minutes.
04 Jan. 19 Emailed JT with pdf - The Life of Brown
05 Jan. 28 Emailed JT with pdf - BBrown_Jan28
06 Feb. 4 Emailed JT with pdf - WeCare_Feb_4
07 Feb. 17 Emailed JT with pdf- WeCare_Feb_17
Fe08 b. 26 Emailed JT with pdf- WeCare_Feb_26
Mar. 1 Emailed JT - No pdf
09 Mar. 17 Emailed JT with pdf - WeCare_JT_Mar17
10 Mar. 30 Emailed JT with pdf - WeCare_JT_Mar30 PowerPoint pdf
11 Apr. 7 Emailed JT with pdf - JT_April_7_2022
One page
12 Apr. 14 Emailed JT with pdf - JT_April_14_2022 Obstacles
Apr. 17 Emailed JT with just a quick note about Derek Carr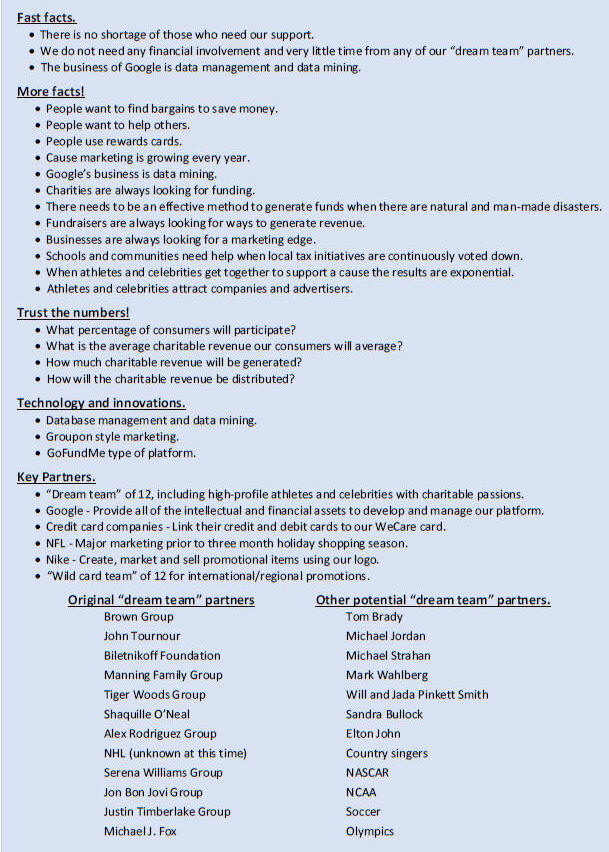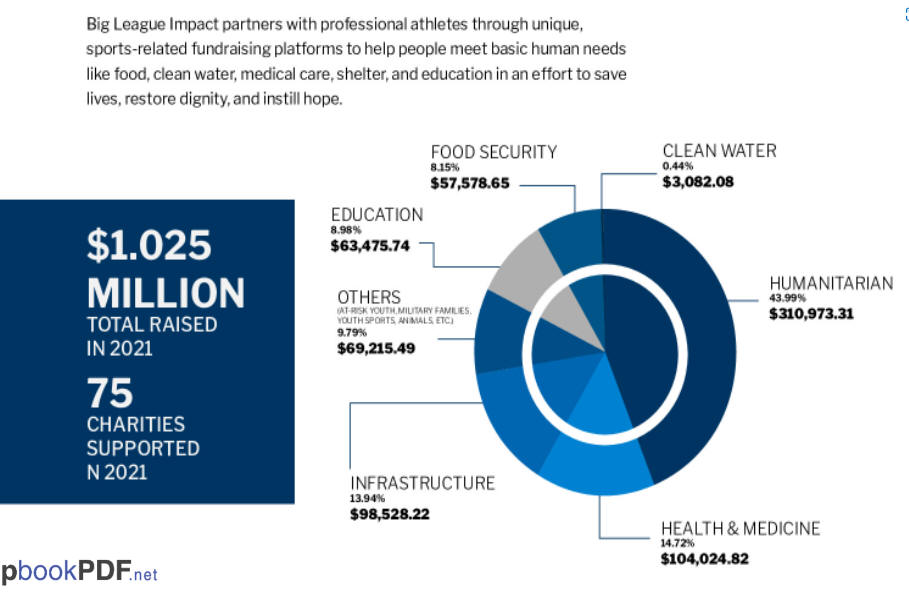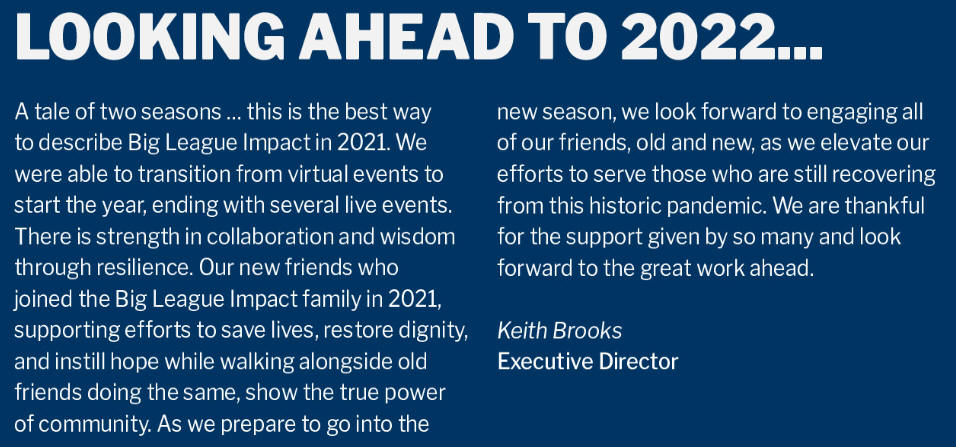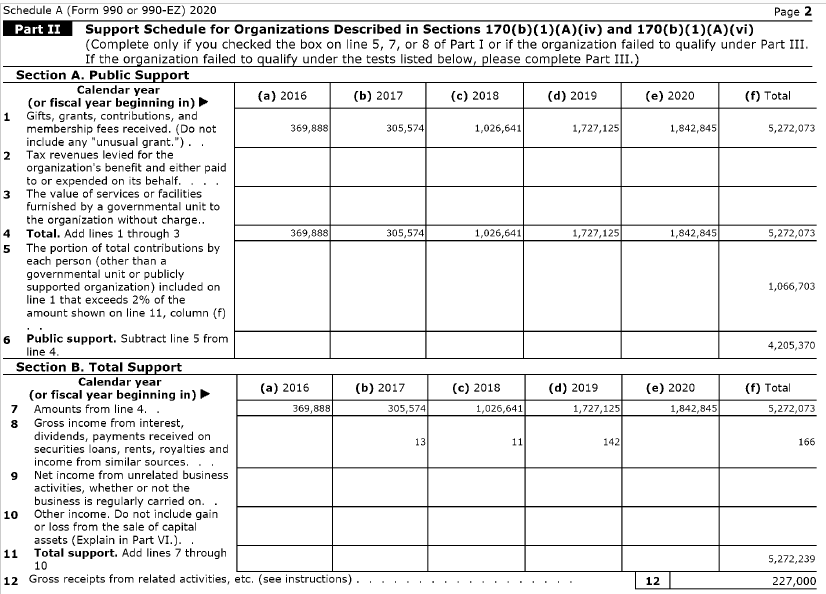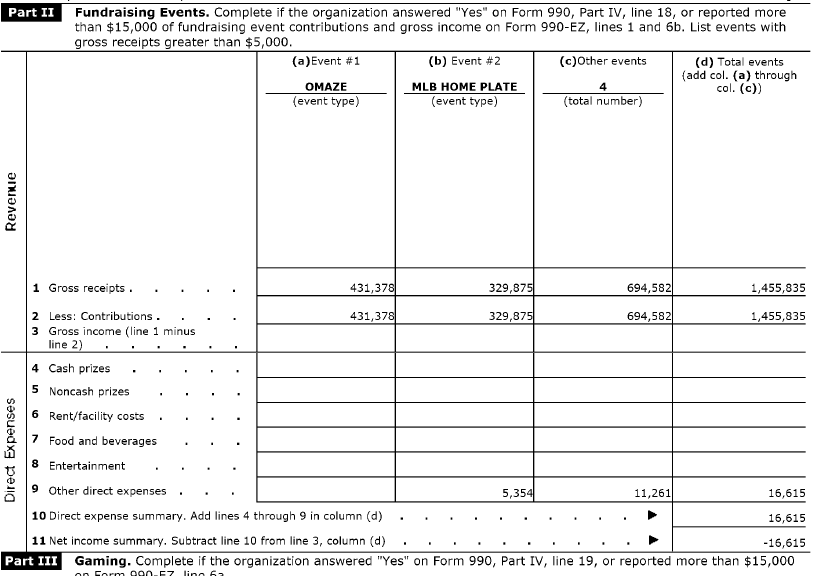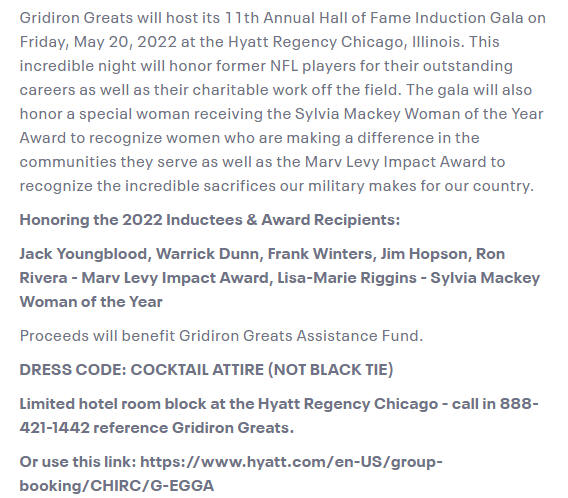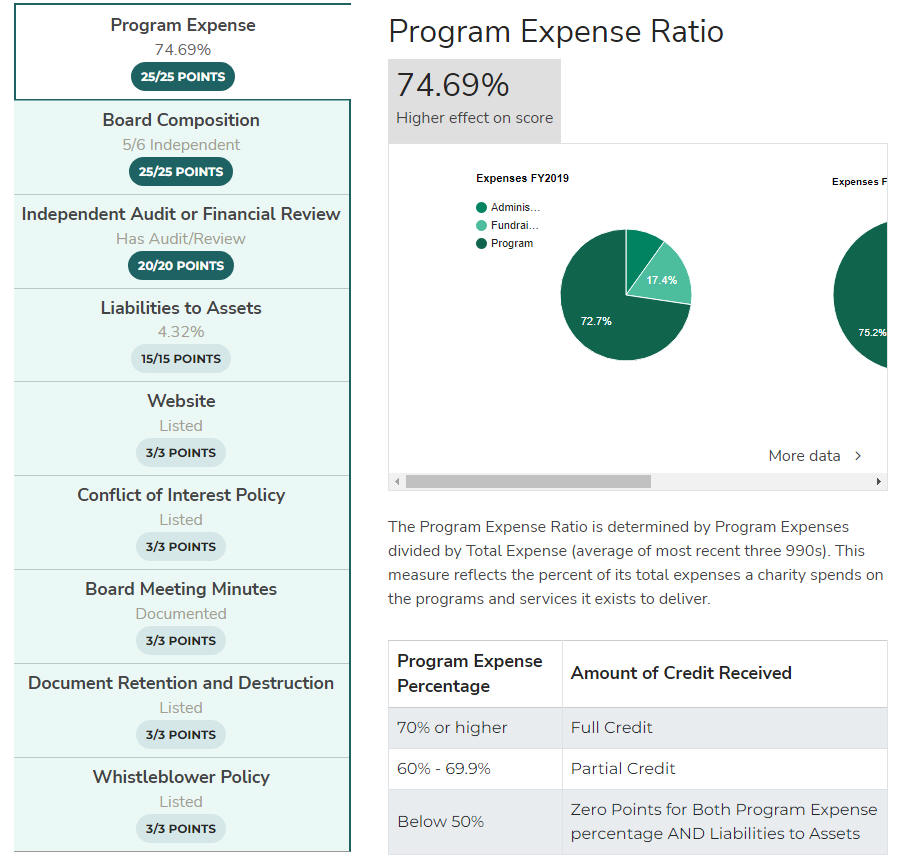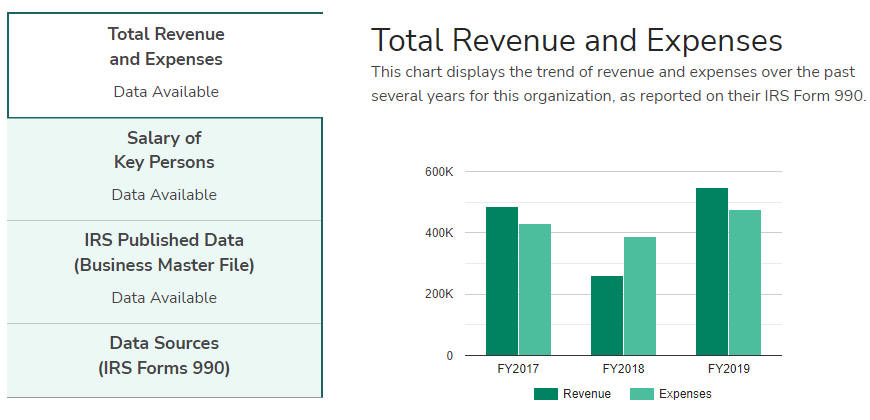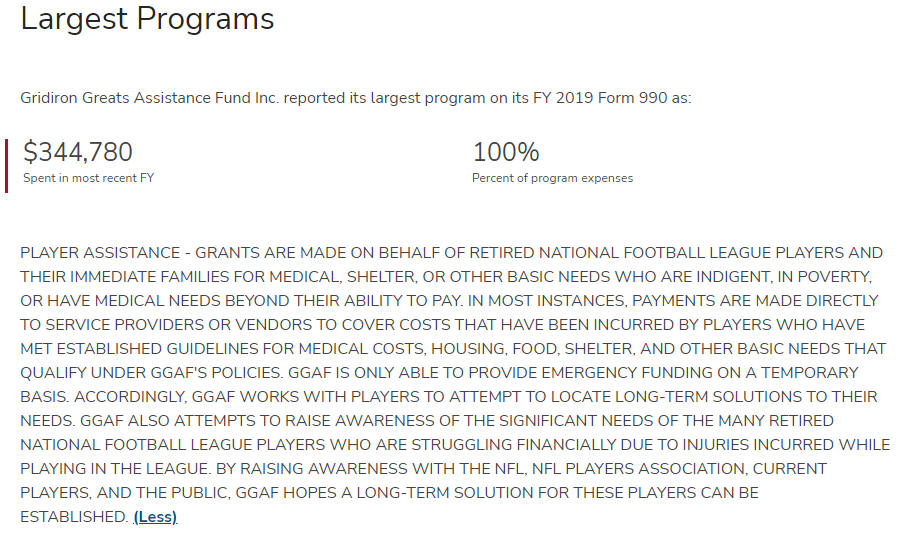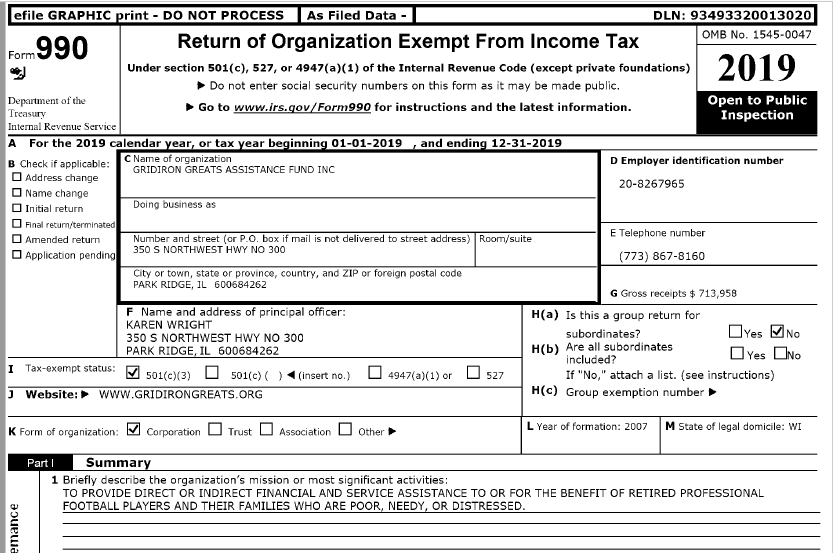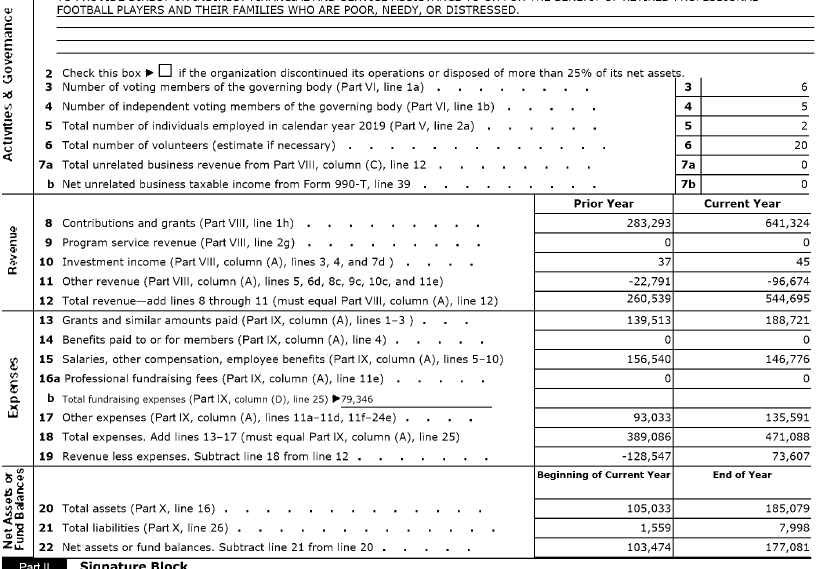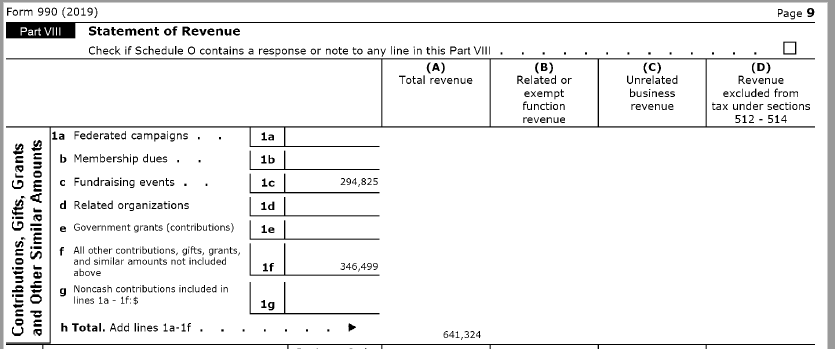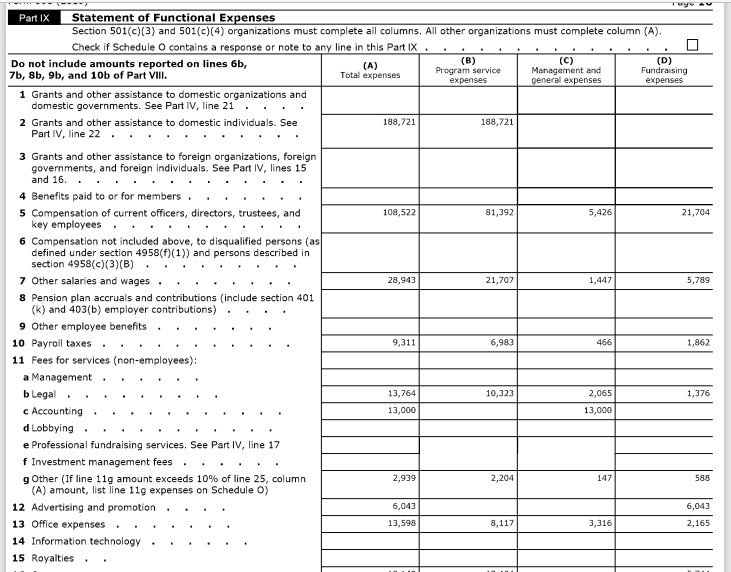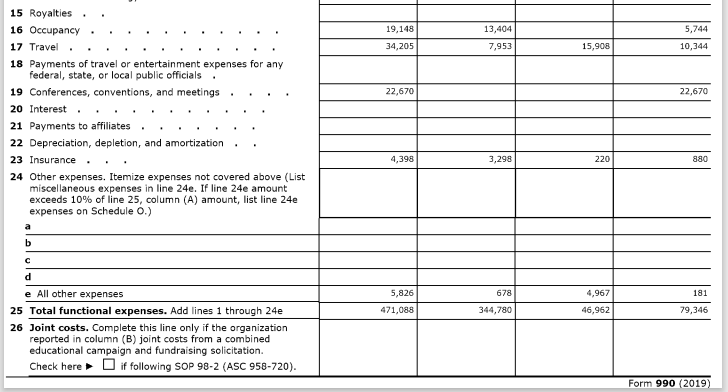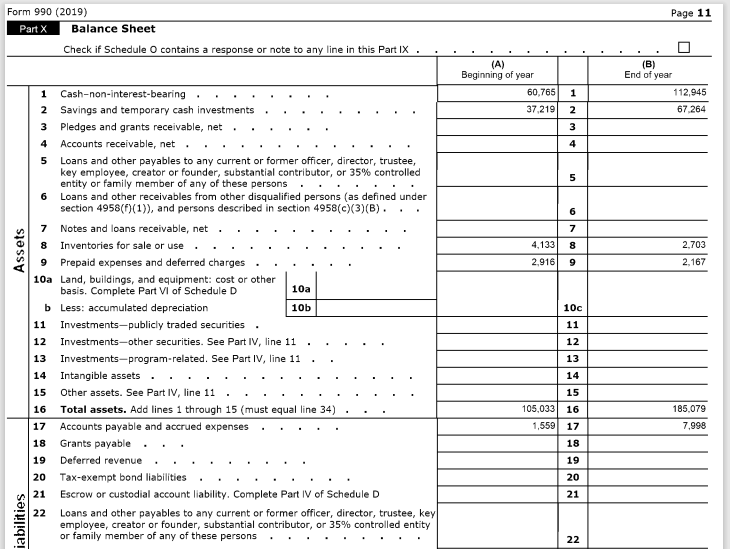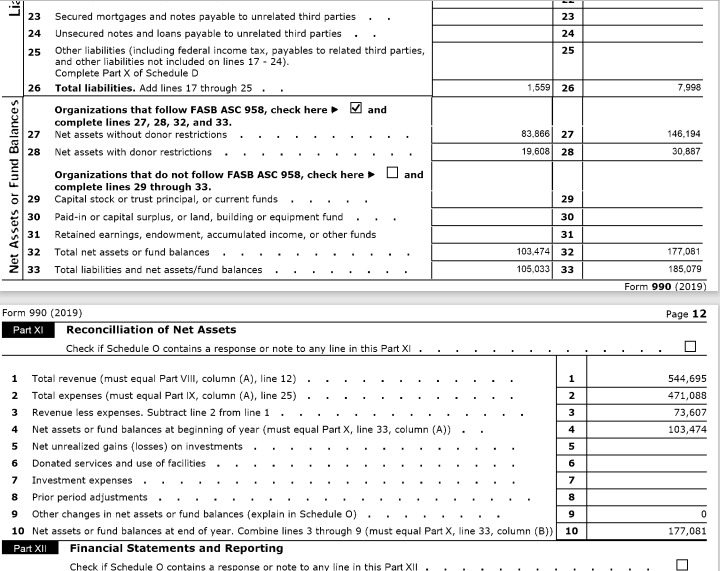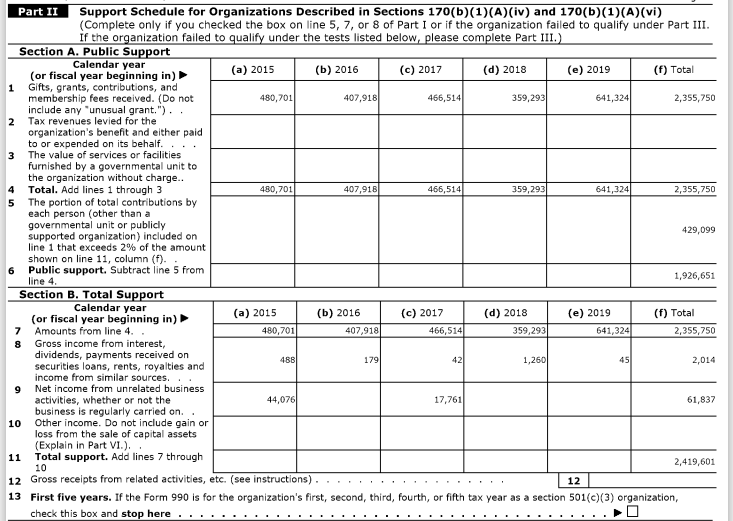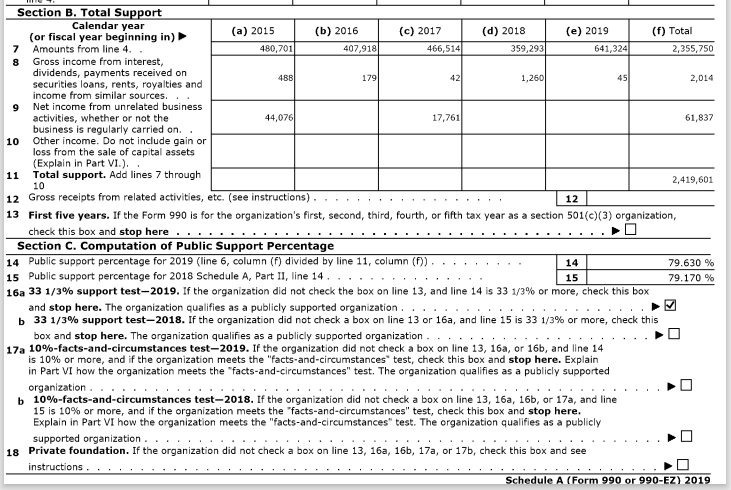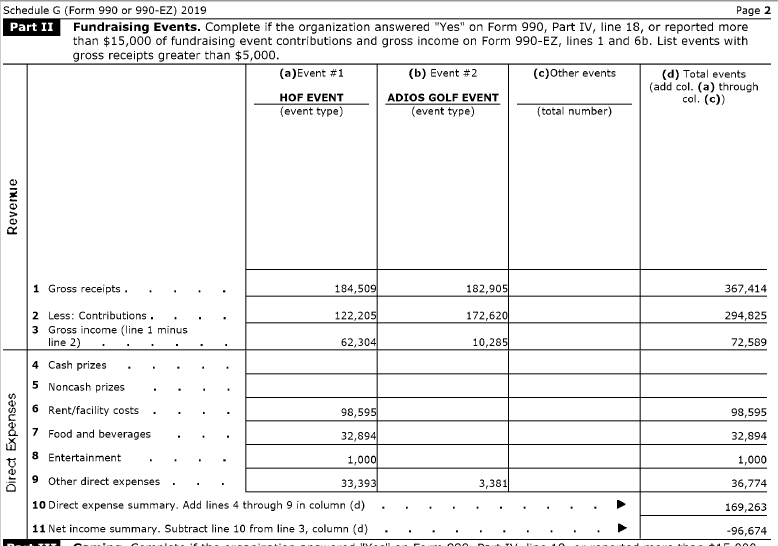 =======================
2016 partial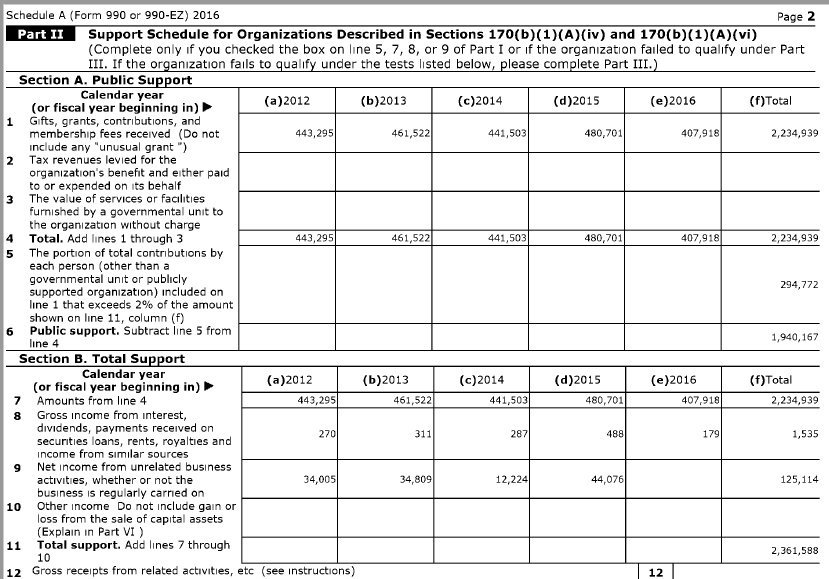 ==========================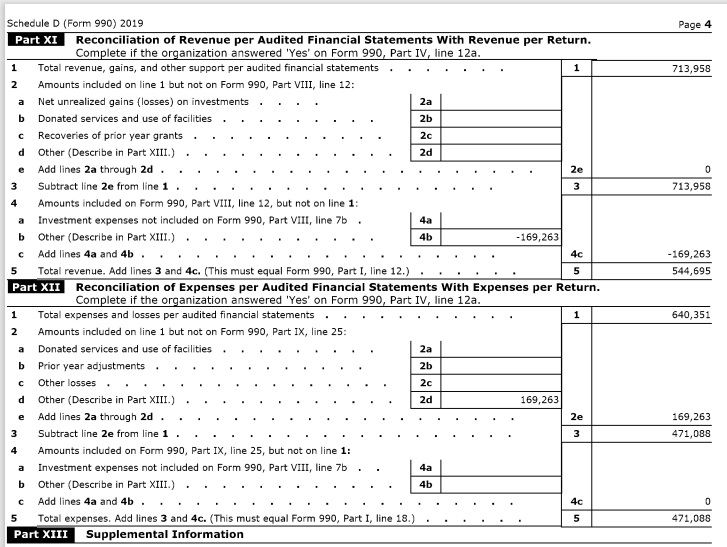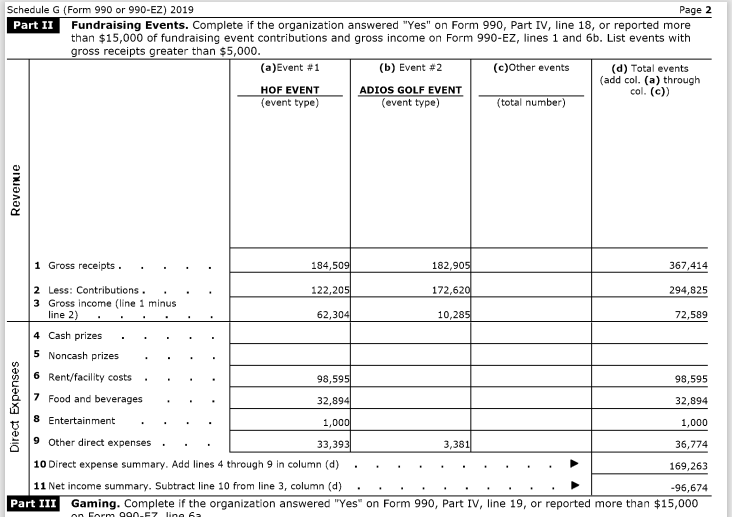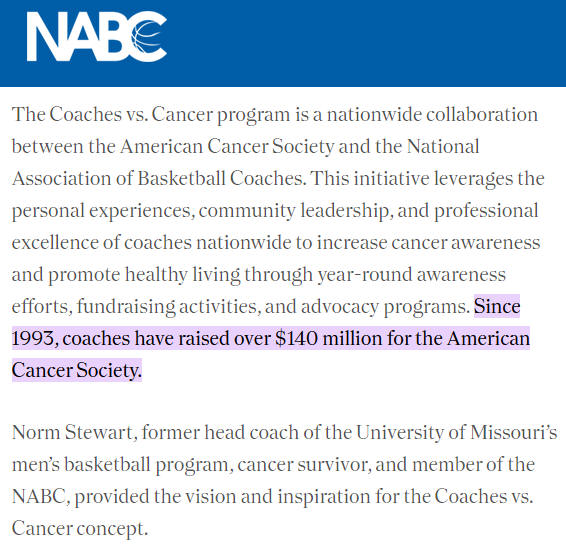 ----------------------------------------------------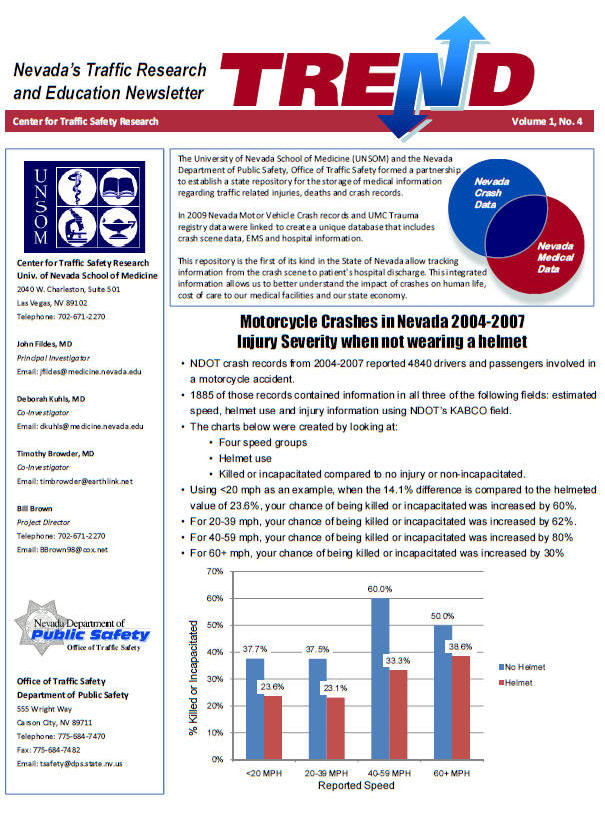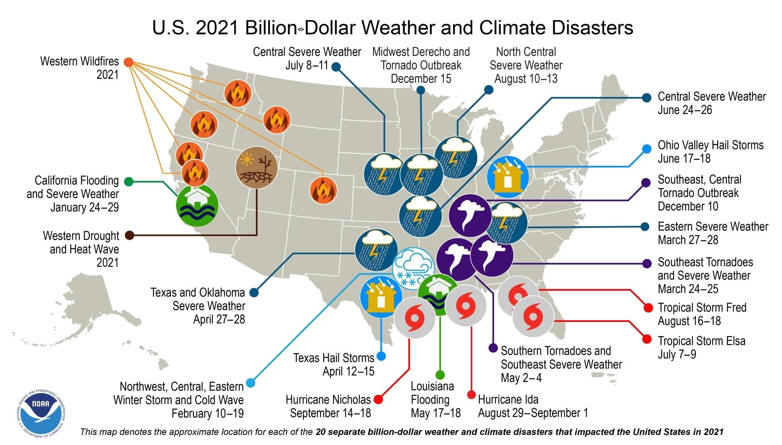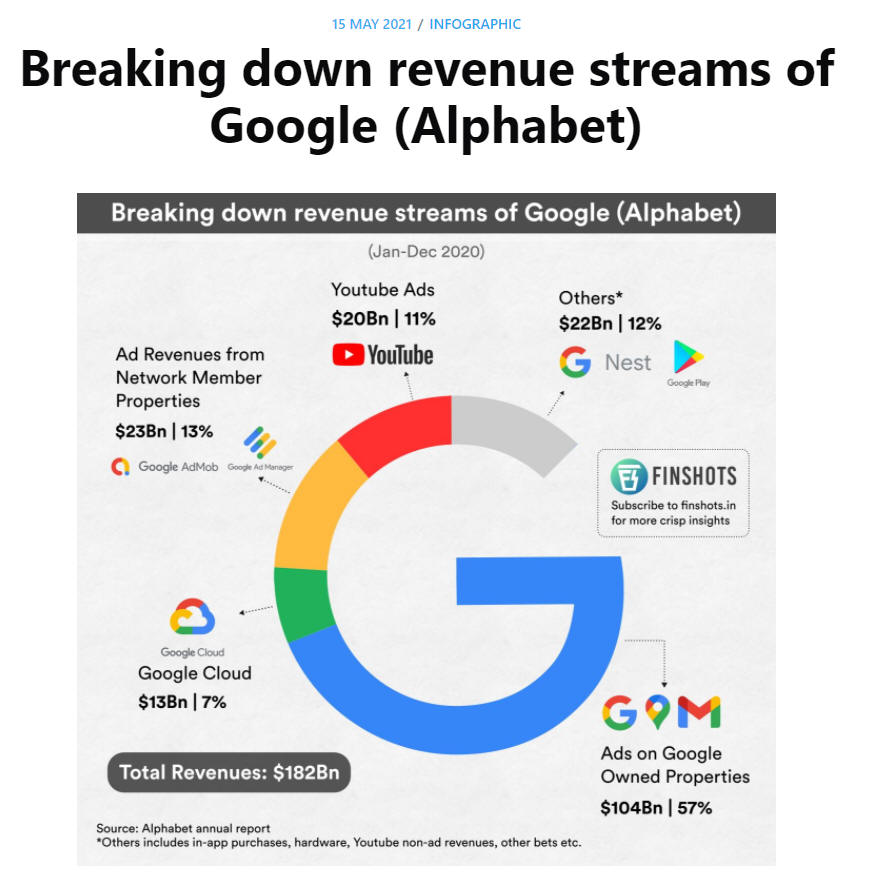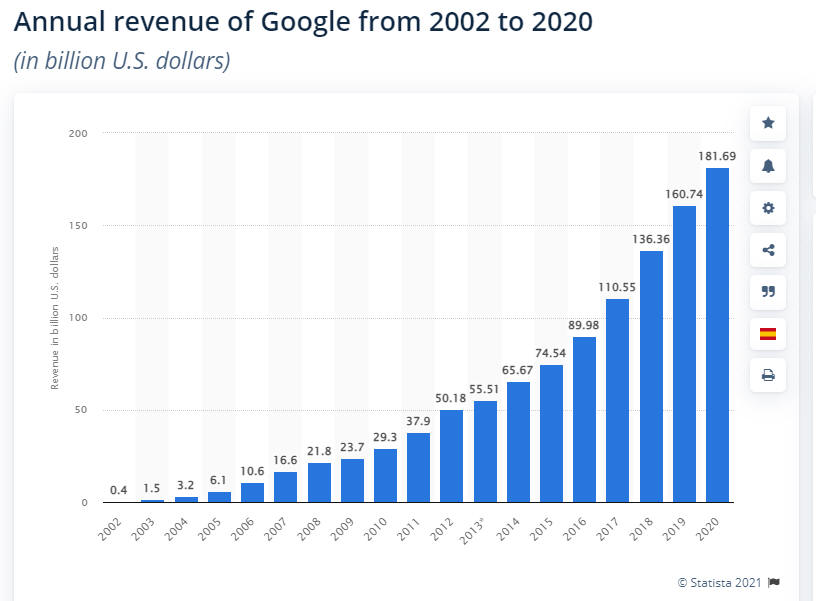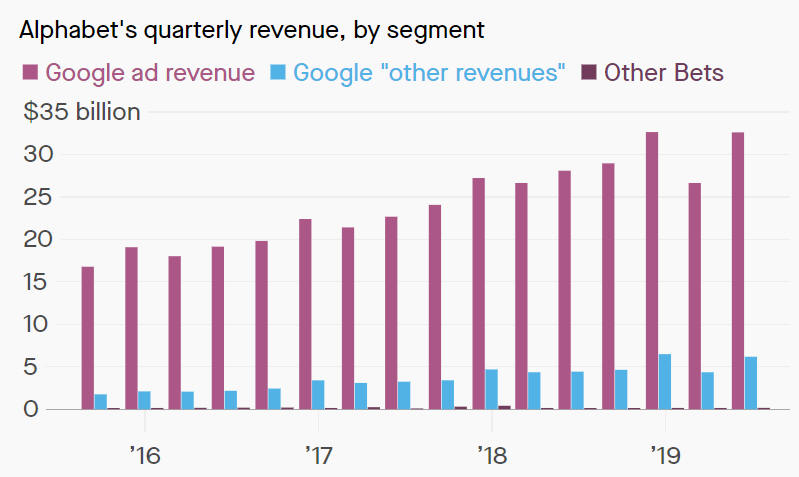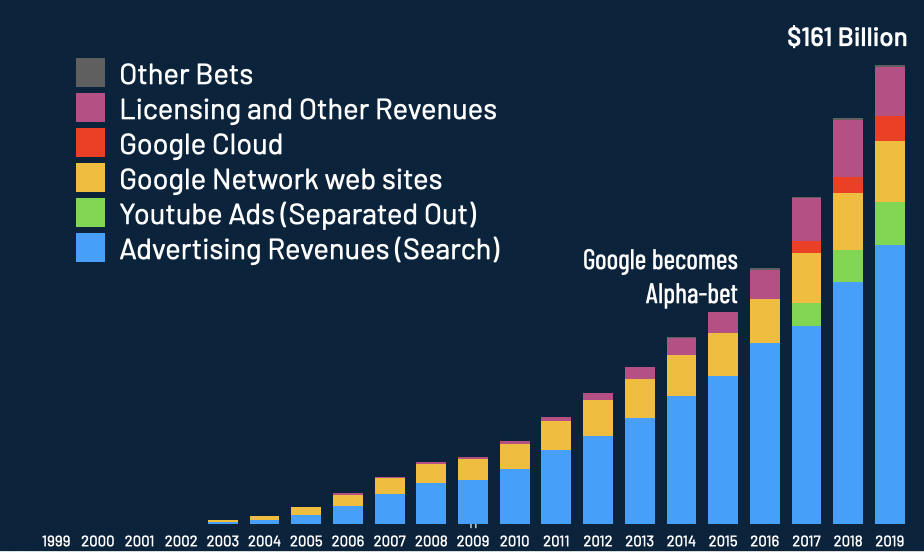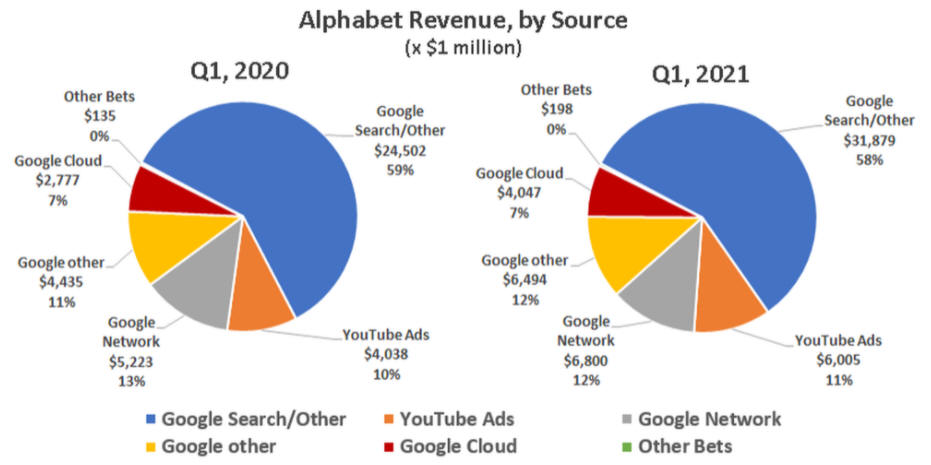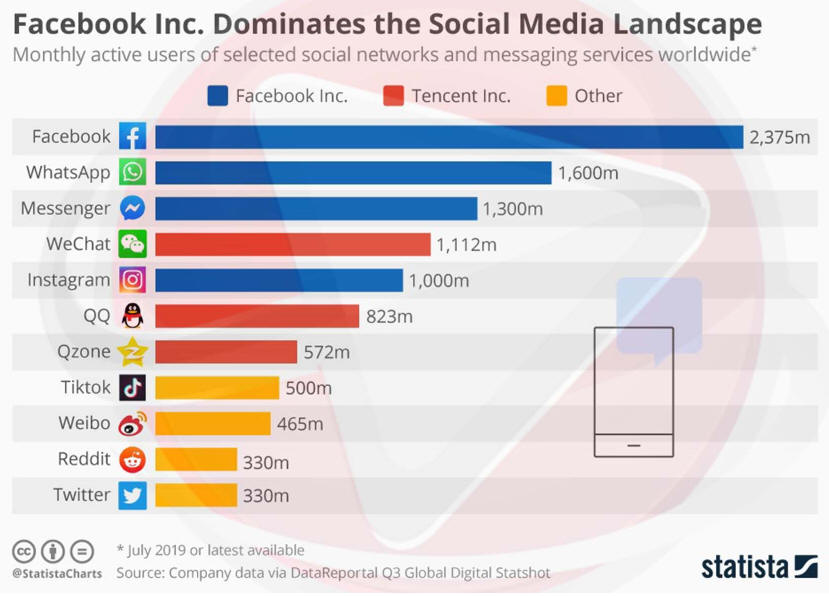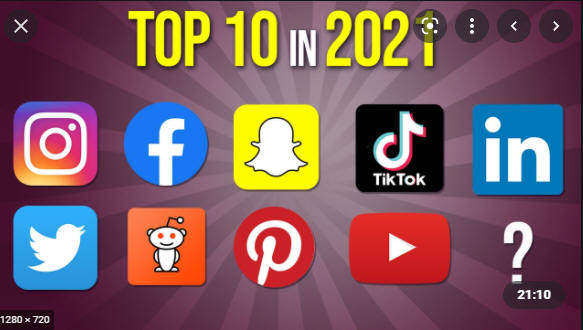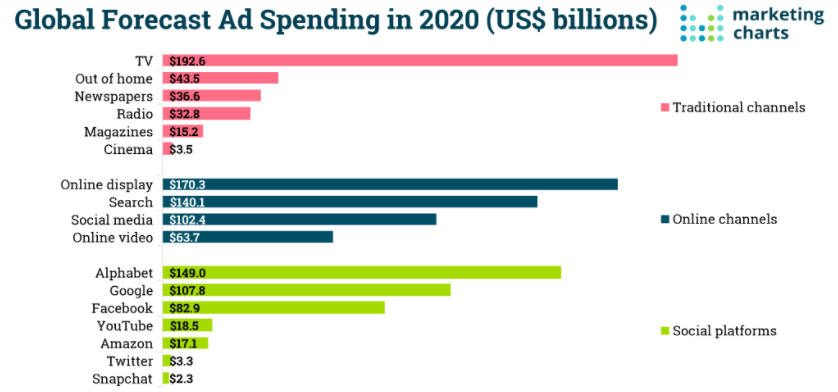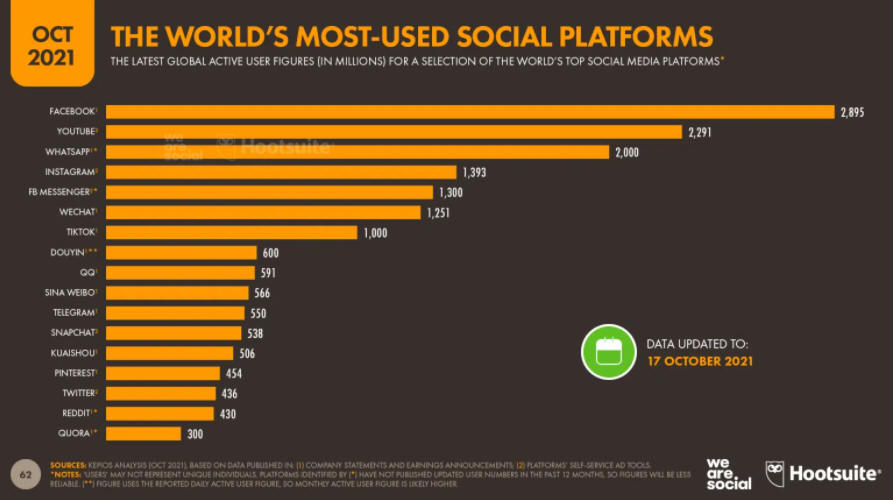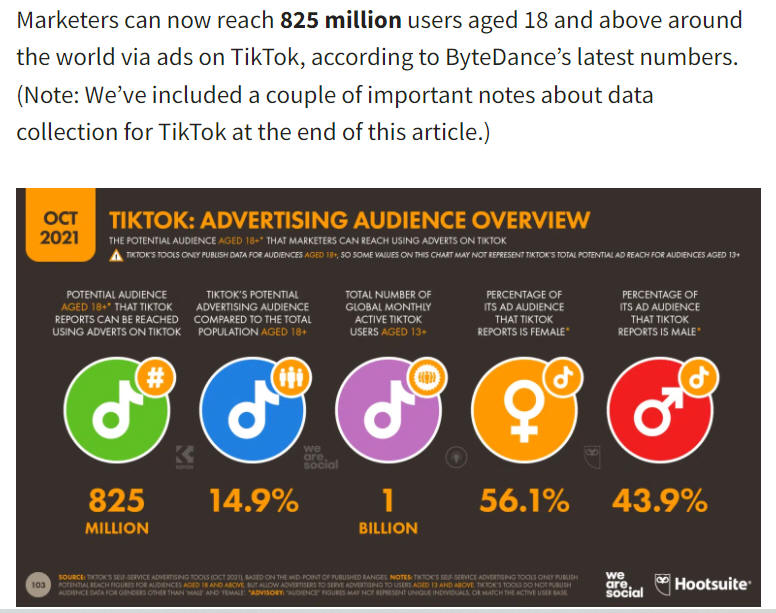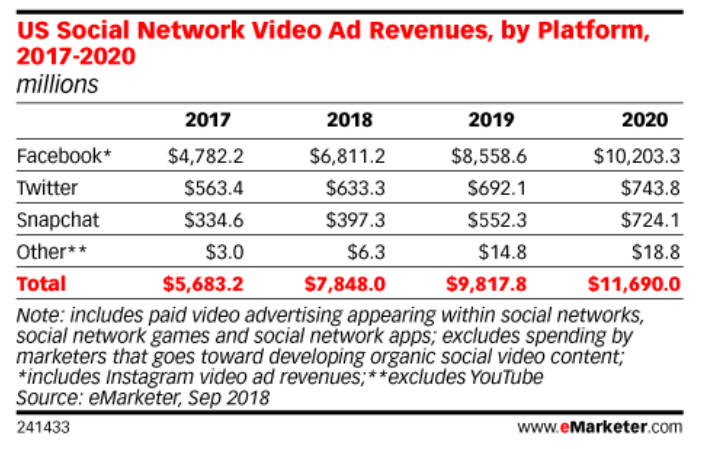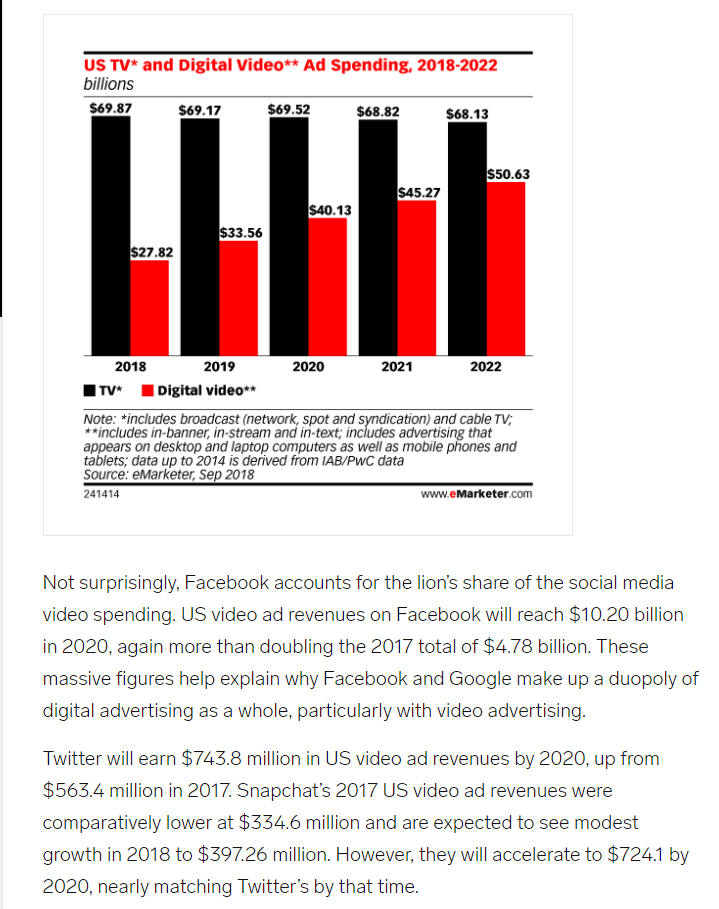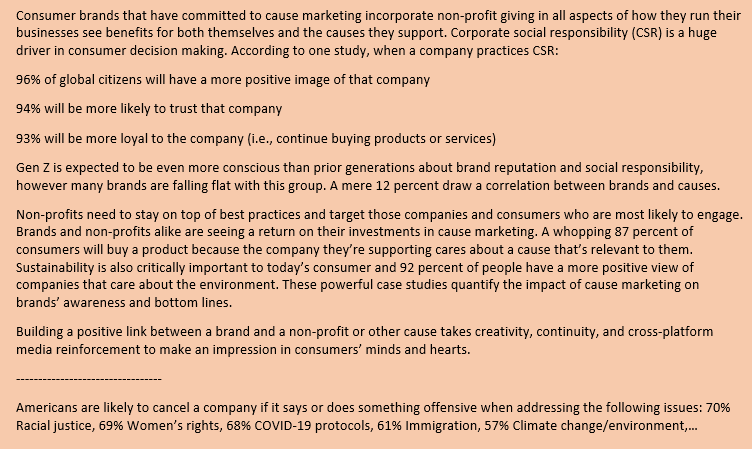 Consumer brands that have committed to cause marketing incorporate non-profit giving in all aspects of how they run their businesses see benefits for both themselves and the causes they support. Corporate social responsibility (CSR) is a huge driver in consumer decision making. According to one study, when a company practices CSR:
96% of global citizens will have a more positive image of that company
94% will be more likely to trust that company
93% will be more loyal to the company (i.e., continue buying products or services)
Gen Z is expected to be even more conscious than prior generations about brand reputation and social responsibility, however many brands are falling flat with this group. A mere 12 percent draw a correlation between brands and causes.
Non-profits need to stay on top of best practices and target those companies and consumers who are most likely to engage. Brands and non-profits alike are seeing a return on their investments in cause marketing. A whopping 87 percent of consumers will buy a product because the company they're supporting cares about a cause that's relevant to them. Sustainability is also critically important to today's consumer and 92 percent of people have a more positive view of companies that care about the environment. These powerful case studies quantify the impact of cause marketing on brands' awareness and bottom lines.
Building a positive link between a brand and a non-profit or other cause takes creativity, continuity, and cross-platform media reinforcement to make an impression in consumers' minds and hearts.
---------------------------------
Americans are likely to cancel a company if it says or does something offensive when addressing the following issues: 70% Racial justice, 69% Women's rights, 68% COVID-19 protocols, 61% Immigration, 57% Climate change/environment,…
-----------------------------------
In 2020 Google advertising revenue was $146.9 billion (more than $401 million a day).
SEATTLE — Microsoft plans to buy the powerhouse but troubled video game company Activision Blizzard for nearly $70 billion, its biggest deal ever and one that places a major bet that people will be spending more and more time in the digital world.
I am not the communicator that JT is. Those who are able to communicate as a talk show host, public speaker or as an MC of a gathering have a unique gift...part of which is natural and part is crafted through hard work.
JT and others like him have the ability to immediately reach back into their memory archives, extract information and smoothly express his views.
His ability is like performing a Google search. My ability tends to be more like the old days...going to the library to painstakingly research the paper archives.
Analogy. JT. Skills. Artist, singer. Songwriter. Script writer. Elton John/Bernie Taupin. Godfather. Puzio. Eastwood.
Great opportunity to create an innovative solution. Disruptive in a good way.
JT: Marketing. Spokesman. Excellent speaker, front man, interviewer, presenter. Has connections. Round table.
I'm not a salesman. I'm behind the scenes. What is the downside?
Help communities. Public speaker. Master of ceremonies. Board of Directors. Communicator. Motivational. Immerse.
Southern cal. Floods. A series of large wildfires have forced more than 30,000 people to evacuate Boulder County, Superior and Louisville. At least 500 homes have been destroyed and six people have been hospitalized.
Nearly 1,000 homes burned in Colorado wildfire.
Casino loyalty programs. Many charities ask for help but all they want is money.
Make a difference. Too many need help. Shark Tank: Mark Cuban.
Amazon history. Over 100 acquisitions for $33+ billion. Technology. Save money and simple. Bezos selling books. Worked so well, he added other products. Now a huge percentage of the consumer population uses Amazon.
As of 2021, Amazon has over 200 million Prime subscribers. 147 million are based in the US..
iPhone. 2004.
1978. Stabler, Casper, Biletnikoff, Branch, Hendricks, Matuszak, Villapiano, Lester Hayes, Tatum, Art Shell, Sistrunk, Ray Guy. Previous was Blanda.
Derek Carr. DC4KIDS.
Darren Waller Foundation.
Google donated $255 million in cash to charity in 2017, which is 0.9% of its $27.2 billion pretax profit for the year, according to the Chronicle of Philanthropy
<![if !supportLists]> · <![endif]>In 2017, Google announced that it plans to give $1 billion in grants and contribute one million volunteer hours over a five-year period, according to Philanthropy News Digest. The charitable work will focus on "education, economic opportunity, and inclusion."
Nike co-founder Phil Knight and wife Penny Knight ranked No. 4 nationally in philanthropy in 2020 with $1.37 billion in charitable gifts, according to a new report from the Chronicle of Philanthropy.
Nike World Headquarters
One Bowerman Drive
Beaverton, Oregon 97005
503-671-6453
Nike's annual revenue.
2018 $36.4 billion
2019 $39.1 billion
2020 $37.4 billion
2021 $44.5 billion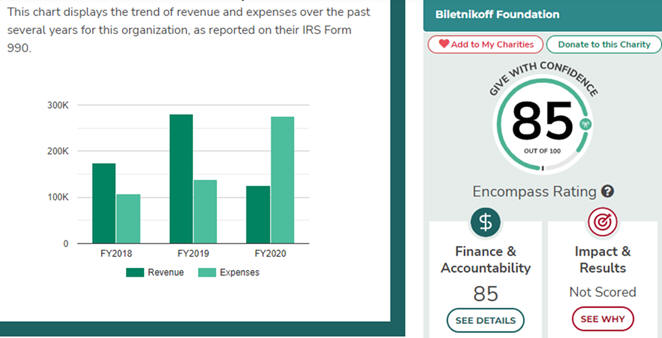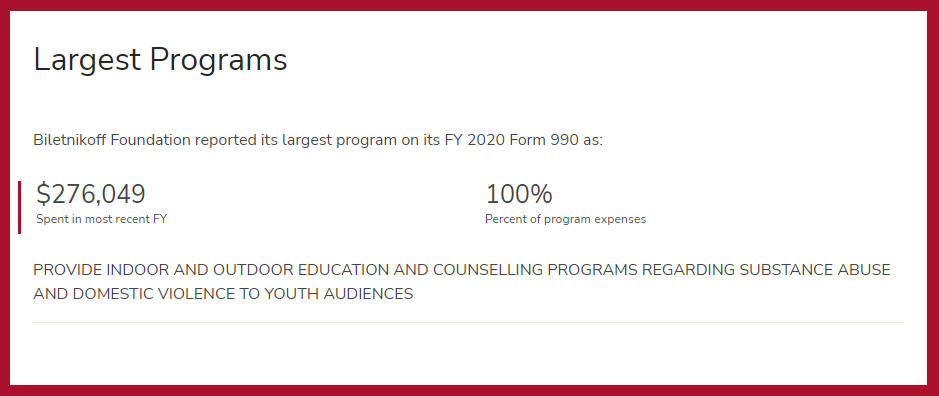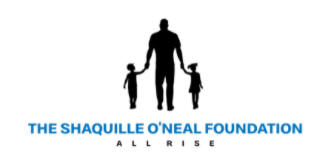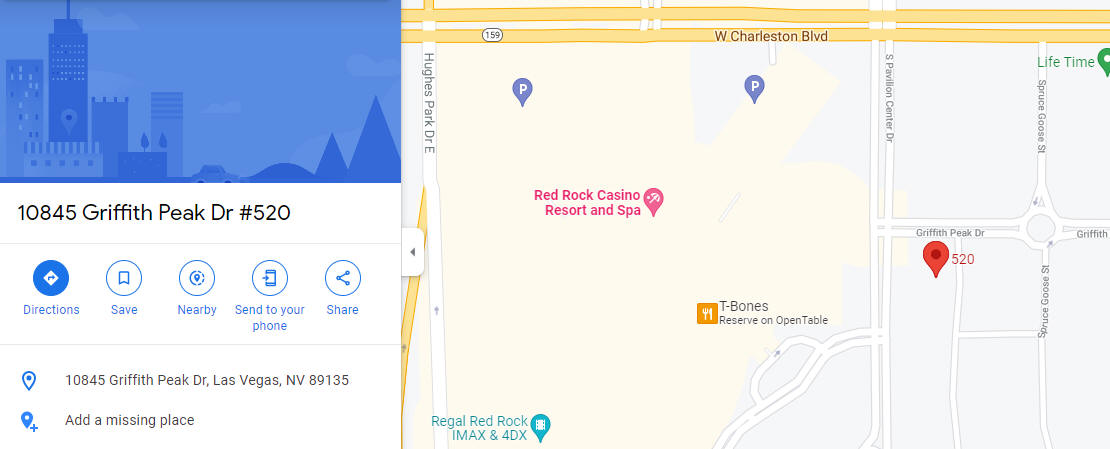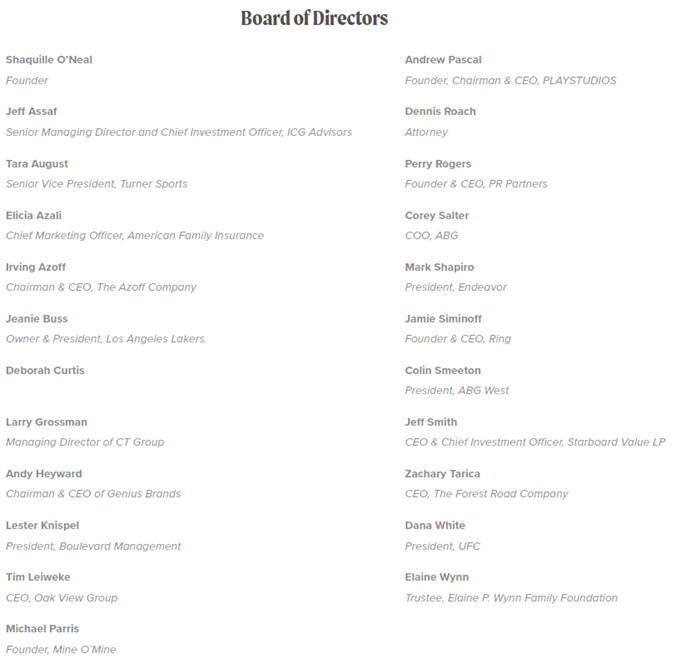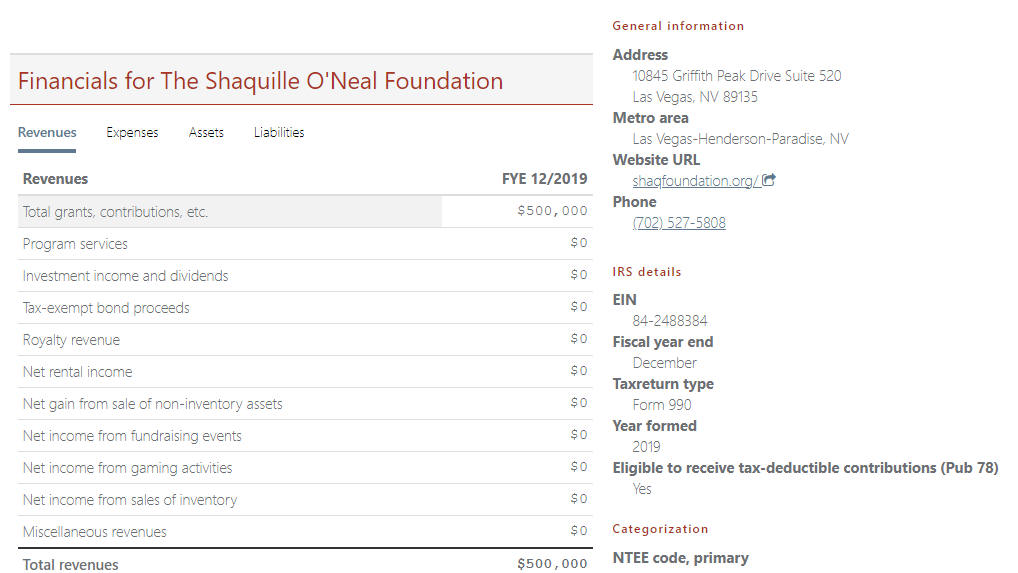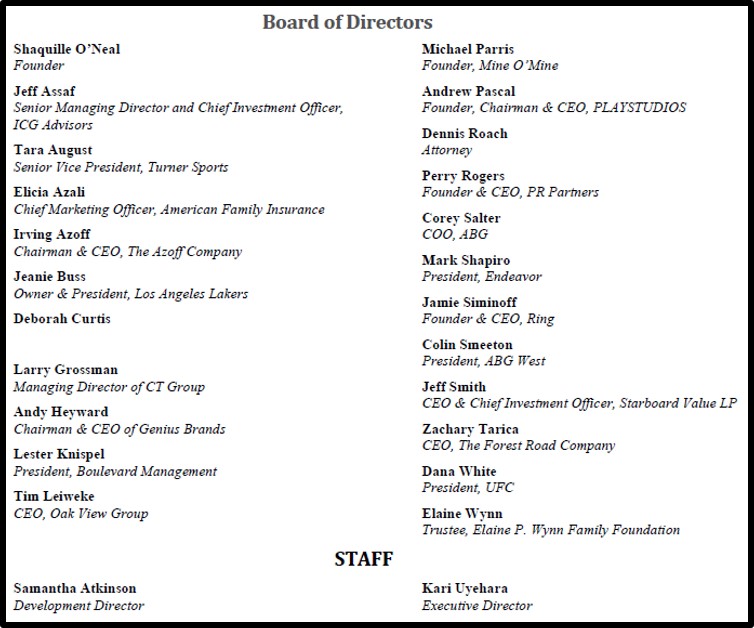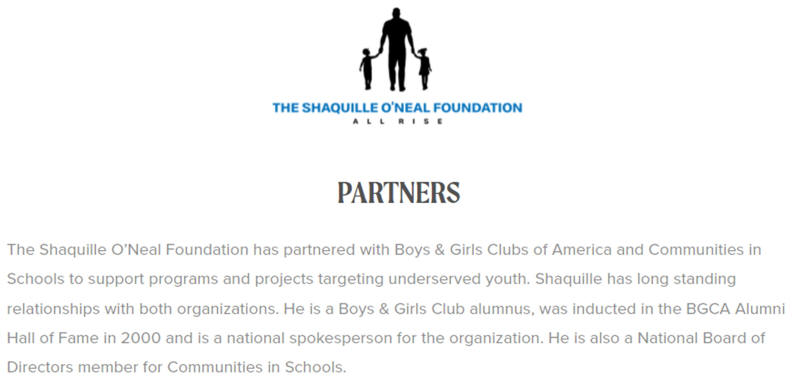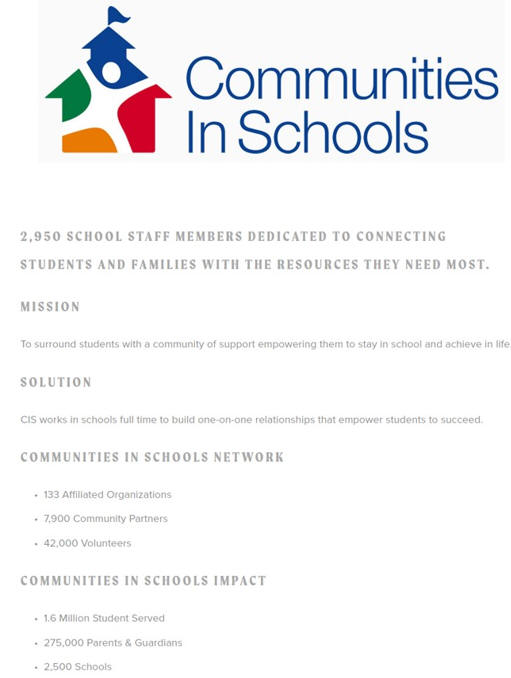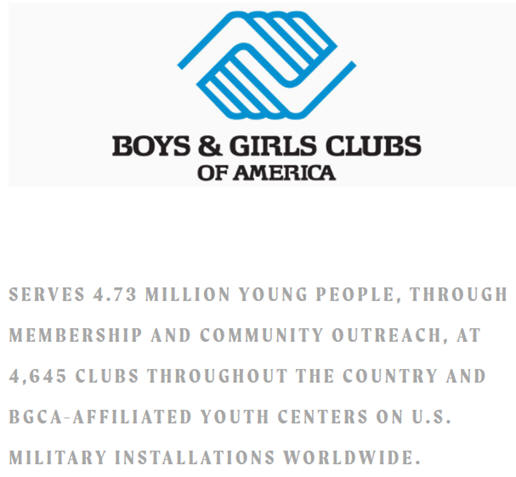 Wainwright (Big League Impact)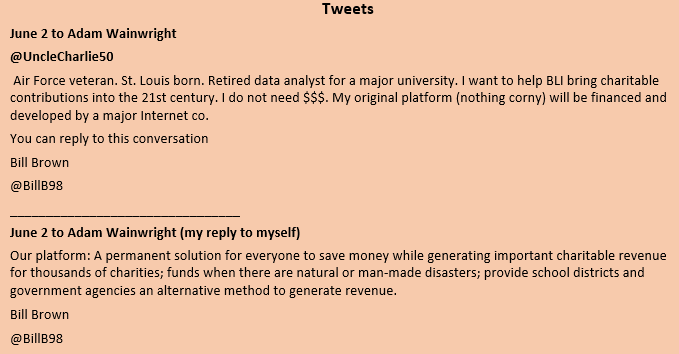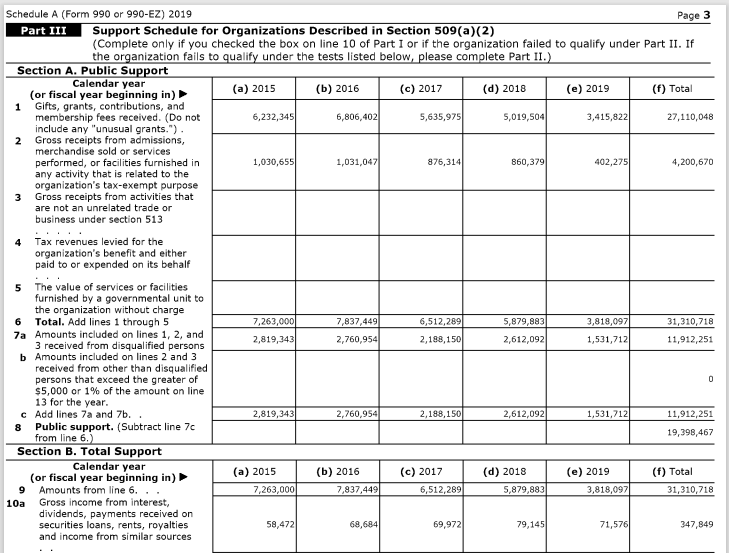 American Cancer Society's 15th Annual Coaches vs. Cancer Las Vegas Golf Classic
May 15-17, 2022 - Park MGM, Shadow Creek Golf Course, Southern Highlands Golf Course