Fishing Guide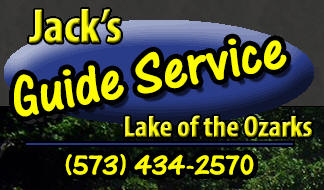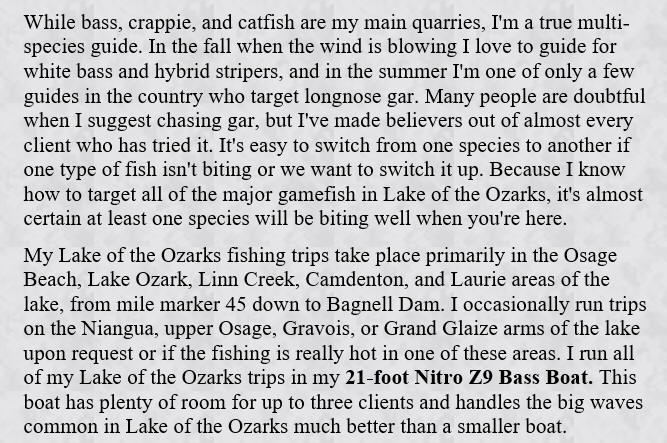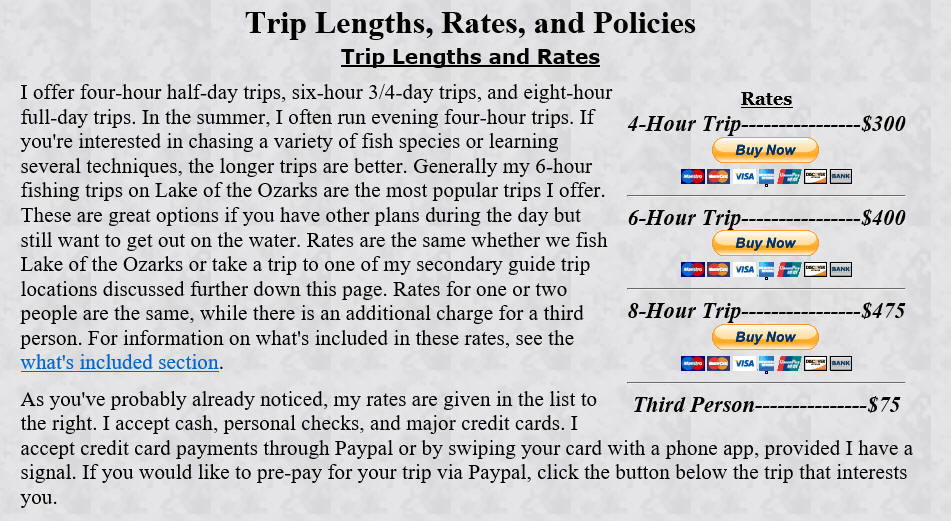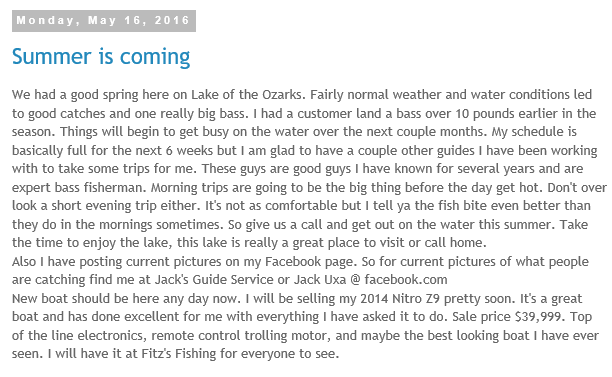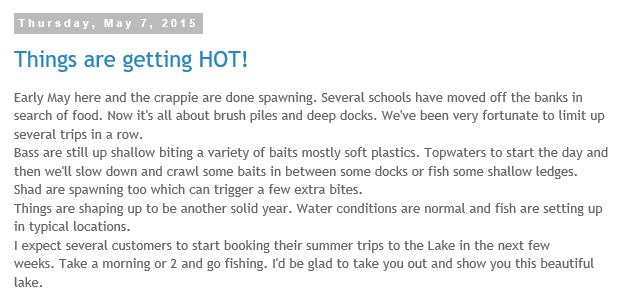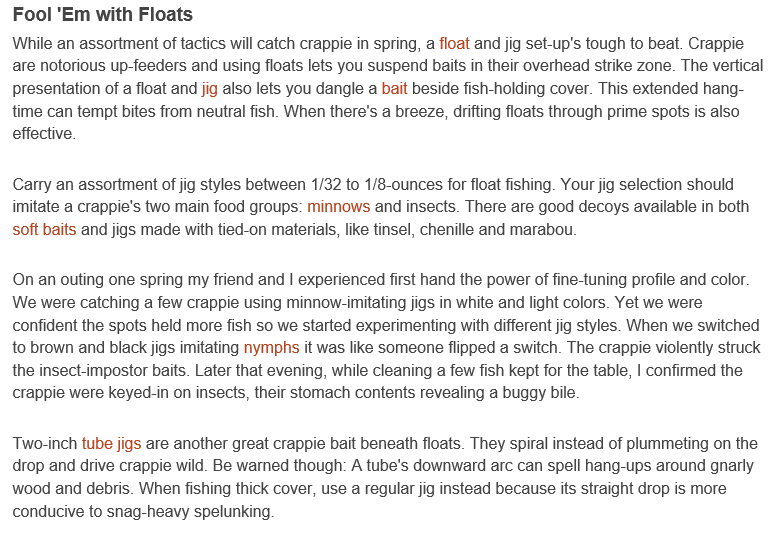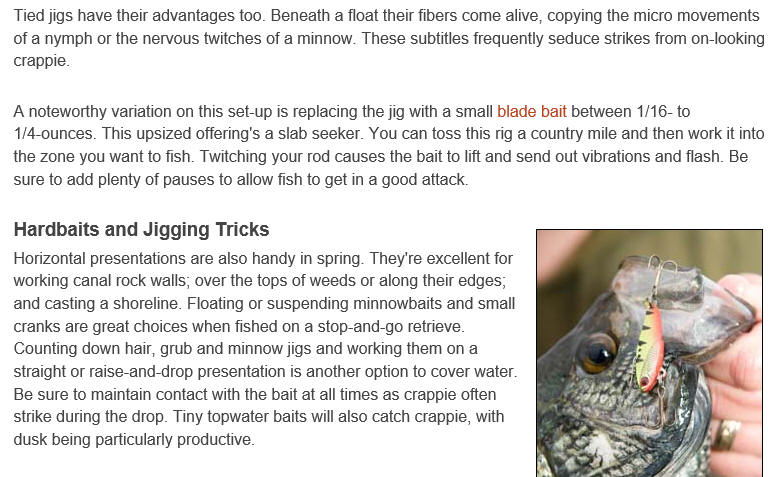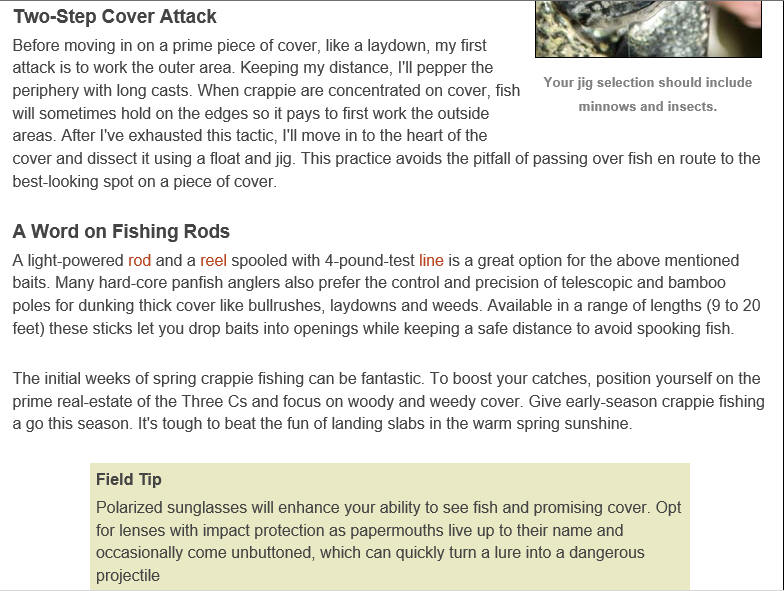 Monster Largemouth Bass Caught At Lake Of The Ozarks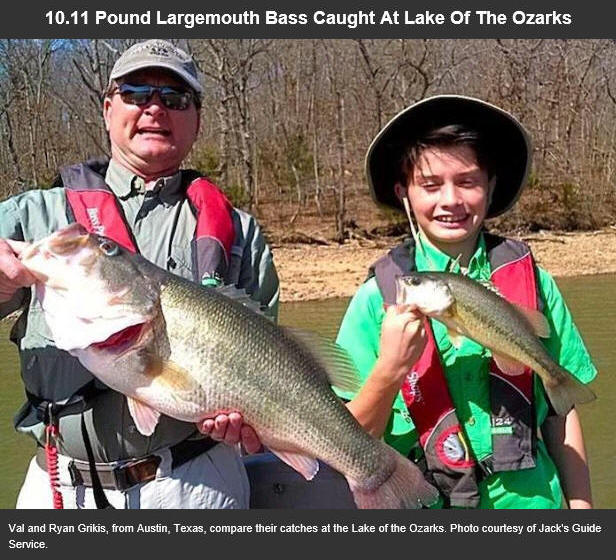 Posted: Wednesday, March 23, 2016 9:51 am
Monster Largemouth Bass Caught At Lake Of The Ozarks FunLake.com LakeExpo.com

LAKE OF THE OZARKS, Mo. — A father and son visiting the Lake of the Ozarks for the first time from Texas recently had a fishing trip they will surely remember
and talk about for a long time.

On Tuesday, March 15, Val Grikis, 53, and his son, Ryan, 12, were fishing the waters of the Lake of the Ozarks with local guide Jack Uxa. The trio were fishing
near the Fort Leonard Wood Lake of the Ozarks Recreational Area around the eight-mile marker of the Grand Glaize arm of the Lake. The weather was
somewhat atypical for mid-March, with sunny skies and a high of 80 degrees, but it made for a pleasurable morning on the water.
The party had been fishing for several hours and having quite a bit of success, catching and releasing 15 keeper-sized bass. Around noon, they were fishing near
the shore in about three feet of water when Val's line went taught and he started applying some pressure to his rod and reel.