Cruise and Spring Training 2016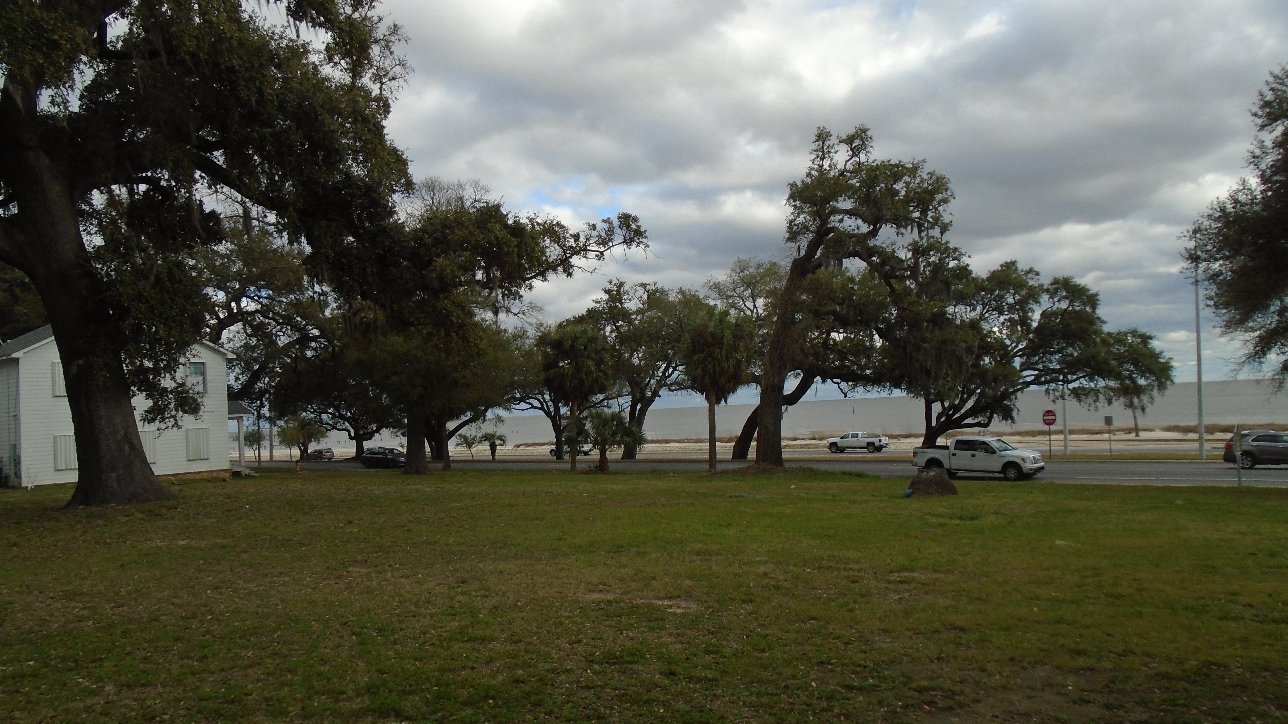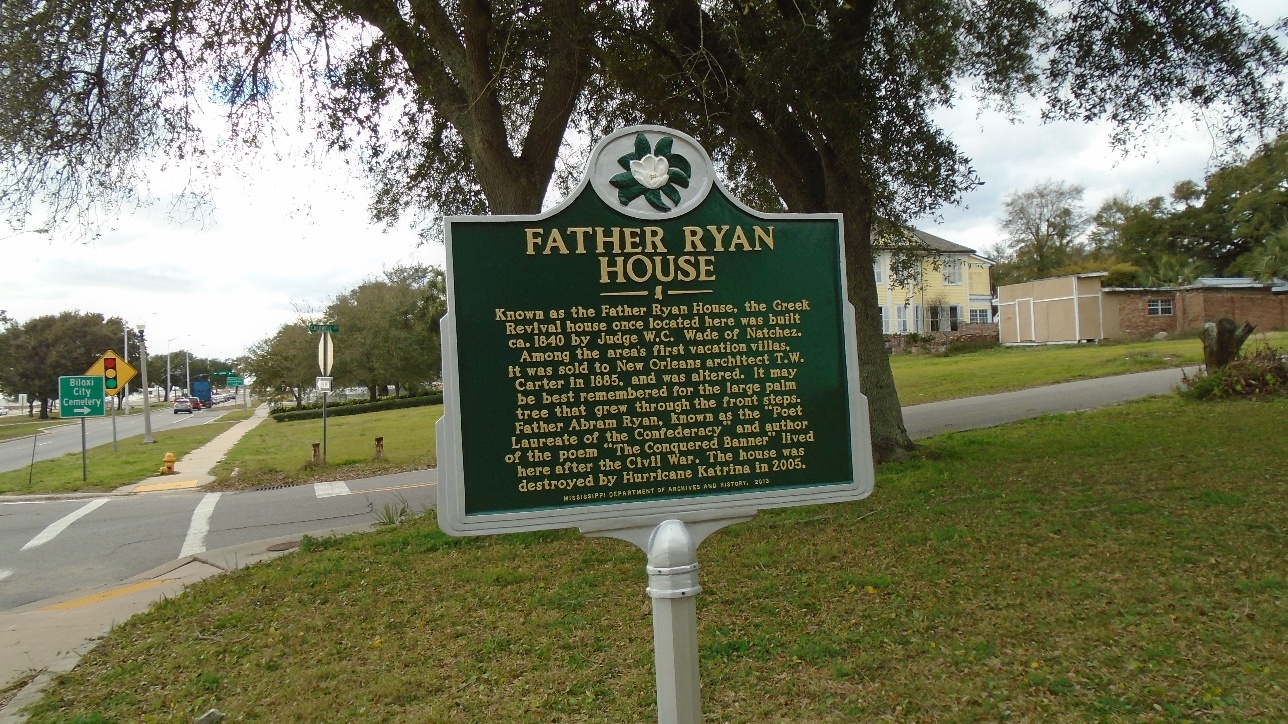 When I was in the Air Force, Father Ryan's house had been converted into several apartments that were rented to us airmen for $60 a month.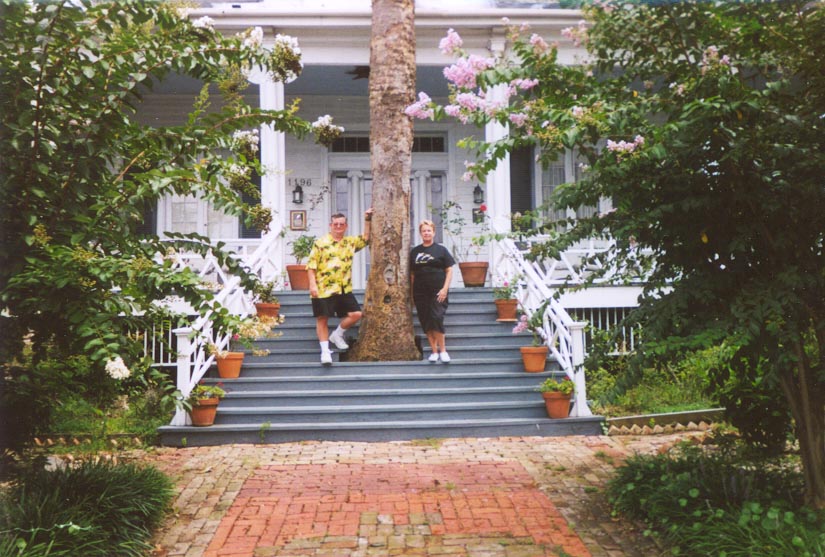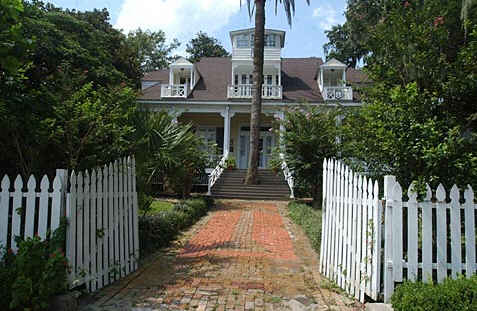 Our apartment was the converted quarters between these two houses. It was wiped out by a disaster previous to Katrina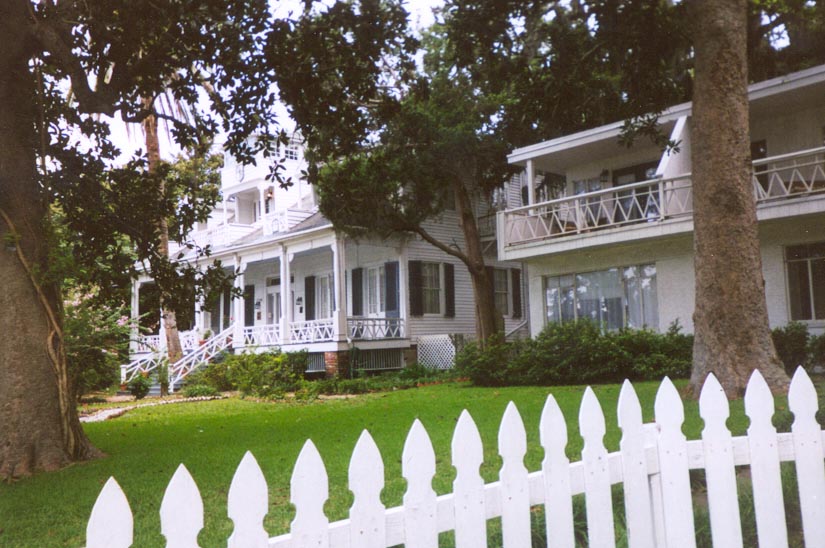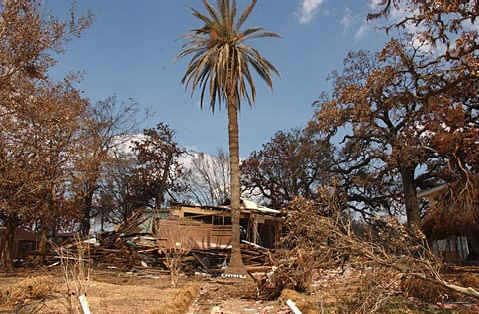 This is all that is left of Father Ryan's house after Hurricane Katrina hit, the stump of the palm tree.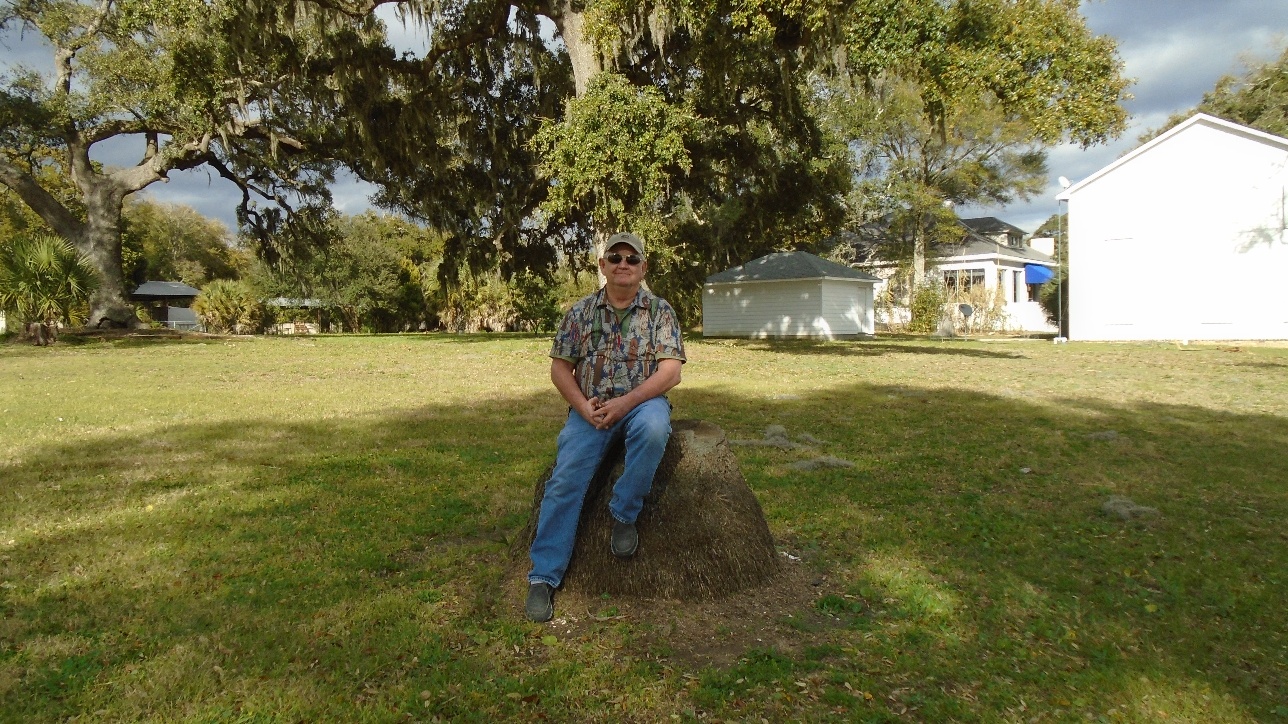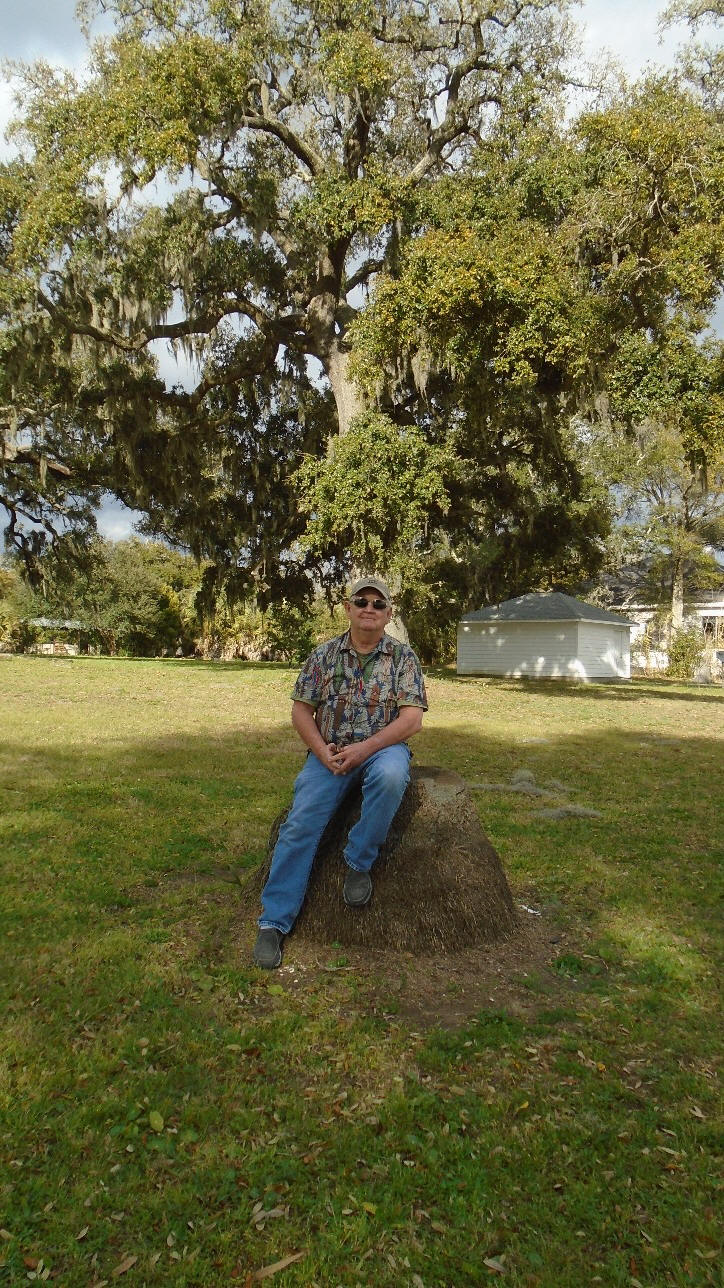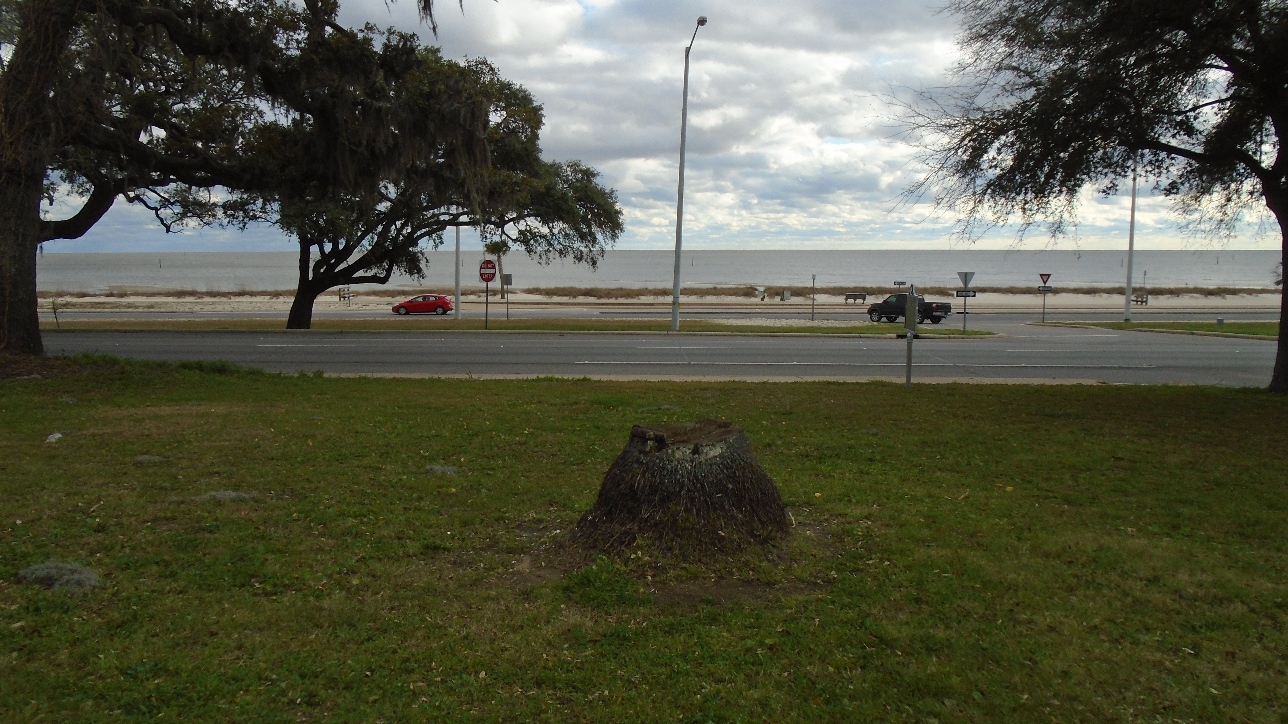 Back in 1967, my brother Jim visited us in Biloxi. We had this picture taken in front of this same tree that still stands.
The knarled limb is on the back side of the tree.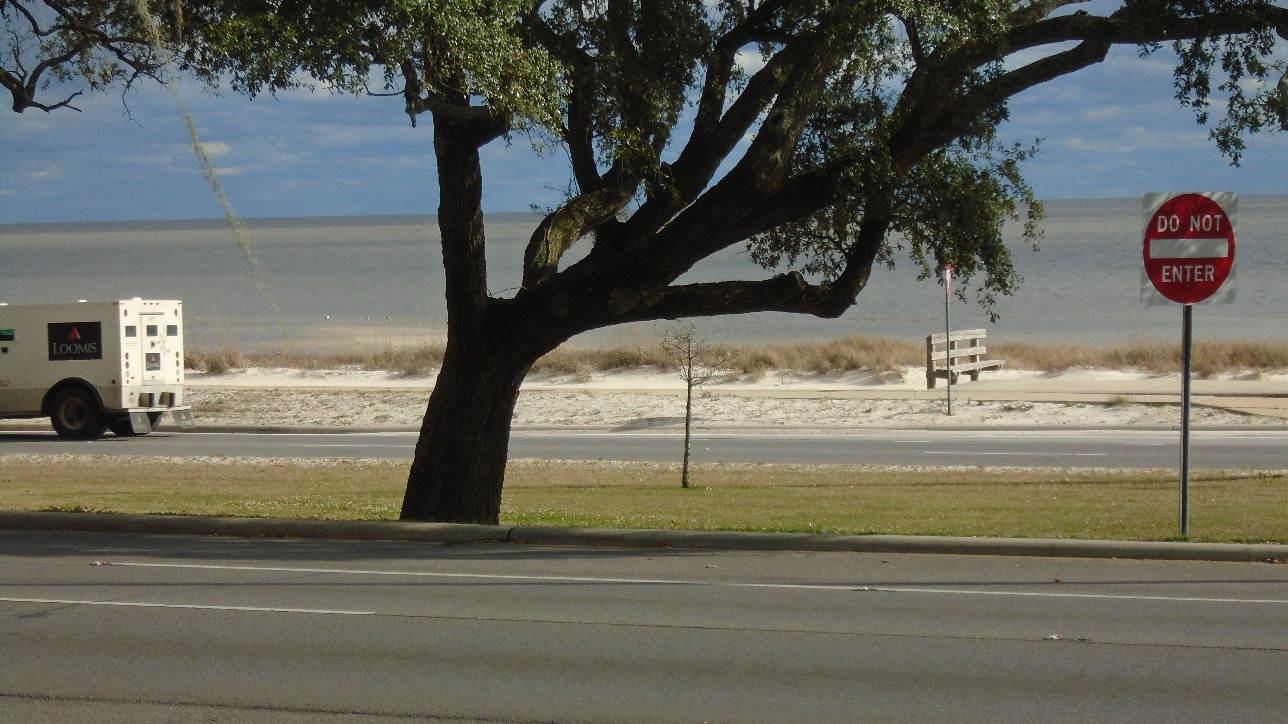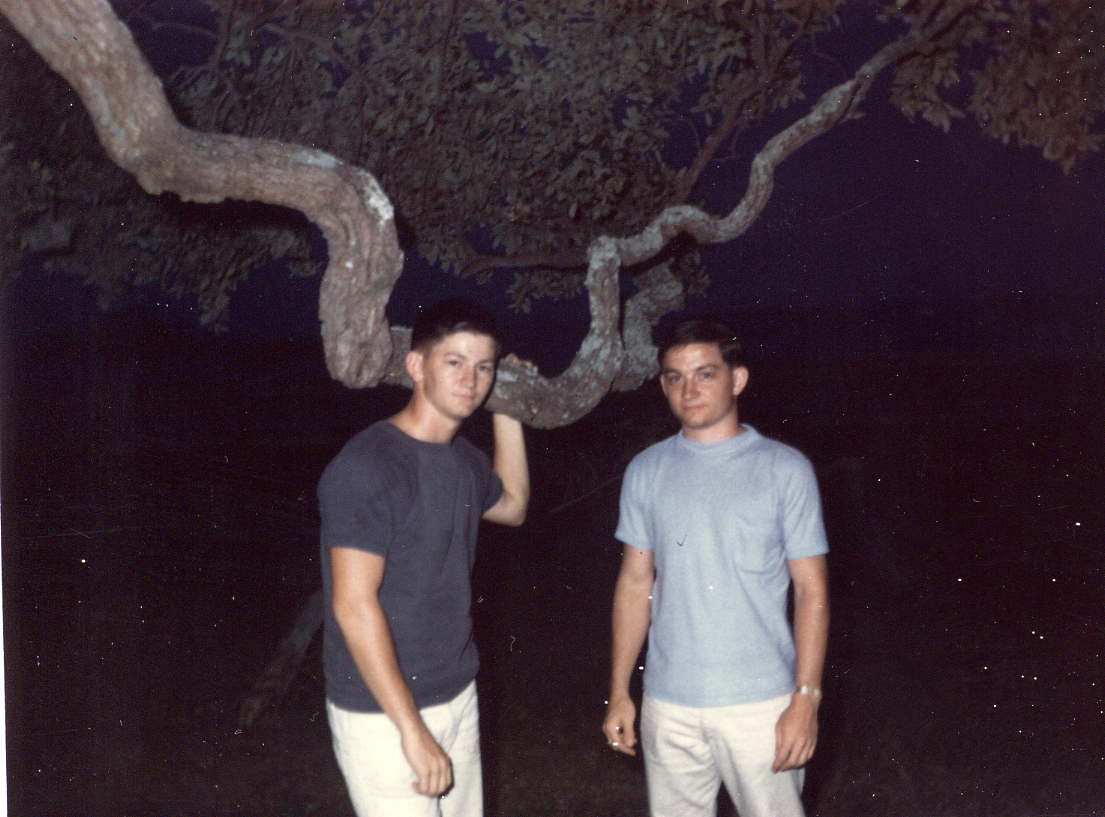 St. Augustine, FL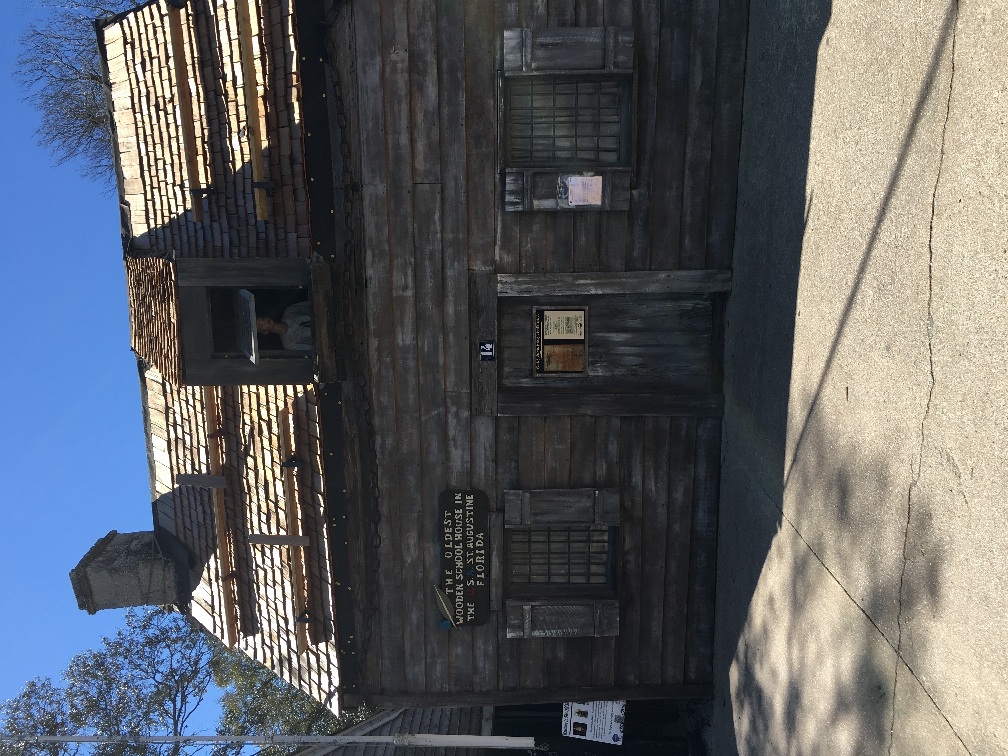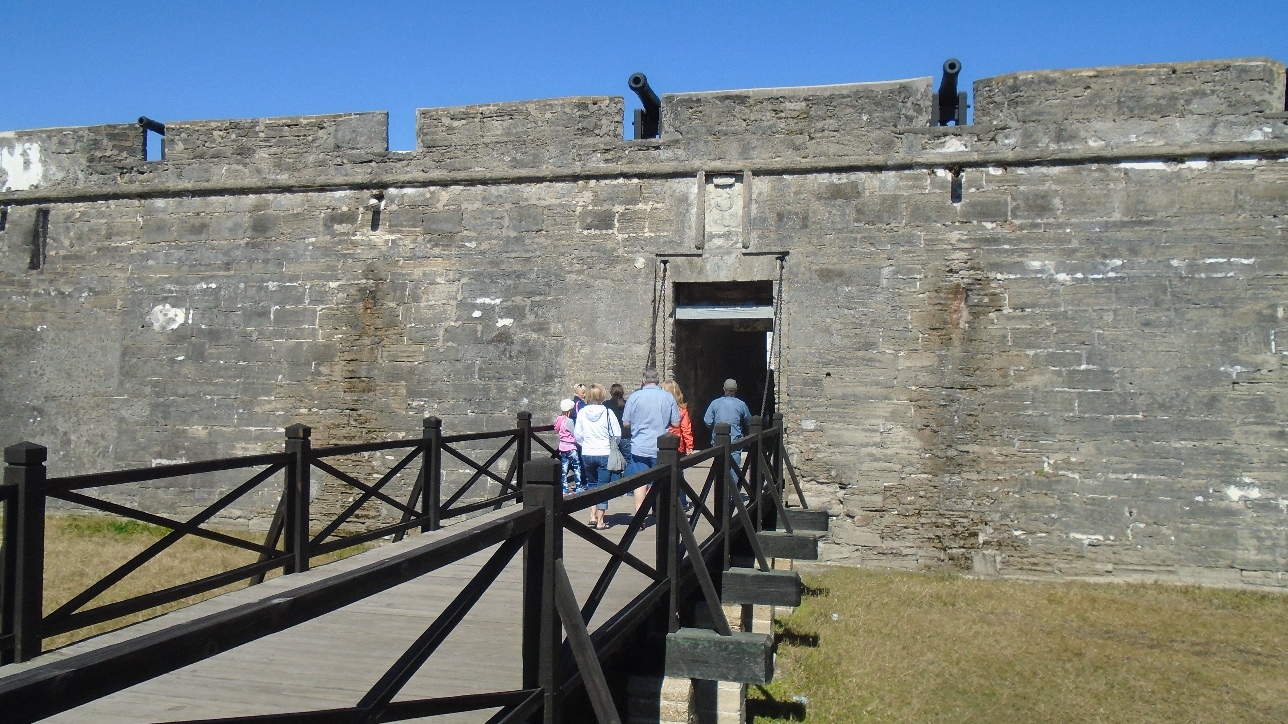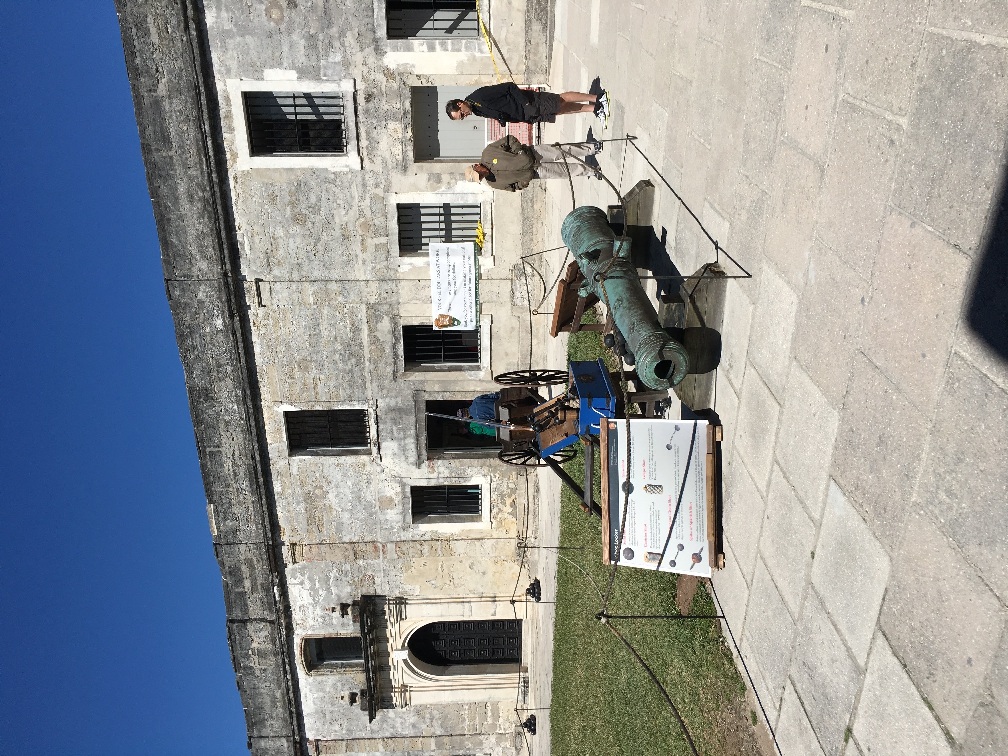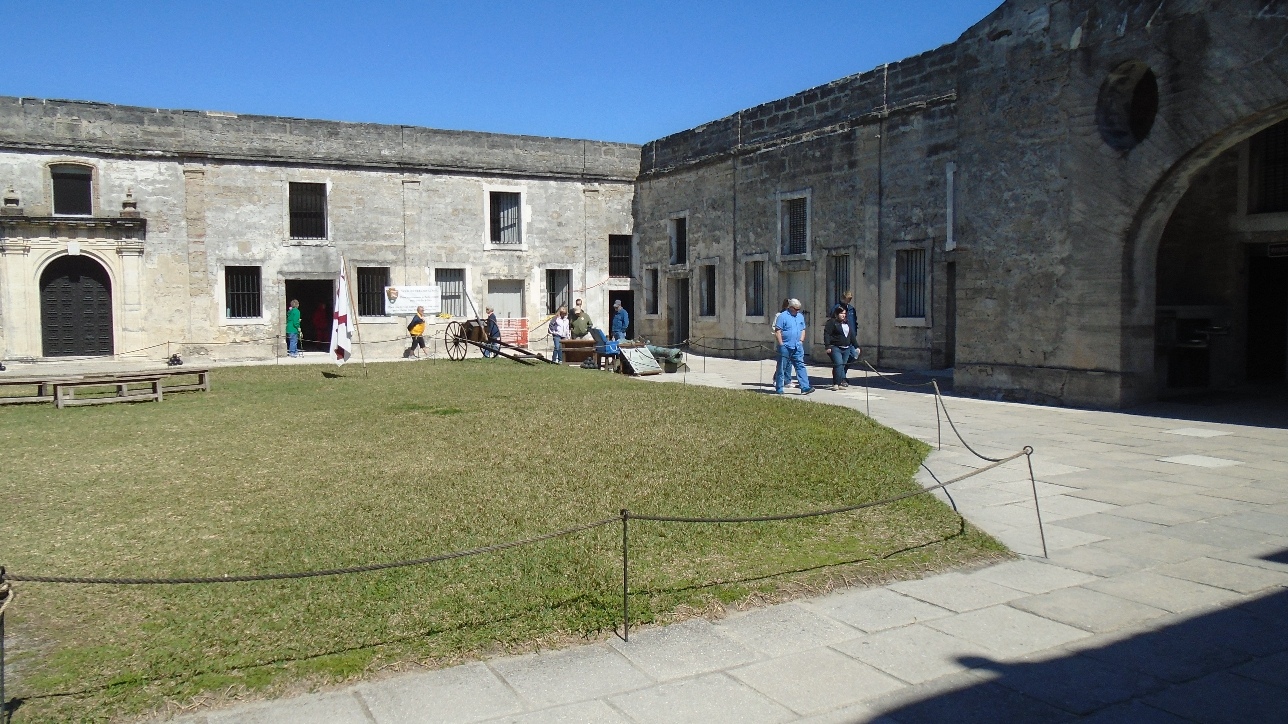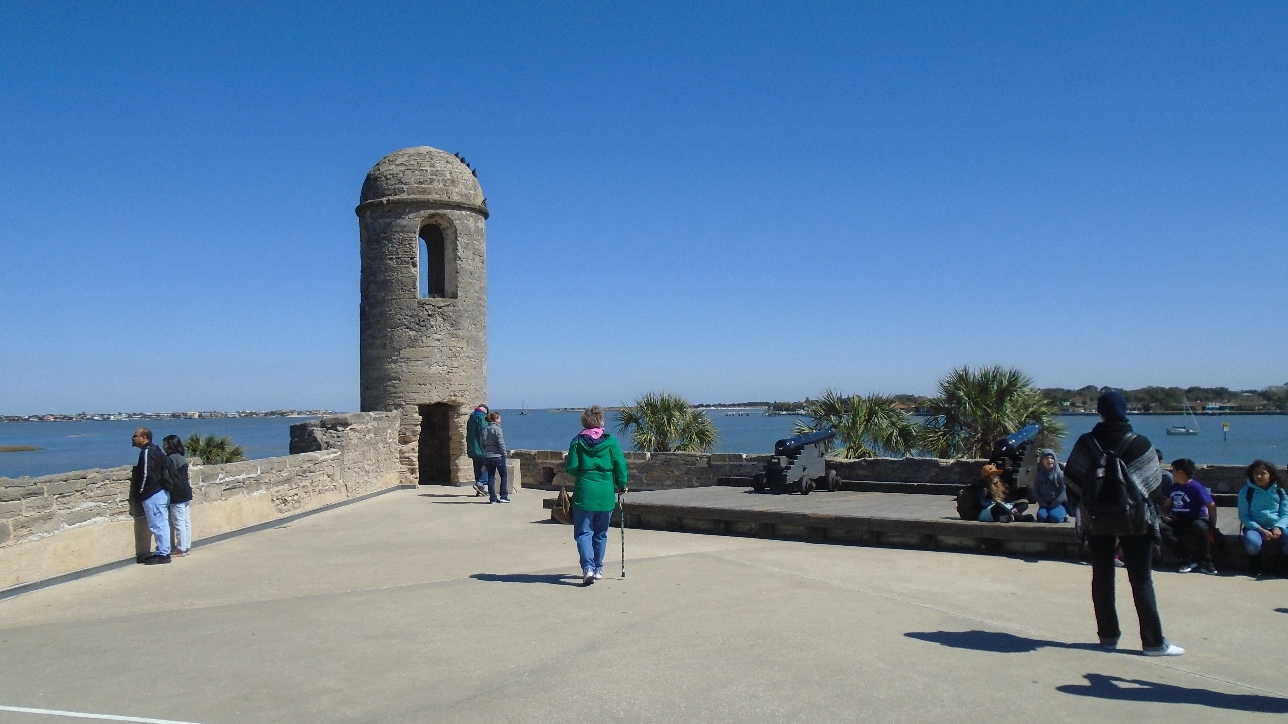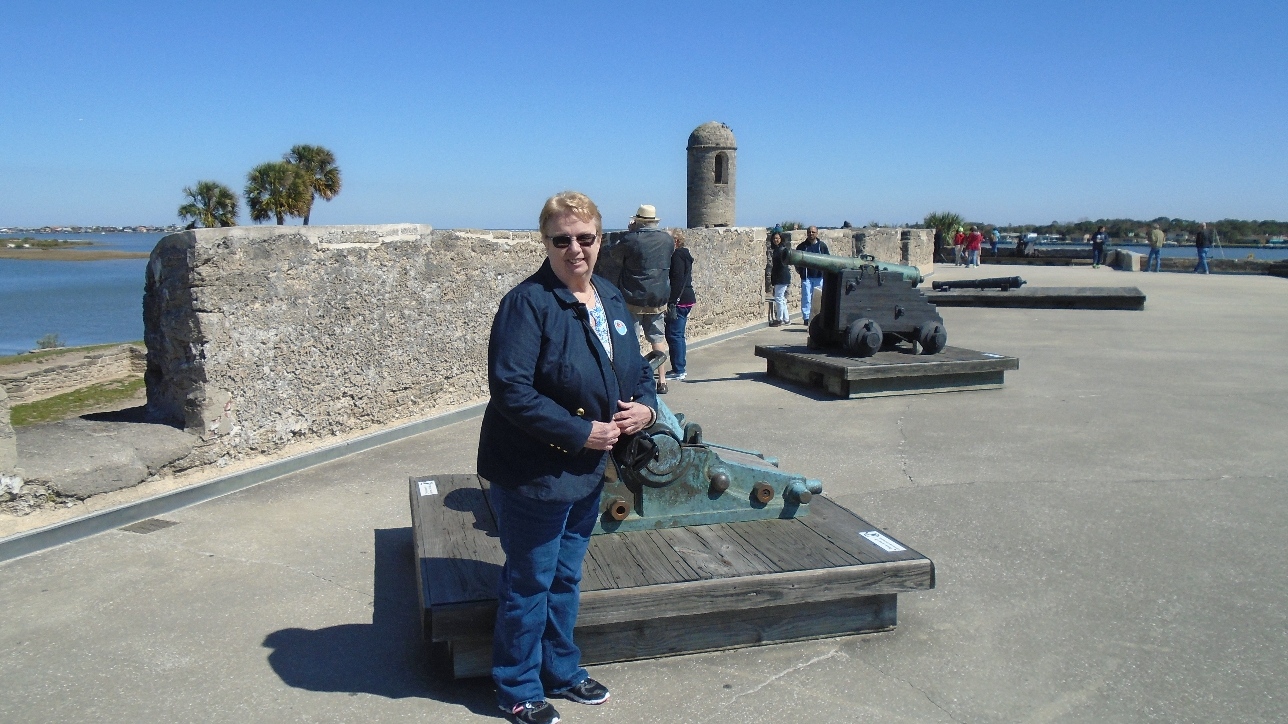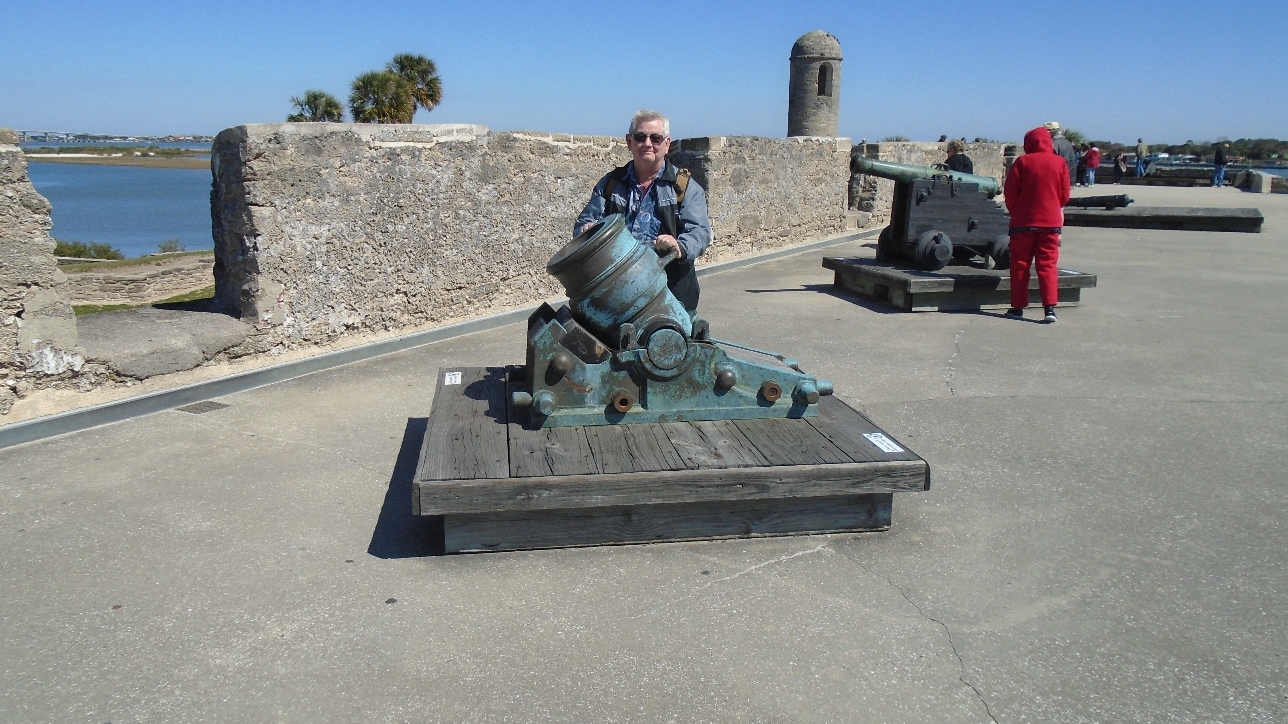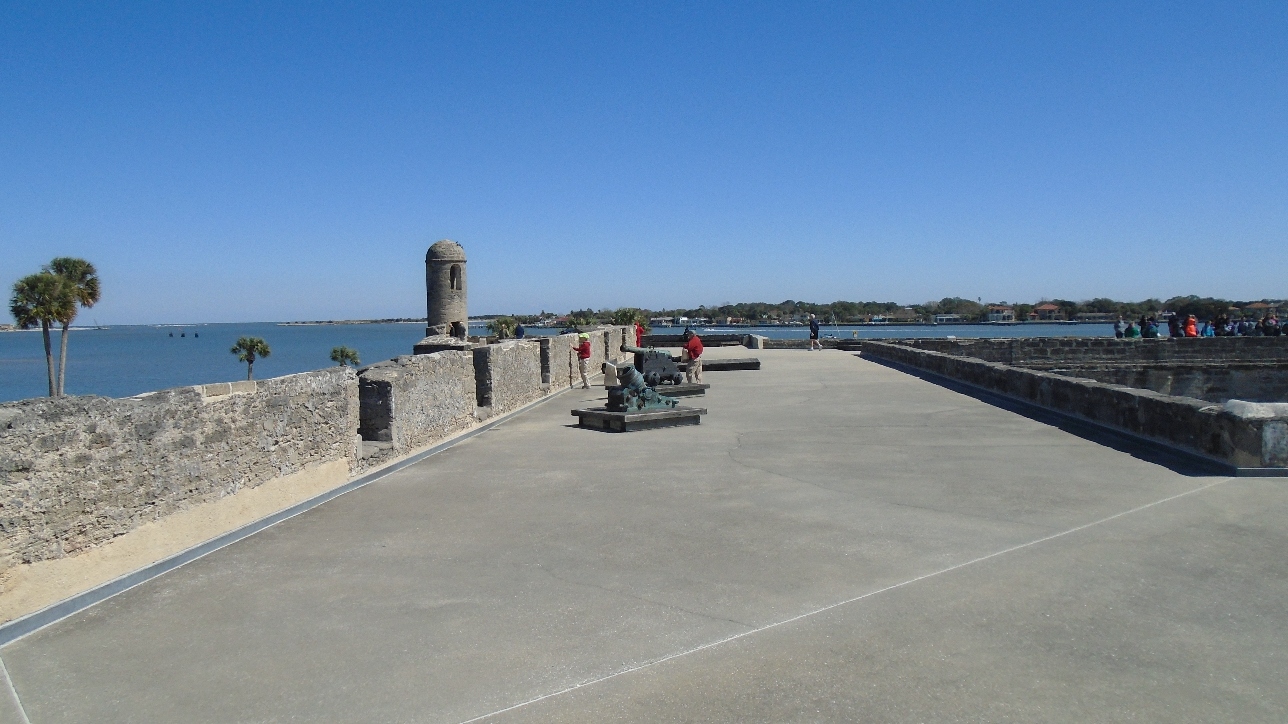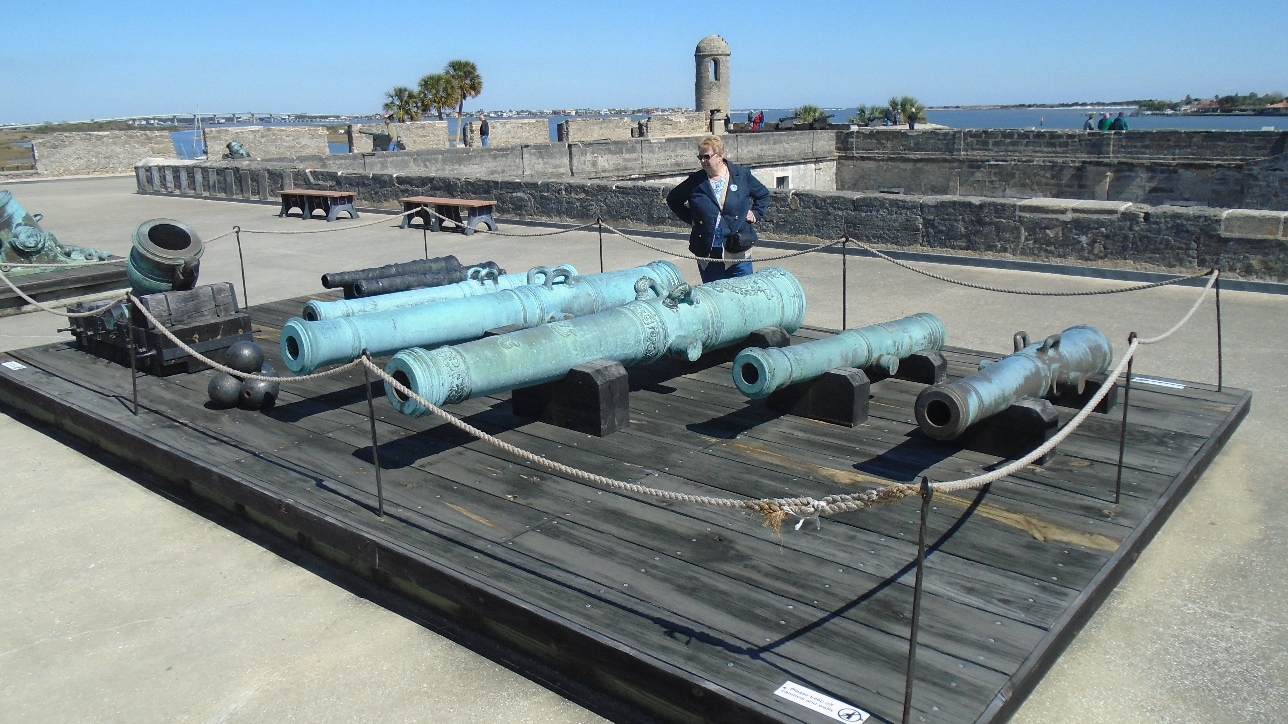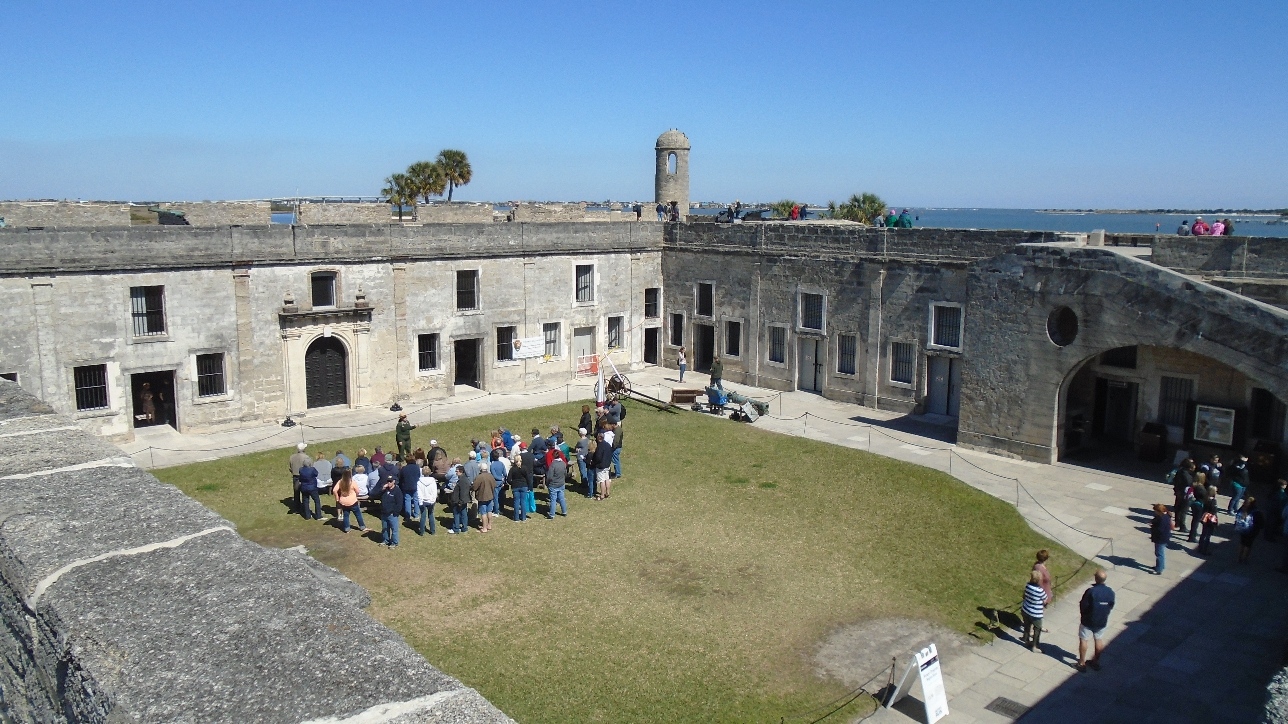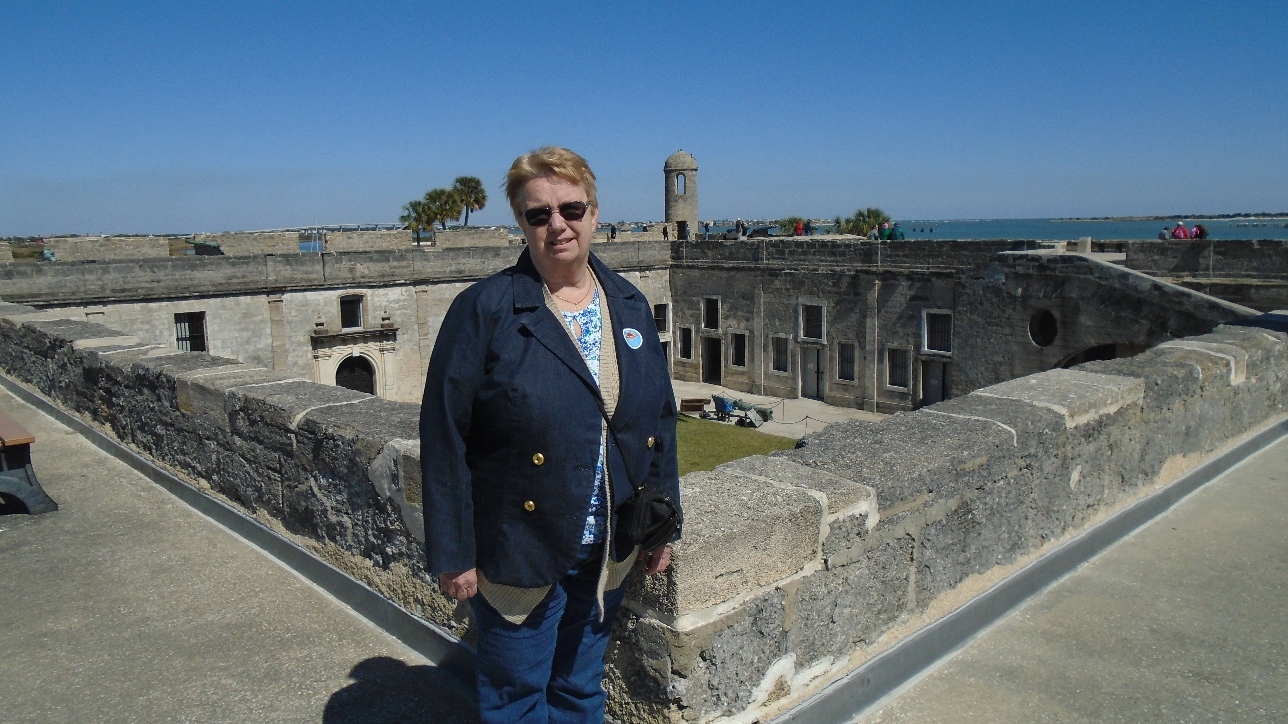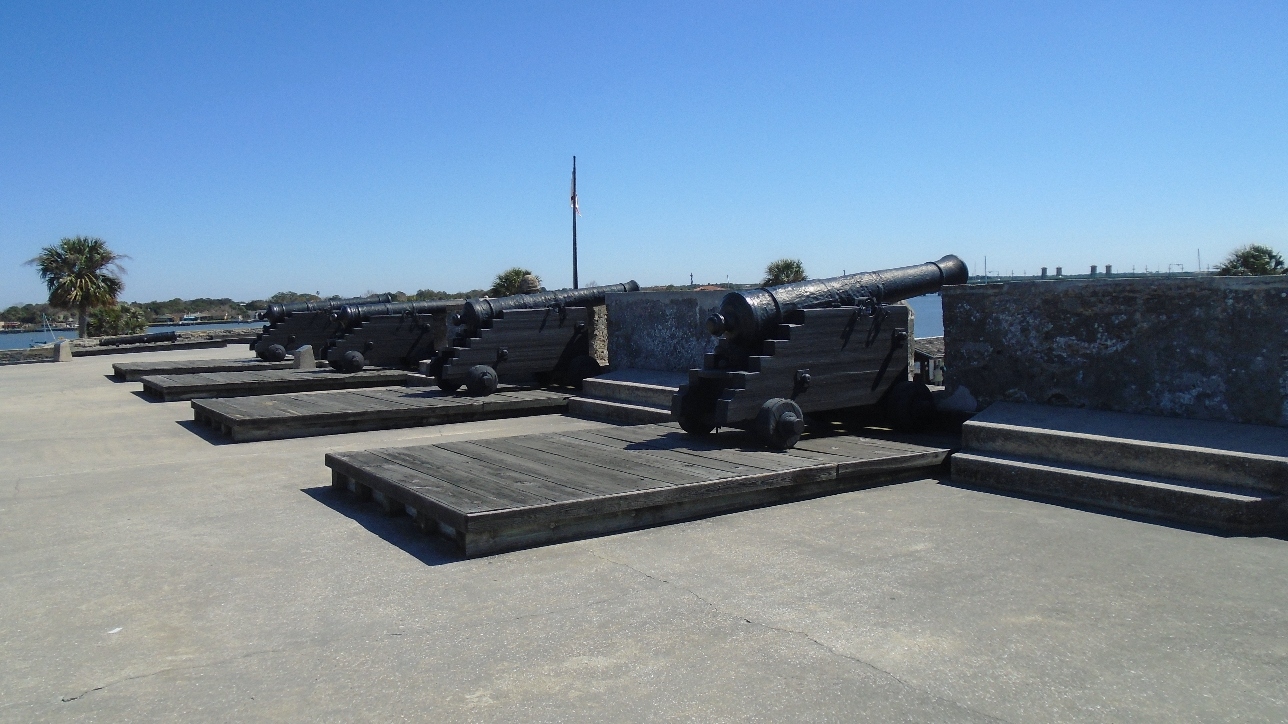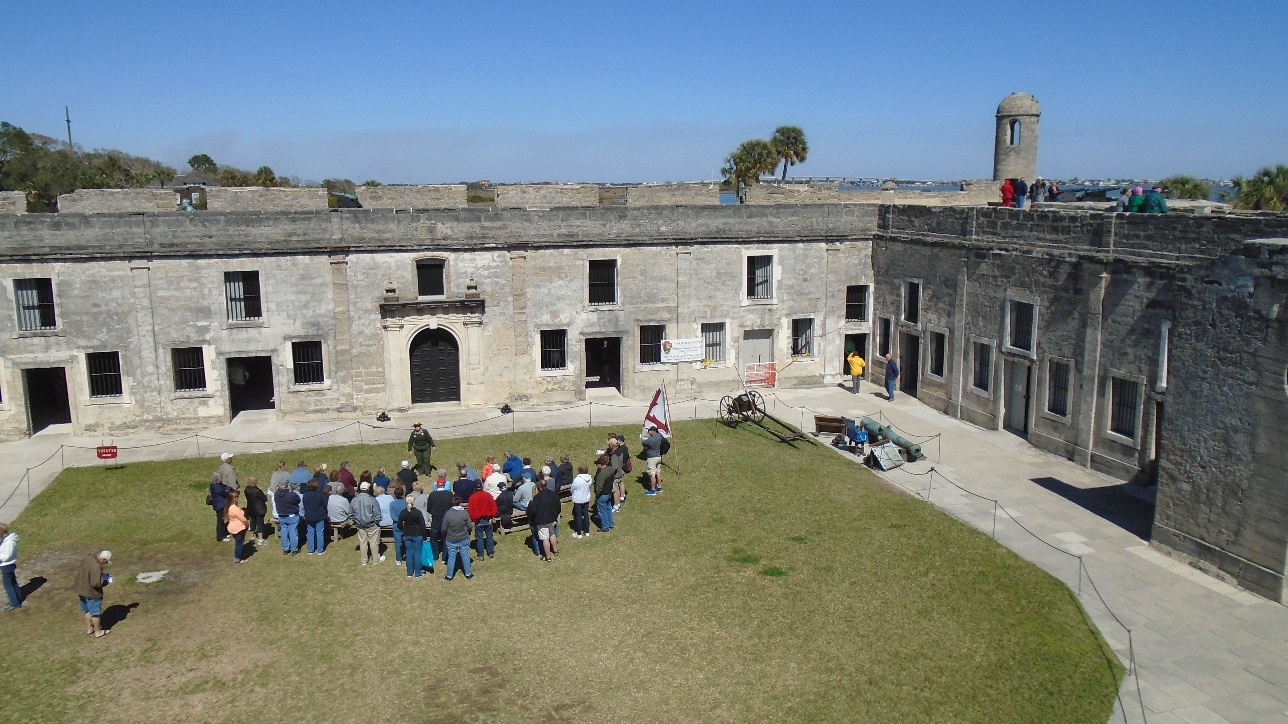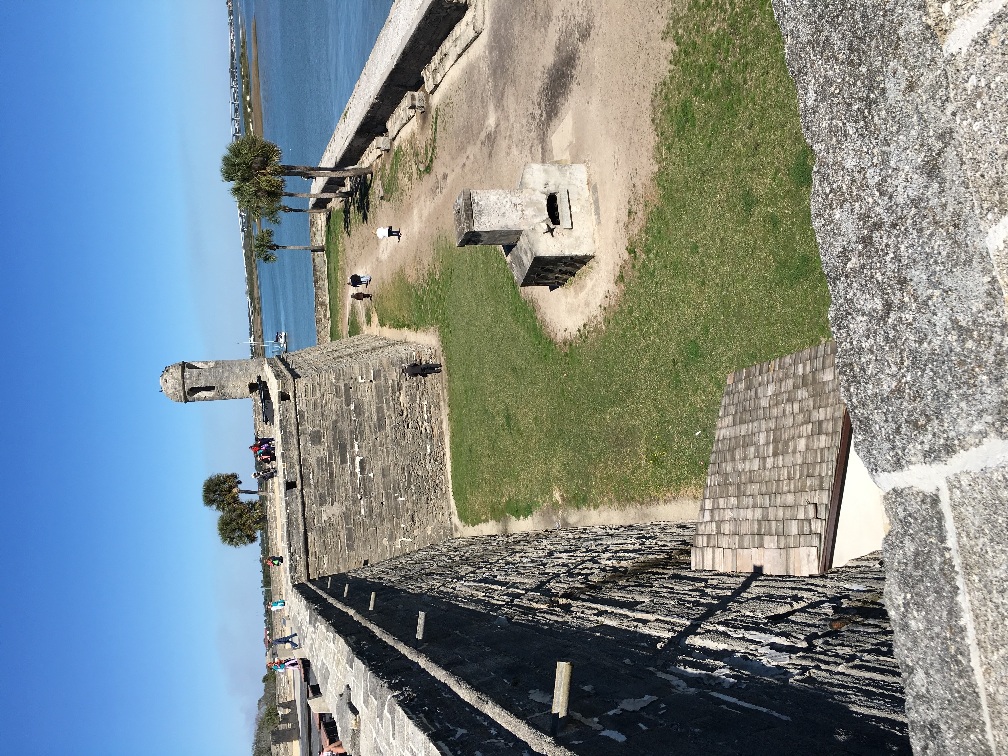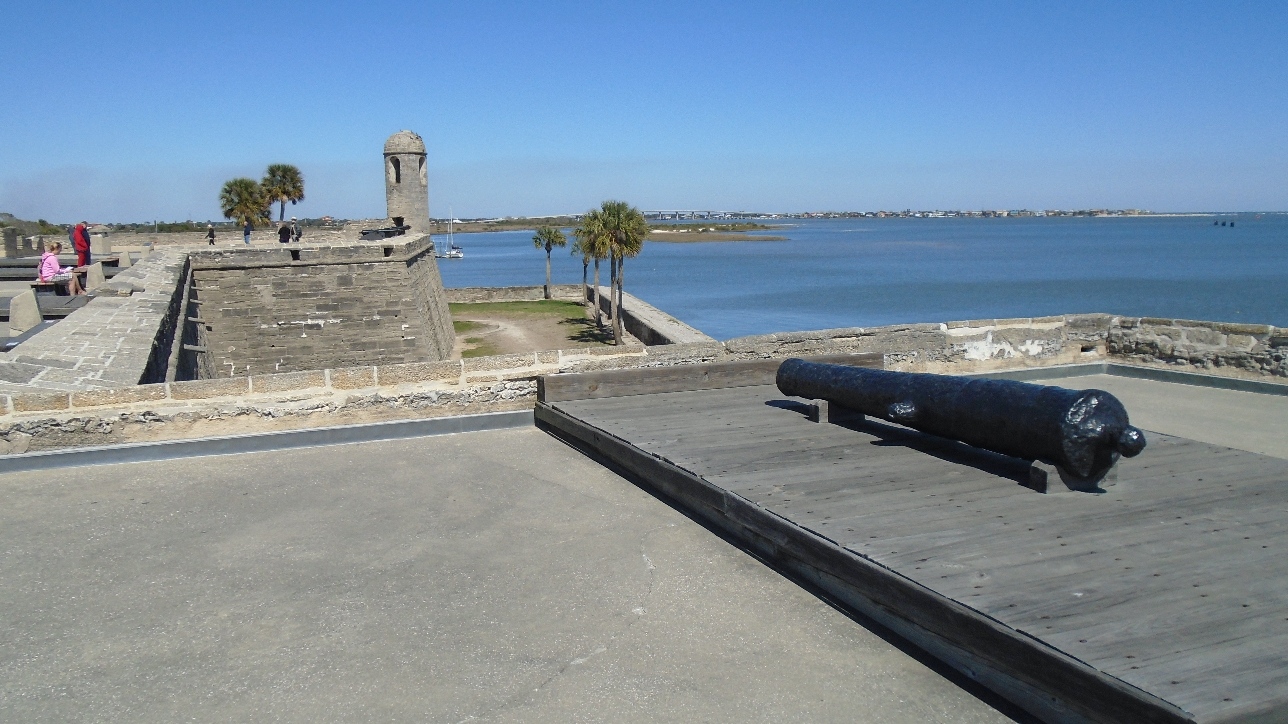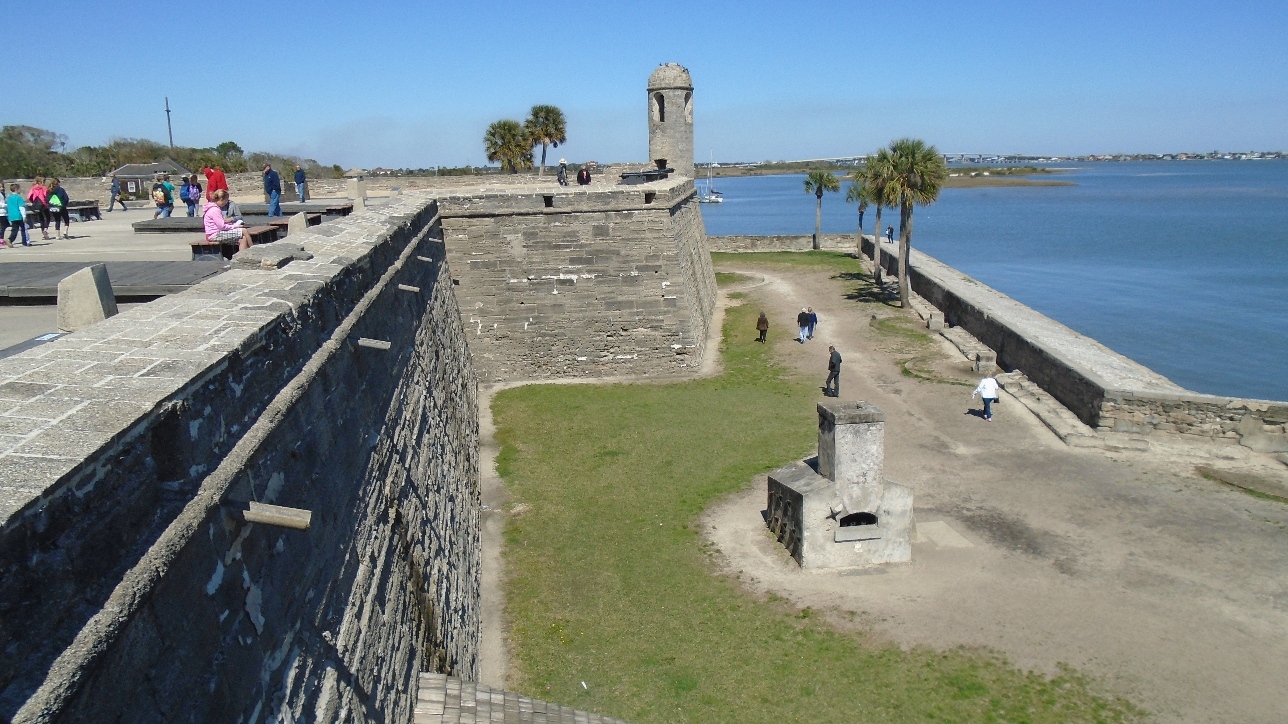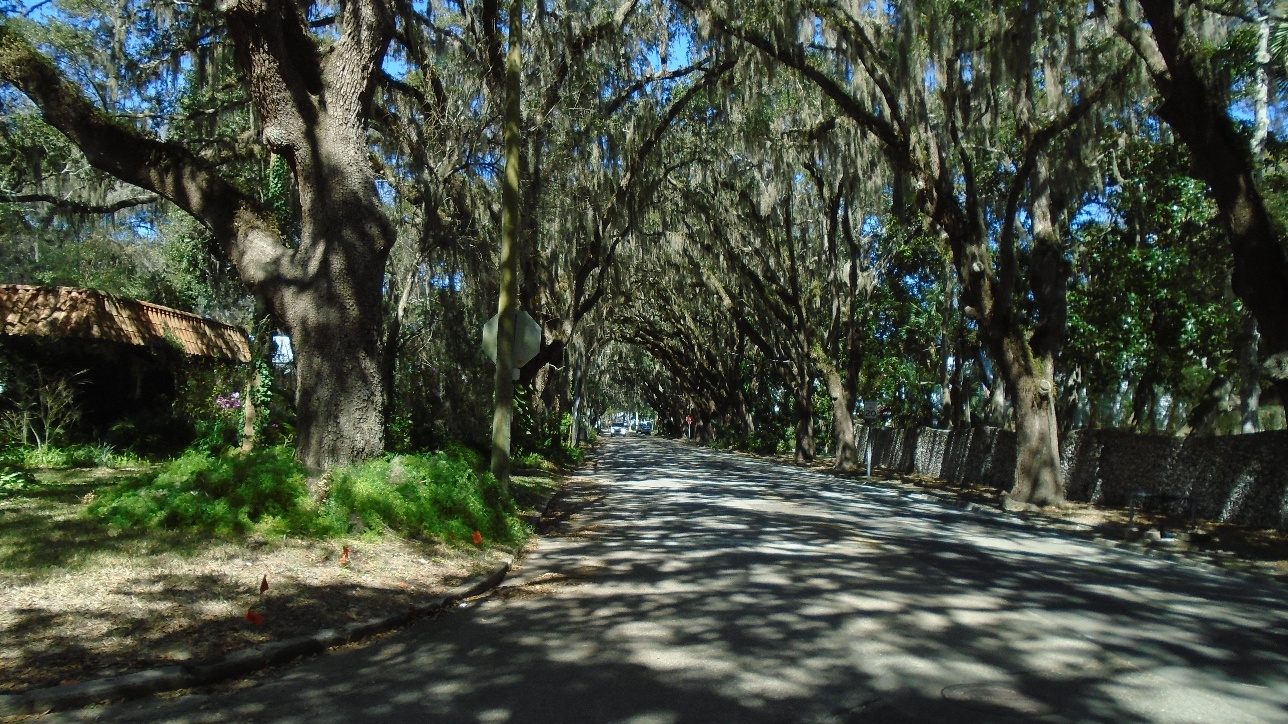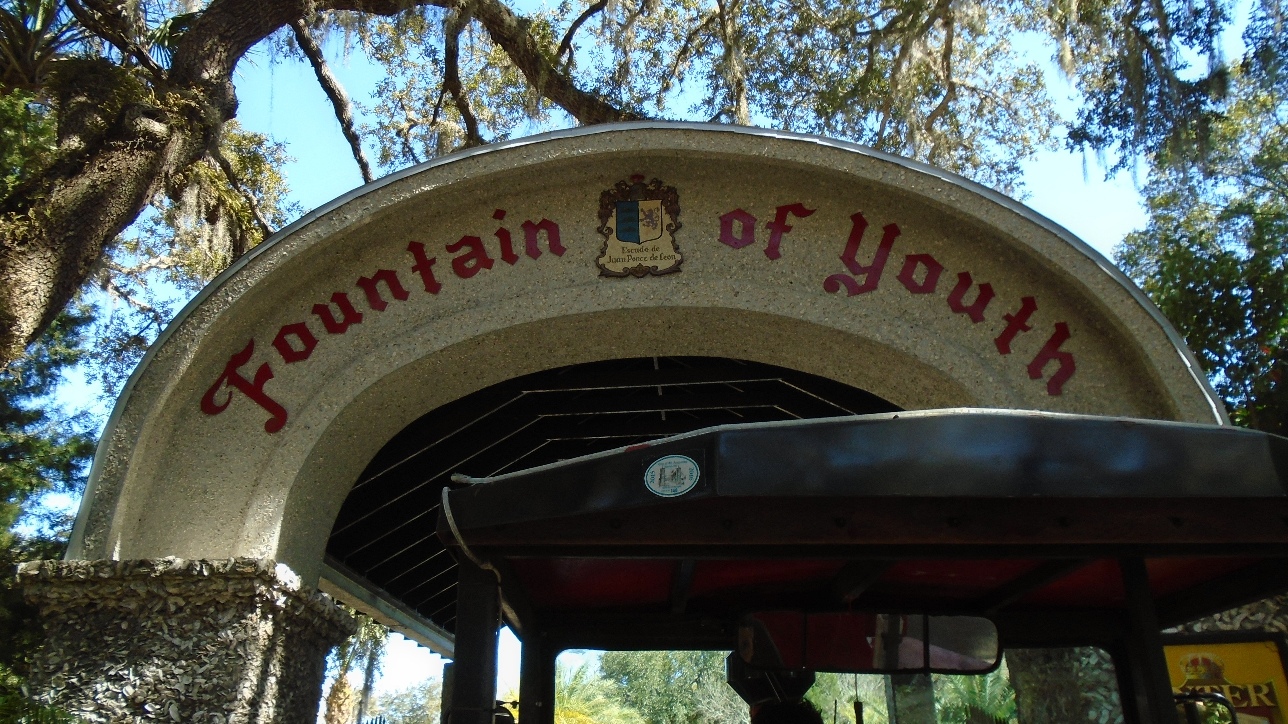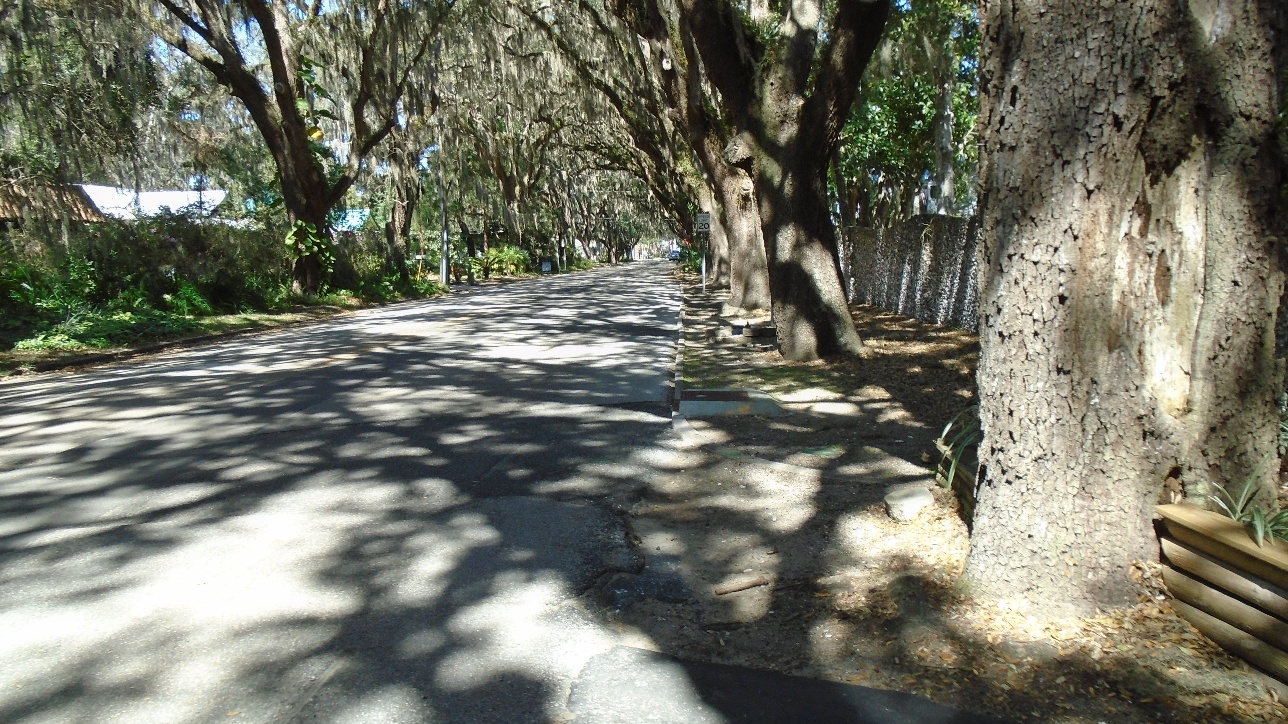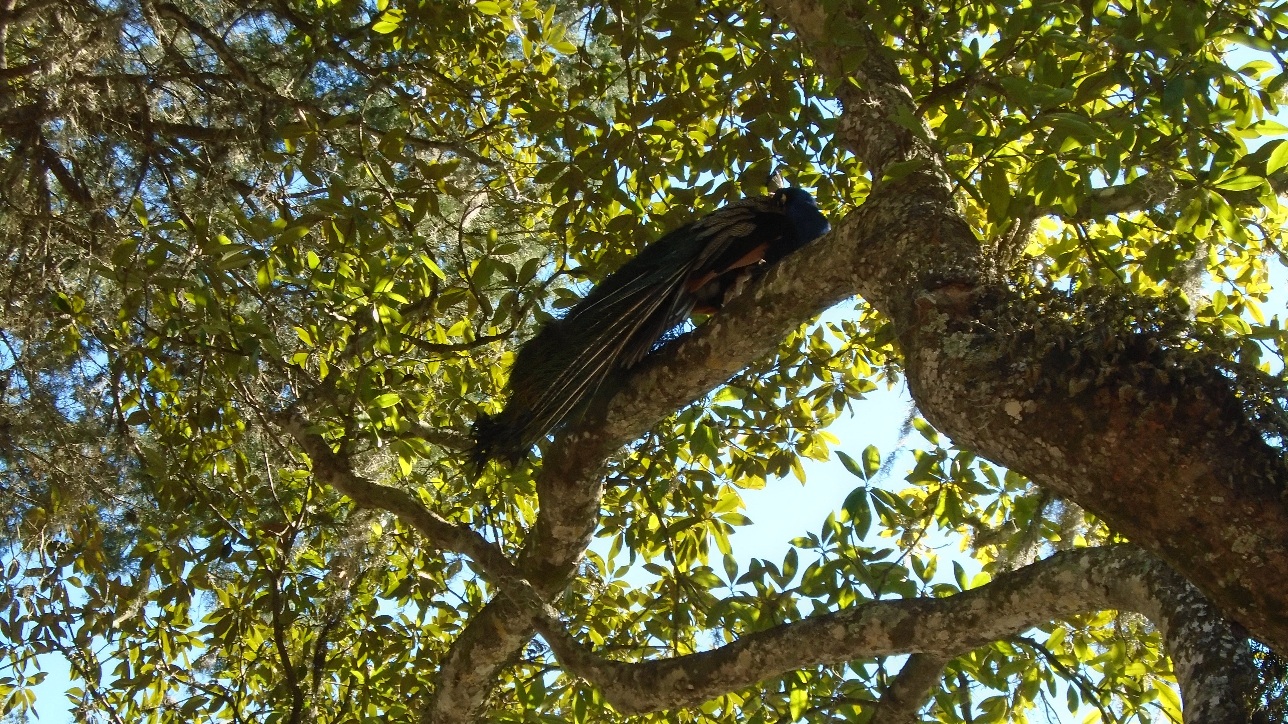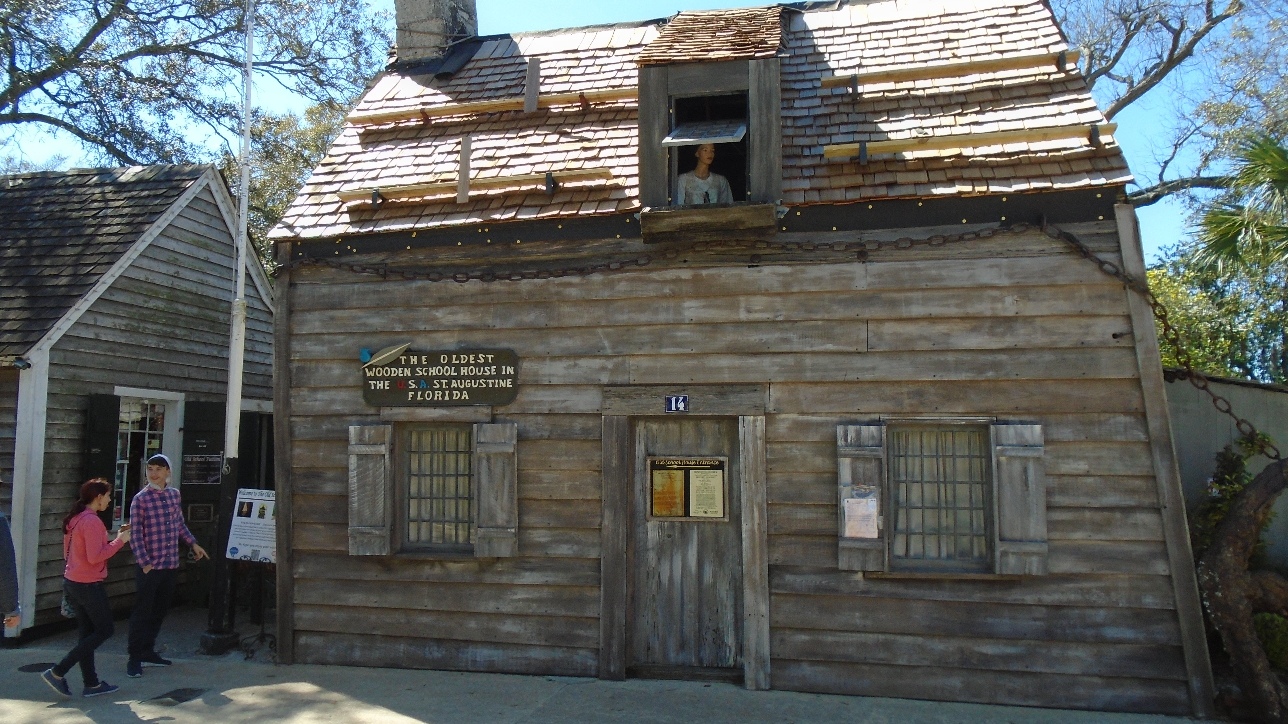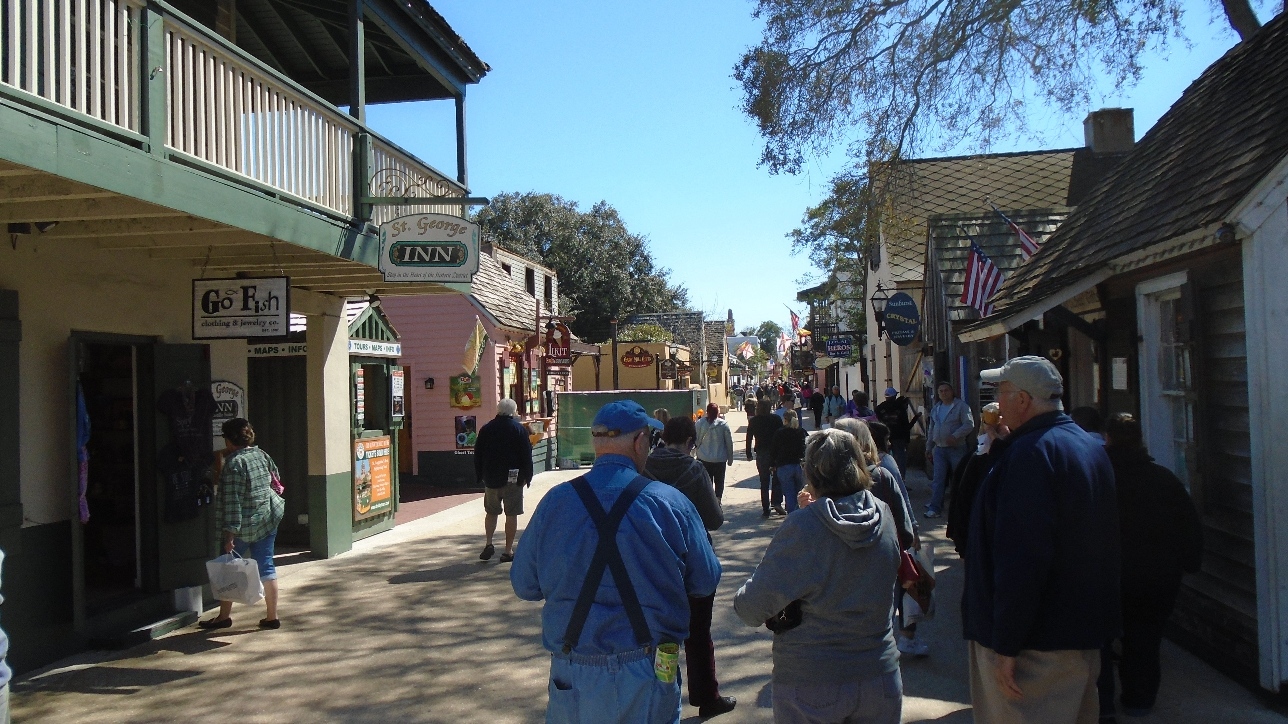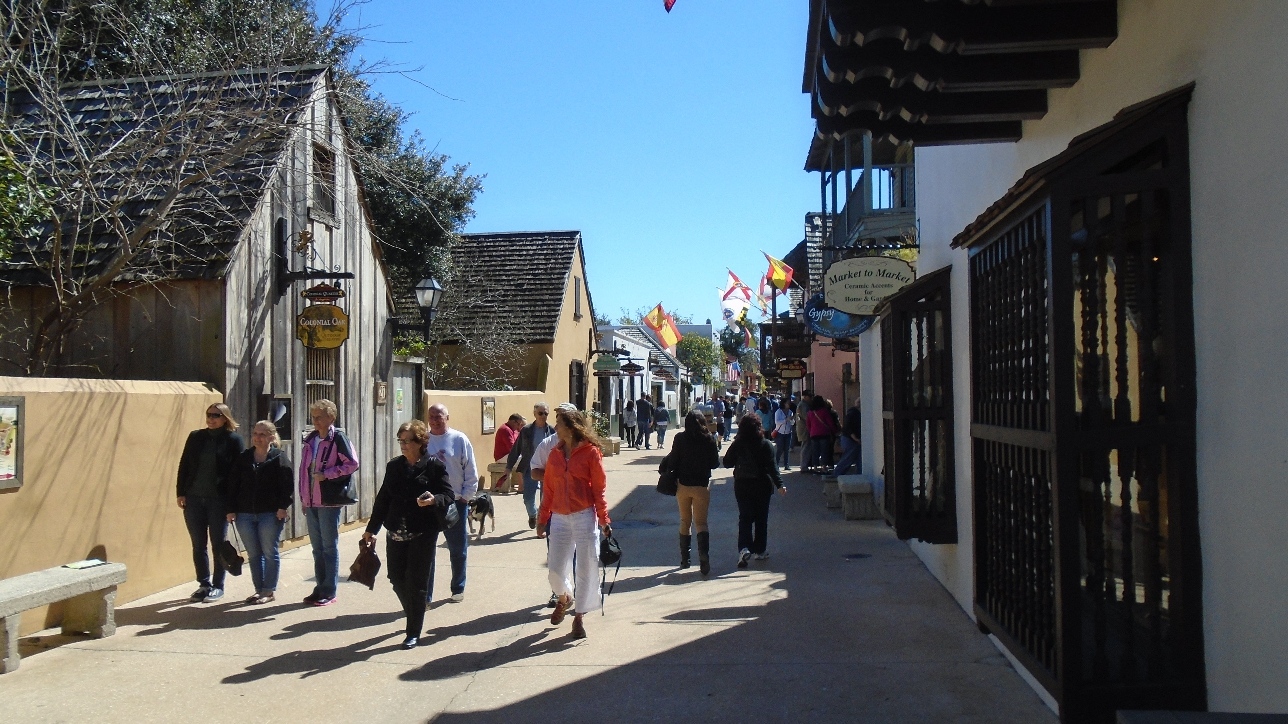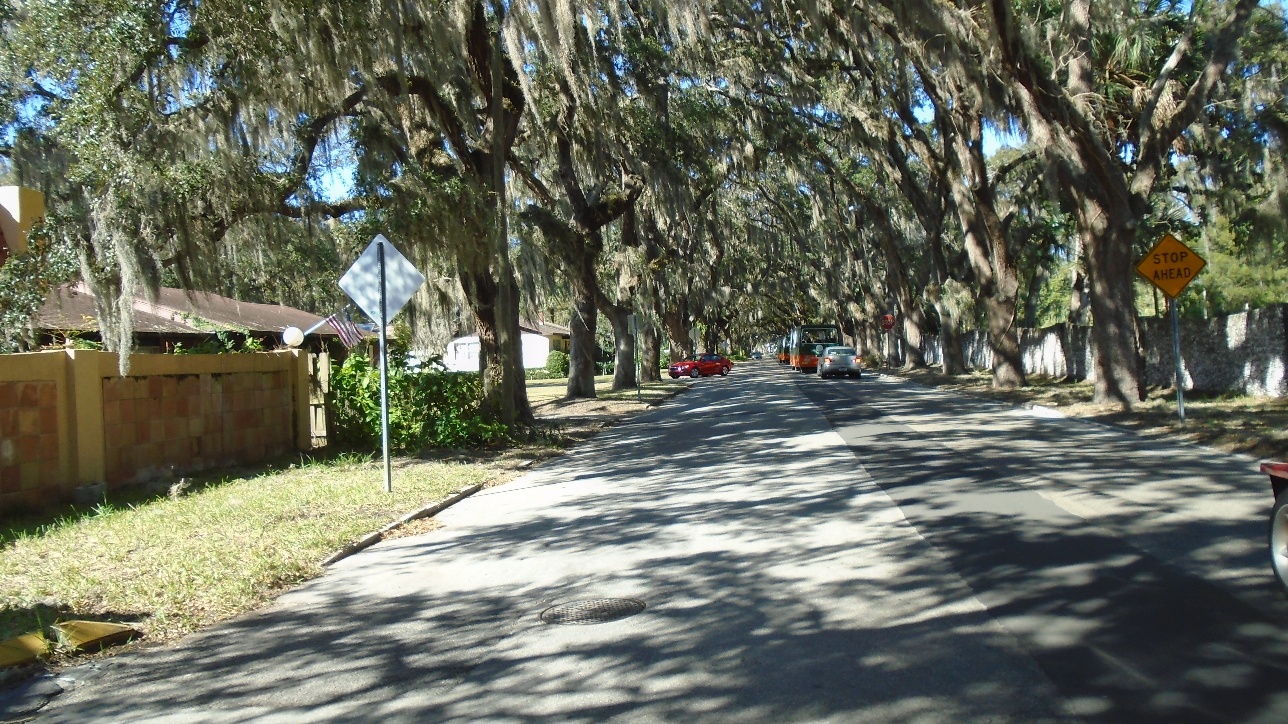 Eastern Caribbean Cruise 2016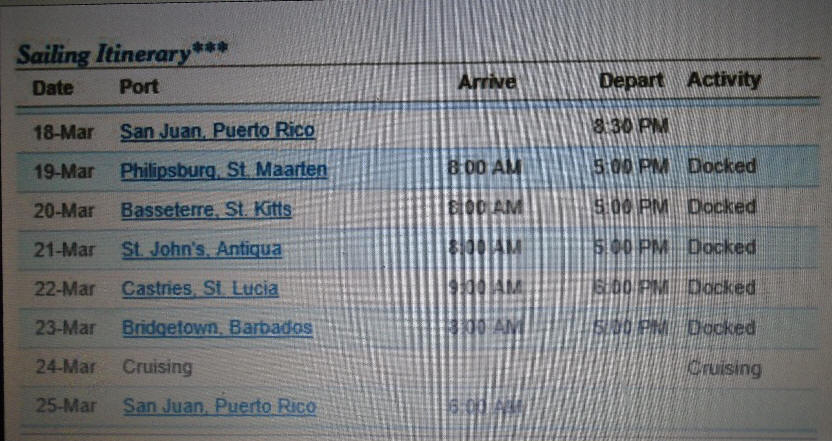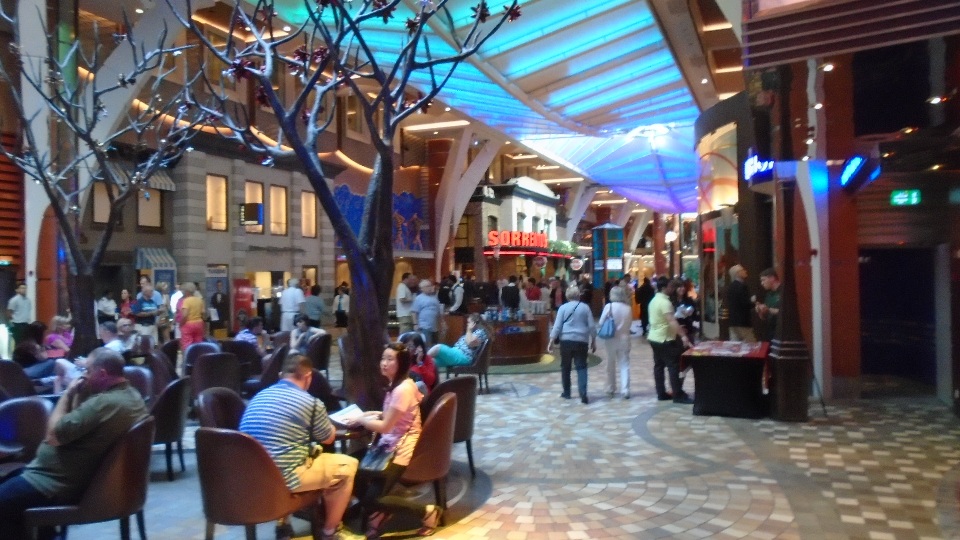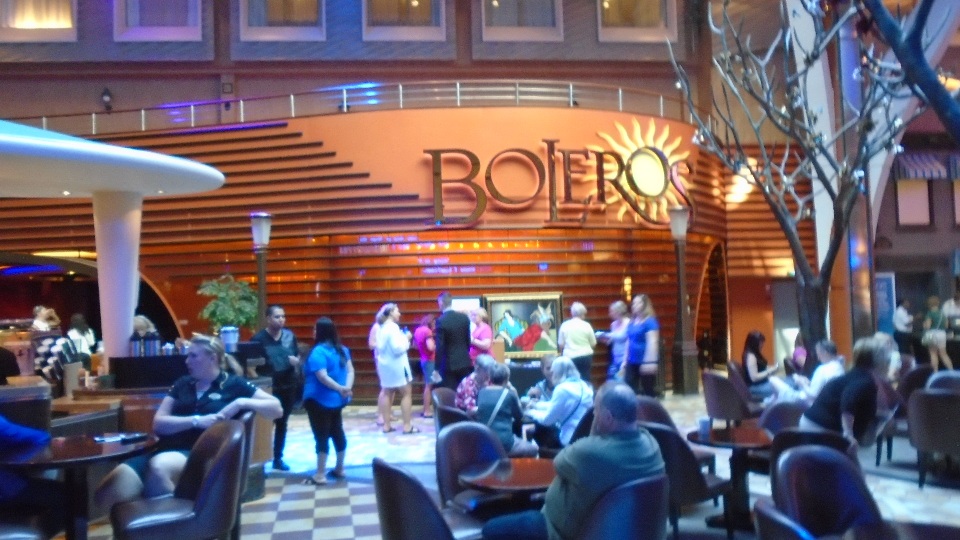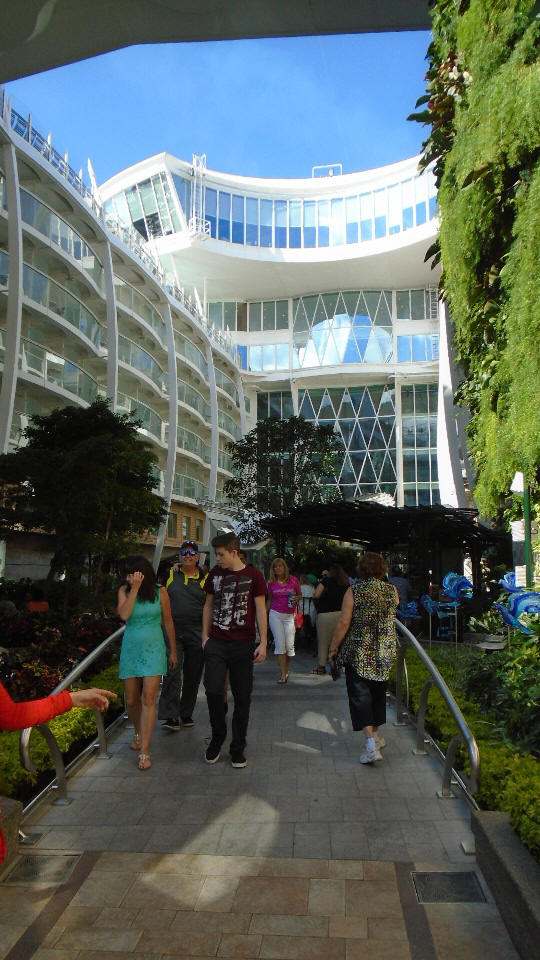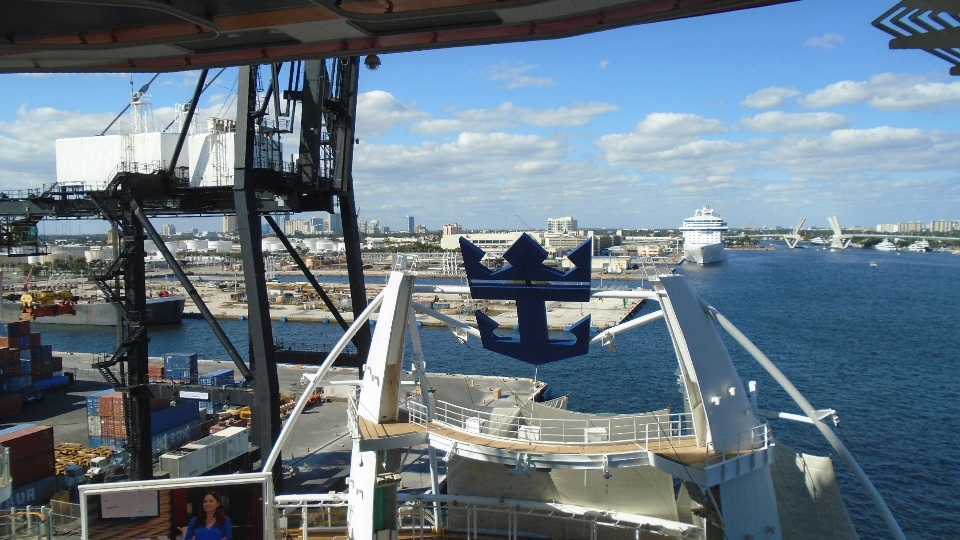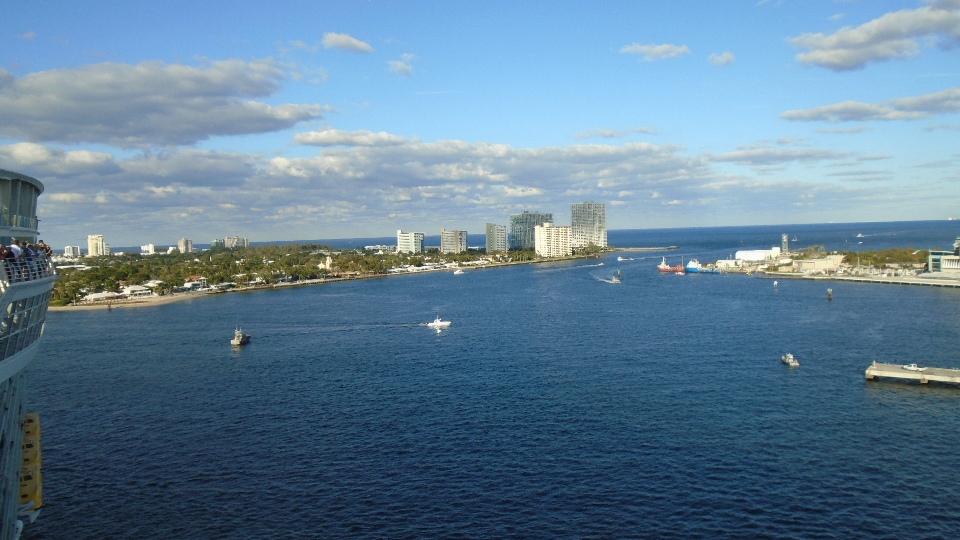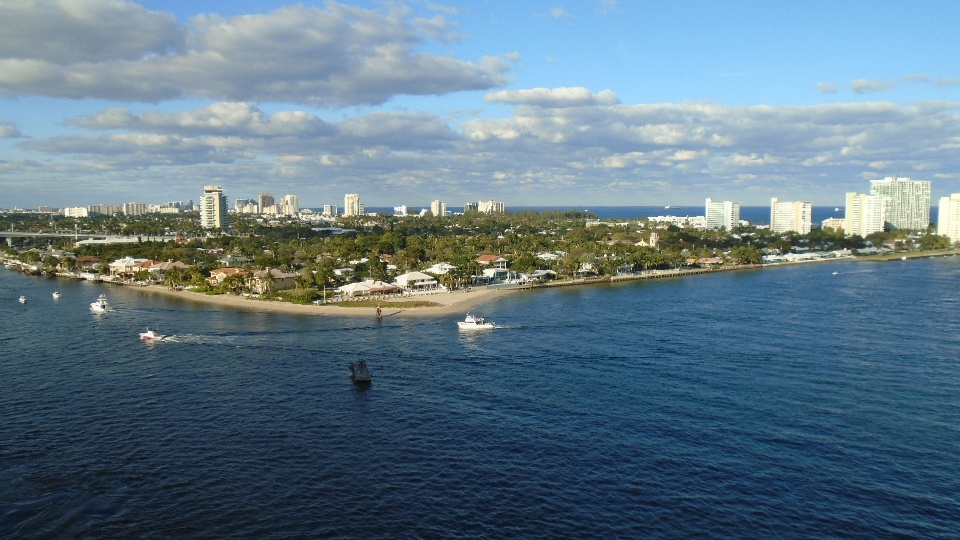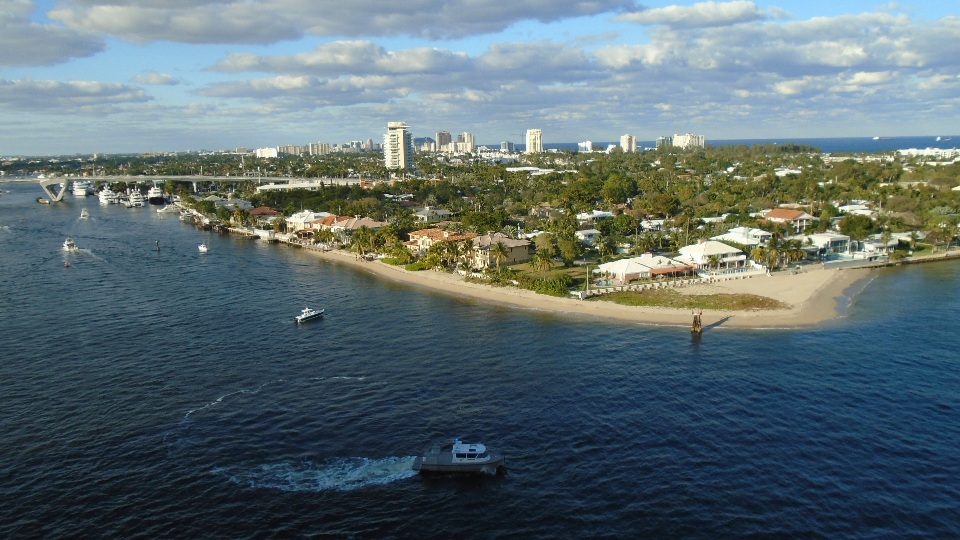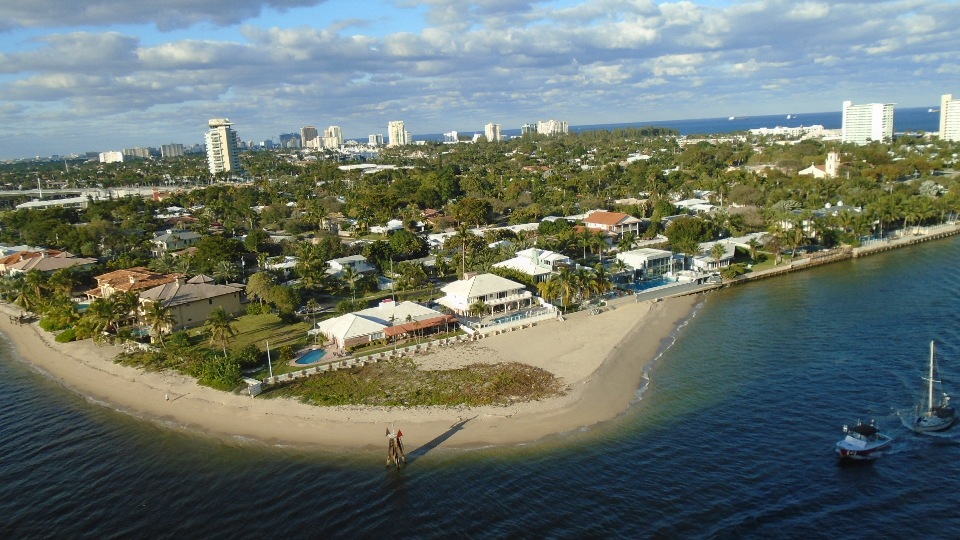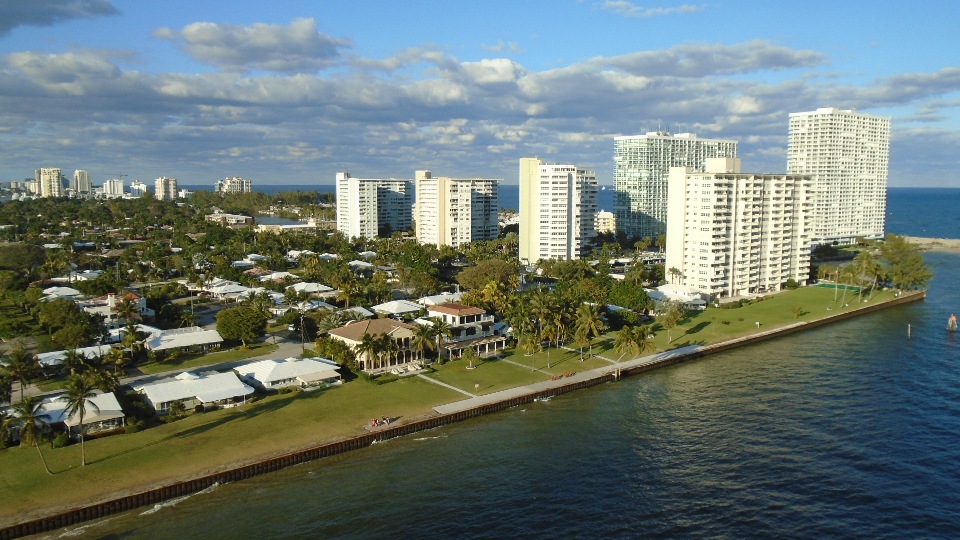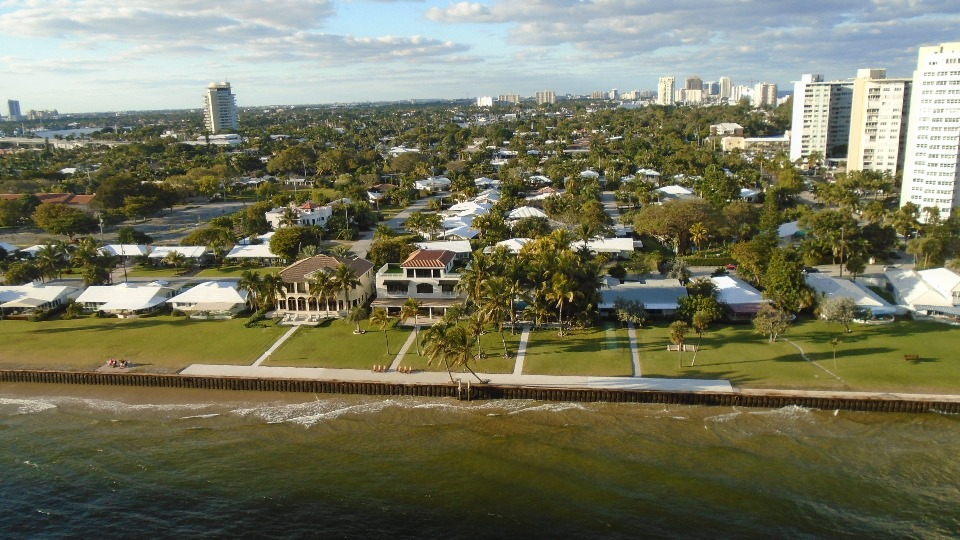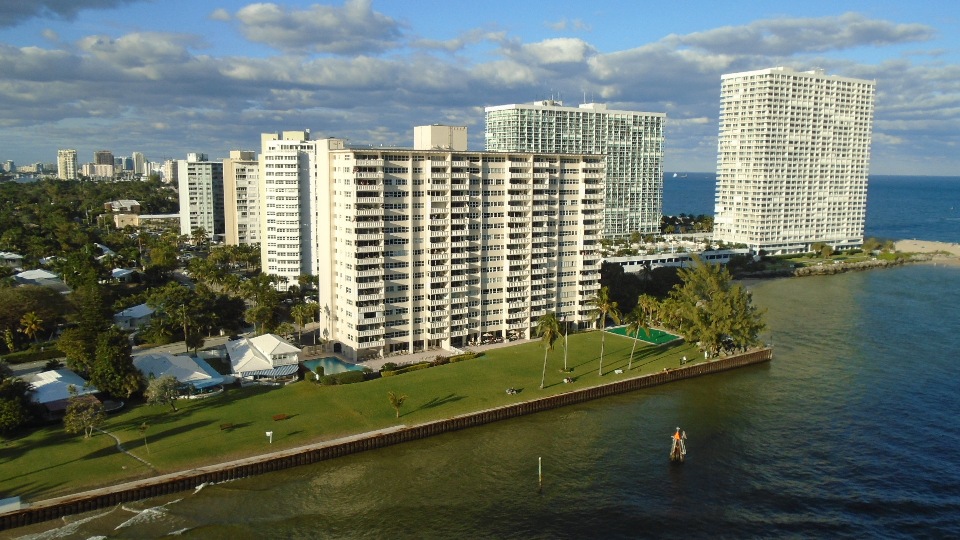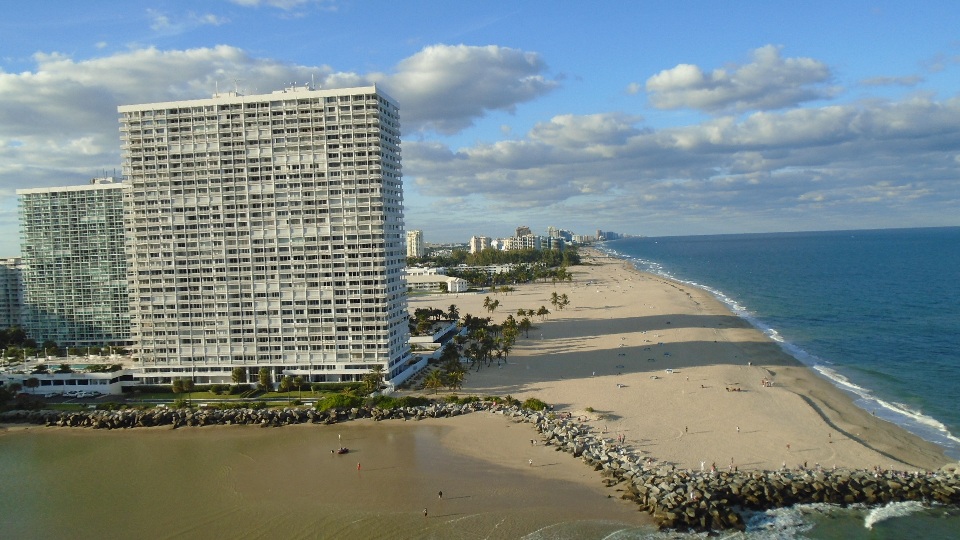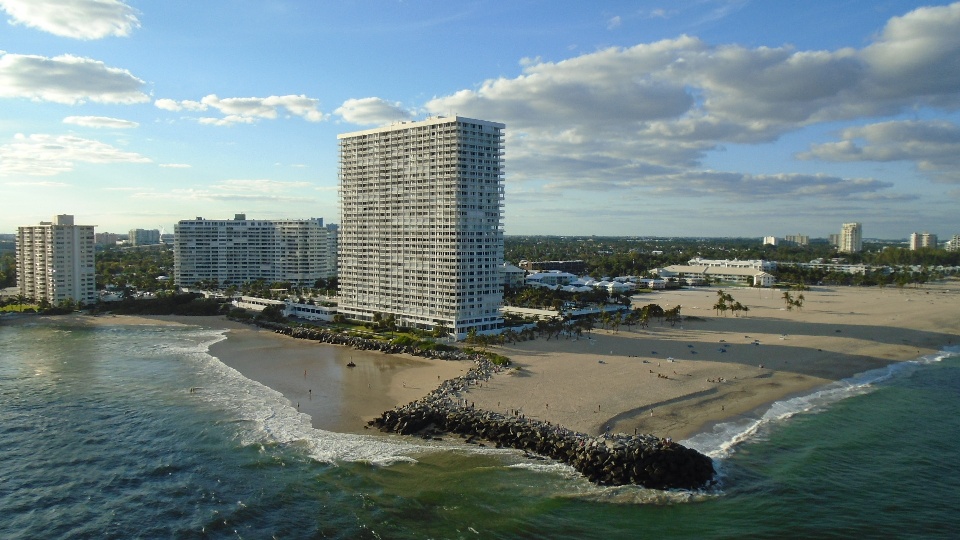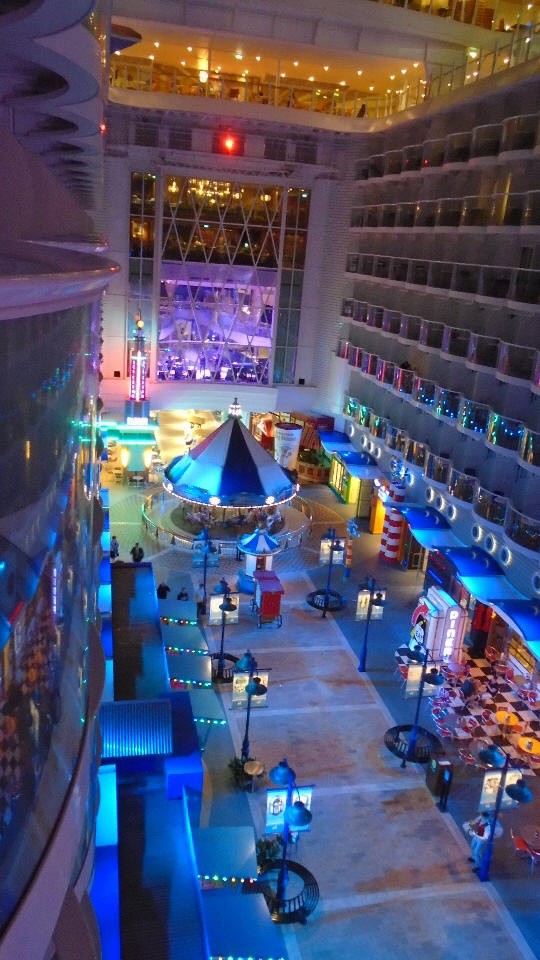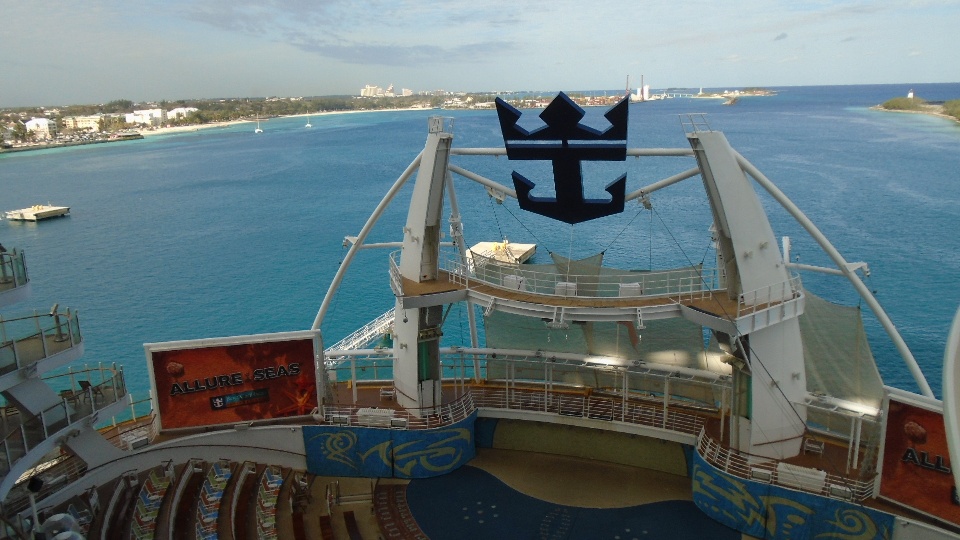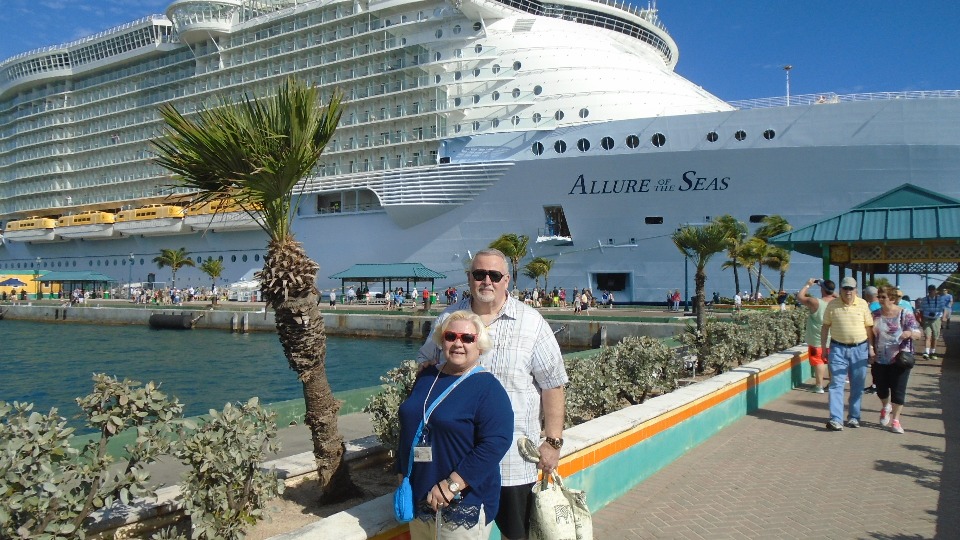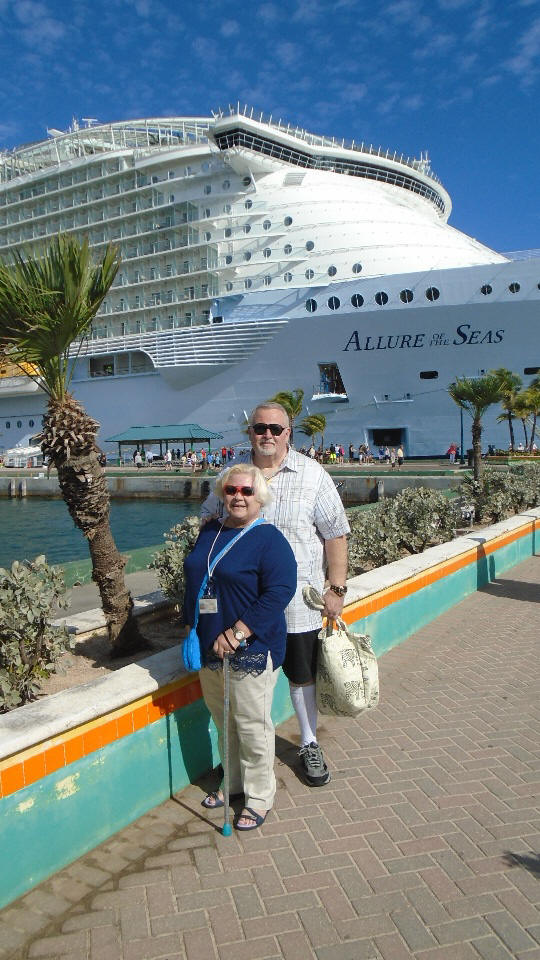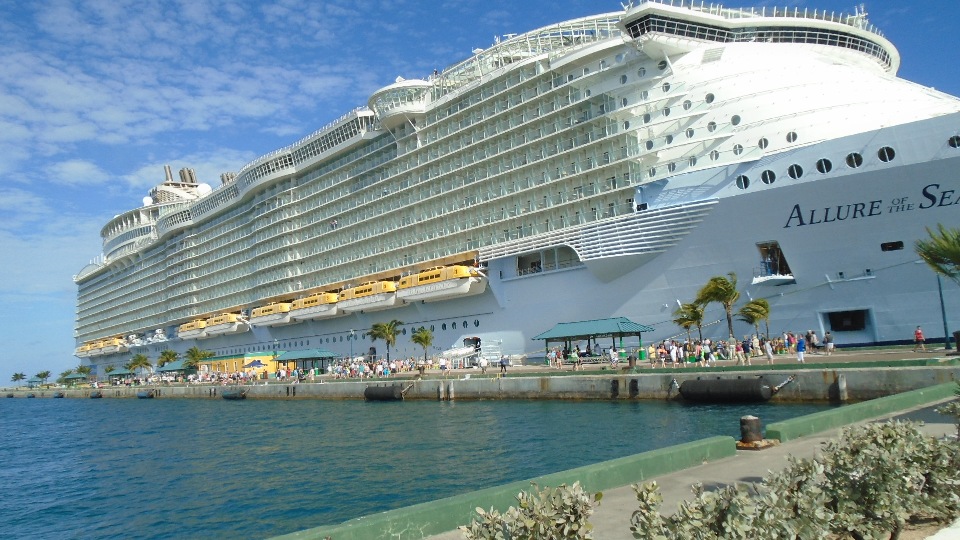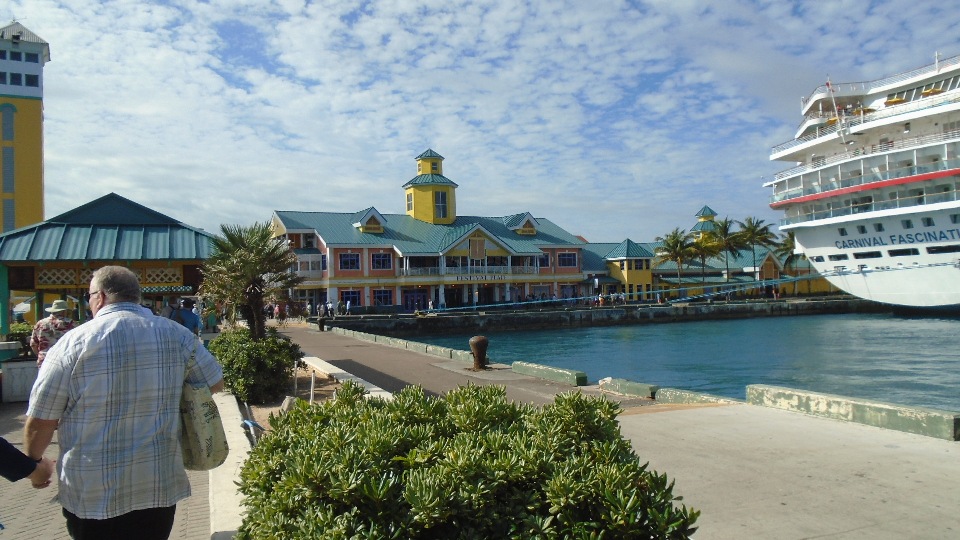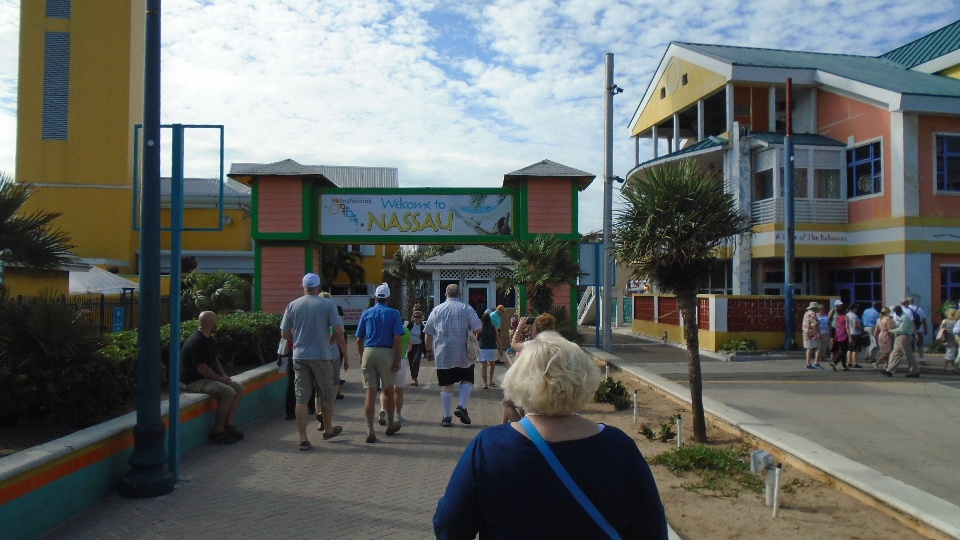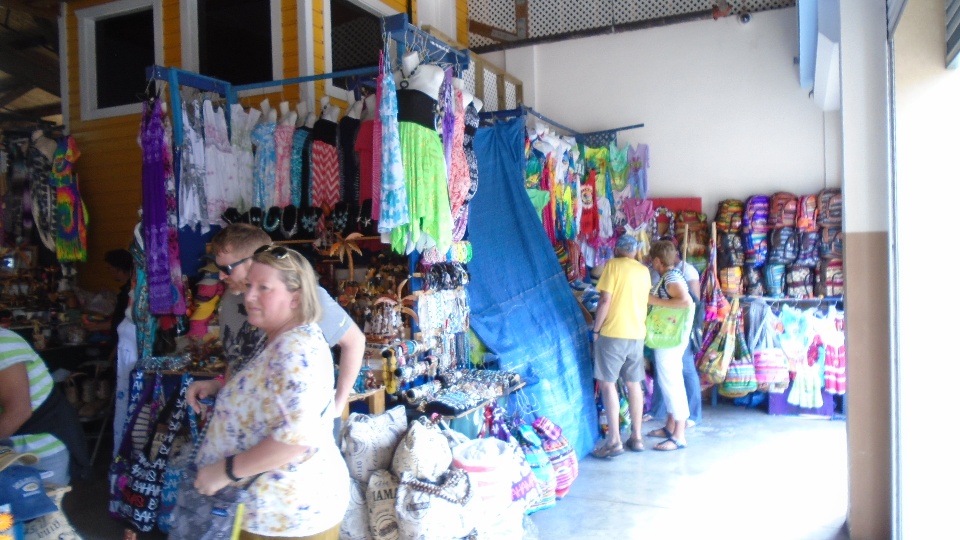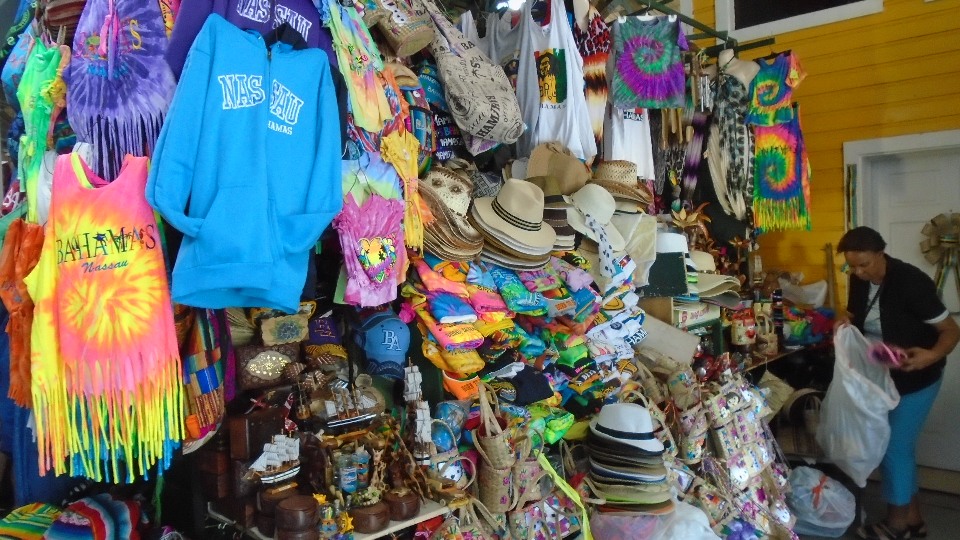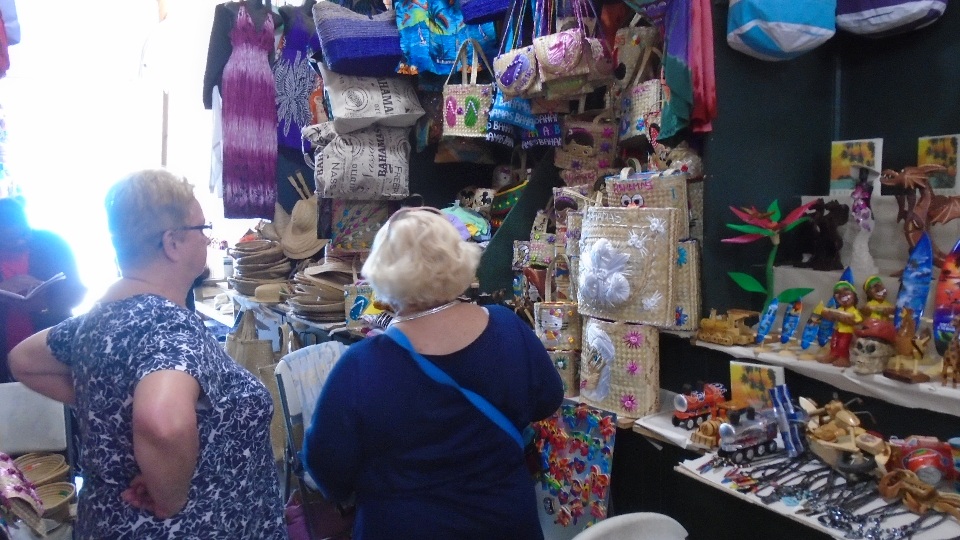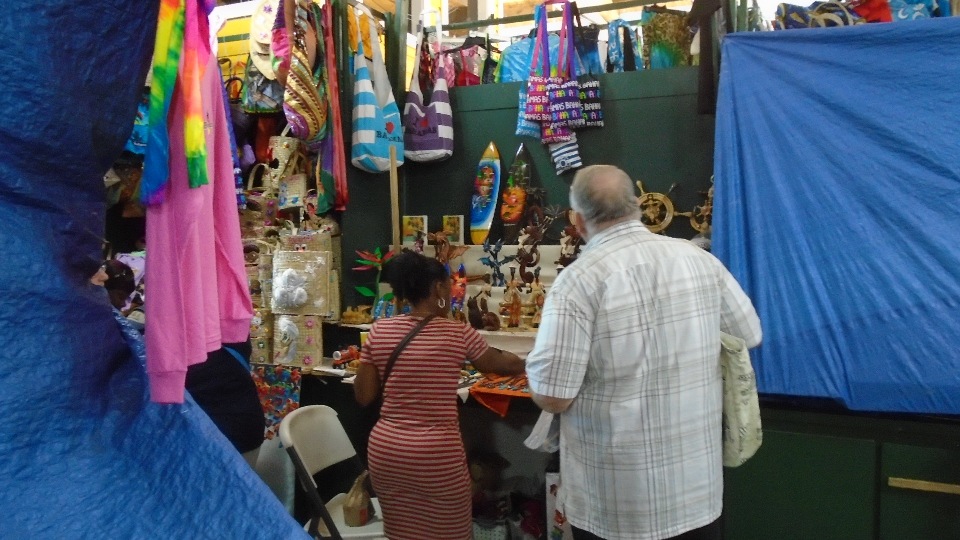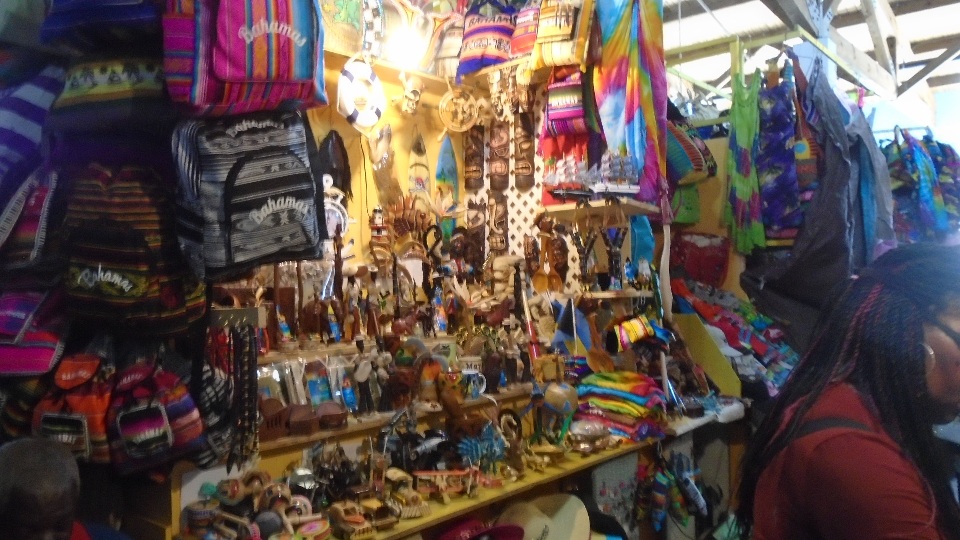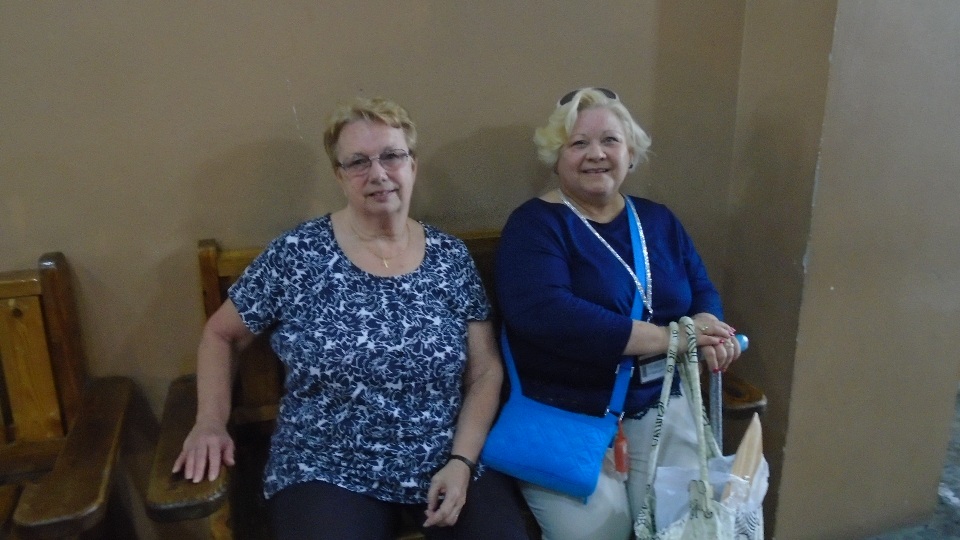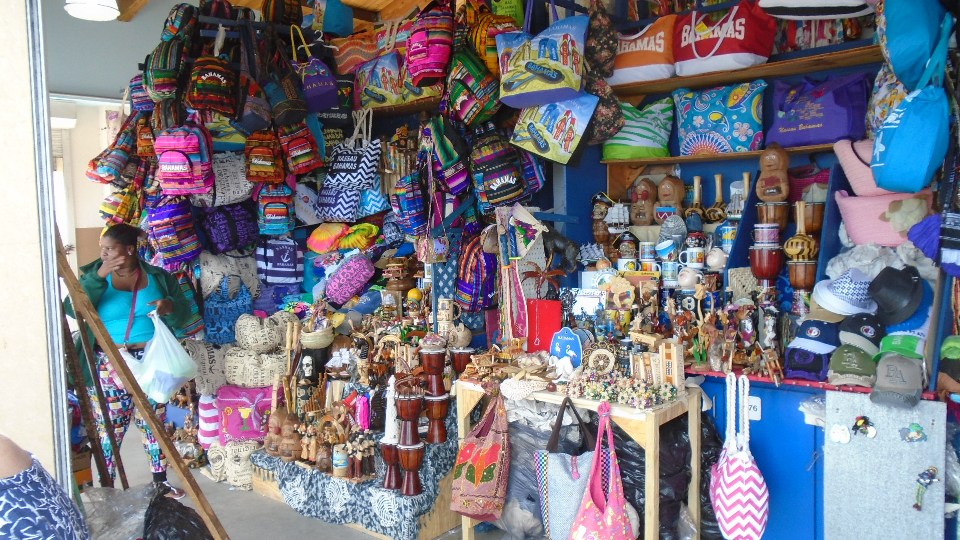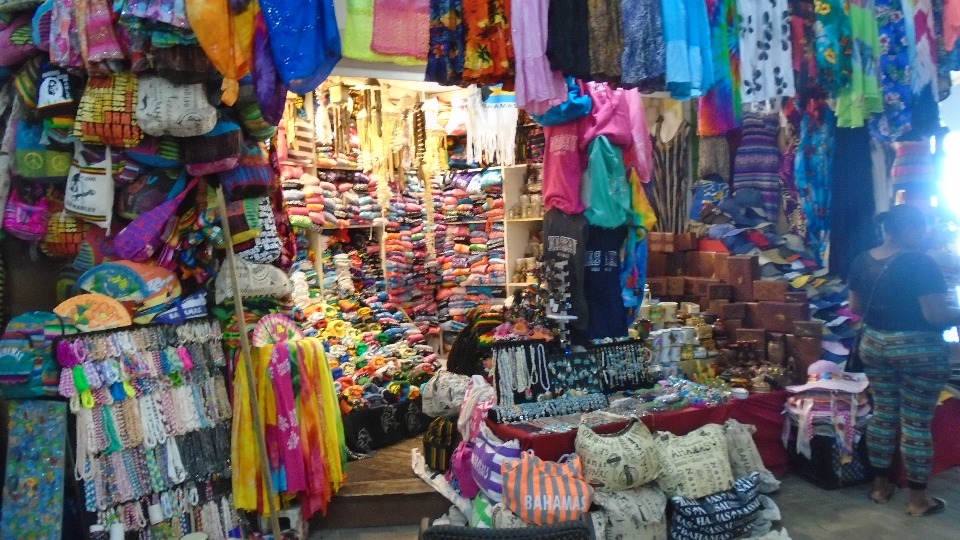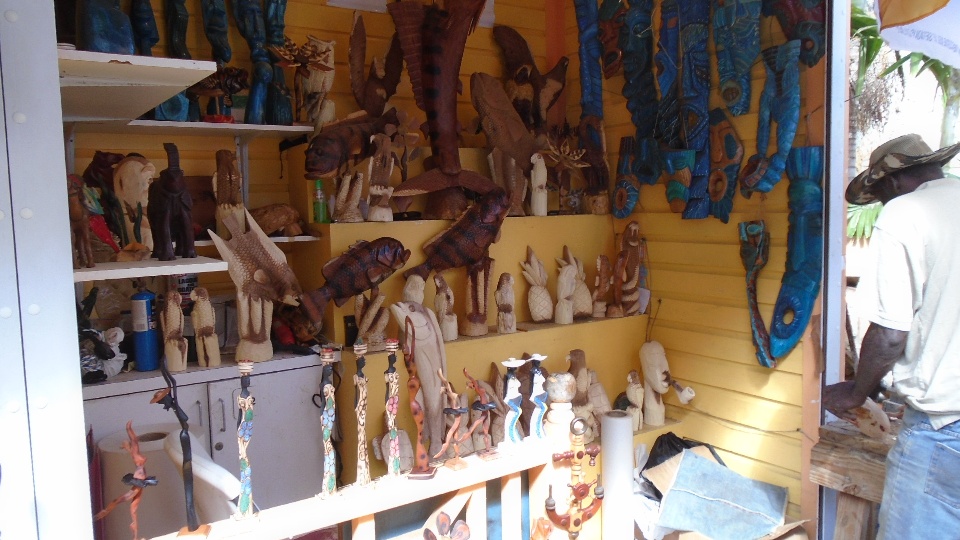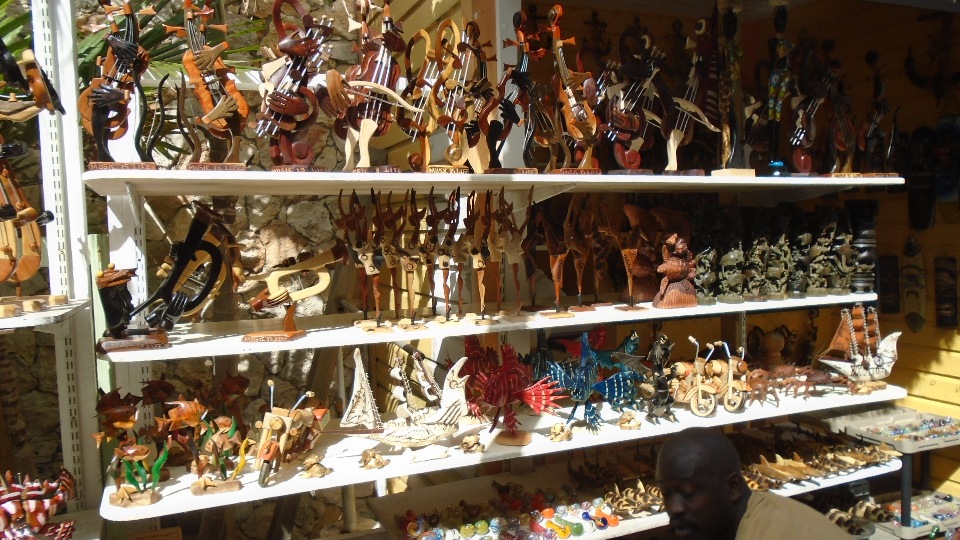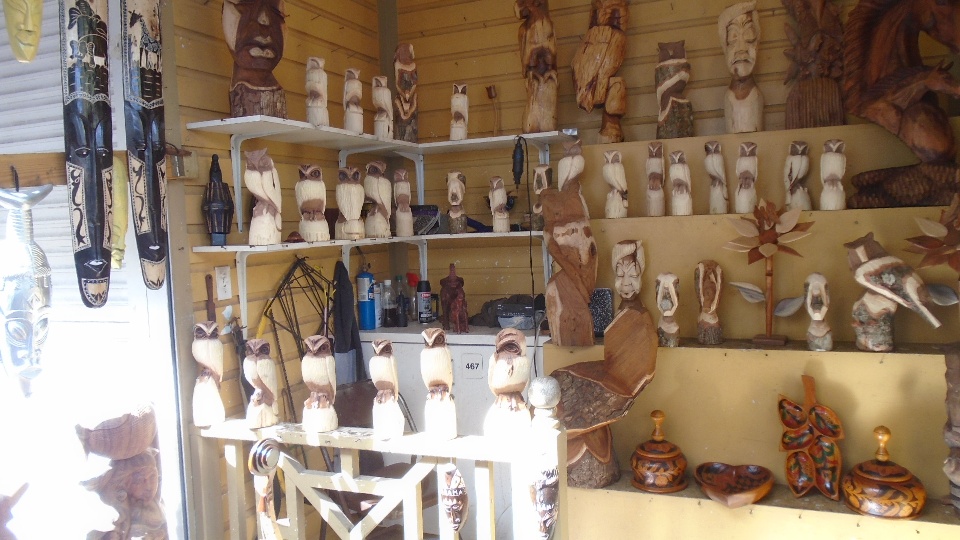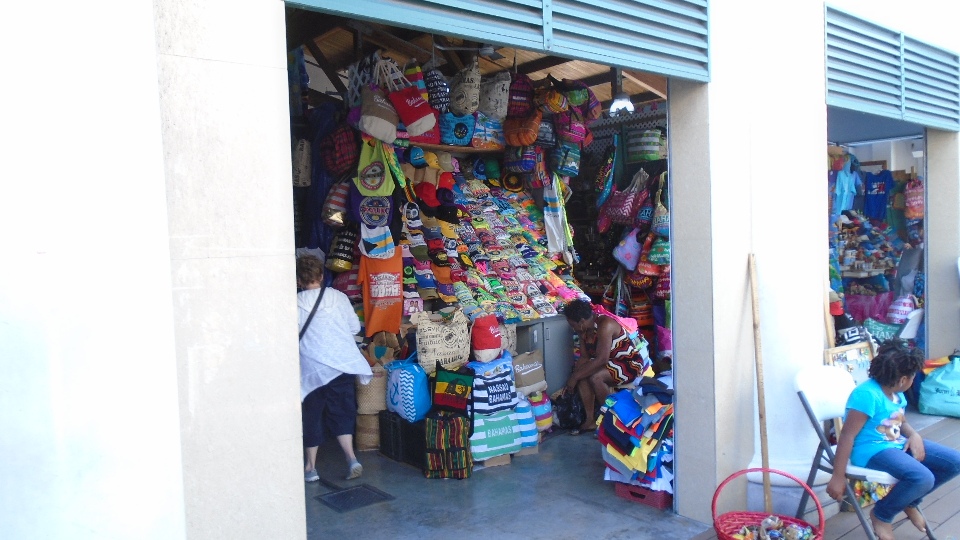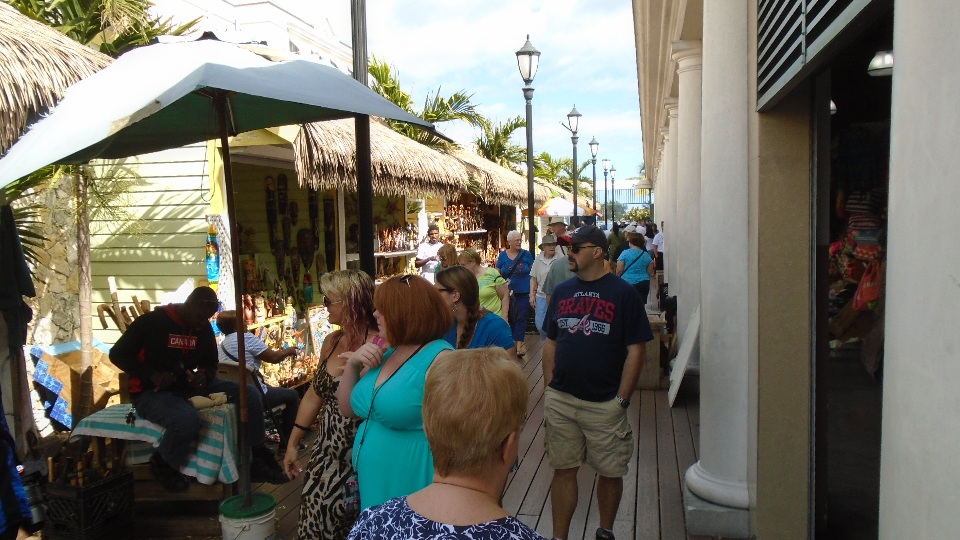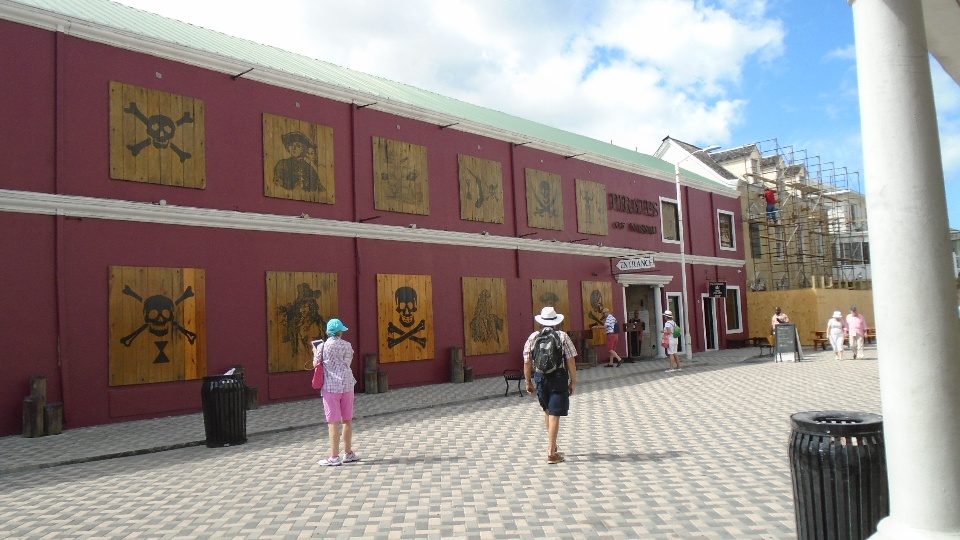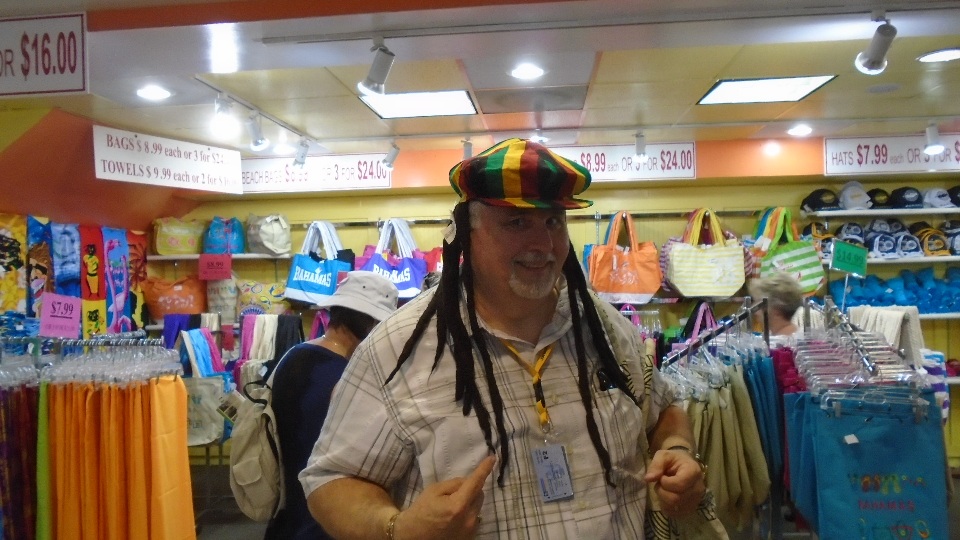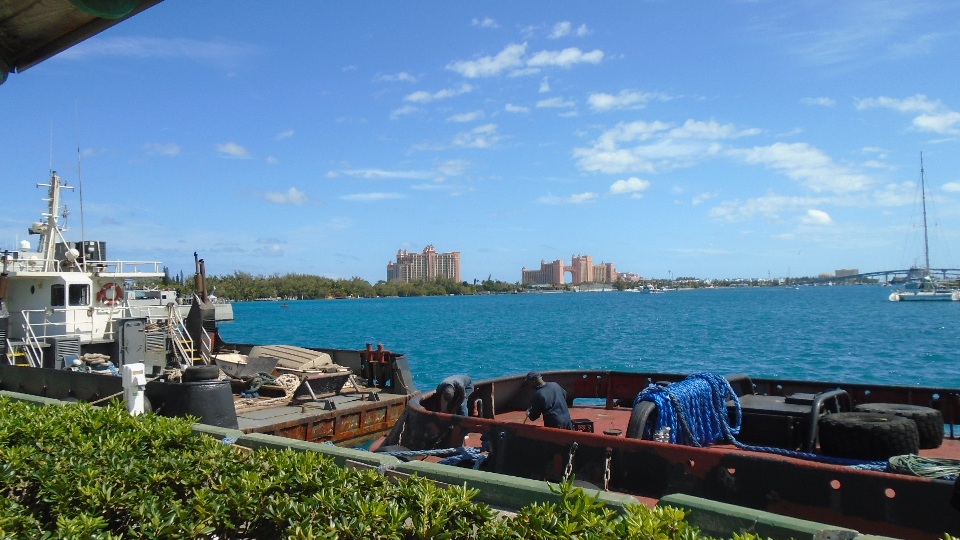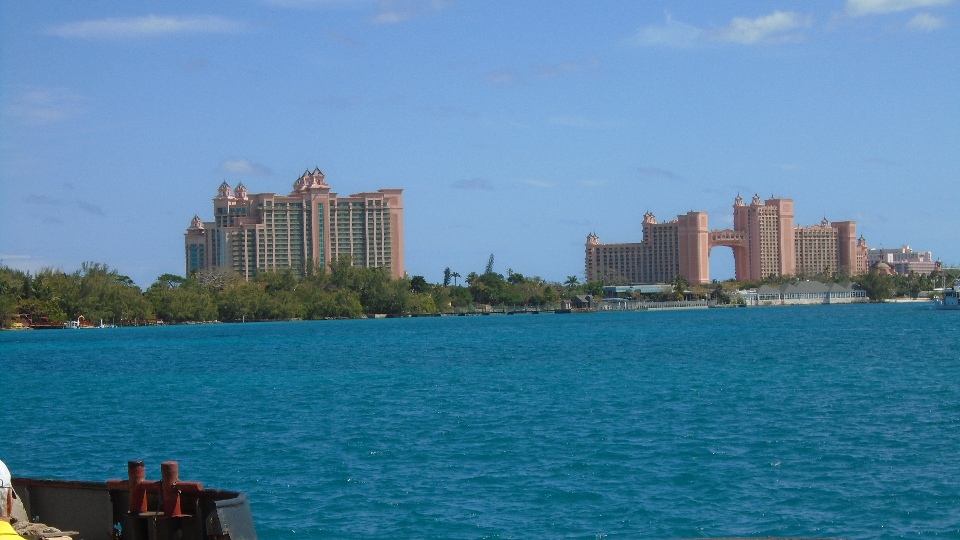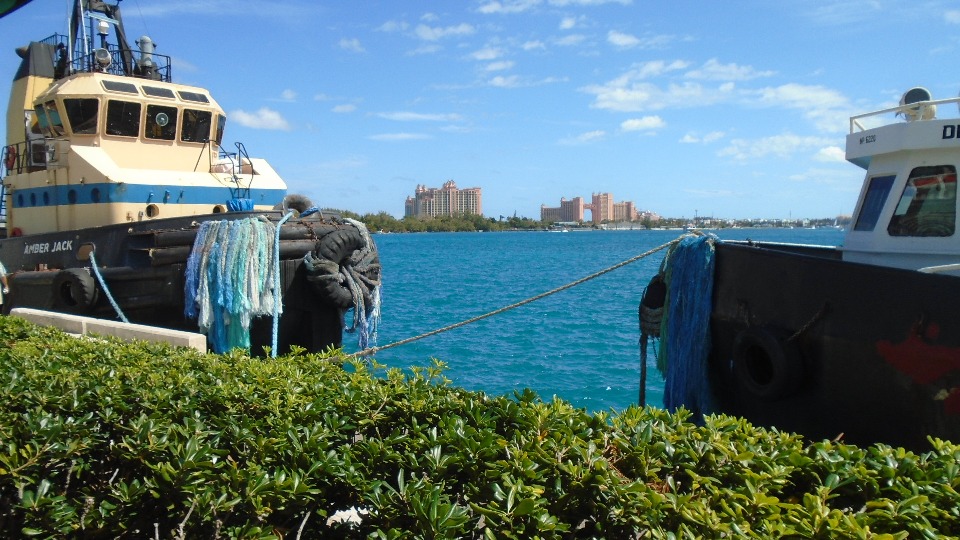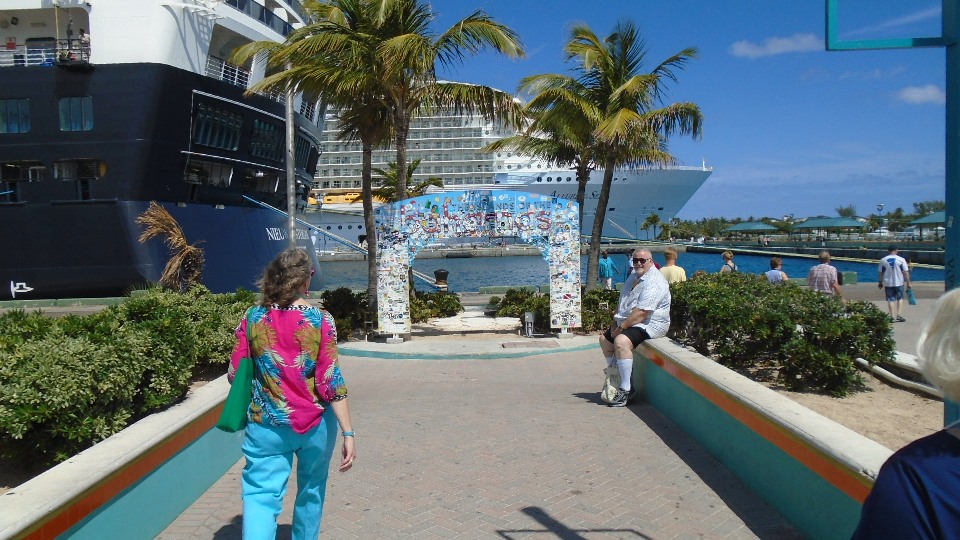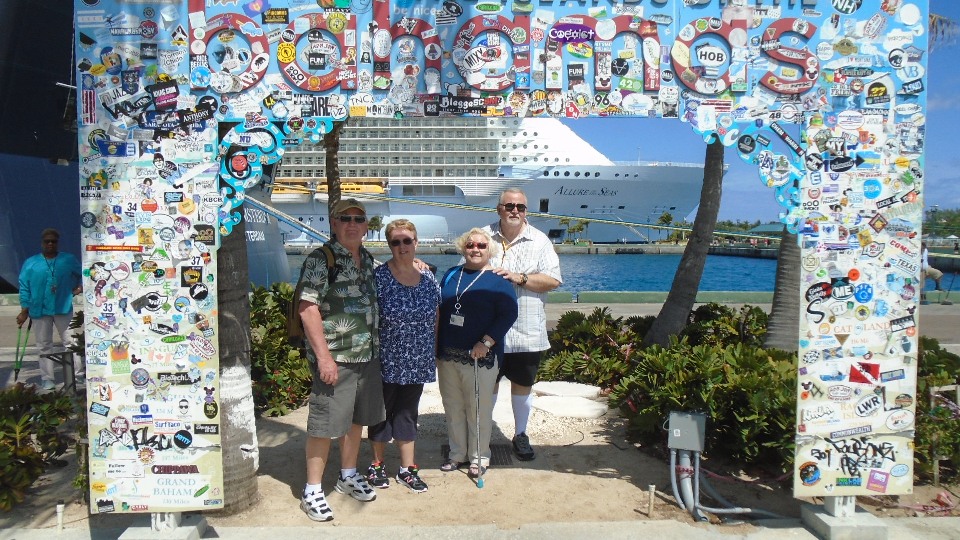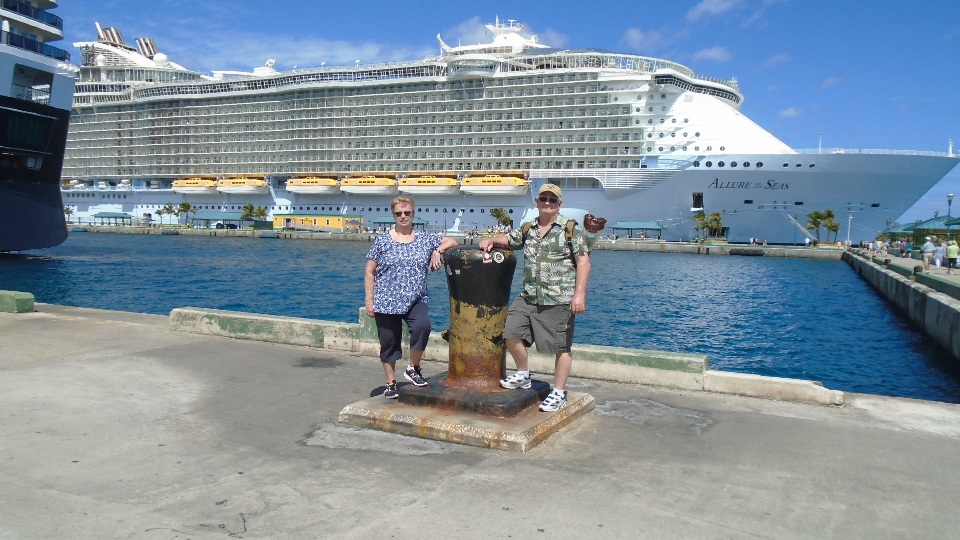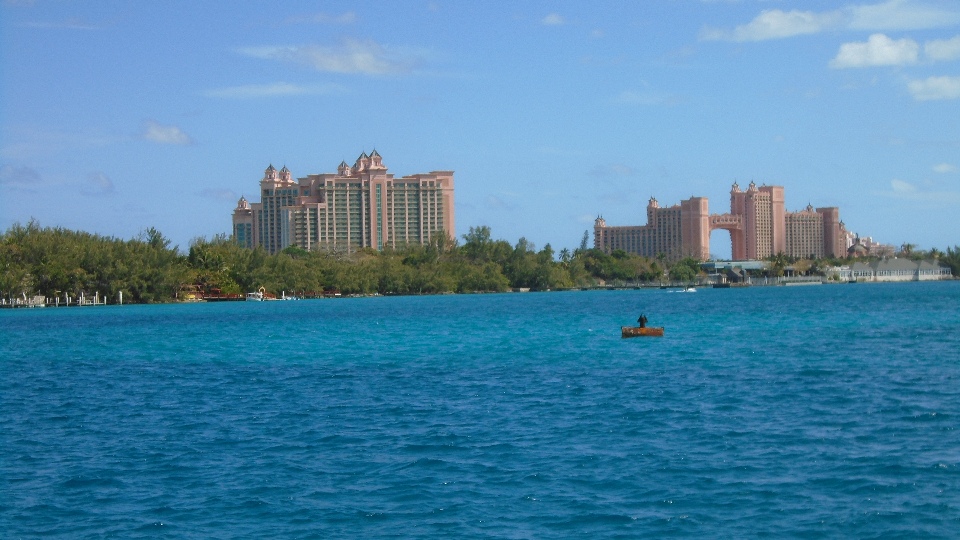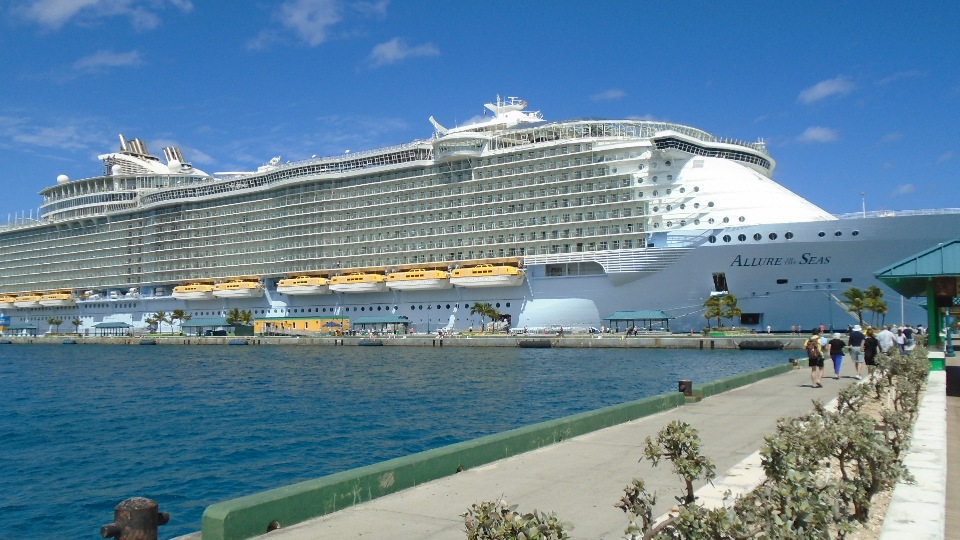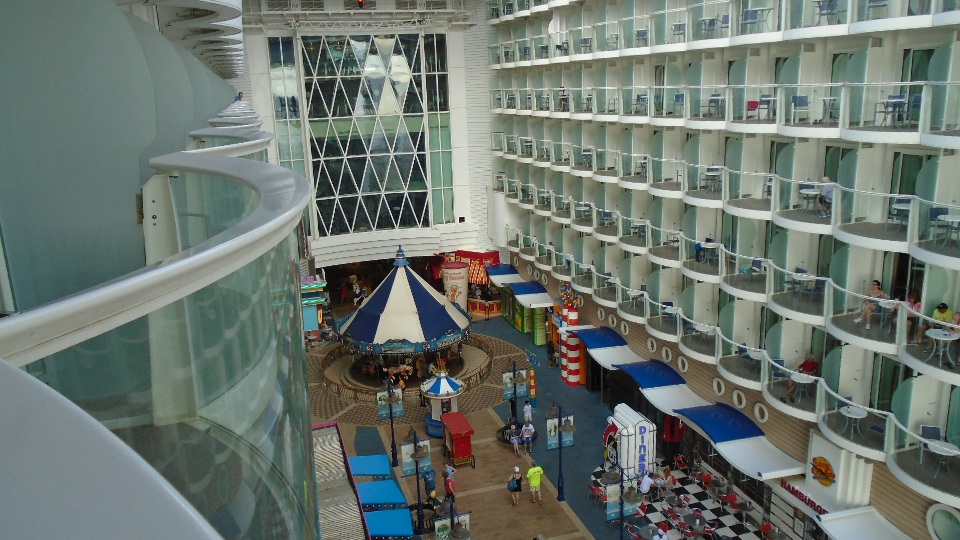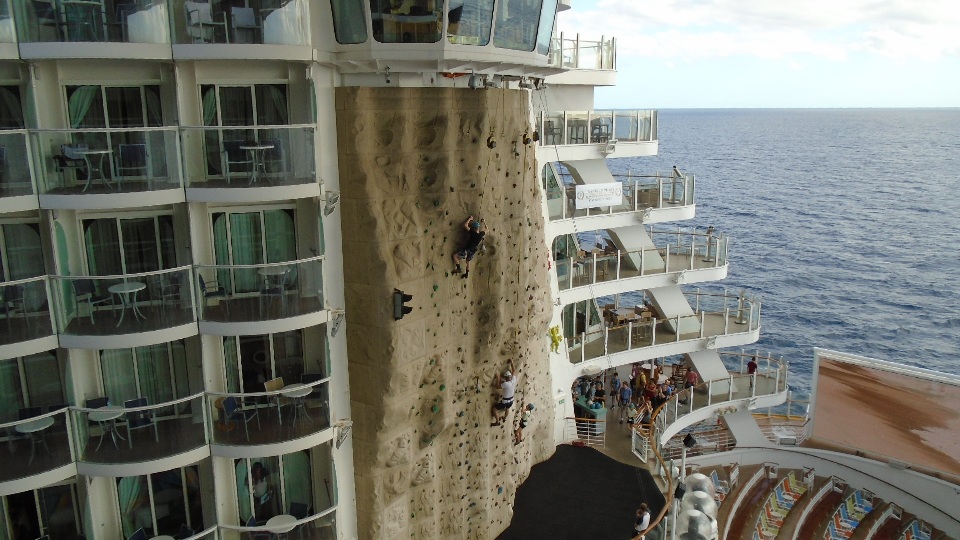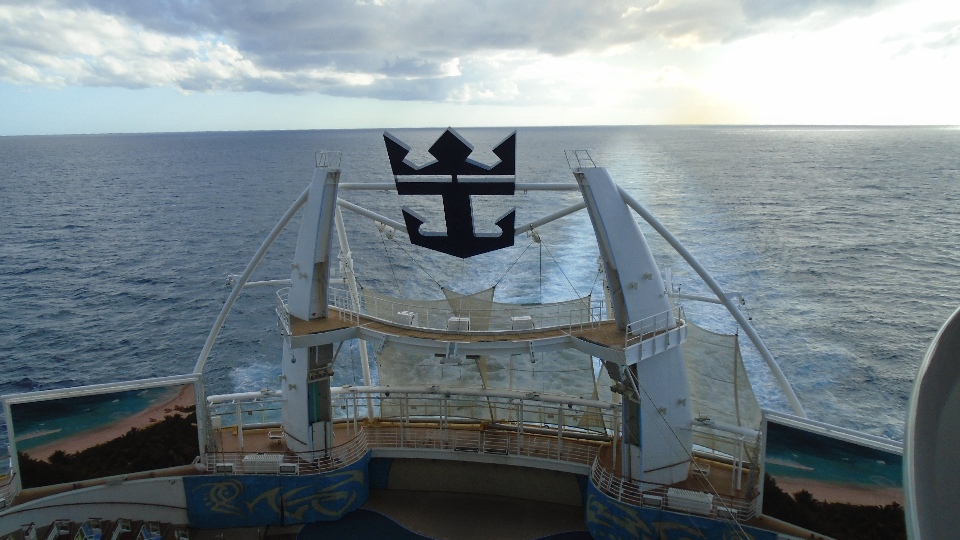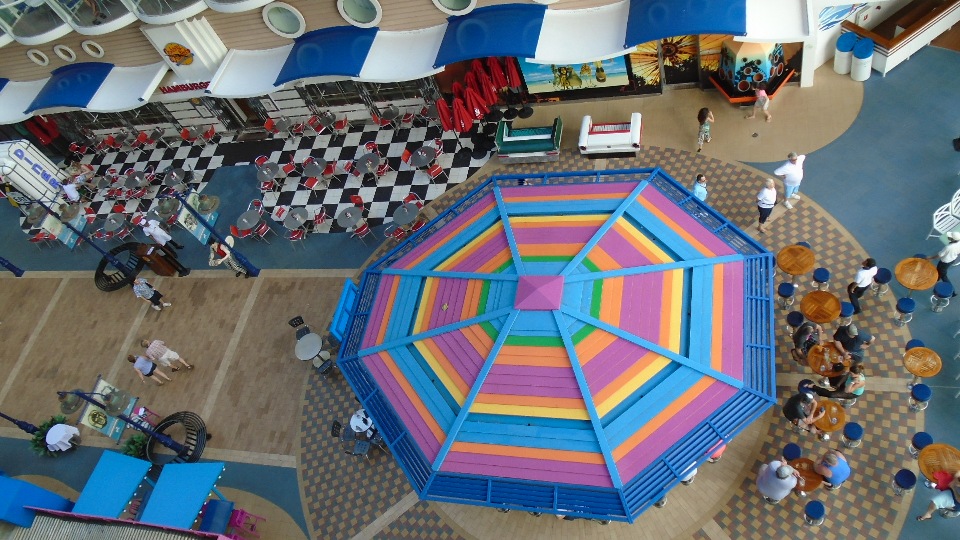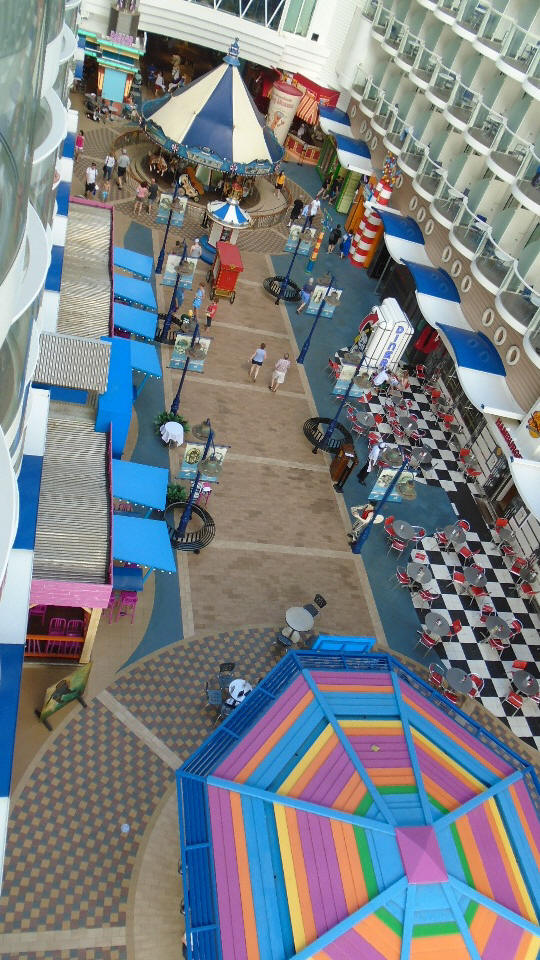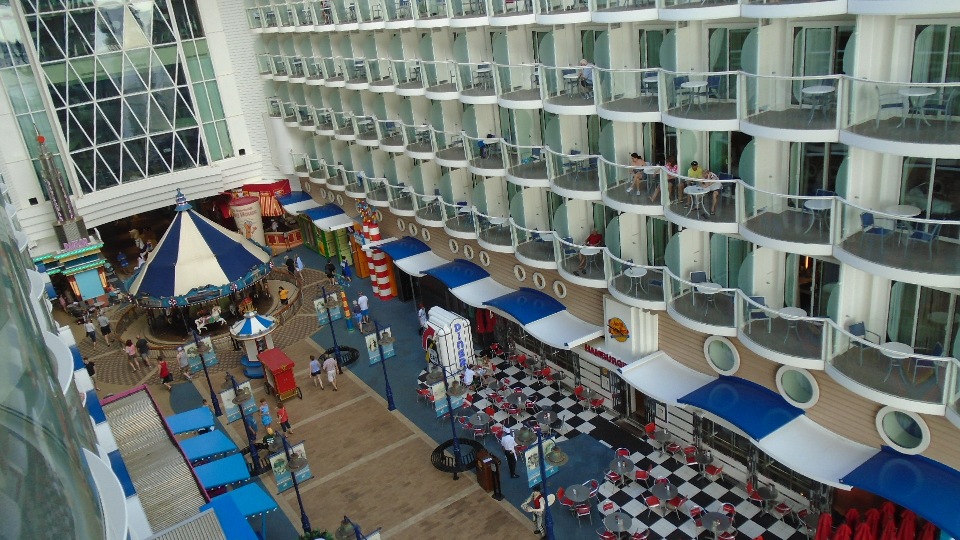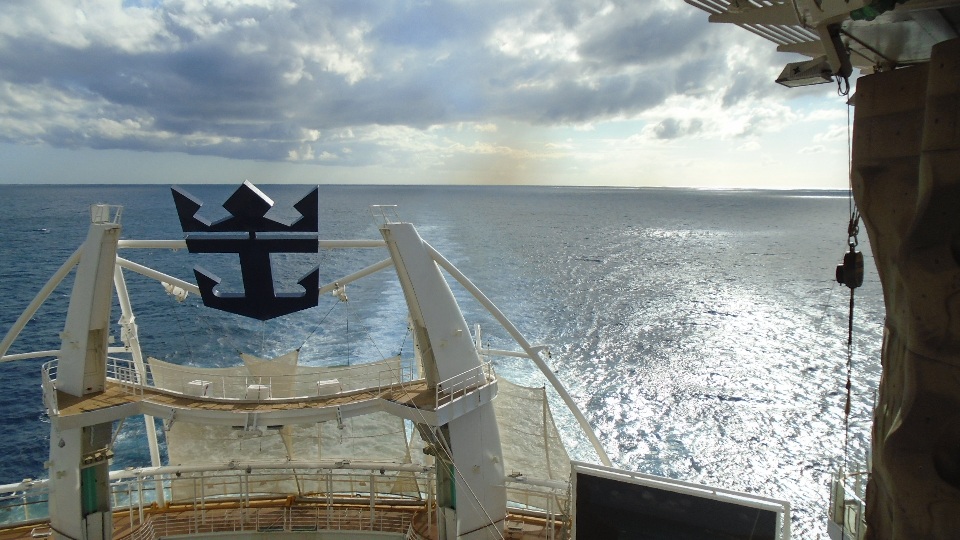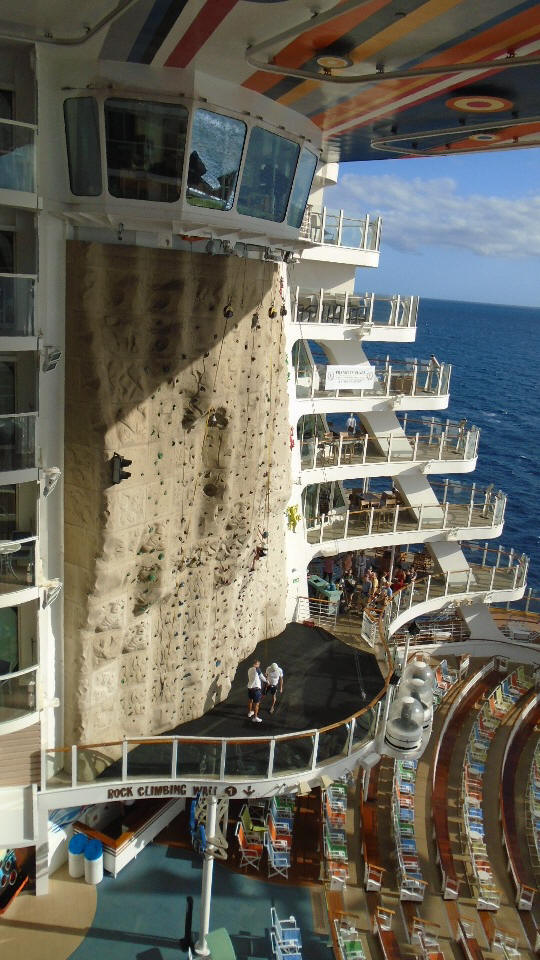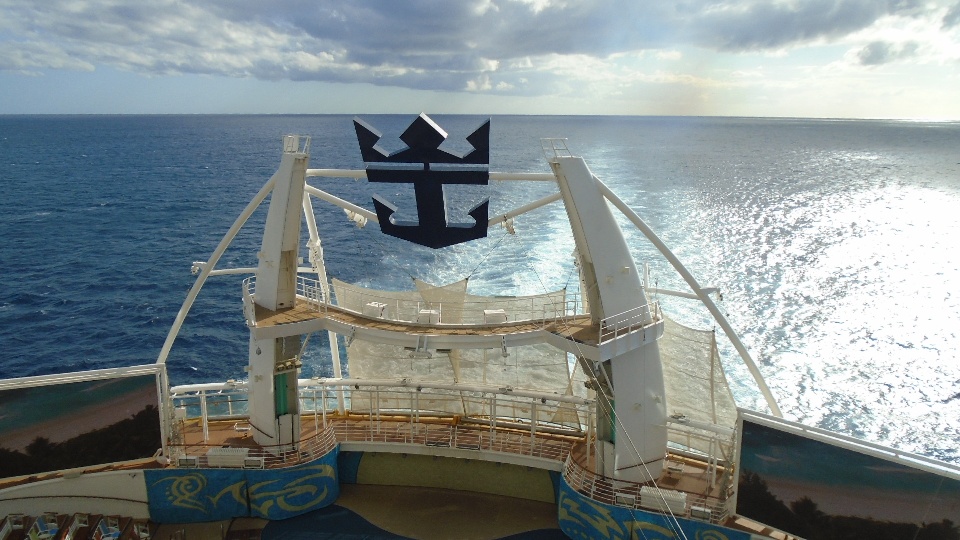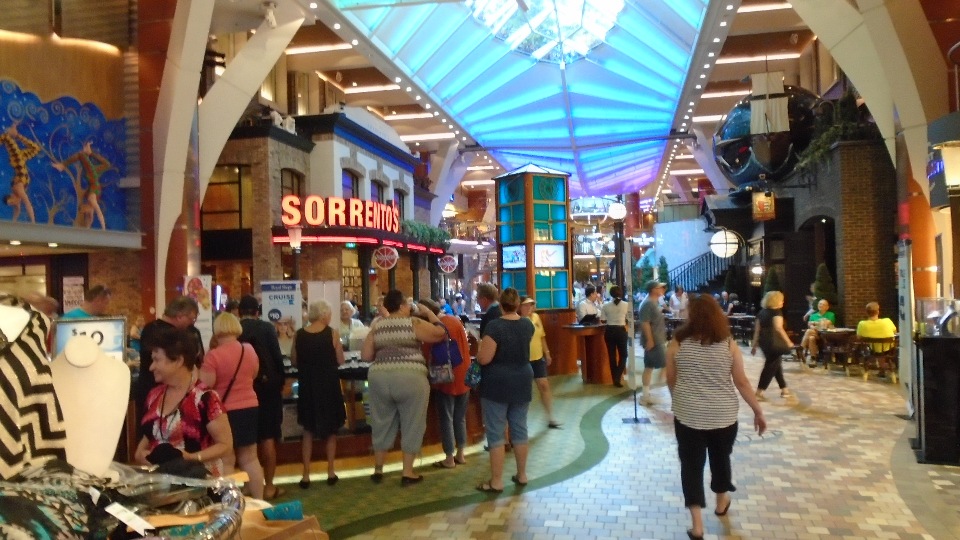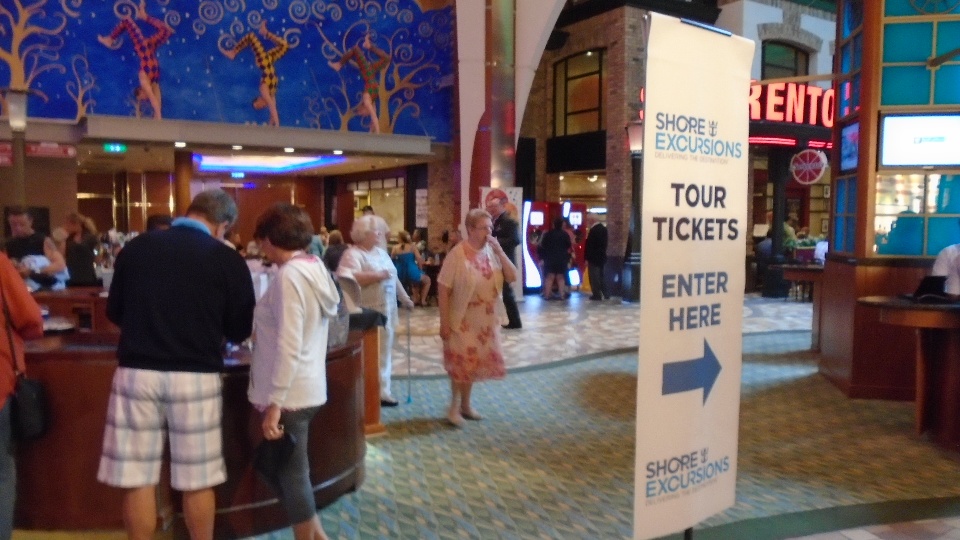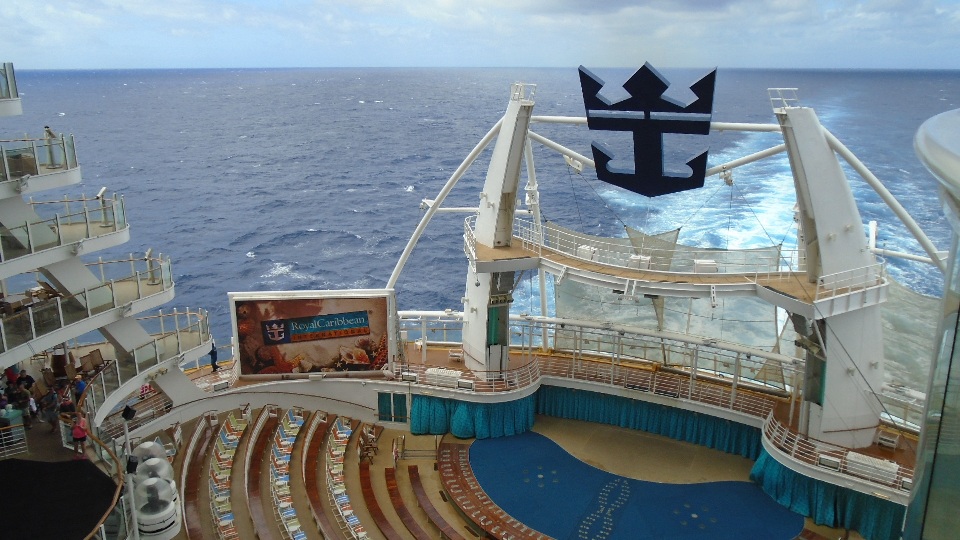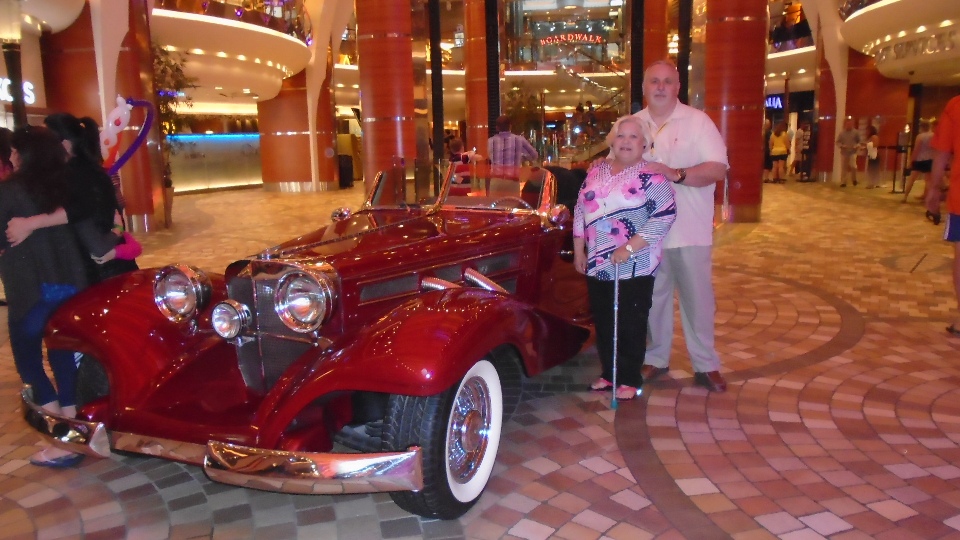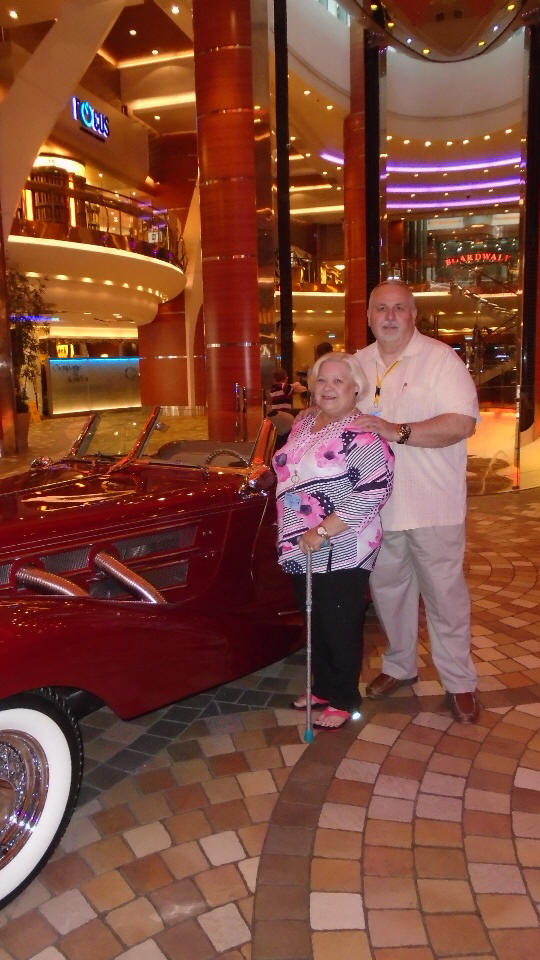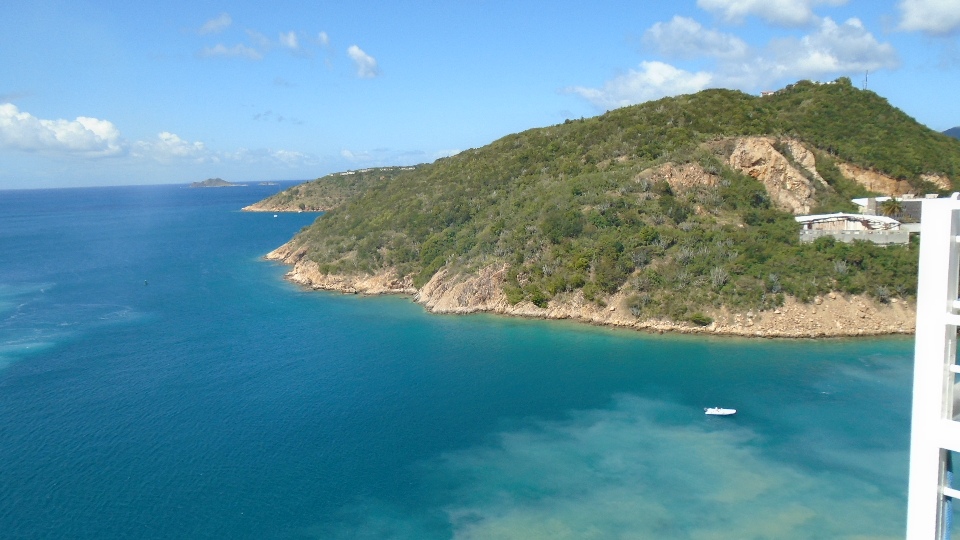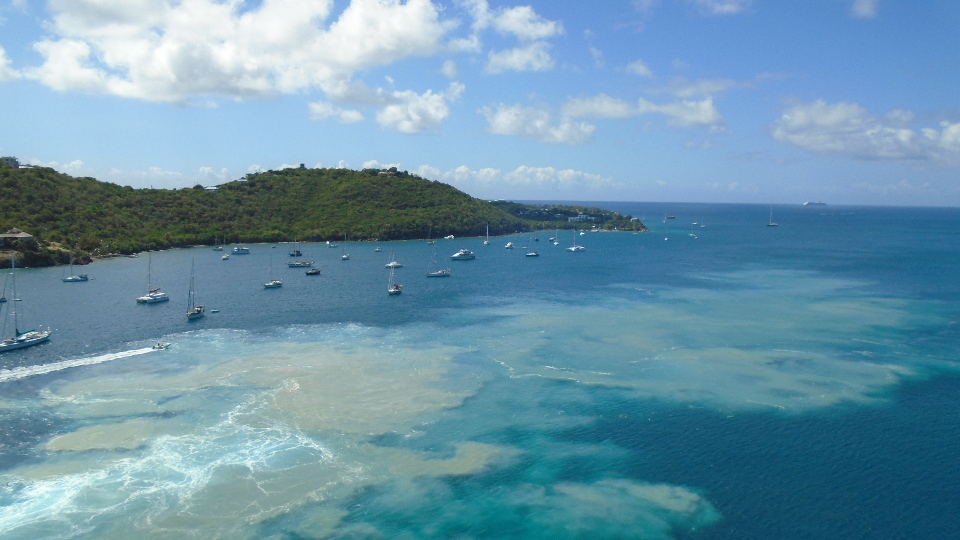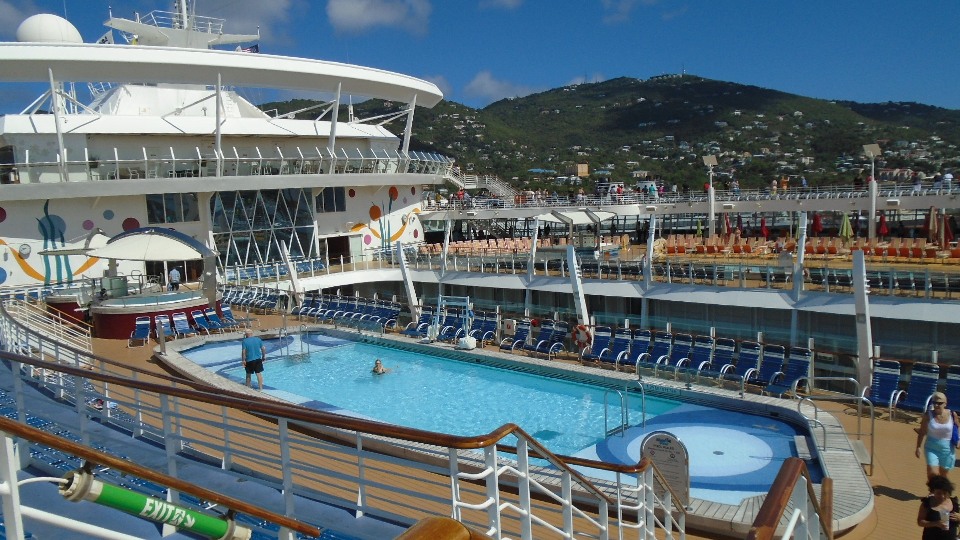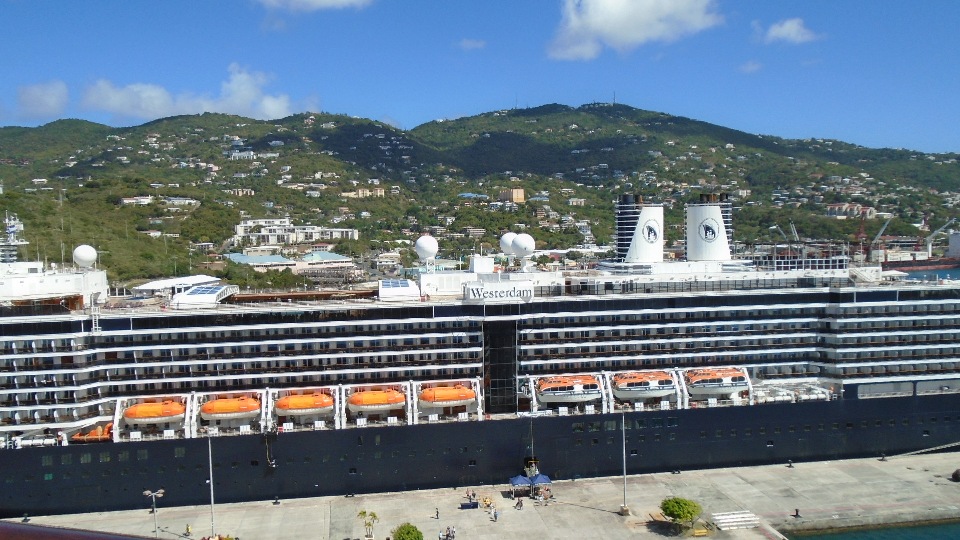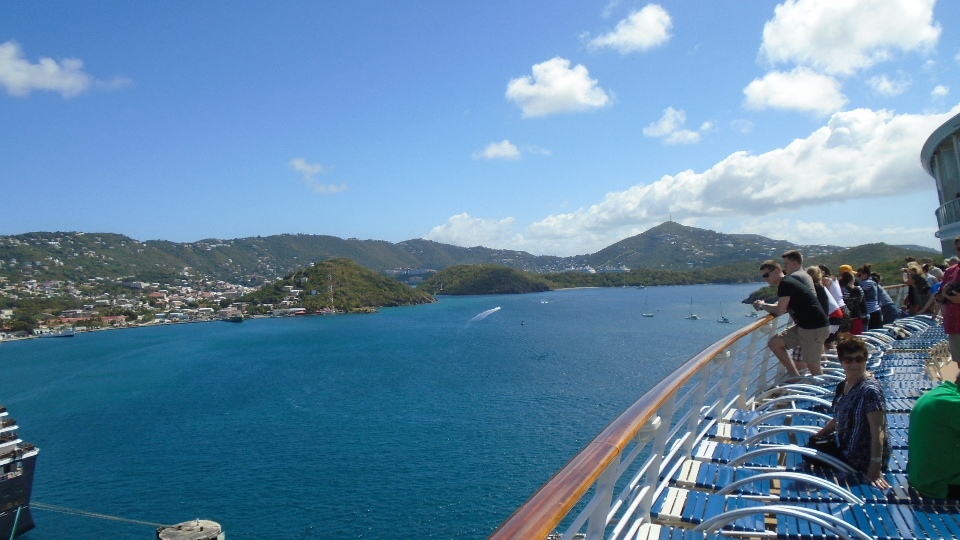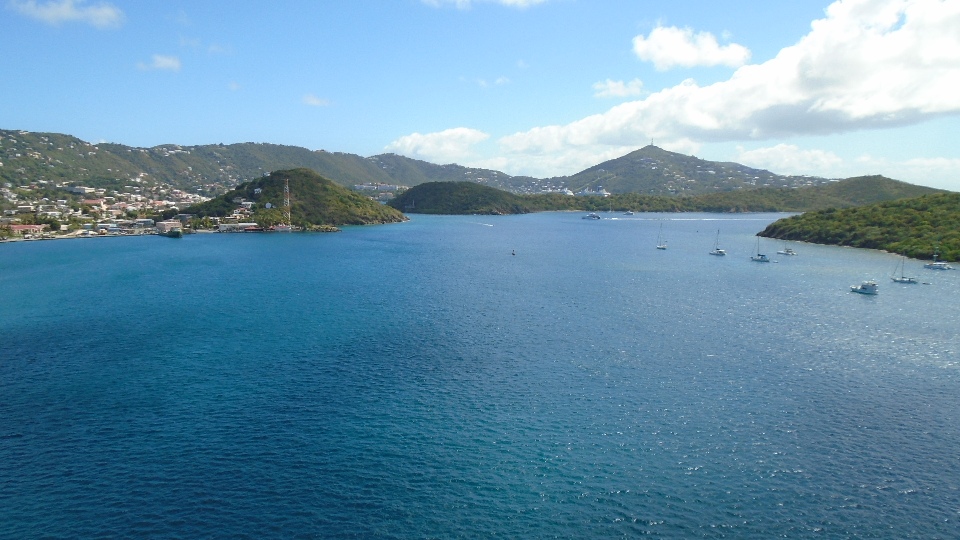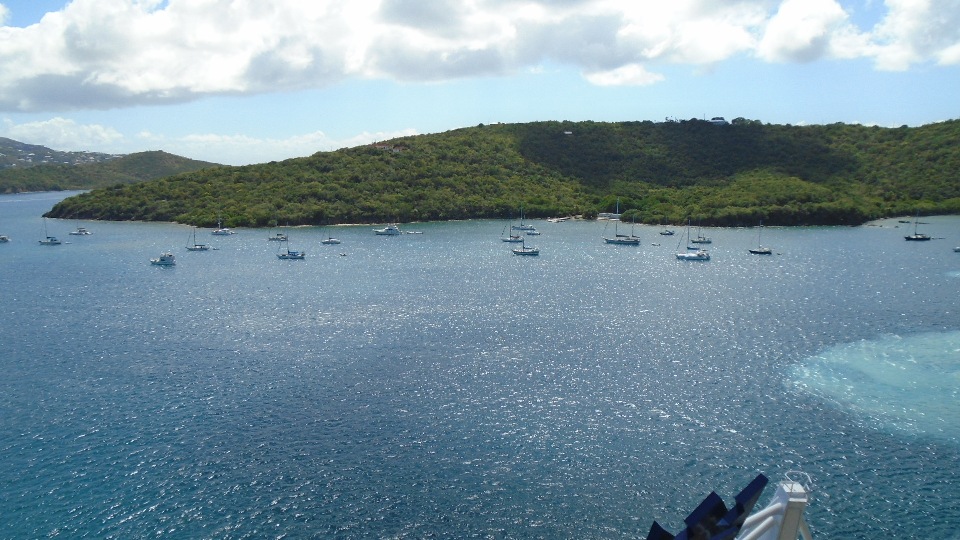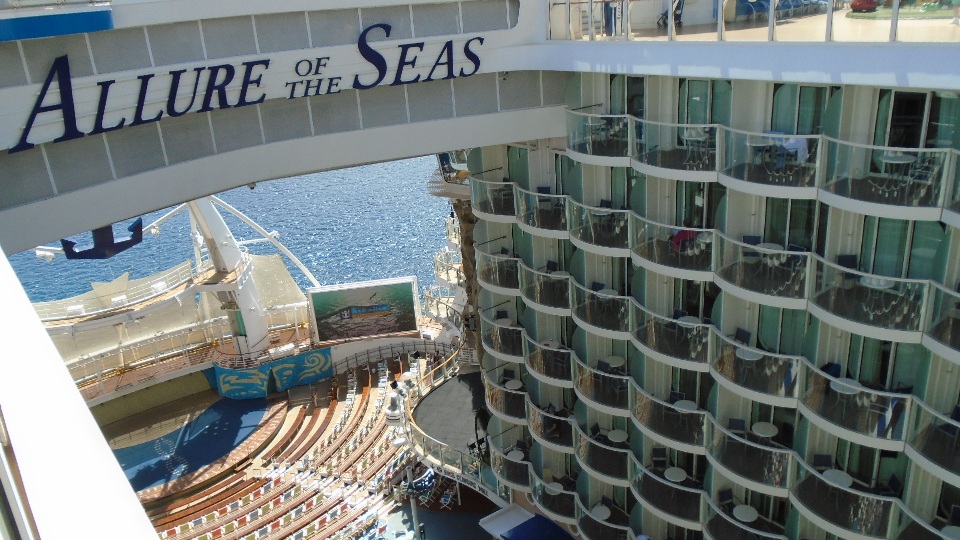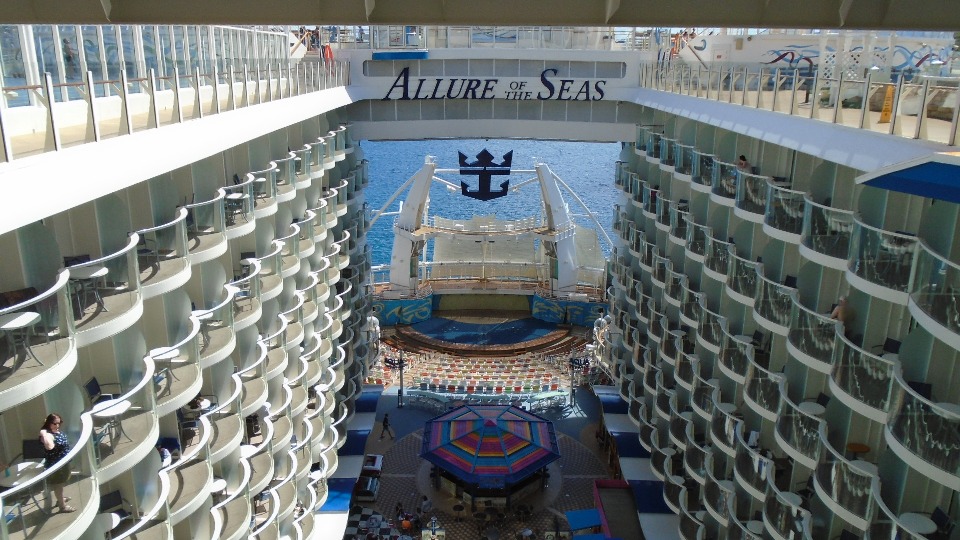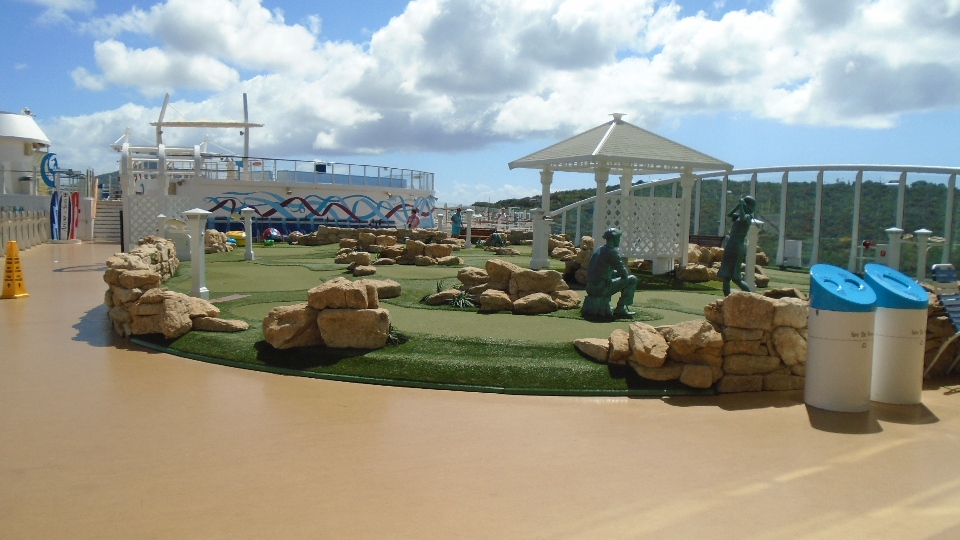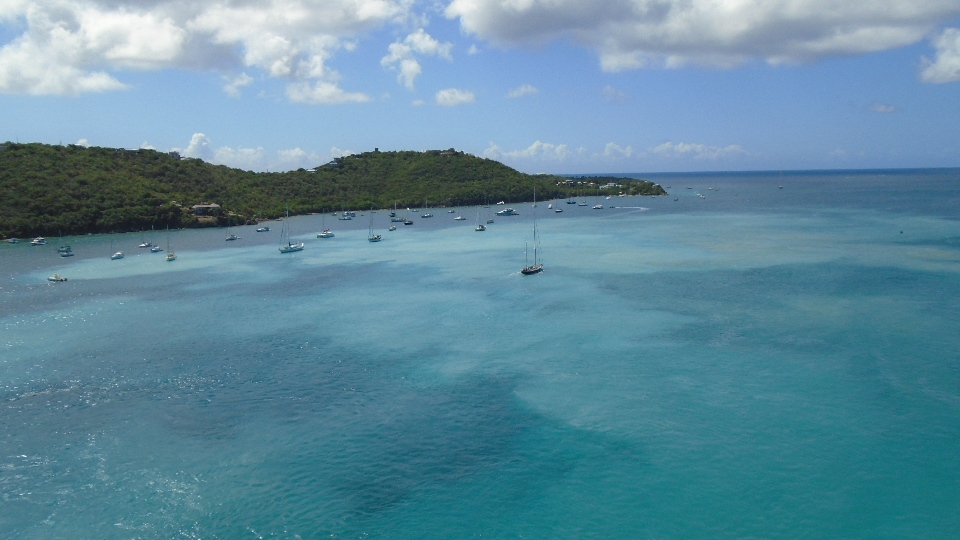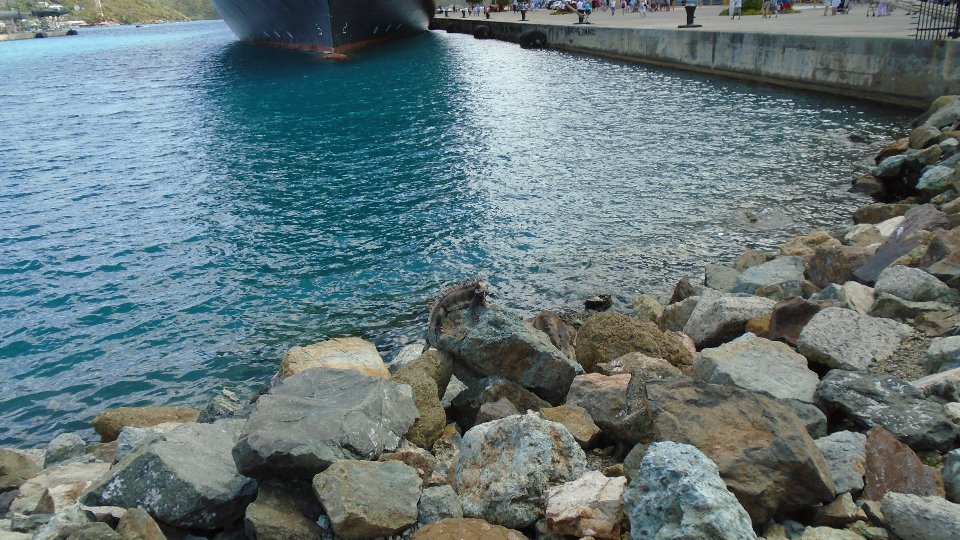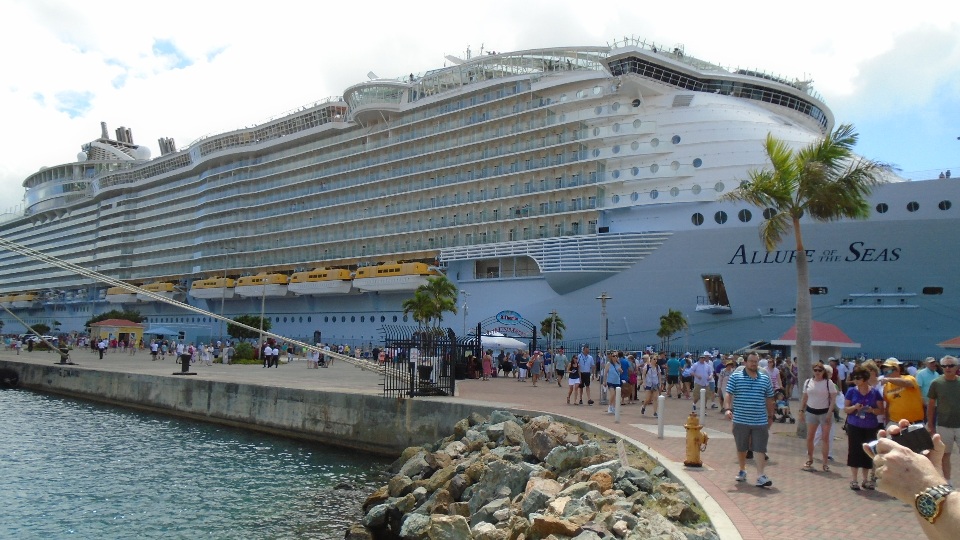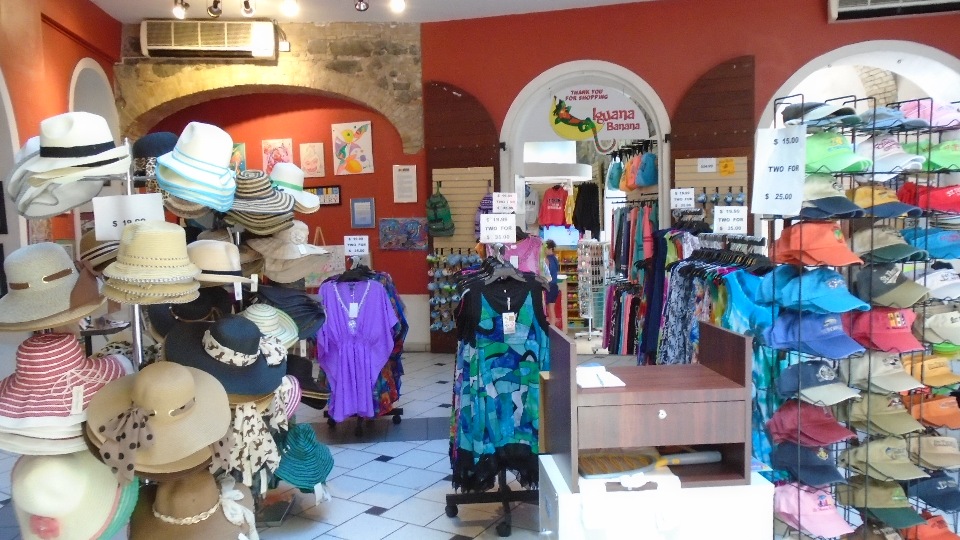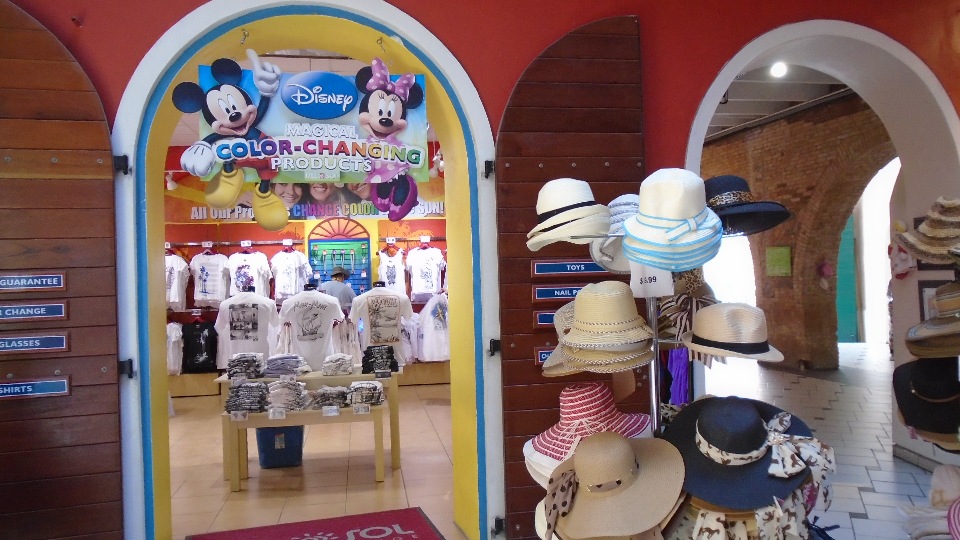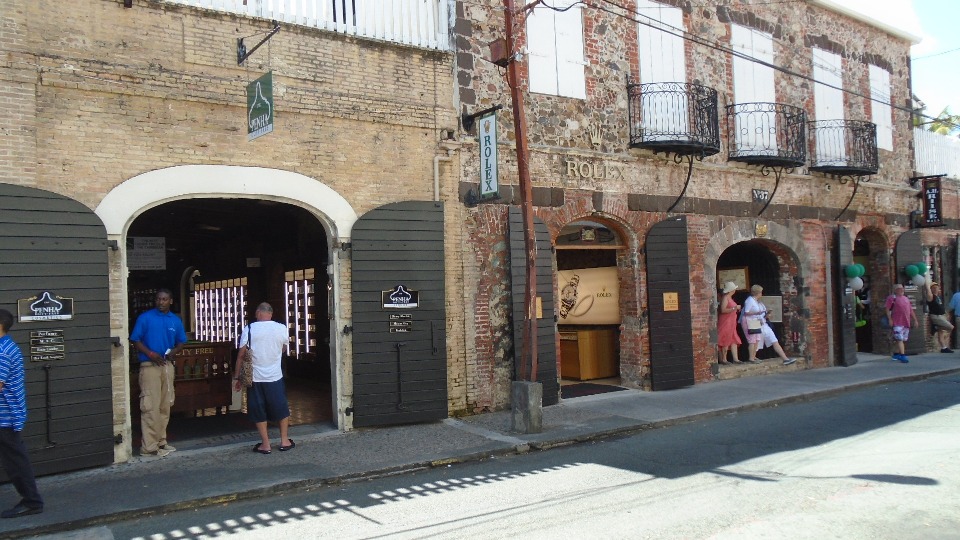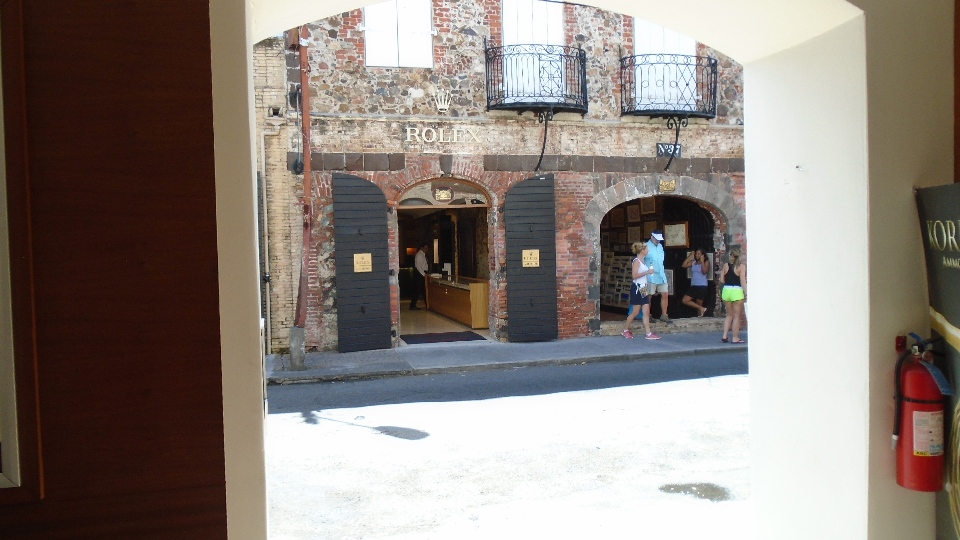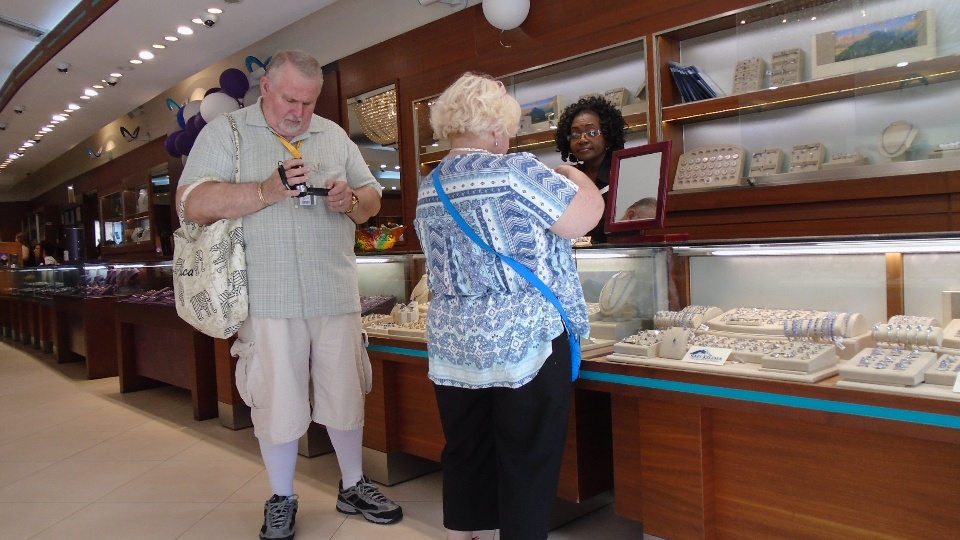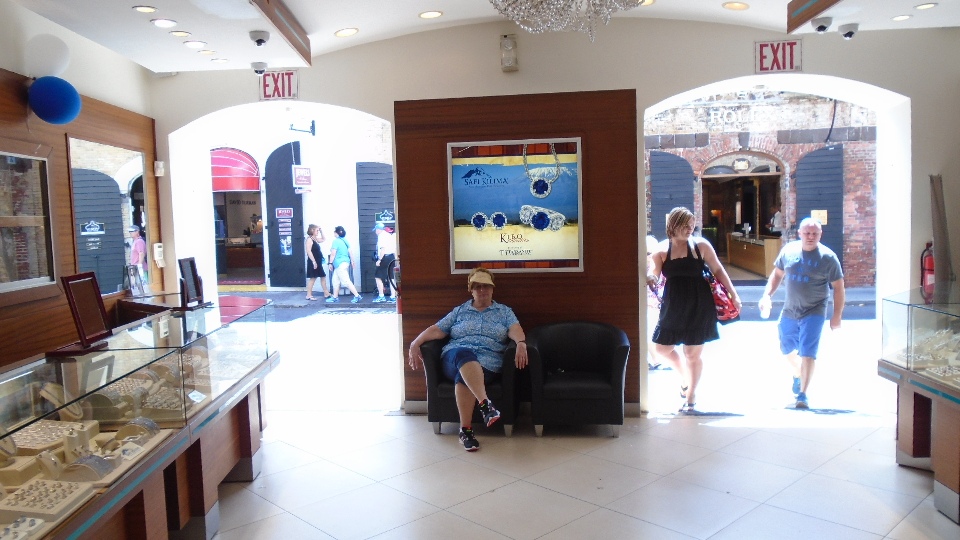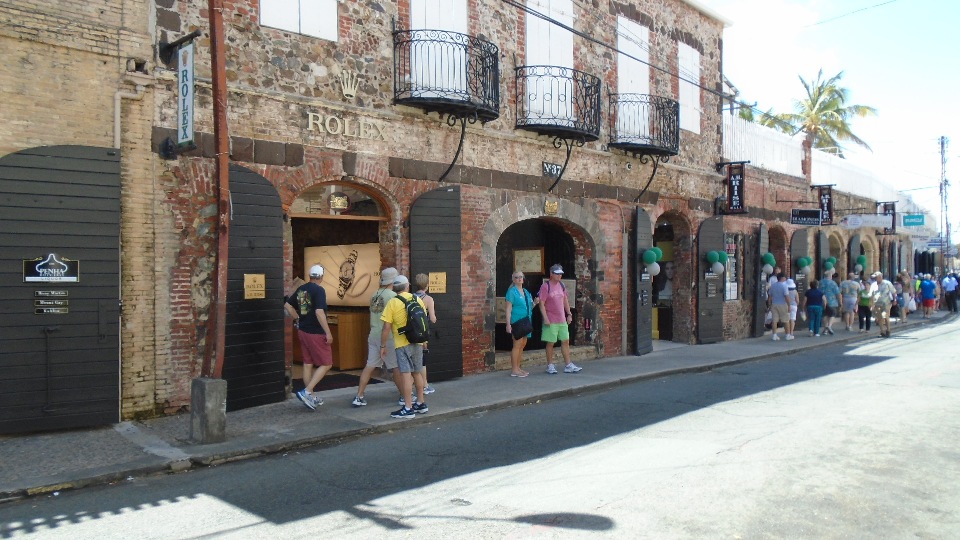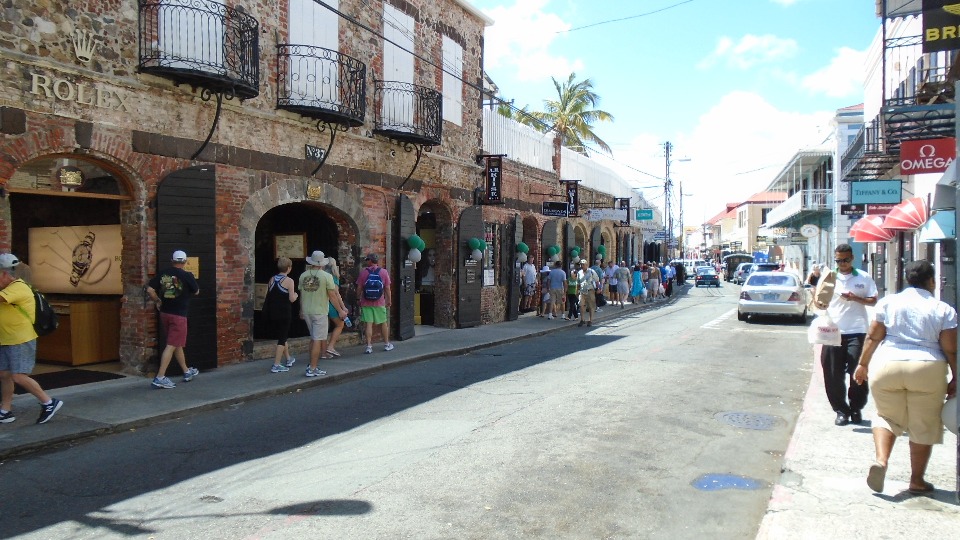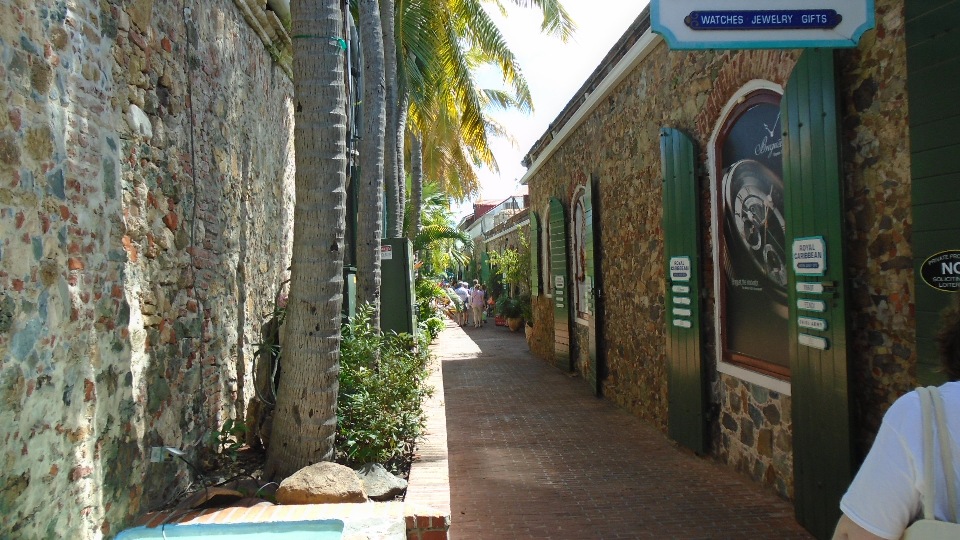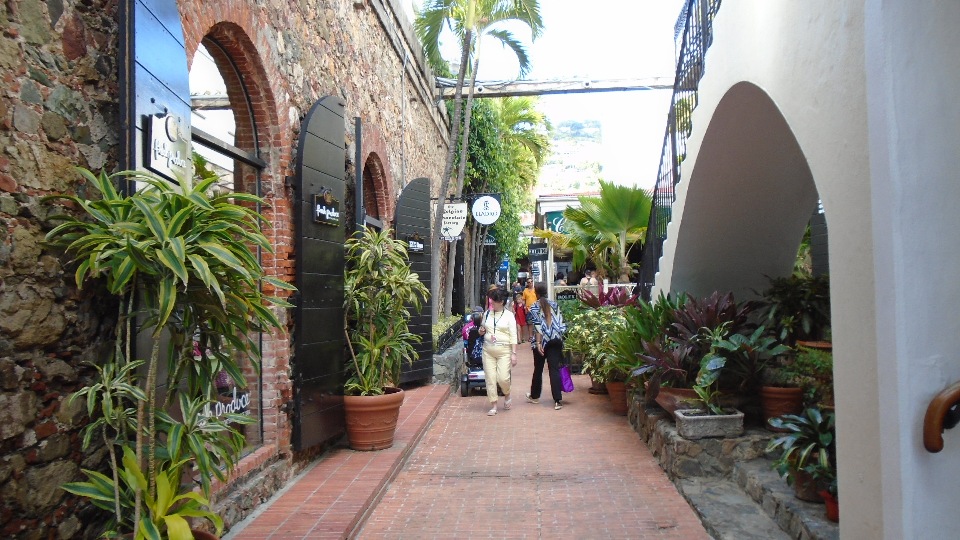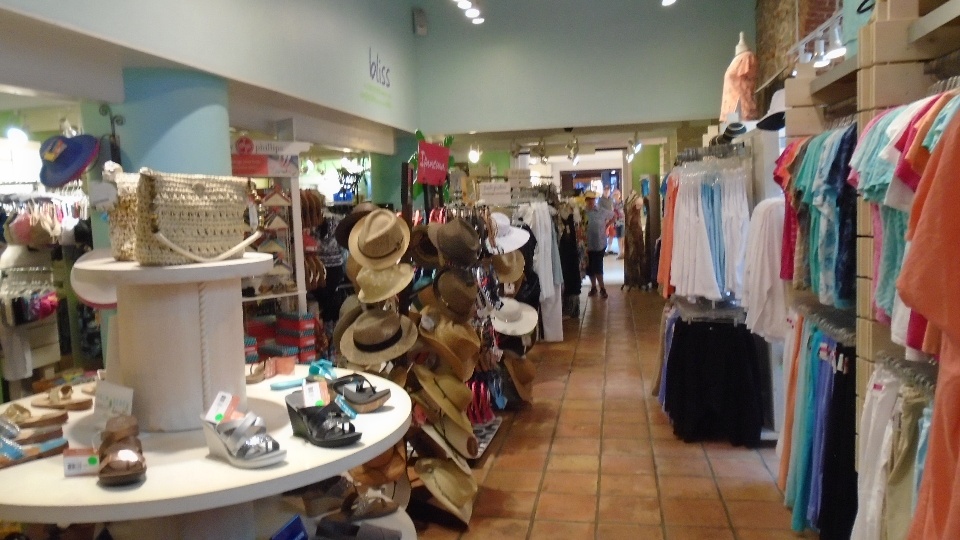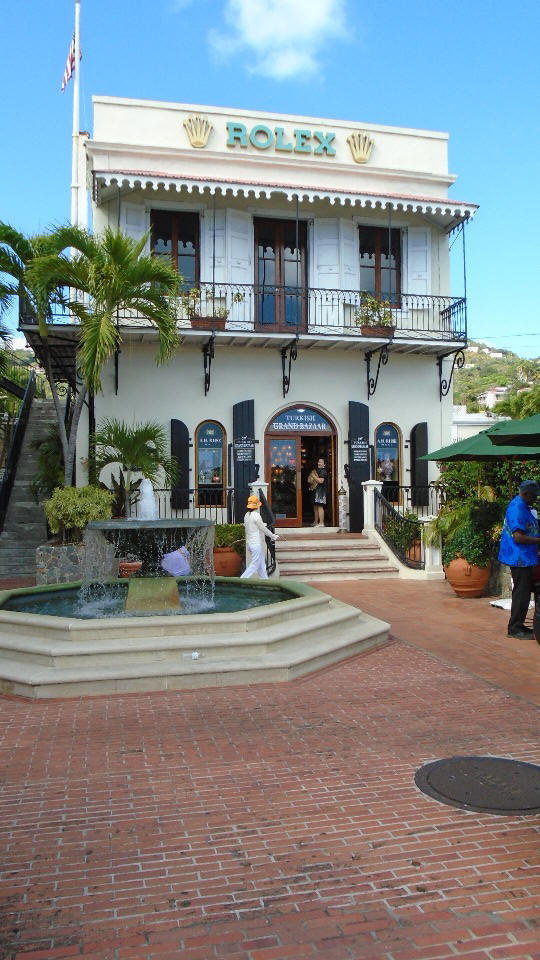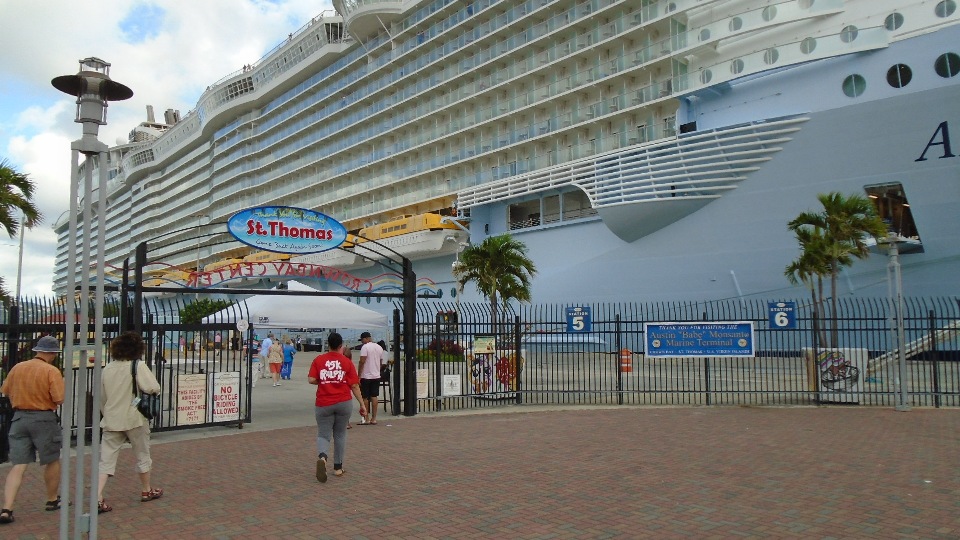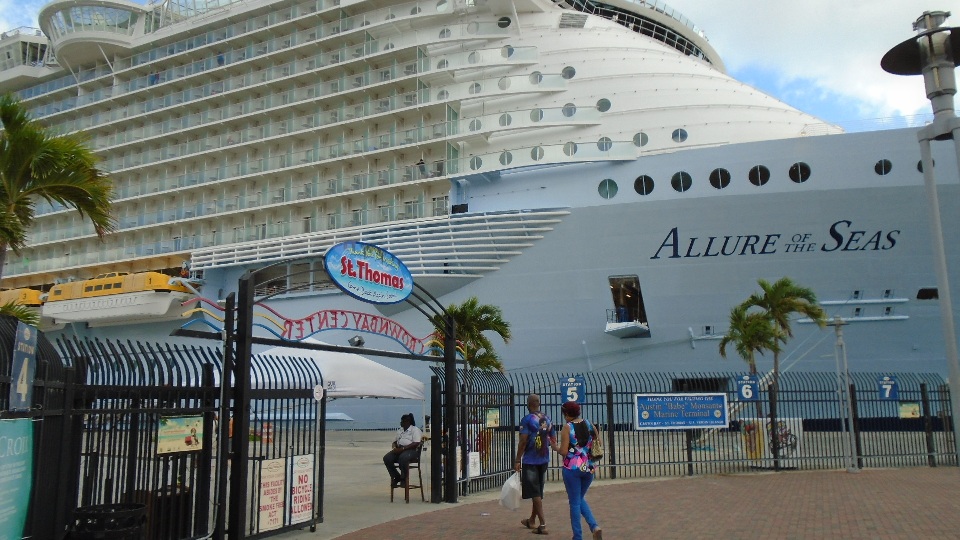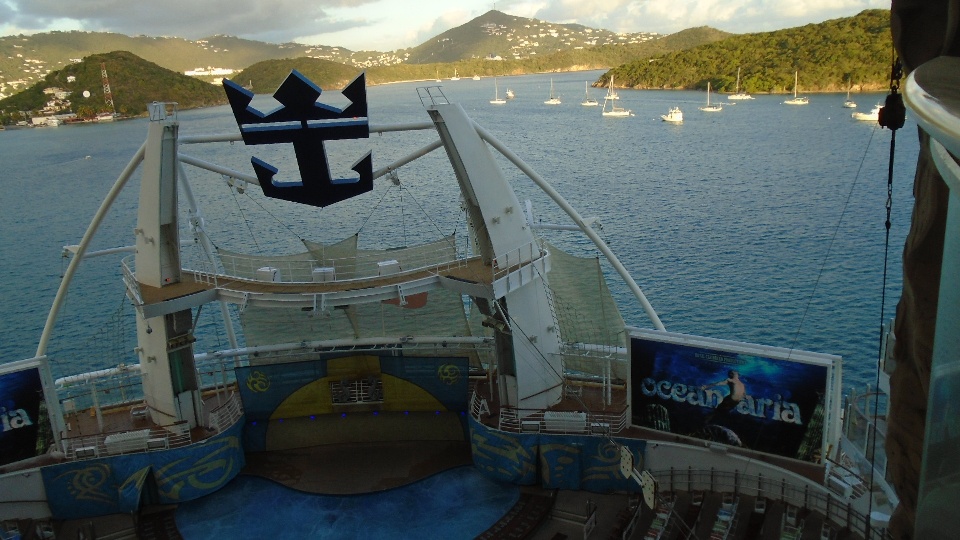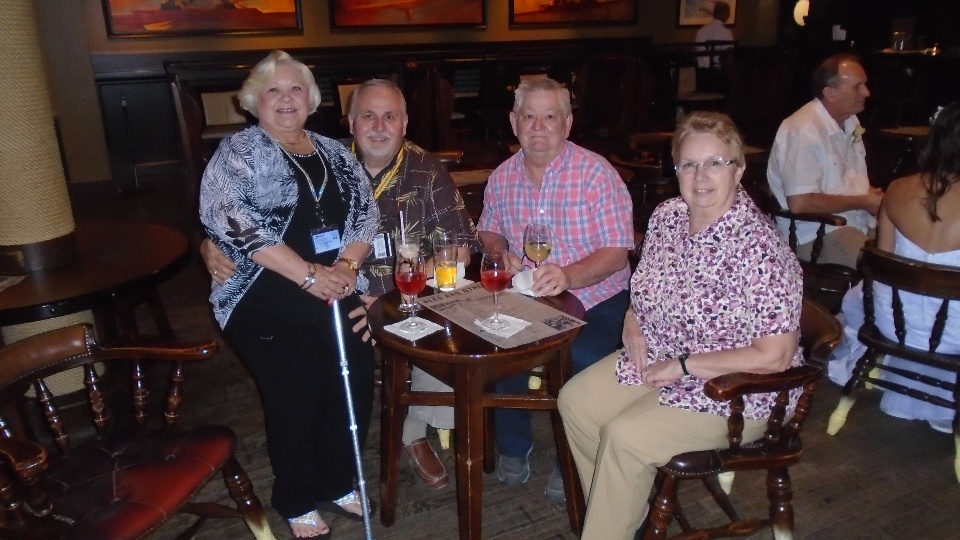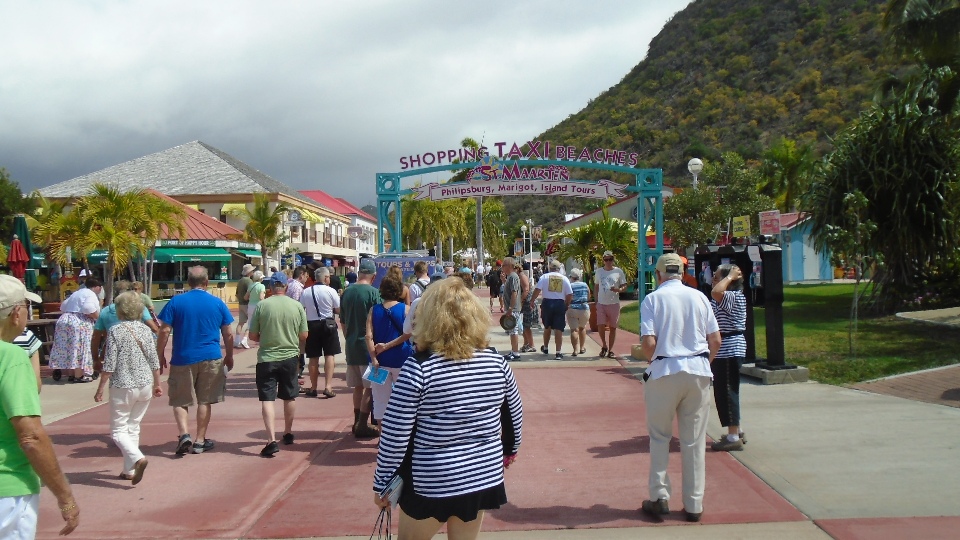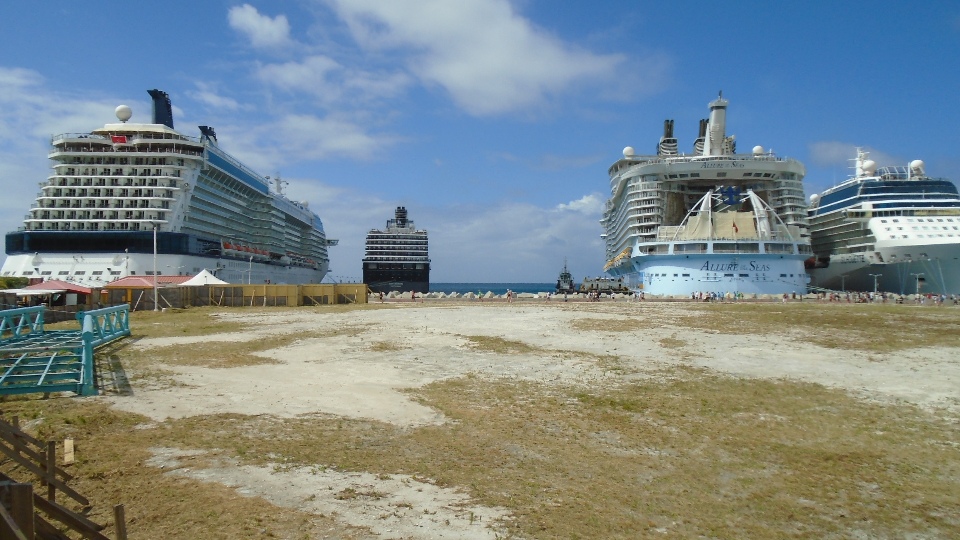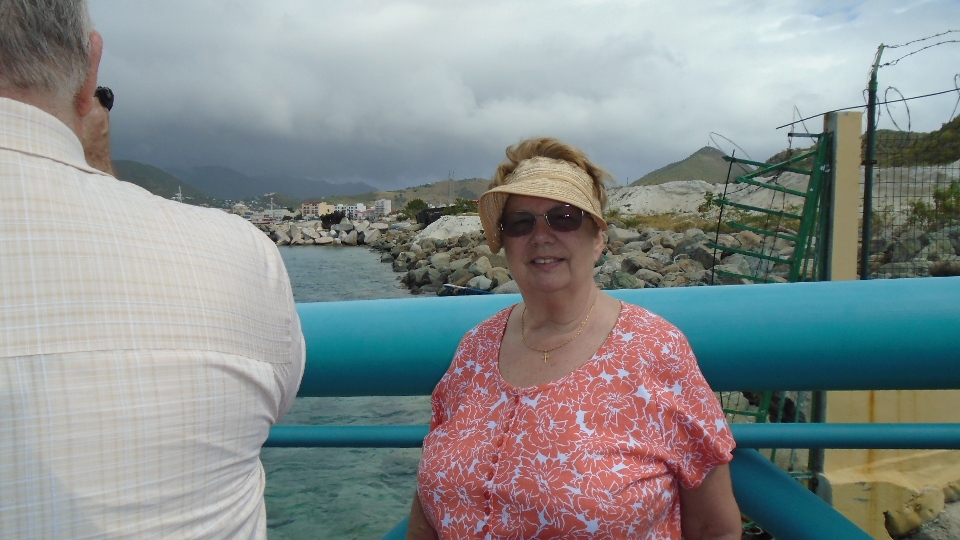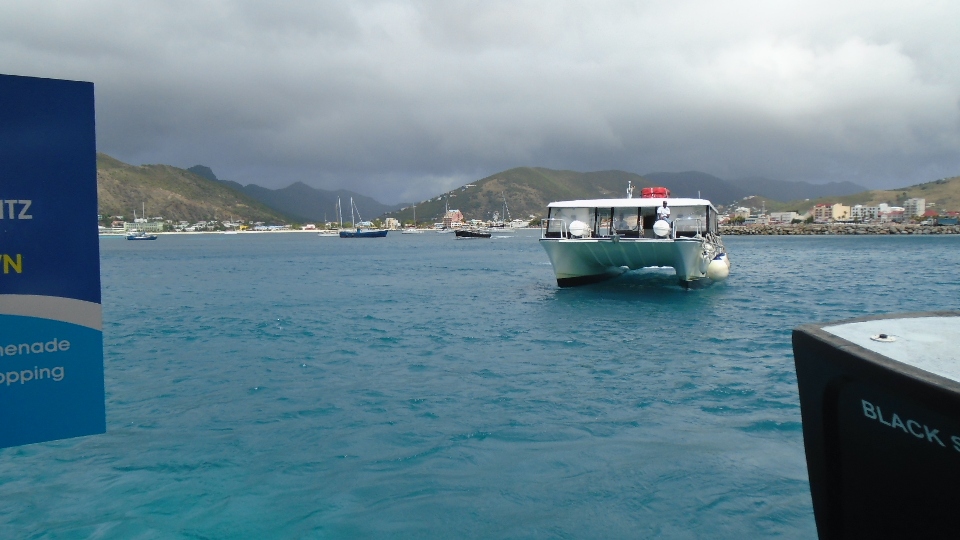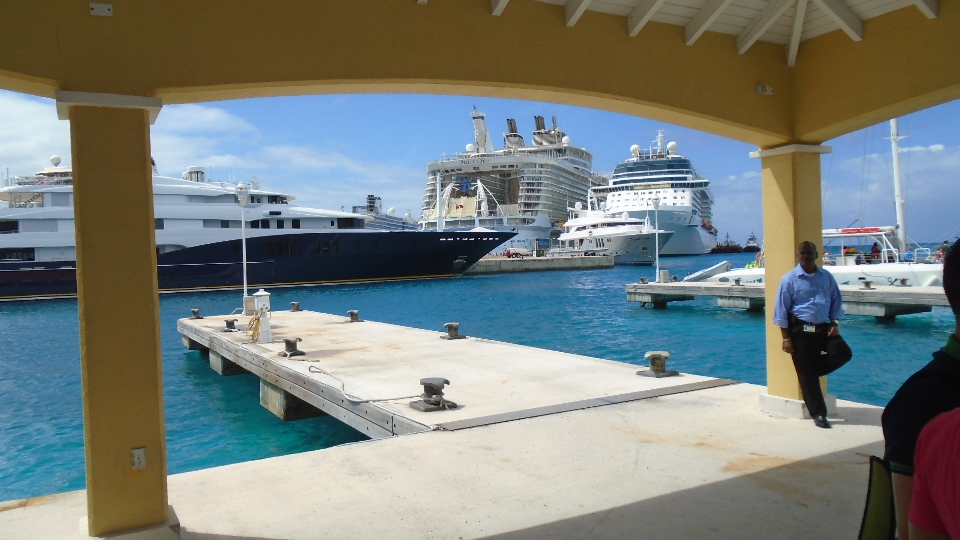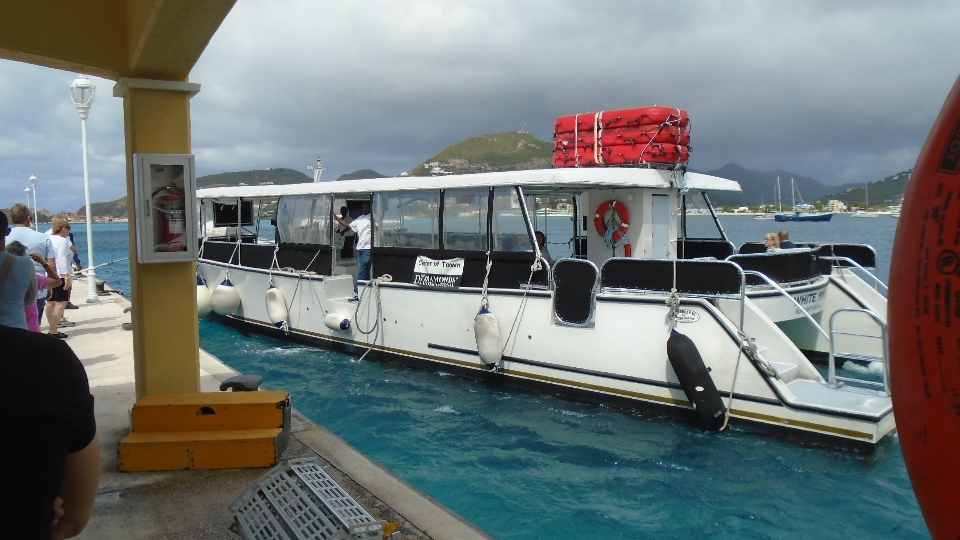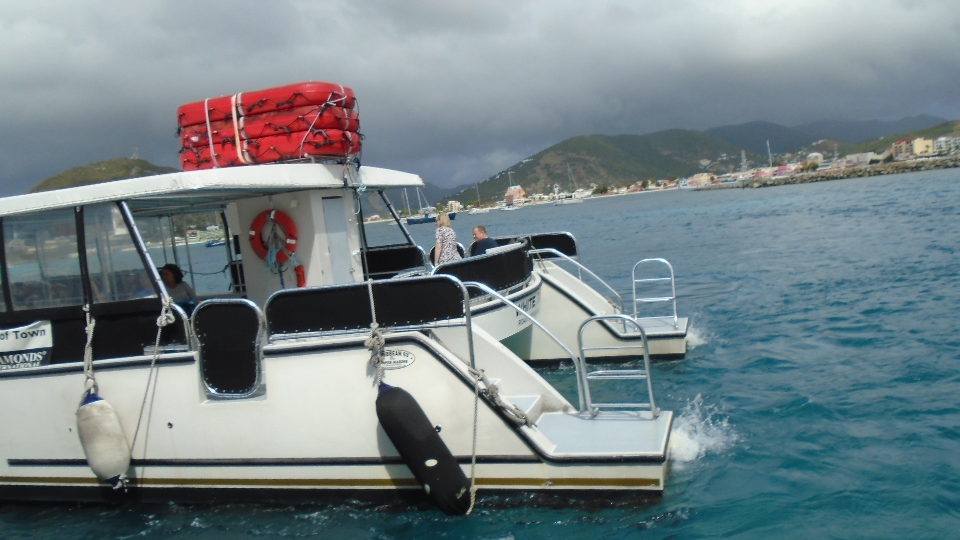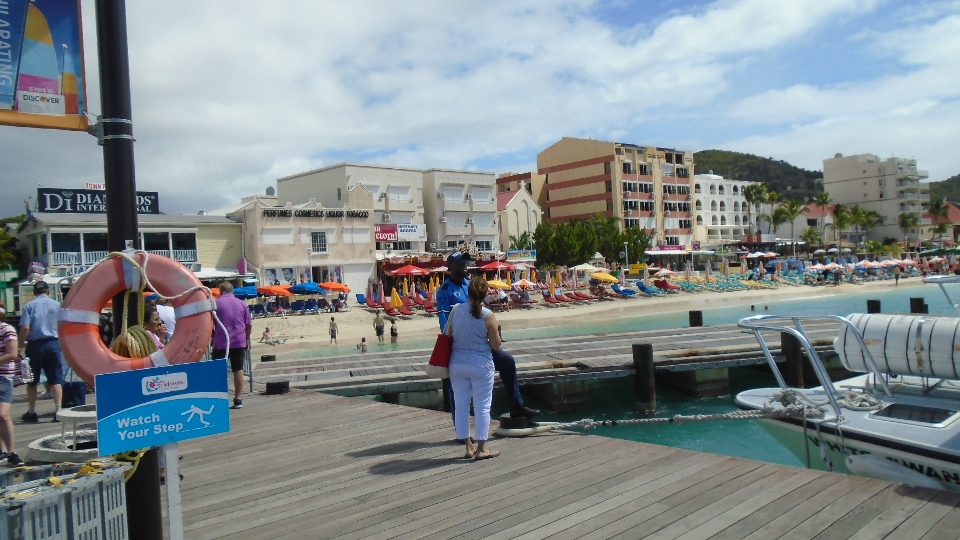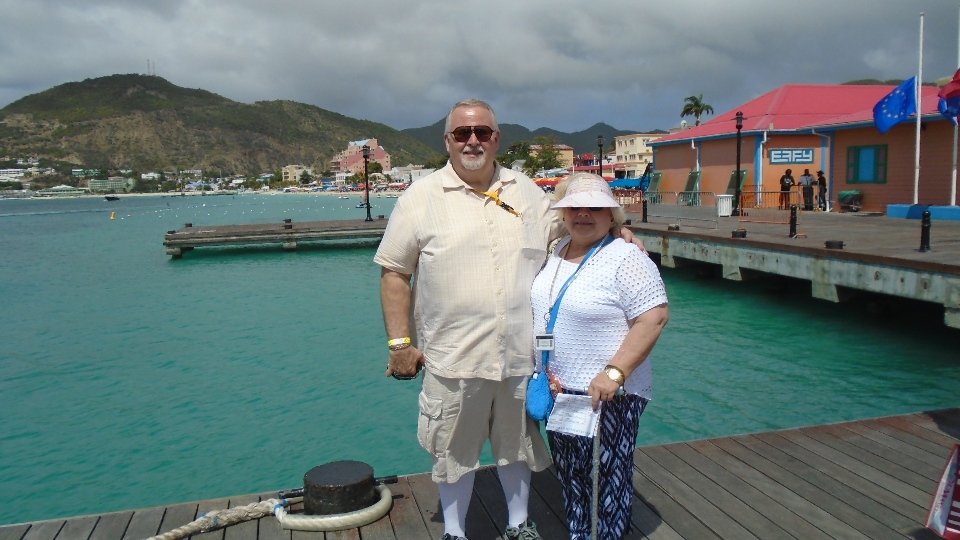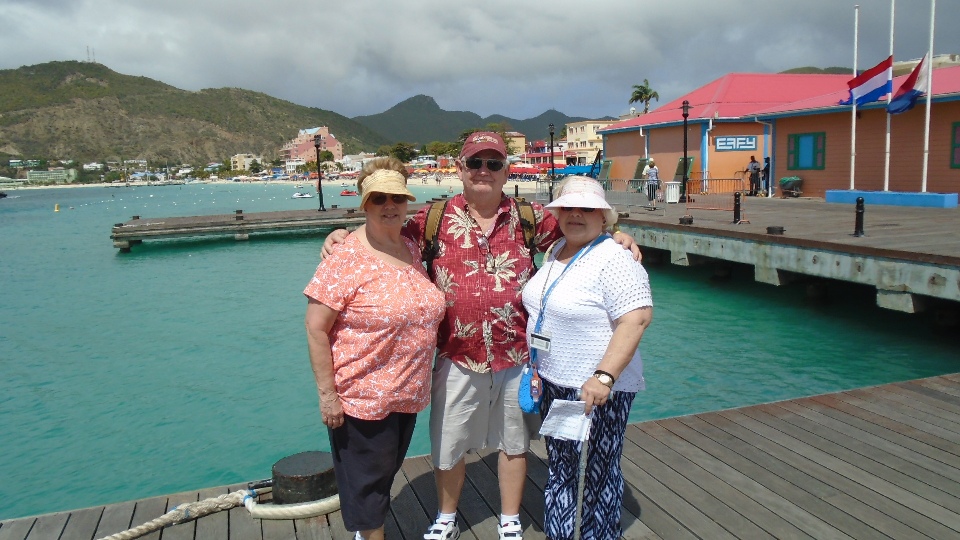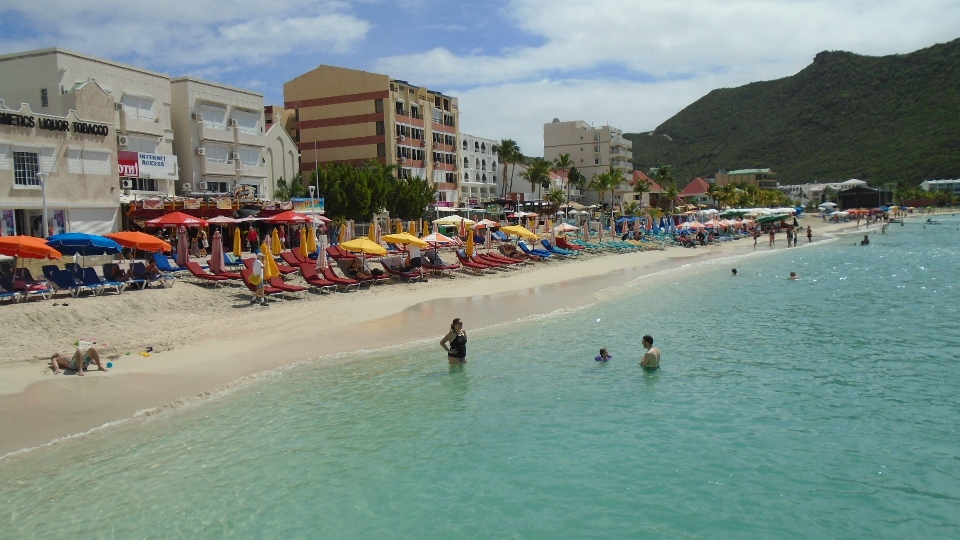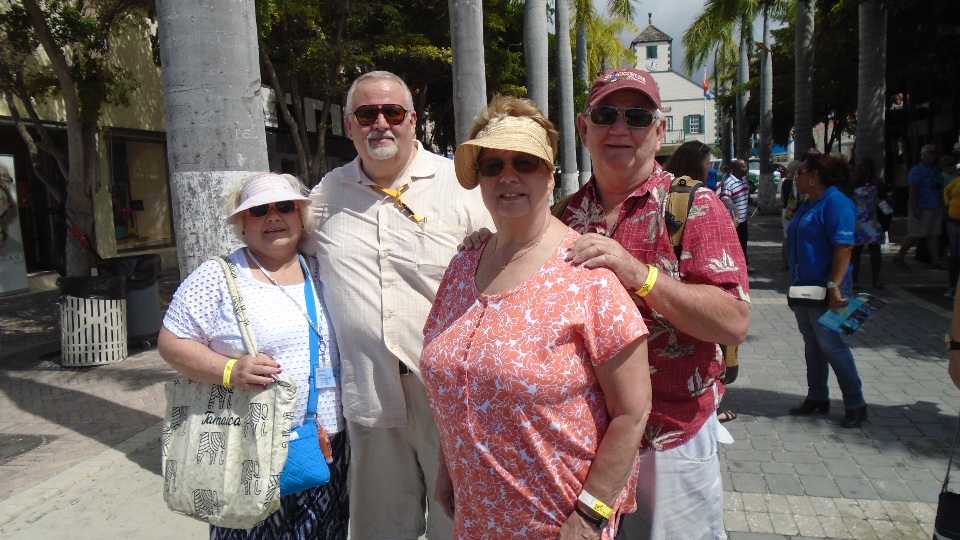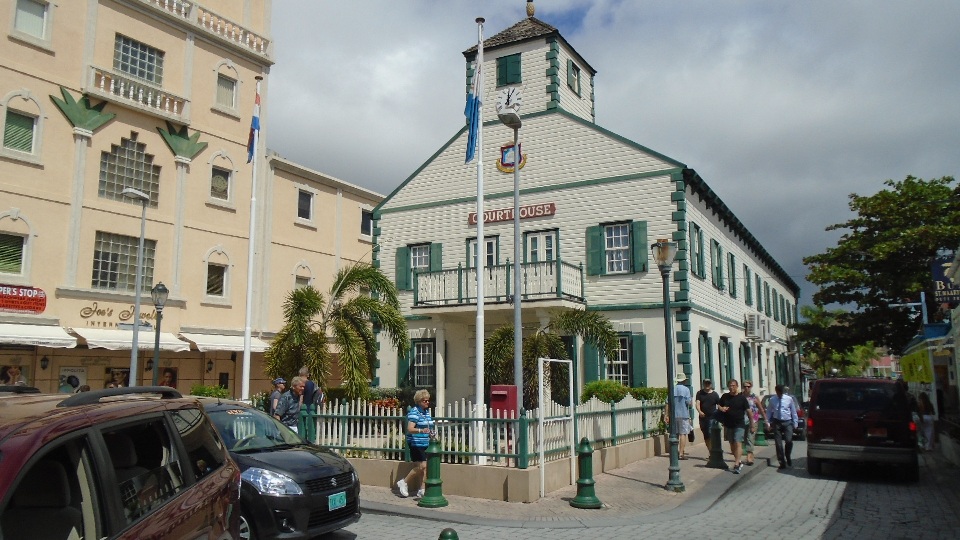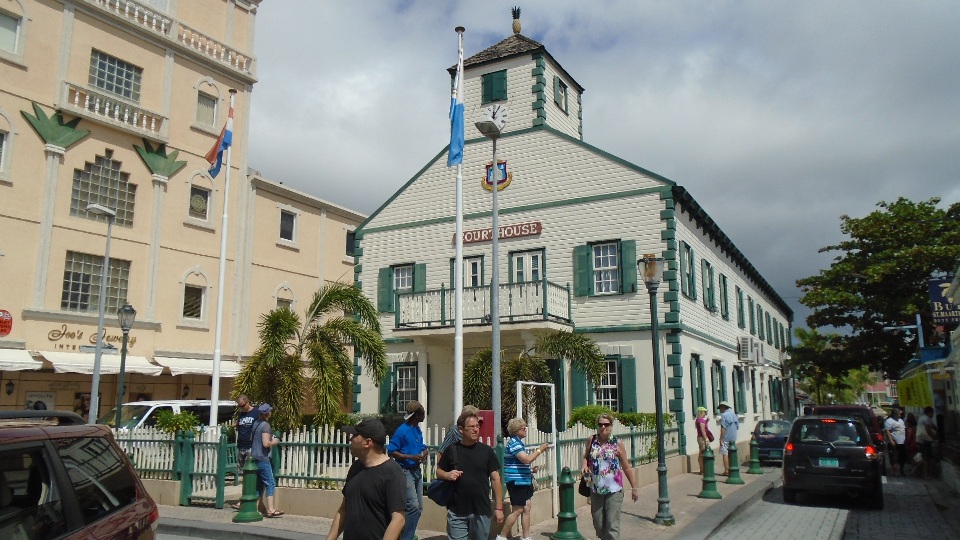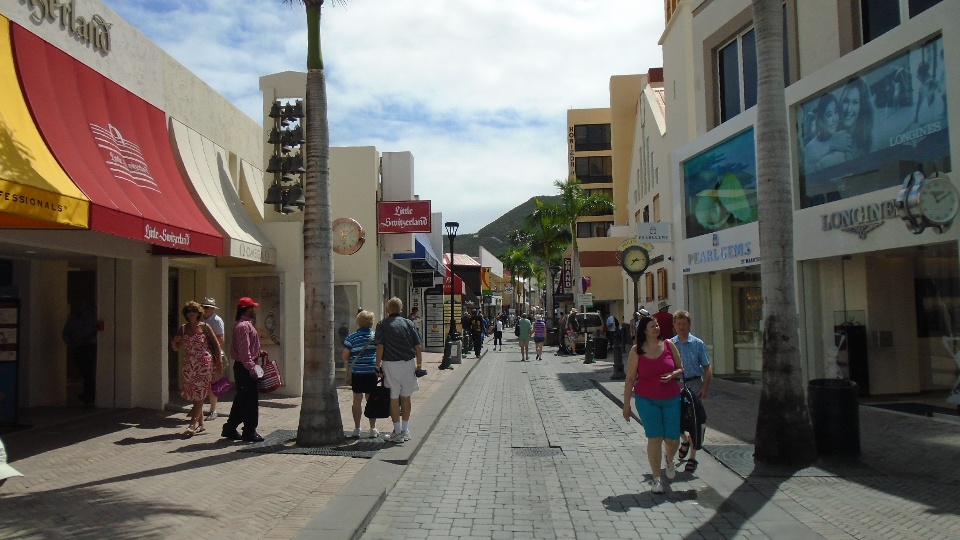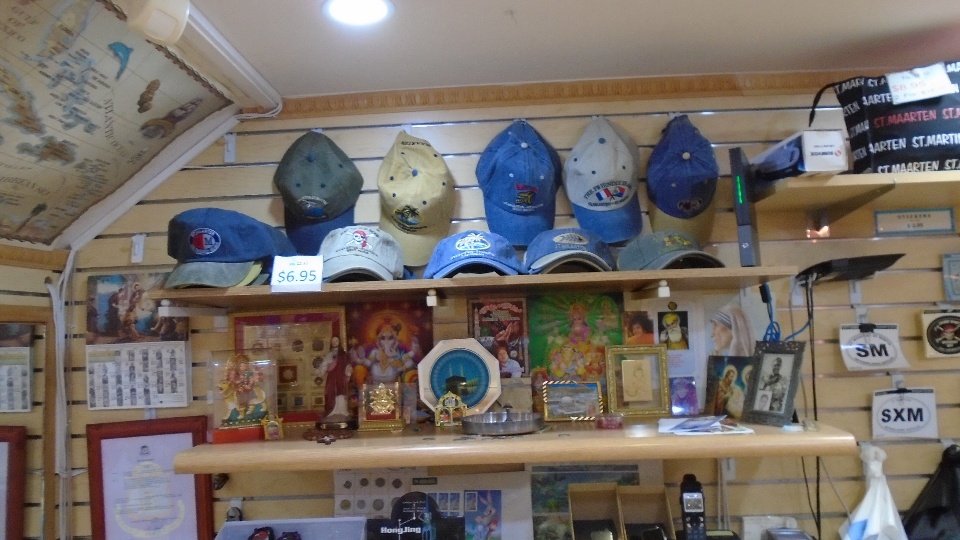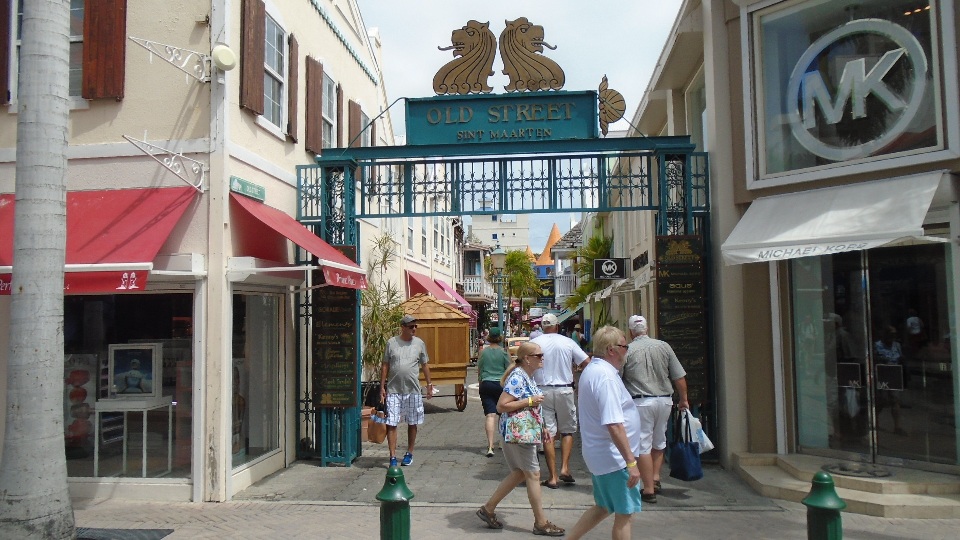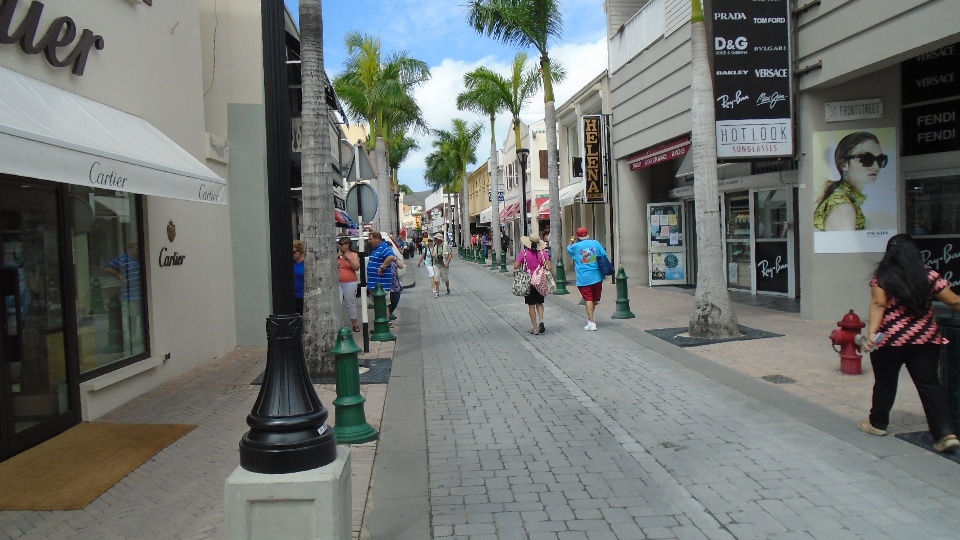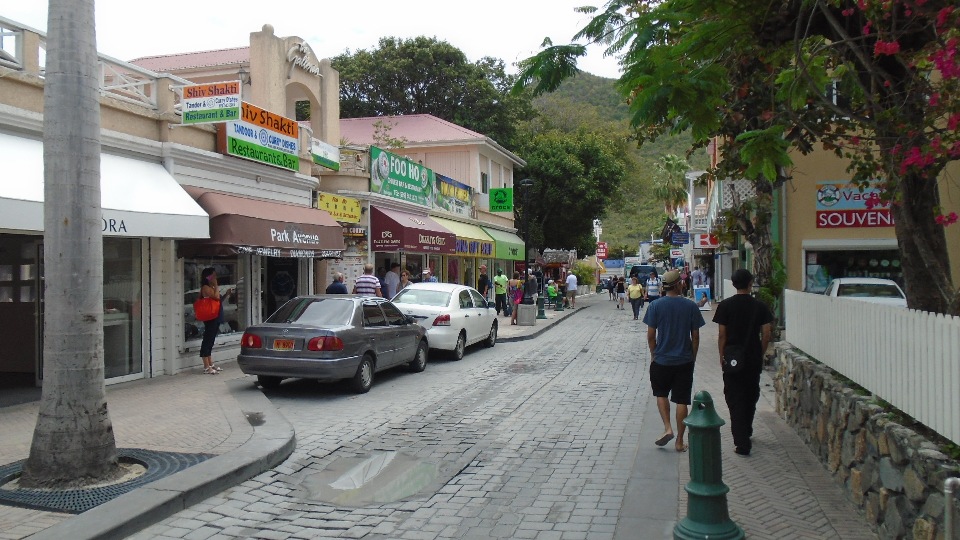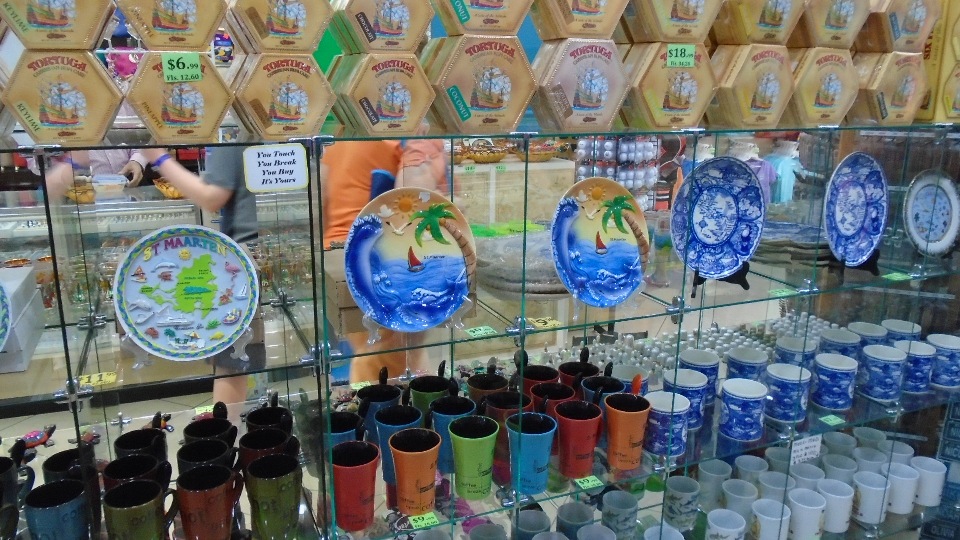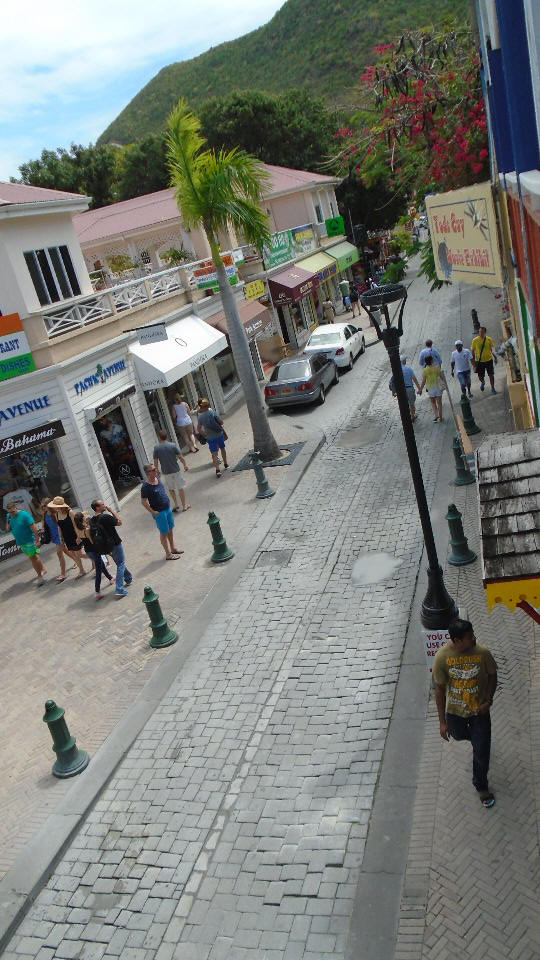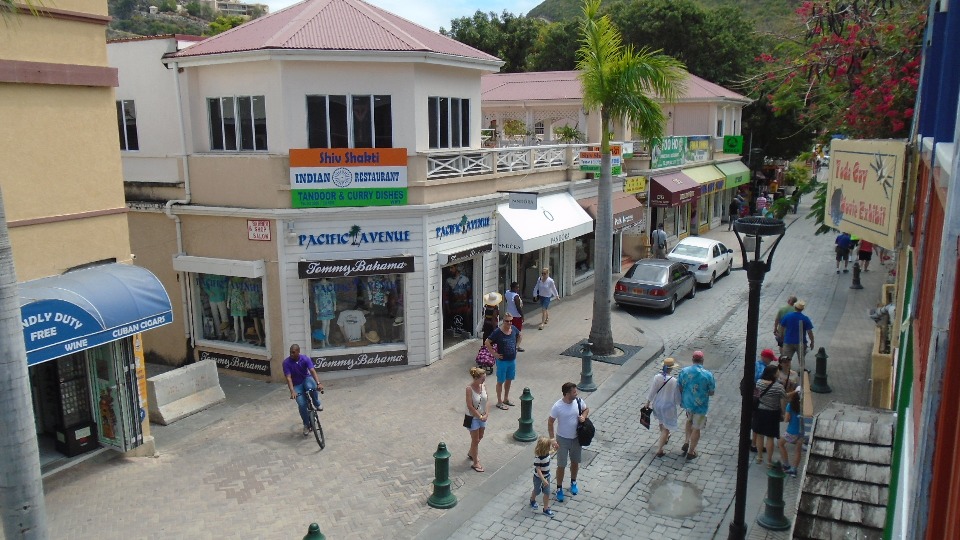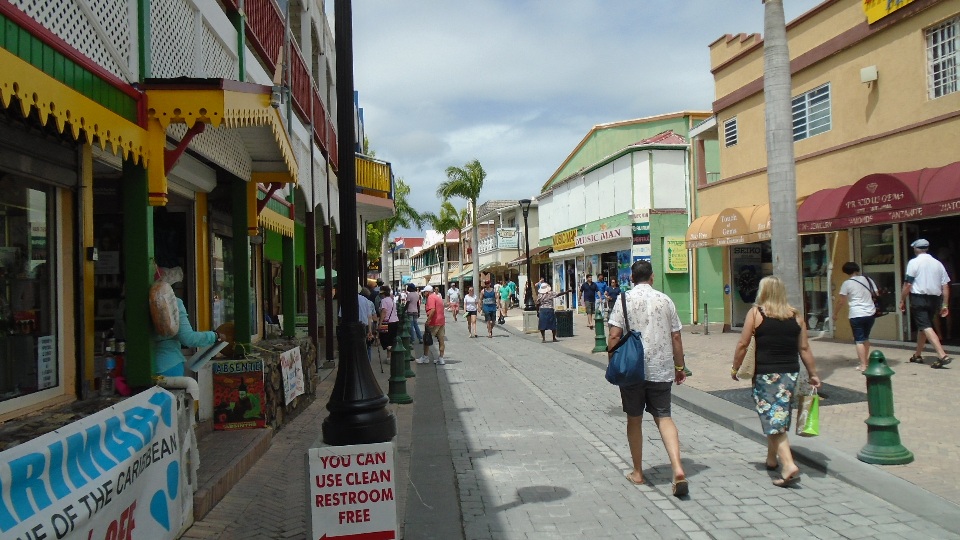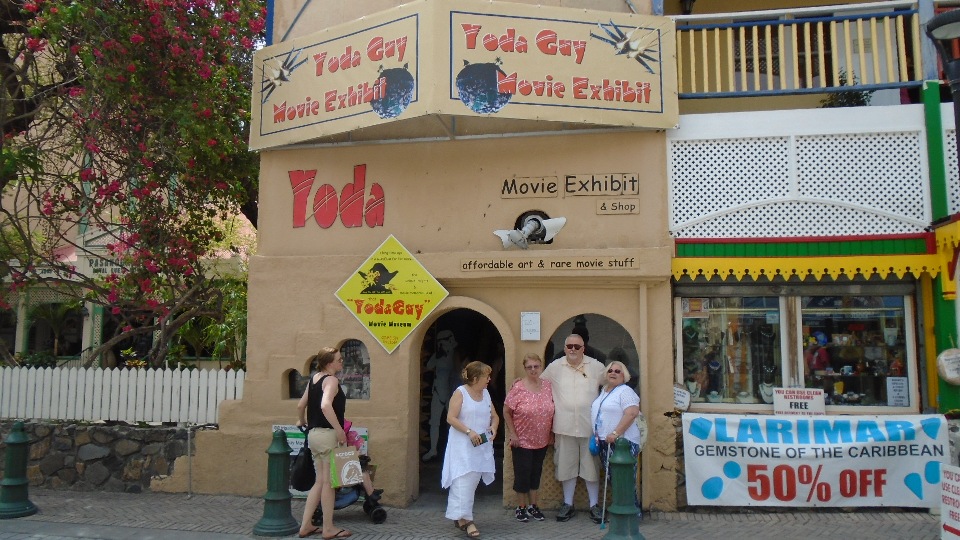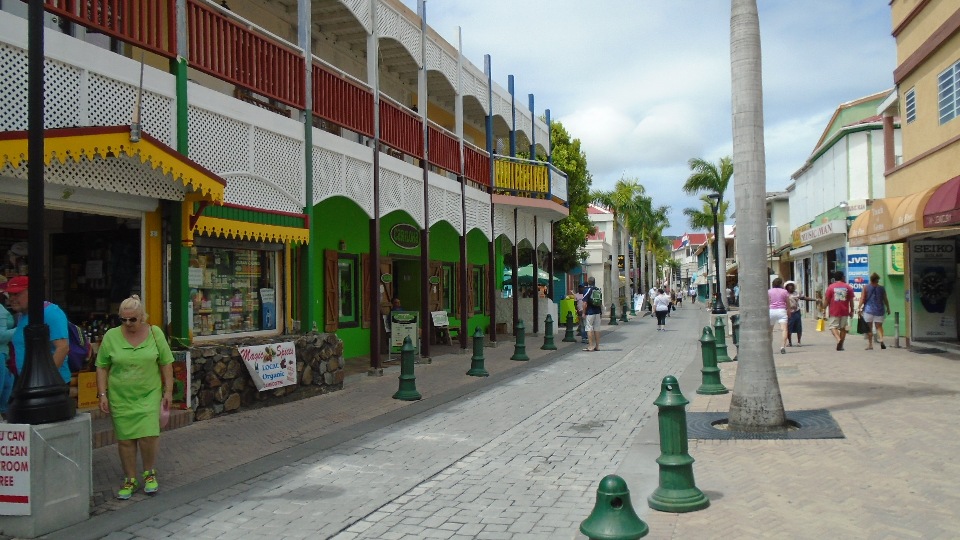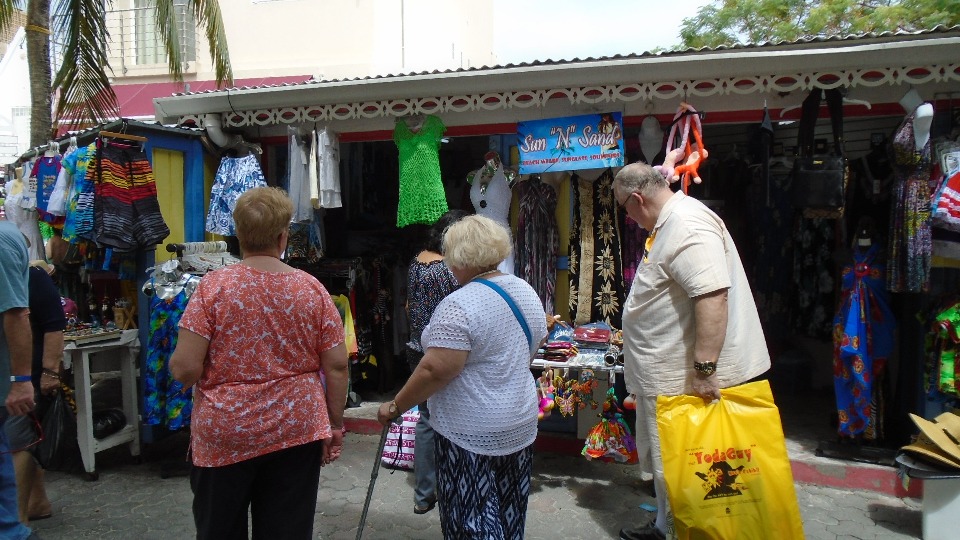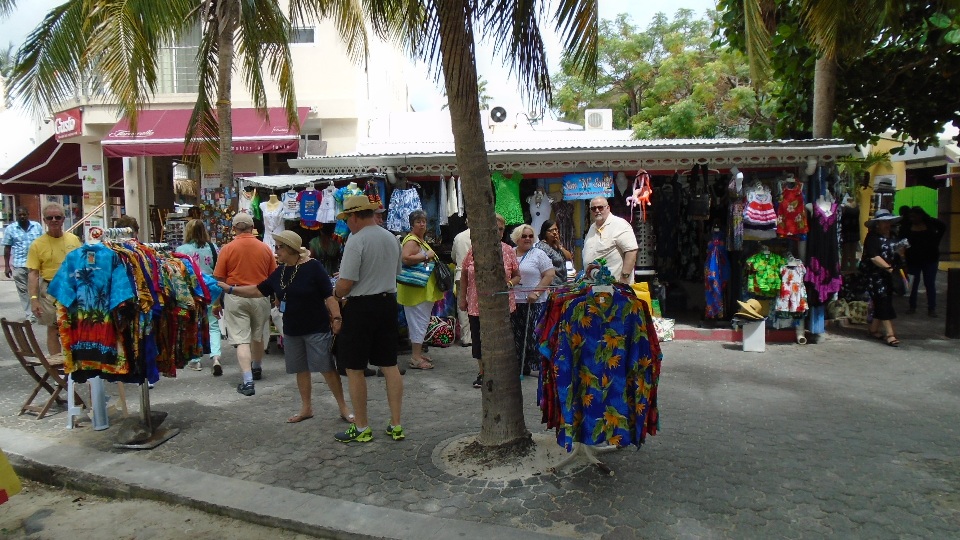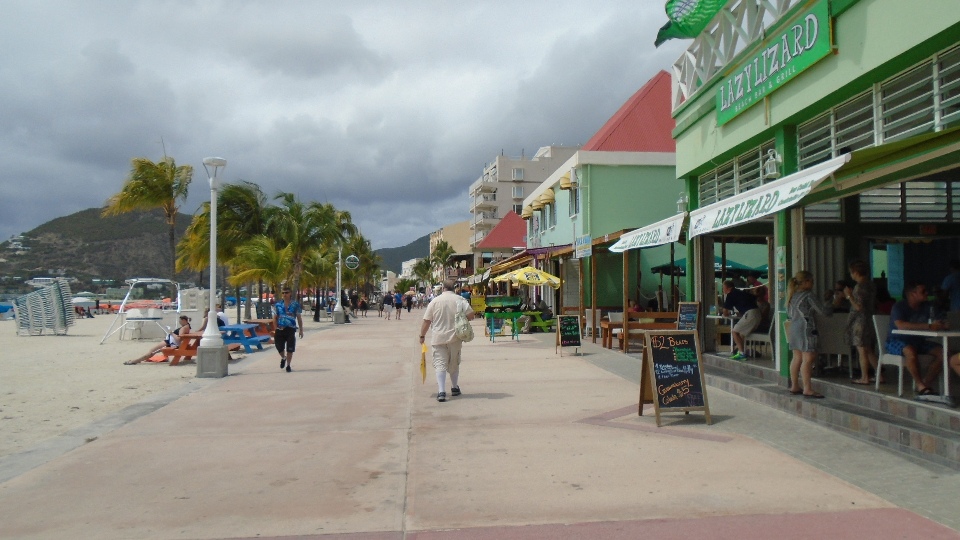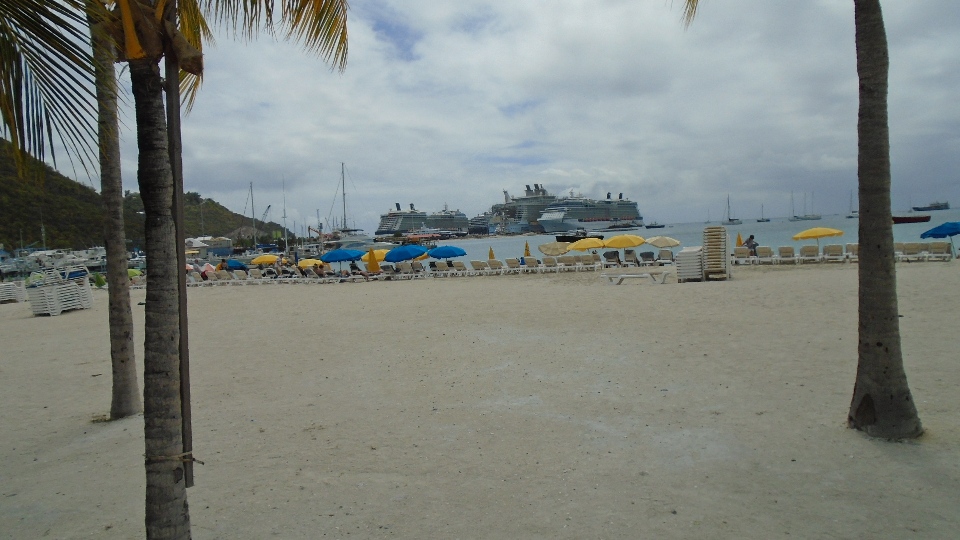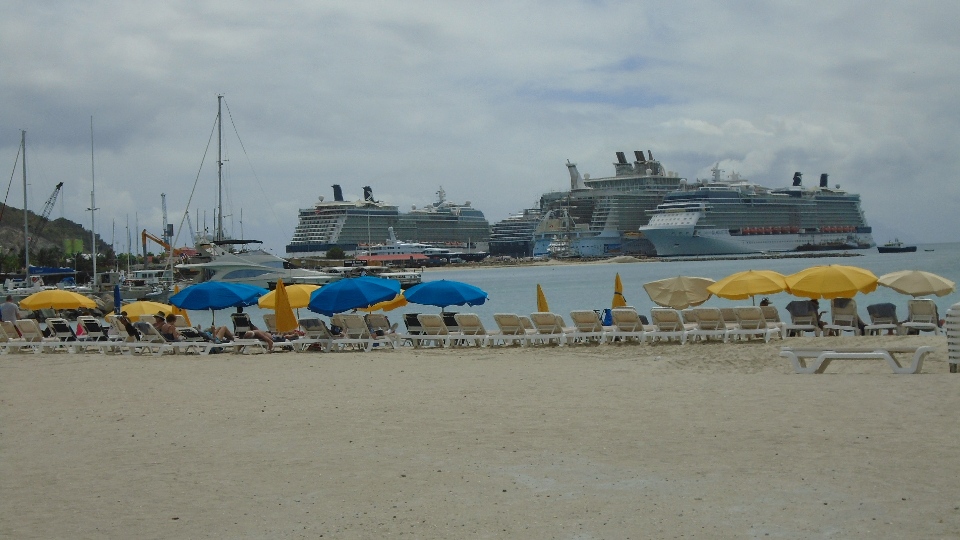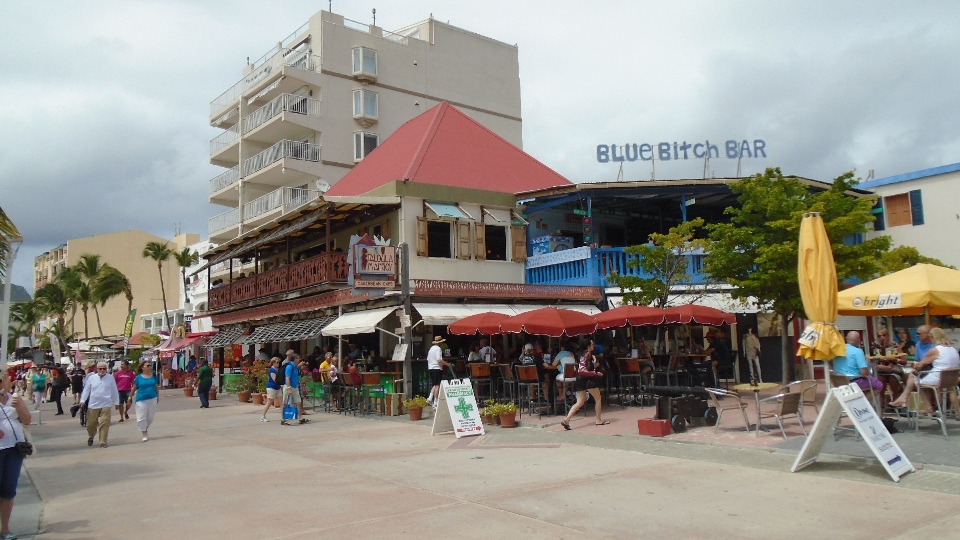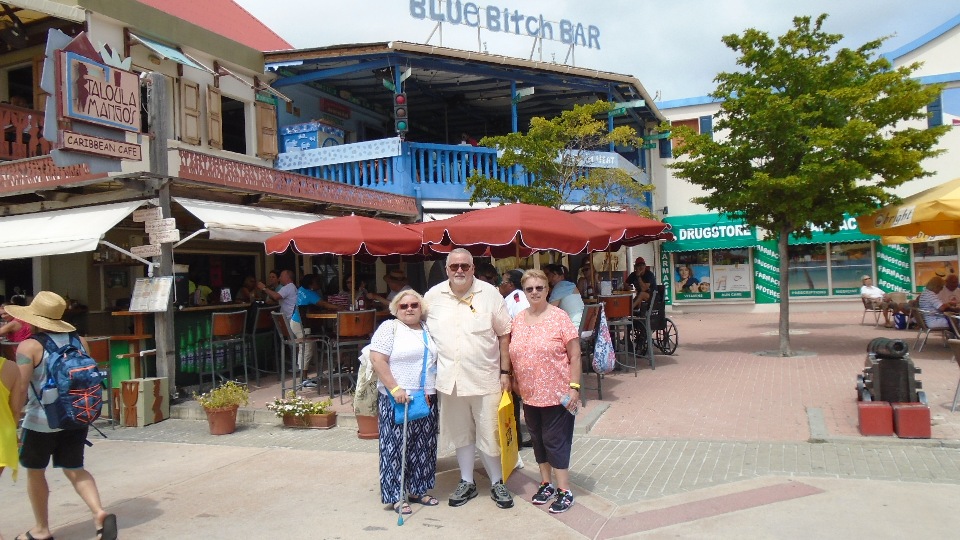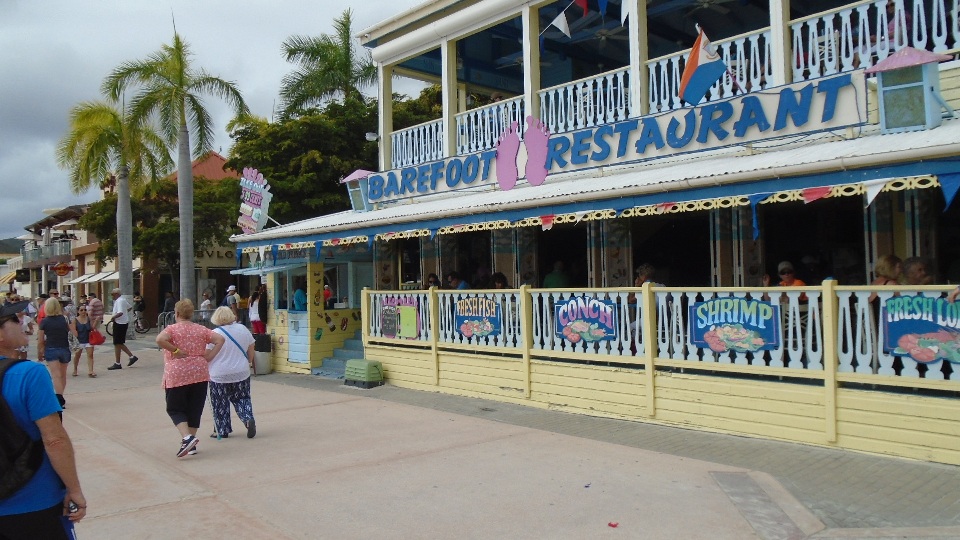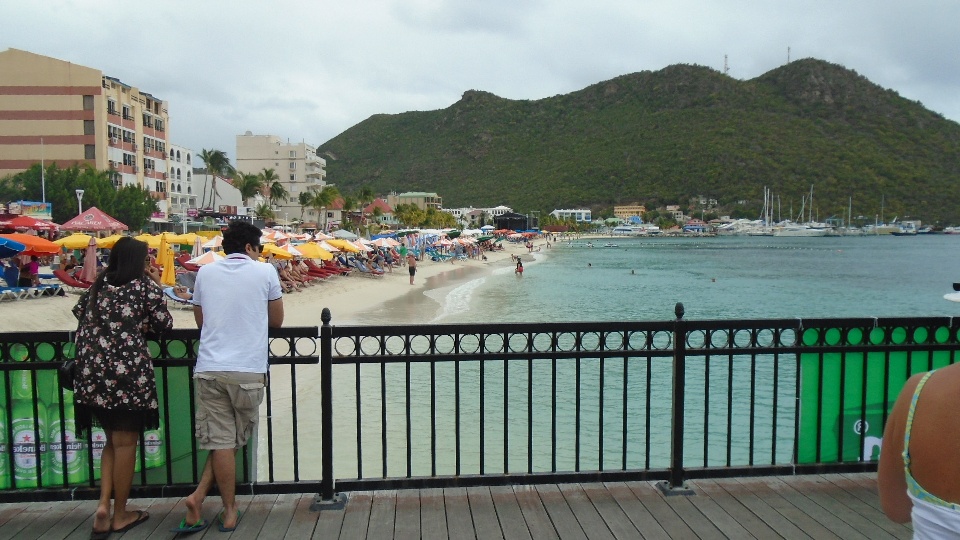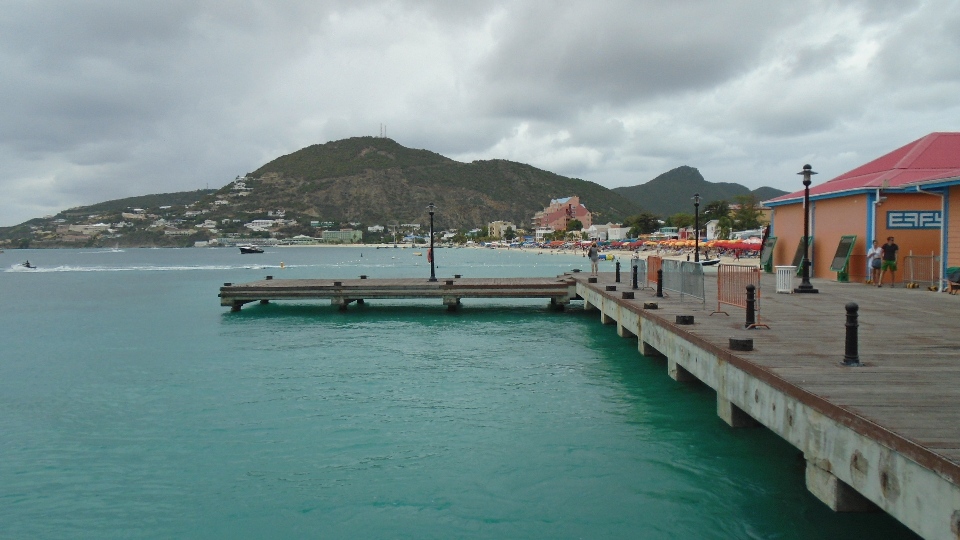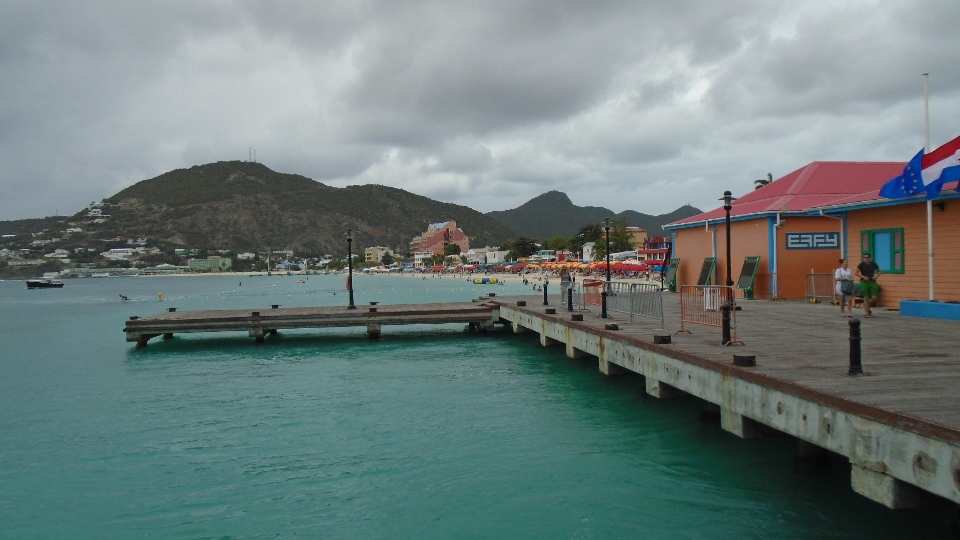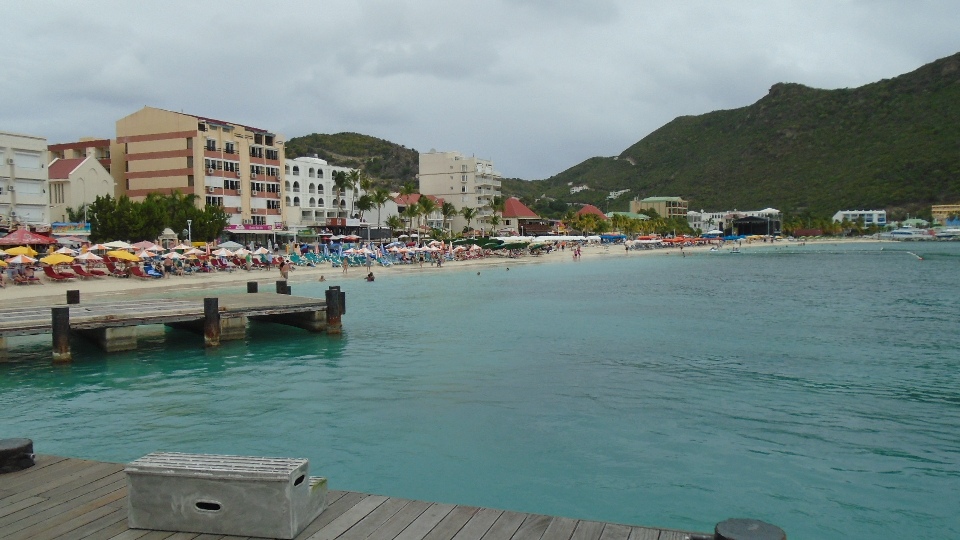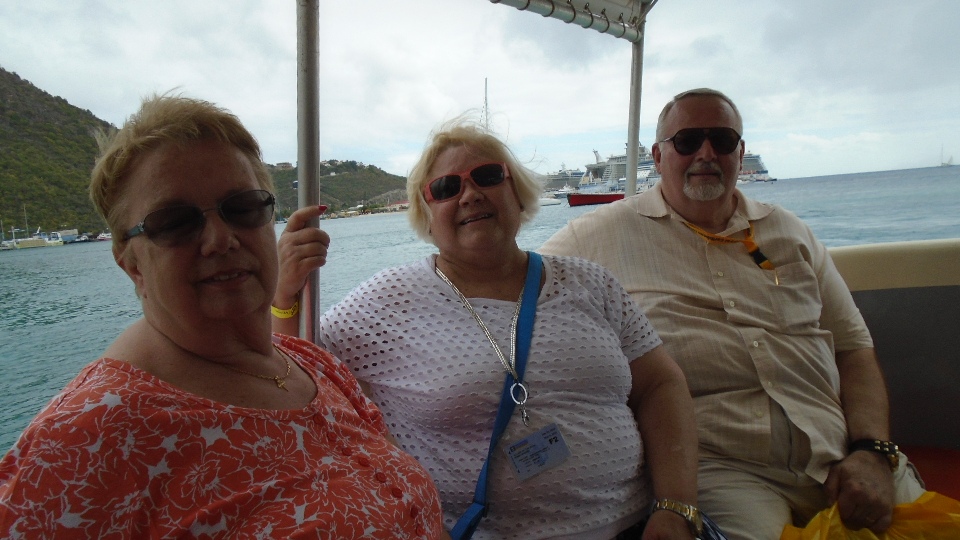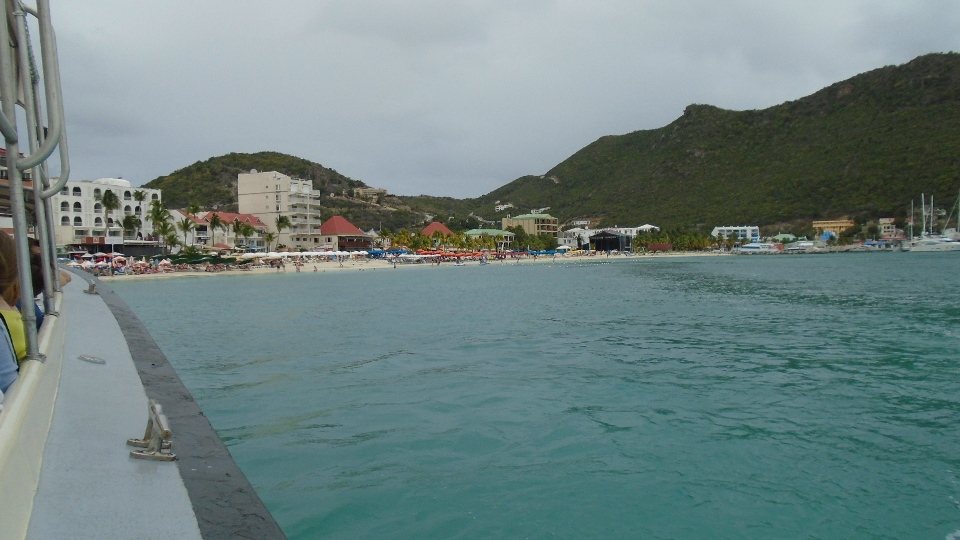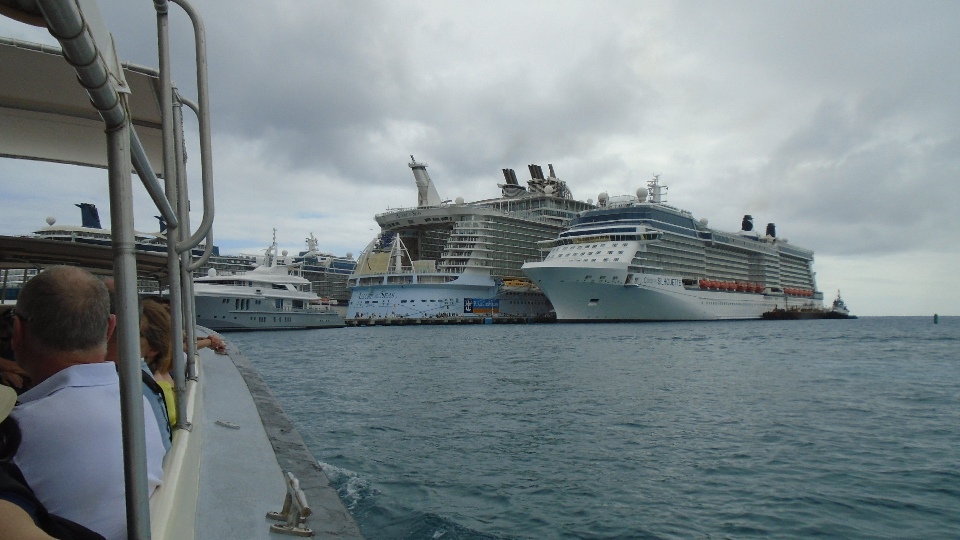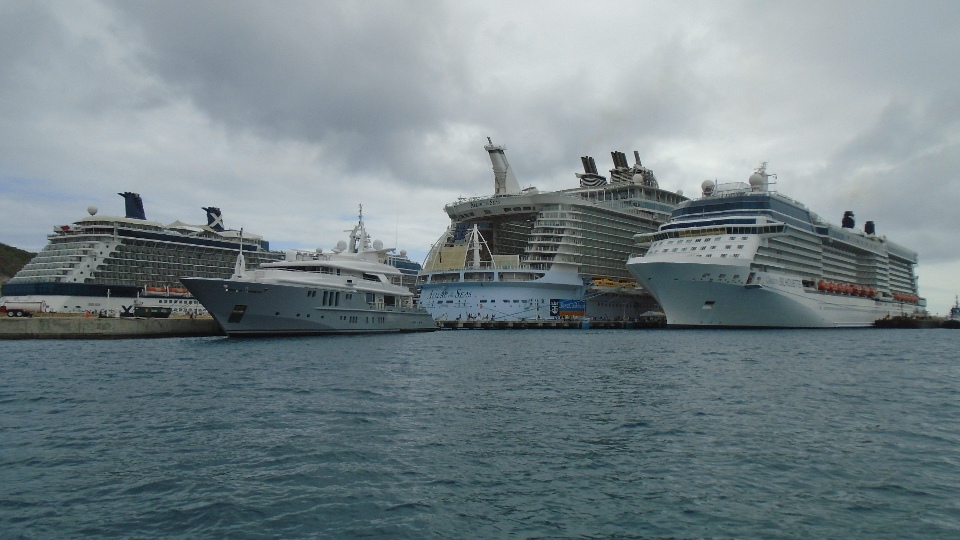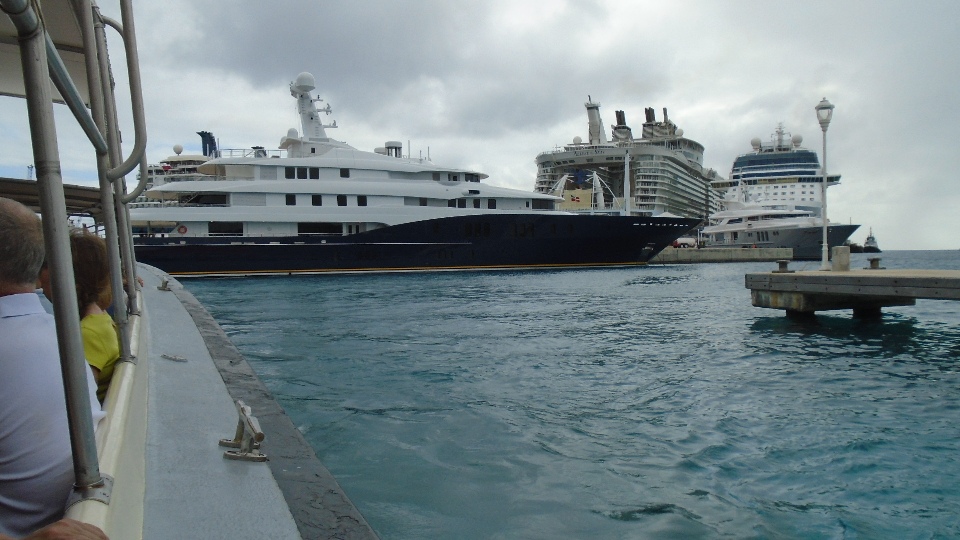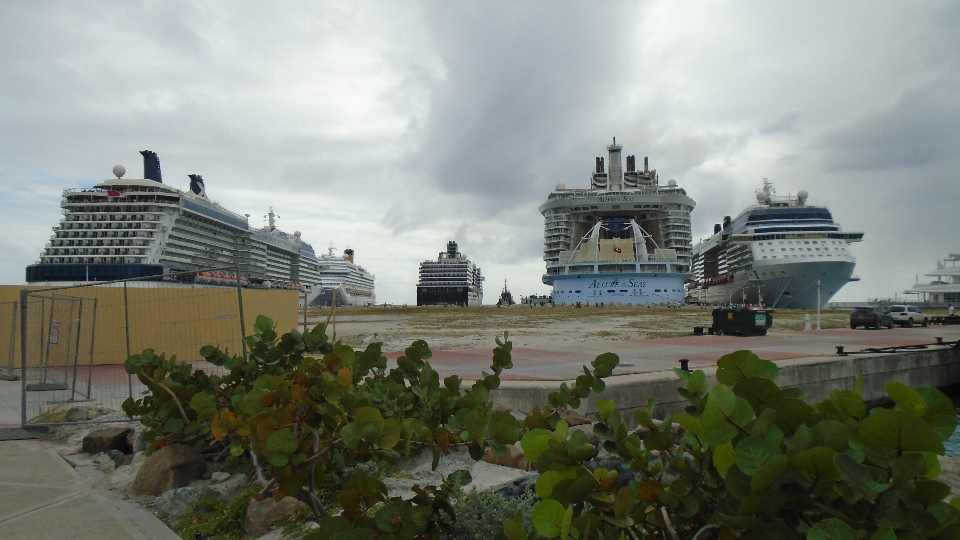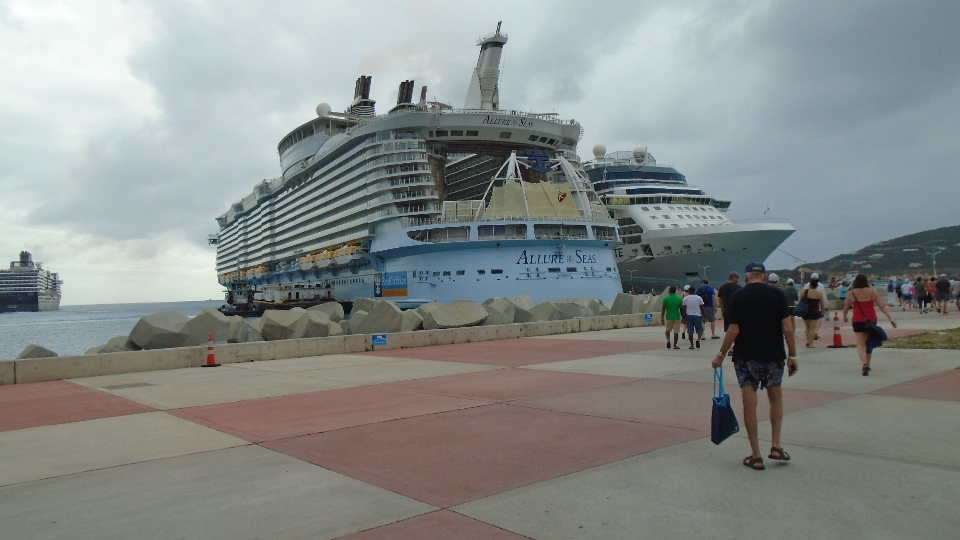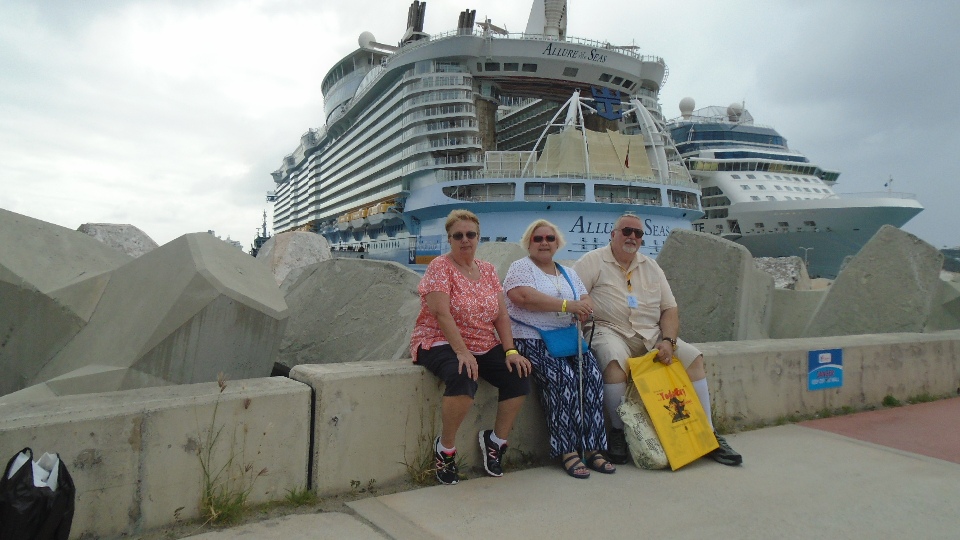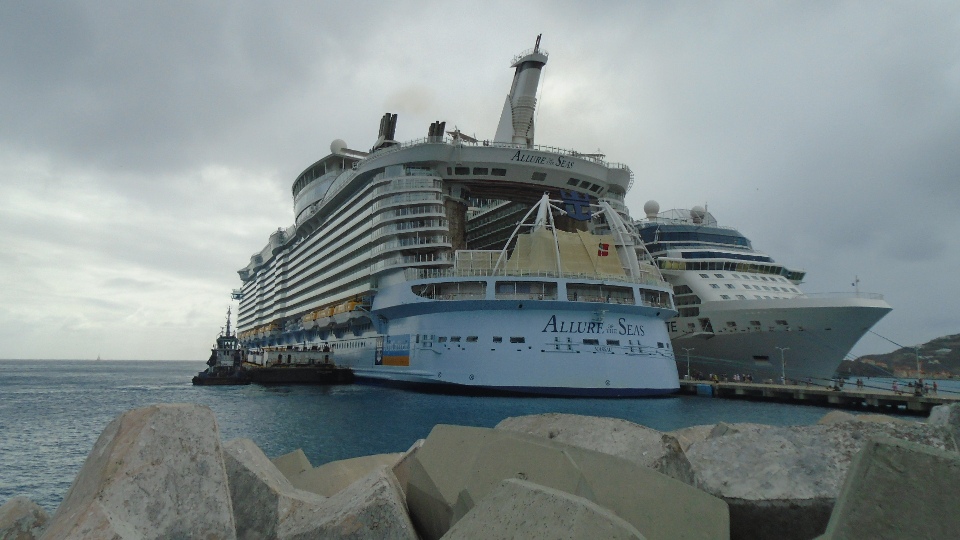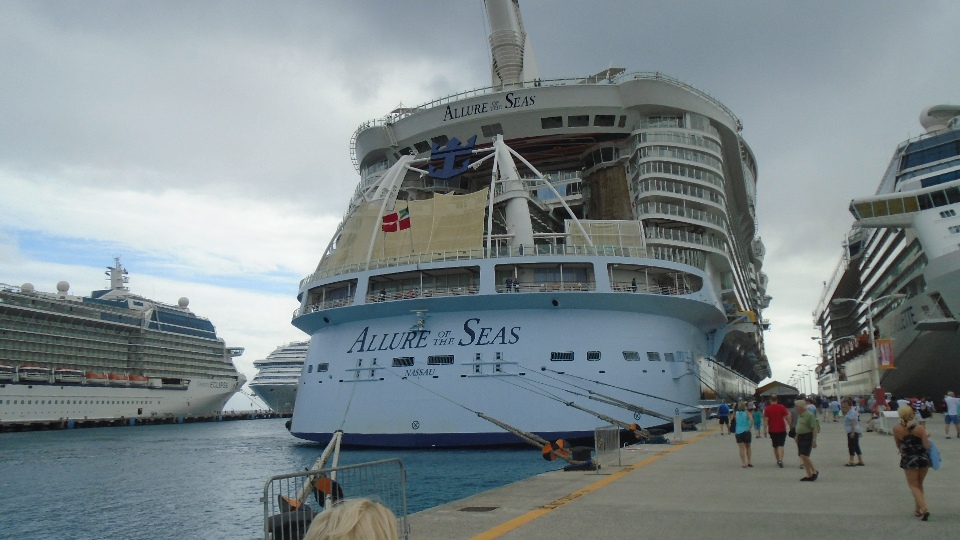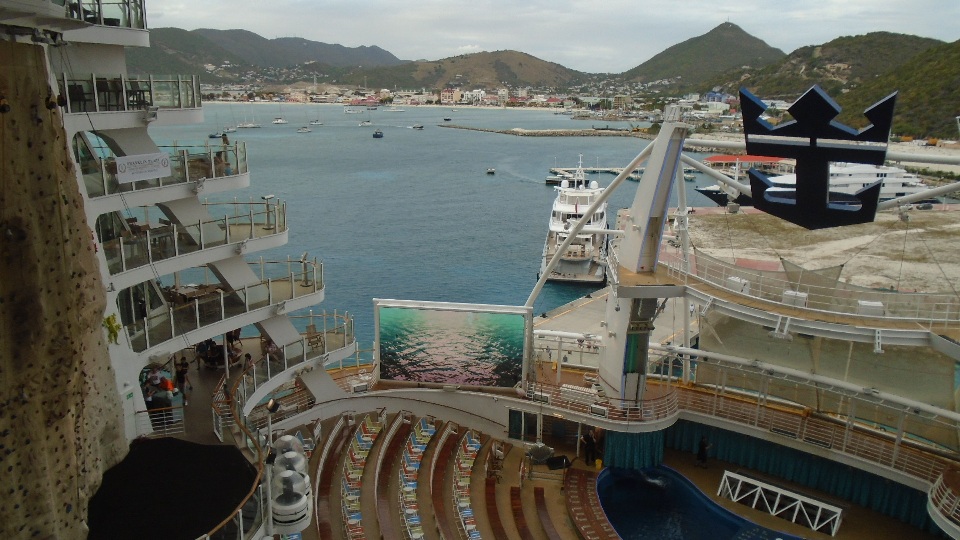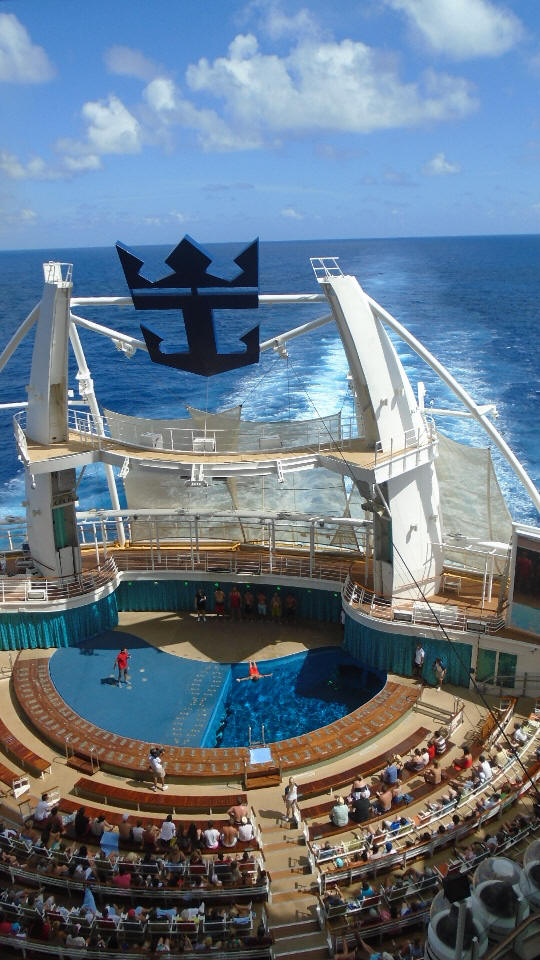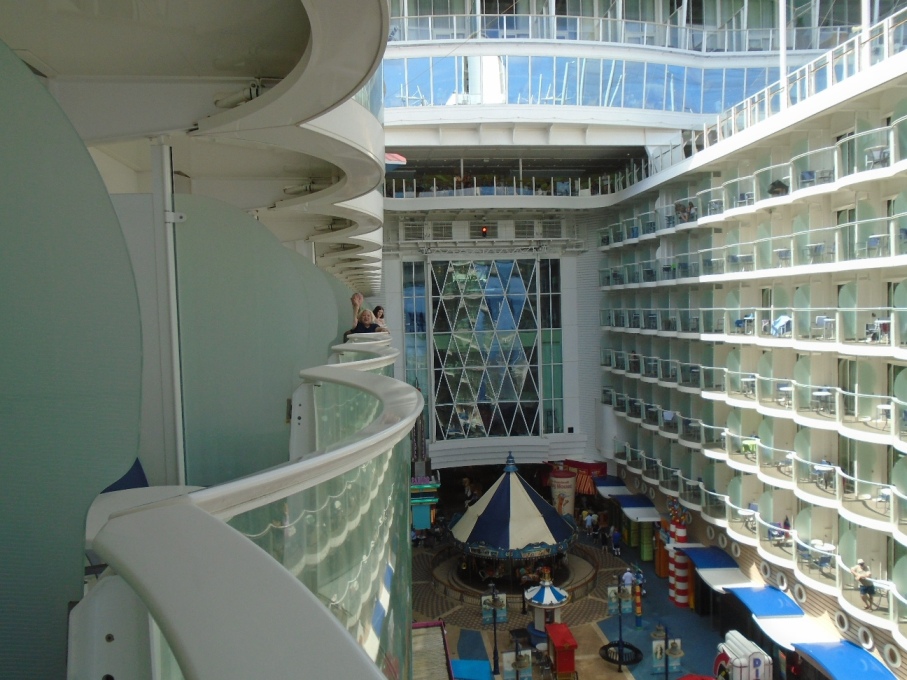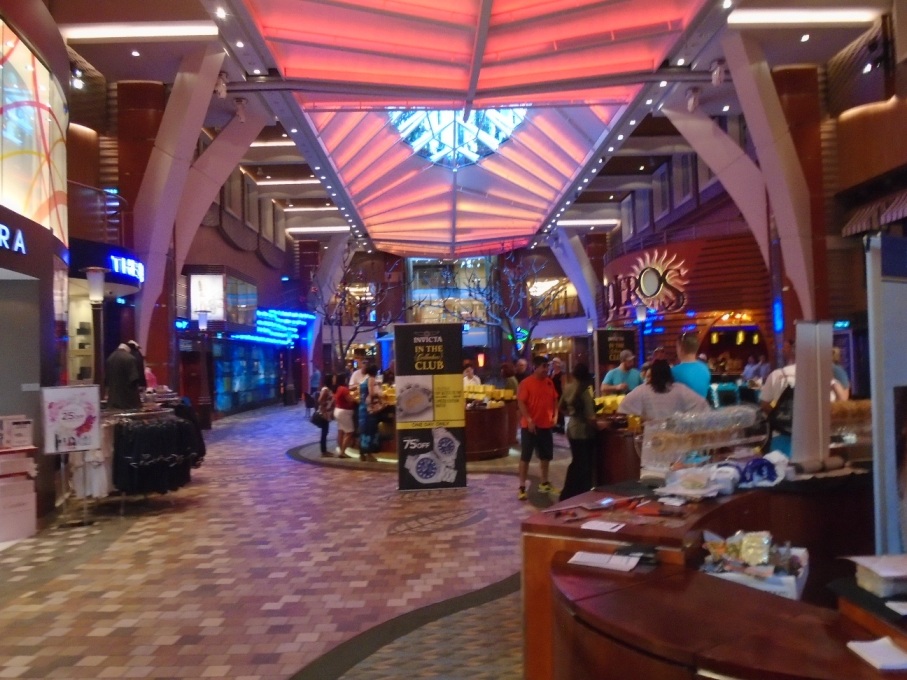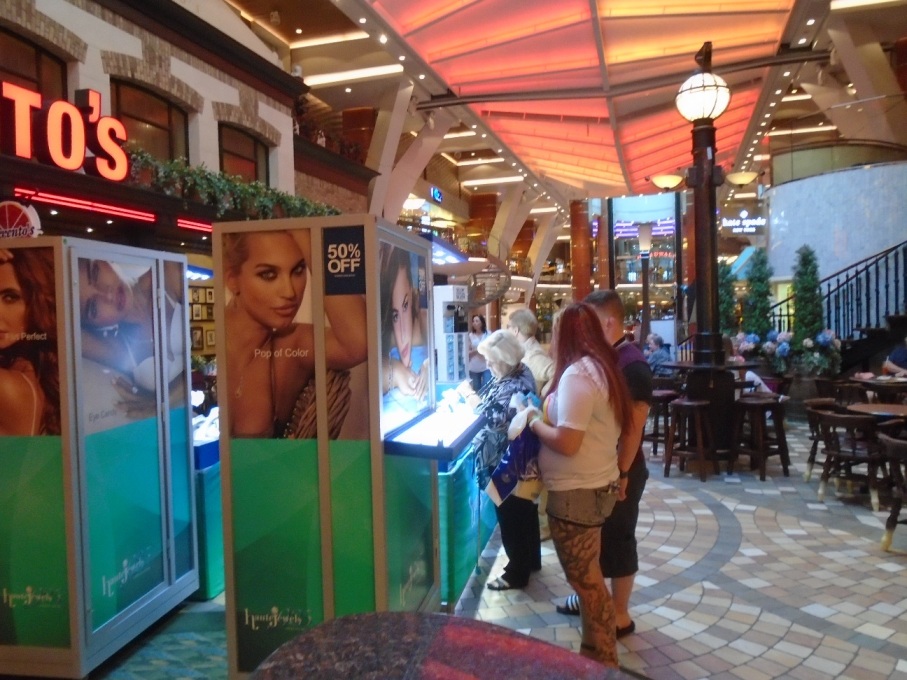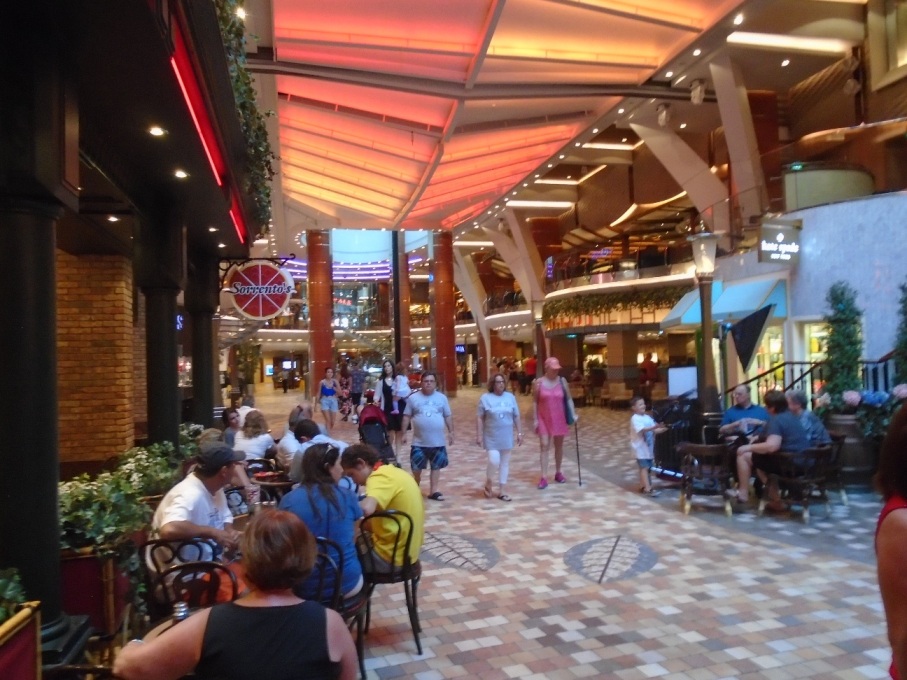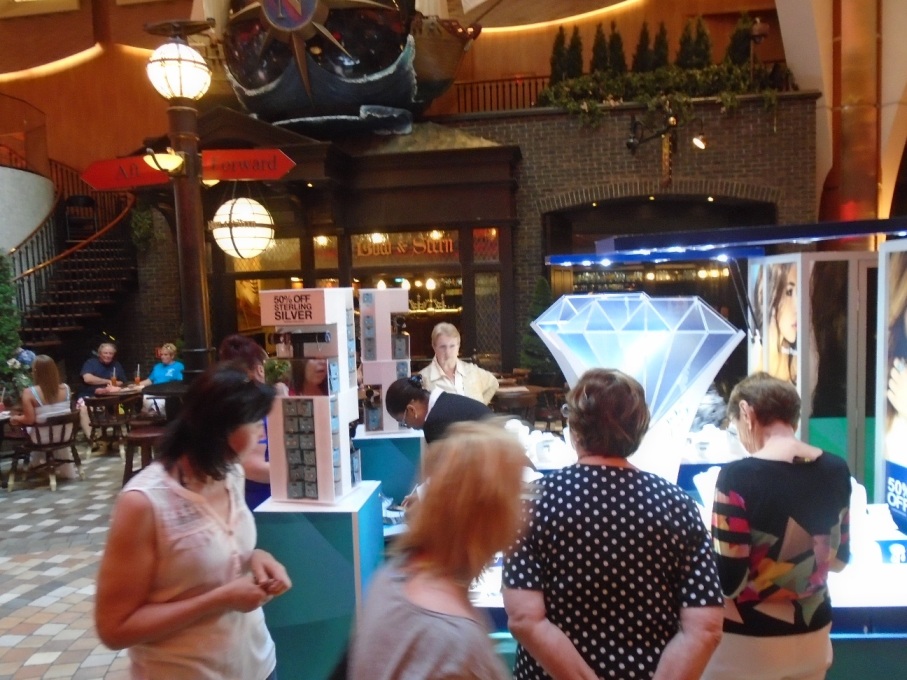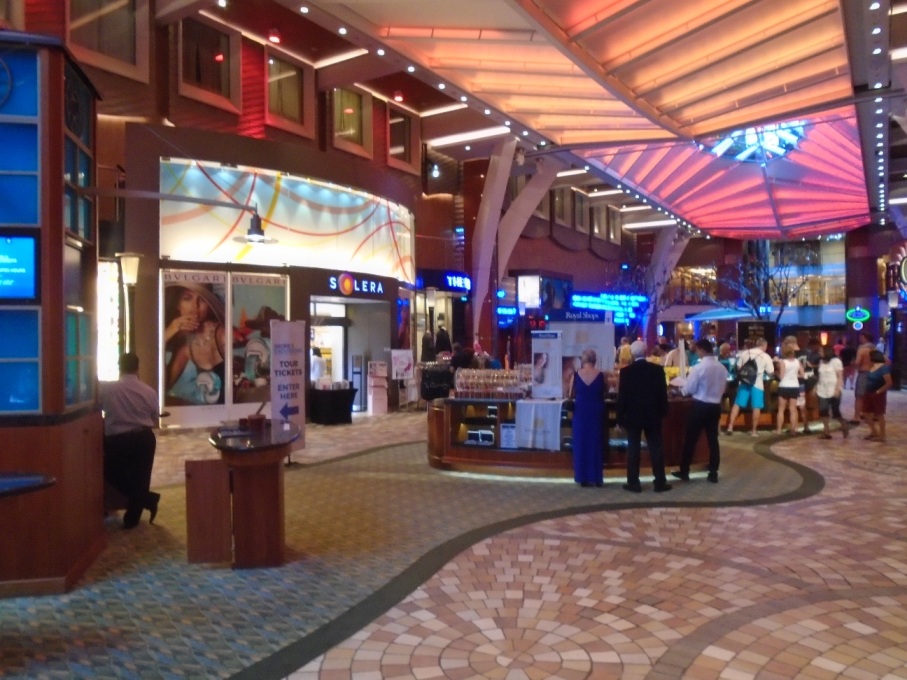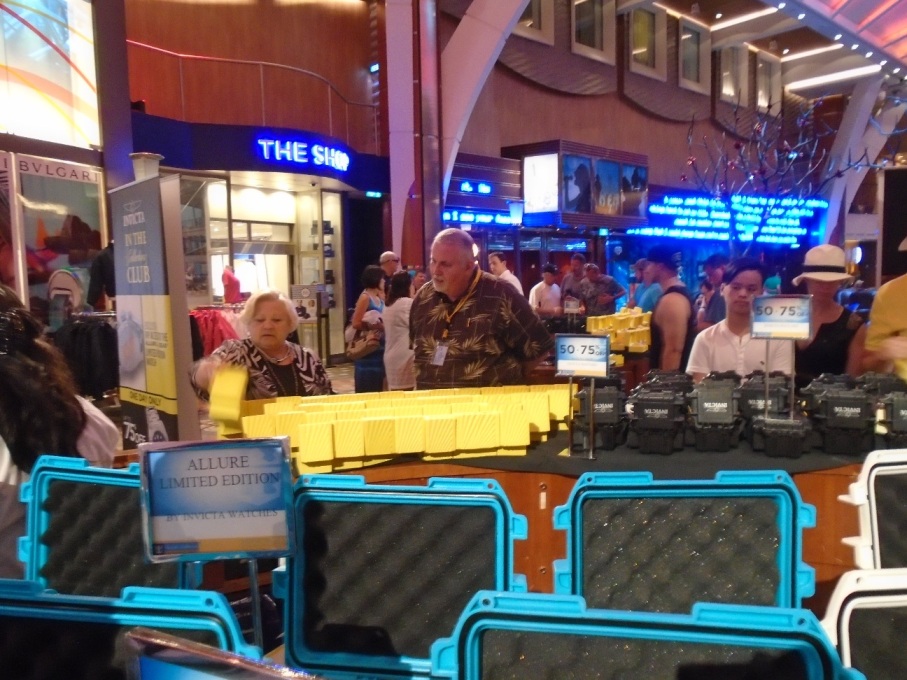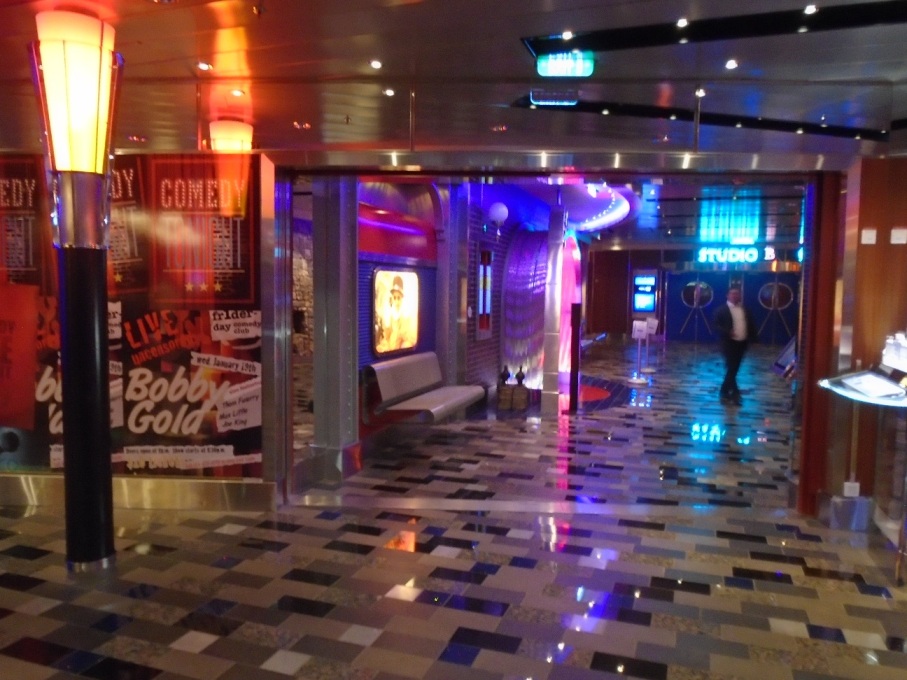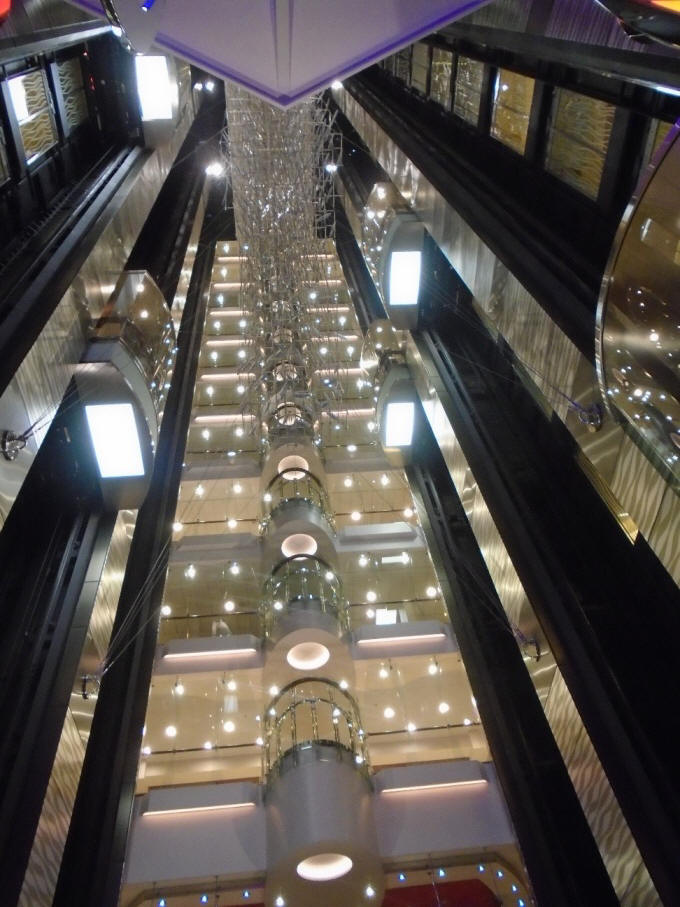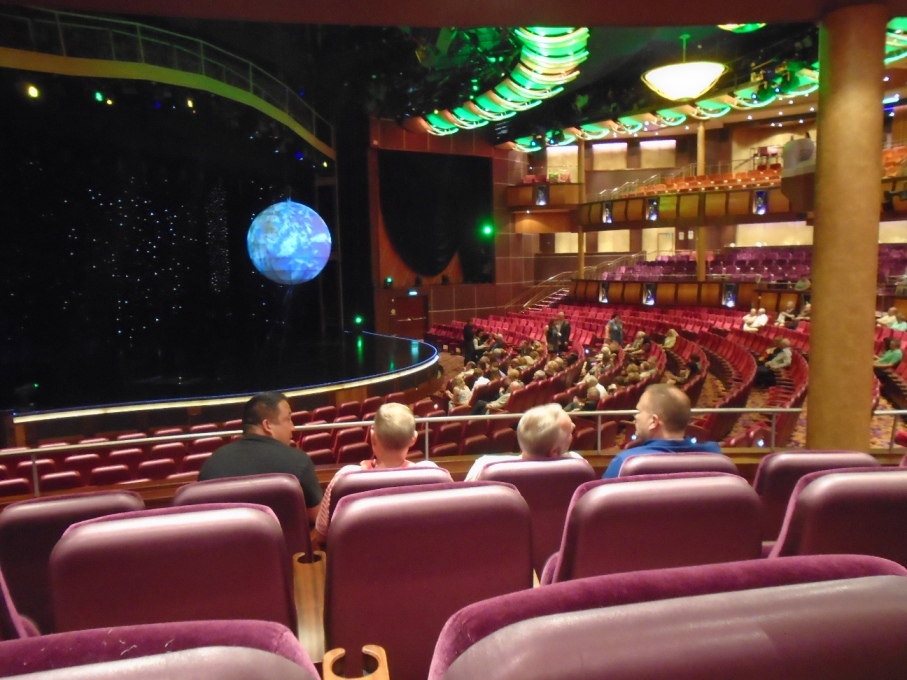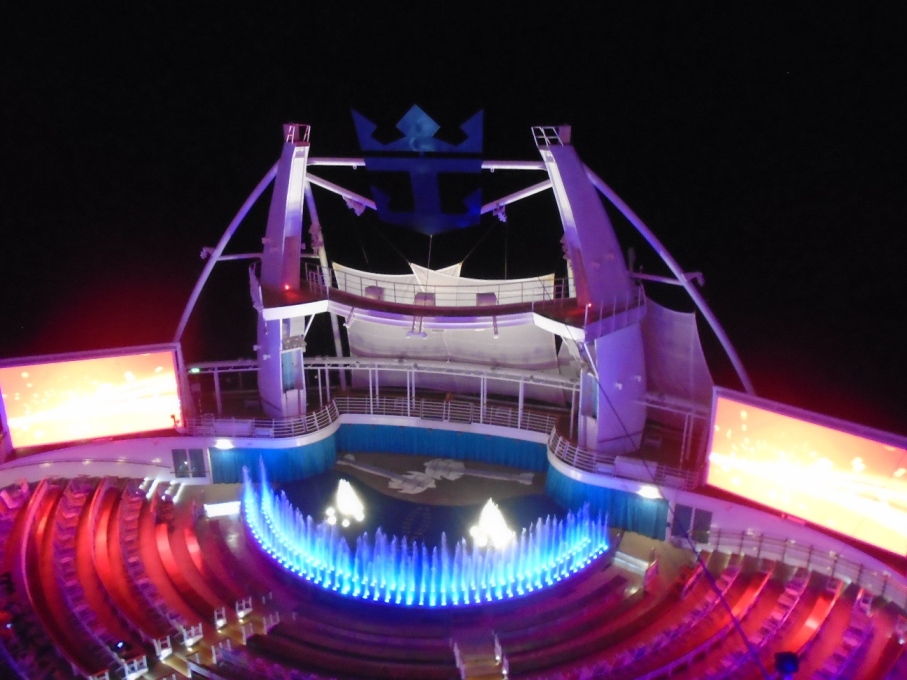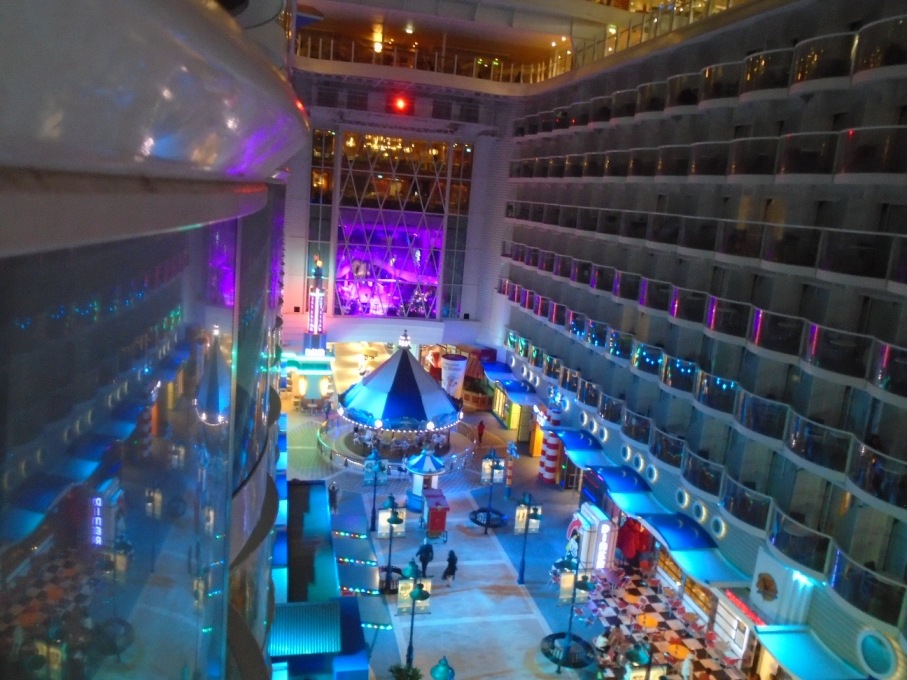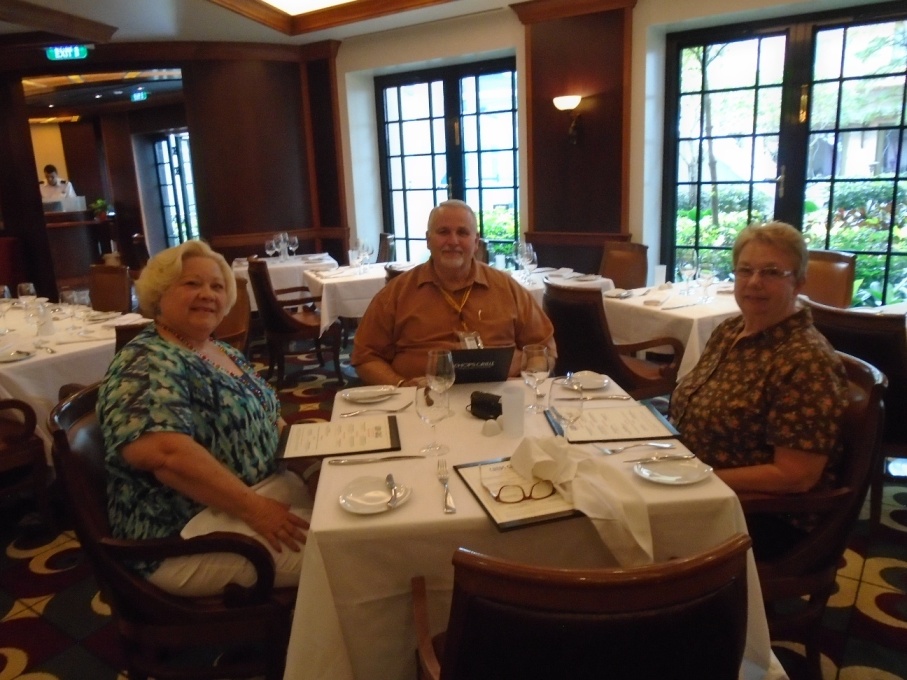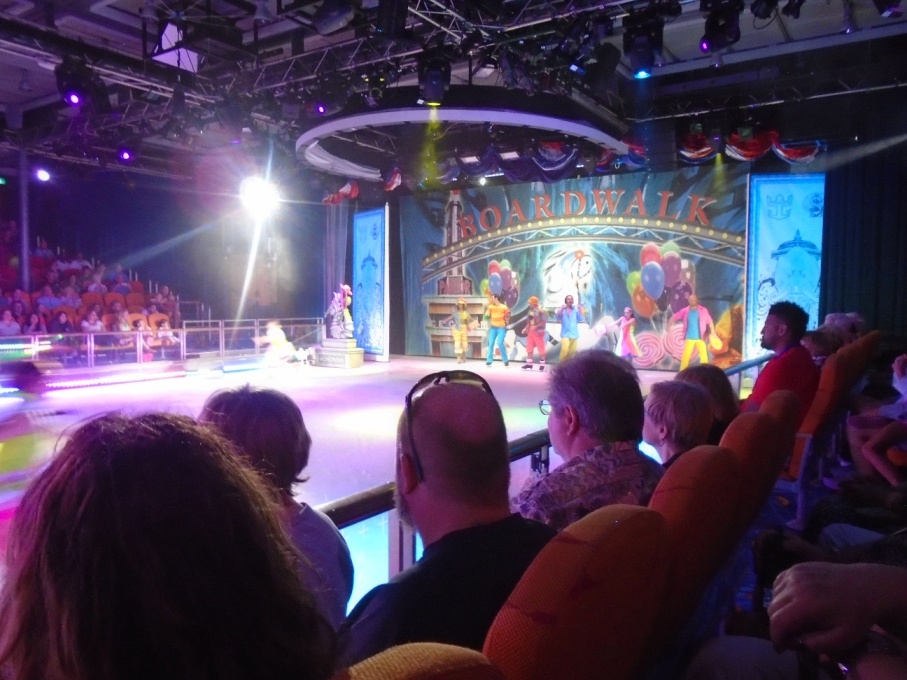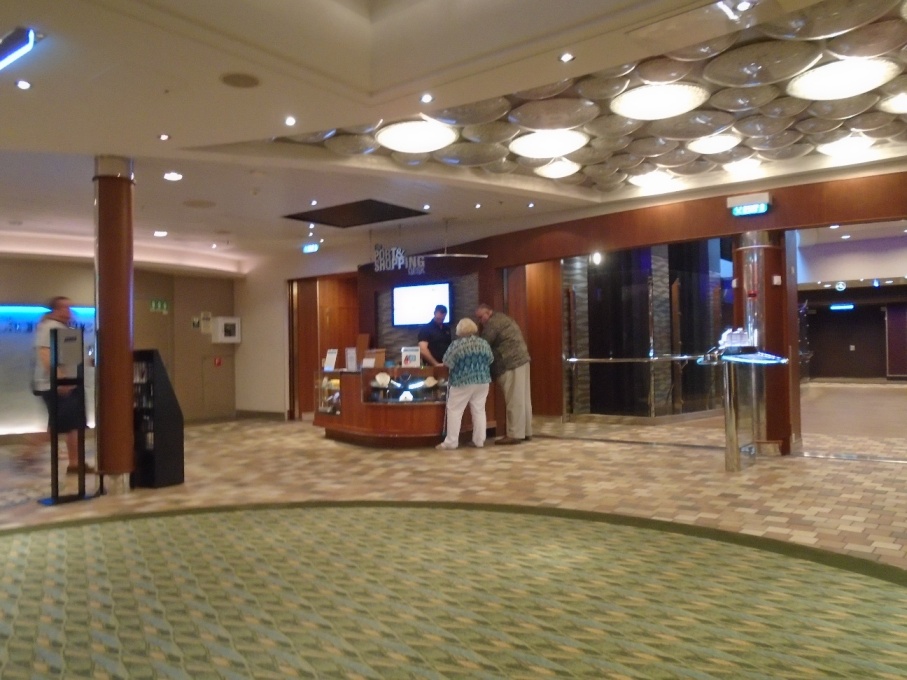 Sharon and Charlie's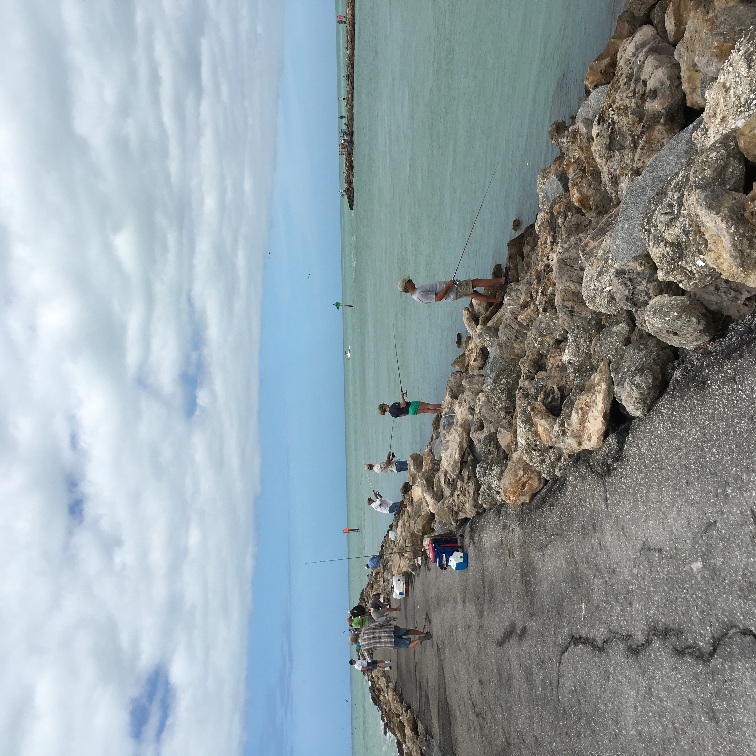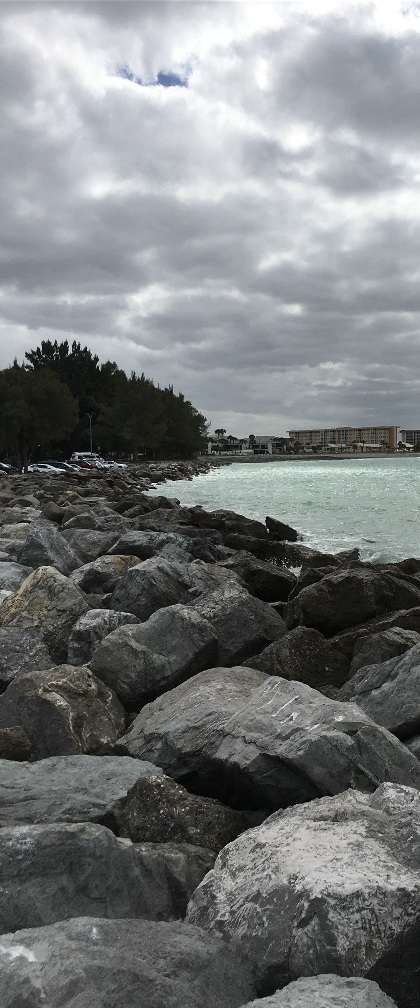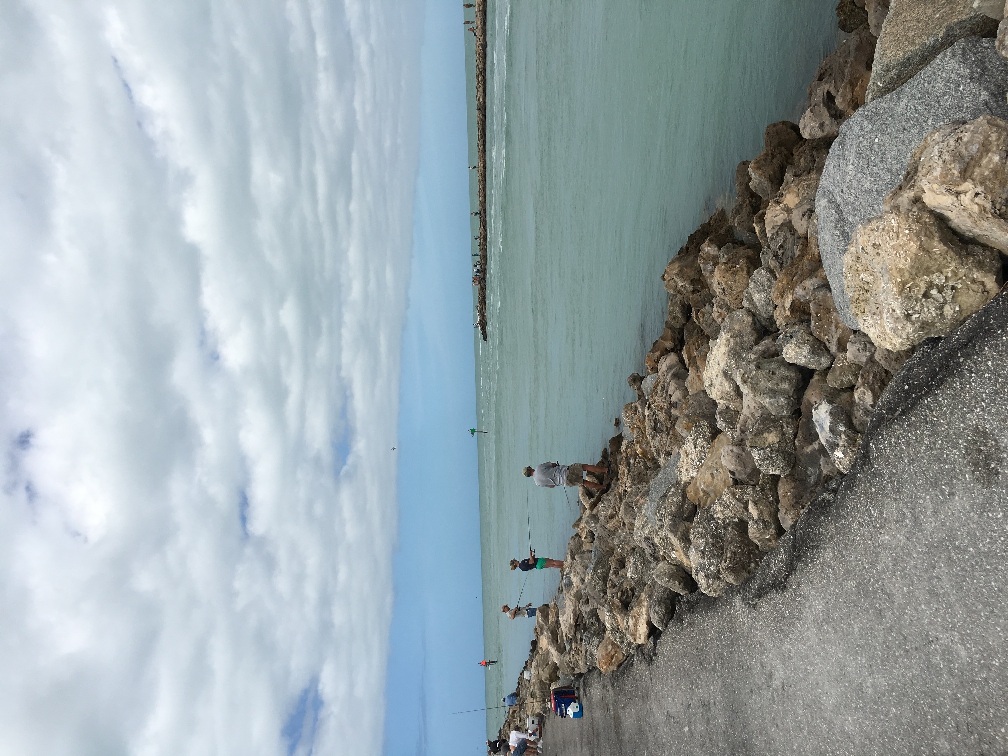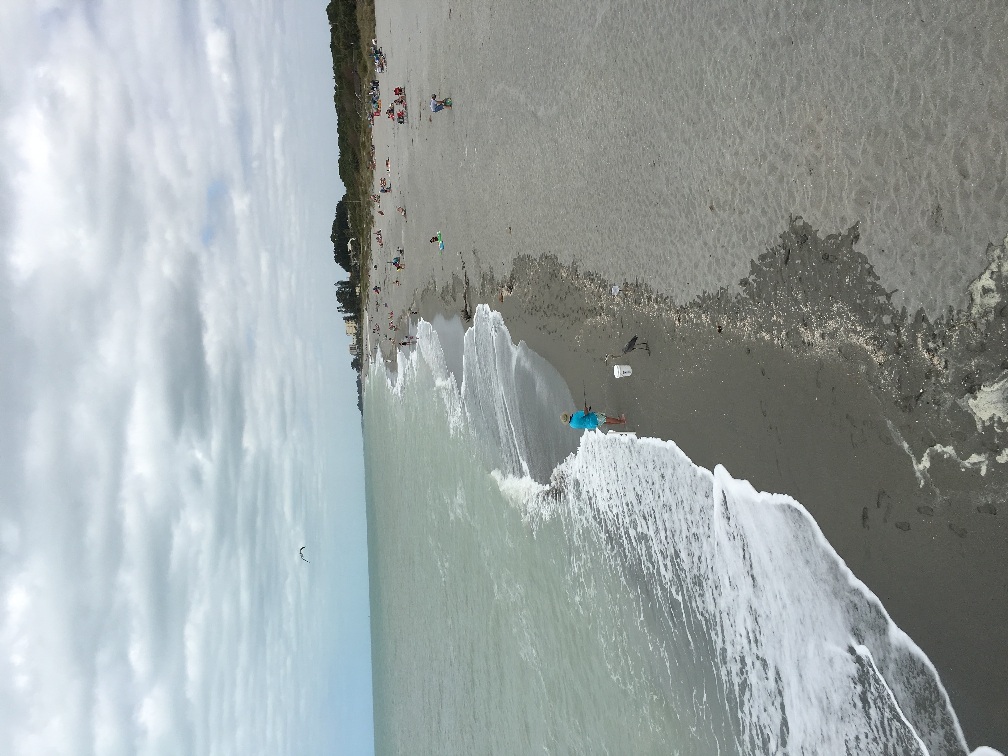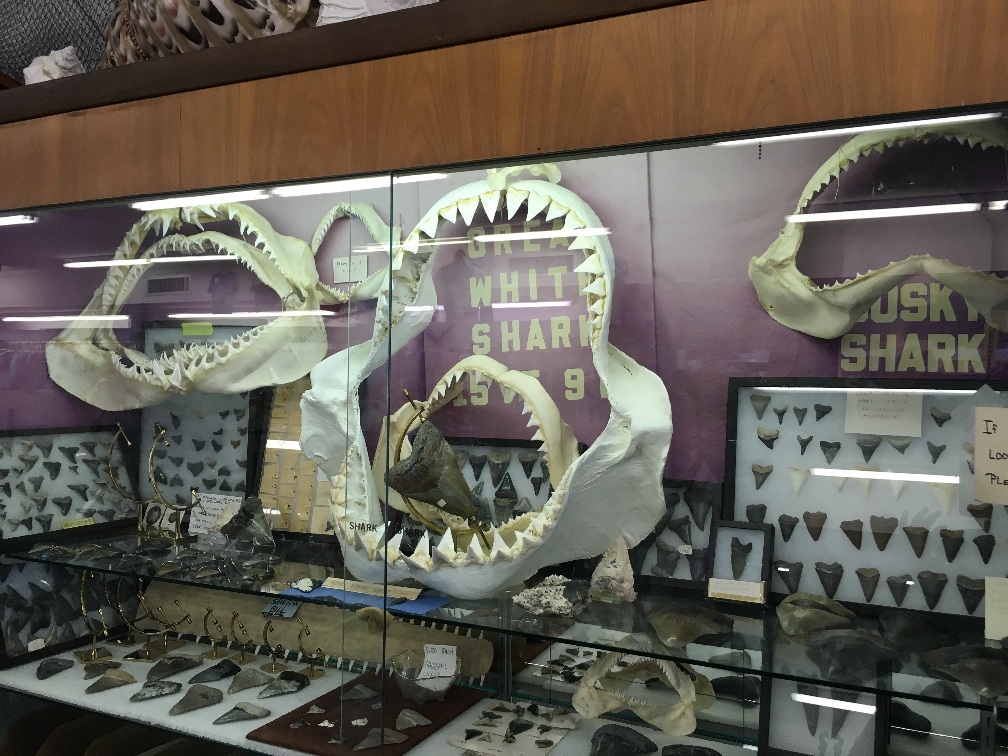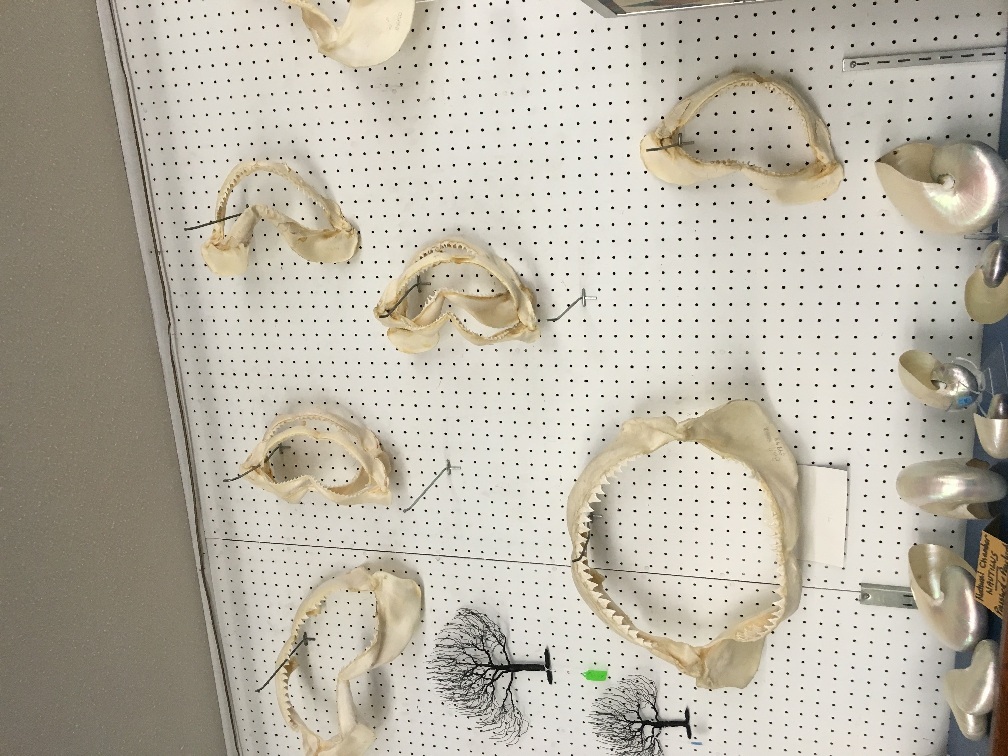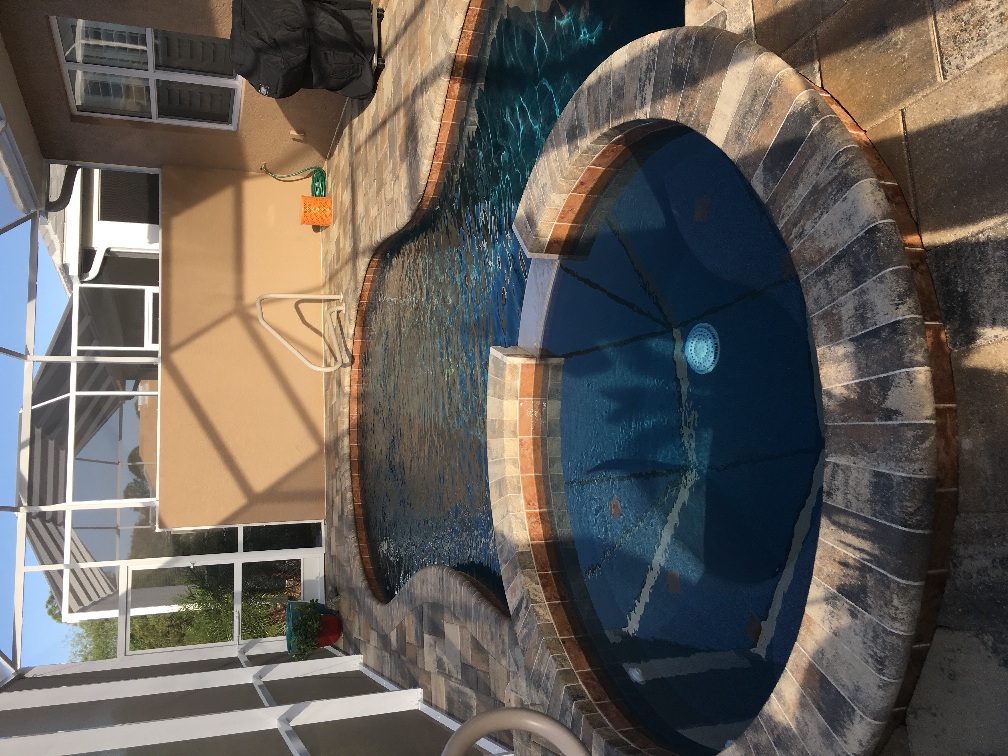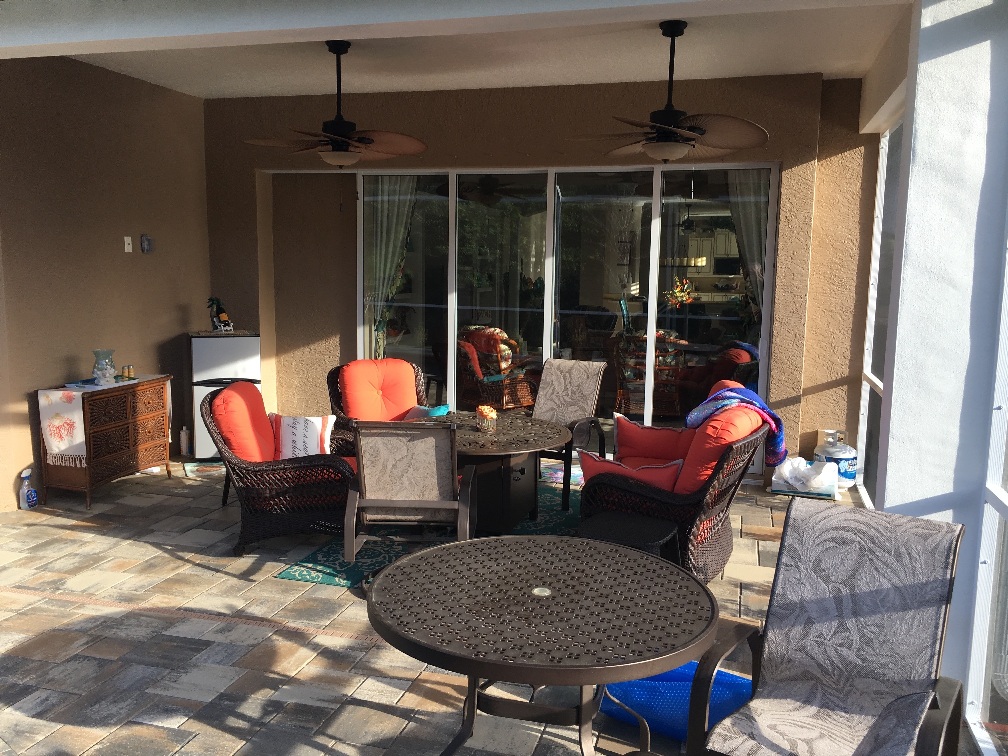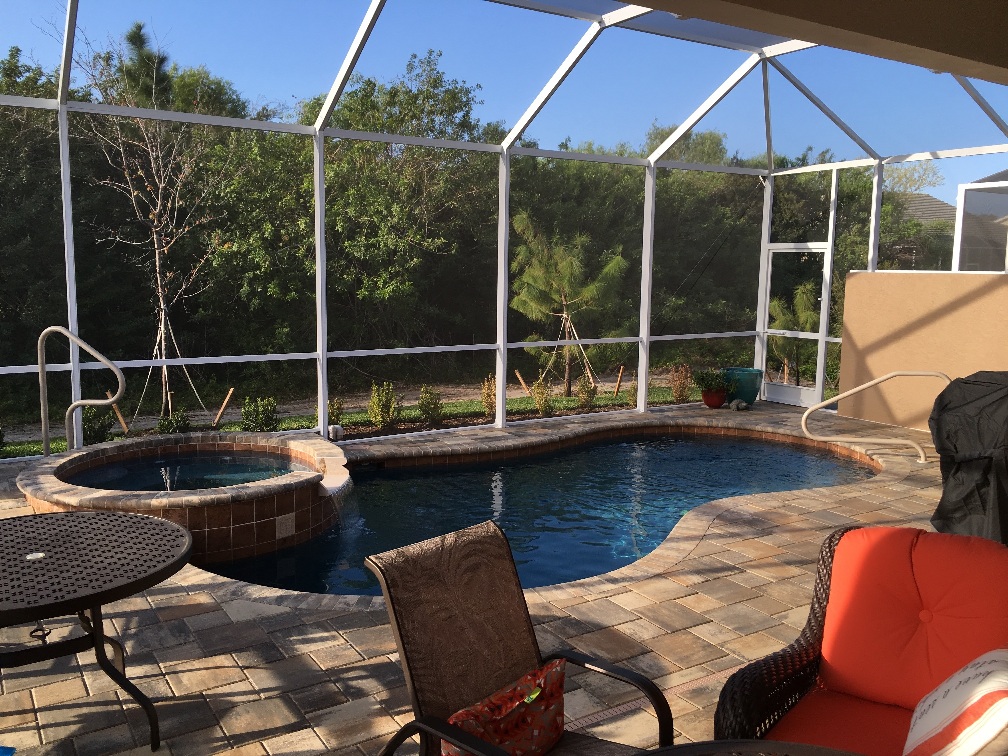 Spring Training