Cancun Oct. 16-24, 2013
Chichen Itza Ek' Balam Tulum Valladolid,Yucatan Mexico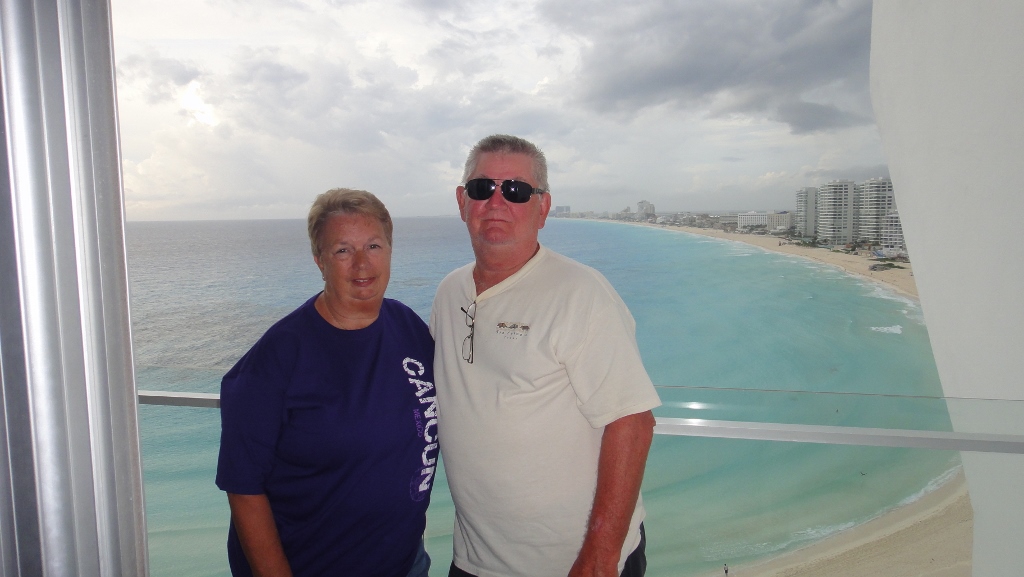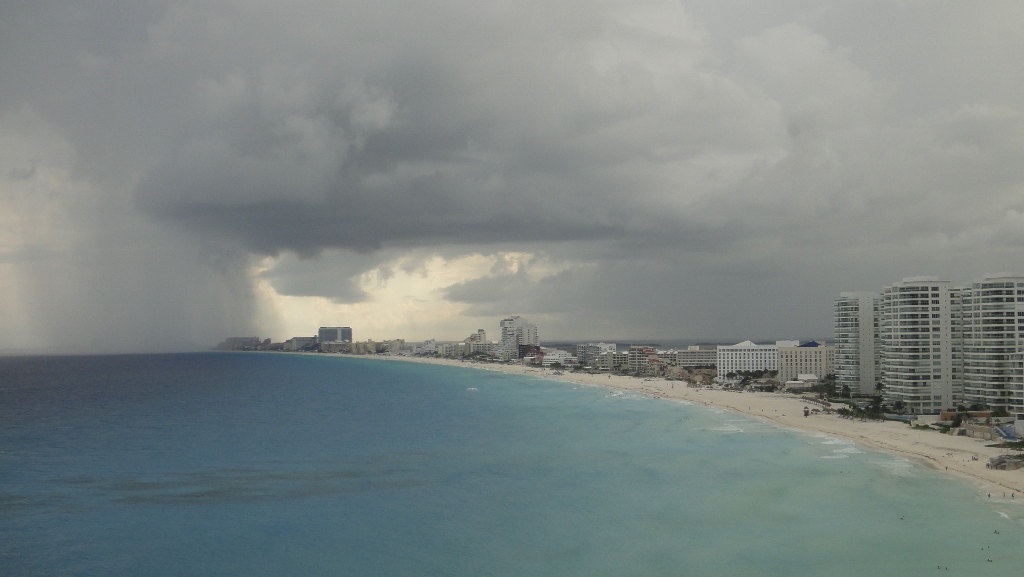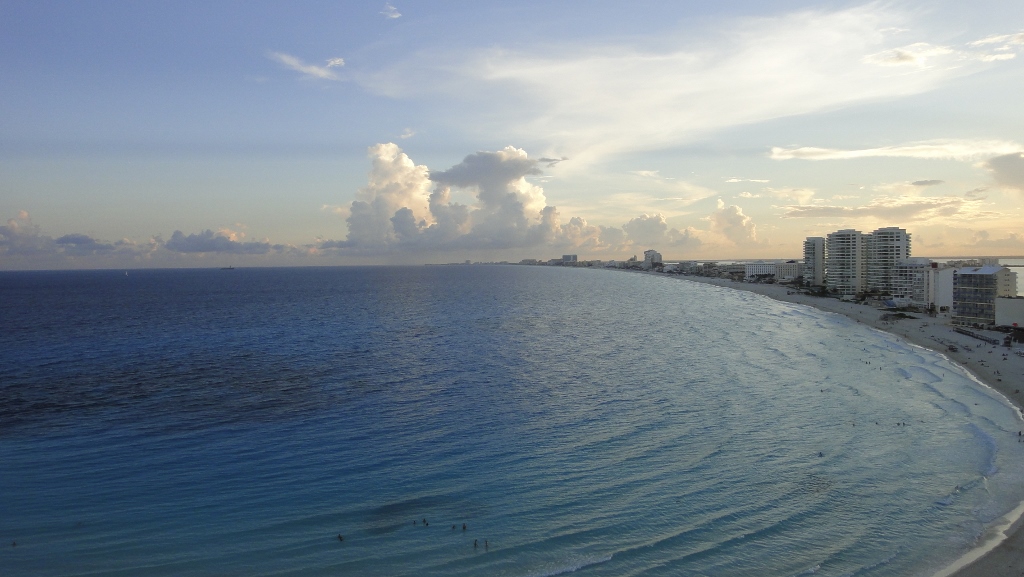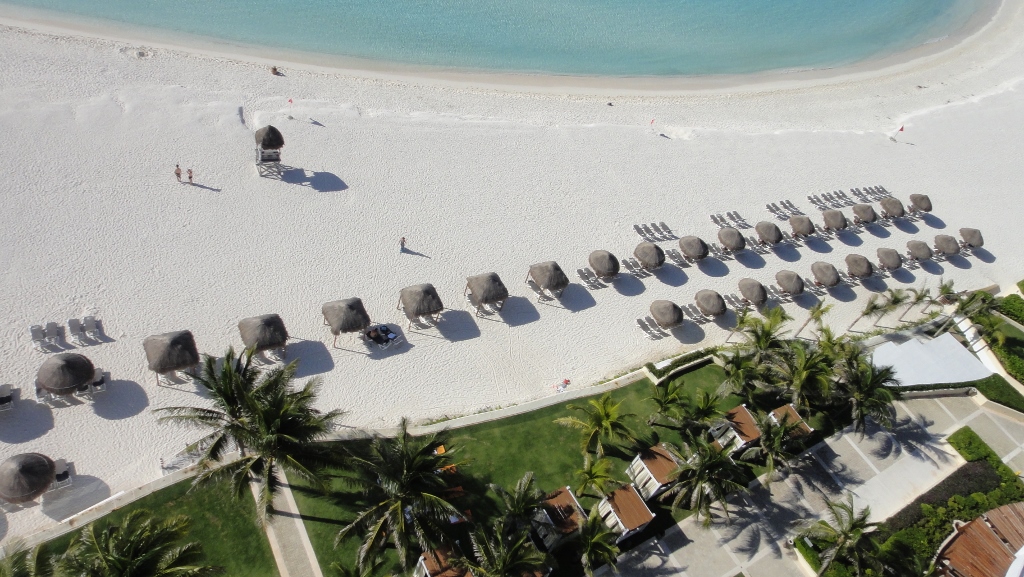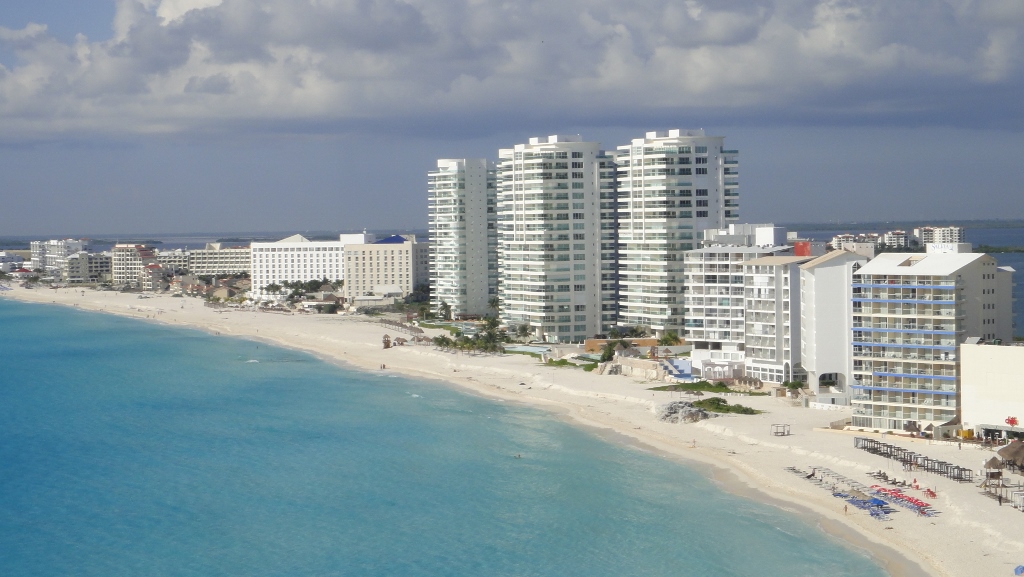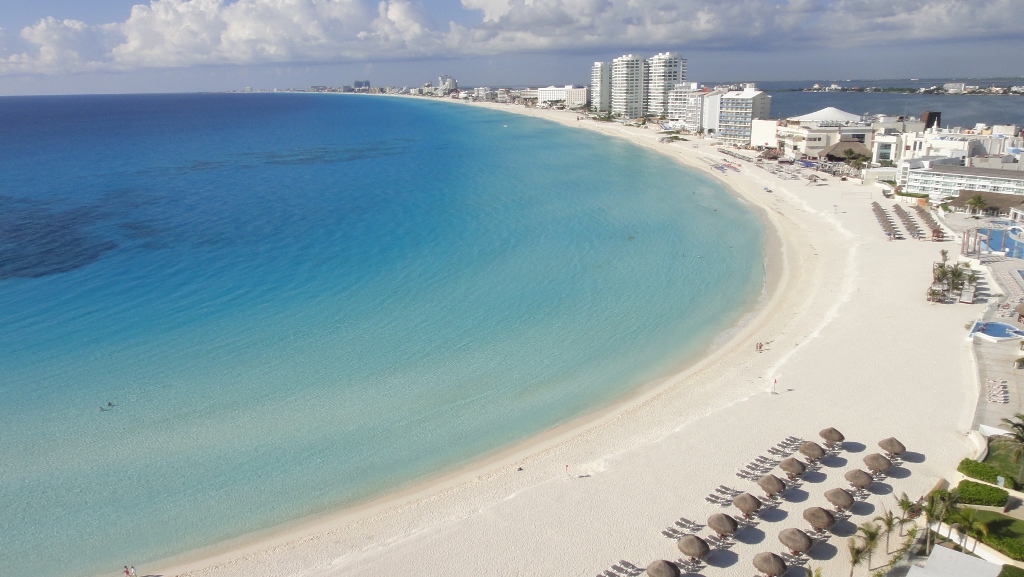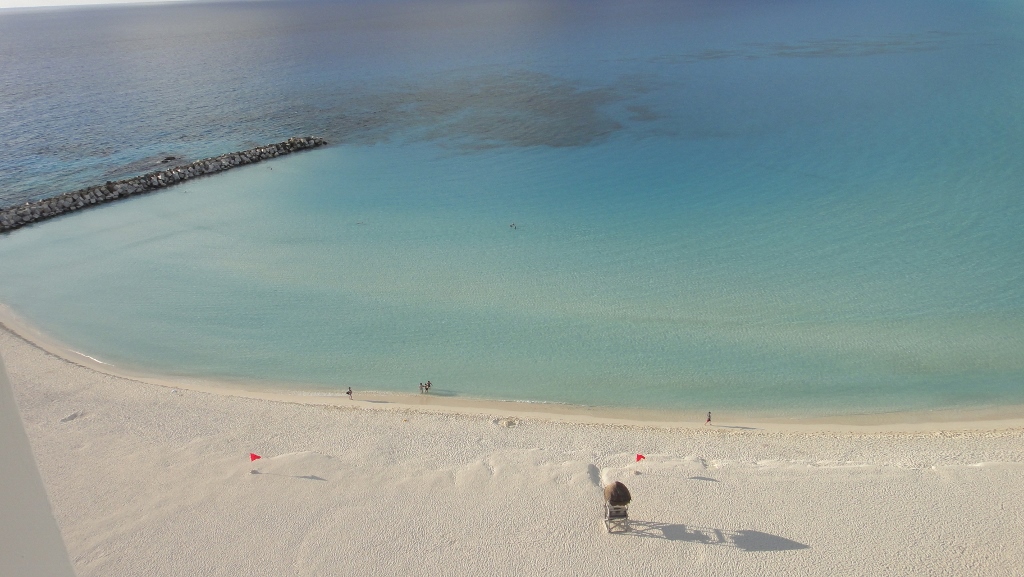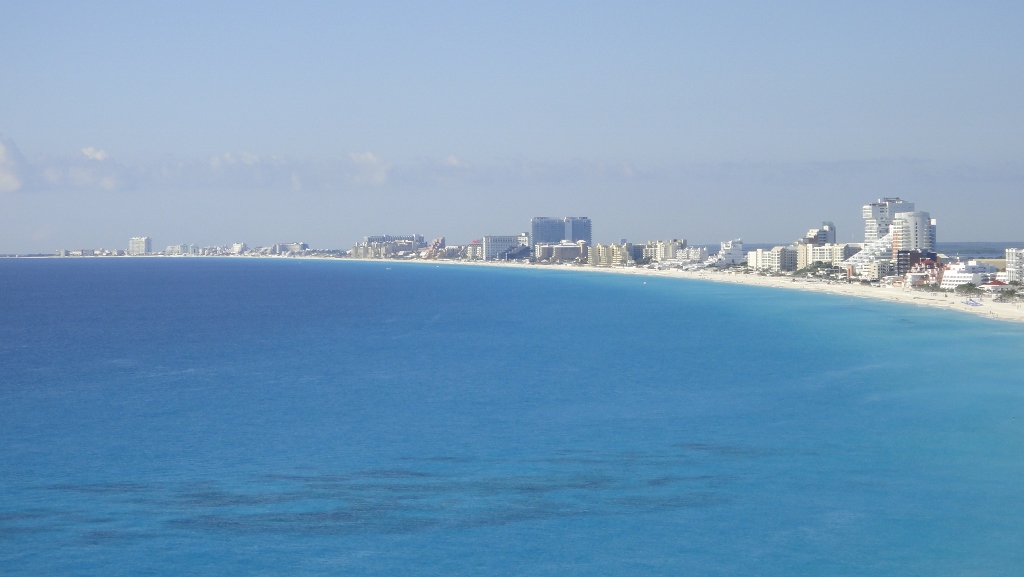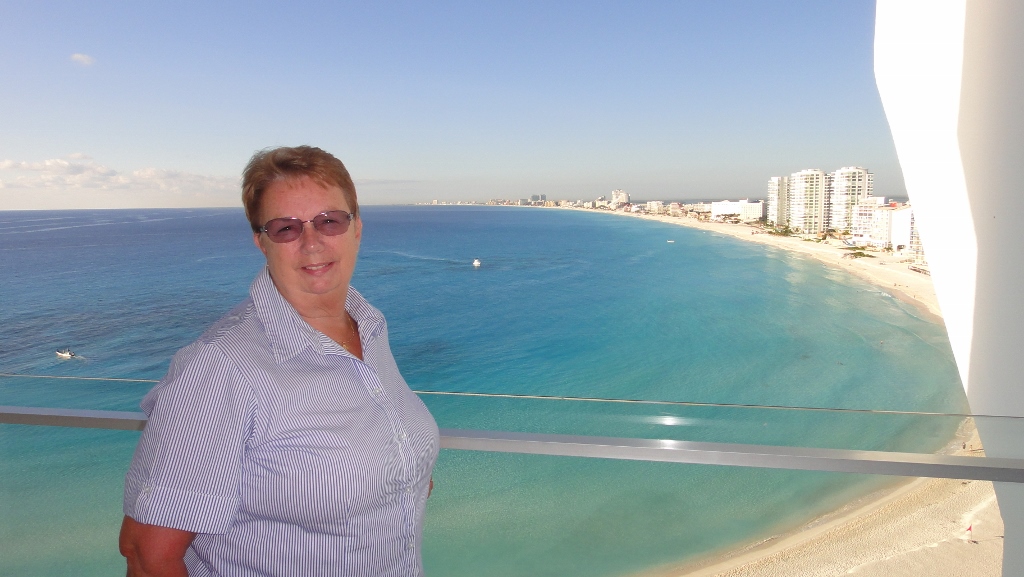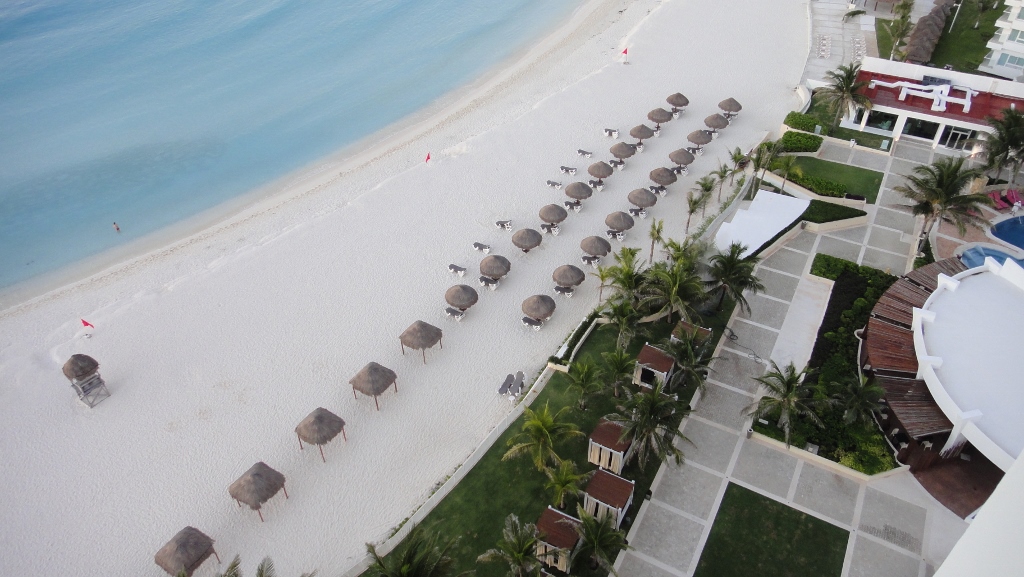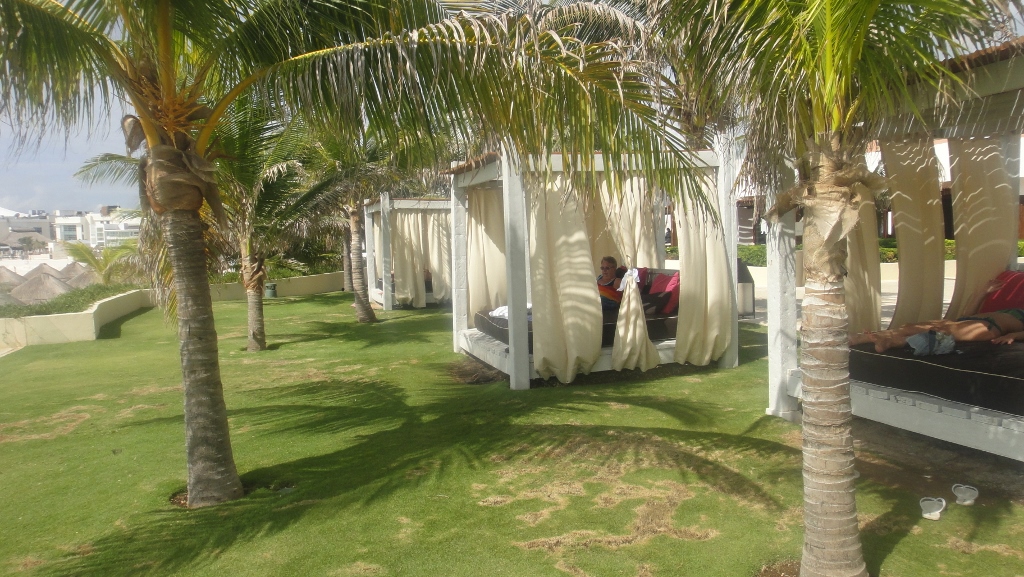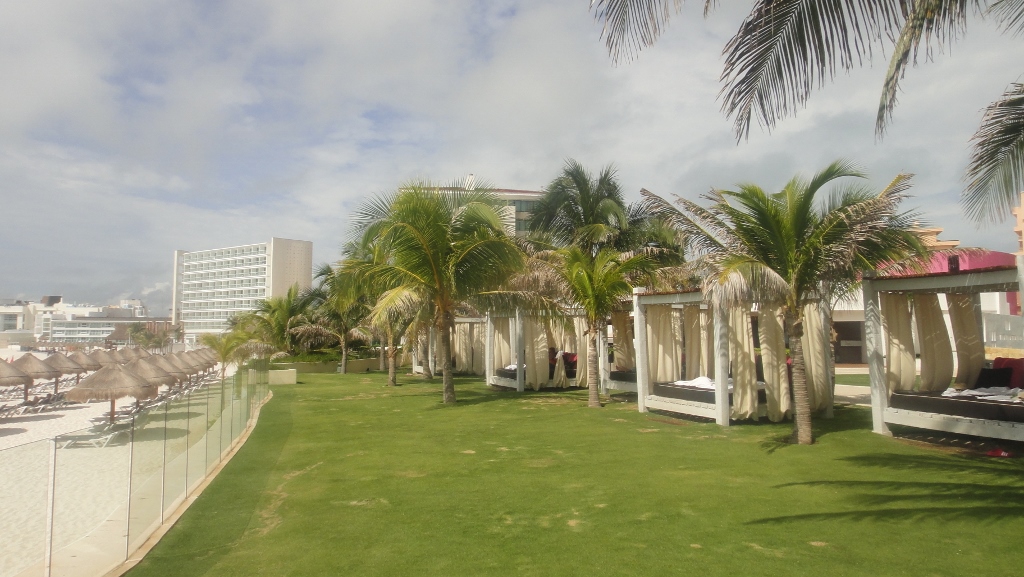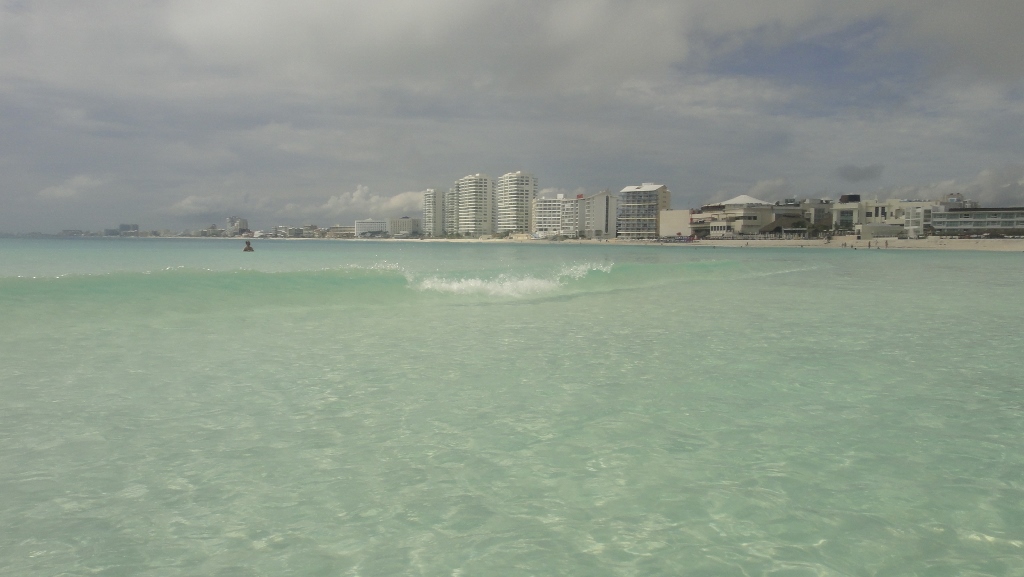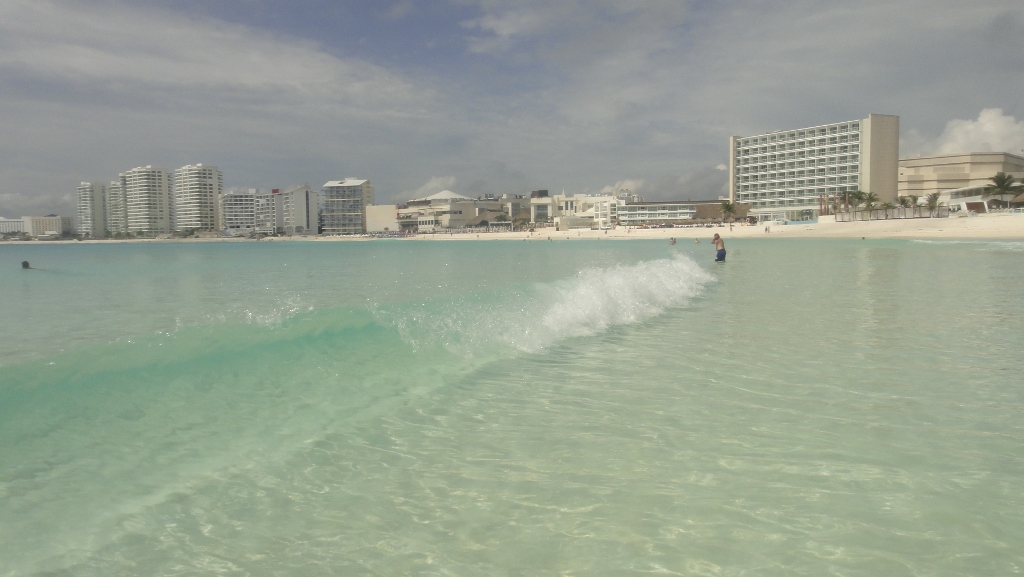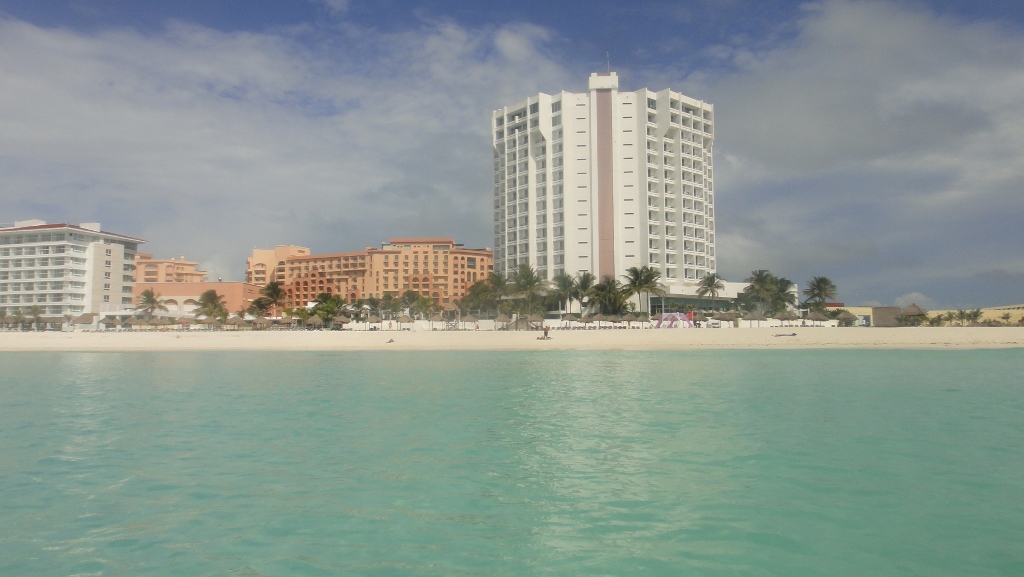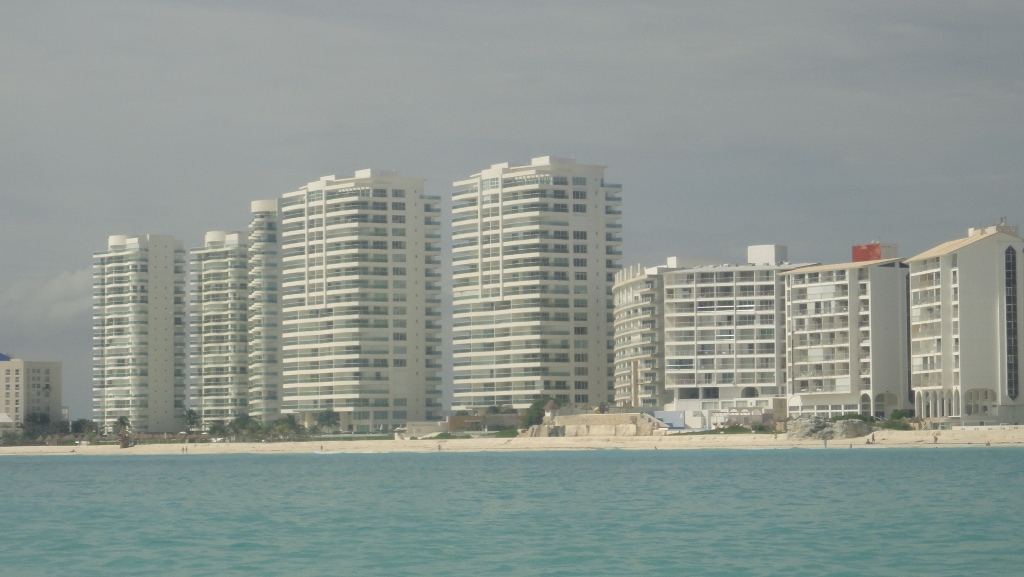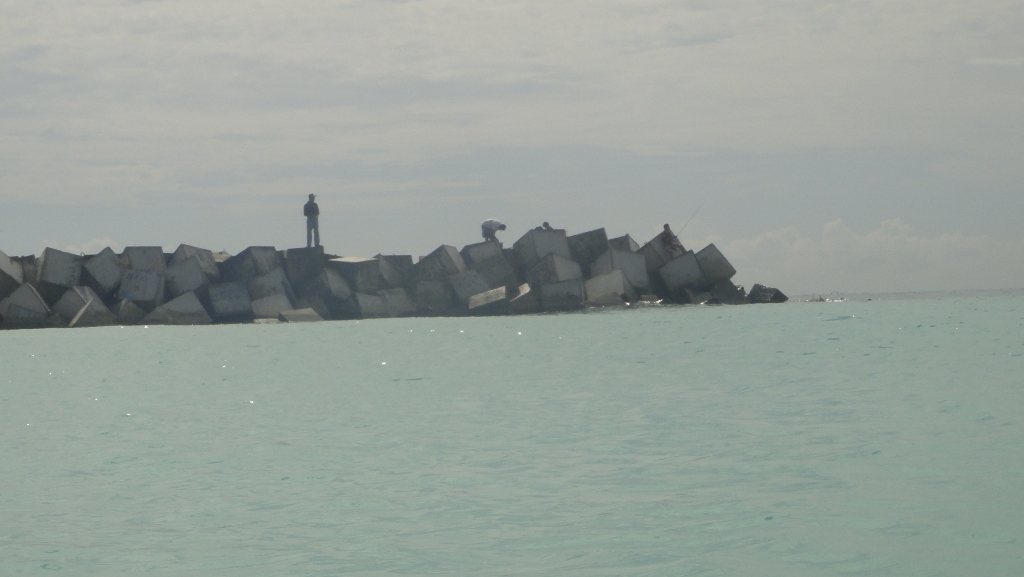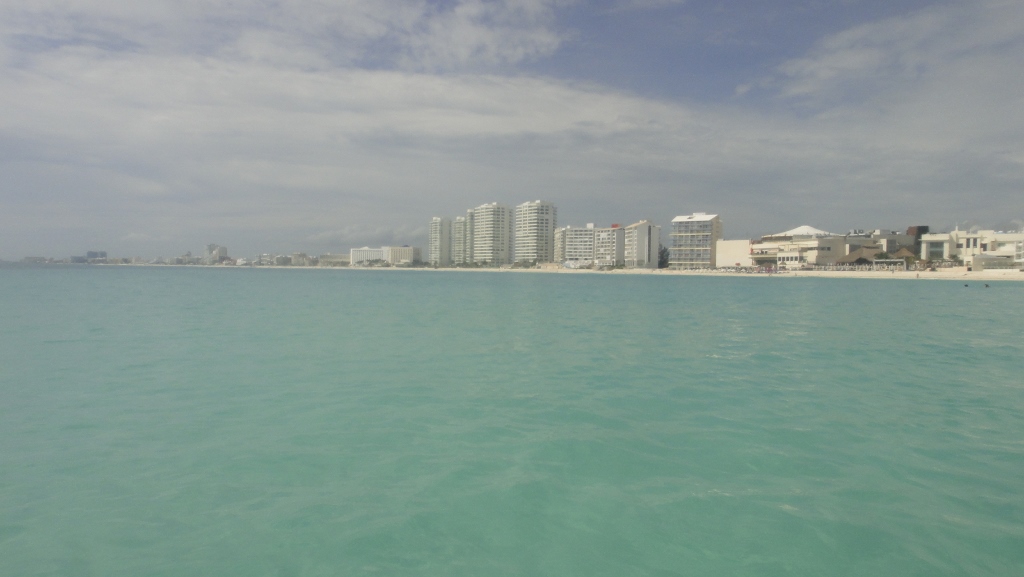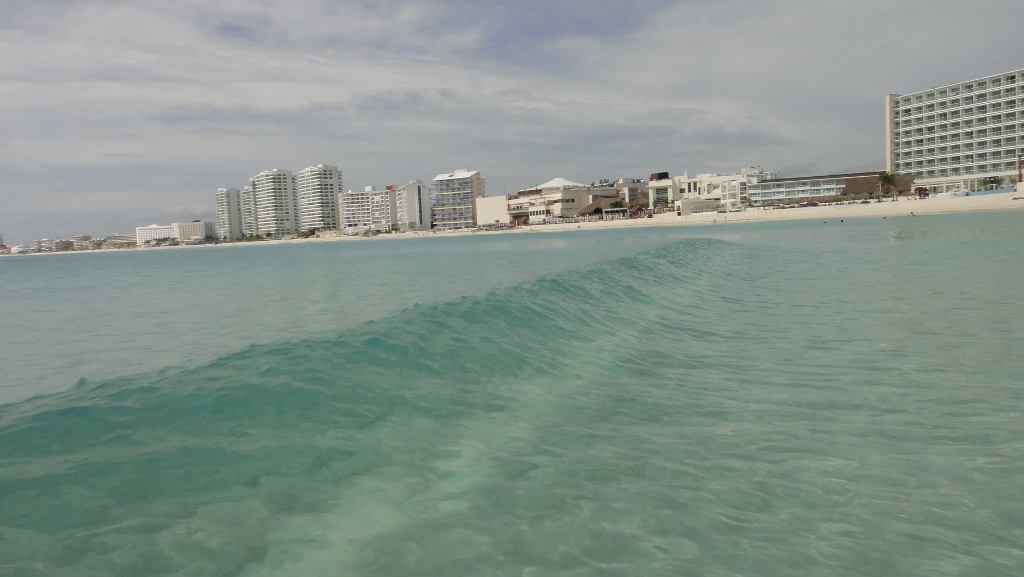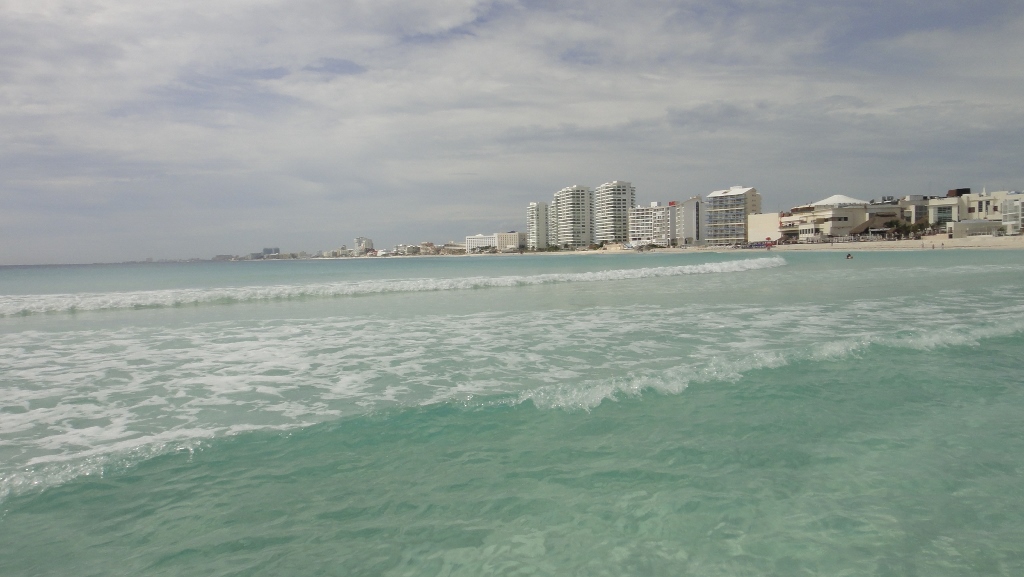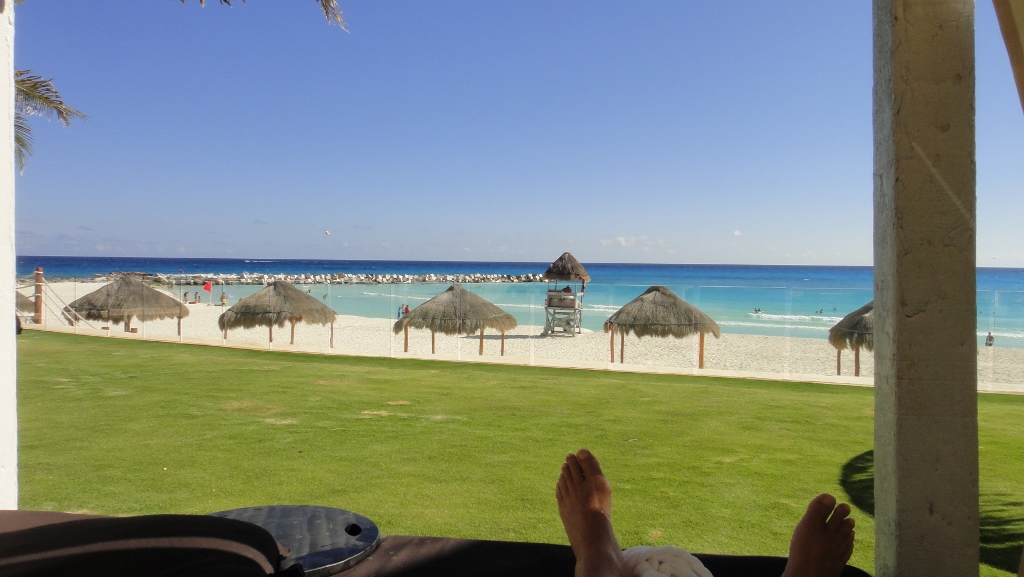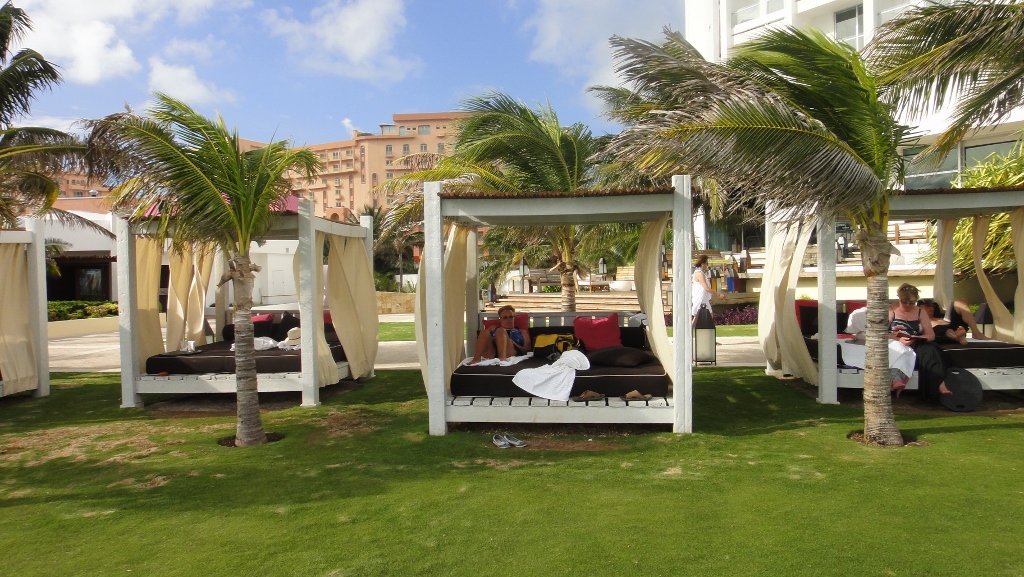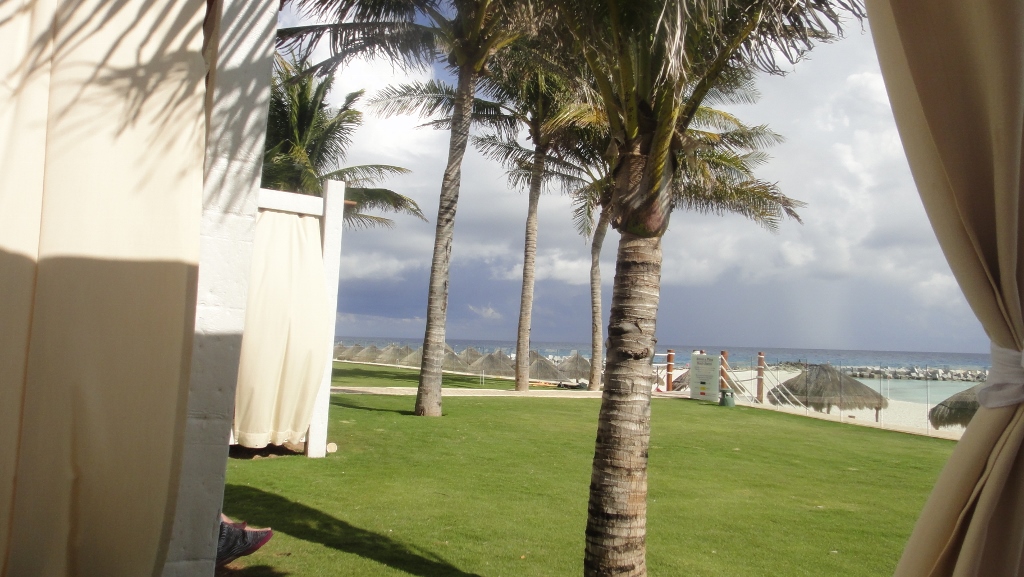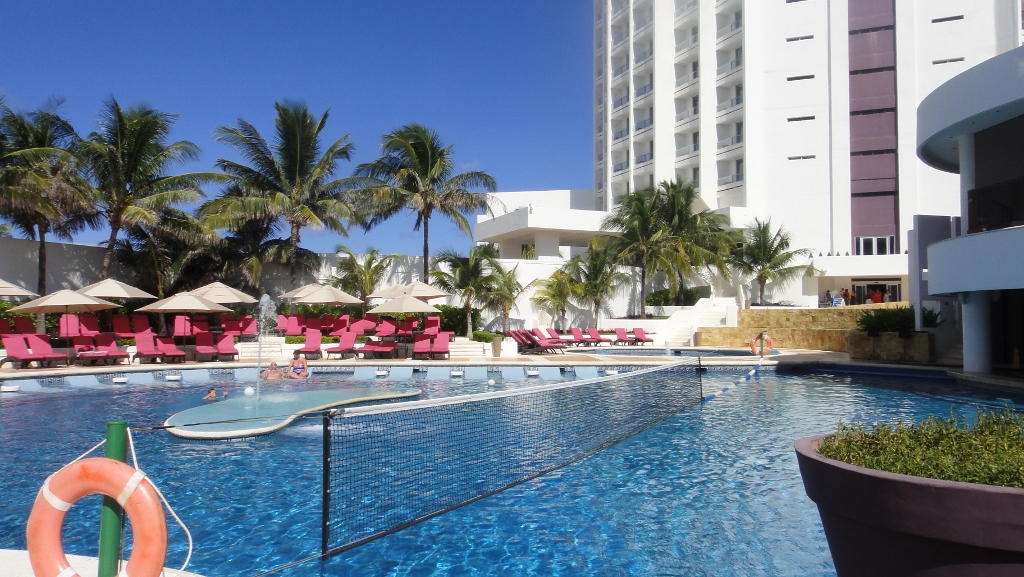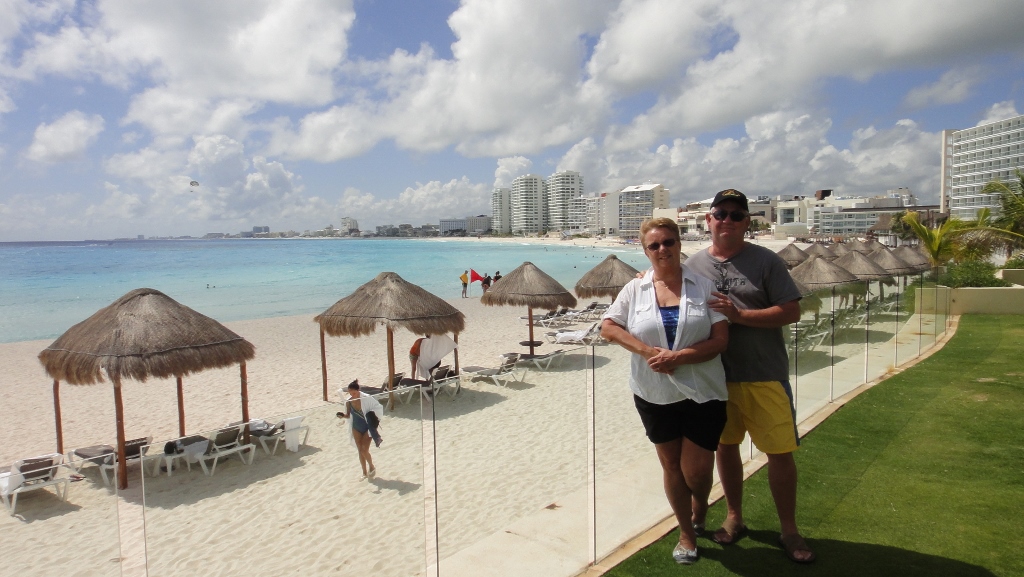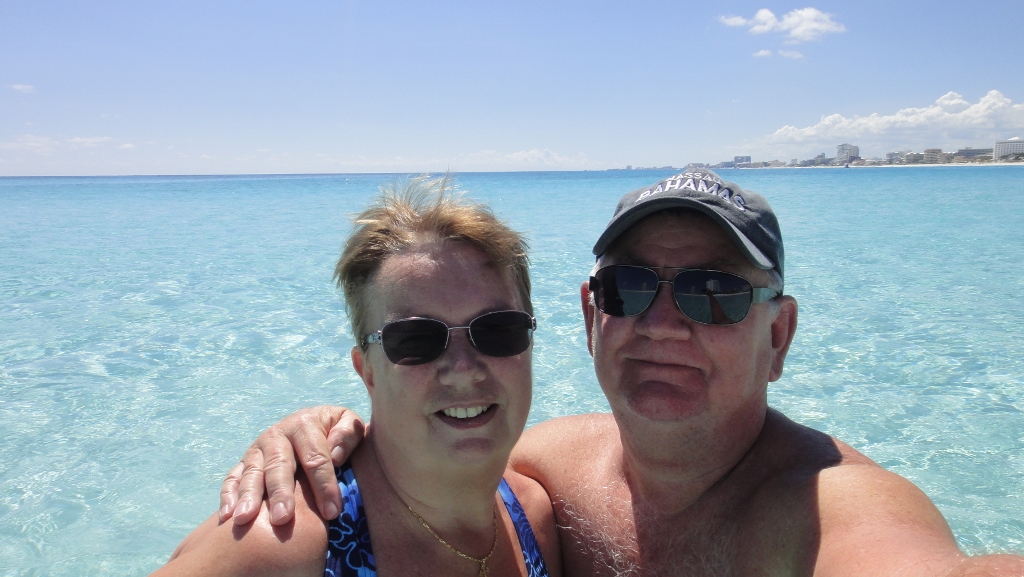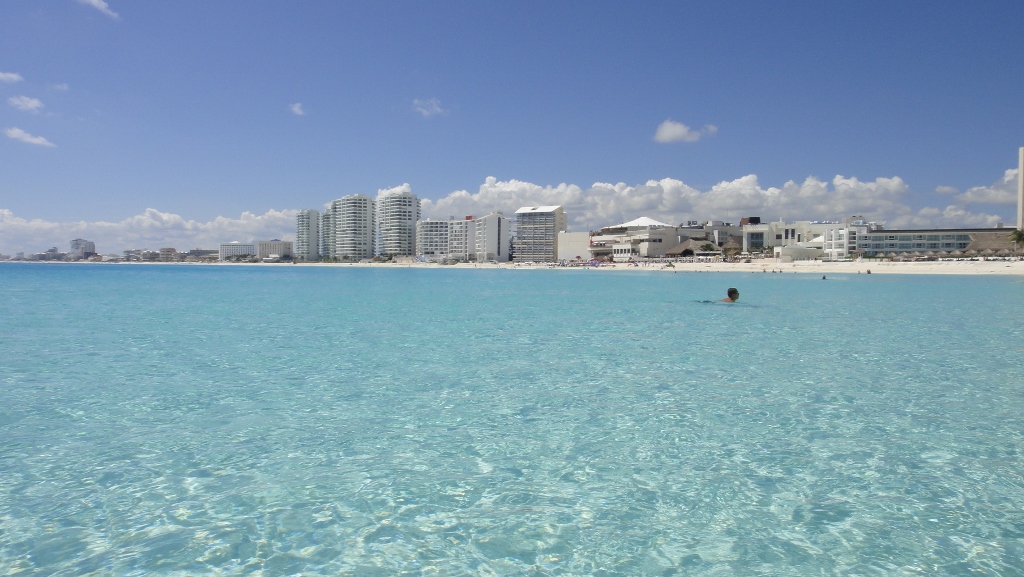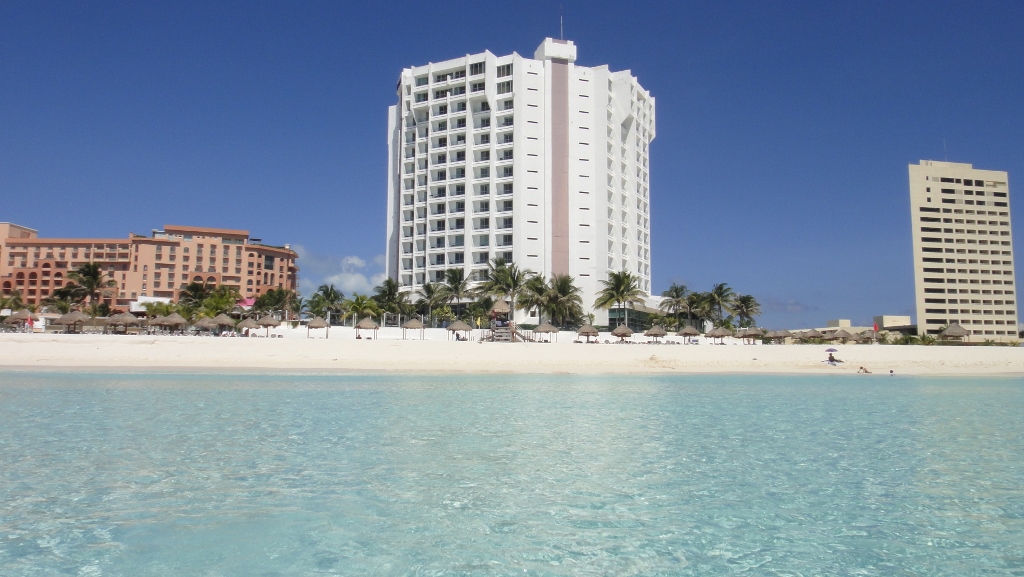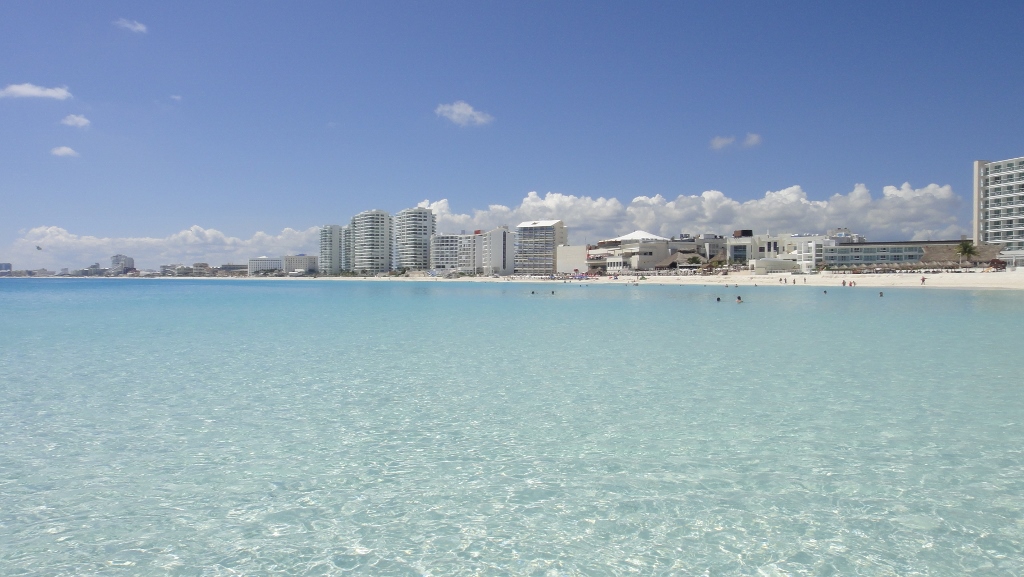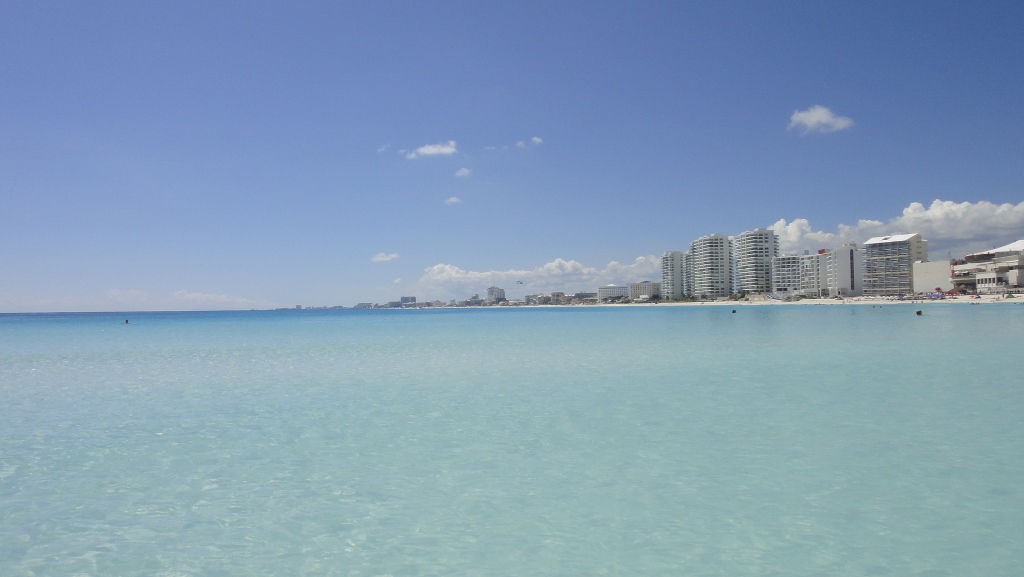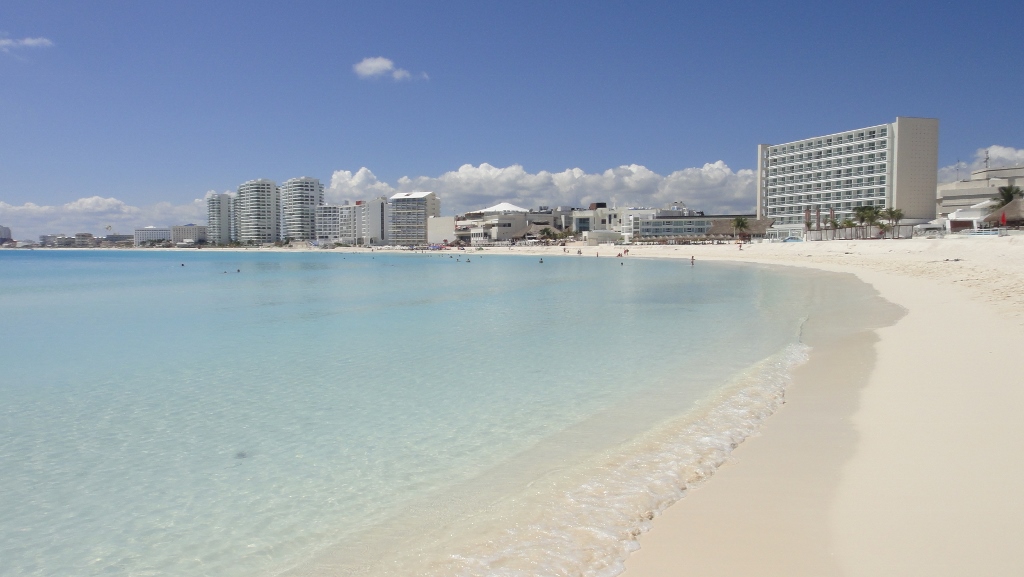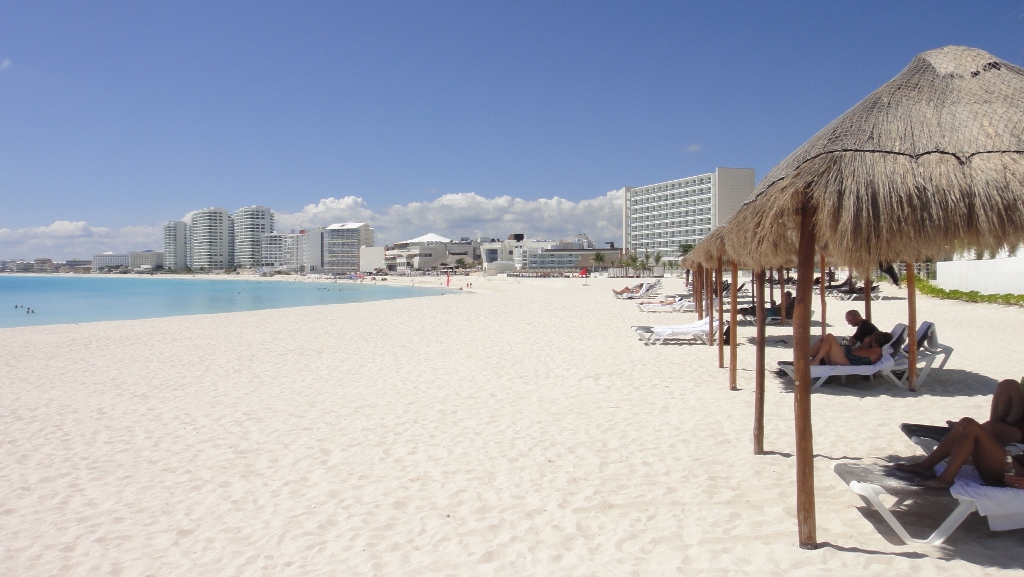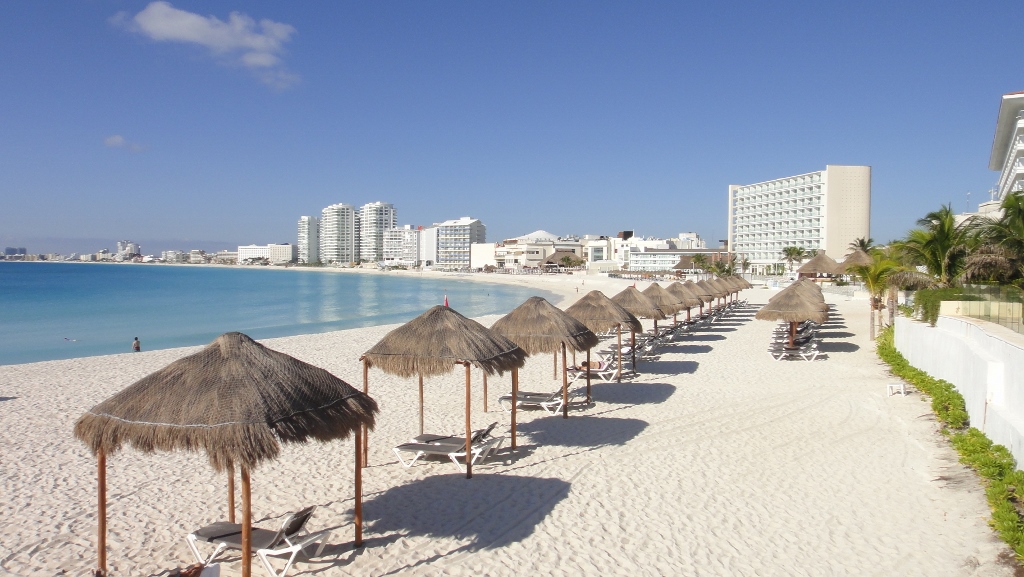 Chichen Itza was a major focal point in the northern Maya lowlands from the Late Classic (c. AD 600–900) through the Terminal Classic (c.AD 800–900) and into the early portion of the Early Postclassic period (c. AD 900–1200).

Chichen Itza was one of the largest Maya cities and it was likely to have been one of the mythical great cities, or Tollans, referred to in later Mesoamerican literature.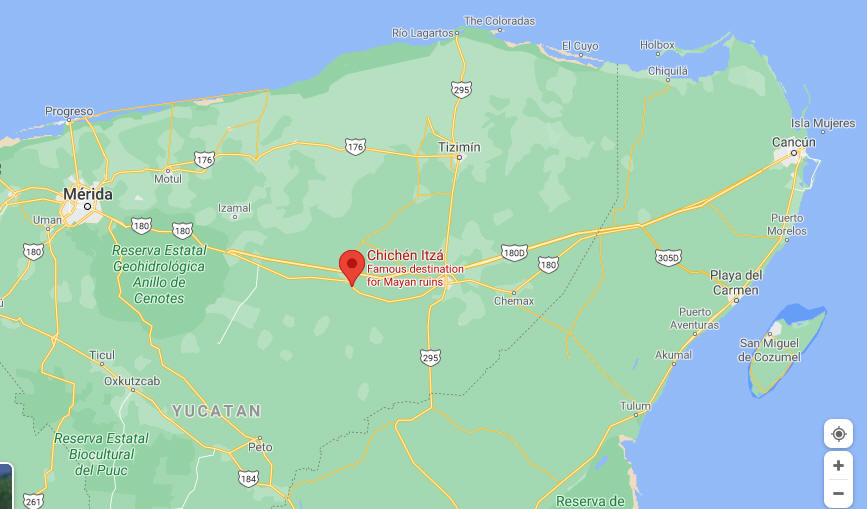 The city may have had the most diverse population in the Maya world, a factor that could have contributed to the variety of architectural styles at the site.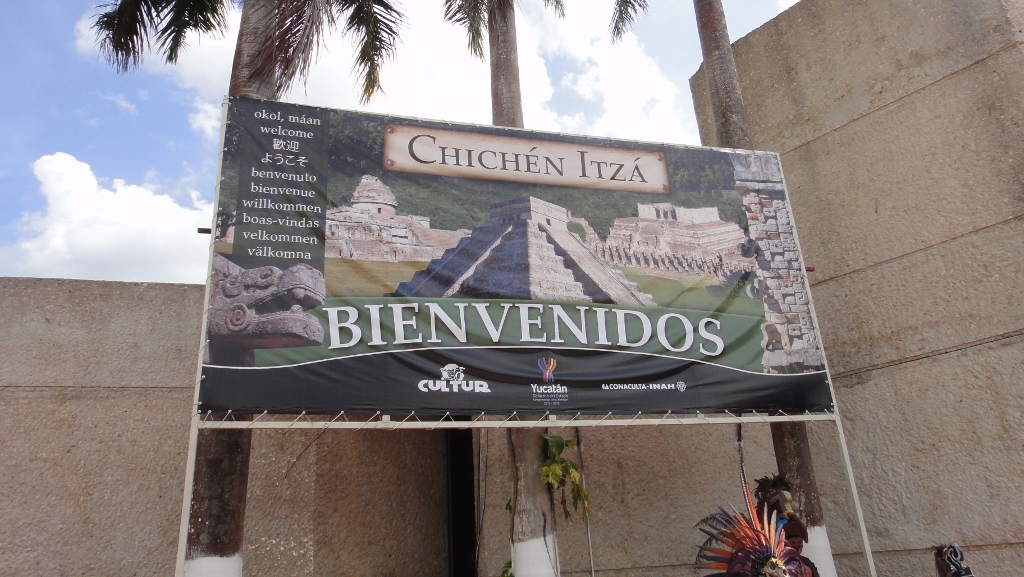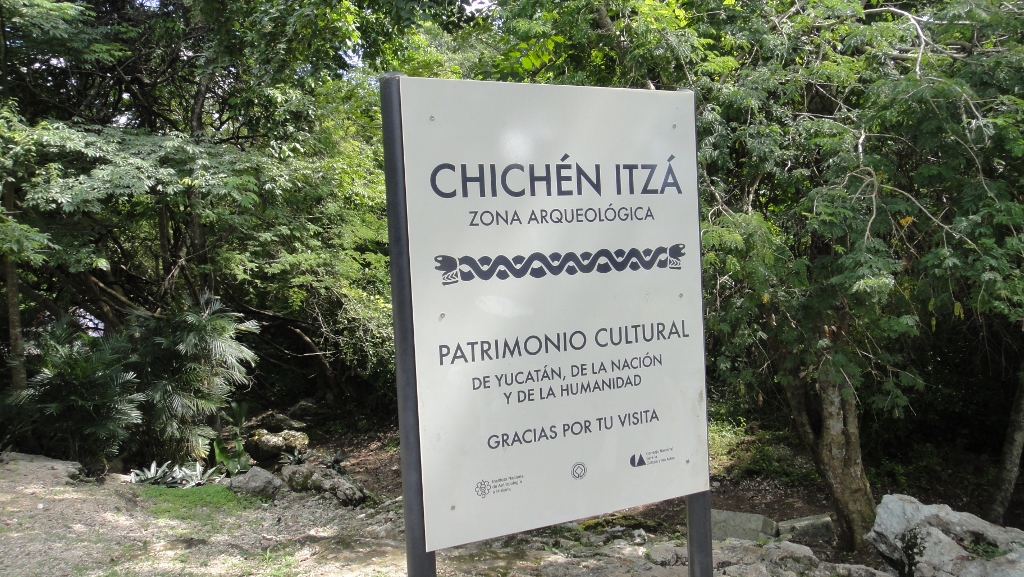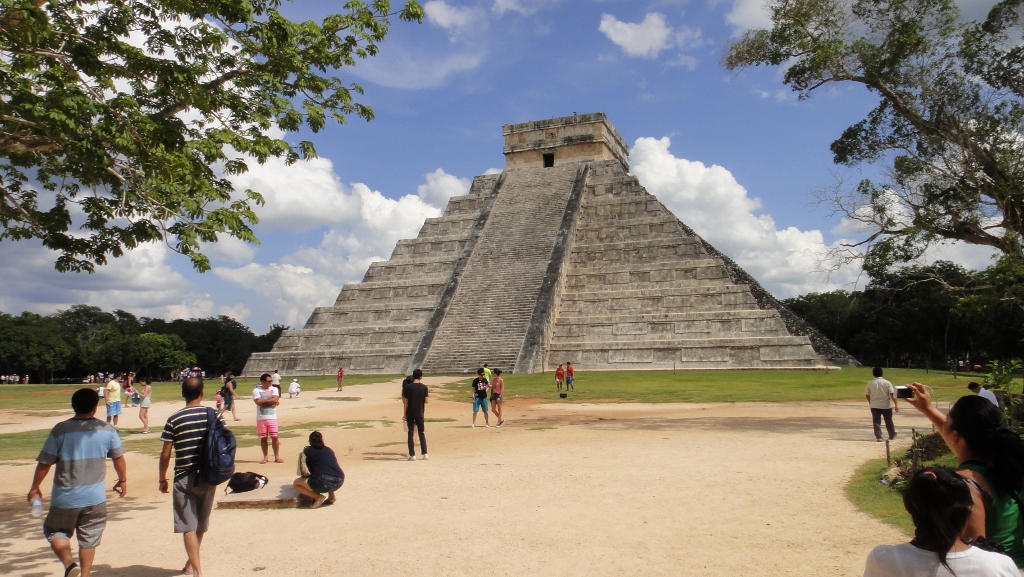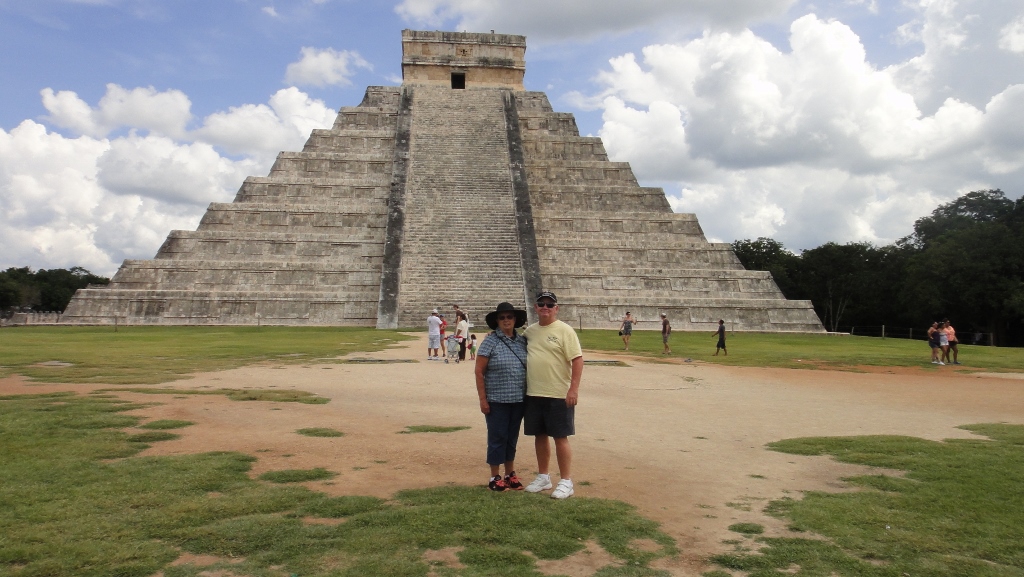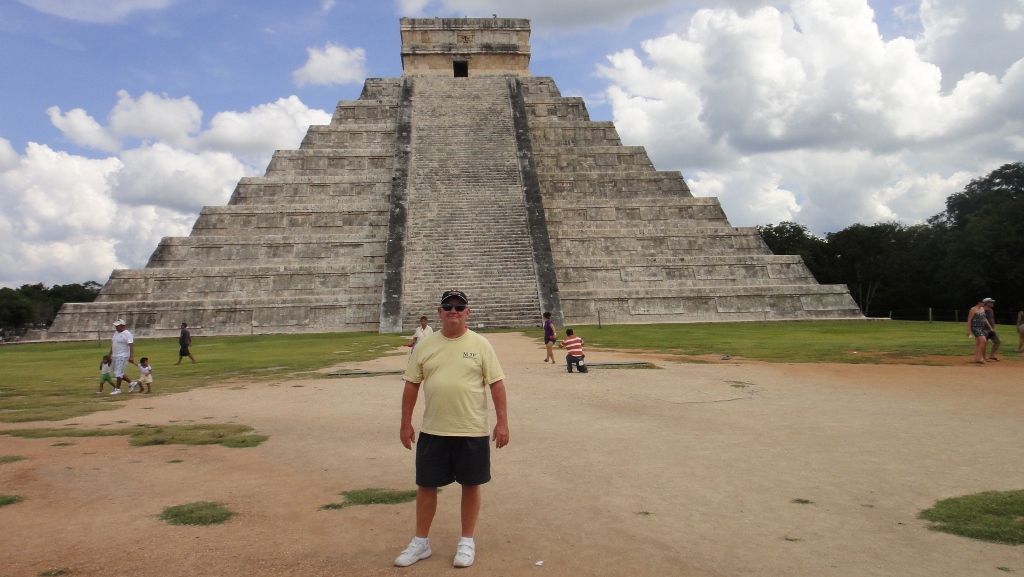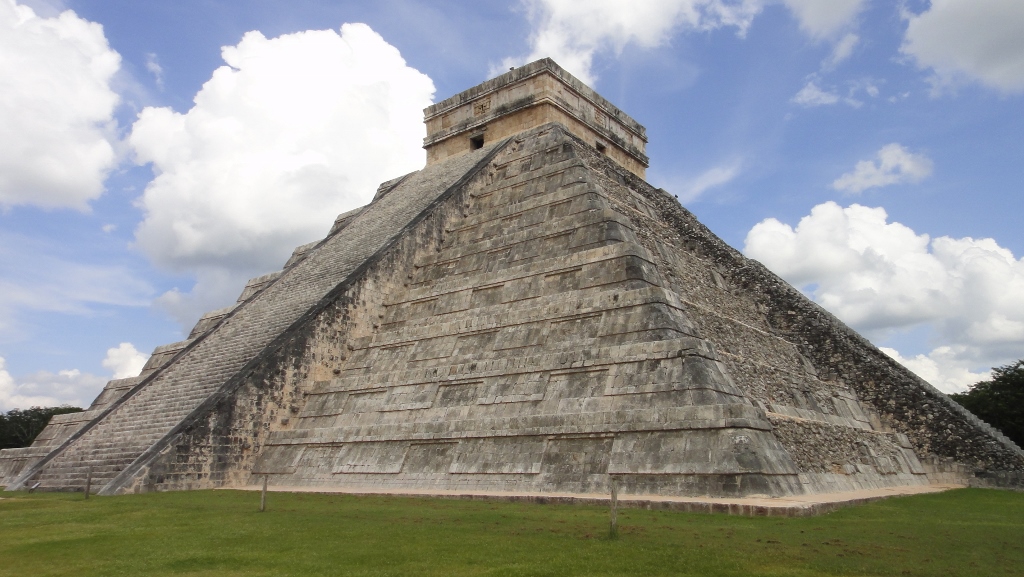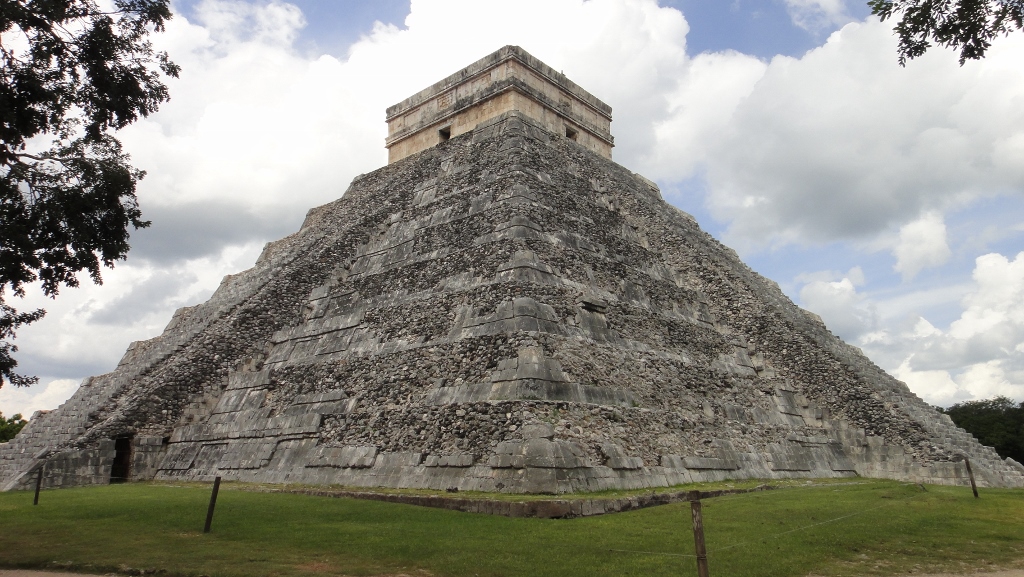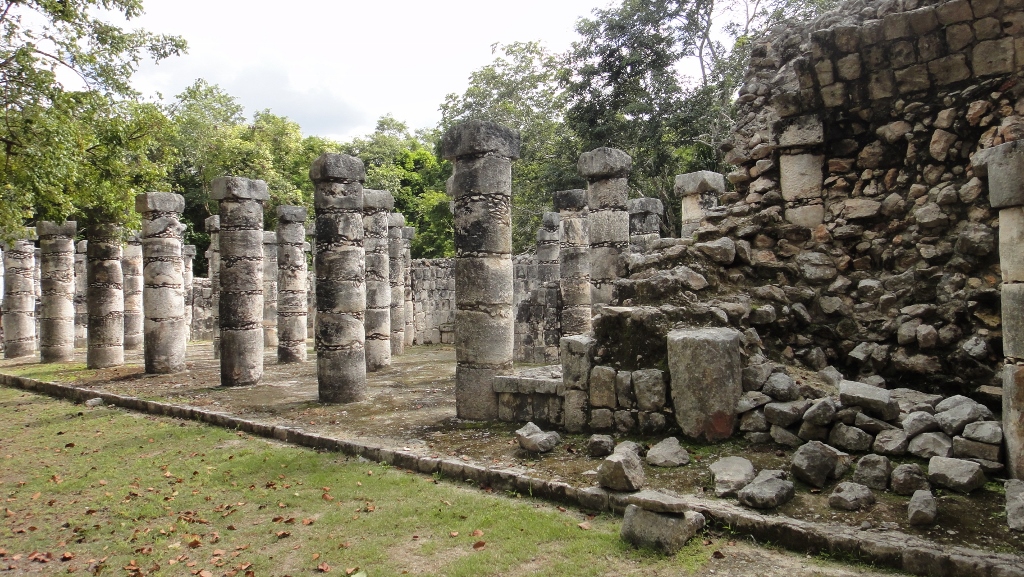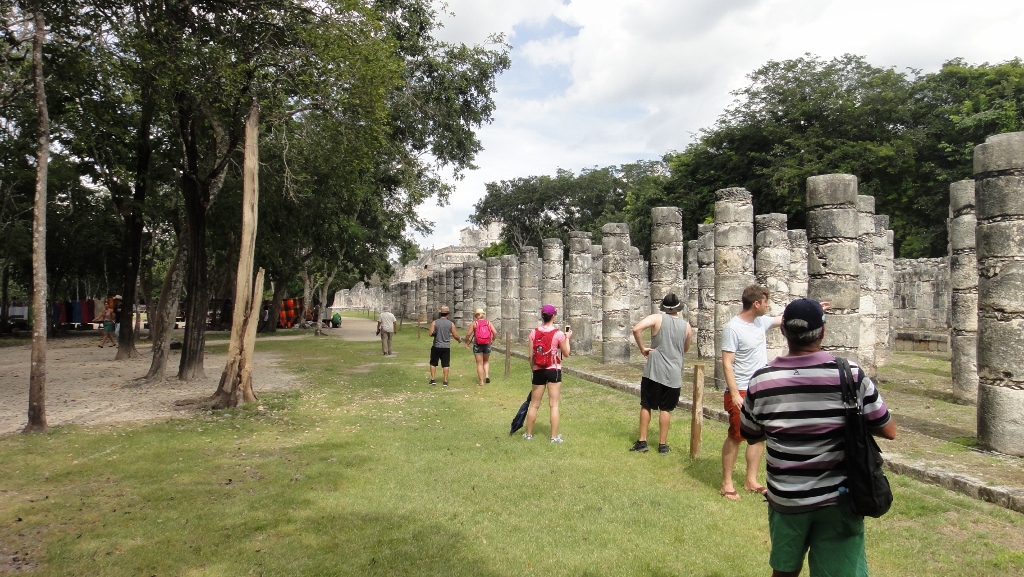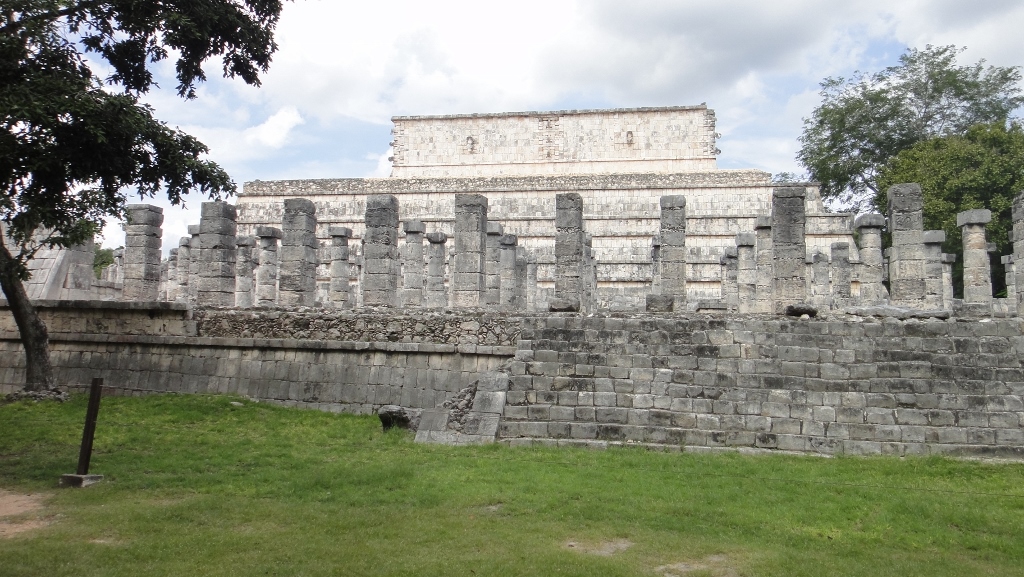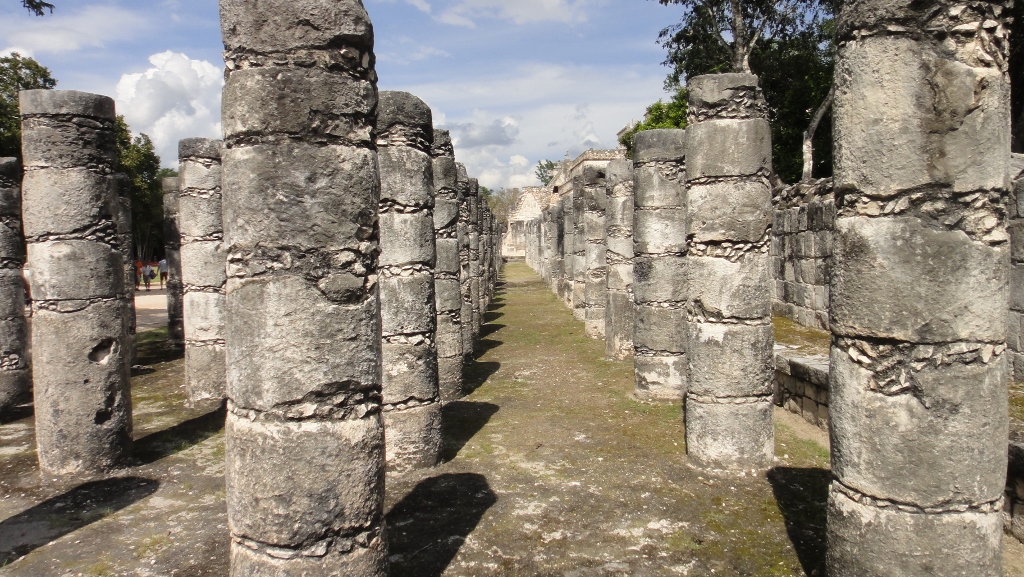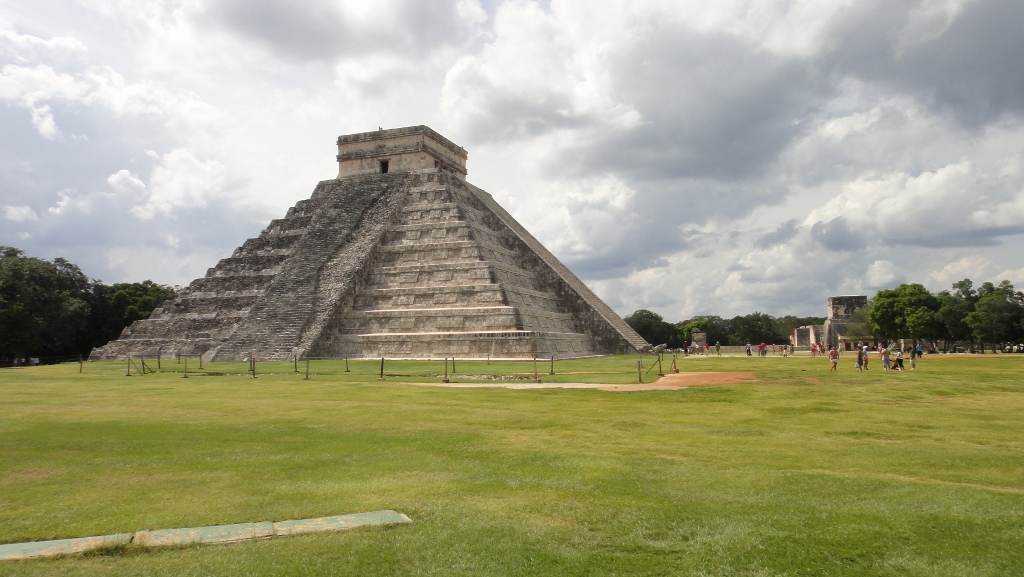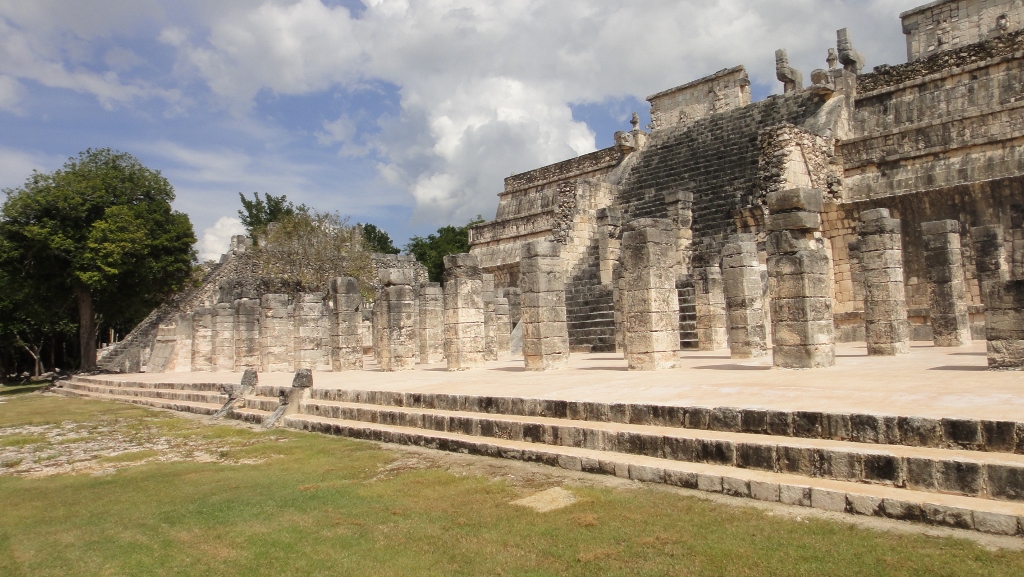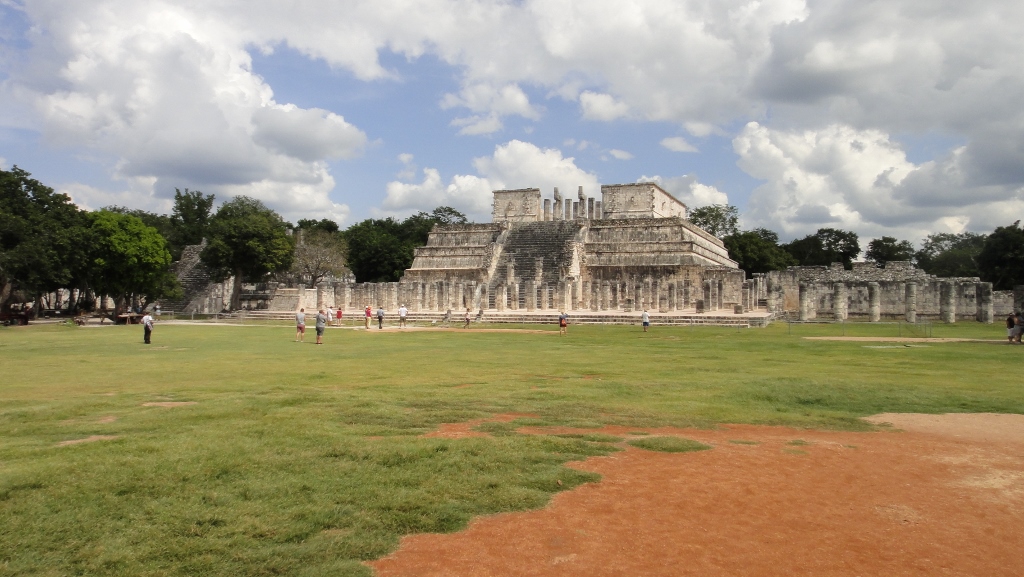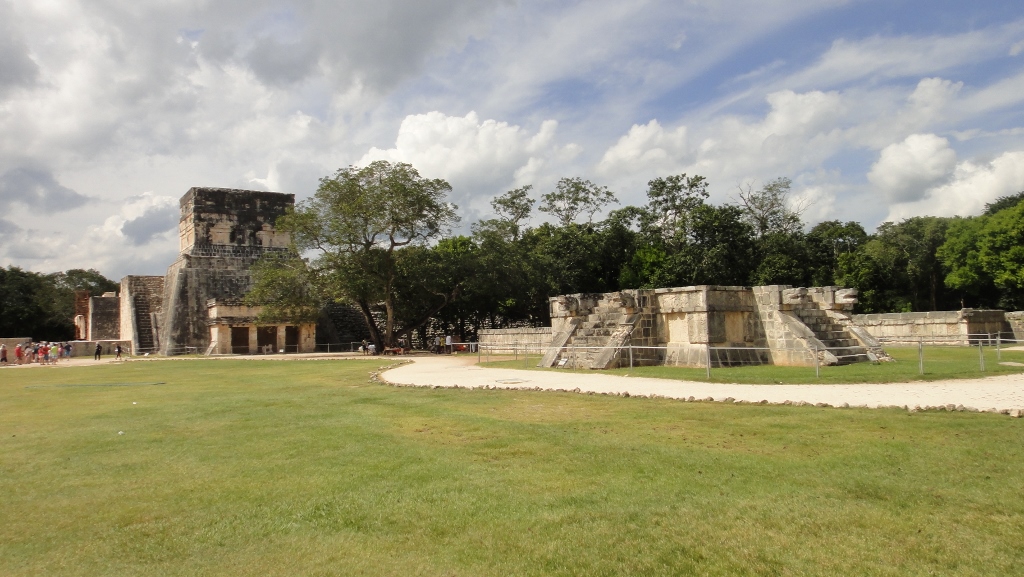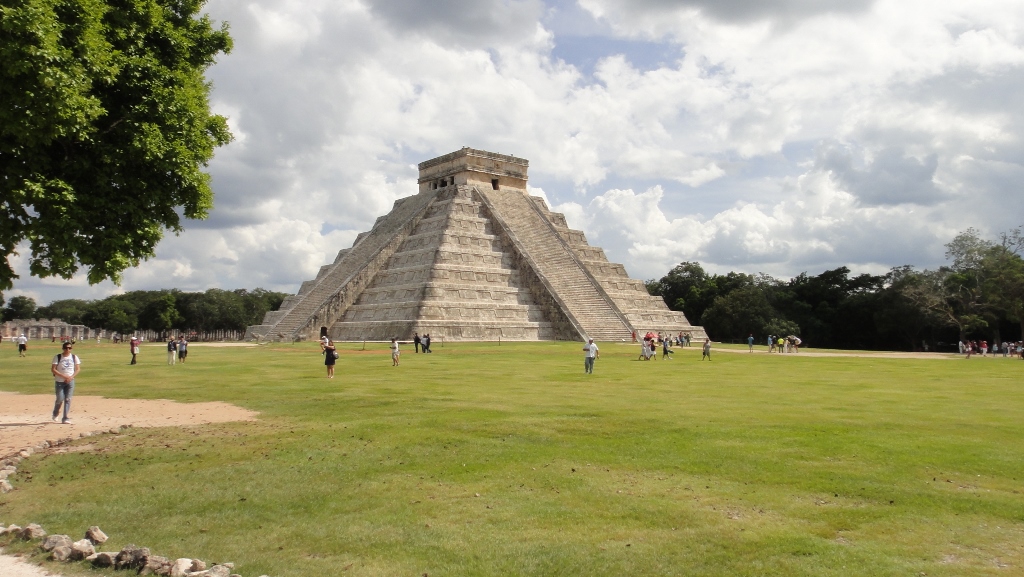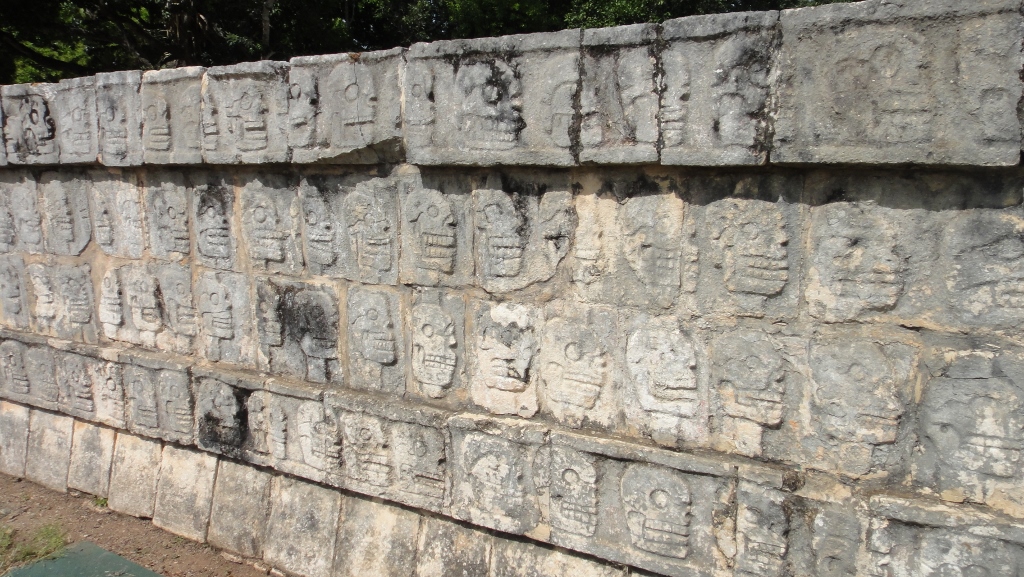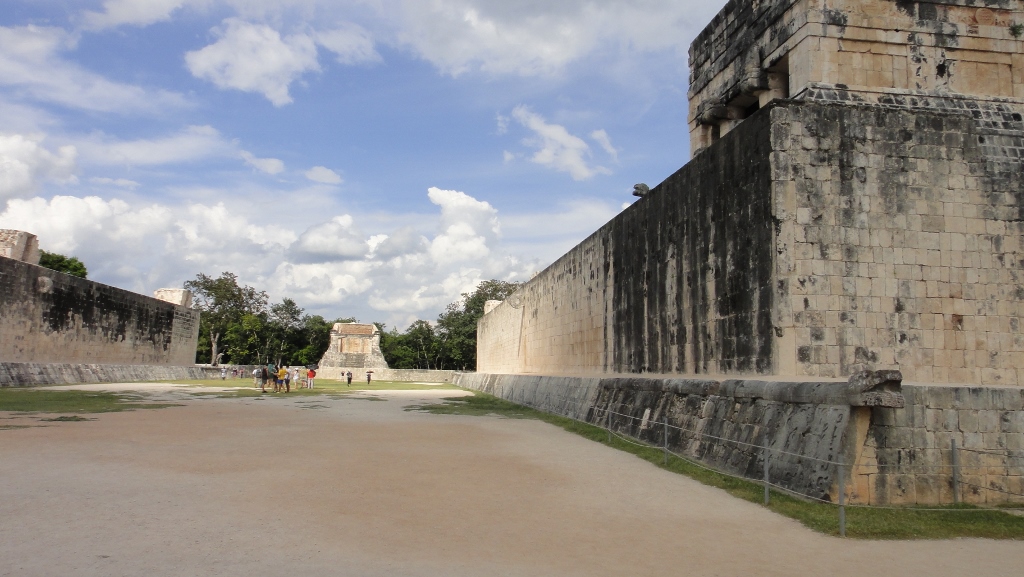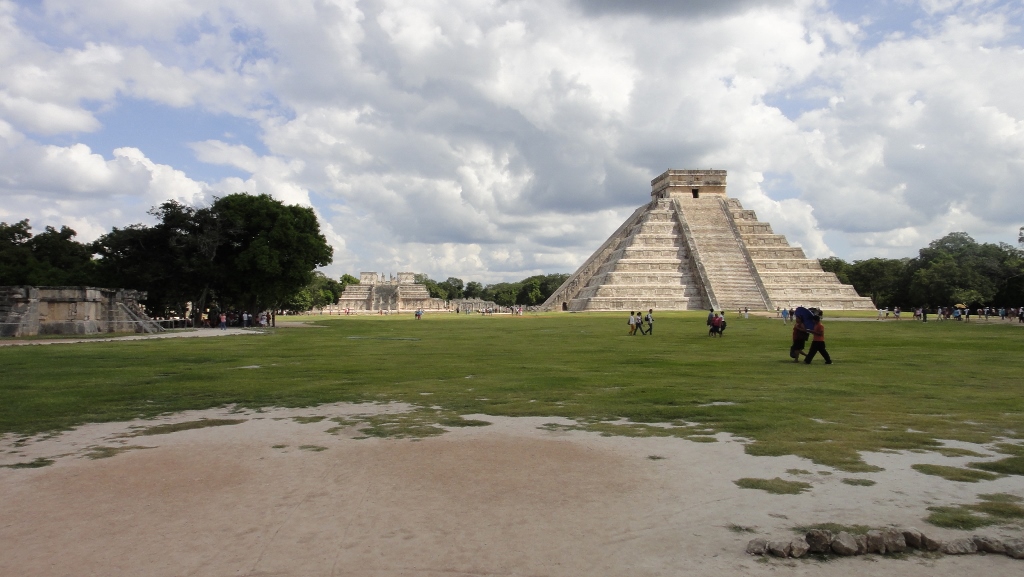 Ek' Balam

Ek' Balam
"Black Jaguar"
-
"The Great Talol Empire"
The
occupation of the site
starts from
600 BC
and
lasted until
1600 AD and the
height of its importance
was during the Late Classic Period (600
-900 AD).

mmmmmmmmmmm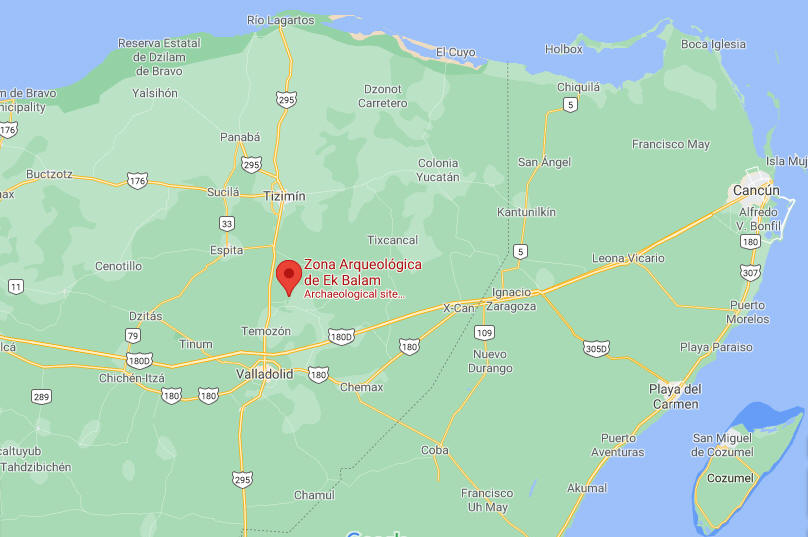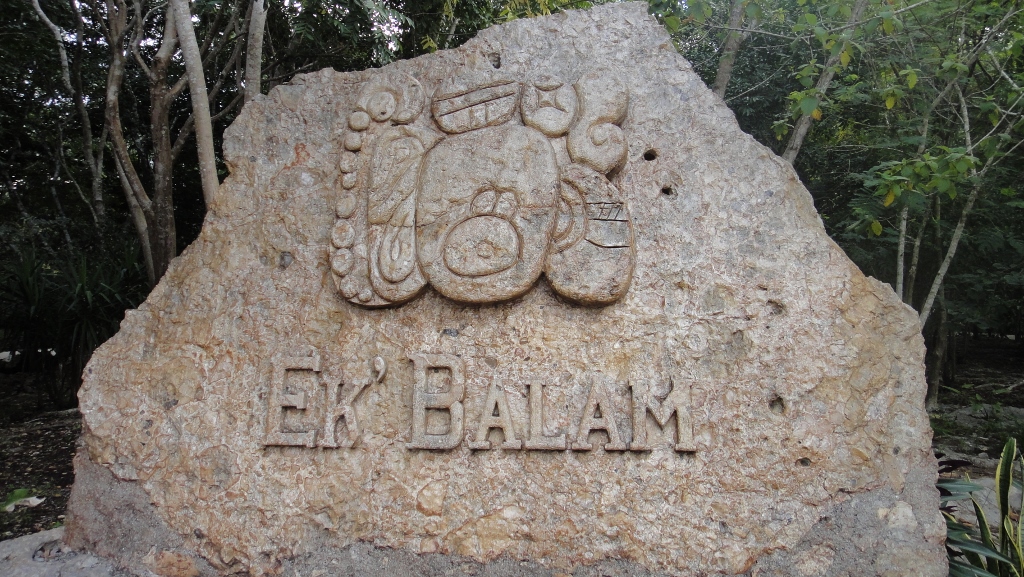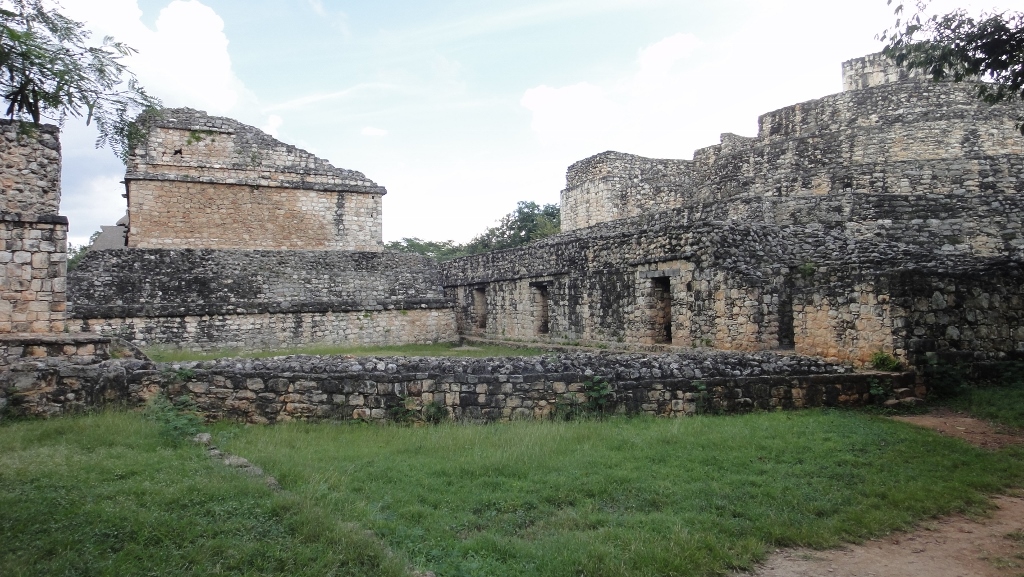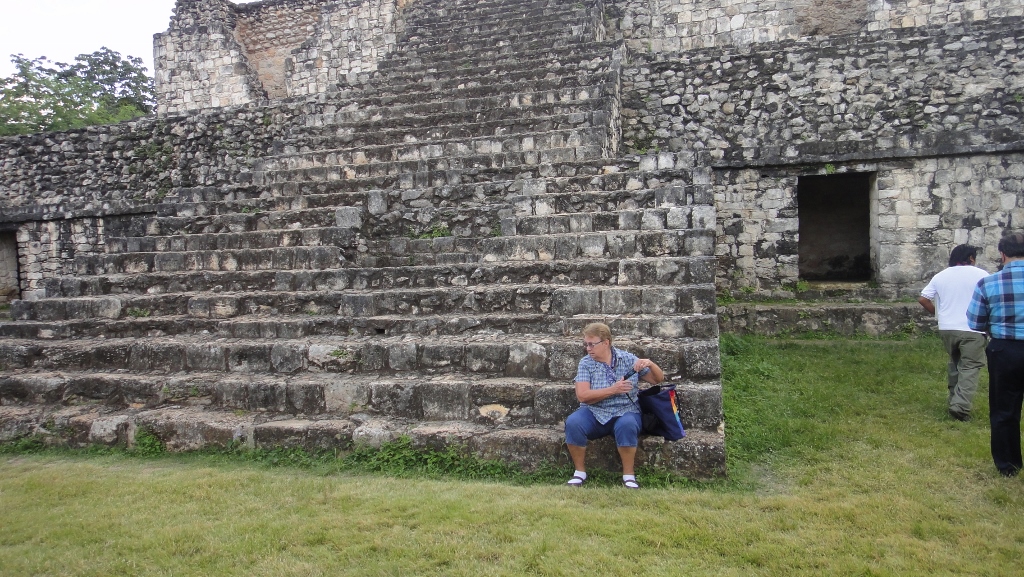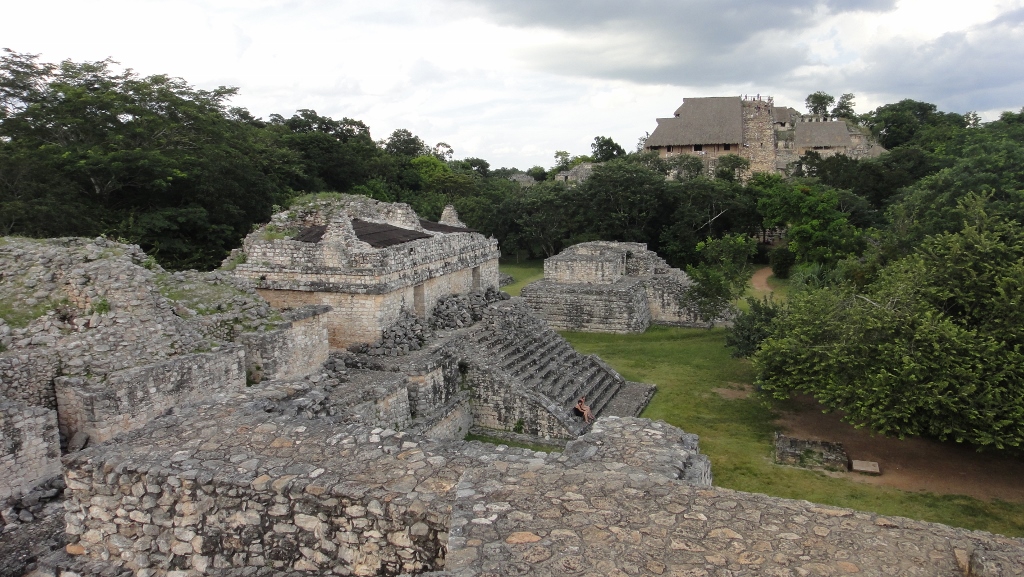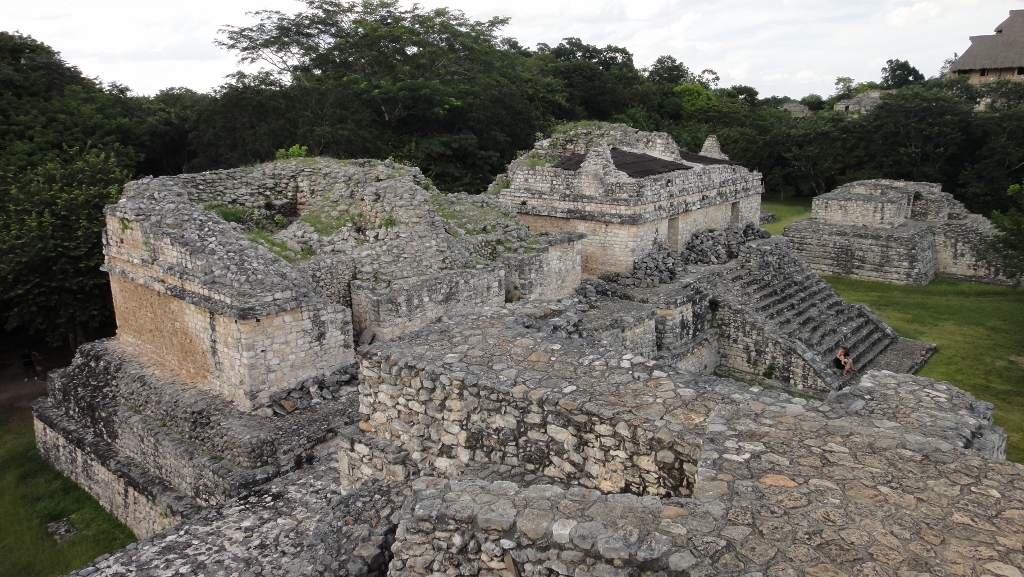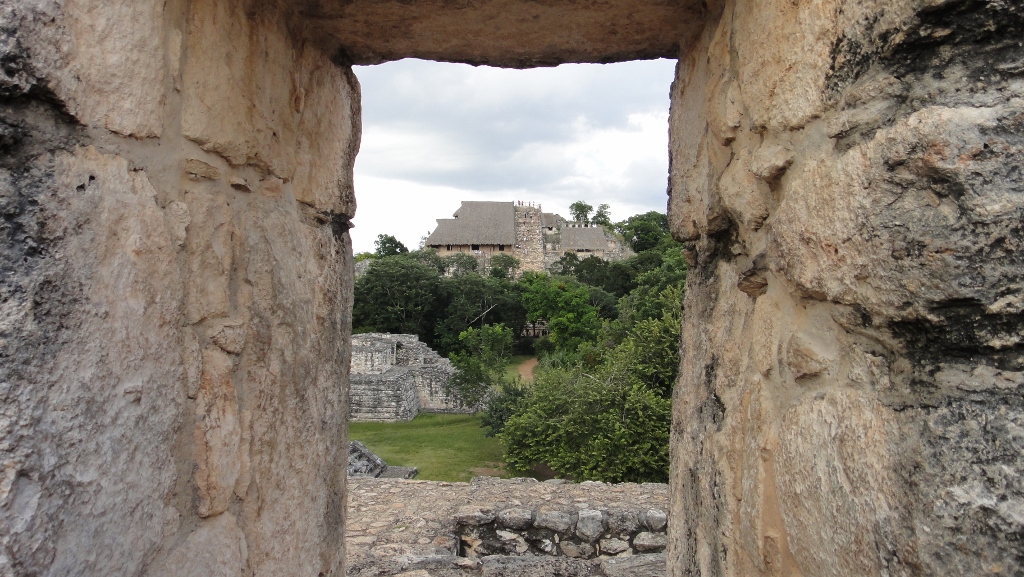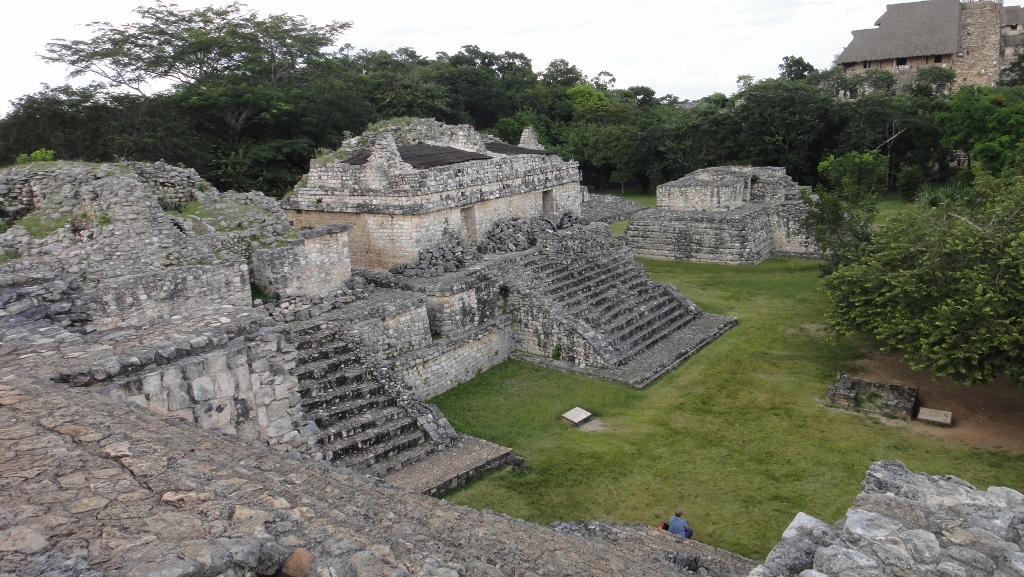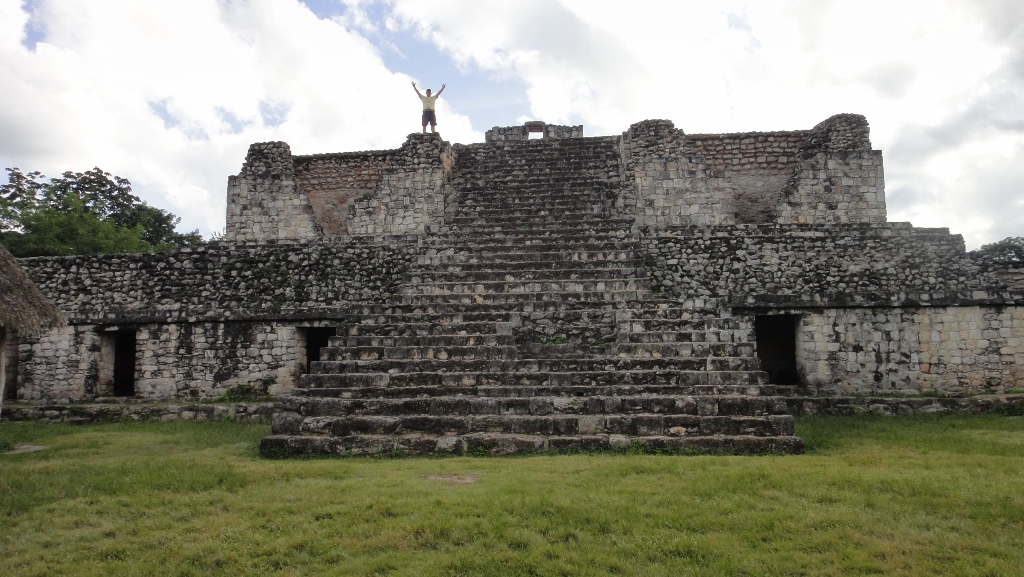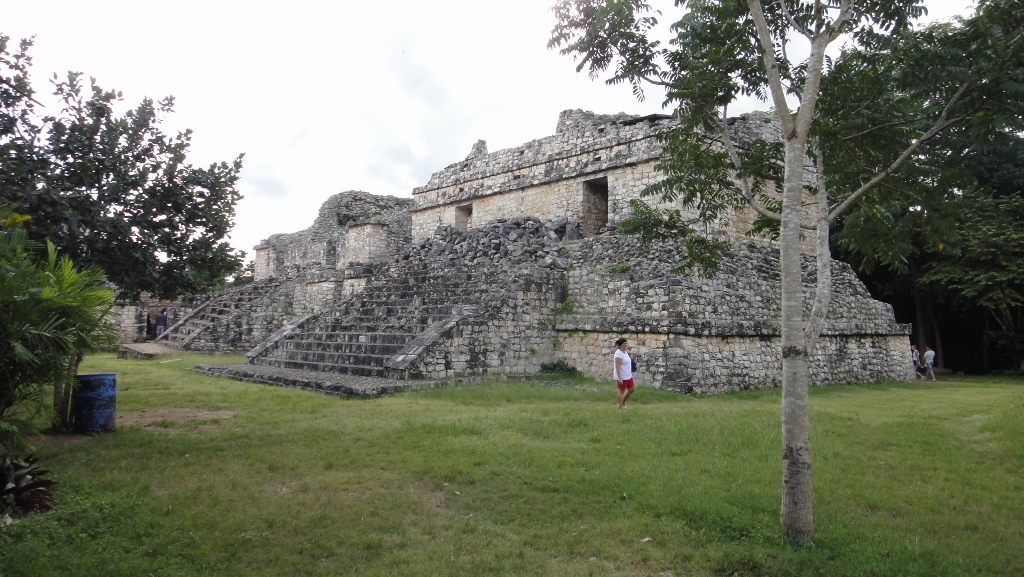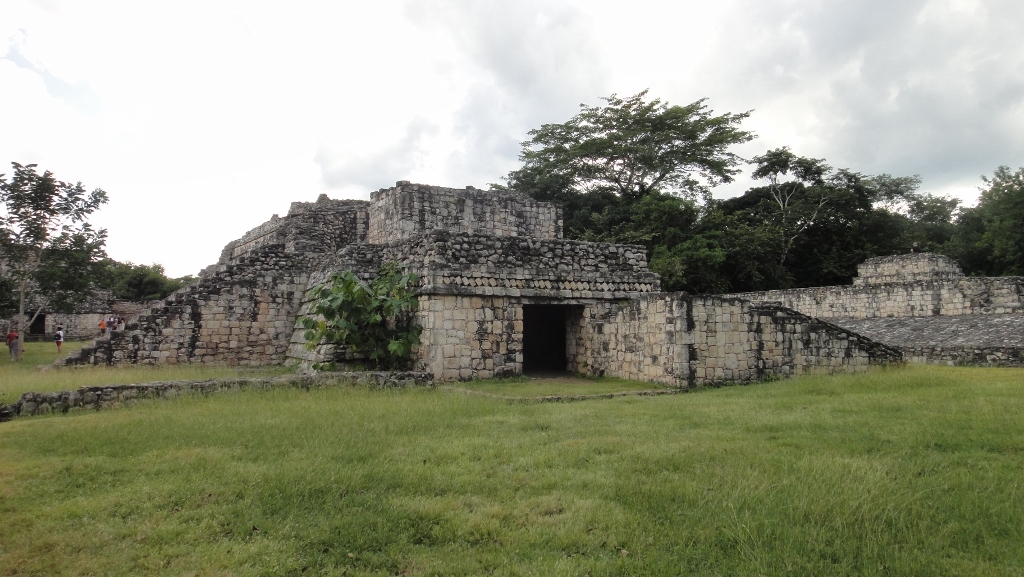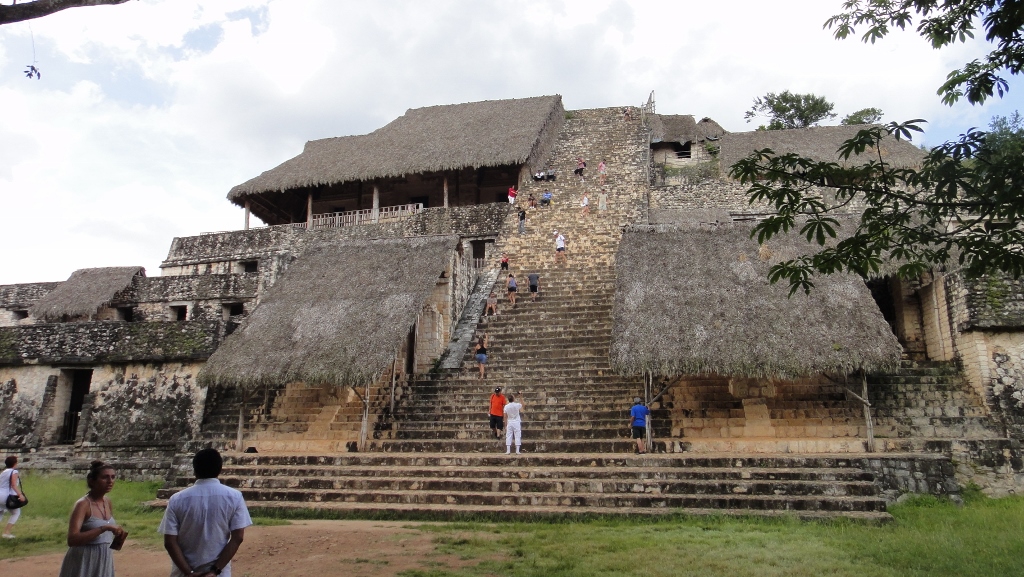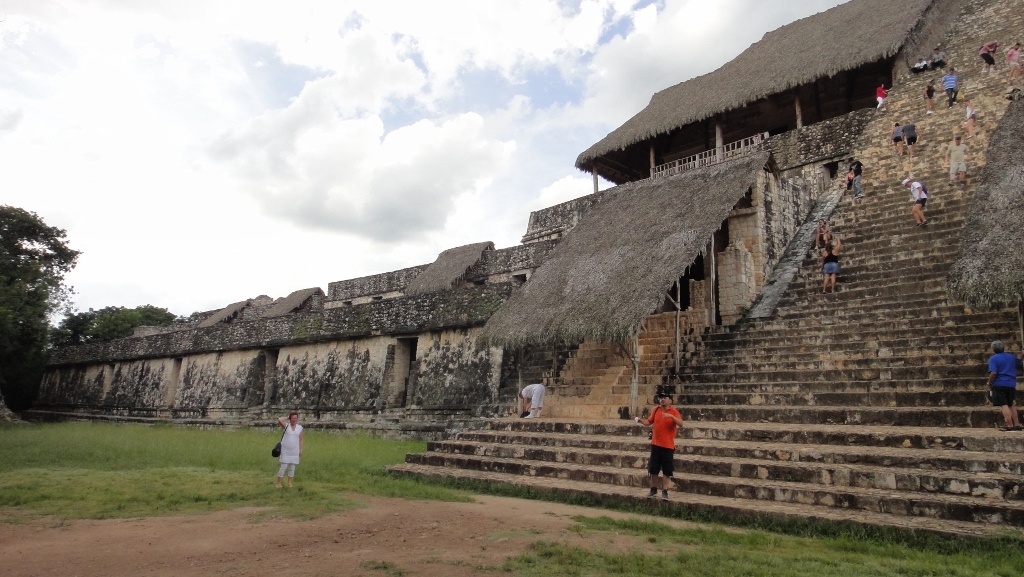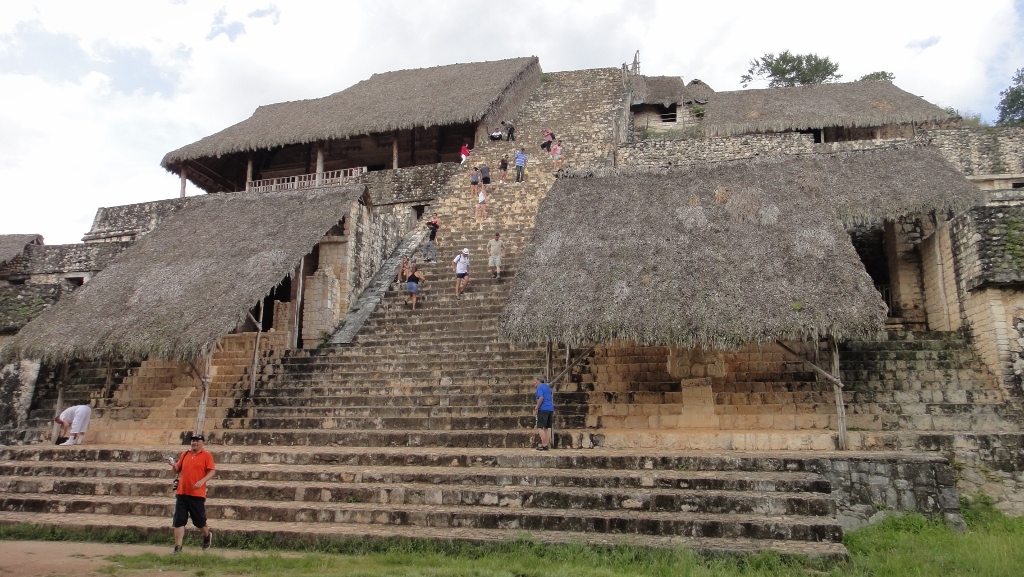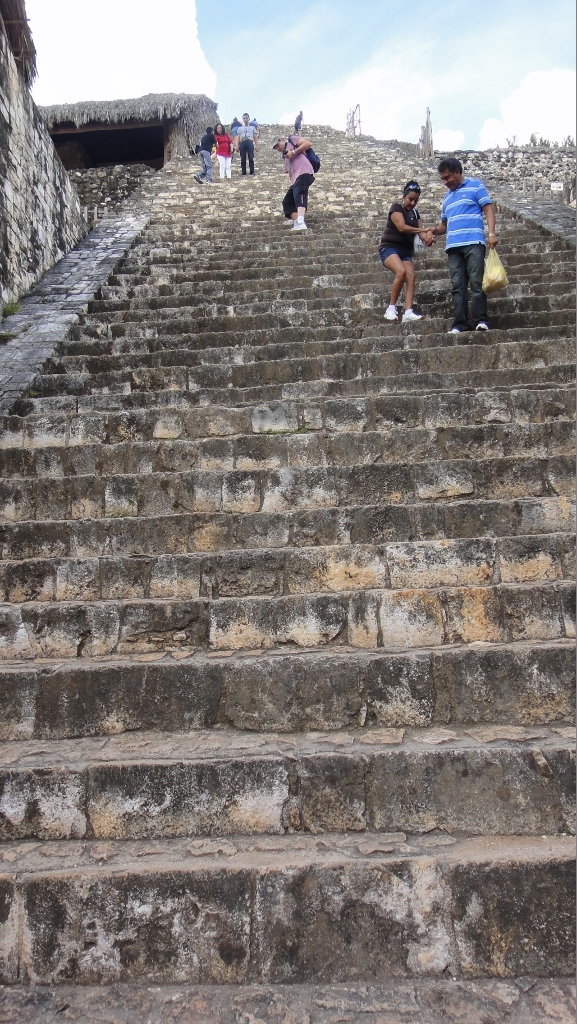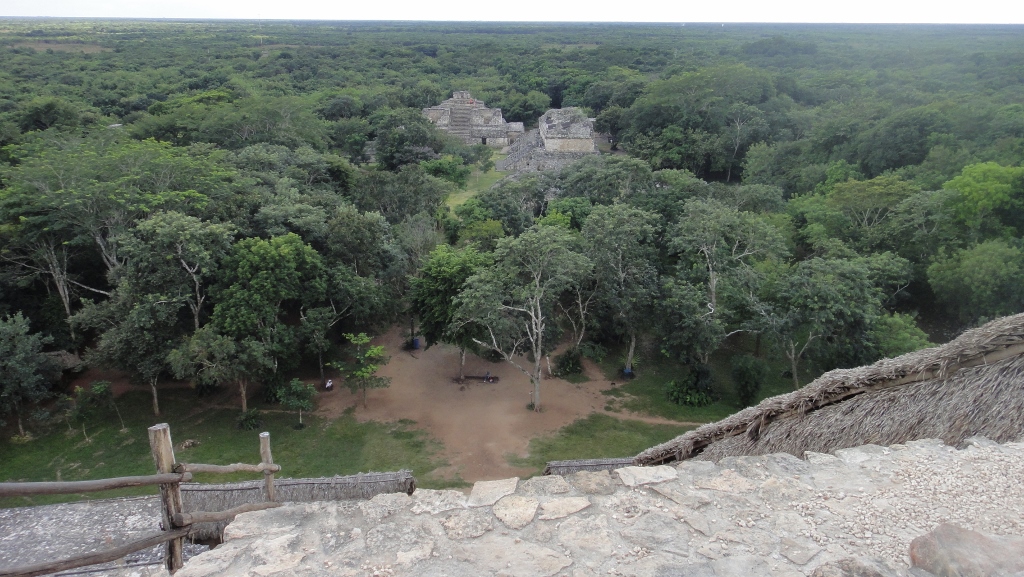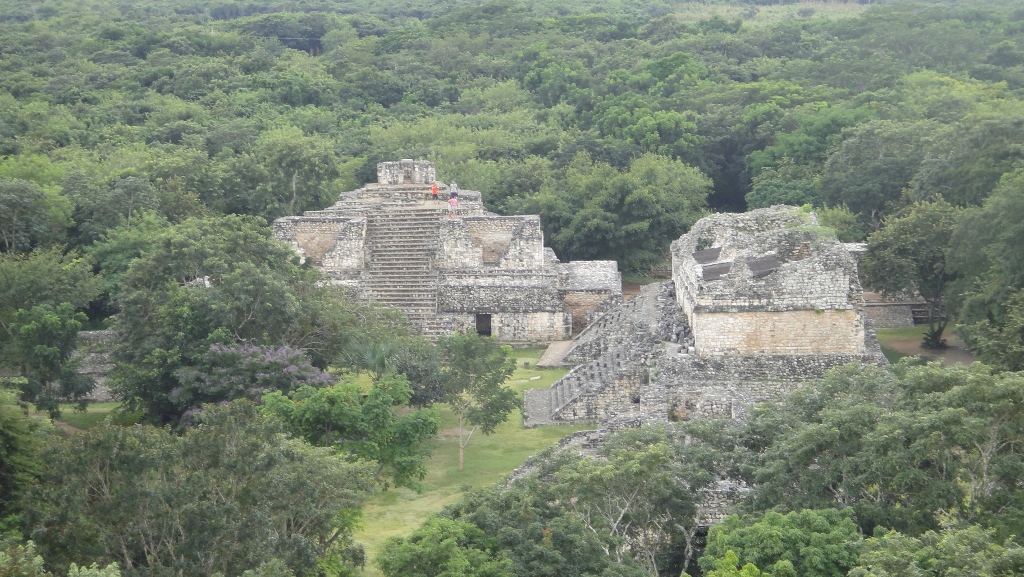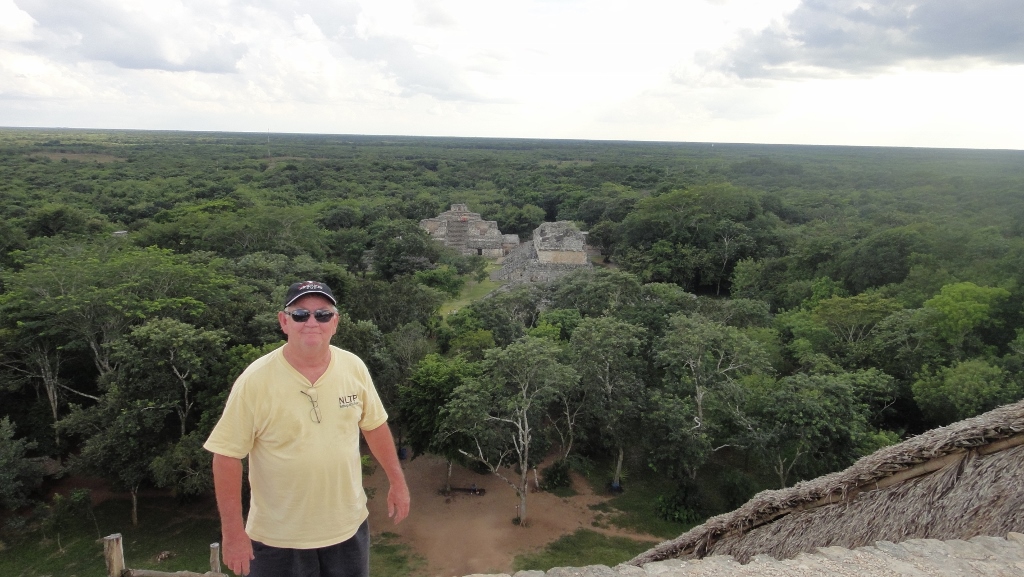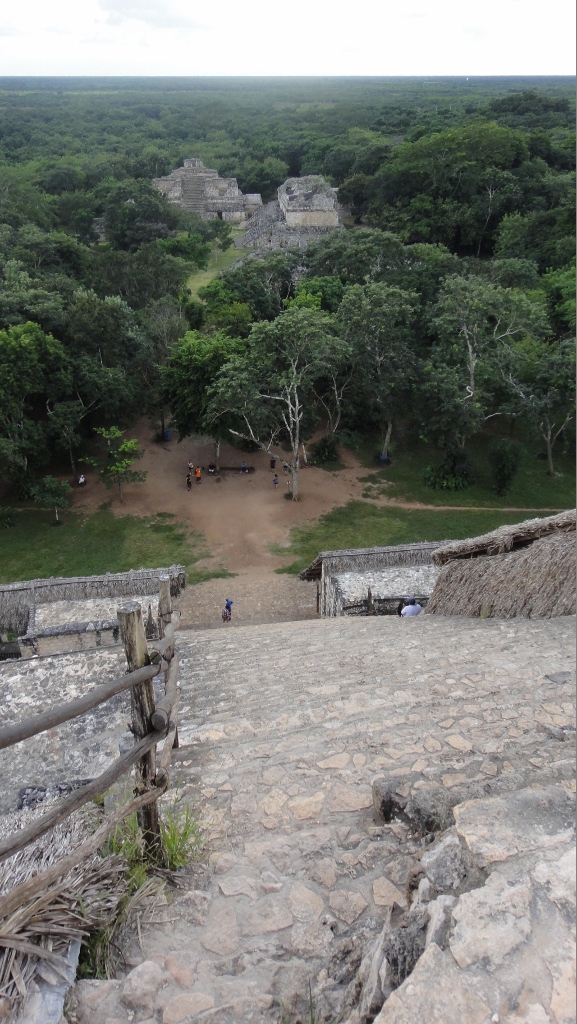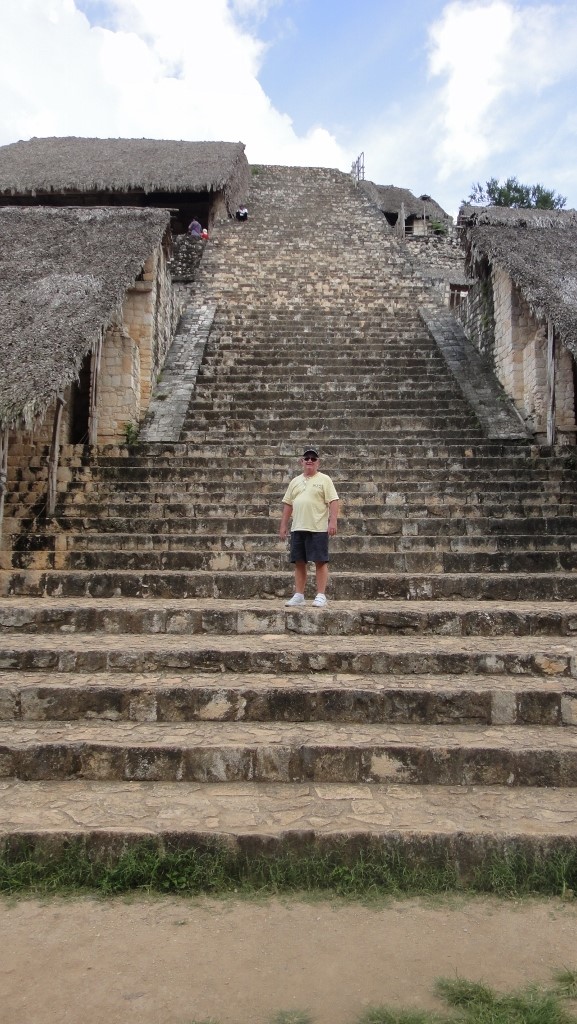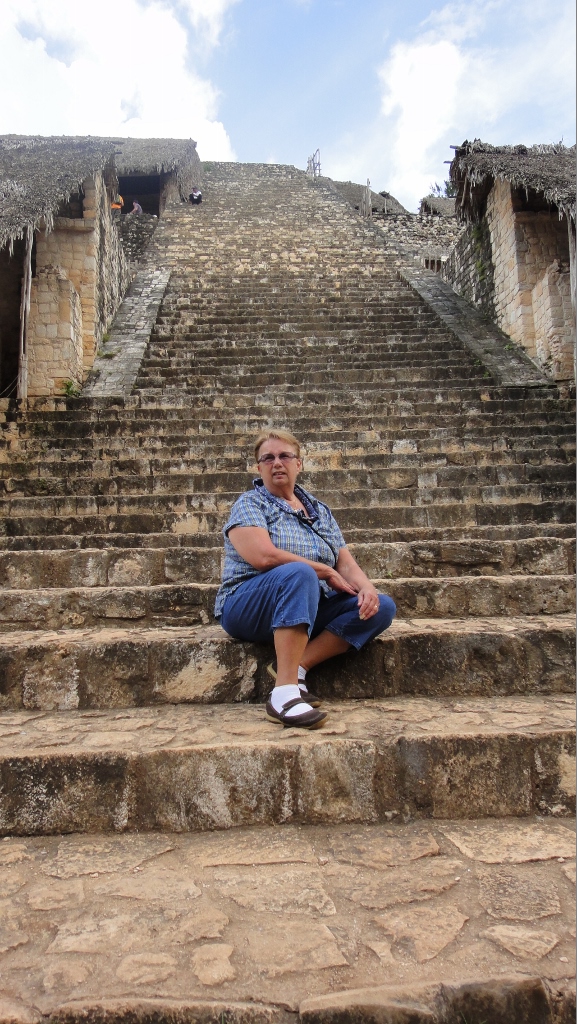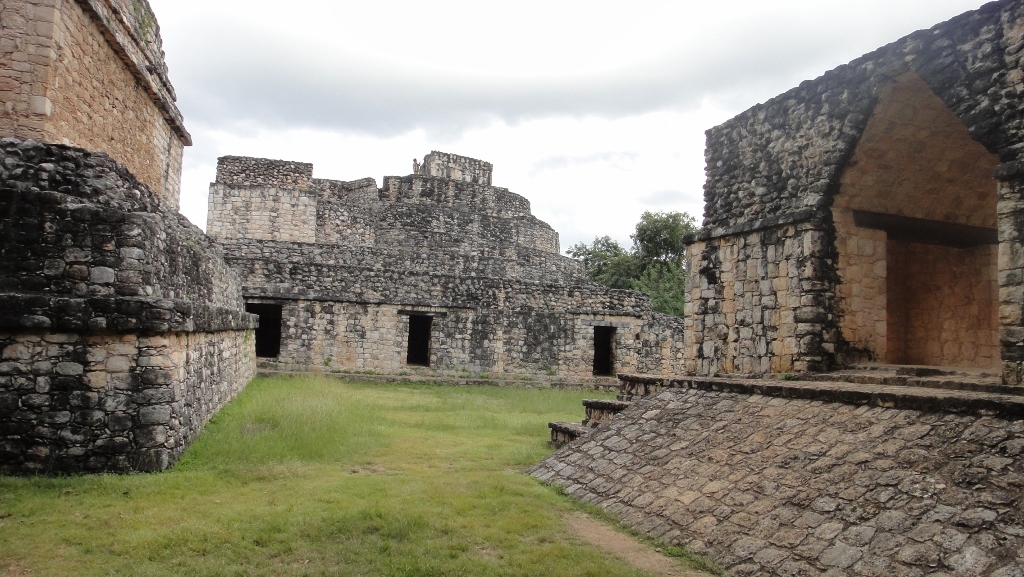 Tulum - Mayan Ruins on the coast about 100 miles south of Cancun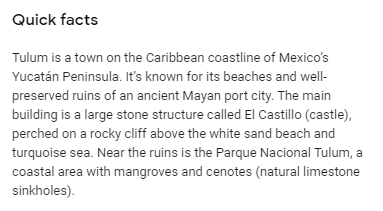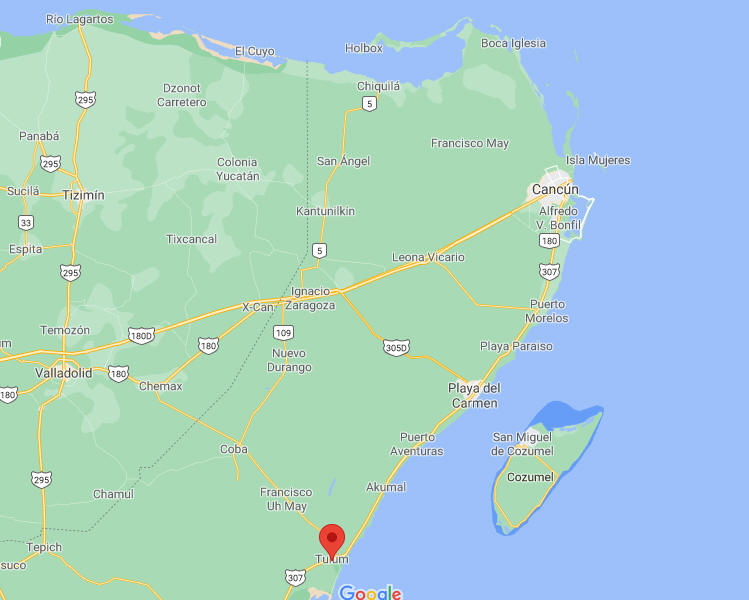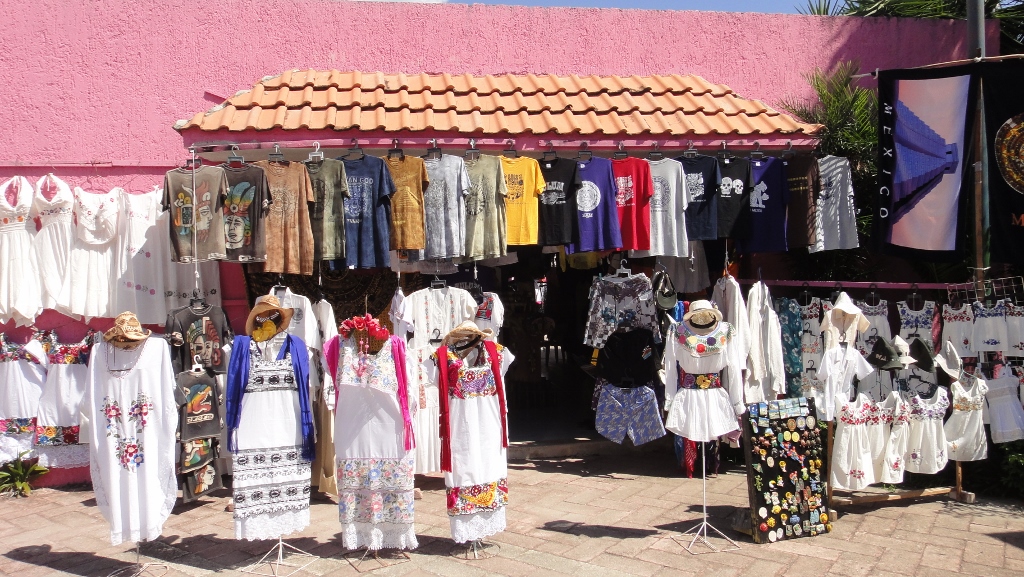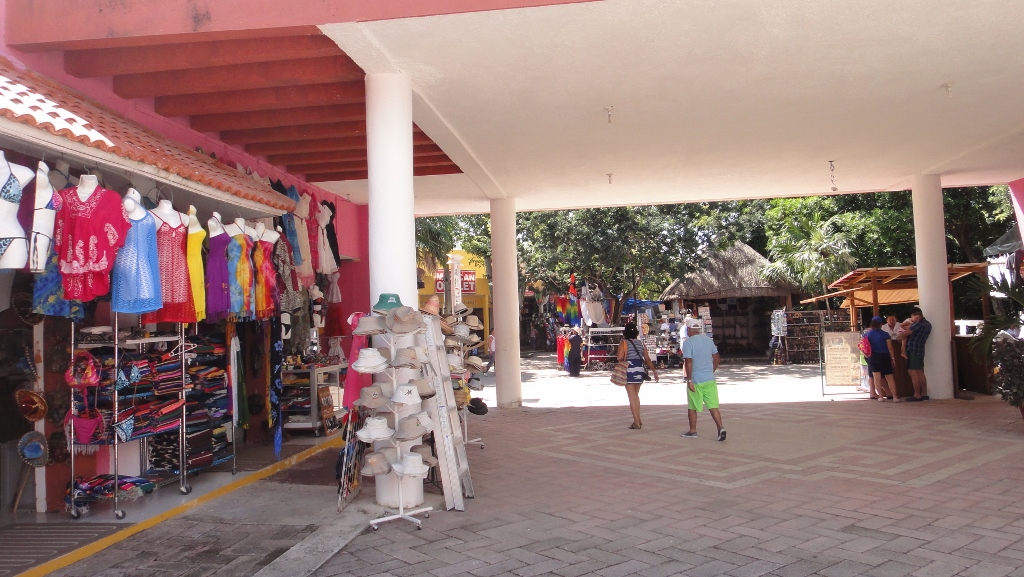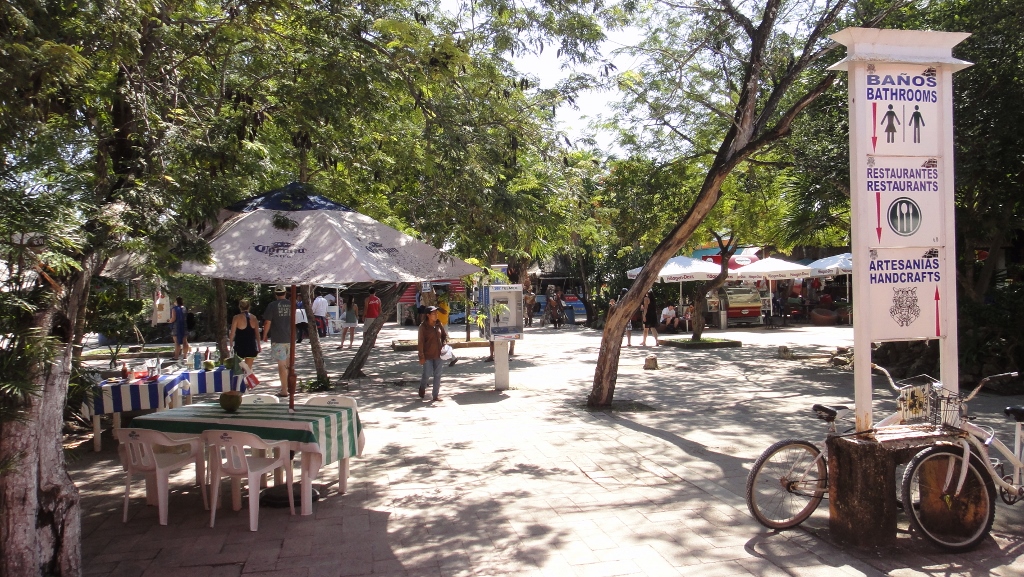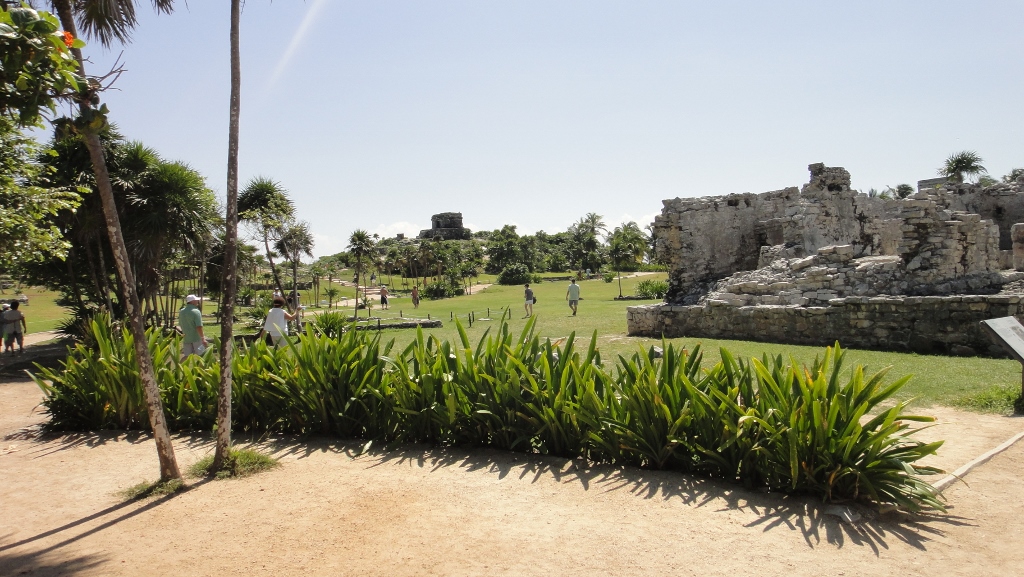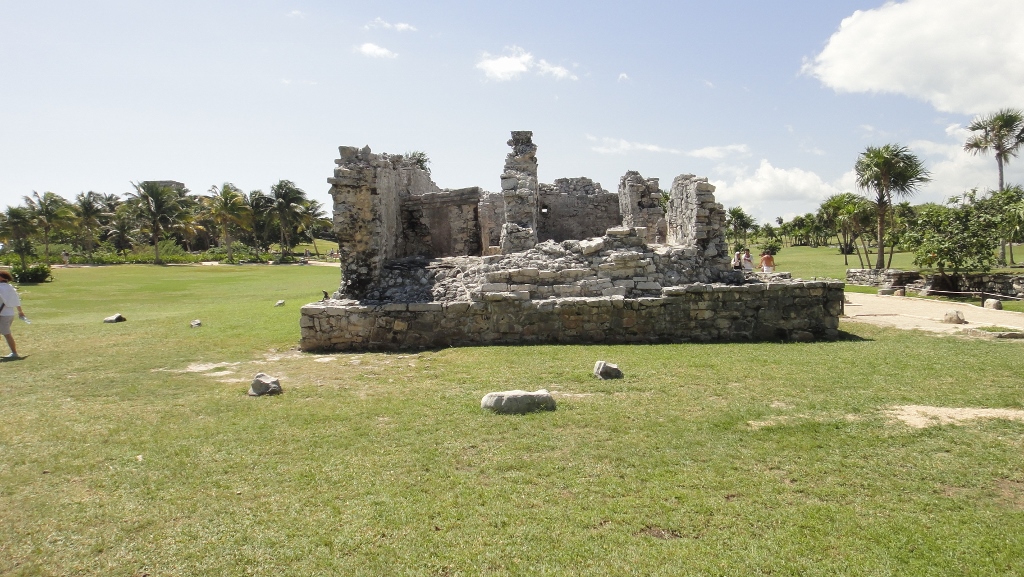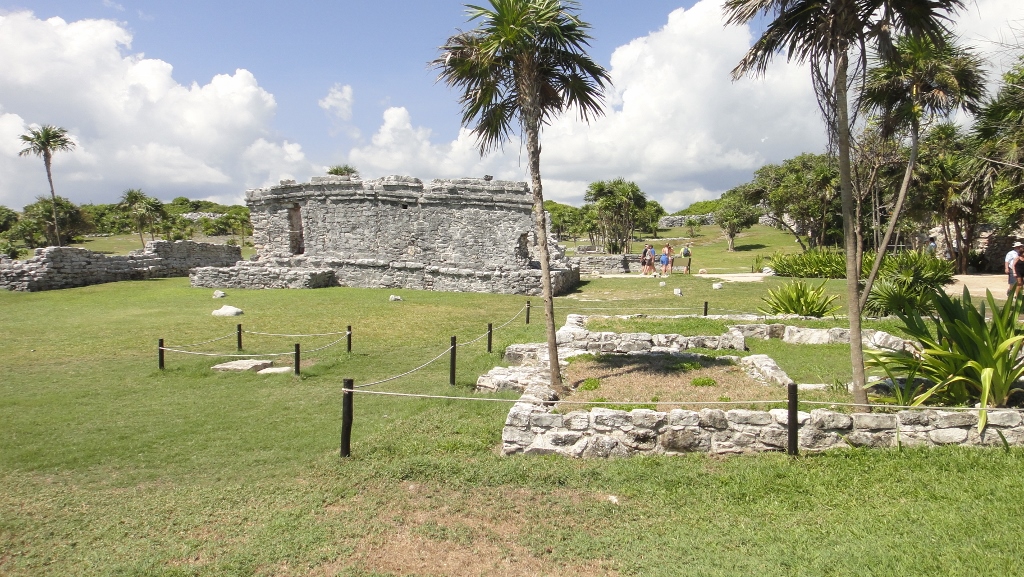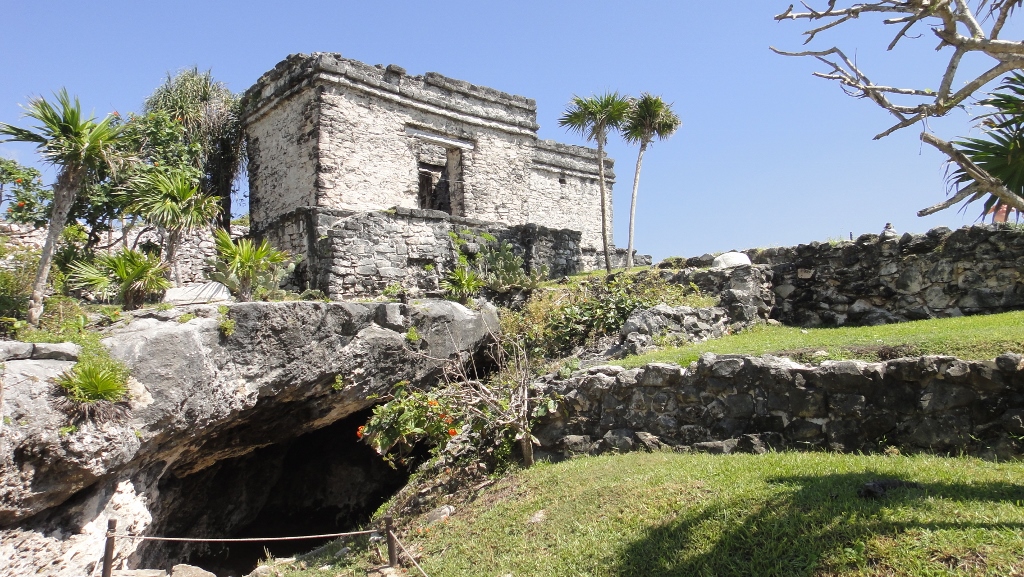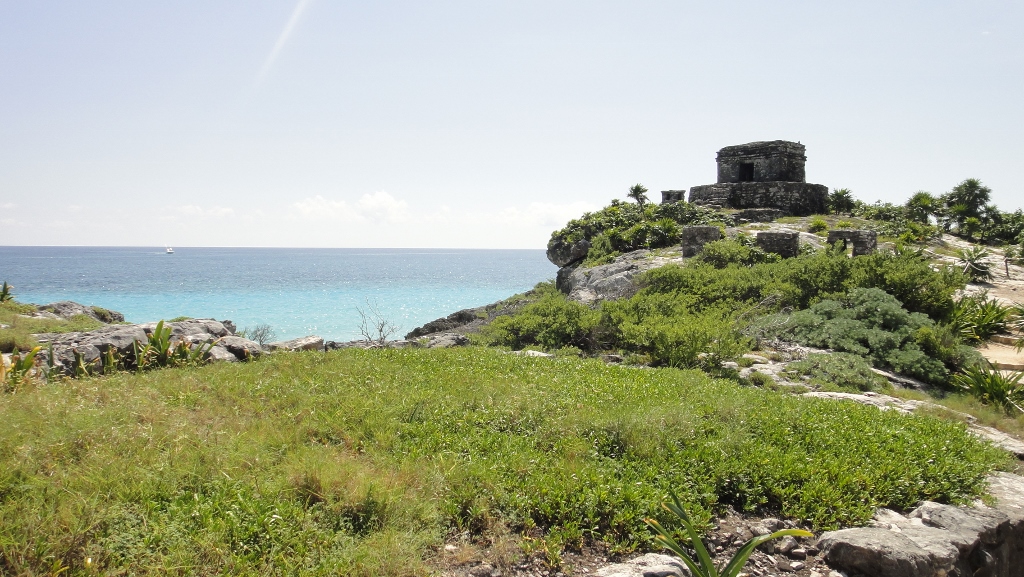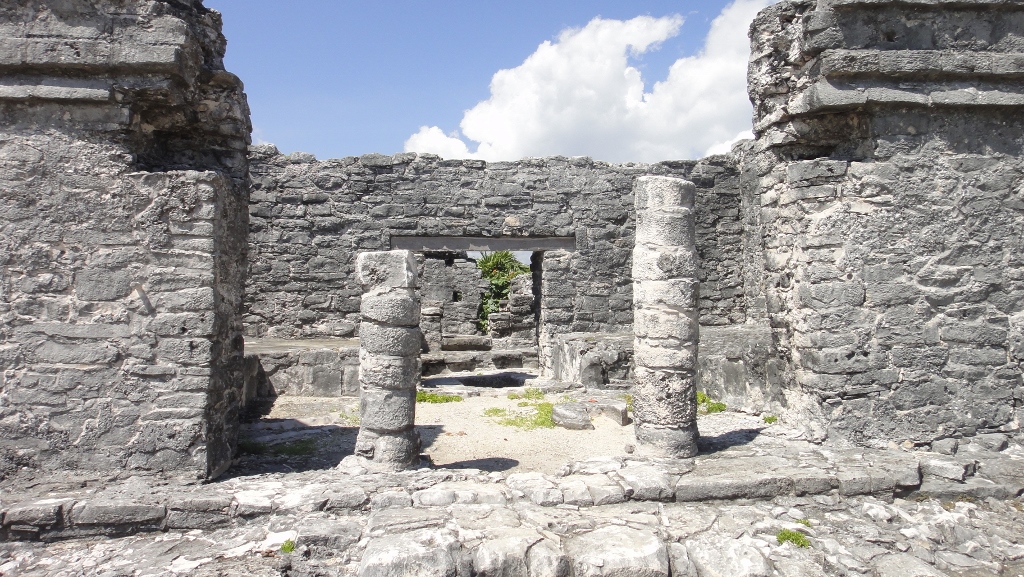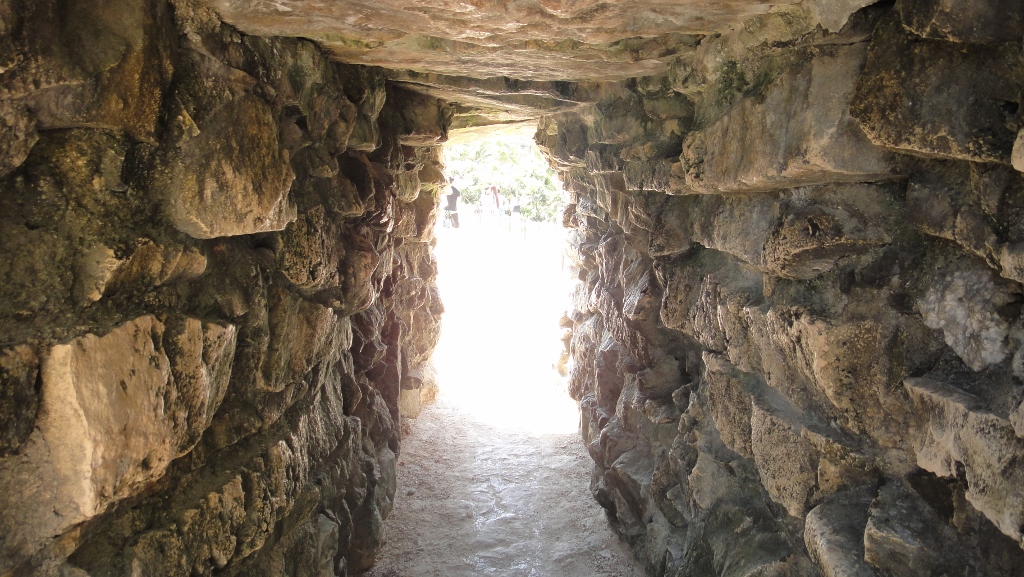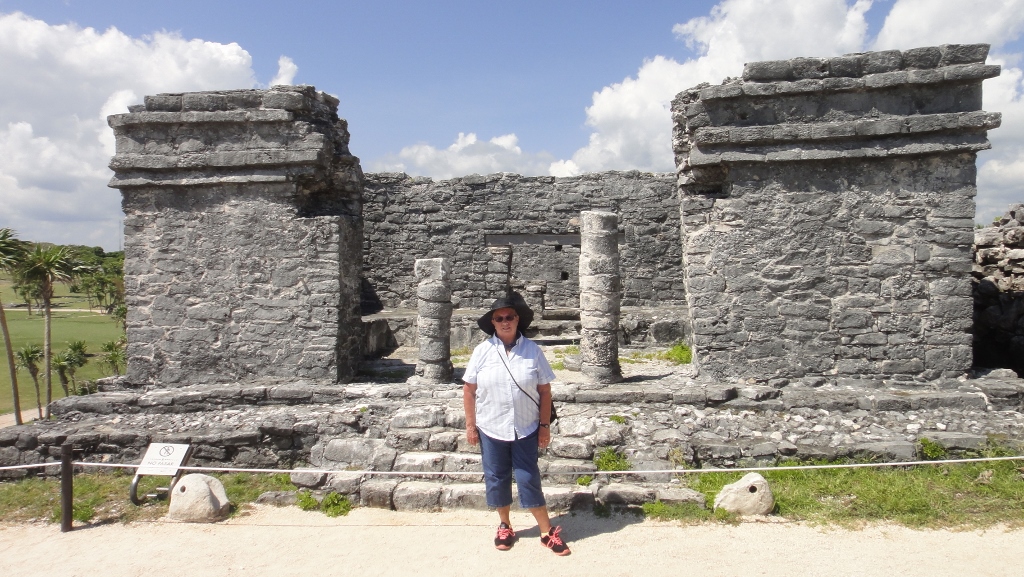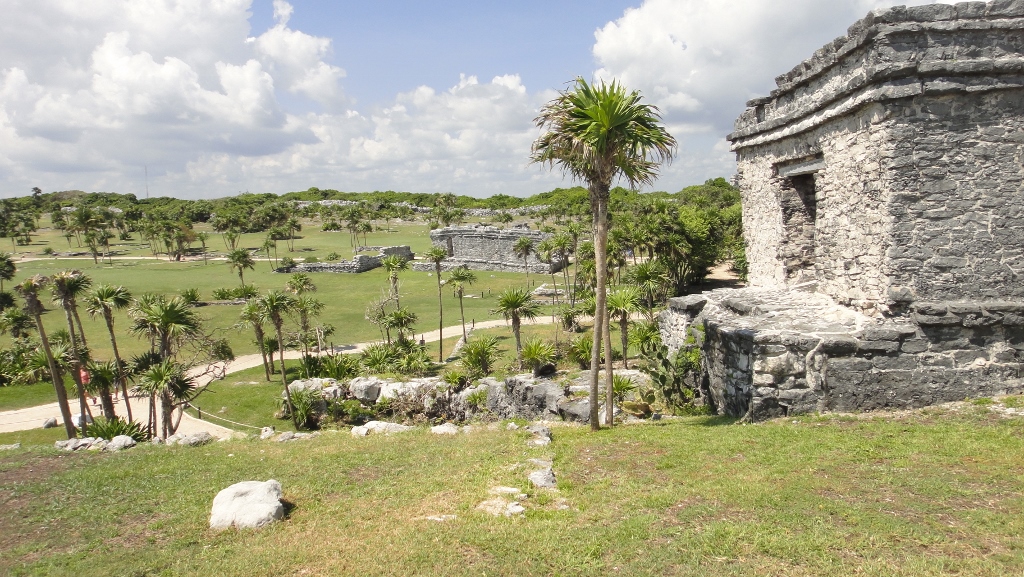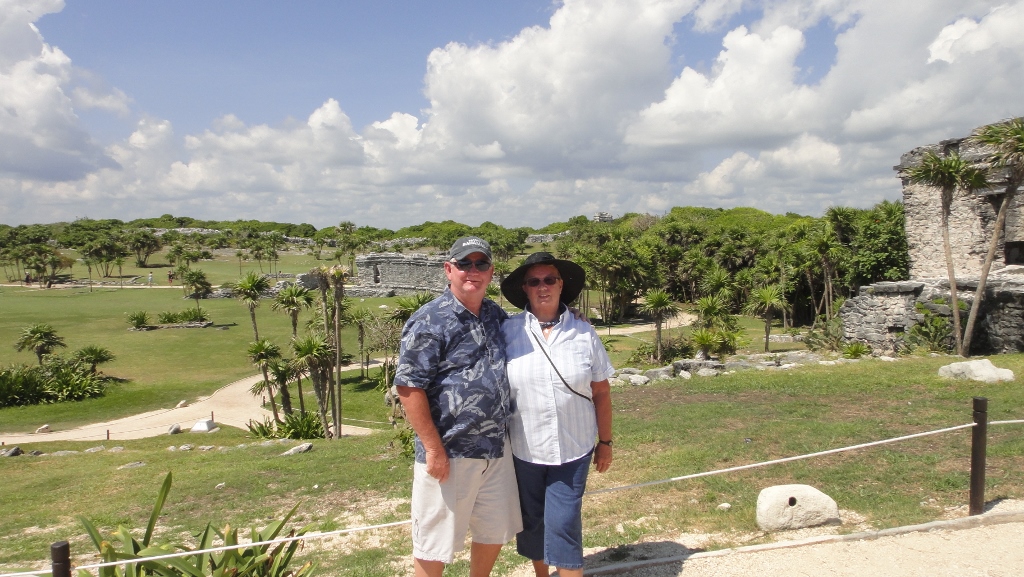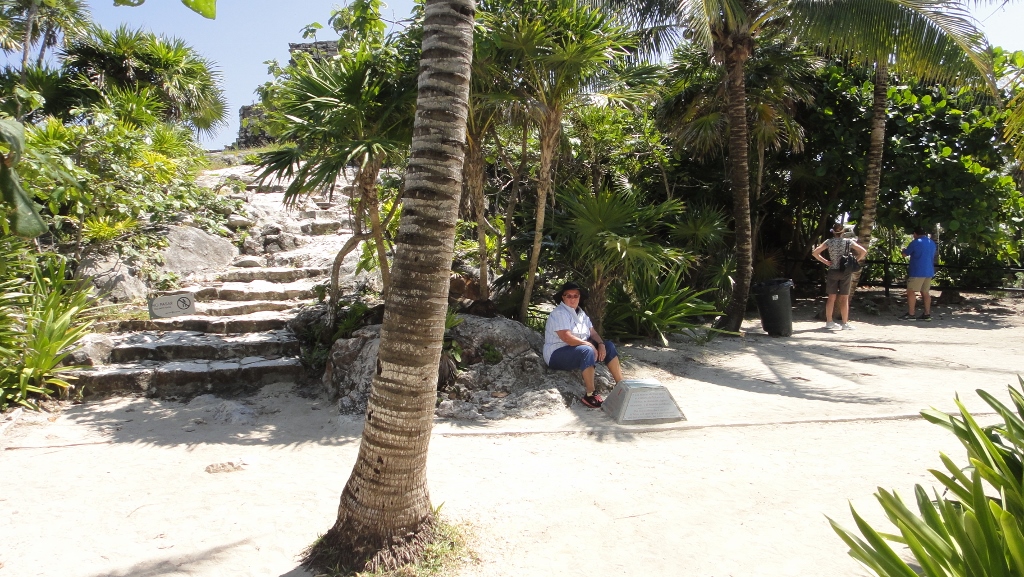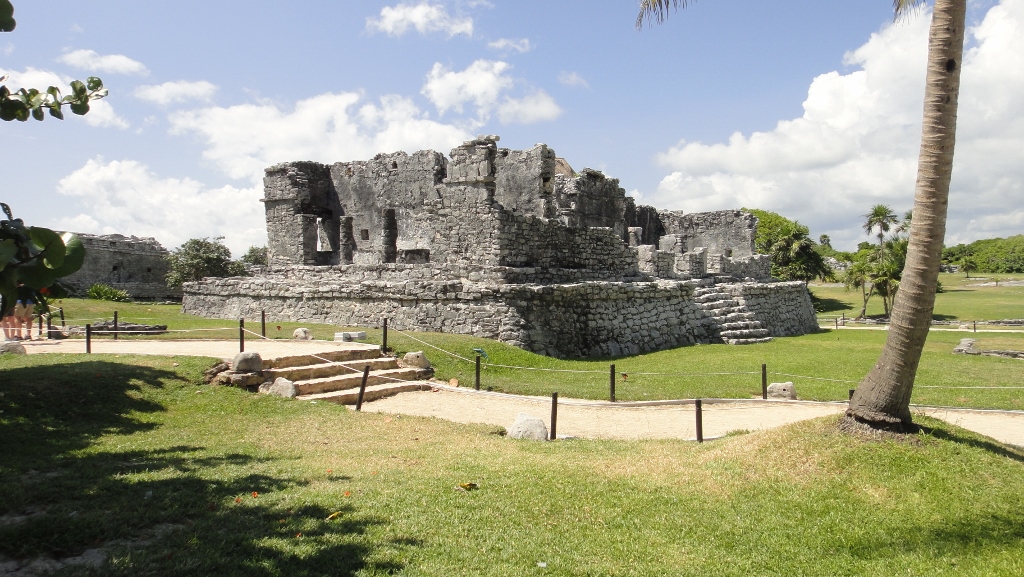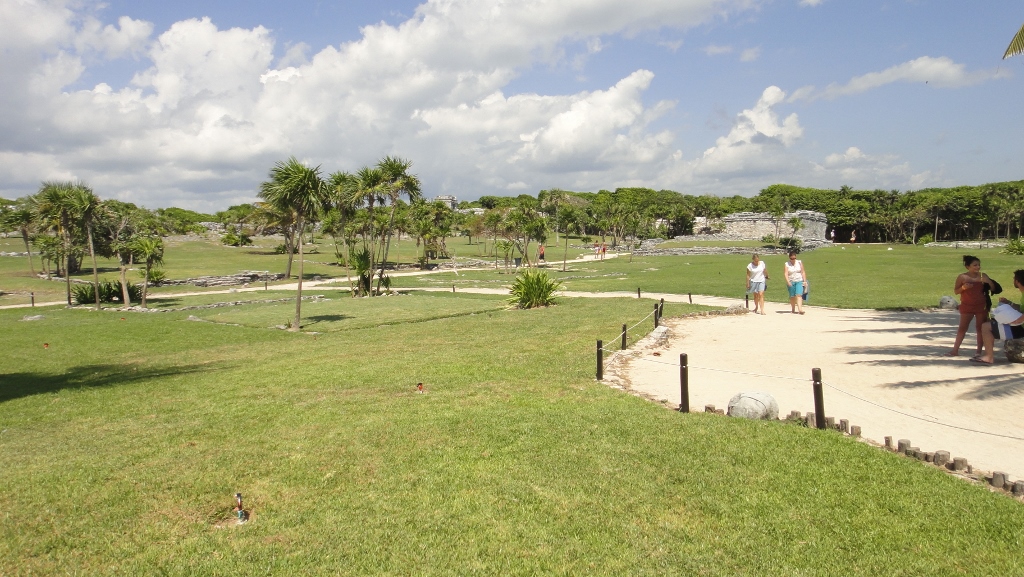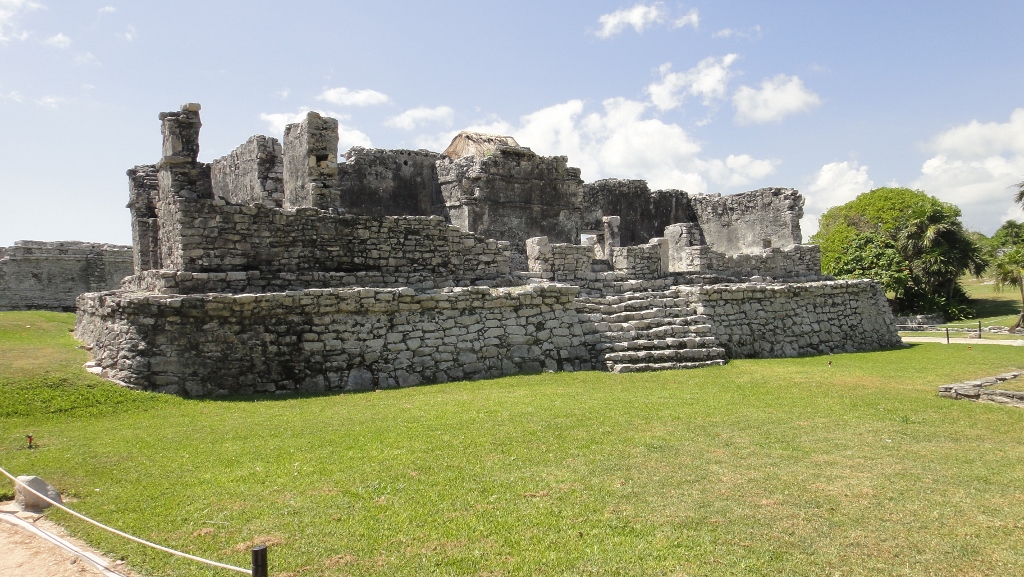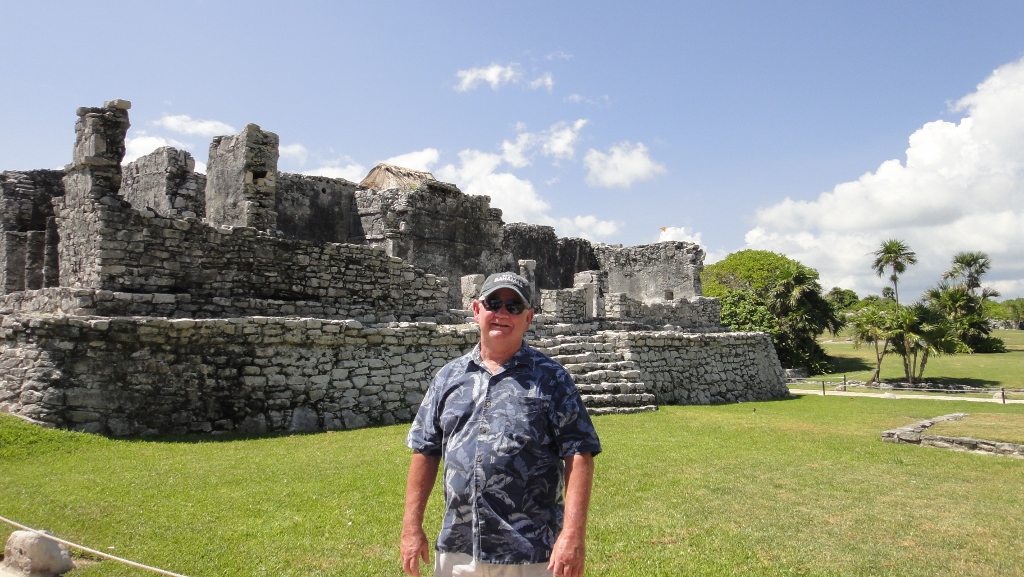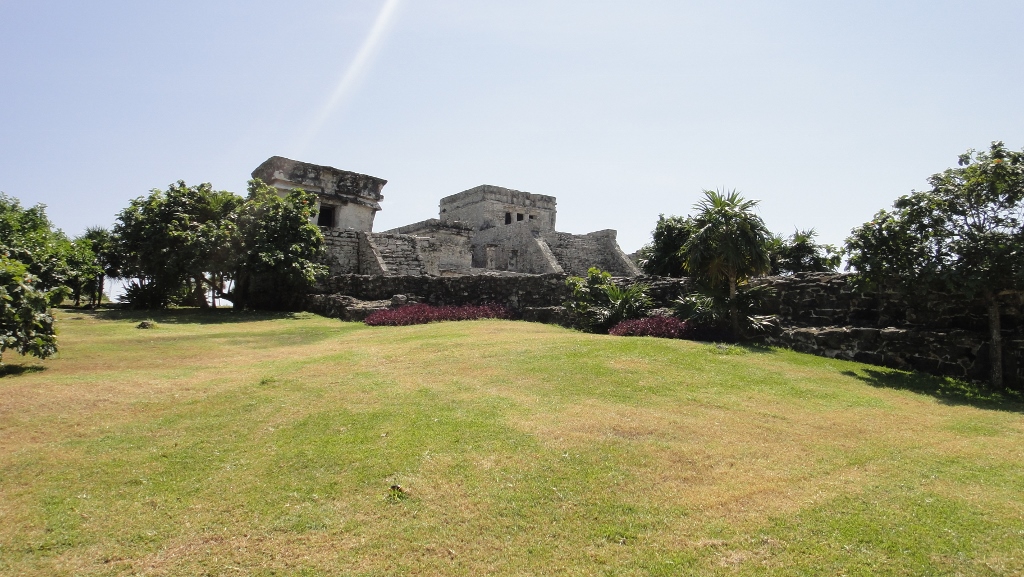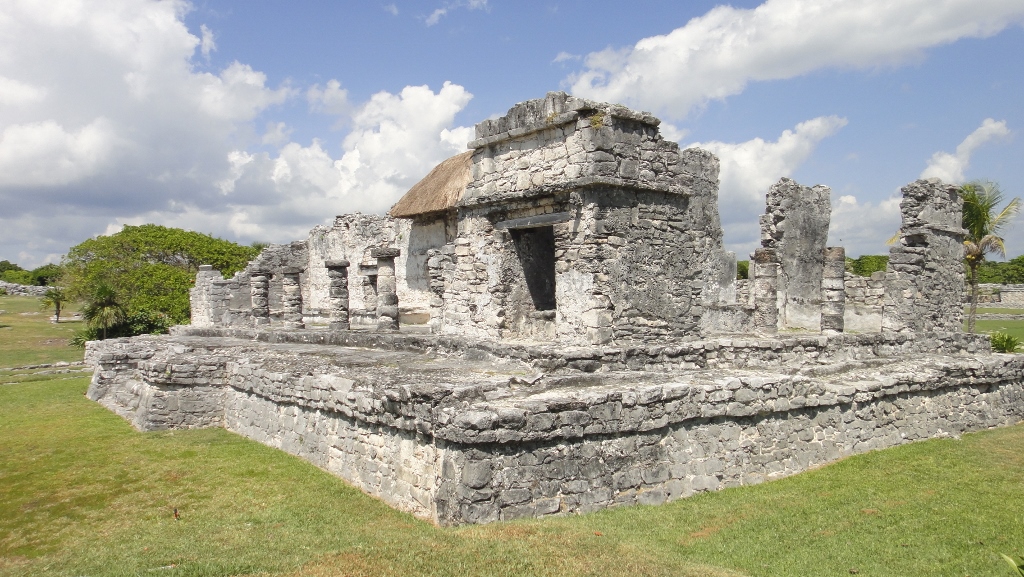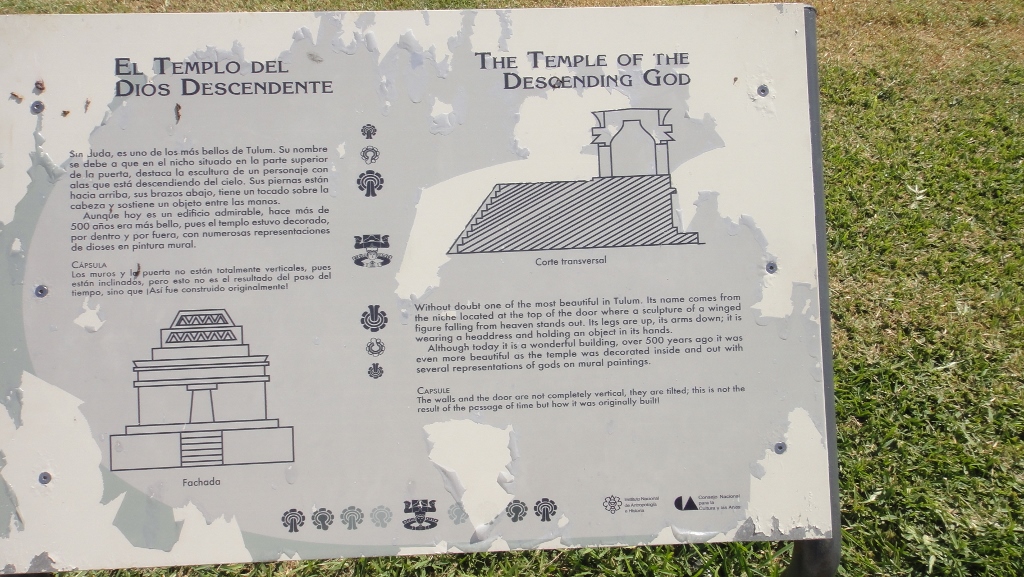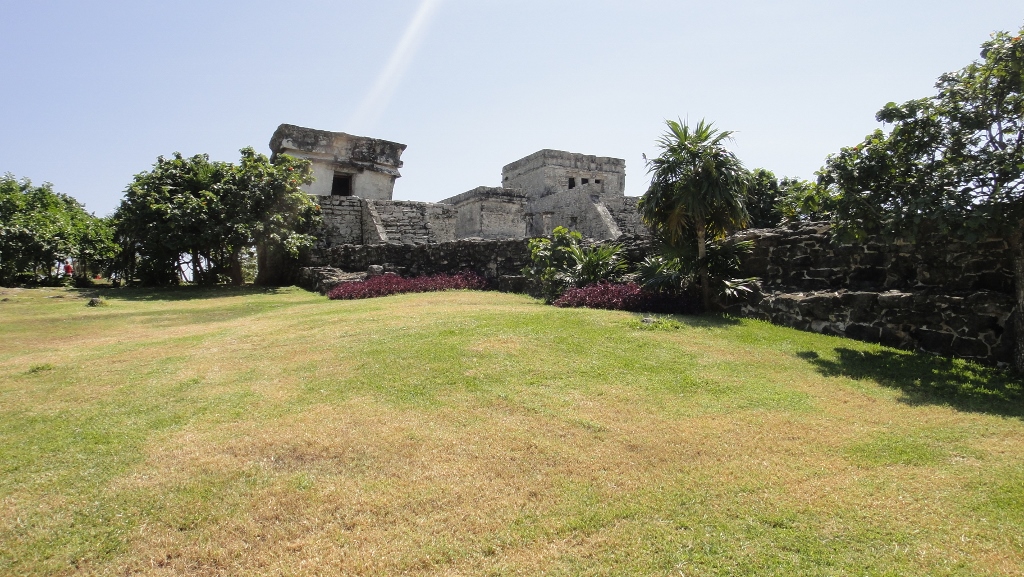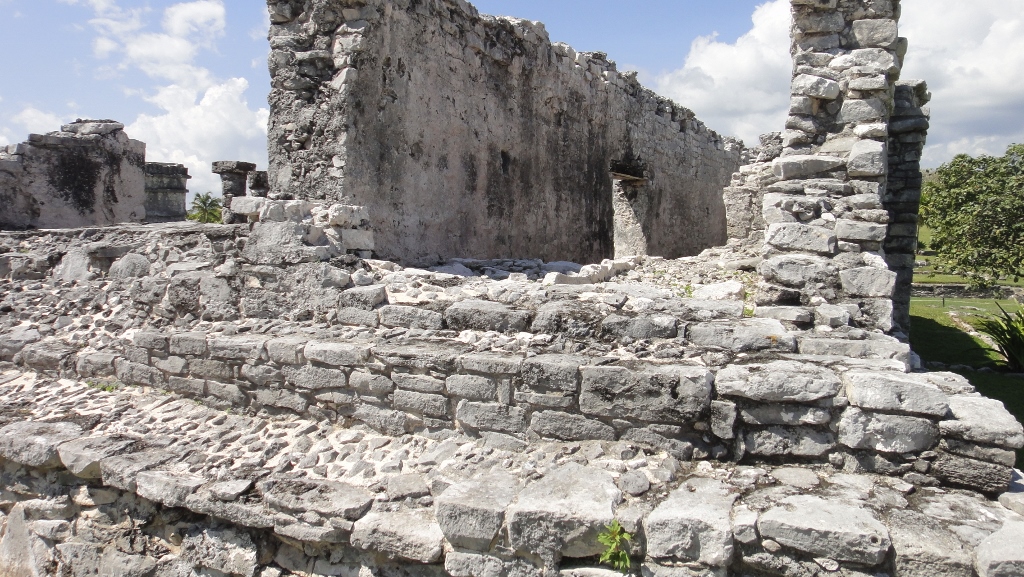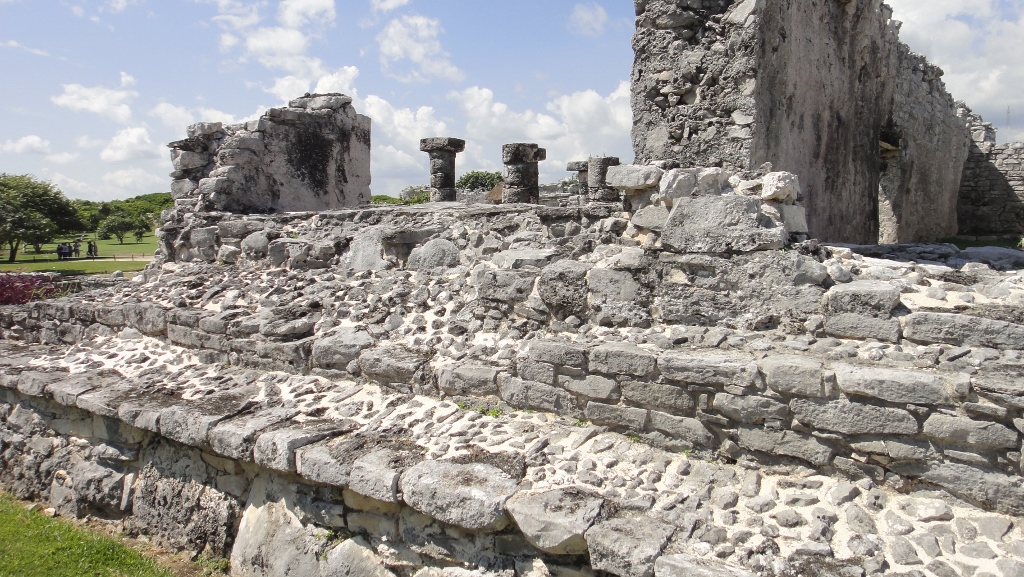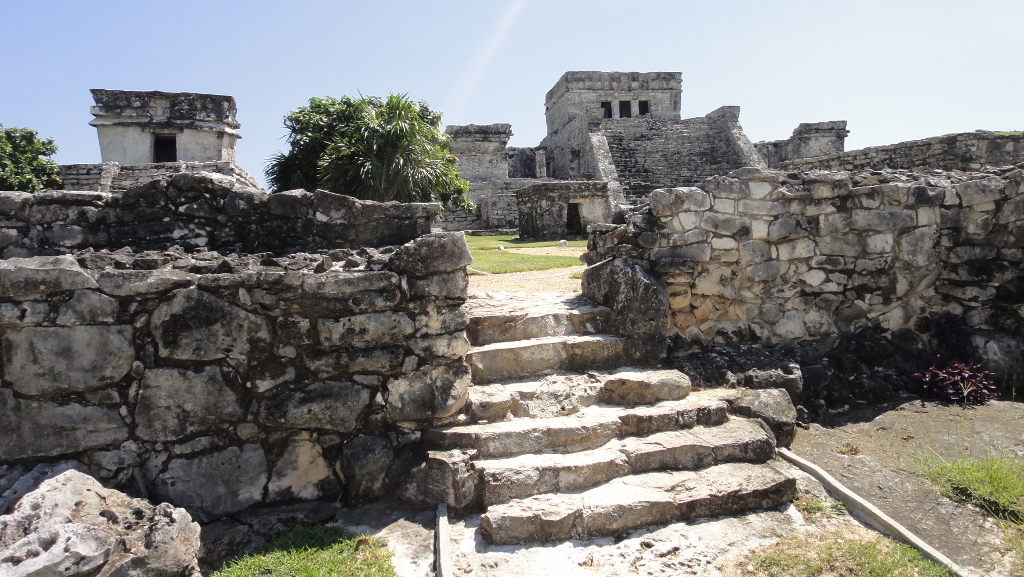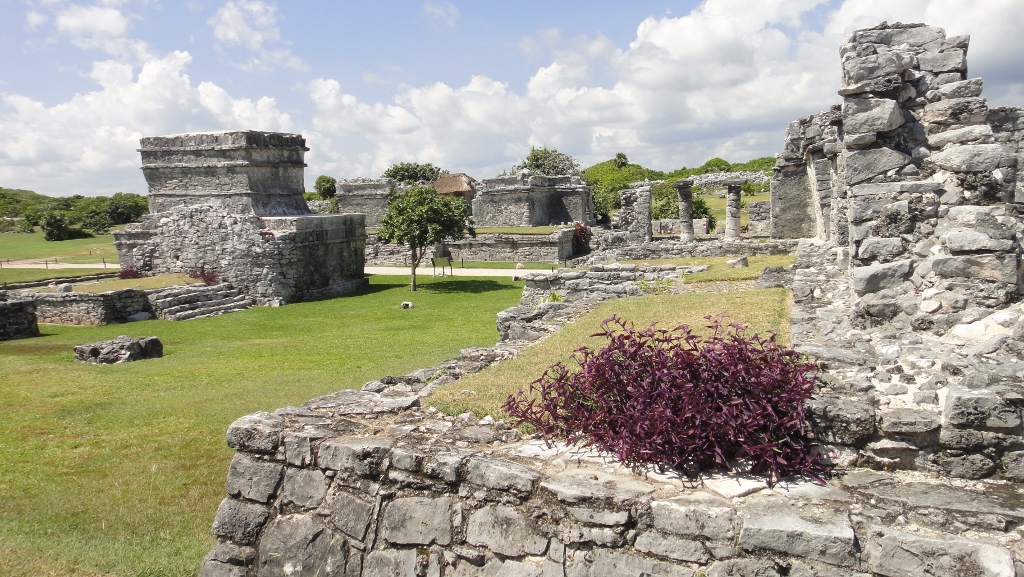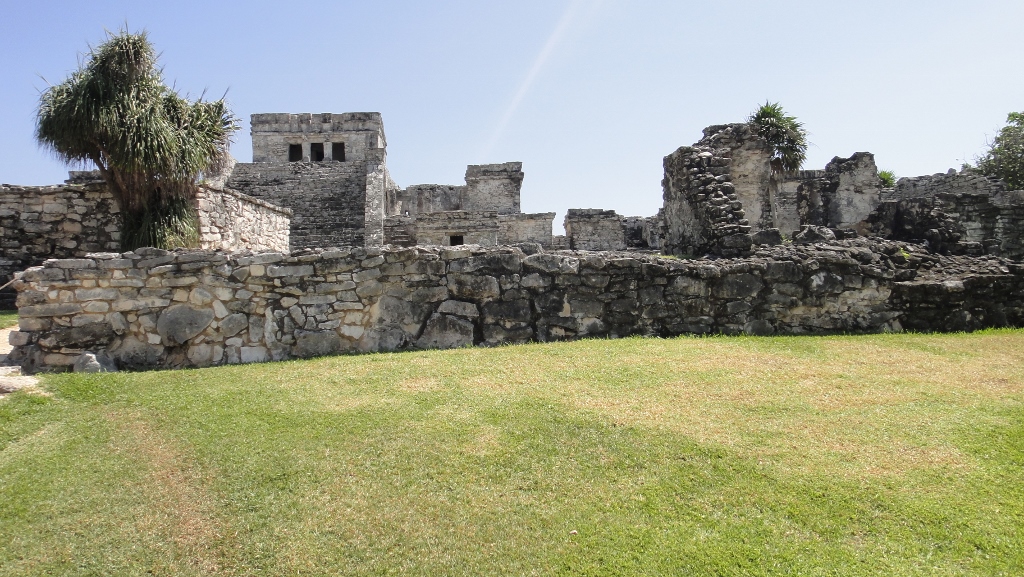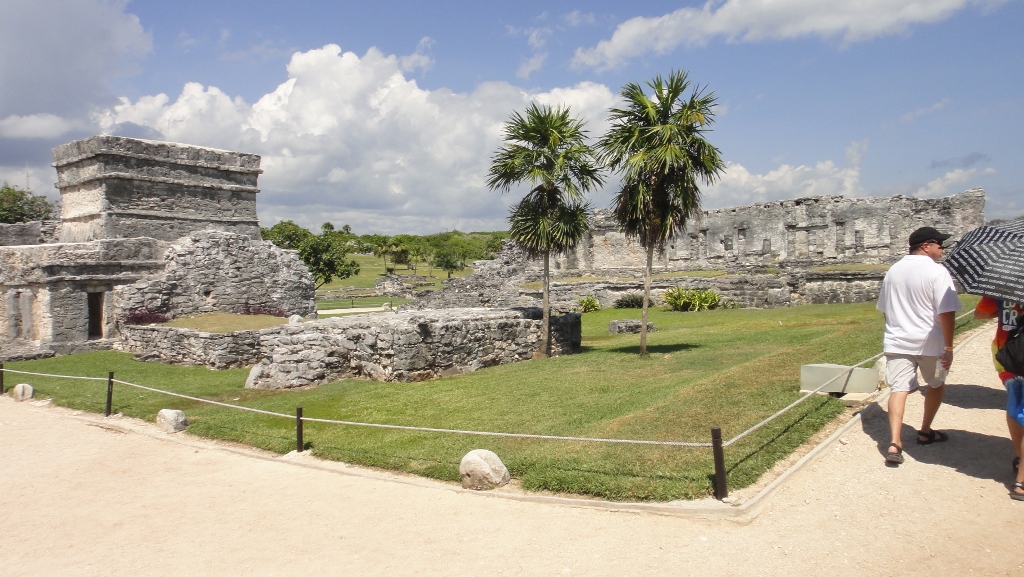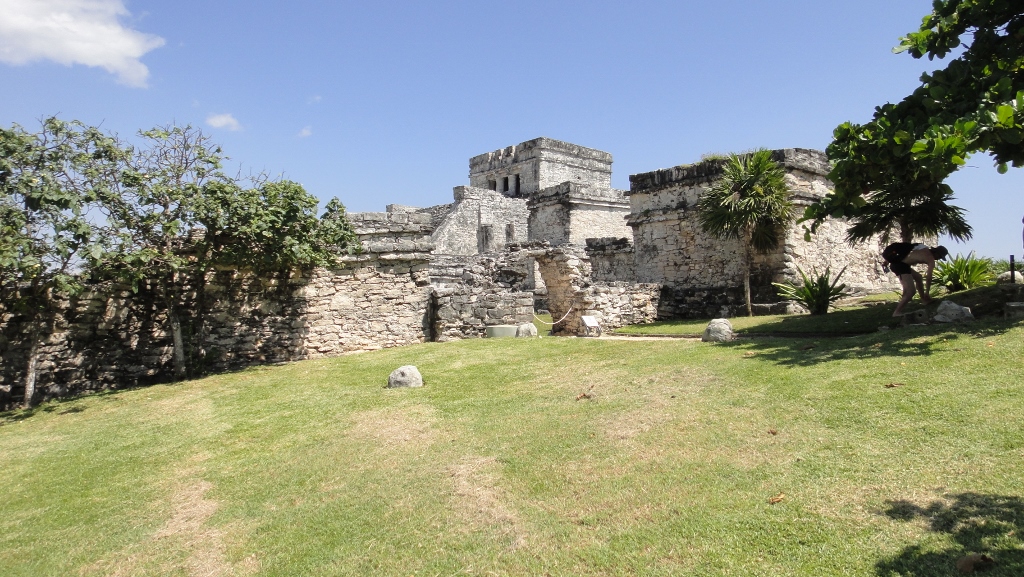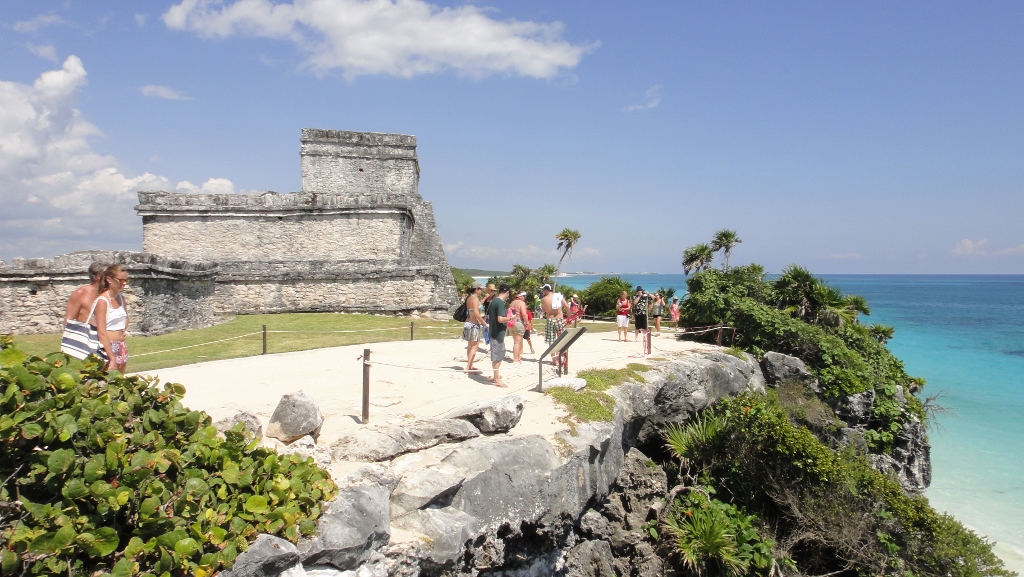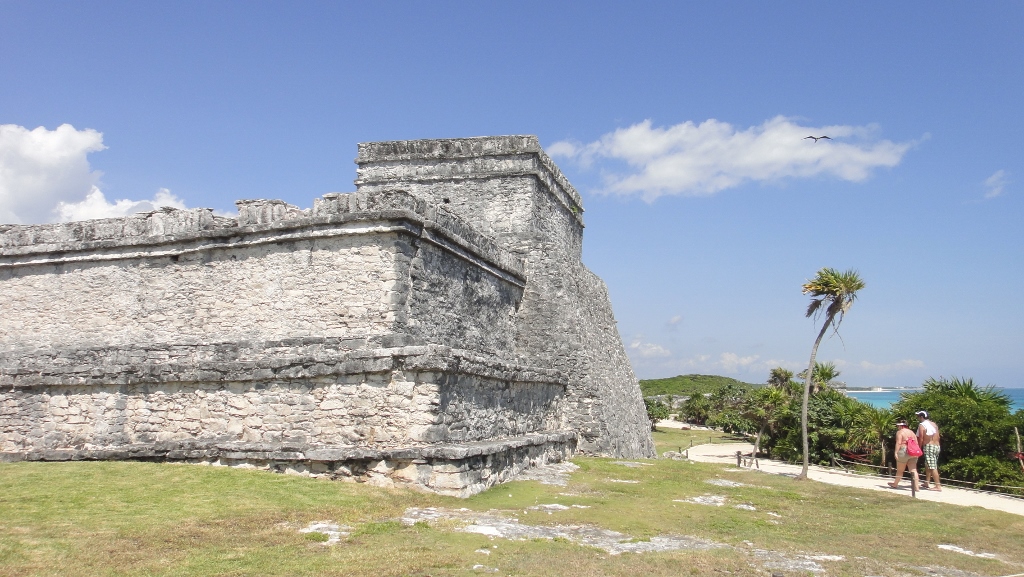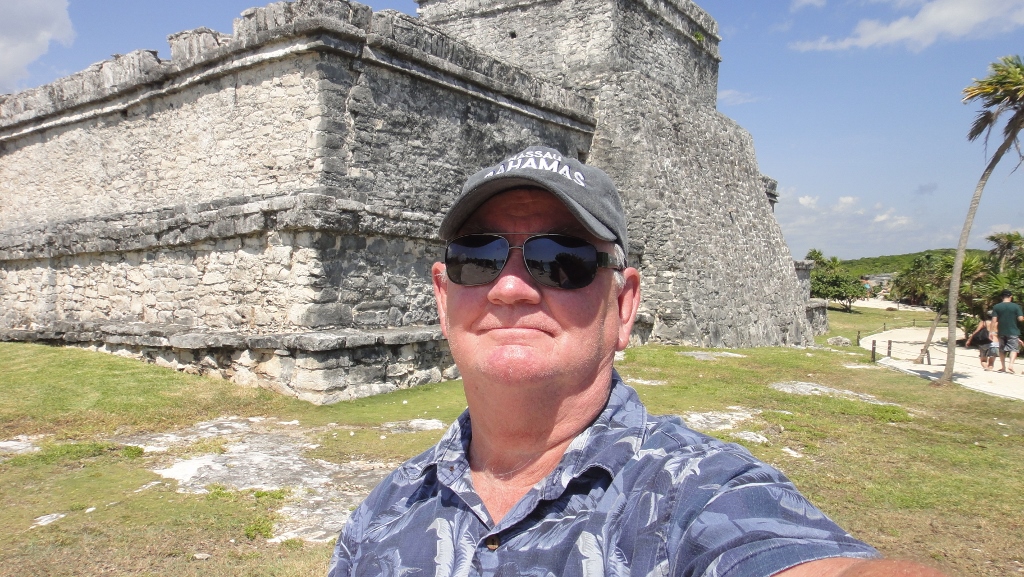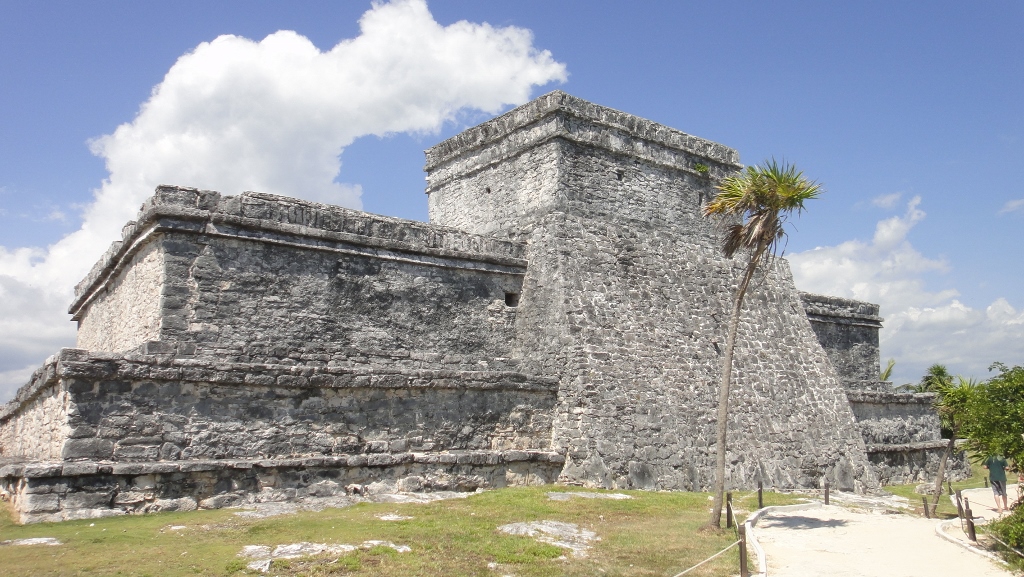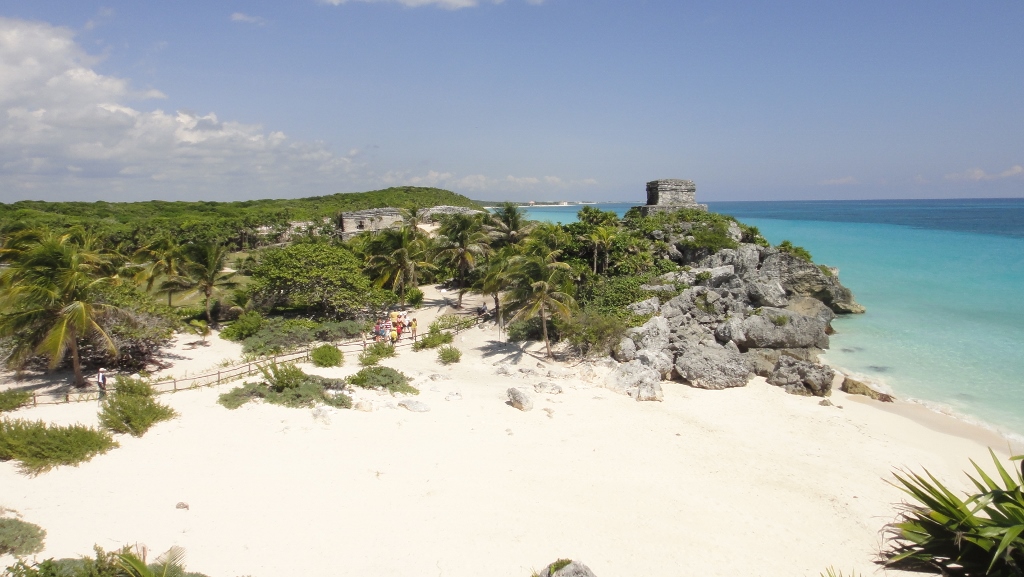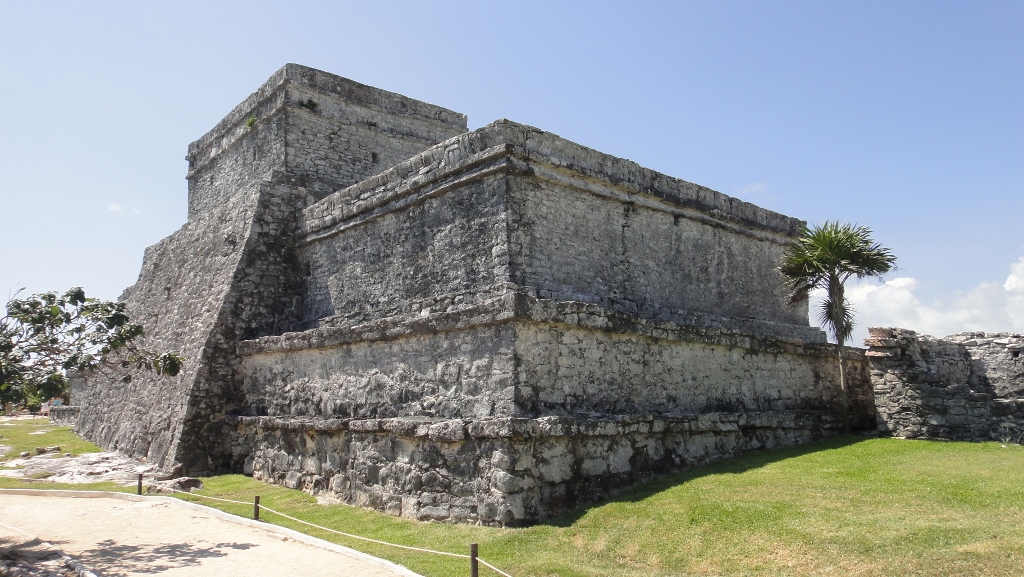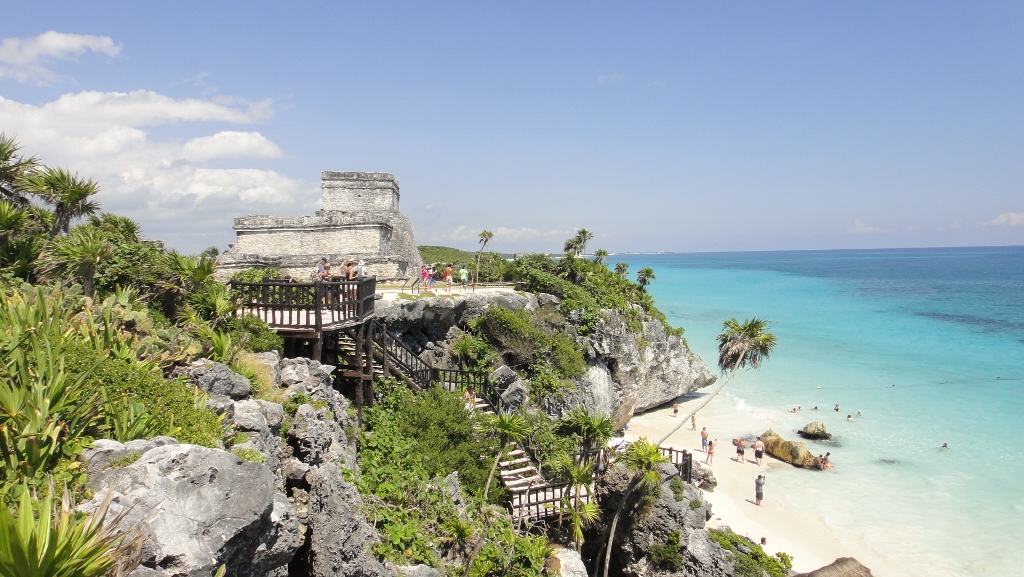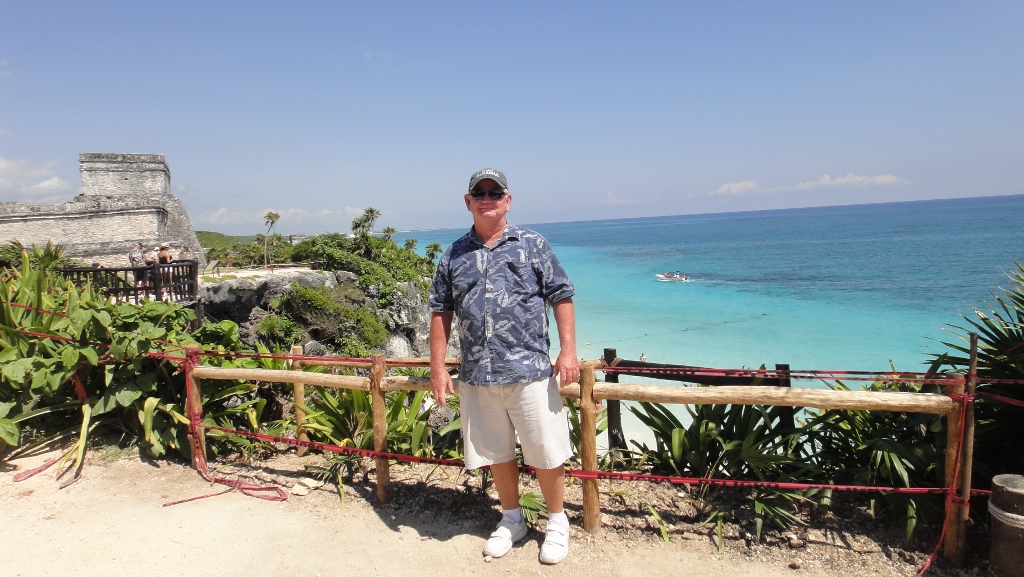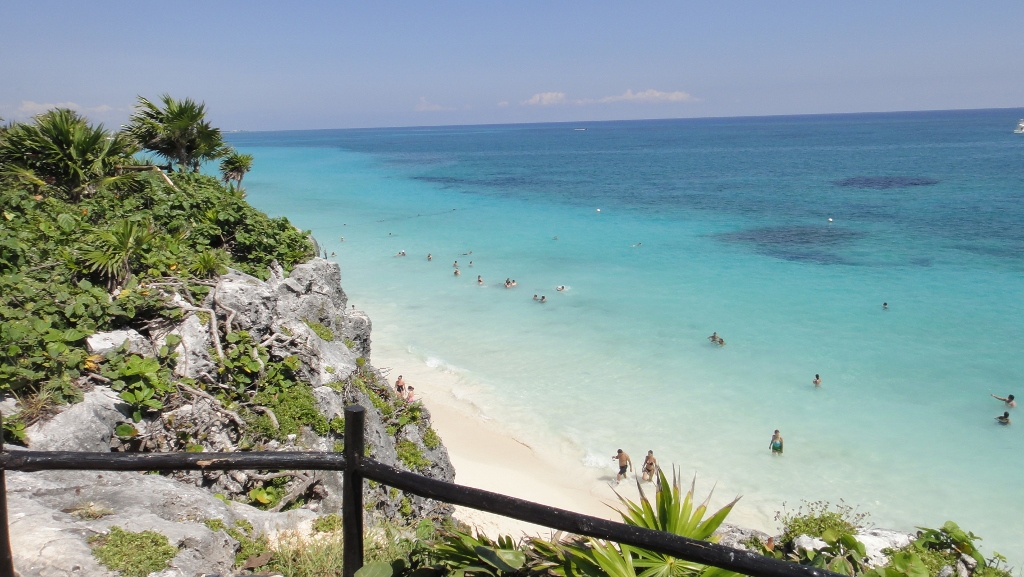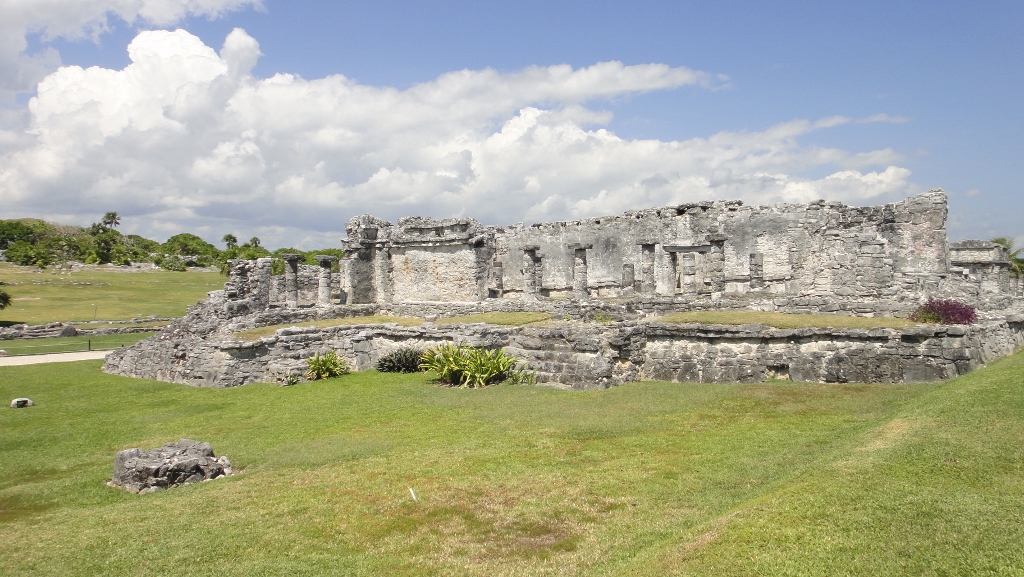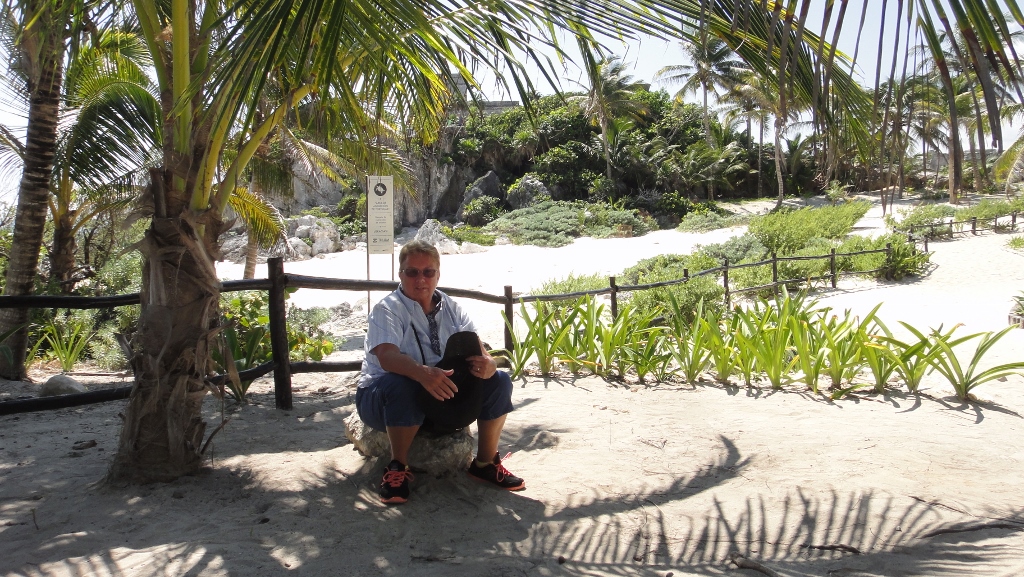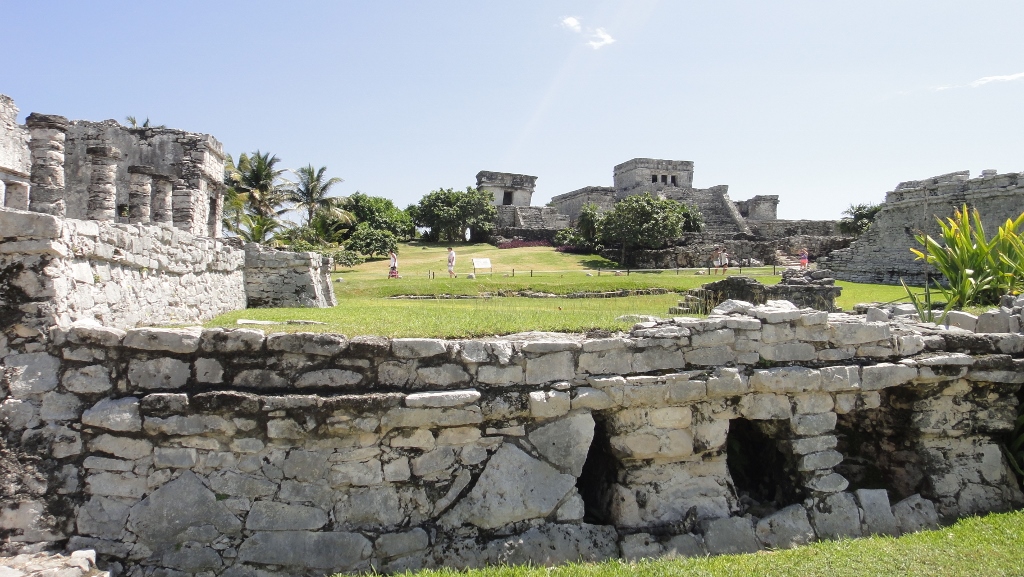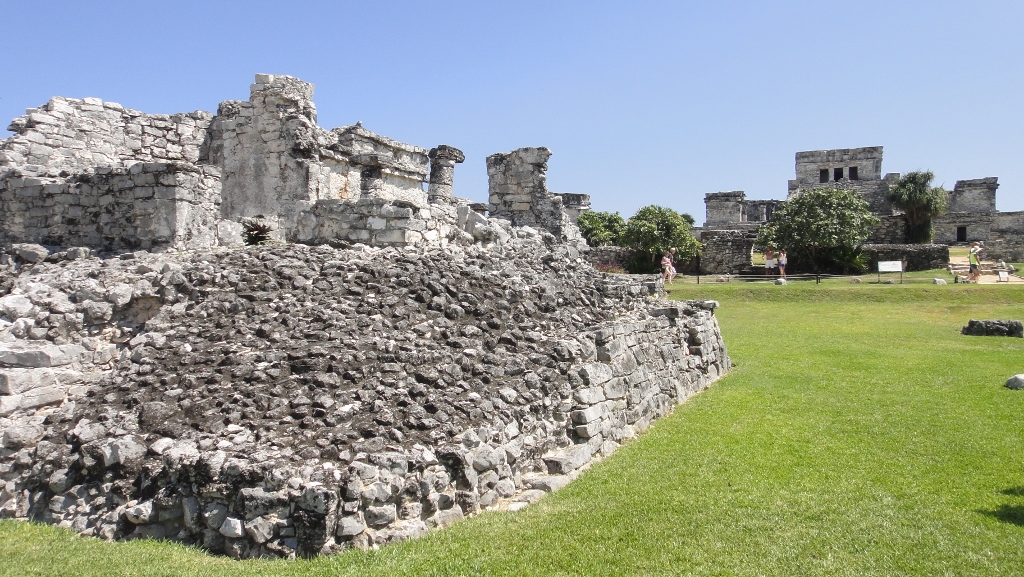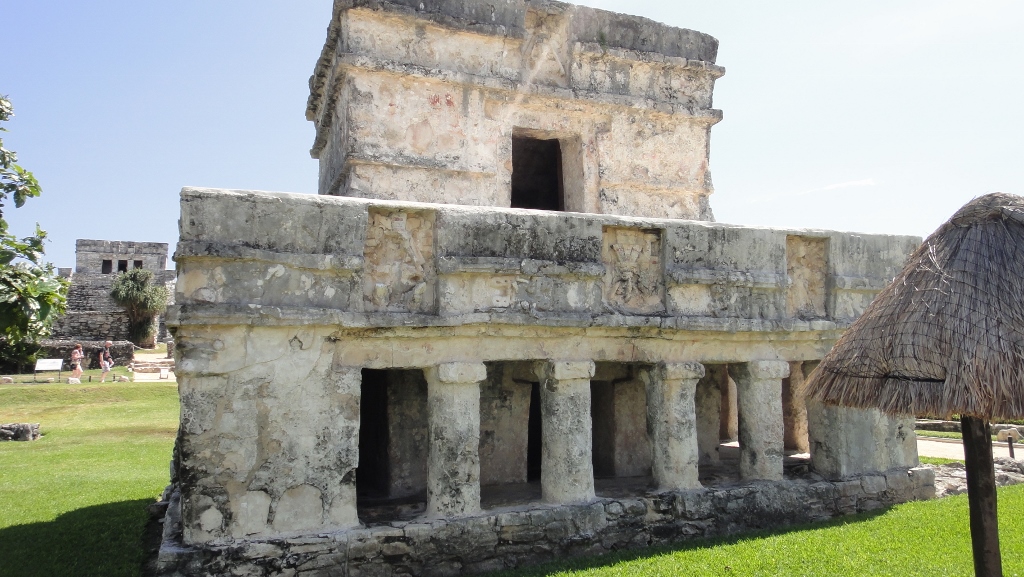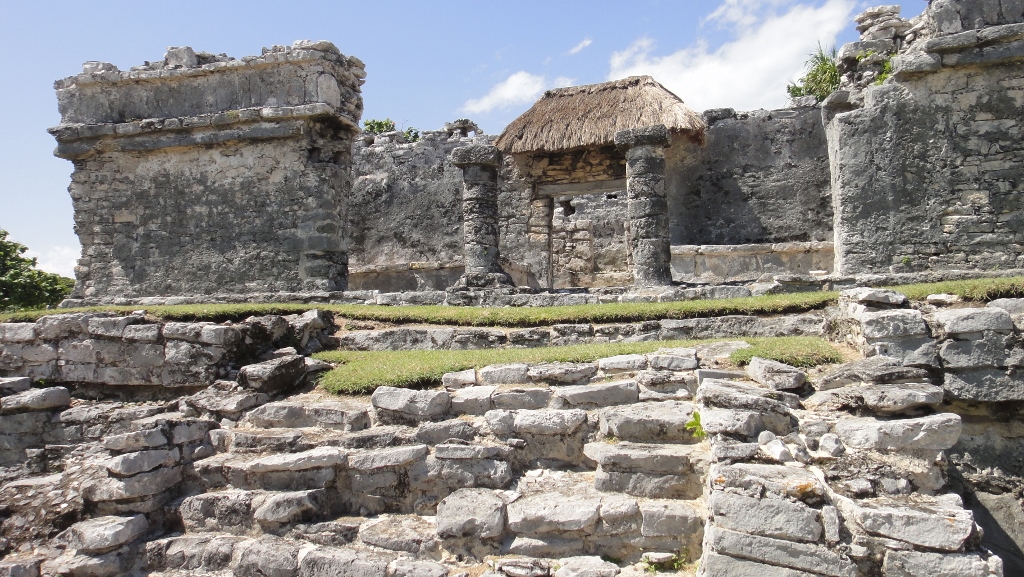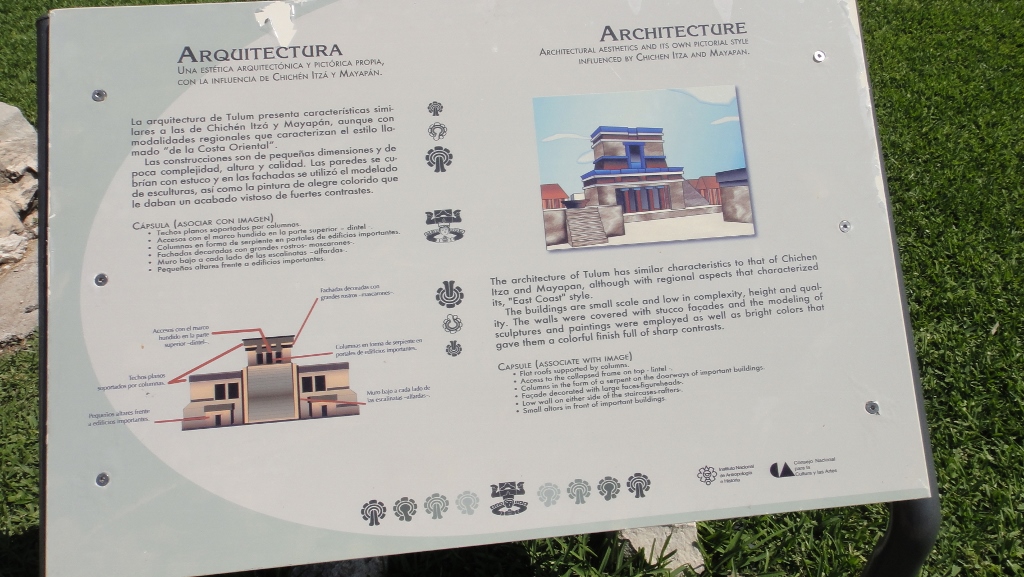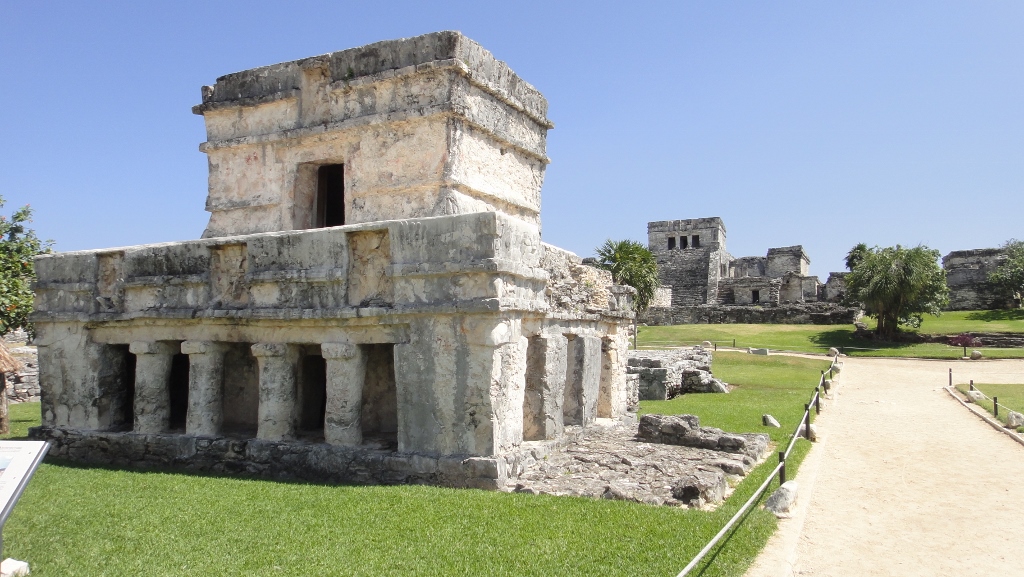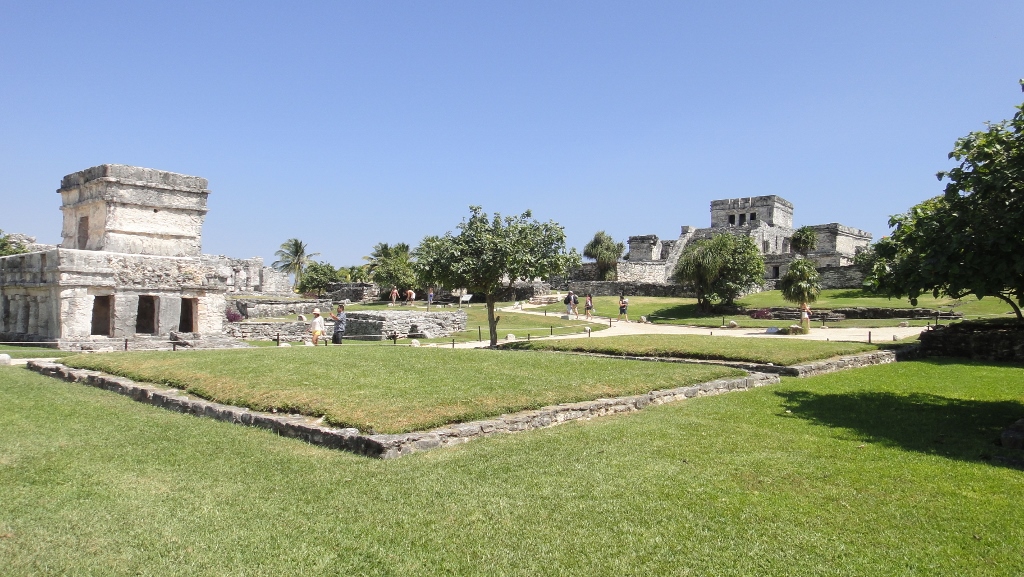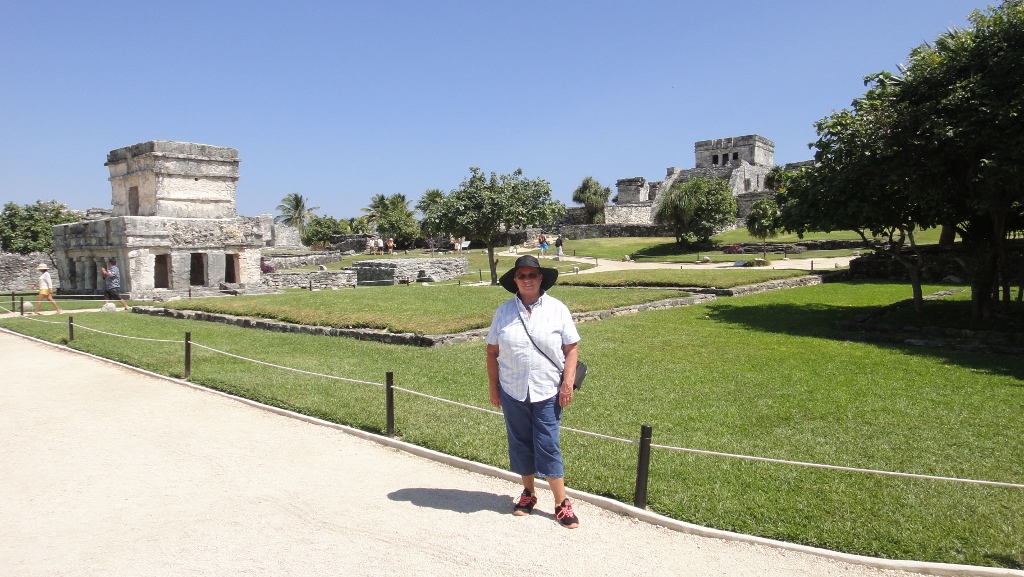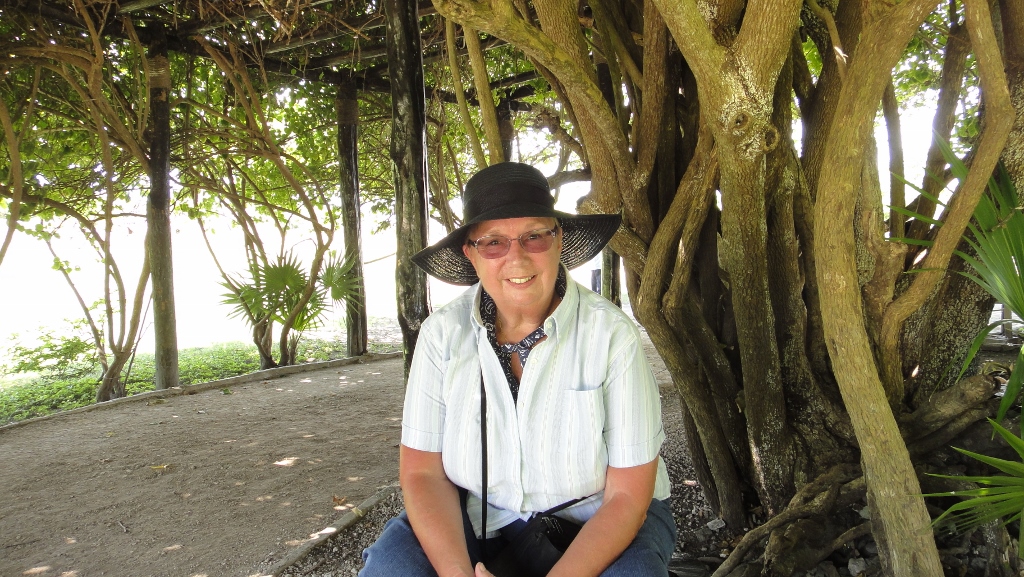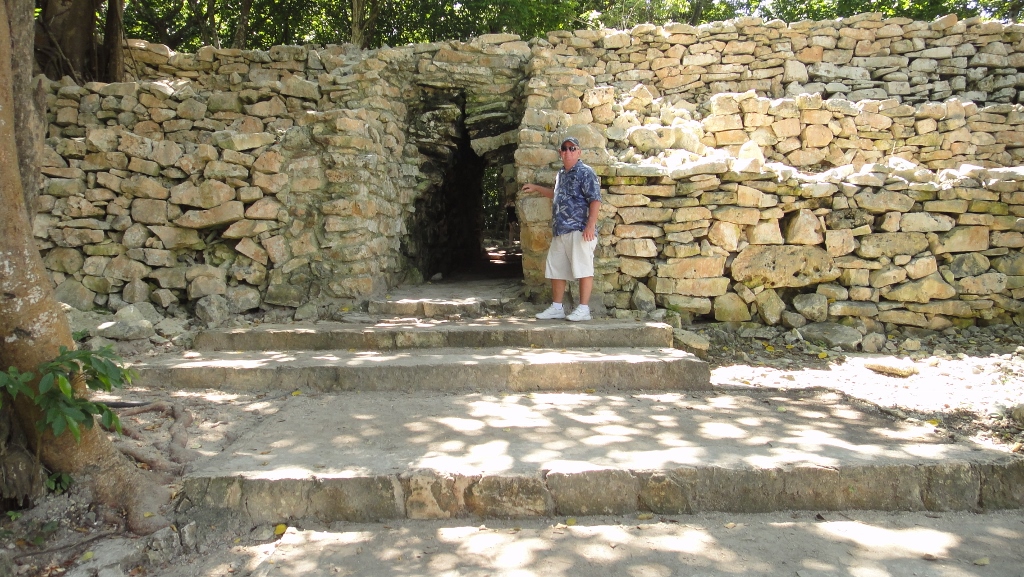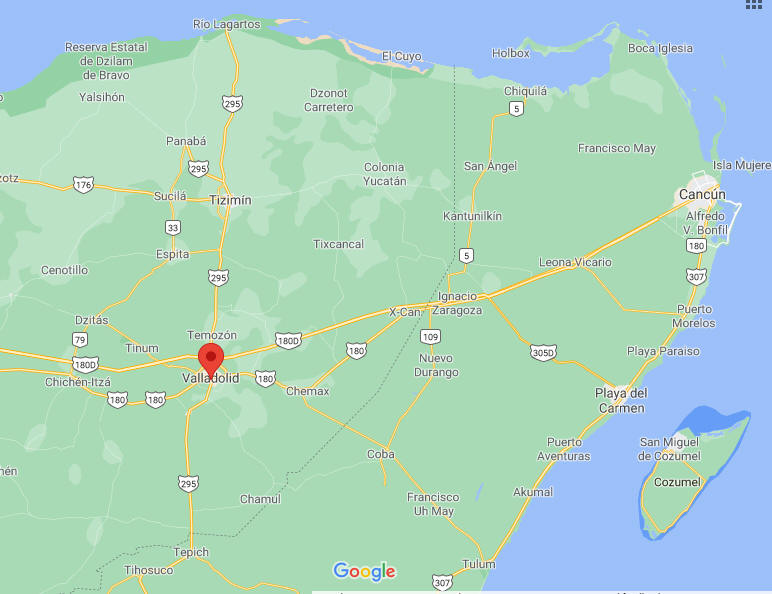 Valladolid is a city located in the Yucatan Peninsula situated in the southeastern part of the Mexican state of Yucatán.