2023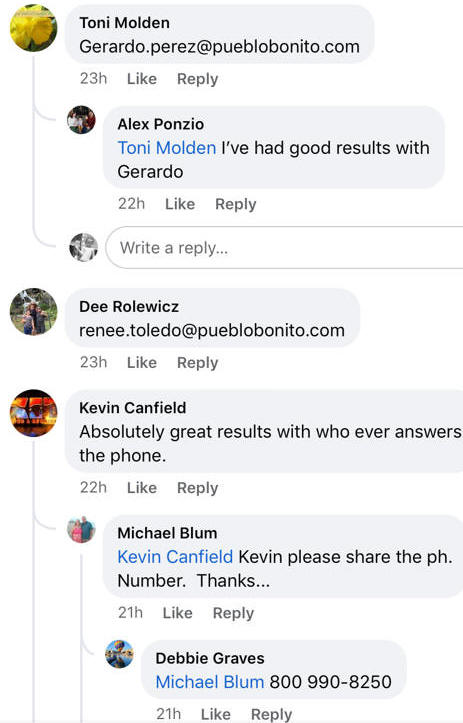 -----------------------------------------------------------------
Cabo Aug. 24-31, 2021
https://www.redweek.com/posting/R937080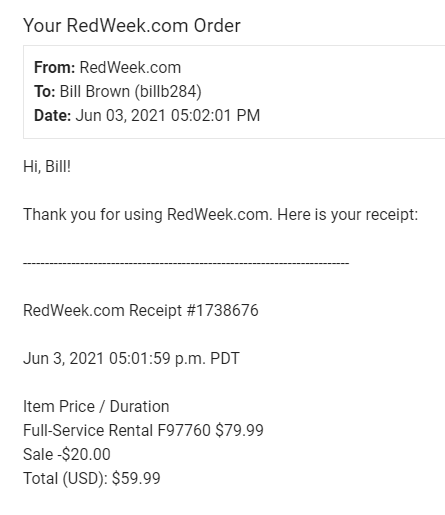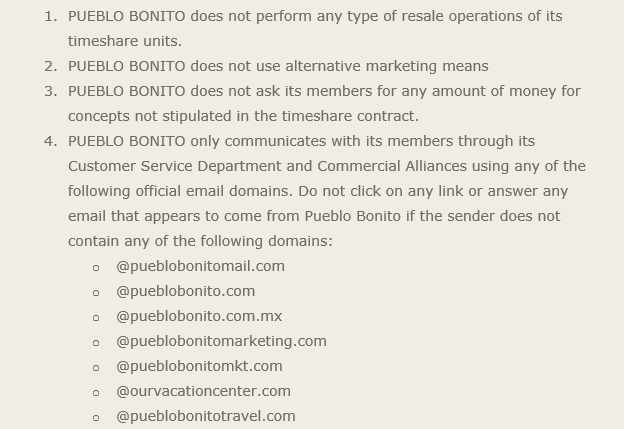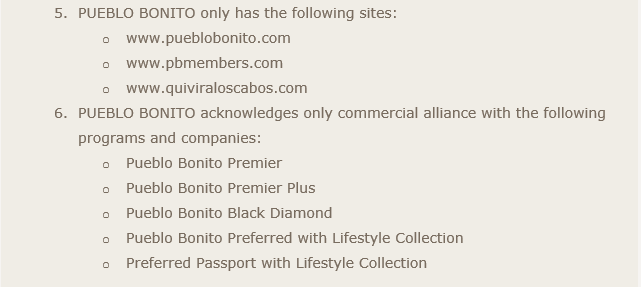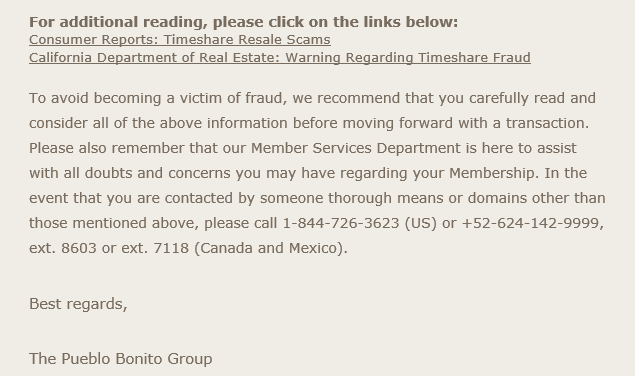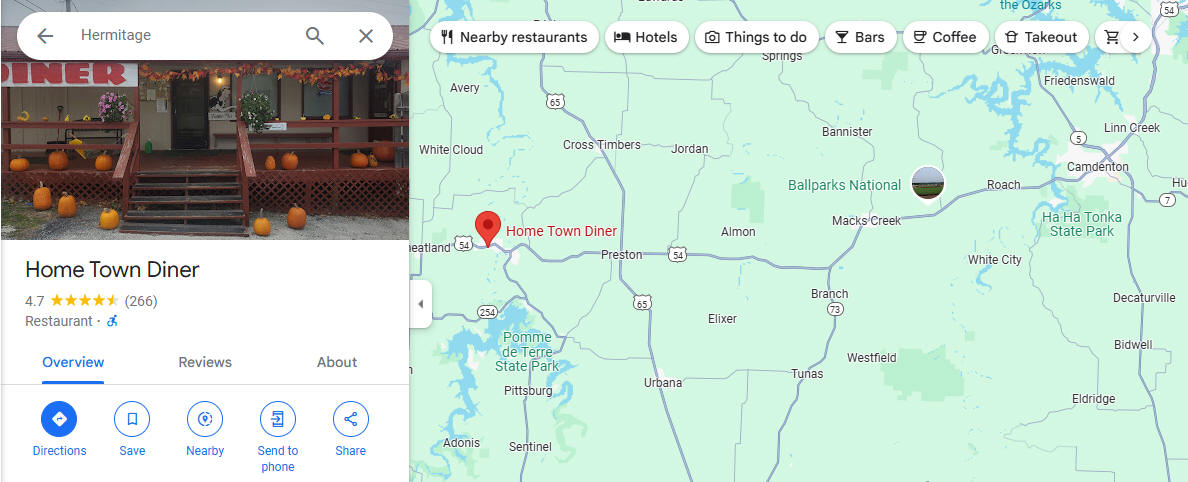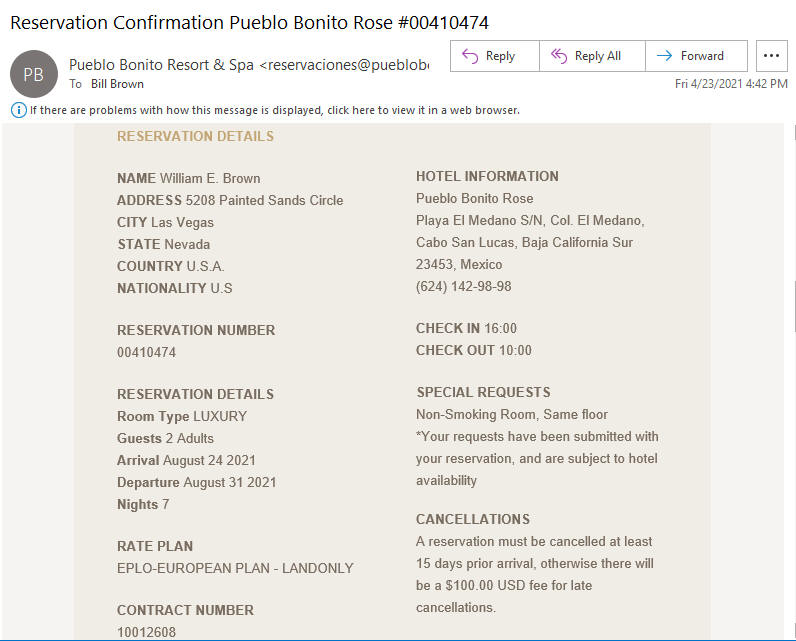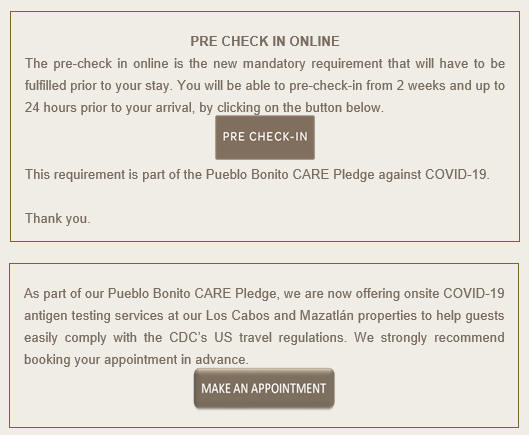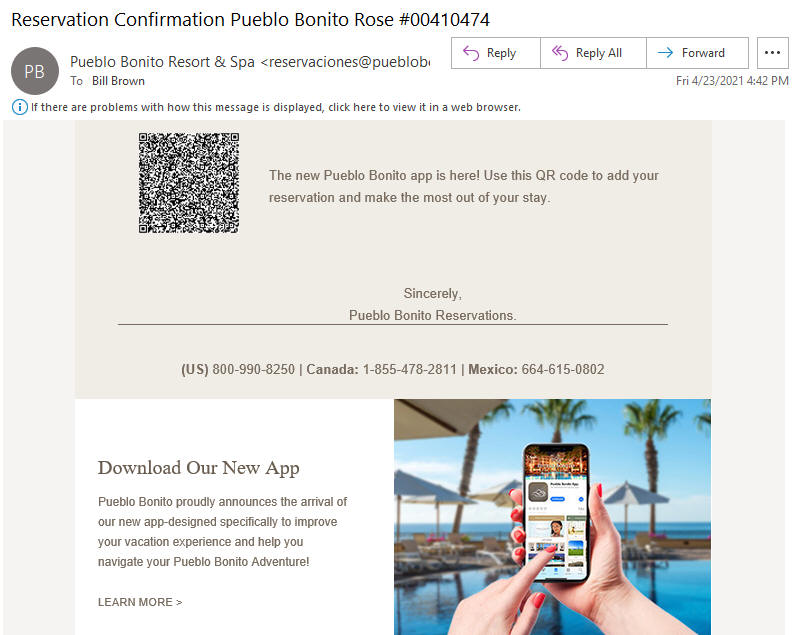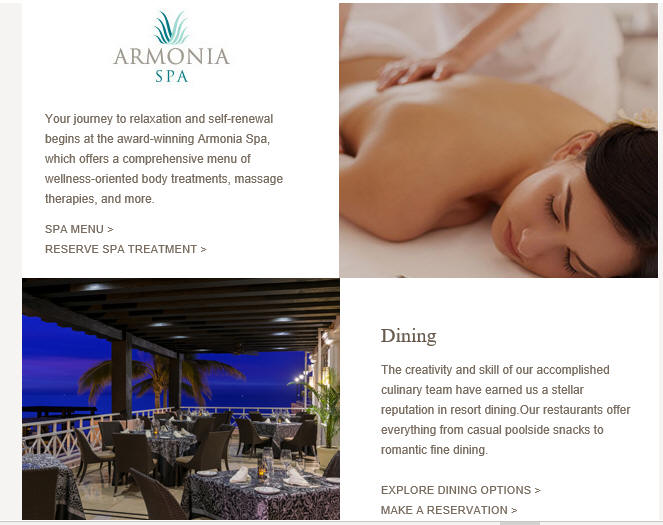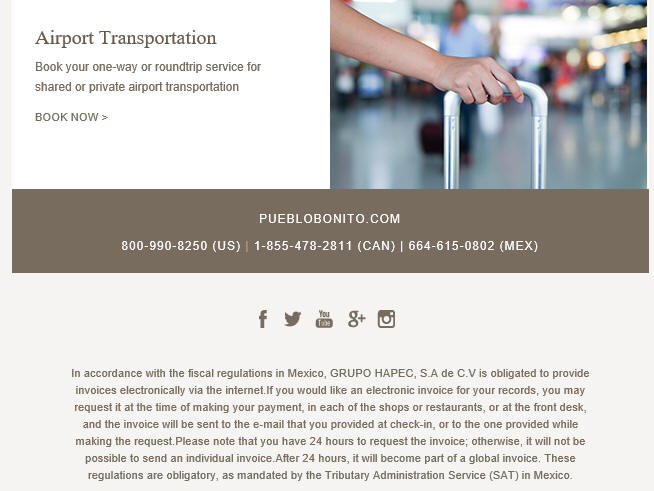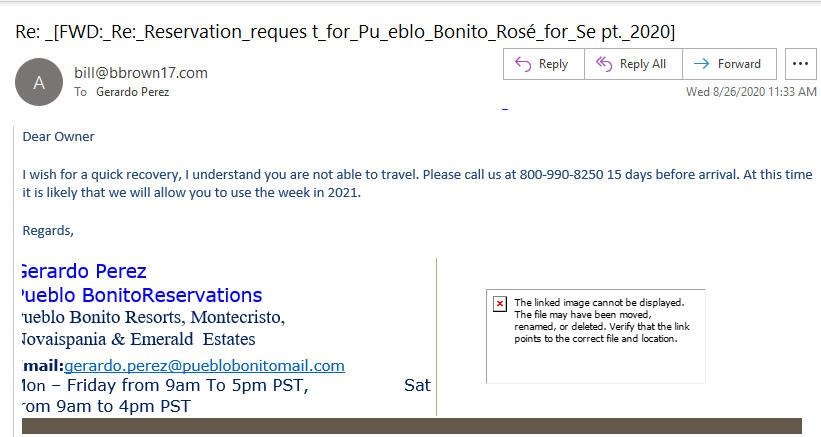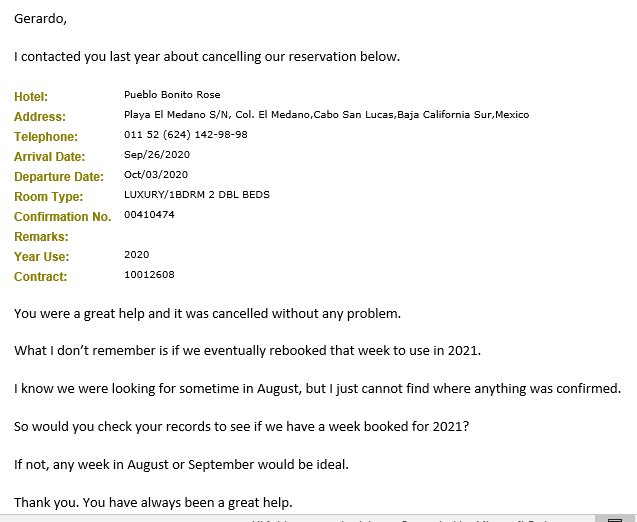 ______________________________________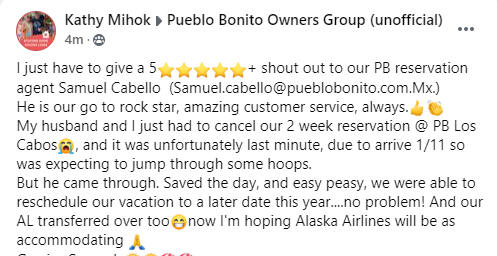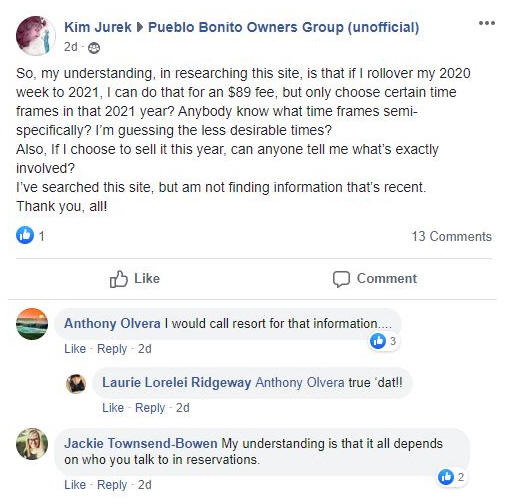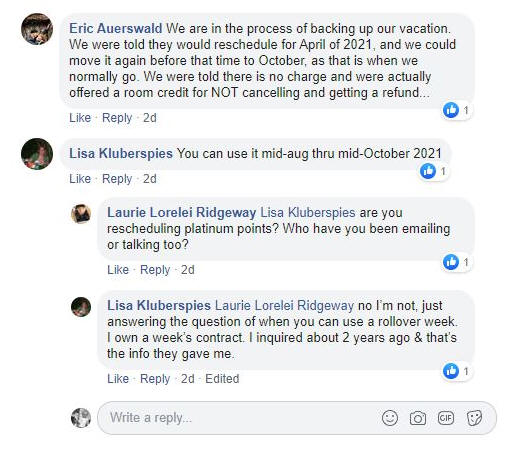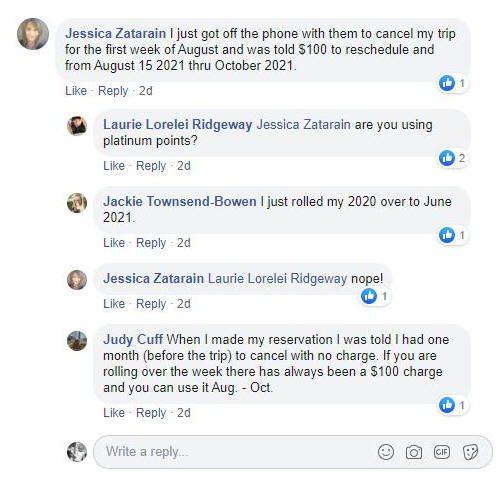 Rental possible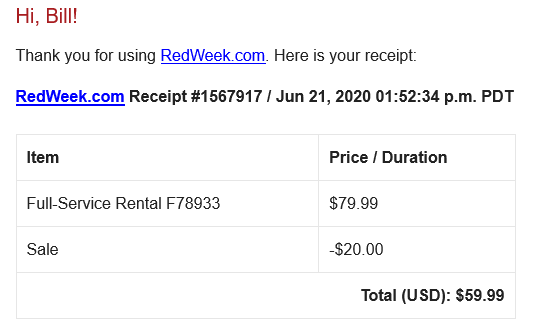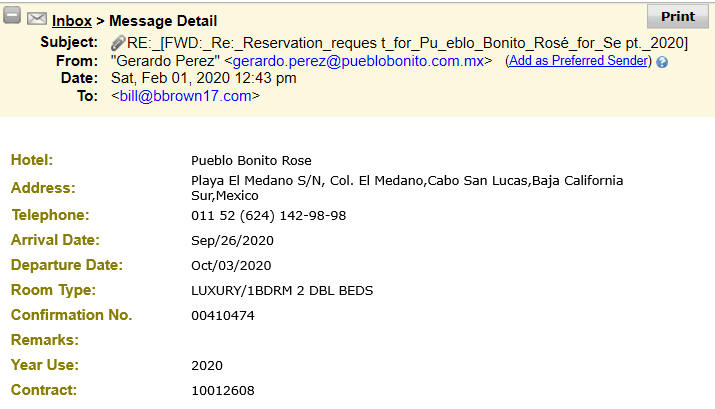 StL to Cabo - Pueblo Bonito Reservations - Cabo Misc
May want to check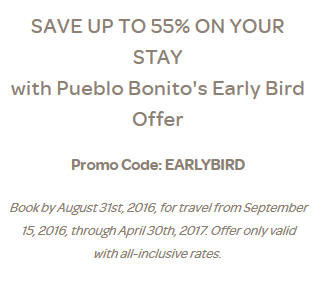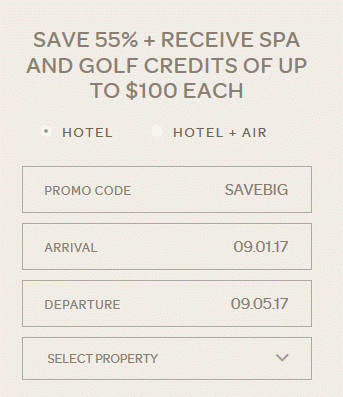 ____________________________________________________
Gerardo Perez Romero Vacation Assistant
gerardo.perez@pueblobonito.com.mx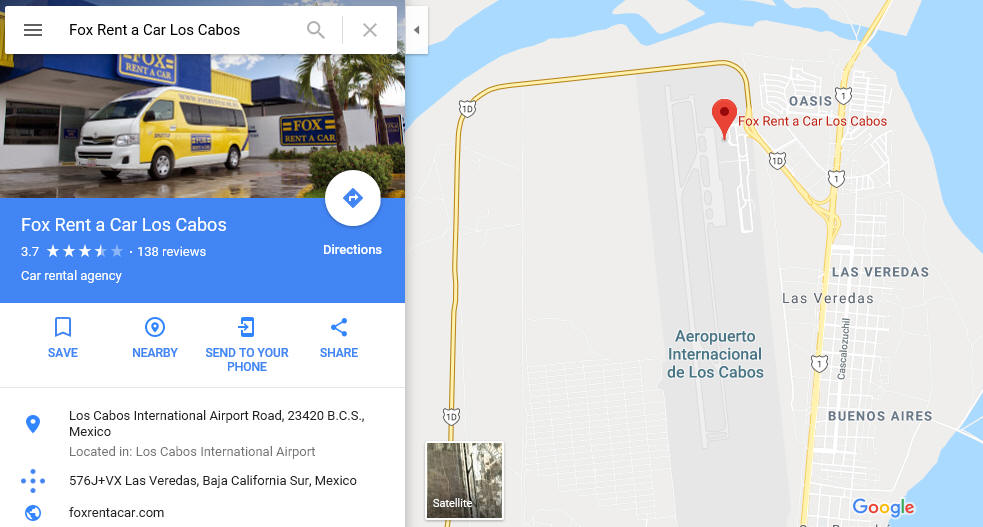 Cabo 2019
As a recap you may use your 2018 in 2019 from August 15 to October 7, 2019.
Technically speaking I will have charge $100 for the roll over.
As a onetime courtesy I will waive the $100 roll over however you must bust thru me.
*If your 2018 week is not booked by October 7, 2019 it will expire.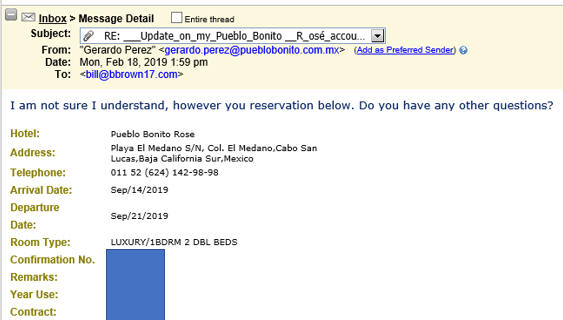 Check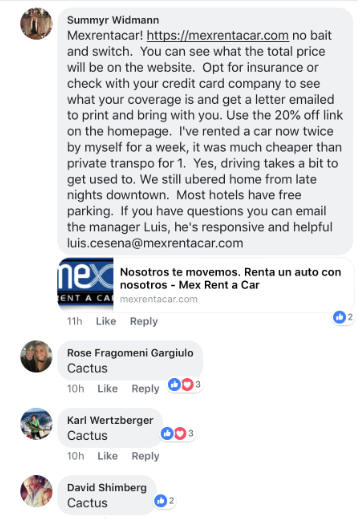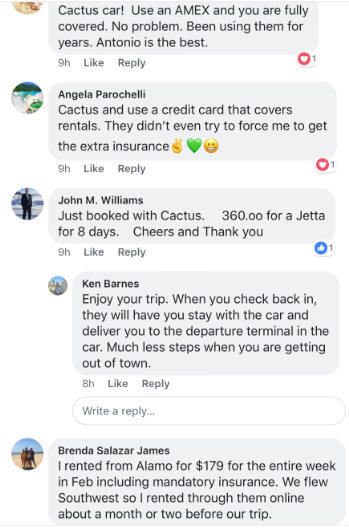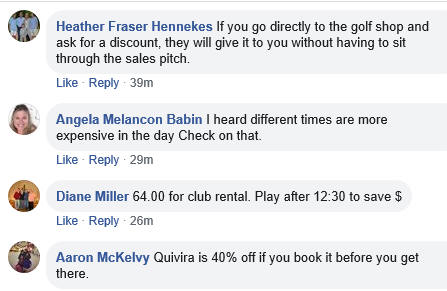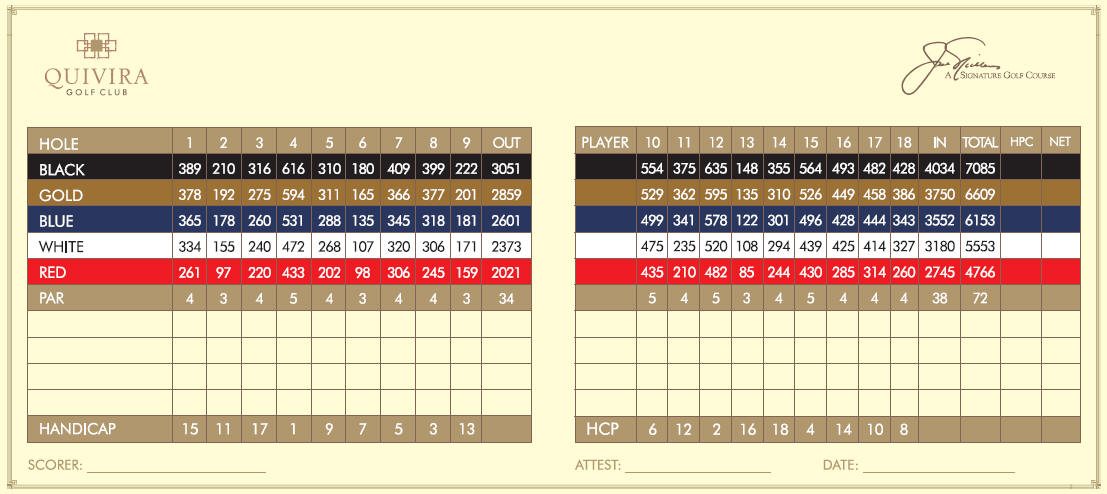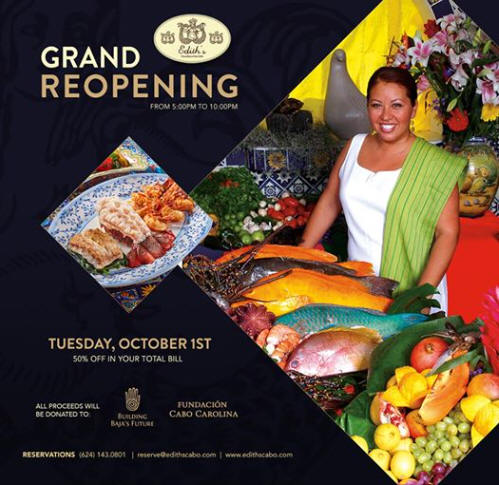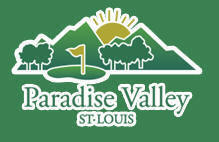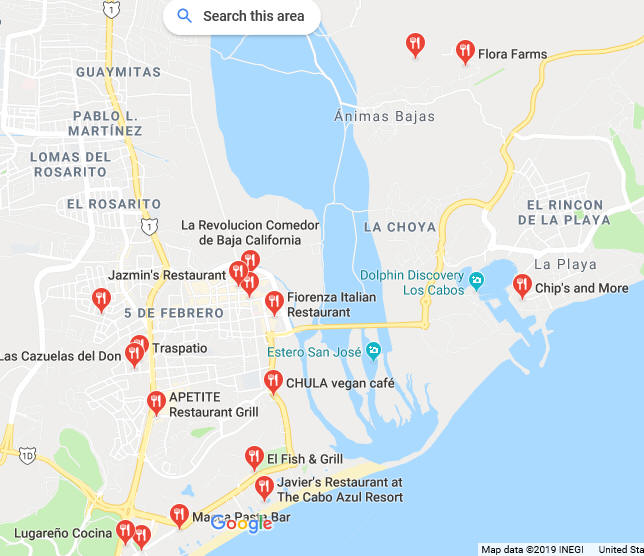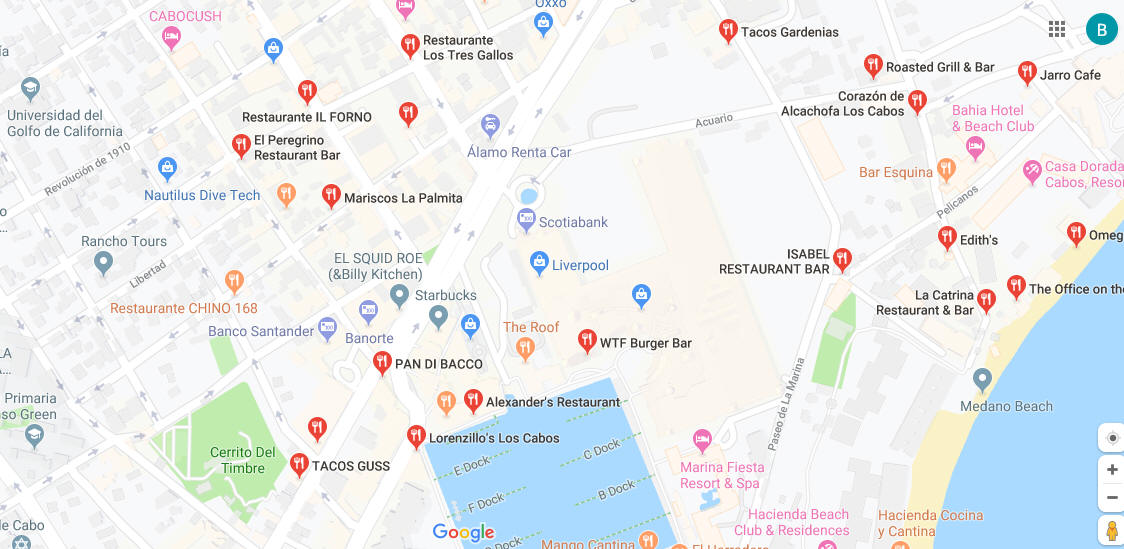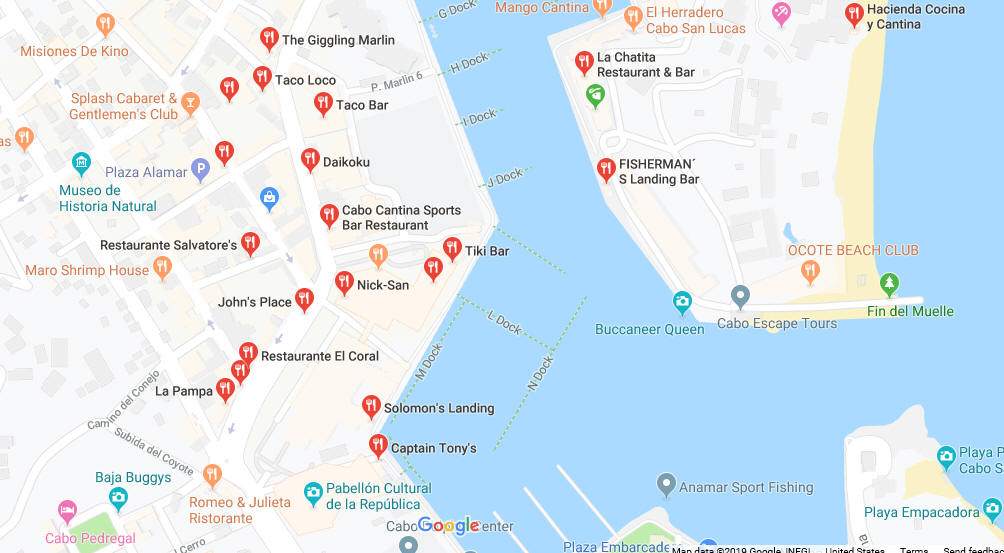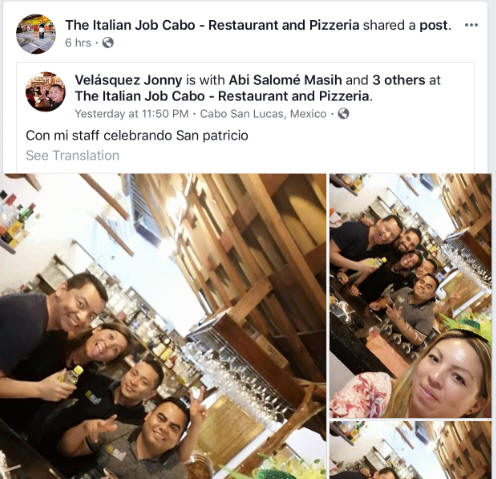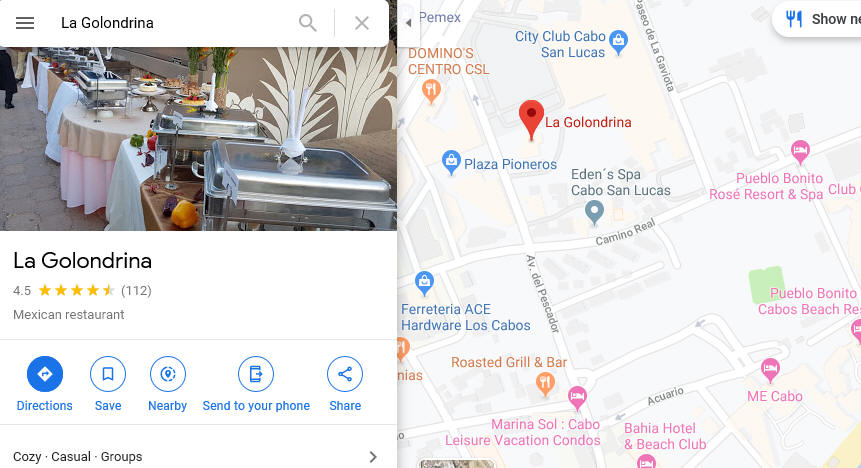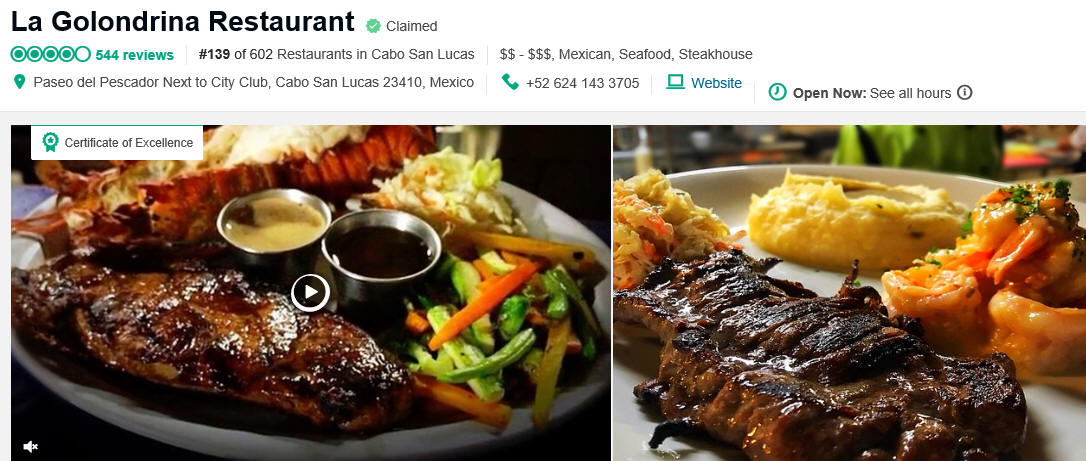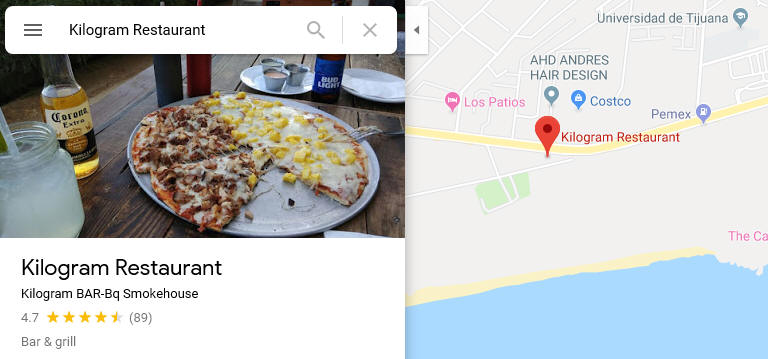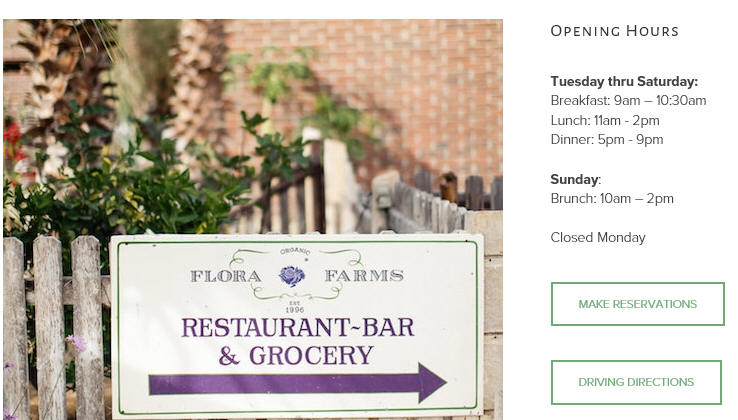 and Acre, next to Flora Farms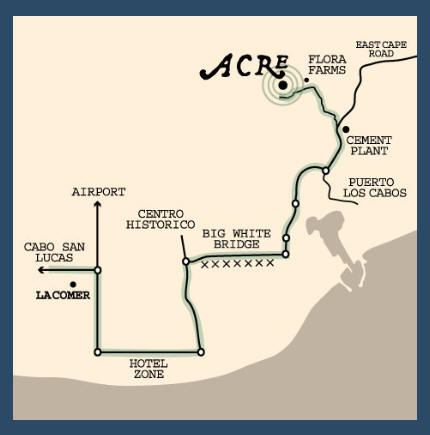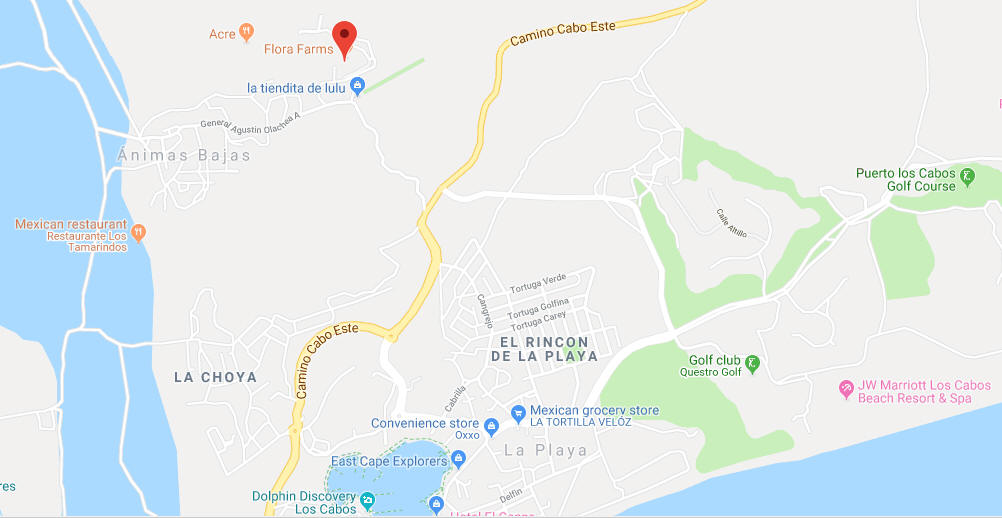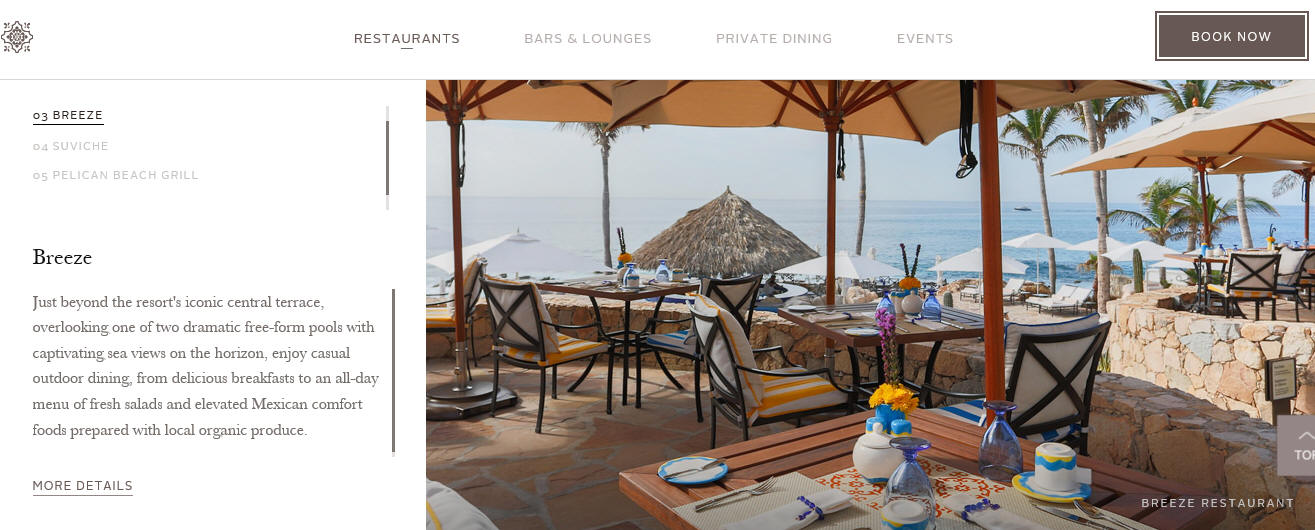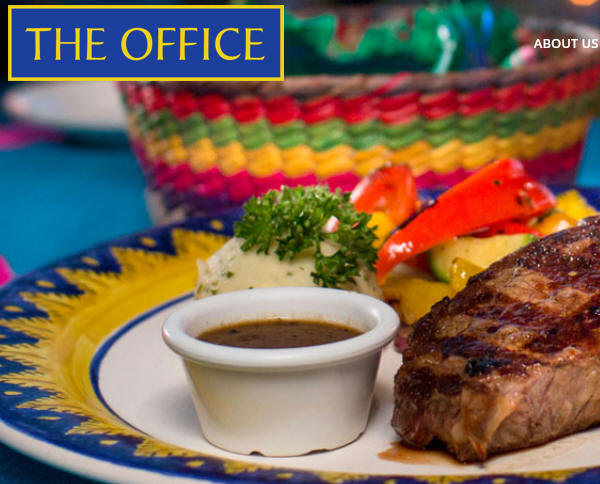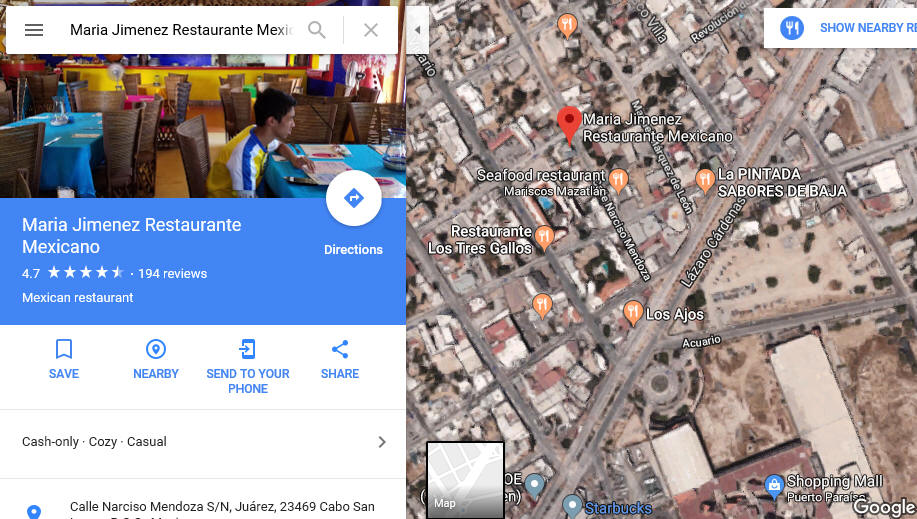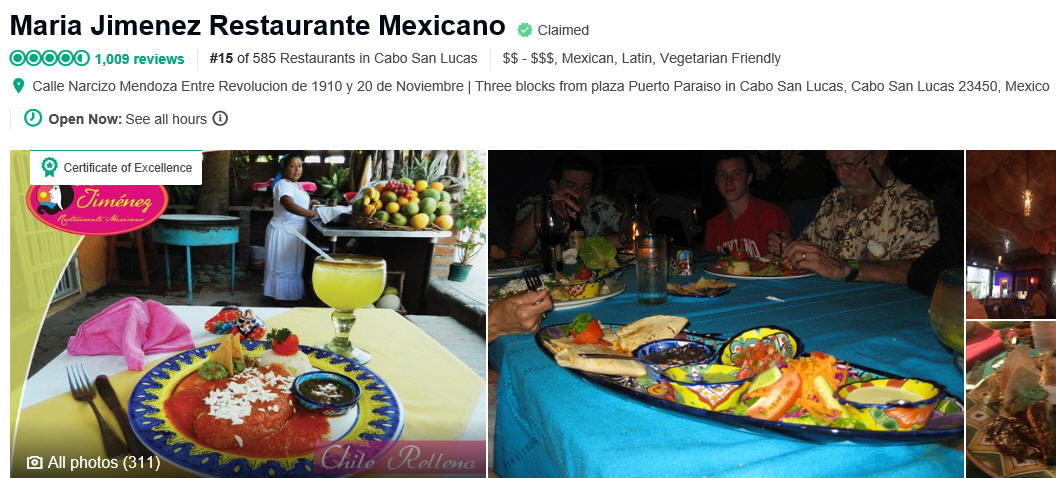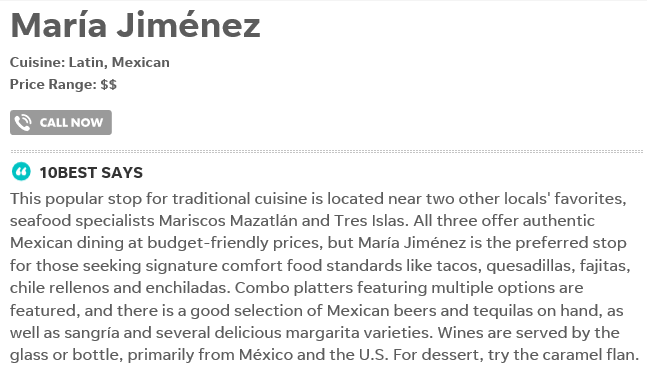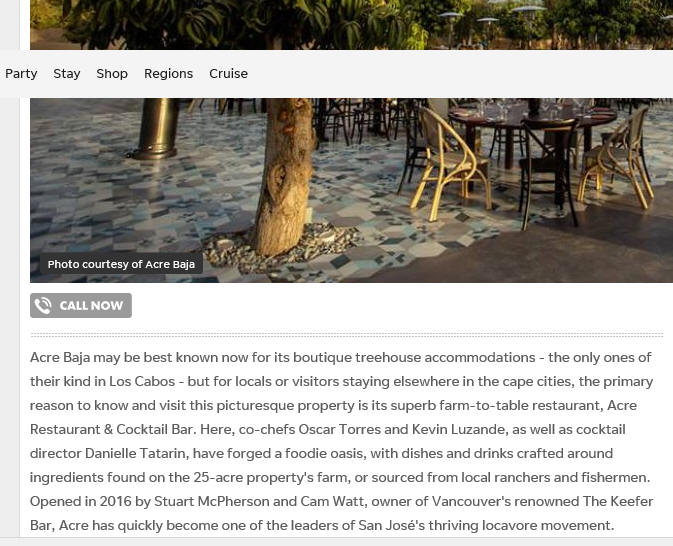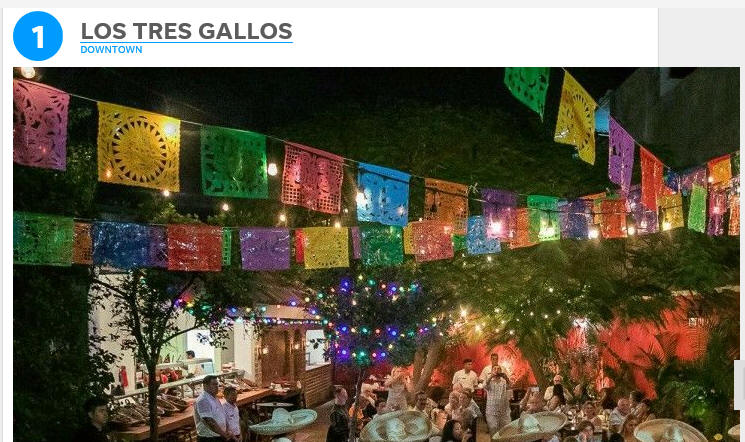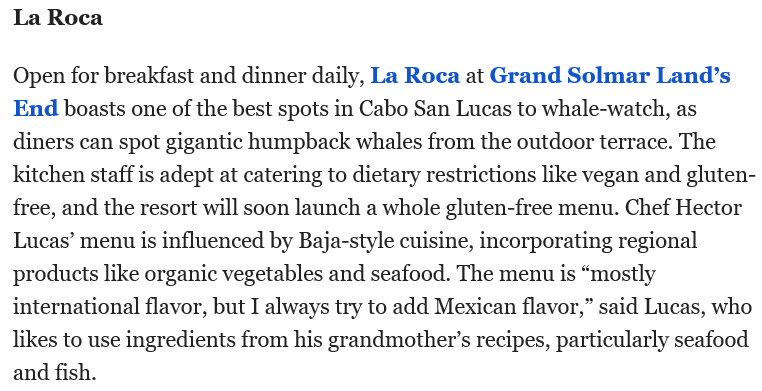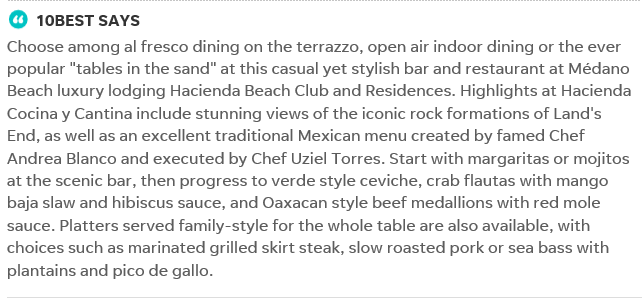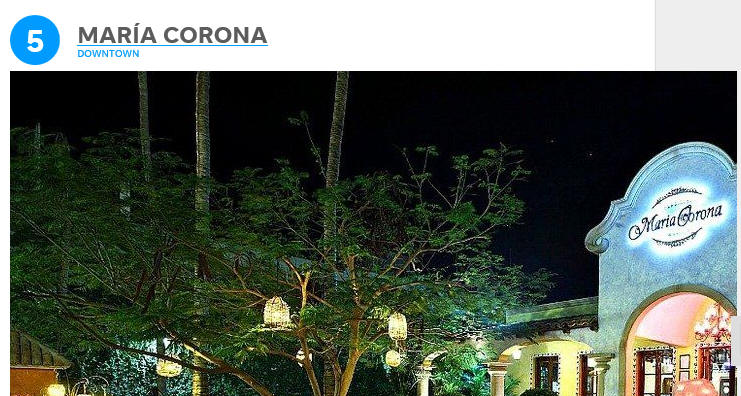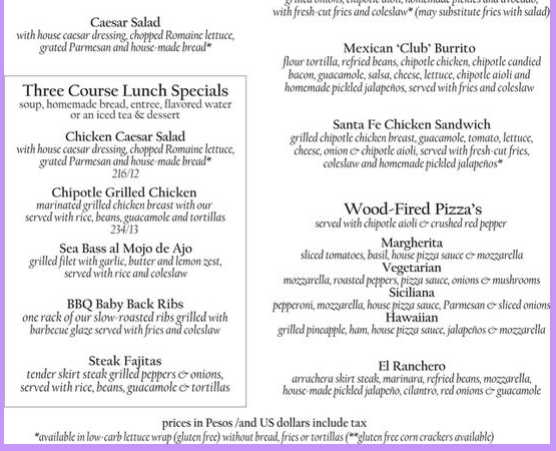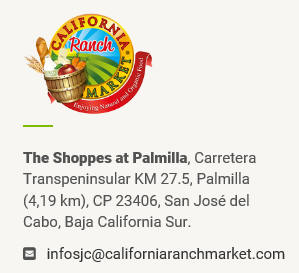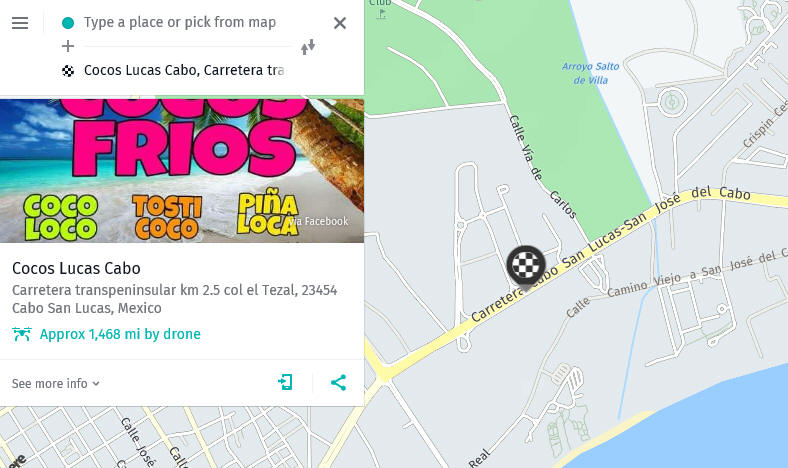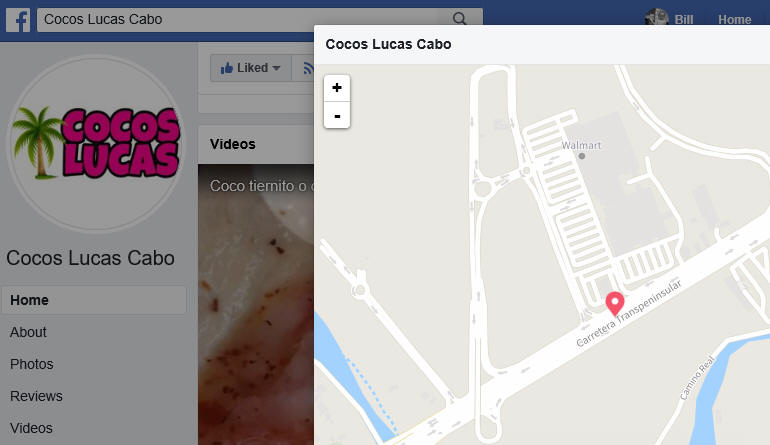 La Ribera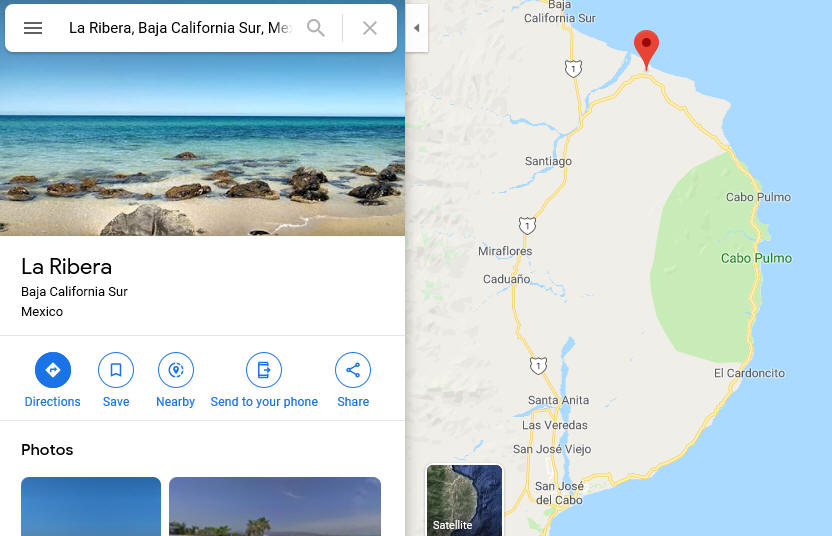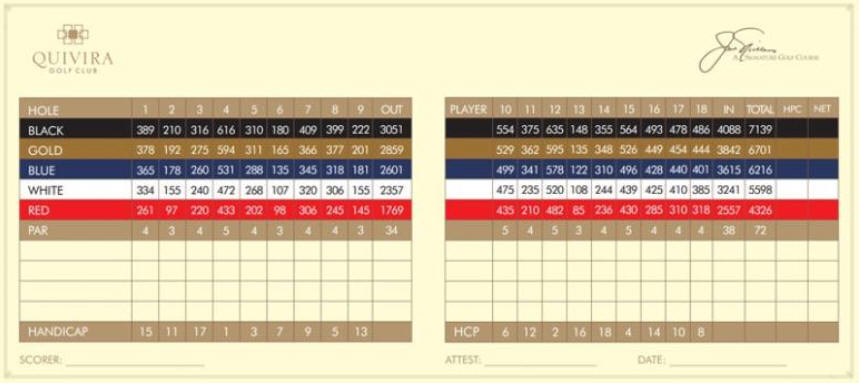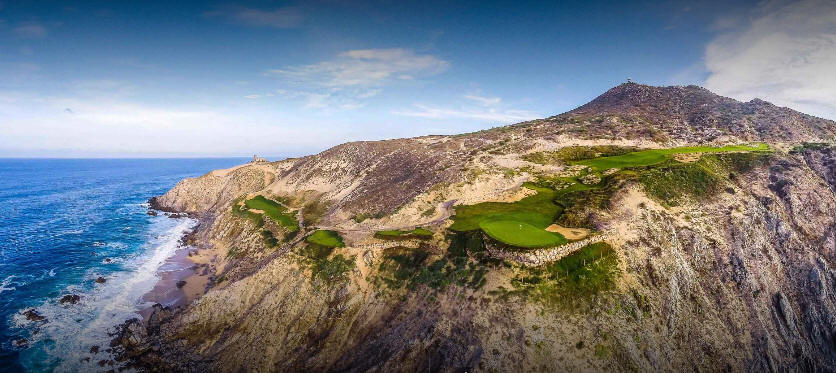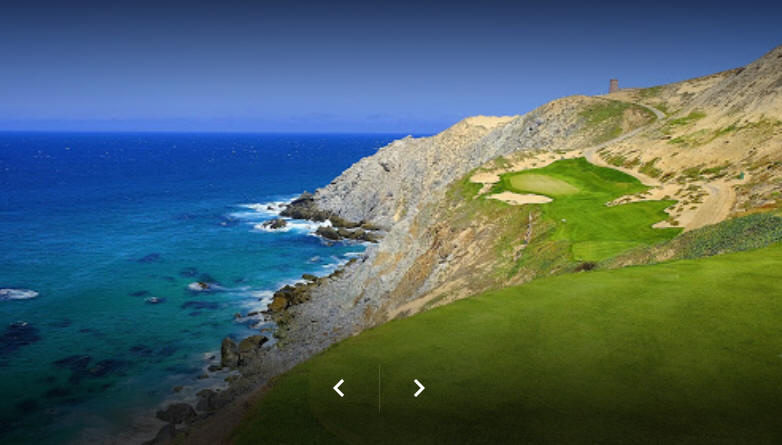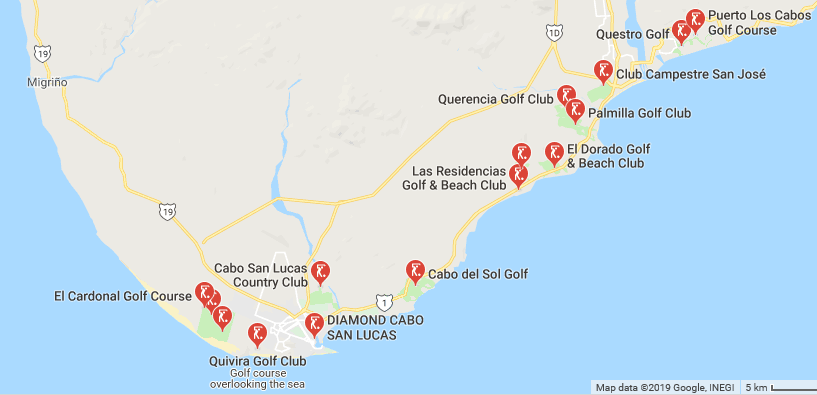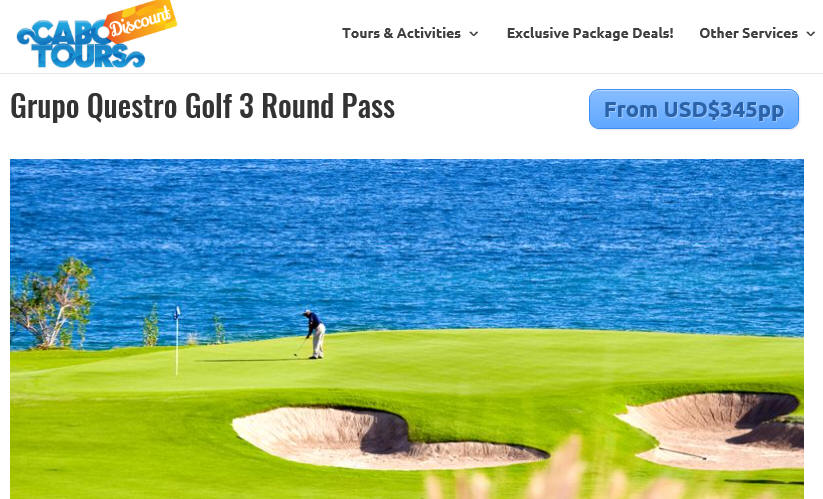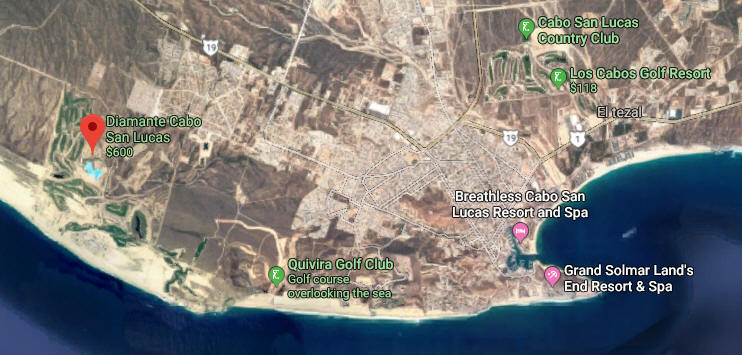 Thru Book VIP