Cabo: Sept. 22-Oct. 6, 2014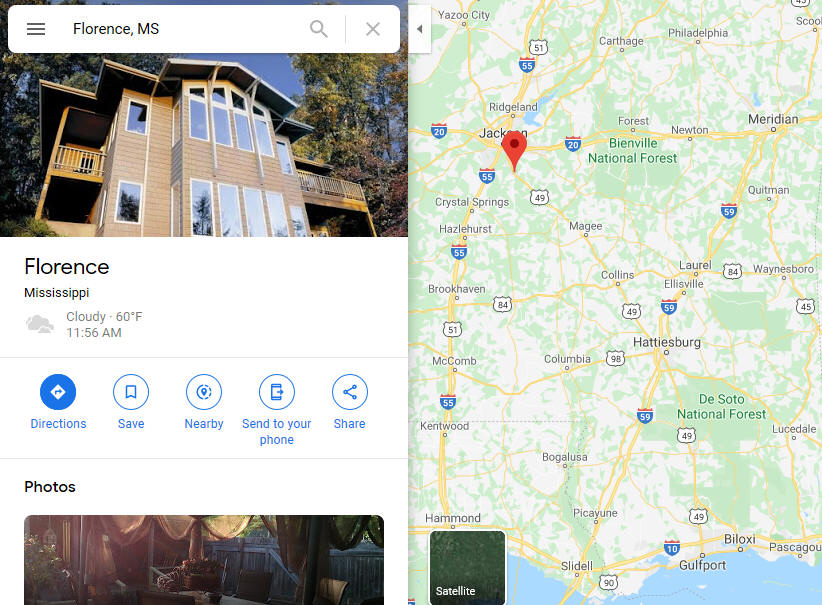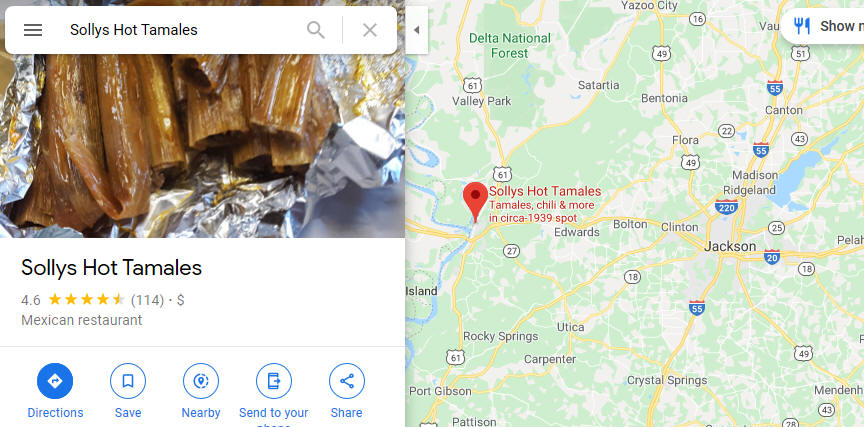 BB_GB



BBjr

Kevin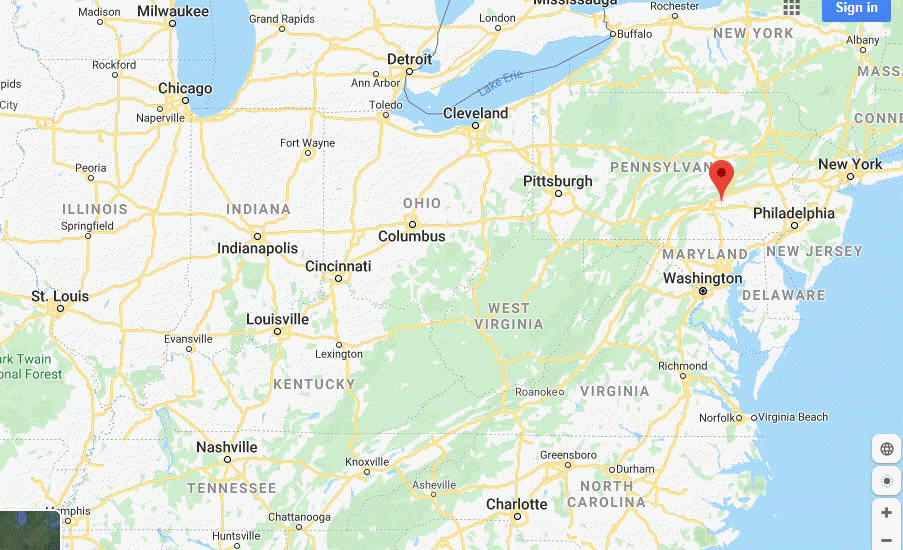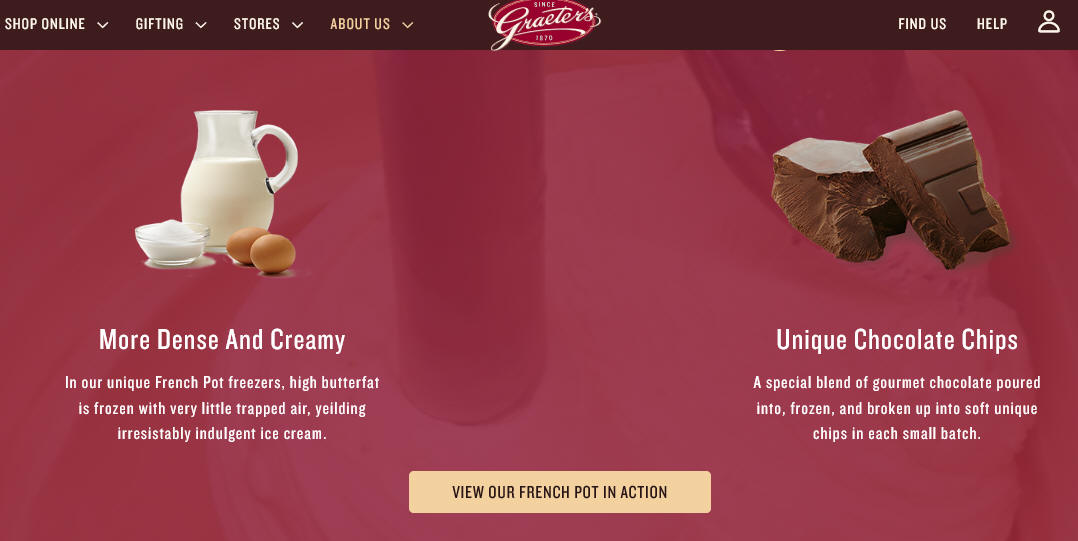 Be Aware of Additional Fees on Mexico Car Rentals

Multiplying the daily rental price of your car by the number of days you will drive it will not give you your final rental cost. In Mexico, it is customary to tack on a Value Added Tax (VAT) of 15 percent to the total rental bill. This tax can fluctuate during holiday seasons, so be sure to review the applicable VAT that comes with your car prior to renting it. You should also be aware of gas charges and late fees. Mexico rental companies have gained a rather infamous reputation for charging exorbitant fees in the event you drop off your car after the agreed upon time. For such a blunder, you can expect to pay an additional 20 to 40 percent on top of your original bill.

Do You Need Car Rental Insurance in Mexico?

In Mexico, it is required by law that liability insurance be included in the rate of all car rentals. If a rental car company tries to tell you otherwise, don't believe them. You may, however, still be interested in comprehensive rental insurance. This additional coverage will also cover you in the event that your belongings are stolen while in the car. Be aware of the applicable deductible that comes with comprehensive coverage before deciding if it will be beneficial to you.

Inspect Your Car Before Driving it Off the Lot

It is recommended that you make note of any dings, scratches or dents that are visible on your rental car prior to driving it. Point out any damage to an attendant and take a picture if possible. This will prevent you from paying for someone else's mistake upon returning the vehicle at the end of your trip.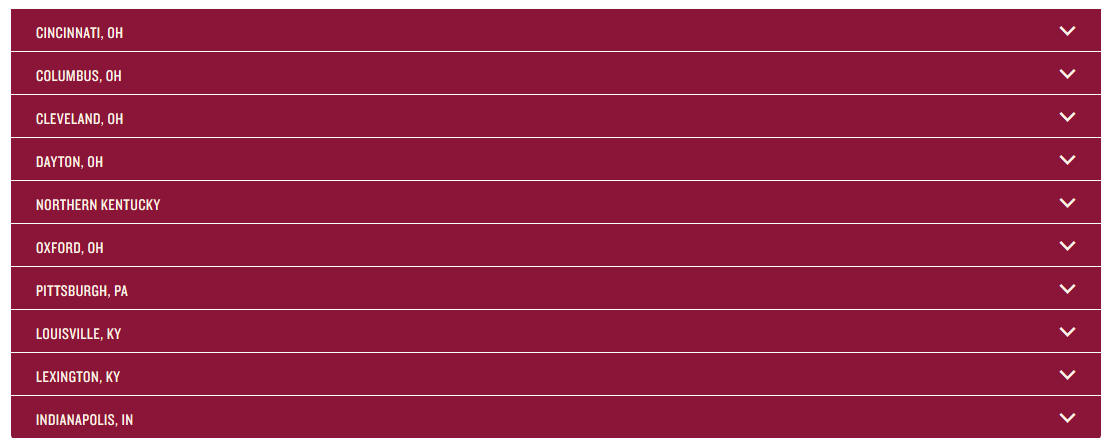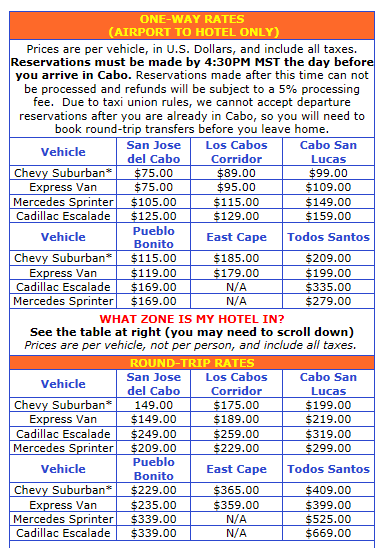 Booked