Branson
Still Waters Resort
21 Stillwater, Branson, MO, 65616, United States of America, ‏‎800-491-6126
I called Stillwater directly and booked their "extended" room which will give us everything on one level.
I don't think any of us would look forward to a loft room, which is what the other booking stated.
It is slightly more, $667 total, but bigger and well worth it. Looks like they combined a one bed and two bed unit together (around 2,000 sq feet total).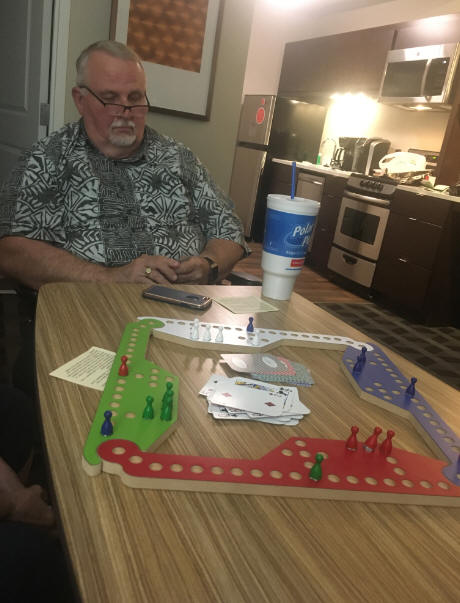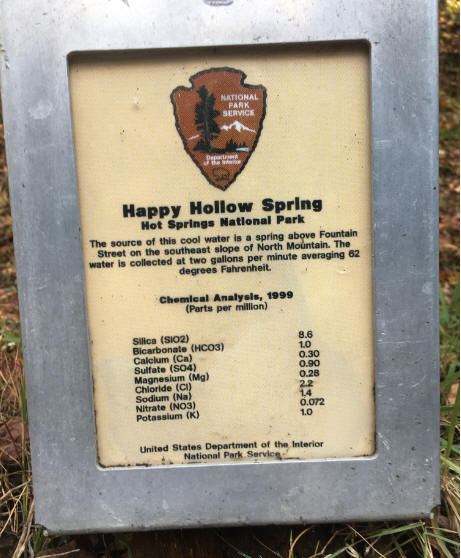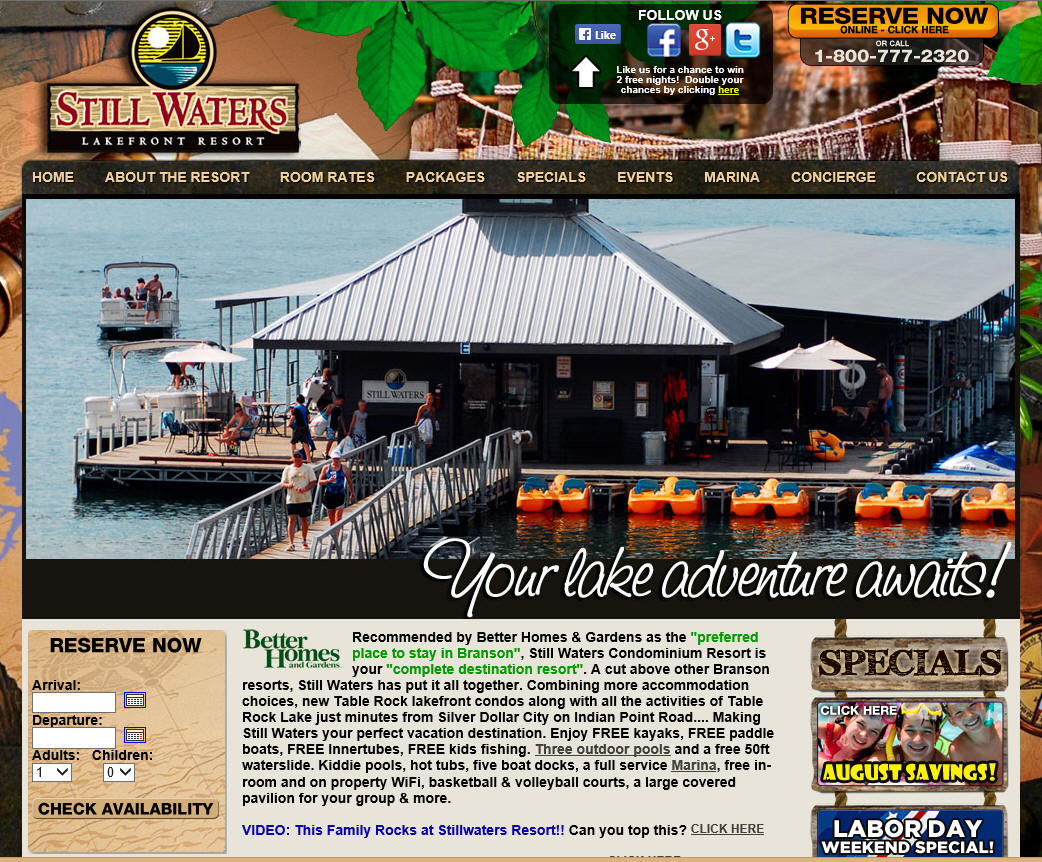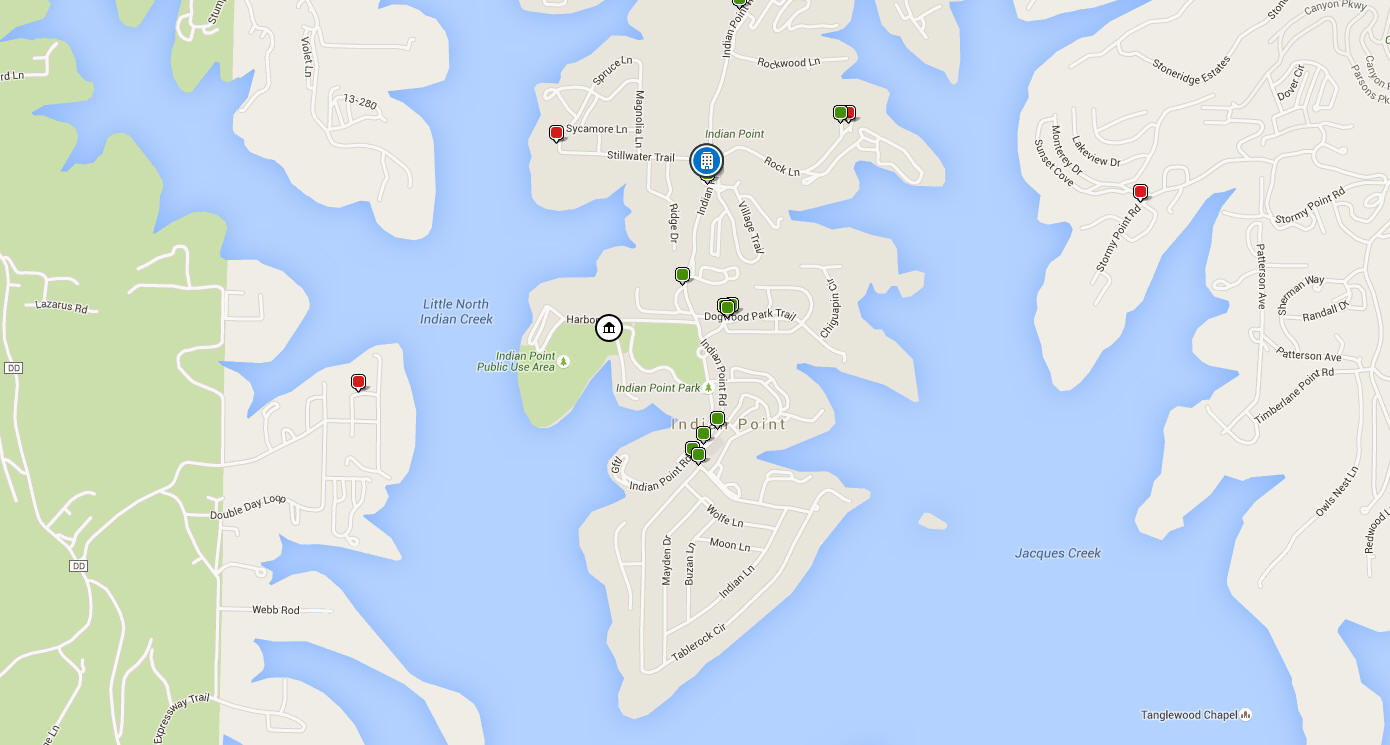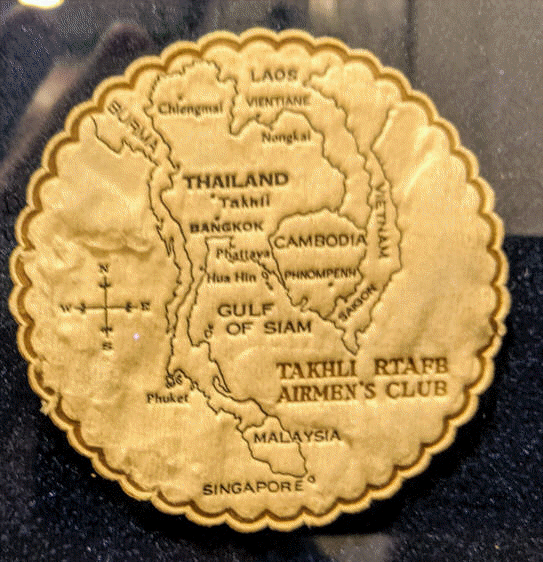 ___________________________________________
Branson.com - Branson Tourism Center - Explore Branson - PDFs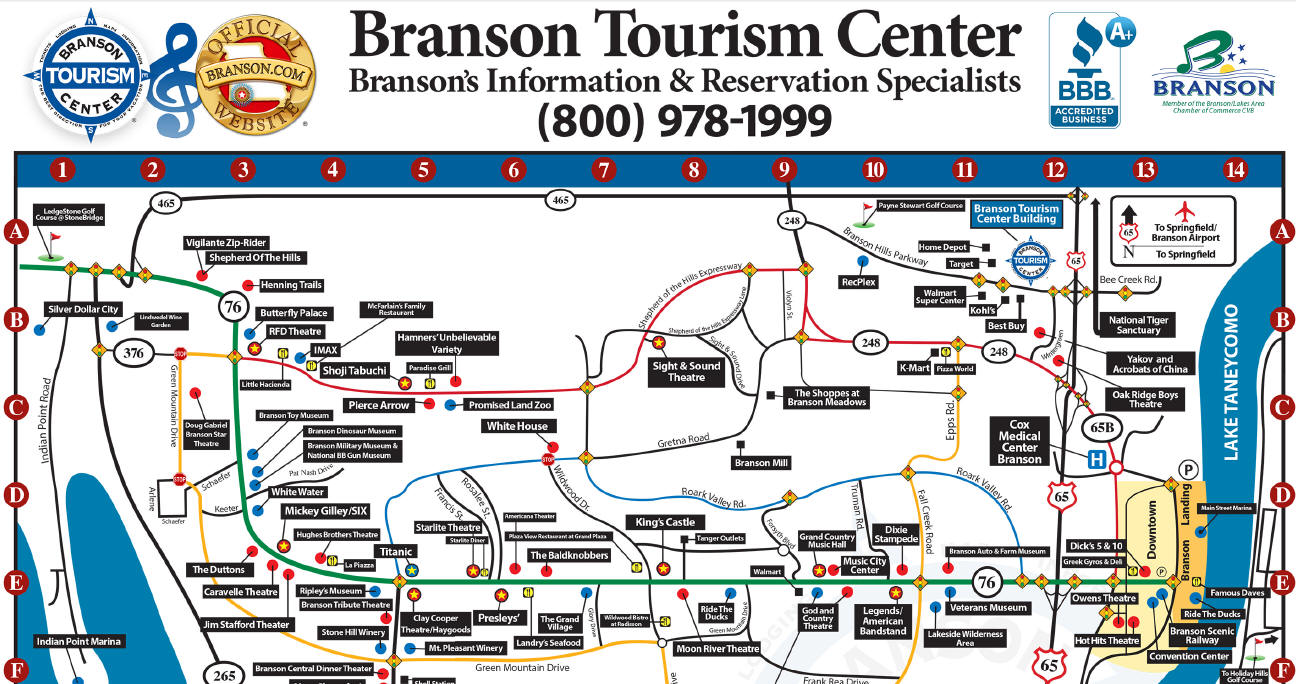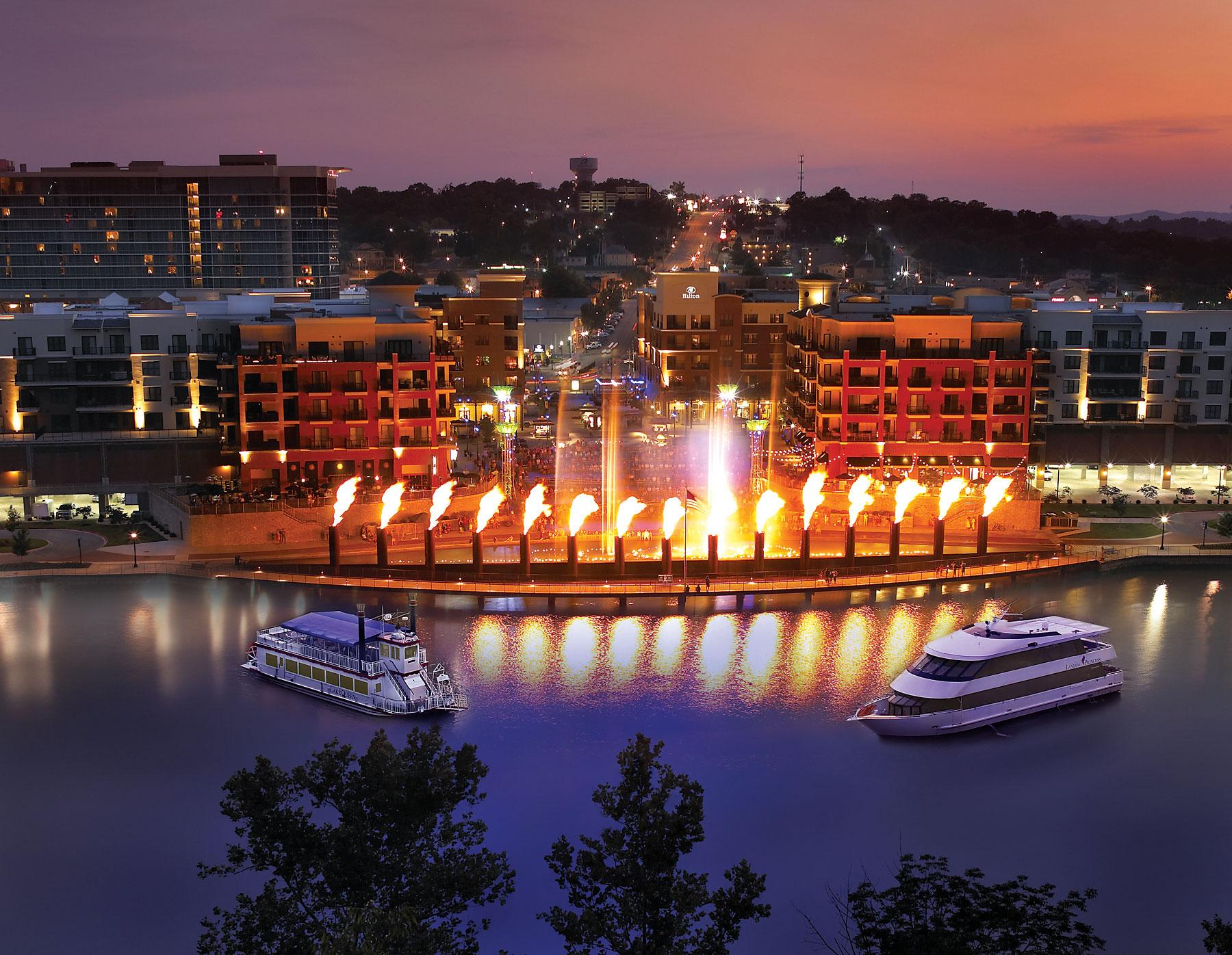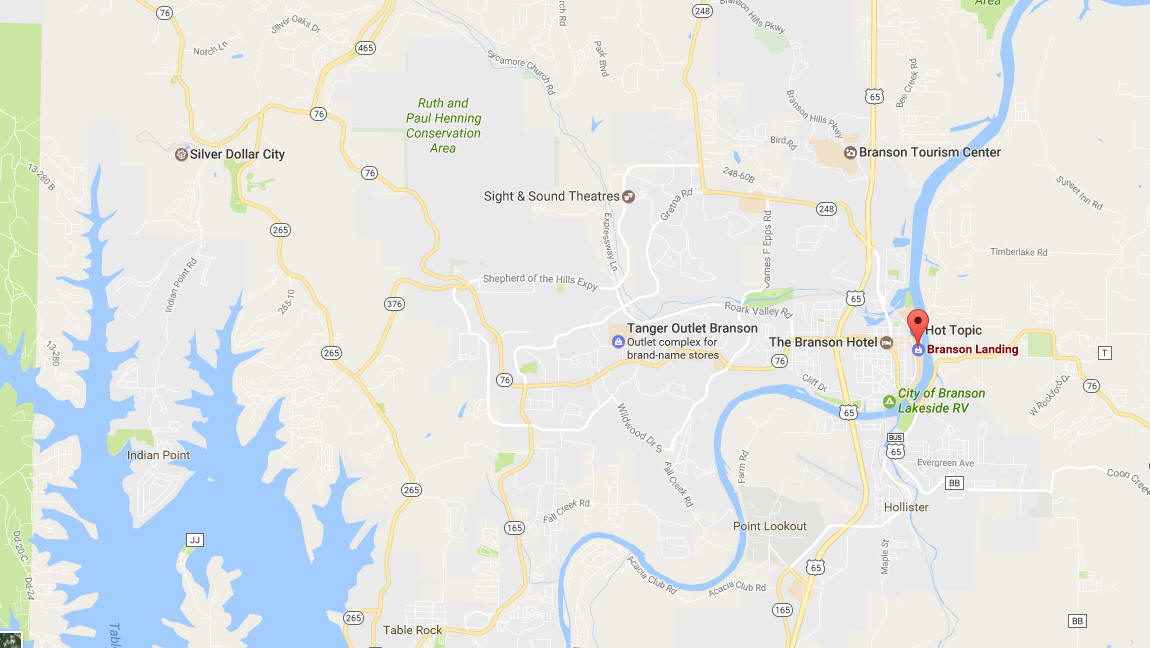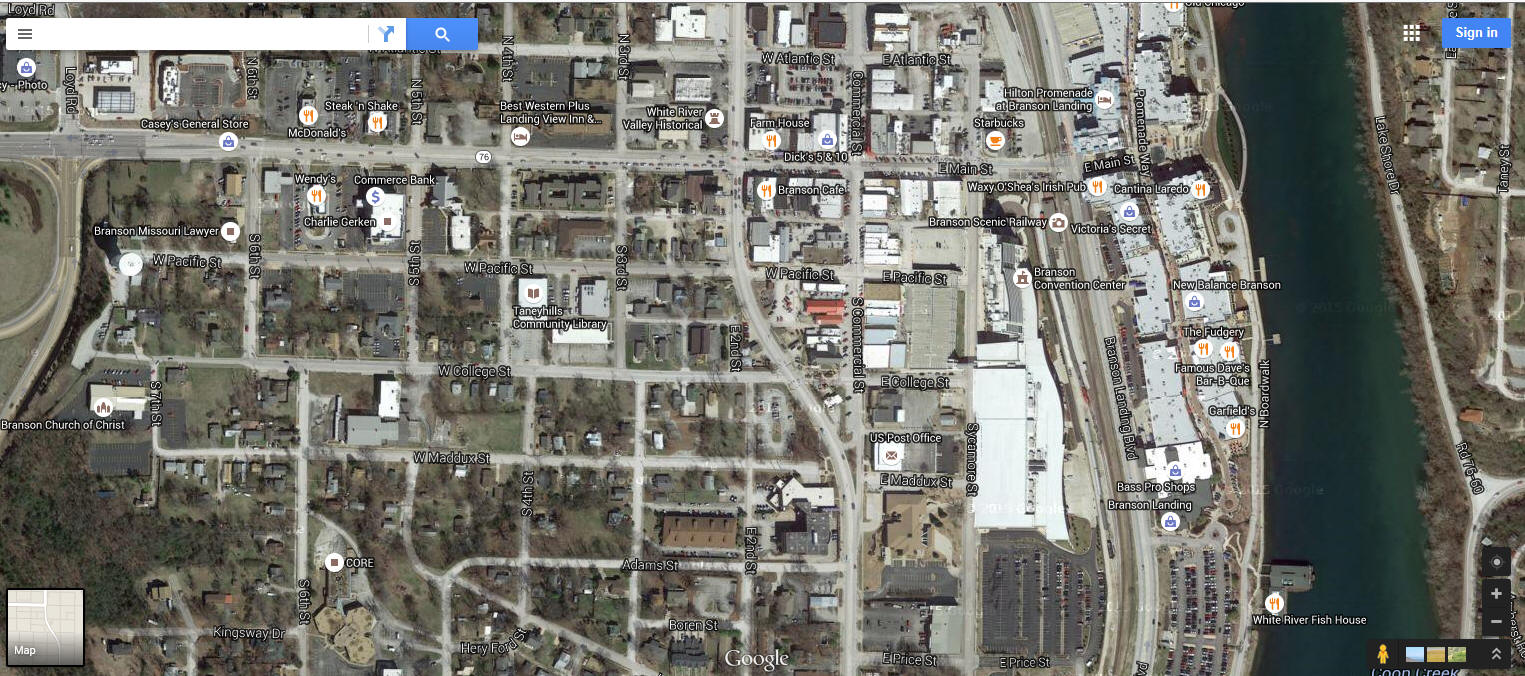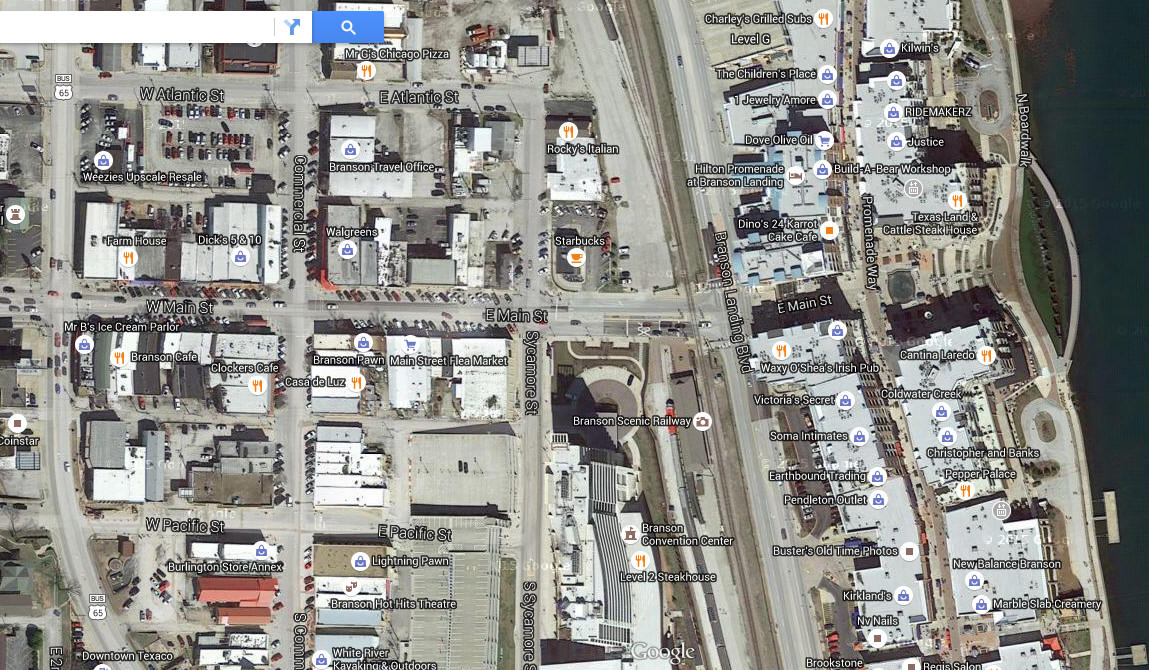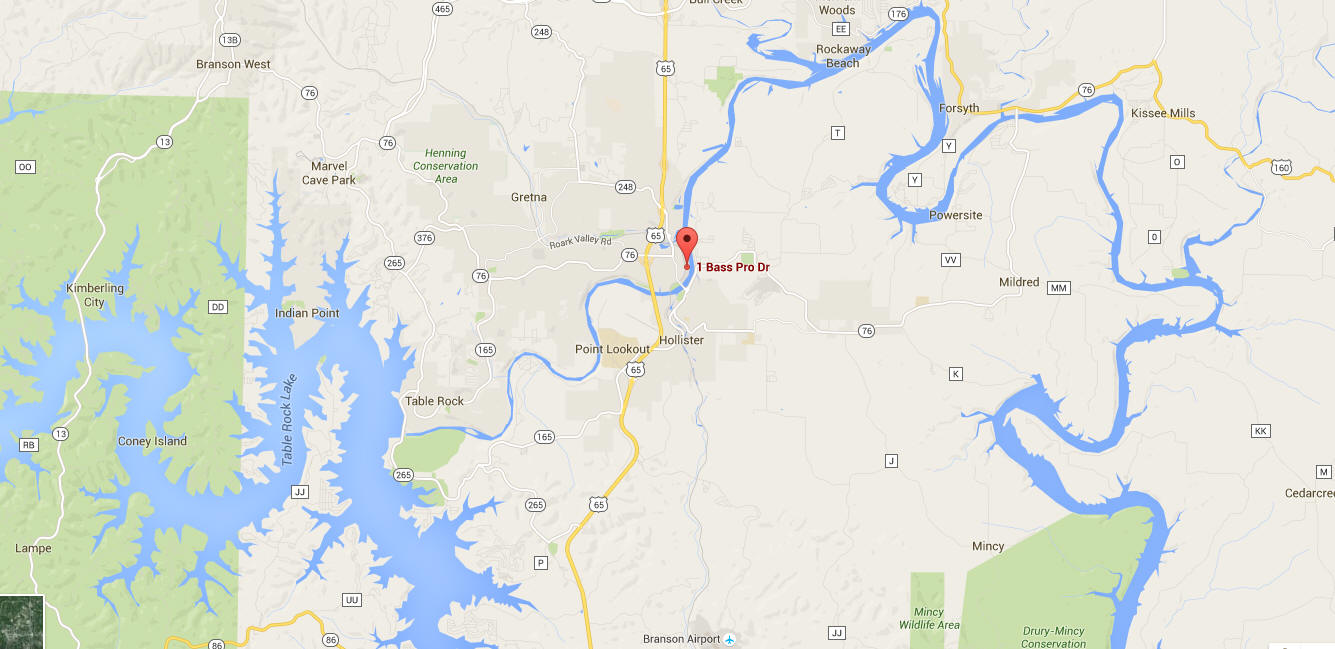 Einstein Bagels
1933 S National Ave Springfield, MO 65804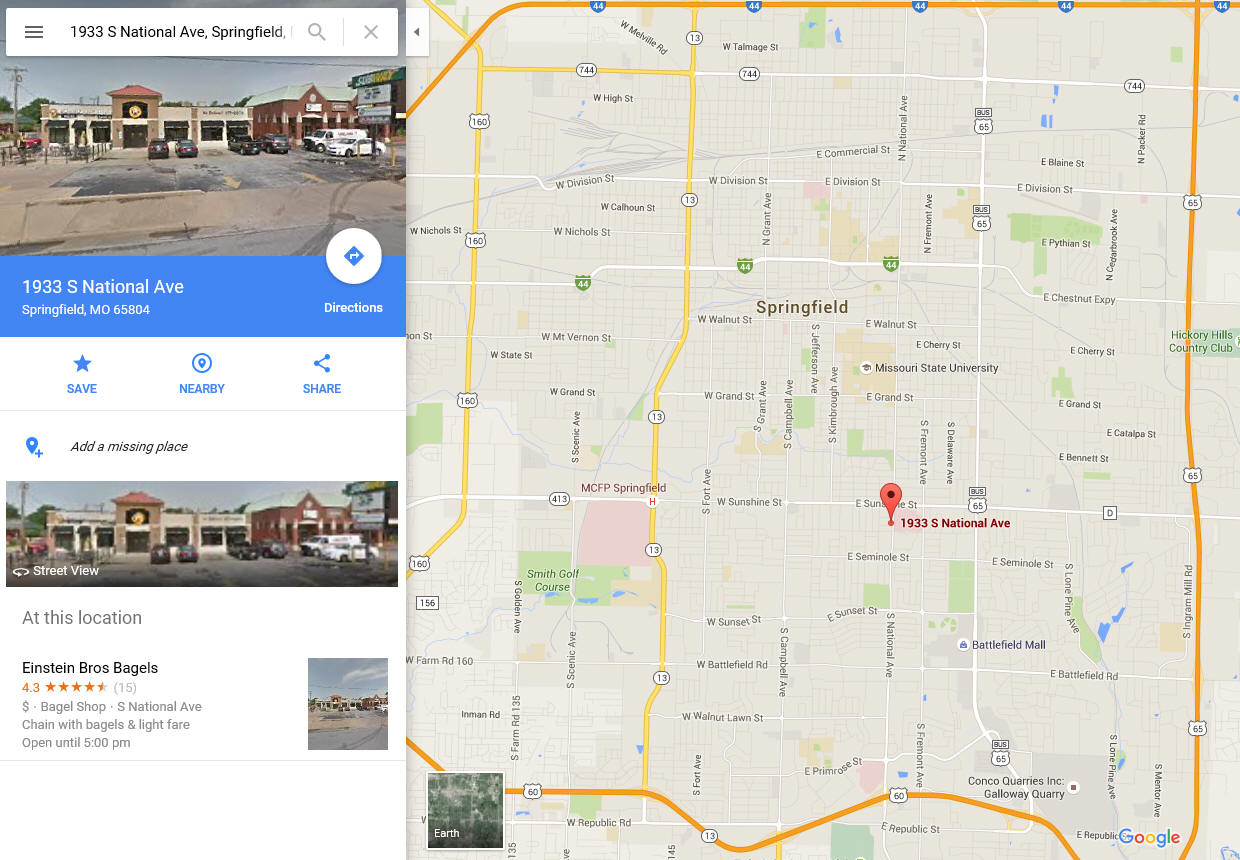 Einstein - 4430 S Campbell Ave, Springfield, MO 65810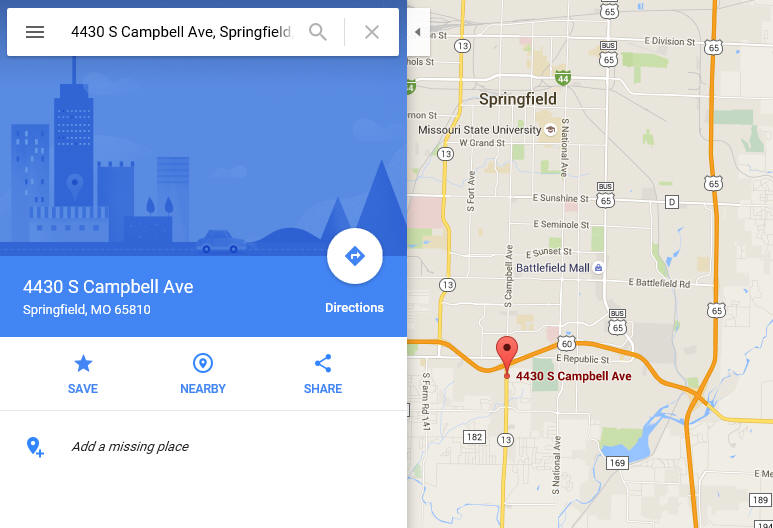 Panera