All Inclusive
The Best All-Inclusive Resorts in the United States
From tropical resorts that offer the best all-inclusive rates to rustic ranches, Victorian hotels, and mountain lodges, the all-inclusive resorts in the
United States are as diverse as the landscape of the country itself. Here are the 12 best hotels that offer all-inclusive packages in the United States.
Turtle Bay Resort in Oahu, Hawaii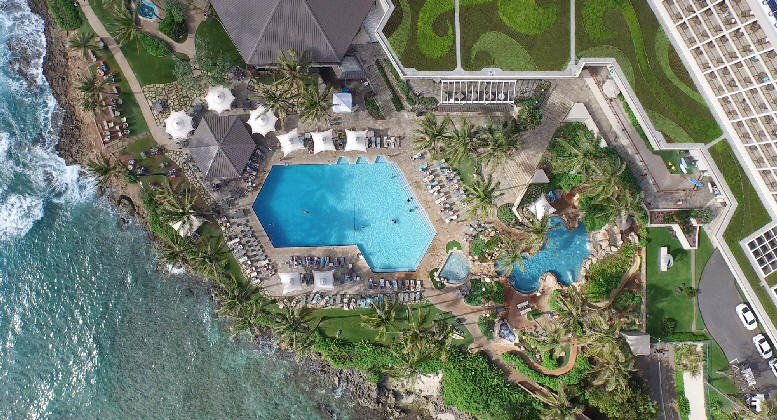 Nestled on the north shore of Oahu, Turtle Bay Resort is more akin to a dream than reality. This resort offers picturesque views of the Pacific Ocean
and the swaying palm trees, yet it also provides guests with unending opportunities for adventure.
Amenities: Ocean views from every room, pool area with waterslide and hot tub, extensive activity list.
Book it: Get prices for Turtle Bay Resort and other area hotels
Grand Hotel on Mackinac Island, Michigan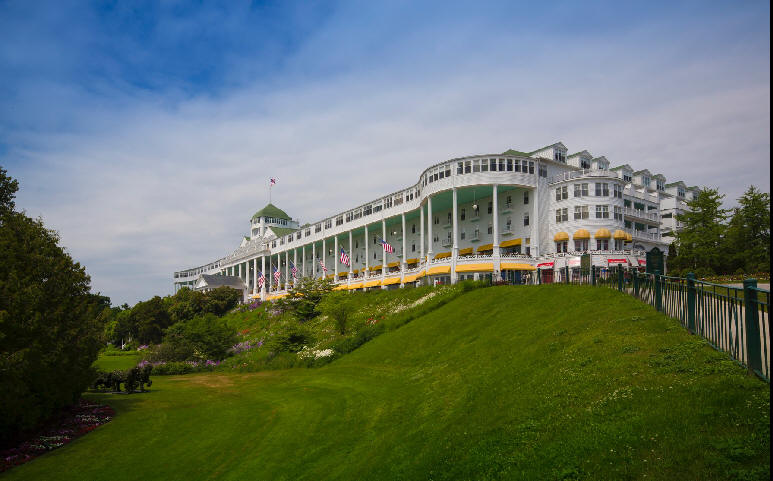 Perched atop a bluff on the historic Mackinac Island, where there are no cars permitted and the main form of transportation is horse-drawn carriage, the
Grand Hotel is a true American gem. Steeped in history and home to the world's longest porch, it's truly an idyllic all-inclusive resort getaway.
Amenities: Individually decorated rooms, an outdoor swimming pool, nightly dancing, lawn games, and daily afternoon tea.
Book it: Get prices for Grand Hotel on Mackinac Island and other area hotels
Vista Verde Guest Ranch in Clark, Colorado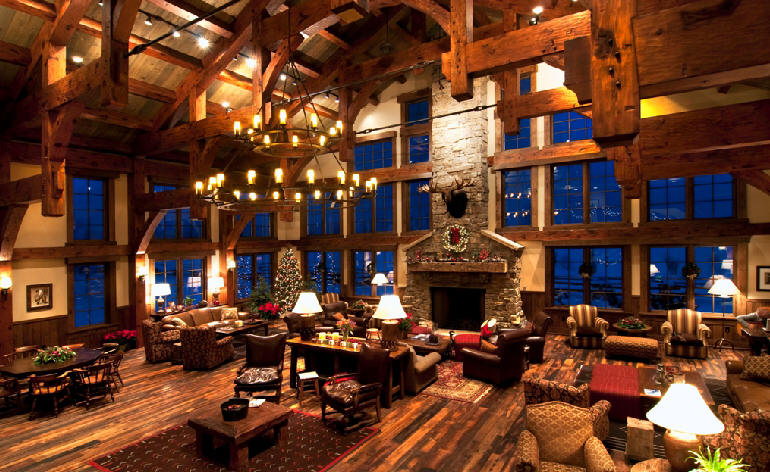 At the Vista Verde Guest Ranch, guests can immerse themselves in a rustic life without giving up wonderful and indulgent luxuries. Providing people
with an opportunity to unplug, this authentic ranch does not have phones, TVs, or Internet in the guest rooms.
Amenities: Swimming pool, common lounge area with panoramic views, fitness center, indoor riding arena, and kids' area with ropes course.
Book it: Get prices for Vista Verde Guest Ranch and other area hotels
Woodloch Pines Resort in Hawley, Pennsylvania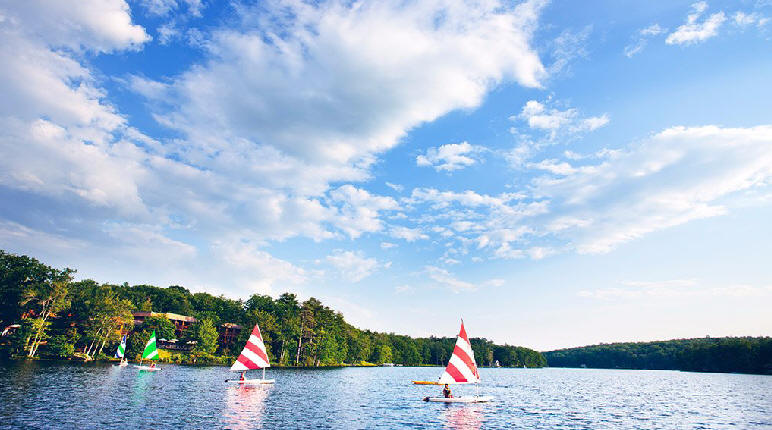 This family-owned resort provides visitors with a warm and welcoming greeting as well as ample opportunities to have good, old-fashioned fun together. This
resort is famous for its extensive activities program, which has a little something for everyone. Woodloch Pine Resort also boasts a championship golf course and a world-class spa.
Amenities: Indoor and outdoor swimming pools, rock climbing wall, kayaking, snow shoeing, and nightly entertainment.
Book it: Get prices for Woodloch Pines Resort and other area hotels
Lodge on Little St. Simons Island on Little St. Simons Island, Georgia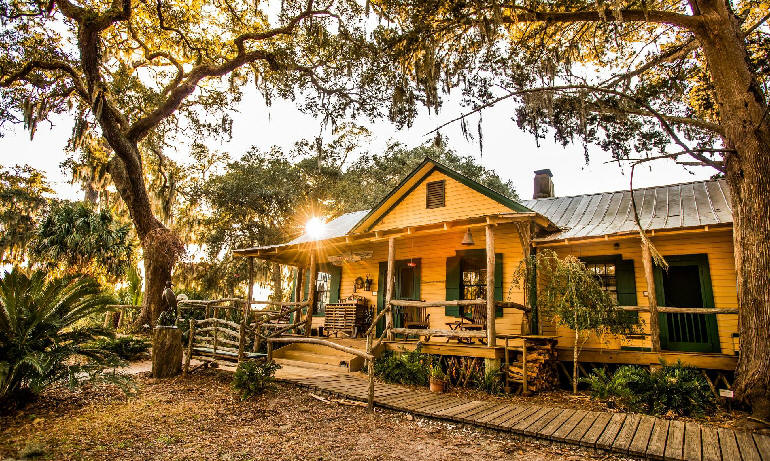 Those seeking peace, privacy, and natural beauty will feel right at home at this all-inclusive resort. It offers more than 11,000 square feet of space
and more than seven miles of private beaches, yet only 32 people can stay at any given time. Personalized service in a charming setting makes this the
perfect place for those looking to enjoy a slower pace.
Amenities: Meals prepared by on-site chef, boat transfers to and from the island, naturalist-led excursions offered twice each day.
Book it: Get prices for Lodge on Little St. Simons Island and other area hotels
Club Med Sandpiper Bay in Port St. Lucie, Florida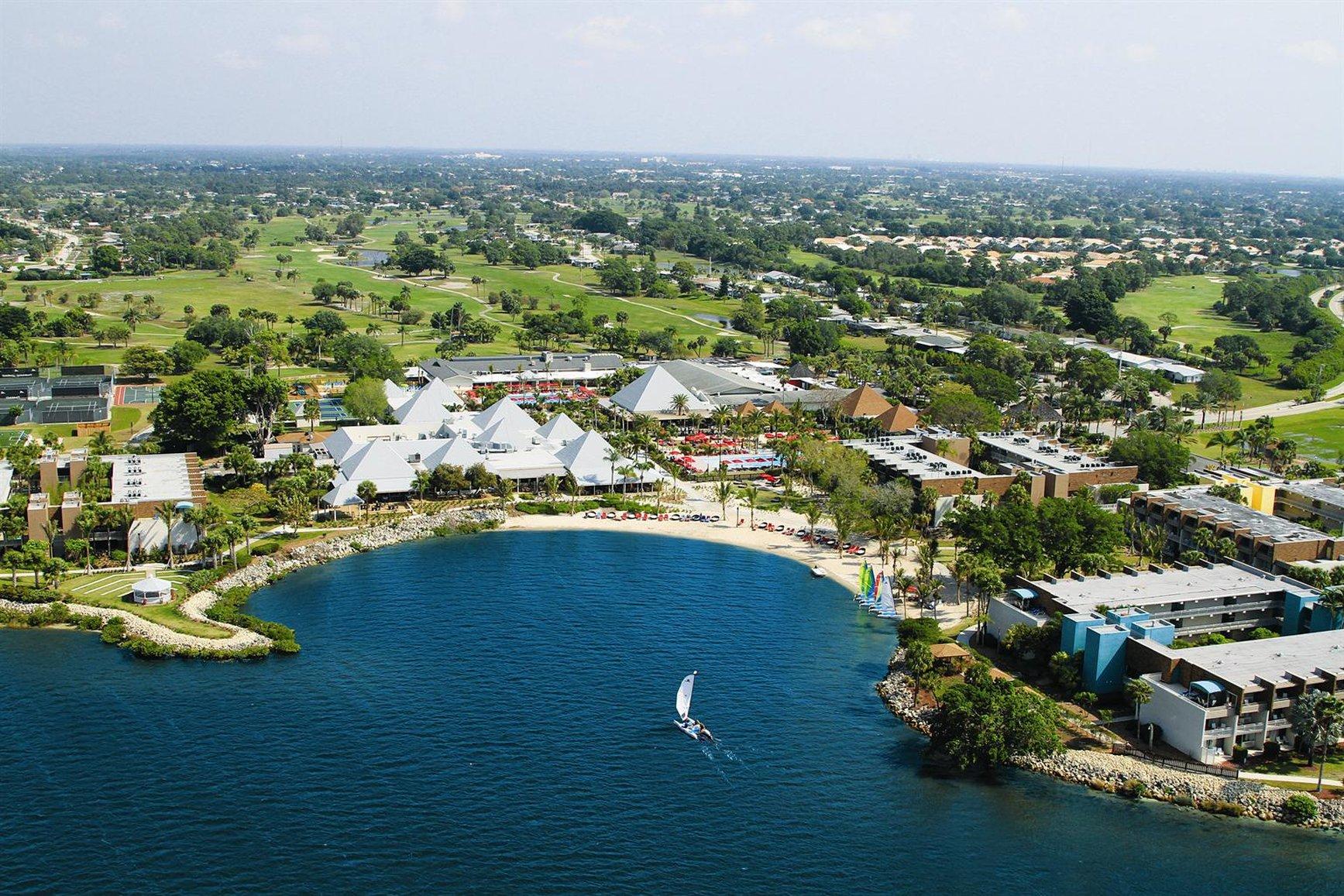 Best described as one of the premier all-inclusive resorts in the United States for families who love to stay active, this resort has a little bit
of everything. Similar to many of the Caribbean all-inclusive resorts, Club Med Sandpiper Bay lets guests enjoy days by the pool, water activities and plenty of food as well as drinks.
Amenities: Sports facilities with professional instructors, kids clubs, and outdoor pools.
Book it: Get prices for Club Med Sandpiper Bay and other area hotels
White Stallion Ranch in Tucson, Arizona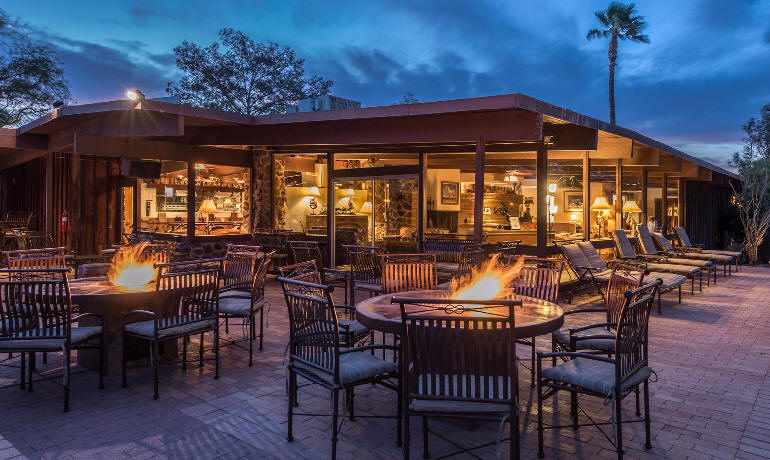 For a vacation that offers an authentic taste of western American culture, the White Stallion Ranch is the best place to stay. Offering all-inclusive
packages for its guests, this hotel is often described as a blend between a dude ranch and a luxury resort.
Amenities: Heated pool and hot tub, recreation room, movie theater, petting zoo, nightly entertainment, and a schedule of children's activities.
Book it: Get prices for White Stallion Ranch and other area hotels
Skytop Lodge in Skytop, Pennsylvania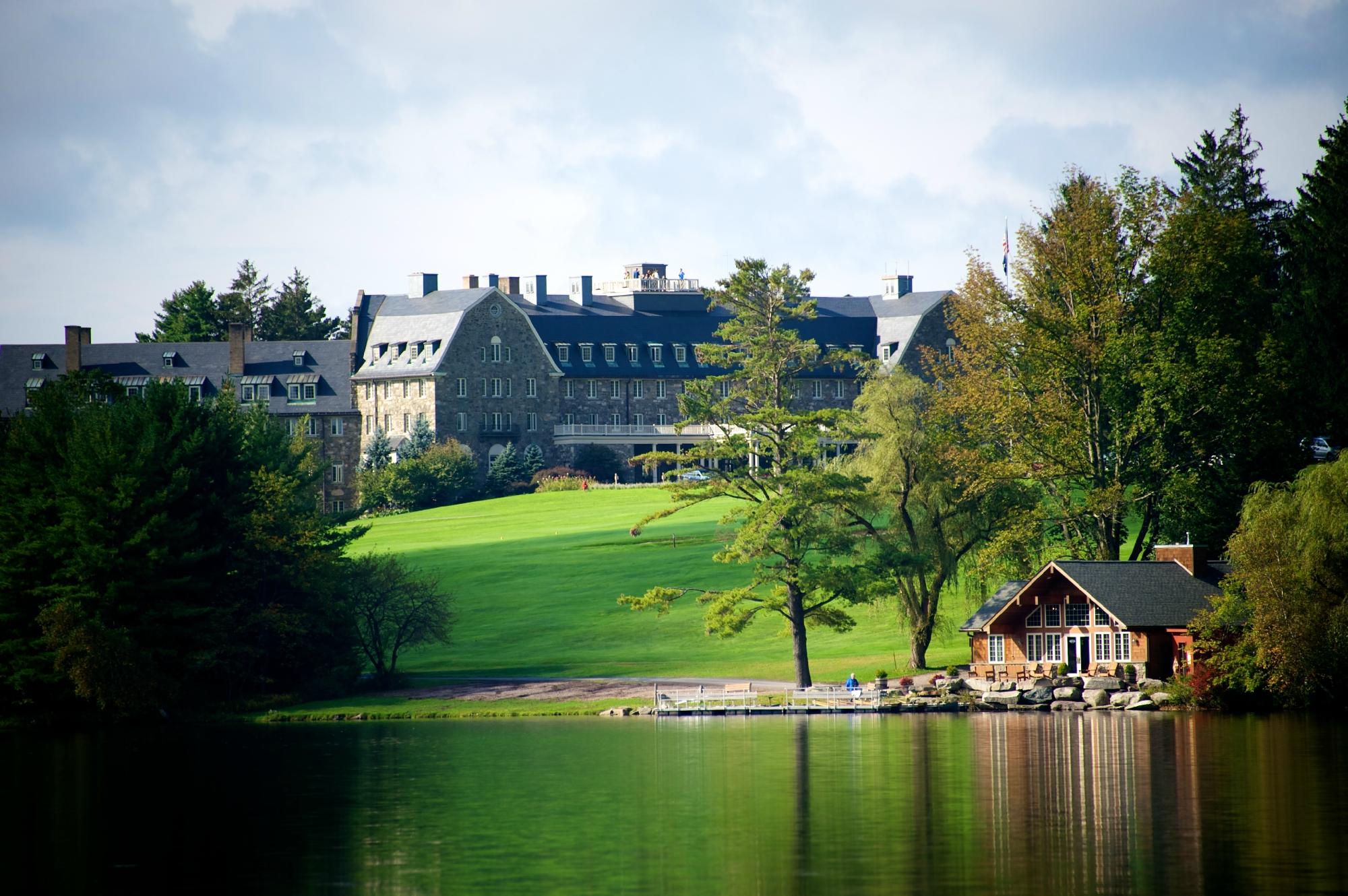 Nestled in the heart of the Poconos Mountains, the Skytop Lodge transports guests to an era gone by. Built in 1928, this historic lodge offers guests an atmospheric, luxury destination where they have access to the rugged outdoor terrain. Boasting a 5,500-acre property, there's no shortage of things to do during a stay here.
Amenities: Spa facilities, outdoor adventure activities, culinary dining experiences.
Book it: Get prices for Skytop Lodge and other area hotels
Hyatt Regency Grand Cypress in Orlando, Florida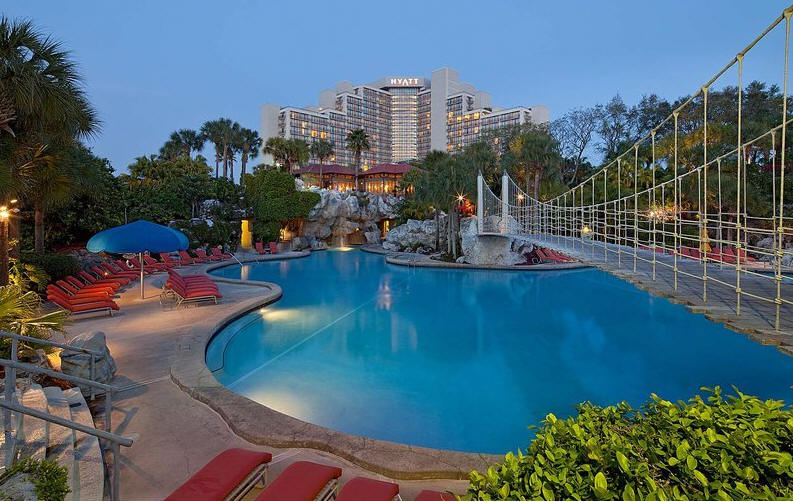 Largely known for its theme park attractions, Orlando is a desirable destination for families of all stripes. At this resort, families can enjoy convenient
access to their favorite theme parks, while also having a luxurious escape from the hustle and bustle. This family-friendly resort also has incredible golf courses for its guests.
Amenities: Large rooms with balconies and patios, 45 holes of golf, 12 tennis courts, and transportation to area attractions.
Book it: Get prices for Hyatt Regency Grand Cypress and other area hotels
Blackberry Farm in Walland, Tennessee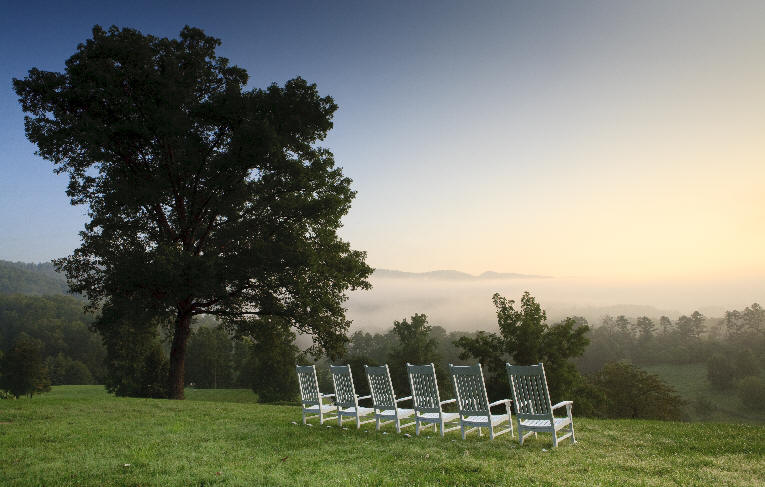 This pastoral family-owned farm estate invites guests from around the world to enjoy its intimate, luxurious accommodations set against a
magnificent backdrop in the Great Smoky Mountains. While not a true all-inclusive (alcohol, in-room dining, retail purchases, and some
activities are not included in the nightly rate), we couldn't leave this 4,200-square-foot resort off the list. Consider it nearly all-inclusive.
Amenities: Farm activities, culinary tastings, carriage rides, outdoor activities, spa facilities, and historic rooms.
Book it: Get prices for Blackberry Farm and other area hotels
Miraval Arizona Resort & Spa in Tucson, Arizona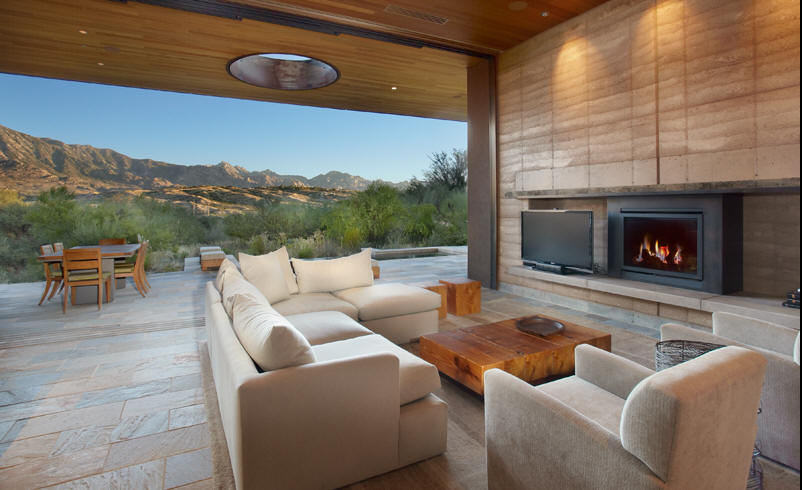 Striking a balance between dramatic mountain views and restorative desert air, the Miraval Arizona Resort & Spa is the premier destination for a wellness vacation. Offering all-inclusive rates as well as a variety of rejuvenating spa services, this resort is ideal for adults who need to take some time for themselves.
Amenities: Award-winning spa with expert services, such as body renewal rituals, hair care, skin care, and energy healing options.
Book it: Get prices for Miraval Arizona Resort & Spa
Winvian in Morris, Connecticut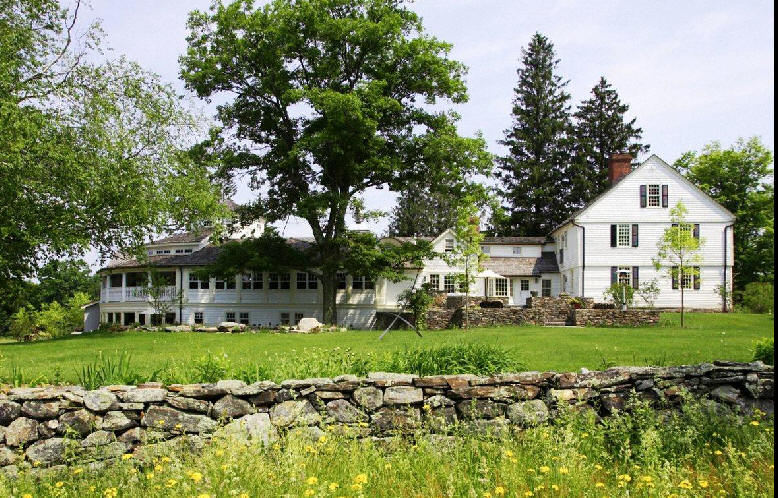 Centered around an estate that was founded in the late 18th century, this resort offers private guest cottages on the grounds.
Unexpected delights await around every turn at this unique resort.
Amenities: Bicycles for each guest to use, a 40-foot swimming pool, luxury spa, farm-to-table restaurant, and a tree house where guests can spend the night.
Book it: Get prices for Winvian and other area hotels