Check out the pictures first, then if you have hi-speed Internet, check out some of the movie clips. I had a friend and his son in town over the weekend, so we went up to the top of the Stratosphere and then downtown for the some light shows. The movie clips were converted from a higher quality, so the current quality might not be the best, but they will give you an idea. Most are less than a minute except for the downtown light show when they play Free Bird.
Stratosphere Movies
Insanity Ride 1 Insanity Ride 2 Insanity Ride 3
X Scream Ride 1 X Scream Ride 2 View of the Strip Outside the Stratosphere
Downtown Movies
Band Playing Light Show-Free Bird (takes about 30 seconds to get to the song, total about 6 minutes)
Stratosphere Pictures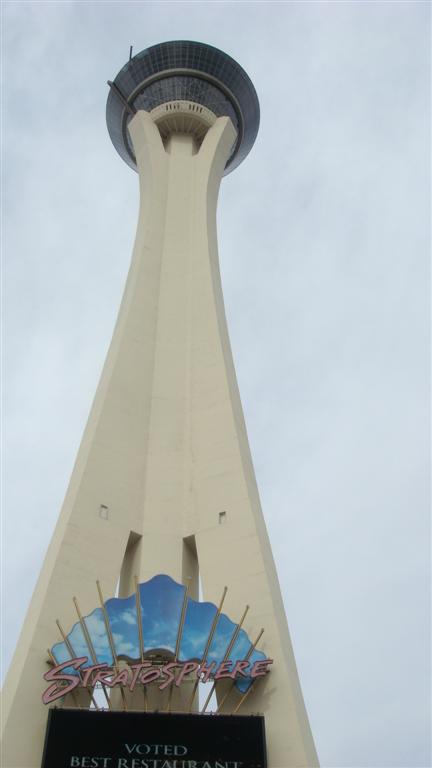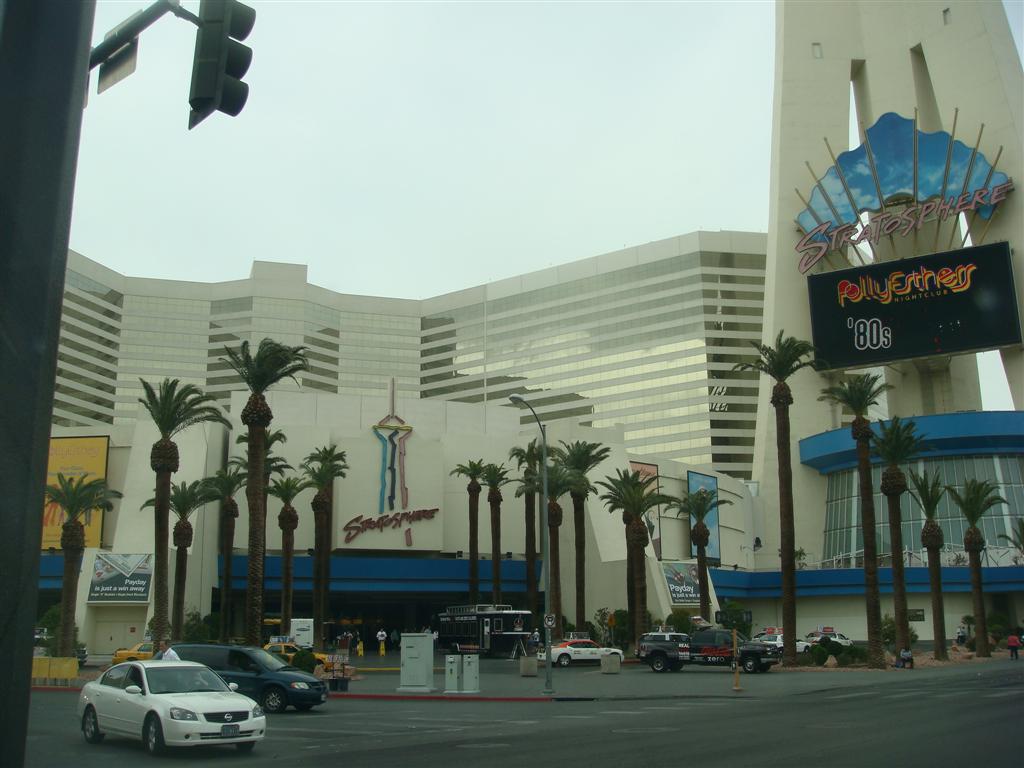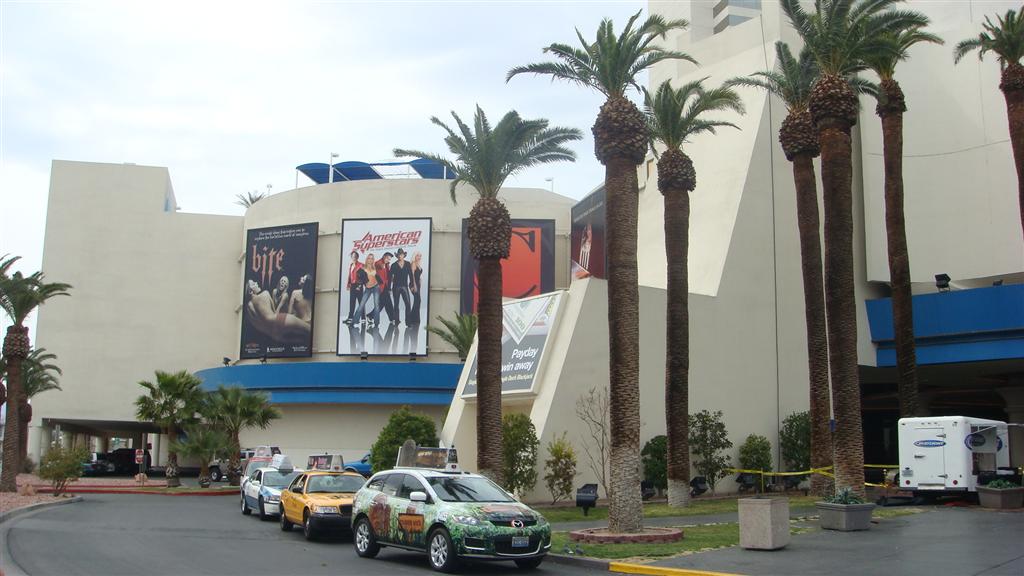 Back entrance with the parking garage. 2,440 guest rooms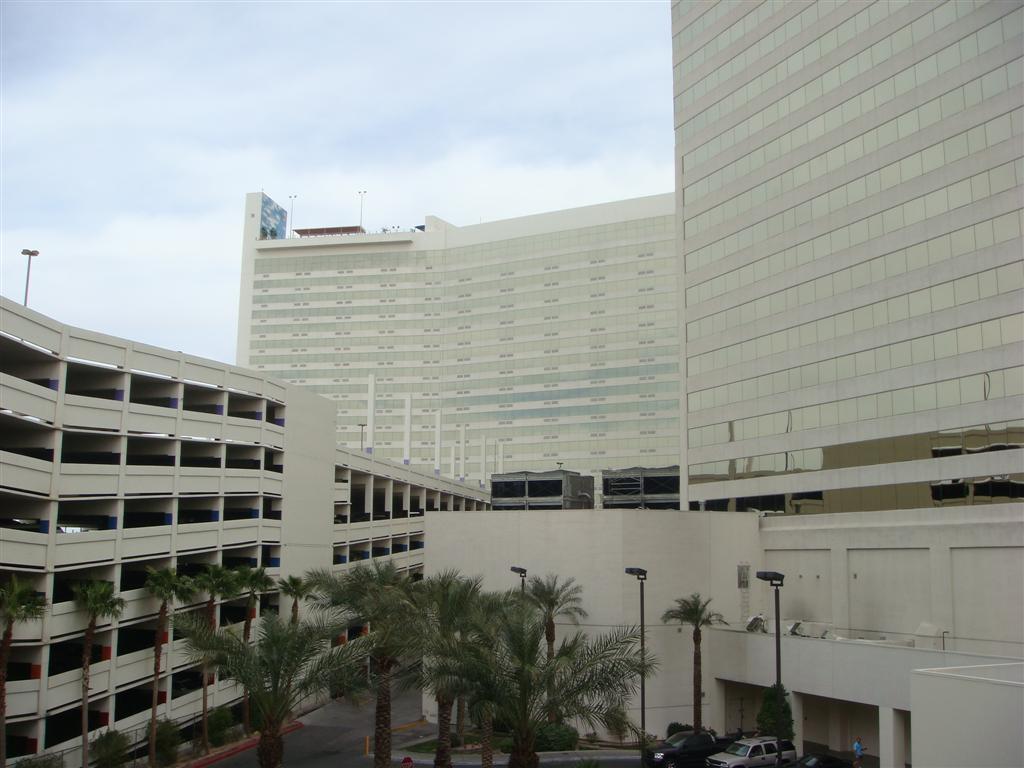 View of Downtown
View of Las Vegas Hilton, the convention center and some high class condo and timeshare towers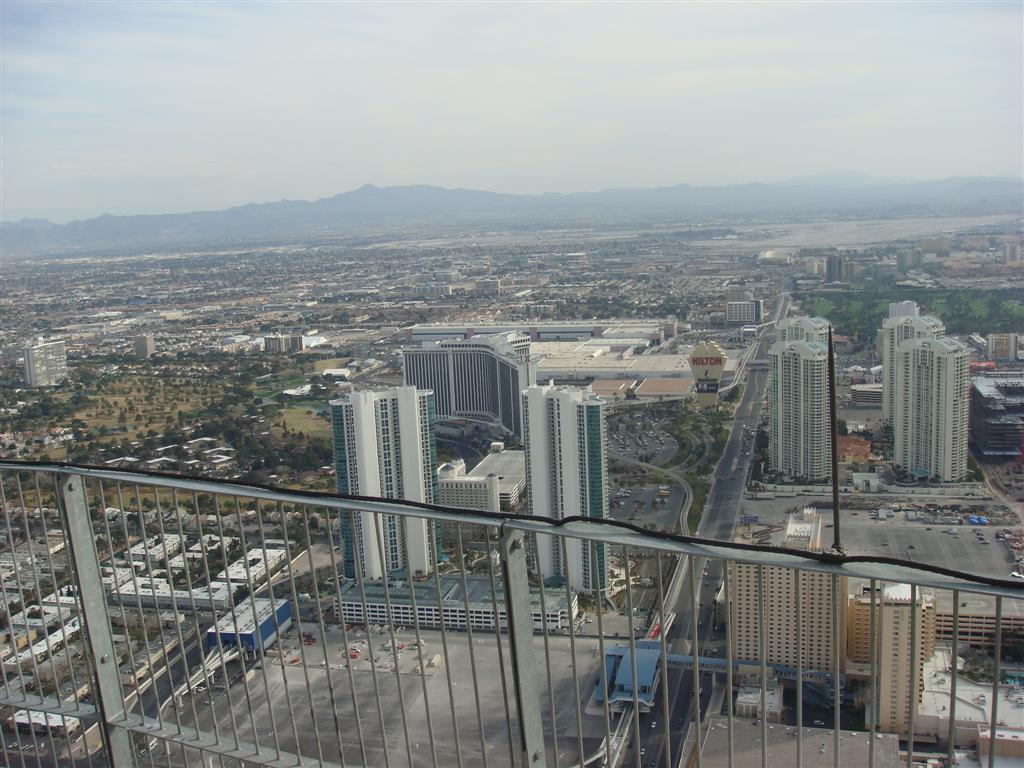 Insanity ride at the top of the Stratosphere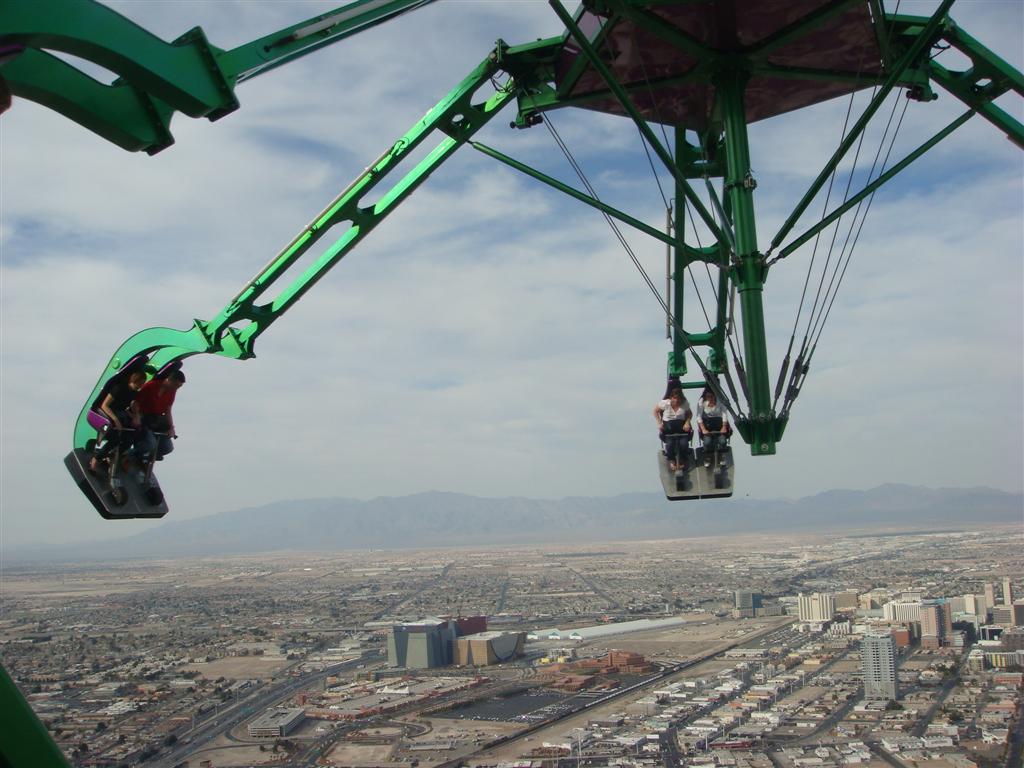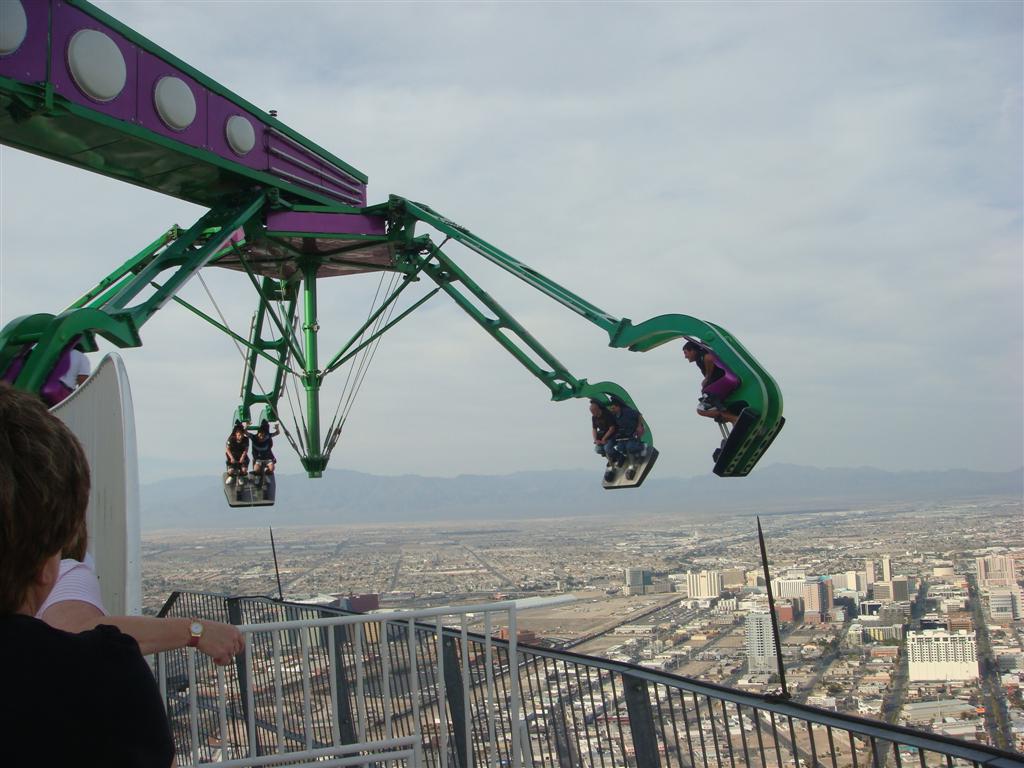 Insanity ride taken from the inside observation deck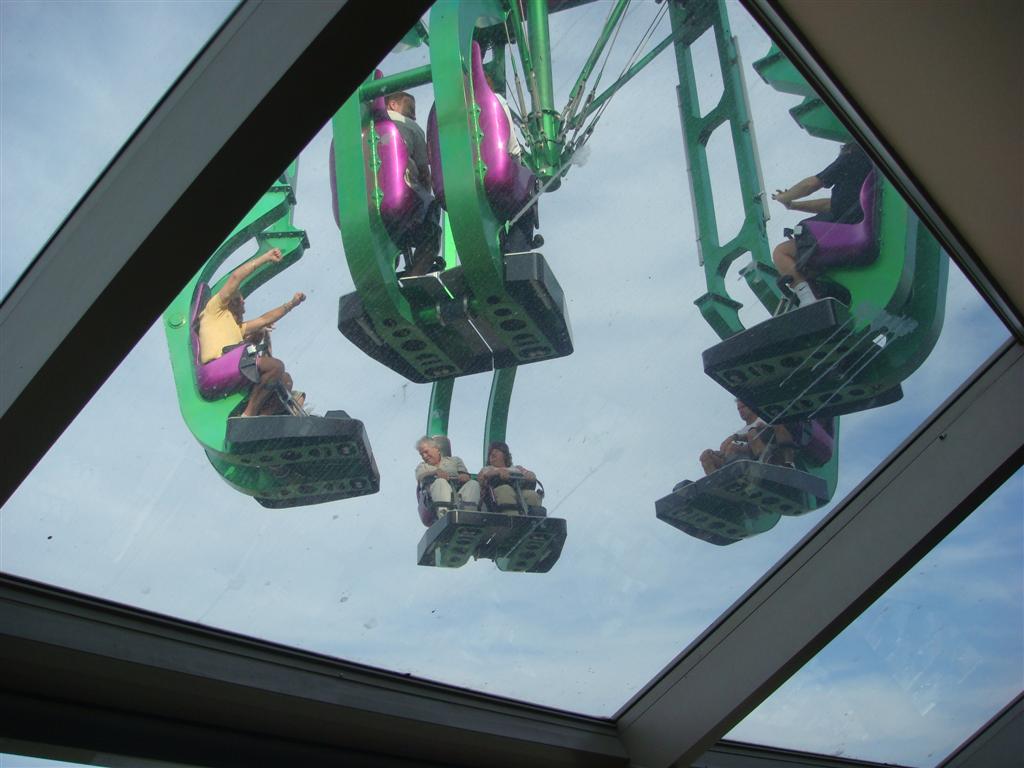 View towards the Strip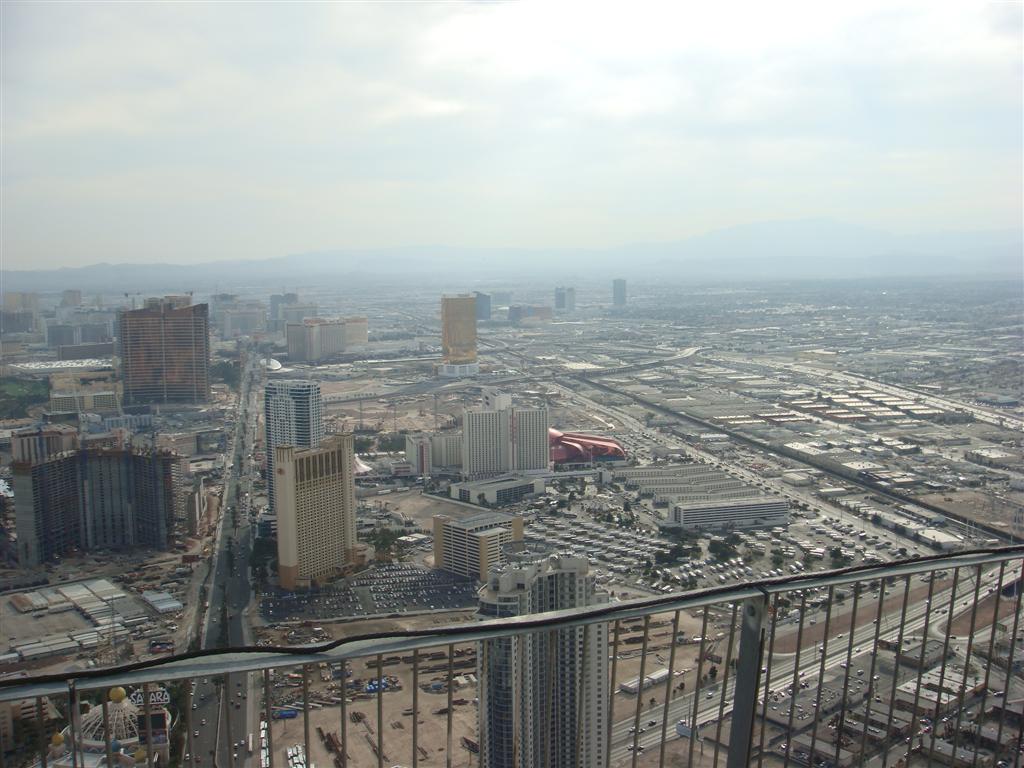 X-Scream ride at the top of the Stratosphere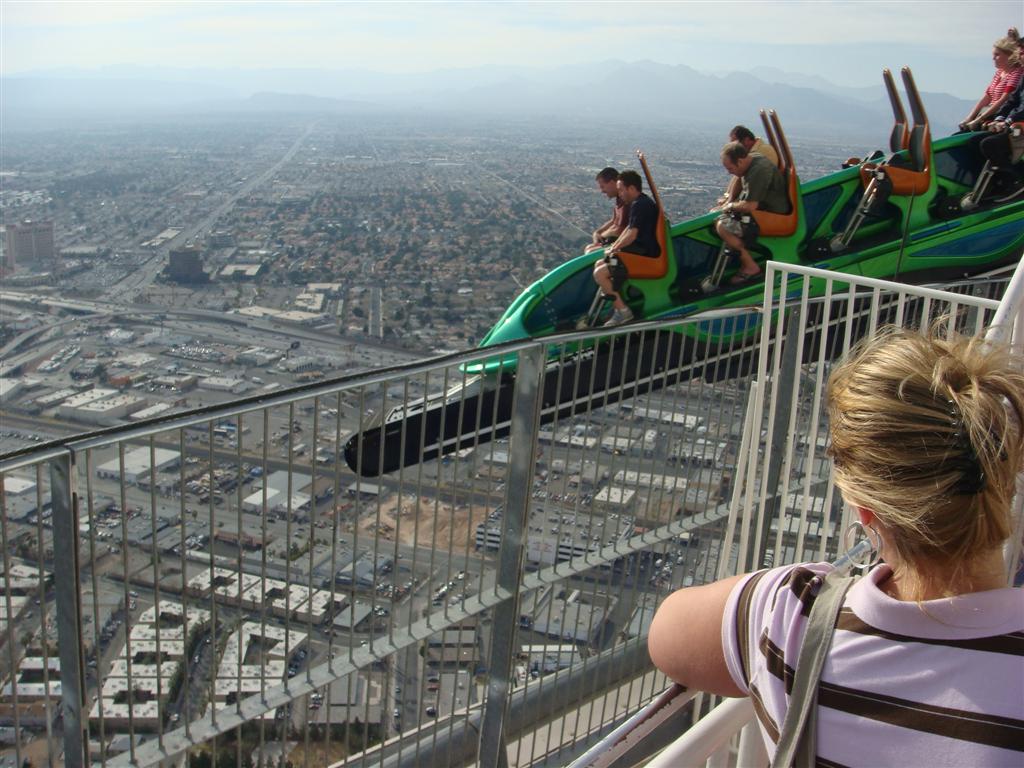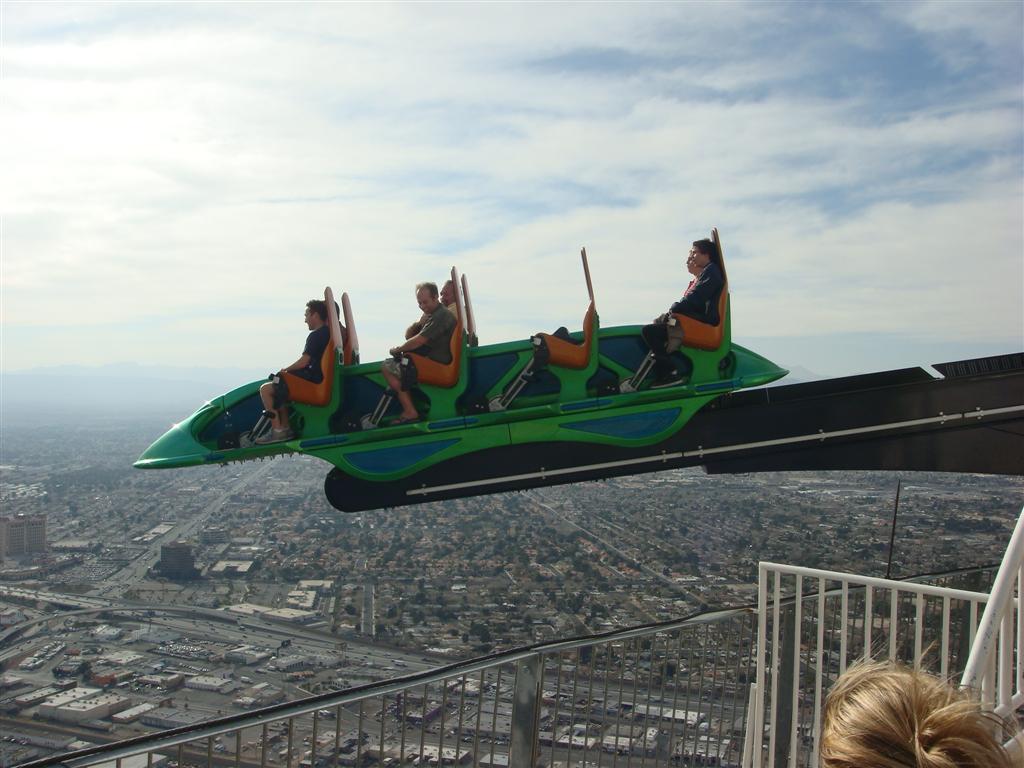 Downtown Las Vegas Pictures
They show a music/light show every hour in the evening, using over 12 million high intensity lights that make up the canopy that covers four blocks.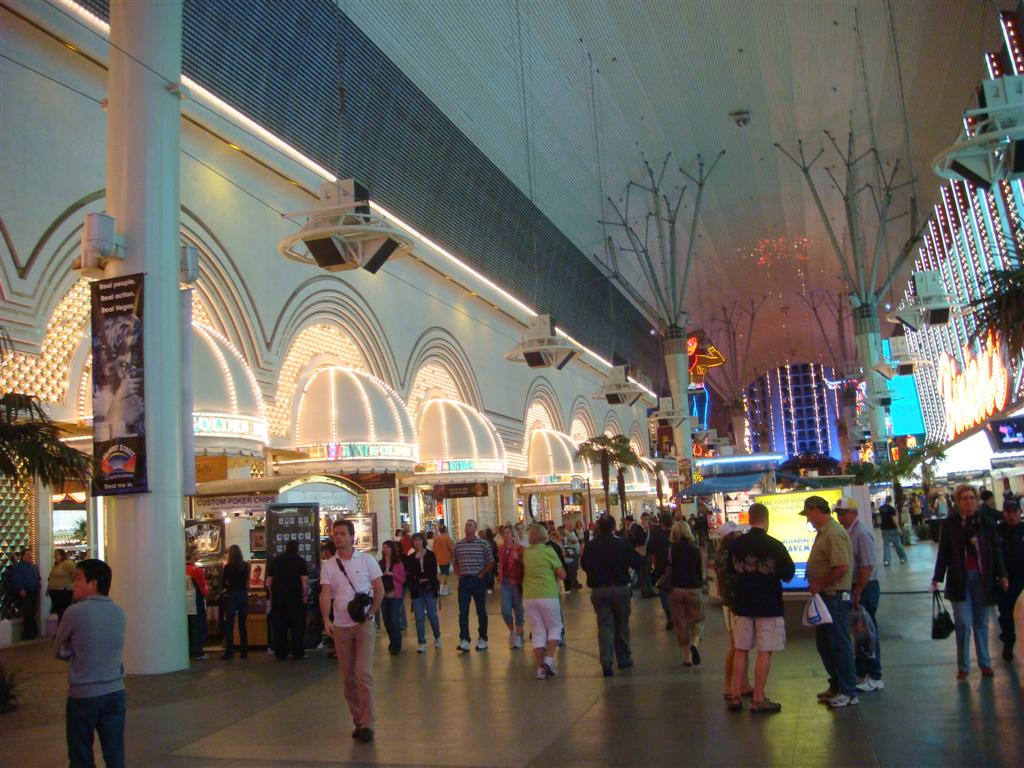 They usually have one or two bands playing live Friday and Saturday nights (free) that is also shown on the canopy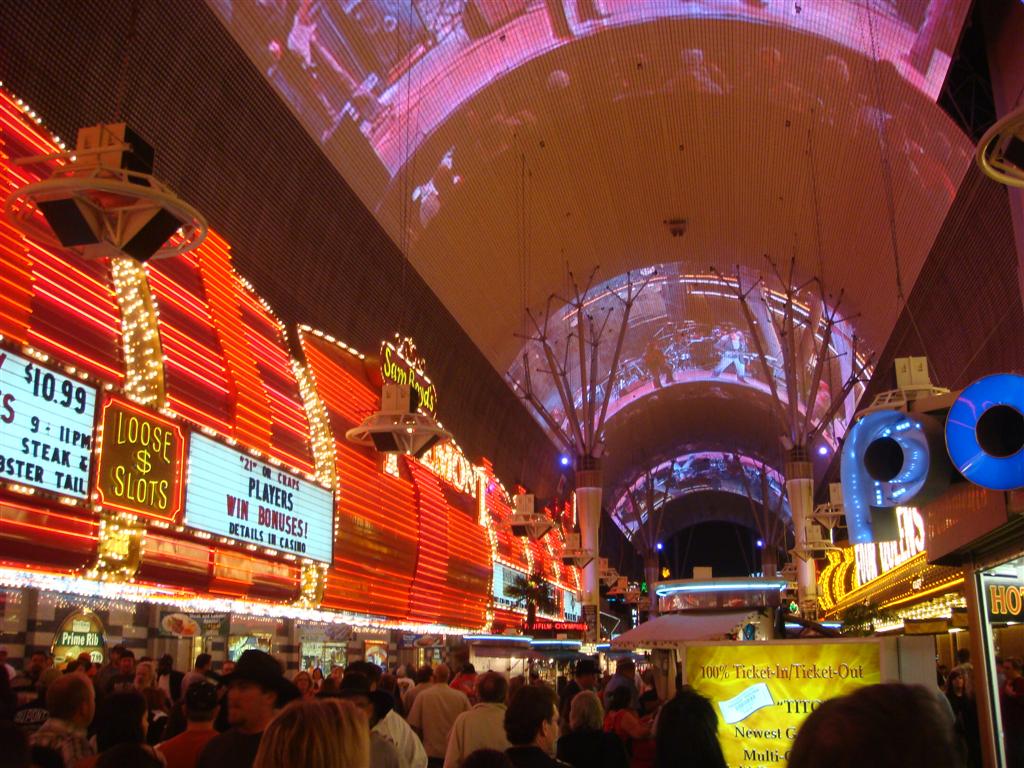 Band during NASCAR weekend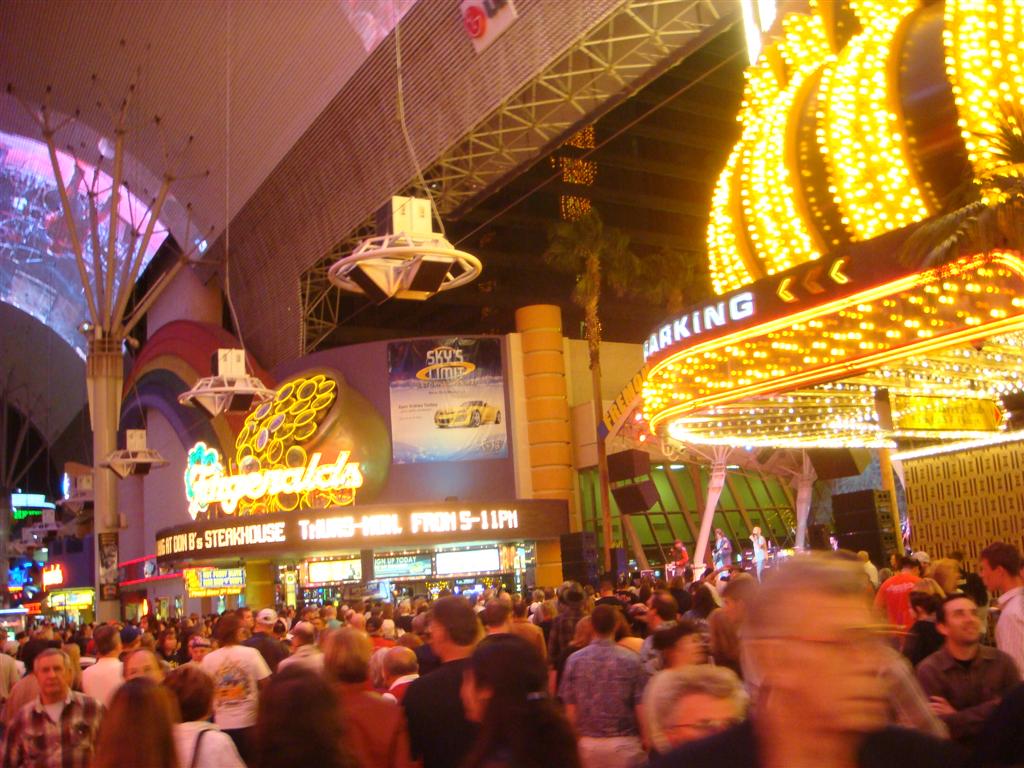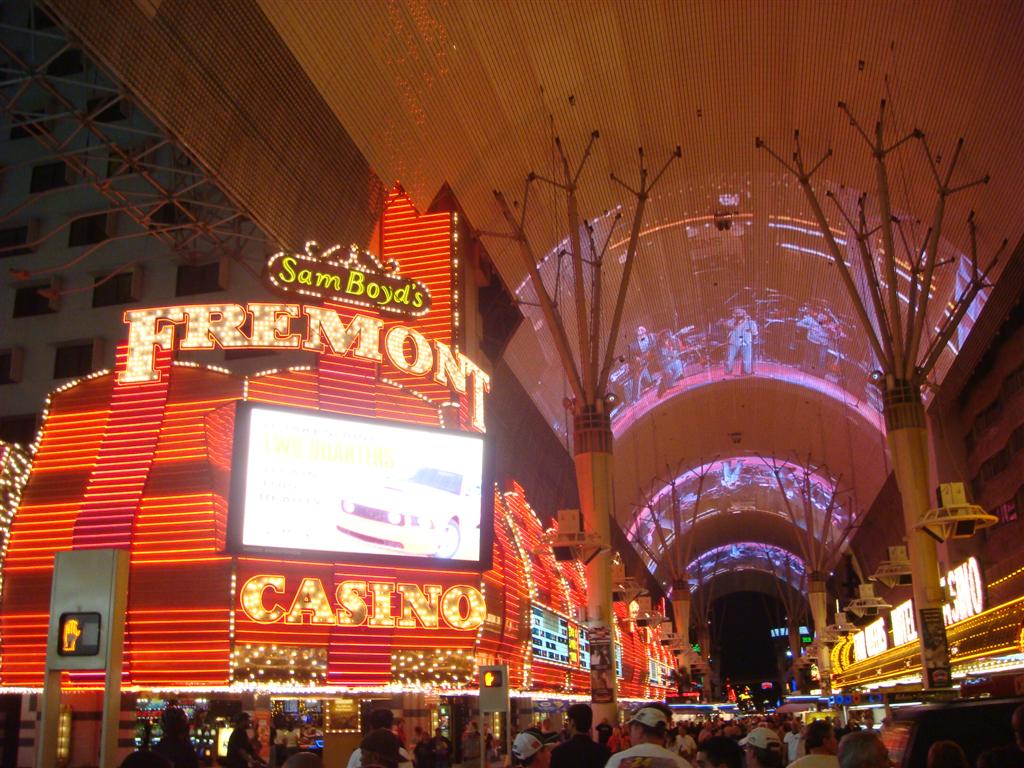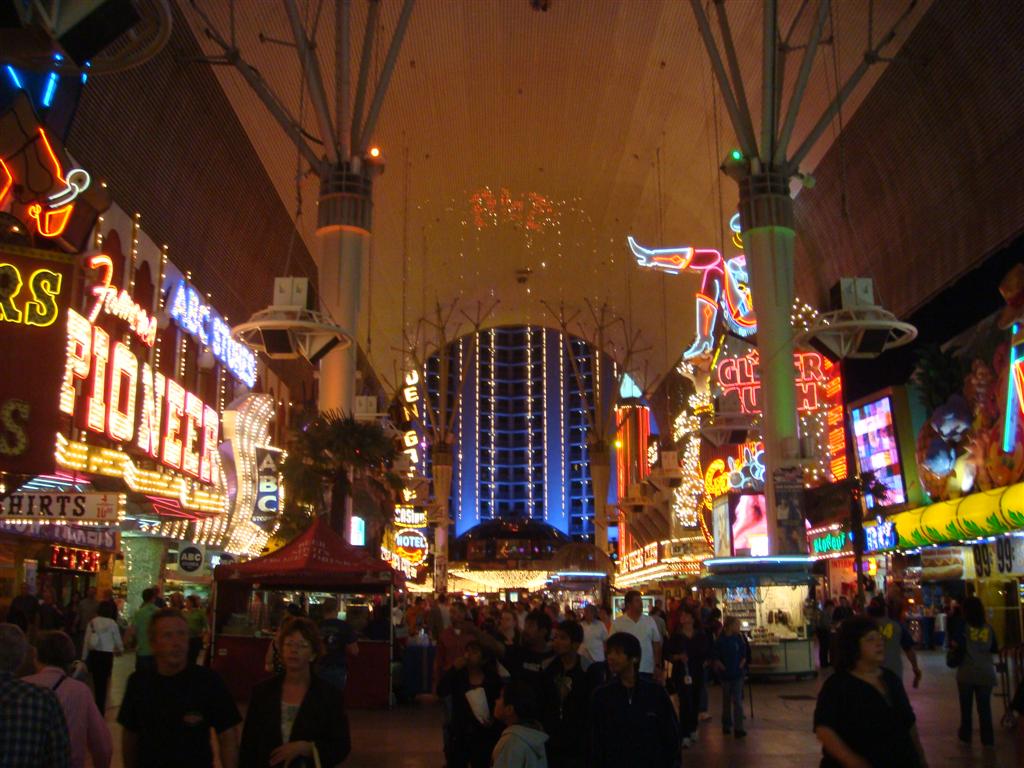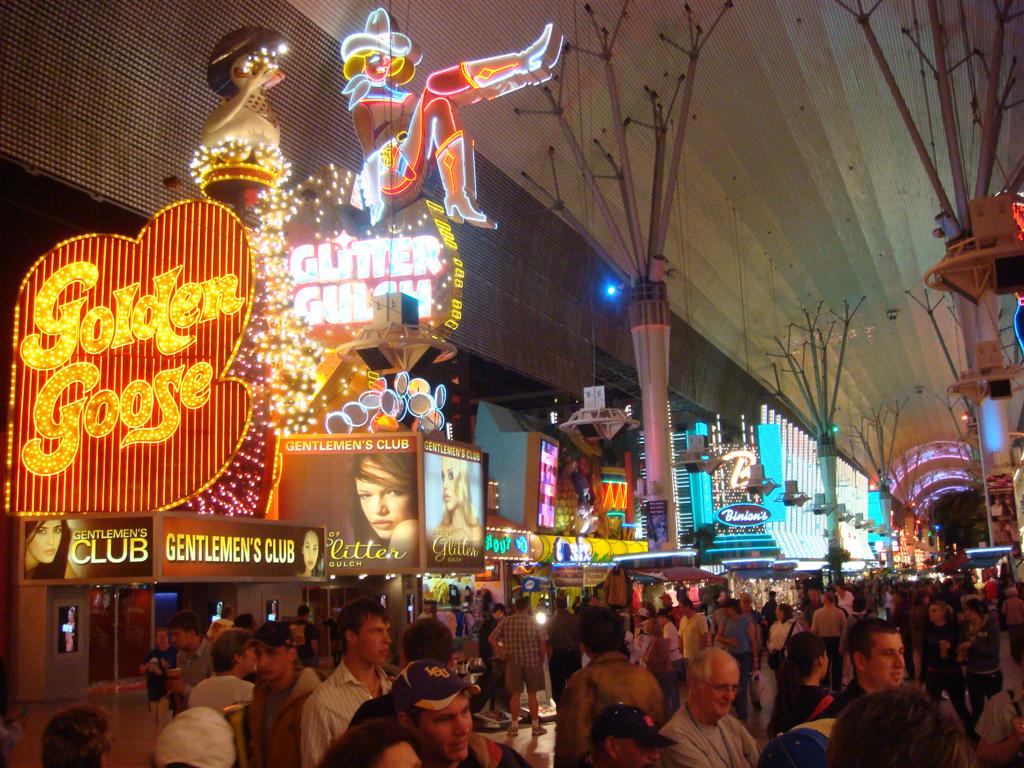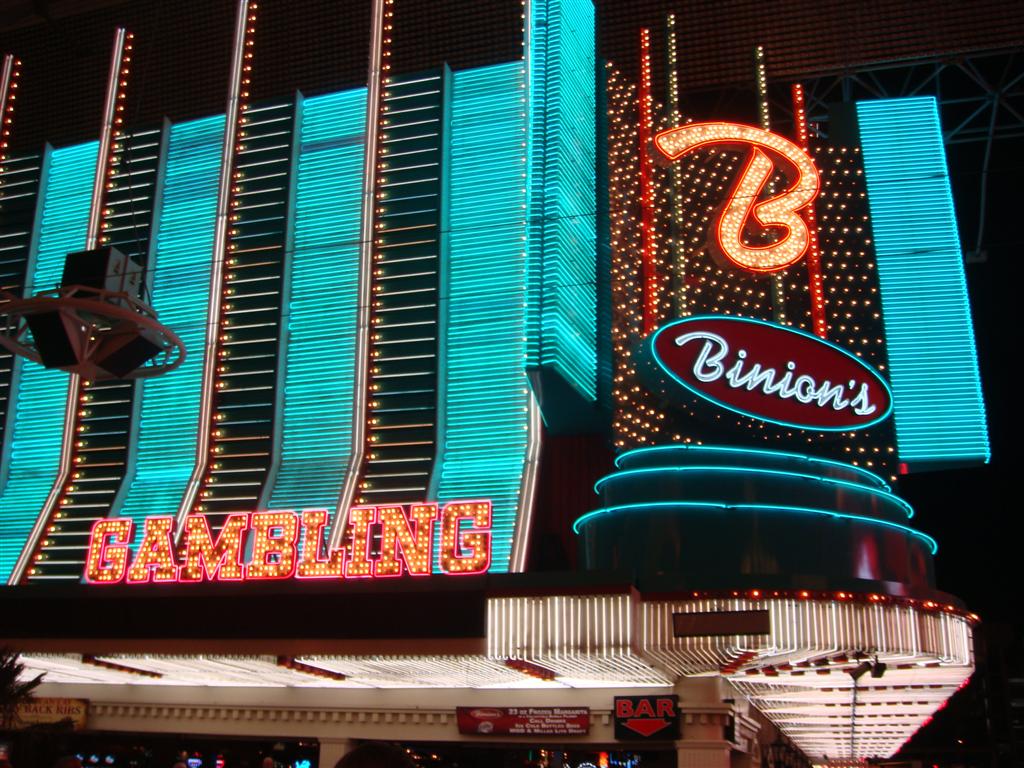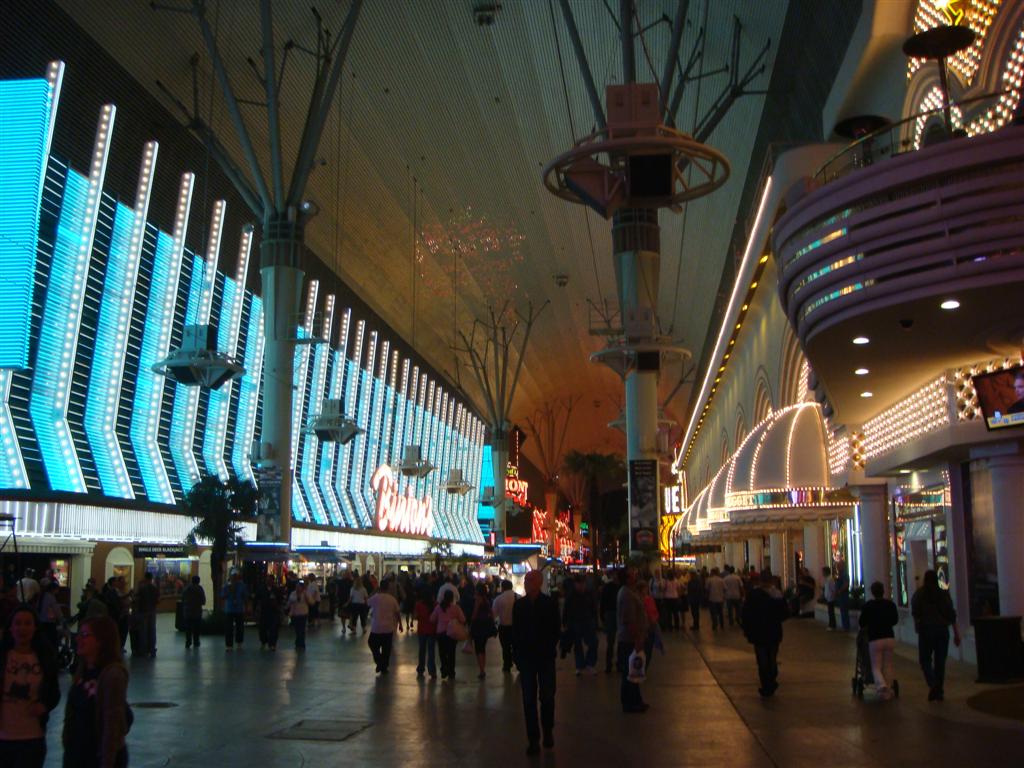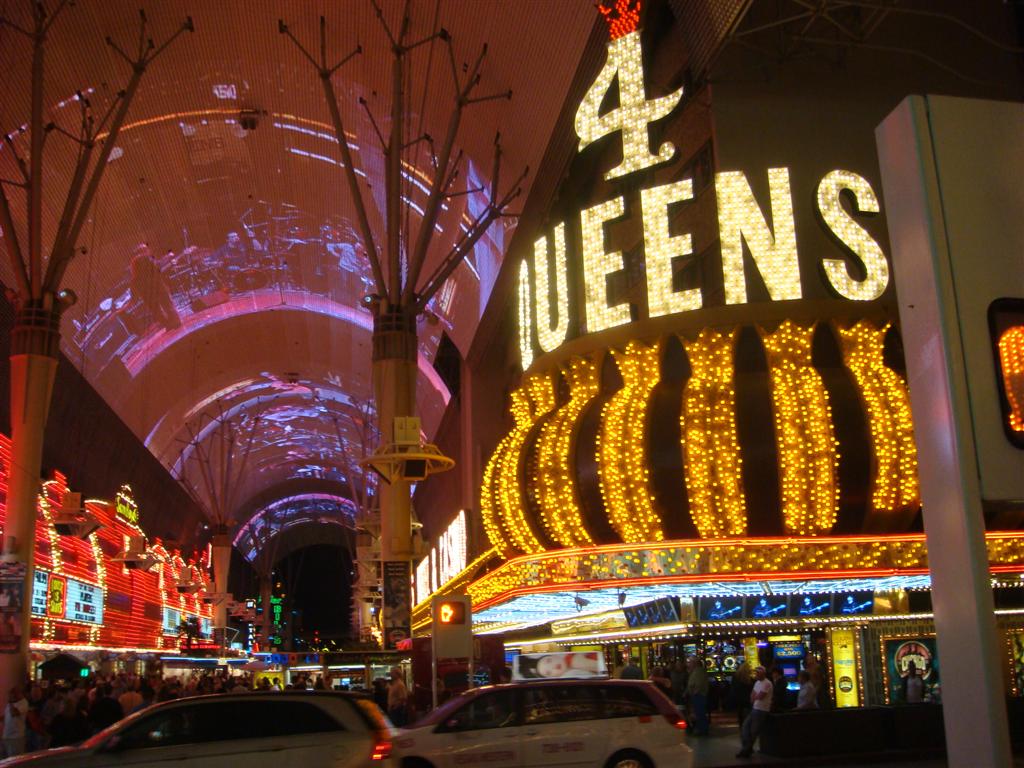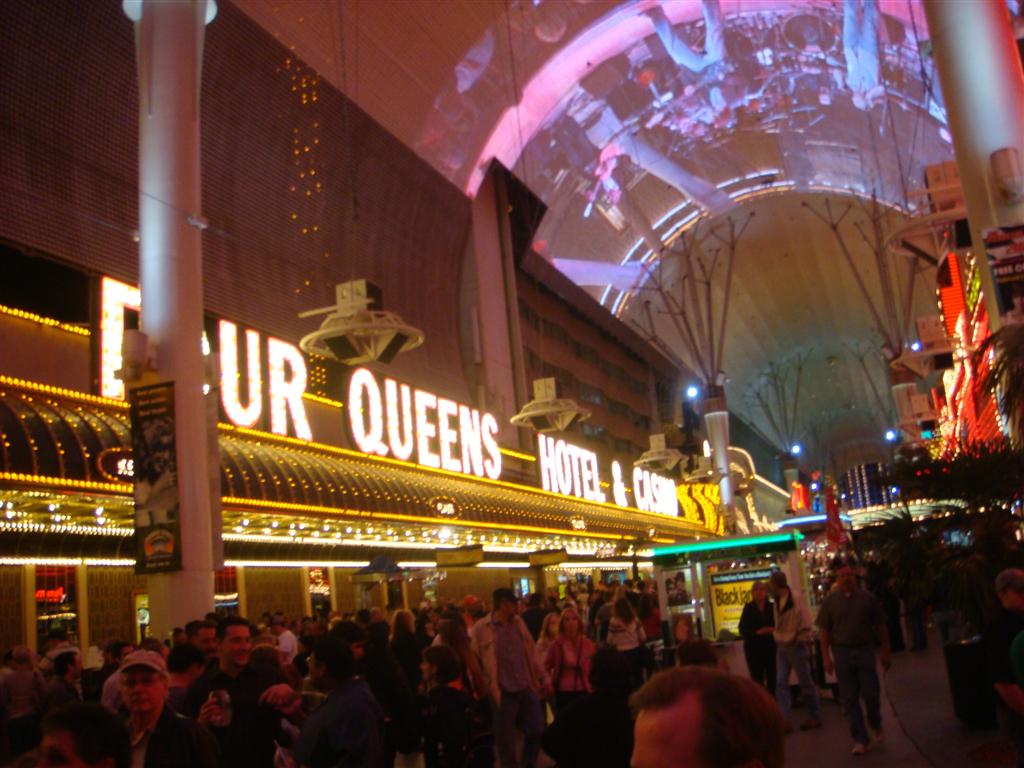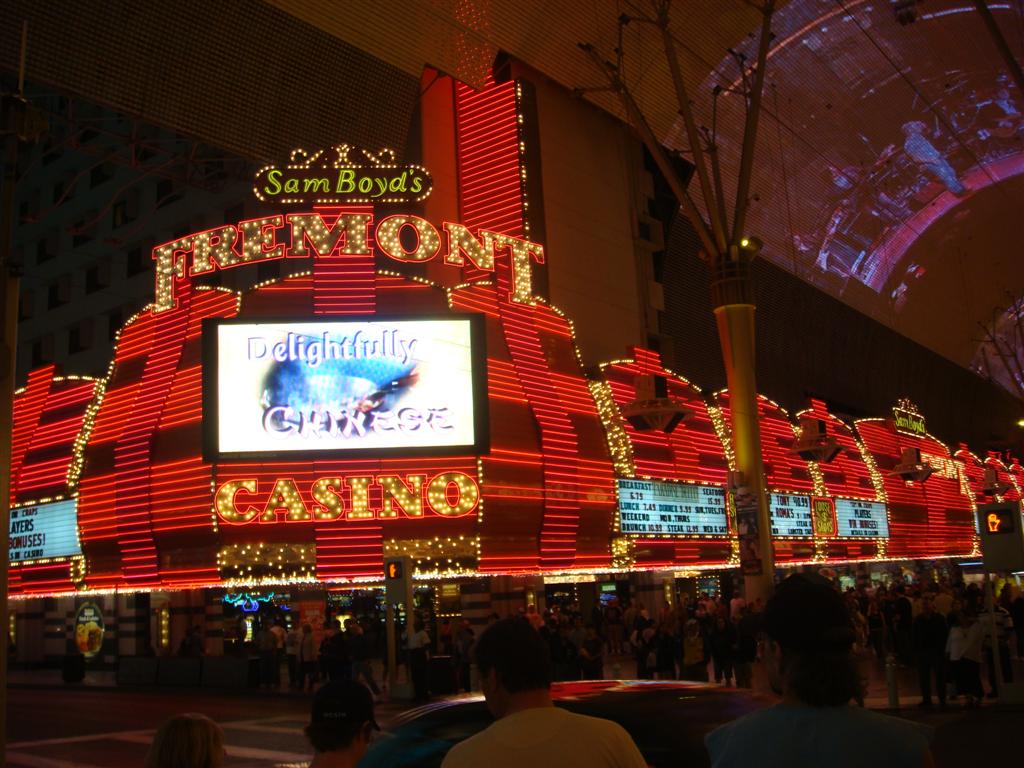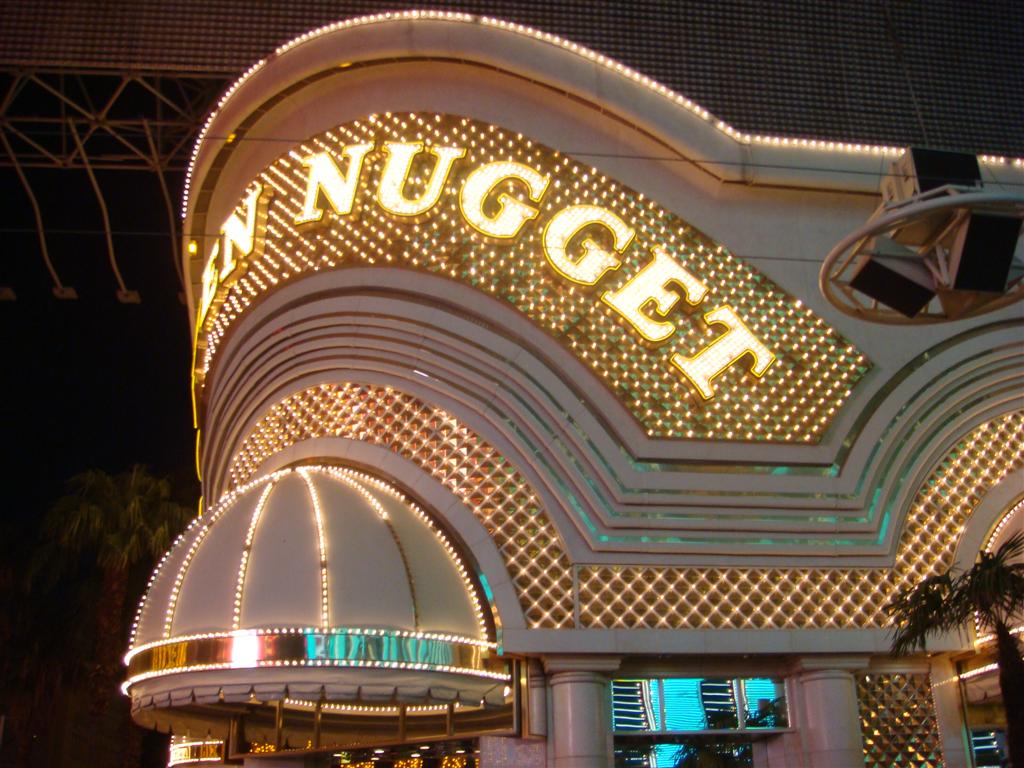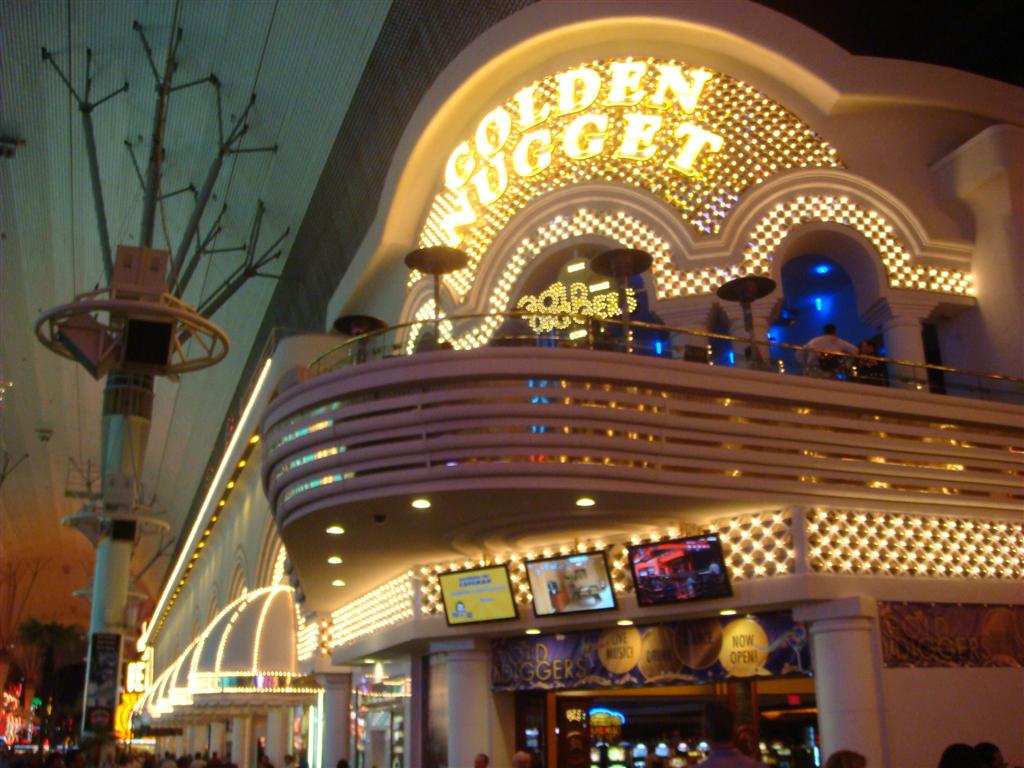 The world largest gold nugget (61 pounds, 11 ounces) on display at the Golden Nugget Casino (what a coincidence!)